"…You look so beautiful in white."
We all have someone that comes to our mind when we hear that song. We all dream to see that someone walking down the aisle or waiting at the end of the aisle, and everything else will not matter. So this to happen, somebody has to propose, right?
You might just be waiting for the perfect moment or your better half to make a move; you might know that they are going at it tonight. Or maybe you are afraid of the answer, or if it is too soon, or will it last?
But my advice to you, do not wait up. Seize the moment. That is because luck does not come knocking at your door every day. So if you know the person you are with right now is the person with whom you wish to go ahead with the rest of your life, just go for it because right now you are the luckiest person alive.
Many lovers use a photographer to capture this moment with their genuine feelings of the moment of surprise. Many photographers witness amazing things happening at that moment. Here is one story Miranda Anderson, a photographer, shared about Savi and Sarath's amazing proposal.
Savi and Sarath were together for two and a half years, and they had to continue their relationship distanced and separated from each other due to the covid-19 pandemic situation. After the 6-month separation, Savi arranged a 'couple photoshoot' for them with the service of Miranda on a beautiful viewpoint where she was planning to propose to Sarath. Sarath was clueless about this arrangement, except that he is participating in a regular photoshoot with his girlfriend.
More: Instagram | Facebook | mirandanderson.com
#1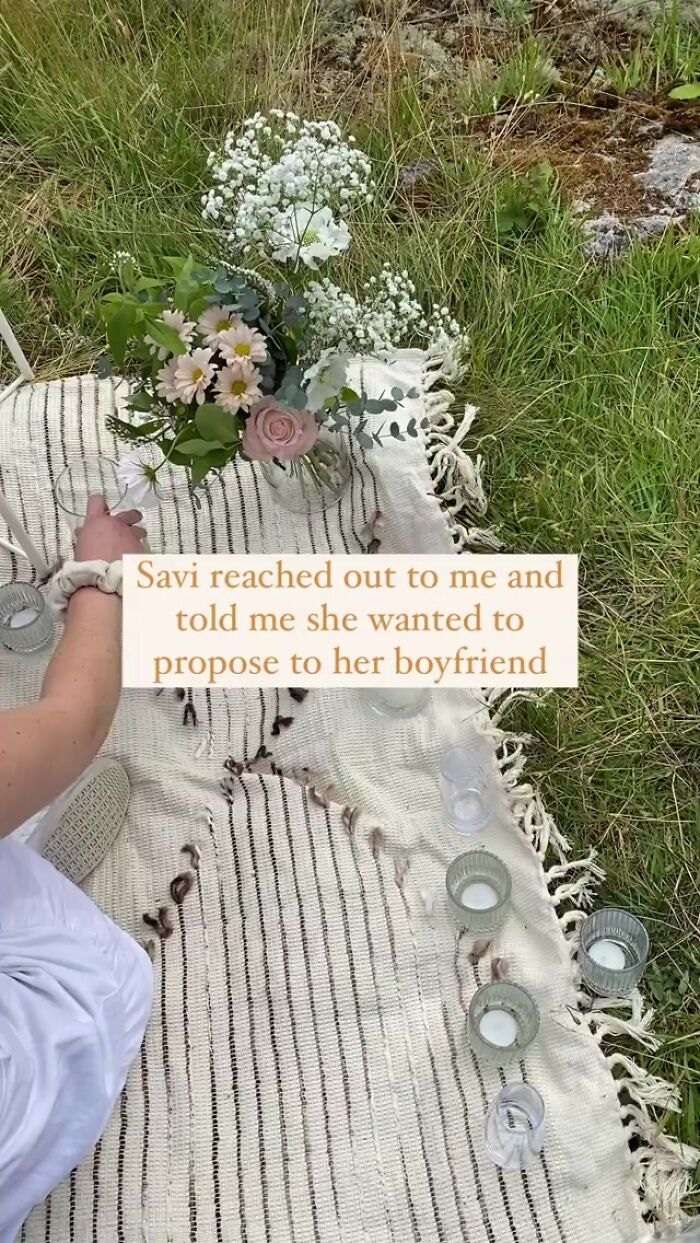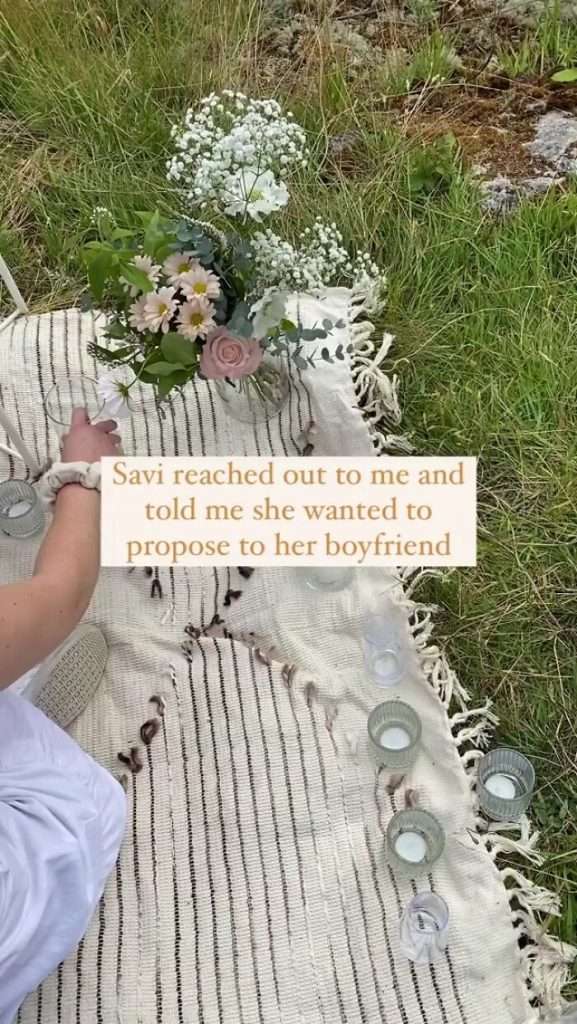 #2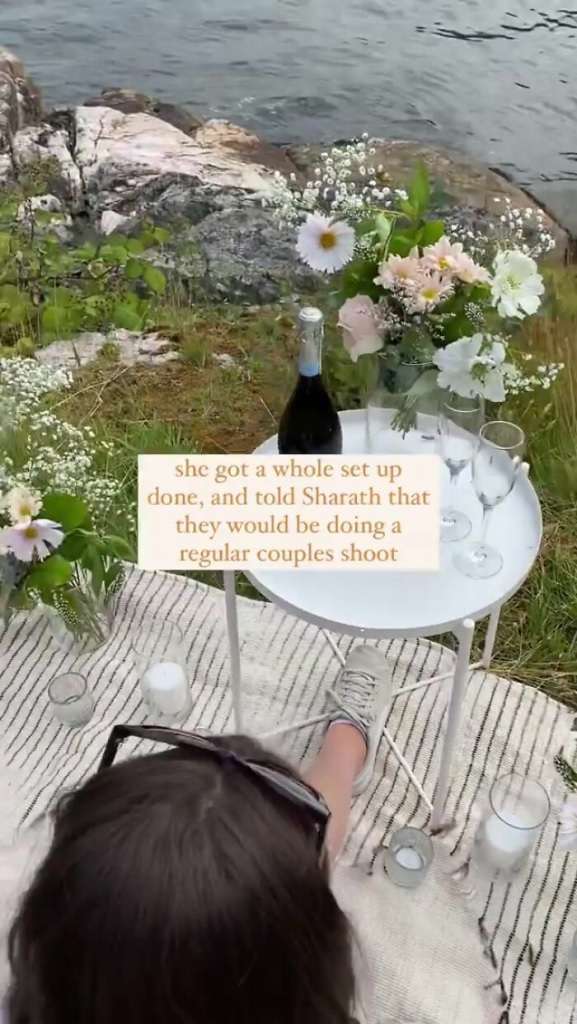 #3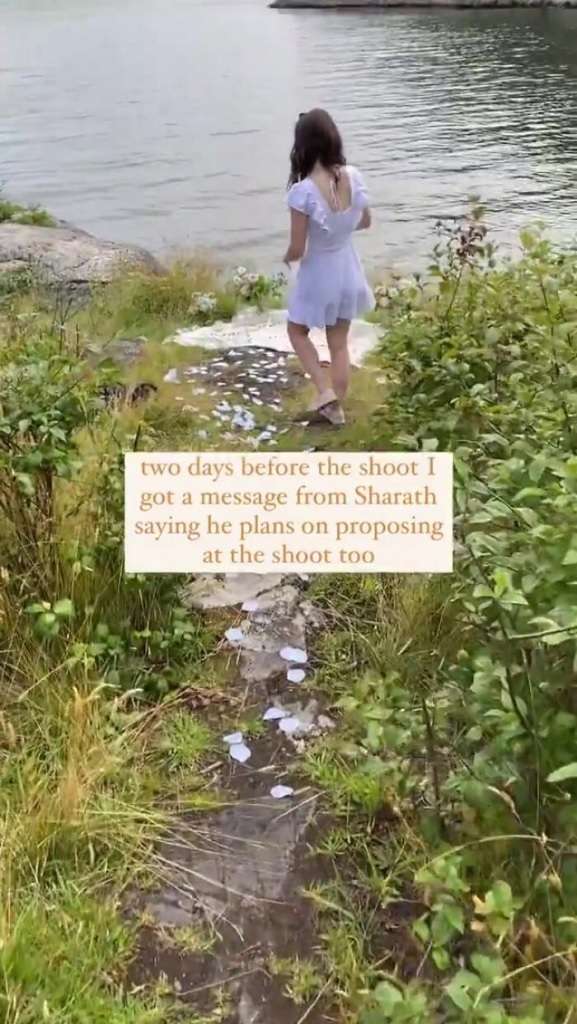 #4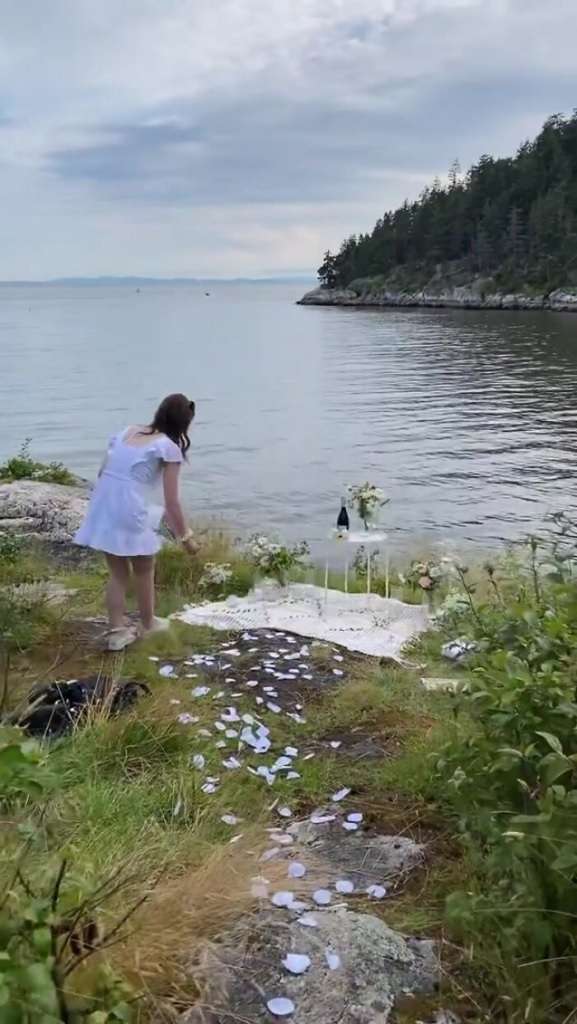 #5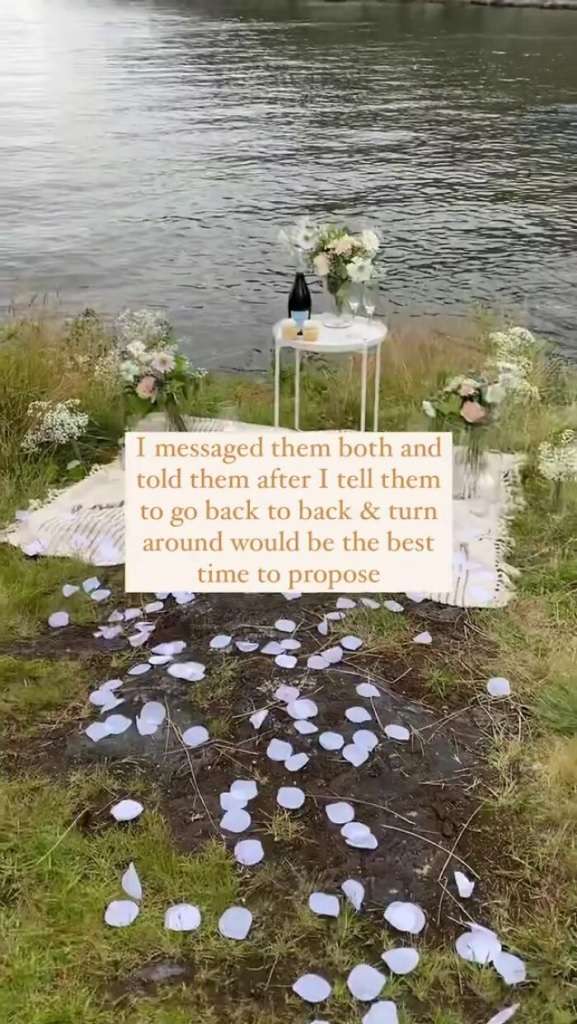 #6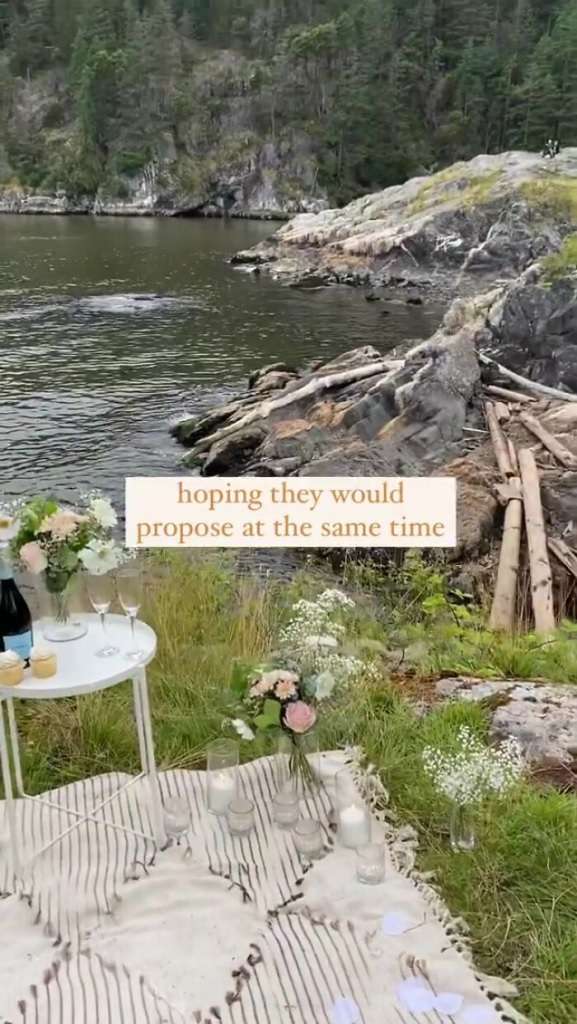 Surprisingly, Sarath texted Miranda and said he was planning to propose to Savi at the photo shoot as well. So Miranda, the genius photographer, gave the couple the same cue to propose, and they did! It was an epic proposal where both Savi and Sarath shed tears of joy while sitting on their knees. Miranda is so happy that she could be a part of that heartwarming scenario.
#7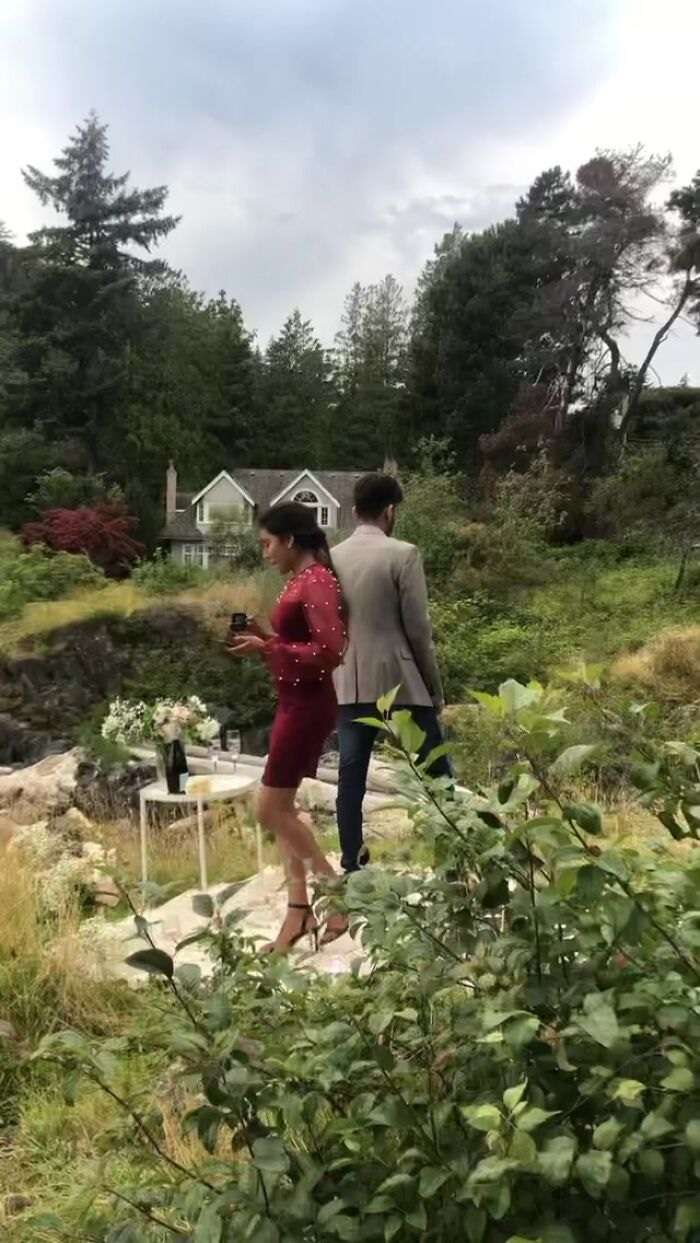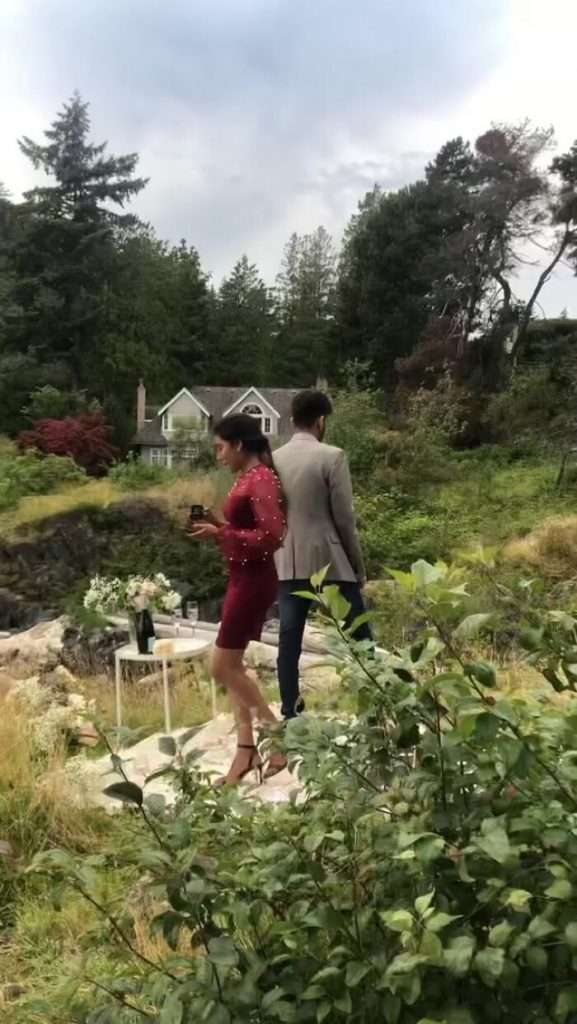 #8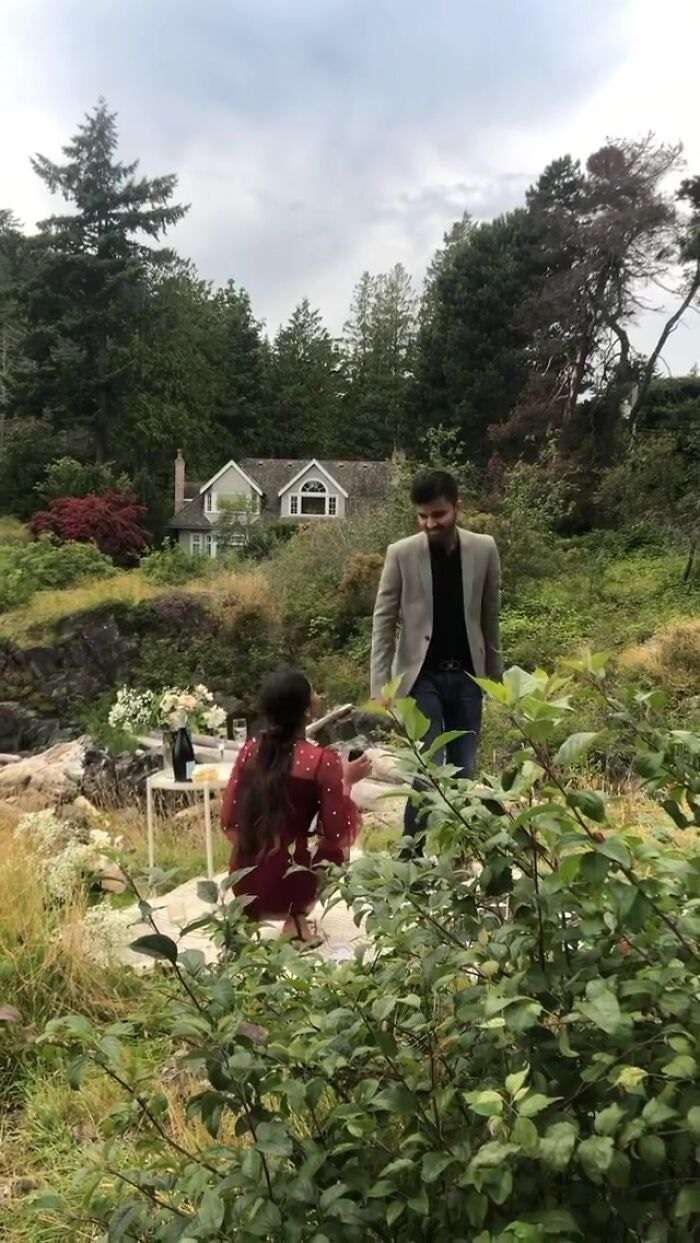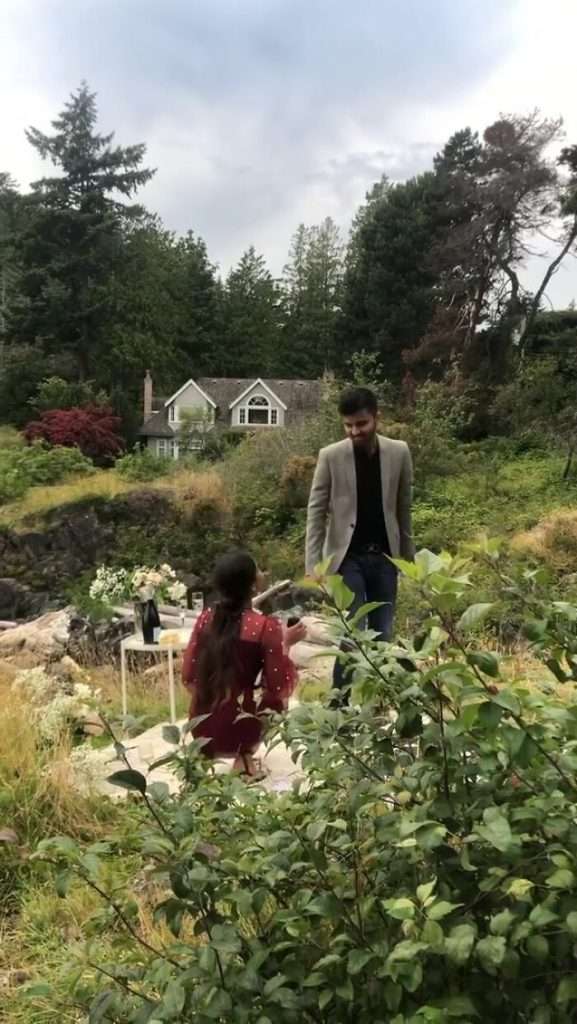 #9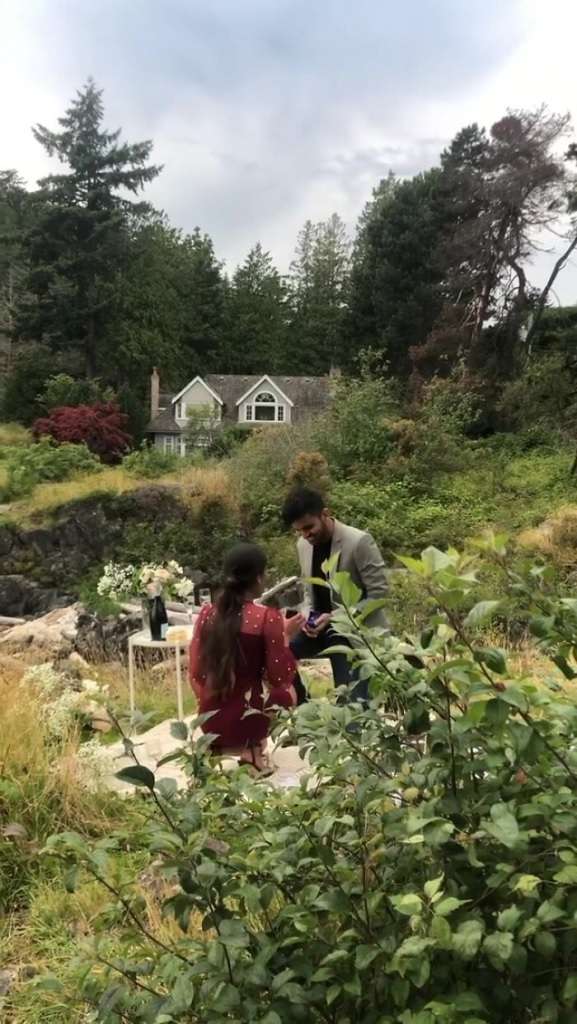 #10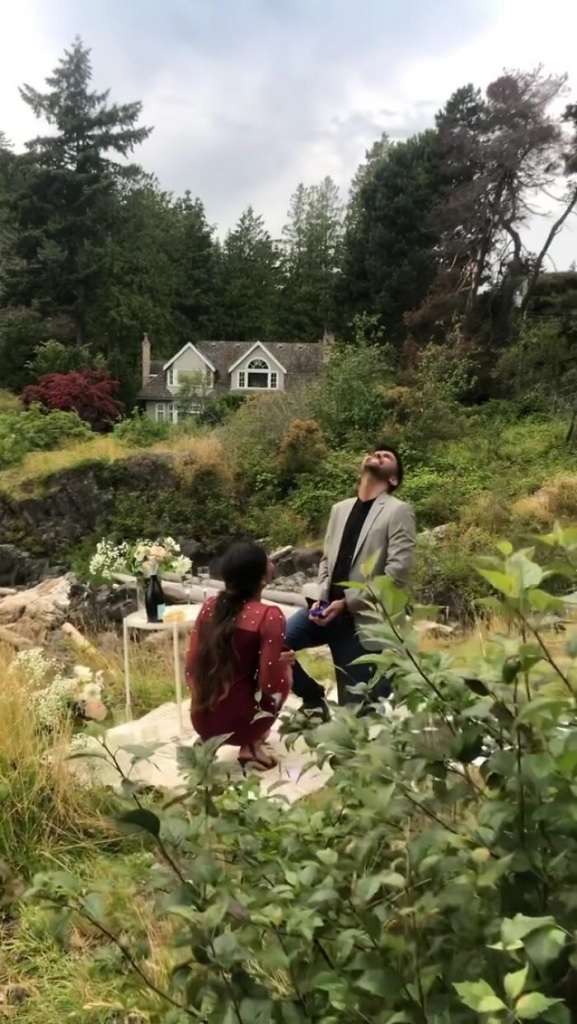 #11
So the genius photographer planned the special day of Savi and Sarath to be much more special. She is an ex-soccer player who combines photography, fashion, and traveling, according to her website. She also mentions that Savi and Sarath got married to a few close friends and shared that moment with their family life online.
#12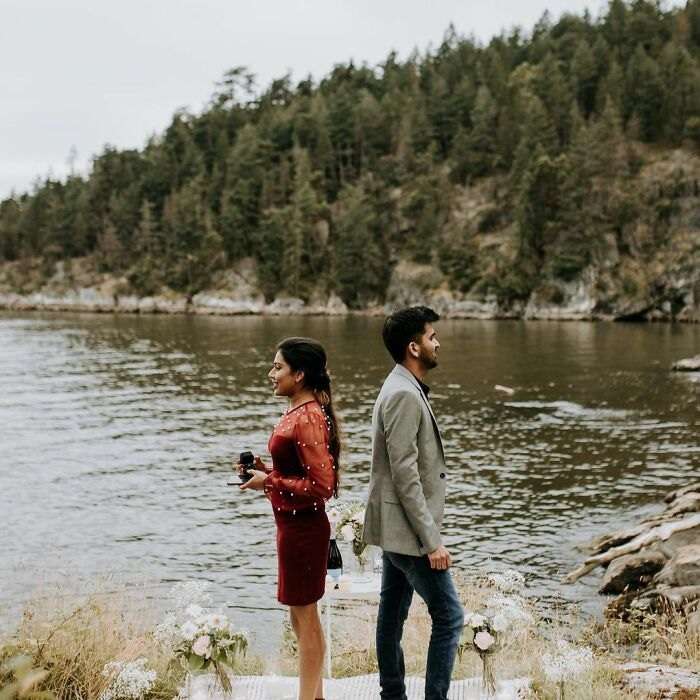 #13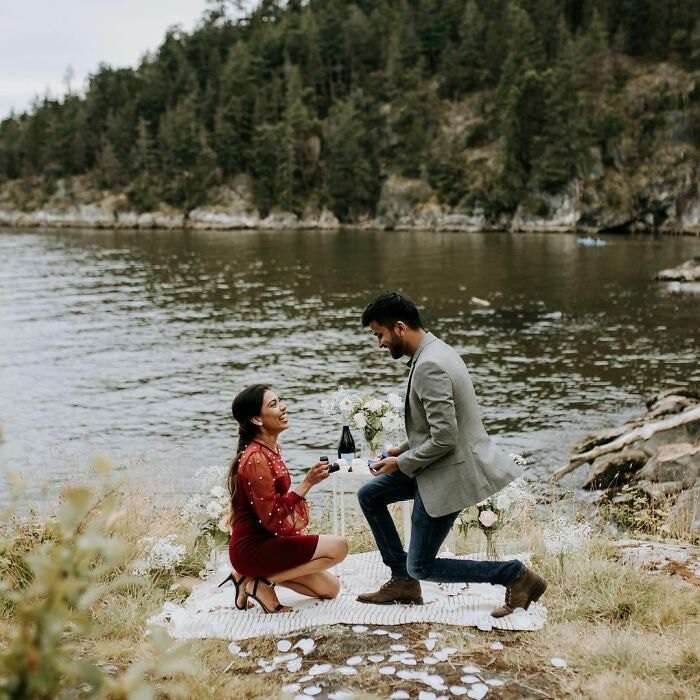 #14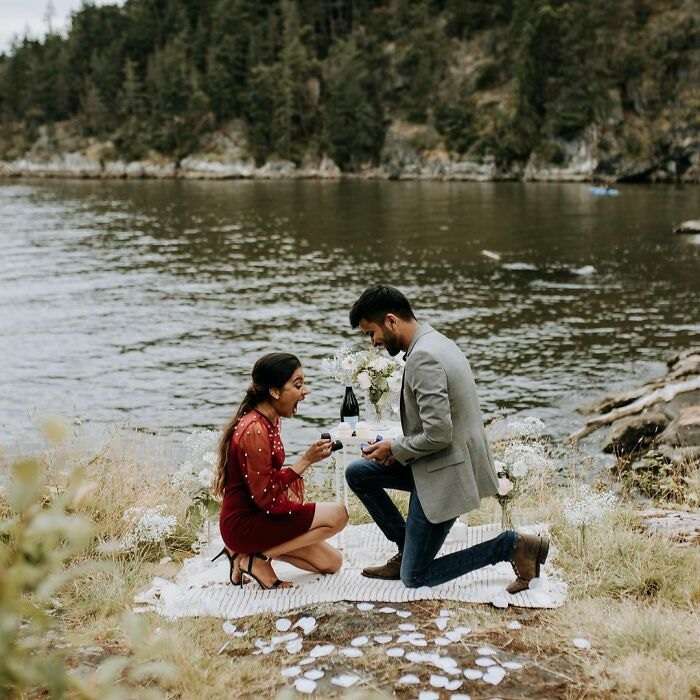 #15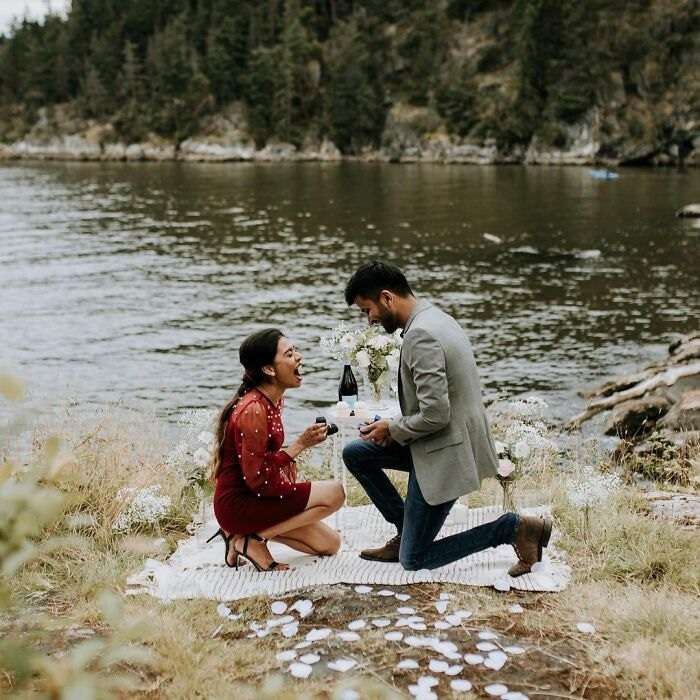 #16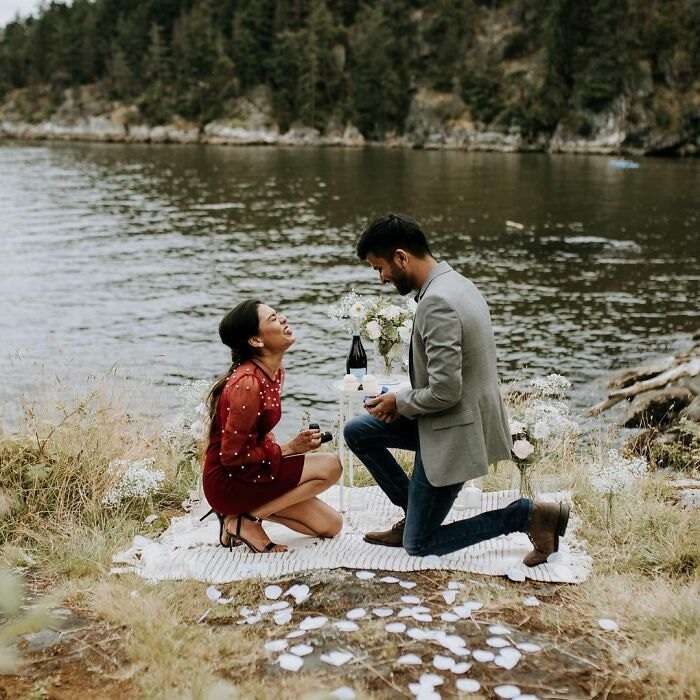 #17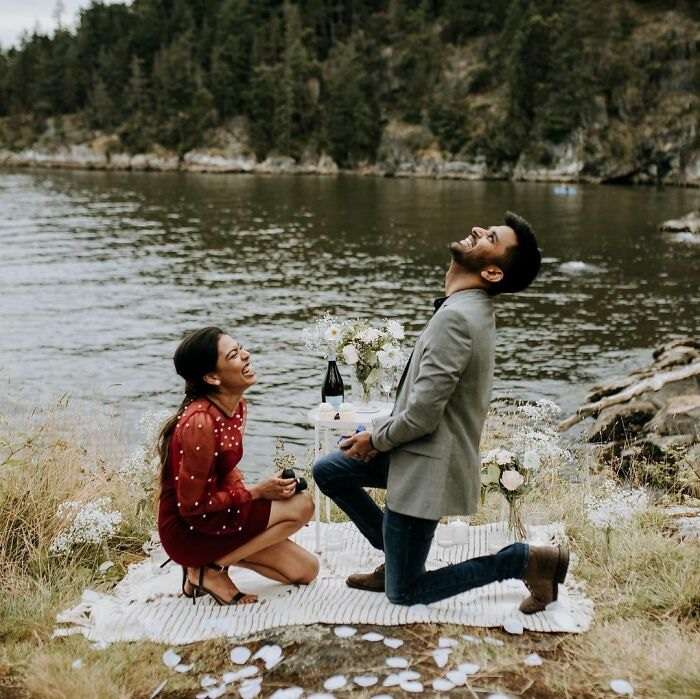 #18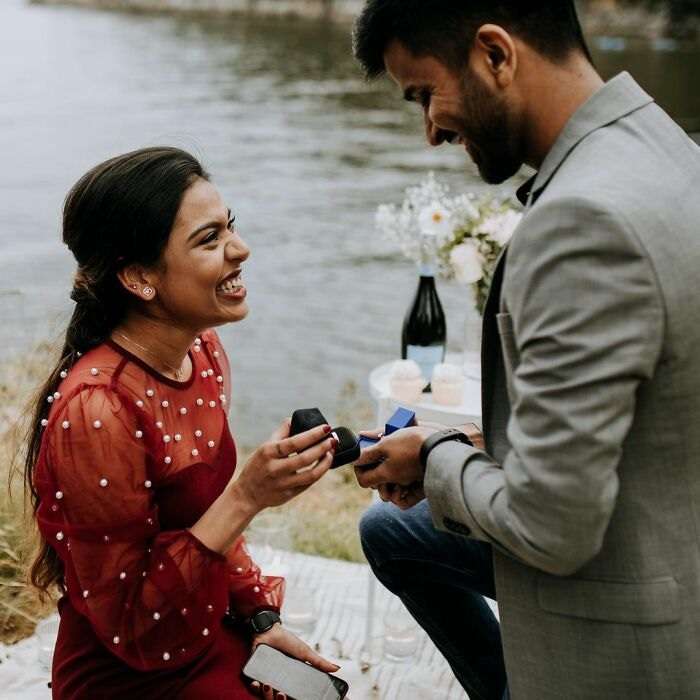 #19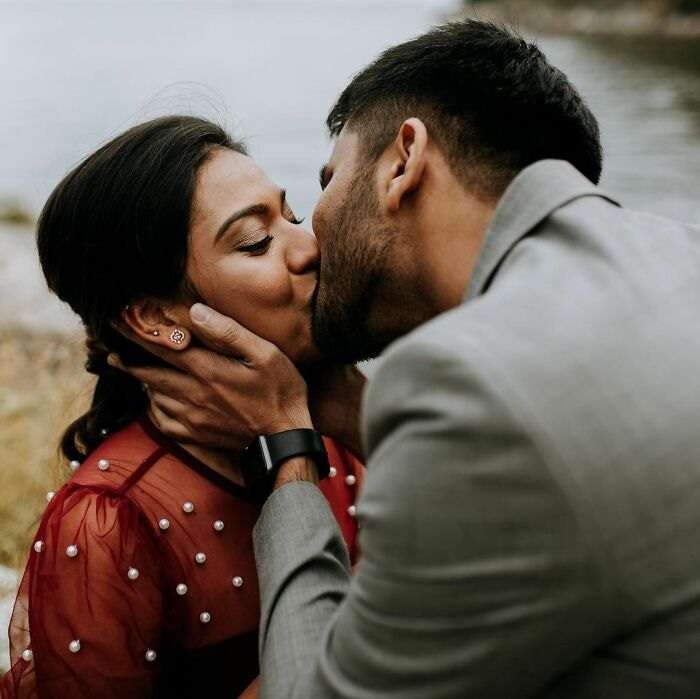 #20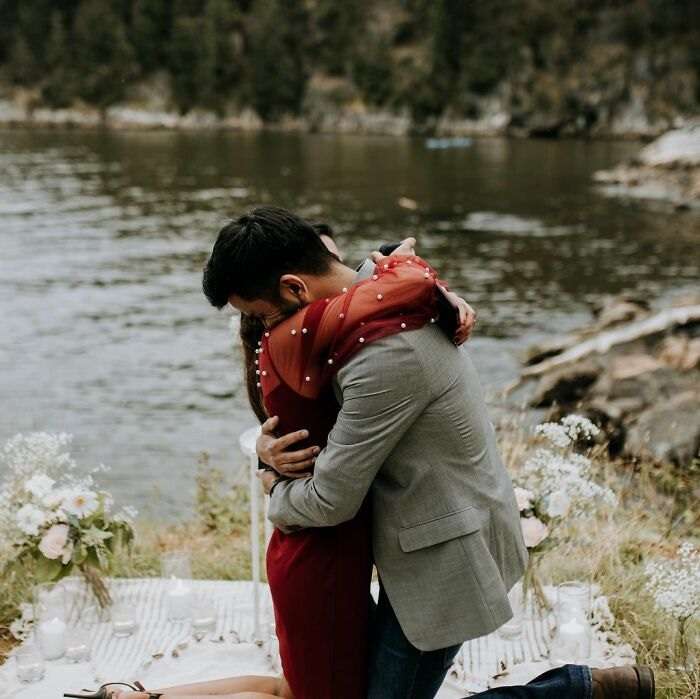 #21