Baby animals are so cute. Kittens are extremely cute than other baby animals. If someone held a cuteness competition, we are sure that cute kittens could be its champion. We can spend our days looking at cute kittens and their cute things, such as napping, playing, or doing their cat things. They are just like a furball, and they can melt anyone's heart, not only animal lovers.
If you are tired and stressed these days, seeing them would definitely make your day better. Therefore, we thought to make your day better. Scroll down to see cute kitten images that we collected from around the world for you.
#1 Fluffy little kitten cleaning its little Squishbeans
#2 This is Gimo, he has the most giant eyes, and he is charming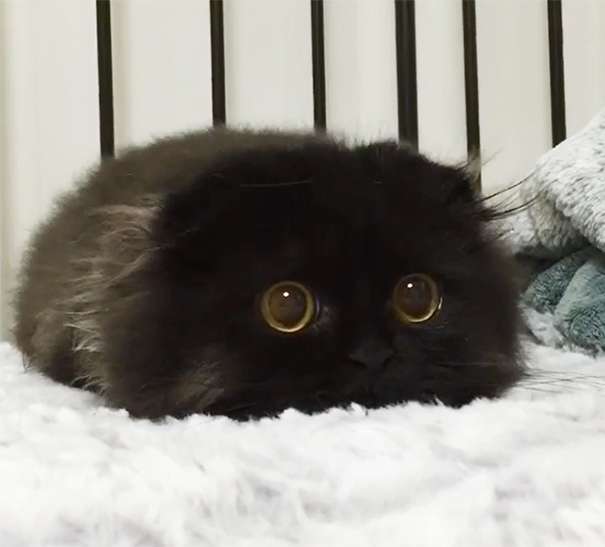 #3 This cute kitten has tiger paws
#4 Cute kitten with cute expressions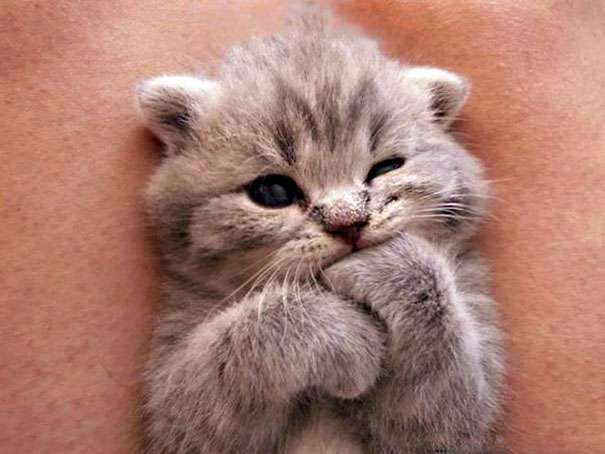 #5 Its eyes are adorable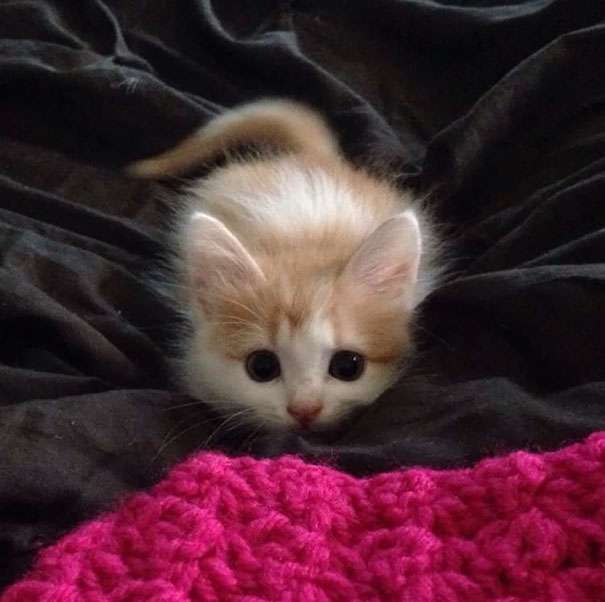 #6 Evil kitten, still it has the cuteness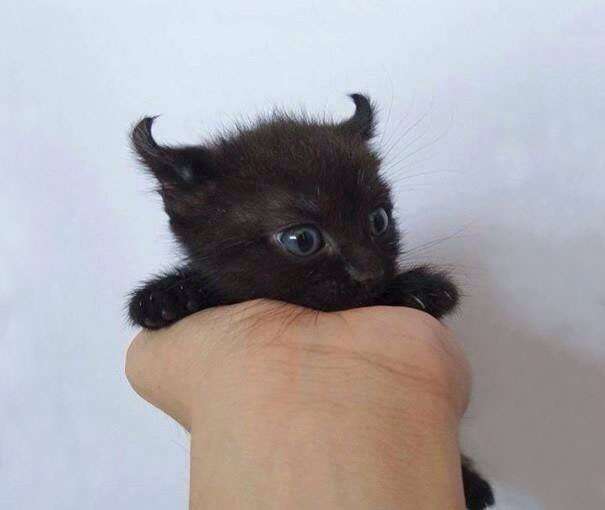 #7 Cutest sleeping position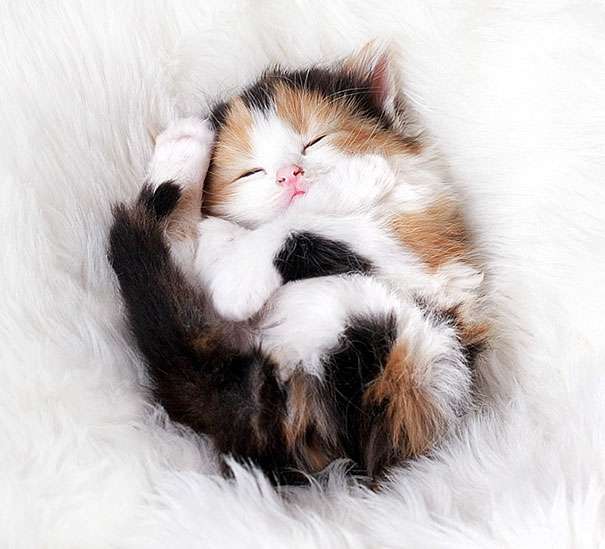 #8 This cute kitten was crying outside with ticks and fleas on him. He is only two weeks old. This photo was taken after removing all ticks and giving him a bath. Now, this fluffy ball is feeling well.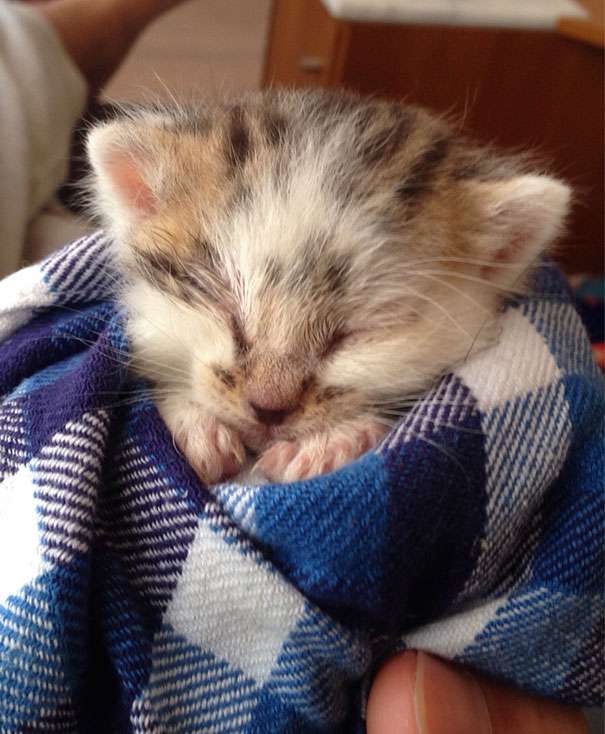 #9 Doing yoga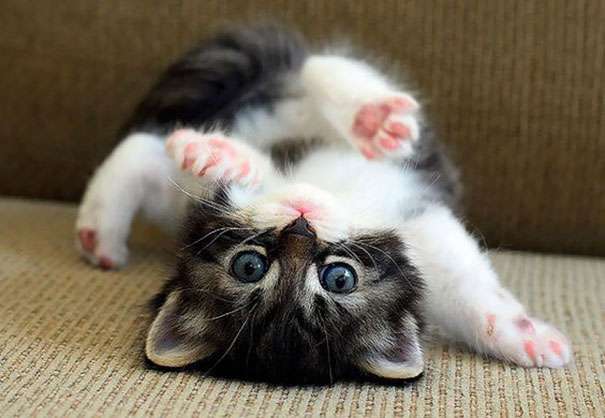 #10 Fluffy ball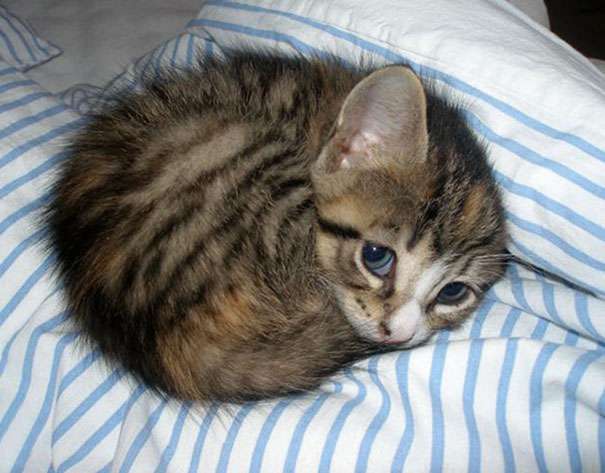 #11 Kiwi kitten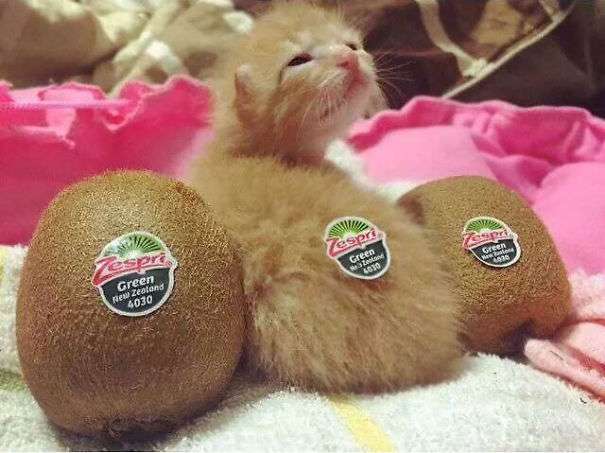 #12 That's a strange sleeping position, but it's cute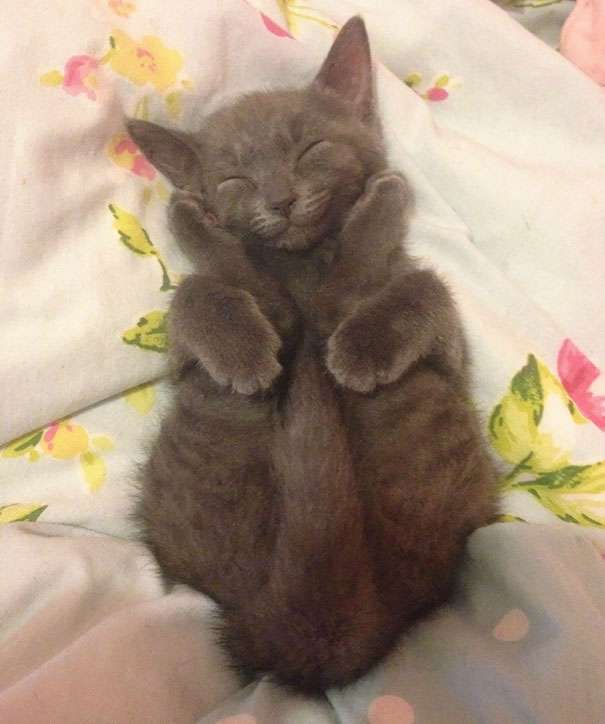 #13 Cuddling his friend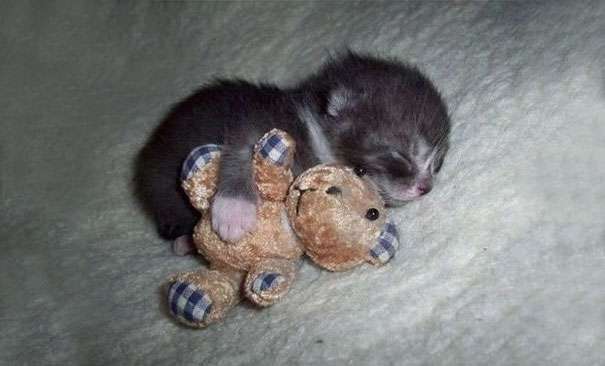 #14 This is daisy, very adorable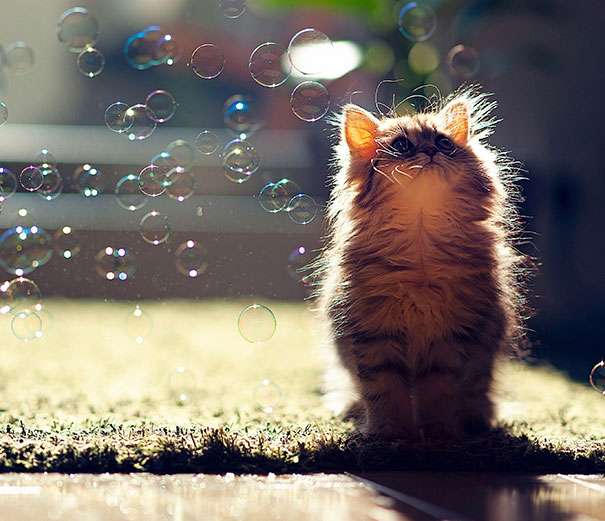 #15 Bat kitten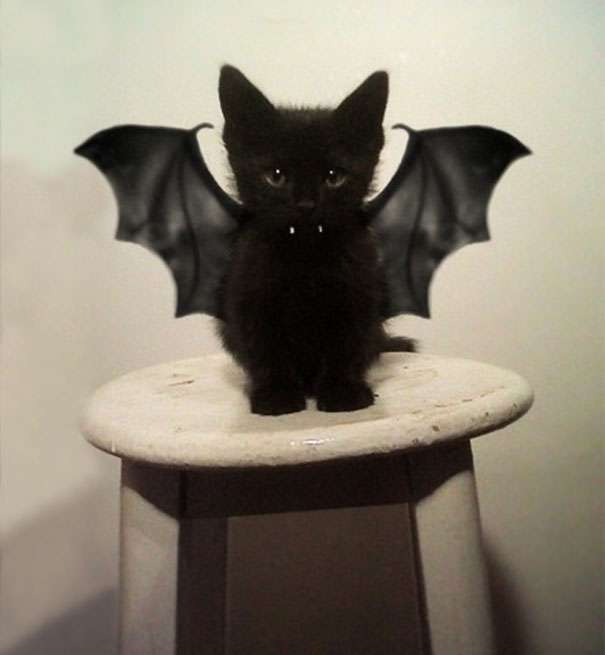 #16 Cutie peek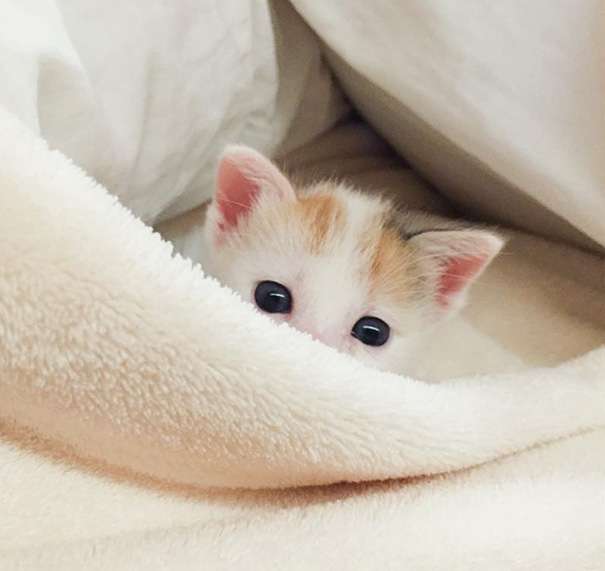 #17 Baby, wrapped in a towel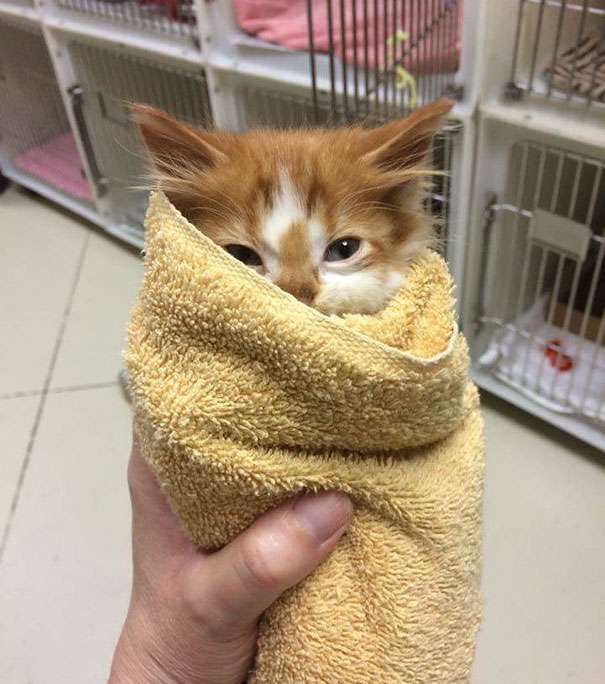 #18 This is Bum. Why is he worried?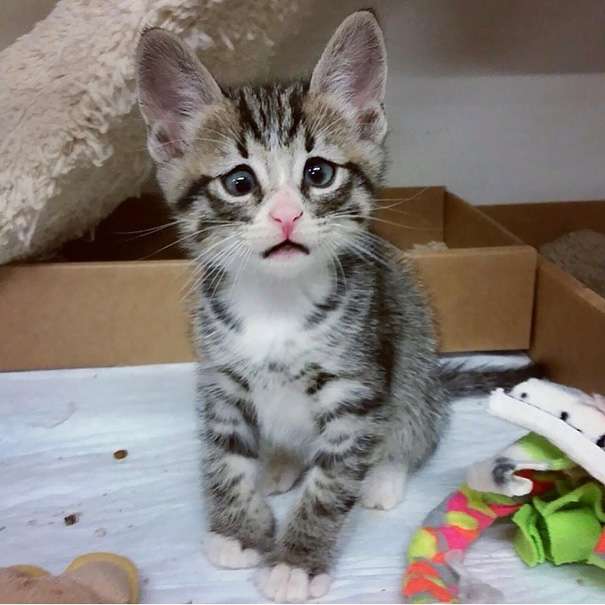 #19 Furball, is he crying?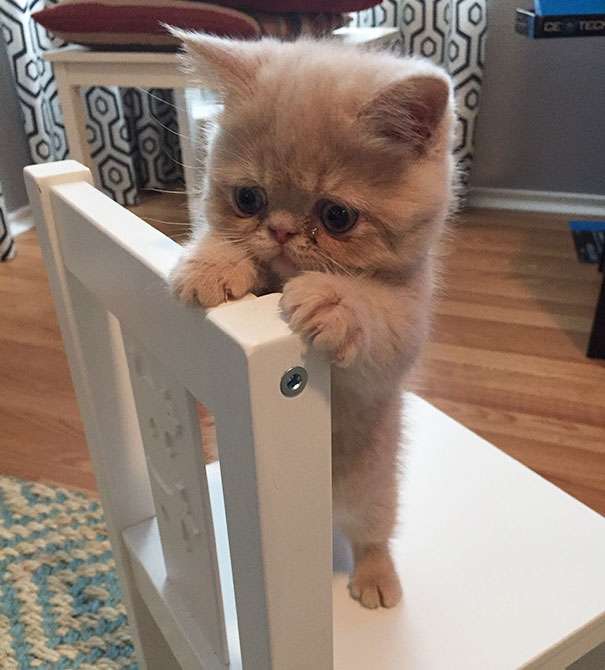 #20 Fluffy puff, cute fluffy puff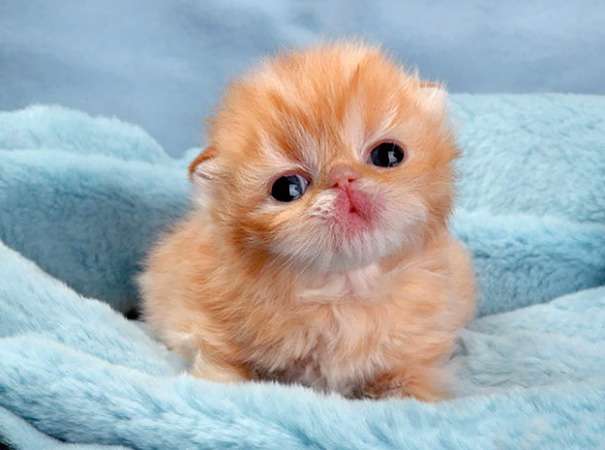 #21 Wow, this place is beautiful.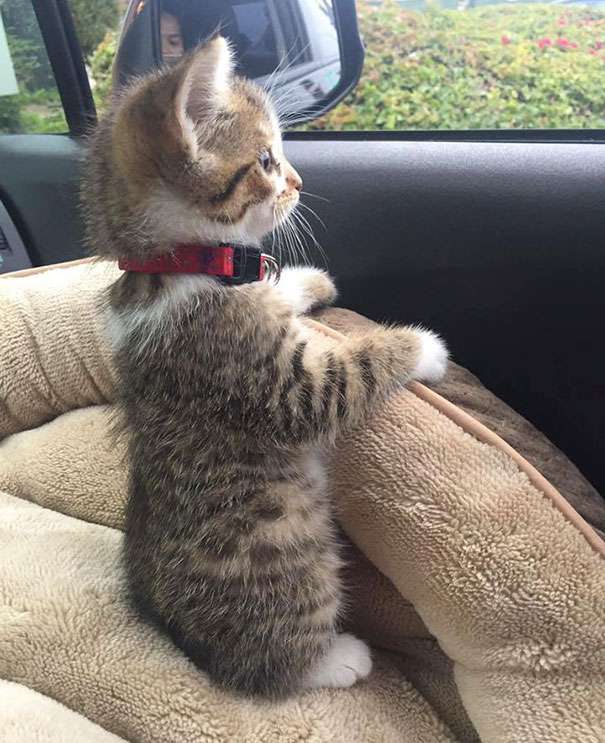 #22 Cuteness multiplied by two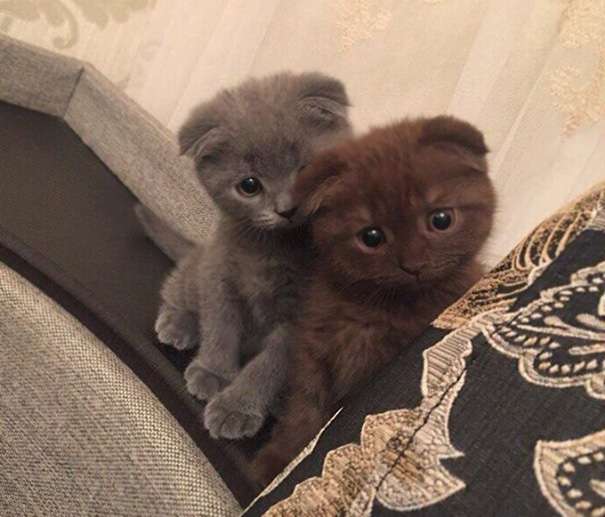 #23 Oh! That look is so cute.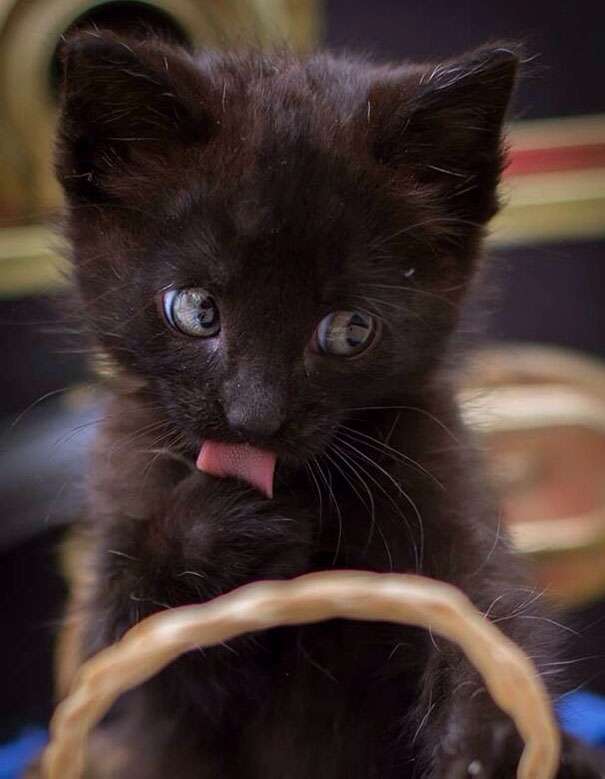 #24 This one has a heart on the nose, so cute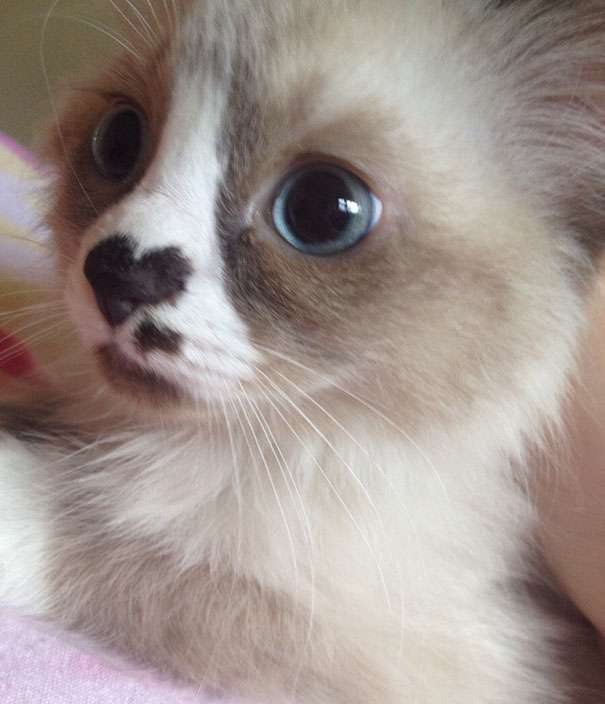 #25 Mittens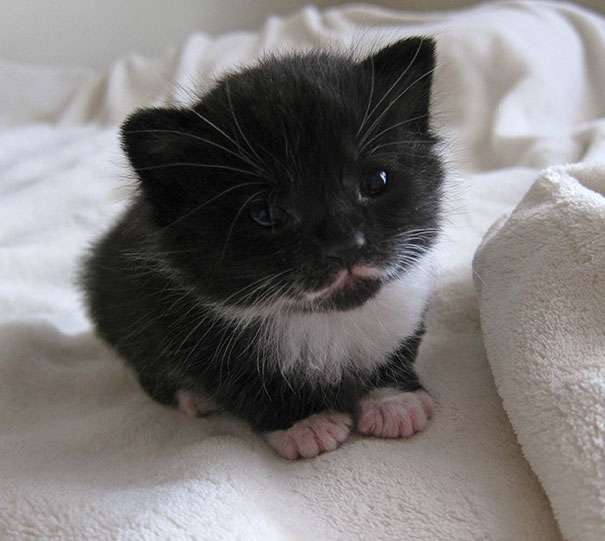 #26 Browny kitten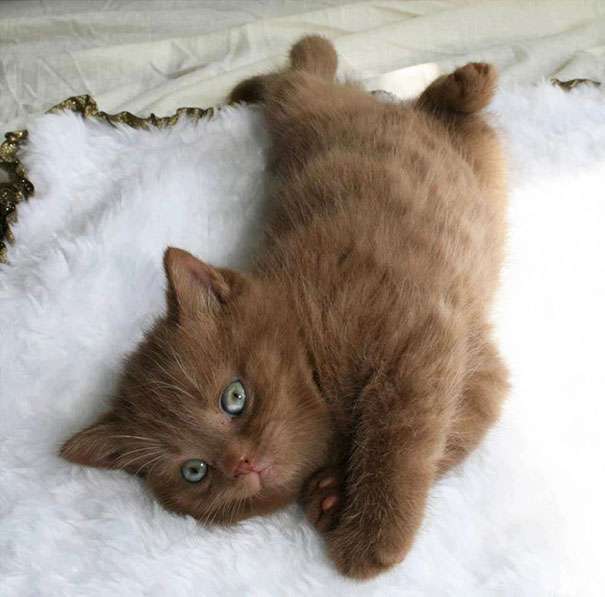 #27 Is there any better place to have a nap?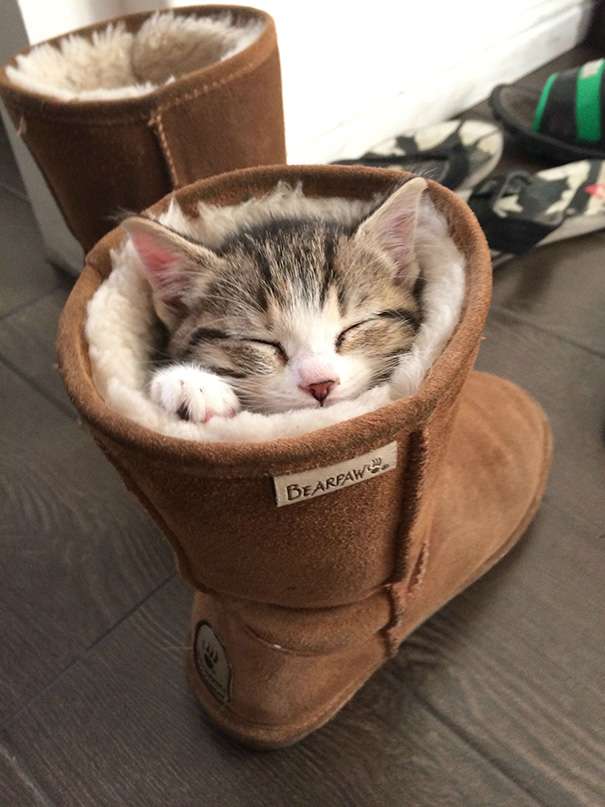 #28 strange look with strange cuteness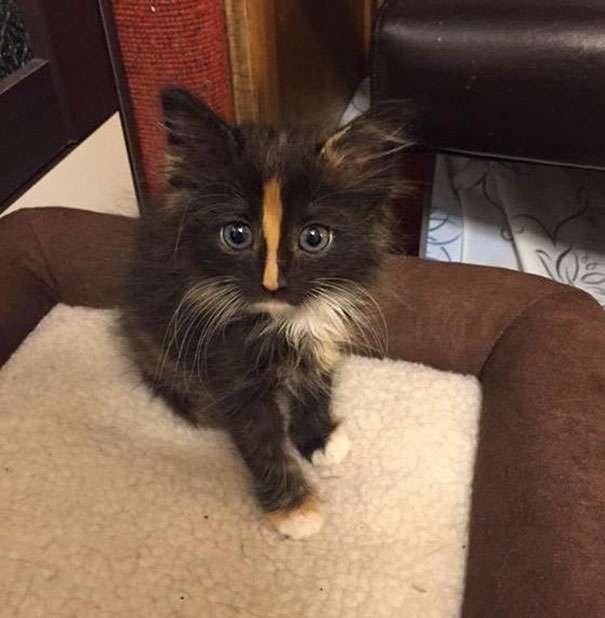 #29 Eudemonia's Absinthe Fairy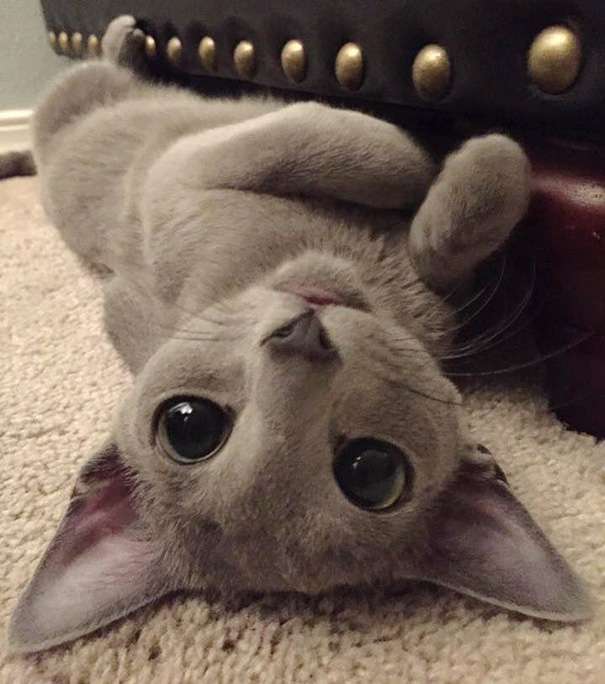 #30 can anyone resist this look?