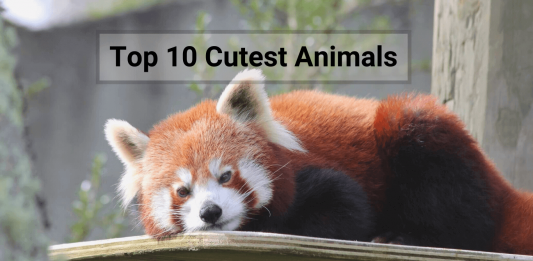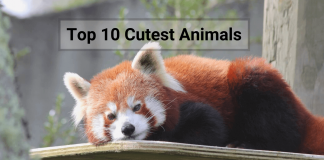 Among several gorgeous animals on earth, here are the ten cutest animals of 2022 who will draw your hearts. 1. Margay: Margay is a bit wild...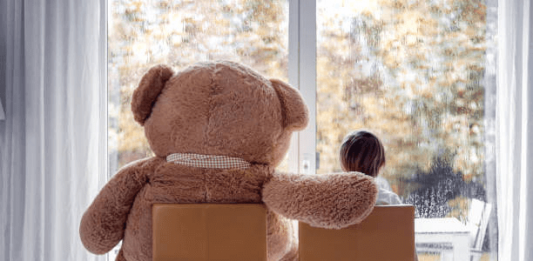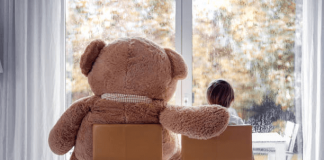 Among many giant stuffed animals, few animals are as widespread as squishy Animals. Cuddly animals, aficionados, squishy animals; Regardless of what you call them,...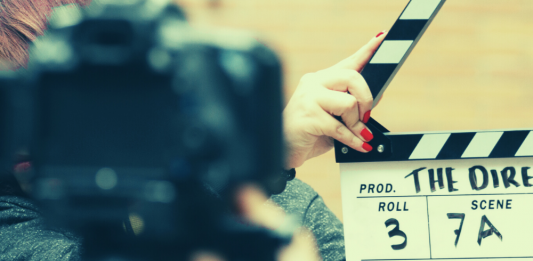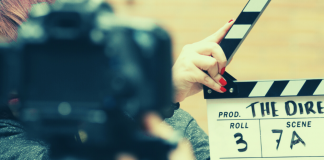 Mind-Bending movies are the greatest to watch if you want to put your mind to the test. A good film should have a storyline...