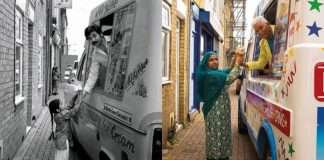 A photographer's job is both rewarding and challenging. You contribute to the collective history by chronicling the globe and its inhabitants. Photography is a...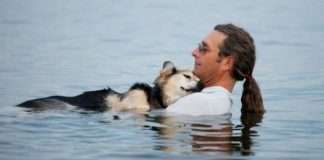 Some cruel incidents that happened recently show that there's no humanity exist in the world anymore. But the truth is, humanity has a superpower...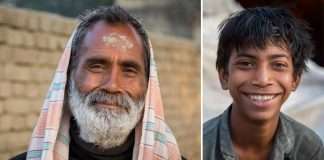 Smile is the best jewelry that anyone can ever wear. A genuine smile is a language of affection and an inexpensive way to improve...