Anyone would fall in love with this creative art of photography since it always creates new marvelous things that nobody can deny to say beautiful. Its power of attraction states that there is something magnificent in it. Photography has a massive place because of its wonderfulness and of the importance that the world has given it.
This article is about the "International Wedding Photographer" awards for 2021. The wedding is the most awaited and beautiful event in someone's life. The photographer makes it memorable through the photos, so this competition was for all talented photographers who capture the most beautiful moments of weddings.
This competition which started in 2017, started again in 2021 with thousands of photos collected from 58 countries worldwide. The winners were selected from all the photographers who participated in this competition by an international judge panel. They have chosen the best wedding photos this year.
All the photographers' photos were excellent, and their vast talents were represented through their fantastic photographs. Some got the opportunity to show their cultures through their pictures as well.
If you are also interested in this field, if you are already a photographer, or if you are also someone about to marry, these photo collections would be an inspiration for you. So with the hope of praising these talented and fabulous photographers, we wanted to share some of their wedding photographs presented at the competition.
Visit their website for more by following the links below and scroll down and see these extraordinary photographs. Don't forget to convey your thoughts in the comment section below.
More info & Photo courtesy: IWPOTY | Facebook | Instagram
#1 Grand Winner: Fabio Mirella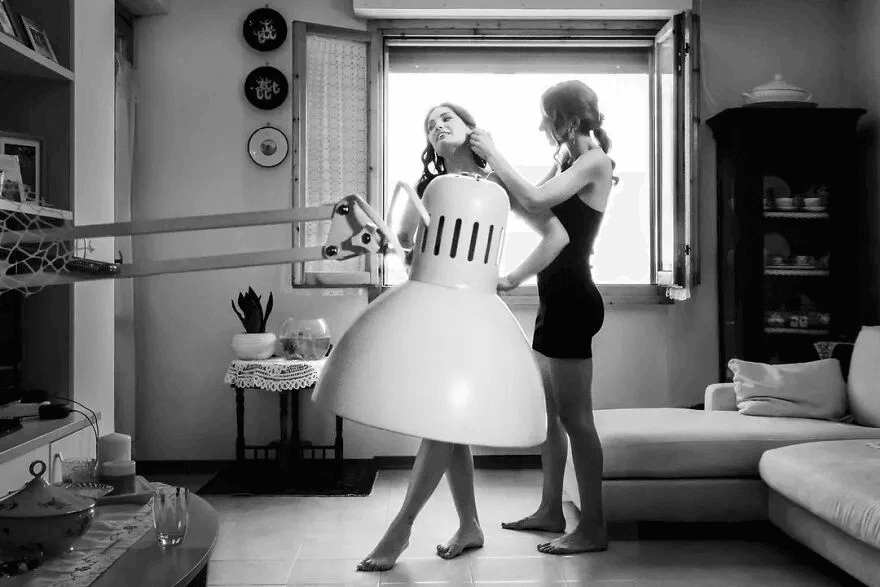 #2 Engagement: Willow & Wolf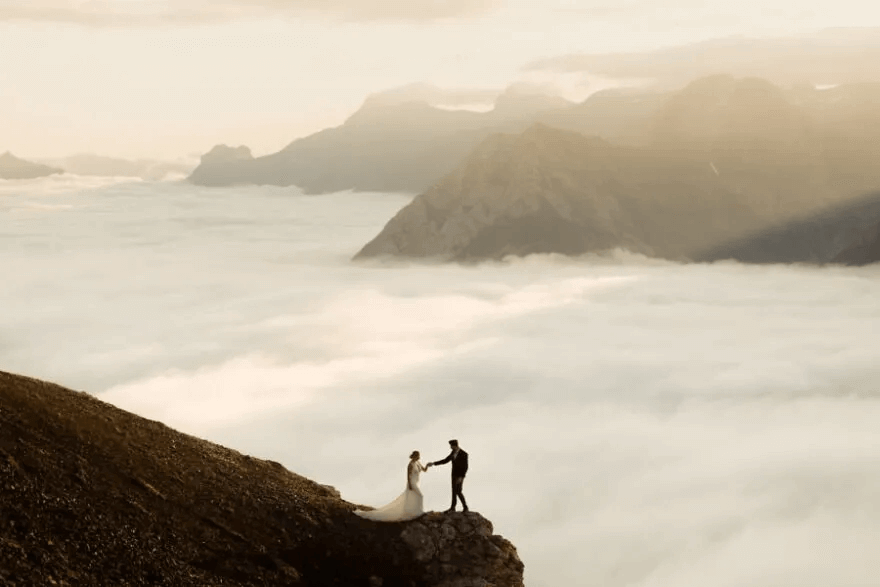 #3 Couple Portrait: Nikolaichik Photo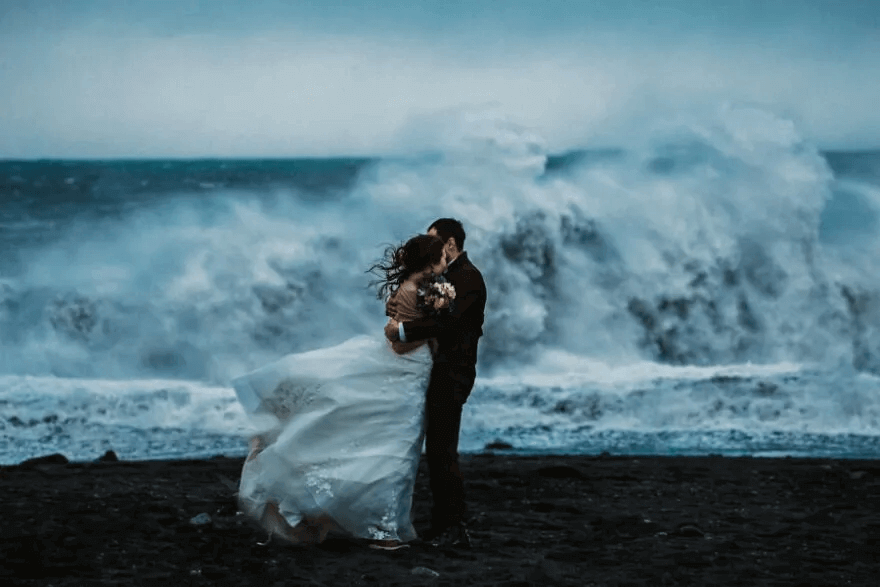 #4 Couple Portrait: Fabio Mirella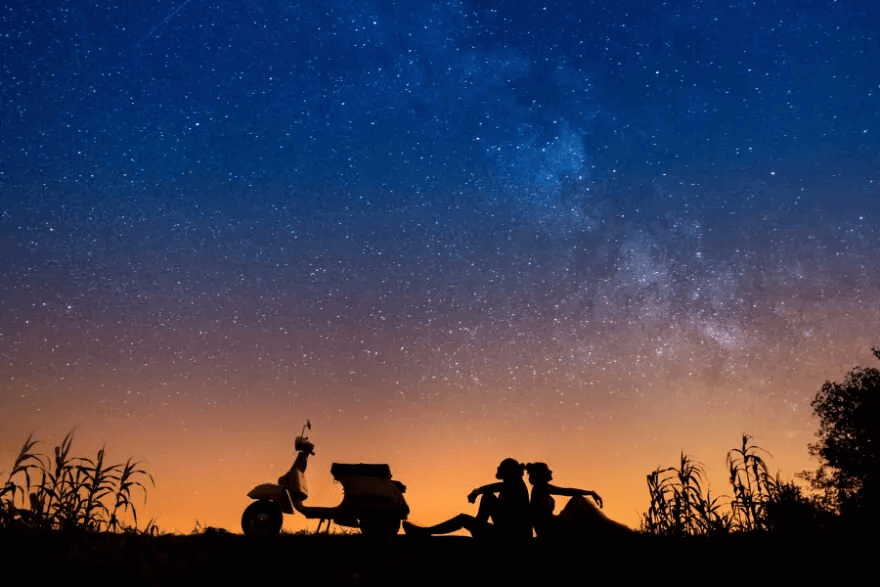 #5 Runner Up: Andrew & Bec – Willow + Wolf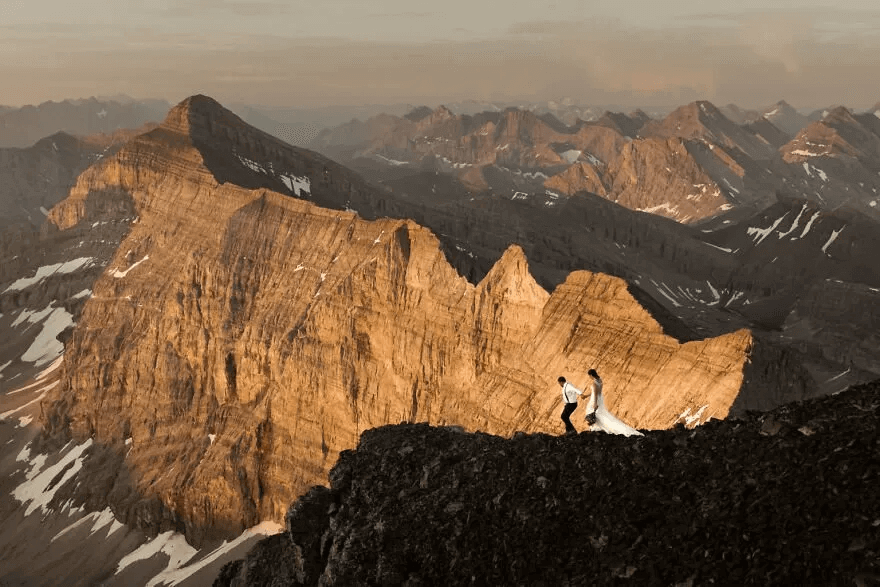 #6 Solo Portrait: Shari + Mike Vallely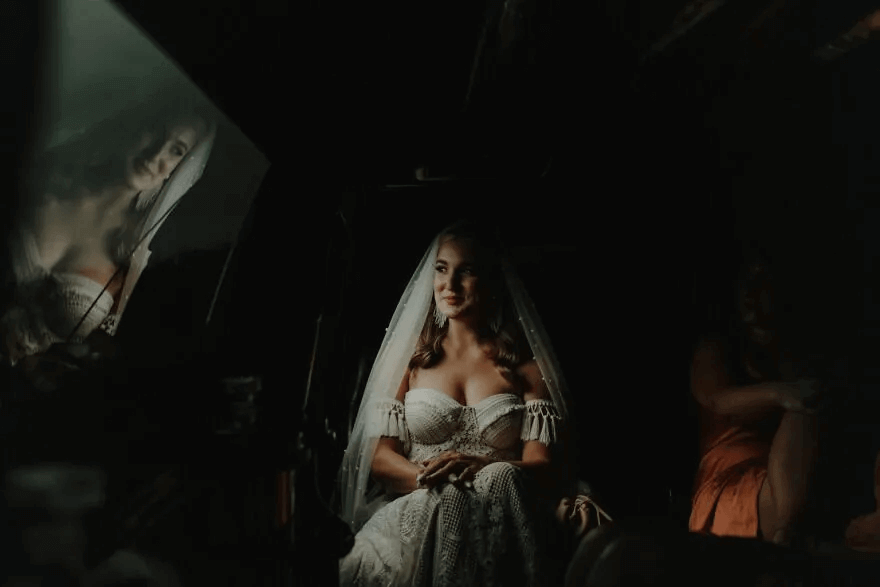 #7 Solo Portrait: Jon Gazzignato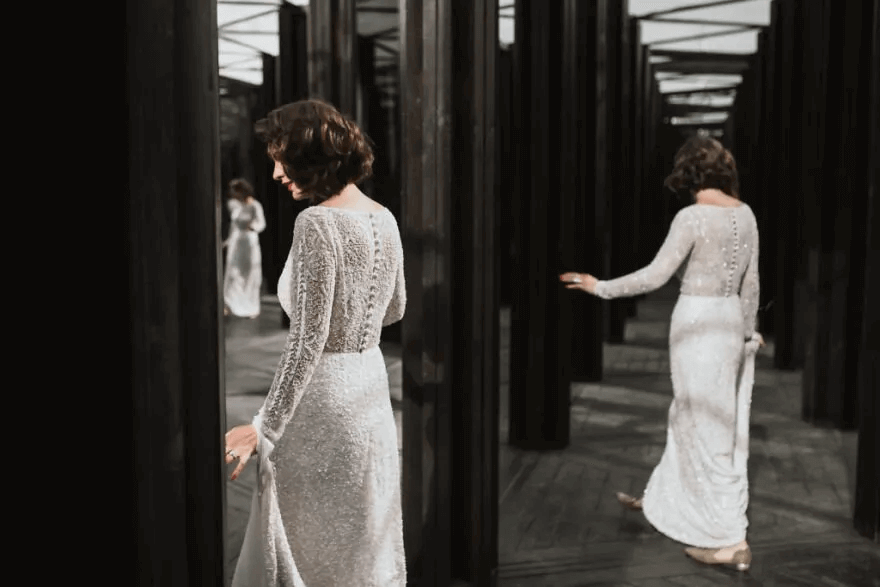 #8 Solo Portrait: Damian Ciesla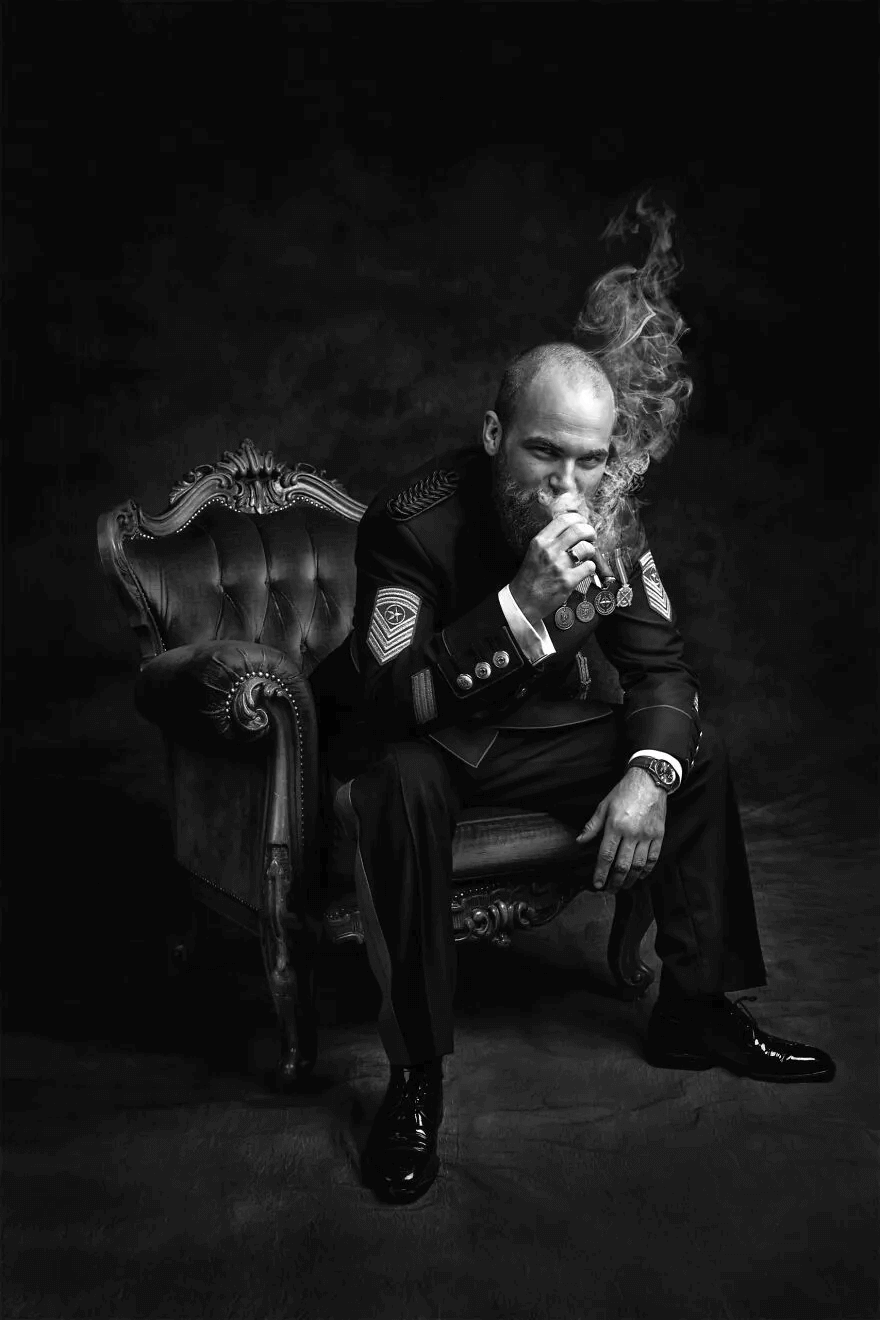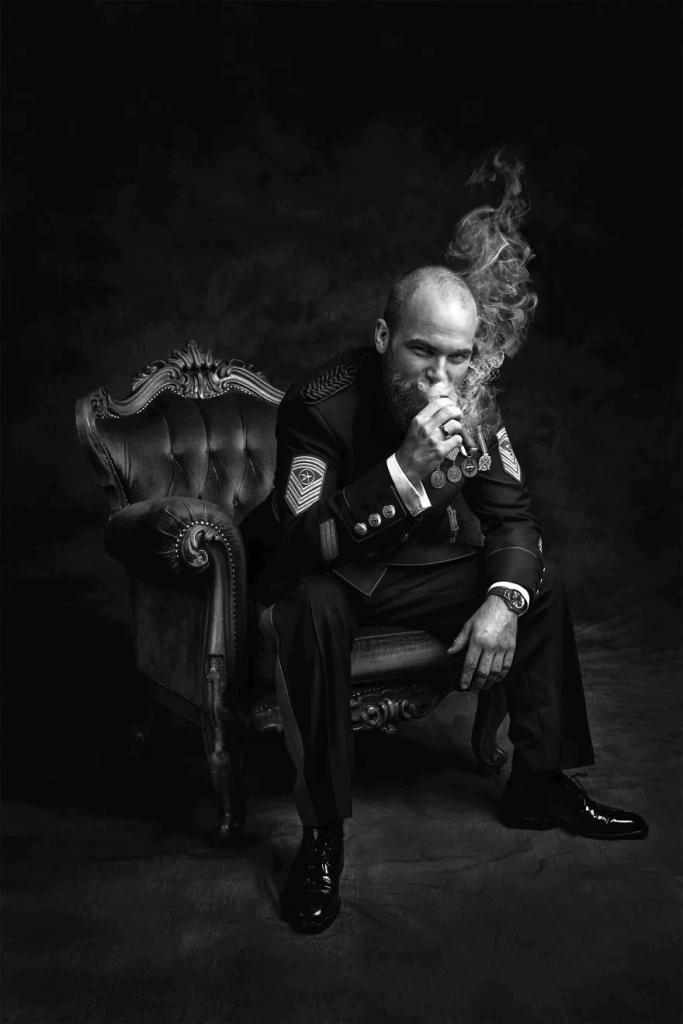 #9 Solo Portrait: Alex Olguin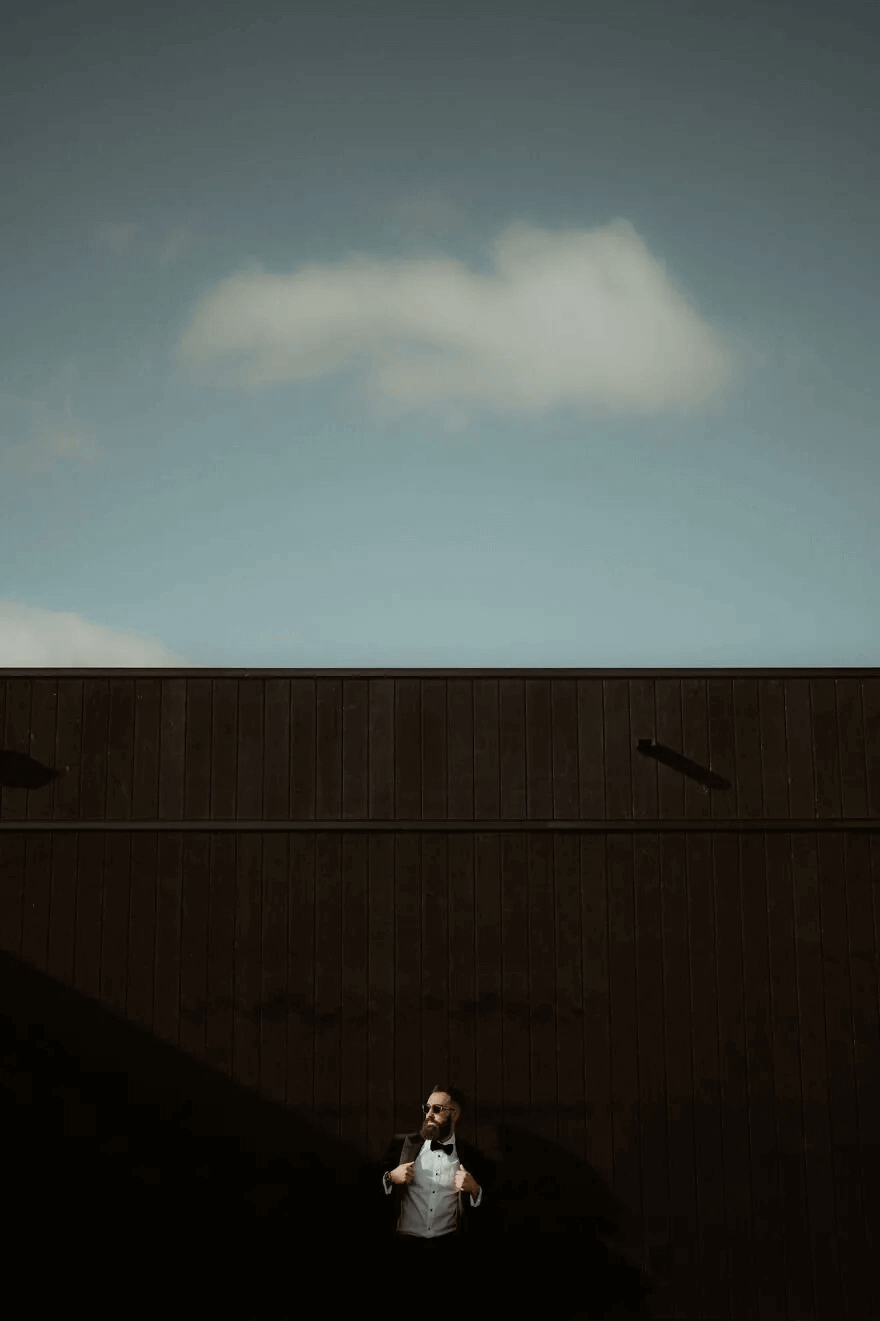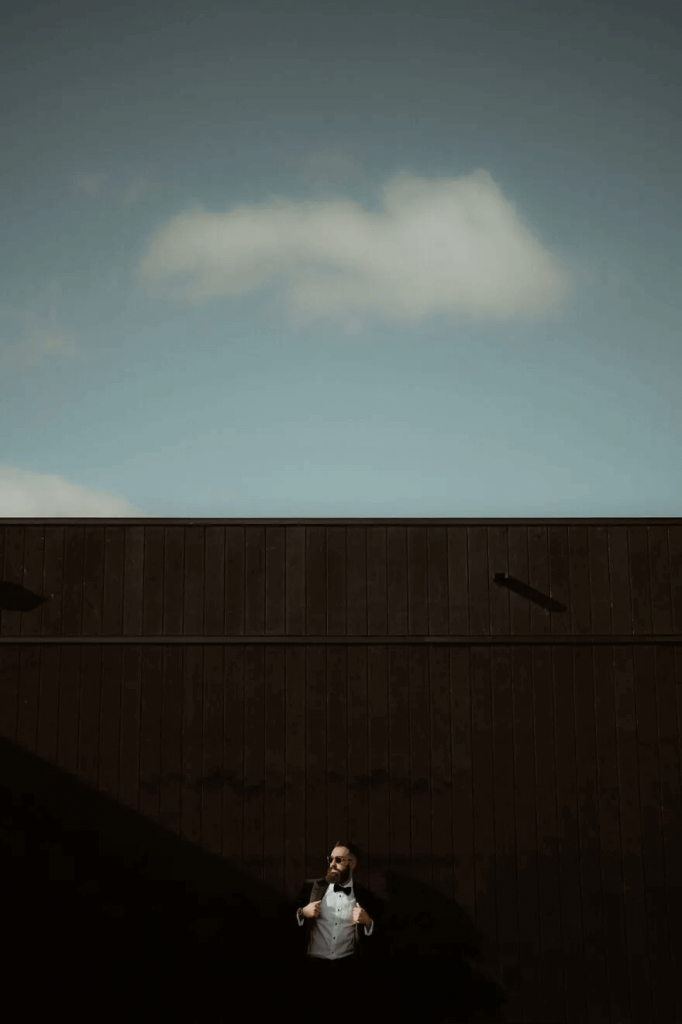 #10 Solo Portrait: Camila Urrea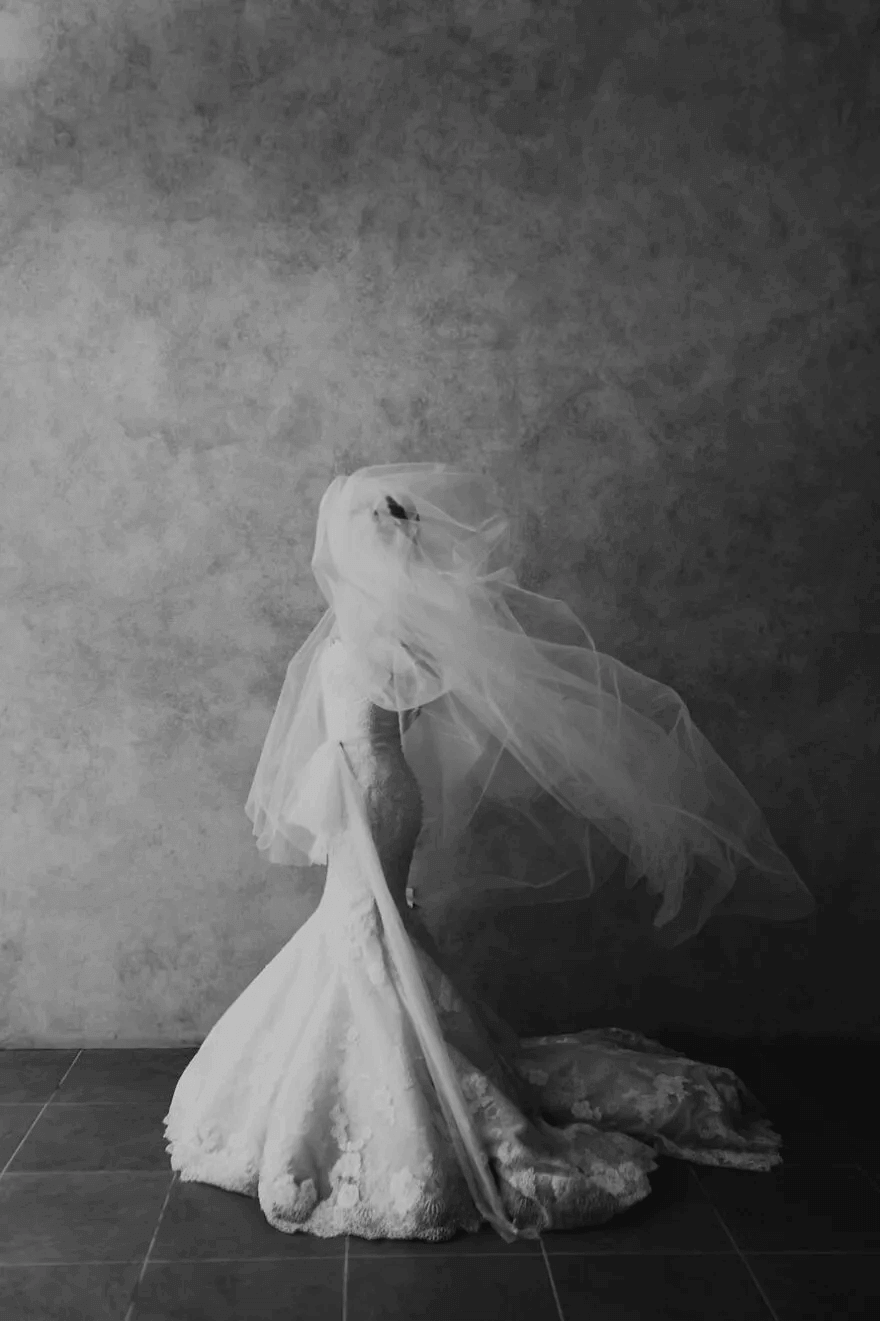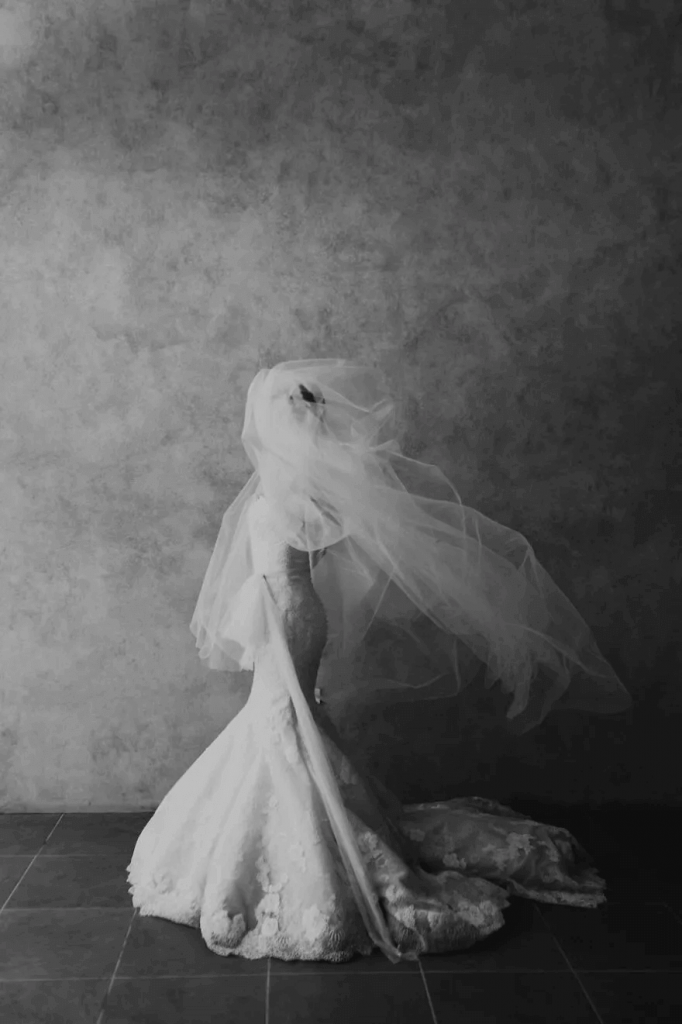 #11 Solo Portrait: Rodolfo Aguirre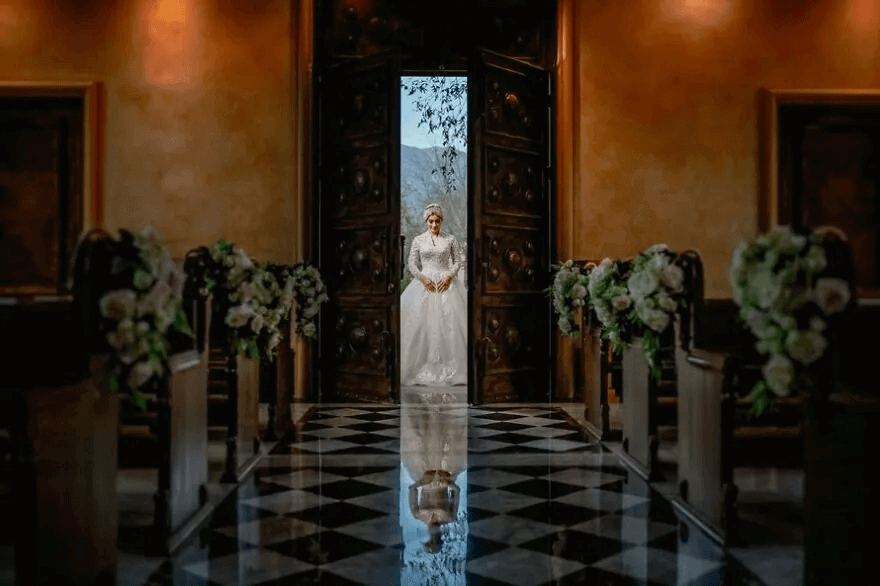 #12 Single Capture: James Gough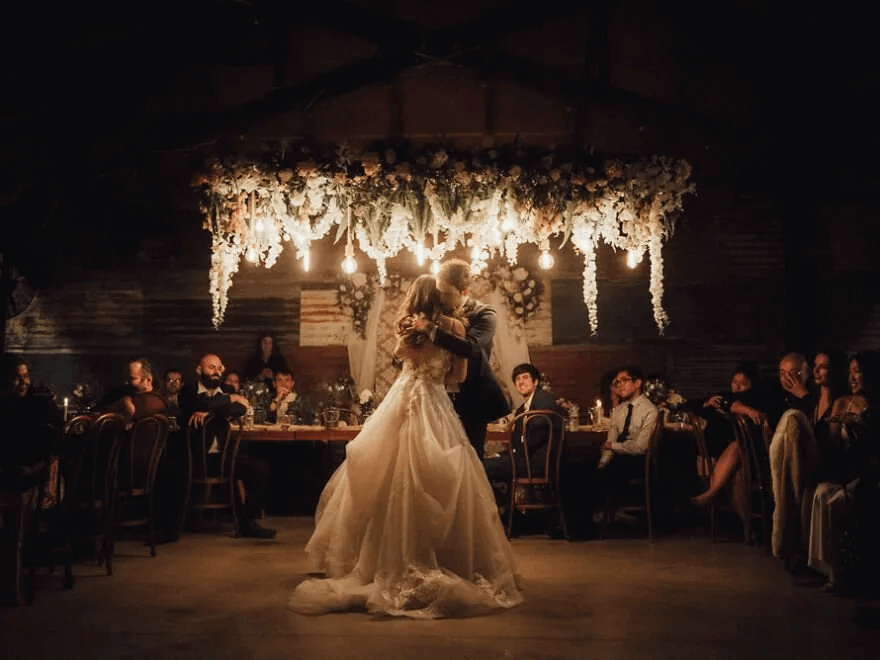 #13 Single Capture: Chris Ballard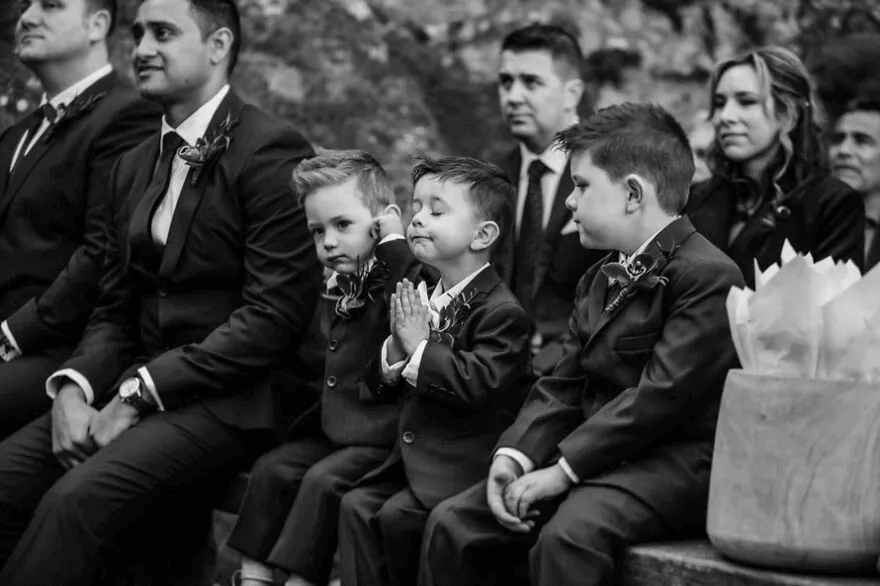 #14 Solo Portrait: Serafeim Serafeimidis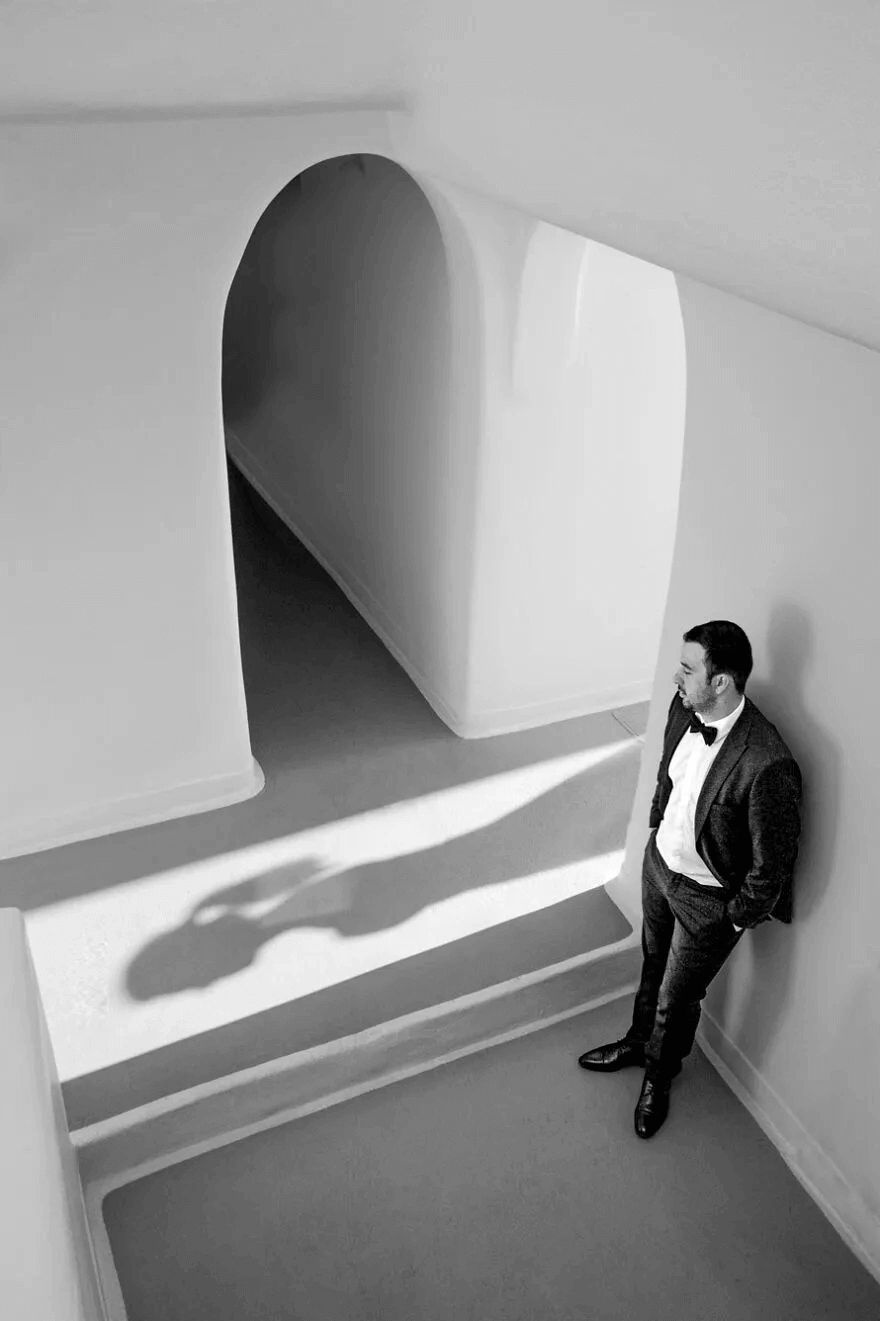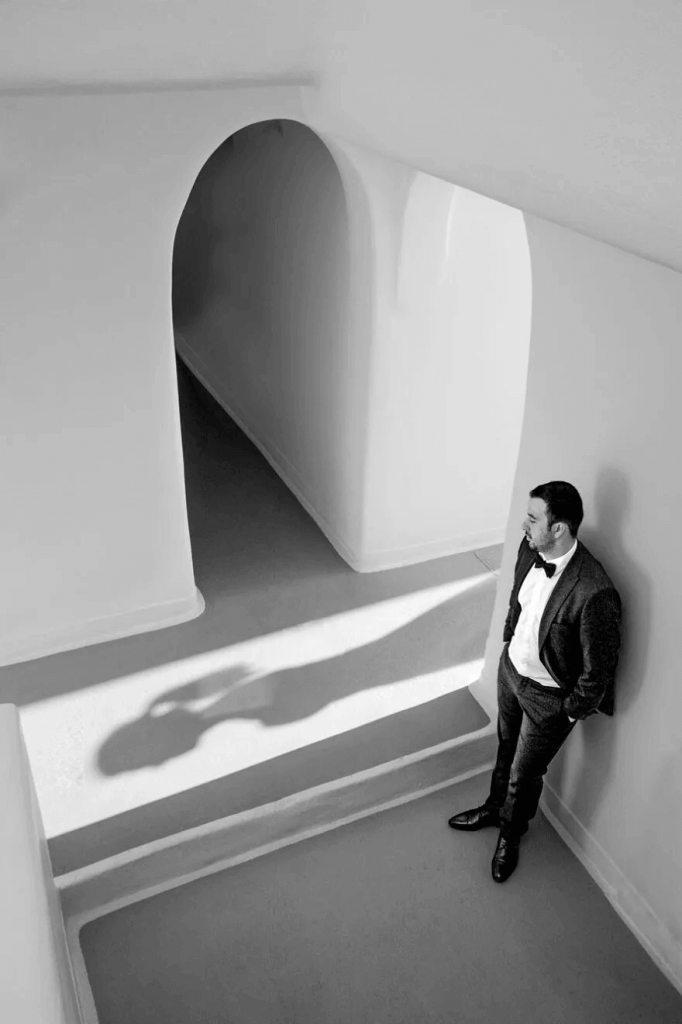 #15 From Above: Ky Luu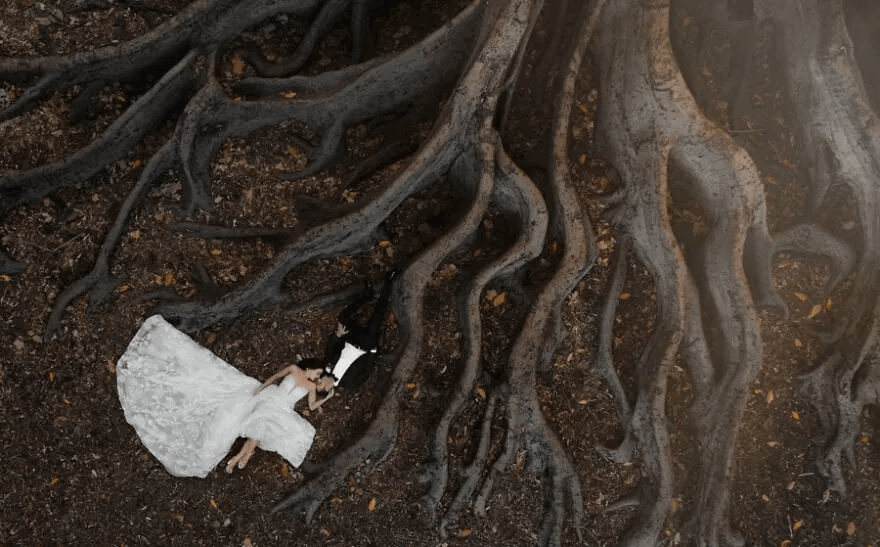 #16 Couple Portrait: Taralilly Photography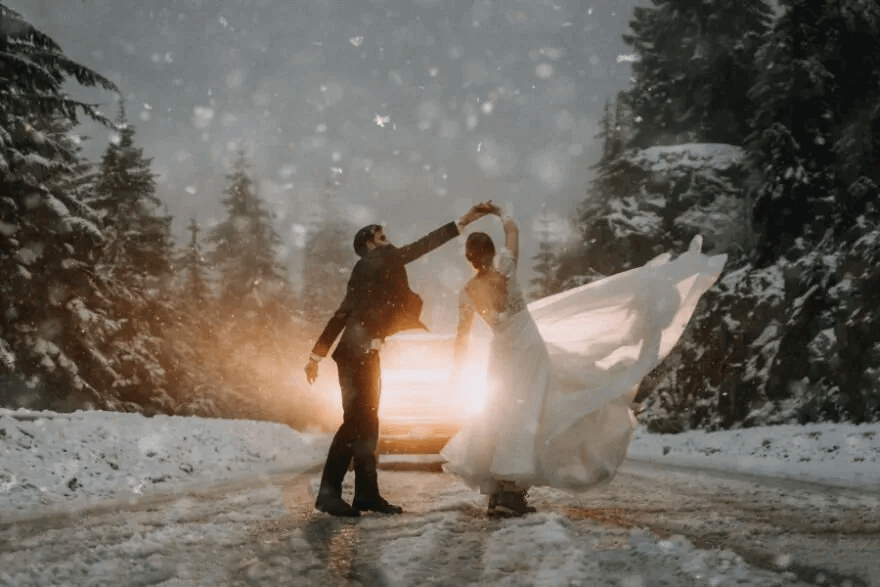 #17 Single Capture: Maruša Puhek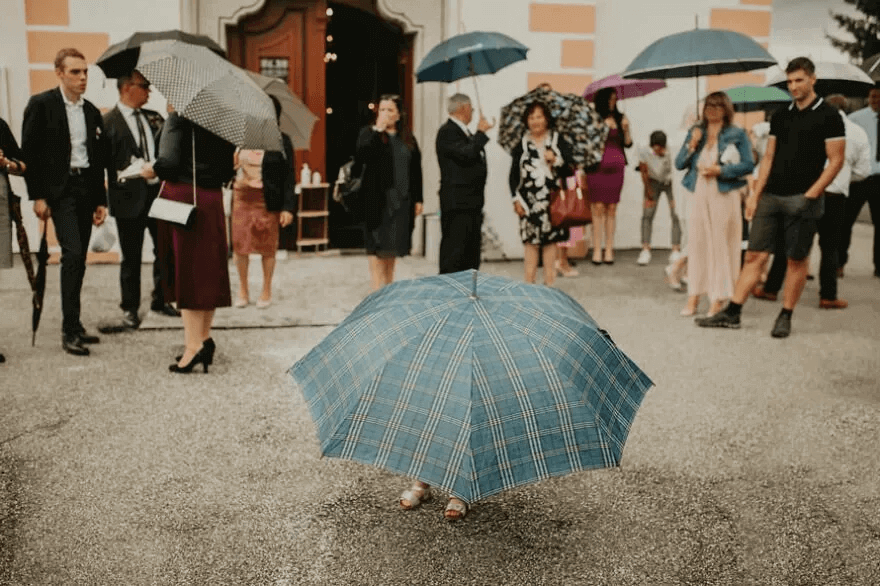 #18 Single Capture: Avismita Bhattacharyya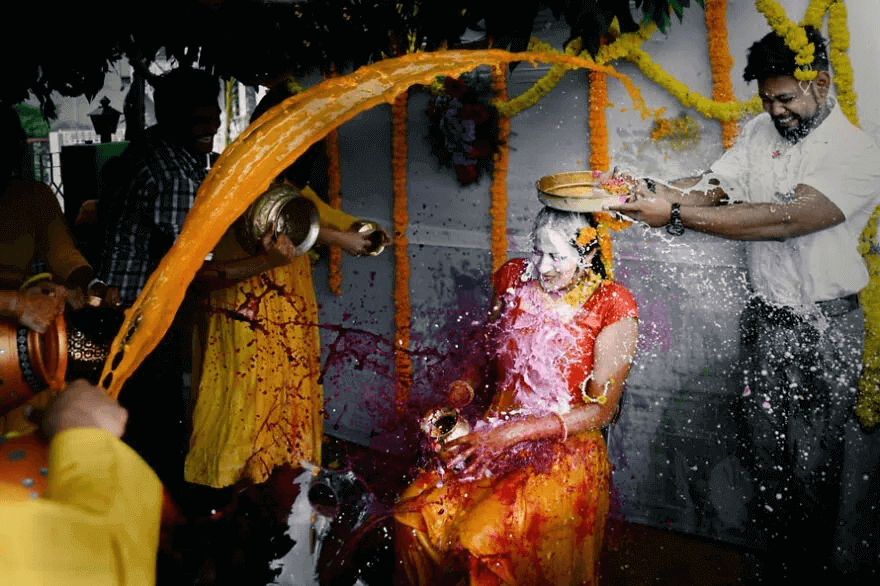 #19 Dance Floor: Georgia Verrells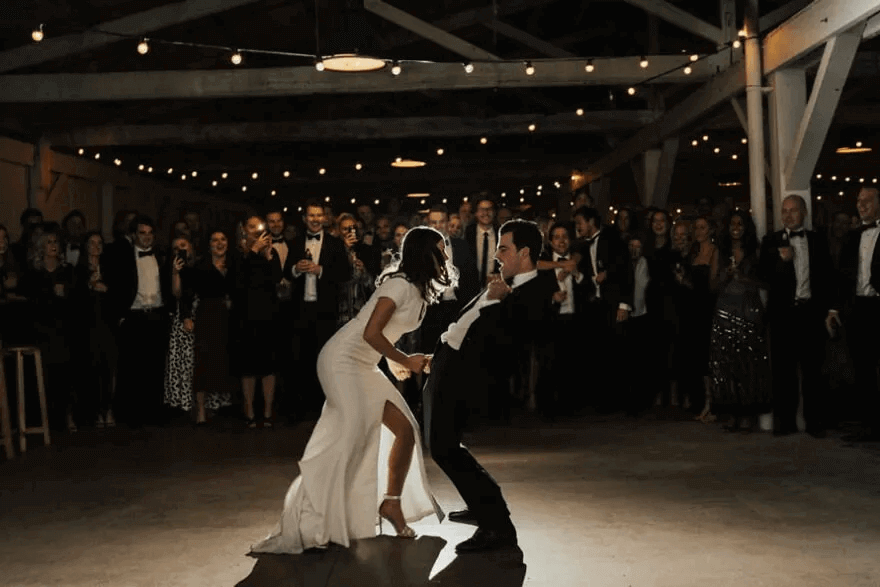 #20 Solo Portrait: Jamie Murcutt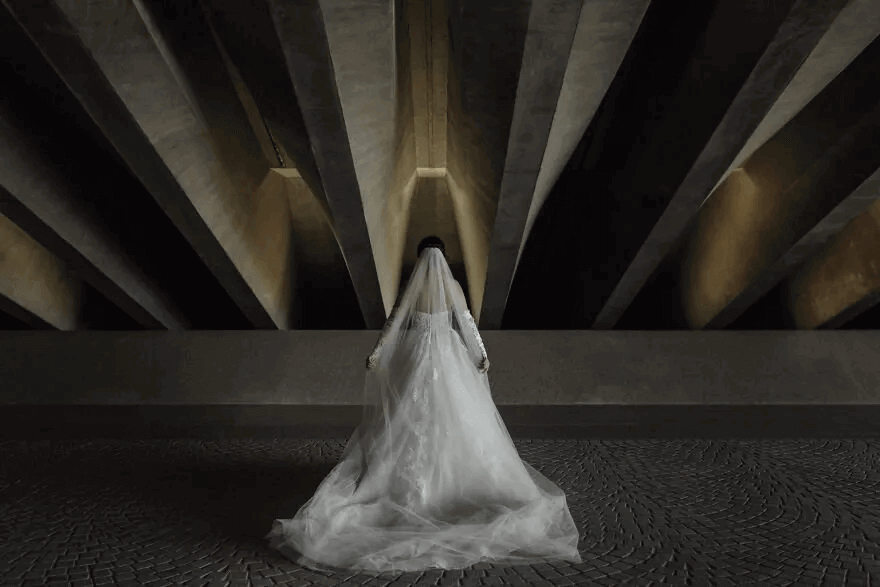 #21 Solo Portrait: Steven Stemmler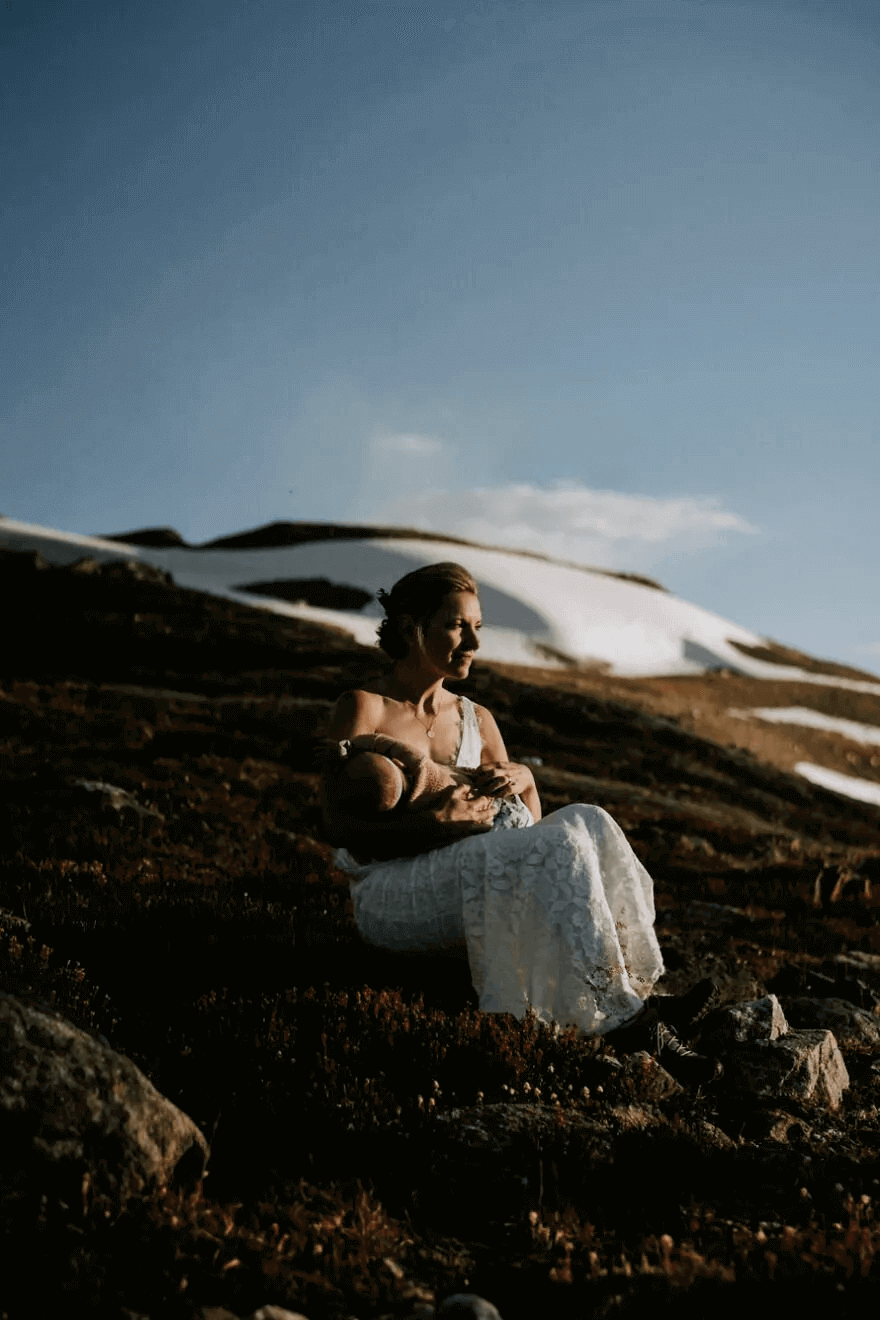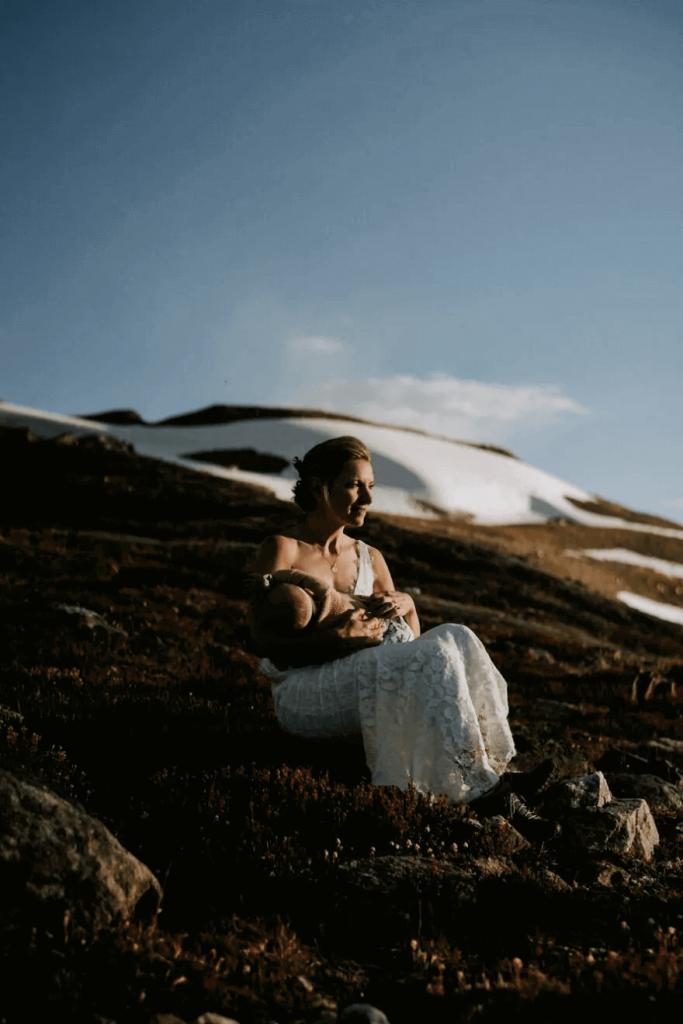 #22 Single Capture: Darren Wigley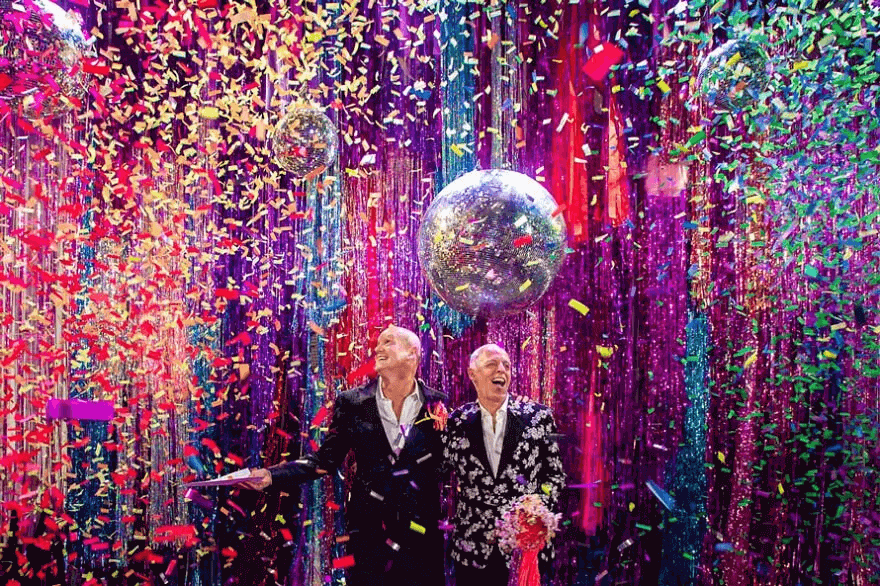 #23 Single Capture: Catherine Ekkelboom-White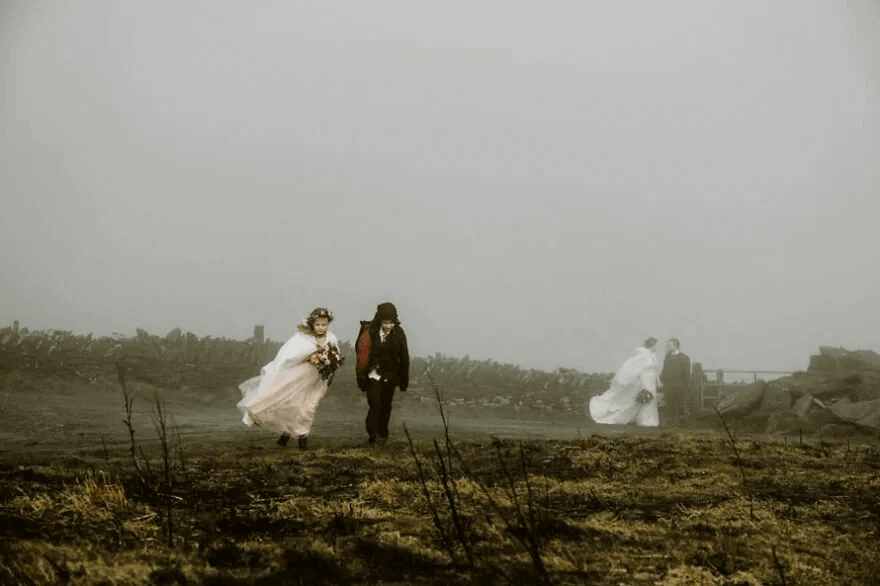 #24 Single Capture: Adriana Ortiz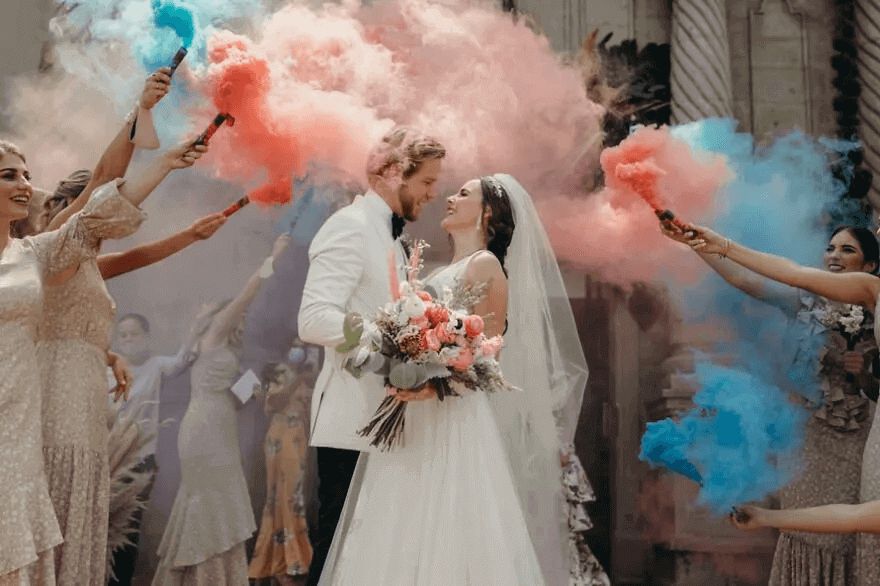 #25 Dance Floor: Zahn Trotter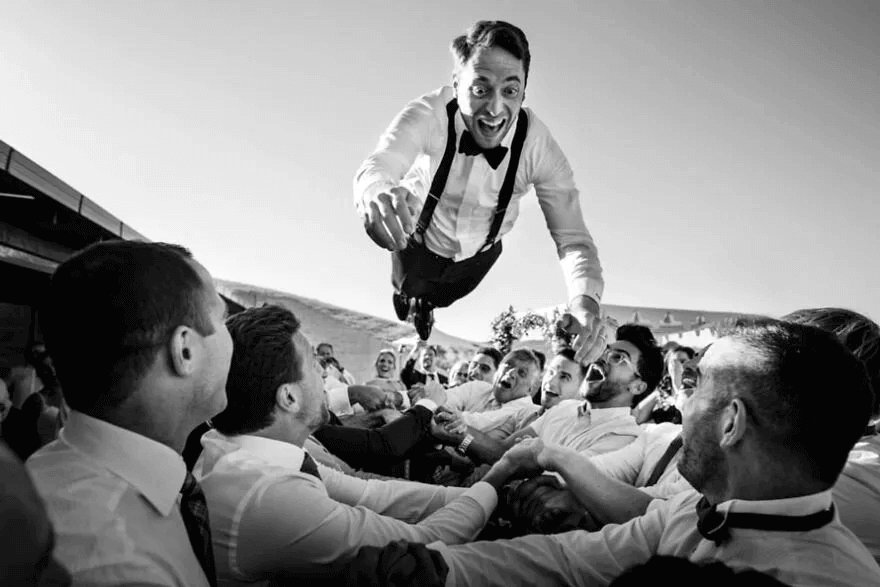 #26 Single Capture: Emily Serrell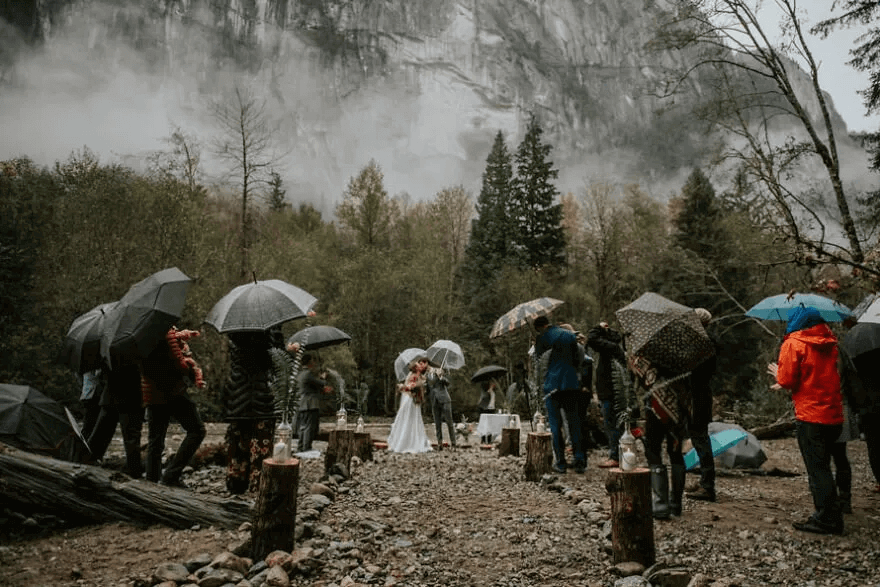 #27 Bridal Party: Cyron Sobrevinas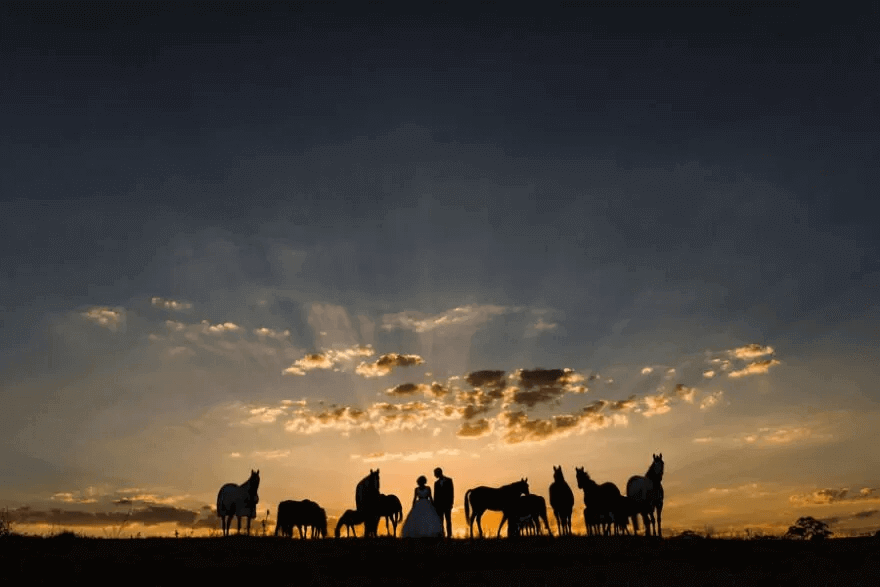 #28 Bridal Party: Sergey Lapkovsky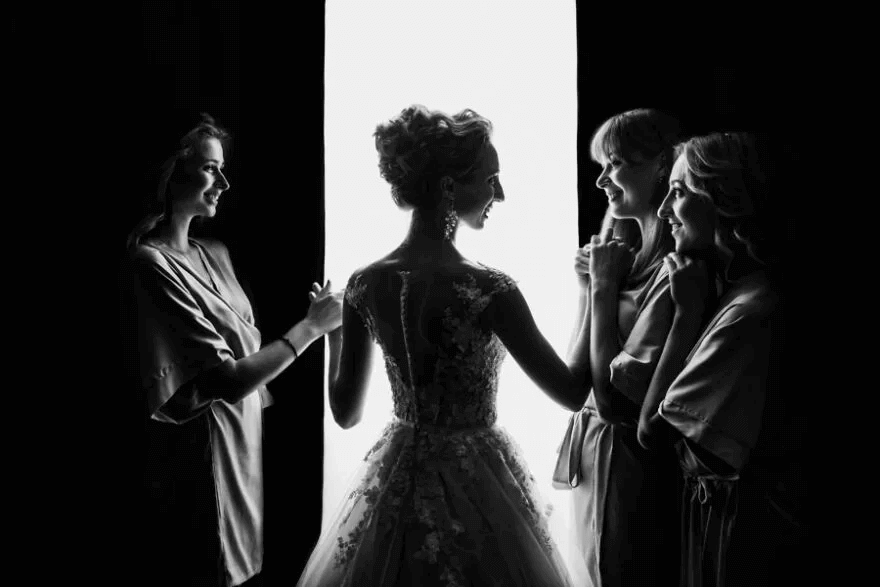 #29 Engagement: Mic Panic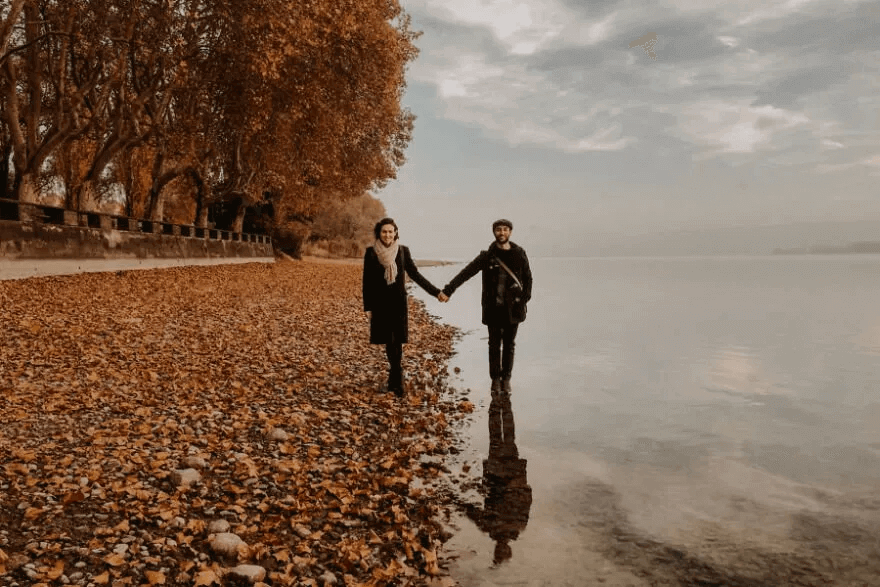 #30 Engagement: Mic Panic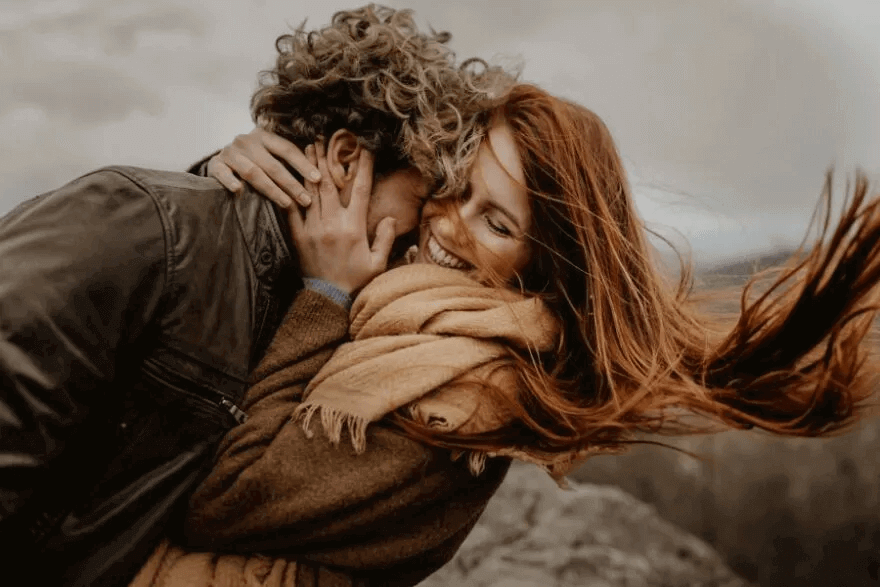 Next we would like to take you to our article on "Must See Talking Photographs That Have Won The Indian Photo Festival Portrait Prize, 2021".