Some photographs are not just pictures; they contain thousands of emotions or something more profound that cannot be expressed through words. Photographing is a creative art that can capture the most beautiful moments and unforgettable memories and emotions that can be said without words but with expressions of people. This ability is extraordinary, and of course, that is something magnificent.
So Photography exhibitions have been held worldwide to show the elegance, talent and power of photography, and these photographs were very uncommon. They had the unique qualities that a picture should have because they always attract something extraordinary than some everyday things. Here is an article that shows the talented photographer's amazing images won prizes at the photo exhibition held in India. For this Indian photography festival, all the photographers and enthusiasts from India, Srilanka, Pakistan, and Myanmar who live on the Indian subcontinent were invited to participate.
This competition calls for portrait photos because portrait photos were the best at presenting the picture's subject better. The creative director of this festival, Aquin Mathews, revealed his delight at seeing so many unique techniques when capturing portrait images in this category from the competitors.
This competition was held in the Indian subcontinent, so approximately all photos were taken there. This also exposes you to the lifestyles and feelings of individuals in this particular part of the world. This emotional connection which presents every minute aspect of the tale in the photo is accomplished, despite language, nationality, religion, or culture,
The winners of this Indian portrait festival 2021 winner and finalists are below. Scroll down and see the way how these photographers have approached portrait photography. You can share your ideas and thoughts with us in the comment section below.
More Info & Image Courtesy: Facebook | Instagram | indianphotofest.com | youtube | twitter
#1 Winner: "Catrin" By Sujata Setia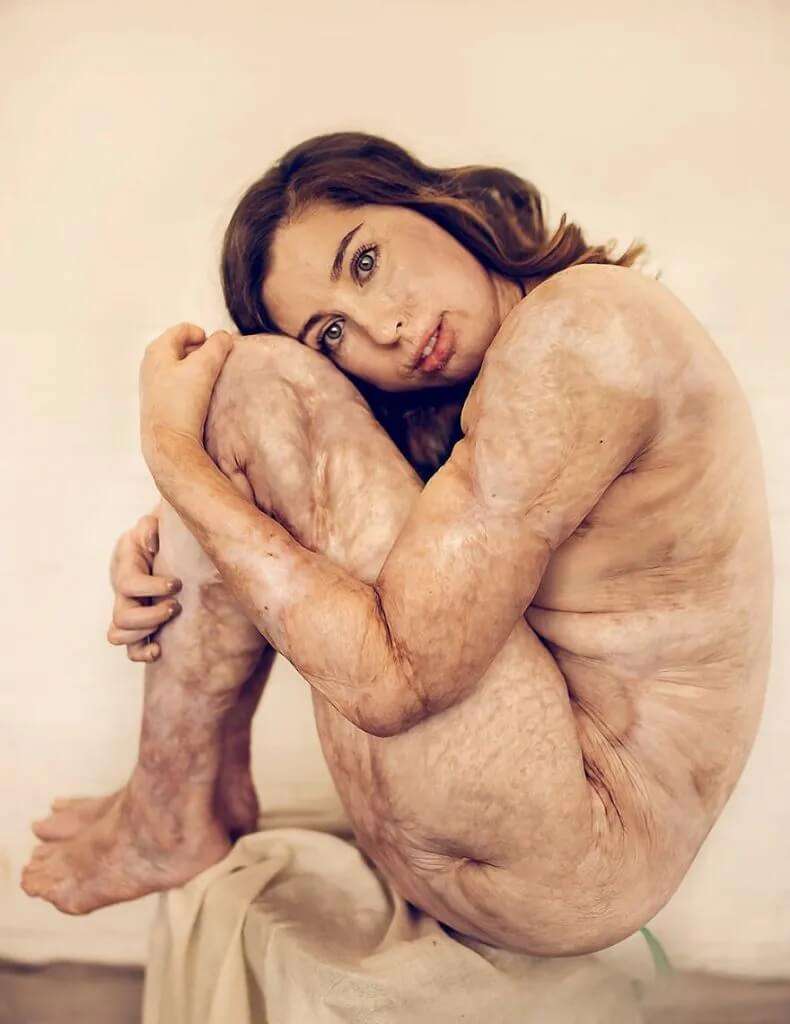 #2 Second Prize: "Watch Repairers" By Kushal Gangopadhyay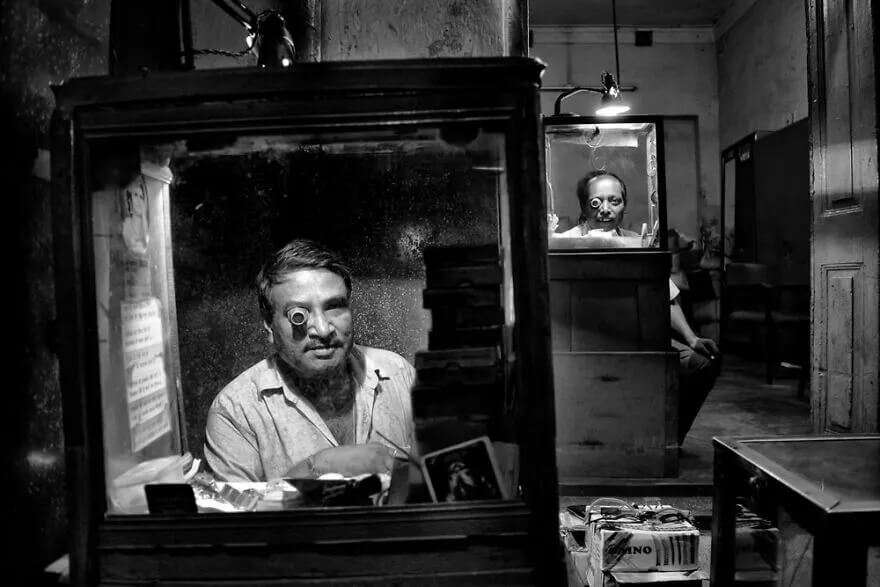 #3 Third Prize: "Layers Of The Mind" By Ritagnik Bhattacharya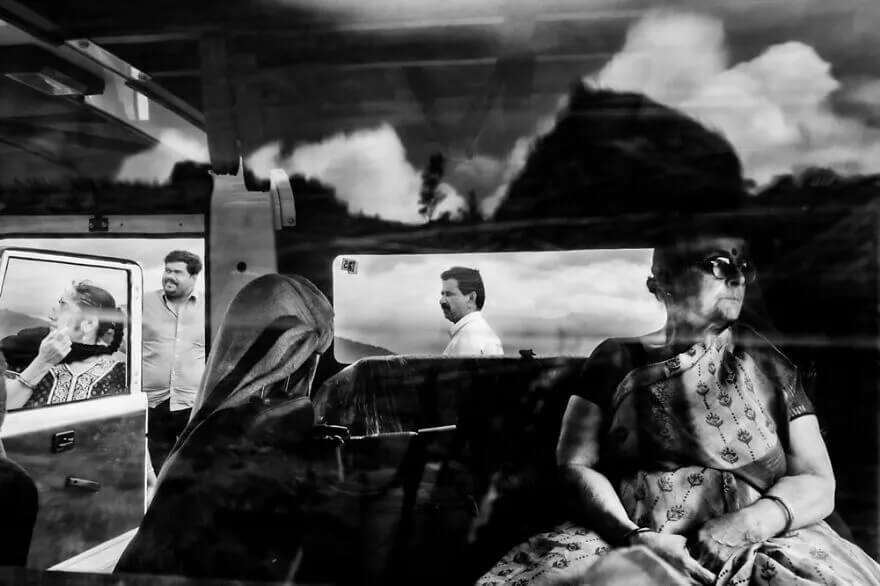 #4 Finalist: "A Portrait Of A Man Carrying A Child" By Arun Sharma/PTI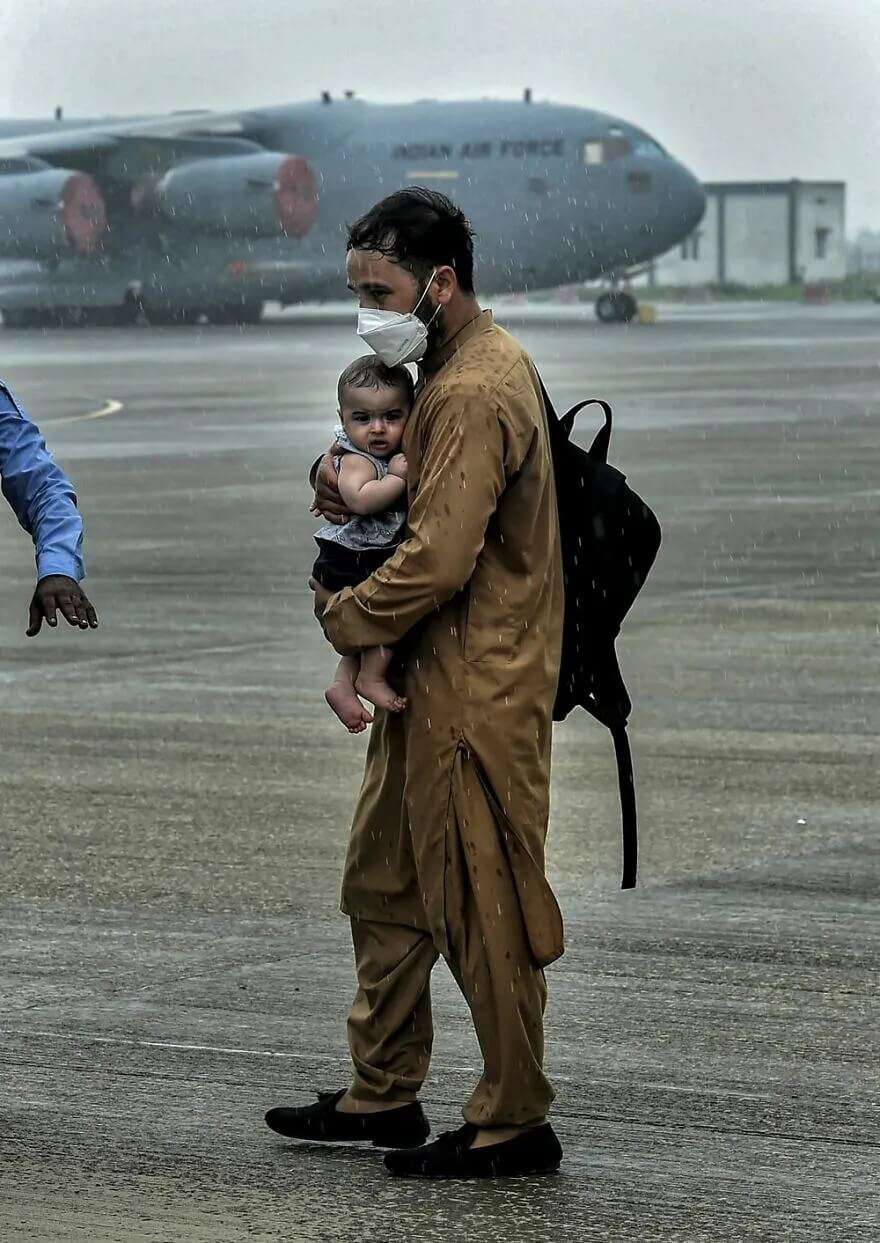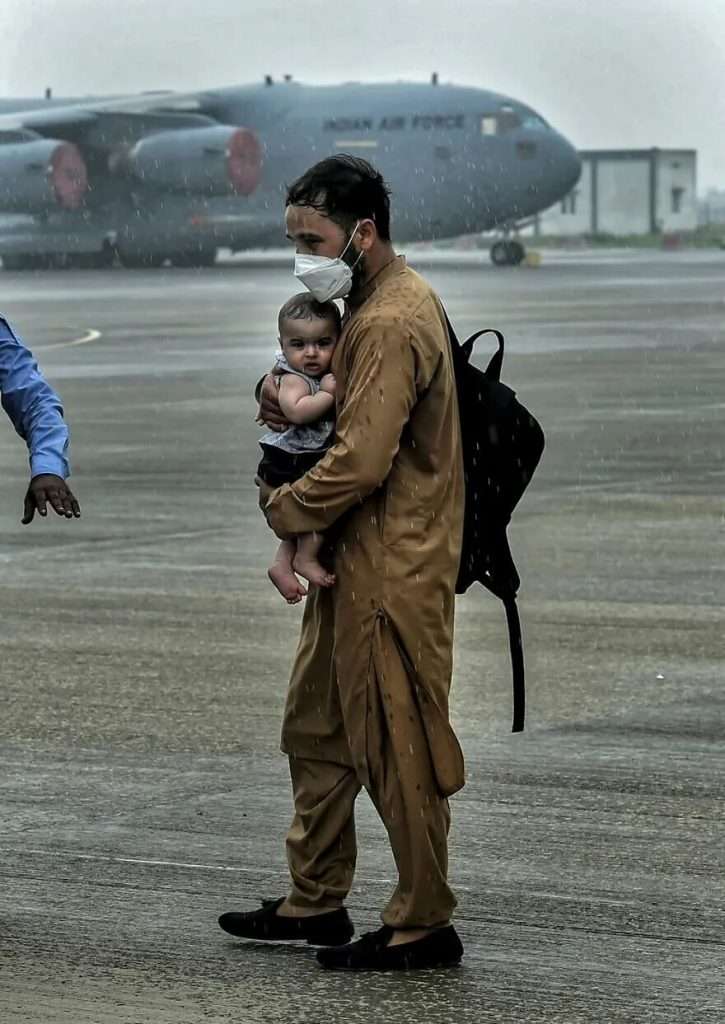 #5 Honorable Mention: "The God's Word" By Disha Gupta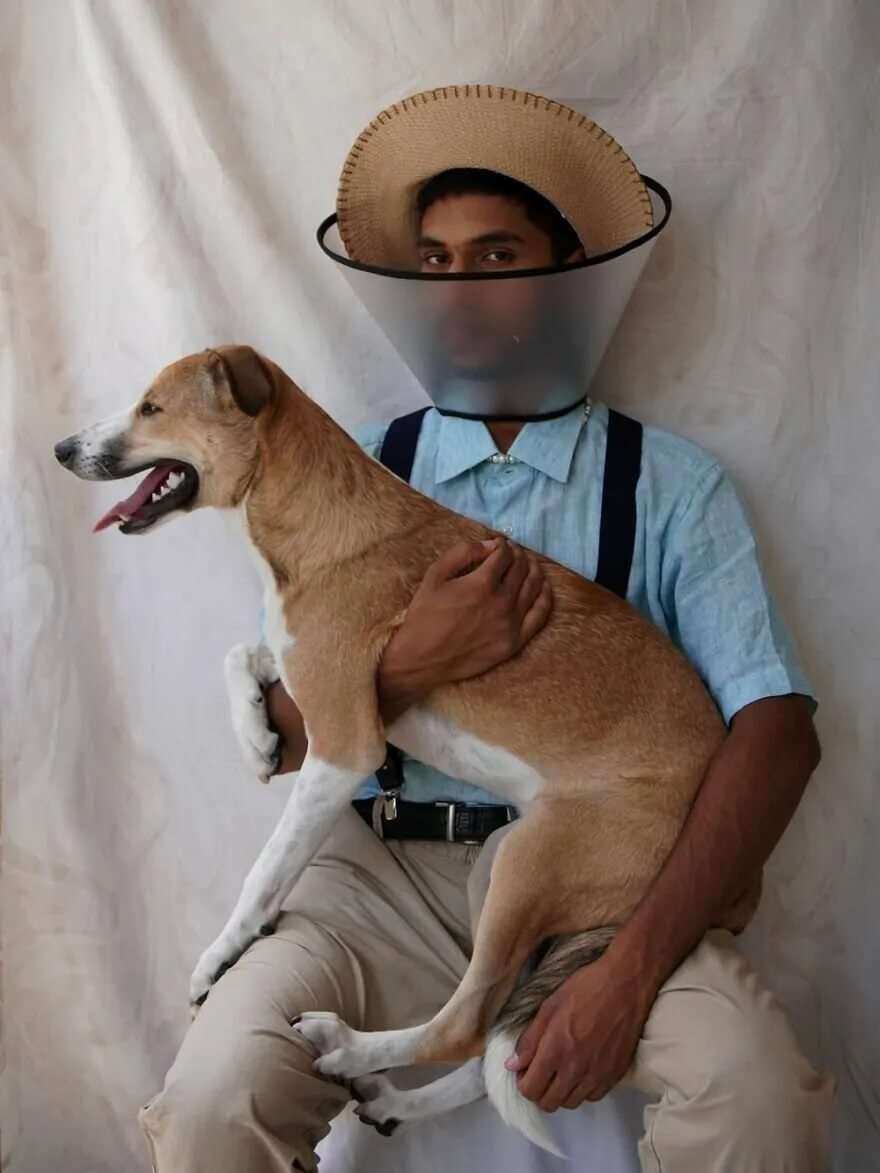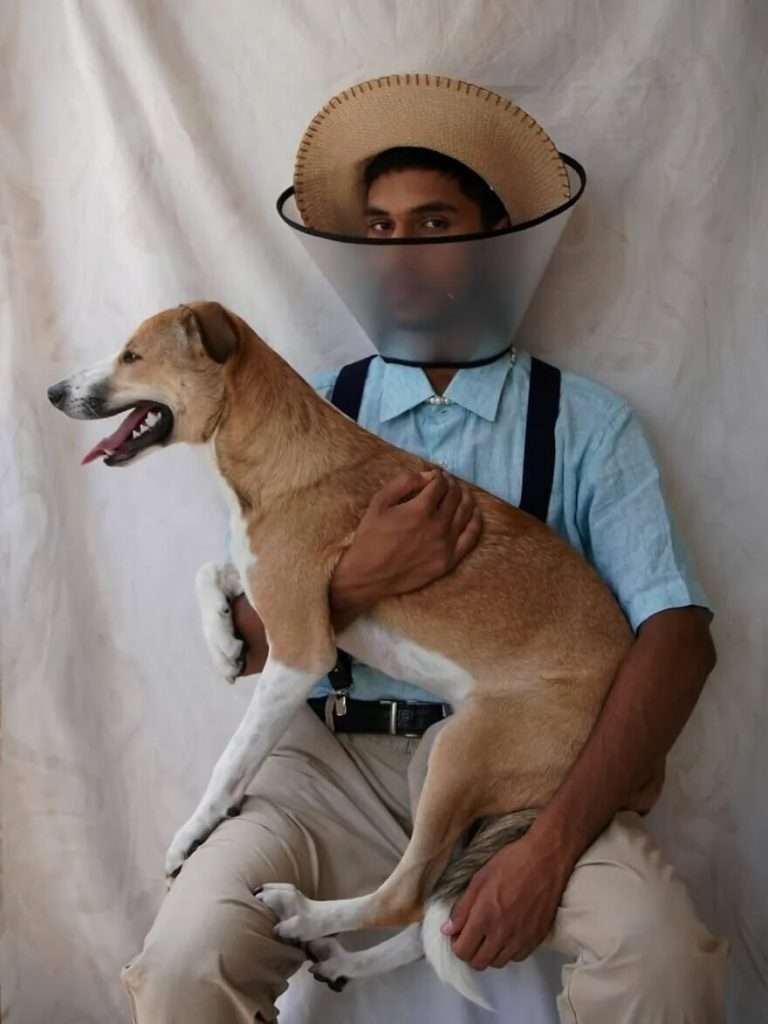 #6 Finalist: "Mother And Child" By Sandip Dey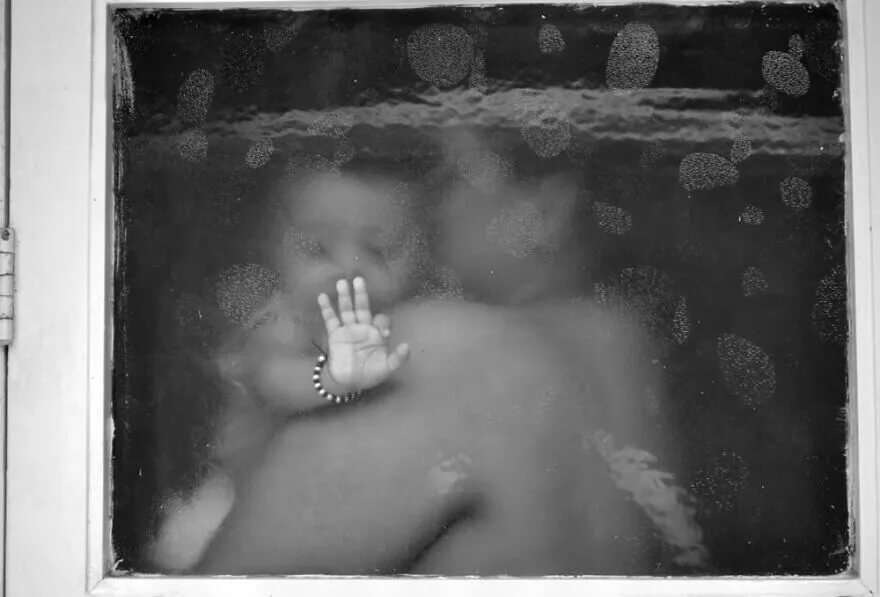 #7 Honorable Mention: "Shakti" By Raggeshre Das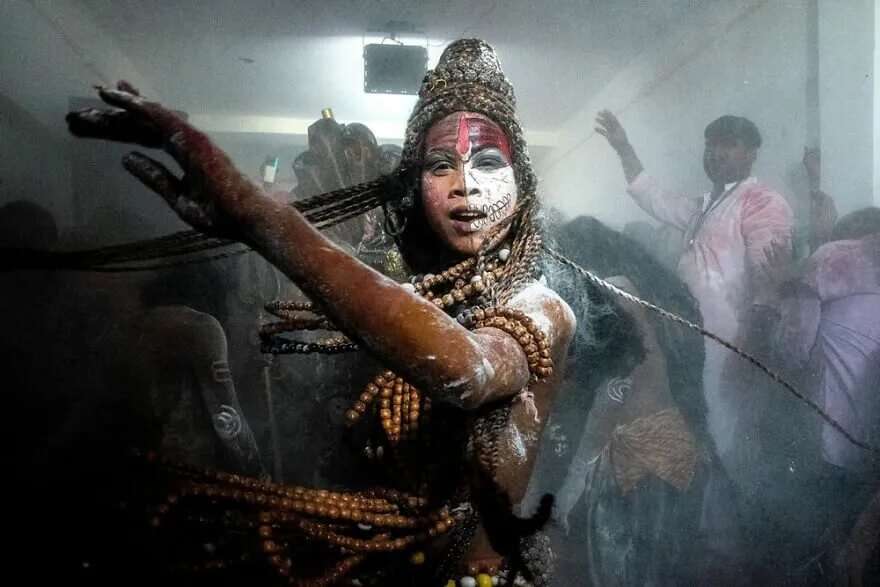 #8 Finalist: "We In Unison" By Aditya Sharma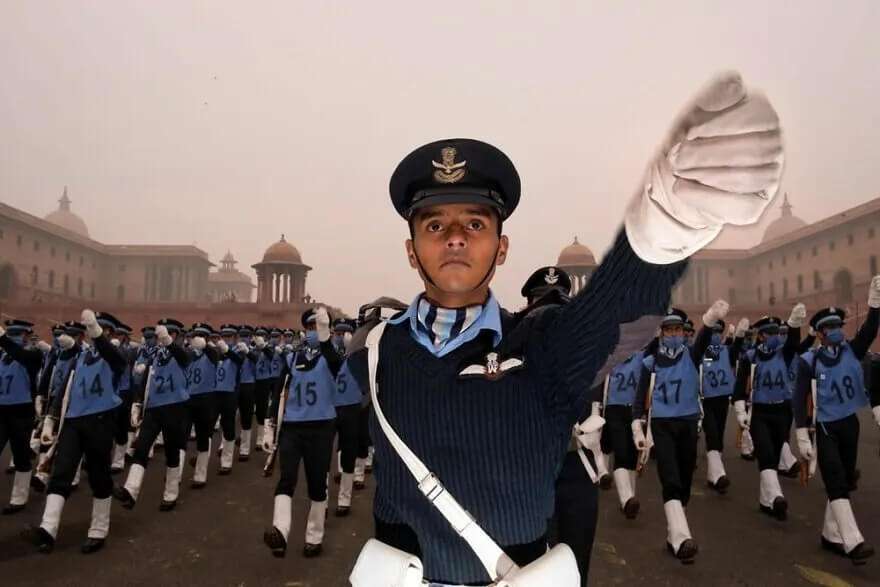 #9 Finalist: "The Soul Behind The Mirror" By Akash Ghosh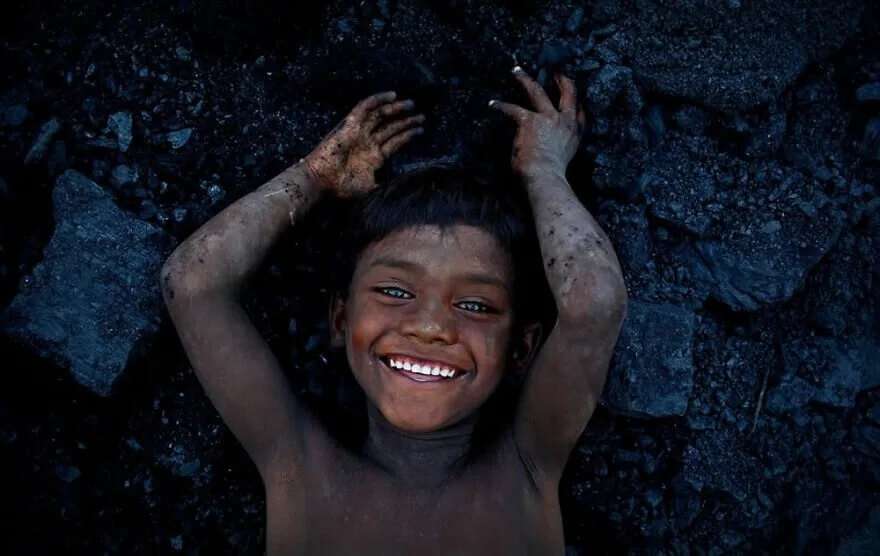 #10 Finalist: Akshay Nagpal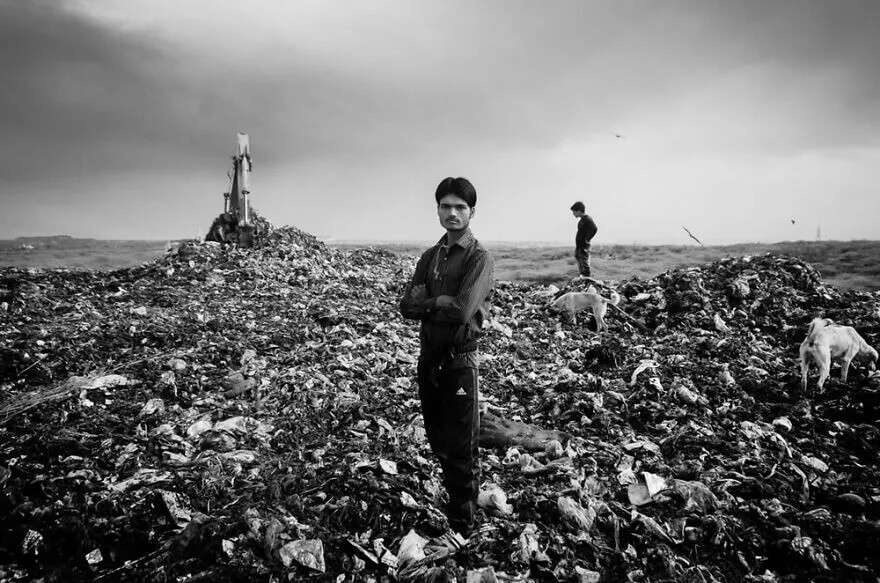 #11 Finalist: "Song" By Devaraj Devan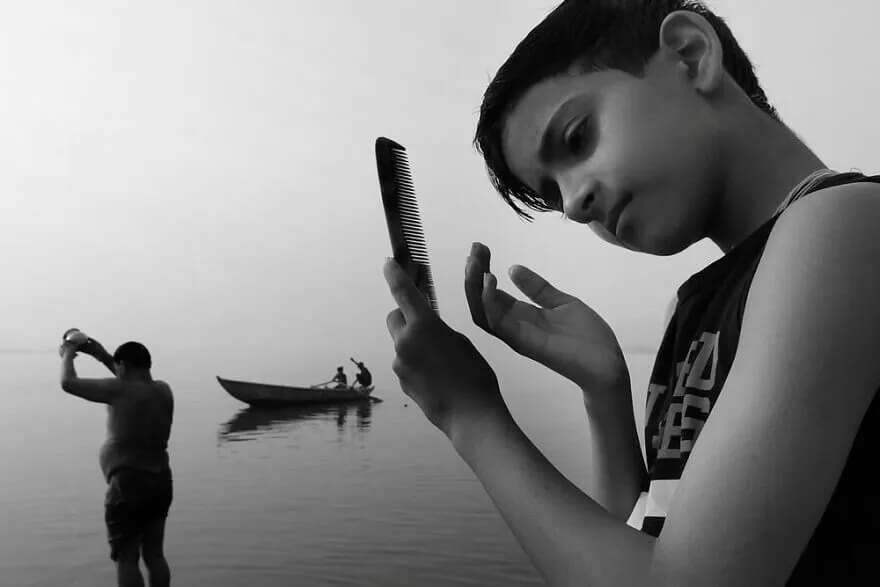 #12 Finalist: "Indian Traditional Sport" By Jayesh Sharma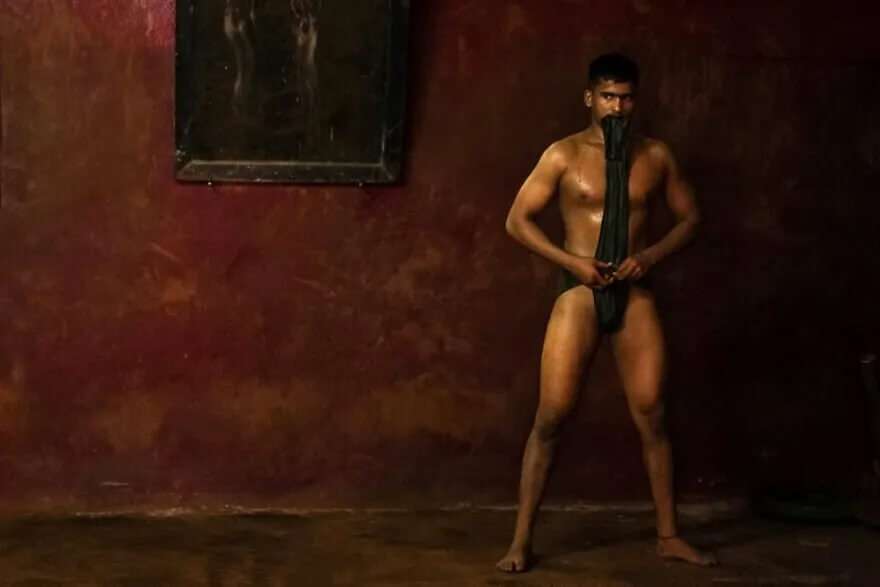 #13 Finalist: "Devotees Busy Celebrating Chhath Puja" By Mili Paul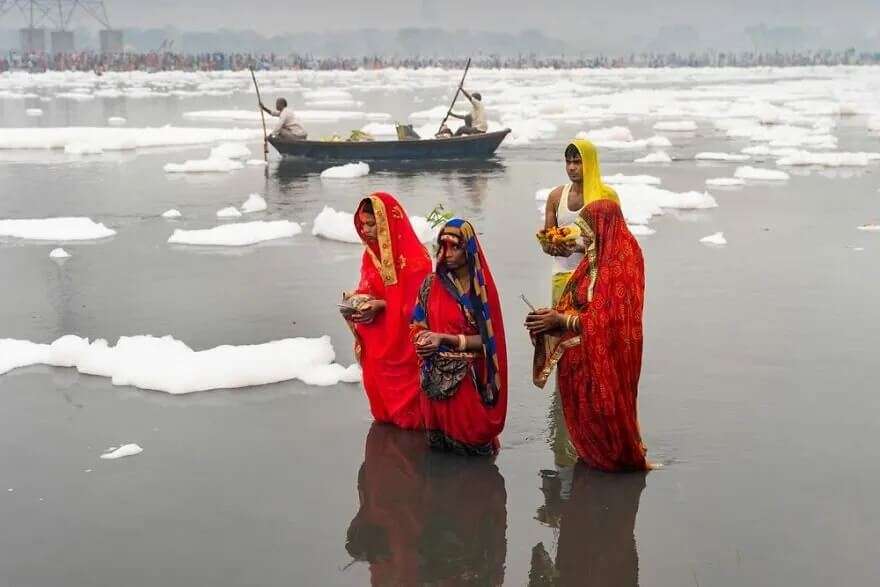 #14 Finalist: "Nothing In Disguise" By Somnath Mullick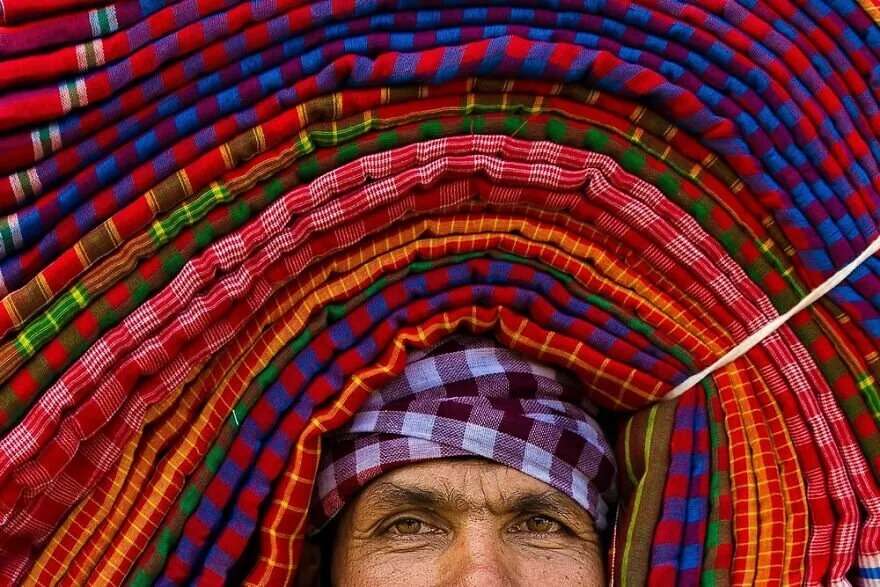 #15 Finalist: "The Spotlight" By Subhan Karmakar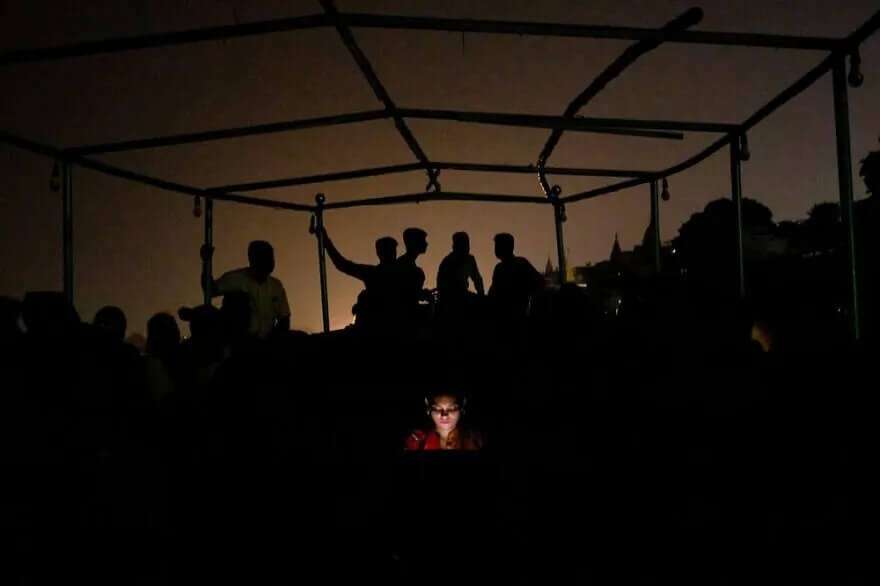 #16 Finalist: Unnati Sharma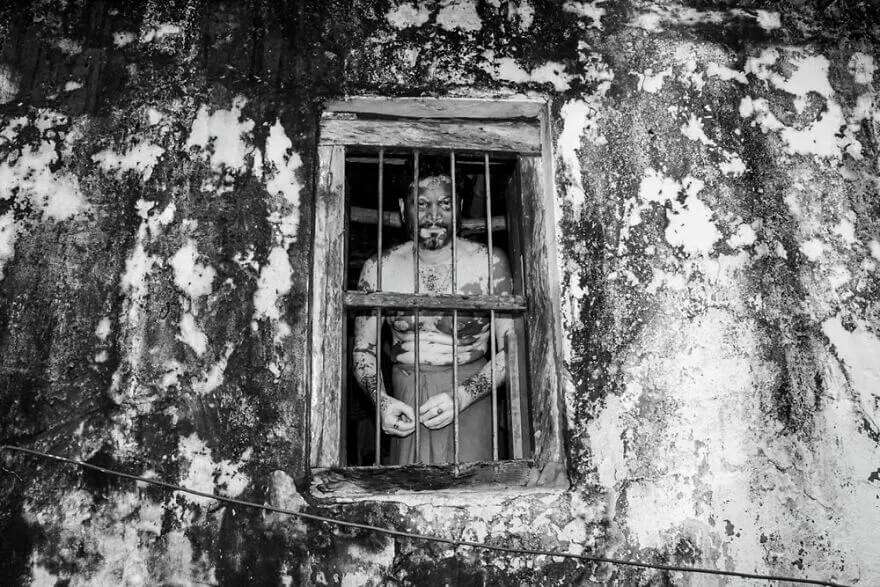 #17 Finalist: "Focused Conversation" By Veeresh Babu Rama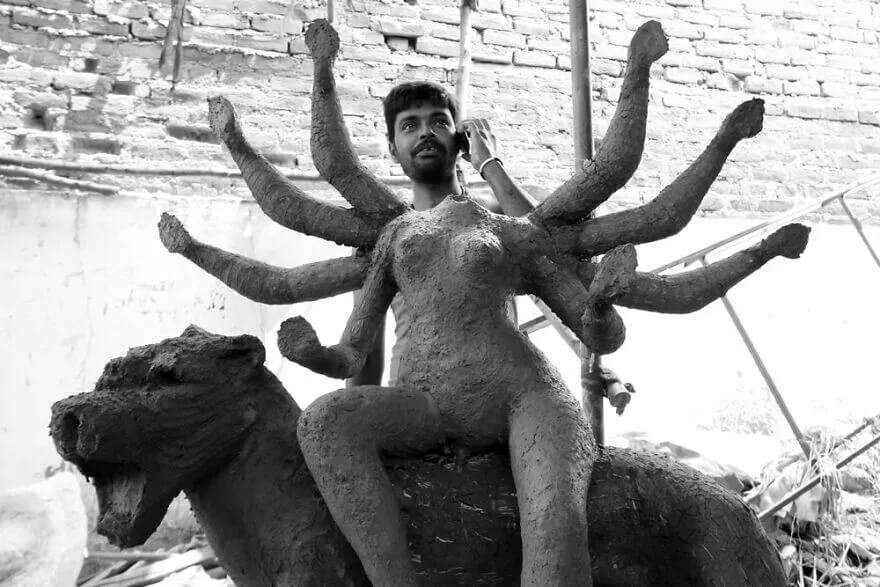 #18 Finalist: "Portrait Of Groupthink" By Sankar Sridhar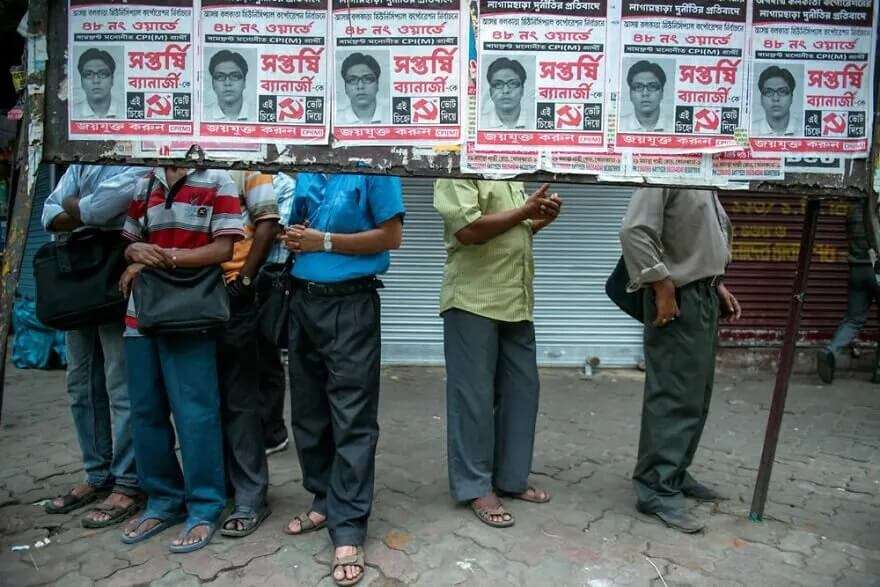 #19 Finalist: "Family Crossing" By Shibasish Saha