This world is a combination of people with various abilities and also with people who have different kinds of thinking processes, some are very creative, some people hate common things and always looking for unique things. The world is full of people who live in their worlds but it is not that easy to build their worlds, most of the time it is impossible but here we have found some creative artist who has built their worlds.
Péter Csákvári is the one who built his miniature worlds according to an idea that came up to his mind when he was working as a chef on the English Channel. His attraction towards food made him persuaded to be a food photographer, after working 10 years as a chef in the food industry he started his new journey on uniquely photographing food starting with microphotography. This is how he first started his photographing and came up with his new idea of a miniature world through his camera lens.
After years of photographing he wanted to create miniature worlds according to his method using food. He used miniature models and props with different sorts of food because he has always been a lover of food, his love for food is shown as he makes these worlds with food.
He could make these artificial objects seem like real living things with both this microphotography and his talent at doing this creative work art and his great effort of making work, because of the unique talent he soon became famous all over the world and he is now loved by so many because of his newfound of miniature worlds.
Now he is developed very much with this miniature world career and he has even started to hold exhibitions all around the world exposing his talent of capturing and creating miniature worlds. Now even he has moved to a big house to start a new project of making the whole city in his house and to print his models per necessity using the aid of a 3D printer
This great artist is a good example for not giving up until end up succeeding in any goal, his new idea born in his mindset made him a great artist is known by everyone in the world. The important thing is to think differently because always uncommon things attract people since they are always eye-catching.
He found his ability and used it to impress others and now he is admired by everyone because of his creativity. Here we have shared some of his latest works and don't forget to visit him following the links below
Scroll down and see the awesome works of this greatest artist and let us know your ideas in the comment section below.
Photo Courtesy: Instagram | Facebook
#1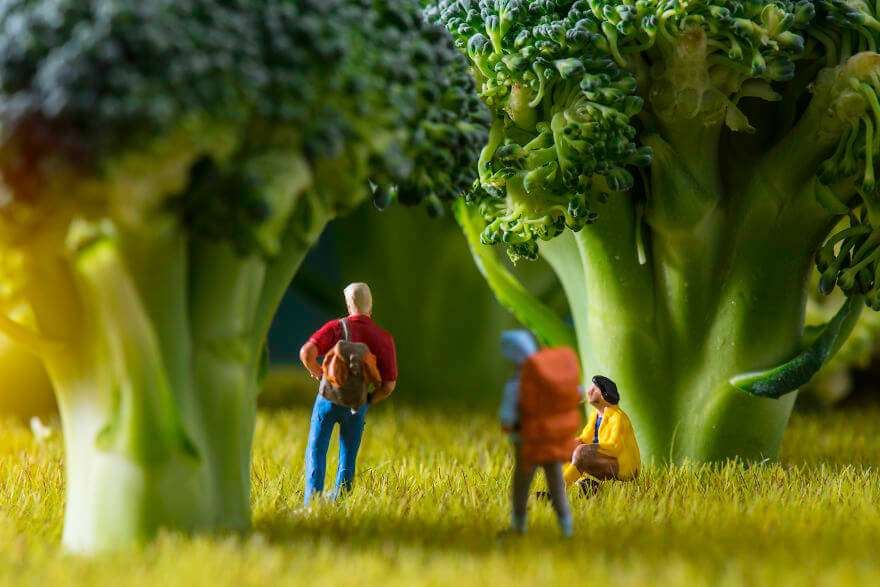 #2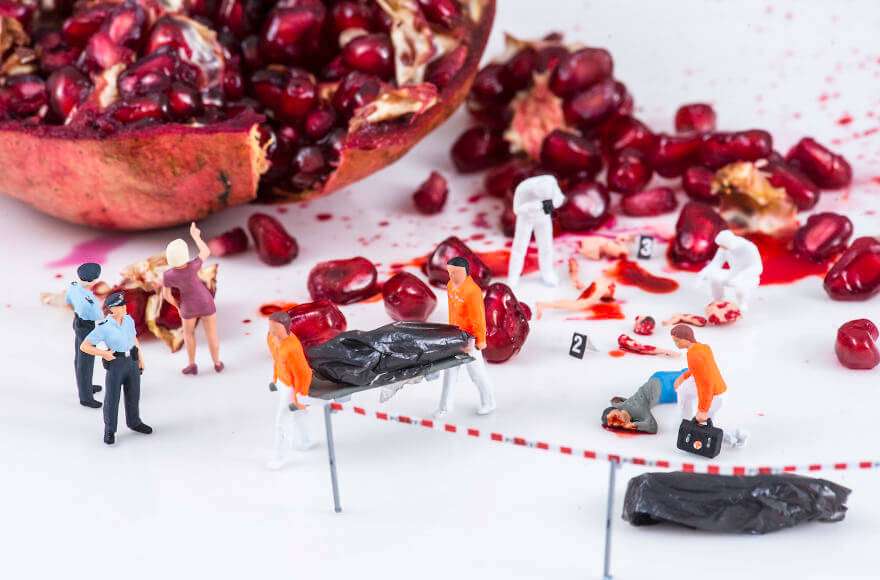 #3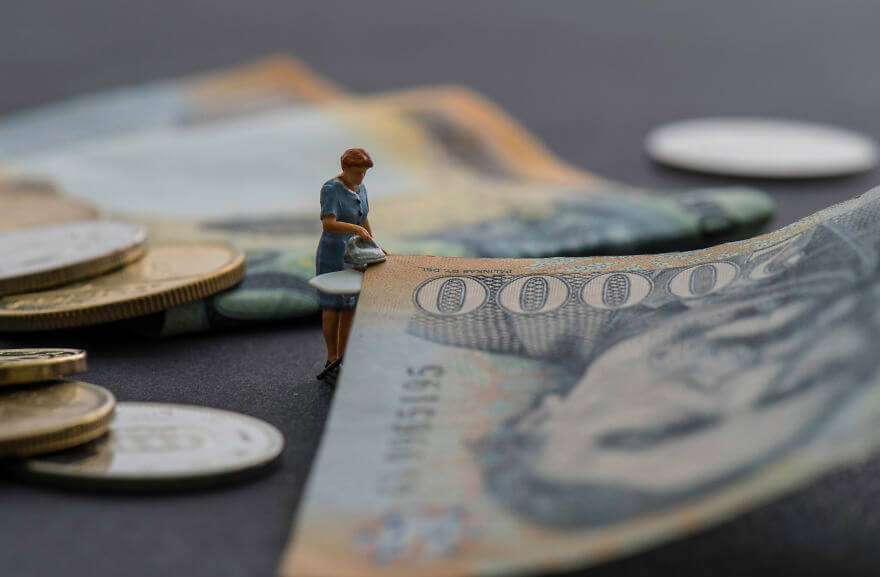 #4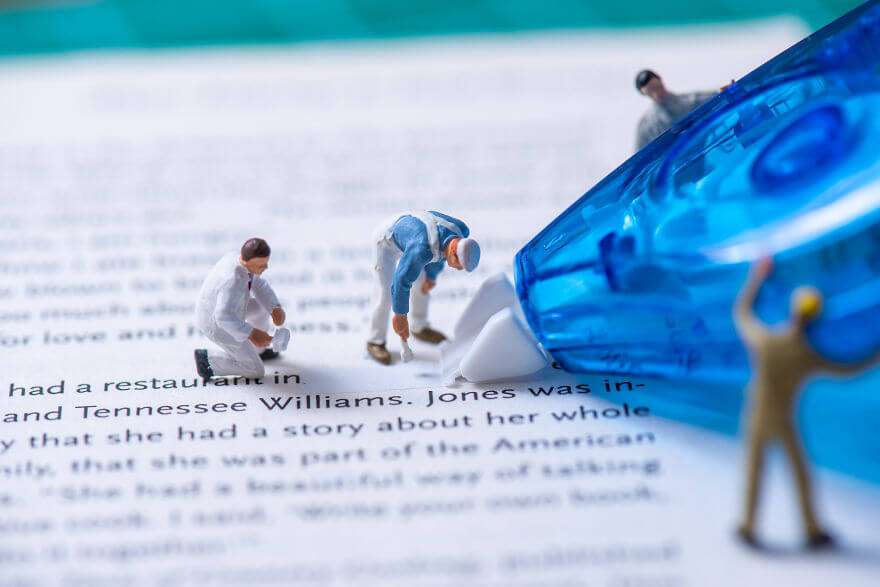 #5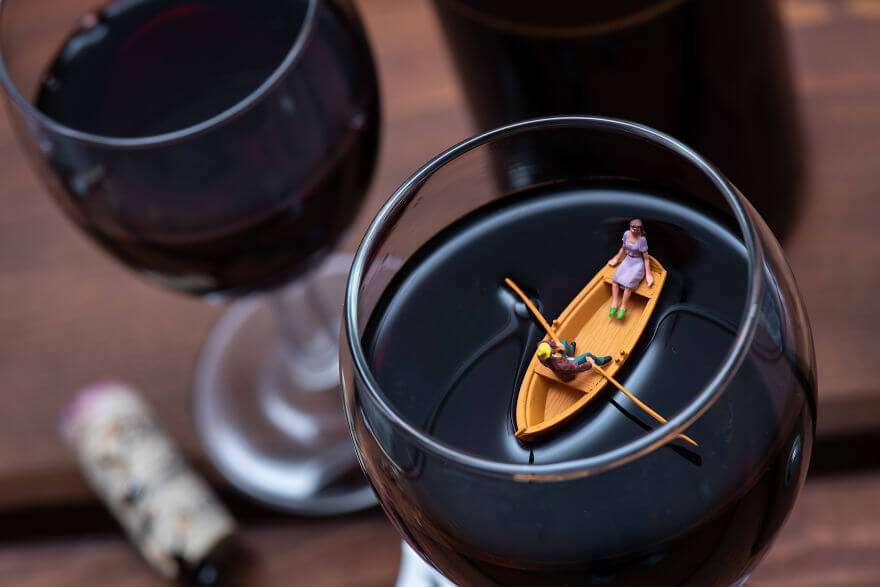 #6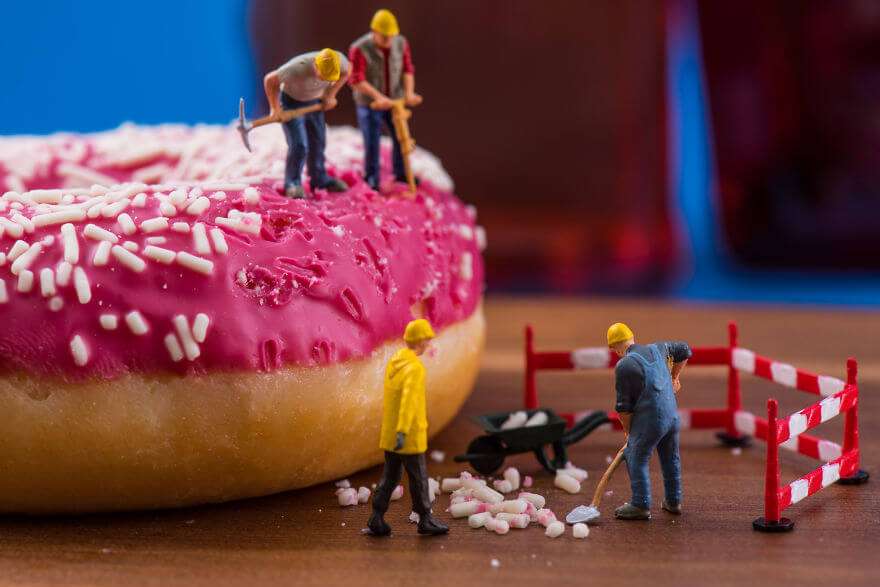 #7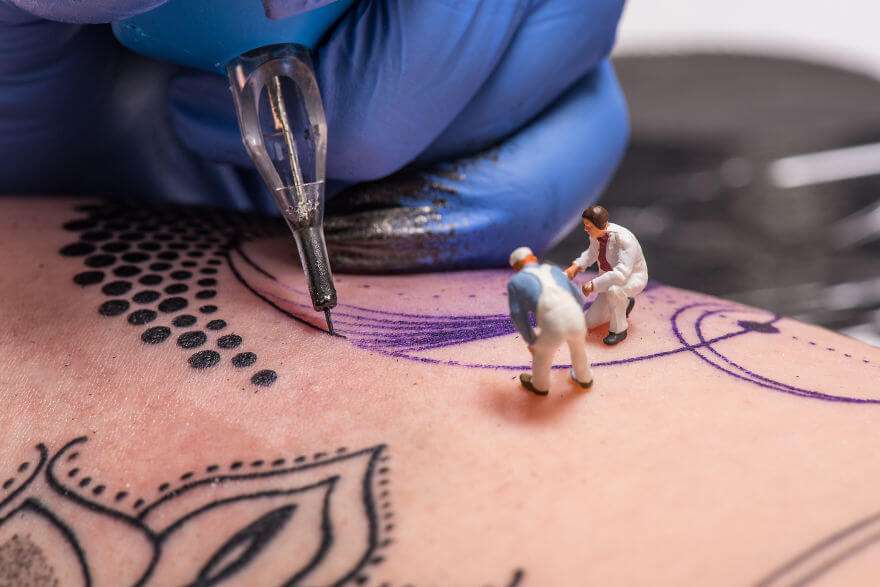 #8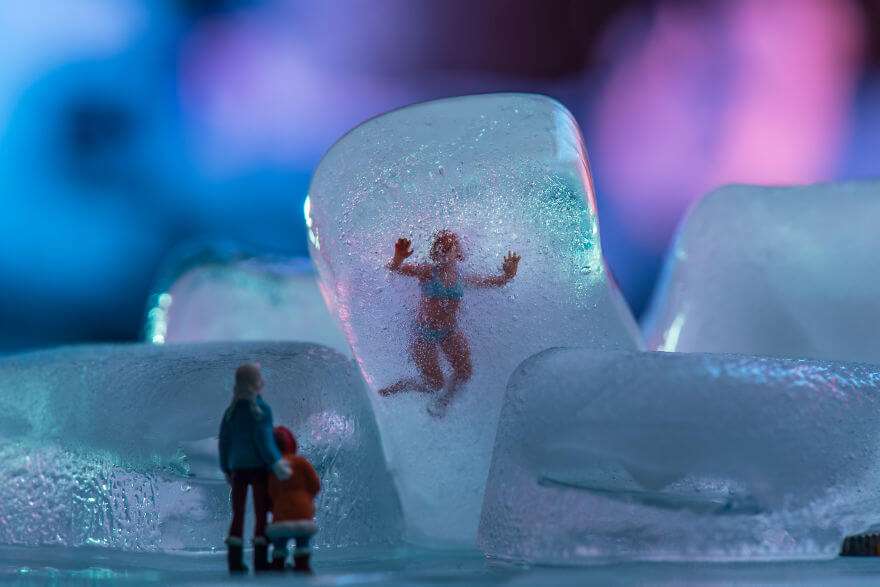 #9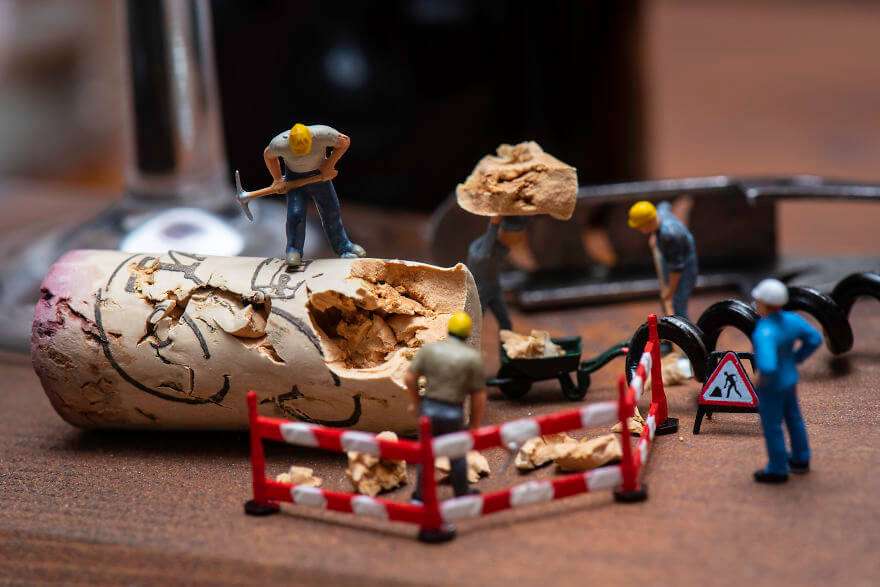 #10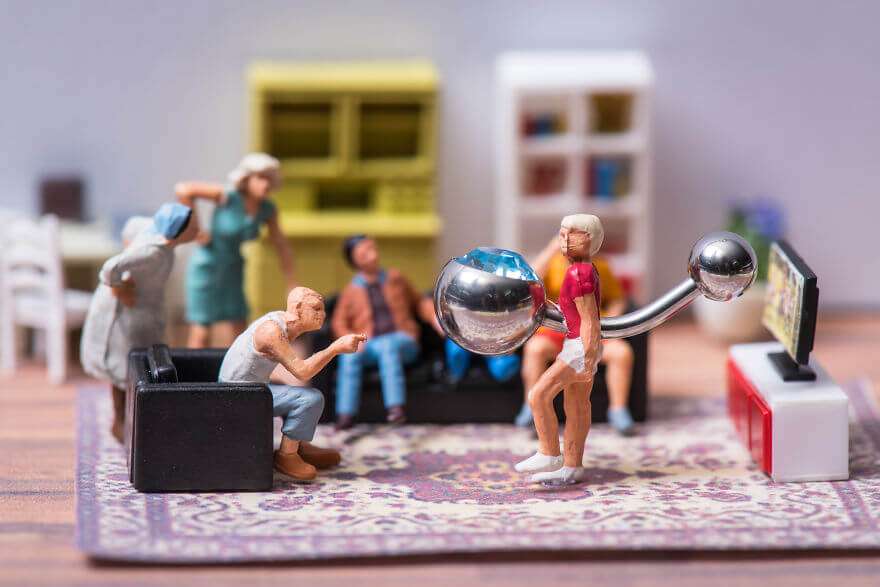 #11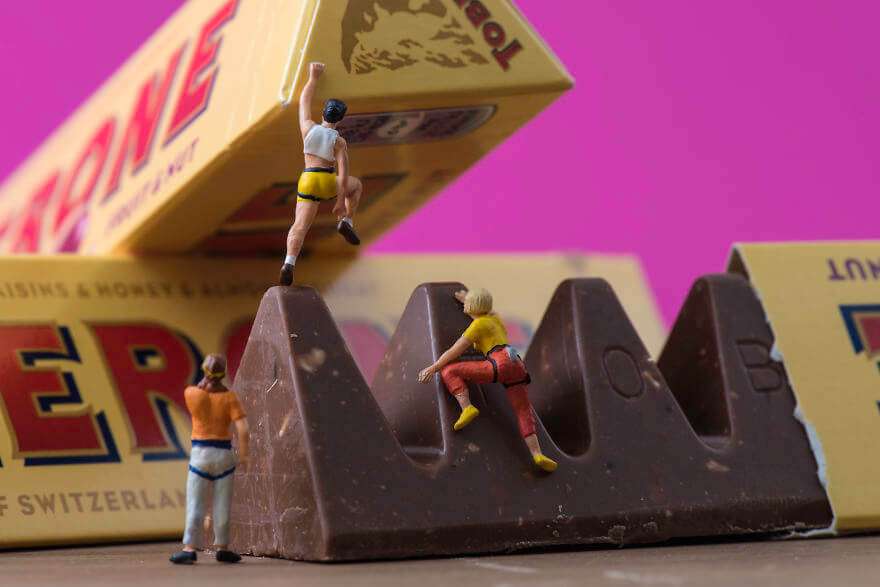 #12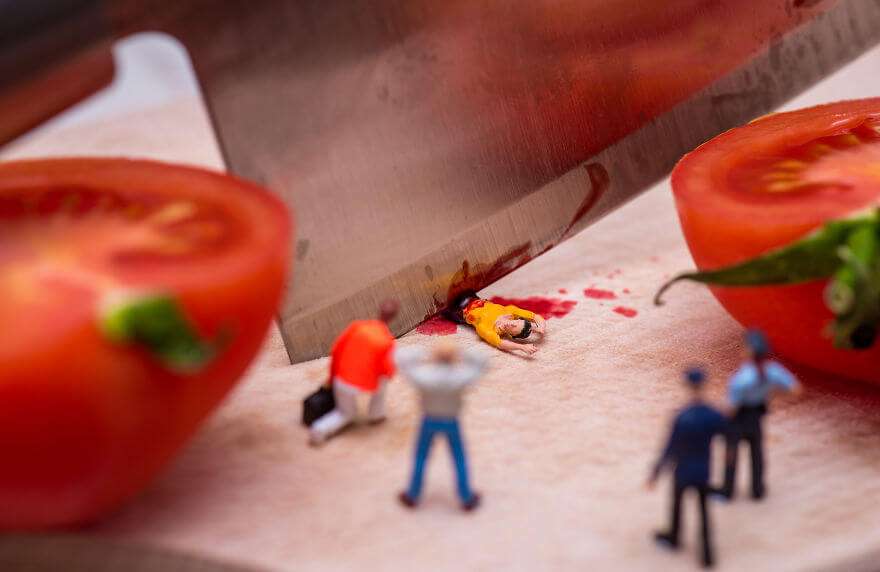 #13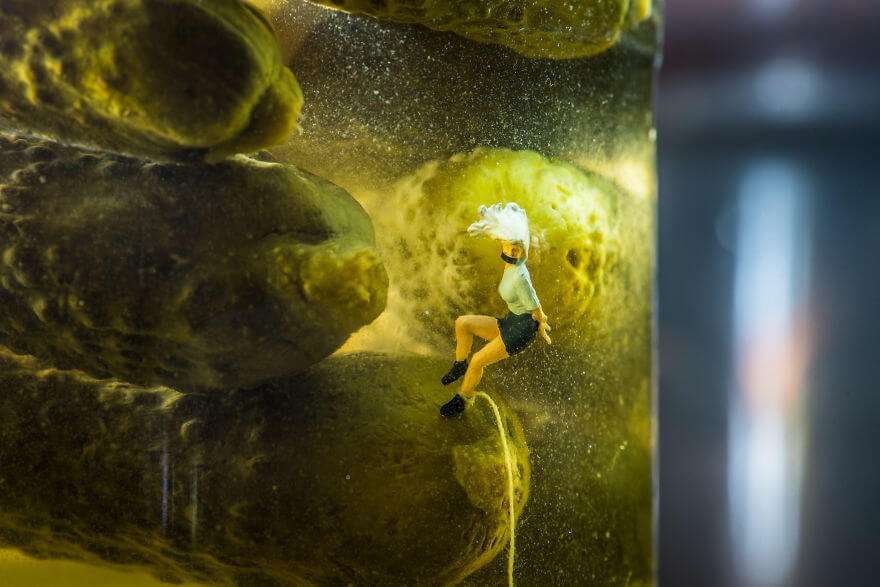 #14