An adorable kitten was taken to the Cabarrus Animal Hospital one day. Within a few hours, she stole everyone's heart in the clinic. Her Yoda ears made her even cuter.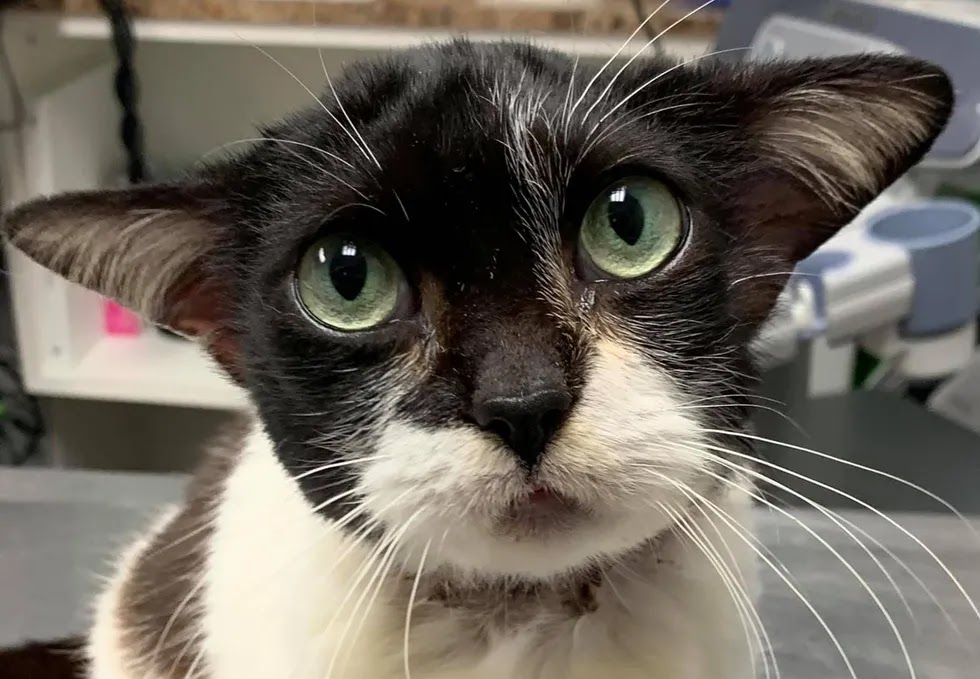 This cat was taken to the local rescue shelter. However, she had a neck wound and an infection. So, because of her bad health condition, she was taken to the hospital.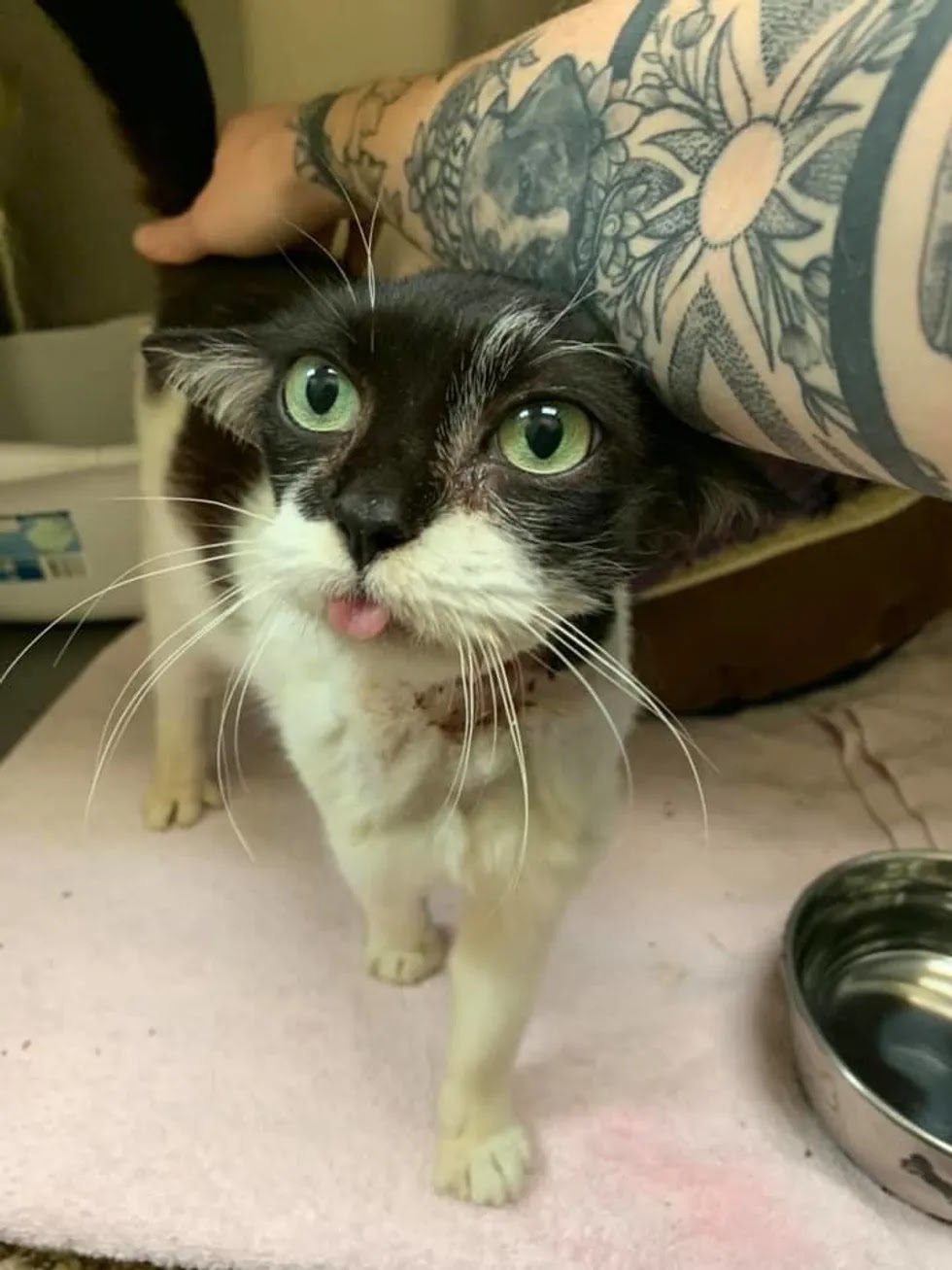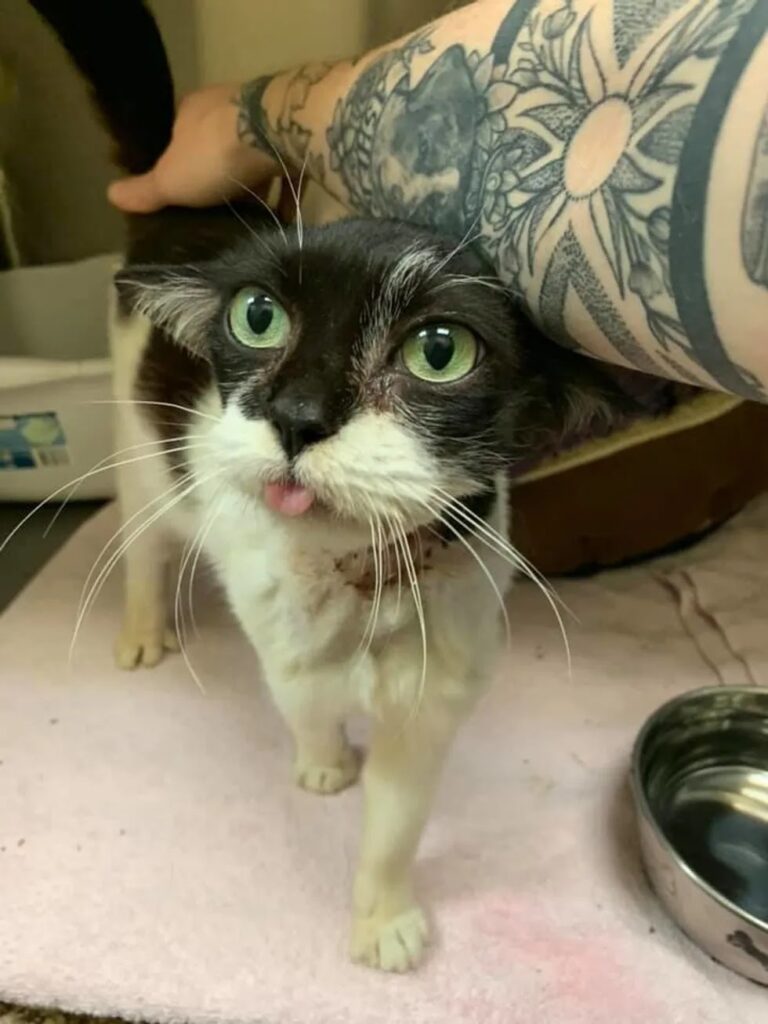 The vet assistant, Jana Aviles, said Dr. Alisha Kidwell, DVM, treats the little kitten.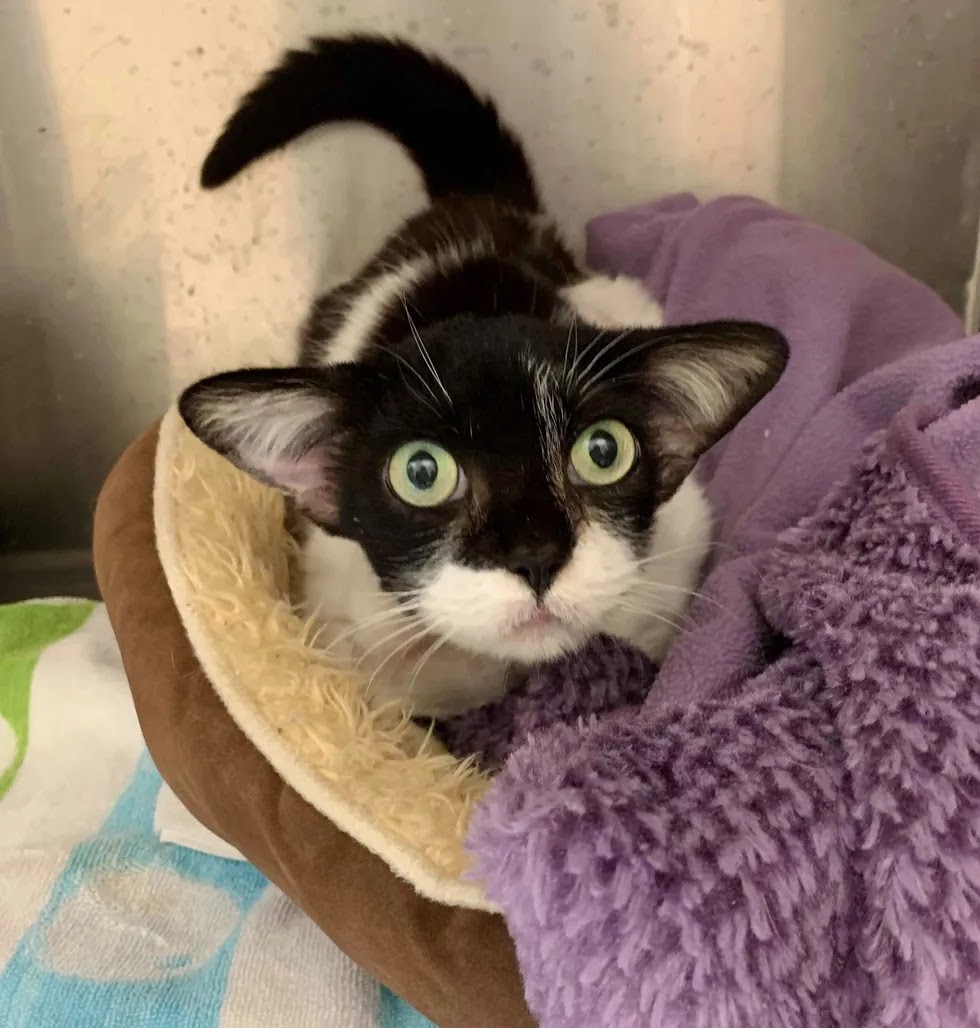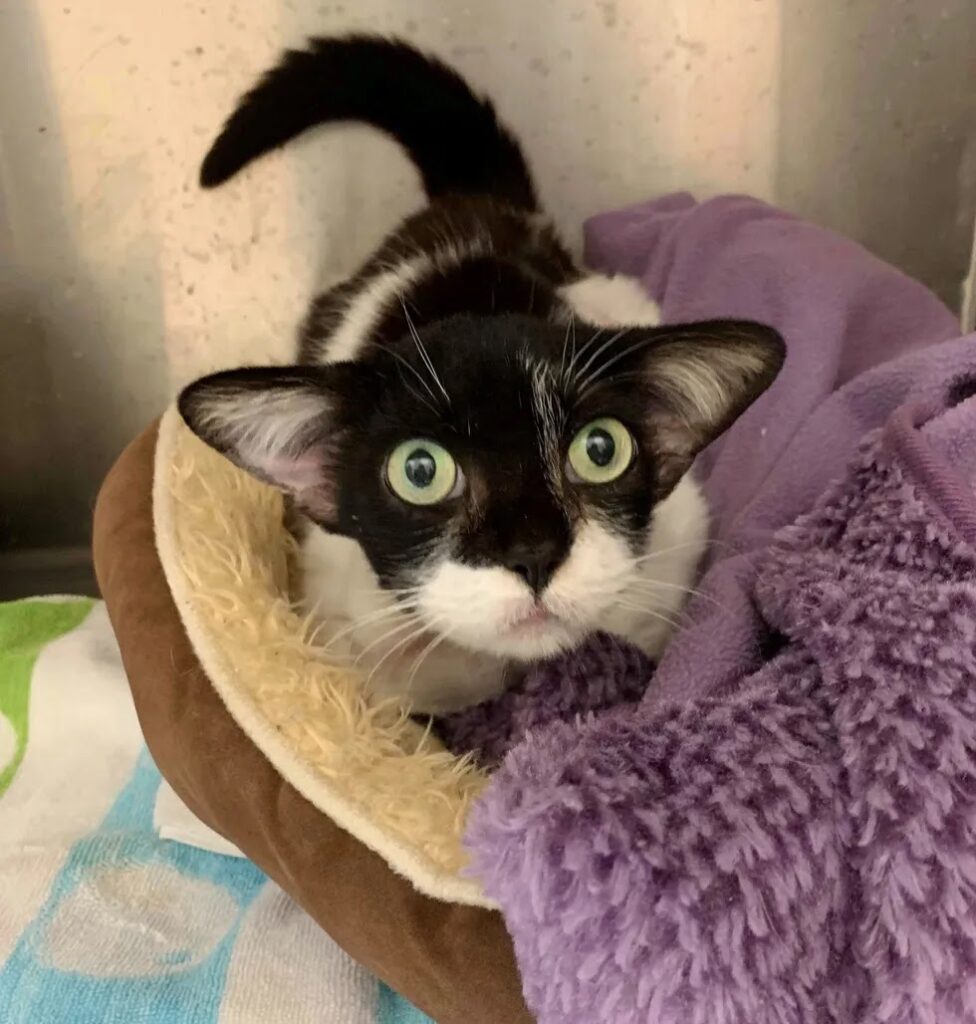 This kitty is too tiny and weighs only 6.5 pounds. Her front teeth are missing; she sticks out her tongue, making her even cuter.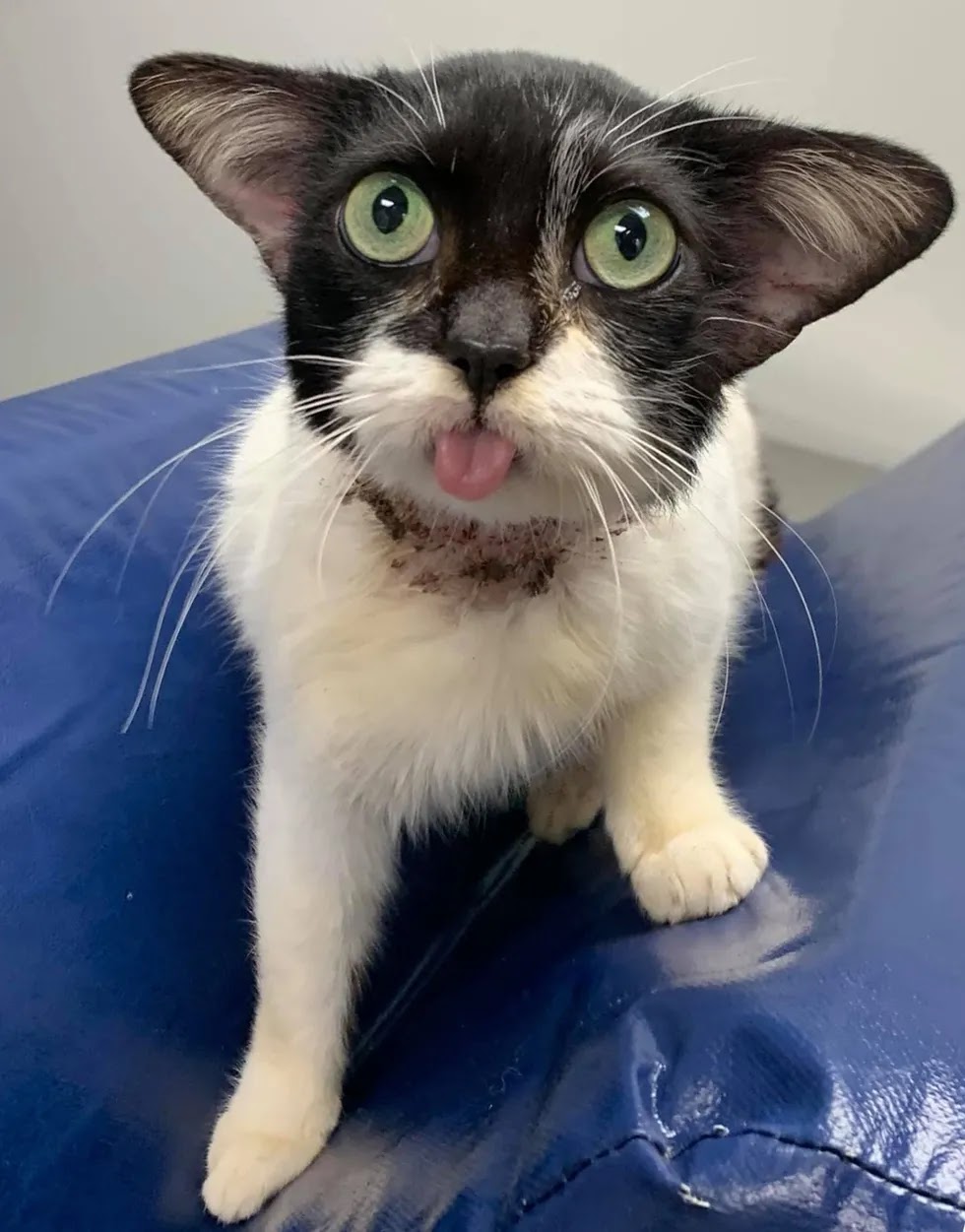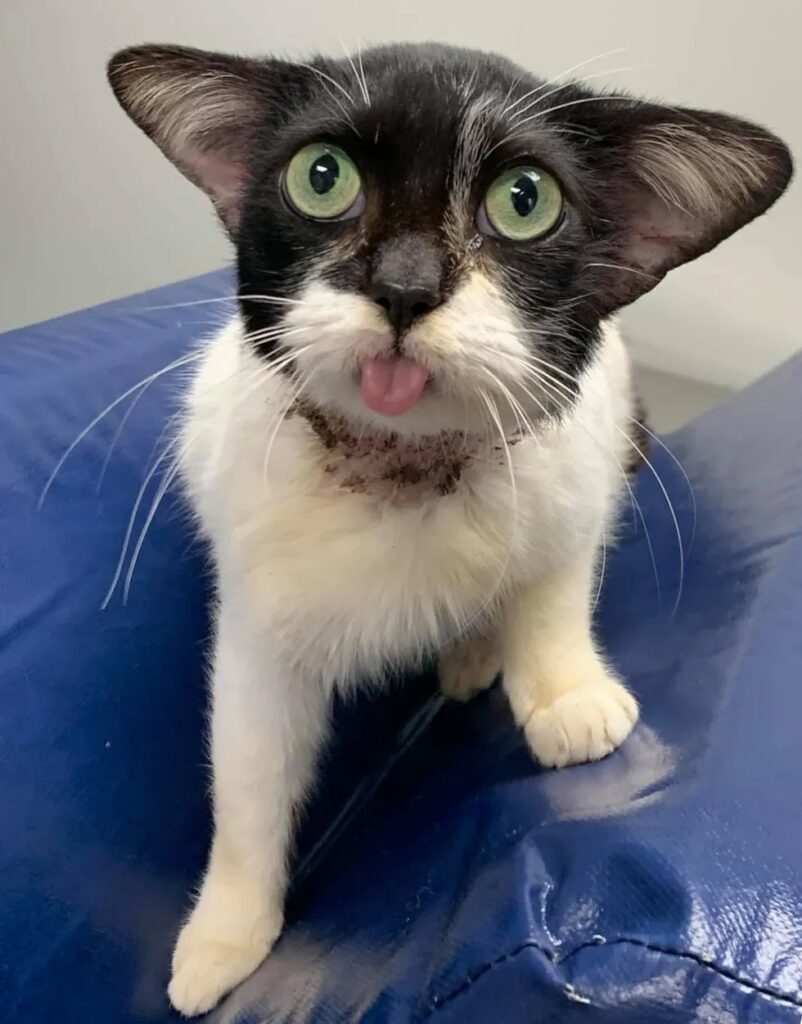 They guess she is around one year old but still determining. By now, she is healing quite fast with the much love of the staff.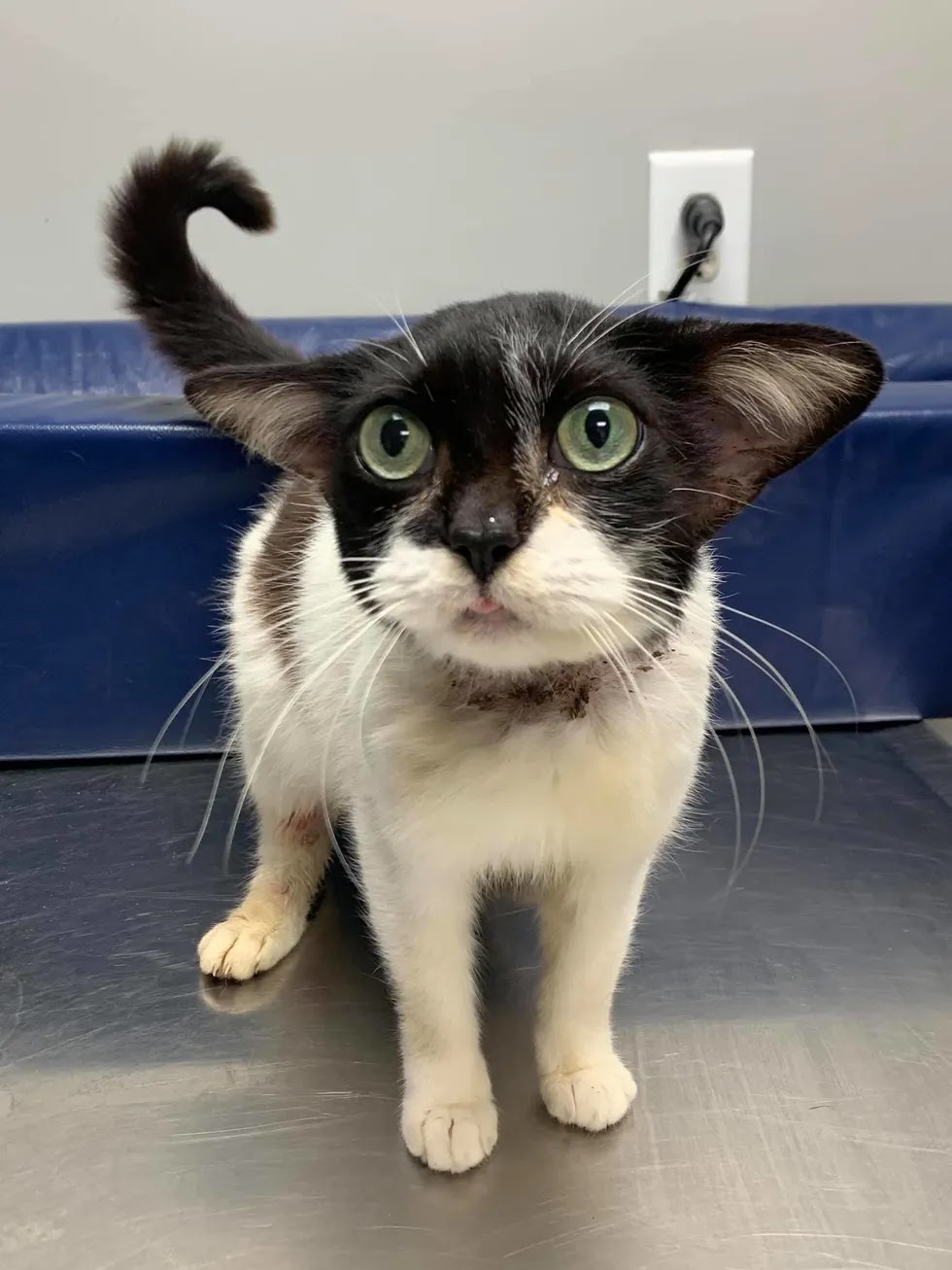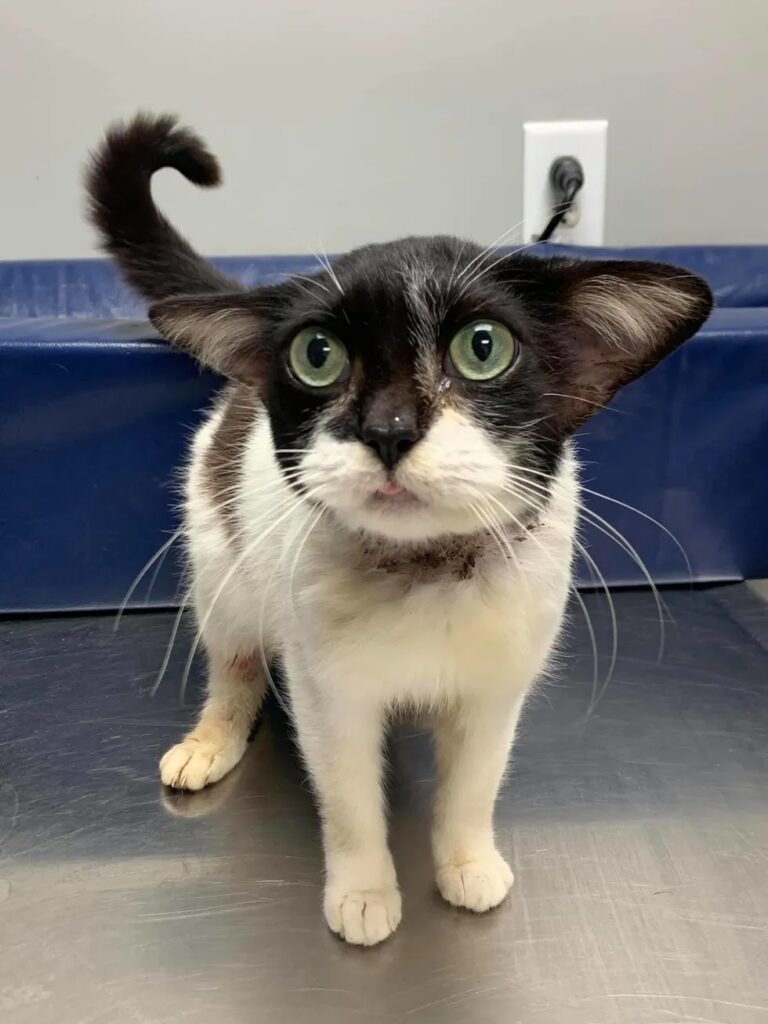 She loves to cuddle with humans and enjoys hanging out with people. The hospital staff carry this little girl in their hoodies like kangaroo babies.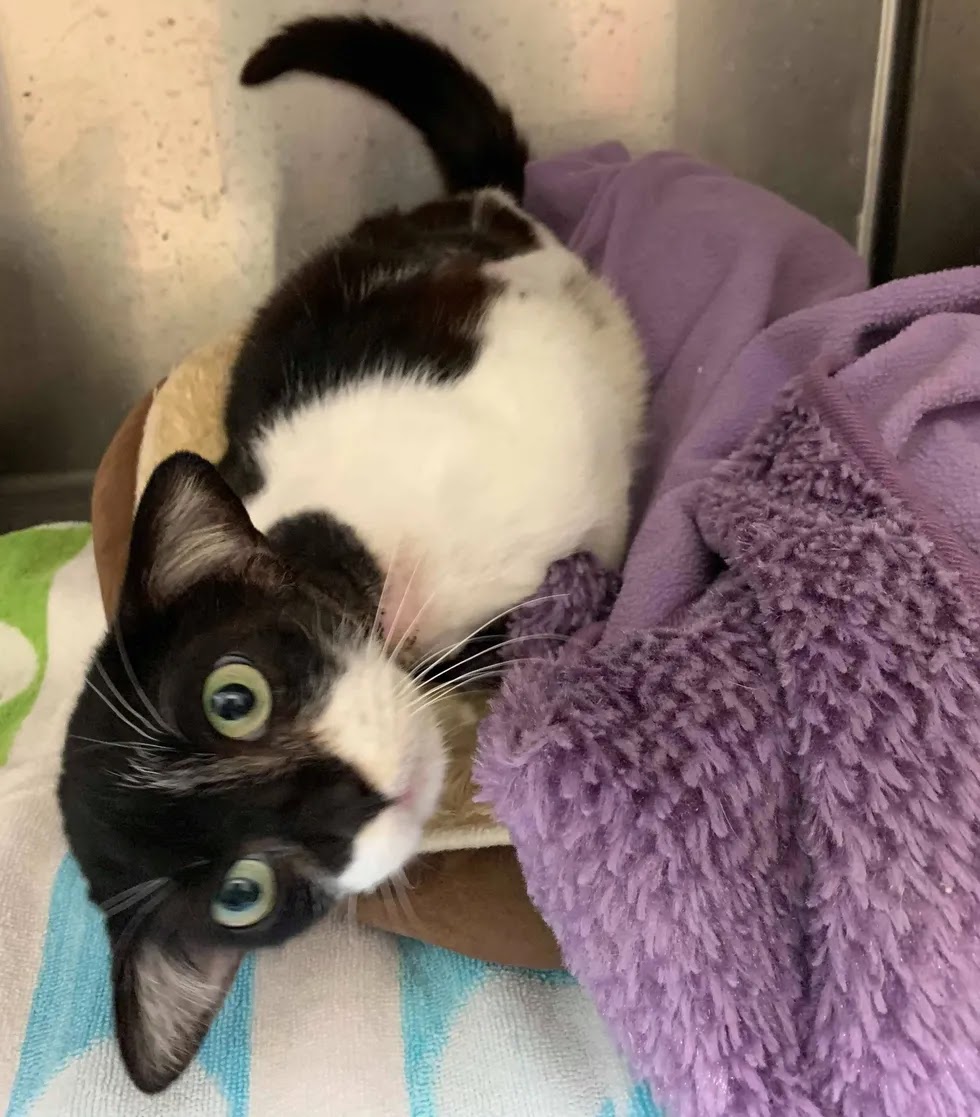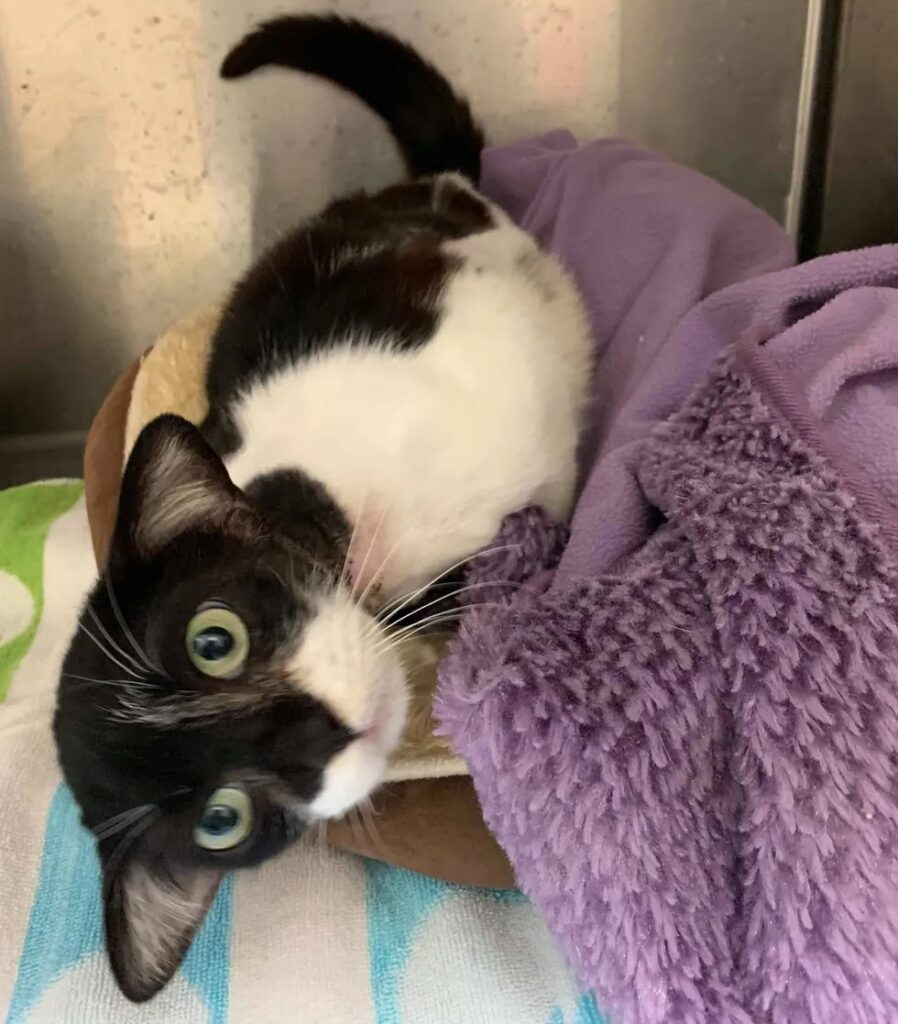 She doesn't have a name yet but was often called the 'Yoda cat' by the vet staff. She is a shy girl, but after petting her, she becomes cuter and cuter.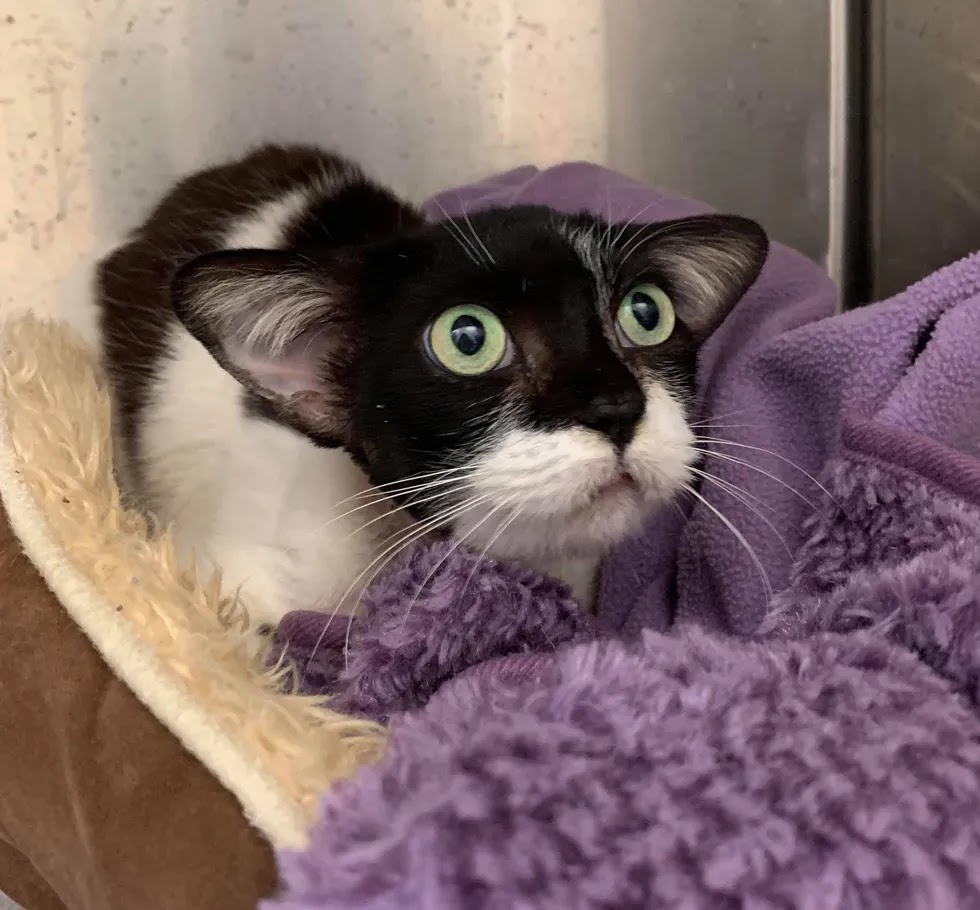 In the U.S., there are 70 million stray cats, and only 4 million are taken care of each year. Thankfully this little Yoda is also in that 4 million groups.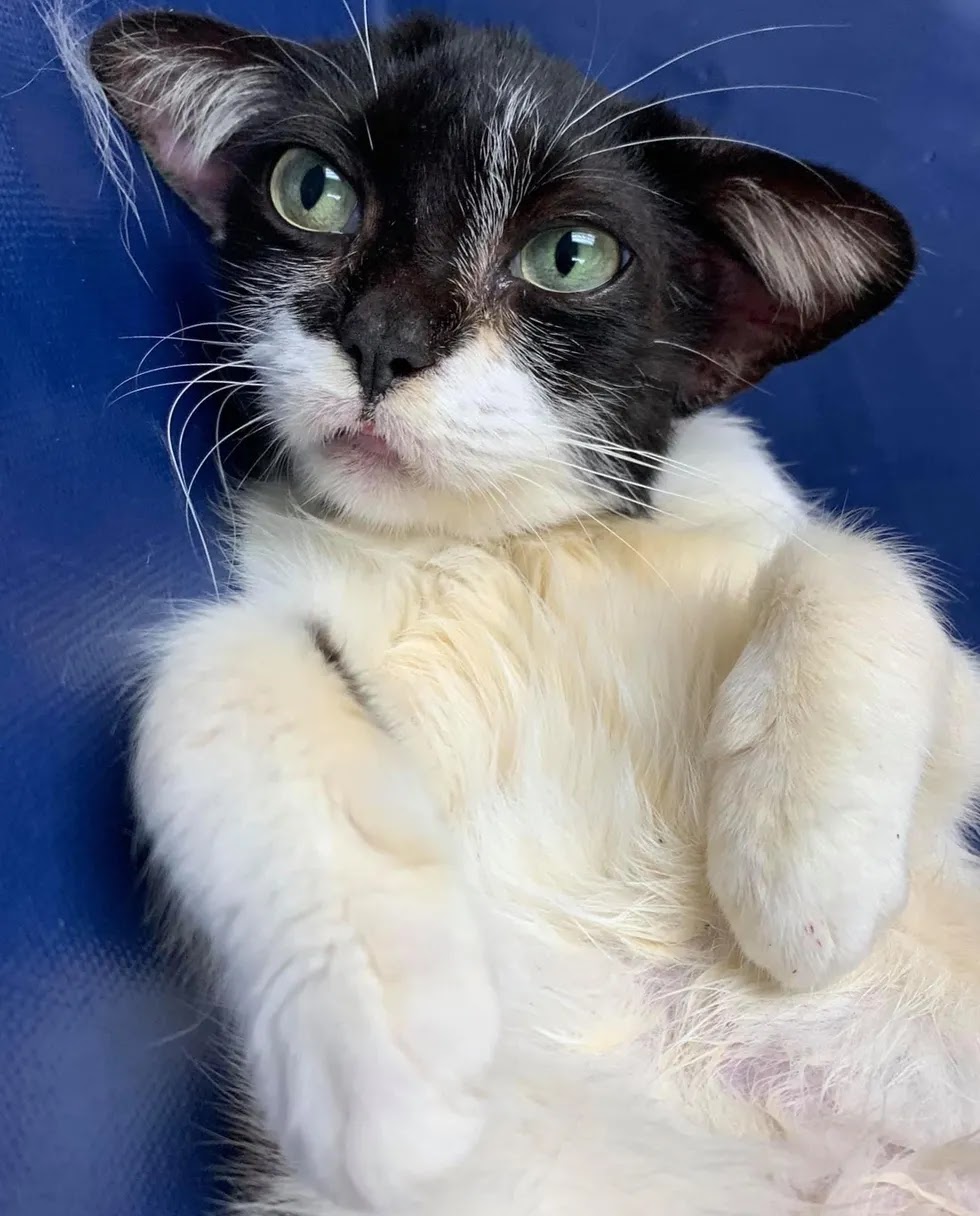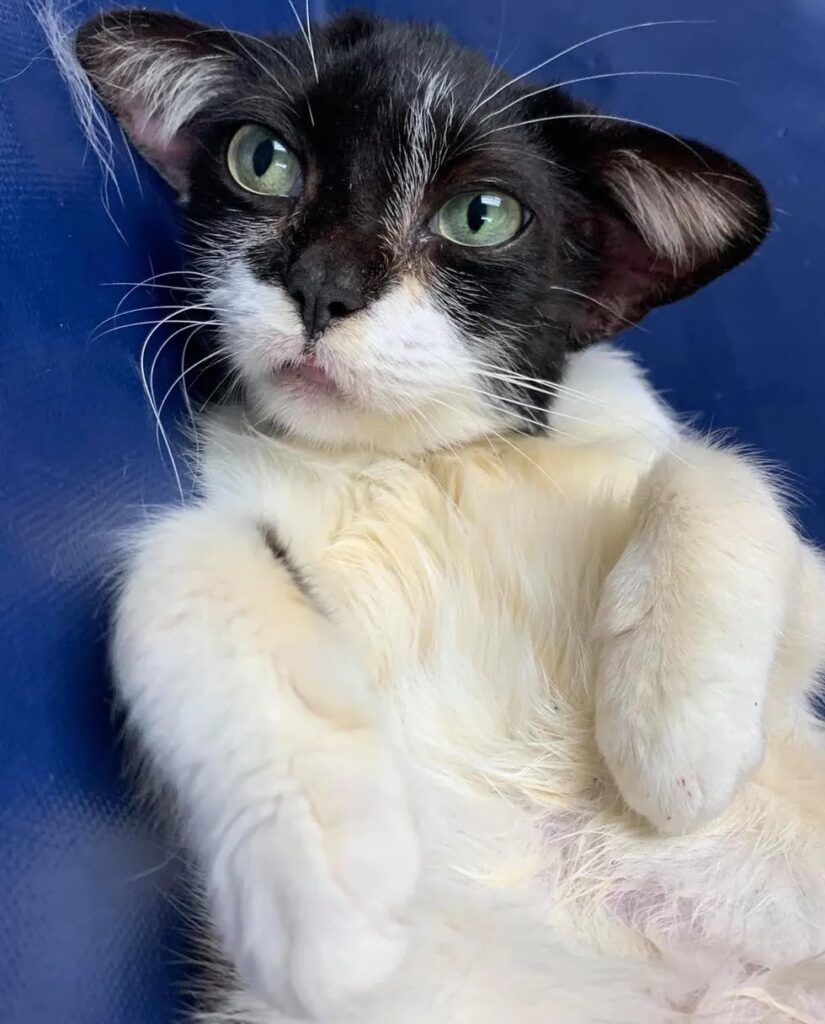 So, what do you think about this little Yoda cat? Do you feel like you want to have a cat like this? Don't forget to share your ideas with us. We are glad to hear from you.
You May Also Like: