Dogs are man's best friend, but cats are the cutest. Their cute activities give peace to our minds. Sometimes they scratch us and rob us, but they love us. Their adorable eyes can calm anyone with a single look.
Sometimes we feel our cats are unreal because their cuteness is hard to believe. If you are a cat owner and lover, you know well about them. If you are not, scroll down to check out the pics we posted below gallery, and then you will realize how cute they are.
#1 Coby has the most beautiful eyes in the world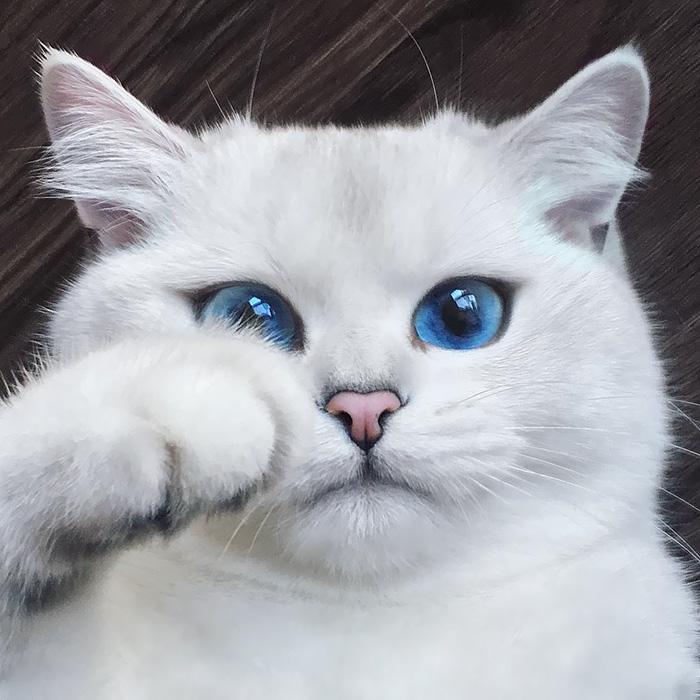 #2 This is Mimi; look how gorgeous she is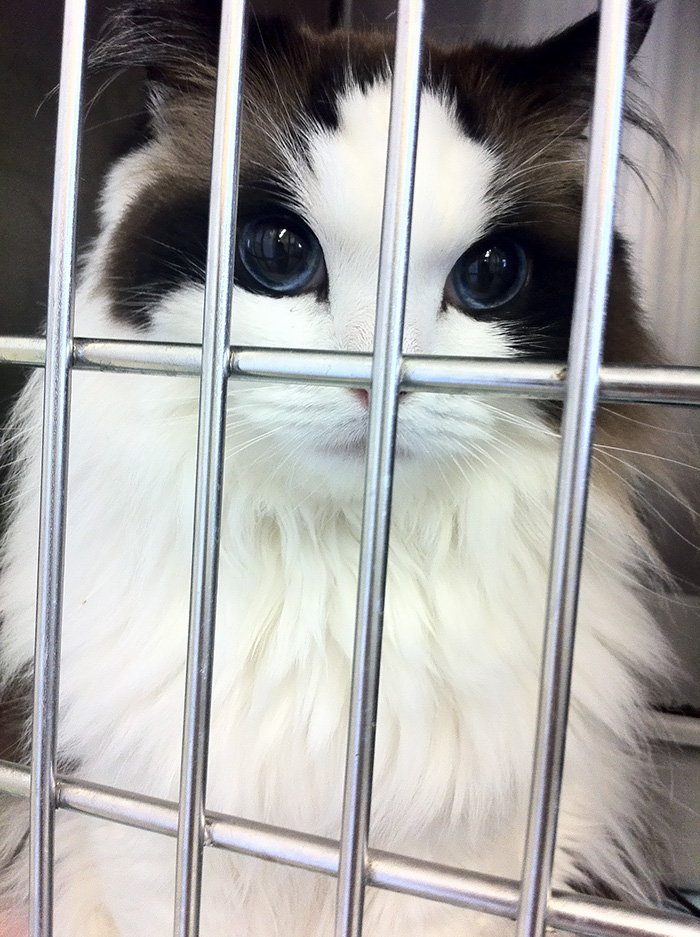 #3 This cat, Smoothie, is the most photogenic cat we met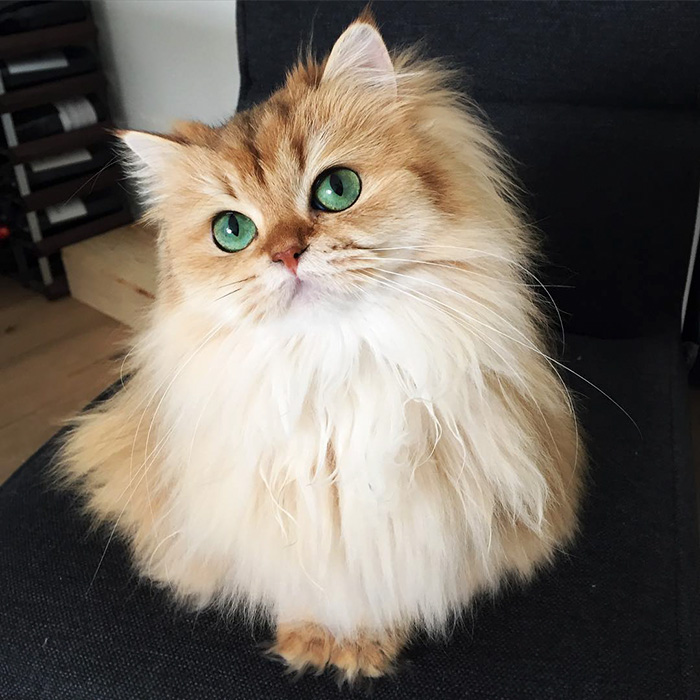 #4 He has a horn and looks like an antelope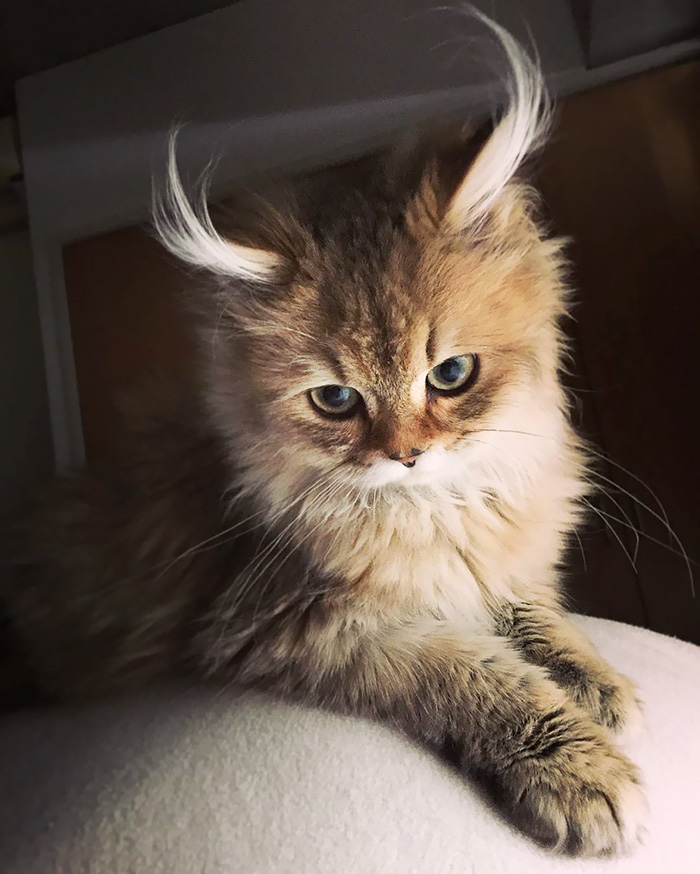 #5 Whoa! He is so beautiful.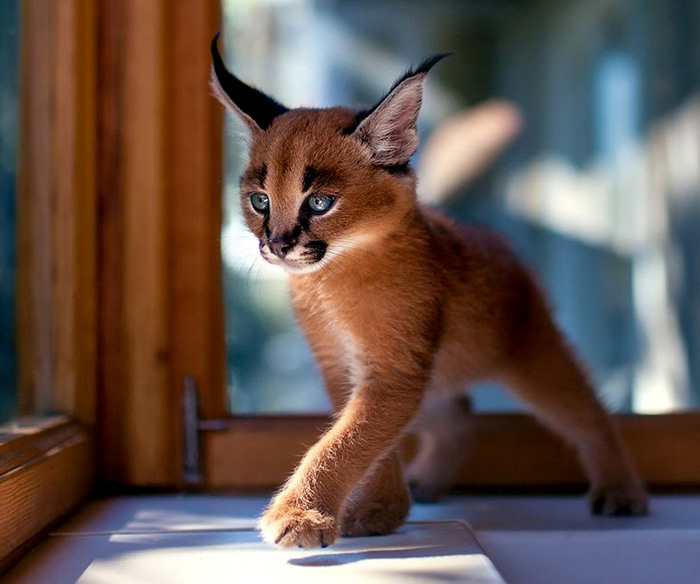 #6 This Bengal cat is named Thor. It has a striking coat of fur.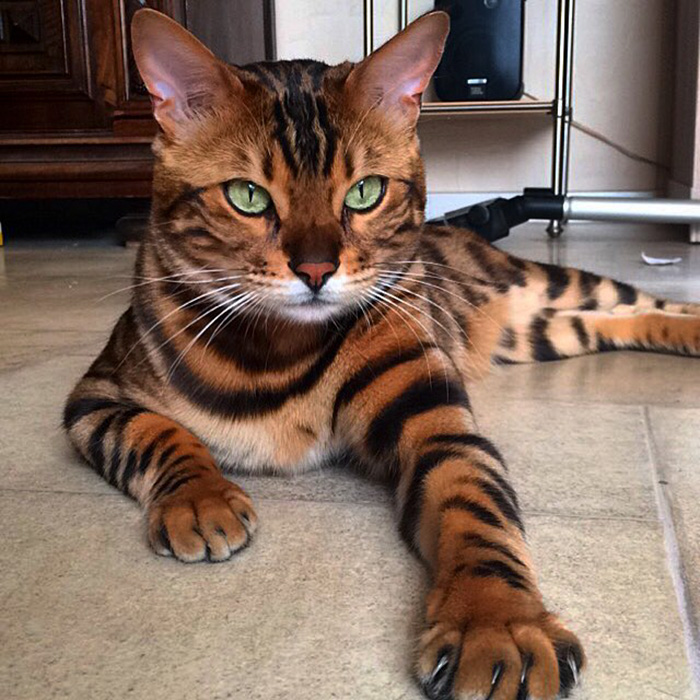 #7 This is Iriss and Abyss. They are twins with heterochromia.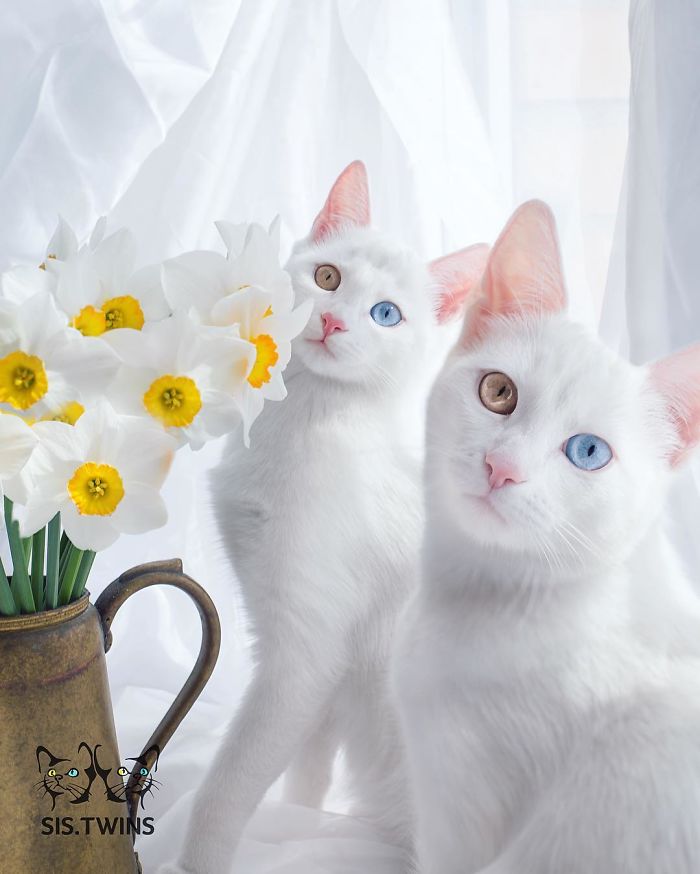 #8 Venus, the chimera cat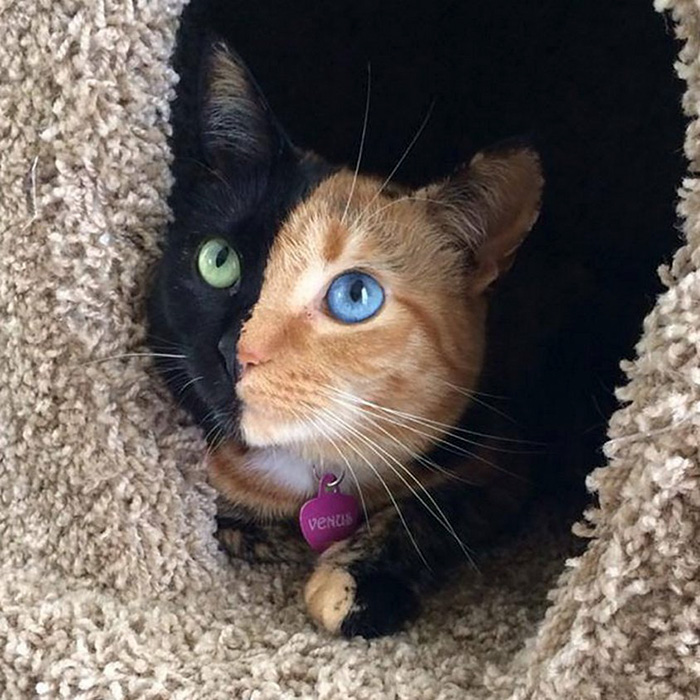 #9 Look at its eyes!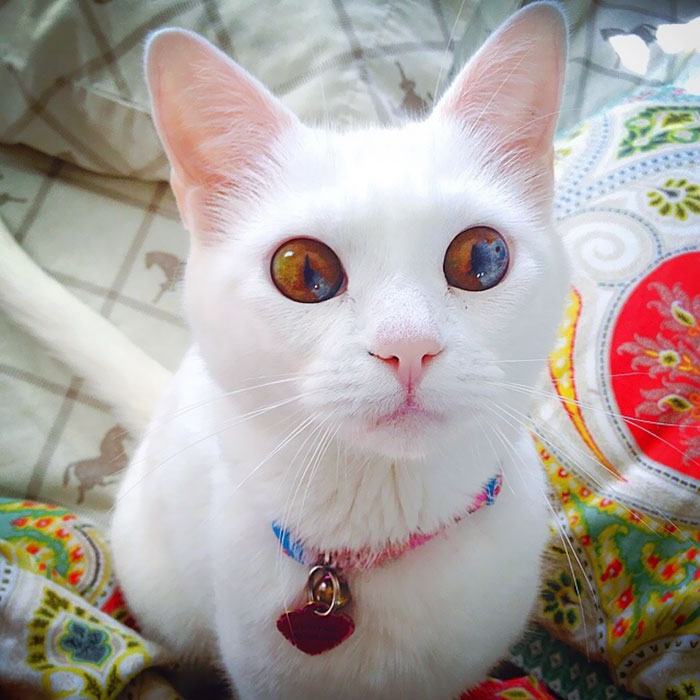 #10 Siberian fluffy balls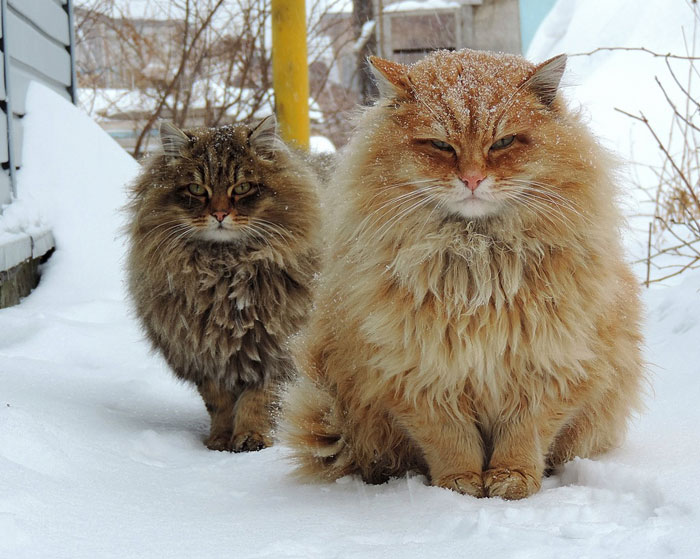 #11 A Maine Coon cat. Their prestigious look is impressive.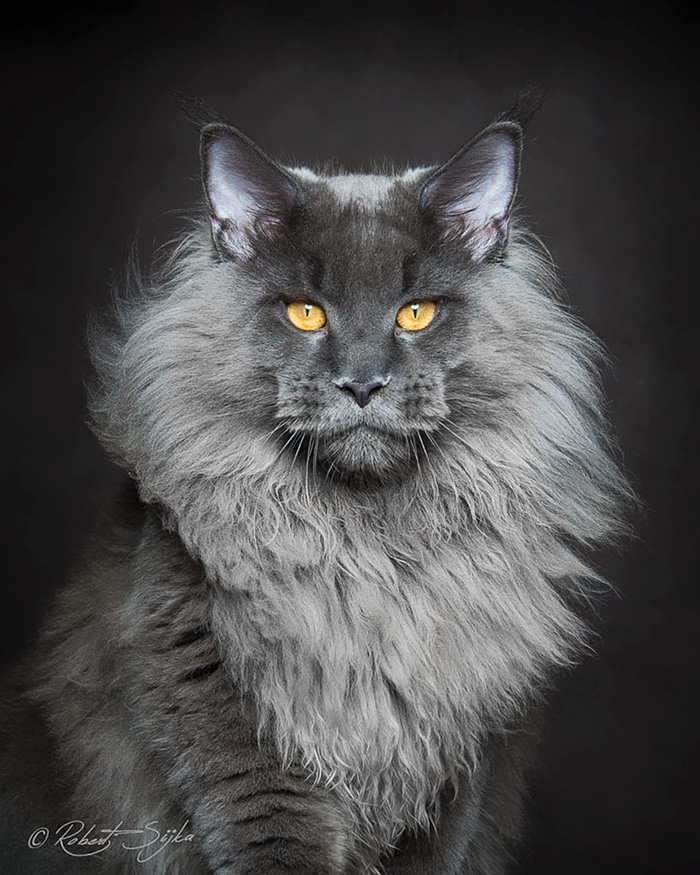 #12 This is Muta, the Scottish fold boy.
#13 Jasmine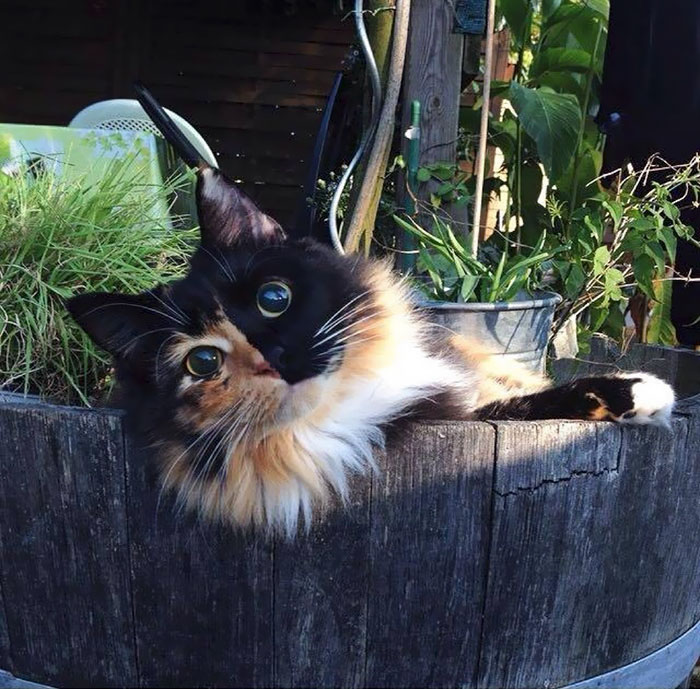 #14 It looks stunning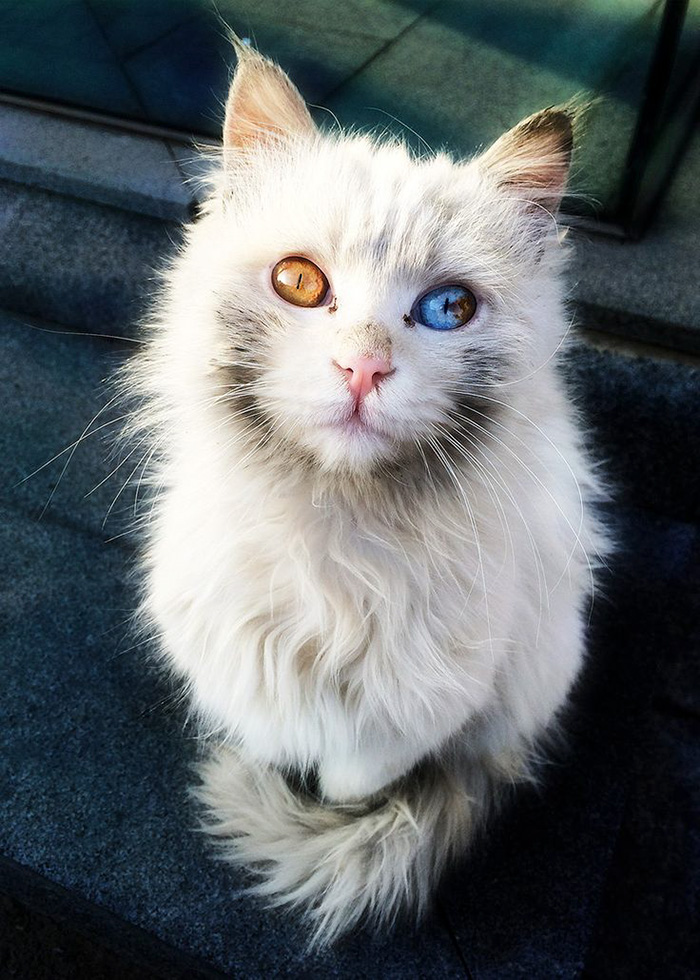 #15 This Golden British Shorthair kitten has flawless winged eyeliner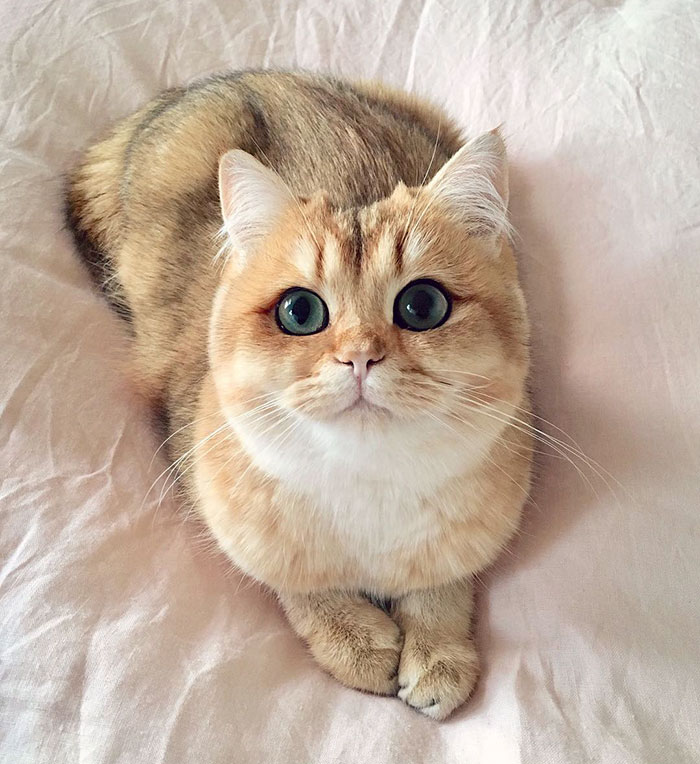 #16 A shorthaired cat with a gorgeous tail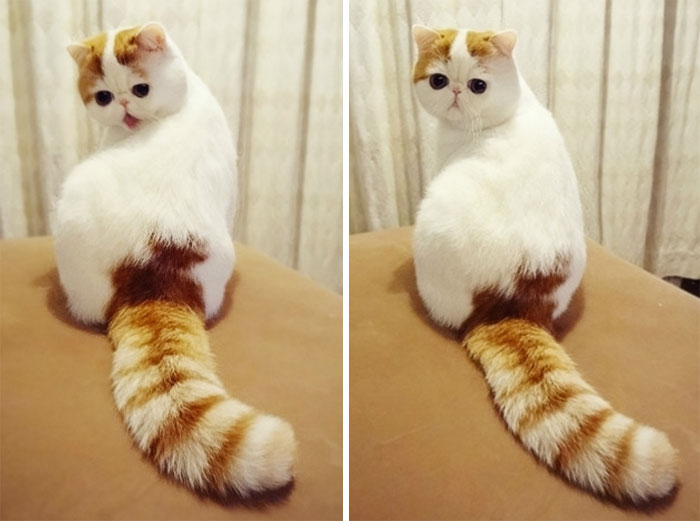 You May Also Like: