Many people care about others' race, value, or assets before talking to them. But animals don't care about colors or their breed type to enjoy with someone. Sometimes it can be a tiger, a domestic cat, or a lynx, but in the end, they all are cats. So, they enjoy each other.
This story is also about that kind of relationship. This stray calico cat came to Russia's oldest zoo, Leningrad (St Petersburg), to get food. Then he met a lynx, and it soon became his lifetime friend. These two have been indivisible since the start.
After seeing this remarkable friendship, the zoo staff adopted the homeless cat. The cat eats food from the lynx, and there is no rejection from the lynx. Here are a few pics of these two friends. Scroll down to check them out.
#1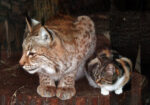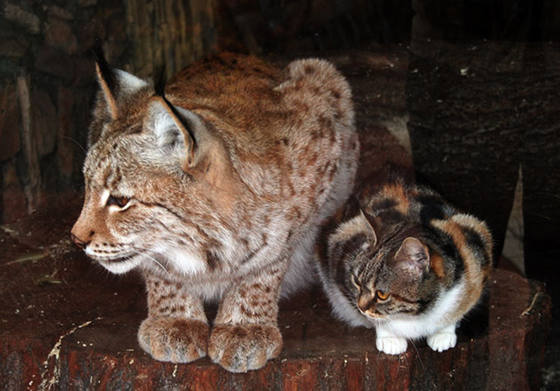 #2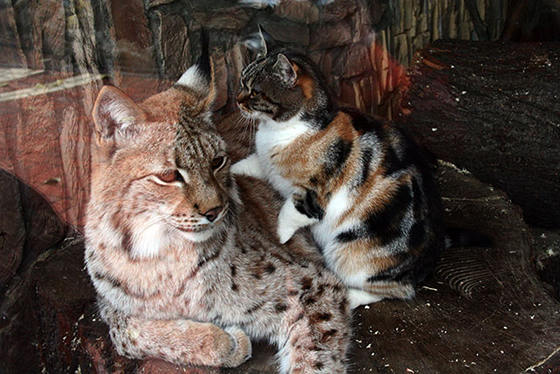 #3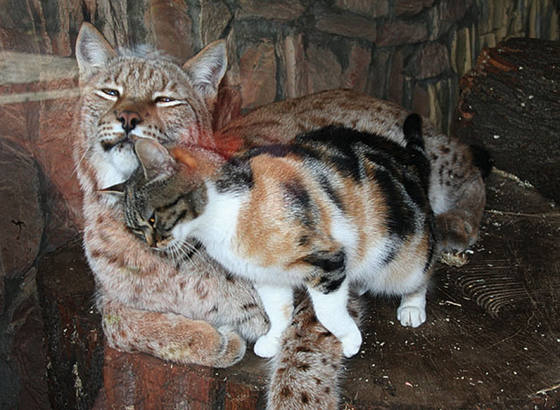 #4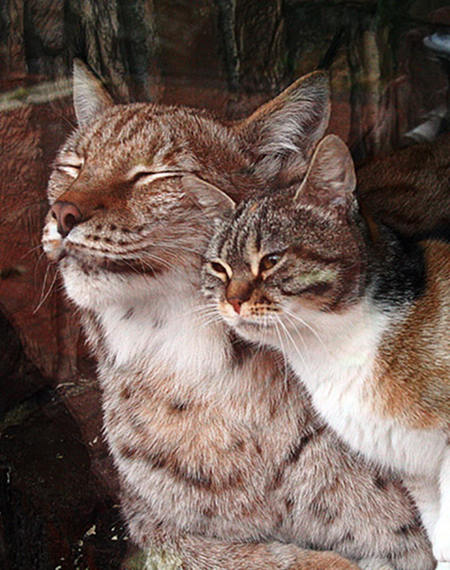 This video shows how they react when they meet each other.
You May Also Like: