Stress has become a common term widely used these days. Anxiety, or mental stress, refers to the condition or state of mind you come across when you cannot cope with the pressure from your mind. This pressure can come from either your internal environment- most probably your mind and thoughts or your external environment- the surrounding, stress from family members and relatives, pressure at work, and here goes the list on.
You may get stressed at home while traveling, working, and at any time of the day and any place. However, stress is a burden. It makes you less efficient and does nothing good to you. Thus, reducing stress or being free of stress has become a goal or target of almost everyone.
Therefore, we will pay attention to reducing the stress that you come across at work. Having a stress-free mind is essential to carry out your work and serve your best.
1. Find what makes you stressed.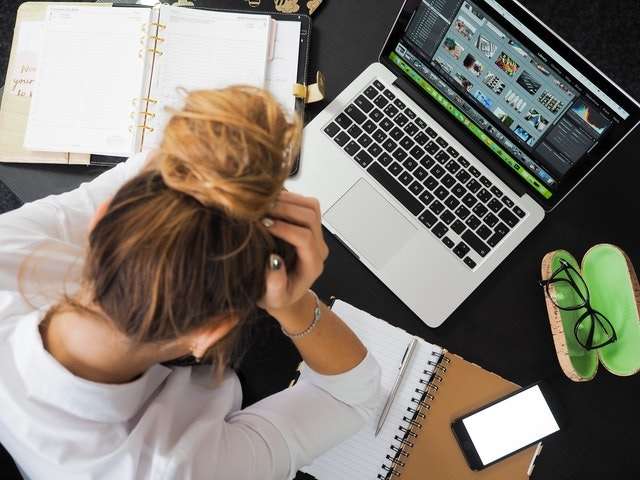 First of all, have a separate piece of paper, and a pen and whenever you get stressed write the reason. So, these are the things that make you stressed and take your shine away. When you note them down, you will have a list of things that make you feel down at the end of the day. Then, think leisurely about how to get rid of them and how to handle them. However, finally what you need is to make them things that do not impact you.
2. Plan your work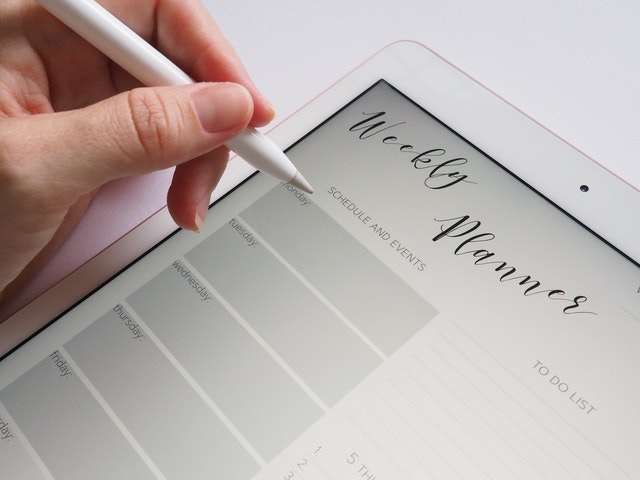 Have a good plan and organization. Organize the things you have to do; the tasks you have to complete correctly. Arrange them according to relevant priority- according to due dates to be completed or else. Allocate time for each task and try your best to complete the job within the allocated time, but make sure not to get stressed. Then, take some more time and do it.
3. No loads of work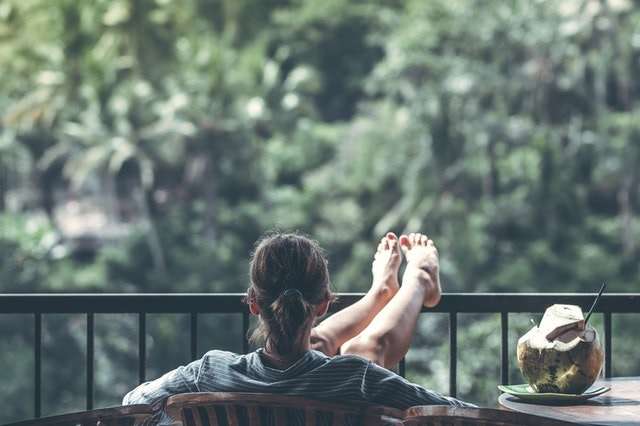 It can be true that you have a load of work to do, but what you do is what you can. So, accept that fact and allow yourself to do the job which suits you perfectly. Just trying to get all the work you have, done in one day will leave you nothing but in a lot of trouble. So, understand your capability, your capacity- the amount of work you can do within a day and do only them. But, try your best to complete them within the day.
4. Avoid long hours of work.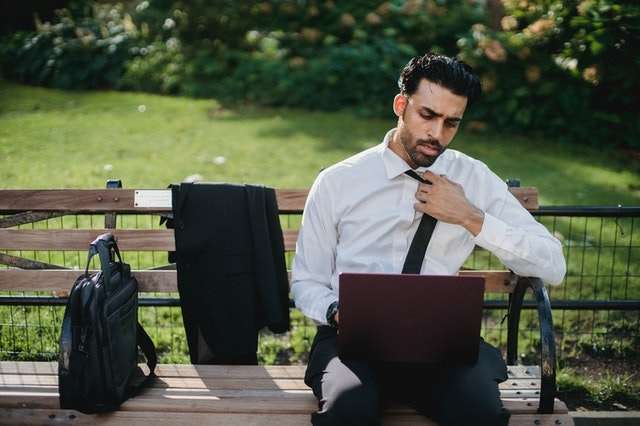 Although you have loads of work to do, completing them all at once is not essential. It is the nature of the human body to get tired after a certain period. So, it is better to have a little rest by then. Suppose you avoid these and work continuously, though you work. It will reduce the work efficiency and the final quality of the work. Therefore, do not think twice about resting whenever you need it to increase your work efficiency.
5. Work while you work.
When you work, work with all your heart. Do not take problems at home to your workplace and your issues at work to your home. When you are at home with your family, enjoy your time to the fullest and when you are at work, focus your most entire on your position and do it.
6. Do not skip your meals and stay hydrated.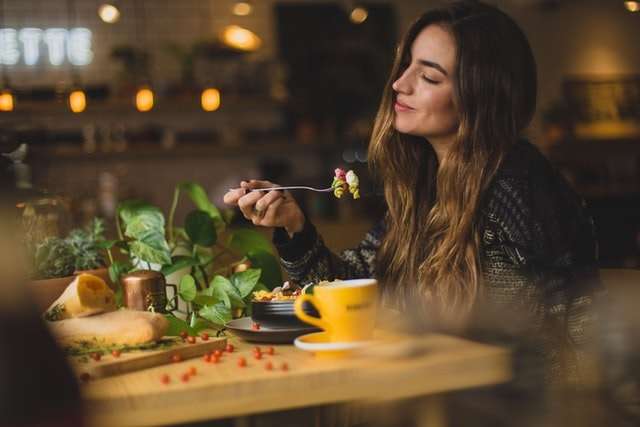 It is a well-known fact that your meals play a significant role in your body, including providing energy, getting yourself rid of diseases, etc. Water is the same. Water reduces stress. According to studies, dehydration leads to higher cortisol- the stress hormone levels leading to stressful conditions. Therefore, to reduce stress, there is no doubt having a sufficient amount of water is a must. So, you can develop a habit always to have a bottle of water aside and drink plenty of water to keep yourself hydrated.
7. Create a stress-free environment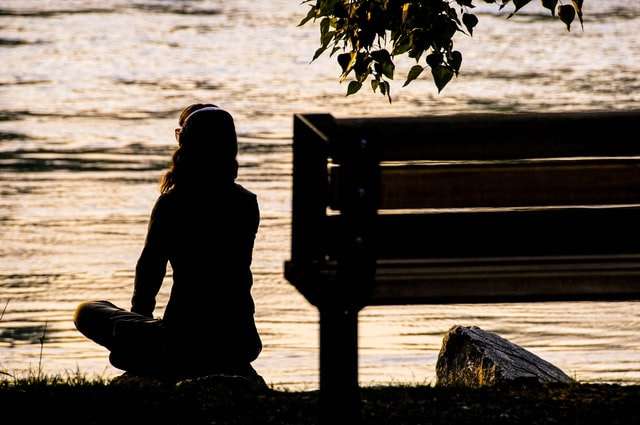 As mentioned at the beginning, both the internal and external environment affect stress. Your guys at work- yourself and colleagues can get together and create a stress-free environment. You can create a work-friendly environment. Other than a dark and gloomy area, you will feel better with a lot of ventilation and adequate sunlight. Make your workplace a pleasant place kept clean, neat, and tidy. Have only necessary things on your tabletop arranged in an order.
8. A little chit-chat better.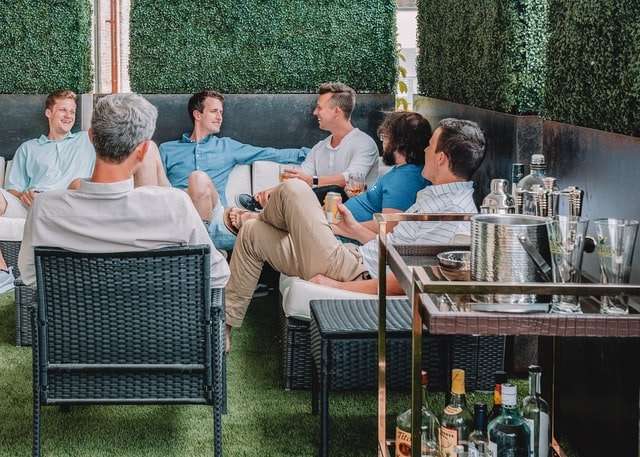 A little chit-chat with your workmate can reduce your stress. It is a great way to get rid of a uniform (most probably boring) work schedule. Just have a little chat, have some snacks together, laugh out loud and relax yourselves.
What is important is to relax yourselves. Just be cool and do what you are capable of, but with your maximum effort. With good planning of your work and simply doing a sufficient amount of work per day, you can reduce your stress at work.