There are several places left behind and decayed for the time being. Here are some must-see abandoned hospitals which attract our interest.
More Info and Credits: Instagram
"C" Shaped Unfinished Hospital in Moscow
"C" Shaped Unfinished Hospital has long outlived its demolished "brothers" and still exists today. However, almost every year, it is promised to be razed to the ground. Of course, to build one more residential complex on the vacant lot. The lack of security and free access at all times of the year has turned this place into a truly legendary polygon of informal culture and a whole chapter of Moscow's new history.
The structure was constructed in the 1980s, and construction was frozen for over thirty years. It was supposed to become part of a scientific and medical complex, where a mental health center and a scientific research institute of rheumatology are adjacent. The web writes that the original design, which called for the building to be closed in a full circle, was revised, making it resemble a horseshoe or a massive "C."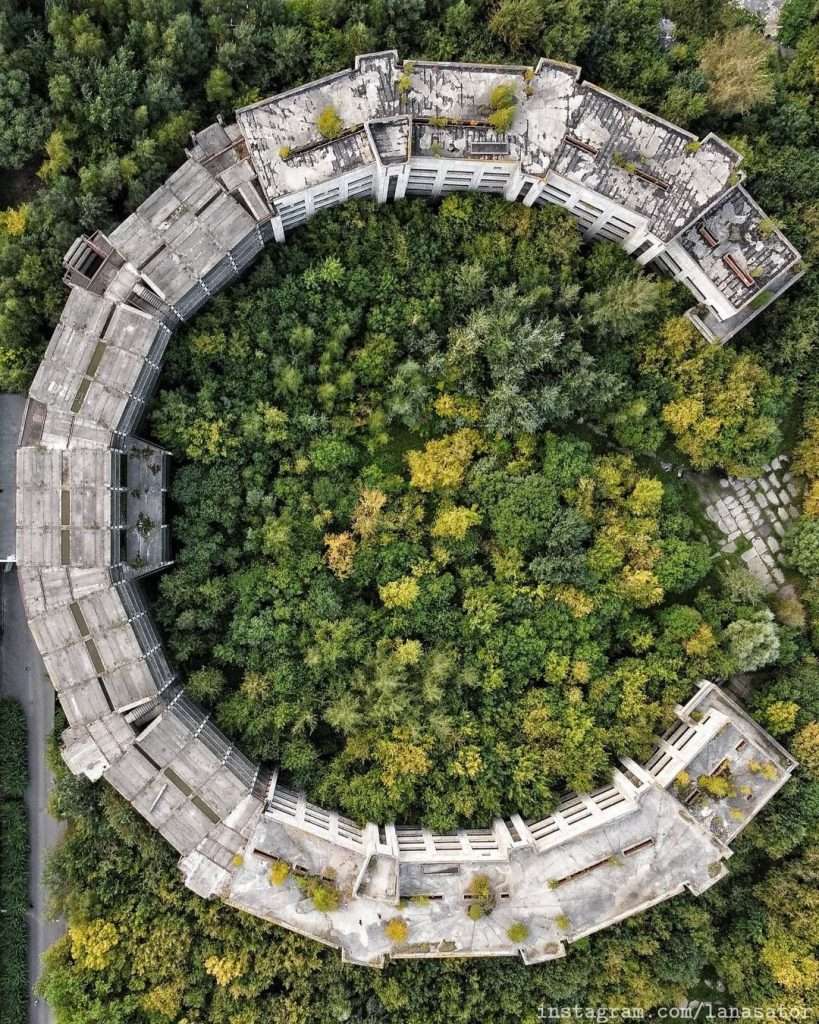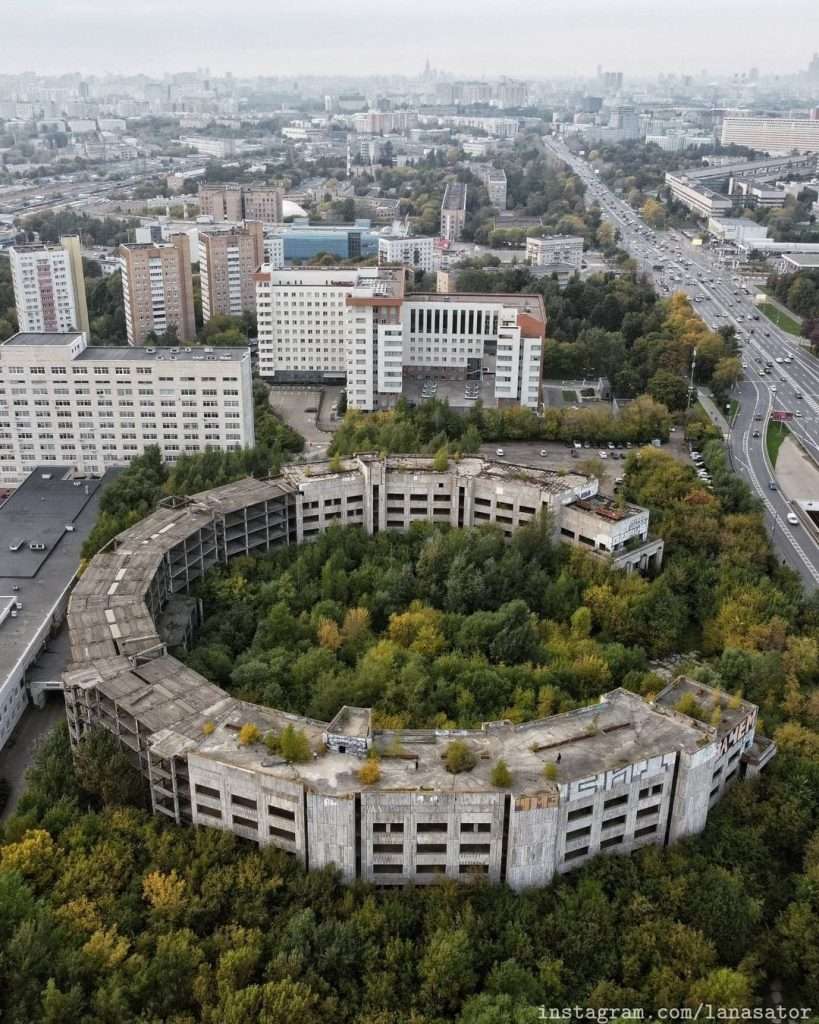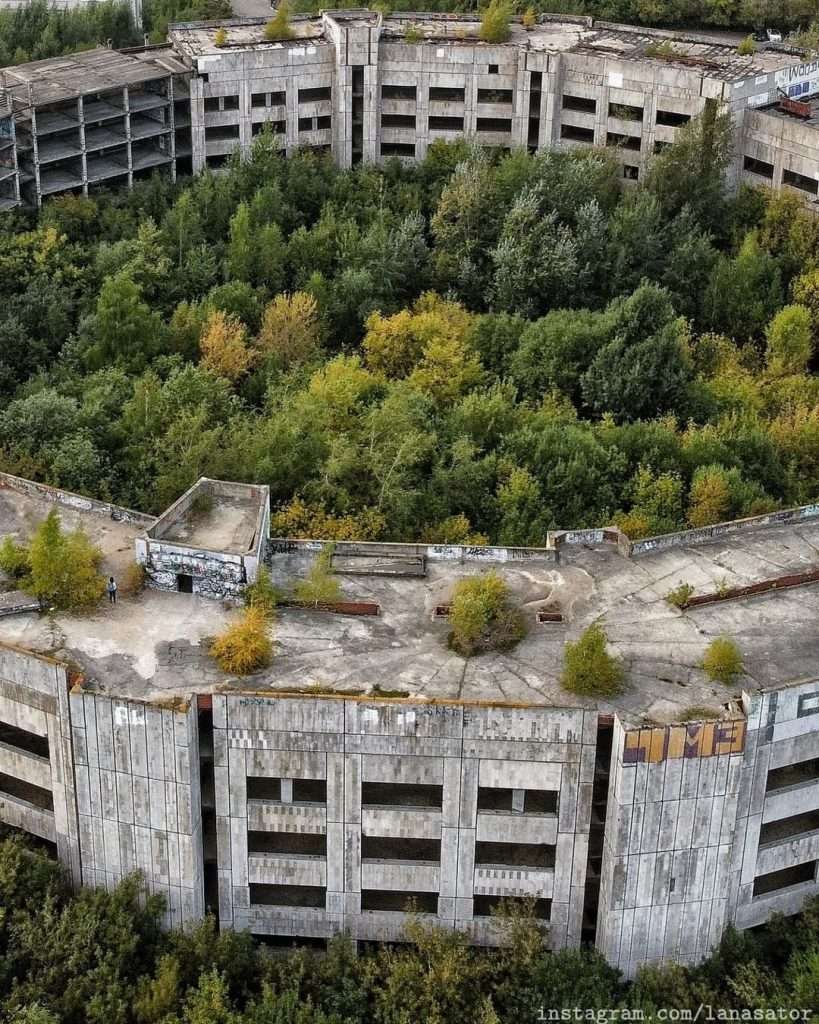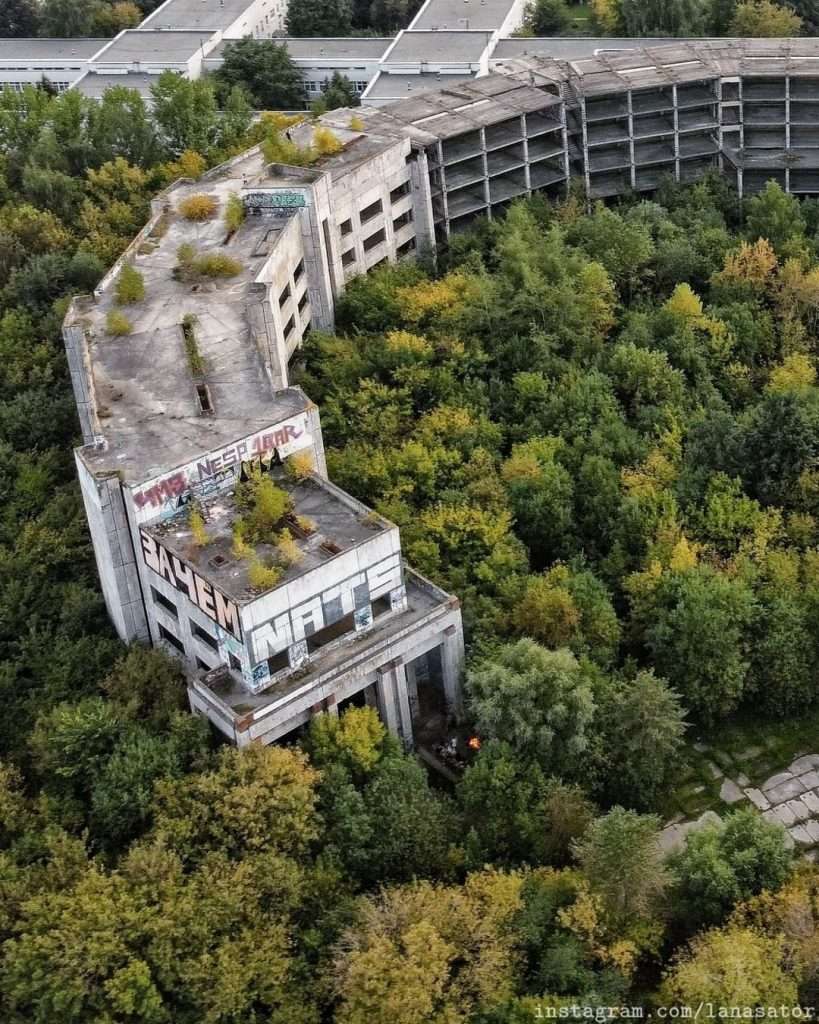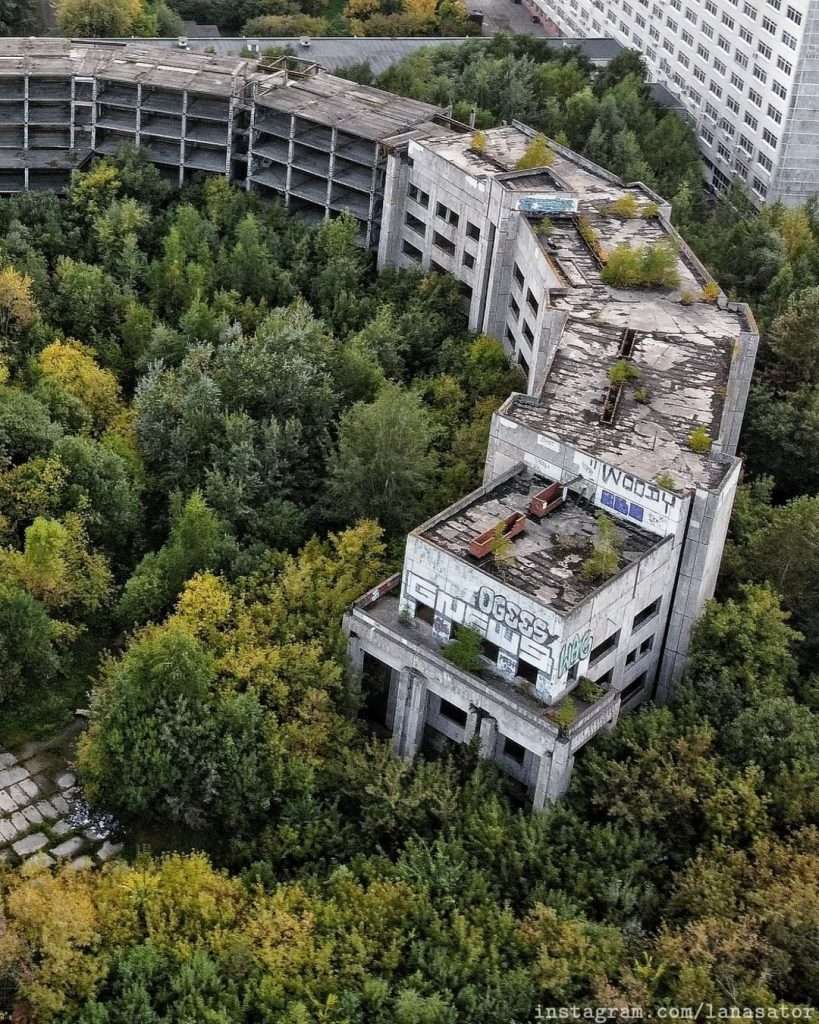 Unfinished Military Hospital in Zarya
Unfinished Military Hospital in Zarya is hidden in the woods and is unlikely to interfere with anyone. However, for some purpose, they began to cut down the forest nearby.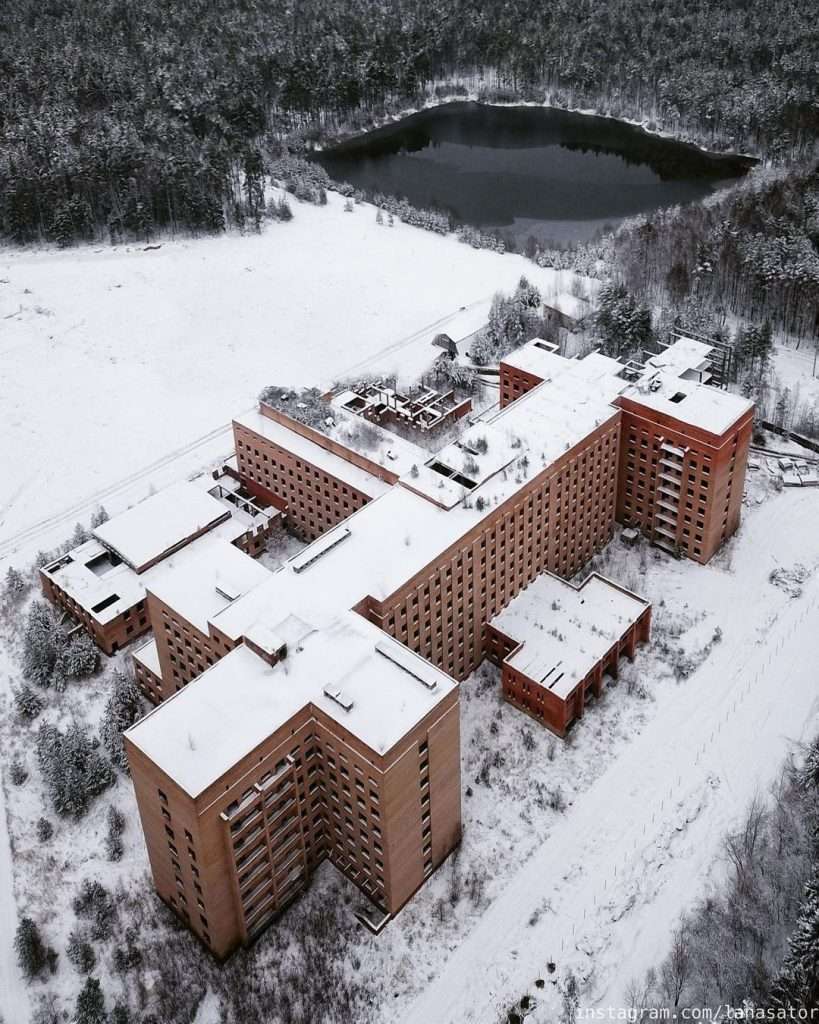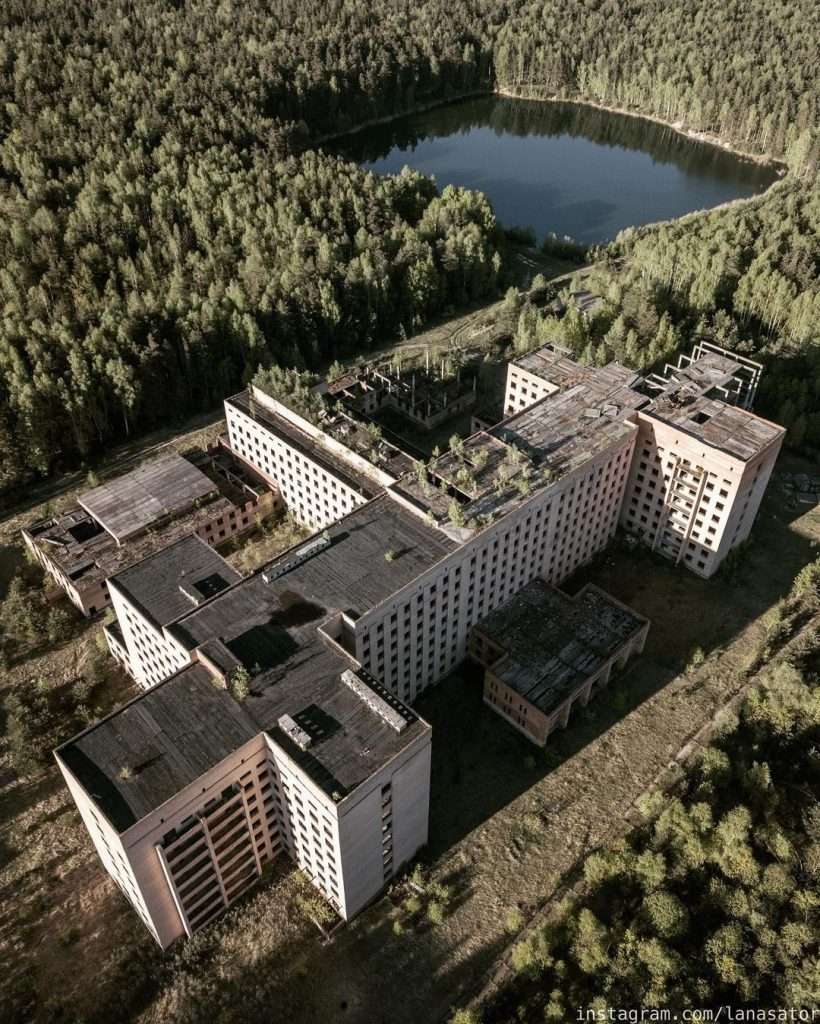 Unfinished Hospital In Nakhodka
This hospital was built but not completed and abandoned in the 1990s. Later, in the 2000s, they tried to revive the construction site. Still, there was no need for such a large hospital – then they tried to complete the building like a university. However, no work is going on there now.
Still, every few years there is some activity, for example, some windows were put up, and some equipment was brought in. From time to time, security guards appeared at the construction site, but then they disappeared. The place is famous for teenagers' parties, "encounter" games, and strike ball.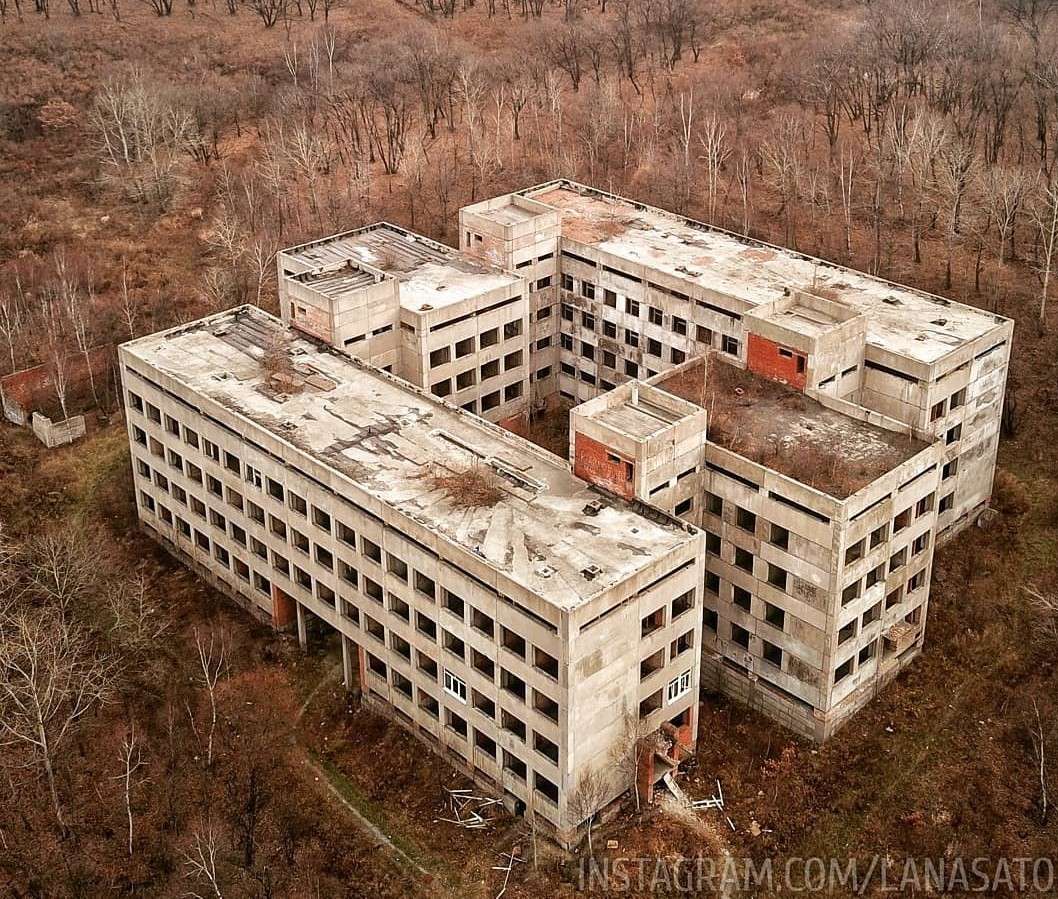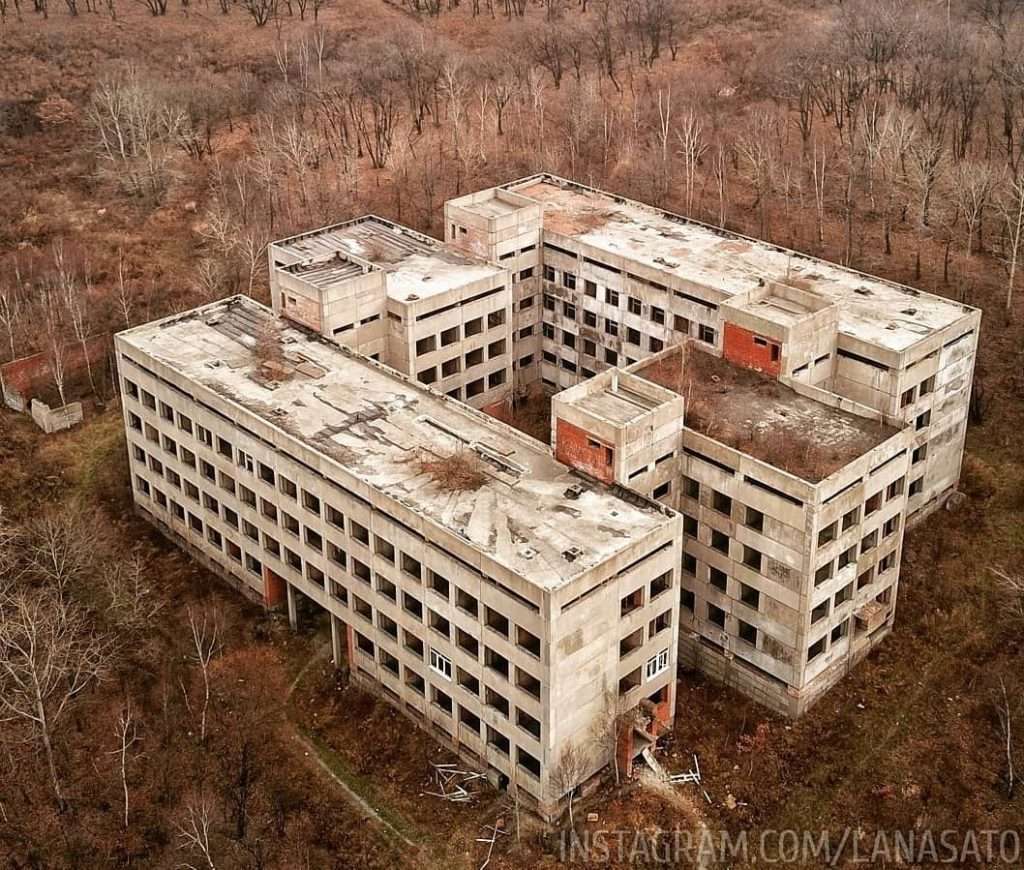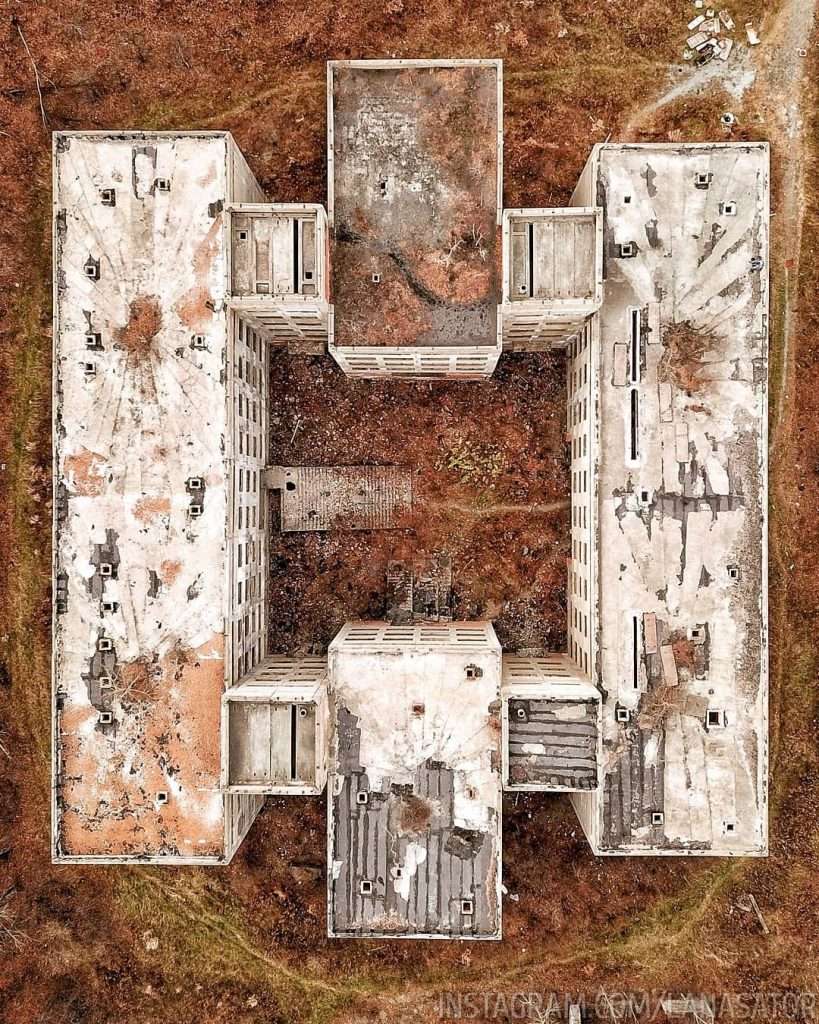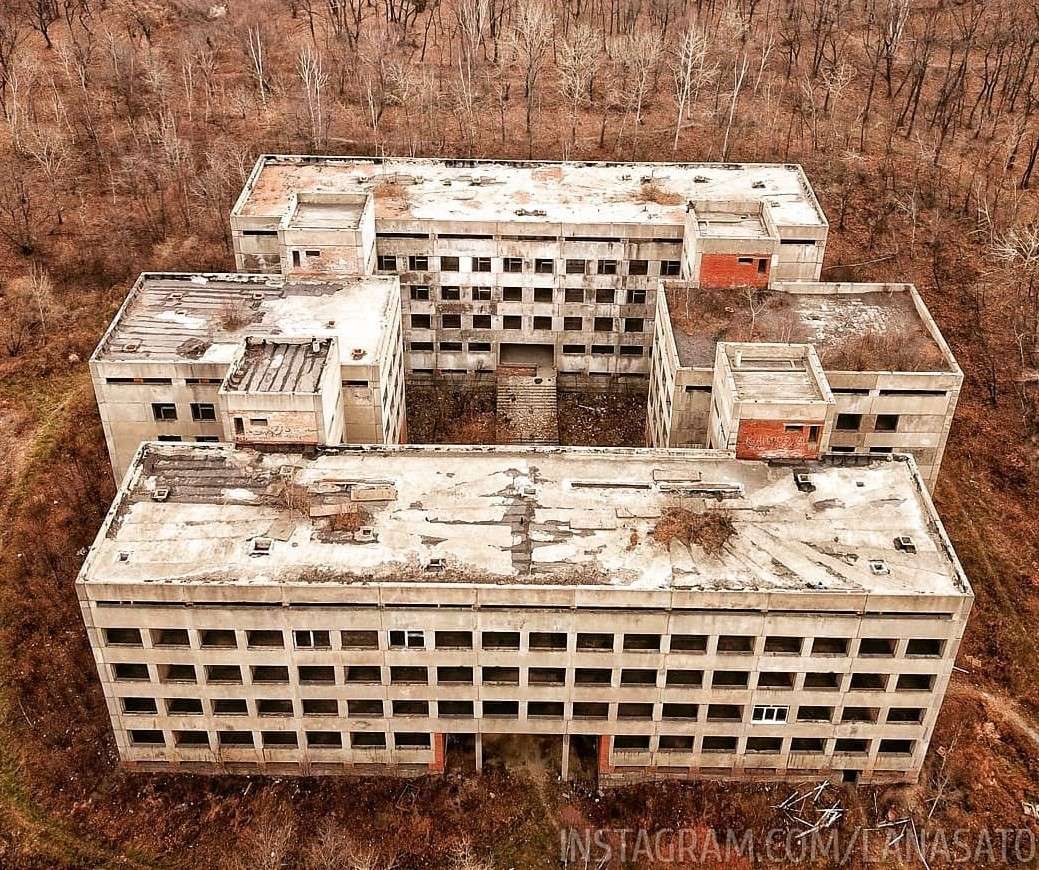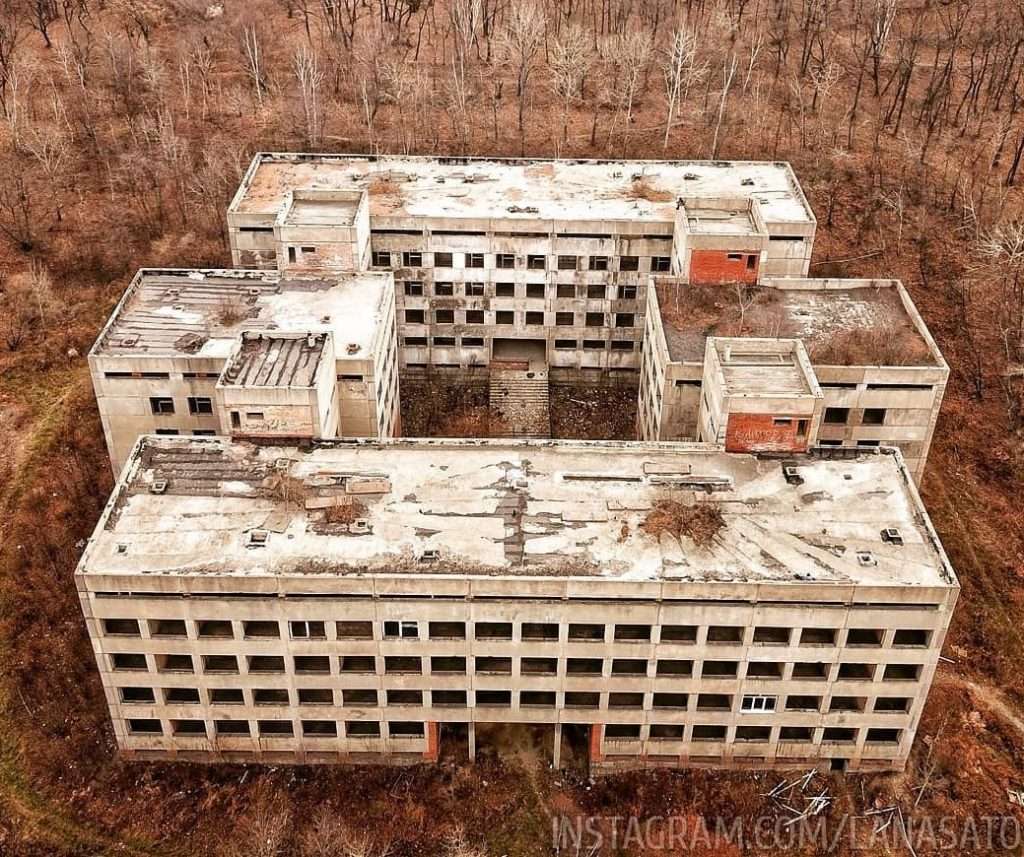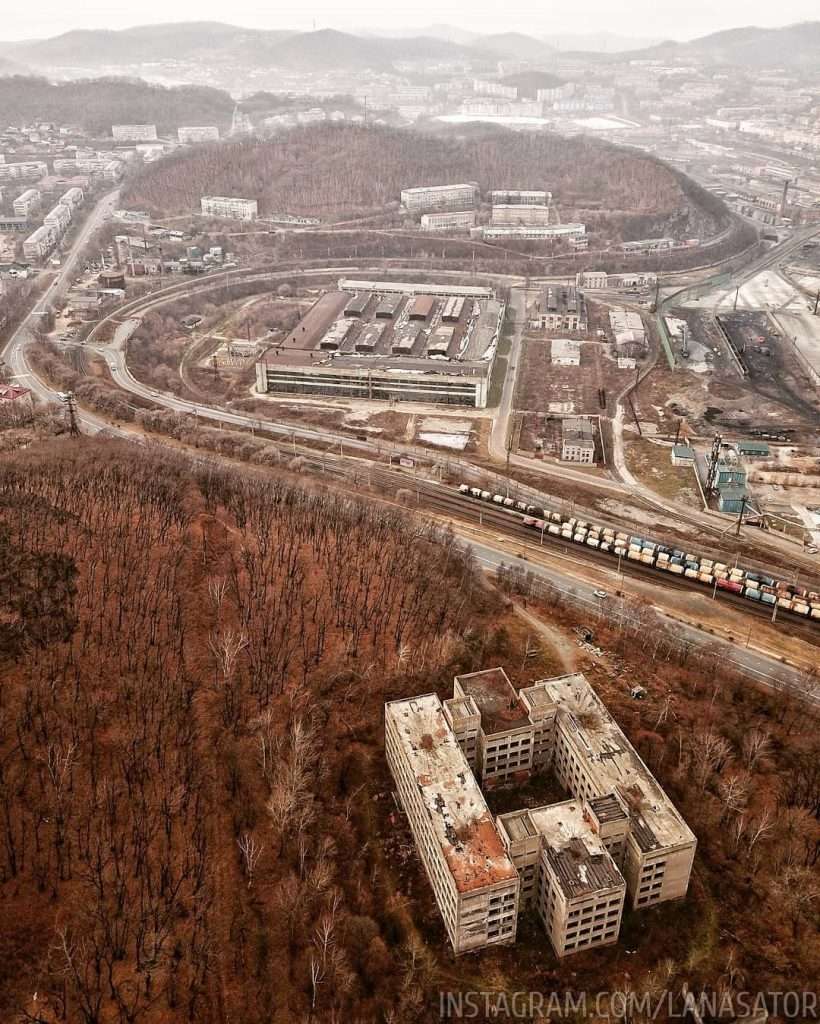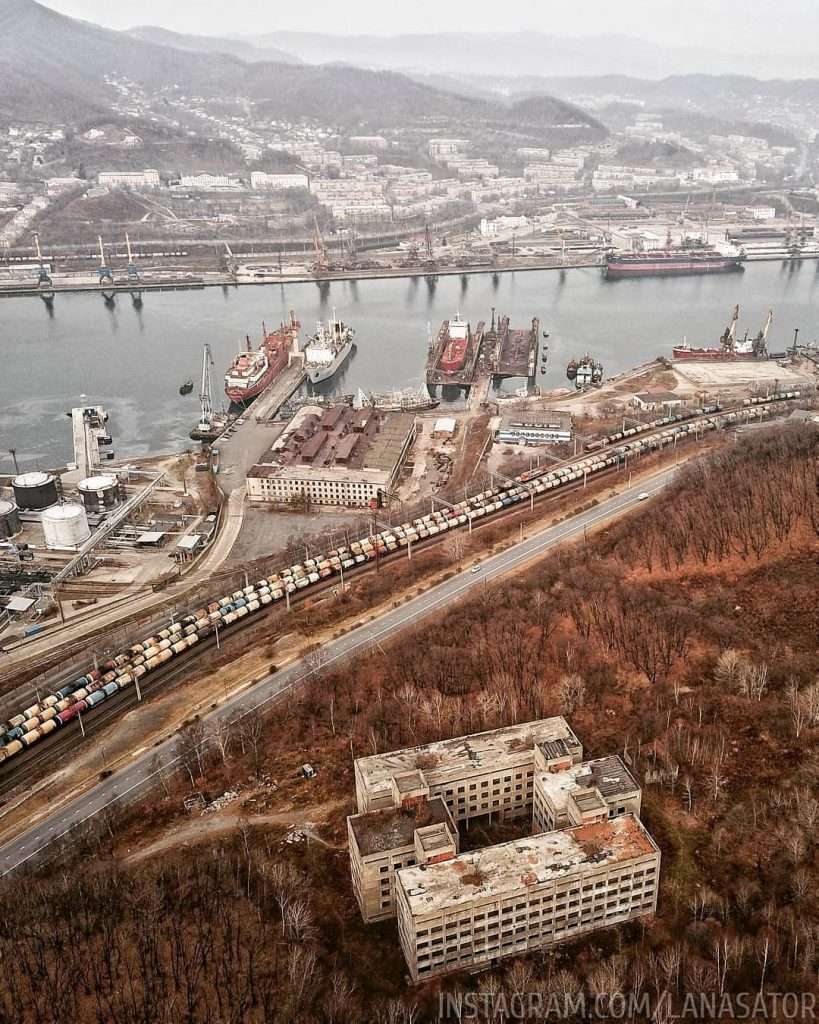 Closed Psychiatric Hospital in Rovigo
Closed Psychiatric Hospital is an abandoned place, hidden in the outback of Italy. Many have not seen this beauty, have not heard about the Italian reform of the healthcare system, and have not read anything about Basaglia's law.
But this is quite interesting! After the adoption of the law and this very reform in Italy, many psychiatric hospitals were liquidated. The law aimed to protect people "imprisoned" in psychiatric hospitals without the right to restore their legal capacity.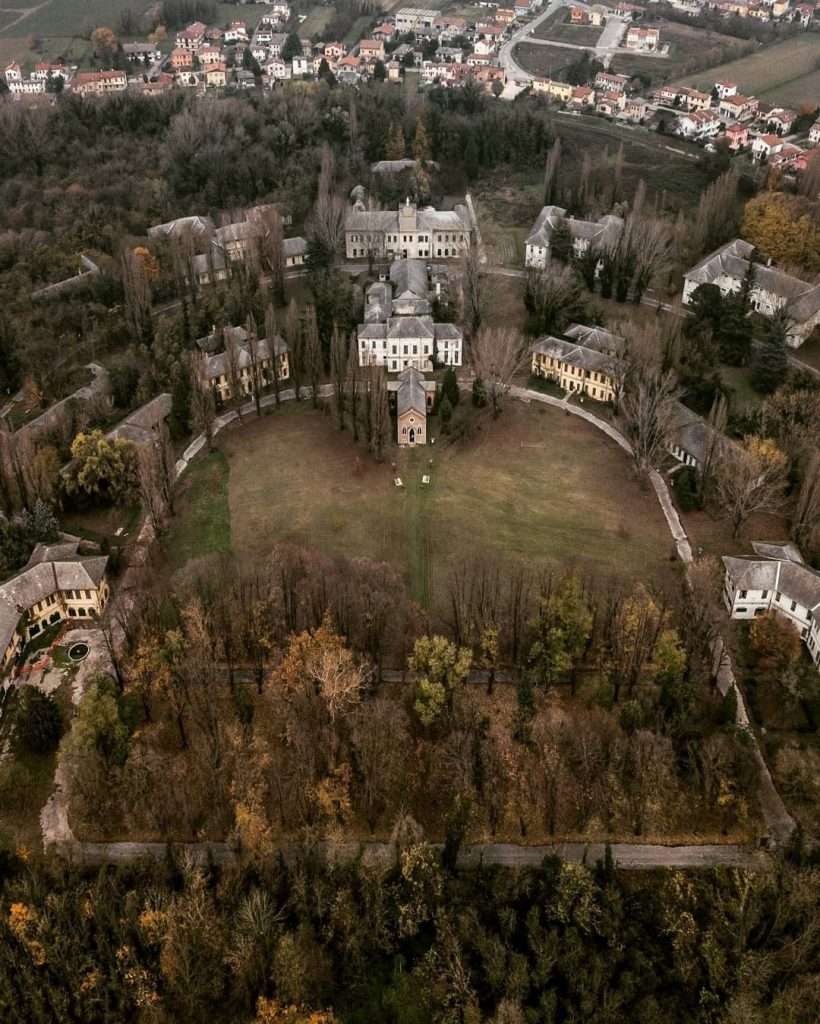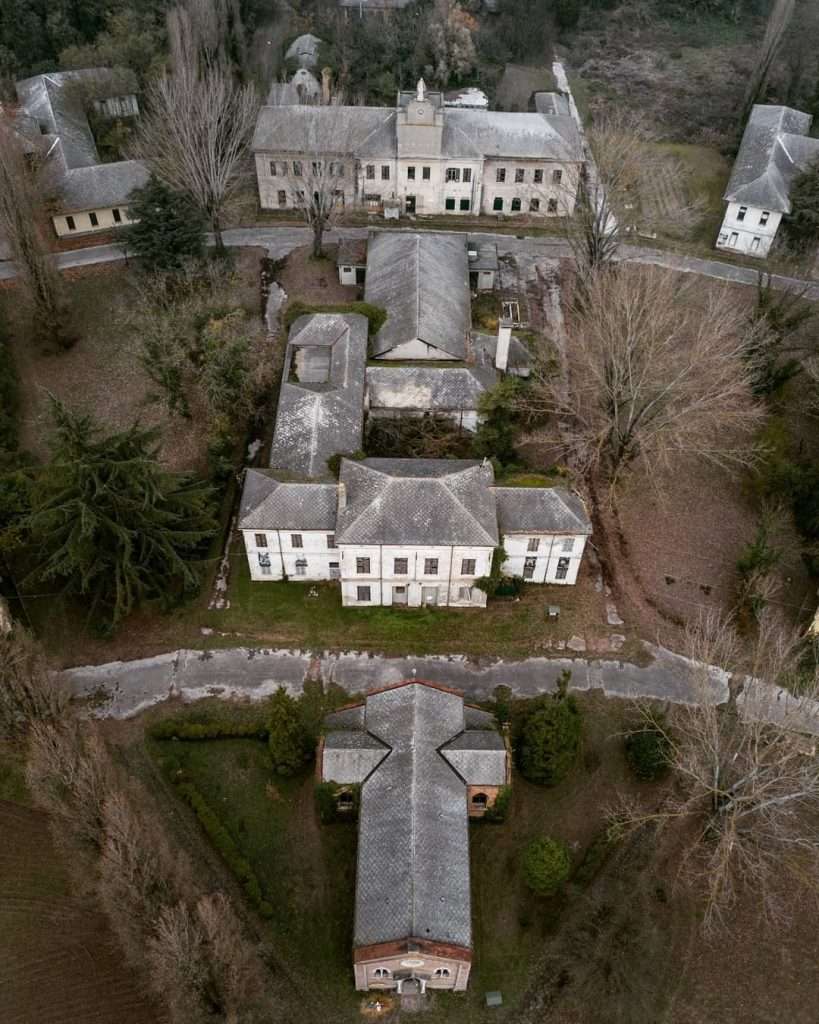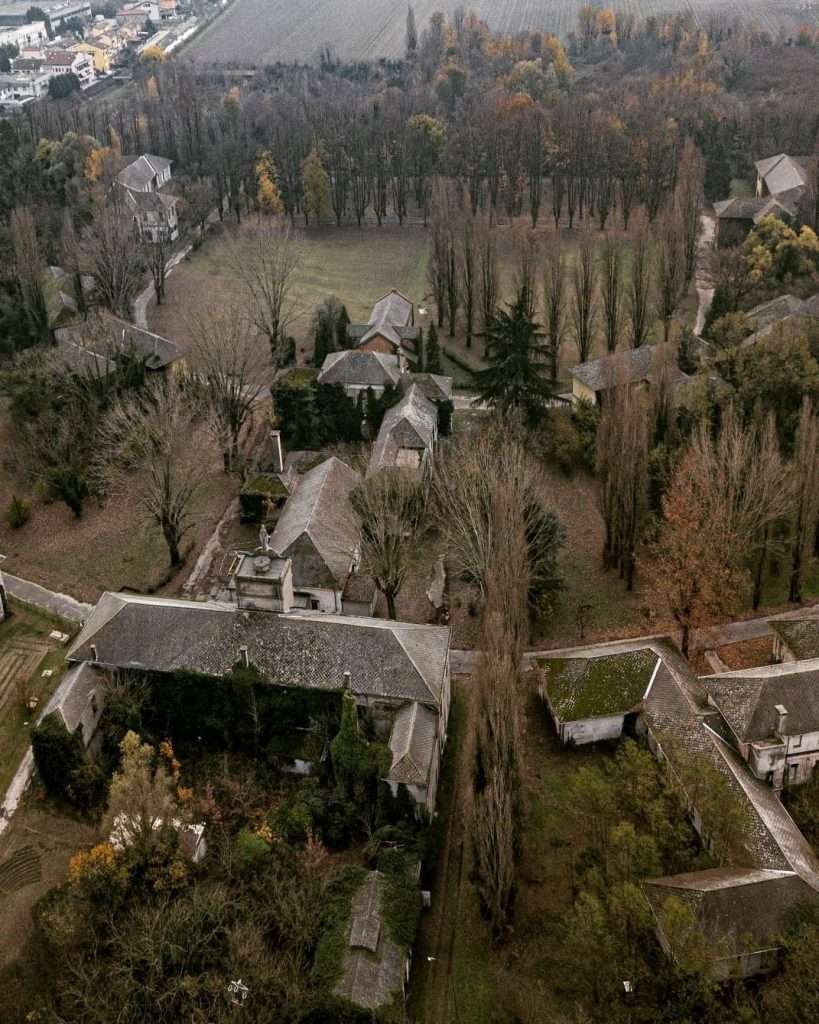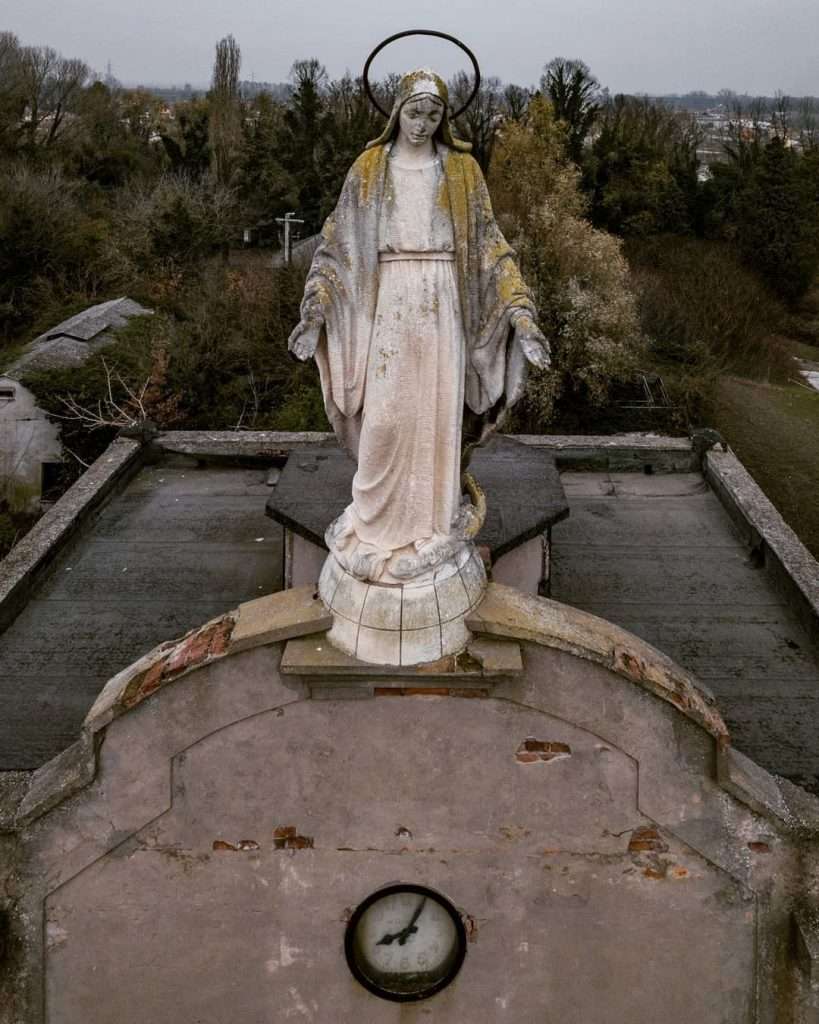 Read Our Article on "12 Mind-blowing Photos Of Cats That Can Make You A Cat Lover In A Second!" from here!