Nowadays, animals are taking over the internet and trending on the internet more than humans. You can see it on Instagram. There are lots of Instagram accounts that are made for animals. However, it is good because we can see their cute things, eliminating our boredom.
Some of them have unique features that can take attention immediately. These two felines we will show you are pretty famous on the internet. You can realize their uniqueness once you see them. Sometimes, you may feel that they are the cutest in the world.
Their eyes are the most gorgeous eyes we have ever seen. It is so uncommon. These two are from Russia, and their names are Xafi and Auri. Keep scrolling to check out their stunning eyes.
Further info: Instagram
#1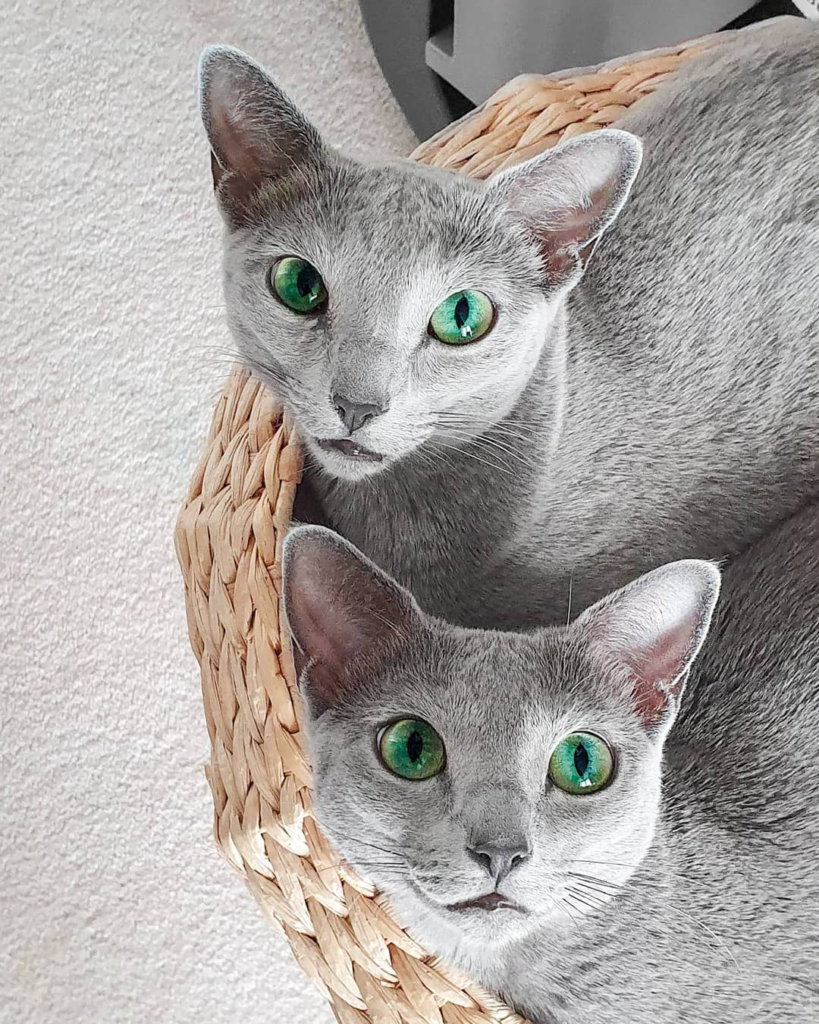 #2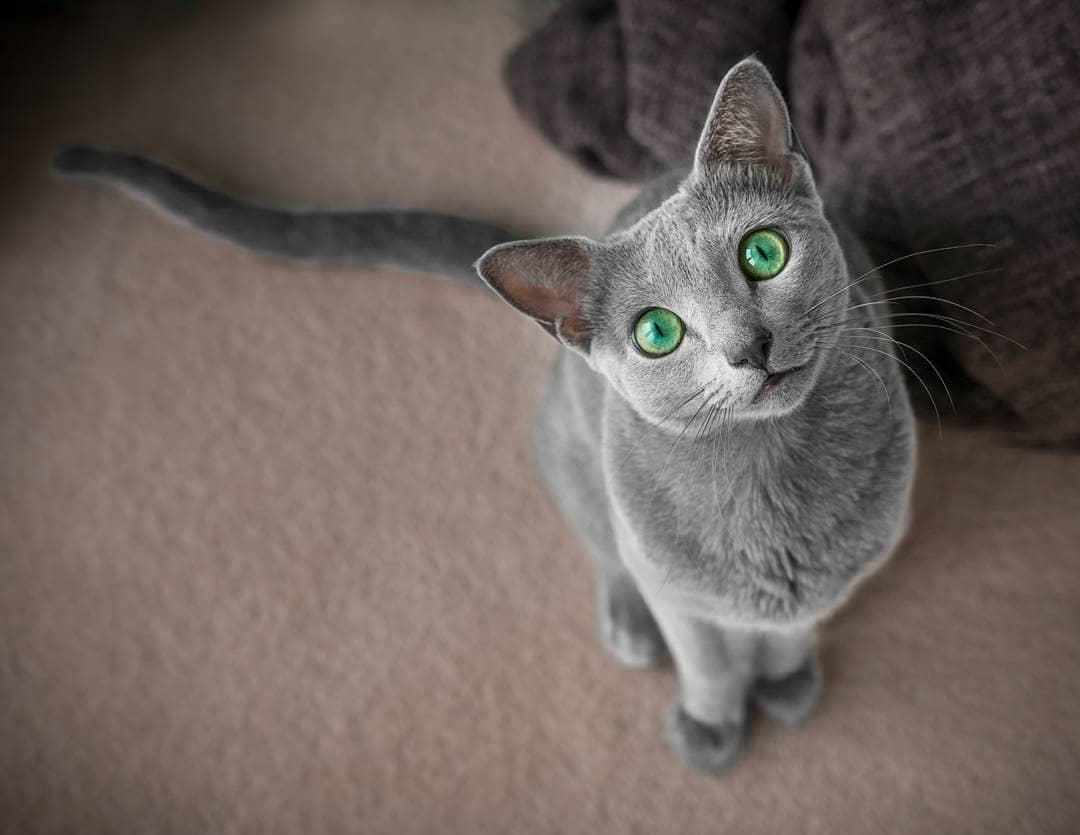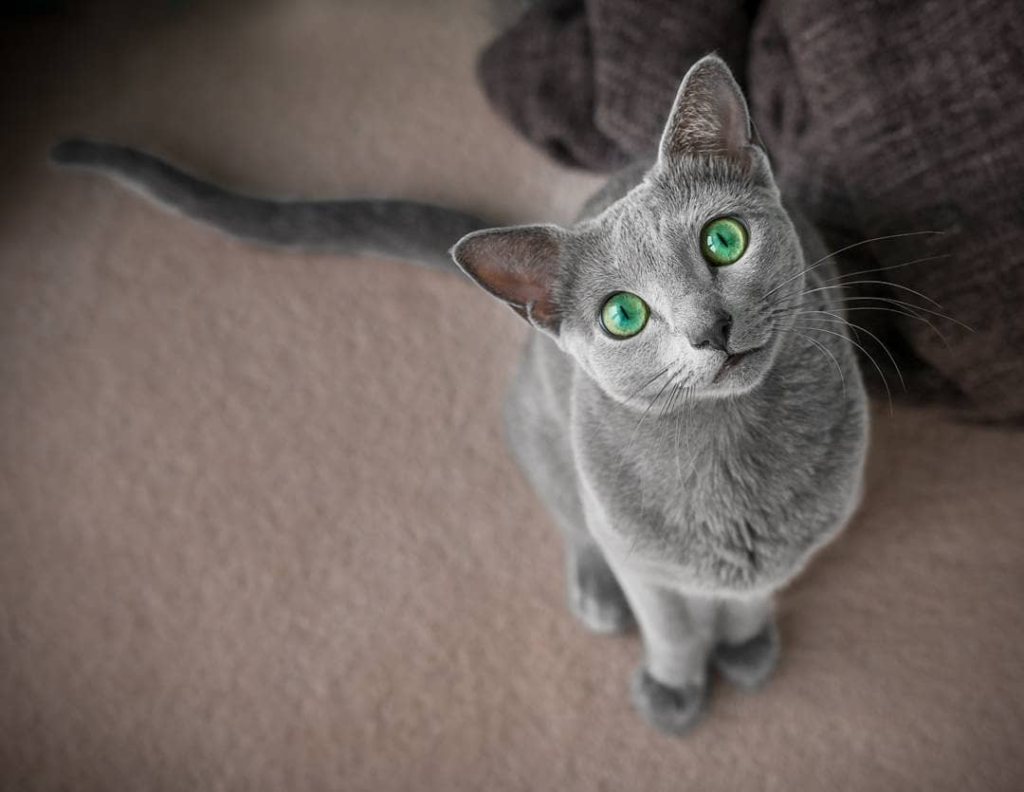 #3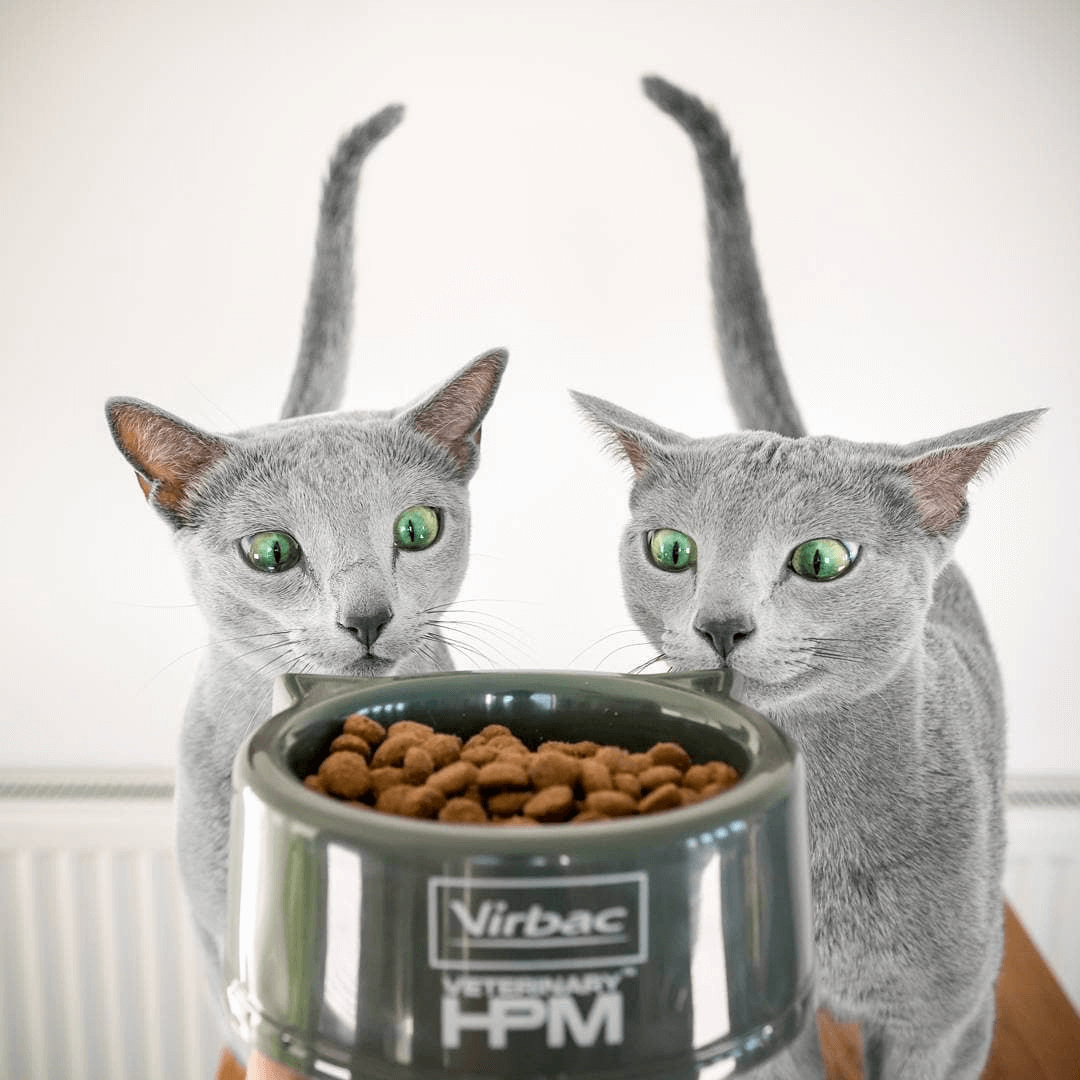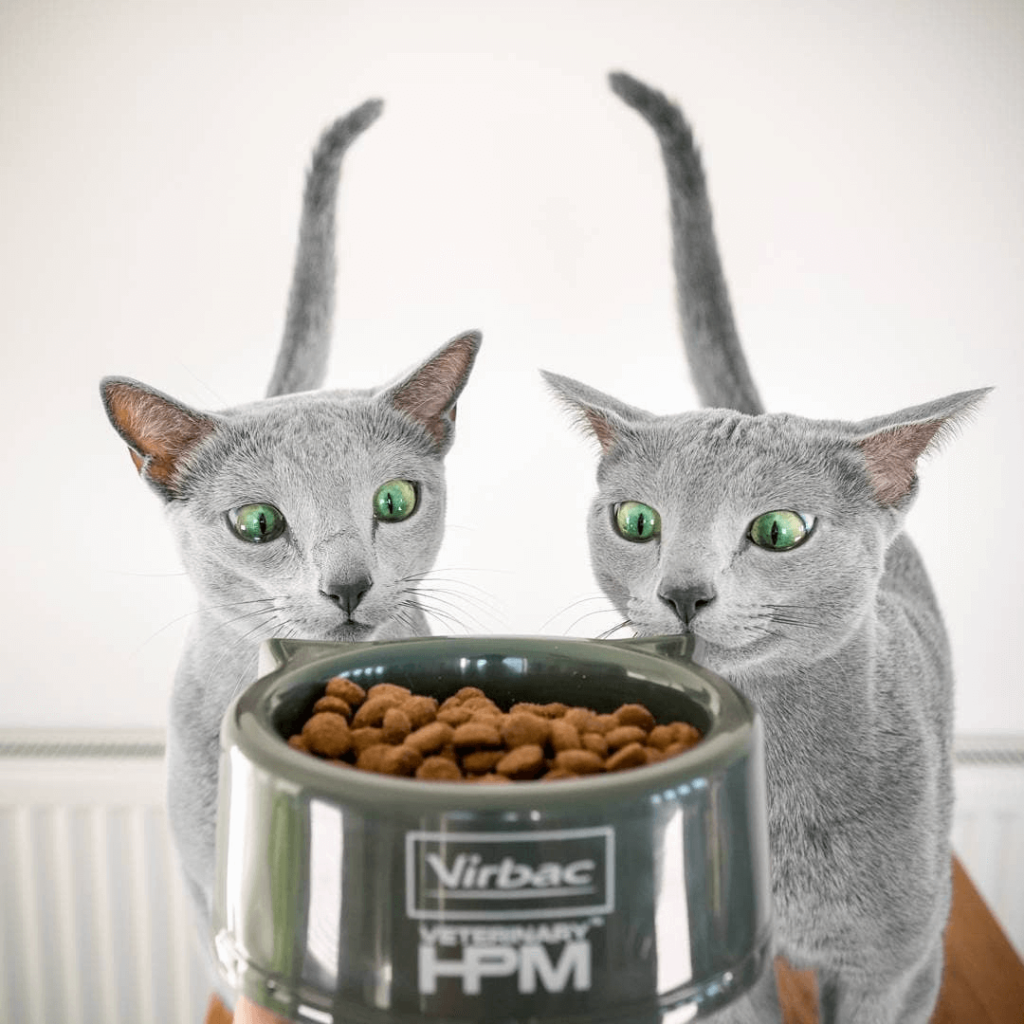 Many people think they are twins because they have similar looks, but they are not twins; they are siblings. Auri was born in the fall, while Xafi was born in the spring of 2016. We can't see much difference, but their owners, Anneken and Tim, said that Xafi has an angular face with a little bit of tall ears, while Auri has a round face, dark fur, and wide ears.
#4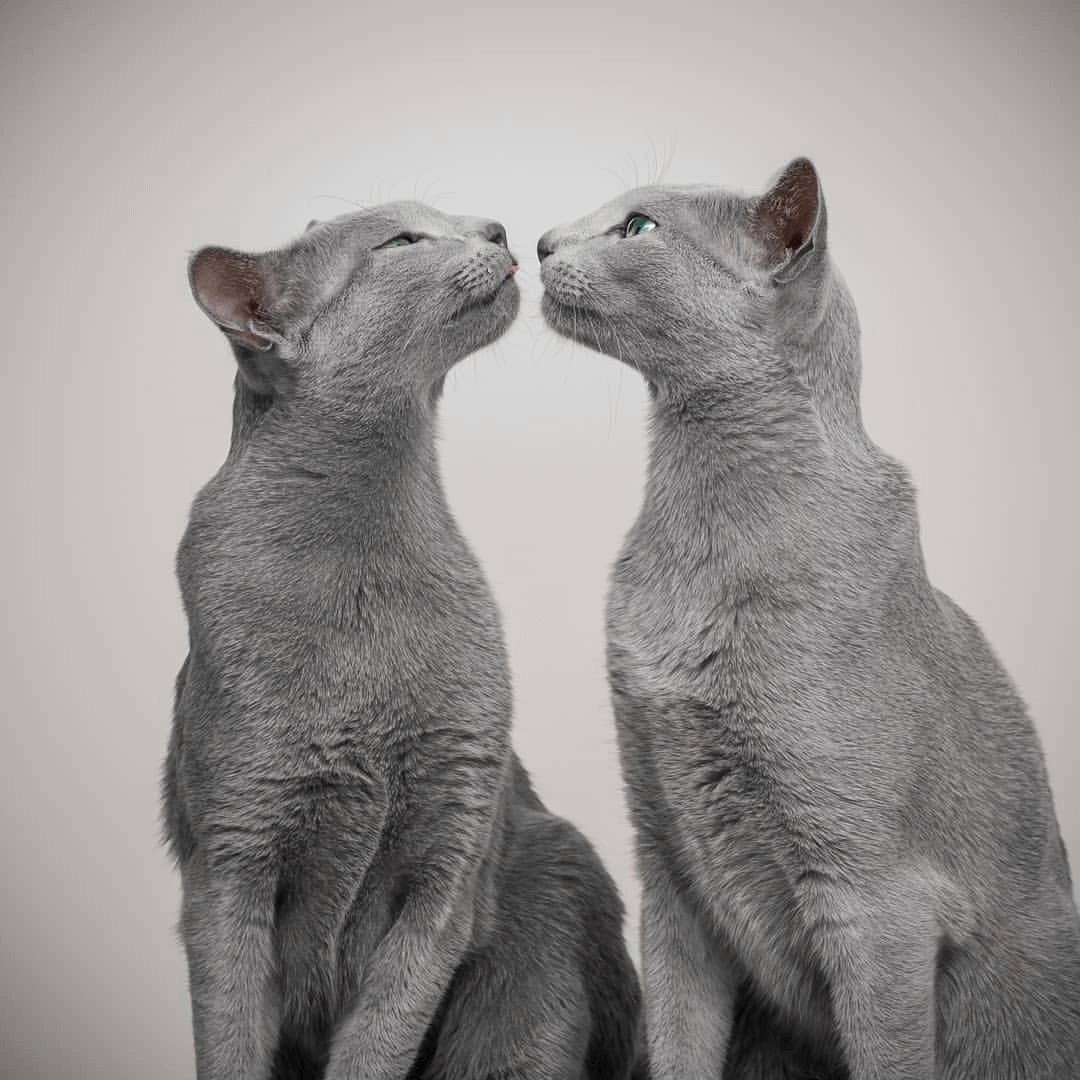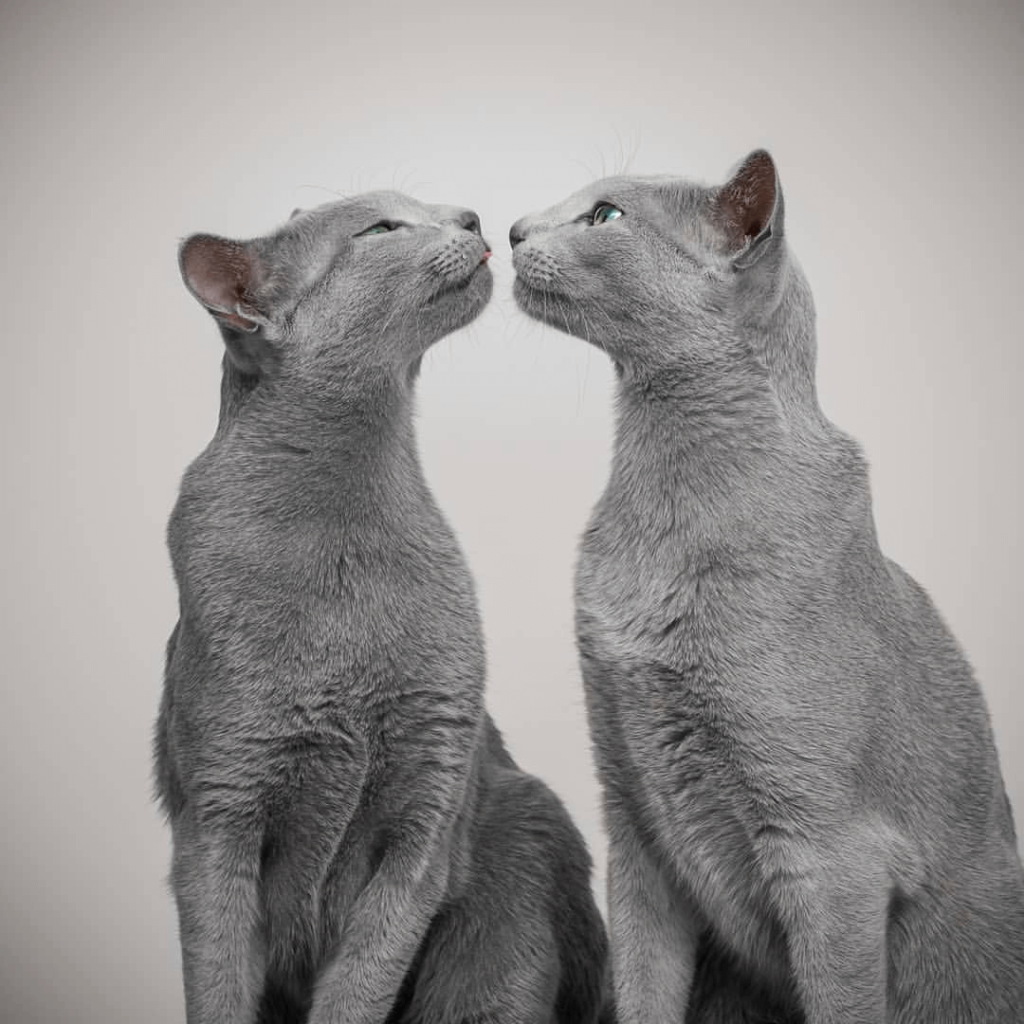 #5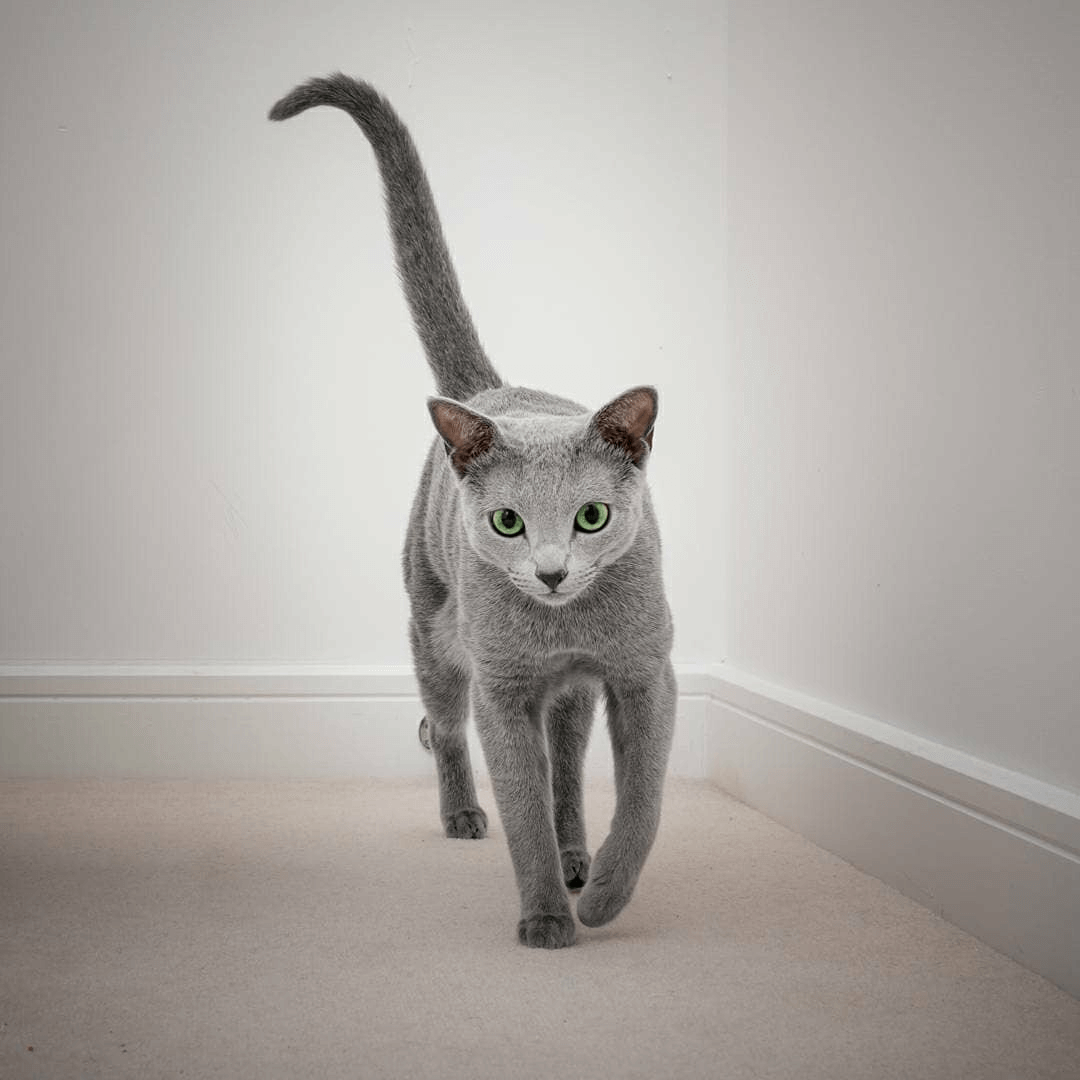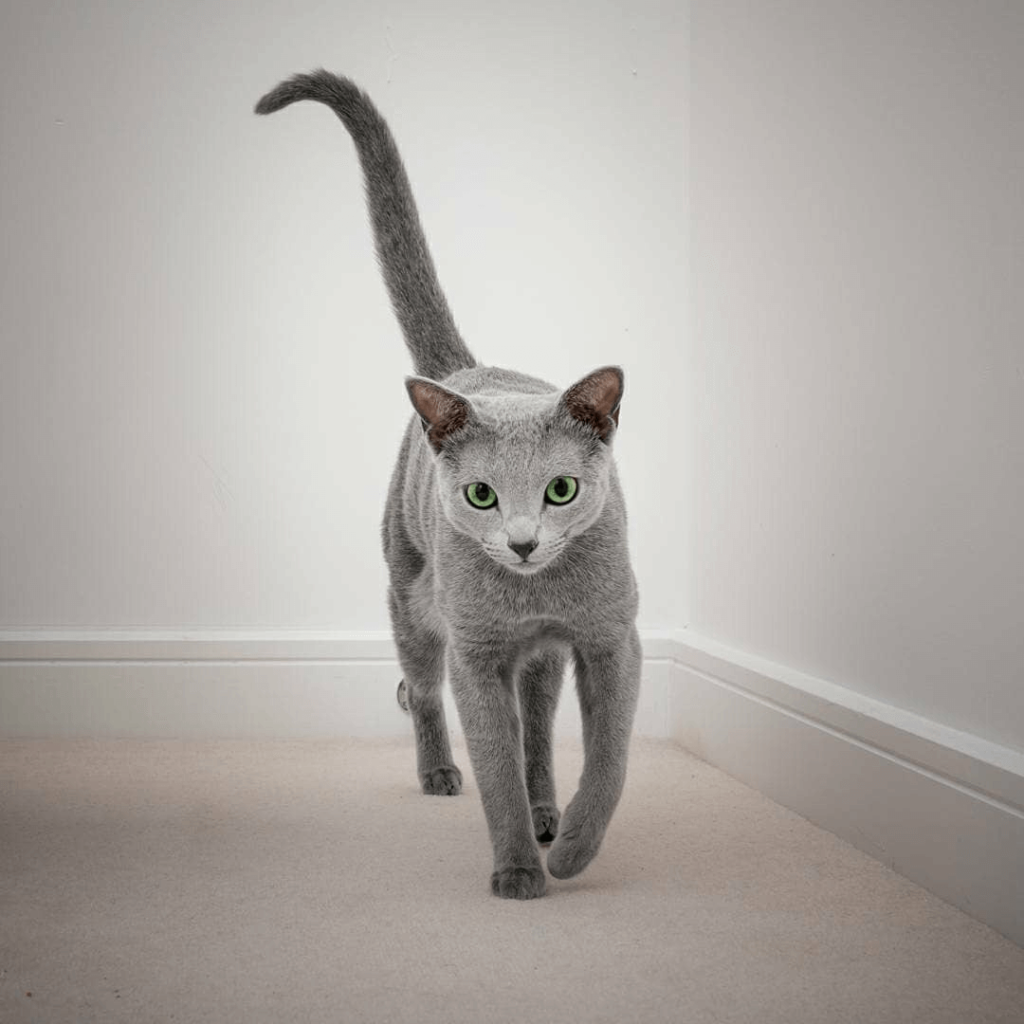 #6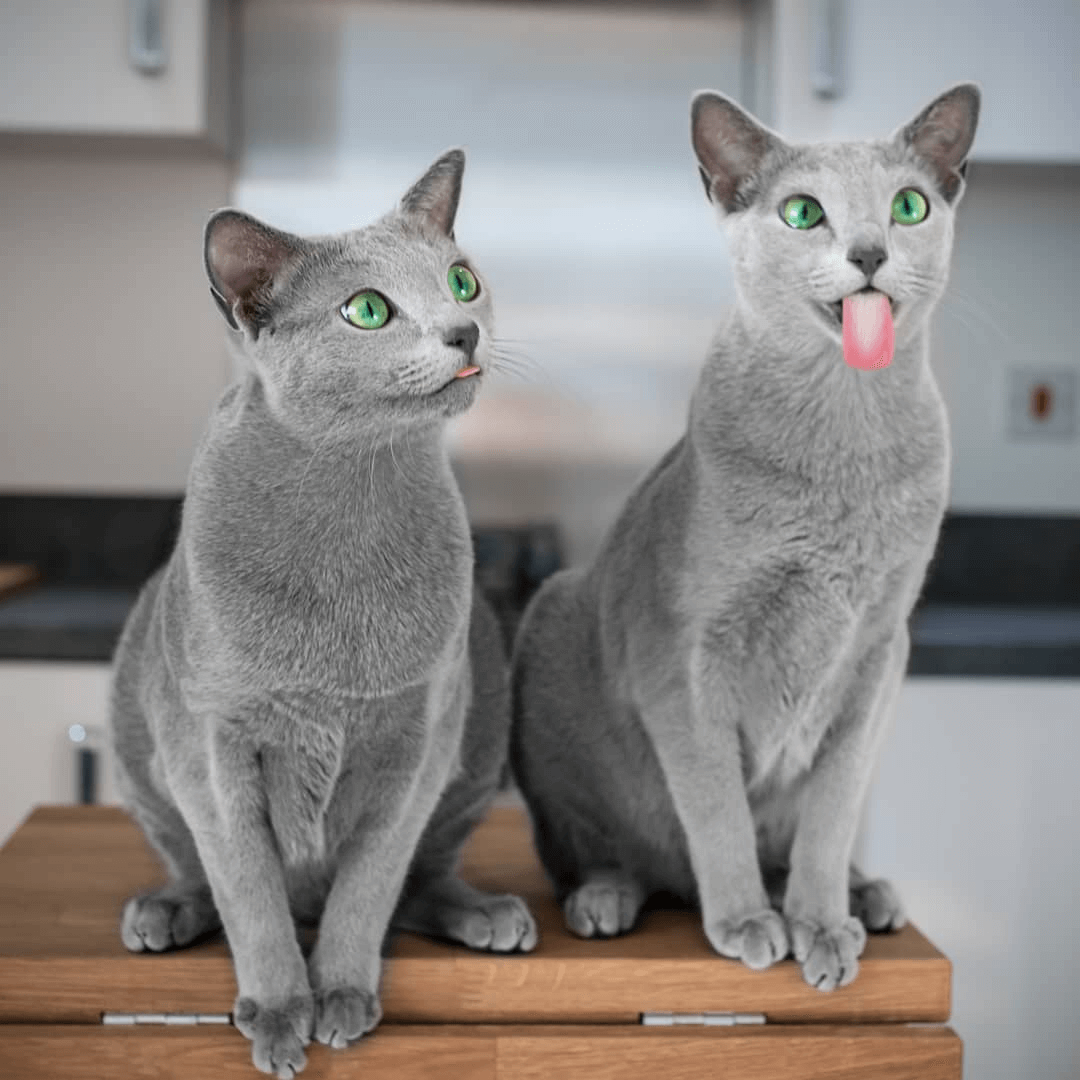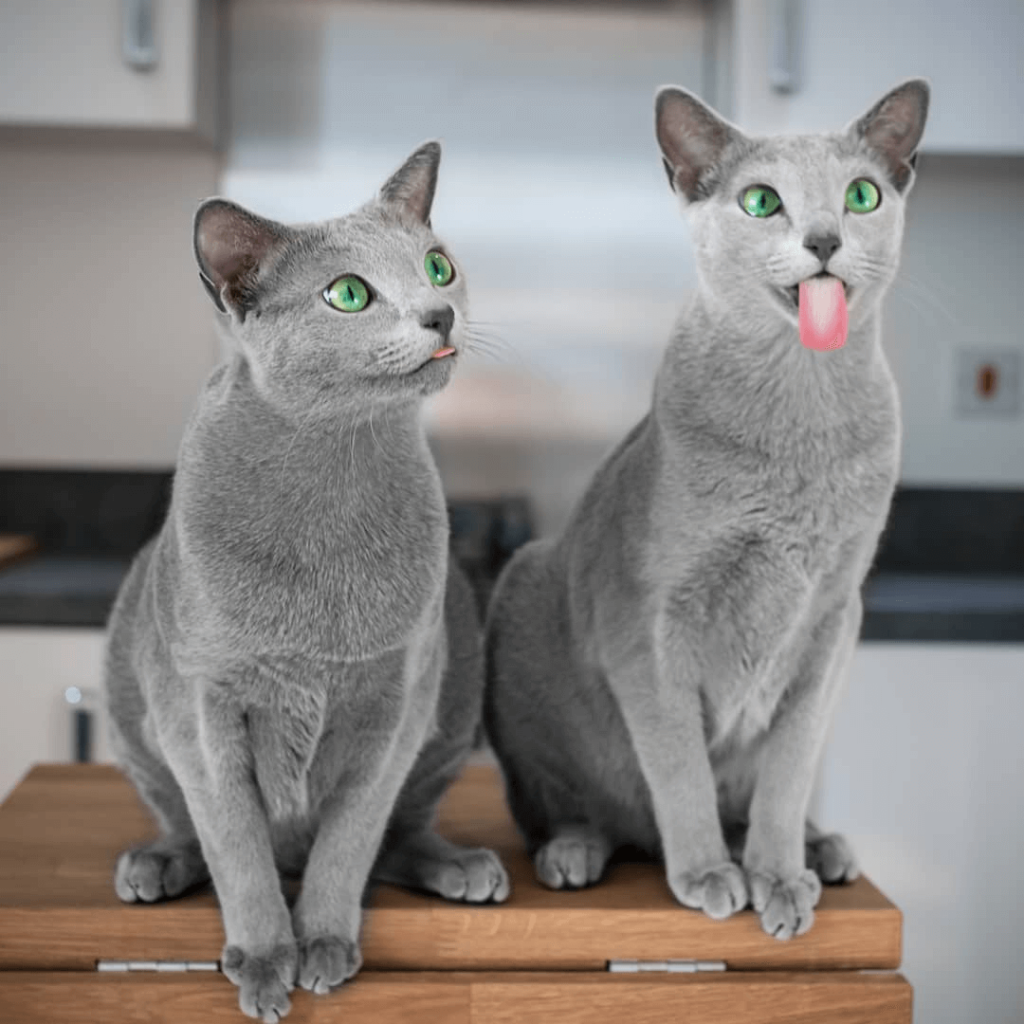 Not only their appearance but also their personality also has some changes. Auri is mischievous and naughty. According to their owners, Auri is far more different from the Xafi, who behaves like a baby. Auri does exciting things like stealing and sharing toilet paper and attacking the blankets and their beds. Xafi is a lovely, cute cat who loves to always cuddle on a human's lap.
#7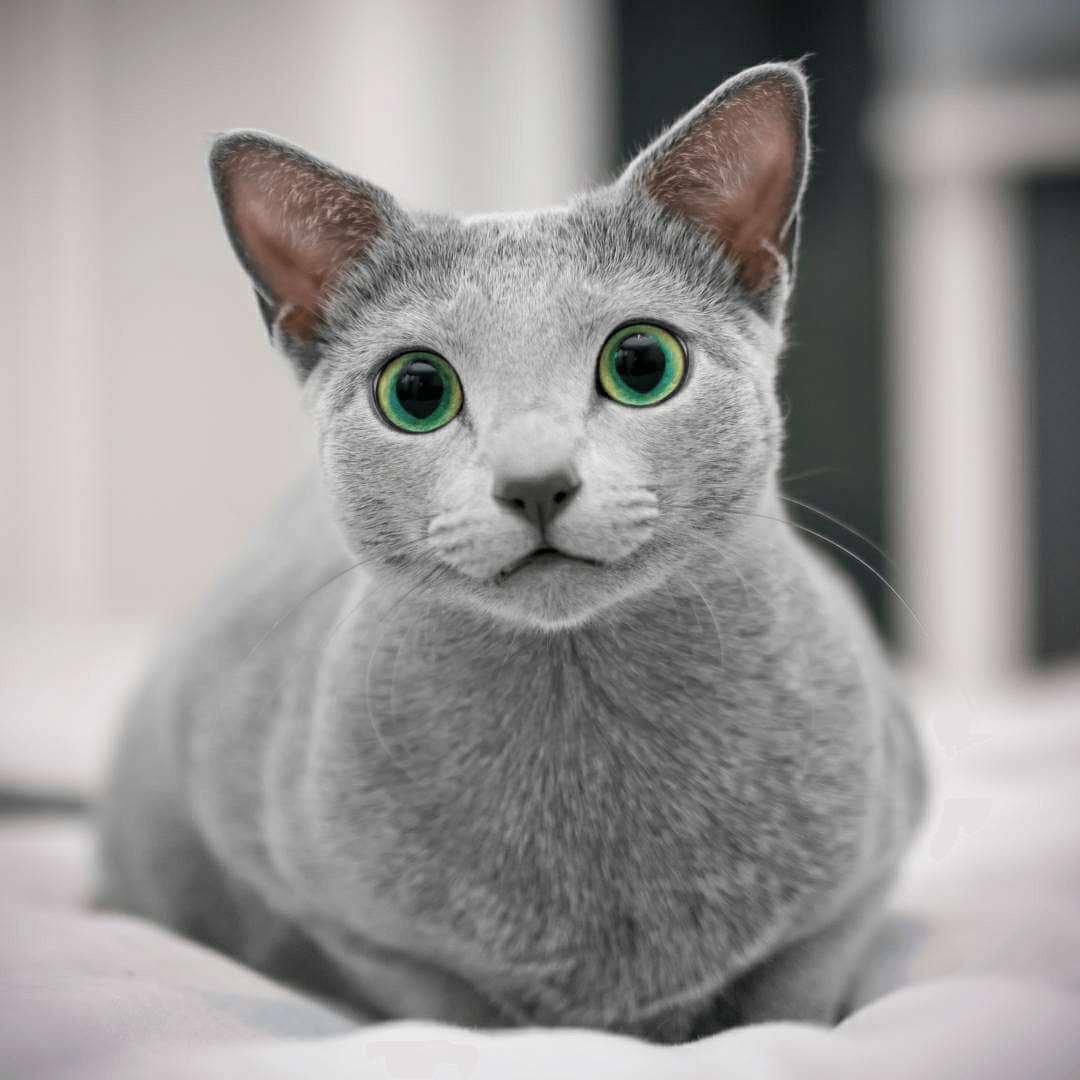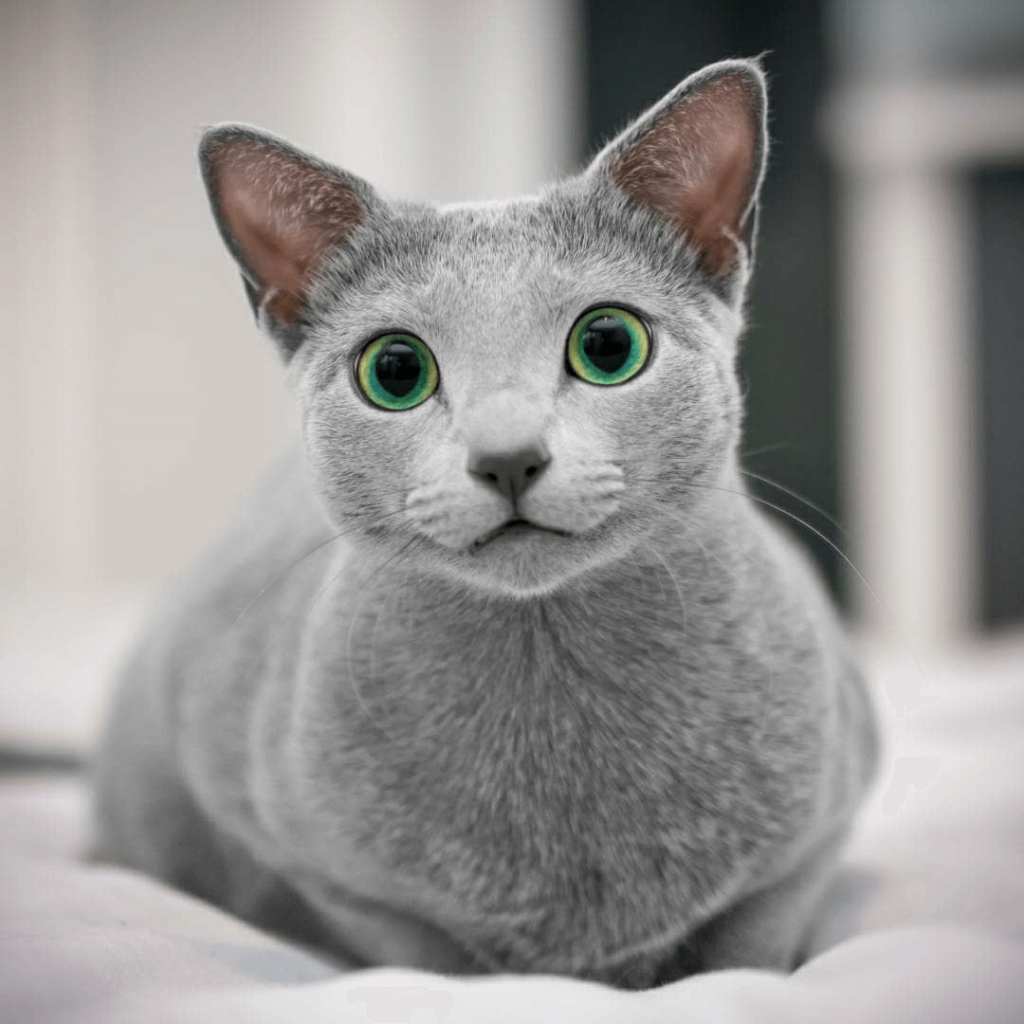 #8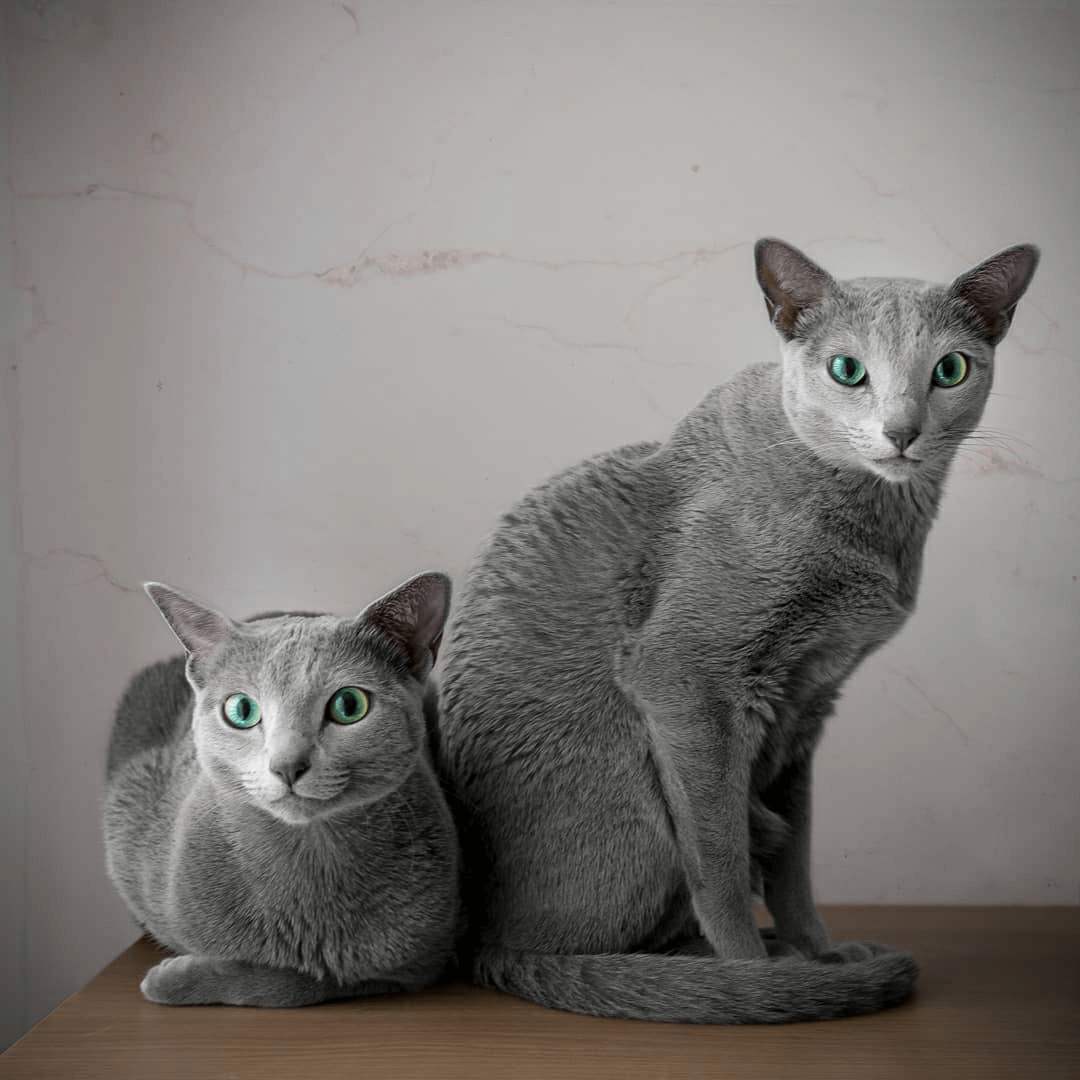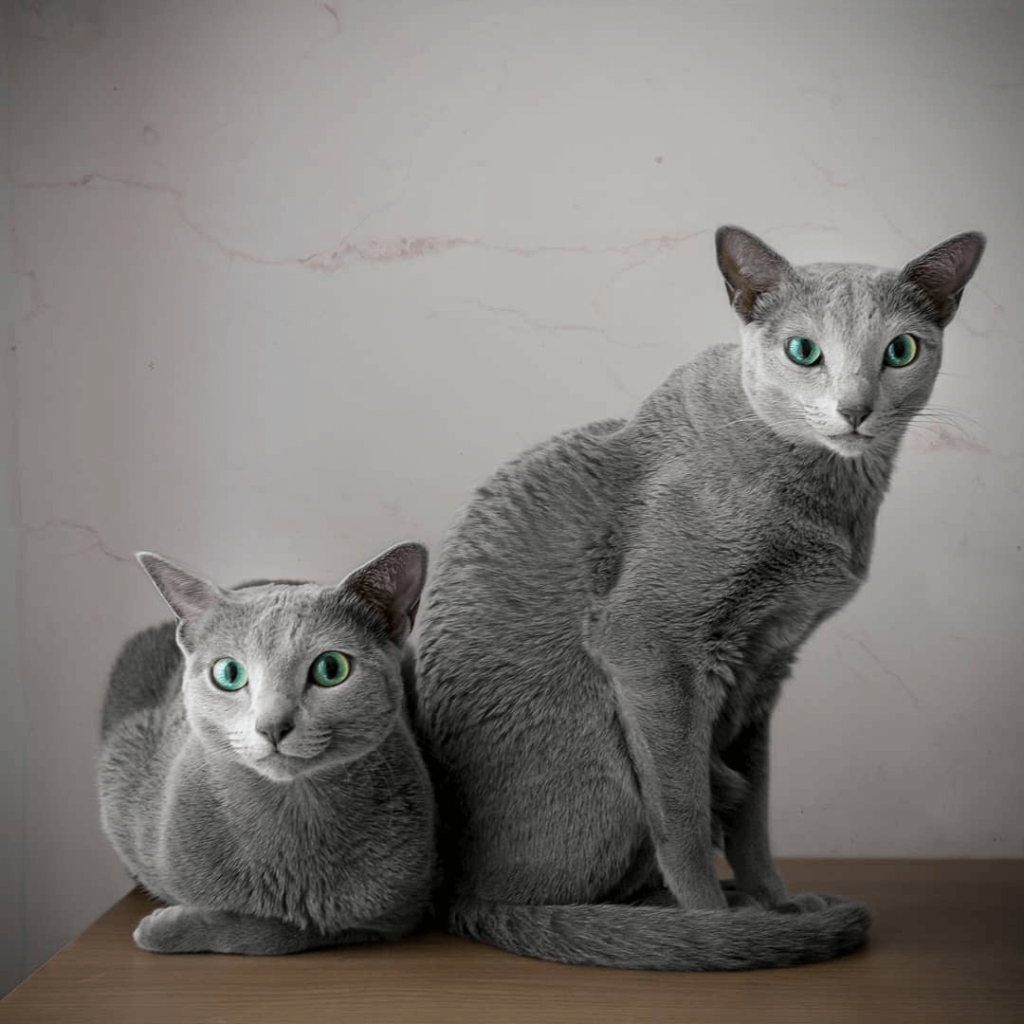 Different doesn't mean that they are not united. They spend most of their time together as sisters and love each other very much.
#9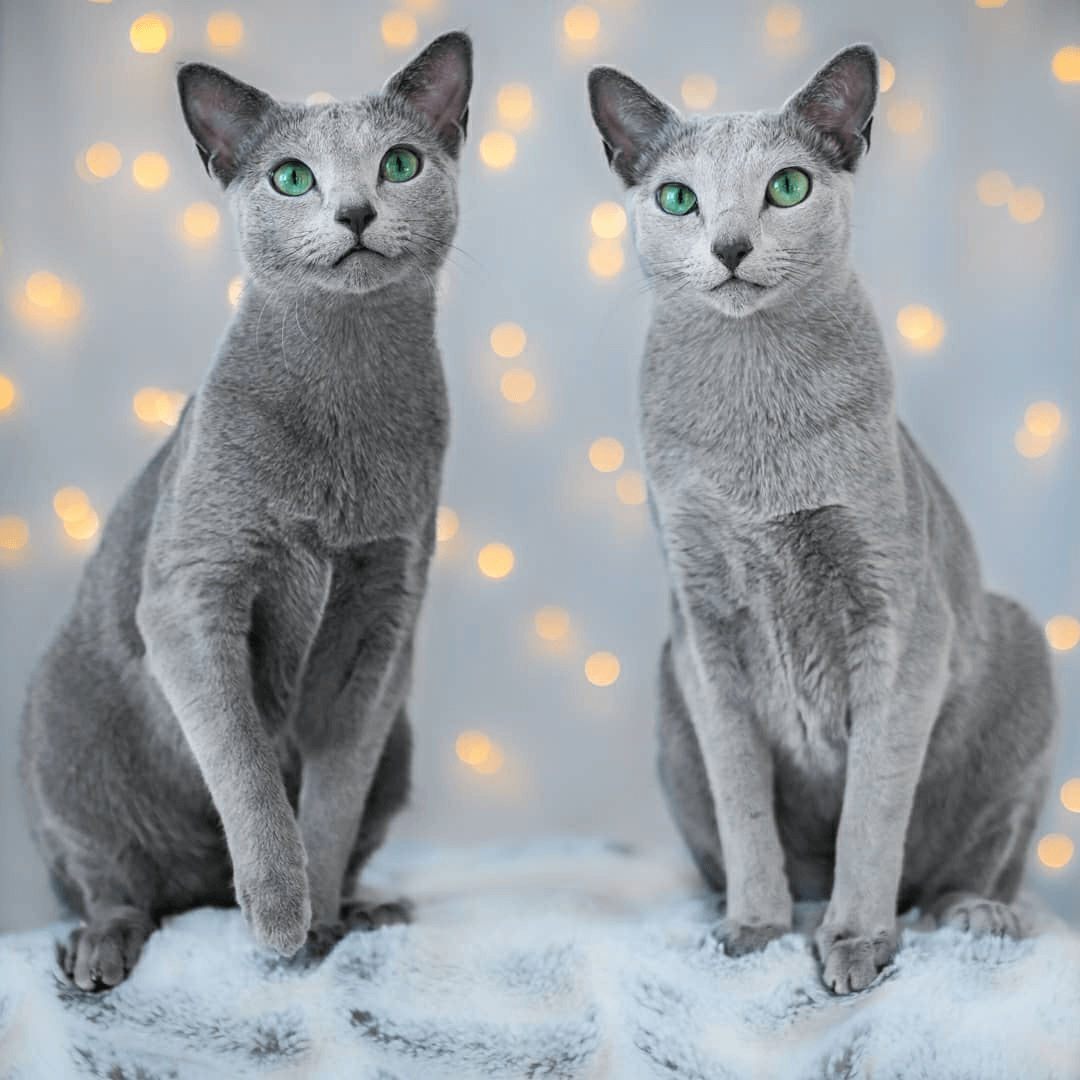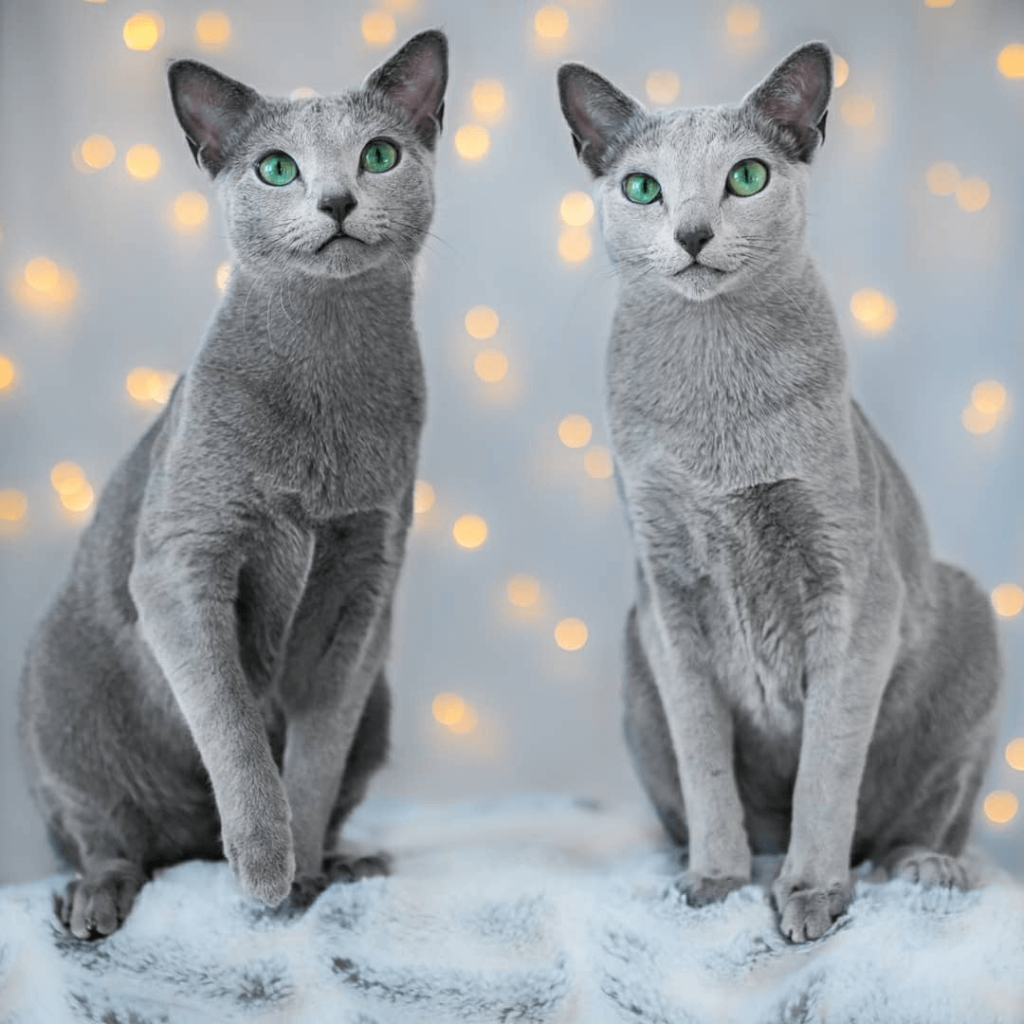 #10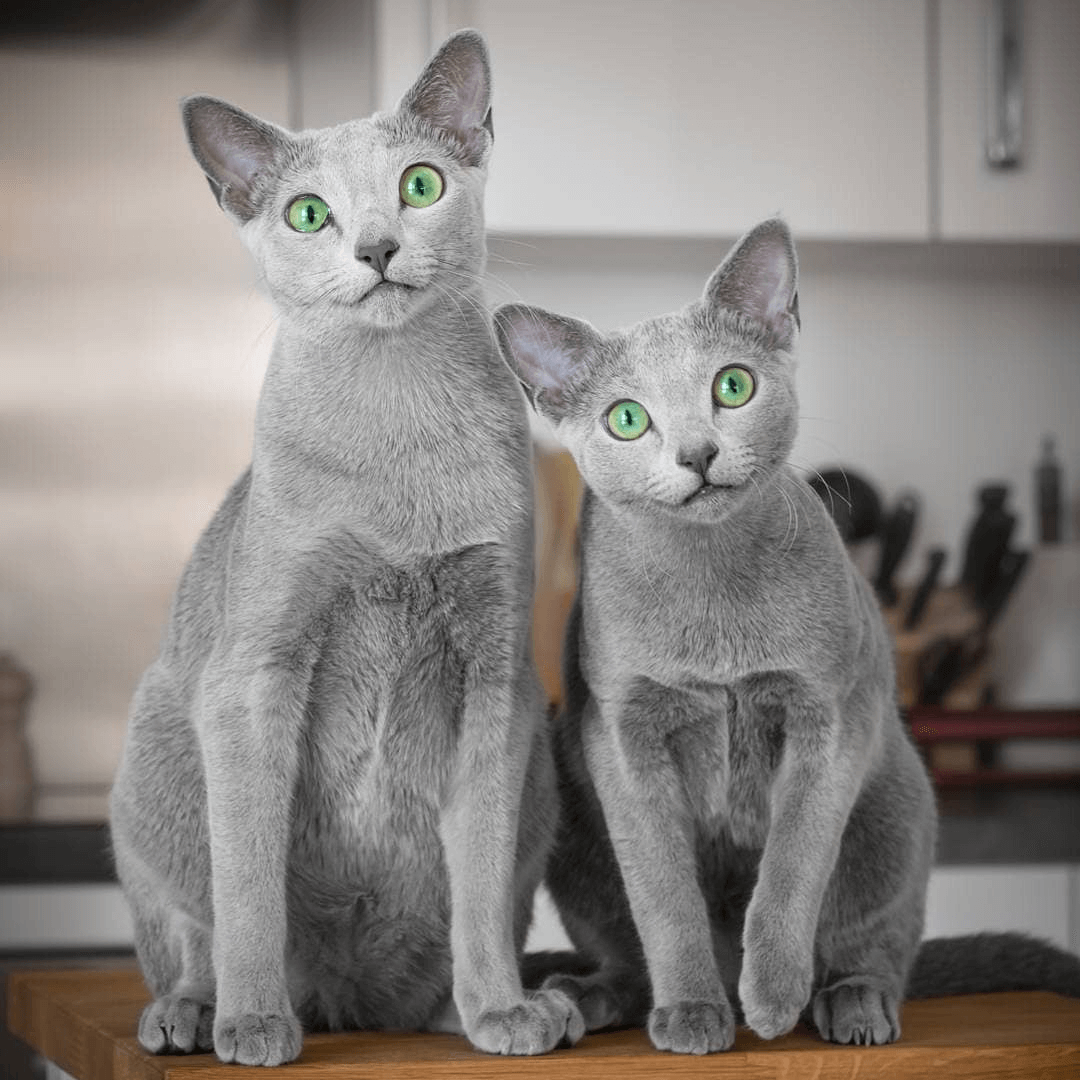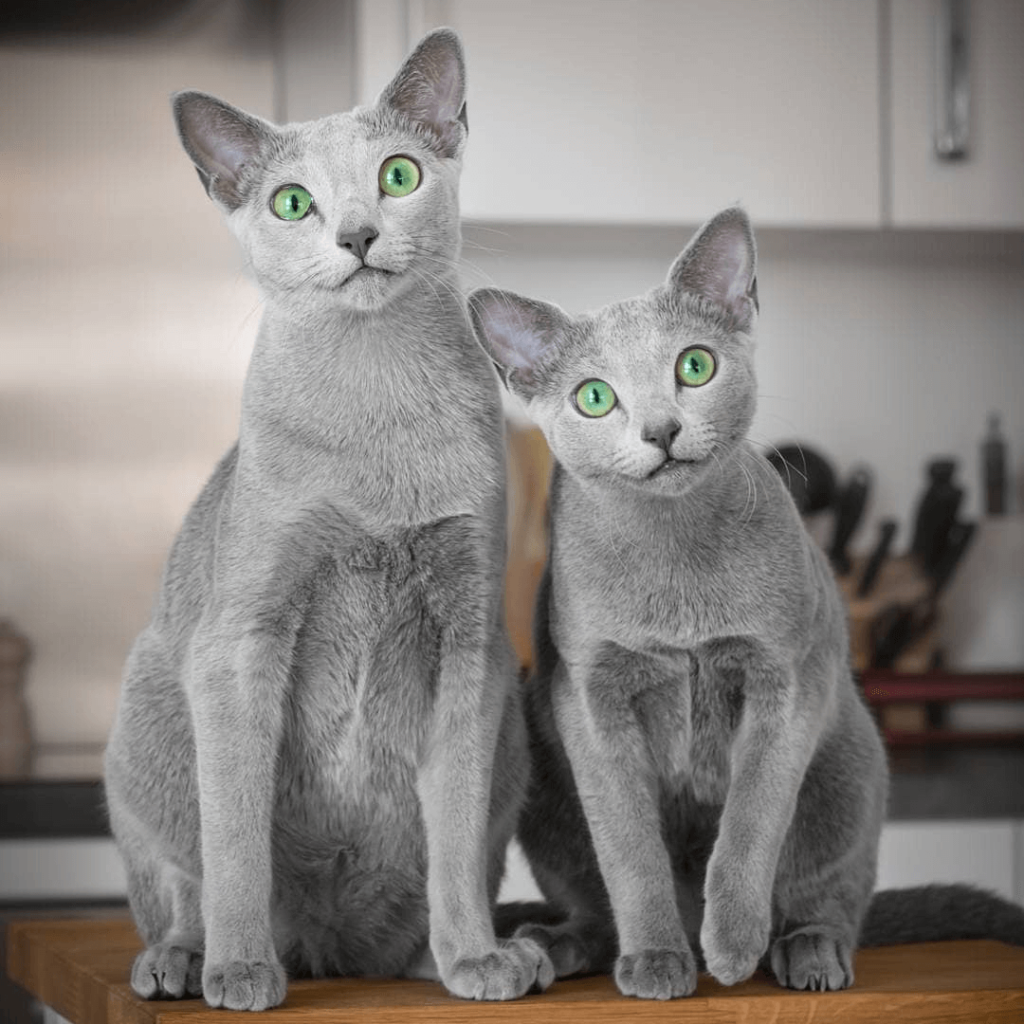 So, what do you think about this duo? We like to hear from you, and remember to share this with your cat lover friend.