Group photos are the most complicated pics because there is always a person among us who always ruins the photo. Sometimes it is funny and sometimes annoying because it can be the best for others. Still, we must delete it because of the photo bomber.
This thing is not just for humans. This white Shiba Inu is also the kind of dog who gives hilarious poses for group pictures. His name is Hina, and he has other 3 members in his family. Their names are Sasha, Momo, and Kikko. Yoko is the owner of these dogs. Yoko usually gets pictures of the dog family. Still, in almost all the photos, Hina gives silly and hilarious poses that are different from others. He is the photobomber of this family.
Here we posted some hilarious photos of them. Scroll down to check them out. Make sure to share this with your photobomber friend. We hope this will make your day.
More Info: Facebook | Instagram
#1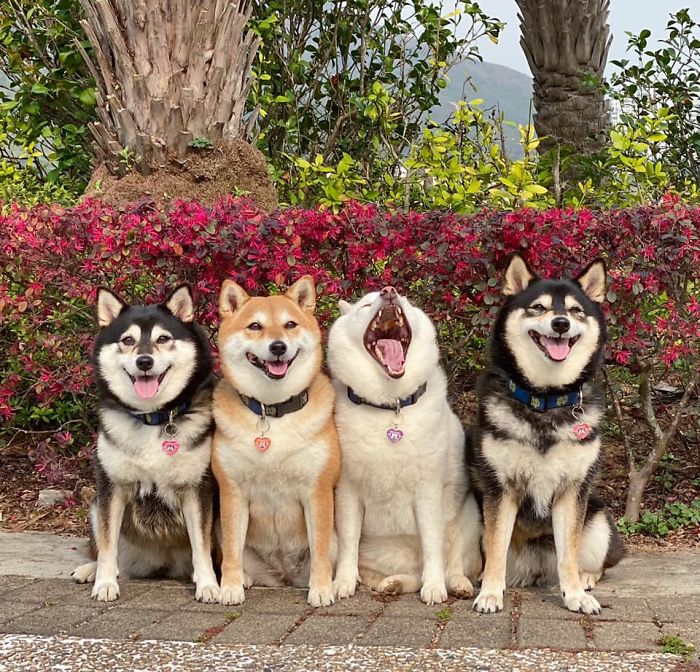 #2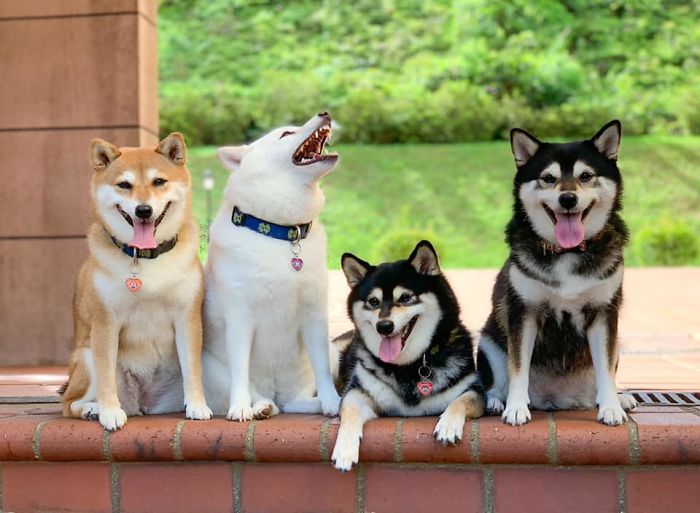 #3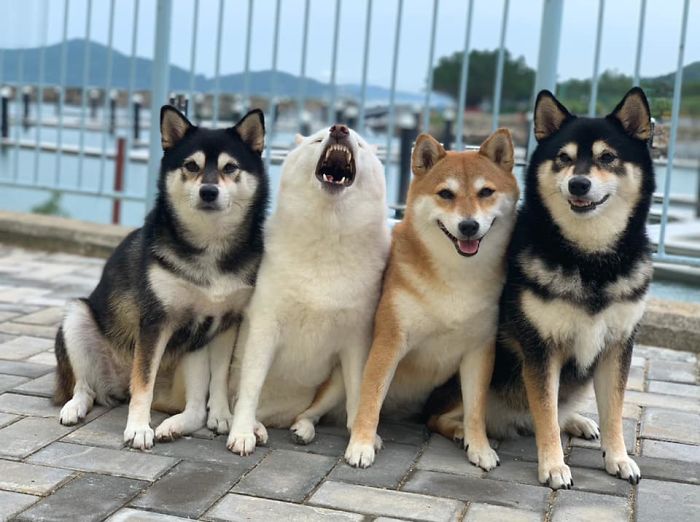 #4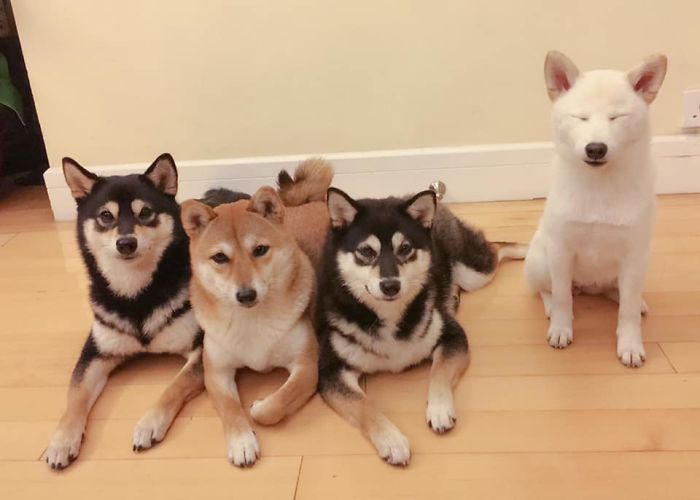 #5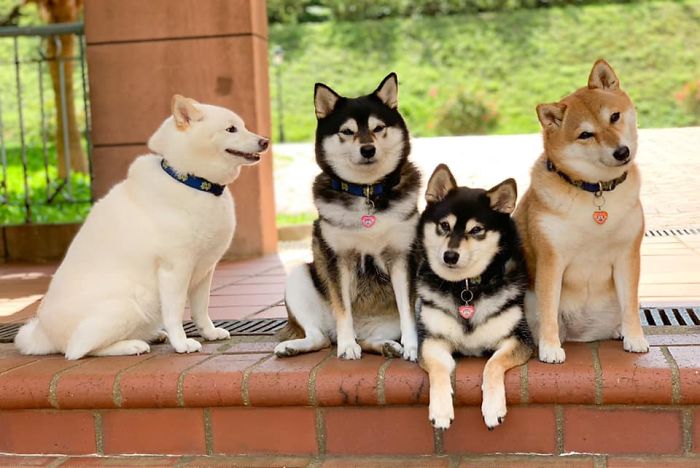 #6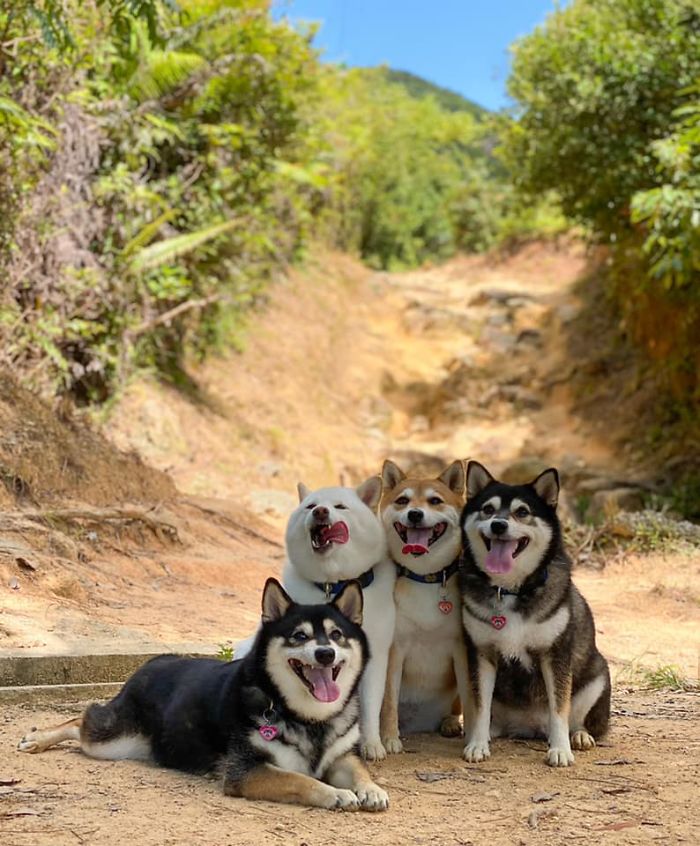 #7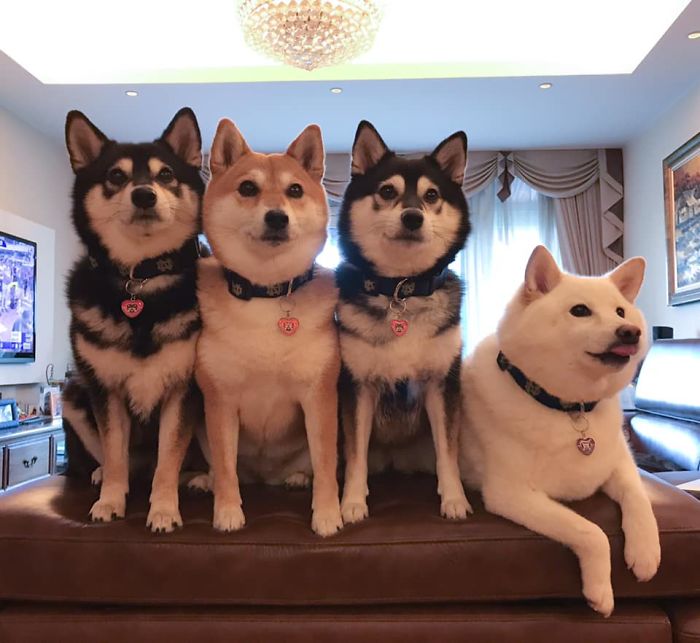 #8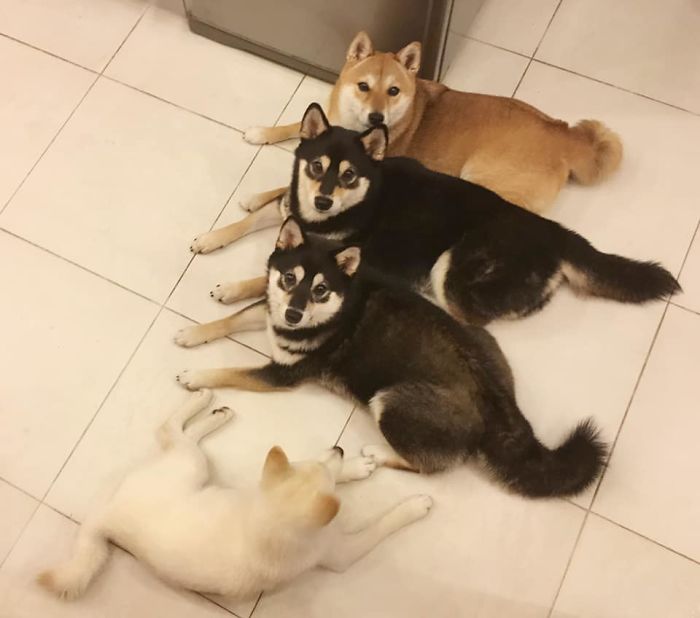 #9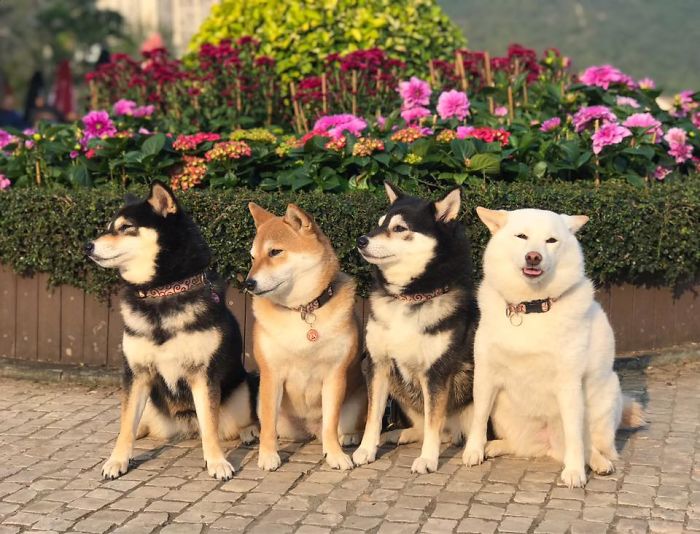 #10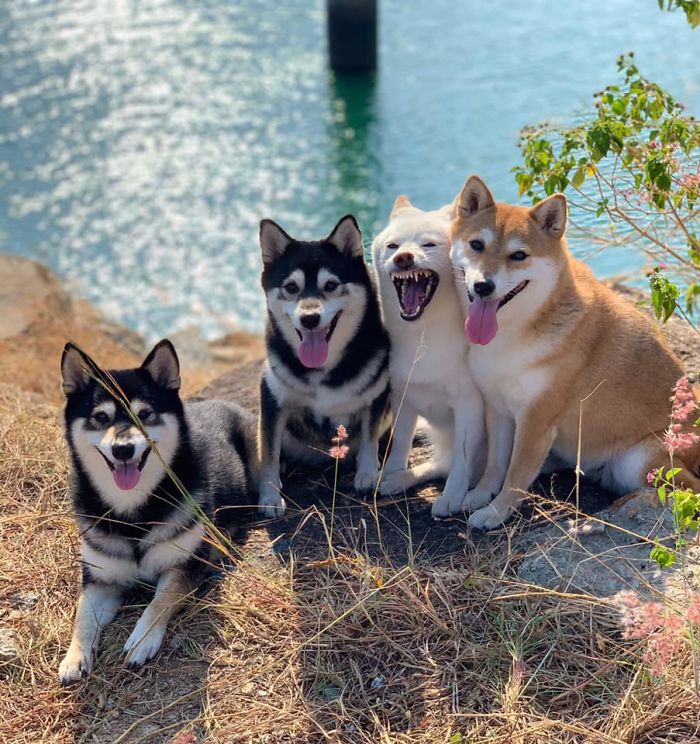 #11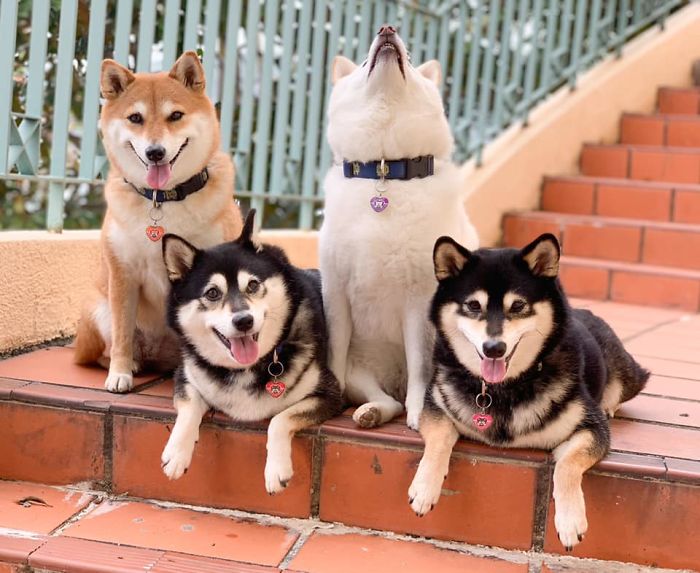 #12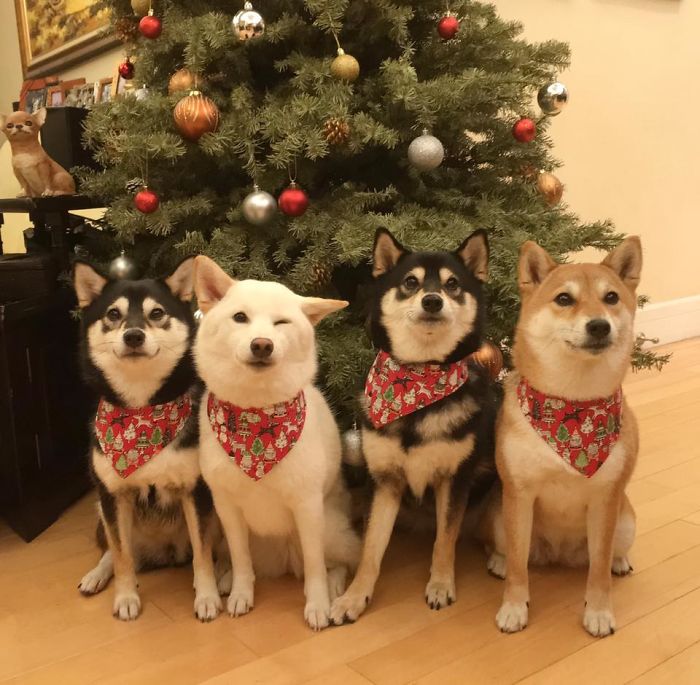 #13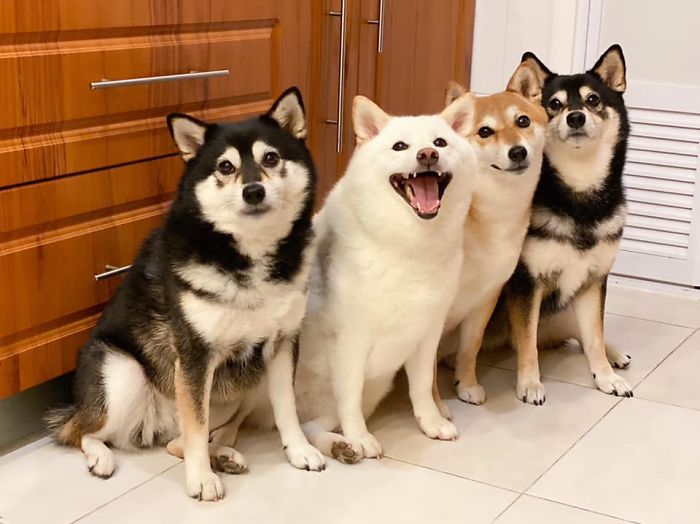 #14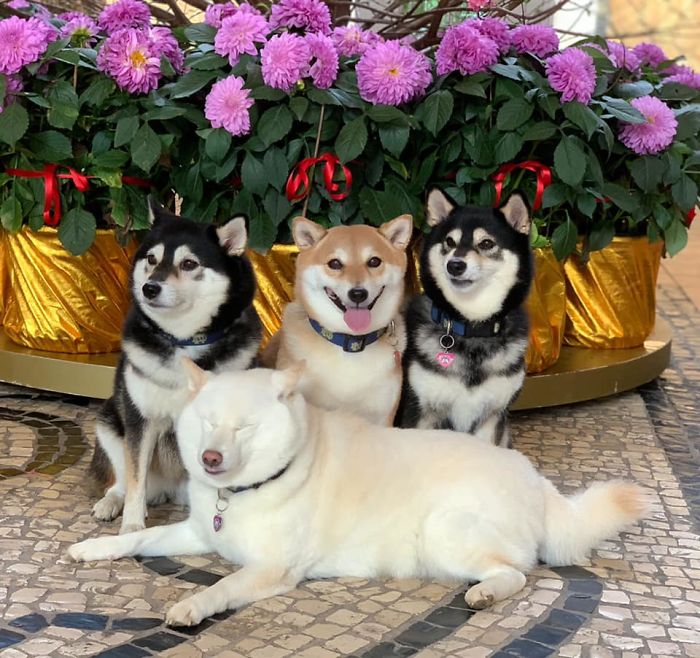 #15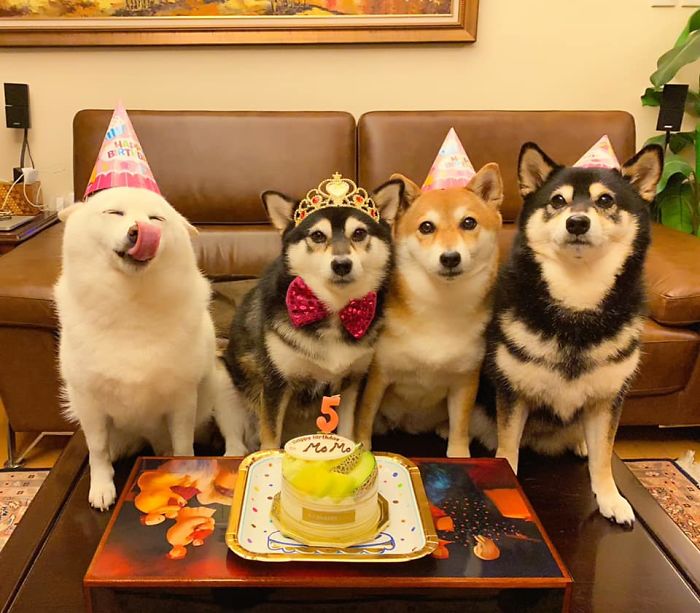 #16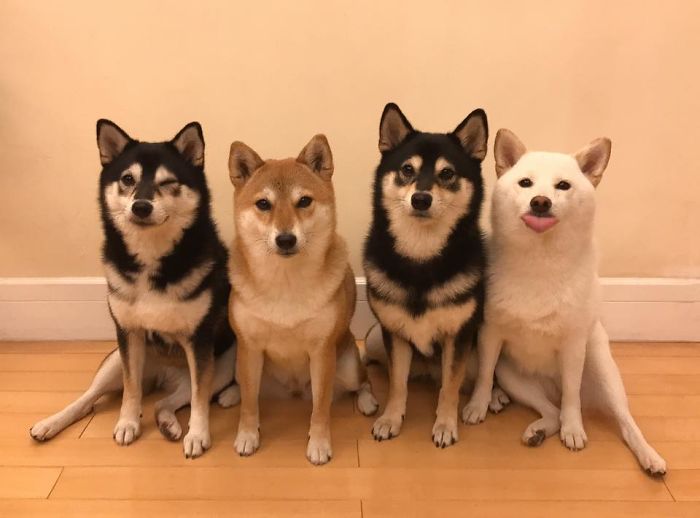 #17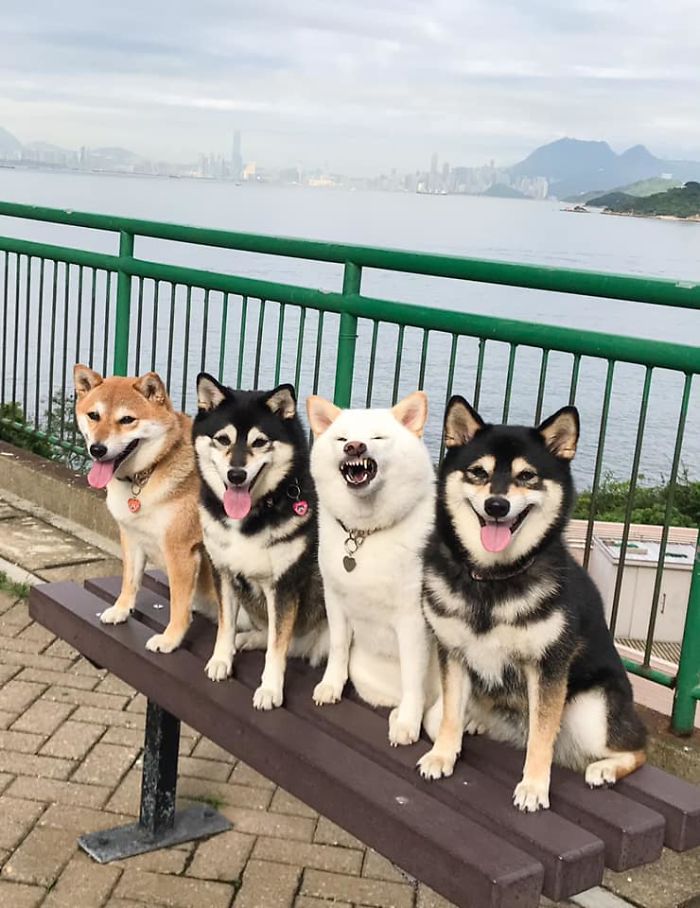 #18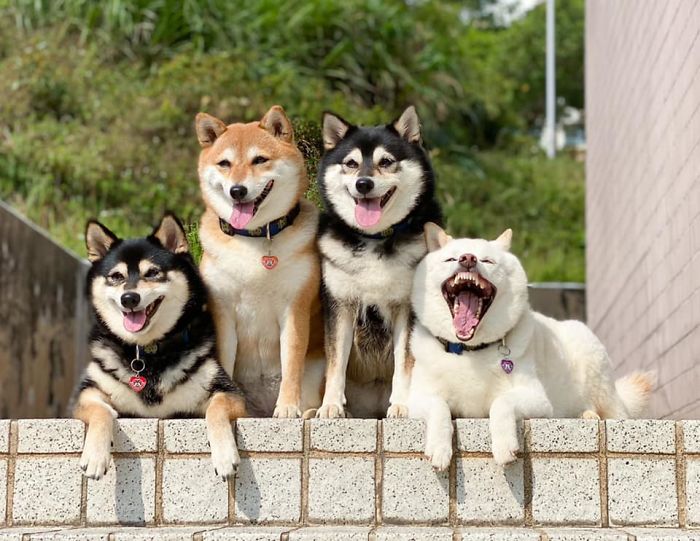 #19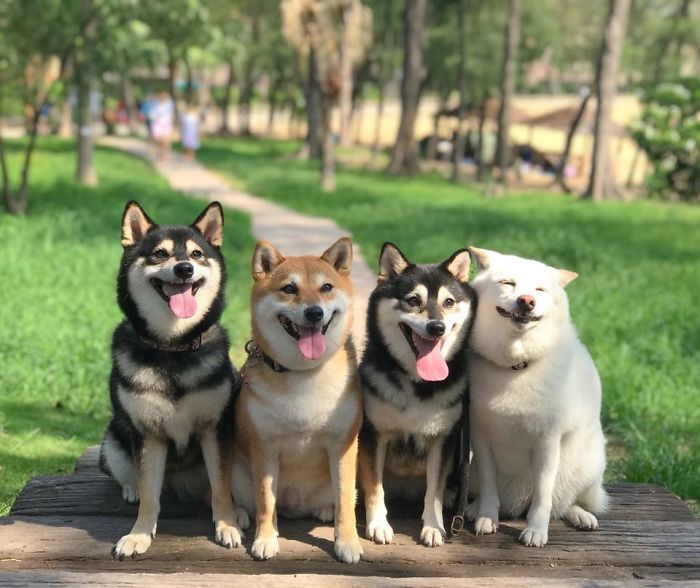 #20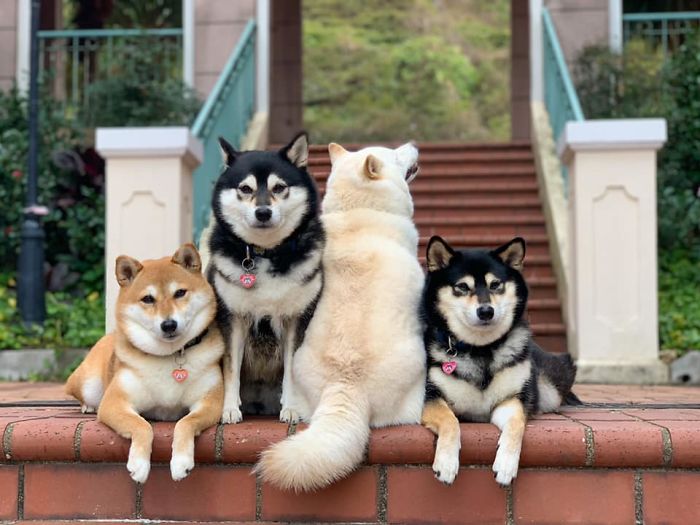 You May Also Read: