Not everyone can become a wildlife photographer. Even if we have a clear shot of a photo, in the end, it won't end up ideally. It doesn't signify you have to give up. Try your best. Even a professional photographer can't get a perfect shot at once. Don't worry if your photo fails. And there's a Facebook group that will gladly accept your messed-up photo.
The name of this Facebook group is Crap Wildlife Photography. As the title says, it is a group where people share hilariously bad photos of animals. It's an active group that shares hundreds of new images every day. Scroll down to check out some funniest terrible wildlife photos.
More info: Facebook (Group) | Facebook (Page) | Instagram | Twitter
#1 A bug messed up the photo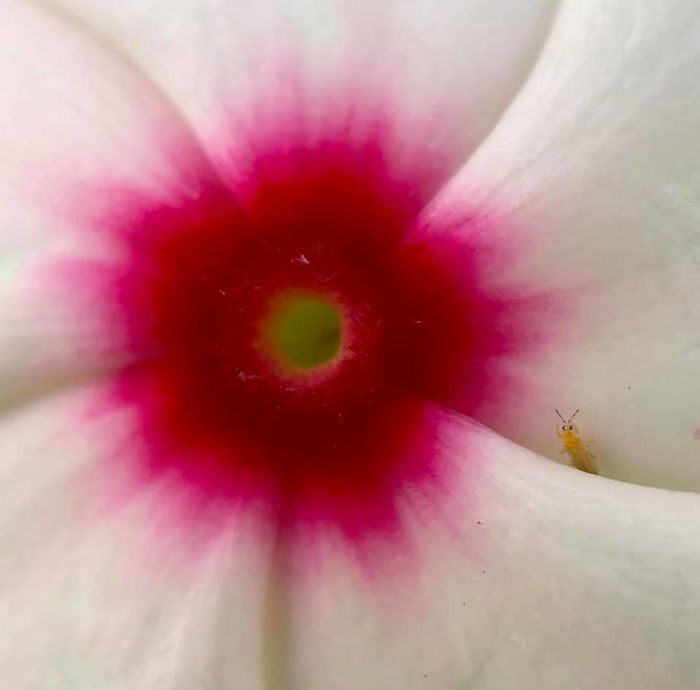 #2 Trying to photograph a blue jay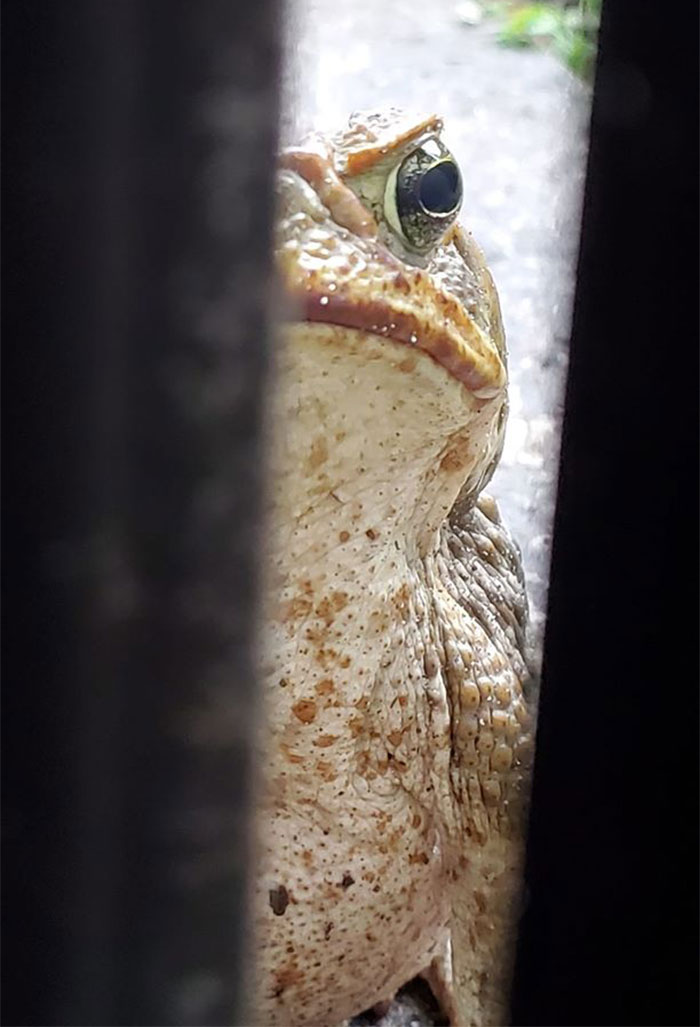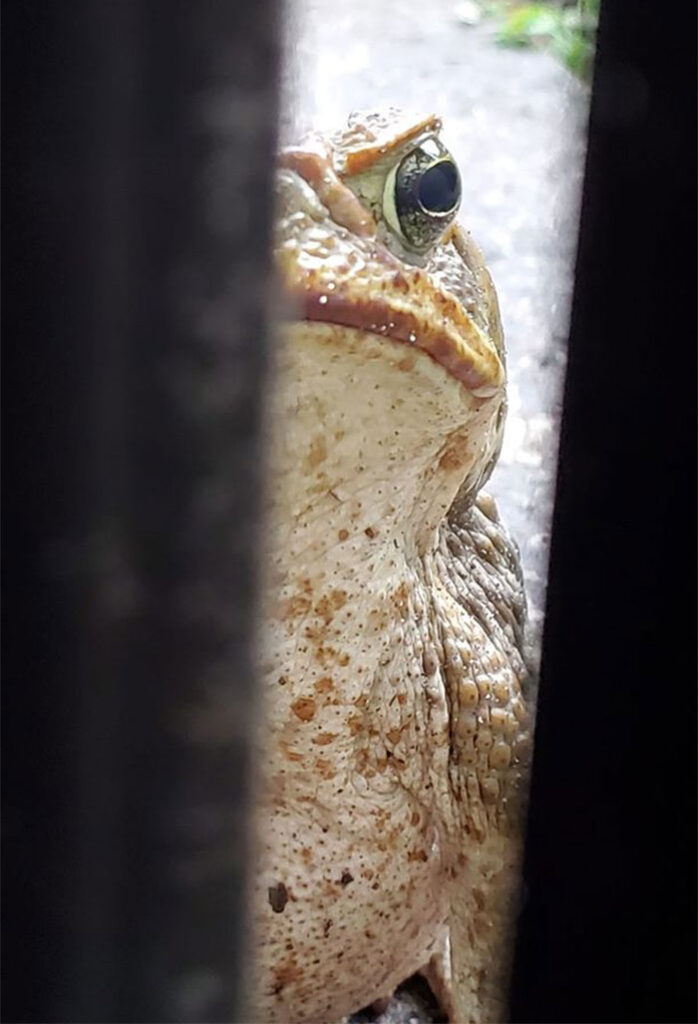 #3 Squirrel raises a finger at me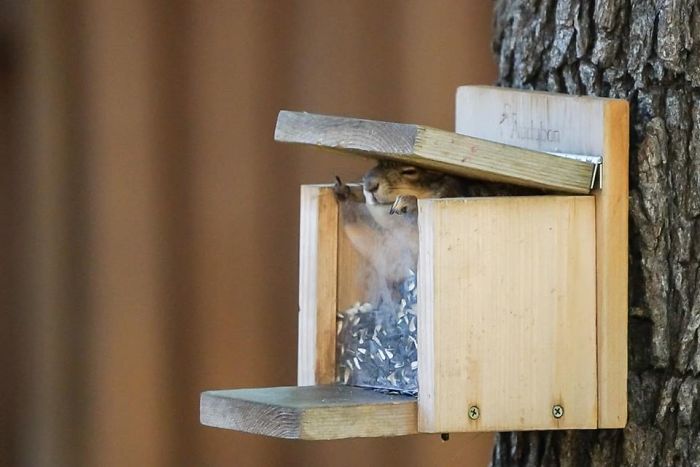 #4 Ant eater dance for ants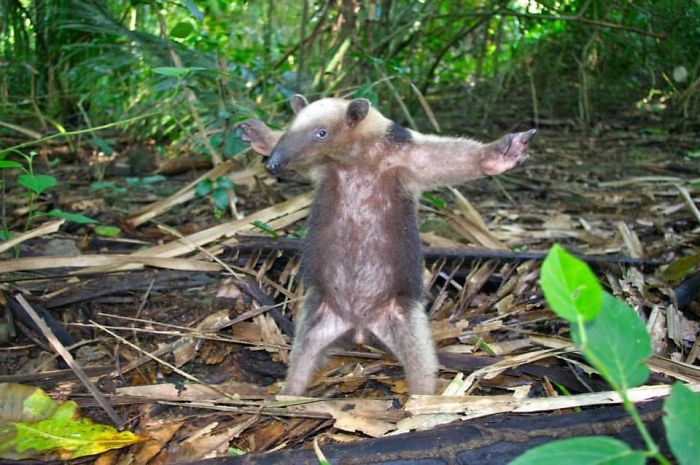 #5 The majestic manatee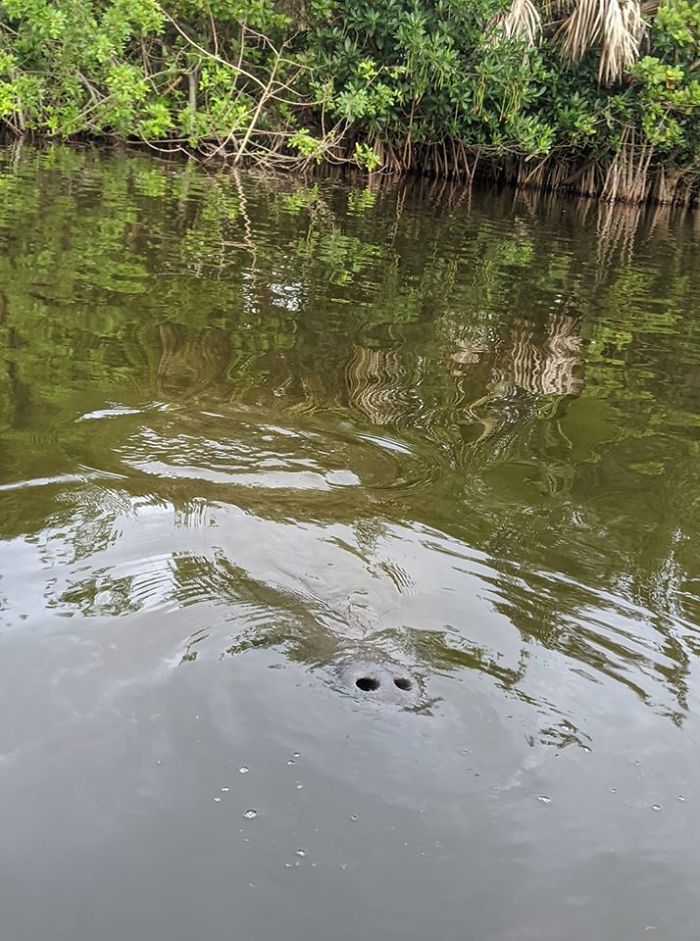 #6 Oh!
#7 I Can't decide whether it's crap or perfect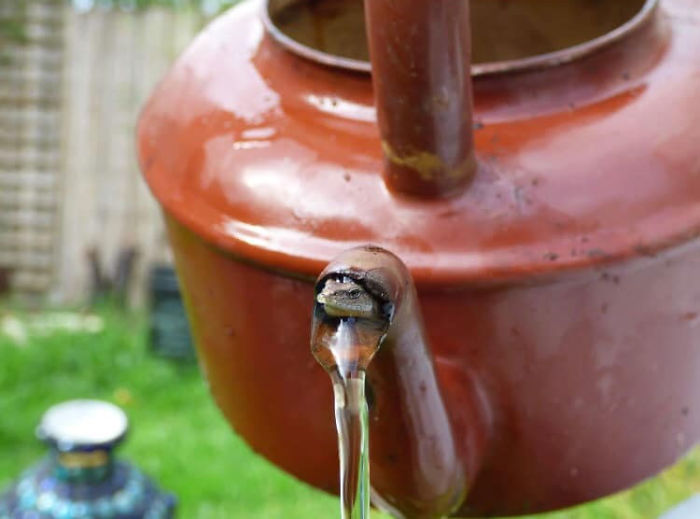 #8 What is happening here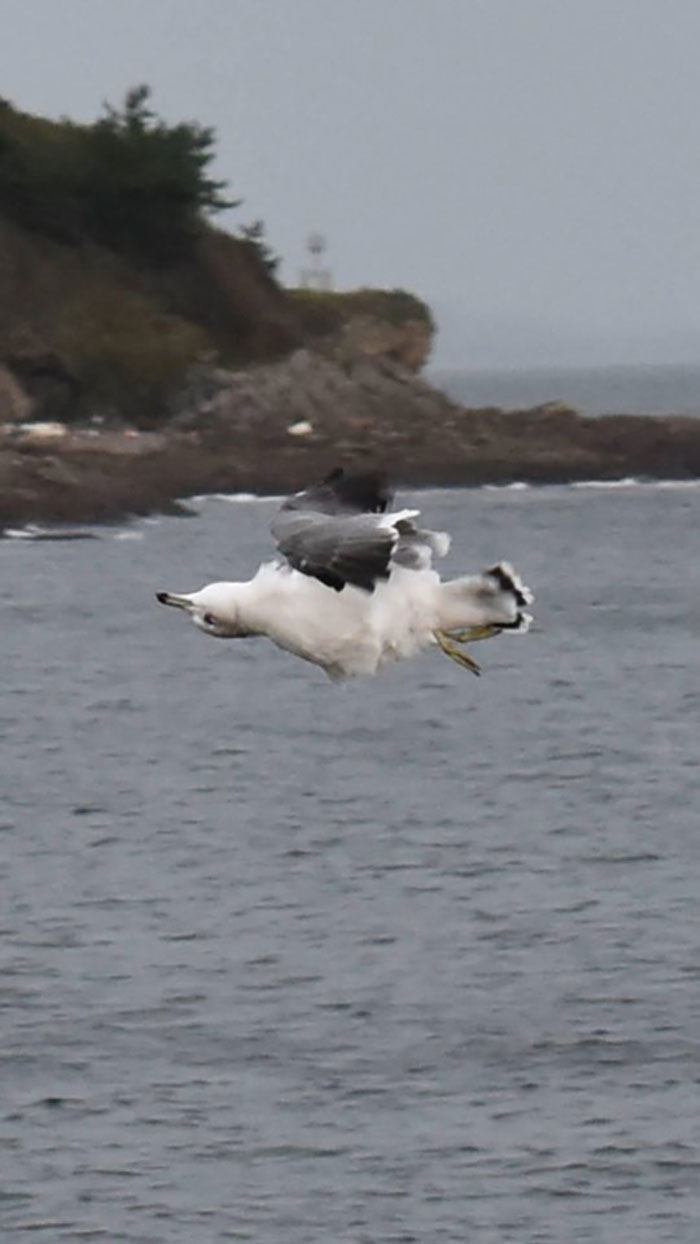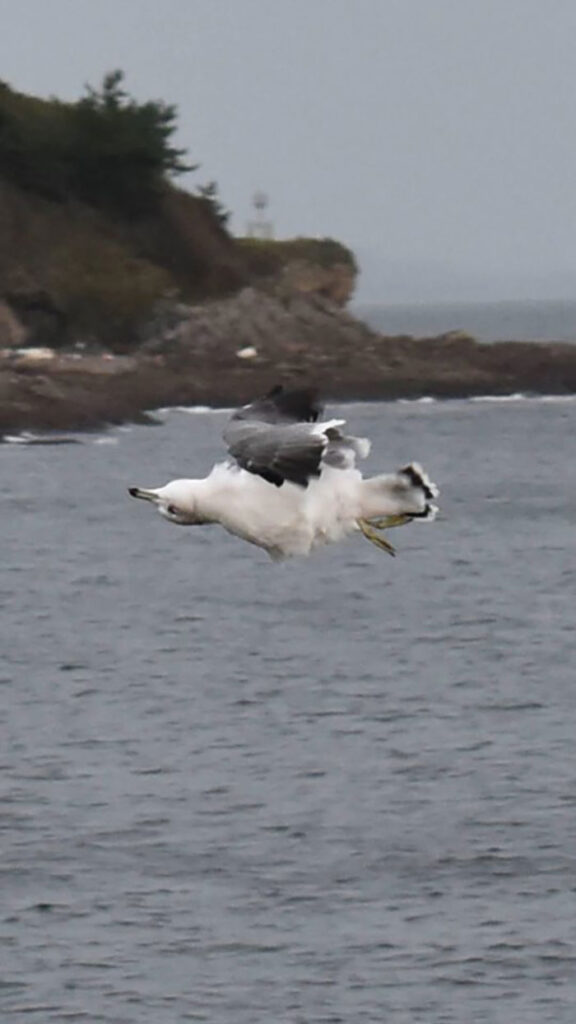 #9 At a wild park in Oregon, it barely got windows closed before attacking this emu.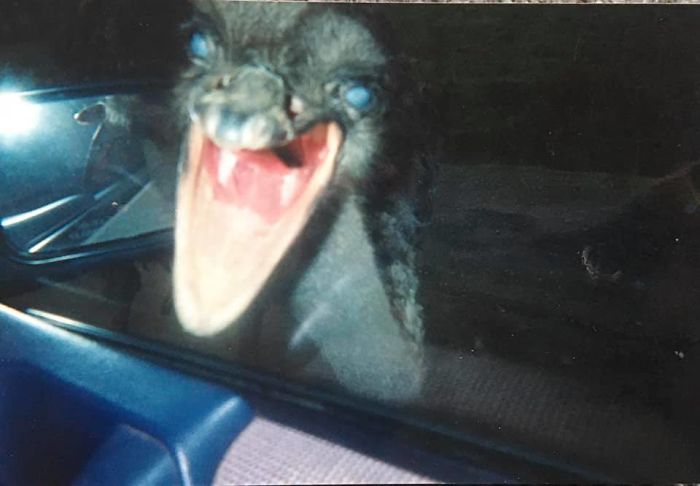 #10 Found this squirrel on a pile of trash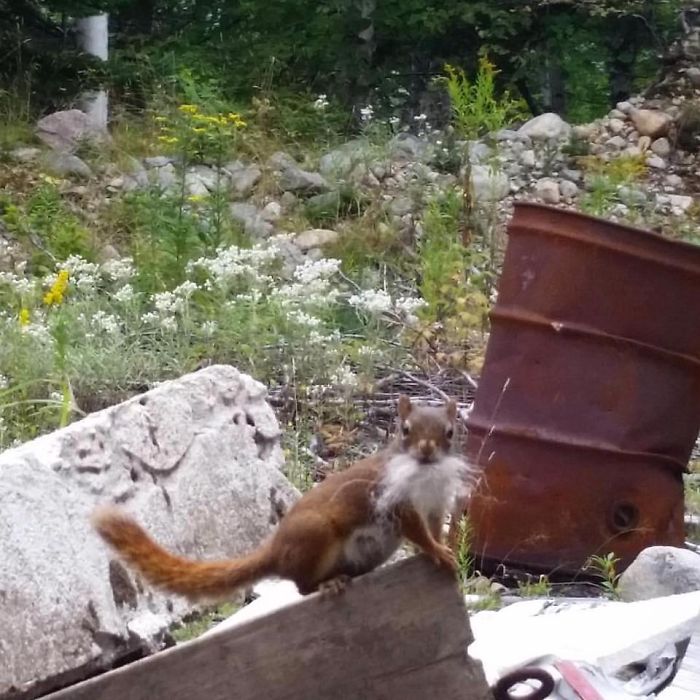 #11 The look on its face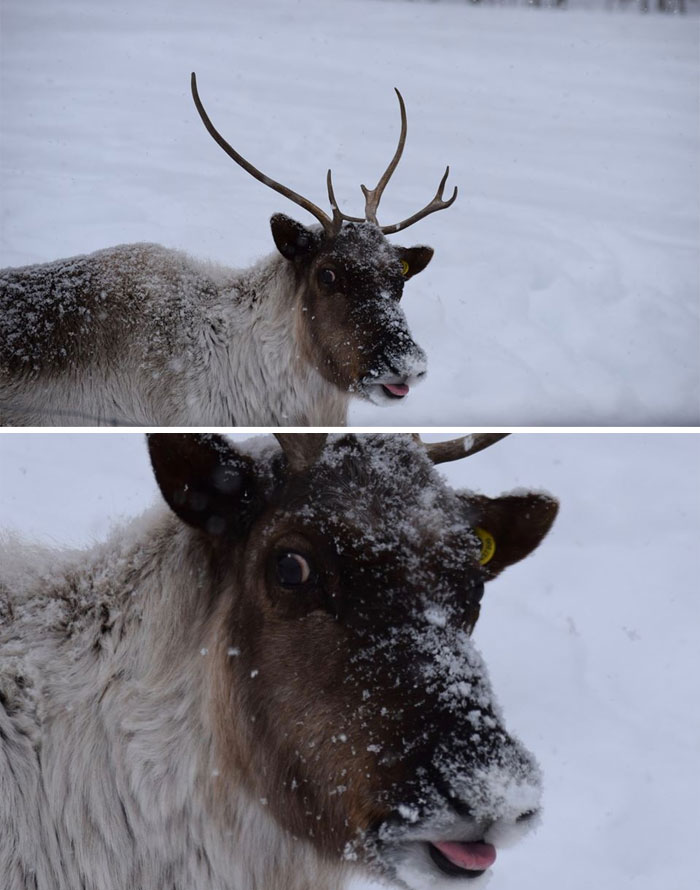 #12 Capture a bird, and this happened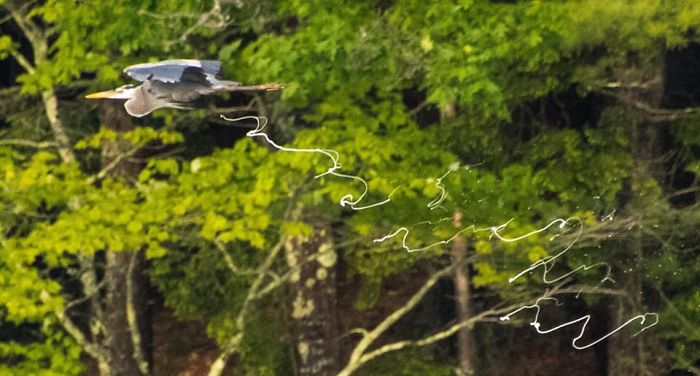 #13 Took a picture of a mantis praying but timed poorly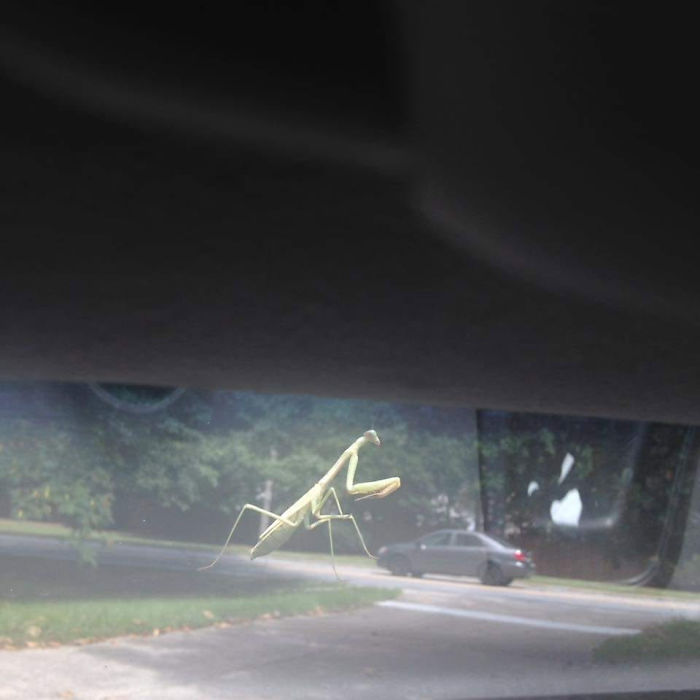 #14 It laughed so hard, and water squirted out its nose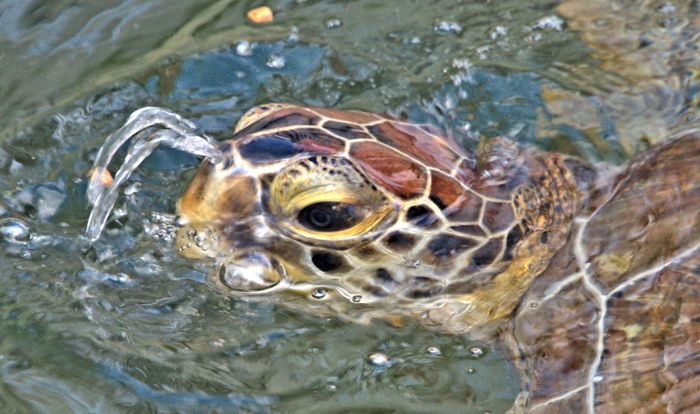 #15 I took a photo of a bear in our yard, and suddenly, he is on the deck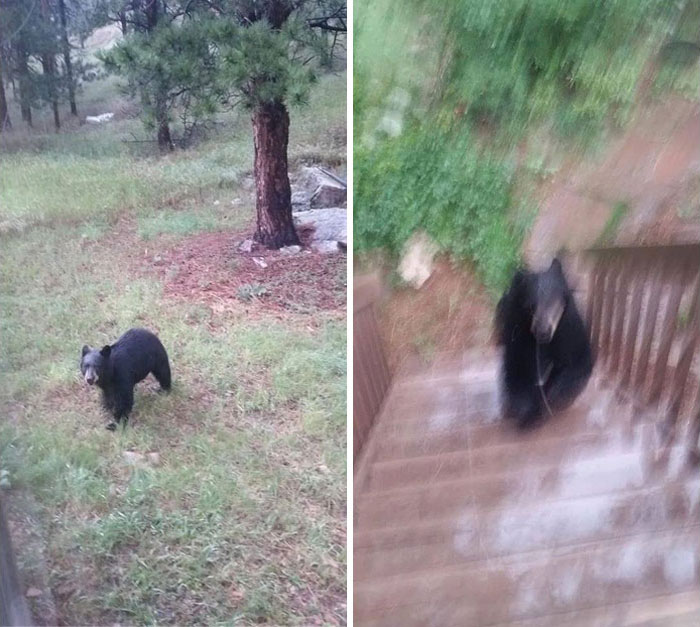 #16 Unable to capture this wolf because it's so close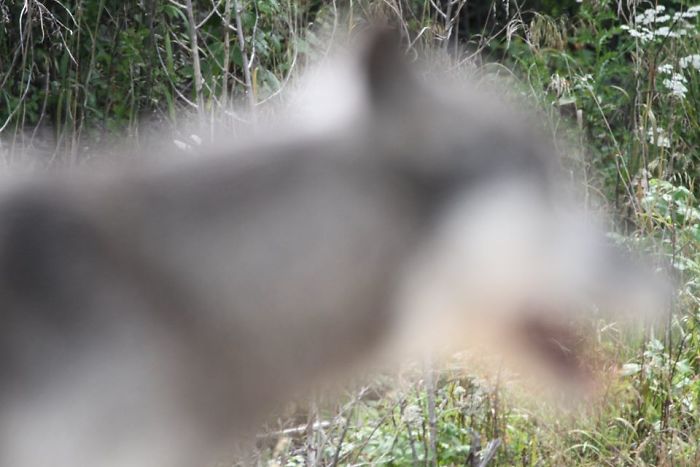 #17 It is enjoying the life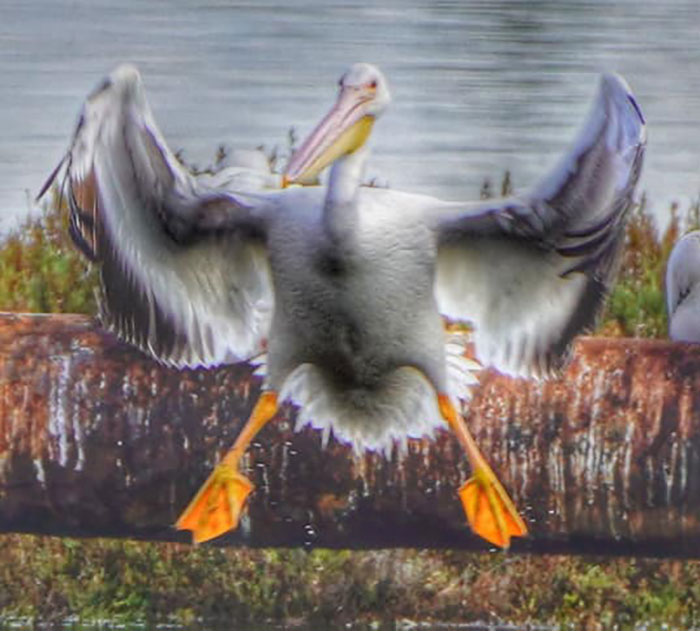 #18 I listened to him whistling as he stepped by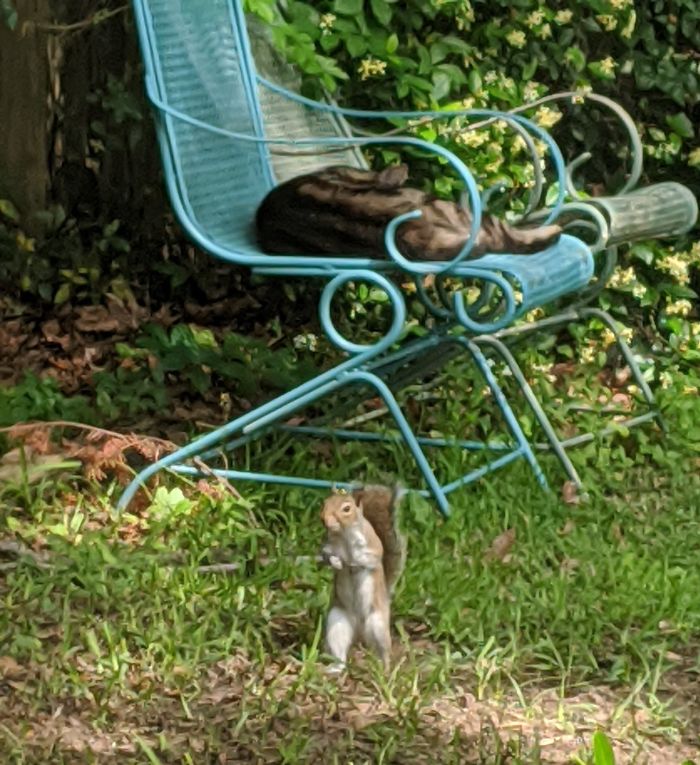 #19 Something strange is happening there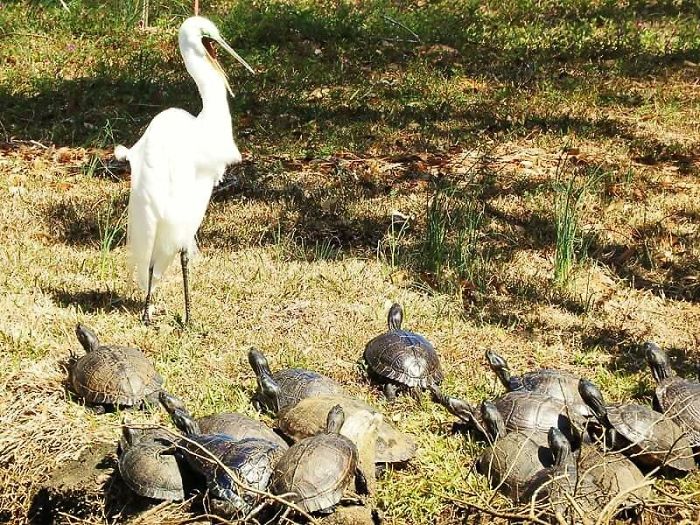 #20 Forget to adjust the ISO after the previous photo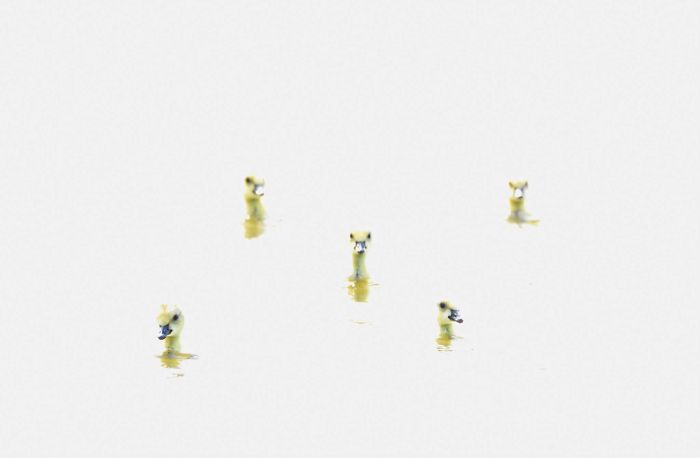 #21 What is he doing?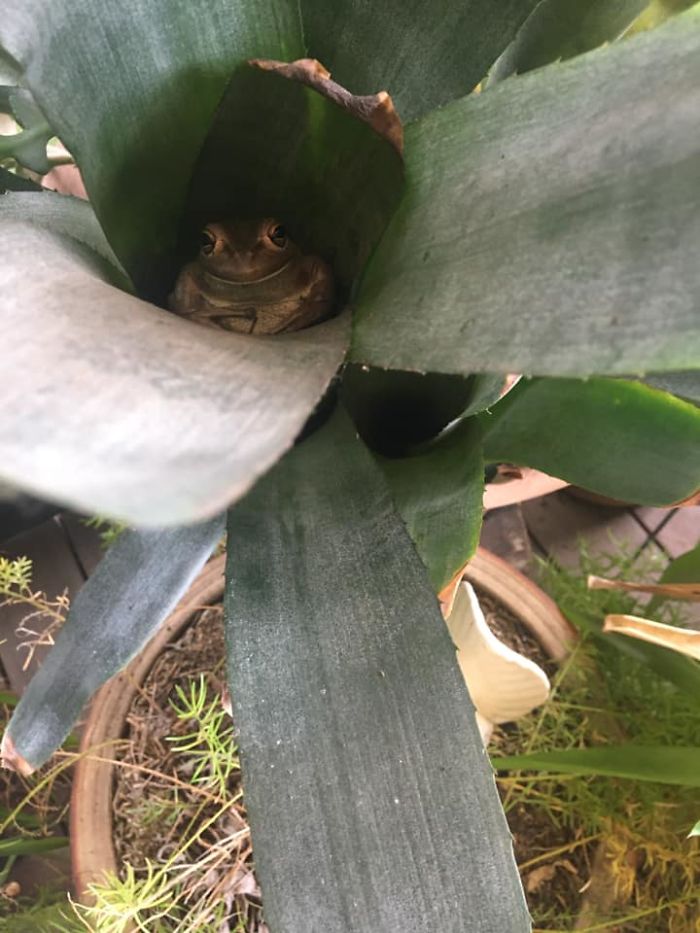 #22 I Captured this photo and wondered what happened to my car. After zooming the picture, it turned into a bee.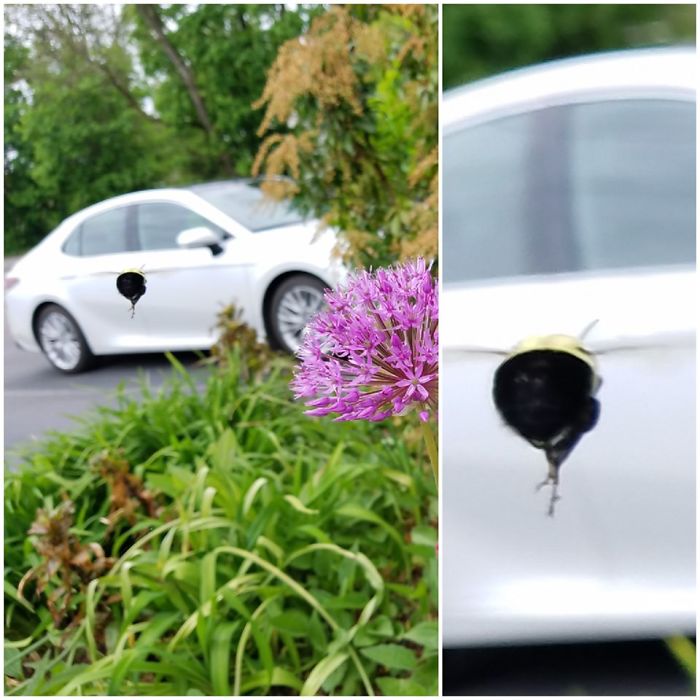 #23 I think it jealous to face the photo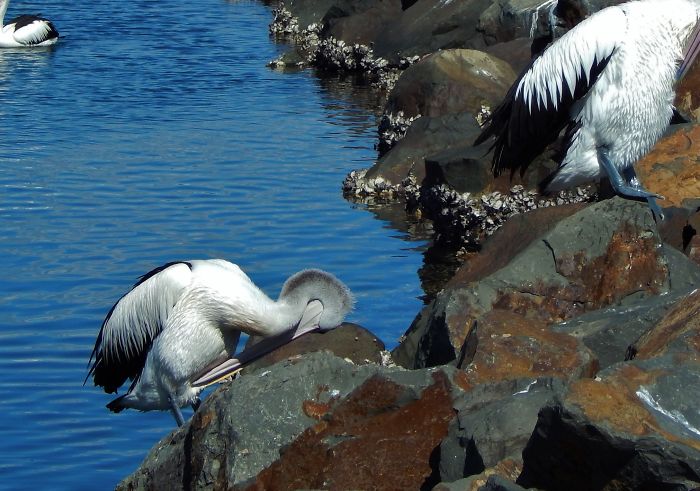 #24 Ascend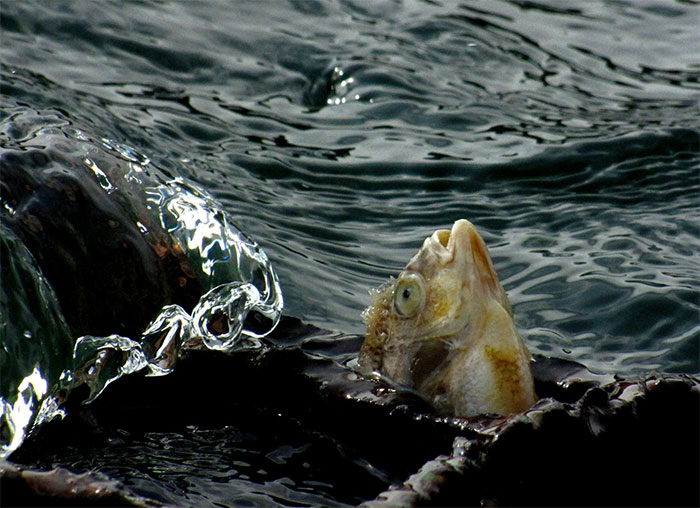 #25 Raccoons smoking in the garbage dumpster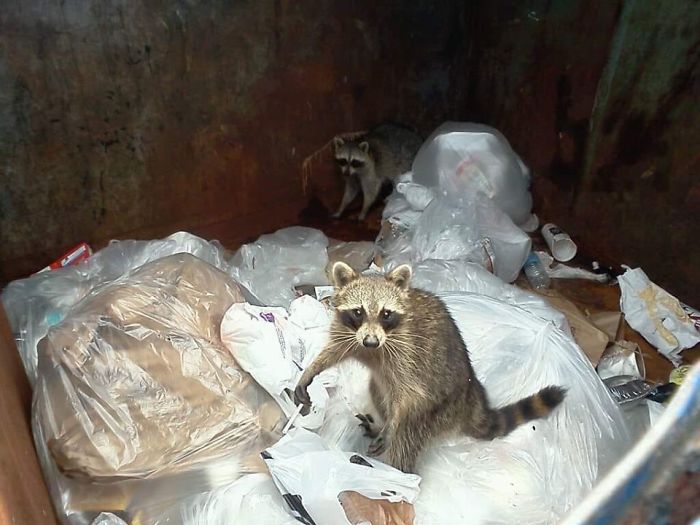 #26 From where are the sprinkles coming from?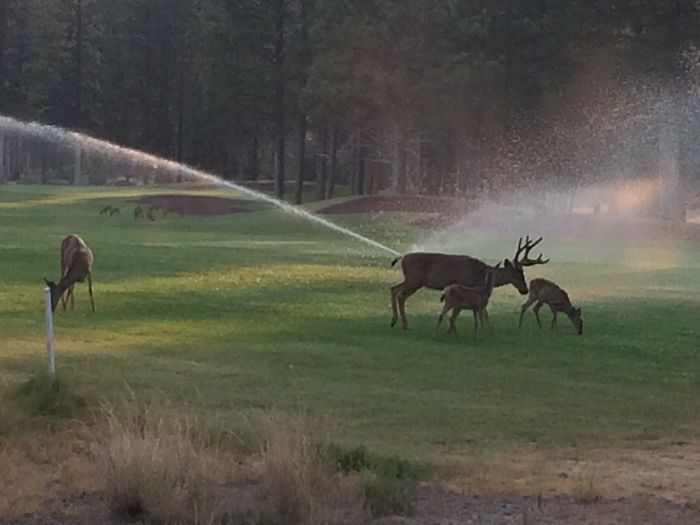 #27 I wanted a nice picture of a duck for my studies. This is the image I took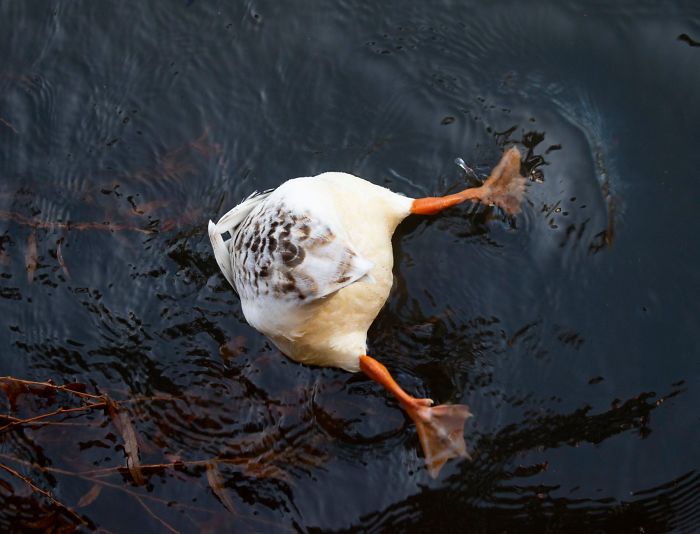 #28 My mom owns a nature store, and on her Facebook Page, Someone Asked if she could identify this bird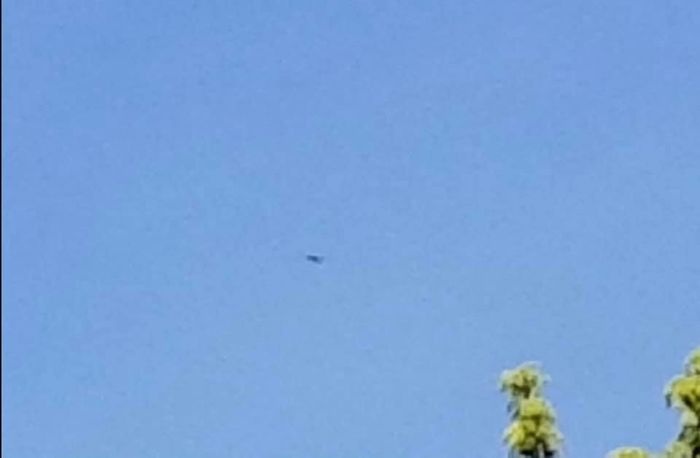 #29 He is trying to take a photo of a chipmunk for a friend, and he hasn't ever seen one. This was the photo taken by me. never been this lousy photo bombed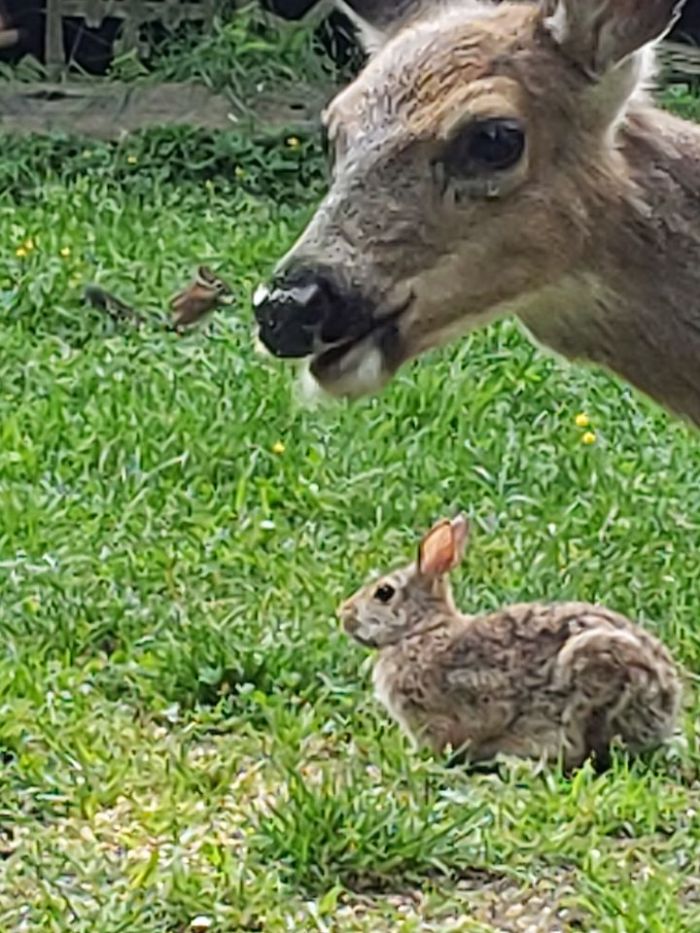 #30 Is it an umbrella or bat