Walking through a beautiful forest on a summer day is the best way to relax from our busy world. Hearing birds singing and the shining sun makes us feel better. Because of this beauty, people are immensely in love with it. But inside this peaceful environment, there are also creepy things that hide behind the beautiful.
People think that natures are similar to a romantic movie, but in reality, sometimes it can be a horror movie. These pics in the below gallery prove how it can be creepy, like cabbage patches that look similar to aliens' eggs. So, please scroll down to check them out.
#1 This caught on a trail cam, a gray wolf vs. a bald eagle size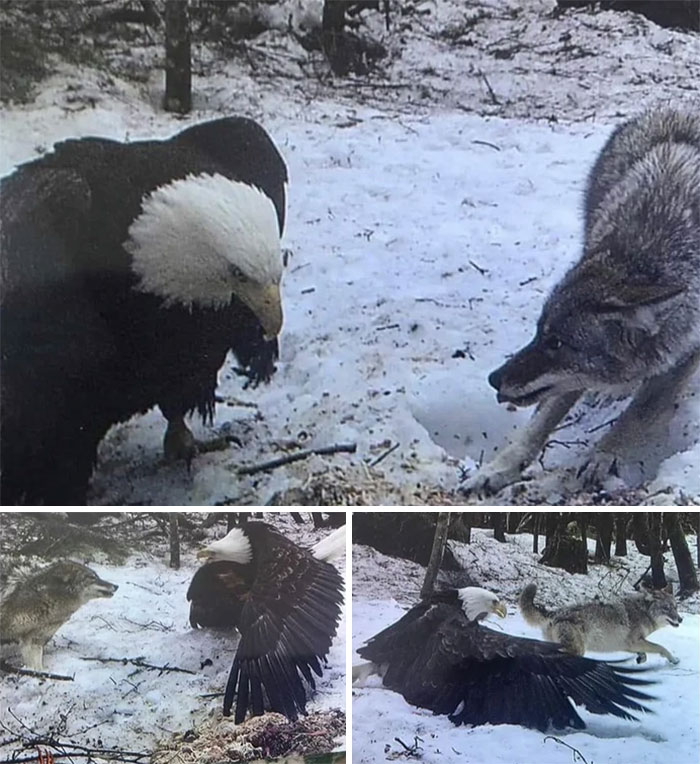 #2 Whales are sleeping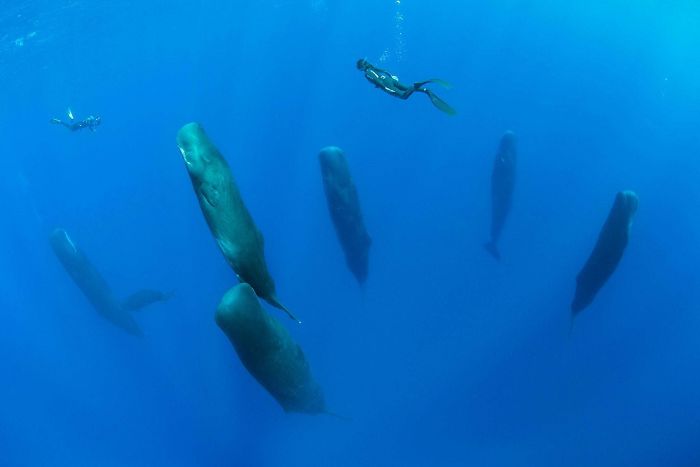 #3 There is a possibility of getting killed by this amount of frogs as well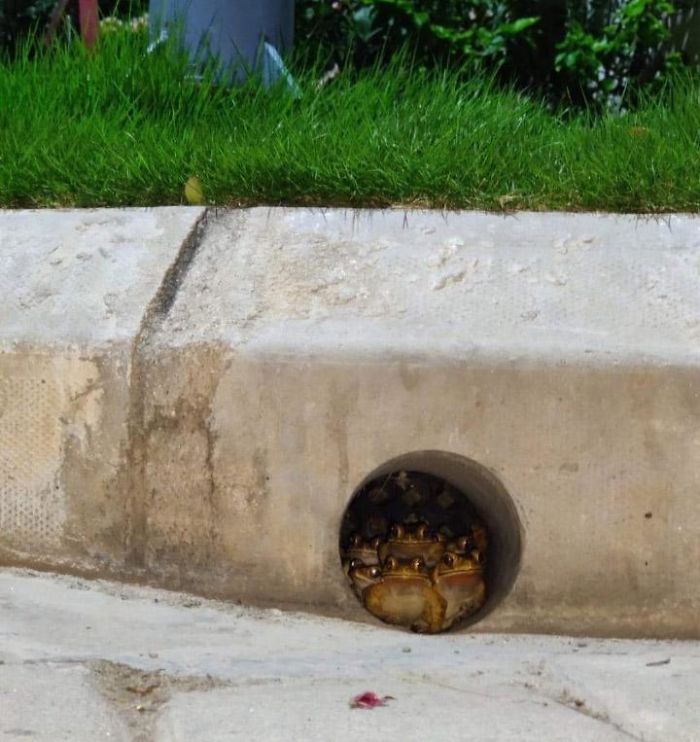 #4 This guy fought with a bird that was ten times larger than its size. After the victory, this was its celebration pose.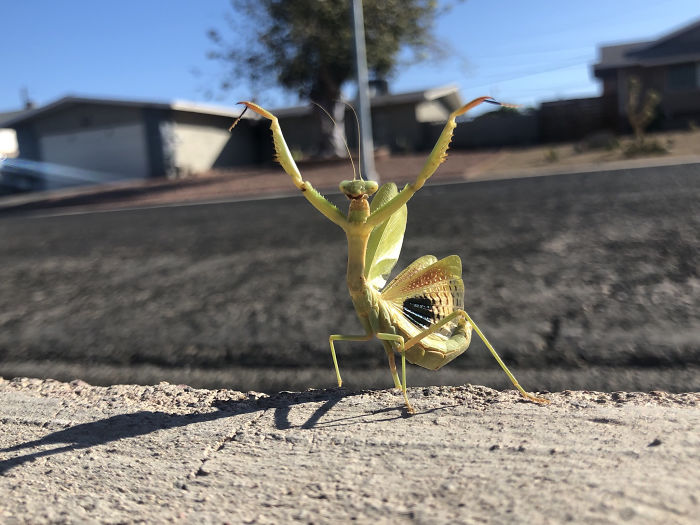 #5 Bees are trying to raise the temperature of this murder hornet to kill and cook it alive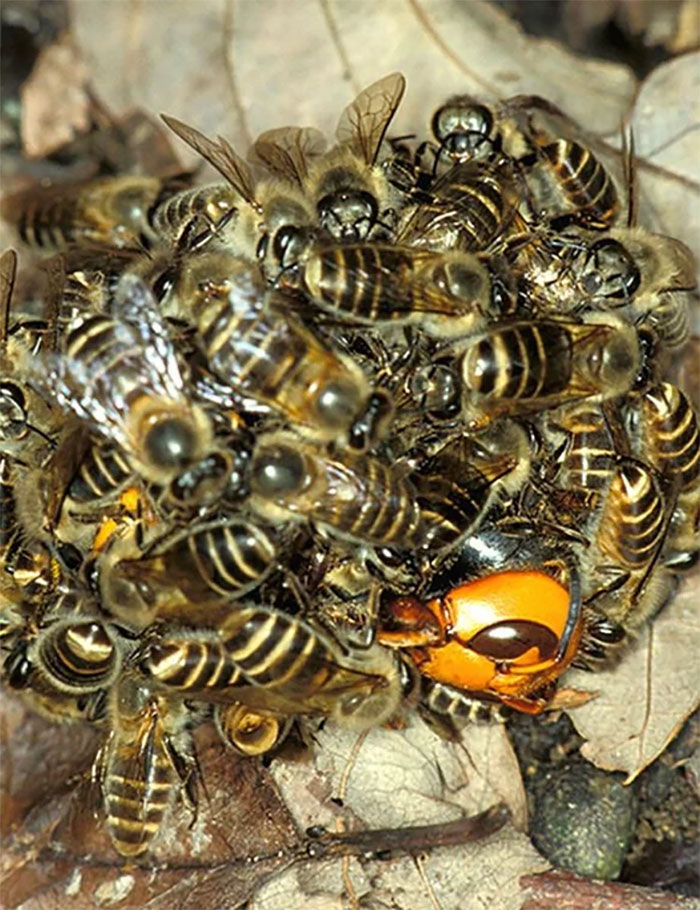 #6 The entrance to the Spider-Verse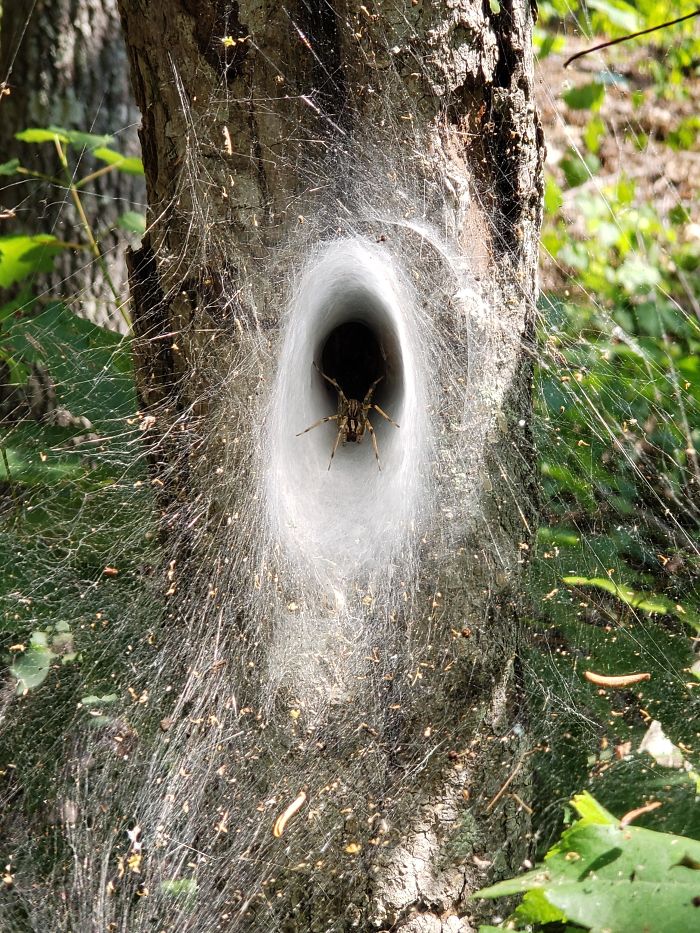 #7 This morning, I heard some noises, and this was the scene I saw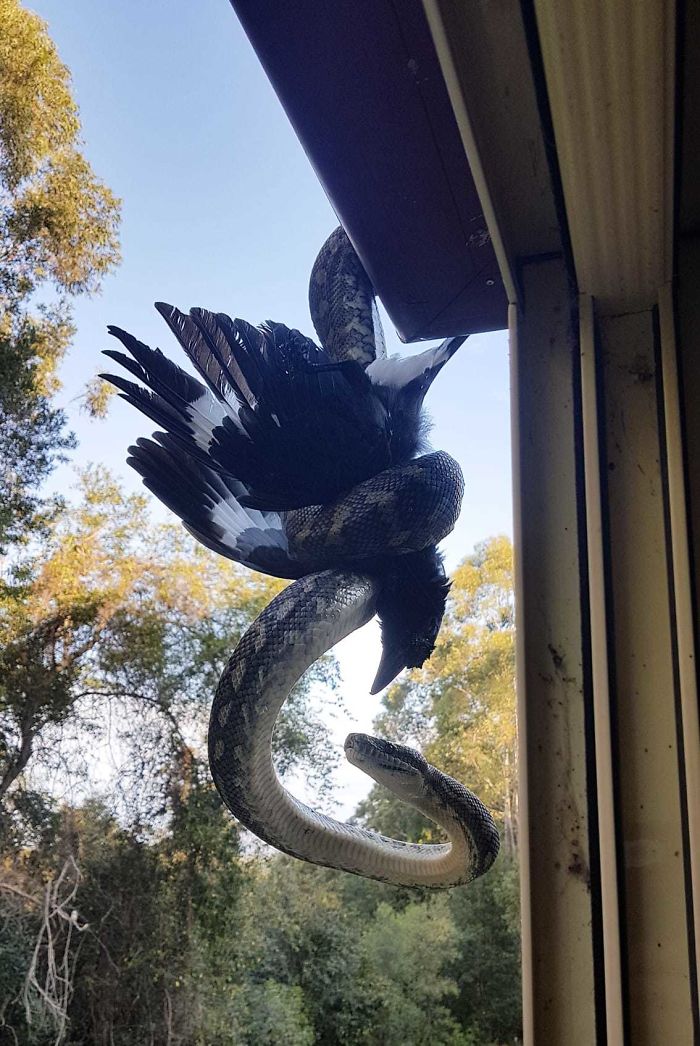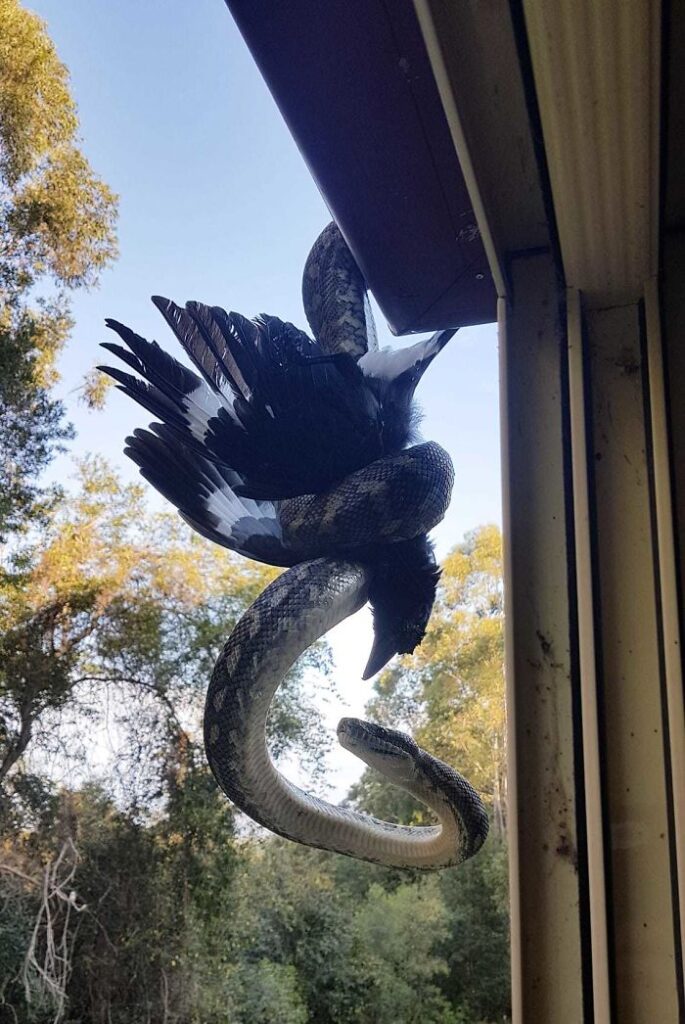 #8 This guy is so strange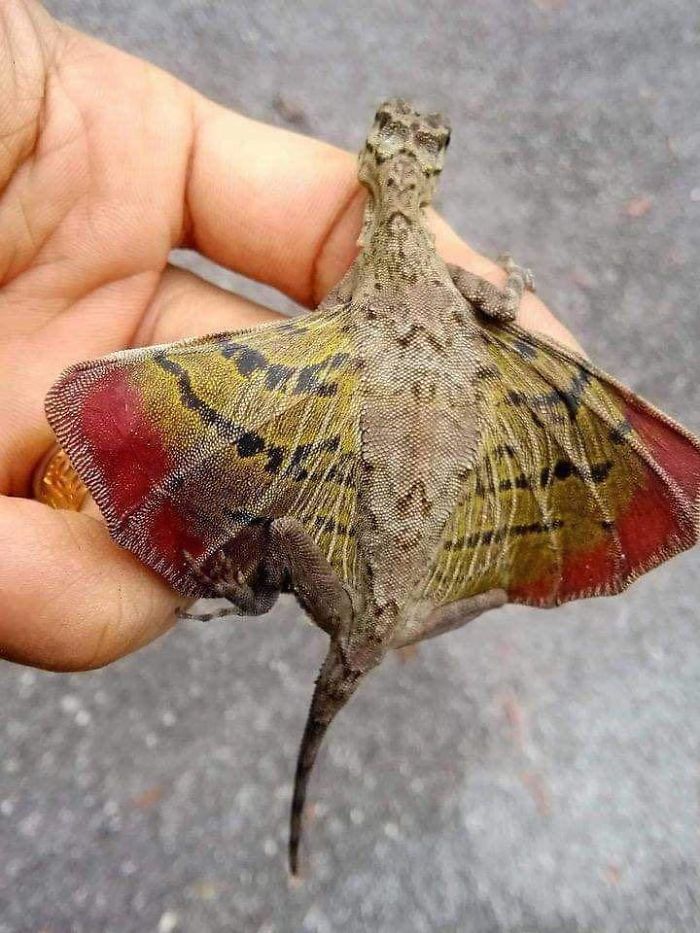 #9 Under control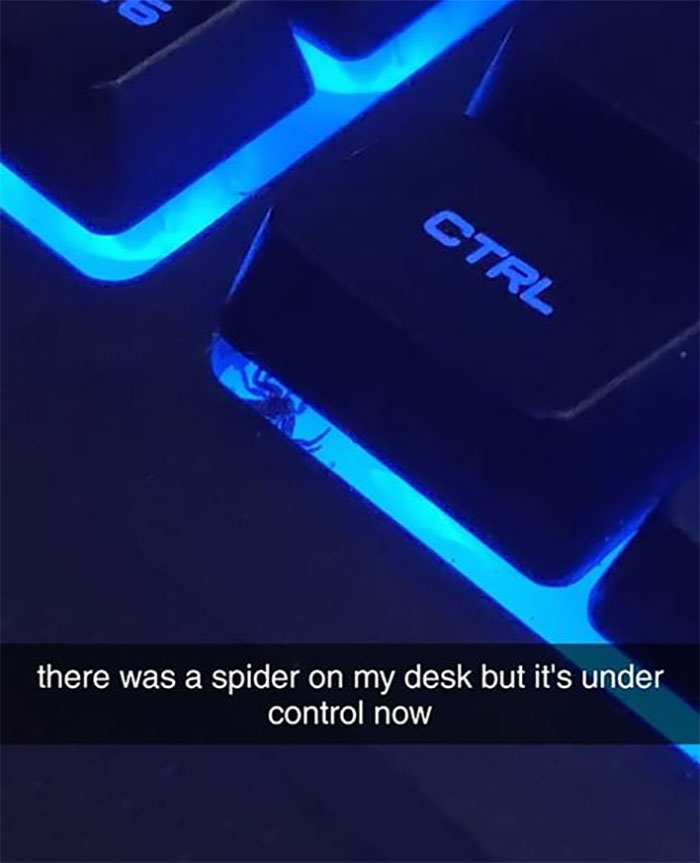 #10 Oh no! something big happened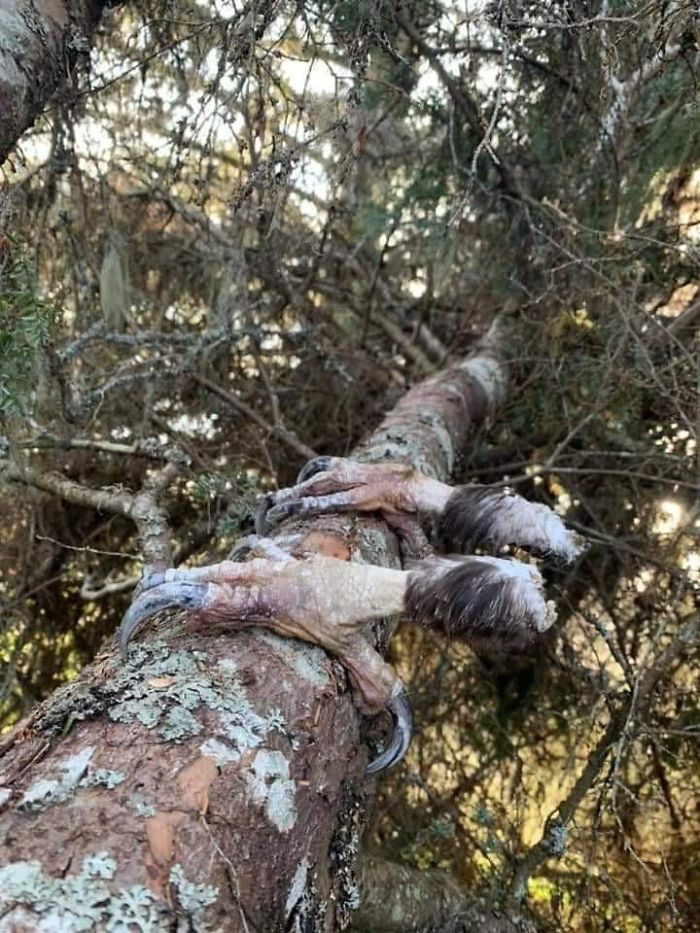 #11 Check every spot of your pet in the tick season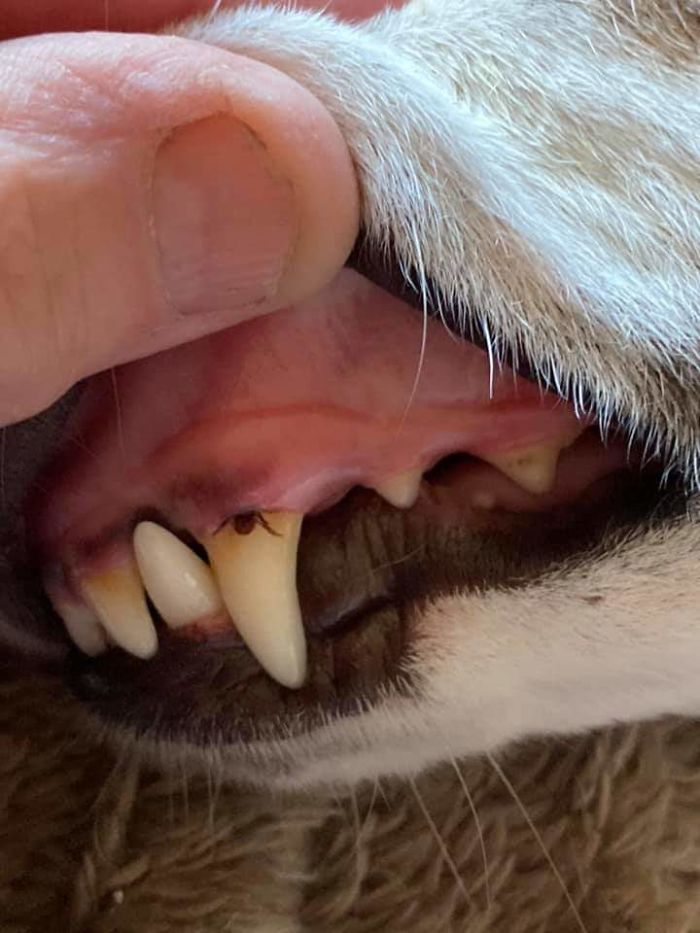 #12 The harpy eagle's talons can be as enormous as a bear's claws, and its legs can be nearly as thick as a man's wrist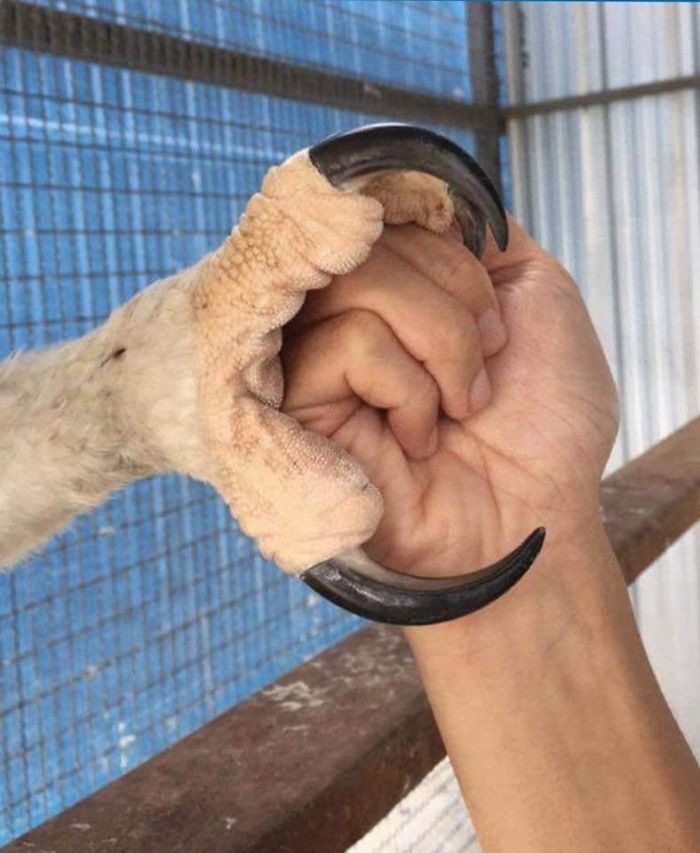 #13 Wonder why some shrimps were missing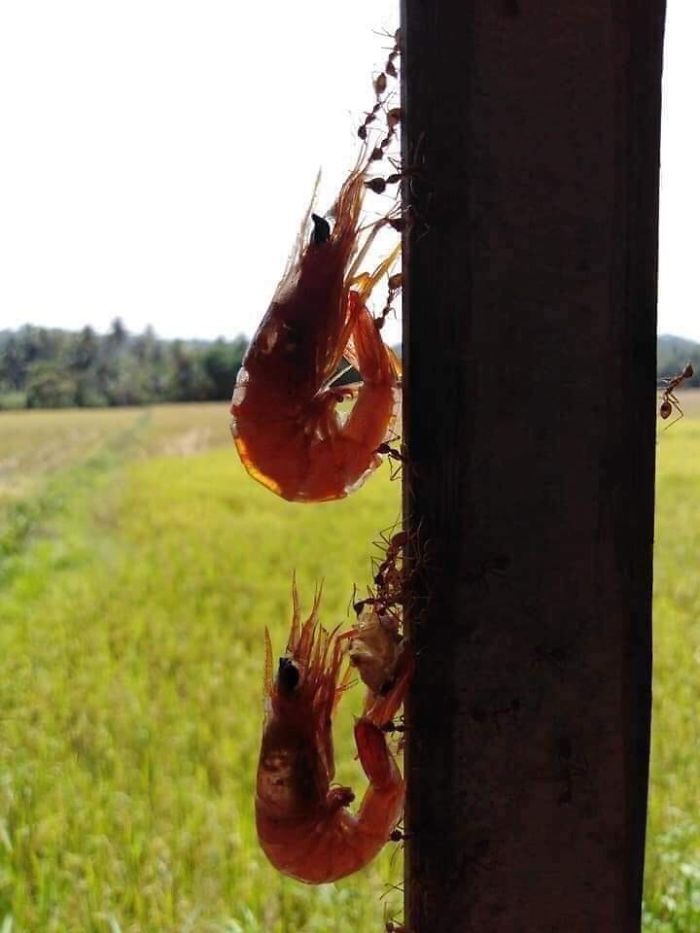 #14 A possum yelling at a bald eagle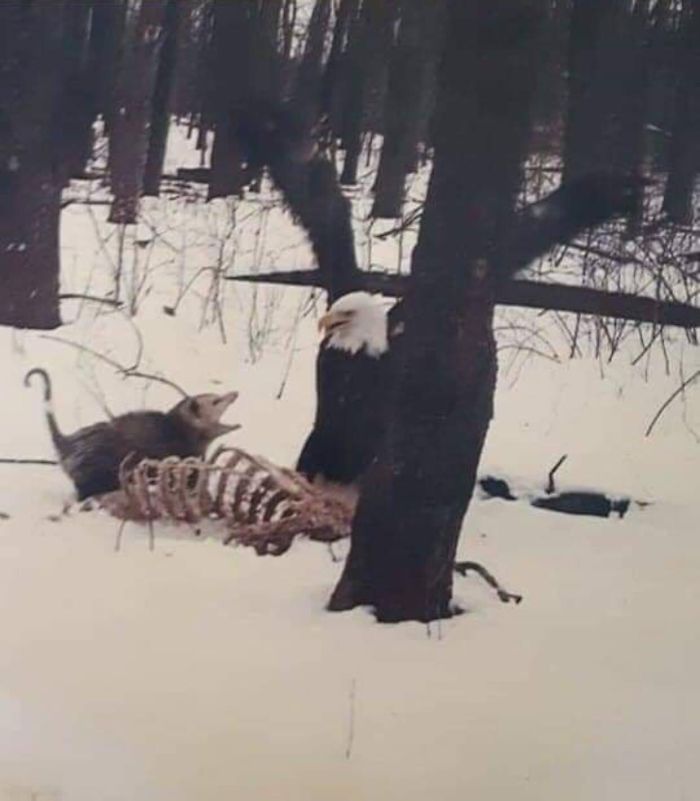 #15 This skull was found by my mom. There is a chrysalis inside the eye socket.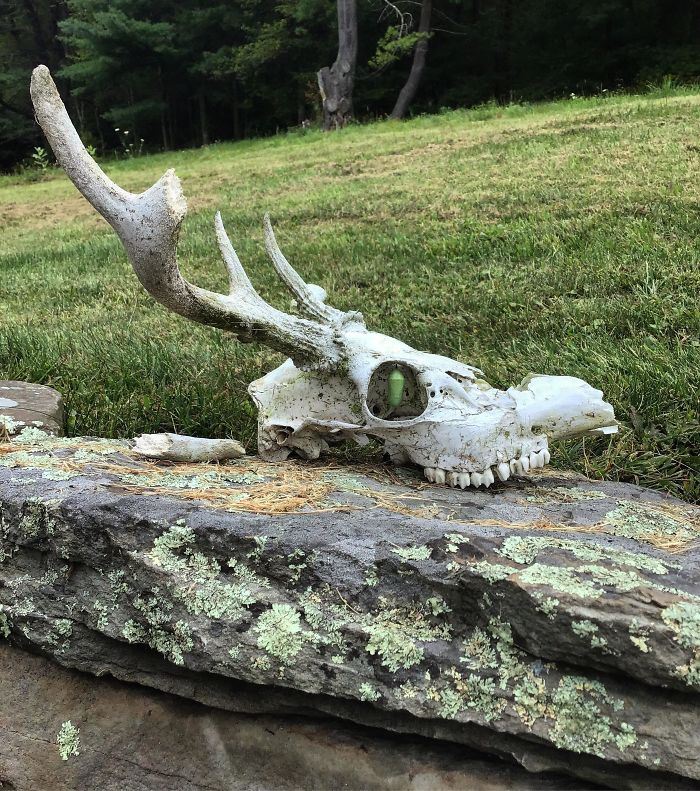 #16 The sandbox tree, also known as the "dynamite tree," is scary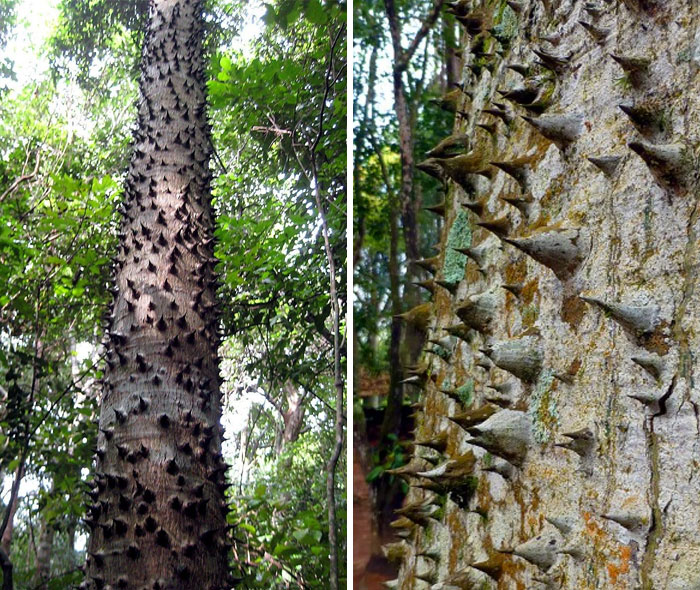 #17 A cabbage field in Japan looks like an alien's eggs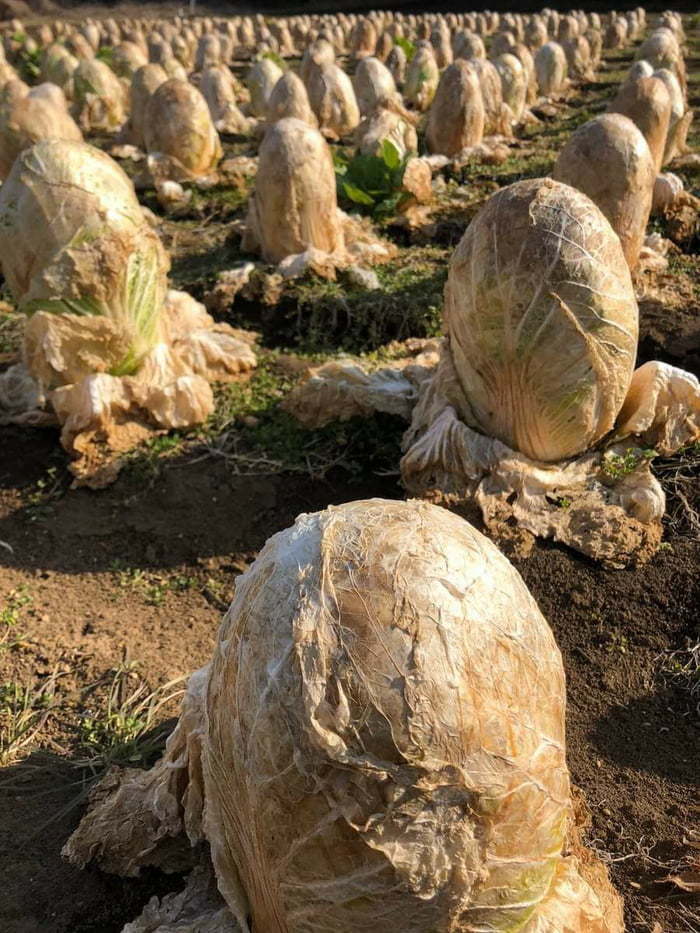 #18 It is not a giant eye. It is ice.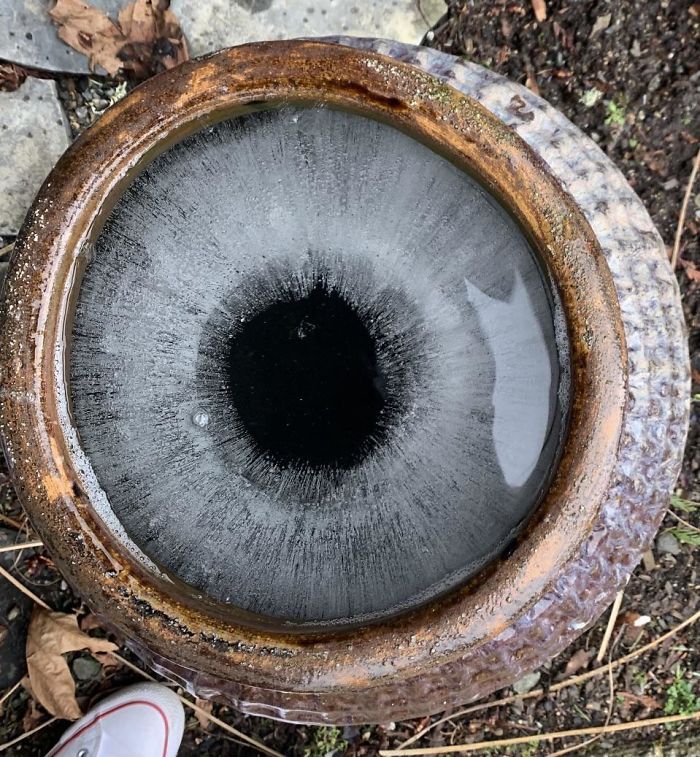 #19 This sphynx cat doesn't have eyes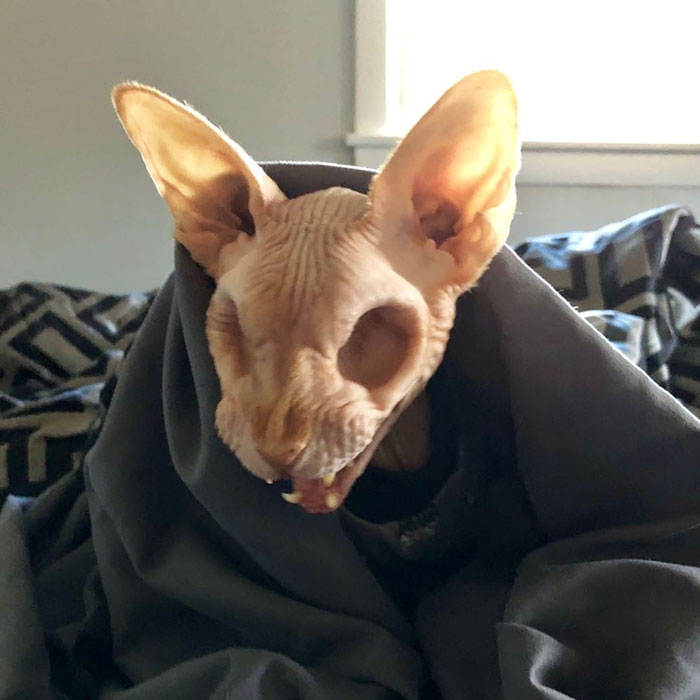 #20 A toilet tissue roll that spotted in India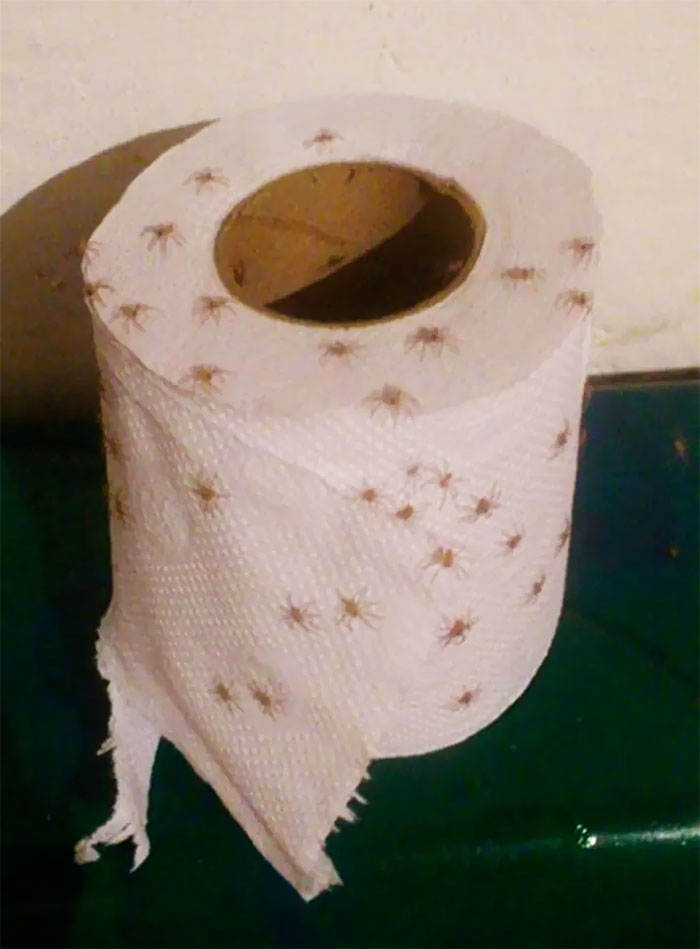 #21 Is it a human ear?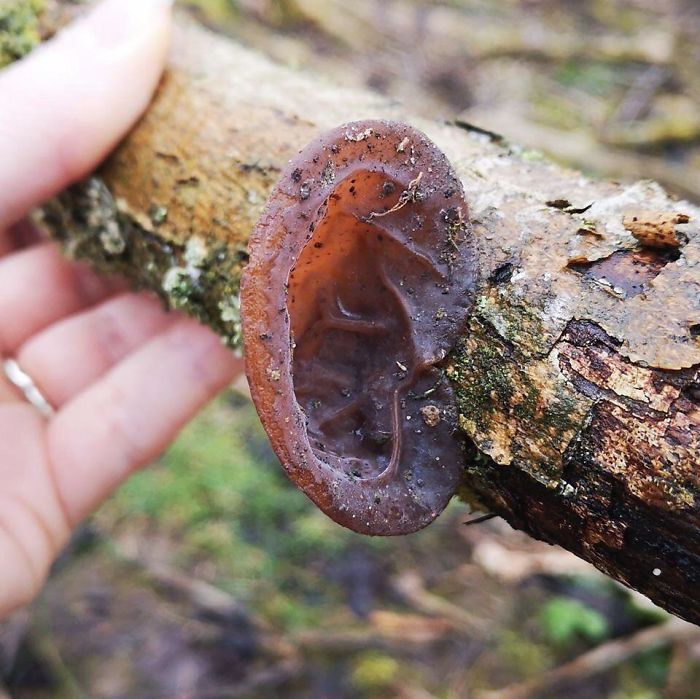 #22 It is terrifying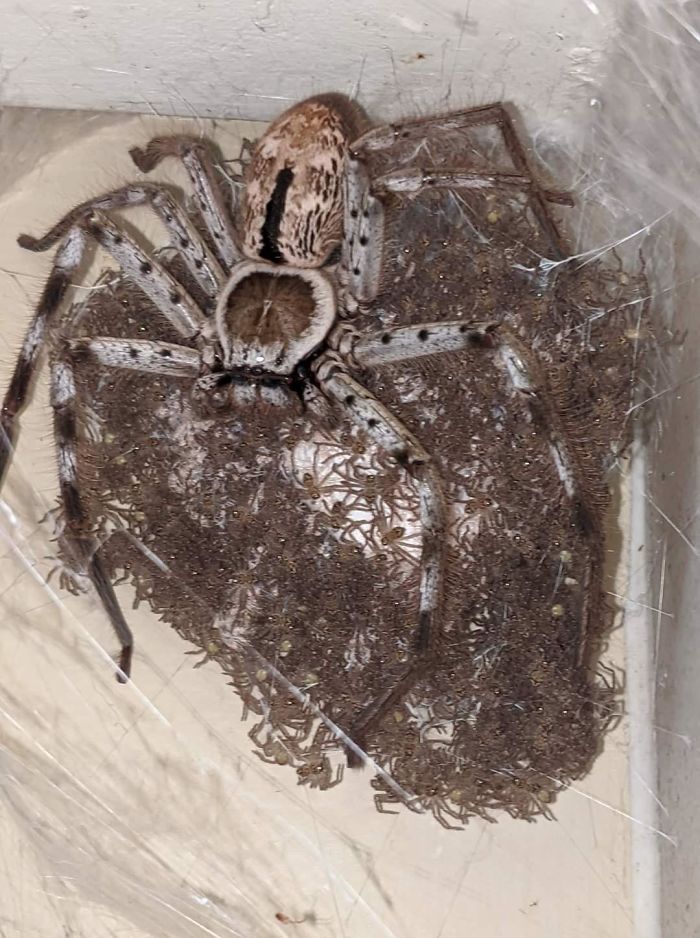 #23 This scaly-foot snail ingests the toxic magma fumes of hydrothermal vents, and then it grows a coat of organic iron plates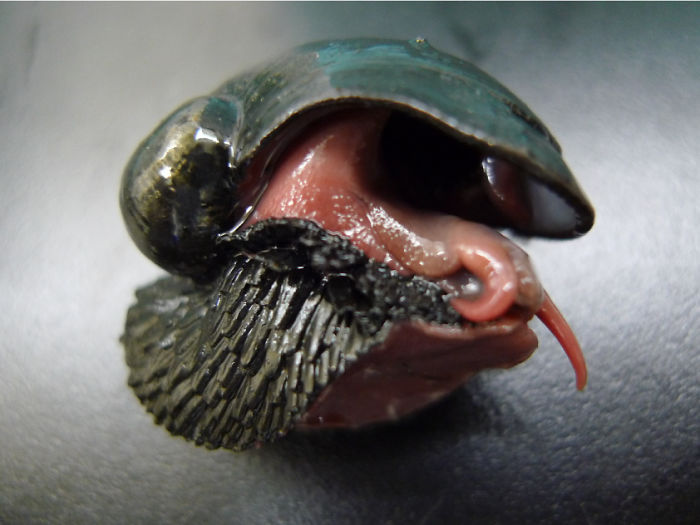 #24 Mossy frogs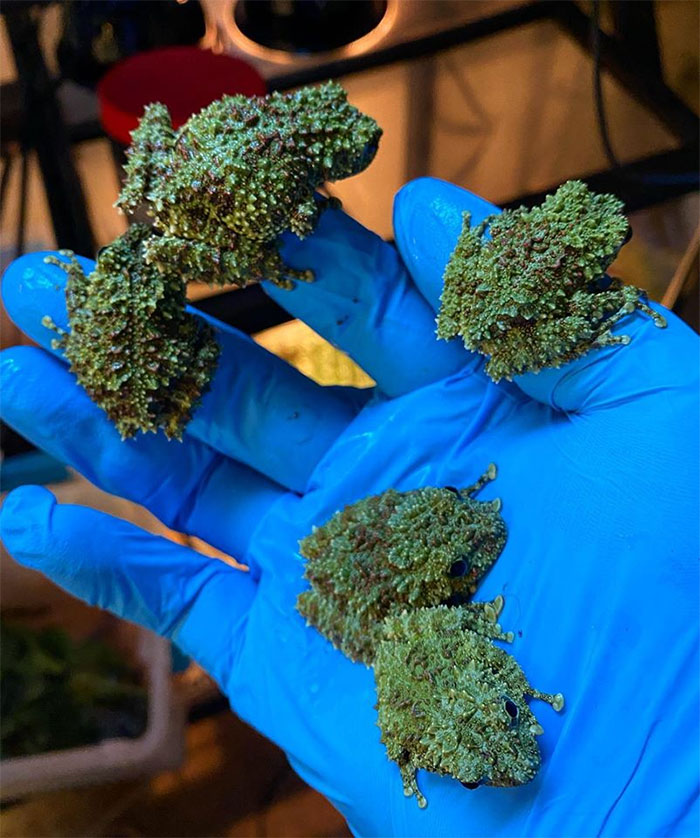 #25 The frog and the spider dried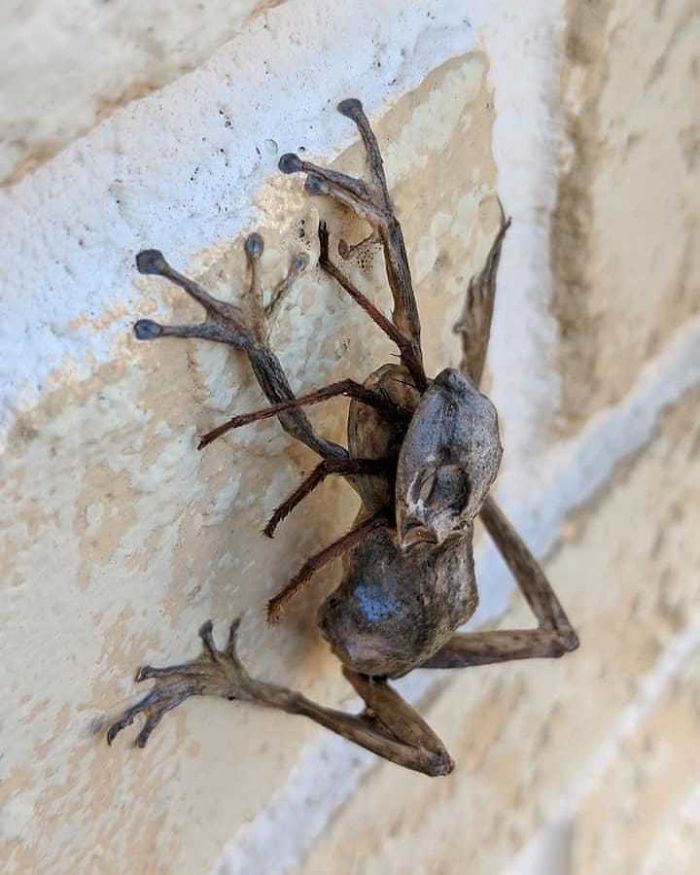 #26 A rare mutation causes this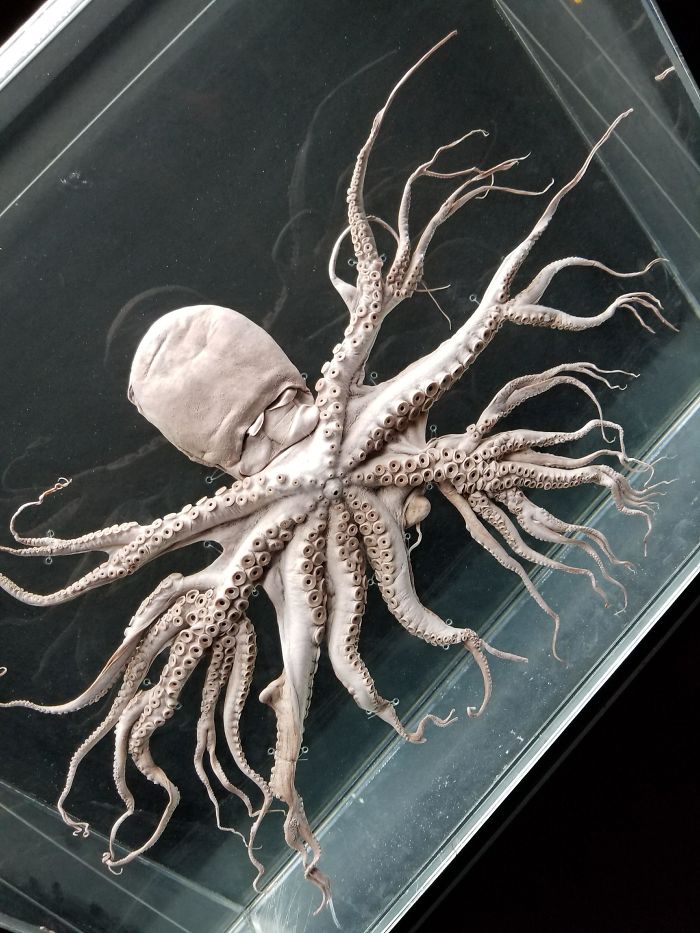 #27 Can you see a mantis?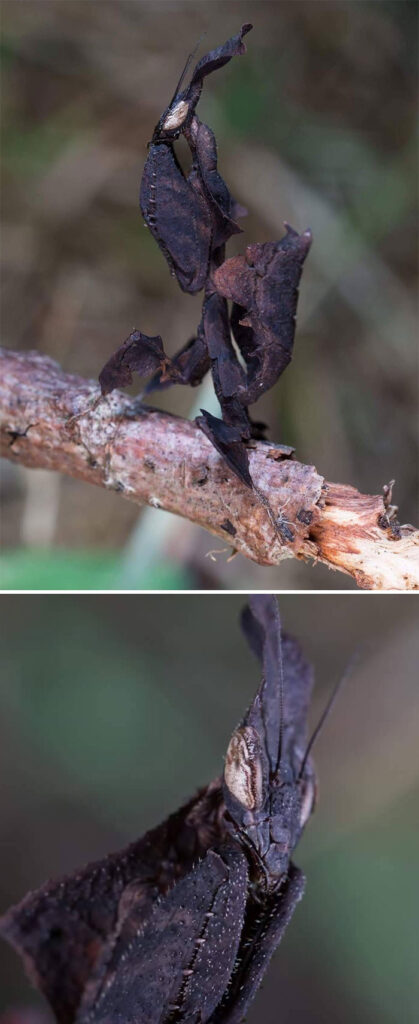 #28 This is the door to get into my room, so I thought not to go into my room last night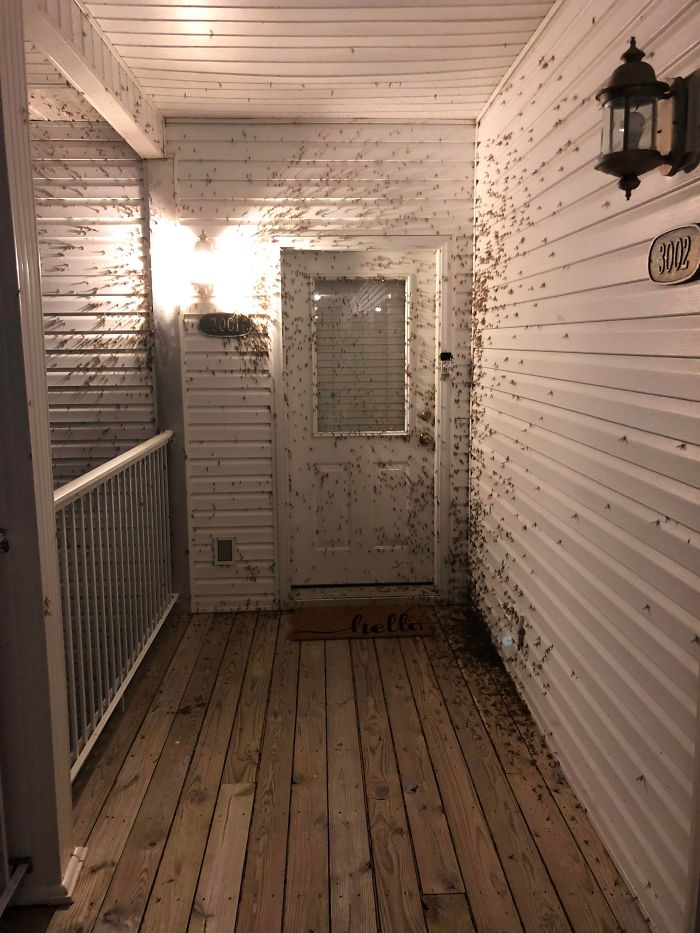 #29 Ants attack enemies by squirting acids on them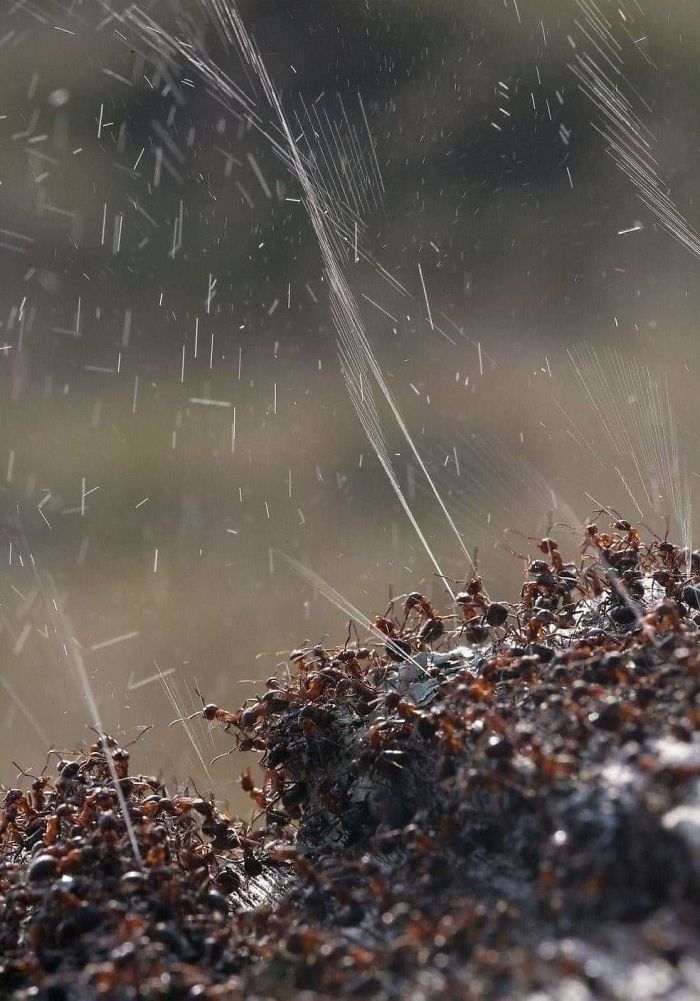 #30 Oh, what is that?