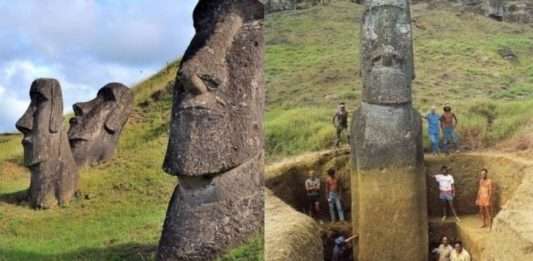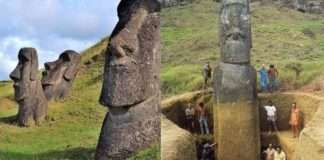 The internationally renowned Easter Island is particularly famed for its sculptures on the volcanic Island. It is a genuinely spectacular view to see the...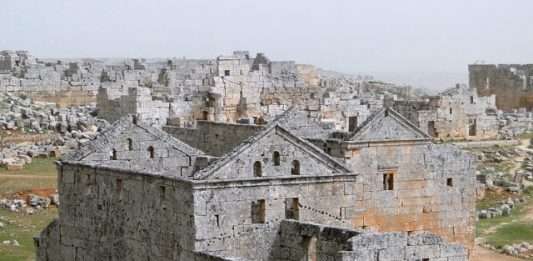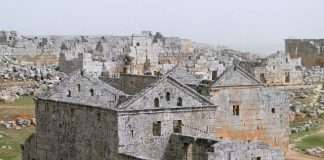 It is the archeologist's responsibility to uncover evidence of past civilizations to understand what lived before us. The individuals who formerly lived in a...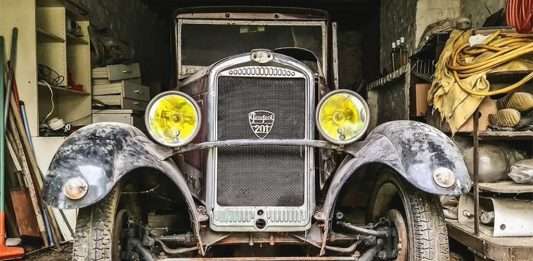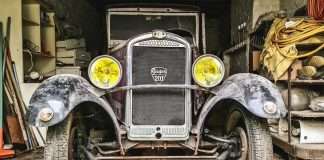 Ivana from The Netherlands is well interested in capturing abandoned discoveries. She photographs nature, people, and animals, but one of her favorite things is;...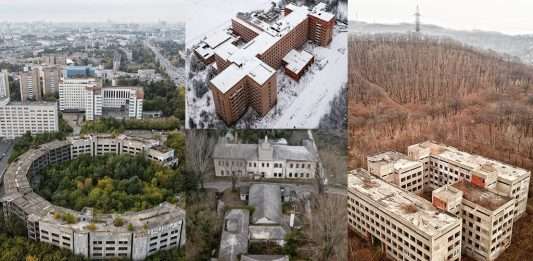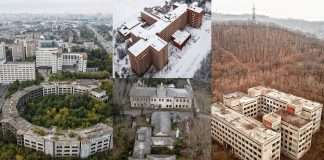 There are several places left behind and decayed for the time being. Here are some must-see abandoned hospitals which attract our interest. More Info and...