These mansions might be the most luxurious and beautiful mansions around the world. Now they are falling apart as a result of no maintenance.
No matter how luxurious or how worth it when they were built years back, Any luxurious home can fall into disrepair without caring properly.
Years later, these large mansions became abandoned places, and no one visited in years, but still, their historic structures hold their great pride.
Here are six abandoned mansions worth millions.
#1. Pidhirtsi Castle – Ukraine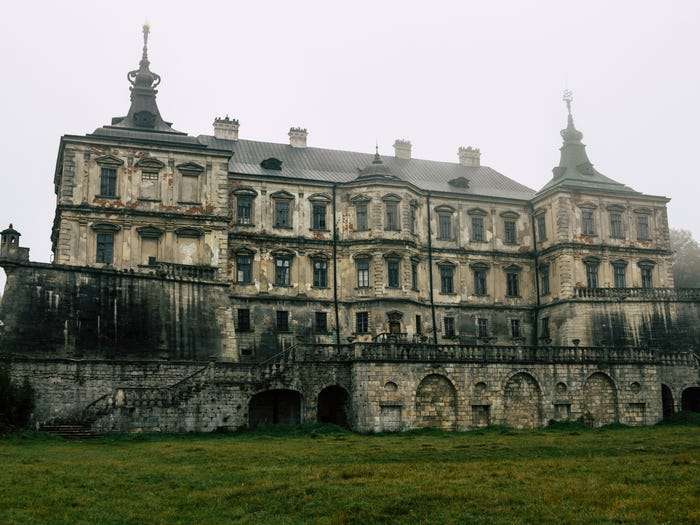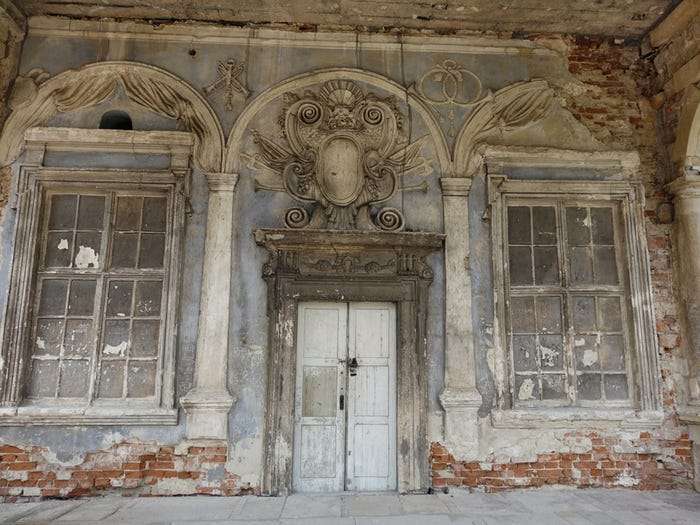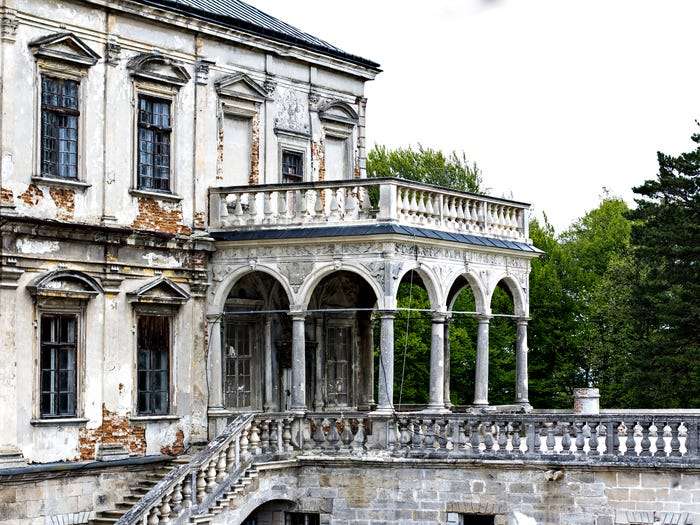 This castle was constructed during 1635 – 1640 for a high-ranking Polish military commander (Hetman), built for leisure more than defensive purposes. This great Padhirtsi castle was built by Italian architect Andrea dell'Acqua.
Pidhirtsi Castle was opened as a museum at the beginning of the 20th century. However, this place has been damaged by fire and flooding several times a year. The Lviv art gallery foundation raised funds to restore the mansion.
#2. Cambusnethan House – Scotland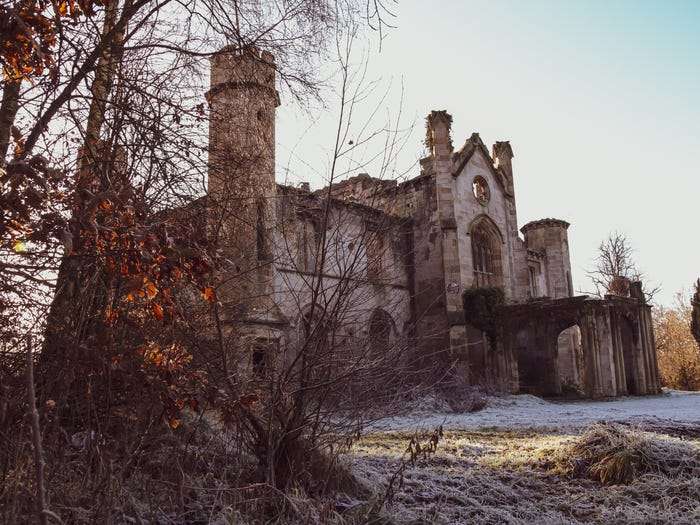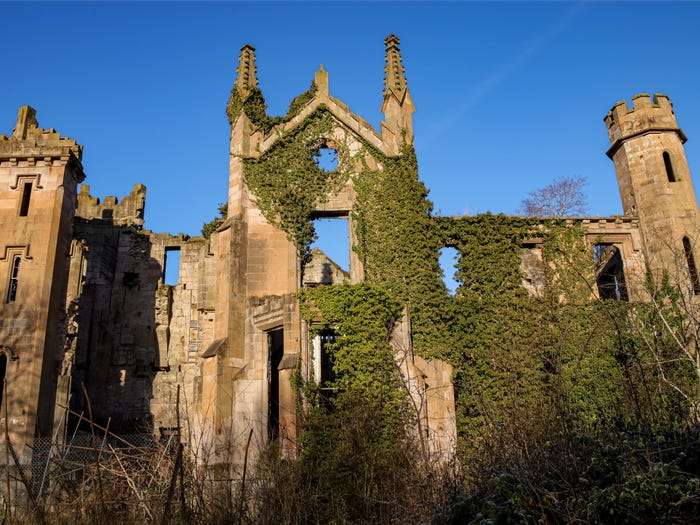 This Gothic mansion house burned down in 1810, and then this place was used for mock medieval banquets since 1973. But again, it was burned down by fire in 1980.
This old mansion is on the list of Scotland's buildings at risk, and currently, it's on a "Critical level." A group of people trying to save and believe that this historic place can be restored gathered on FB as "Friends of Cambusnethan Priory" and on a mission to save a treasure for the future generation.
#3. Lynnewood Hall – Pennsylvania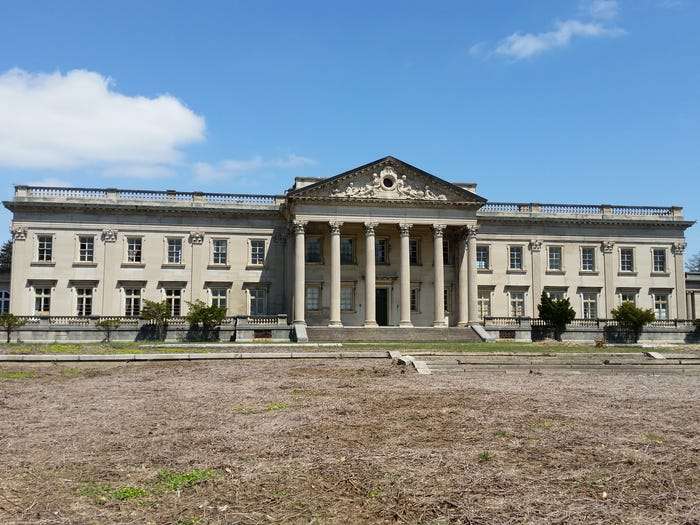 Lynnewood Hall is one of the largest neoclassical revival mansions in the USA. It includes 110 rooms with around 70 000 square feet. Architect Horace Trumbauer designed it. The mansion was built between 1897 – 1900.
#4. Swannanoa Palace – Virginia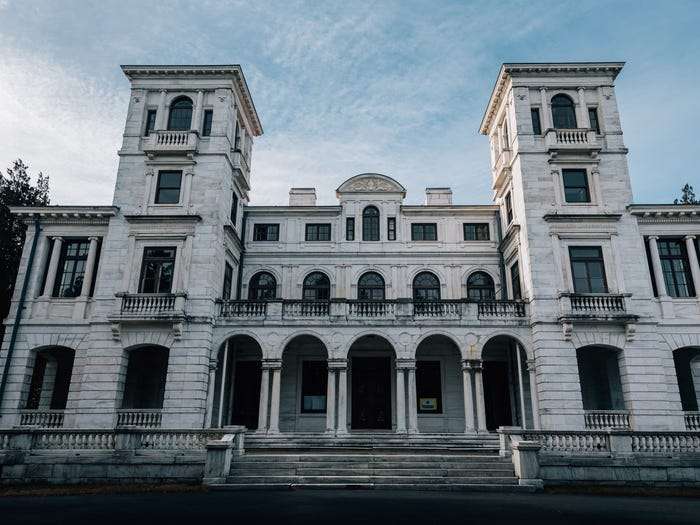 This mansion was built by millionaire James H. Dooley after he and his wife died. A scientist couple leased this mansion and turned it into a museum. After the death of the scientist couple, Nobody lived in this place, but currently, the land is protected as a historic landmark.
#5. The Carleton Island Villa – New York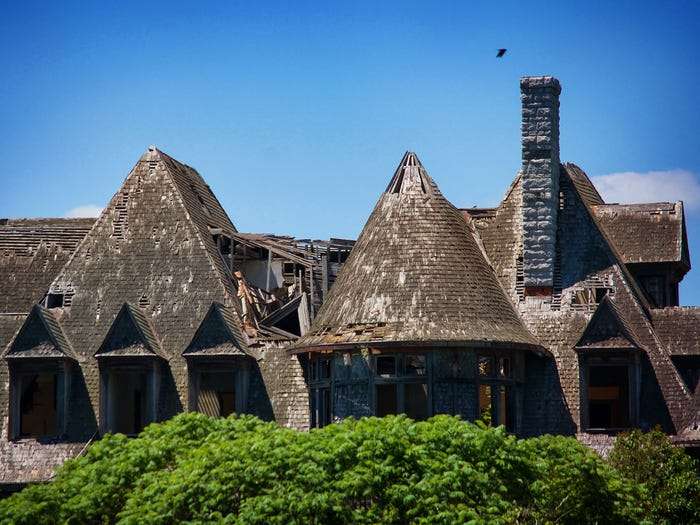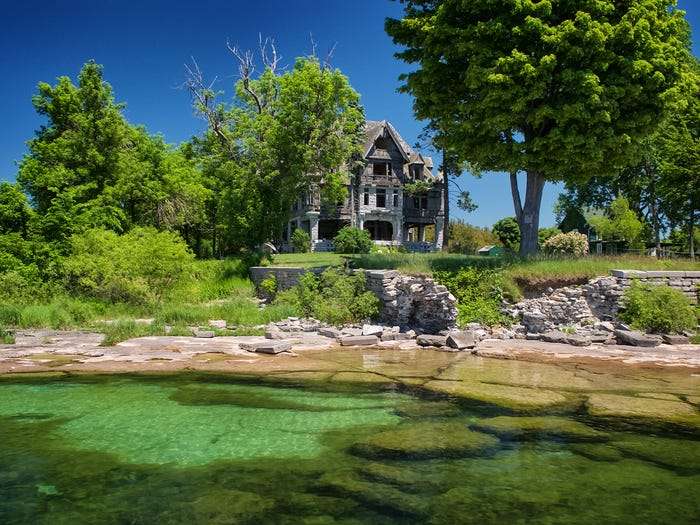 This villa was built around 1895, and it has no utilities connected to the villa. It's been abandoned for over 70 years and is now for sale for $495 000. If you are going to buy it, you should have more money than the price for renovations.
#6. The MacNeal mansion – New Jersey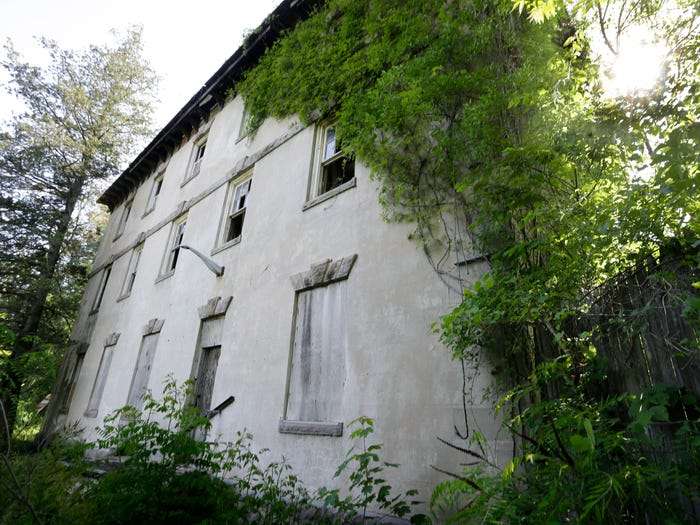 This mansion has nature taking over and is already damaged by fire. MacNeal mansion was built in 1980 by former industrialist Andrew MacNeal, and he acquired wealth from his successful company to build this fantastic mansion.