Designers always have to be careful with every tiny detail. Because sometimes, a single small detail can be a significant design failure, and some designers screwed their whole design because of this. Designers are not doing this on purpose, and also, they don't have bad intentions. However, instead of fulfilling their goal, it made amuse people.
So, a subreddit called "Crappy Design" has some of the funniest design fail images. It also proved that a tiny detail like a punctuation mark can significantly impact the design. We added some funny design fail pictures below. Check them out.
#1 They said that being gay is a sin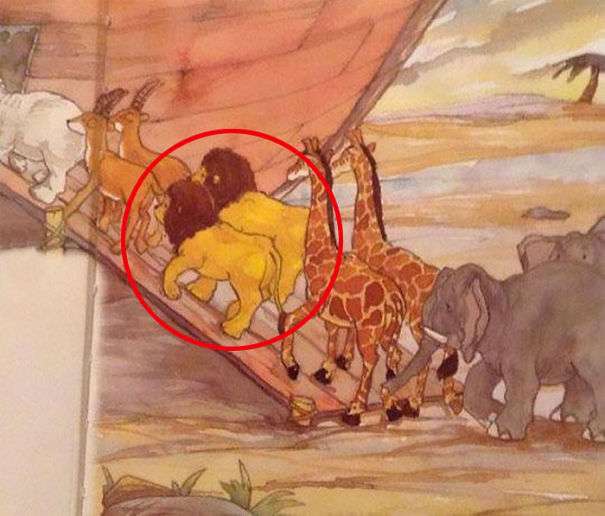 #2 I thought you were fat, now it's officially confirmed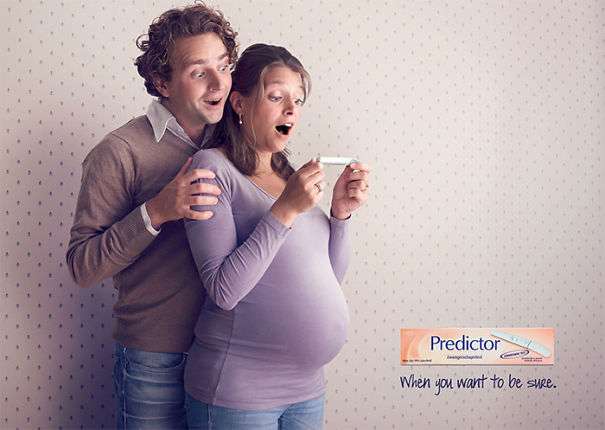 #3 Motivational quote on the school bus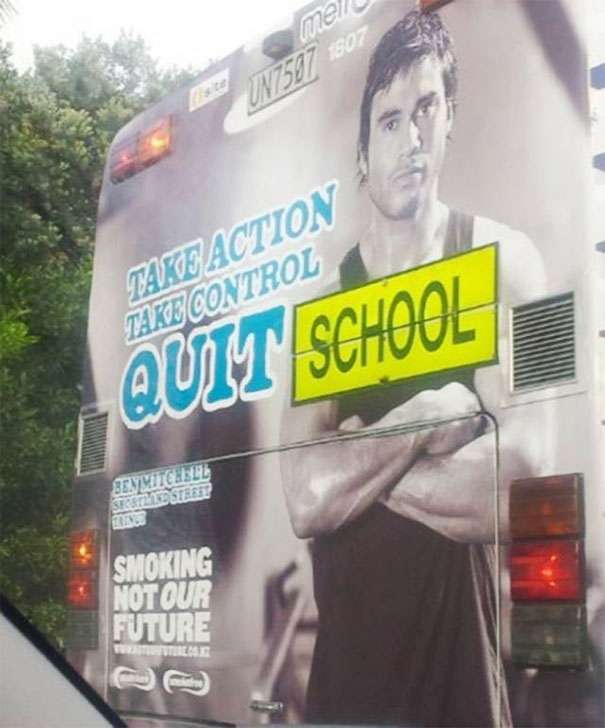 #4 Designer said he is multilingual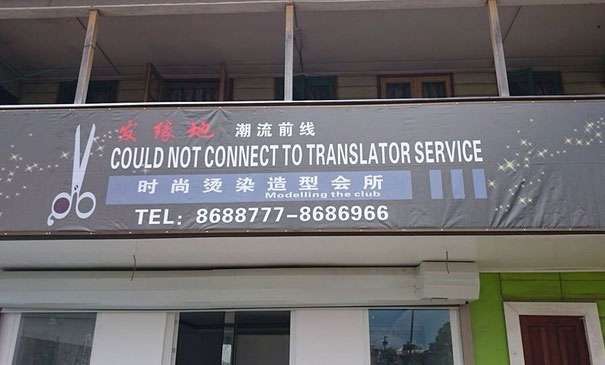 #5 Best placement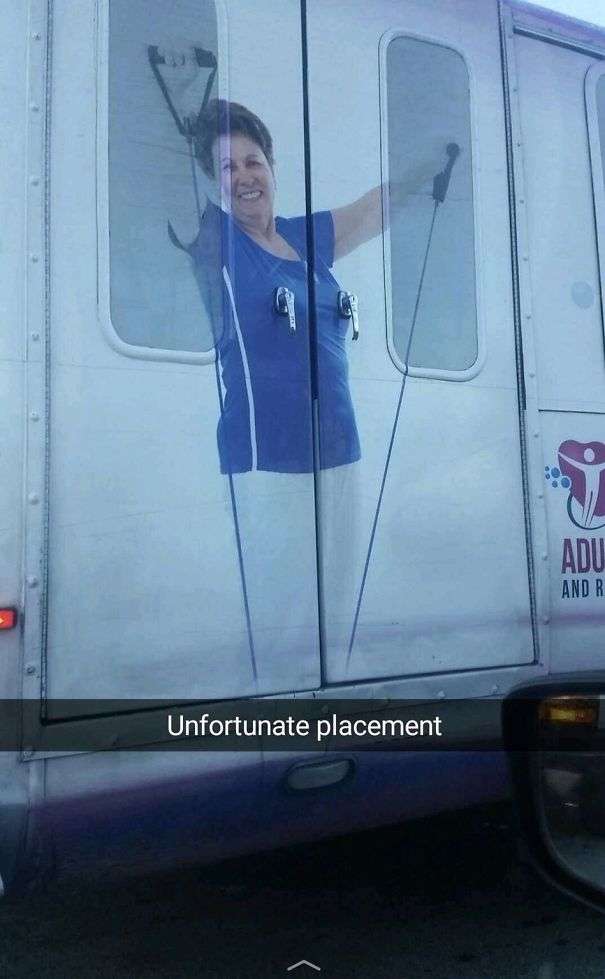 #6 It's just a reminder, in case you forget the place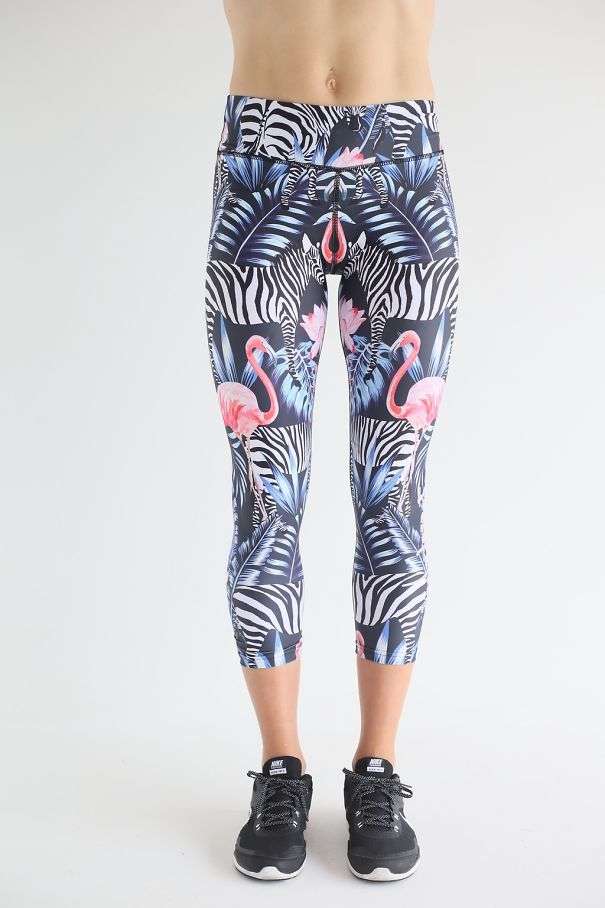 #7 Terminator's baby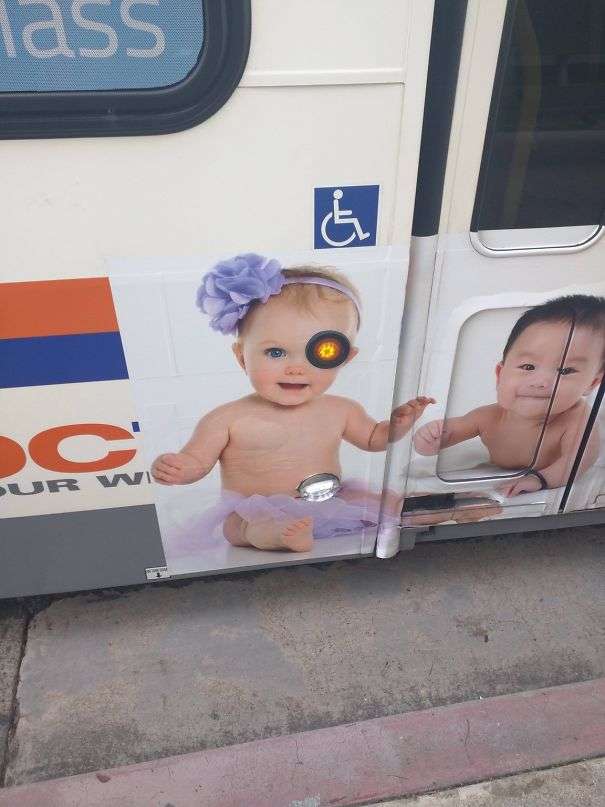 #8 Sh*t yourself!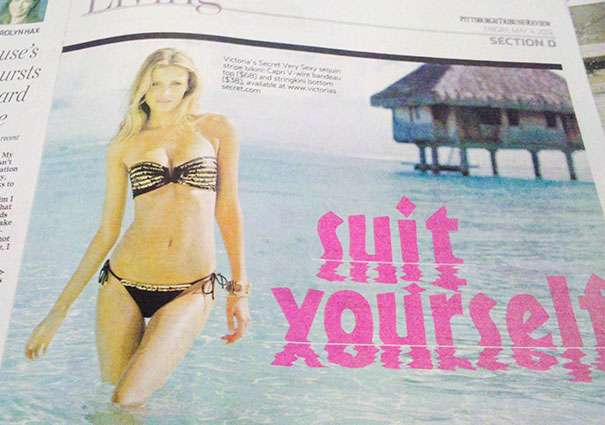 #9 Mirror ceiling in the bathroom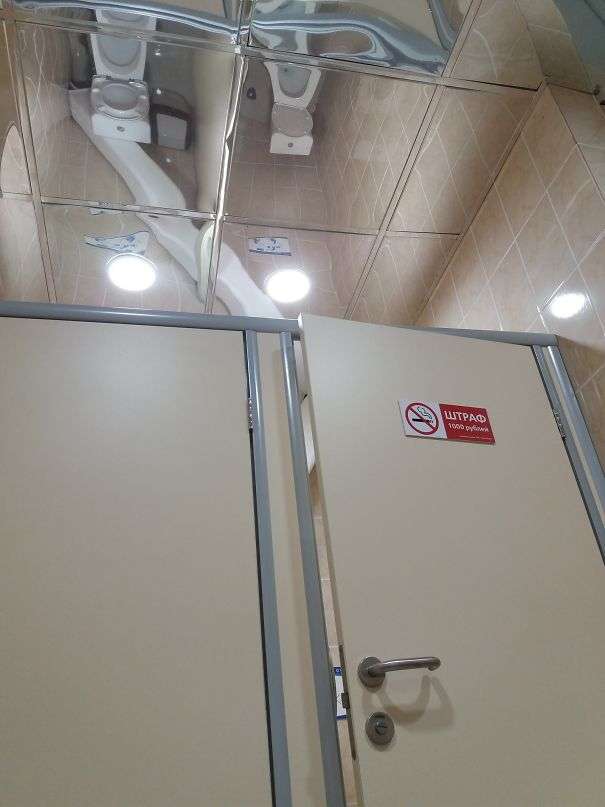 #10 Is there any better place to print the flowers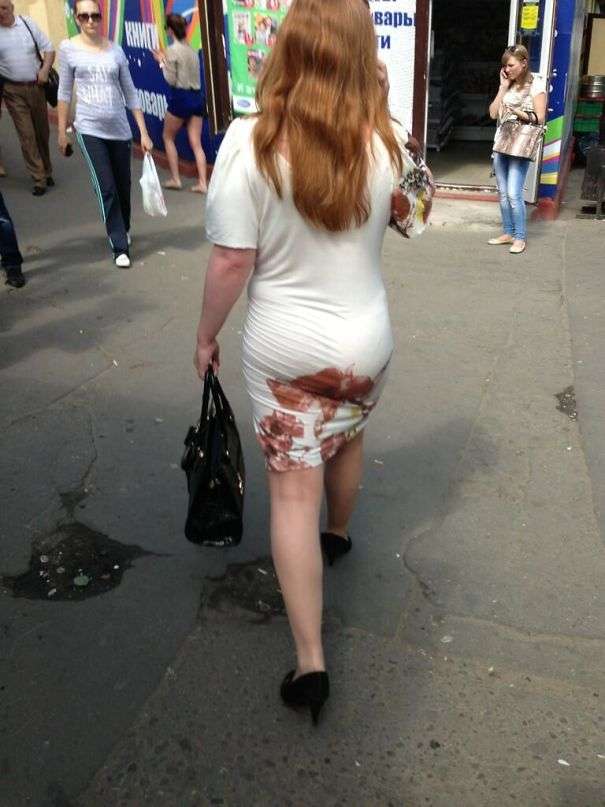 #11 Hunt the slow children, but only with the shotgun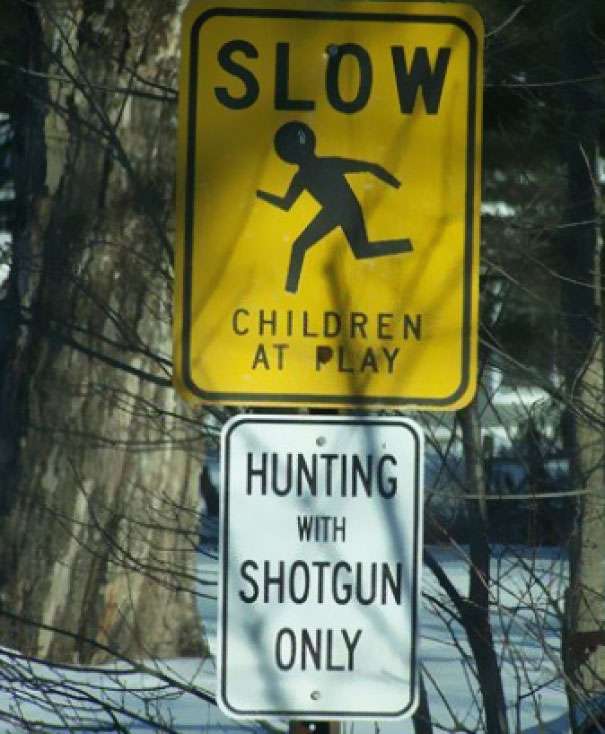 #12 No, it's not what you are thinking! It's a cake that shows number 1. Also, it says "Emma"!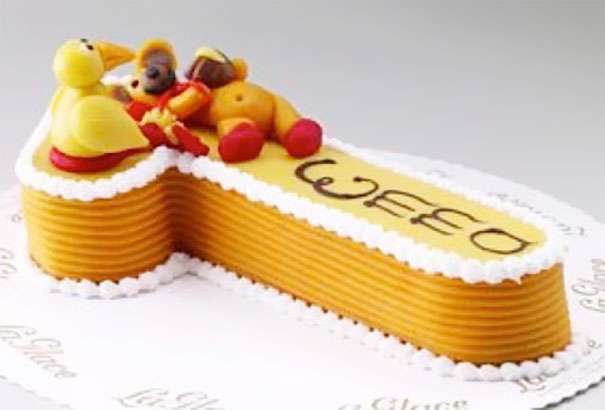 #13 Attention, please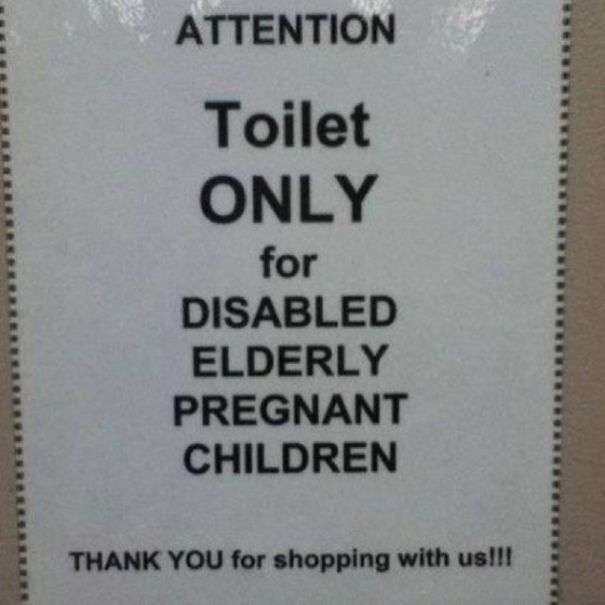 #14 Do you want to blow the balloon?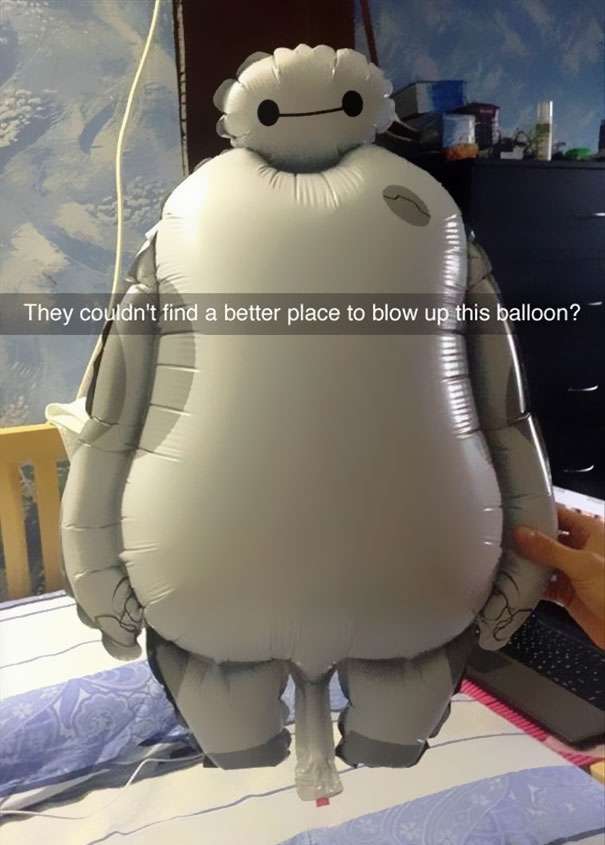 #15 Mention your preferred meal. I like kids instead of chicken and beef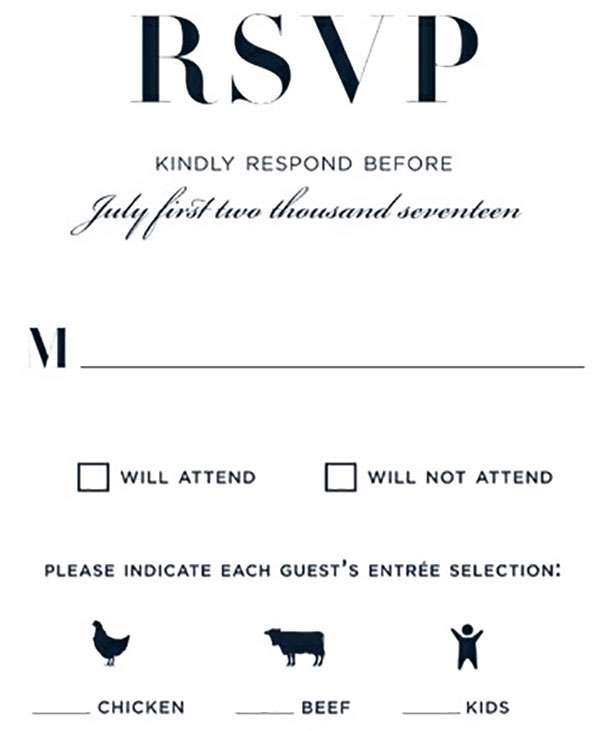 #16 I think the designer has long hands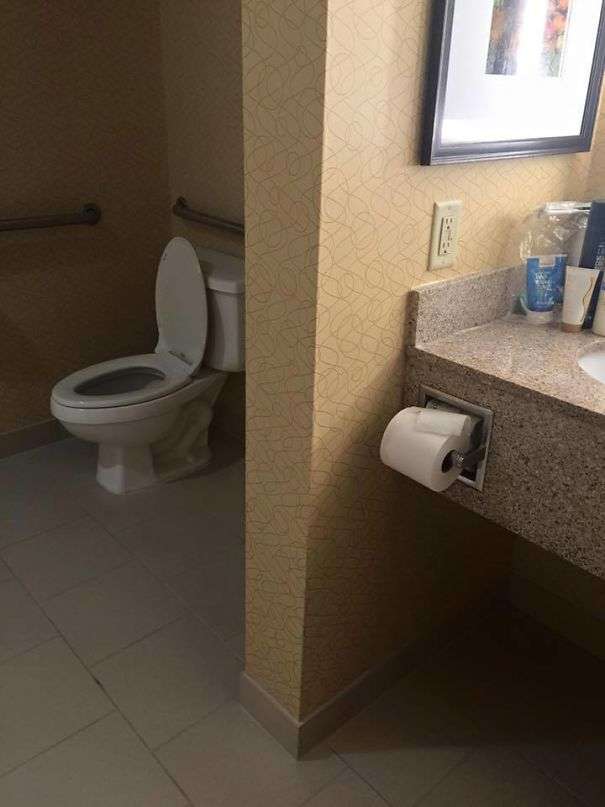 #17 I said I had valuable items inside, so my landlord installed a lock on my door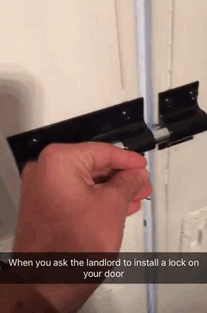 #18 Yes, you are alone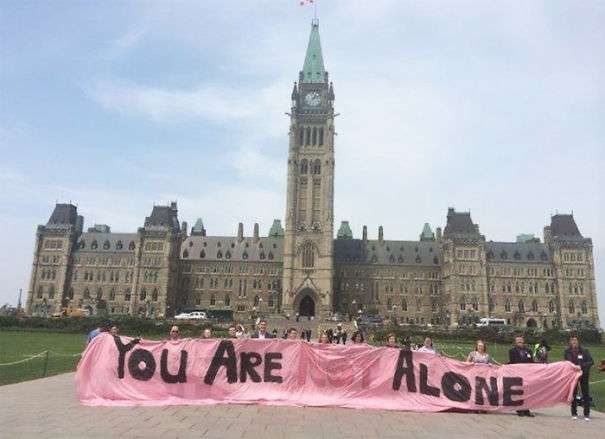 #19 Sorry Rocco, you can't go home forever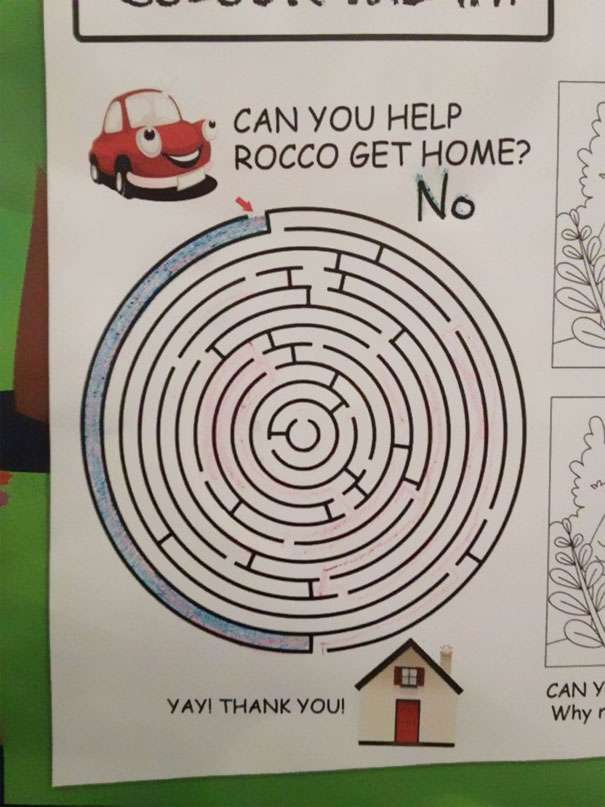 #20 Please leave her family alone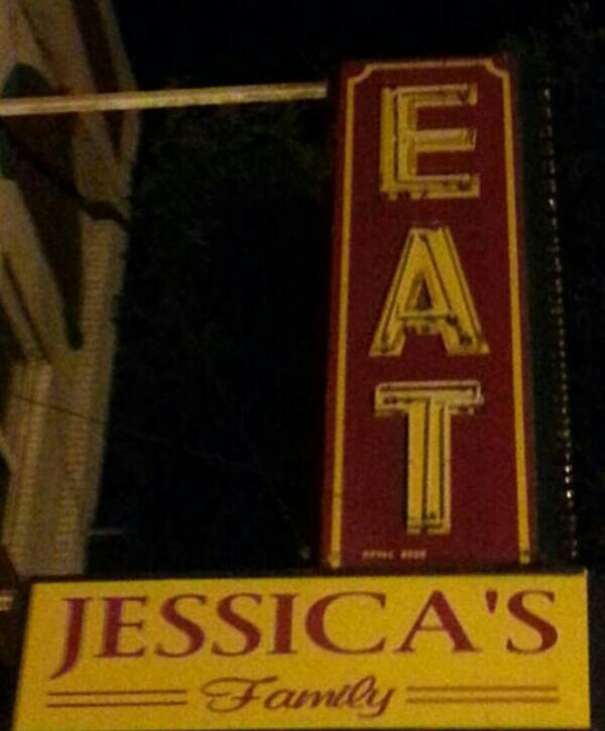 #21 Going through this is like playing a game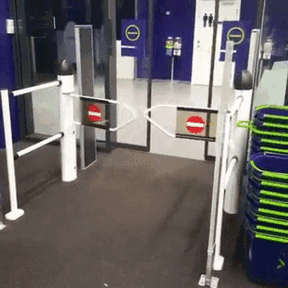 #22 Easiest way to see who was outside your front door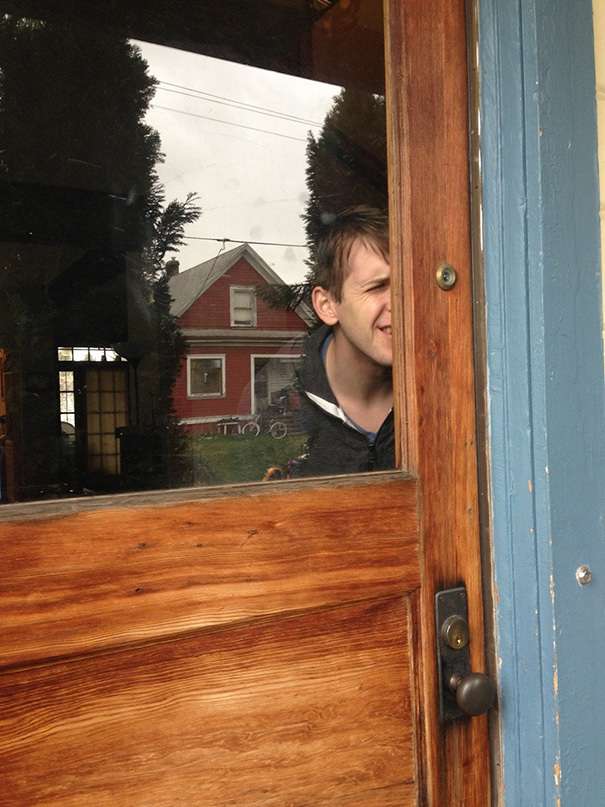 #23 This is a solar-powered parking meter, and it is placed in an underground garage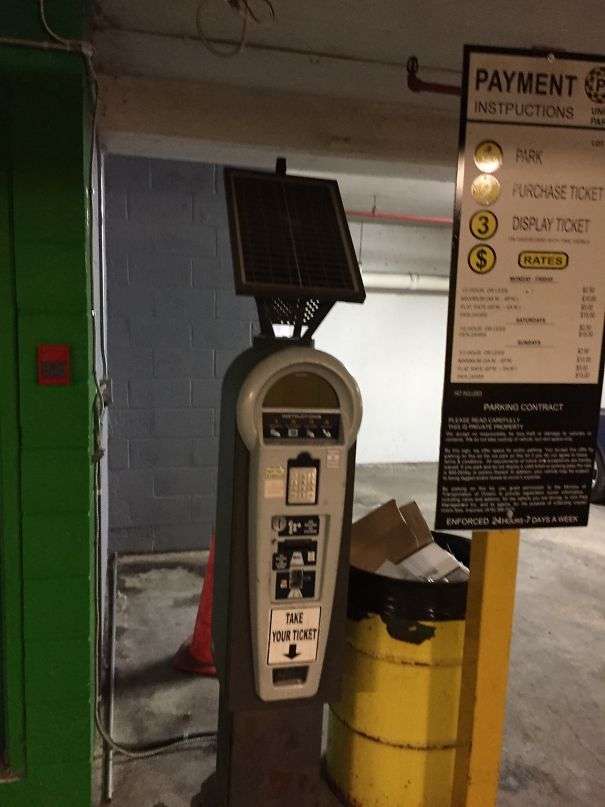 #24 Shall we make that billboard rotate?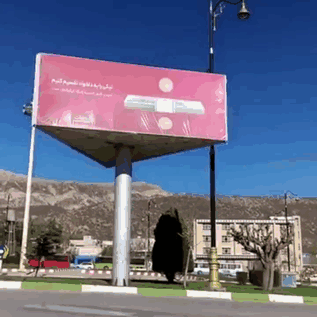 #25 Artistic kid dies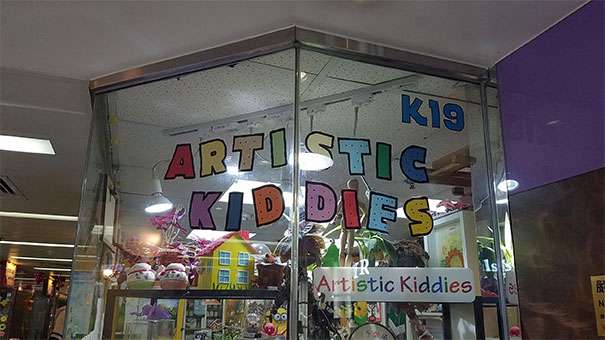 #26 Please never split your legs when you slide down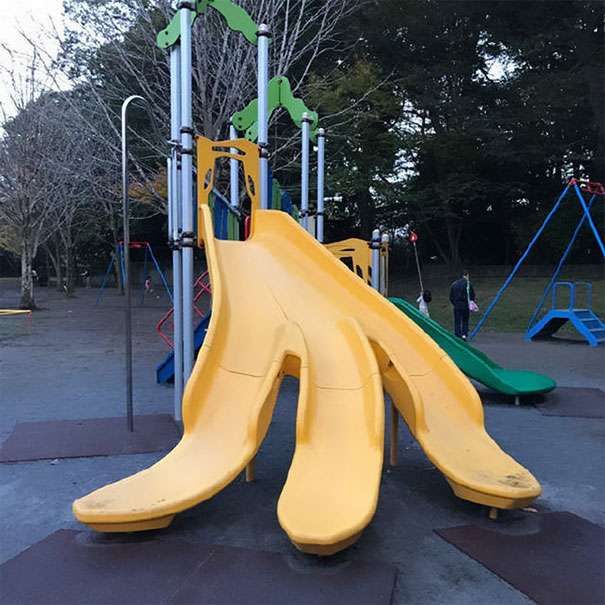 #27 I accidentally canceled my transaction twice in a row, finally found the reason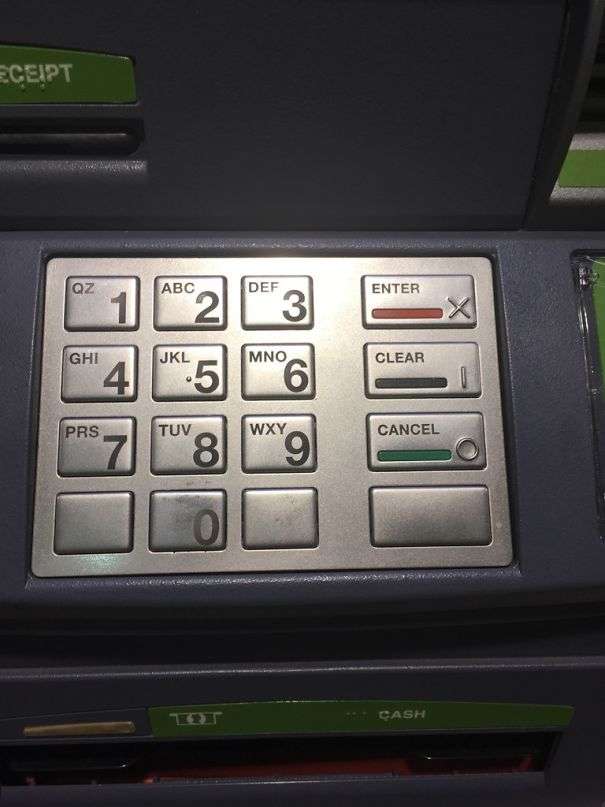 #28 I need to use the blue one, please help, which one Is actually blue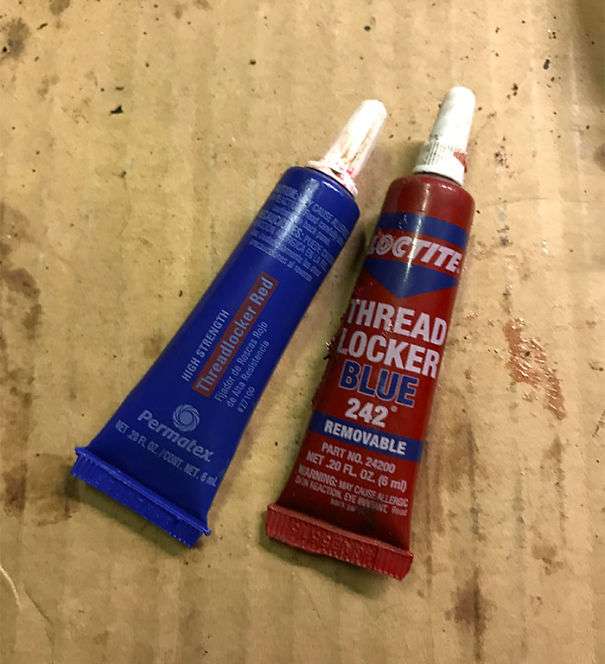 #29 Wrist collar and a wrist tie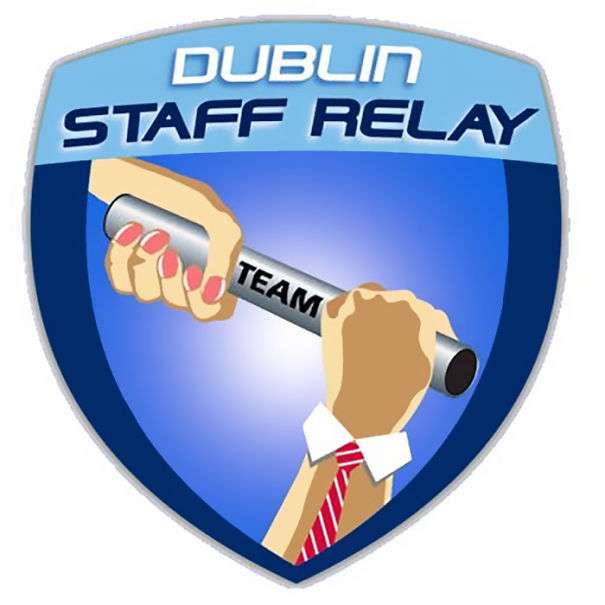 #30 A dental banner, please brush your teeth well before going there