If you failed at something, don't worry, failures are the most effective ways to learn something. Don't let the failure happen another time. But if you are a designer, you need to be more careful because your design fails are going to be seen by many people. That's why designers should plan carefully before executing their ideas.
However, some designers designed without planning and ended up with silly designs. We collected some funny design fails from a subreddit. These are some of the worst design fails that happened worldwide, and make sure to use these images to think again before designing. So, could you scroll down to check them out?
More info: Reddit
#1 Candy to babies? What did they mean by it?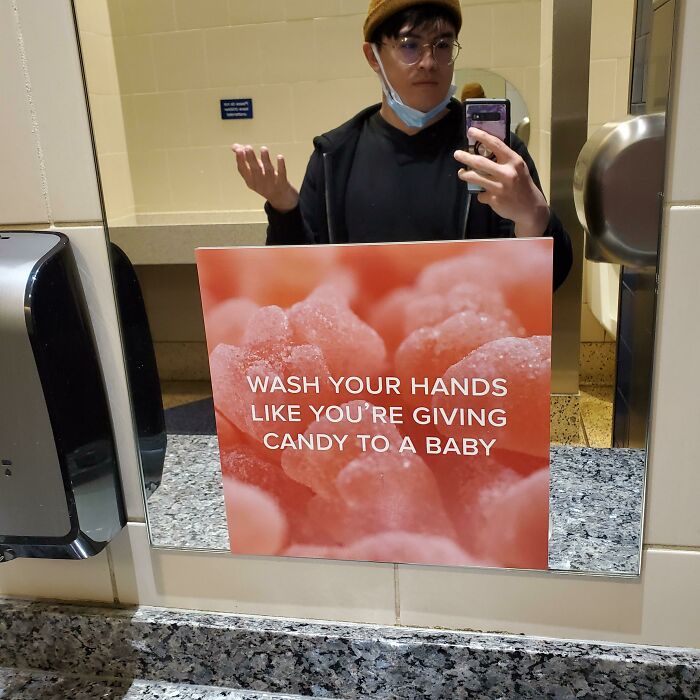 #2 An easy way to get the wheelchair up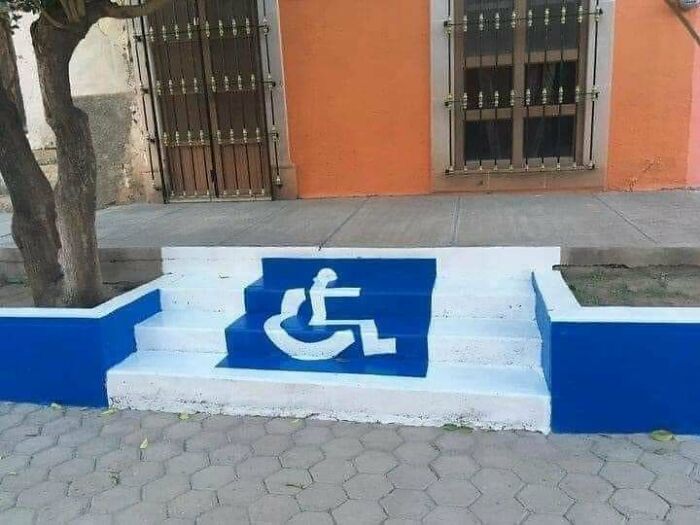 #3 Orange-colored milk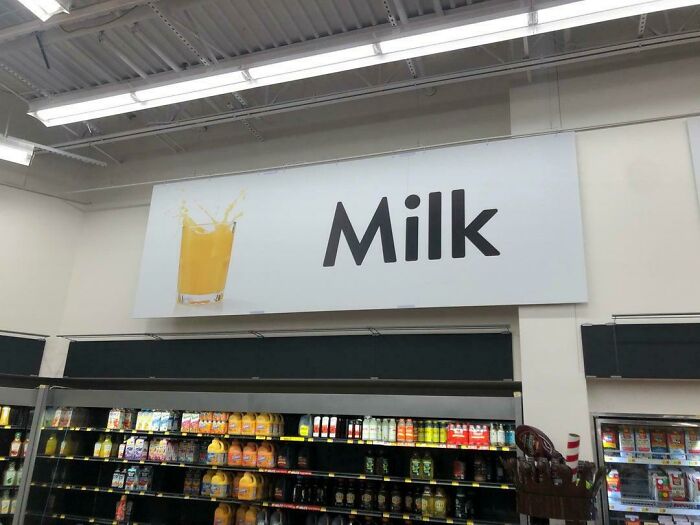 #4 I Didn't notice first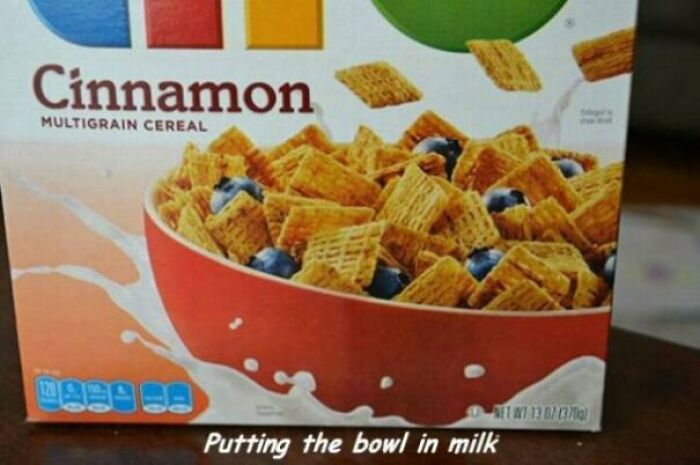 #5 Looks delicious, and this Taco is placed in a cafeteria.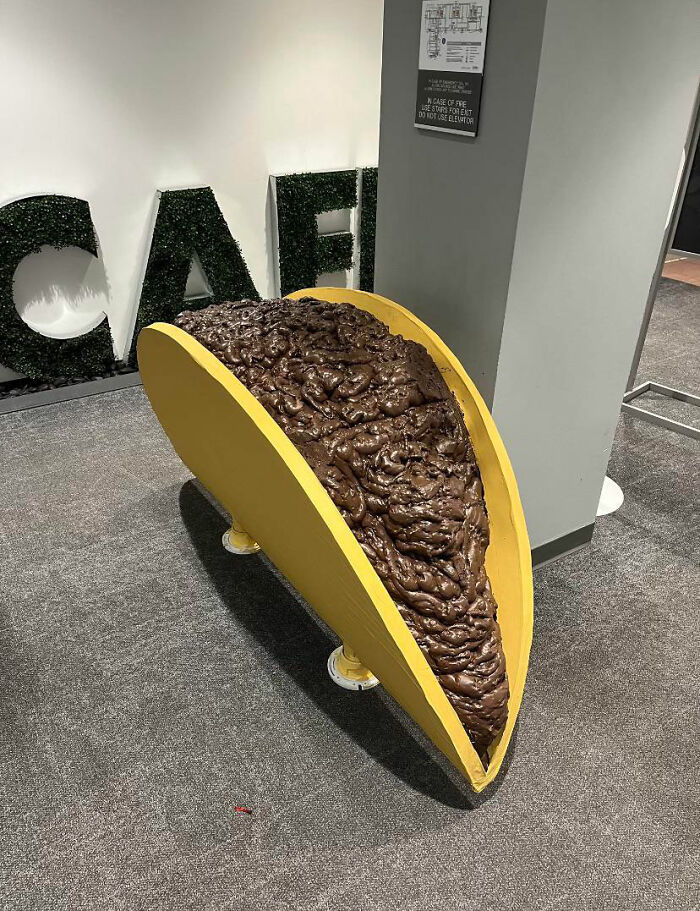 #6 Bike lane ends in the oncoming traffic lane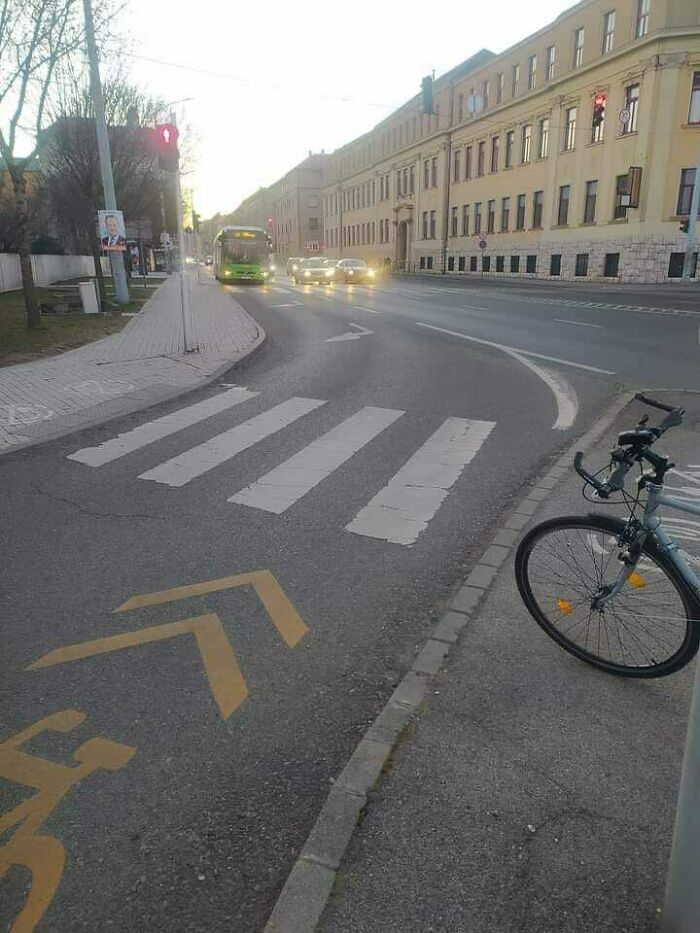 #7 Beautiful apartment when looking at the front
#8 Know the fact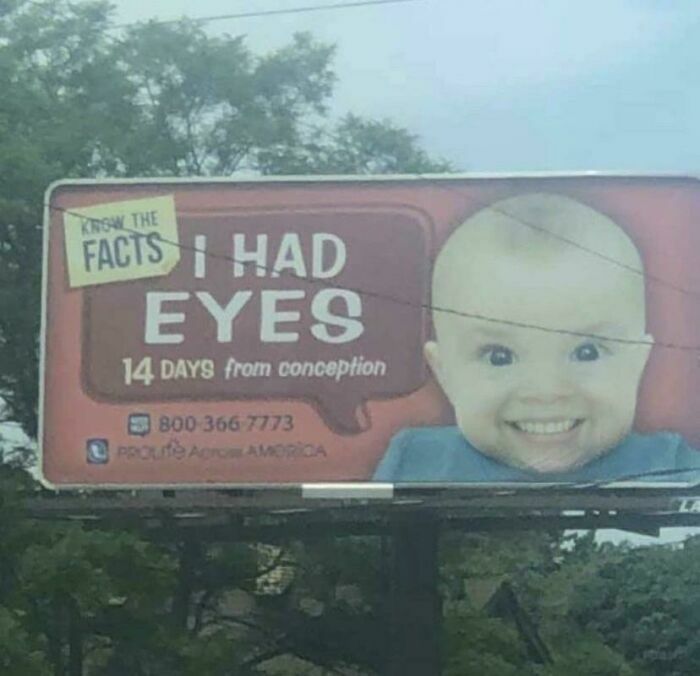 #9 Popsicle chalk and there are wood sticks too. What could happen after giving these to kids?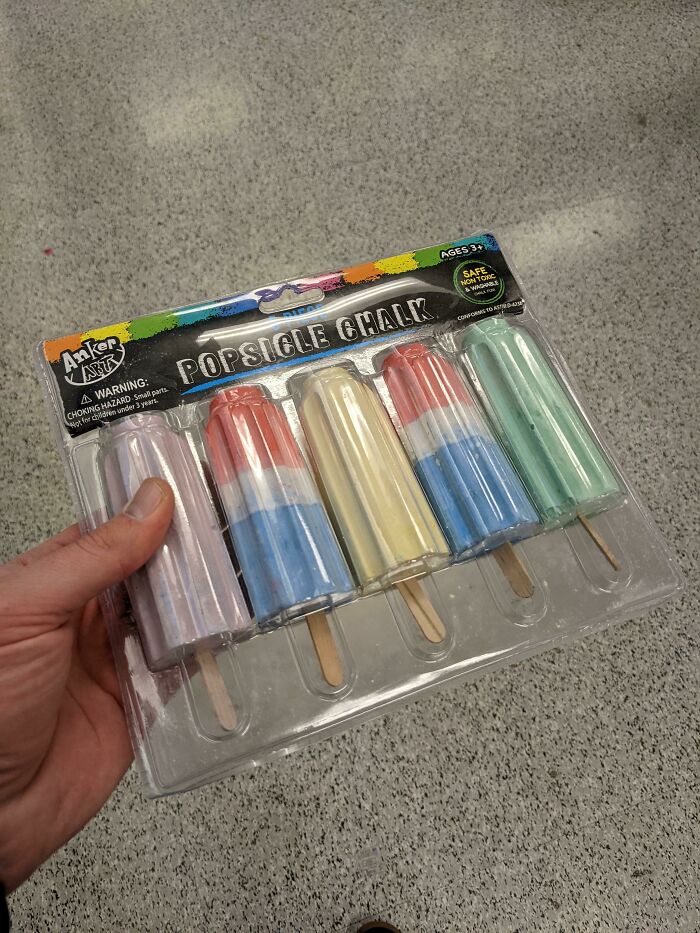 #10 Thankfully, they can't see your face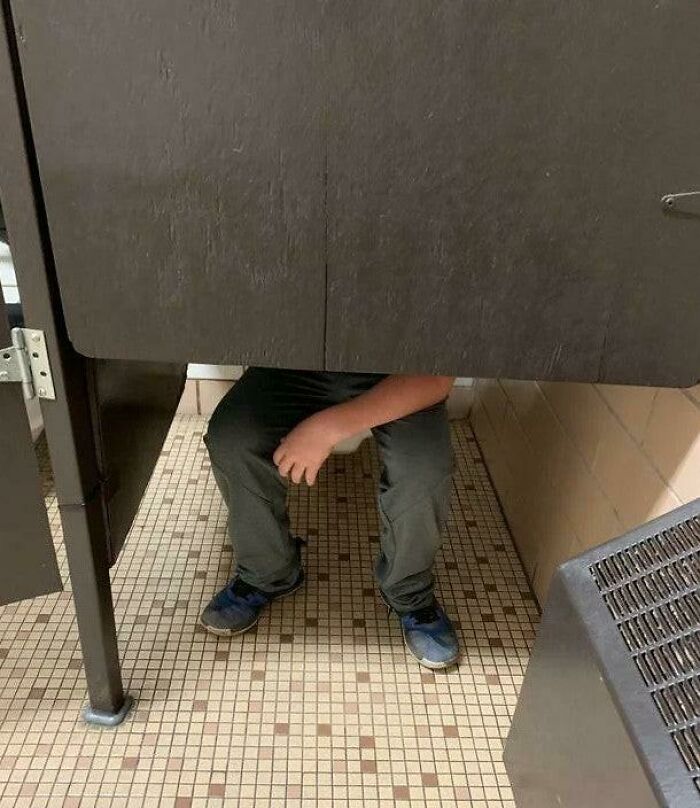 #11 Bleh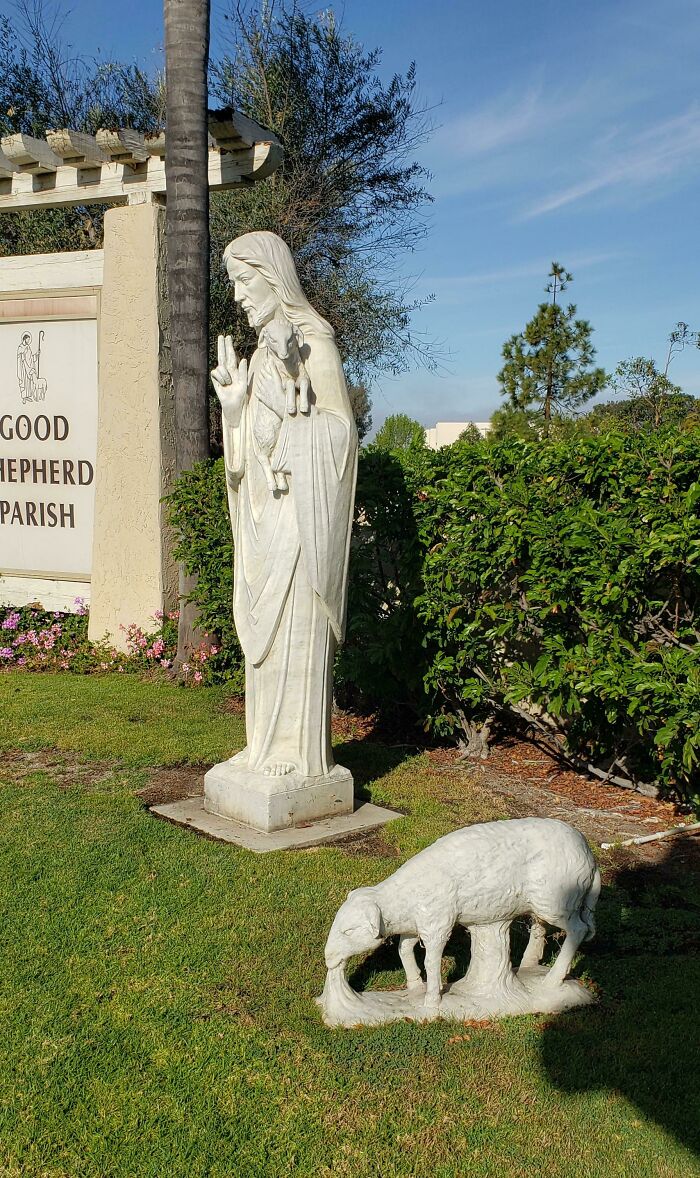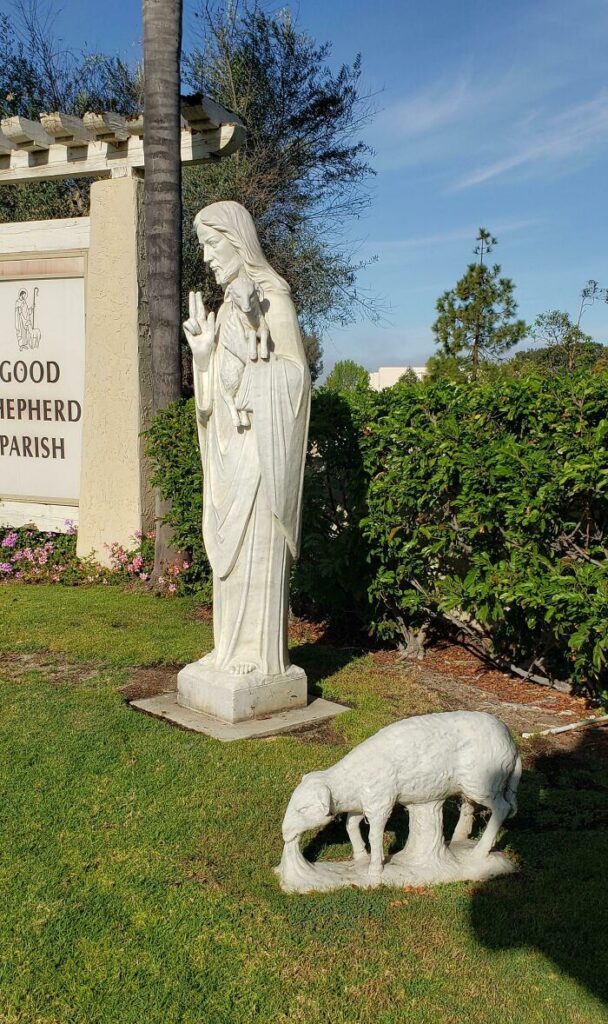 #12 Crappy design ended up filling snow-covered traffic lights. Snow is a significant factor in this area, but why didn't they think about it?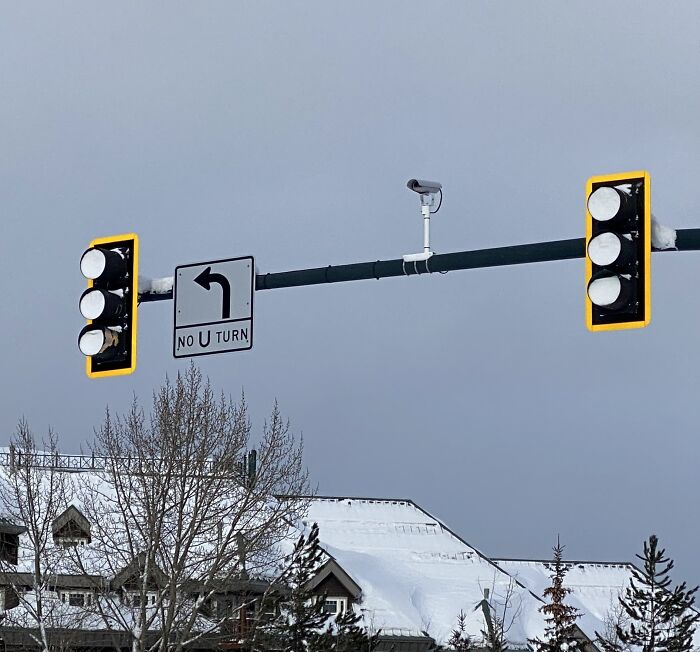 #13 Thanks to the tester, now I know that she is pregnant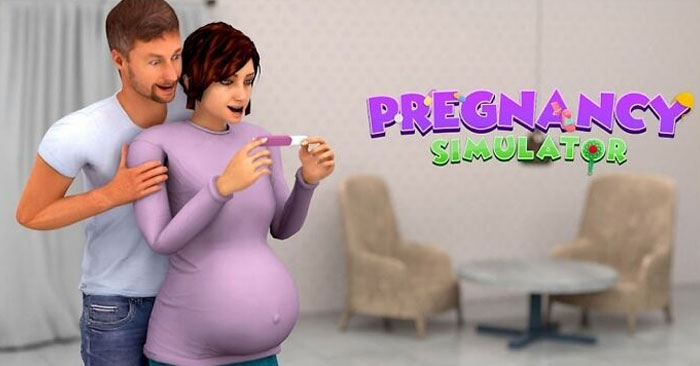 #14 A nice violin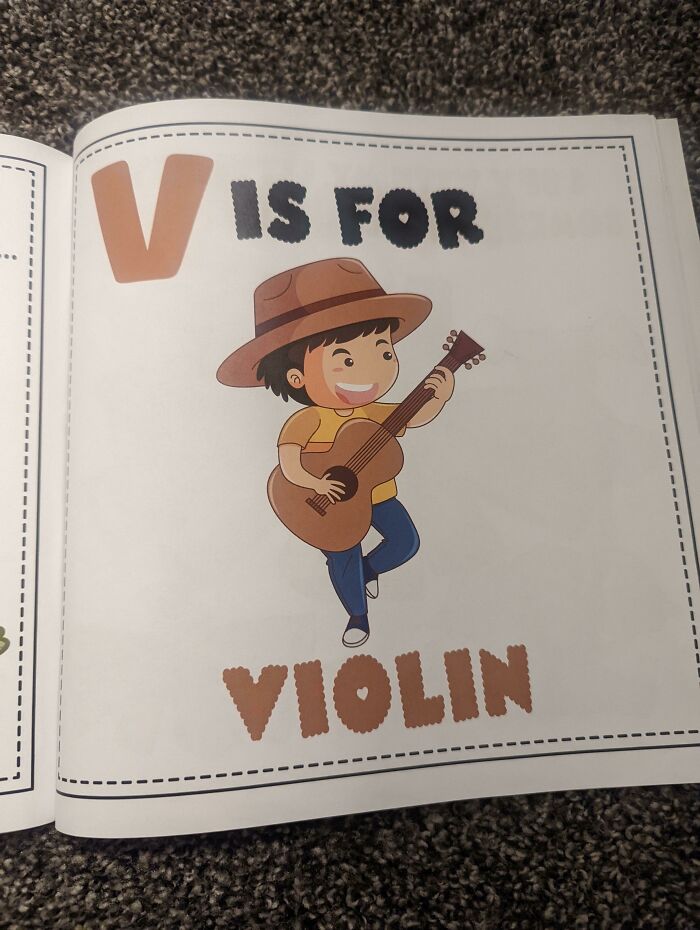 #15 Oh! he just cracked open one of his children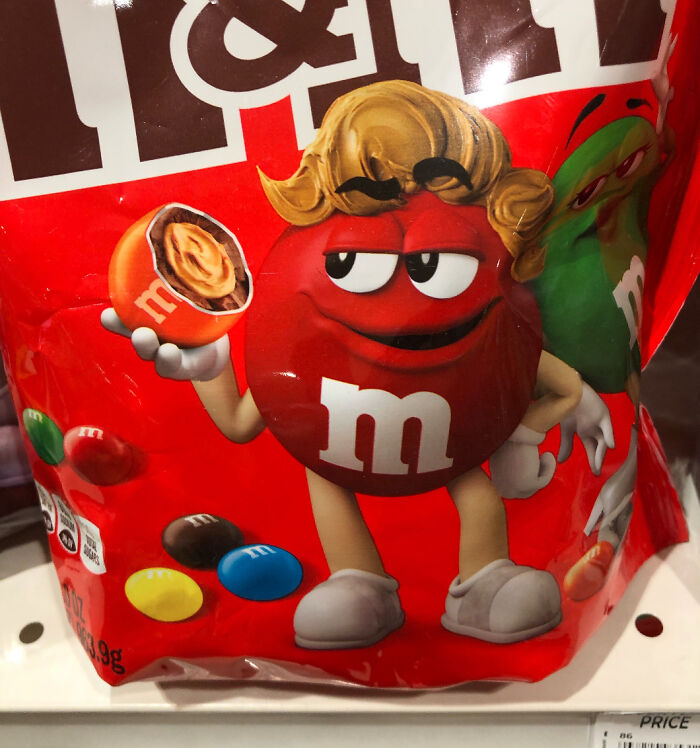 #16 This is the weirdest staircase I have ever seen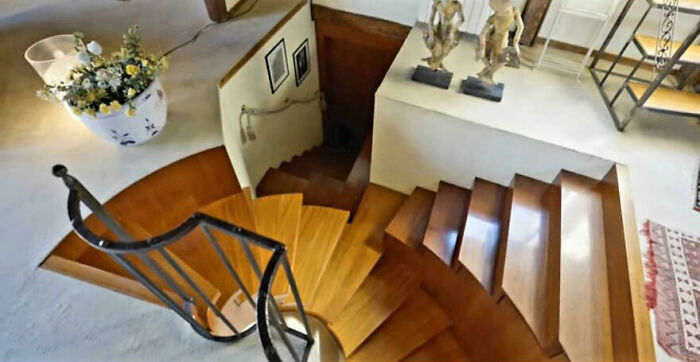 #17 Ever roll spins when you spin one roll. Completely waste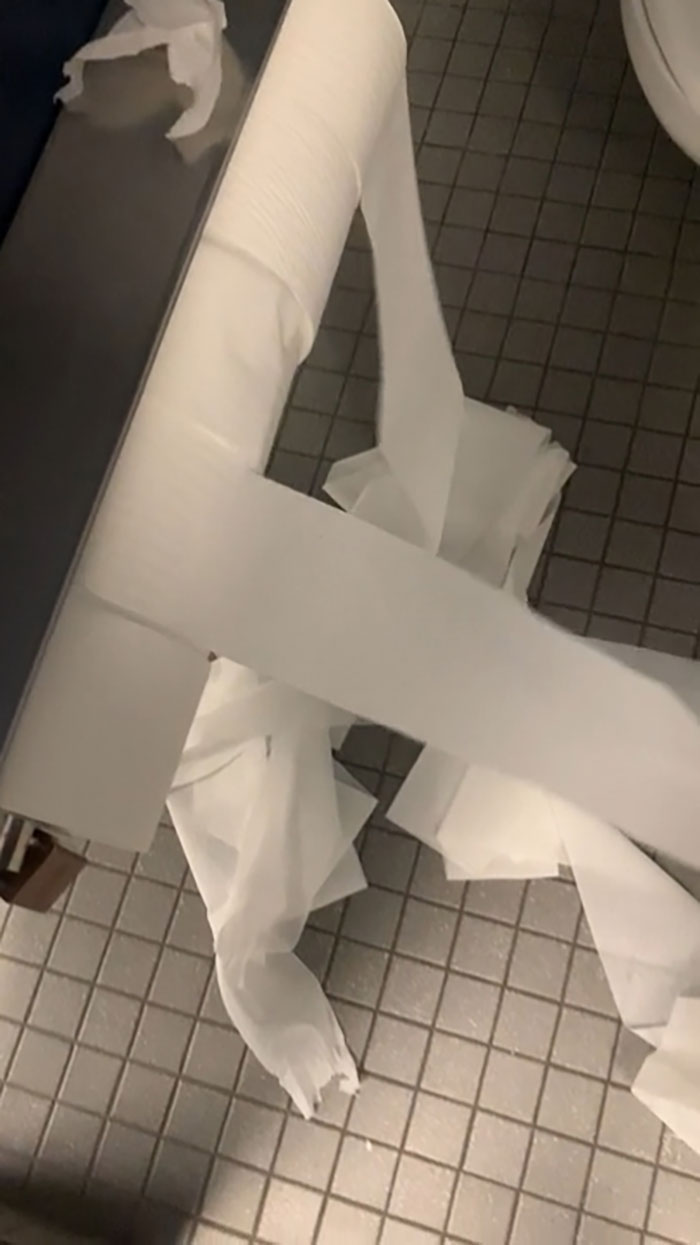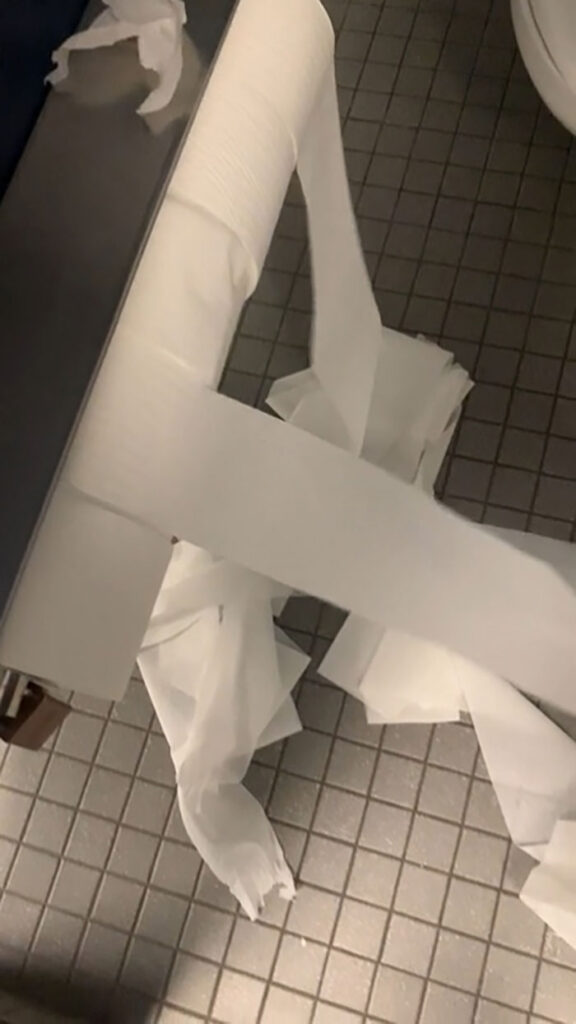 #18 If you use that product, this might happen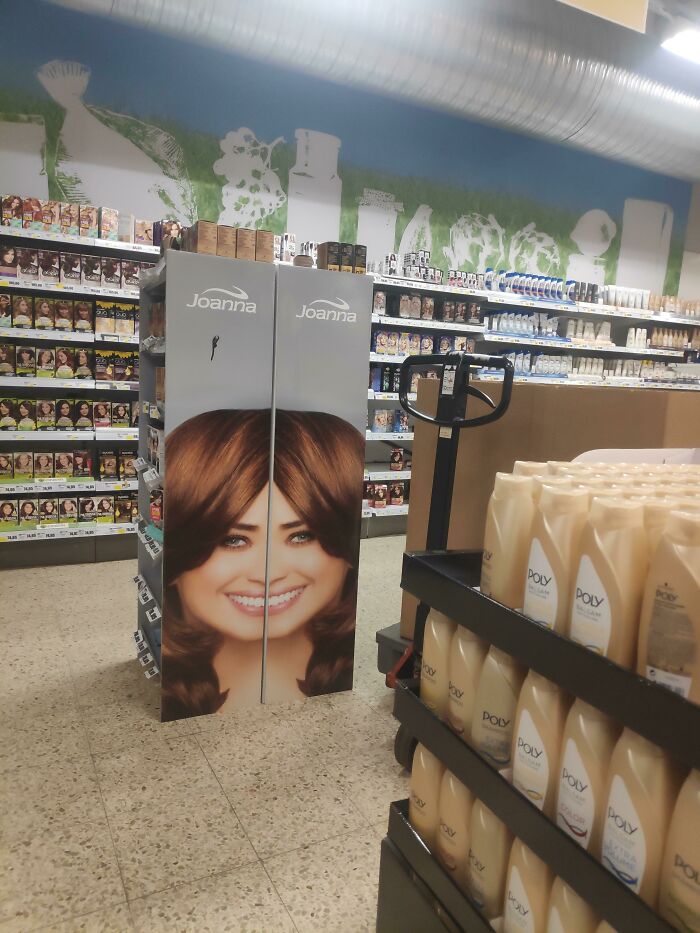 #19 Is this a modern design? Each step has different heights.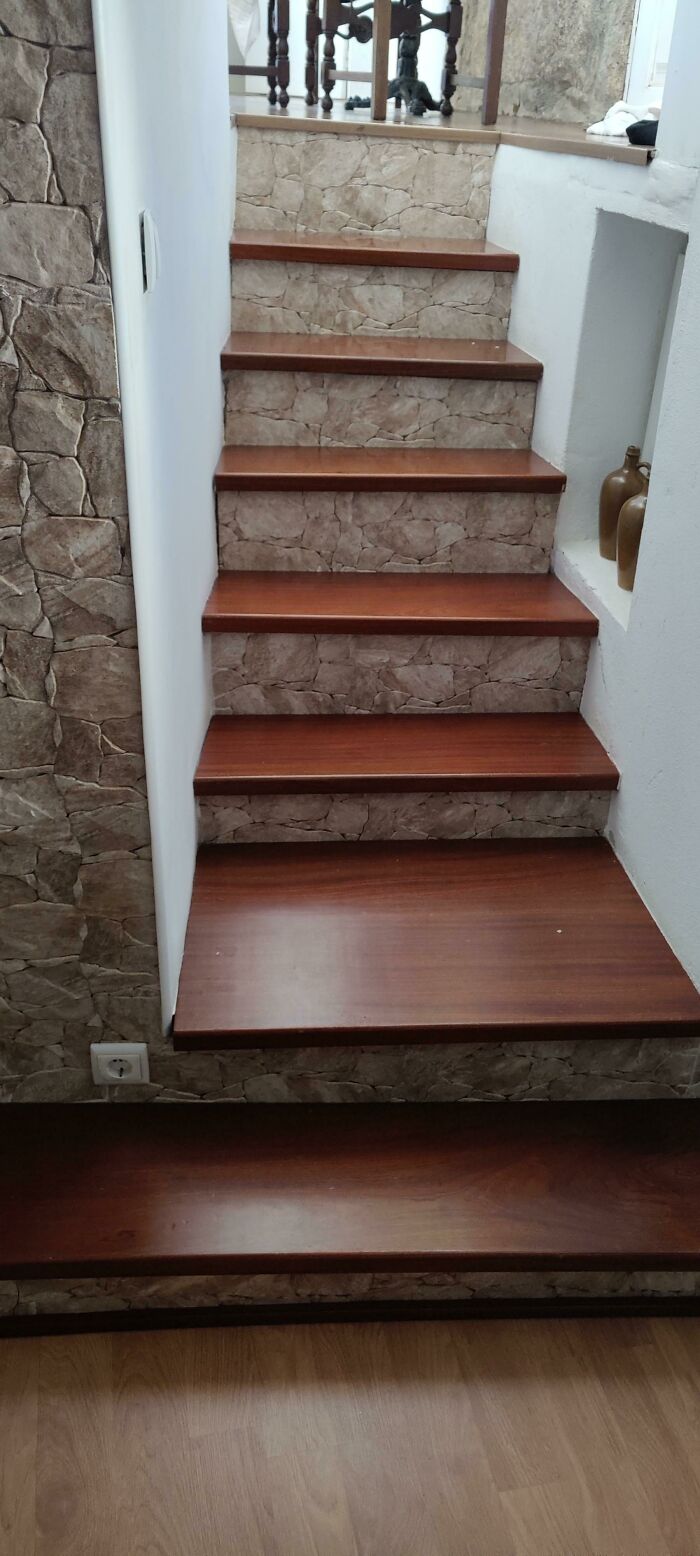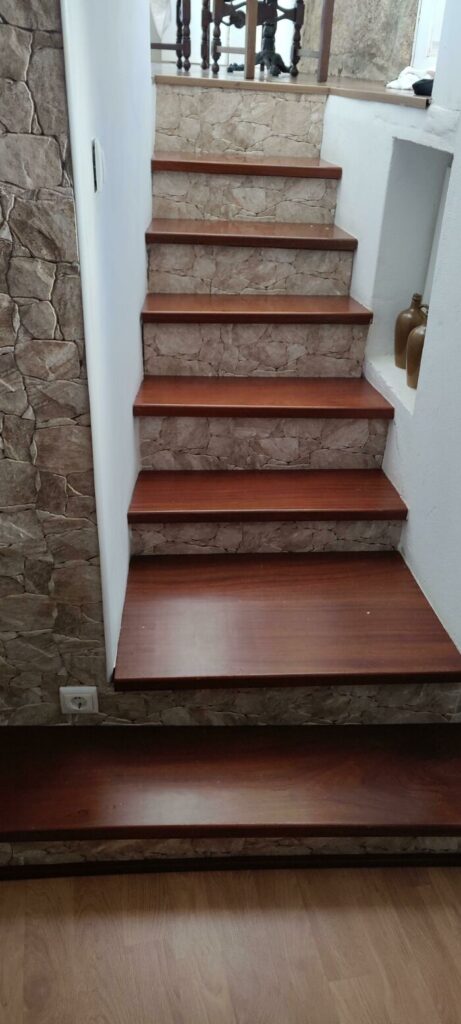 #20 Advertise a photo booth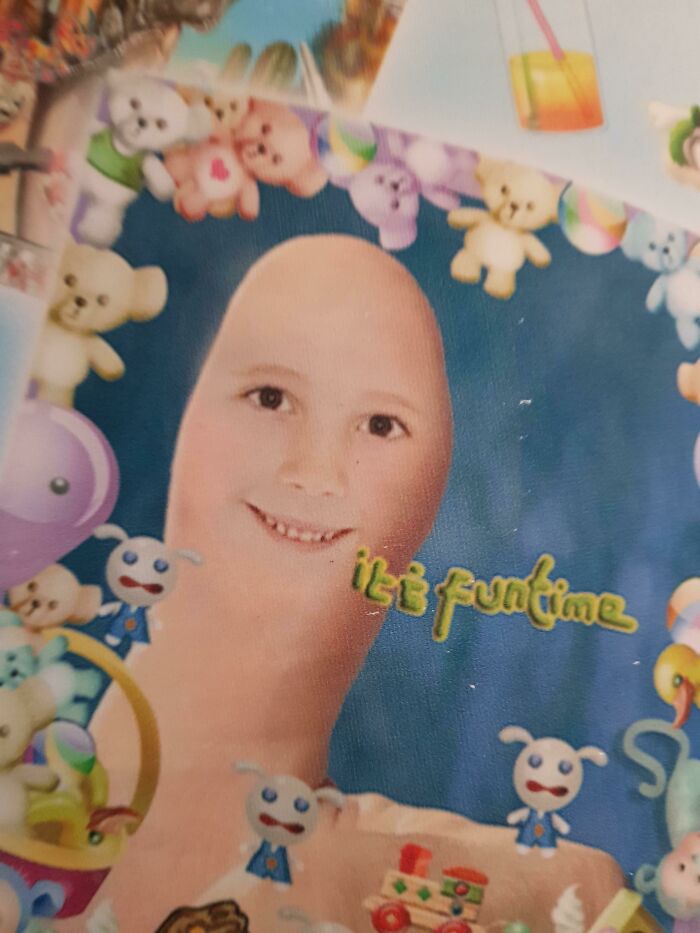 #21 Hidden What?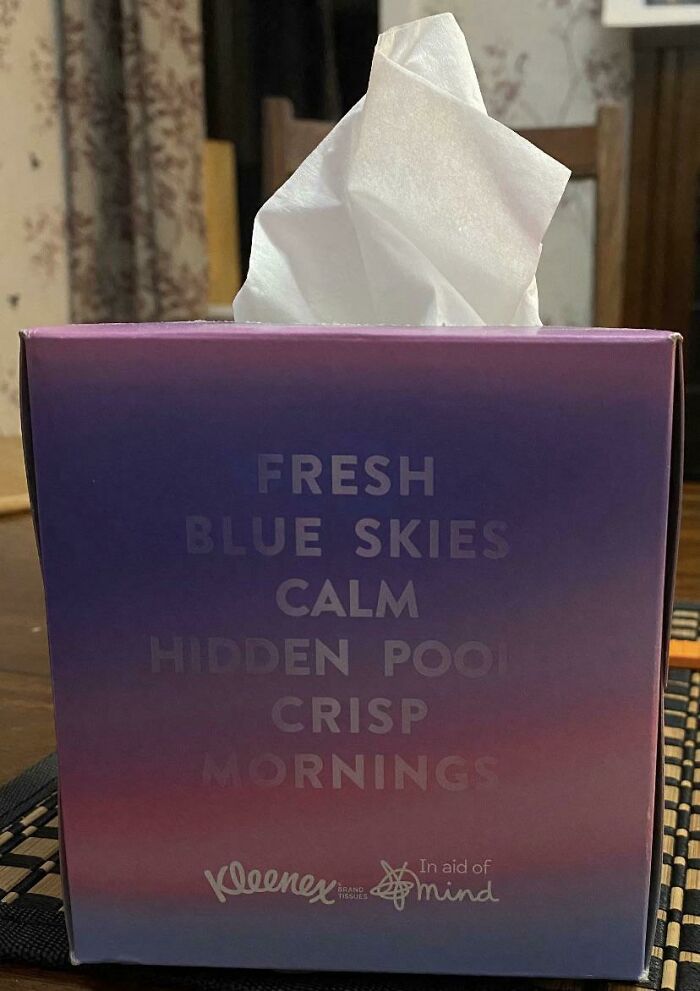 #22 You can set your feet on fire using this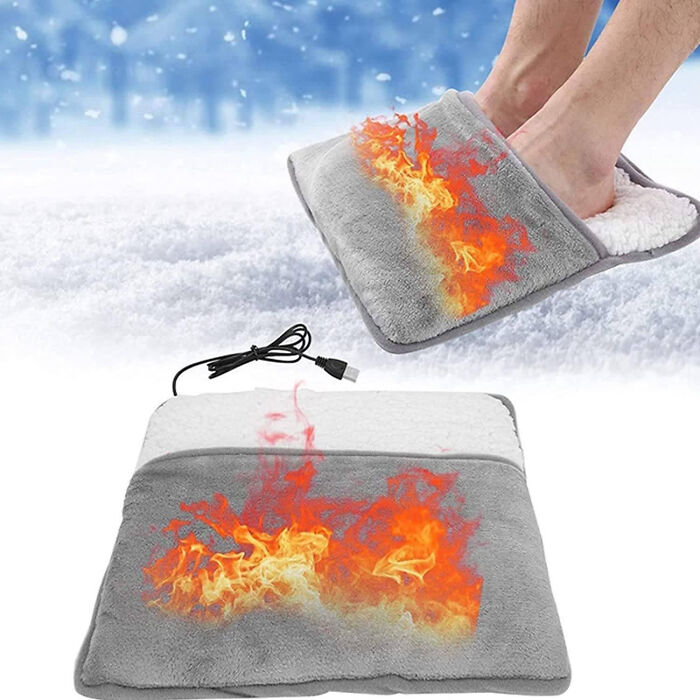 #23 Tactile paving for the visually impaired and middle of it is a vast bench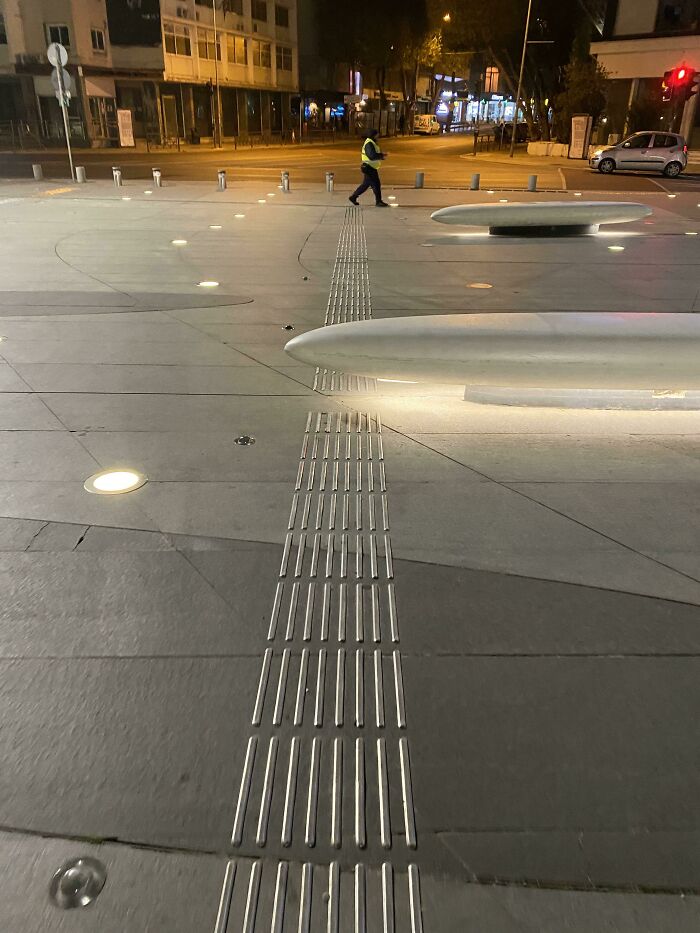 #24 When I almost bought shirts but was afraid of how they would smell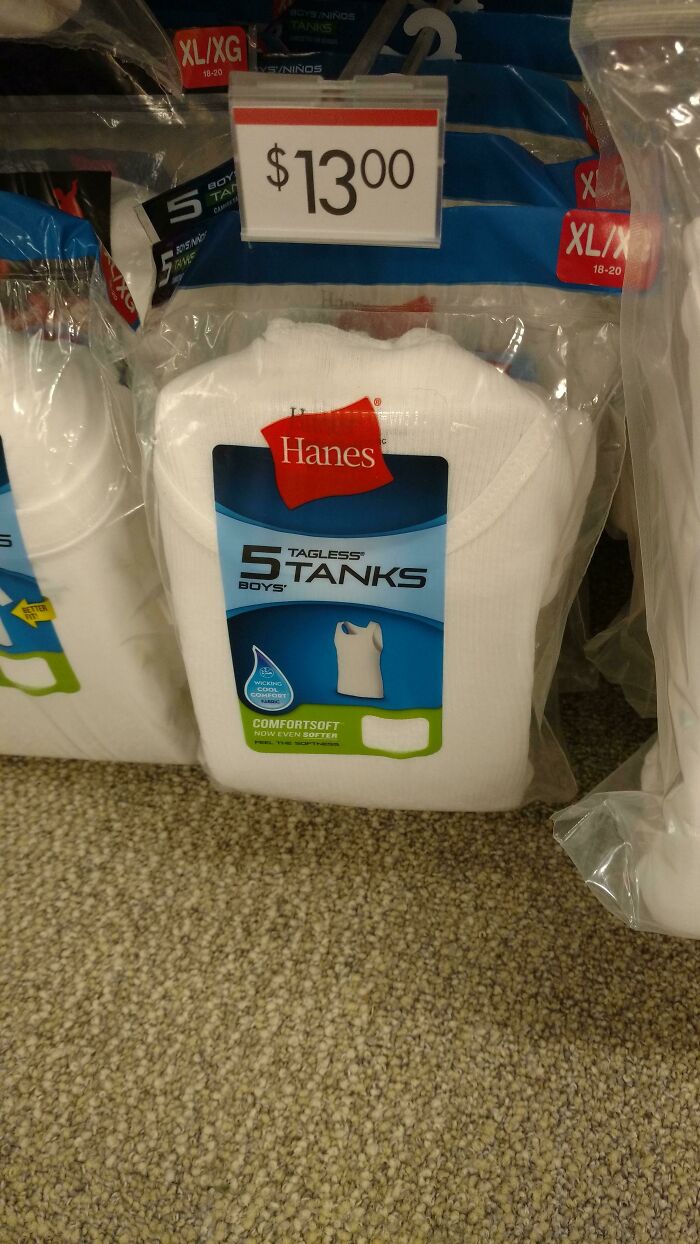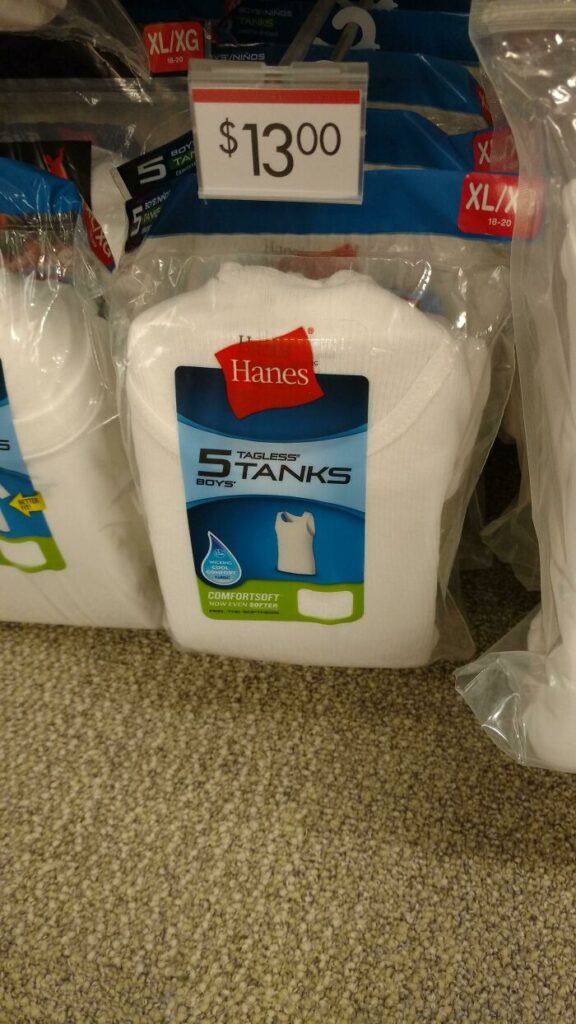 #25 But why?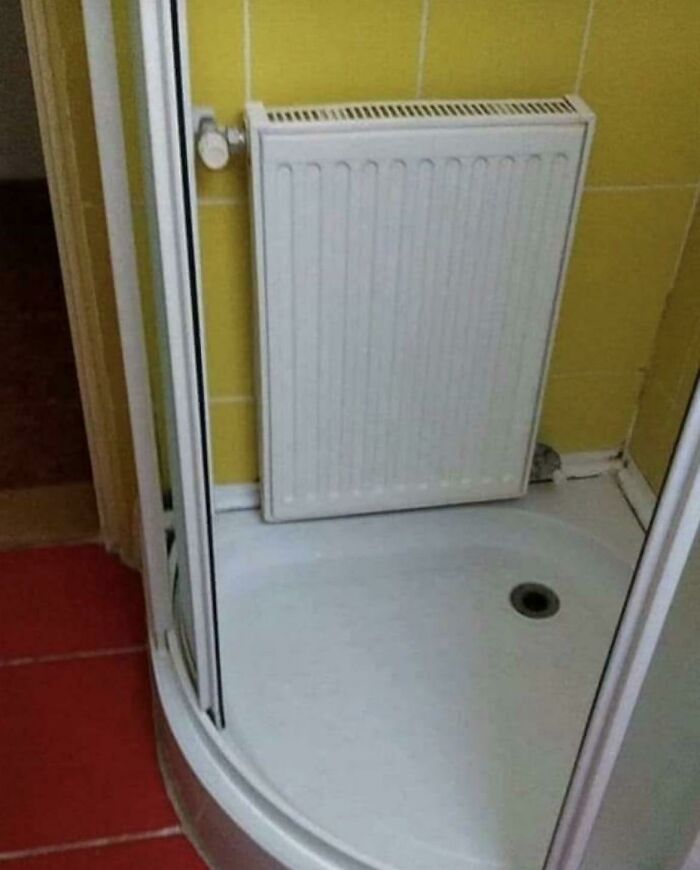 #26 The majestic beast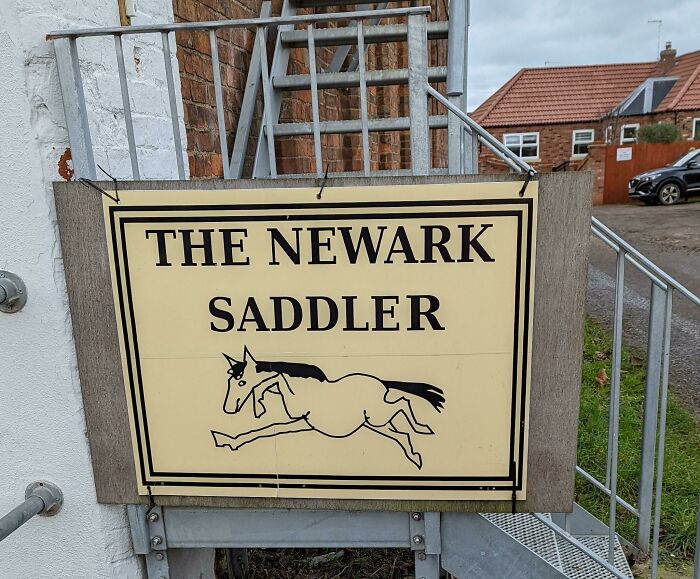 #27 A DIY shower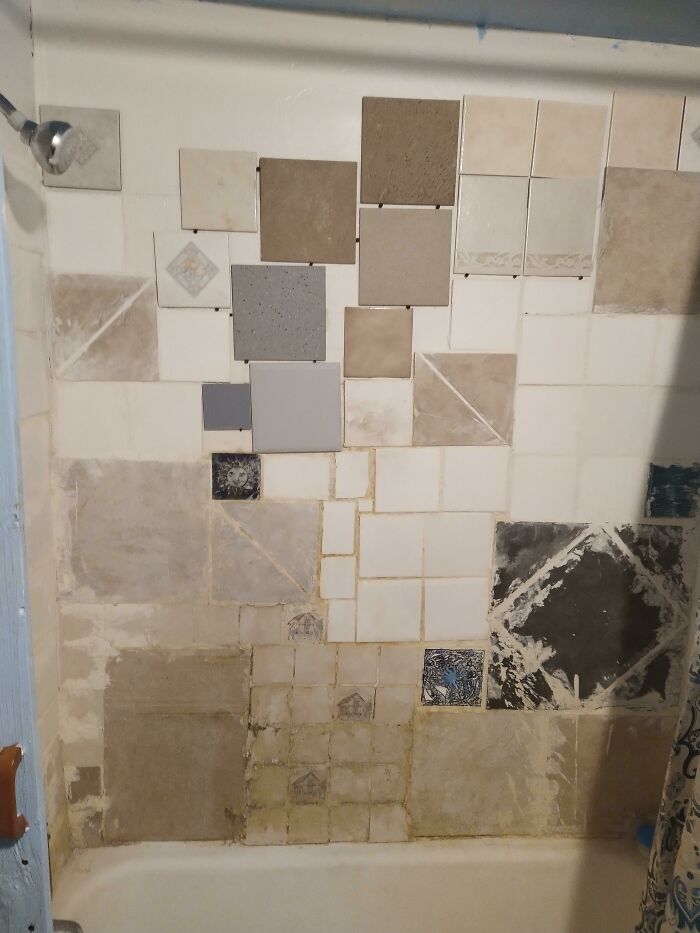 #28 Where is our room?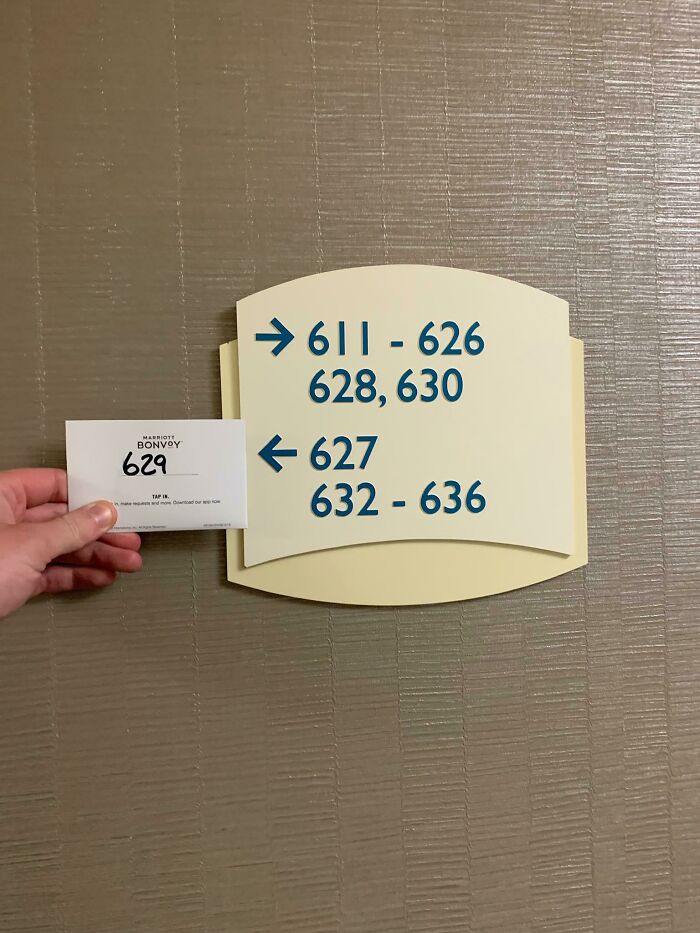 #29 This app can rent ice ships