Standard pugs have black or dark brown color noses. Sometimes the color can be changed rarely. This dog, Milkshake, is also that kind of rare dog. Milkshake's pink face adds a cute look to him, making him famous on social media. Milkshake has over 111K followers on his Instagram page, and the follow count is increasing daily. His blue eyes, blush pink fur, and skin perfectly blended, giving him an outstanding appearance.
Maria is the owner of Milkshake. She started adopting him once she saw him among his sisters and brothers. He was only ten weeks old when Maria took him for adoption.
More Info: Facebook | Instagram | YouTube | Website
#1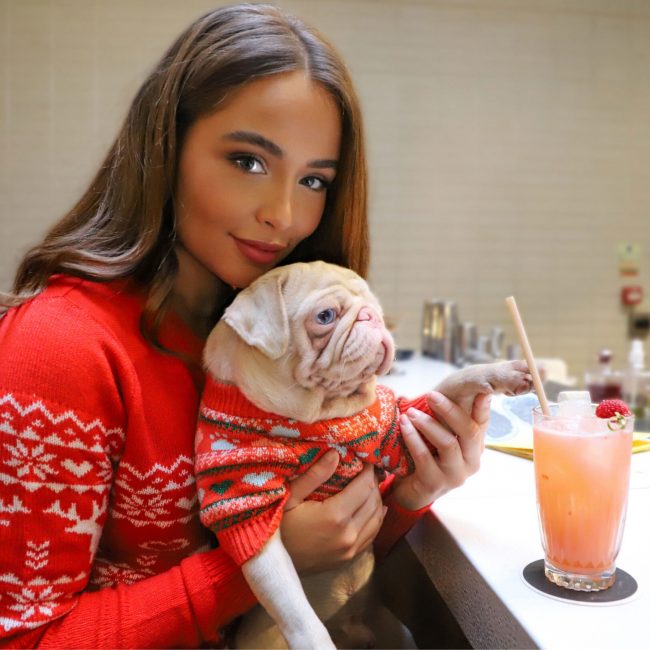 #2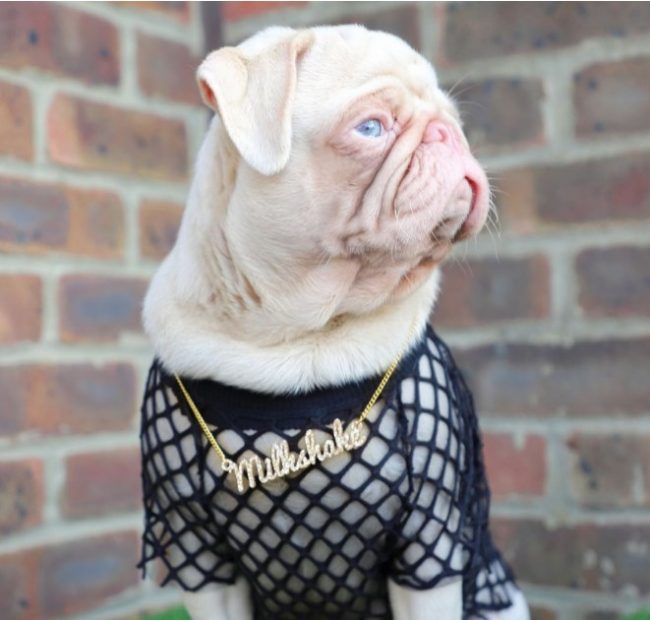 #3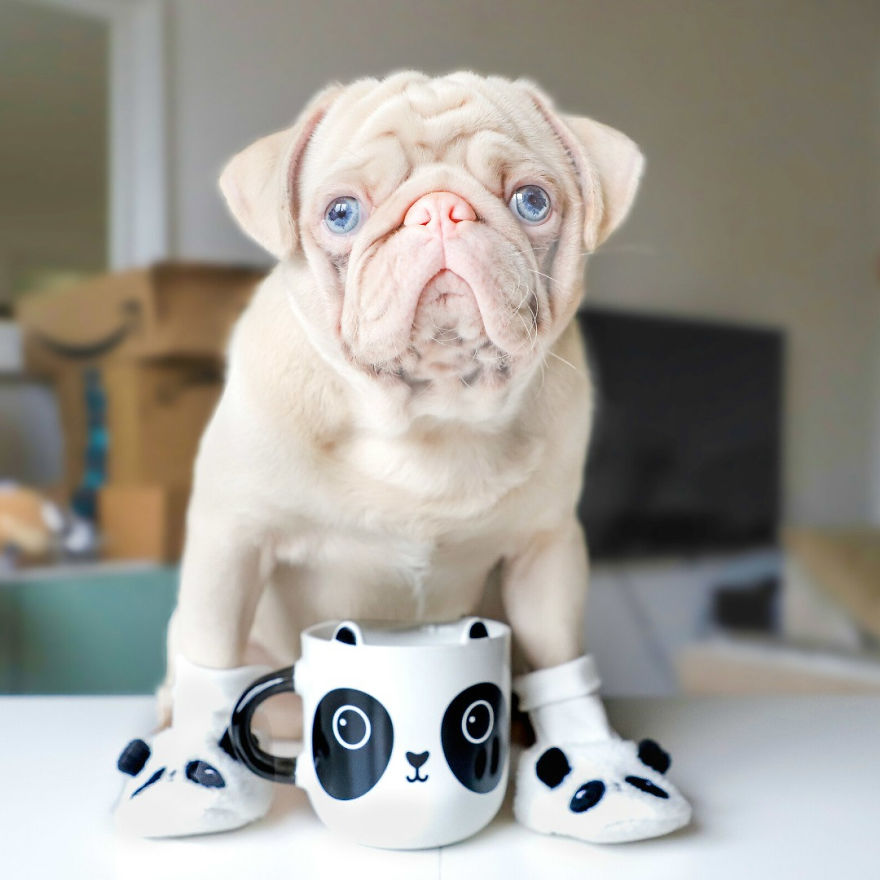 This unusual color came to him because of a lack of pigmentation inherited from an albino pug in his lineage. This rare genetic issue has not affected the health of this pug. He doesn't have vision problems, sunlight sensitivity, or skin cancers.
#4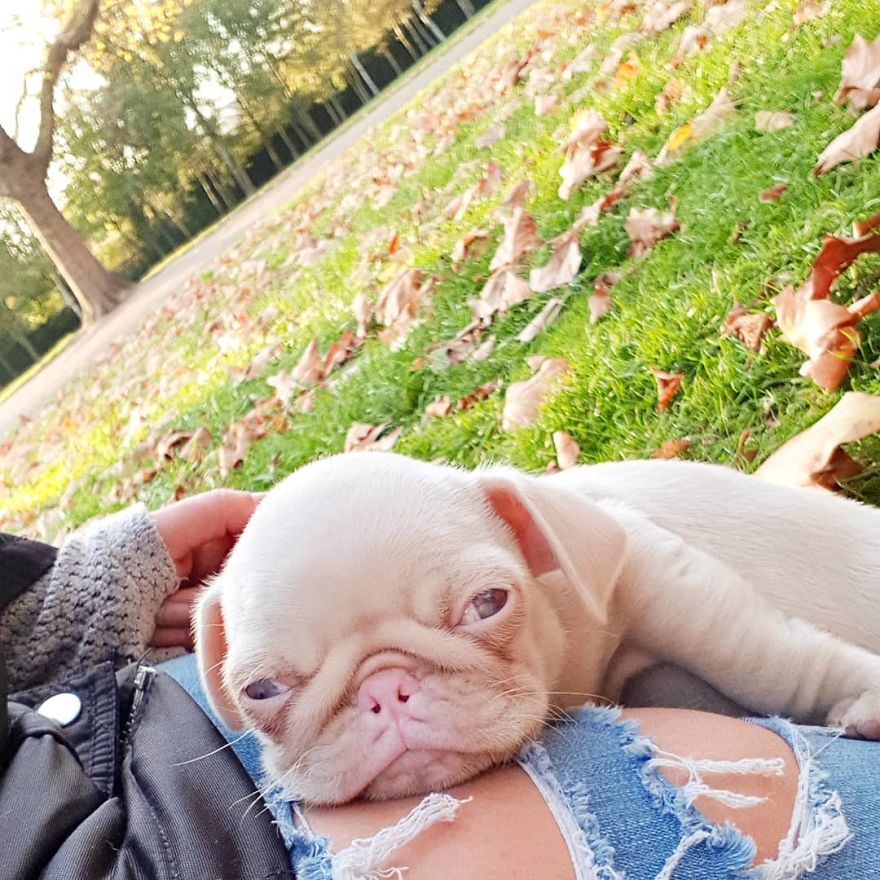 #5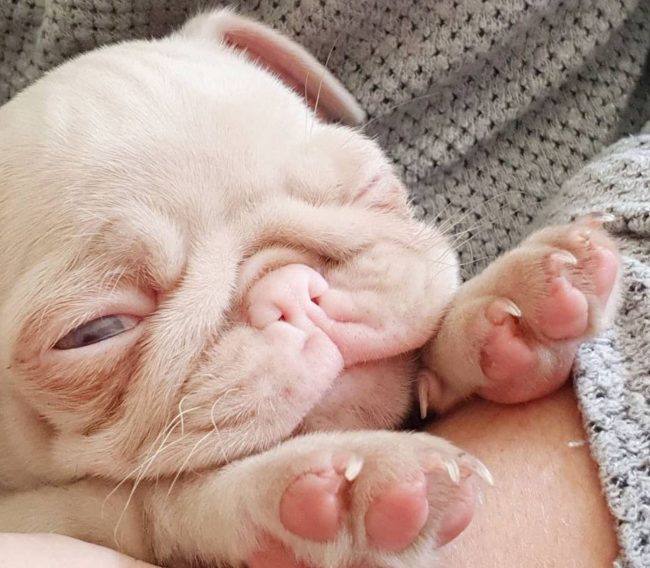 #6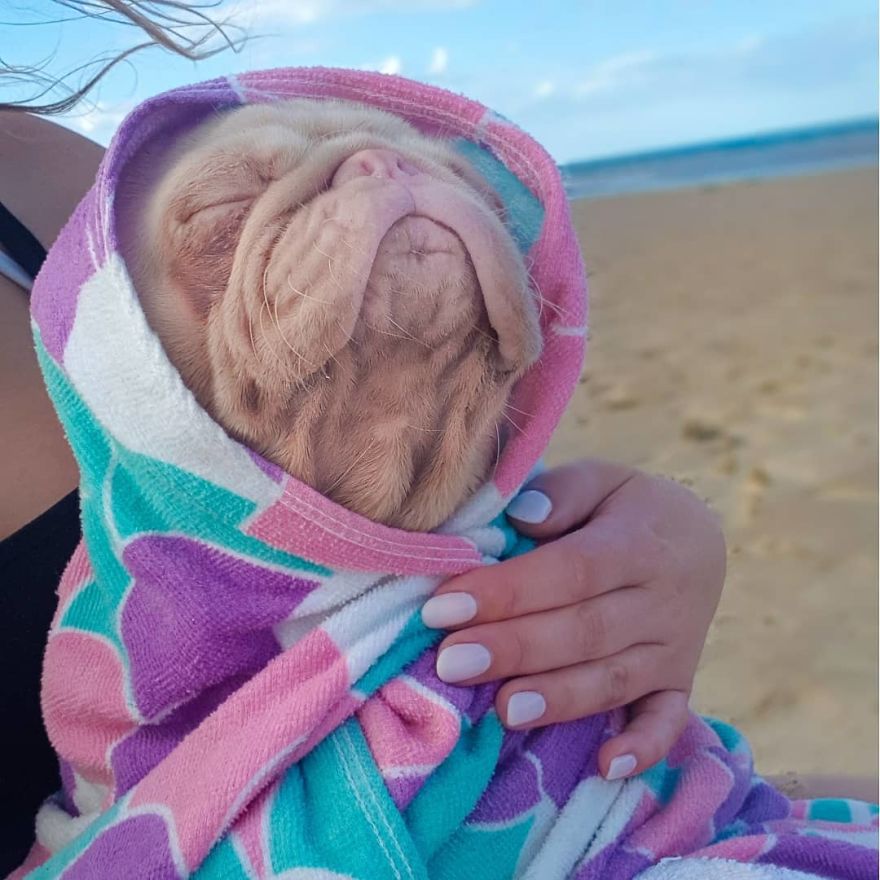 #7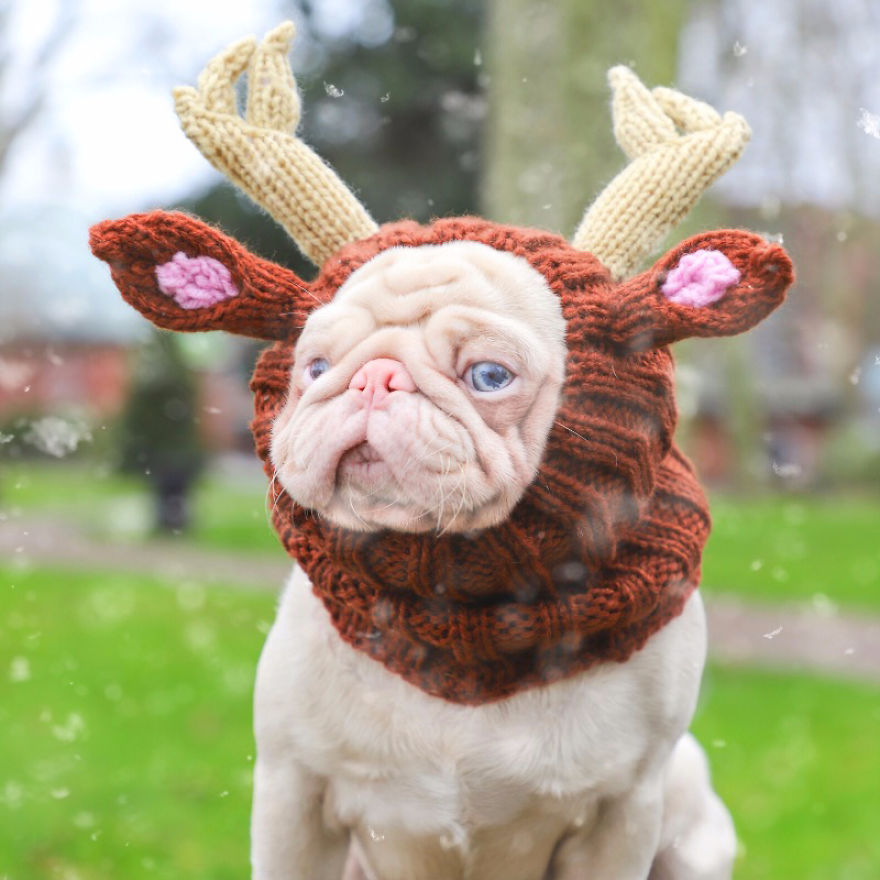 The owner had never heard about pink pugs before. But she feels they were adorable when she first saw Milkshake. She said "Milkshake" is not an albino but a happy, healthy boy.
#8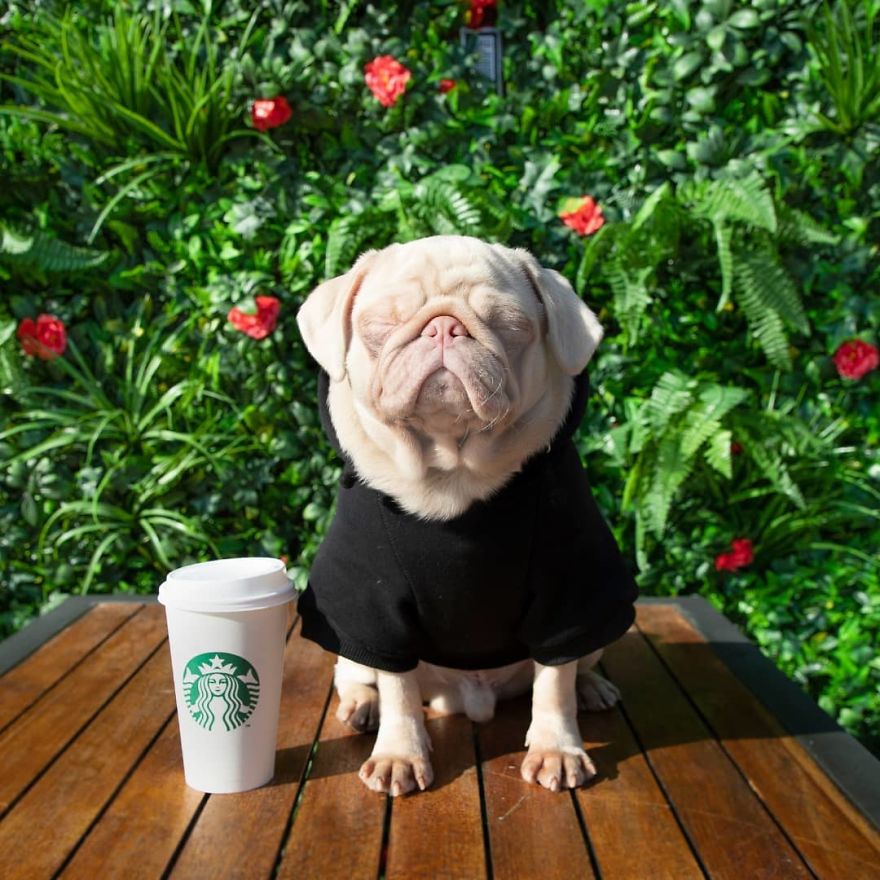 #9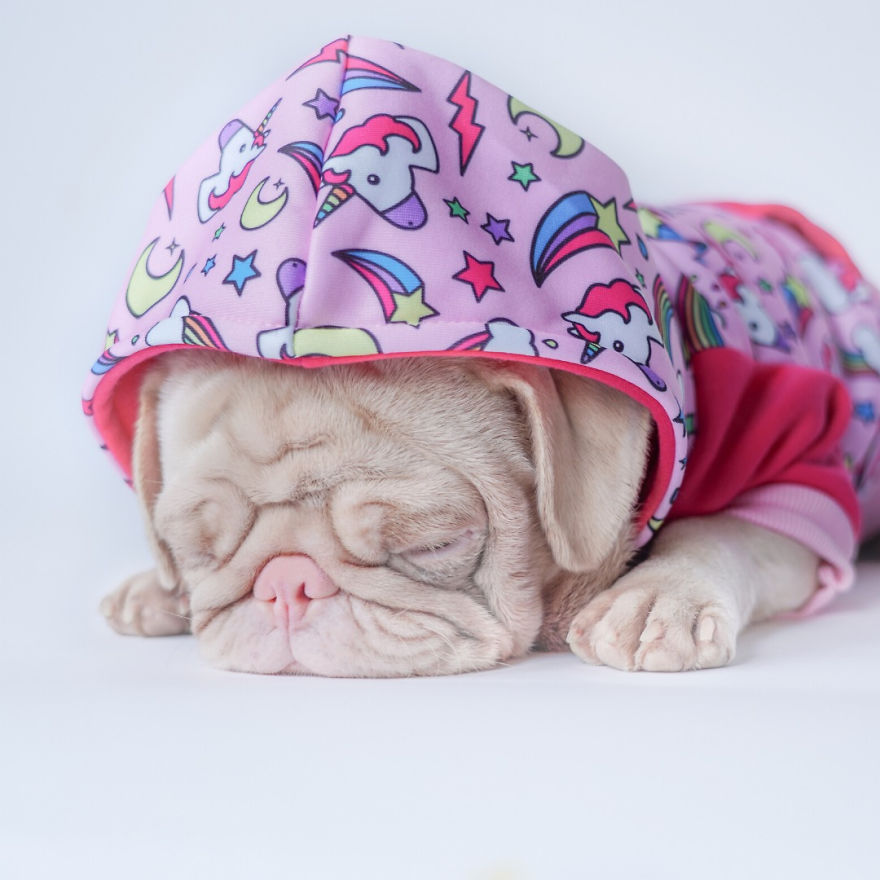 #10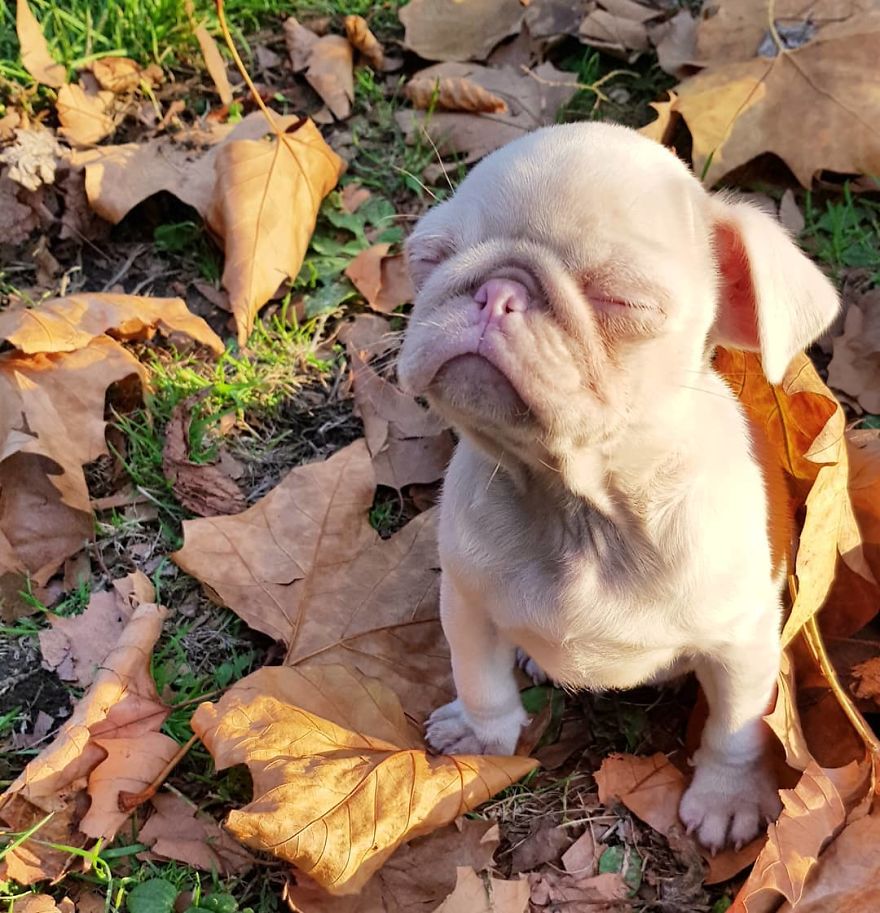 Milkshake loves his owner and considers her his best friend. Maria cares for him like a lucky baby. She took him to the doggie spa for pedicures and massages, dressed and took photos like a celebrity, and end of the day; she treated him with some chicken. Milkshake has a personal trainer who helps him to keep in shape. You may have seen Milkshake in dog shows.
#11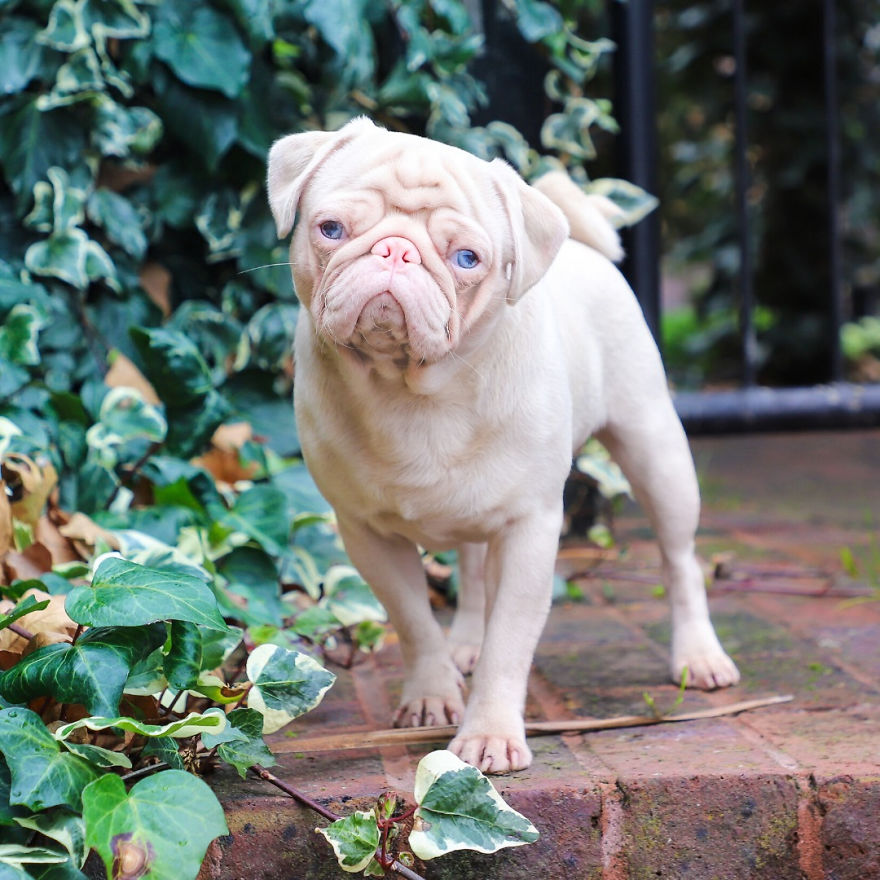 #12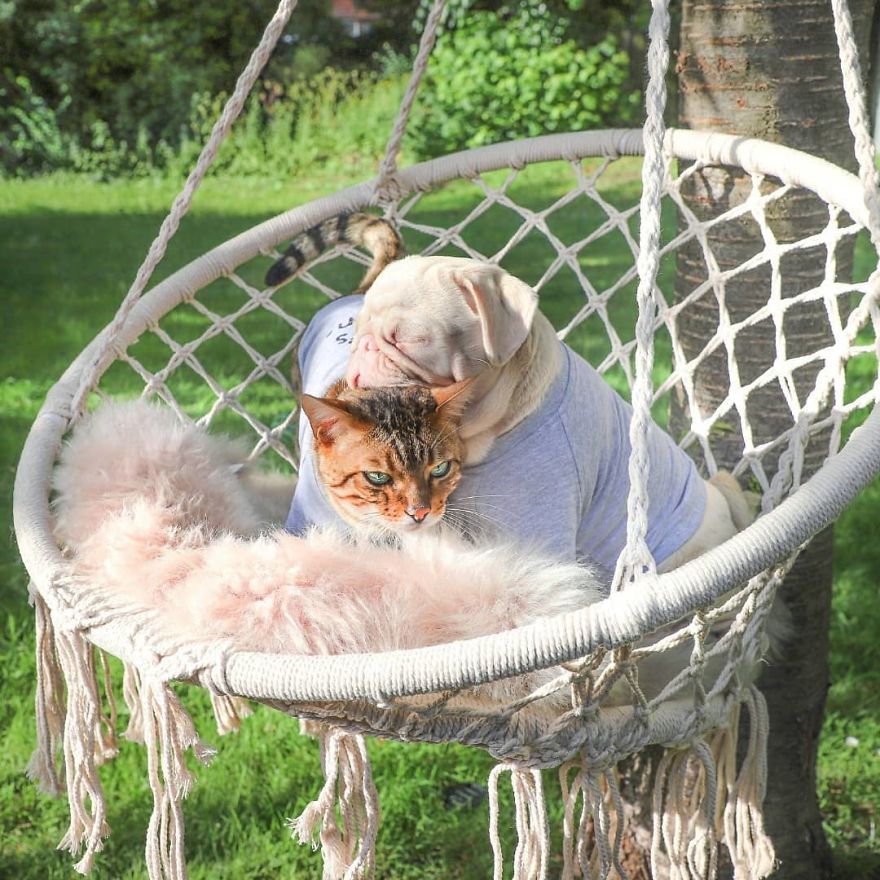 #13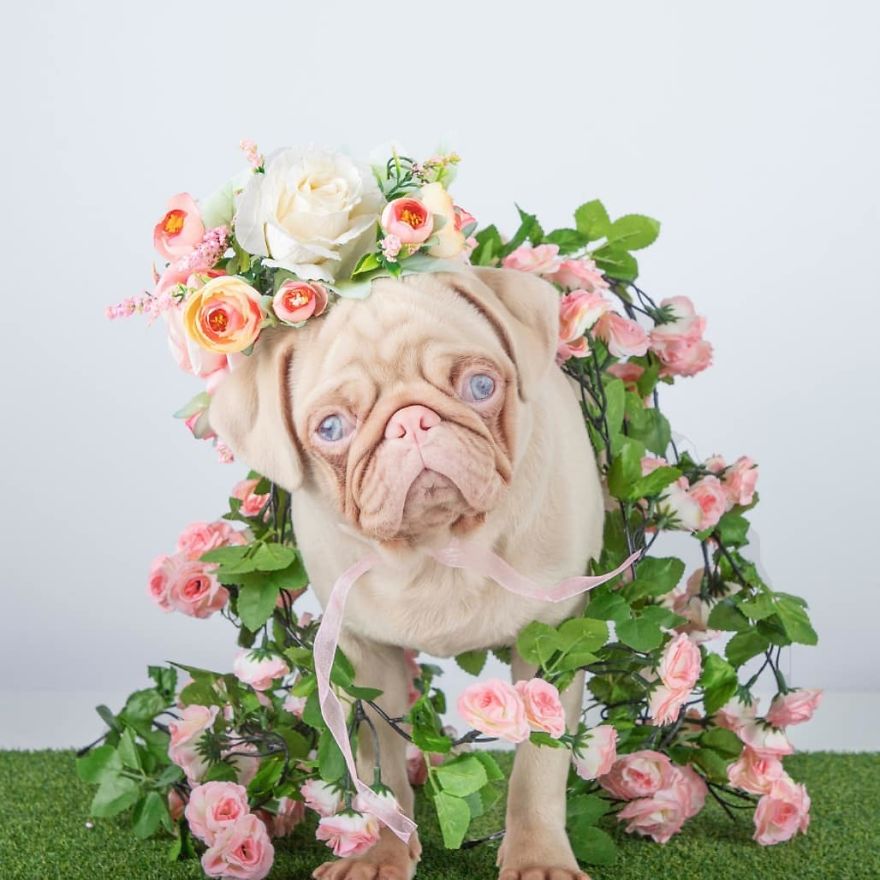 #14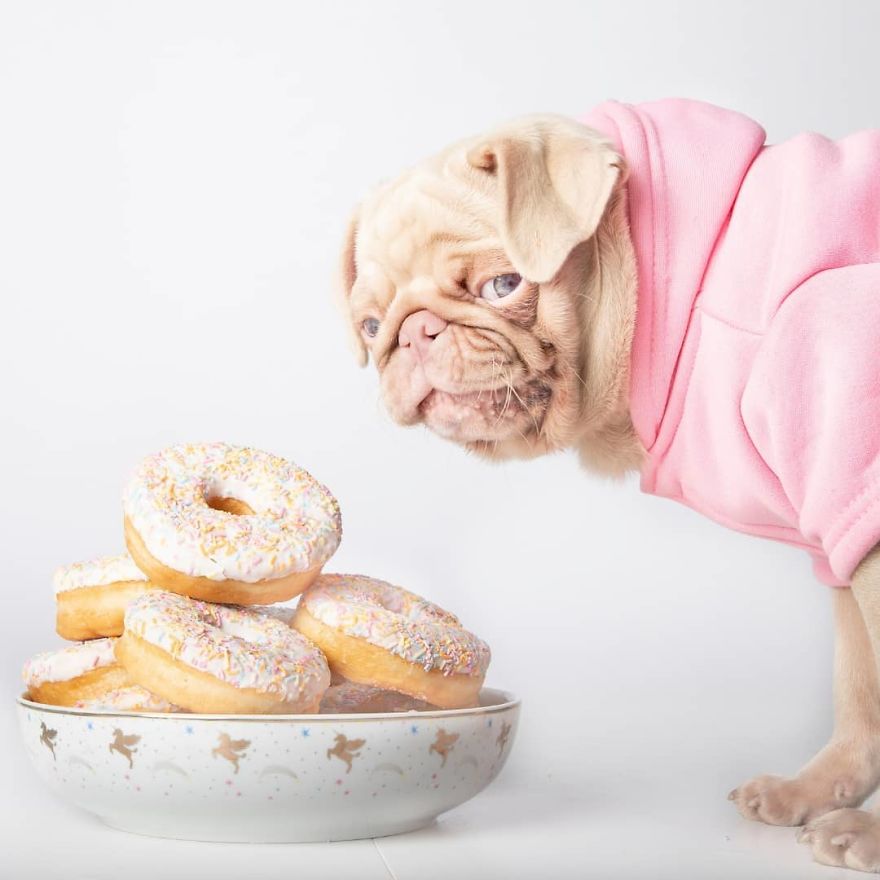 His look made people smile. People message Maria on Instagram, saying that their bad days are always cheered by Milkshake's posts. Some followers come to meet this little celebrity.
#15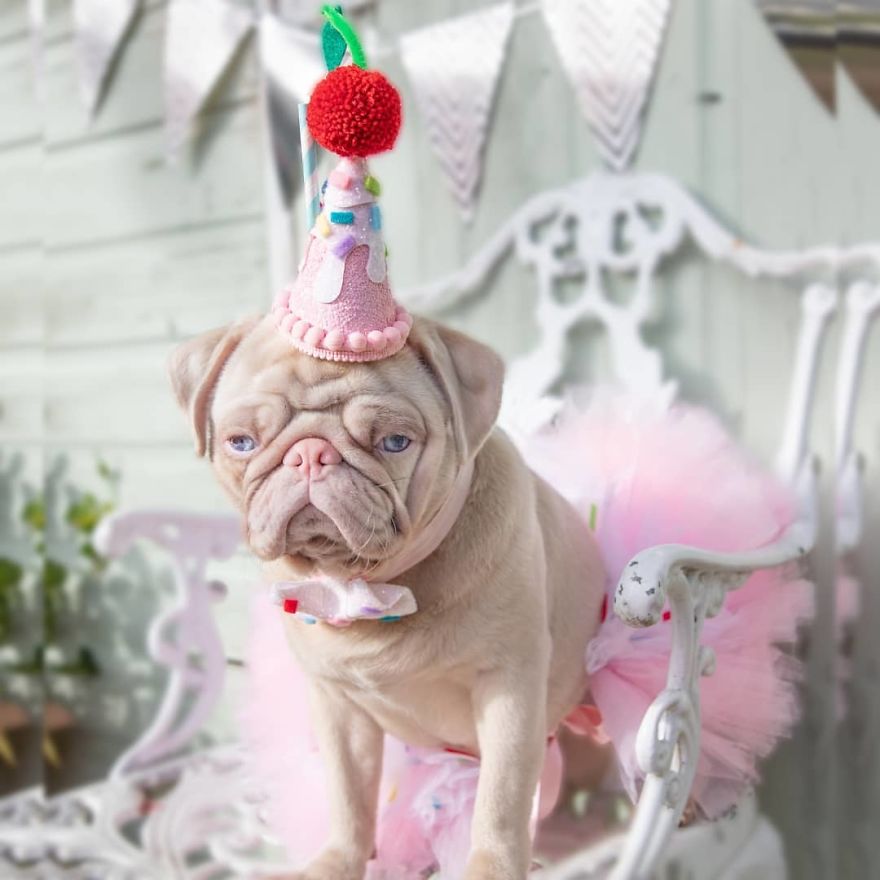 #16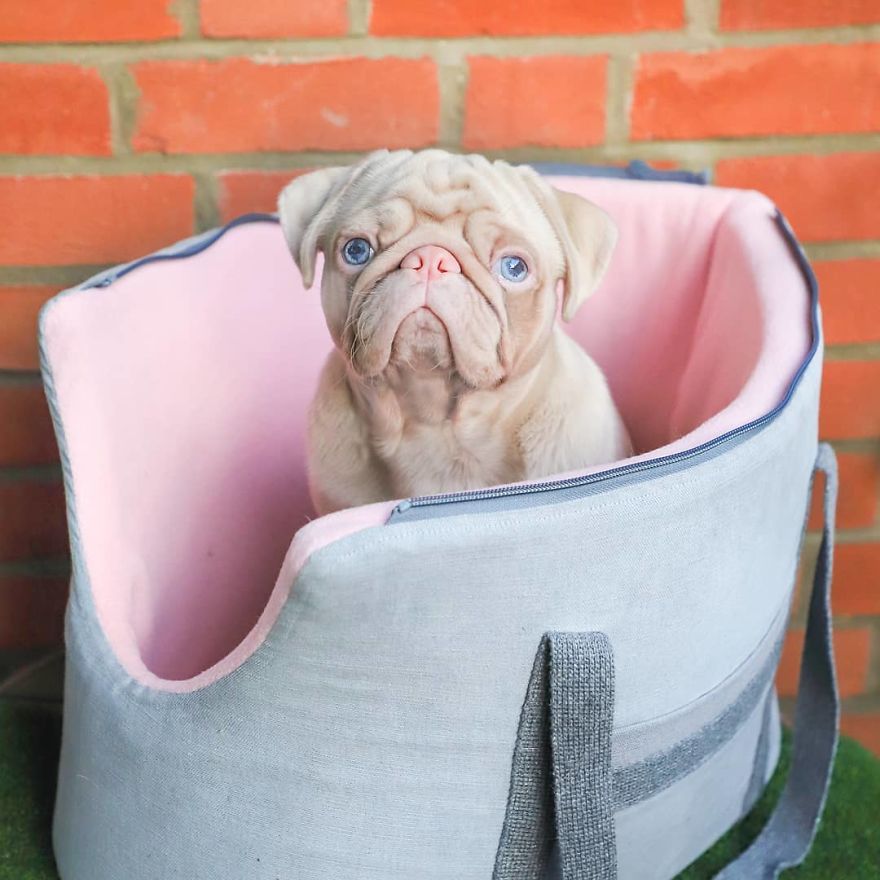 #17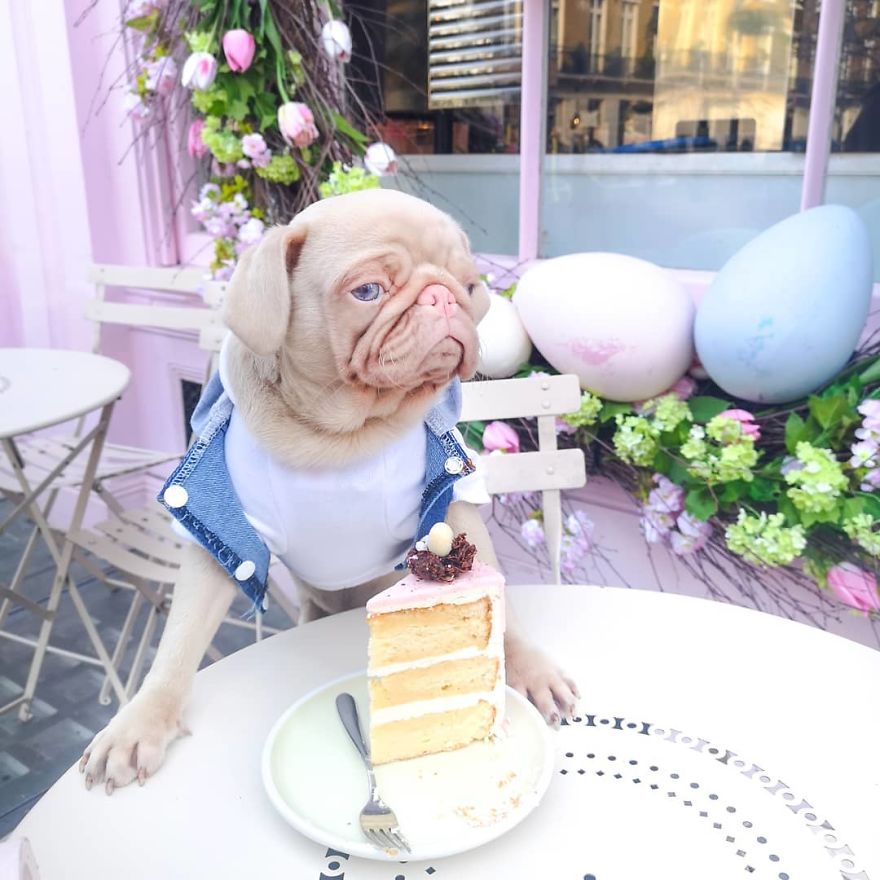 #18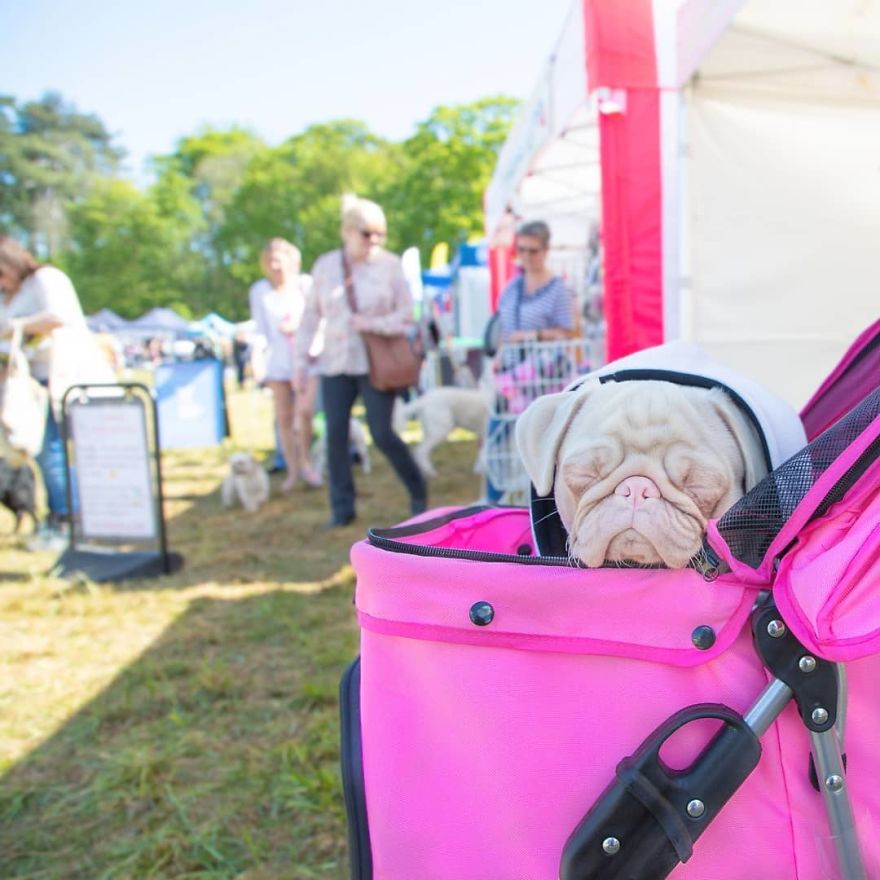 #19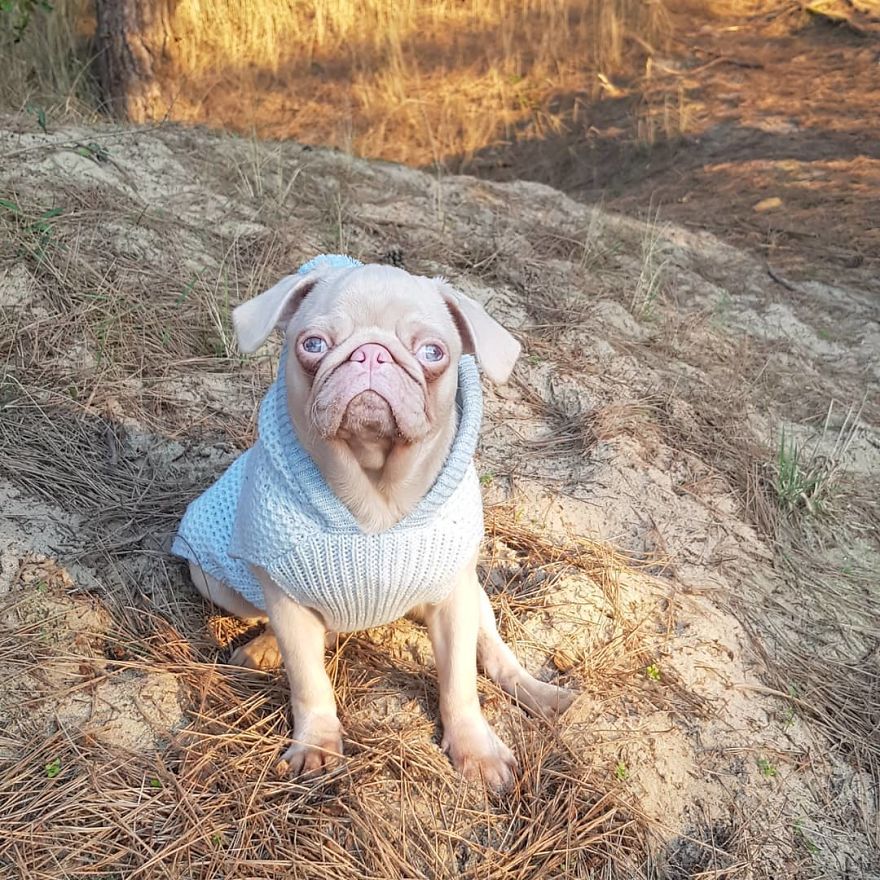 #20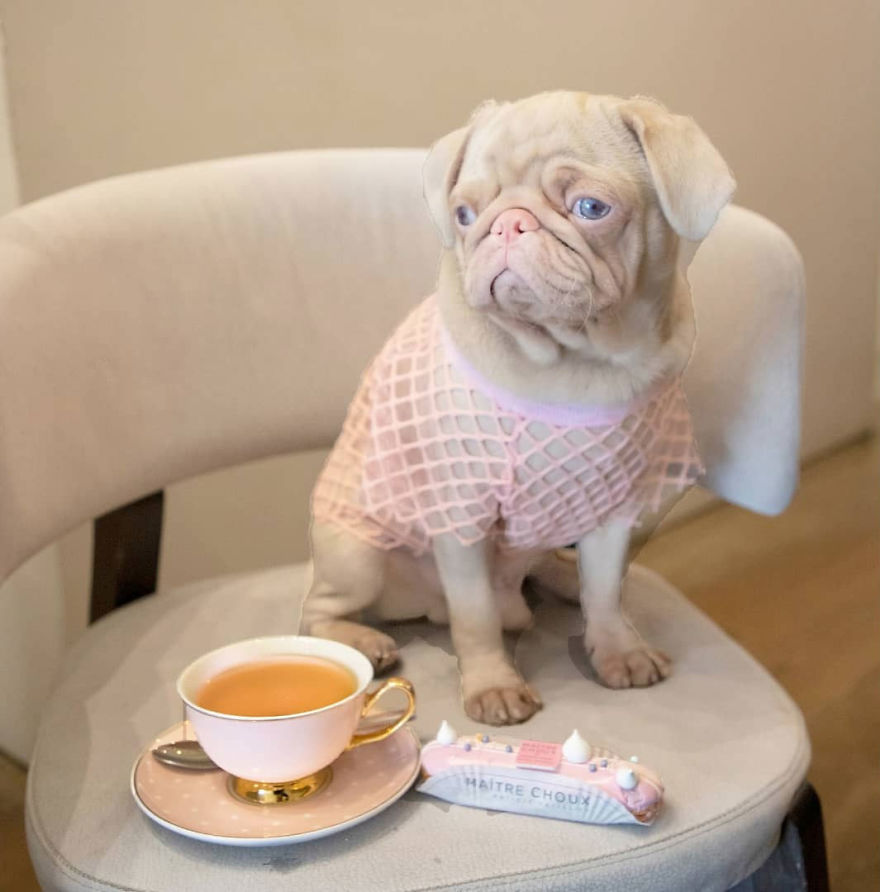 #21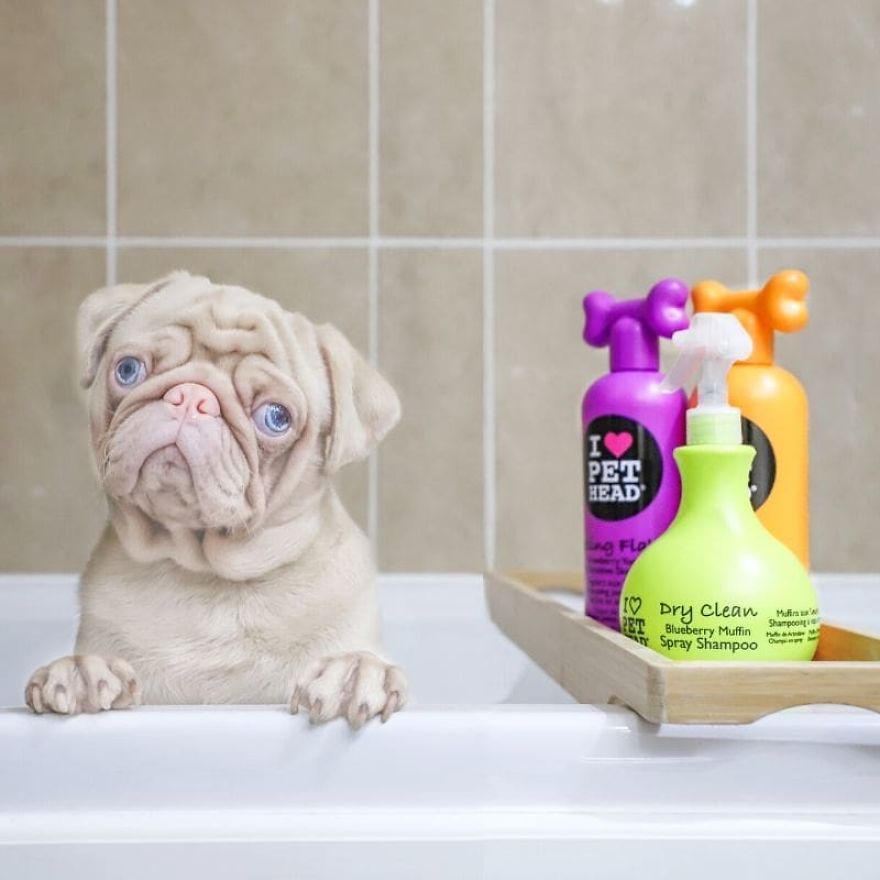 So what do you think about Milkshake? We are happy to hear your thoughts about this pink pug.
You May Also Like: