The Internet is now full of cat things. People's interest in cats has increased over the past few years. It realizes that cats have already started to dominate their place step by step. You can find thousands of cat pictures and cute things on the Internet. But have you ever heard about cats who have taken a farmer's land?
Alla Lebedeva is a farmer in Siberia who owns a farm in the settlement of Prigorodny, located on the outskirts of Barnaul in western Siberia. Alla lives with her husband, Sergey, and an adorable army of cats.
There were only a few cats earlier, but now, they have grown into a huge count. They sleep in a henhouse with three bedrooms. This cat army helps farmers by guarding the chickens and rabbits against the mice on the farm.
Alla loves them all and always takes care of them. She has a collection of photos of the Siberian cat army, with over a ten thousand followers. These cats are Siberian cats, not Norwegian cats. Many people think it is Norwegian because these are closely related to the famous Norwegian Forest cats, but they are a separate group.
#1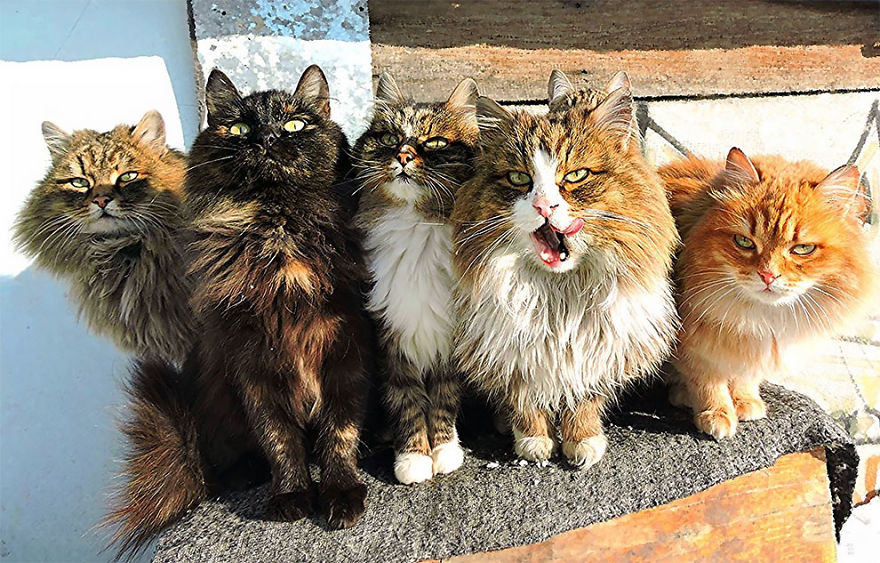 #2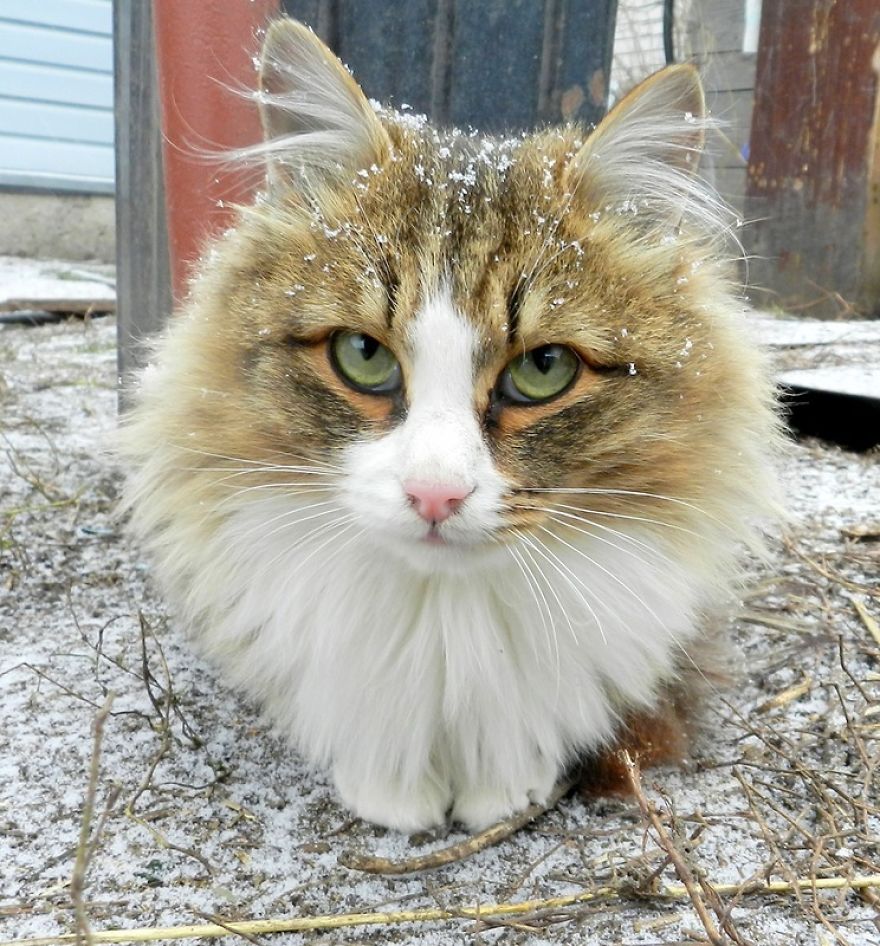 #3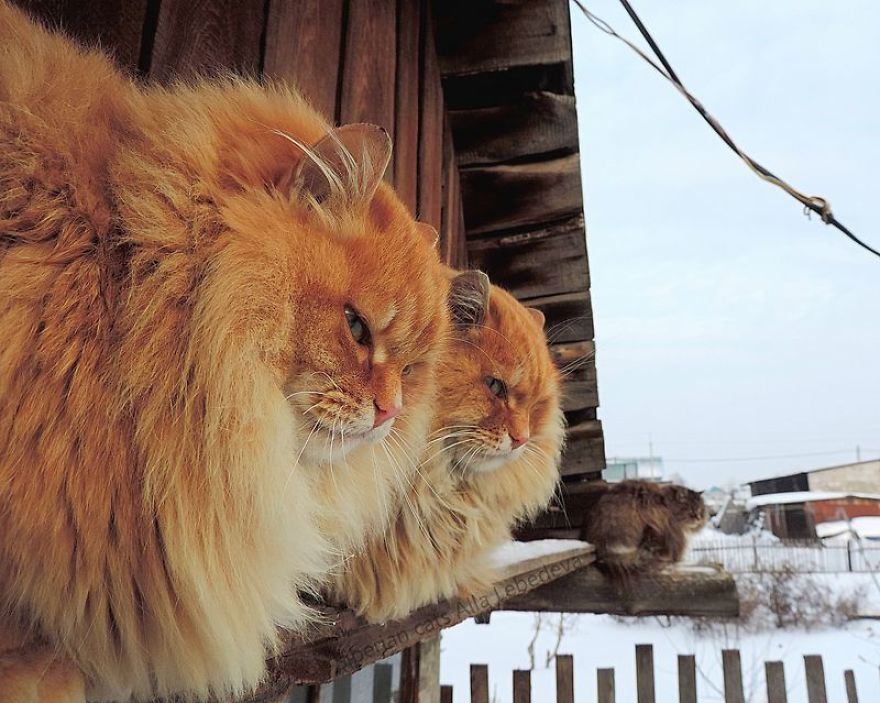 #4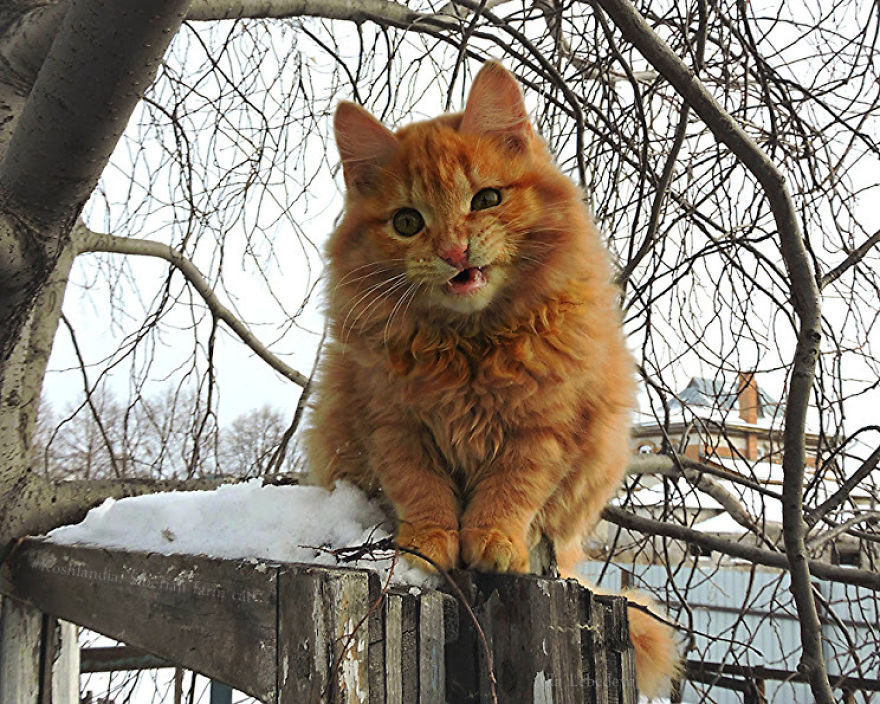 #5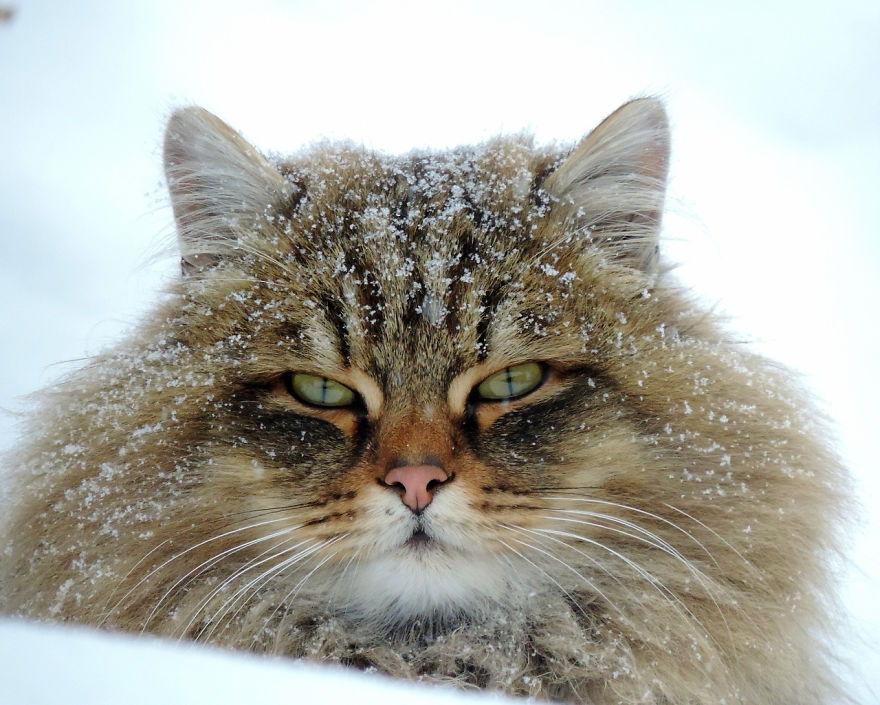 #6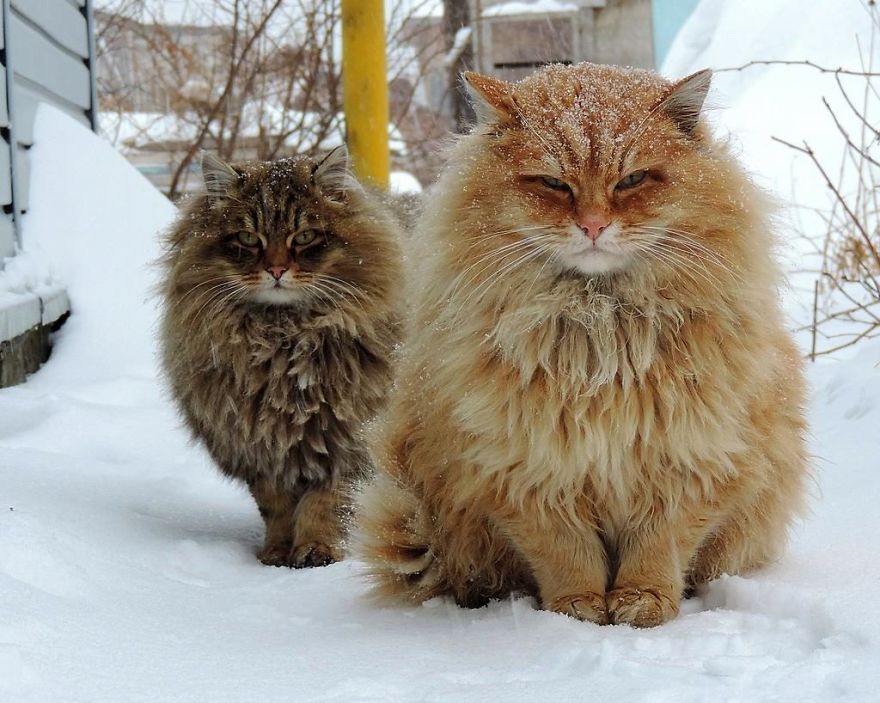 #7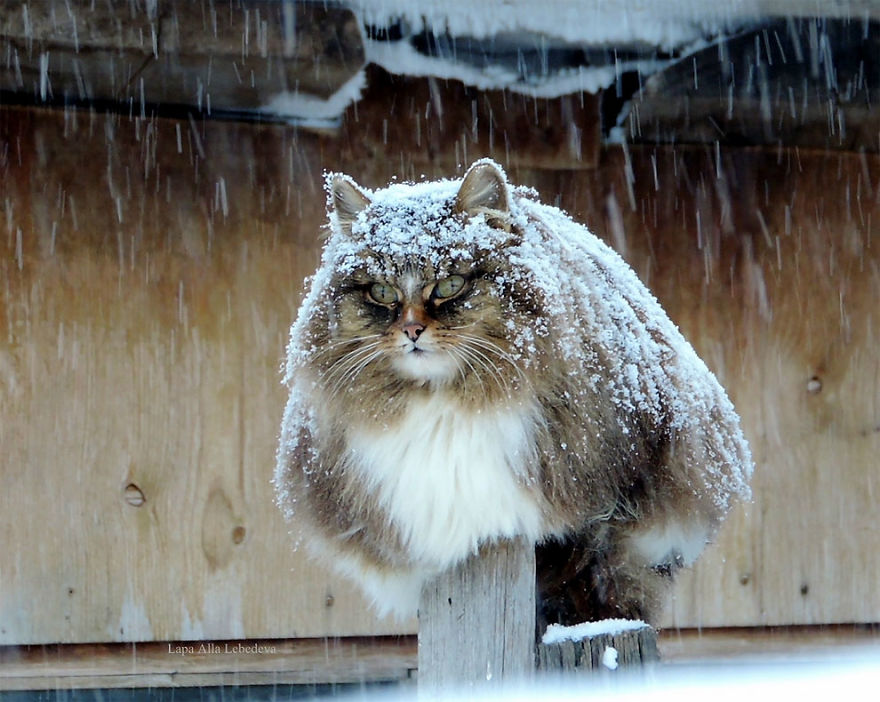 #8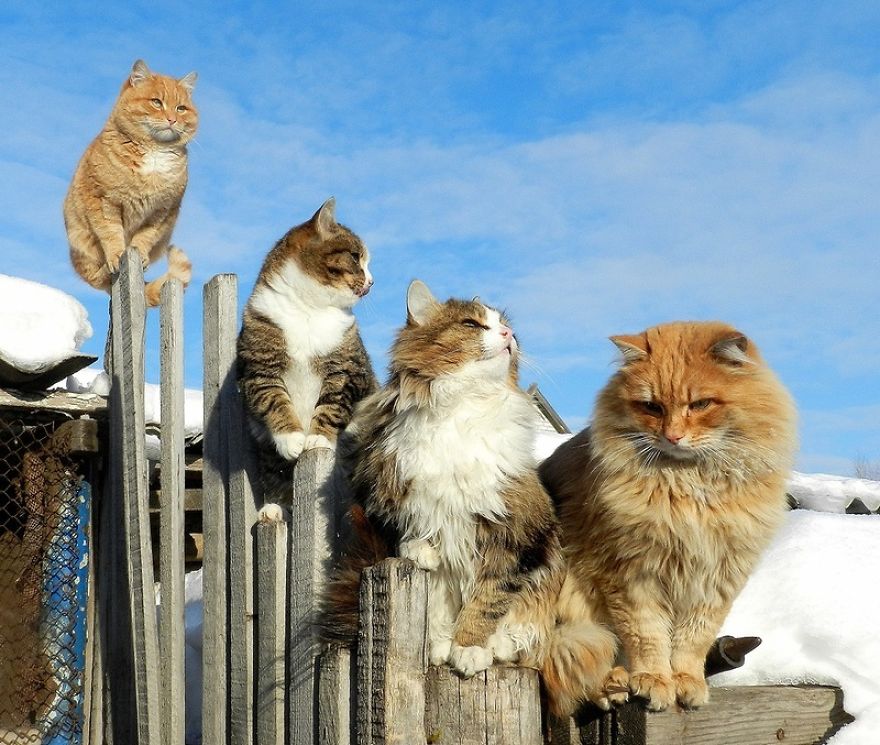 #9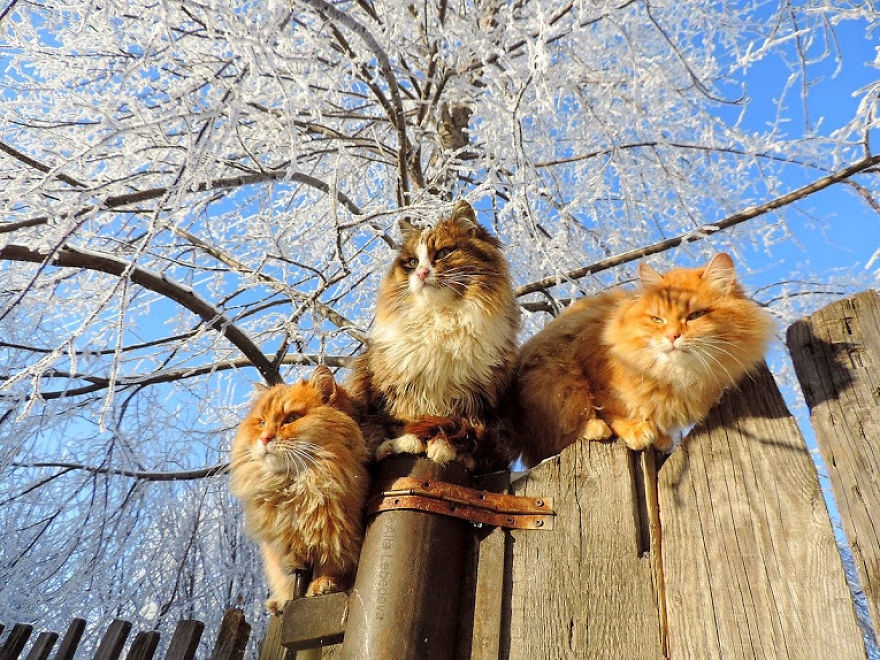 #10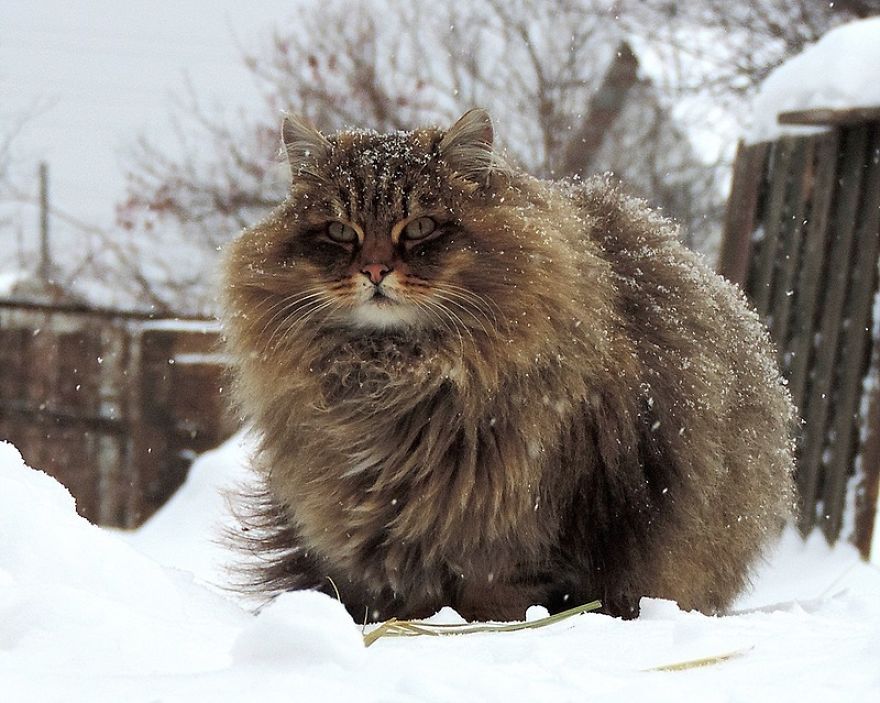 #11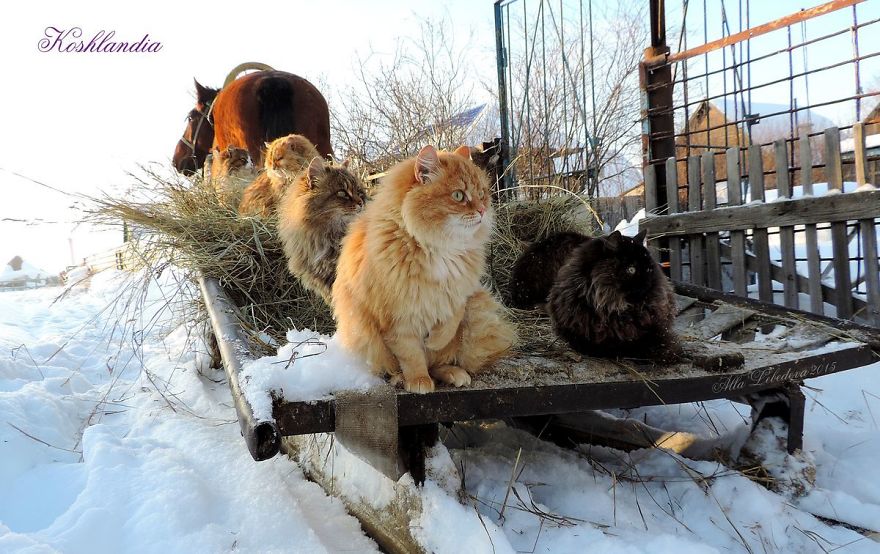 #12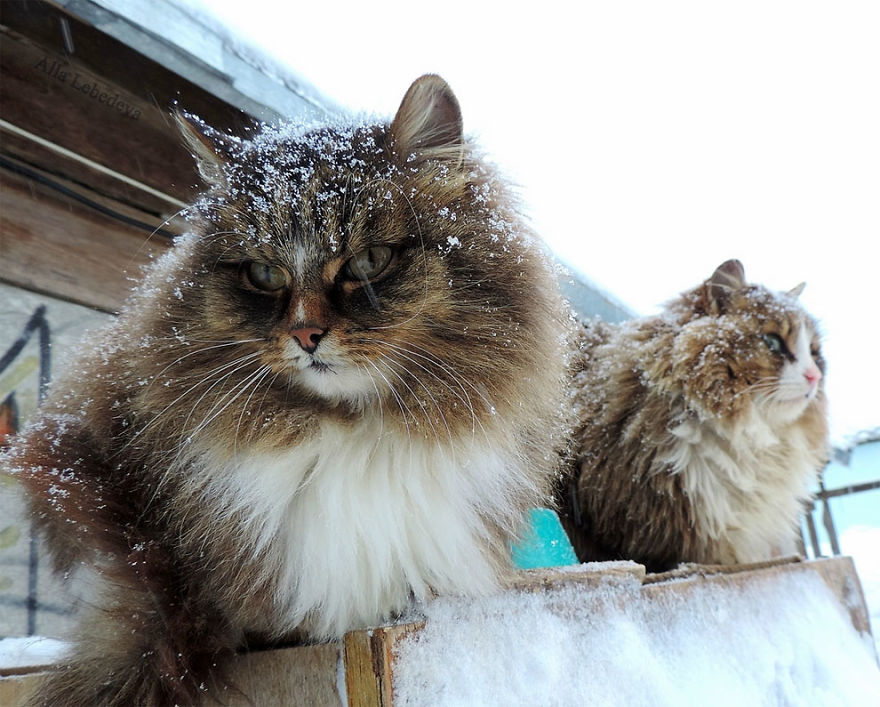 #13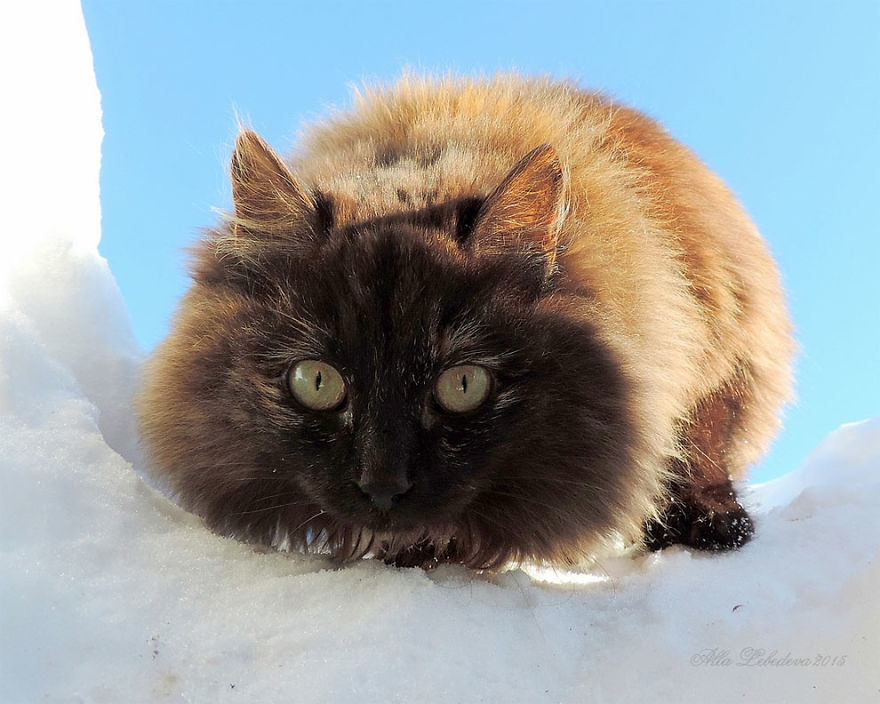 #14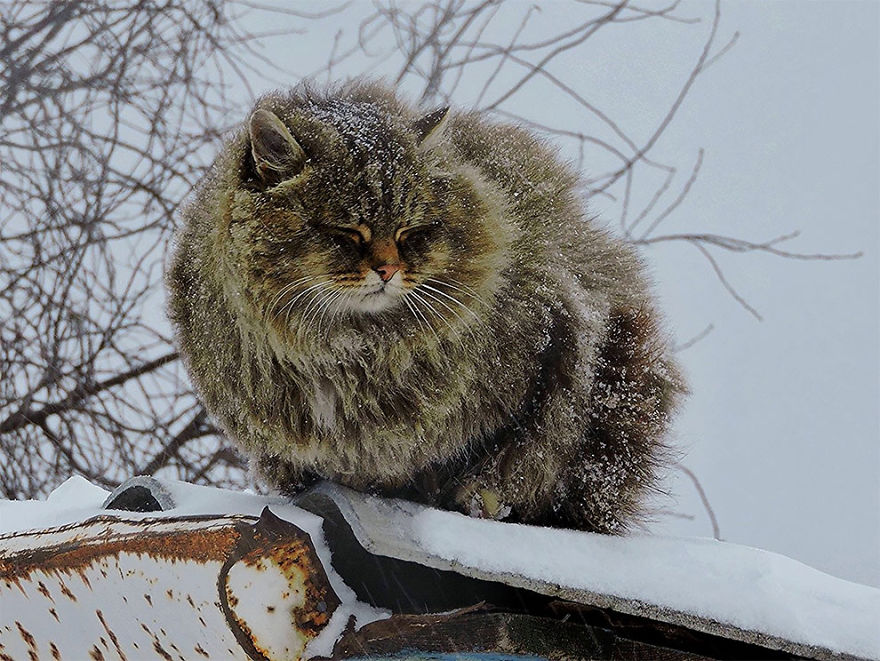 #15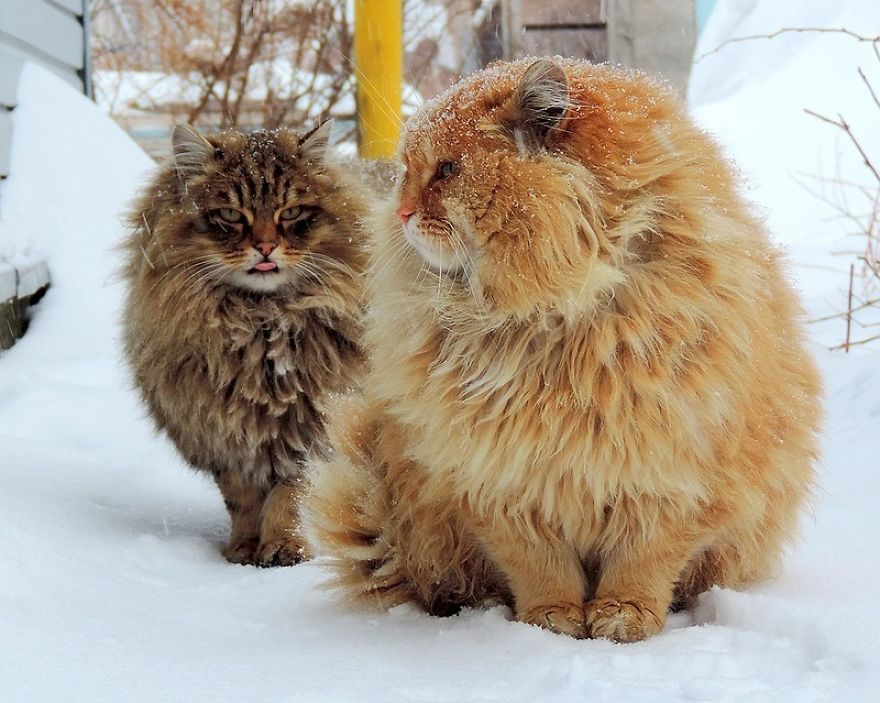 #16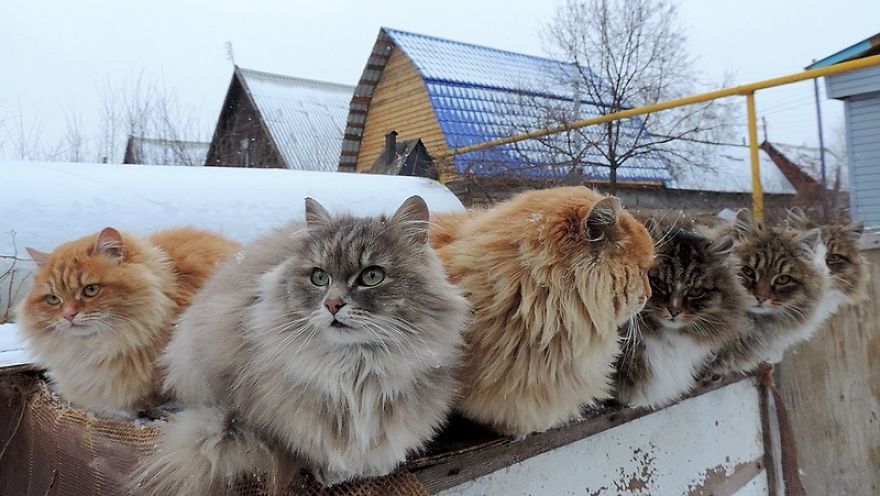 #17
#18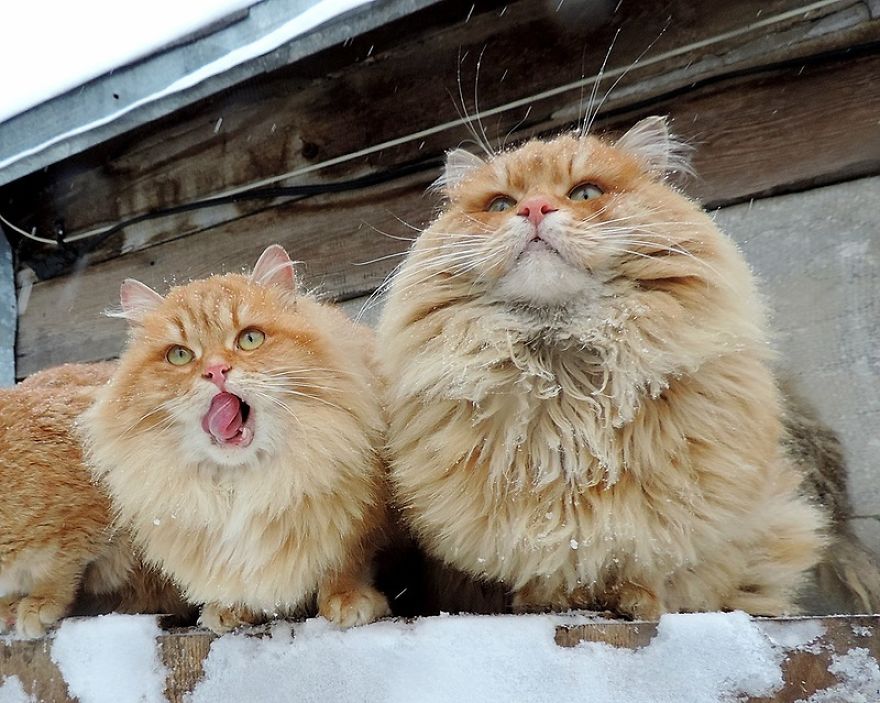 #19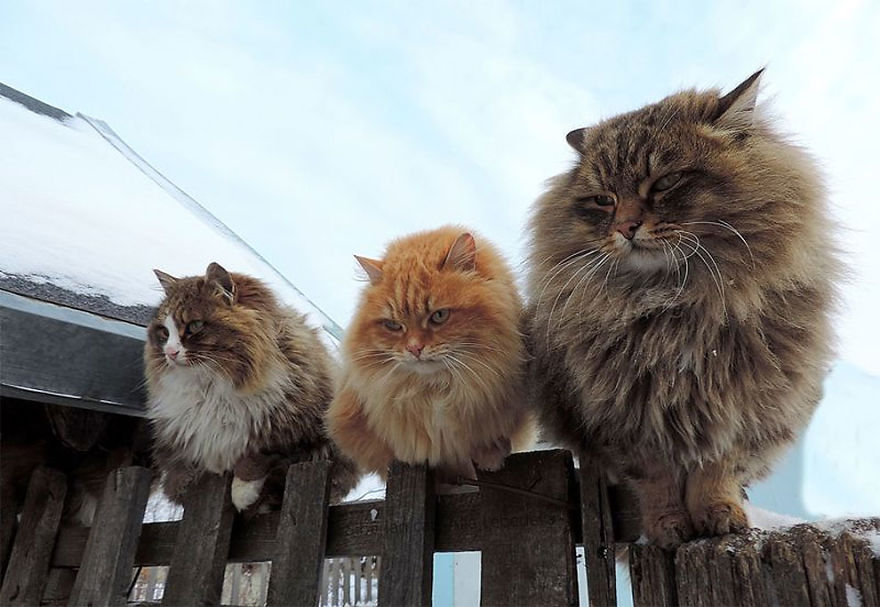 #20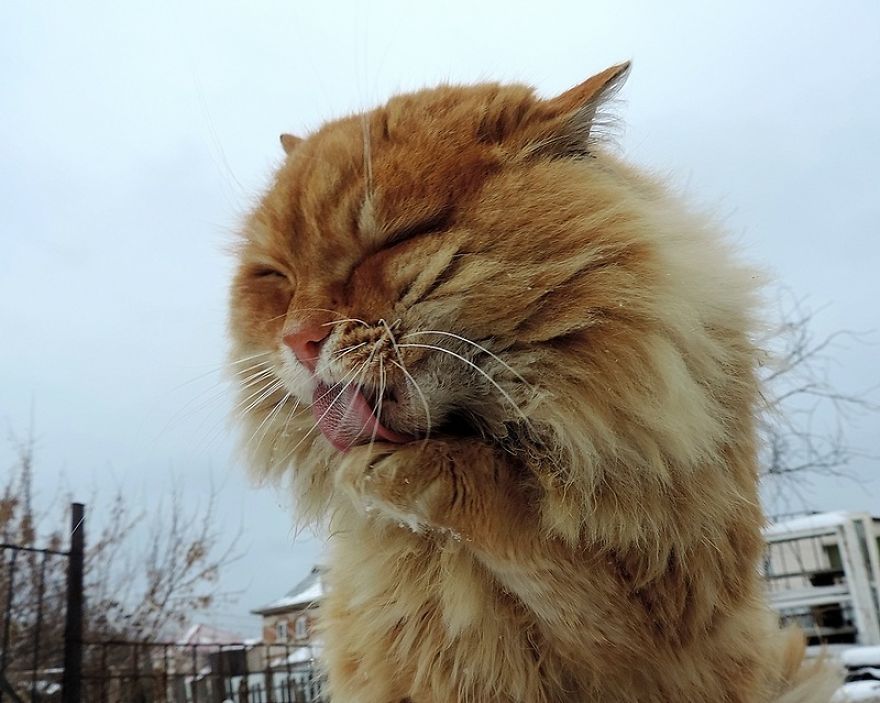 #21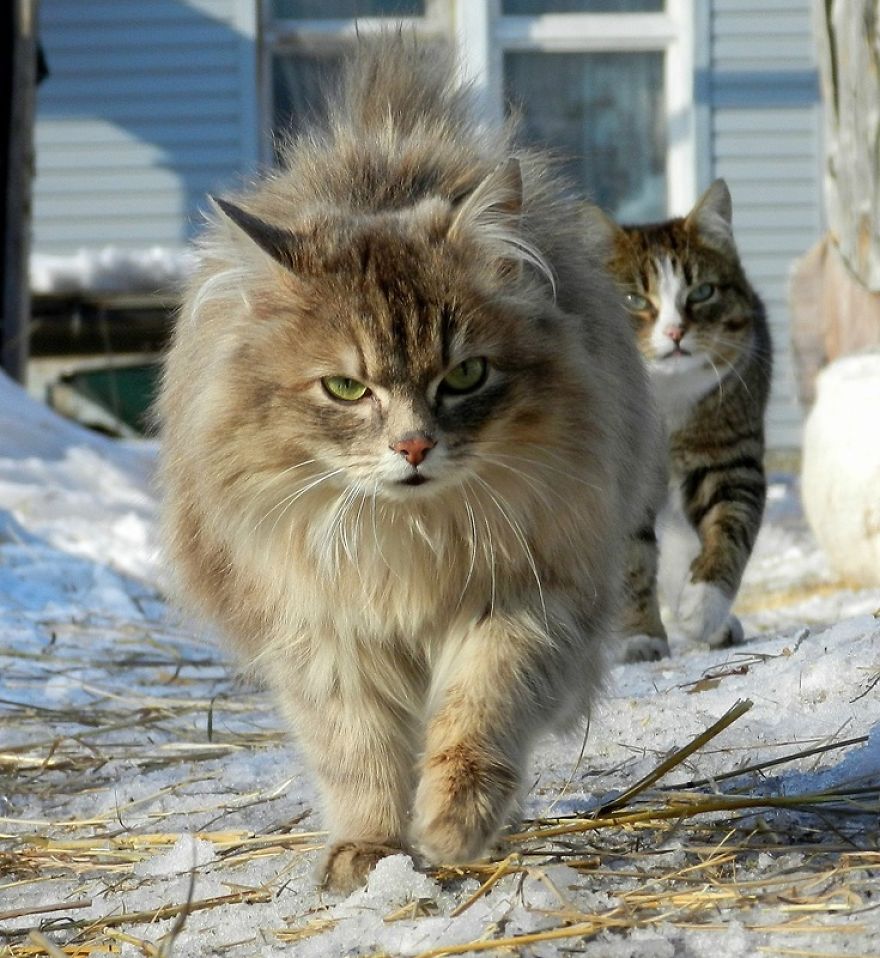 #22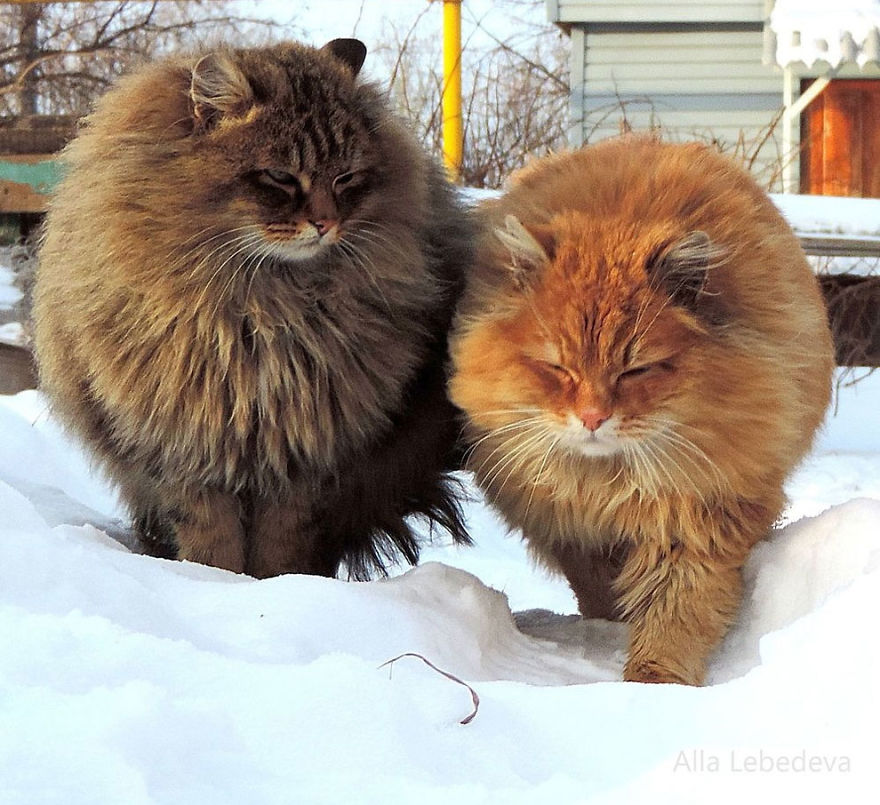 You May Also Read: