Some cruel incidents that happened recently show that there's no humanity exist in the world anymore. But the truth is, humanity has a superpower to heal the world silently. These beautiful pictures will show you evidence that we are not all bad, after all. Kindness, empathy, humanity, and all of the other good things.
Instead of losing faith in kindness and humanity, start talking about it. Do good without expecting anything. People will forward good, and it can go a long way. Start within yourself and spread kindness, gratitude around you.
These pictures are telling you stories about the kindness, humanity of people's hearts. Some of them help the homeless, rescue animals, cheer up for others, and do different things to spread good.
Here are the lovely and inspiring pictures of these beautiful moments. You can share these moments with the world and spread the warm message of kindness and humanity.
#1. This teenage hero rescues a stray dog from drawing a frozen lake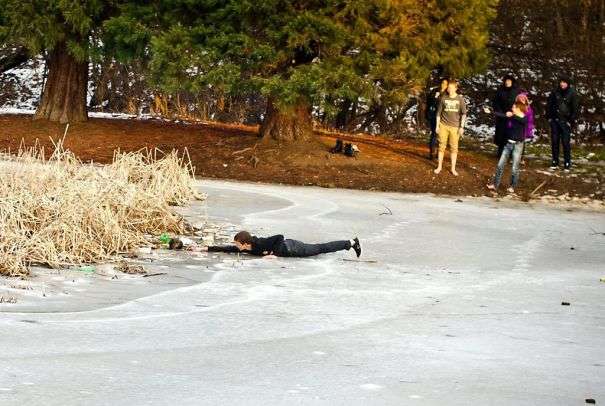 #2. A kind man carries a kitten to dry land during the flood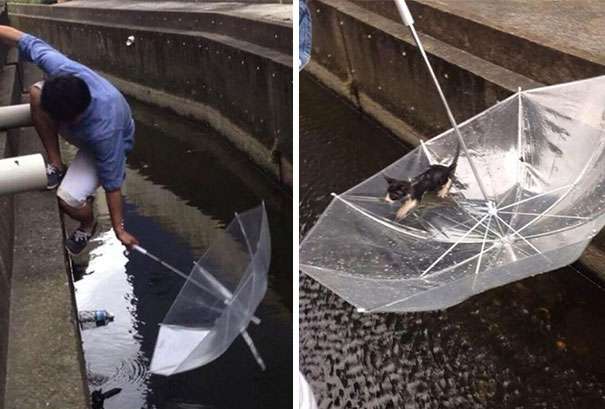 #3. Marine Myles Kerr finishes a race to encourage and support this boy who got separated from his group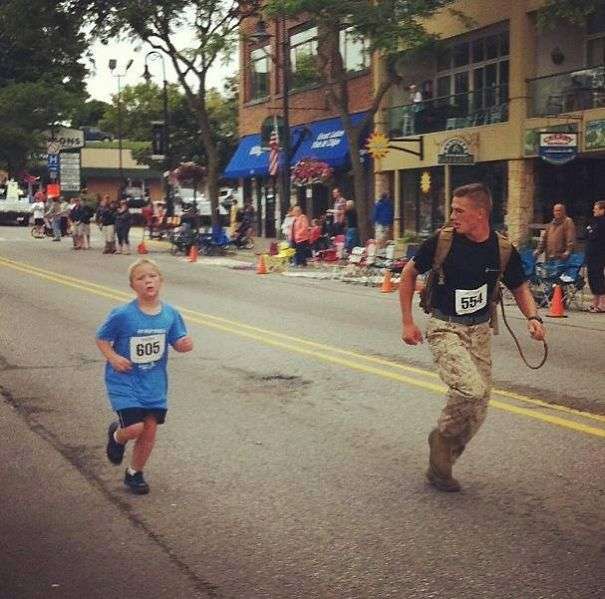 #4. A cyclist stops to give water to this dehydrated and hot cola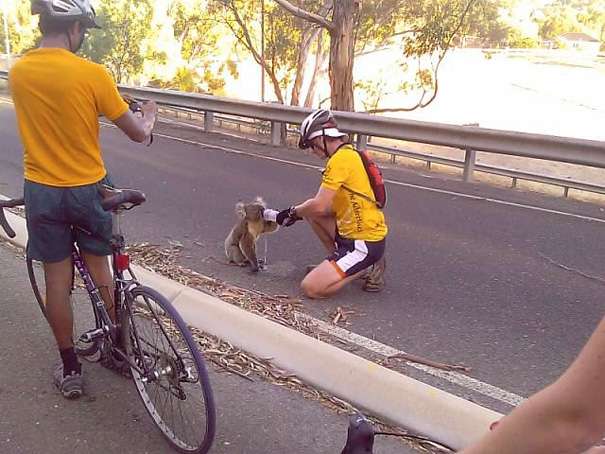 #5. Wall of kindness: a wall of donated clothes for homeless people to take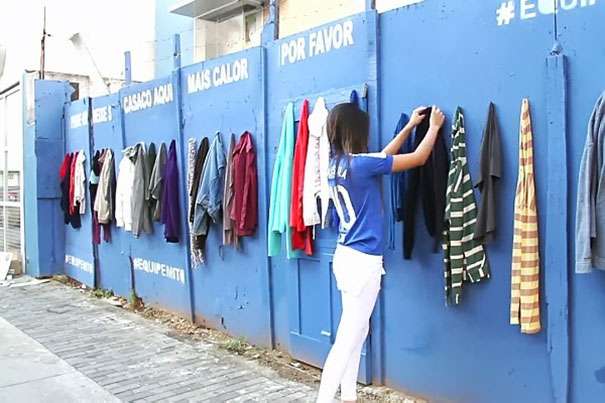 #6. This 82-year-old man burned his face while trying to rescue his dog from a burning animal shelter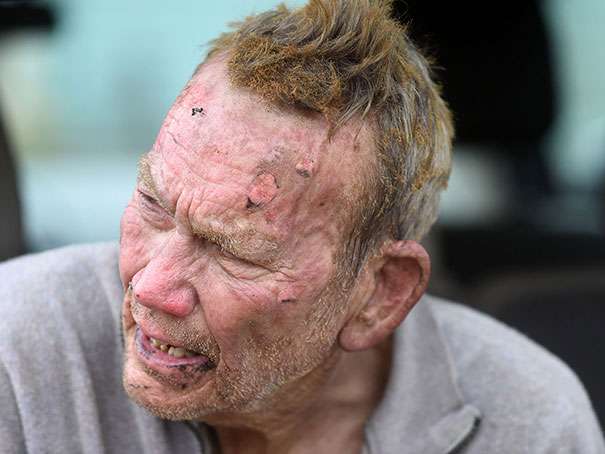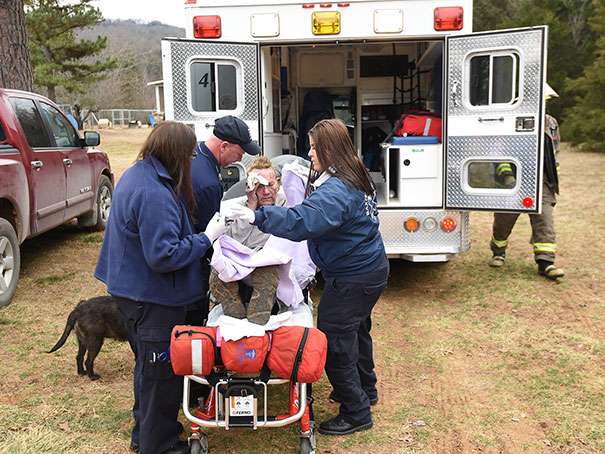 #7. Fans hold their handicapped friend at Korn concert in Moscow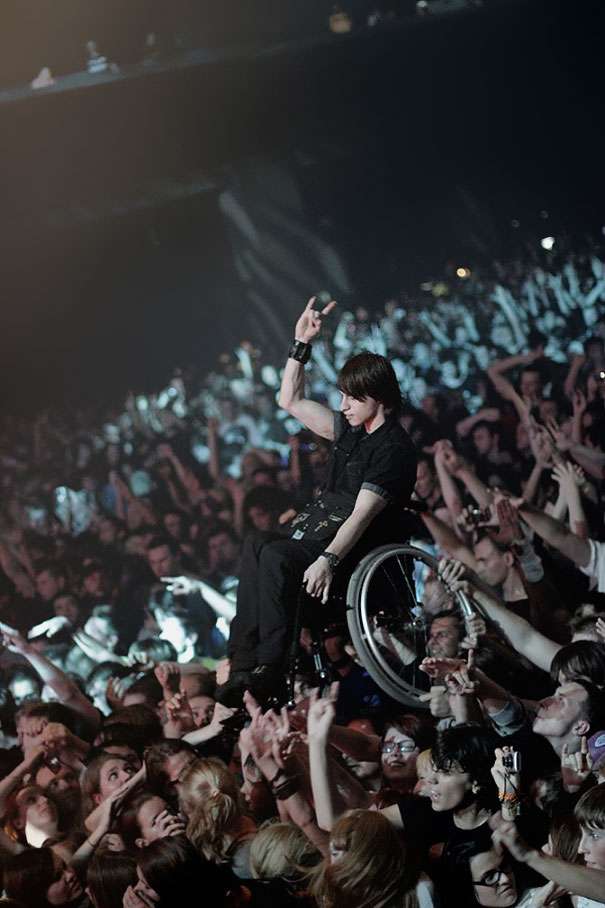 #8. These amazing workers at Lowe's Home Improvement Center decided to fix this broken wheelchair for this old man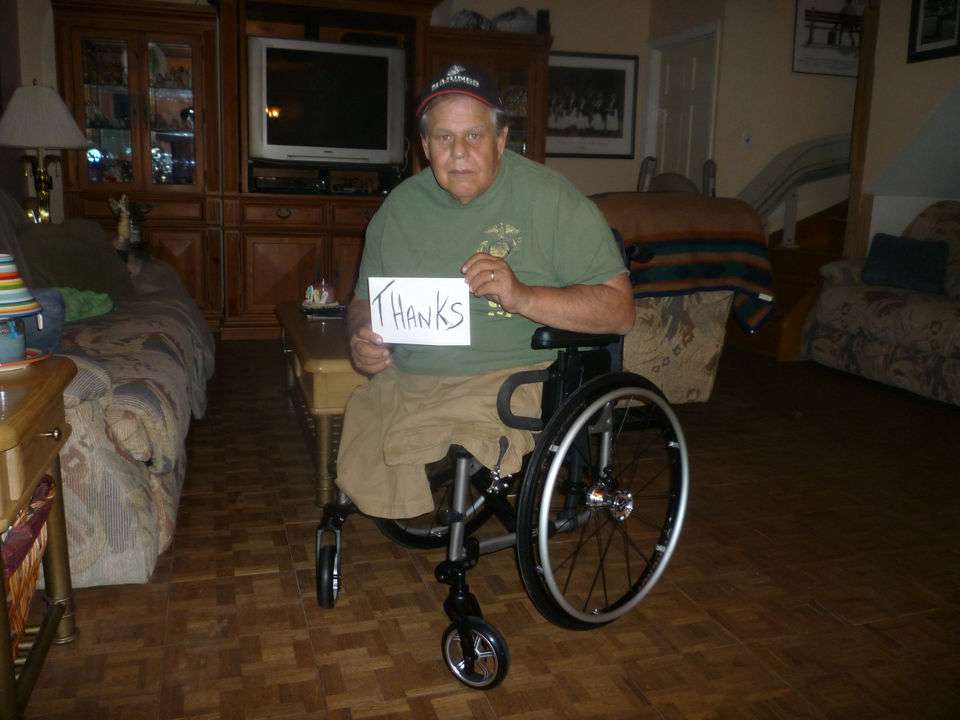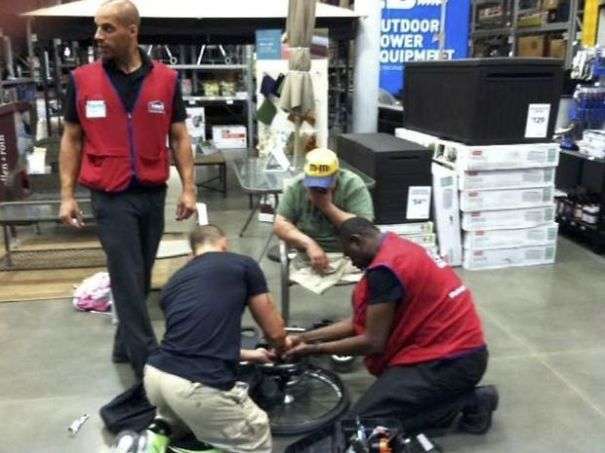 #9. These Japanese train passengers pushed a 32-ton train car away to rescue a woman trapped in a gap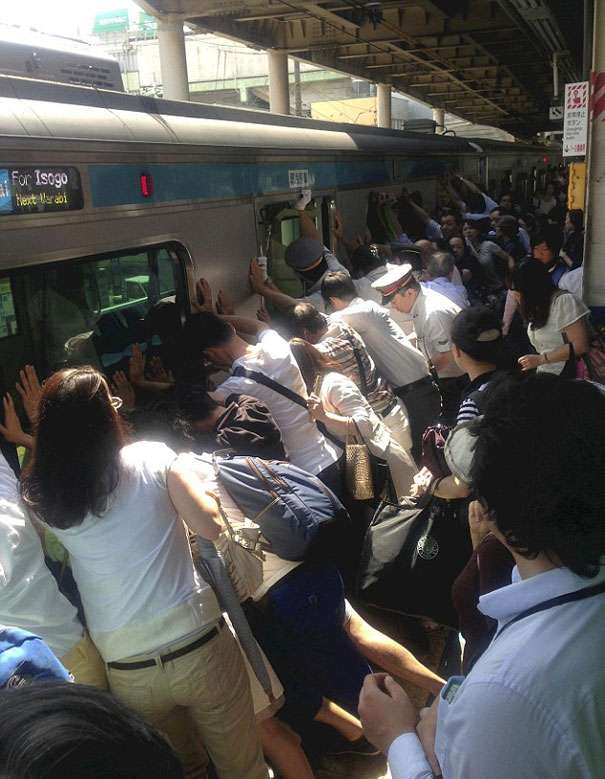 #10. This kind man gives his pair of slippers to a homeless girl in Rio De Janeiro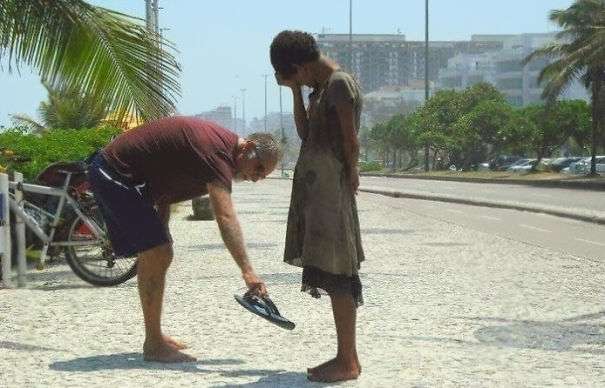 #11. A kind man gave his kindle to this homeless man after seeing he was reading the same book over and over again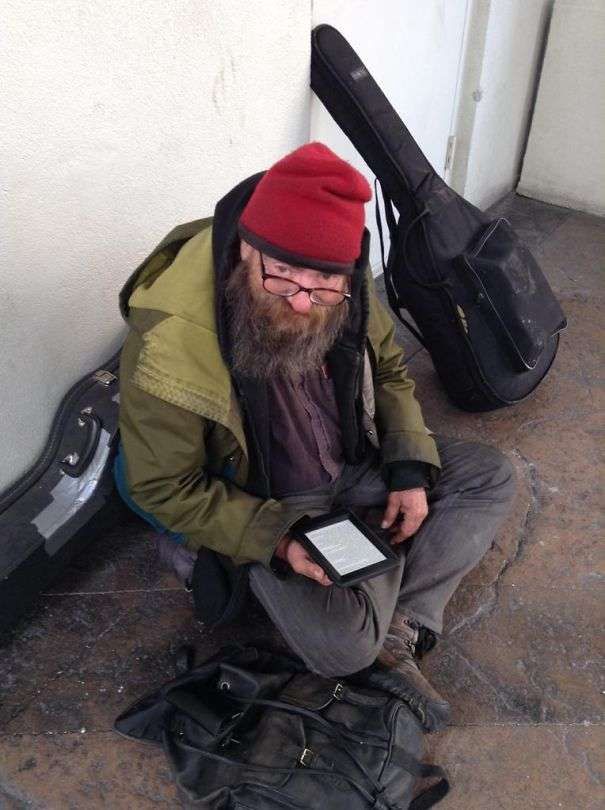 #12. Brave Russian firefighter saving a cat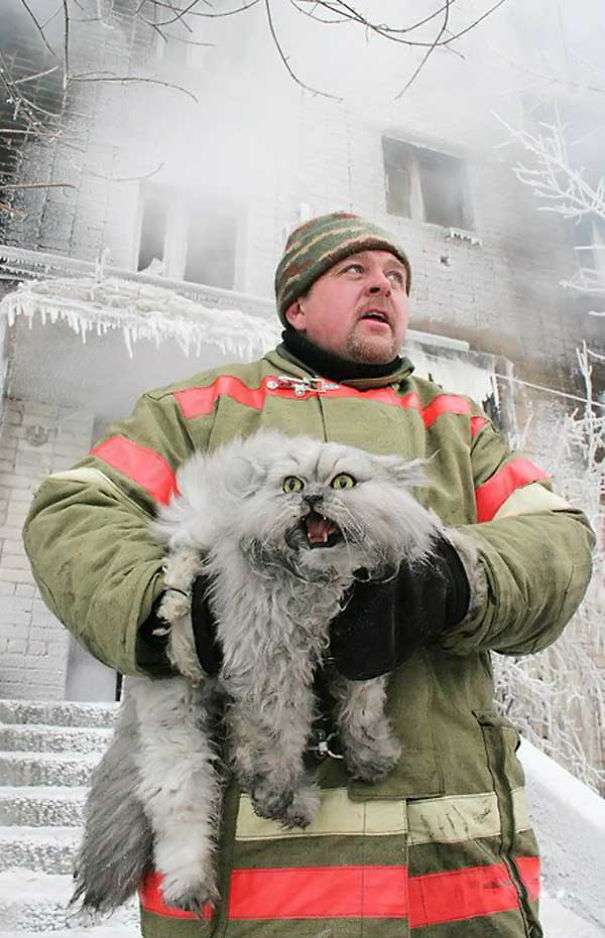 #13. He administers oxygen to a rescued cat from a burning house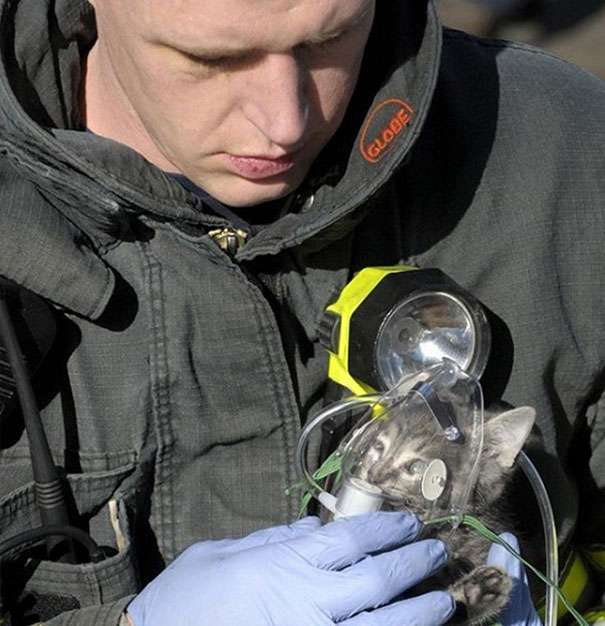 #14. Kind people built swings for children in wheelchairs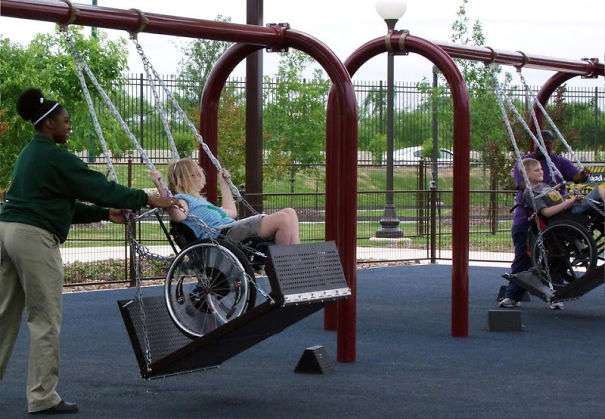 #15. This amazing employee at Wendy's removes the umbrella from the table to protect the old disabled man from the rain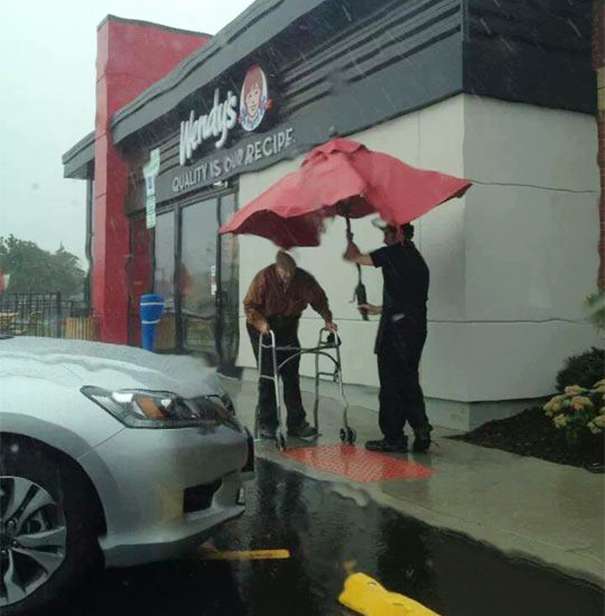 #16. The old man had a heart attack while shoveling his driveway. Paramedics admitted him to the hospital and returned to finish shoveling the driveway for him.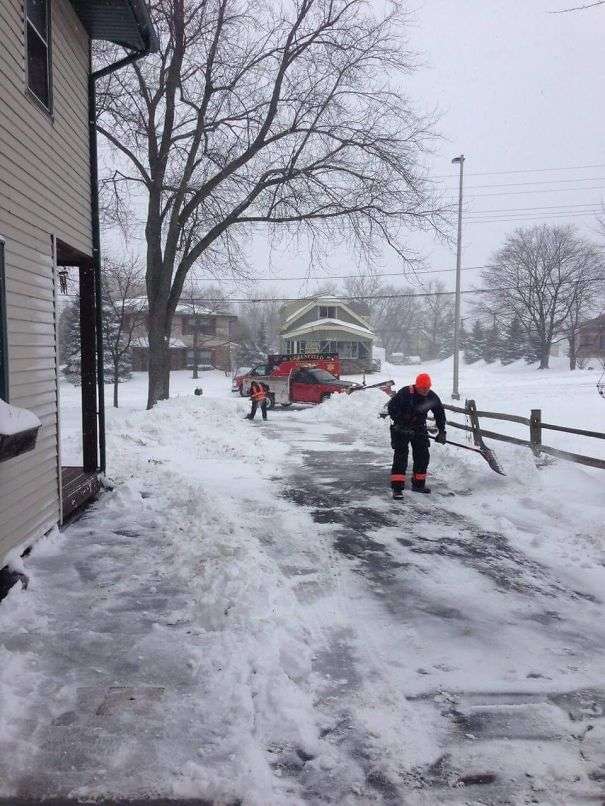 #17. These Elves surprise the homeless with hot food and gifts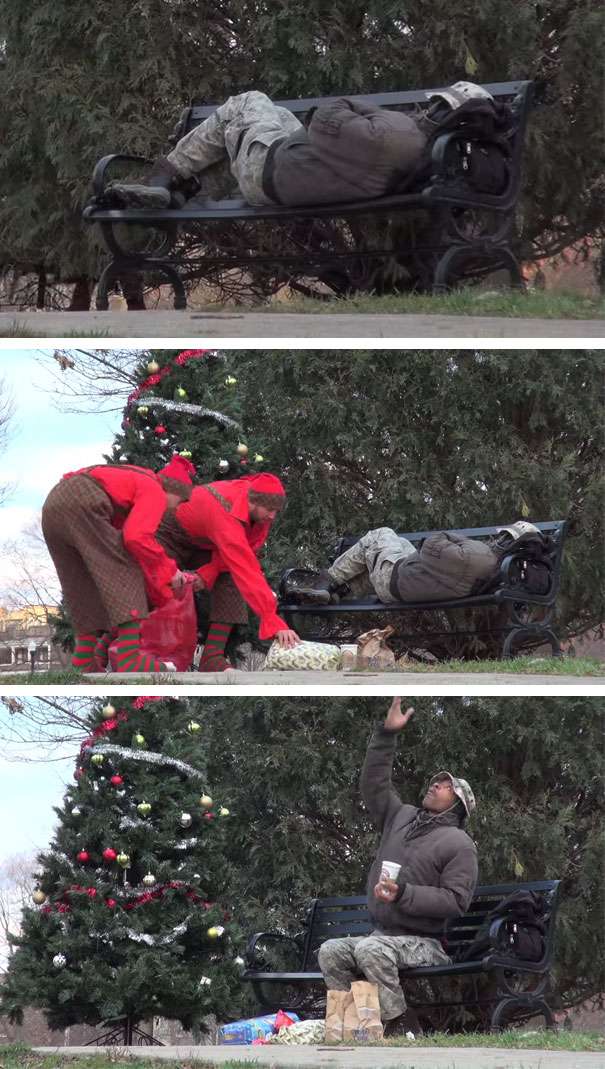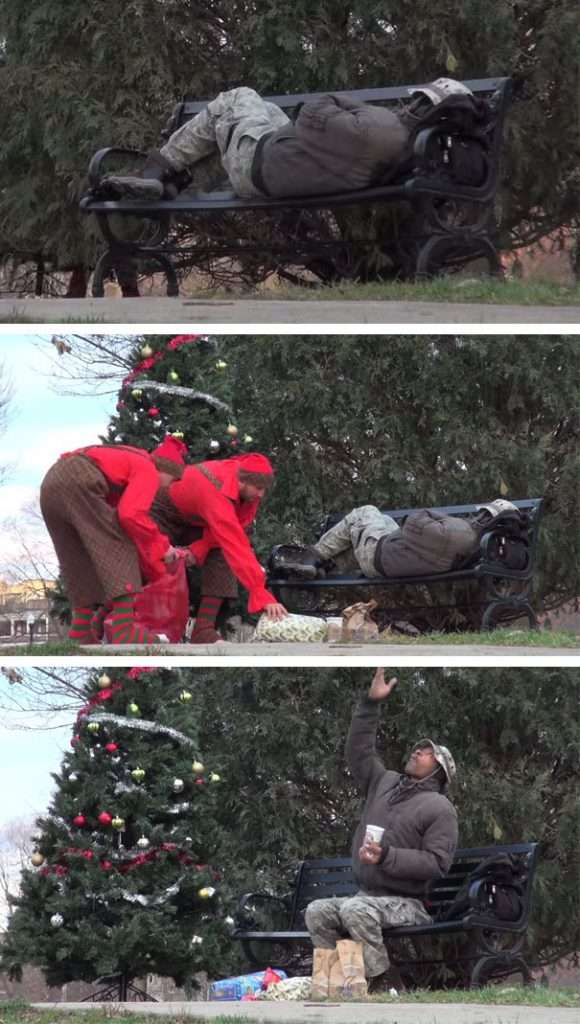 #18. Free dry clean for unemployed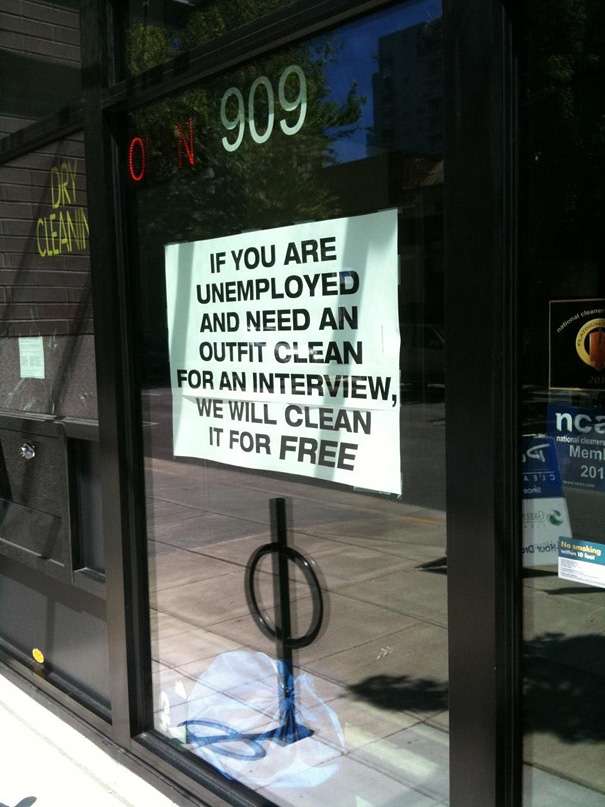 #19. This 84 years, grandmother was embarrassed to wear her nightgown in hospital, so her grandson wore one to make her feel comfortable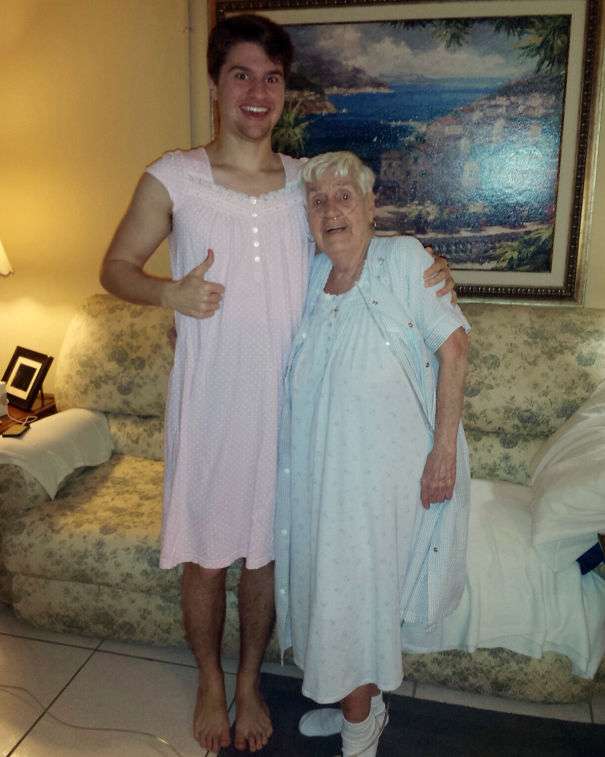 #20. A solder feeding a kitten during the war in Korea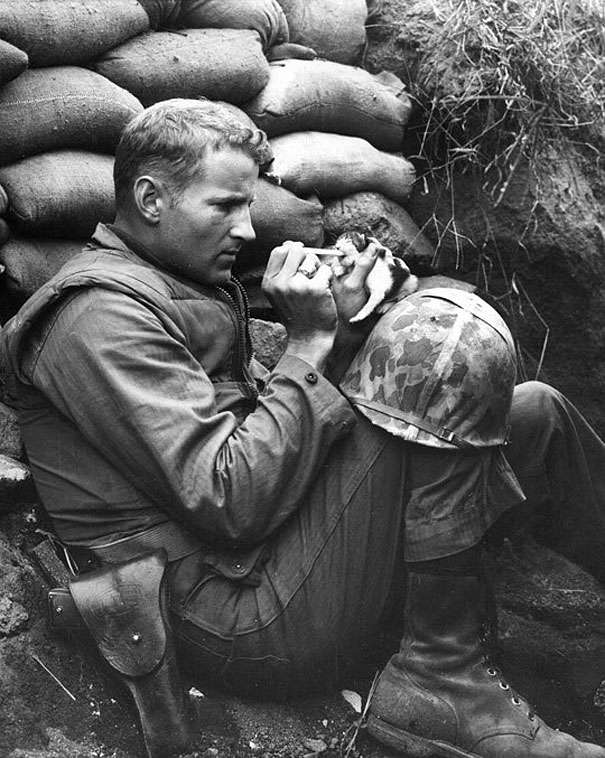 #21. This little girl sells her stuffed animals to donate funds to a local animal shelter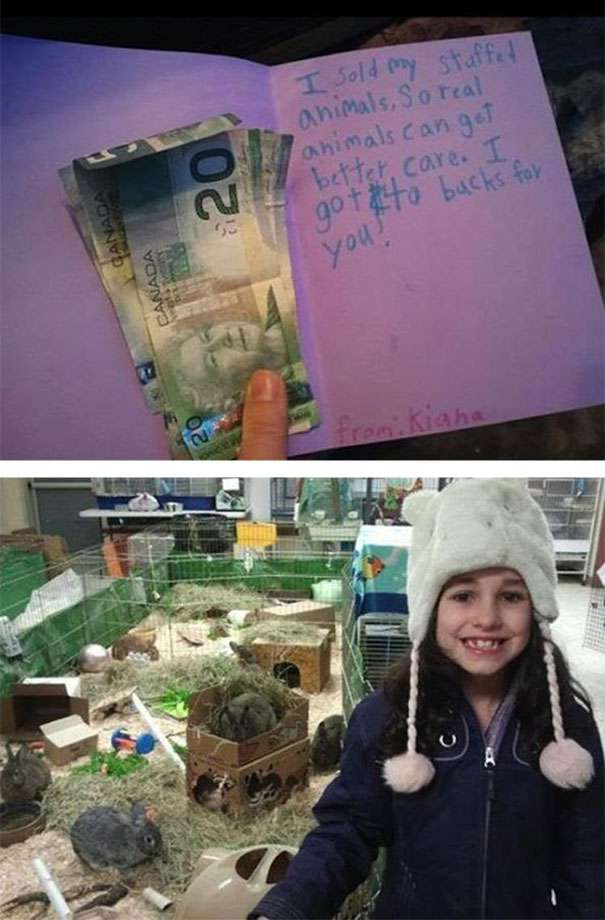 #22. This amazing Norwegian guy plunges into a frozen river to rescue a duck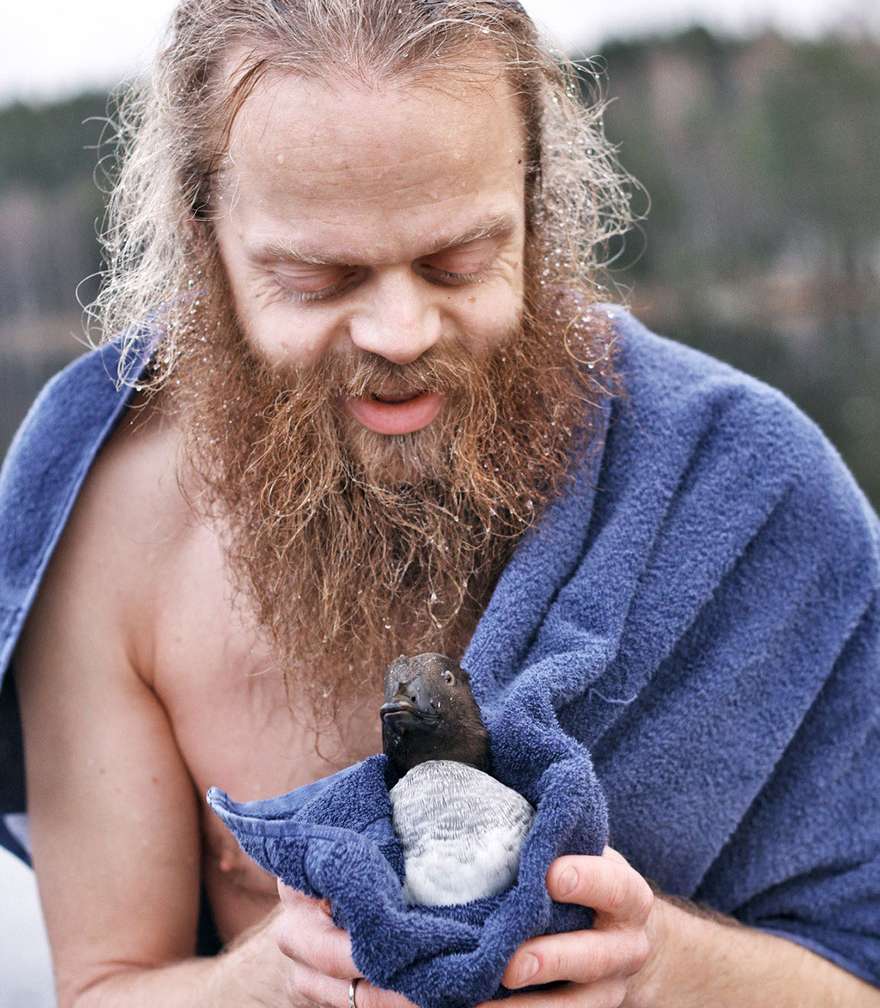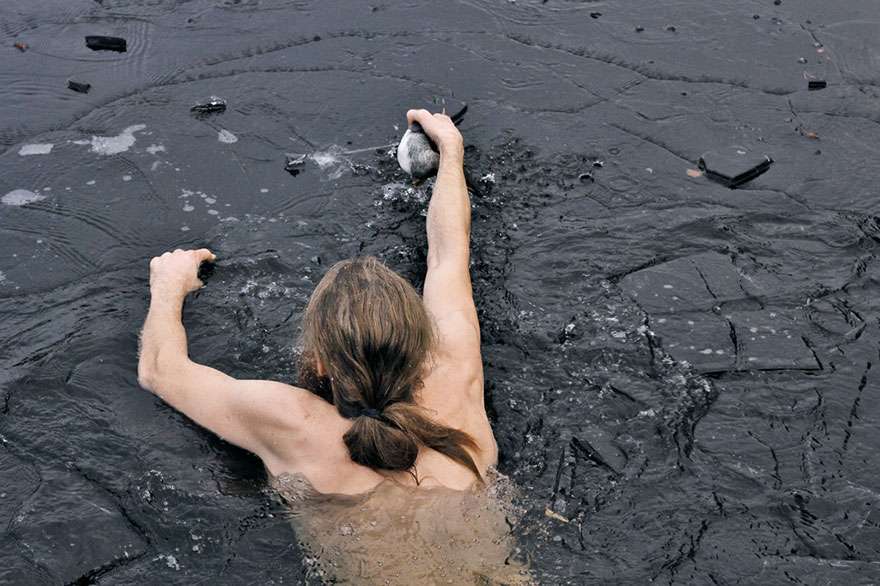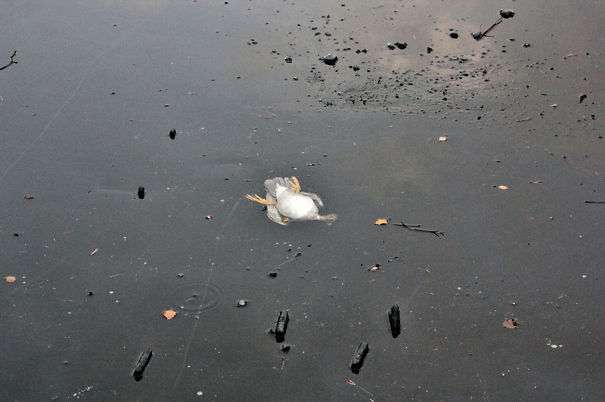 #23. Two Norweigian guys rescue drowning lamb in the ocean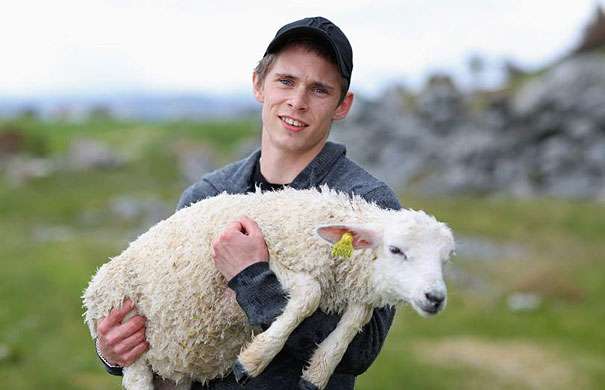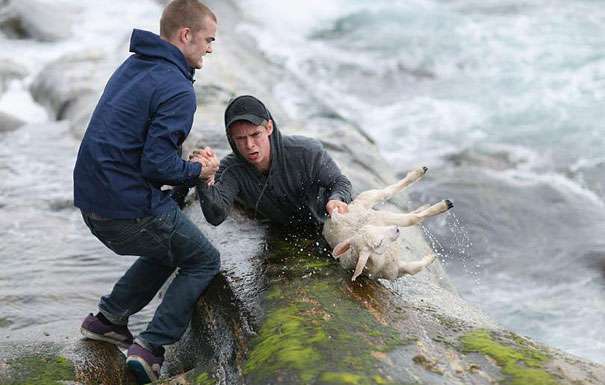 #24. A kind man rescues a drowning kitten with an umbrella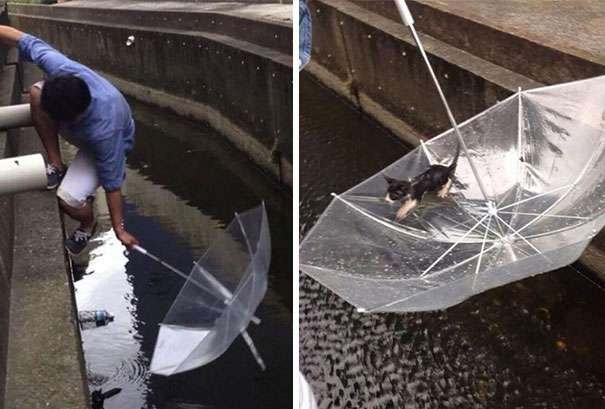 #25. No one showed up to celebrate his birthday, but these amazing firefighters, local kids, and officers came to celebrate with him after seeing his mom's post on FB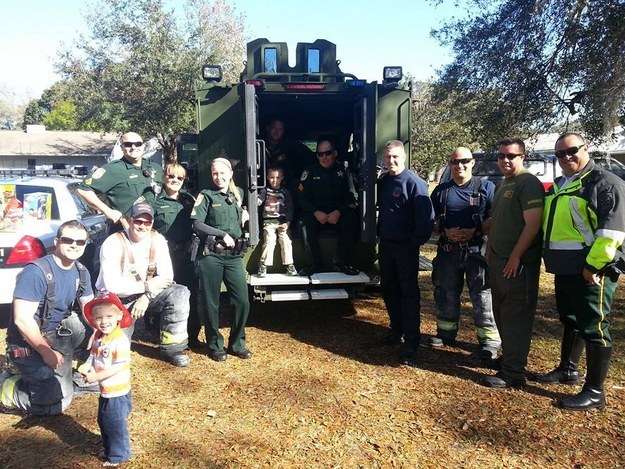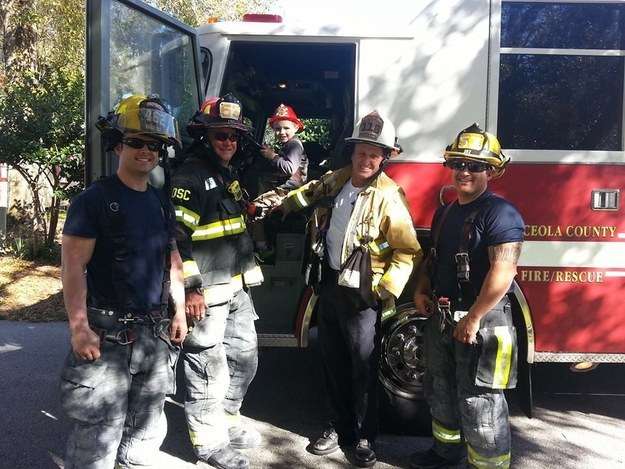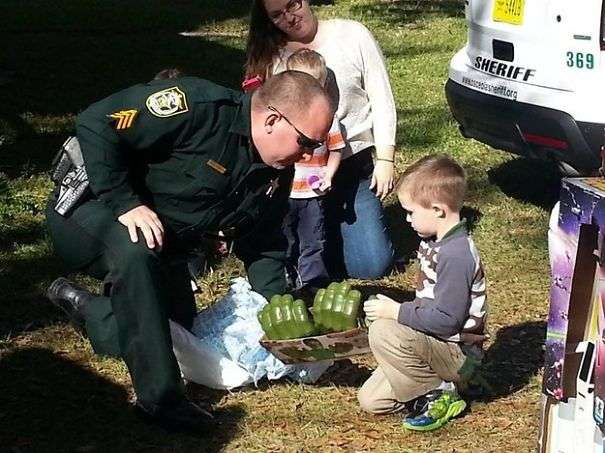 #26. This officer helps him to get out of committing suicide. 8 years later, he received an award for helping him at the American Foundation Of Suicide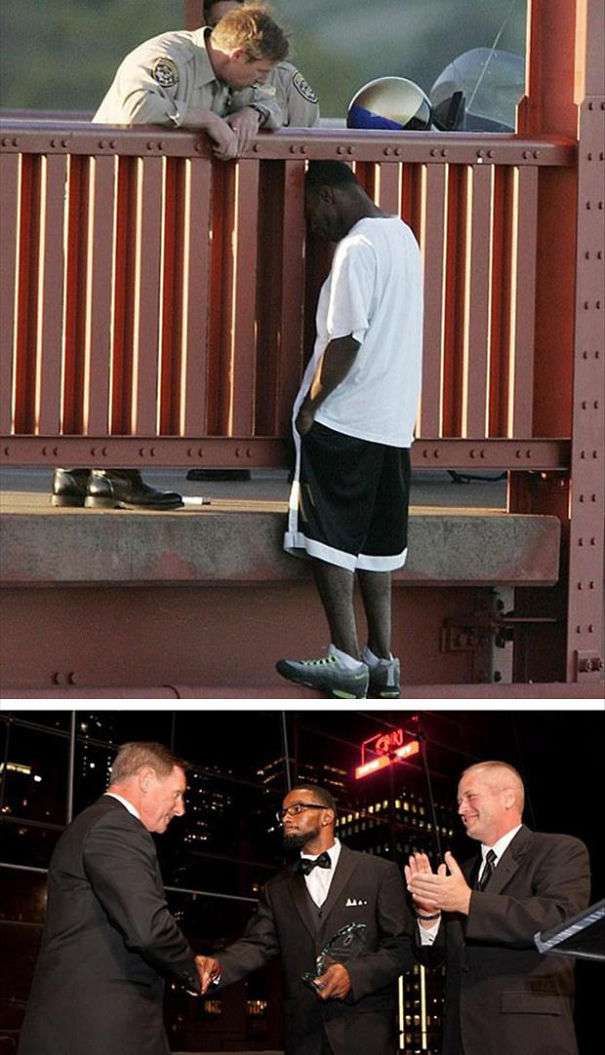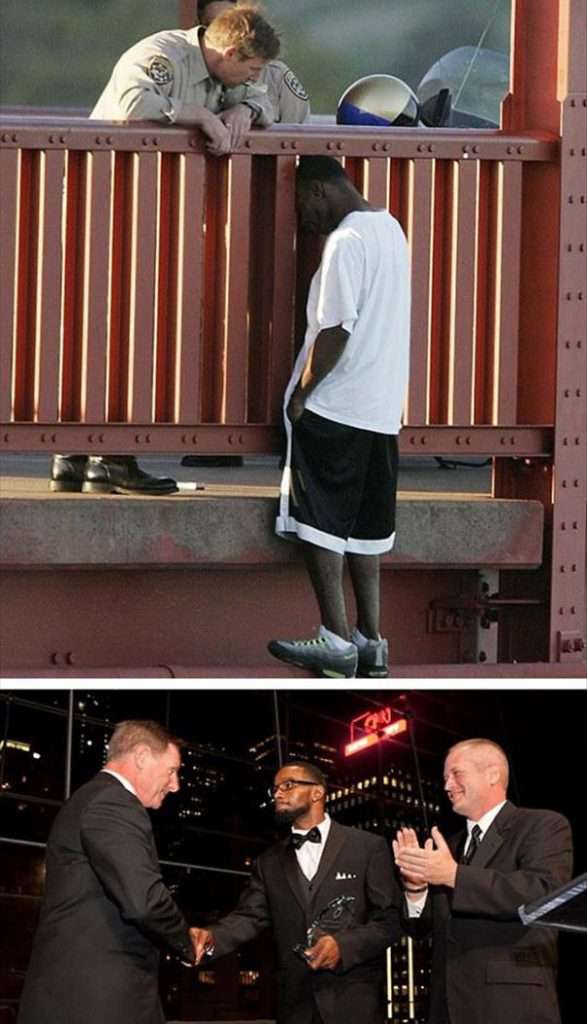 #27. Every Sunday, this kind-hearted hairstylist gives free haircuts to homeless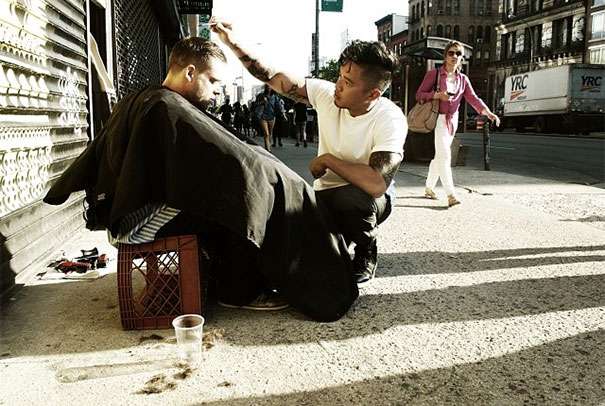 #28. Jacqueline Kiplimo gave up on her first place to help a disabled runner to finish his marathon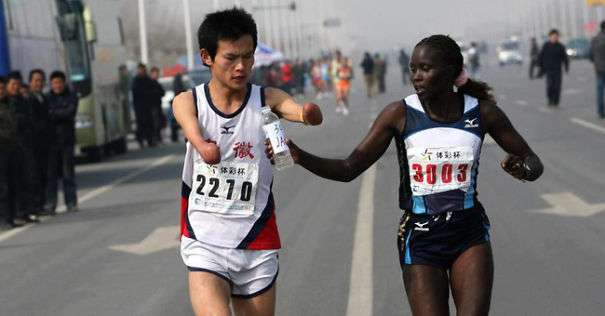 #29. These amazing superheroes cheer up patients at Children's Hospital At Le Bonheur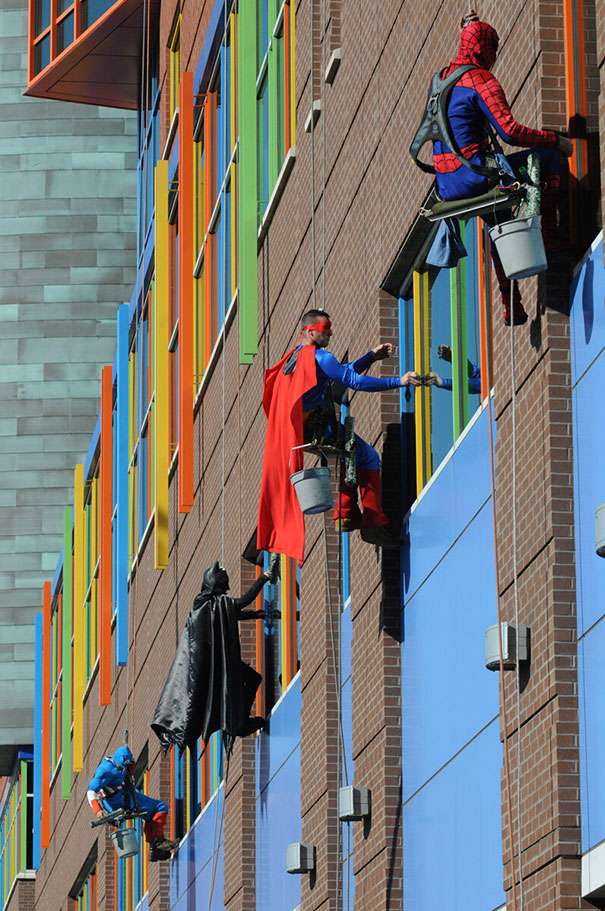 #30. Every evening, his amazing hooman friend take him to the lake cause water to help his pain subside