BTS is a Korean band of 7 members, and they are the first k-pop act to hit number 1 on the billboard artist 100 charts. We don't need to explain BTS because they are one of the most influential bands globally, so if you don't know about them, you have been living in another world for the past few years. The 7 members of this group are Jin, Suga, J-Hope, RM, Jimin, Tae-Hyung, and Jungkook. They all are incredibly talented artists. However, in this article, we will tell you about Tae Hyung, also known as V.
Tea Hyung is a 22-year-old South Korean artist. Apart from others, Tea Hyung has a different talent. He is a passionate photographer. He loves to capture all the behind-the-scenes of BTS lives. The minimalist photographer Anta Badzim's photographs inspired him, and he began his journey under the name Vante. He chose this name to pay tribute to his favorite artist.
So, to check tea Hyung, aka V's minimalist-inspired photographs, keep scrolling down, and don't forget to share your thoughts about them.
More info: twitter.com
#1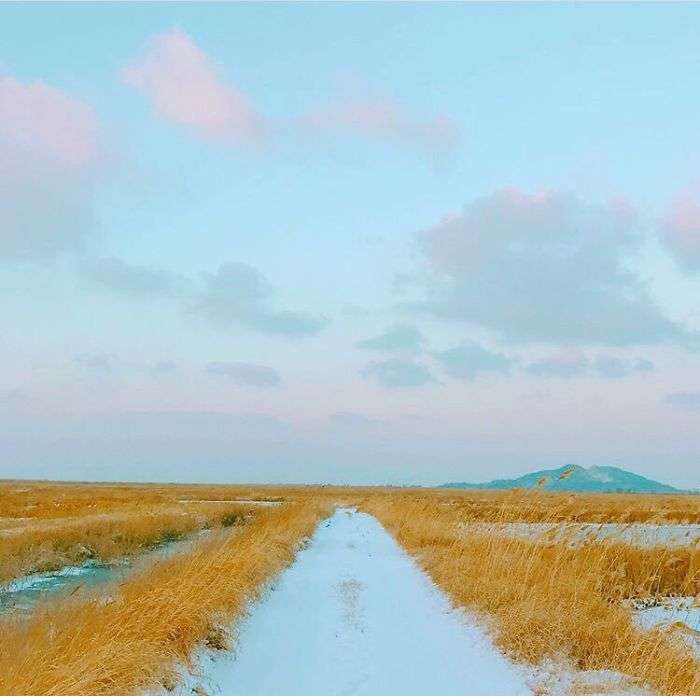 #2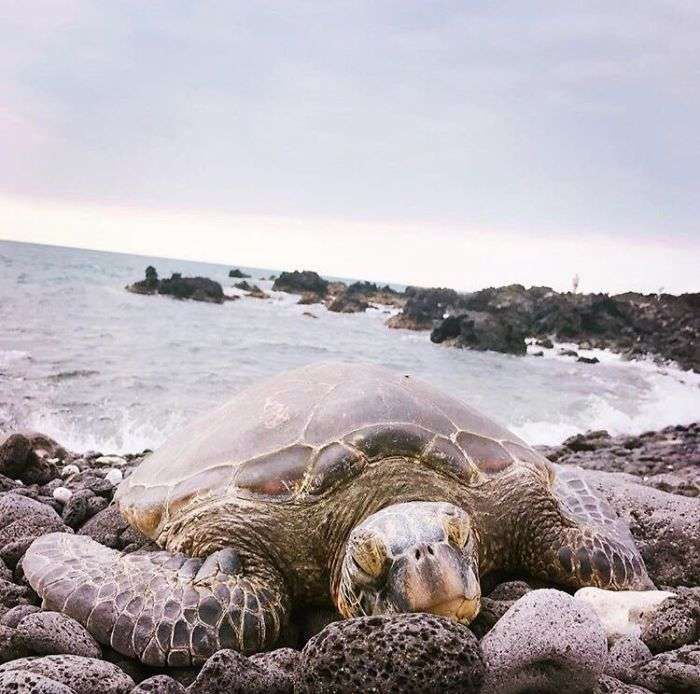 #3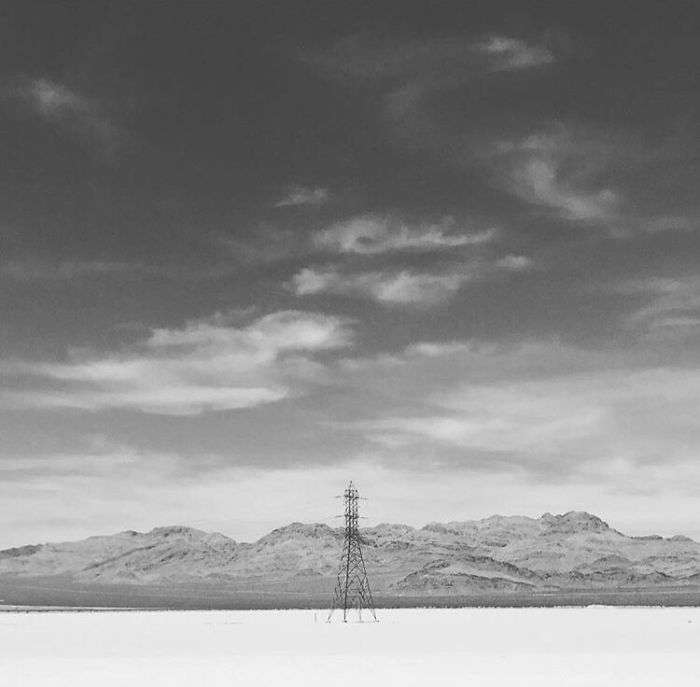 #4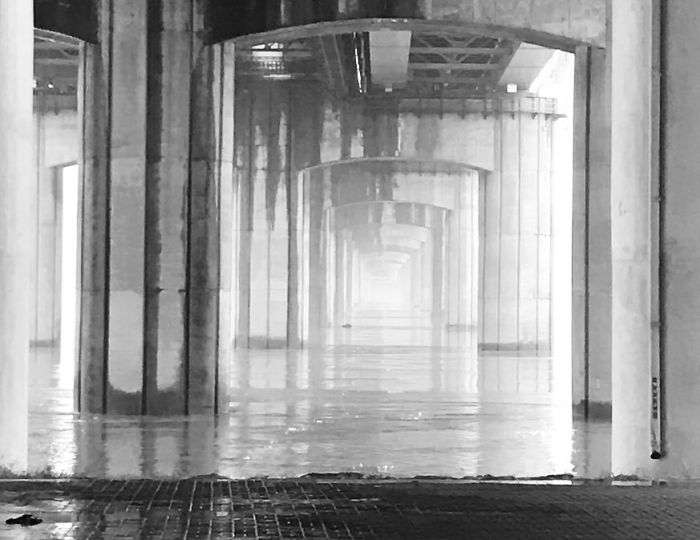 #5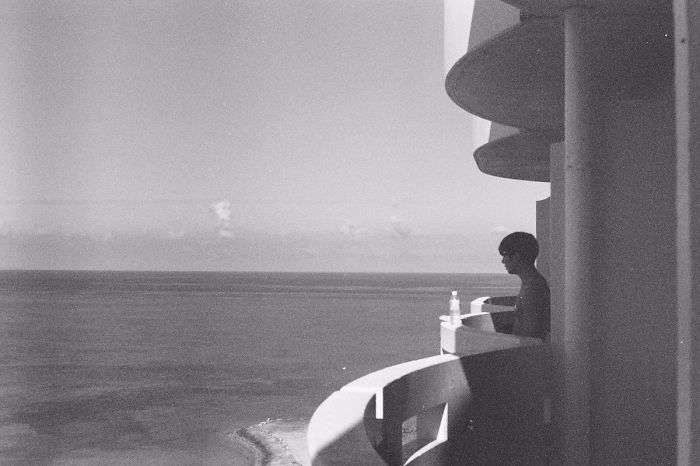 #6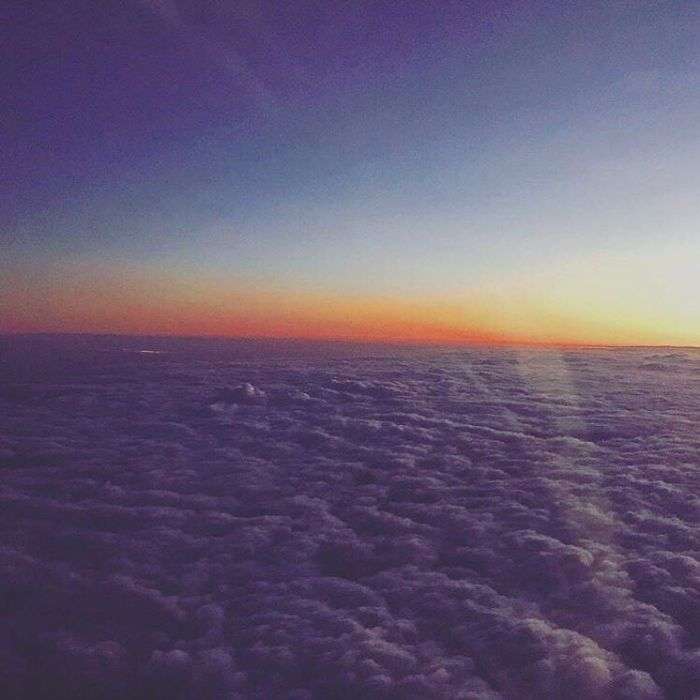 #7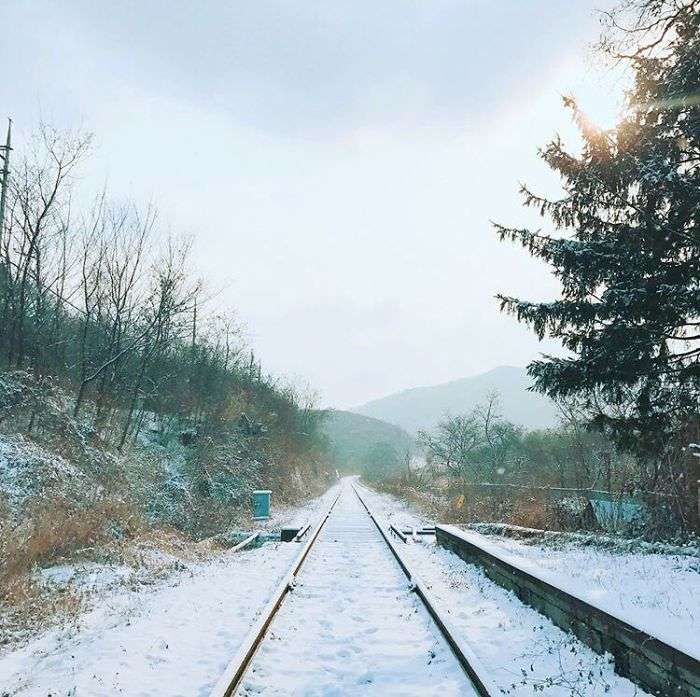 #8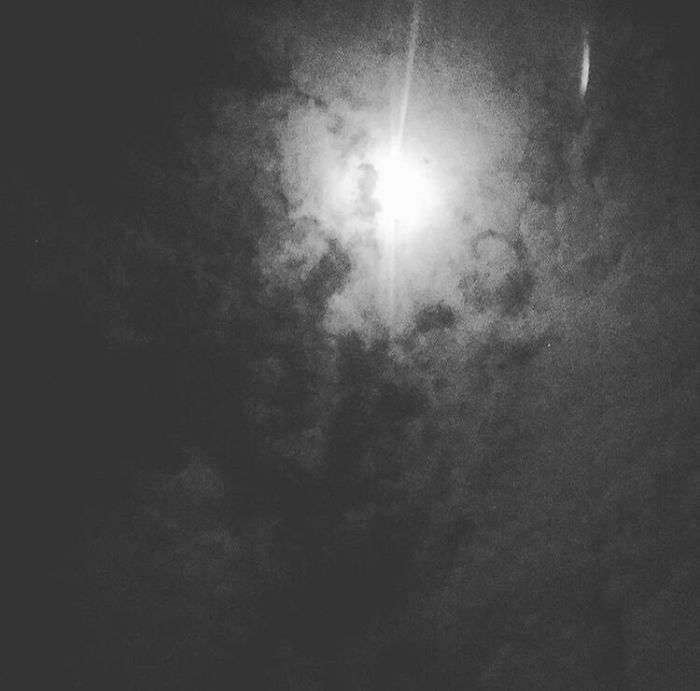 #9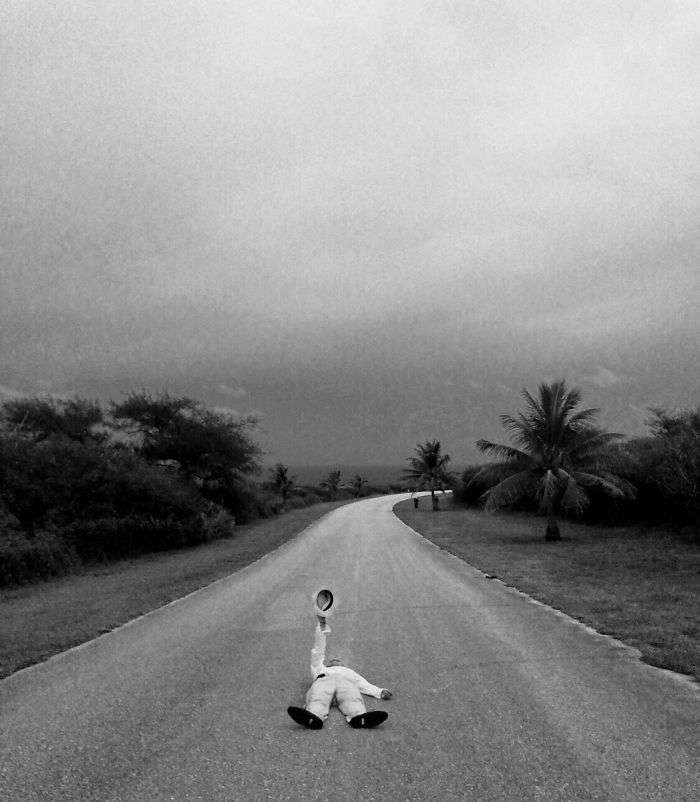 #10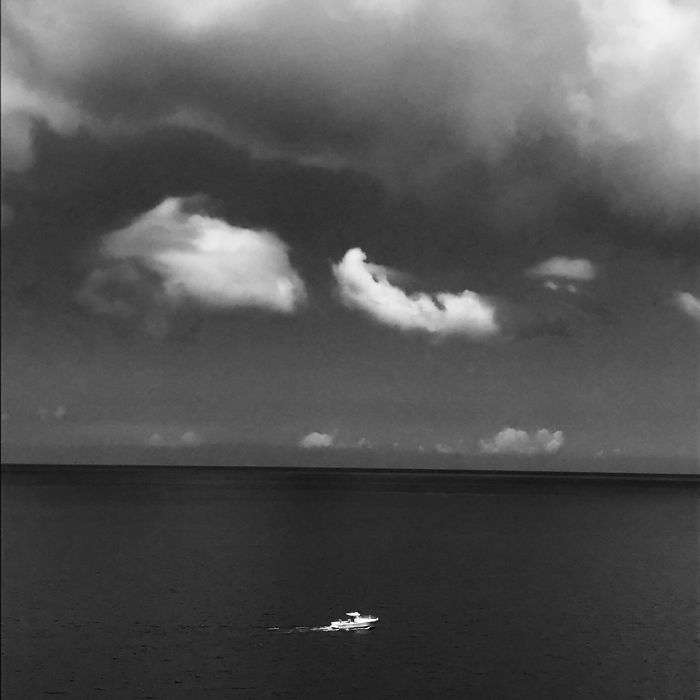 #11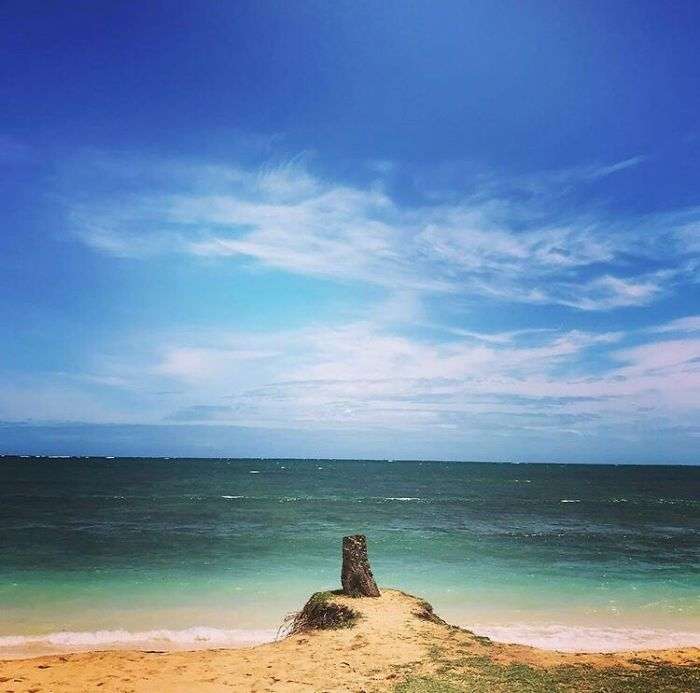 #12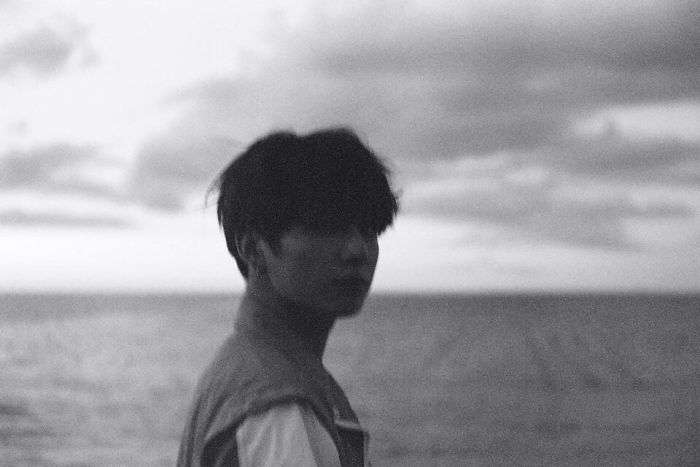 #13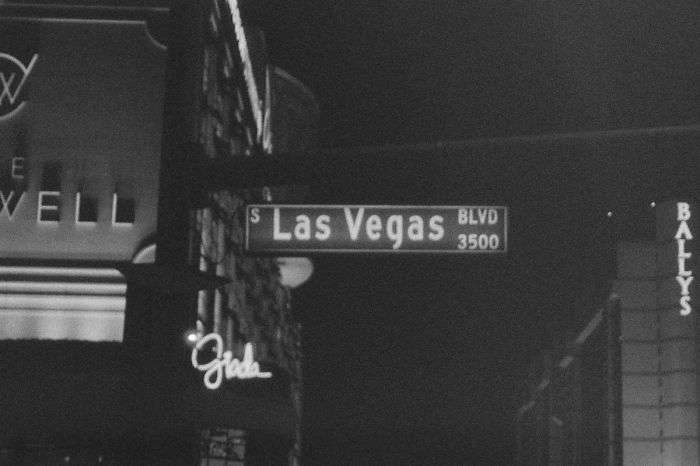 #14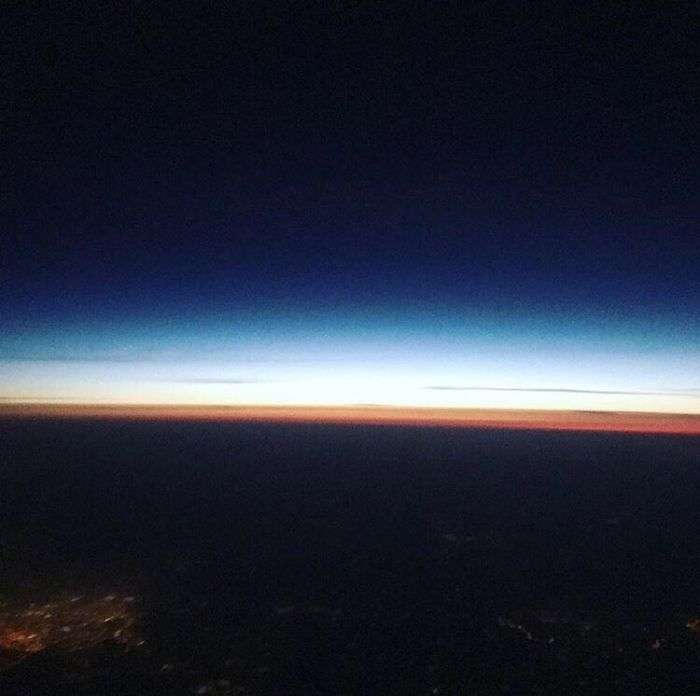 #15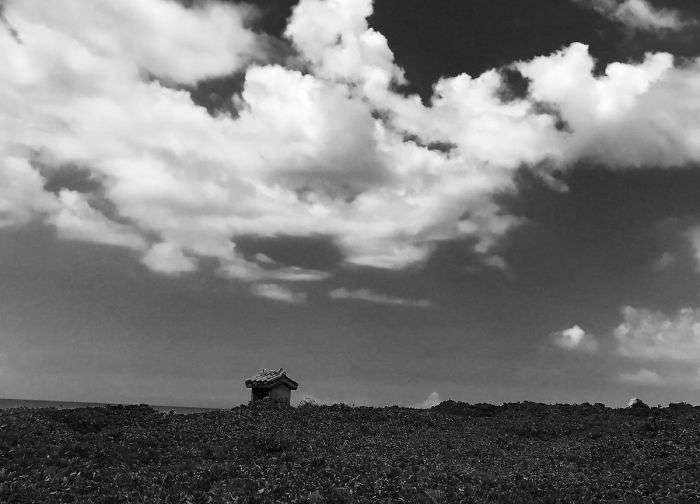 #16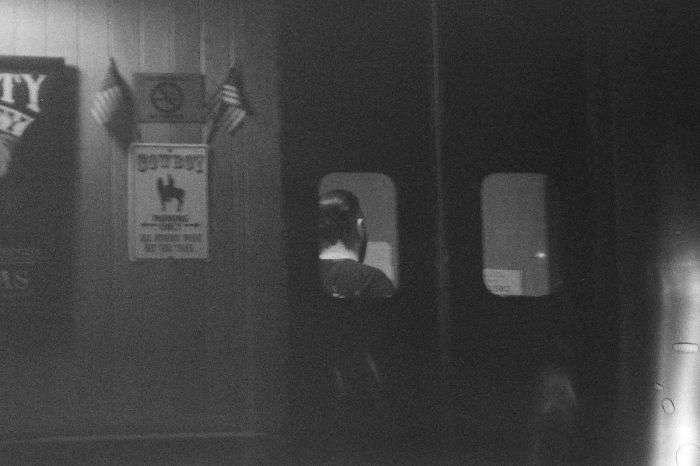 #17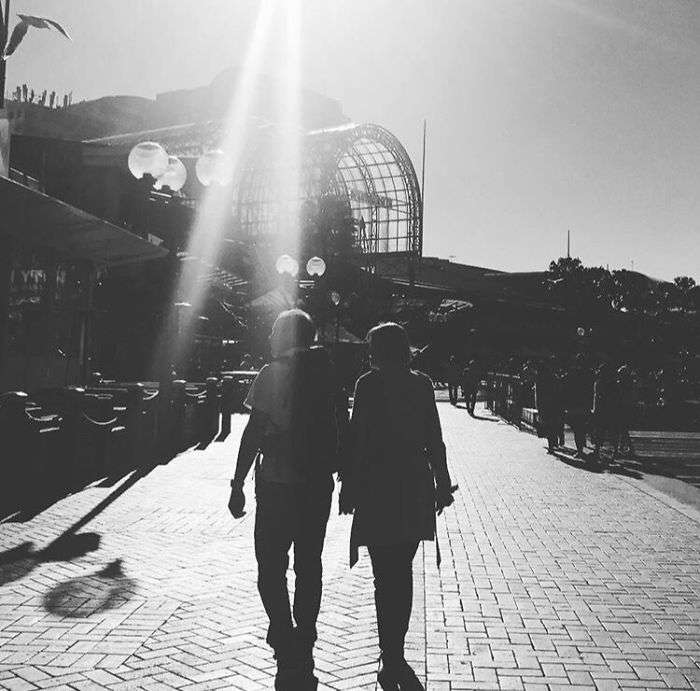 #18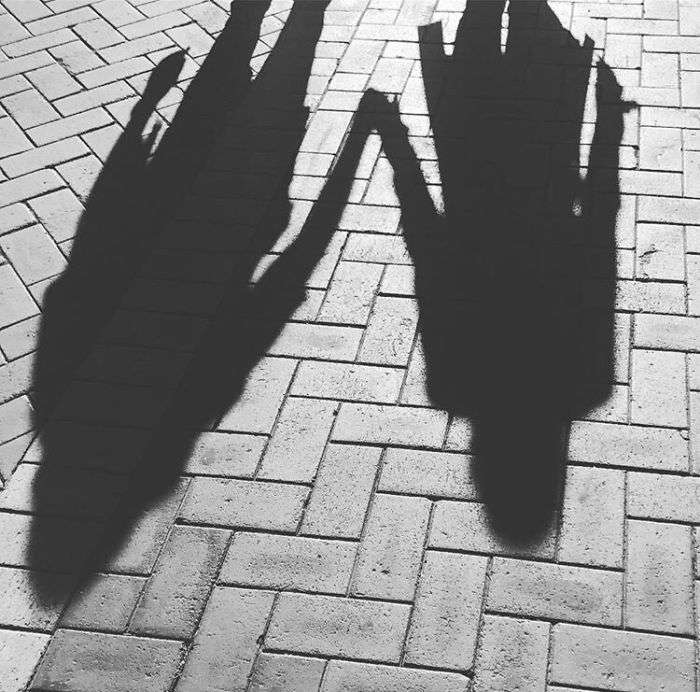 #19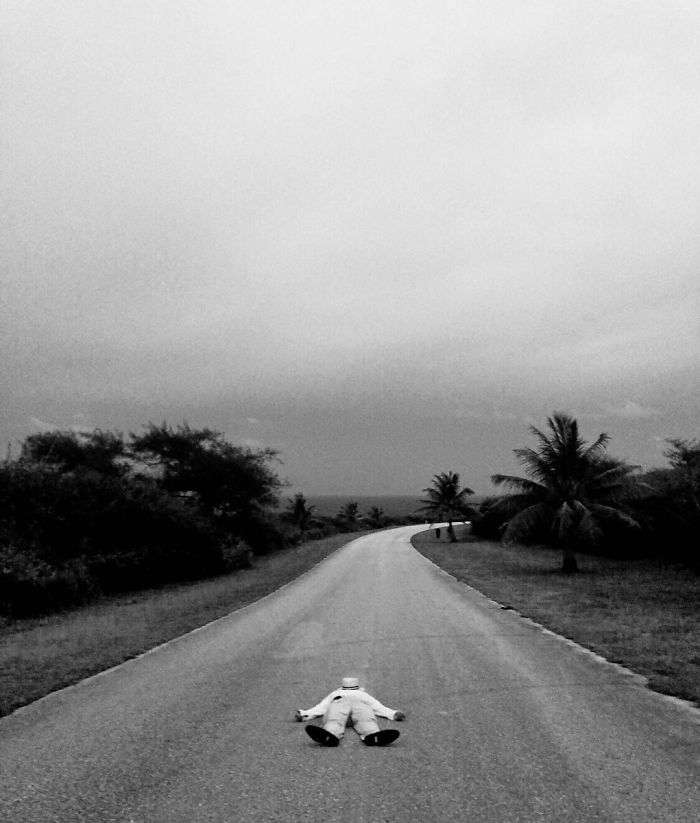 #20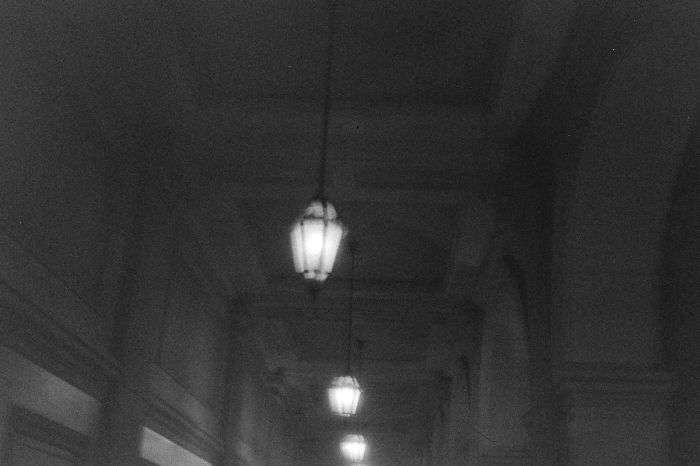 #21