We all know that when it comes to clothing, Target is viral. They make stylish designs and high-quality clothing. These days there is a trend called Target Dress Challenge, and it is going viral through social media and the internet. Because of this Target dress challenge, their floral farm dress looks like the most essential dress everyone is asking for, so that dress is selling fast.
People wear that dress and do their farming things such as carrying livestock, working the land, and doing other typical farm chores, just like in the movie Little House On The Prairie. This Target dress challenge was started after they started to take photos and post them on social media, and within a few days, it went viral. So, scroll down more to check out the most hilarious dresses in the Target dress challenge.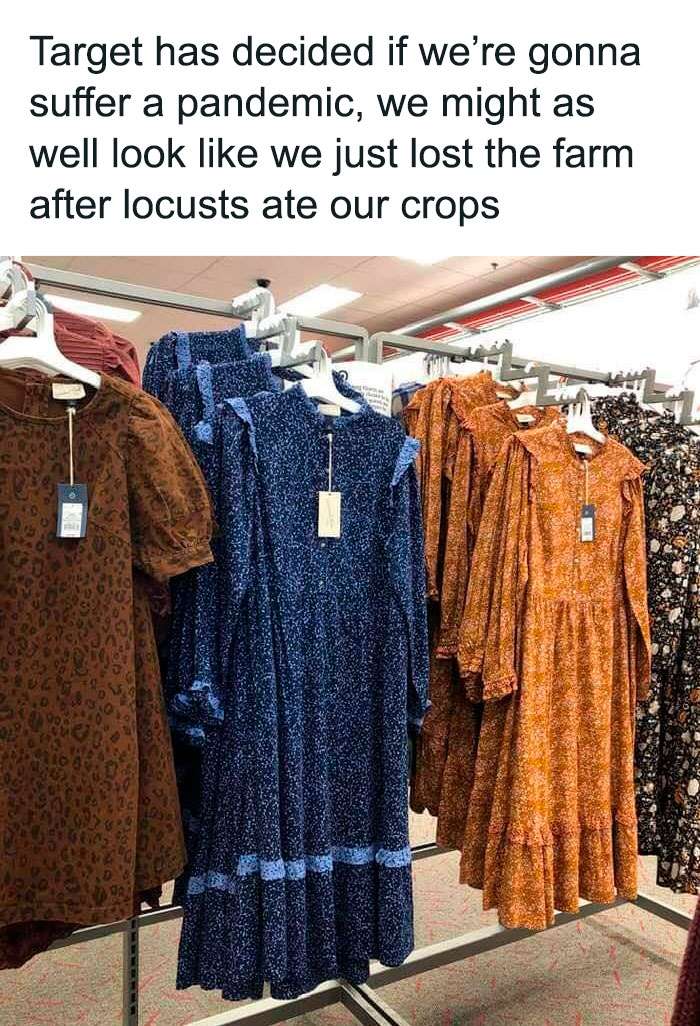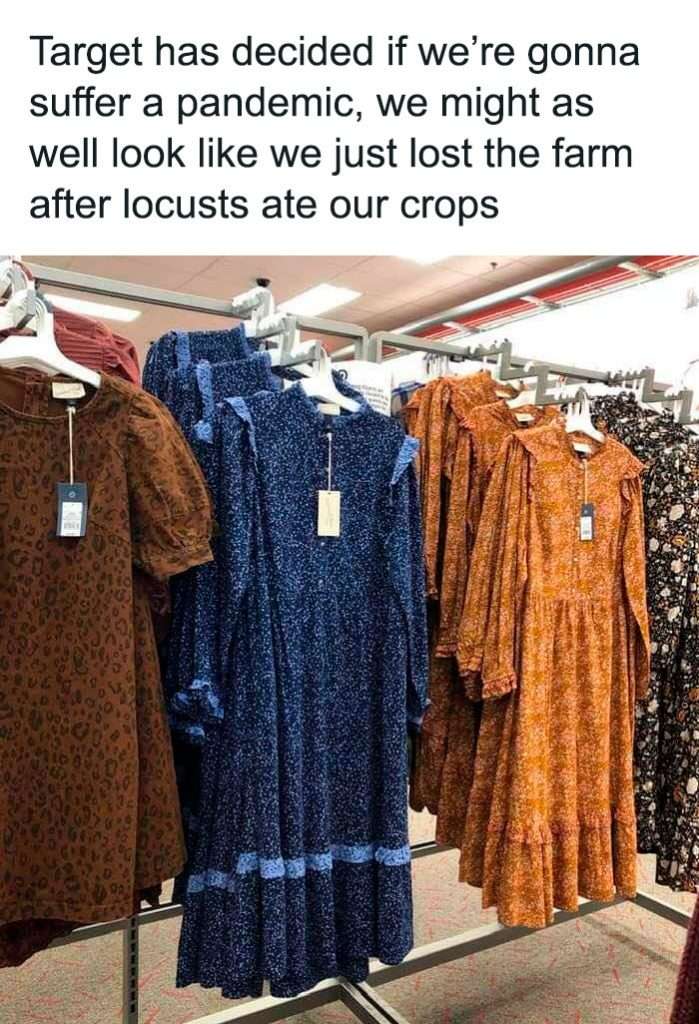 #1 Target dress with some hens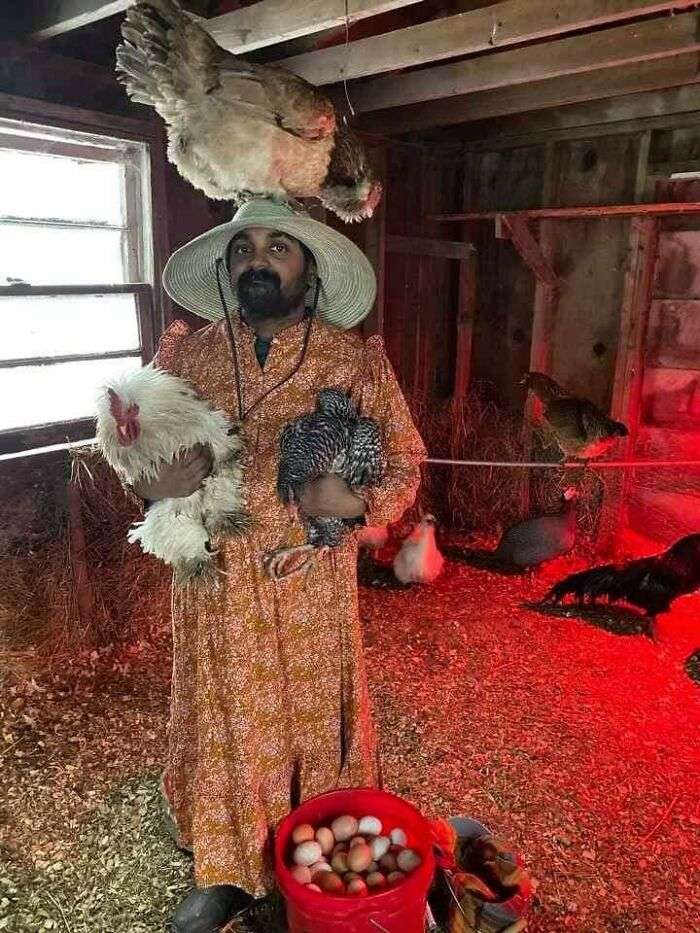 #2 Everyone in my family thinks that I completely lost it, sometimes, I also feel the same, but I hope that this will make someone's day
#3 We expected the holy bible for the shoot, because of bad roads, we couldn't find one from the dollar tree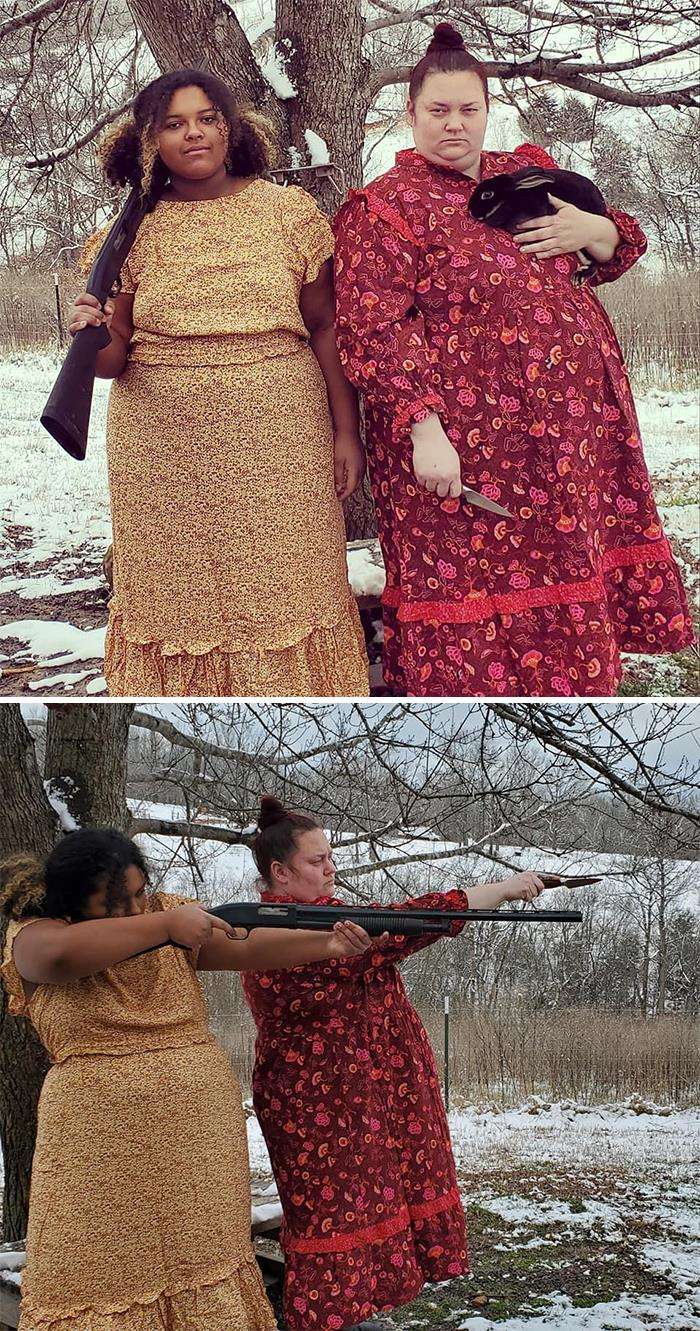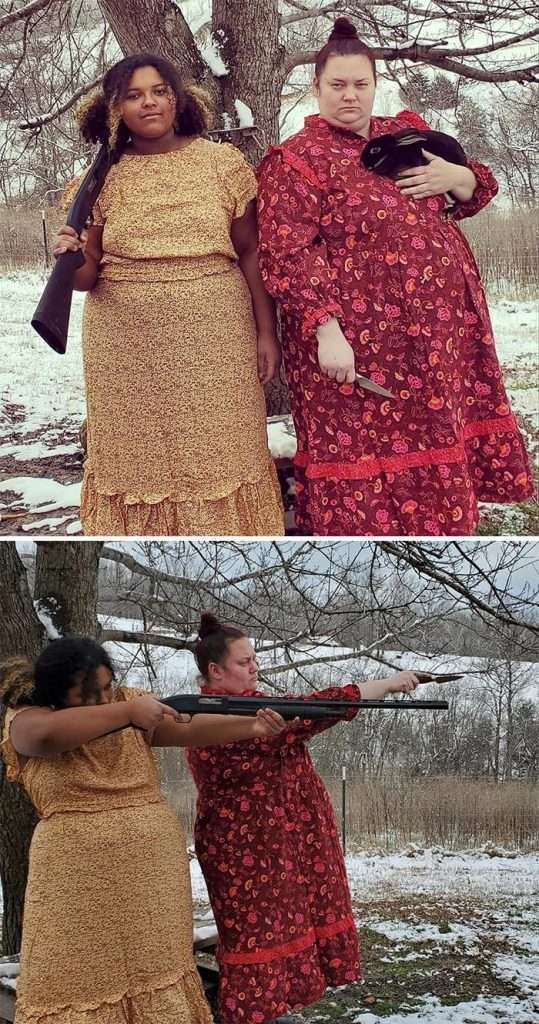 #4 A Target blouse in a concert, barefoot and a chicken in hand. Hat also can't match the dress.
#5 Don't worry. They didn't do any harm to the chicken.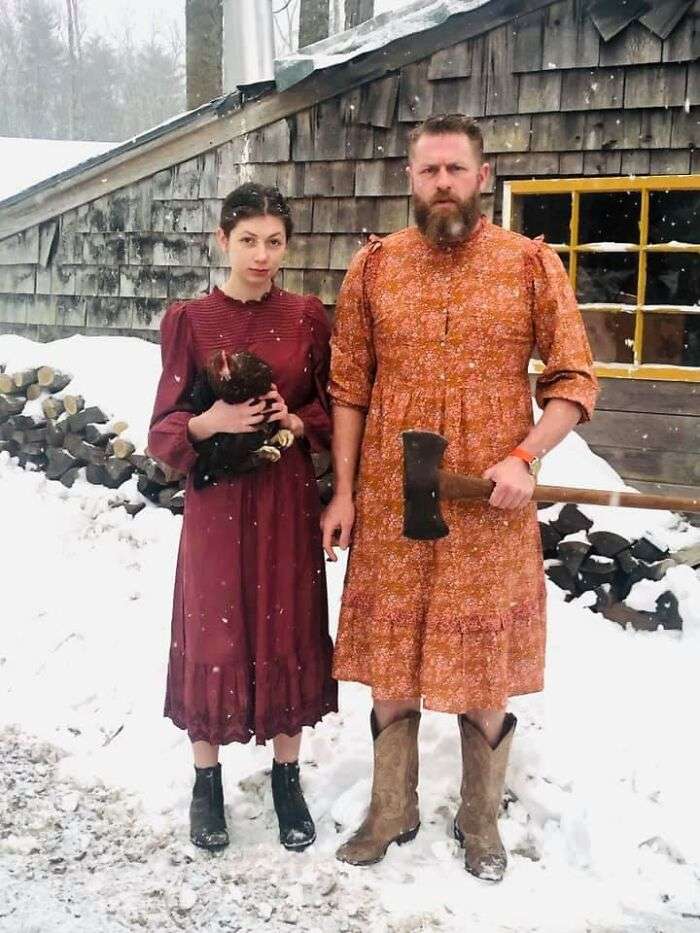 #6 Target dress challenge with her husband, Matt
#7 Another day in the pandemic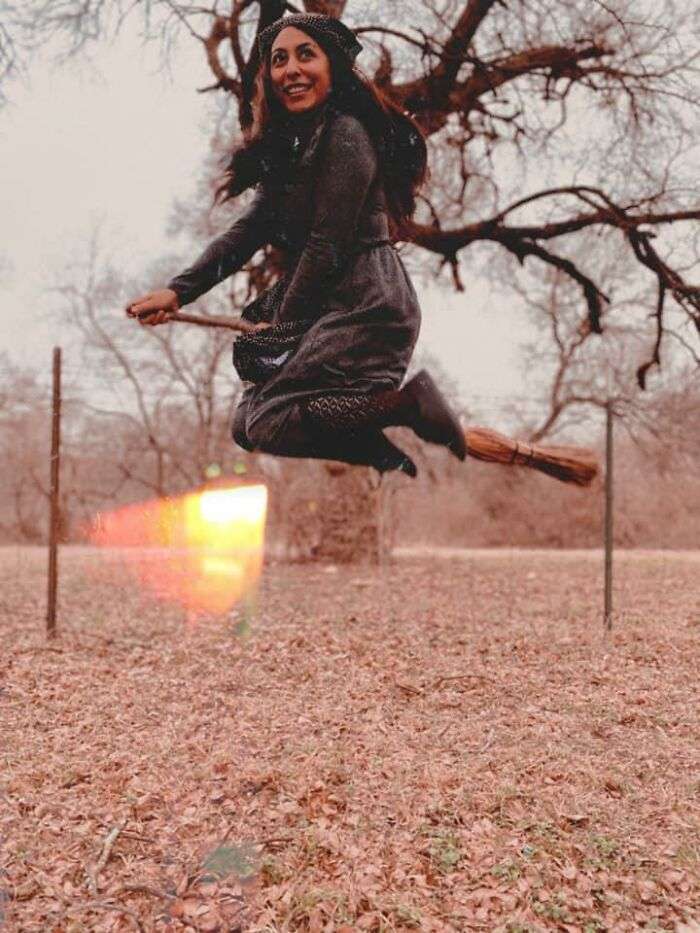 #8 She is so adorable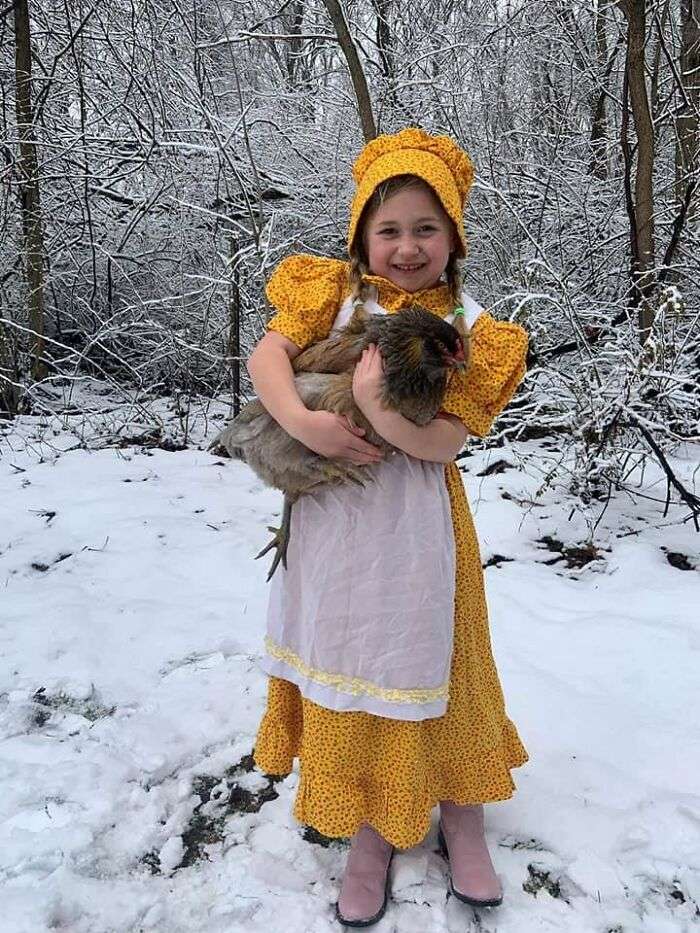 #9 If you feel bored during the pandemic, there is no need to worry if you have this kind of model boyfriend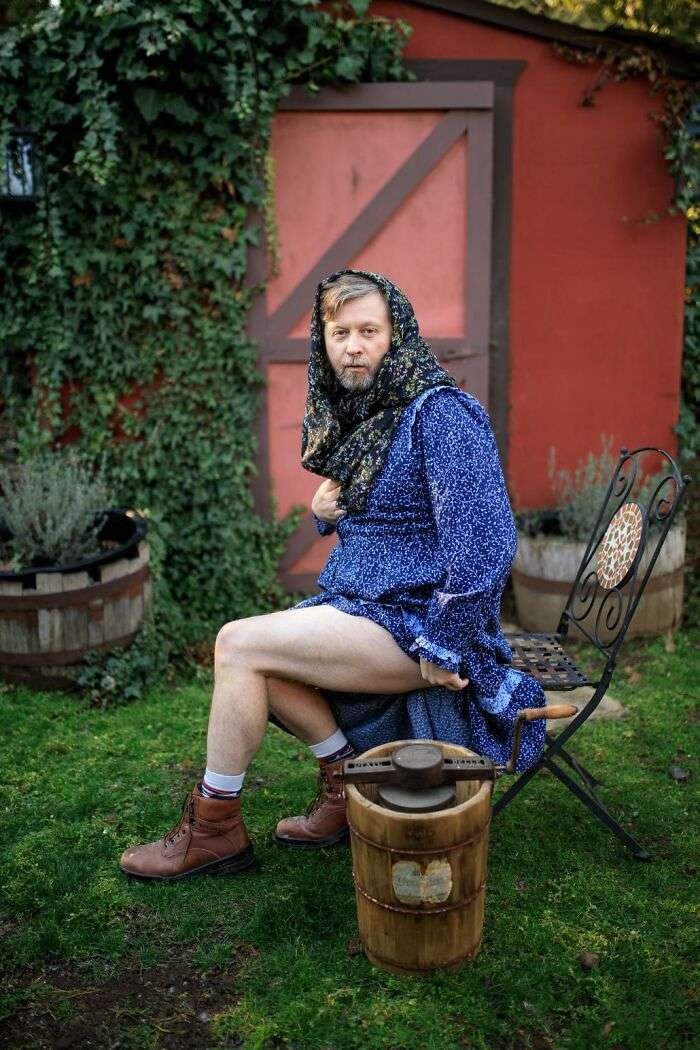 #10 Goodbye 2021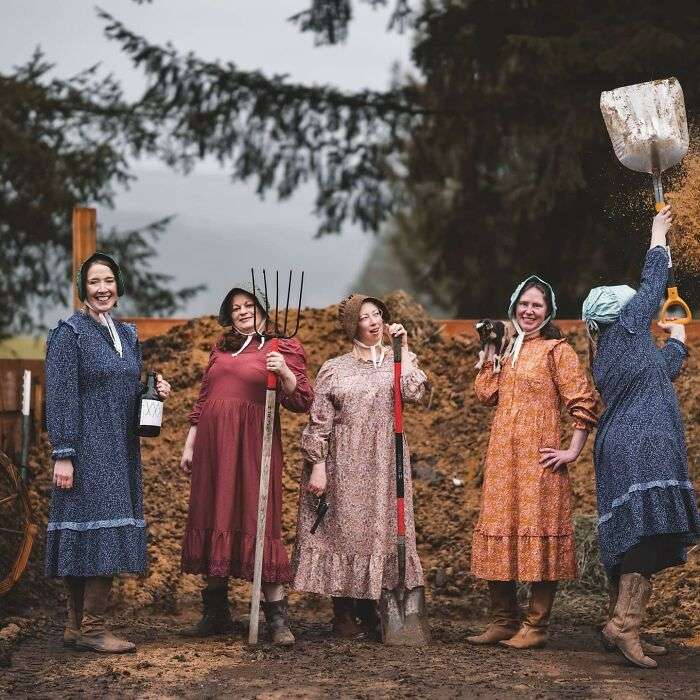 #11 Target's new fabrics help us to enhance our fashion during the pandemic
#12 Another adorable little one wearing a Target dress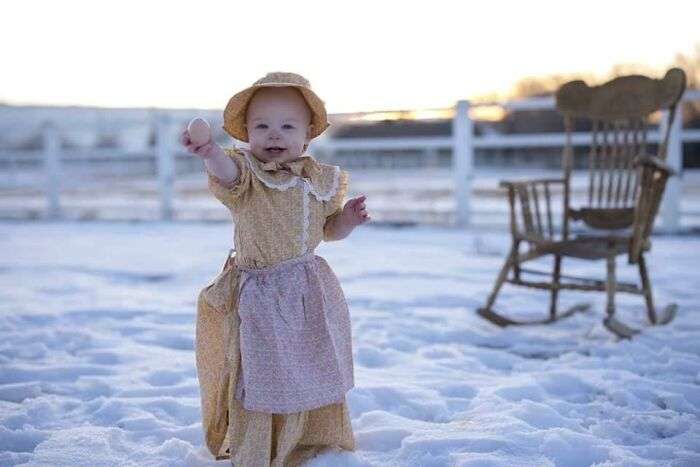 #13 Our lord vexed me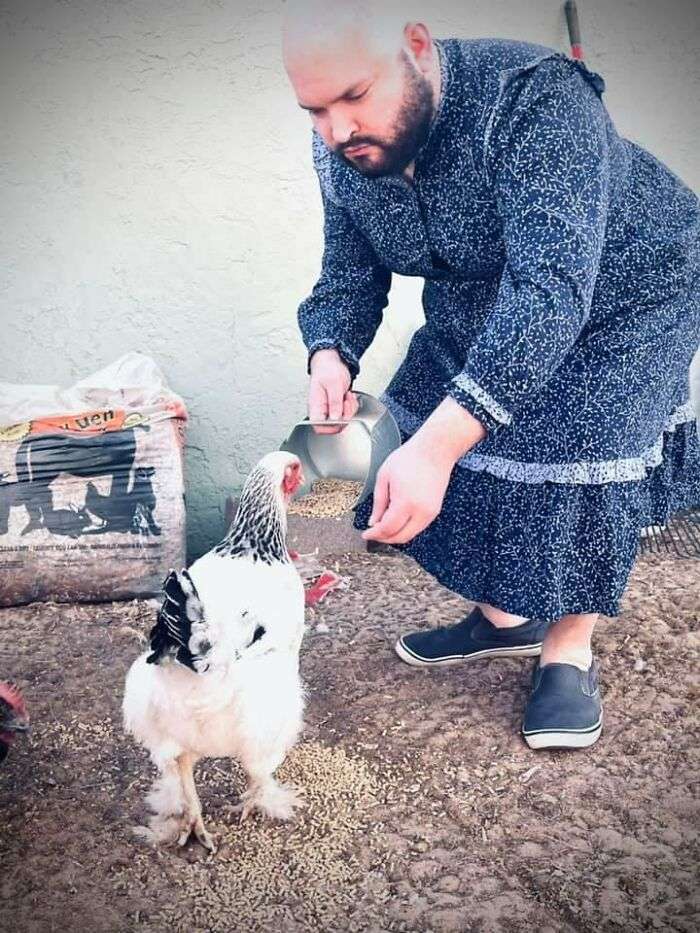 #14 Target dress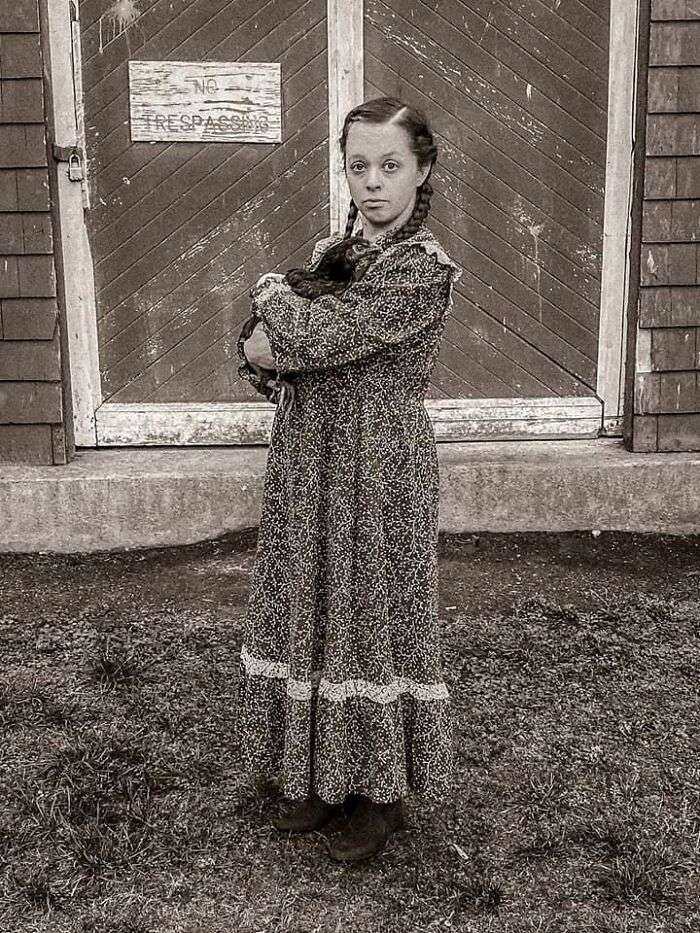 #15 If the winter stays for another few months, her pa said that he has to butcher the hog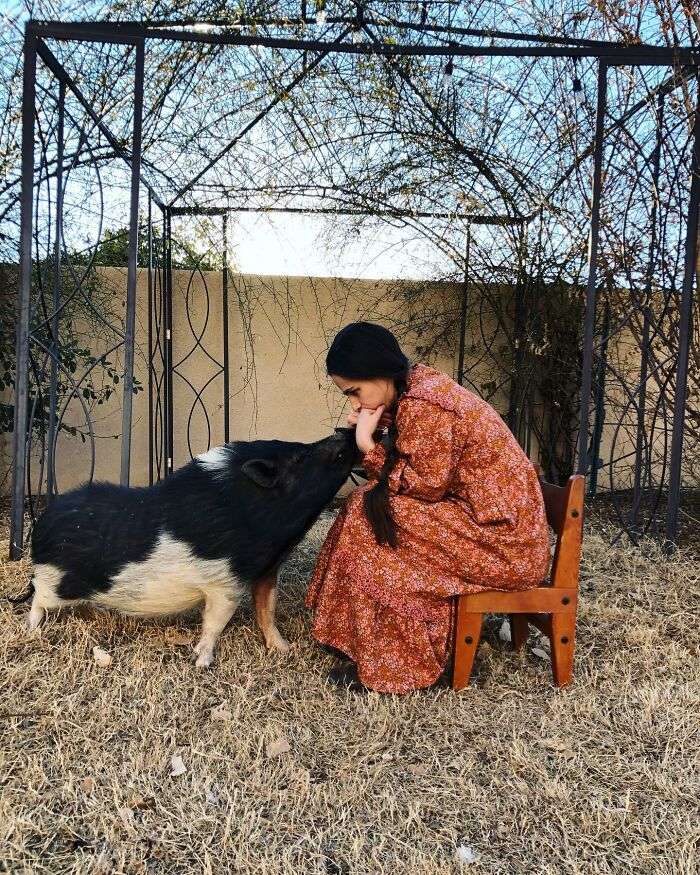 #16 Perfect Target dress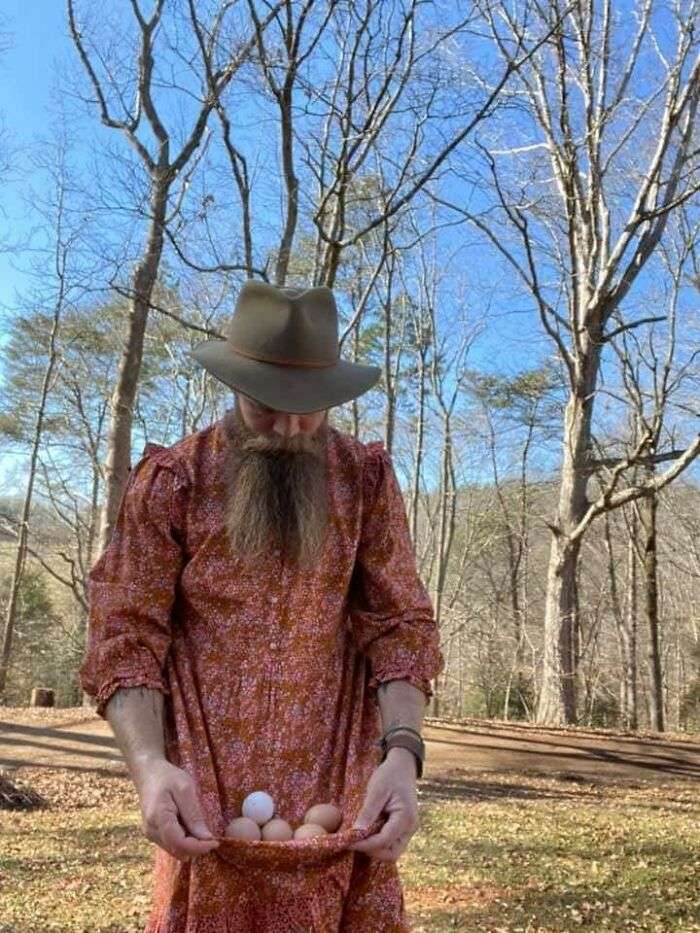 #17 Her friend accepted to be in the target dress challenge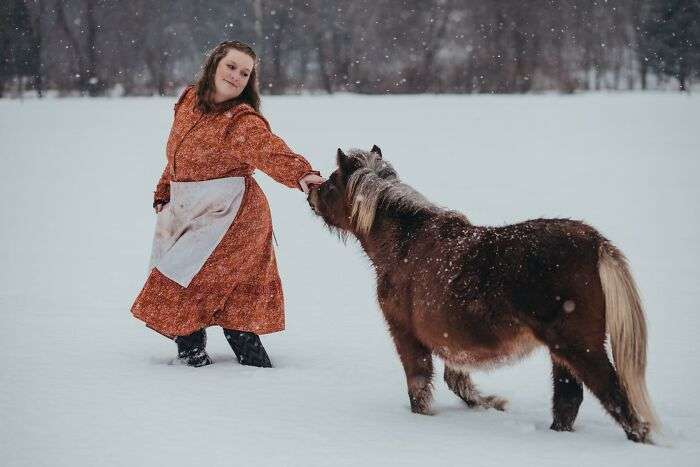 #18 I enjoyed the target dress challenge, and this is good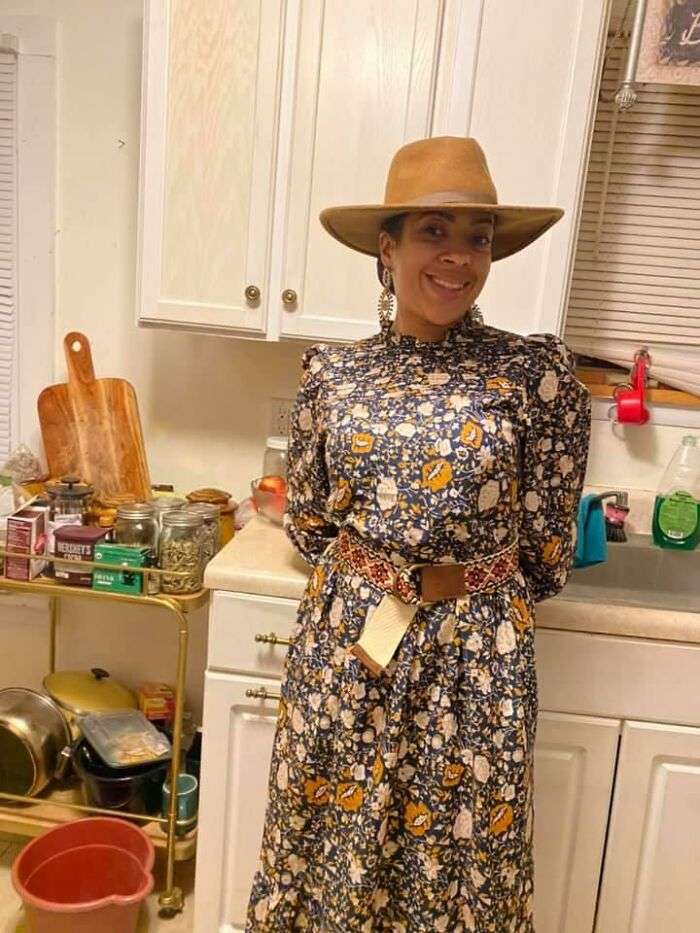 #19 My little girl screamed and ran away by looking at me with this dress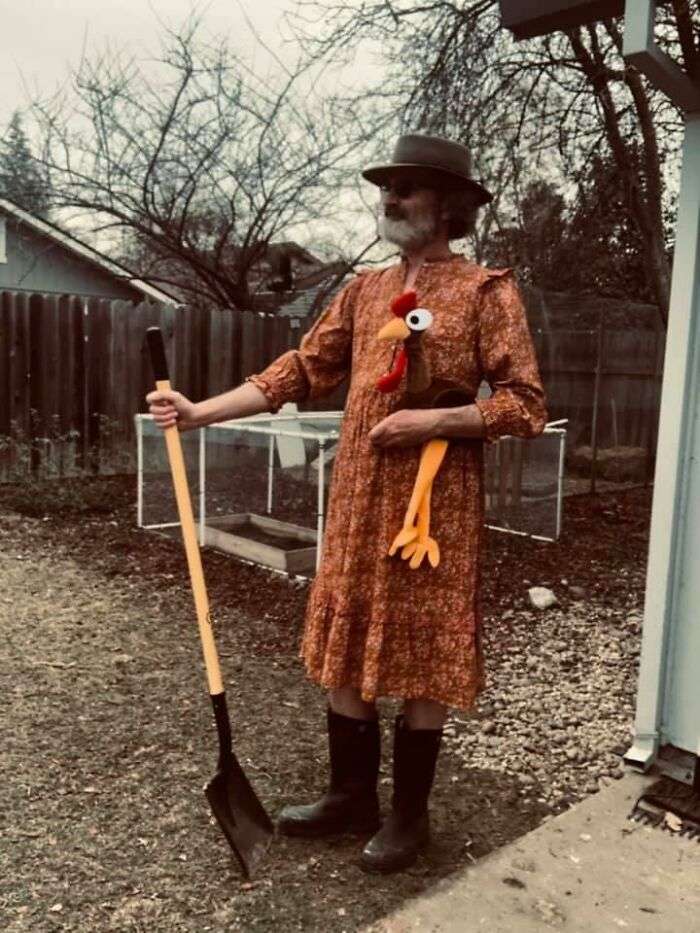 #20 That's scary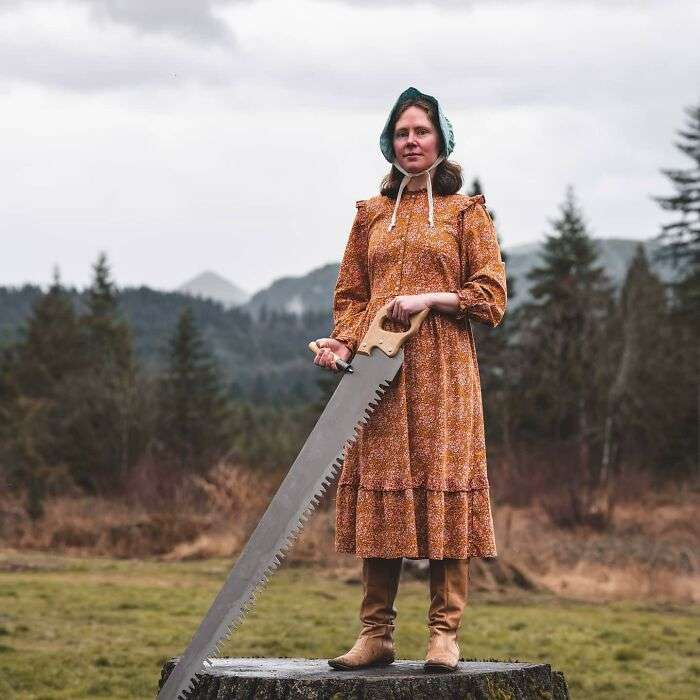 #21 A fancy target dress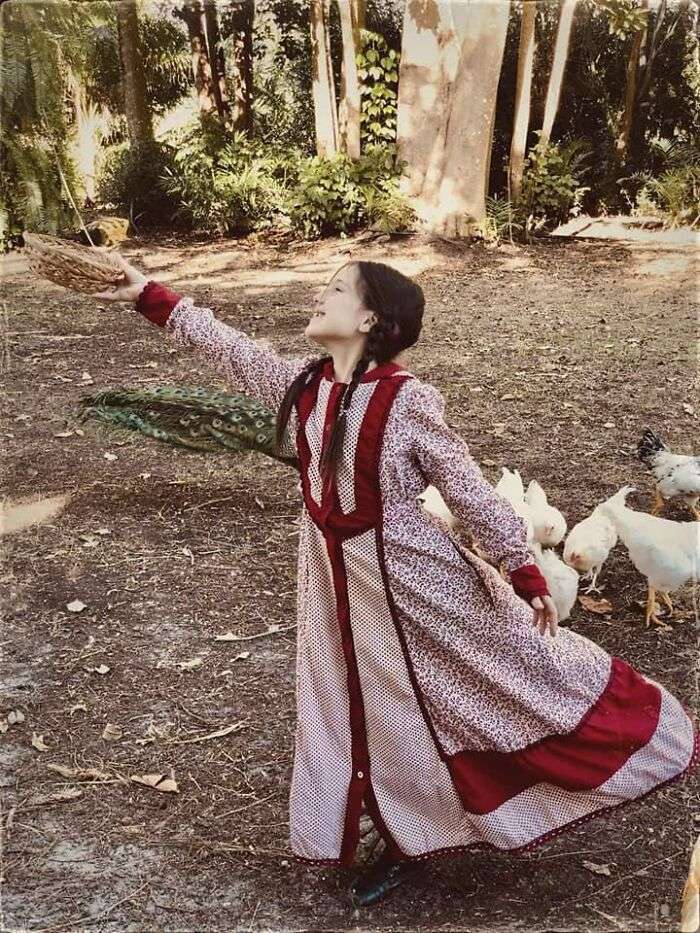 #22 I am coming, Bessie, but he seems scared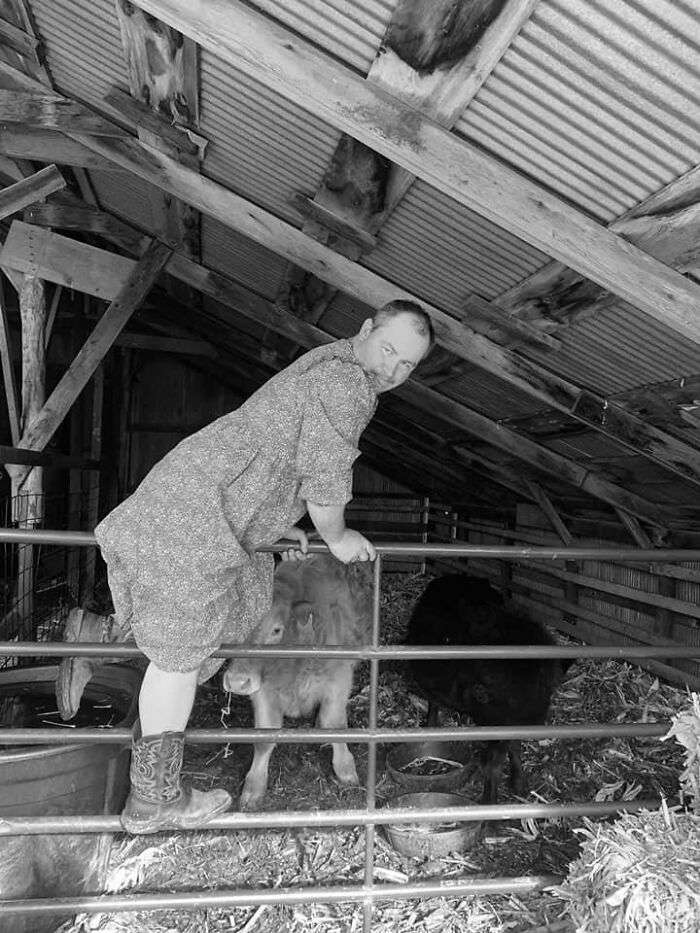 #23 Finally put the babies to sleep, and I came here to gather some wood. Also climbed the hill after a few works on the farm.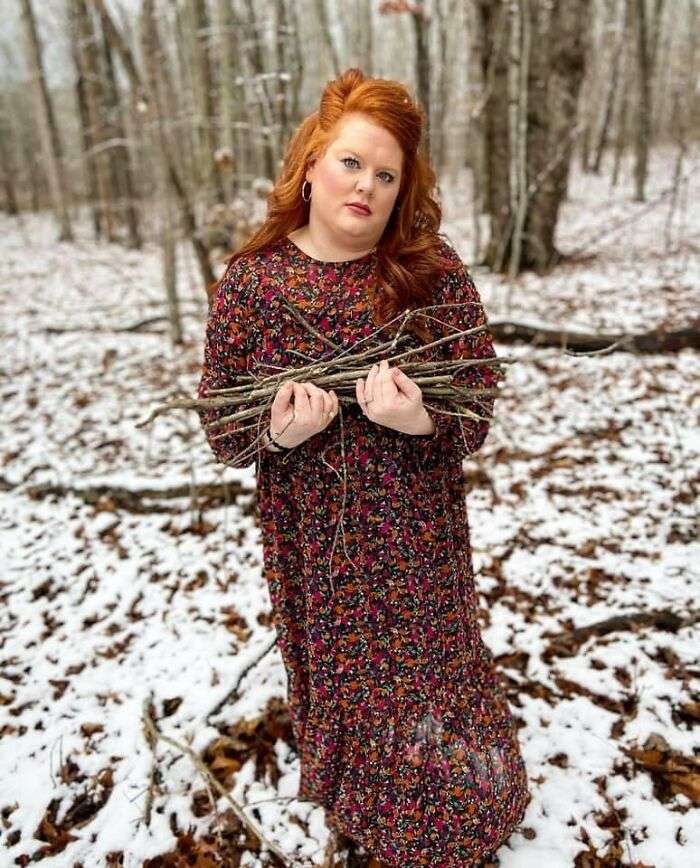 #24
#25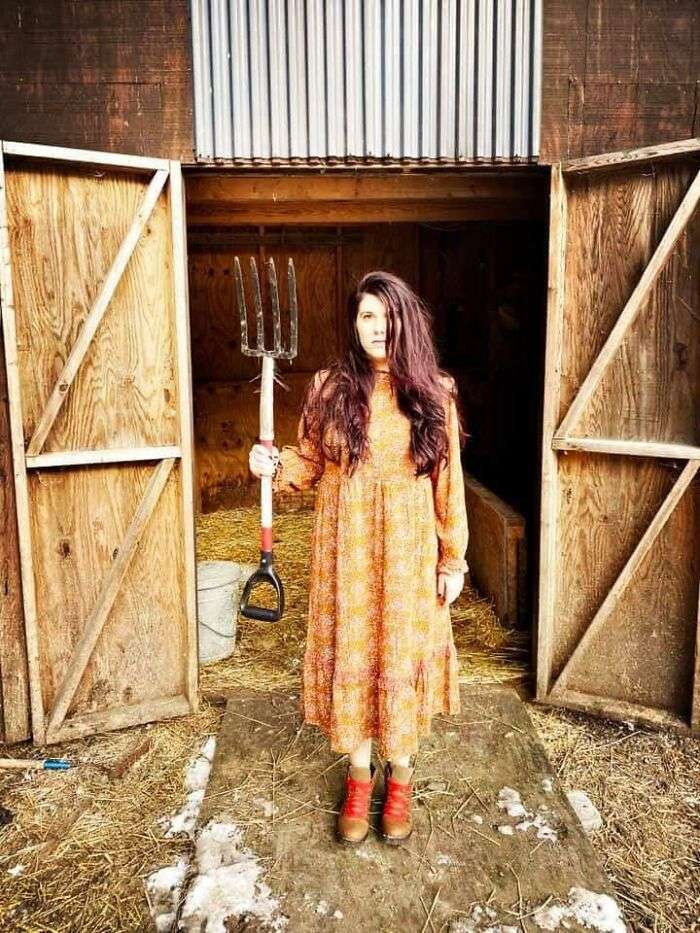 #26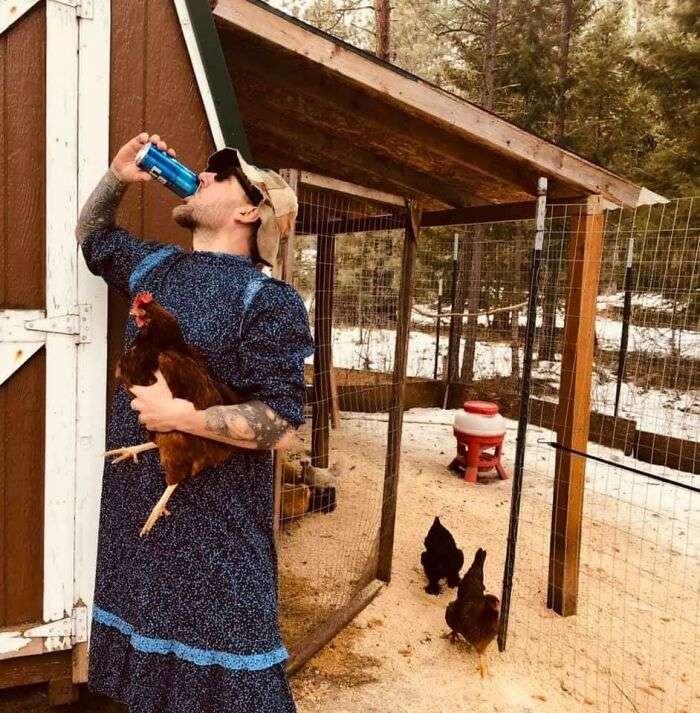 #27
#28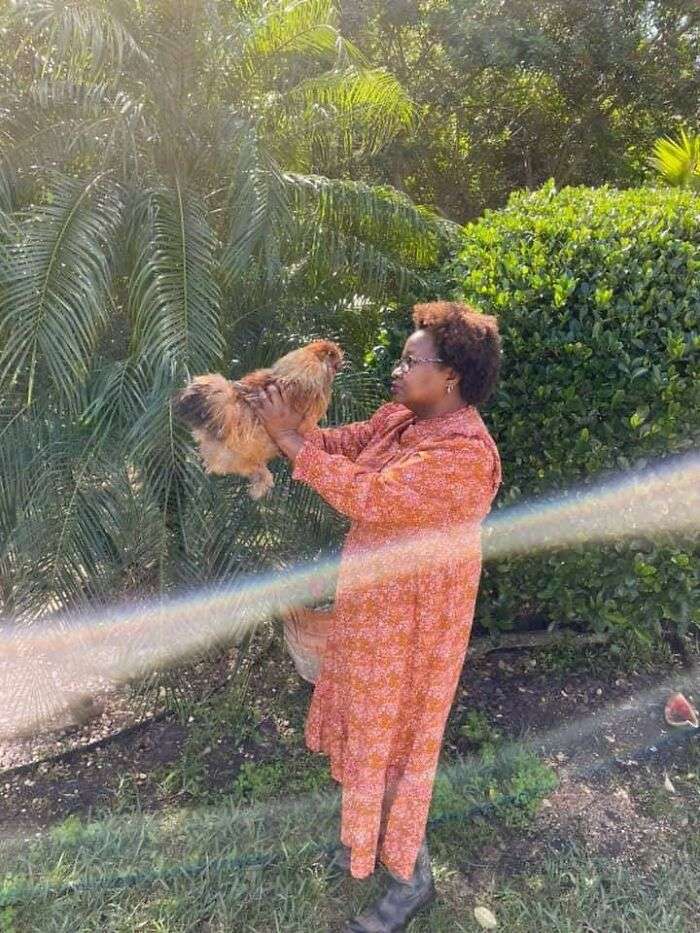 #29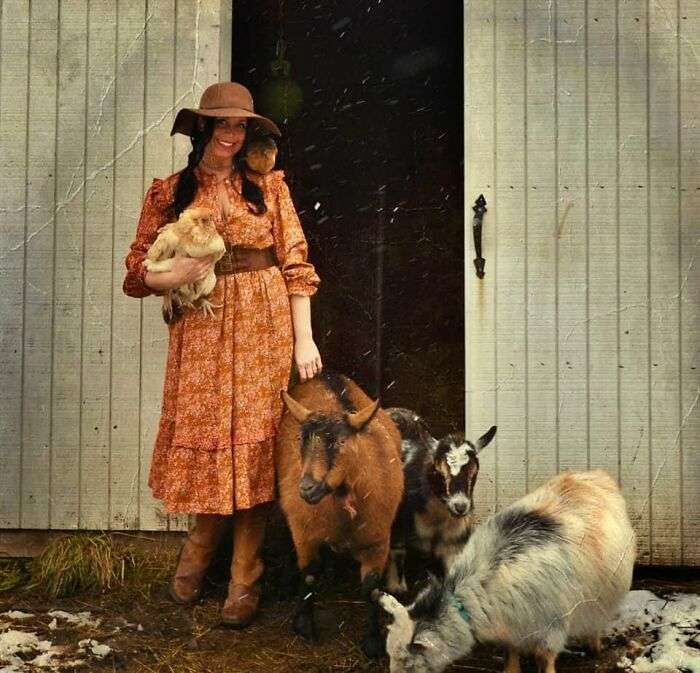 #30