Anyone can reach their dreams if they work hard enough. Because there are no limits inside and out. This woman proved it at New York's Fashion Week. It is one of the most significant fashion events in the world. This woman is Sofía Jirau from Puerto Rico. She is a 22 years old fashion model with Down syndrome.
See her modeling debut pictures below. Try to keep going and don't give up. Get inspired by the photos of this model.
More info: Instagram | Facebook
The New York Fashion Week is one of the biggest fashion events globally. This fashion model with down syndrome, Sofía Jirau, was modeled there.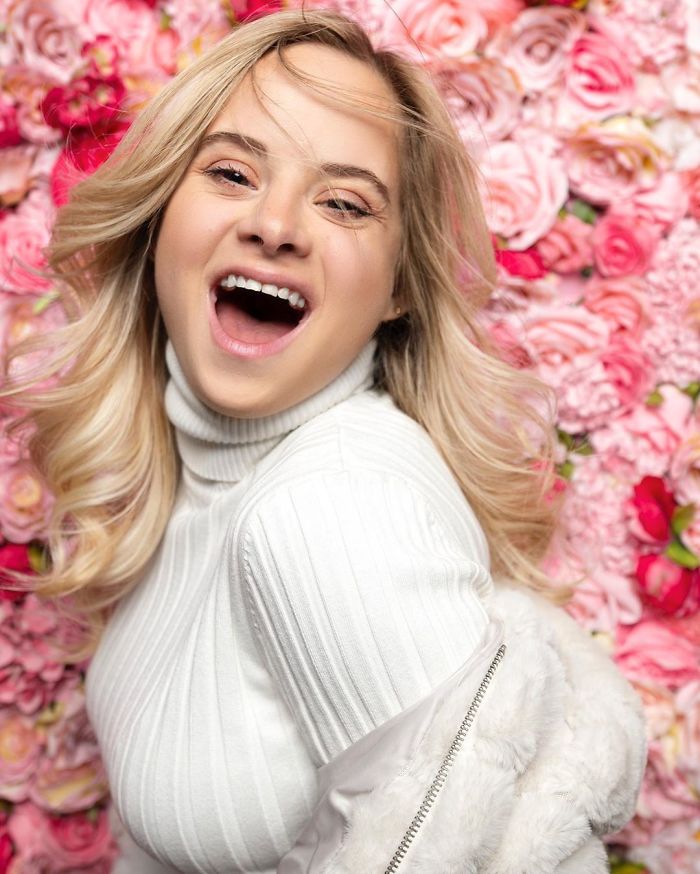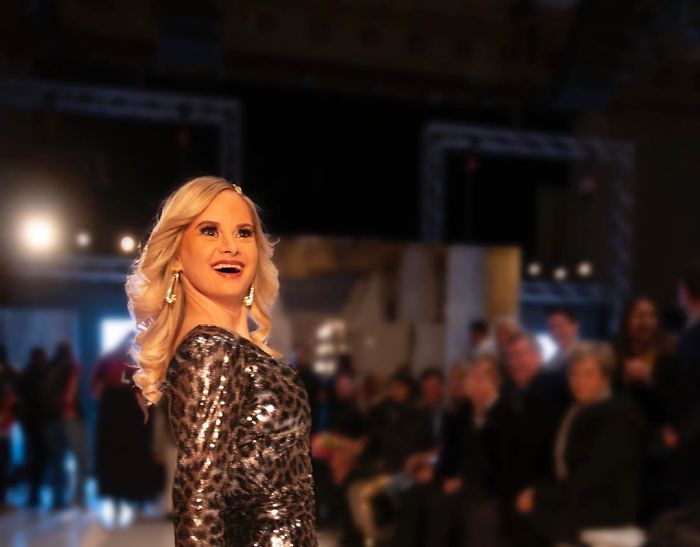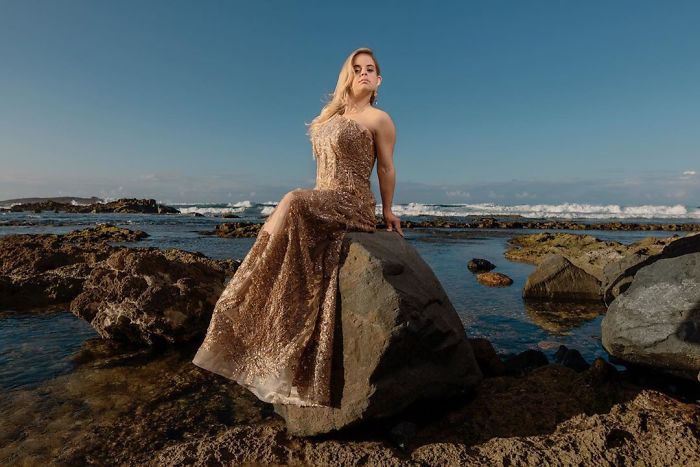 Sofia has her own fashion brand called "Alavett." When she is not busy modeling, she sells t-shirts, hats, and stickers for this fashion brand. She intends to become a victorious businesswoman, and we wish her the best.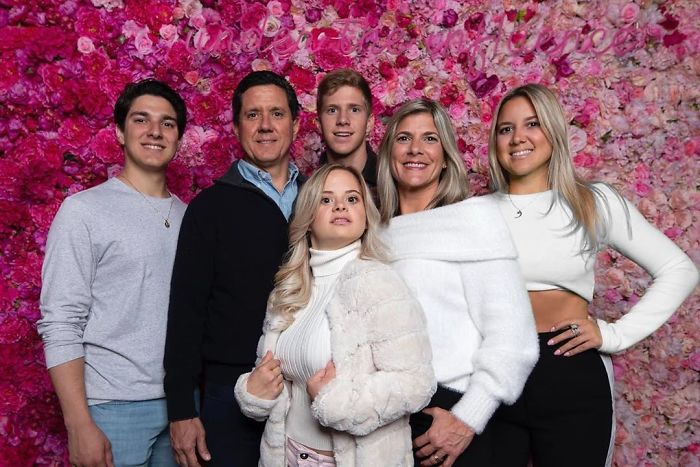 Everyone in the audience clapped for Sofia for the first time, and she felt good.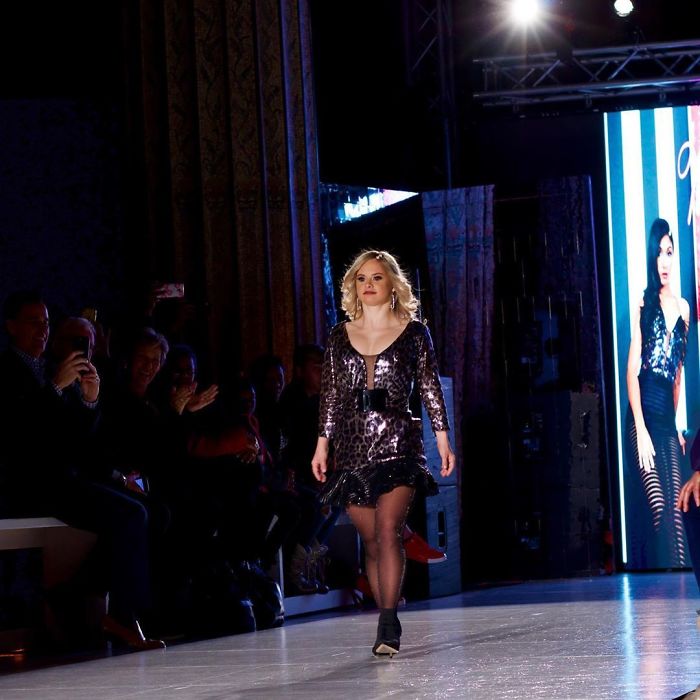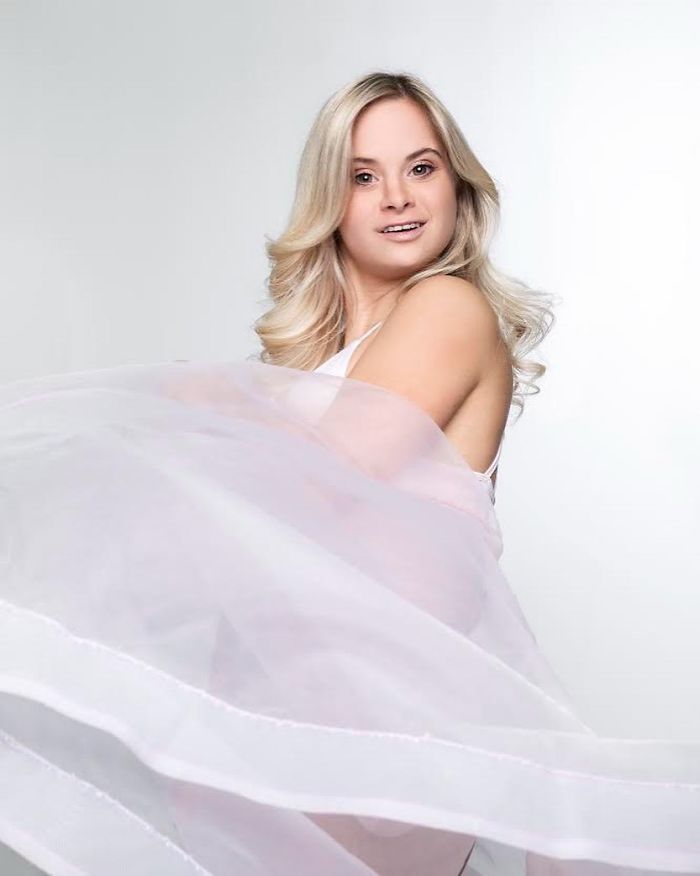 Sofia is a good fan of Jennifer Lopez, and one of her biggest inspirations is Jennifer. Sofia loves Jennifer's songs and her outfits.