This Israeli tattoo artist Eden Kozokaro, aka Kozo, currently based in New York, specializes in miniature tattoos. His tattoos were inspired by movies, paintings, and comic books.
Kozo started his tattoo career after his friend bought the cheapest tattoo machine that they could find on eBay. His first client was also this friend, and soon enough, he offered free tattoos to everyone he knew.
The tattoo culture in Israel is very small and supportive. He and his tattooer friend are trying their best to show people that tattoos are nothing less than an expression of art.
More info: Instagram
#1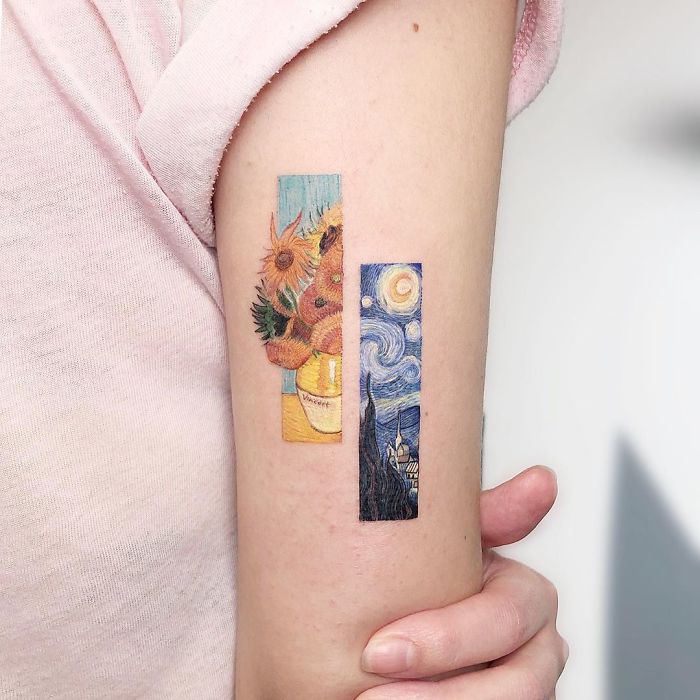 #2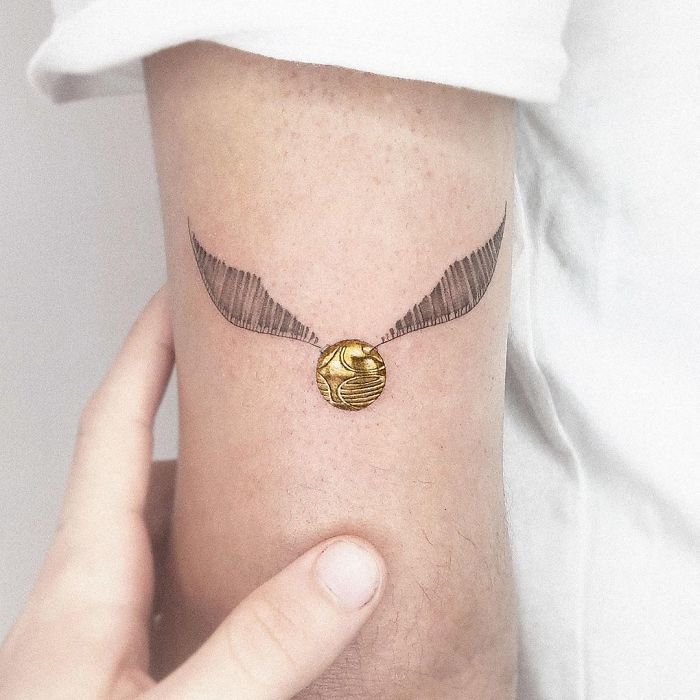 #3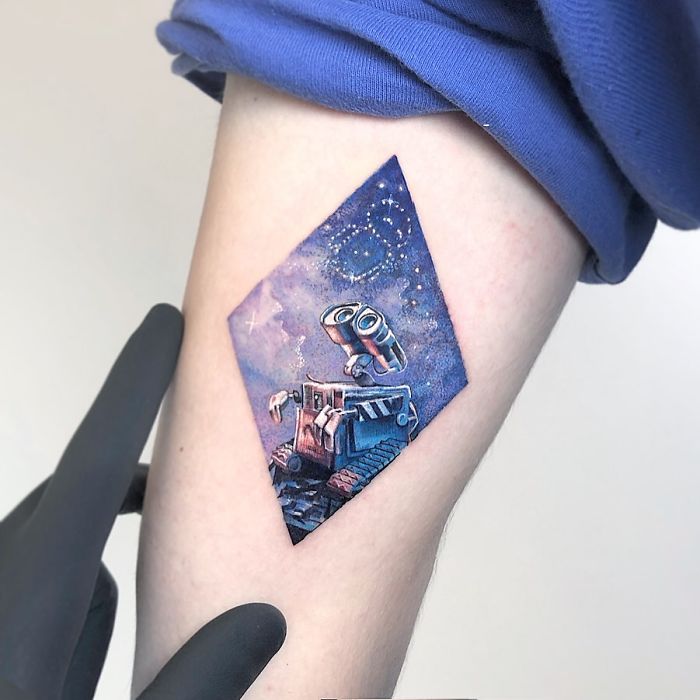 #4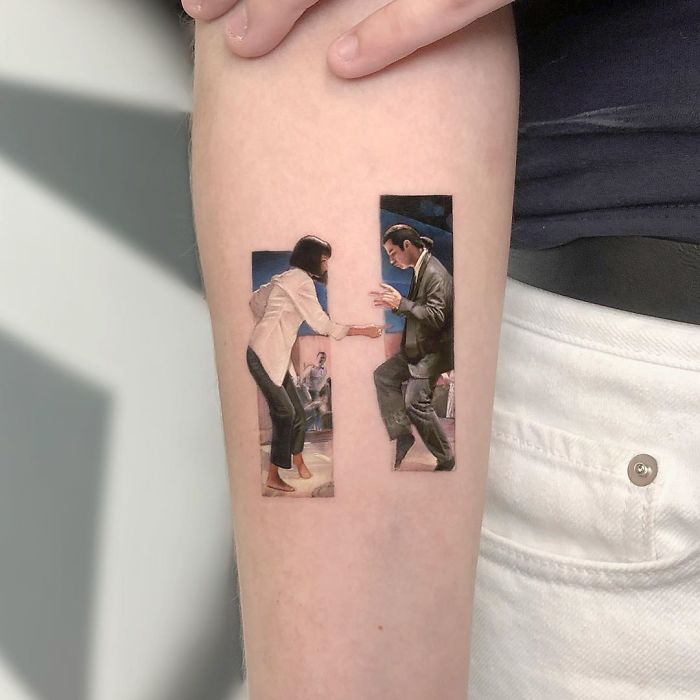 #5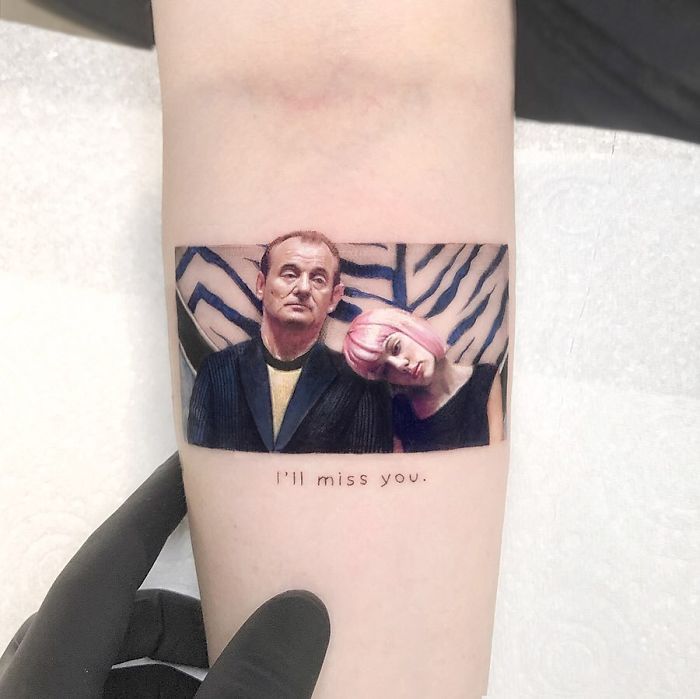 #6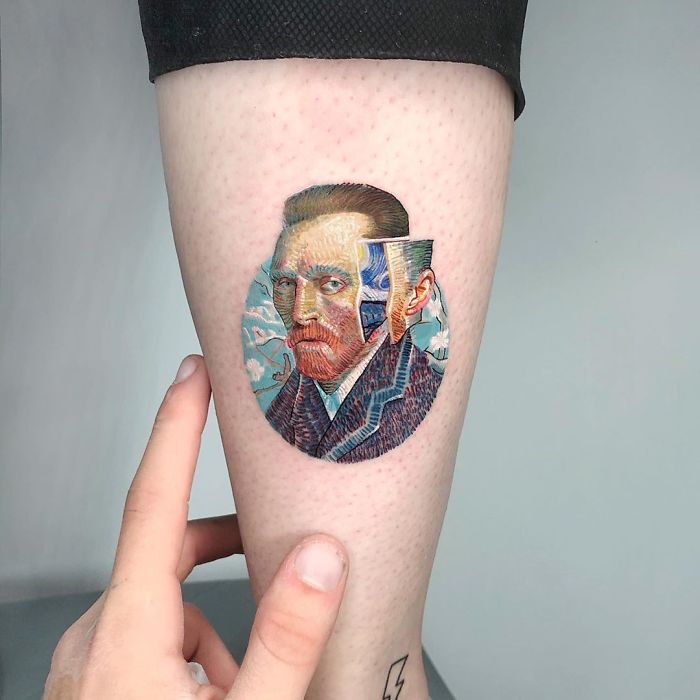 #7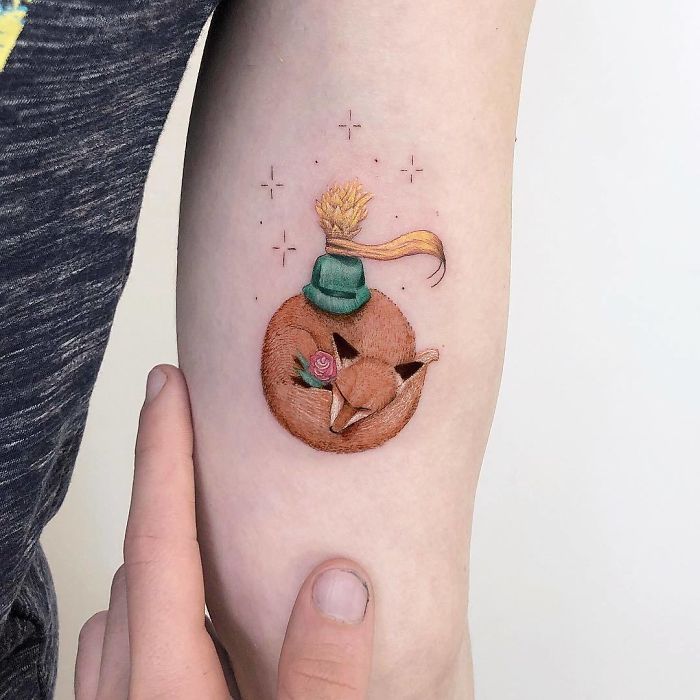 #8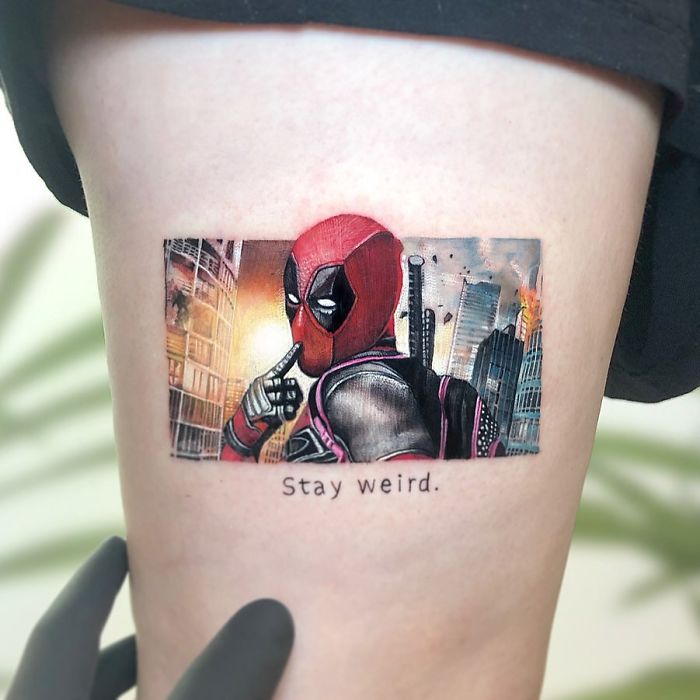 #9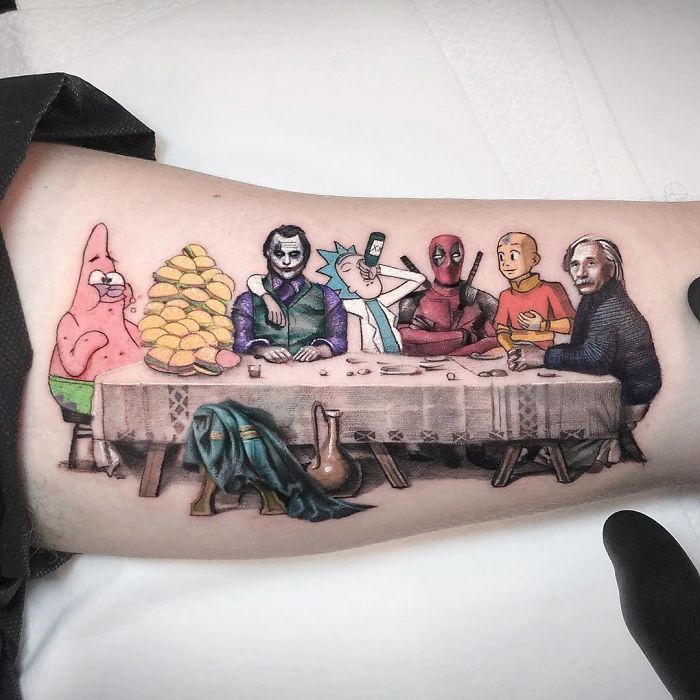 #10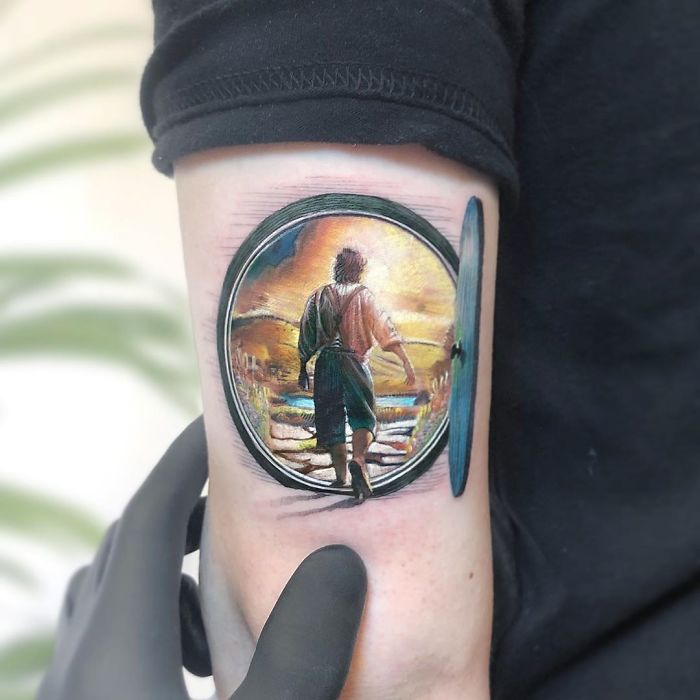 #11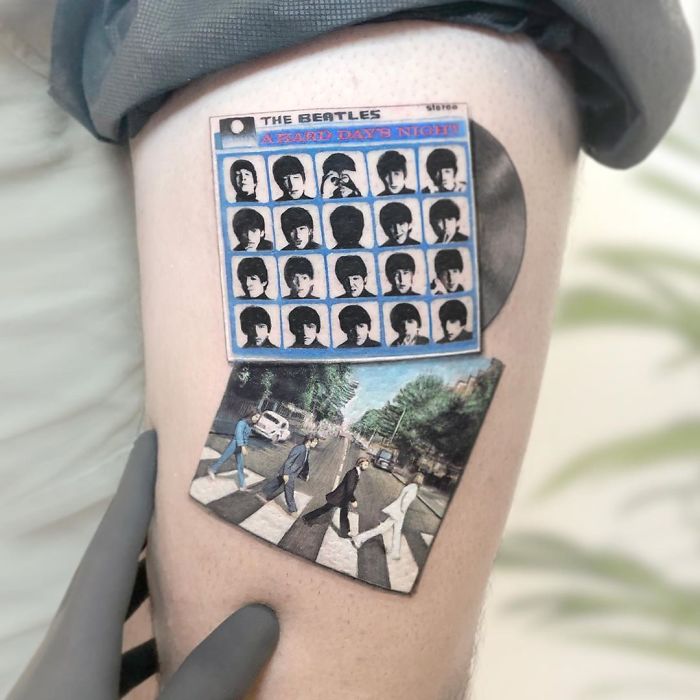 #12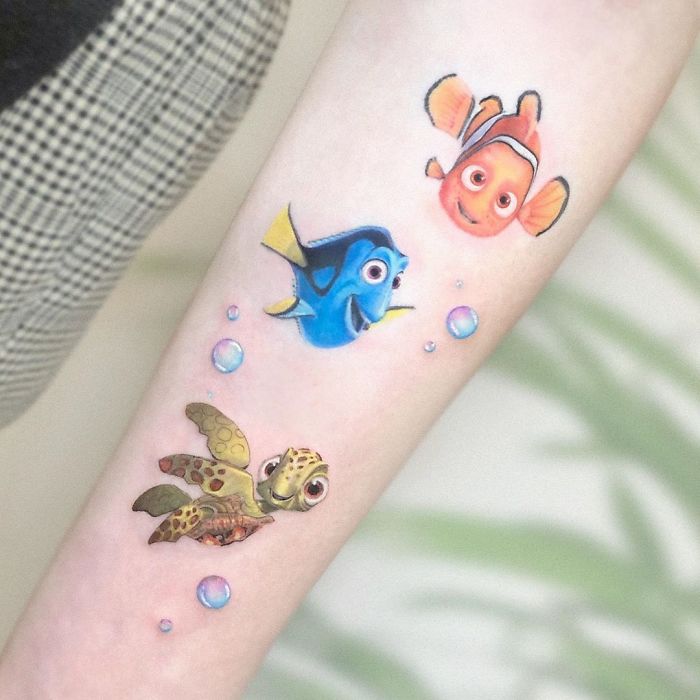 #13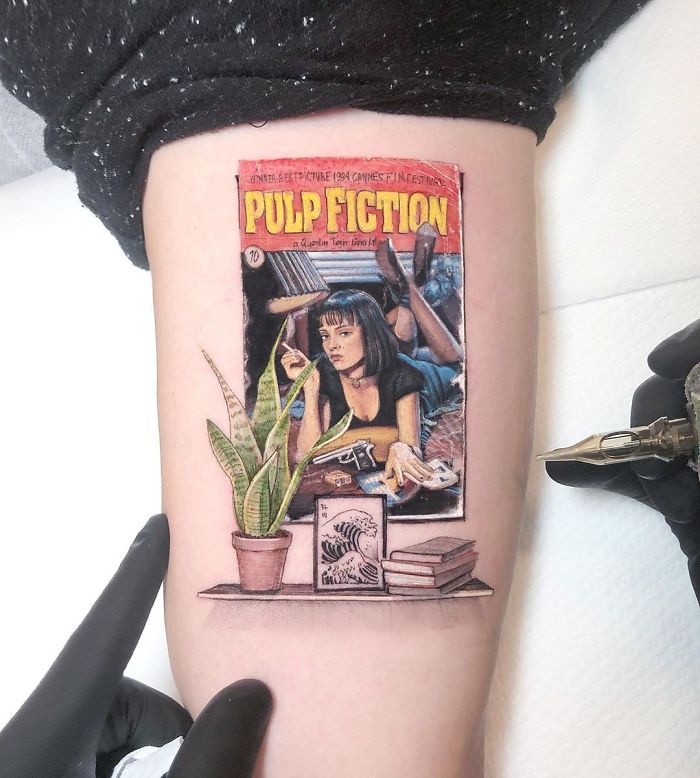 #14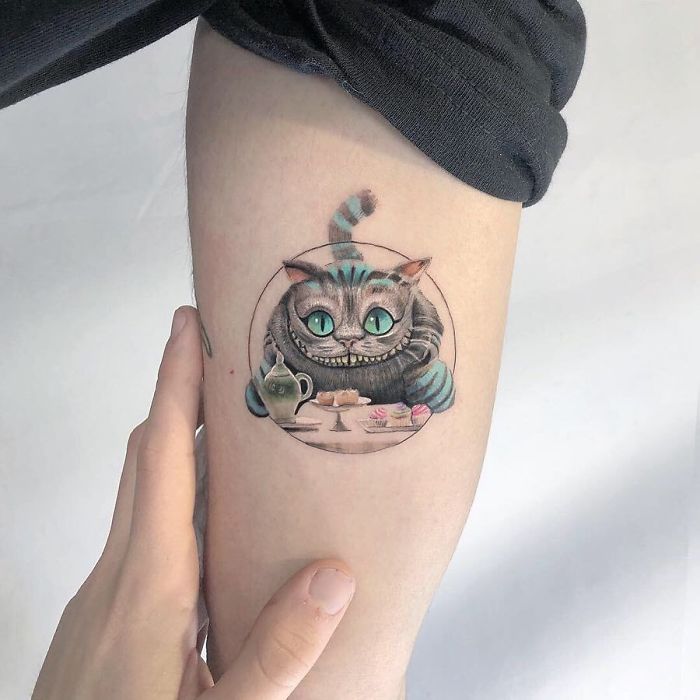 #15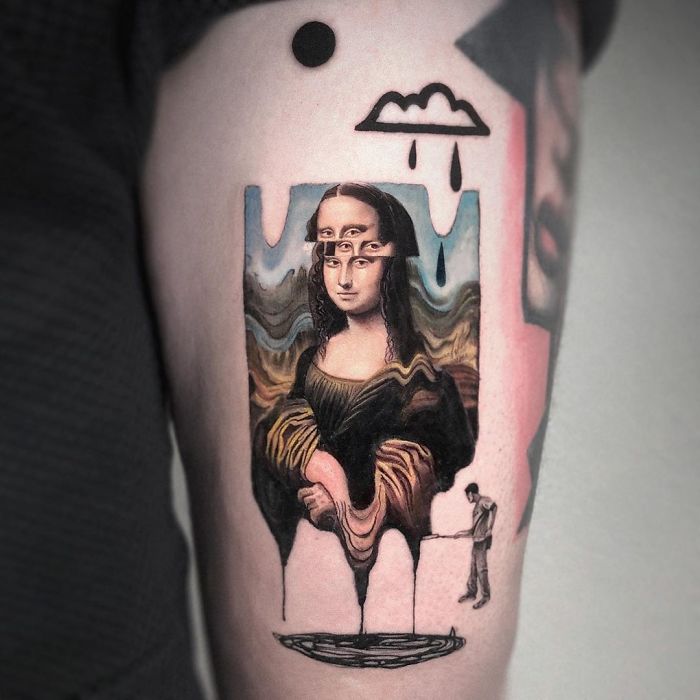 #16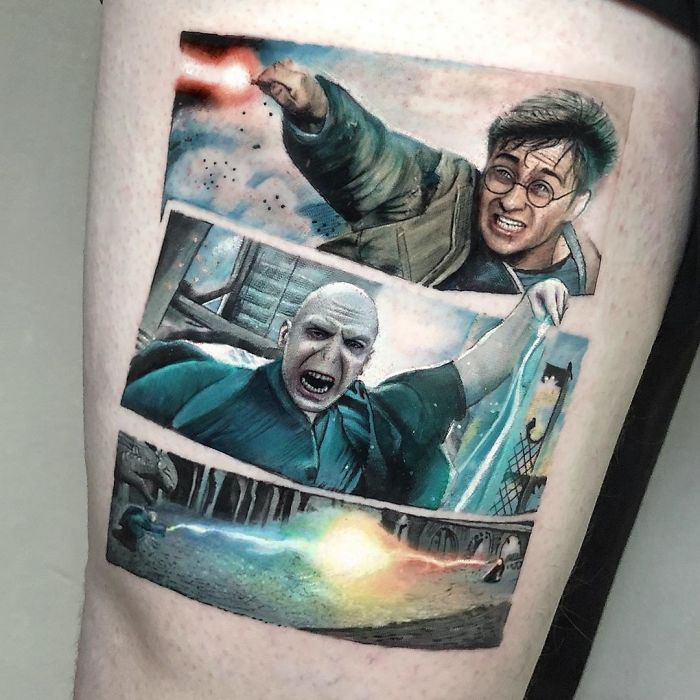 #17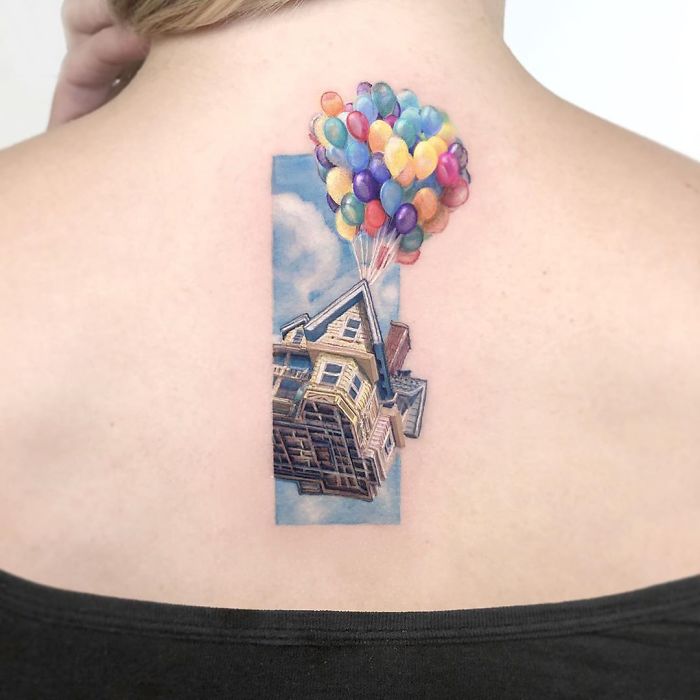 #18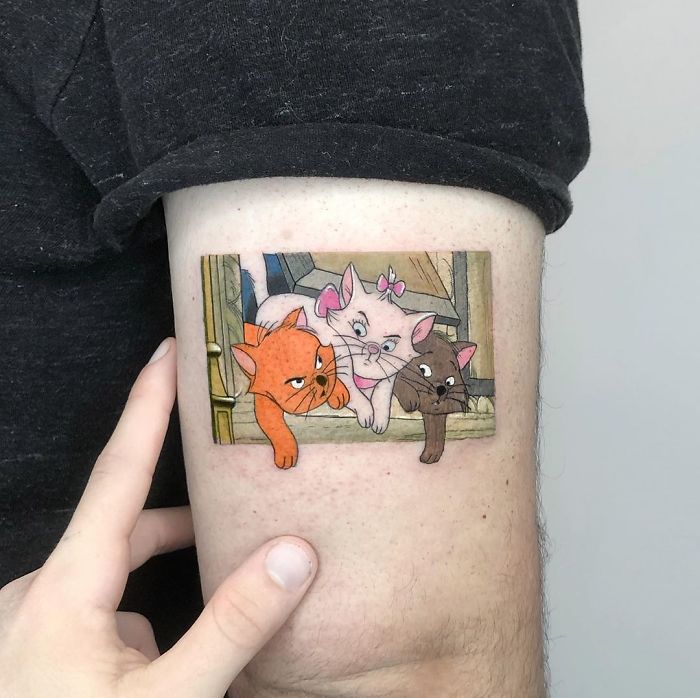 #19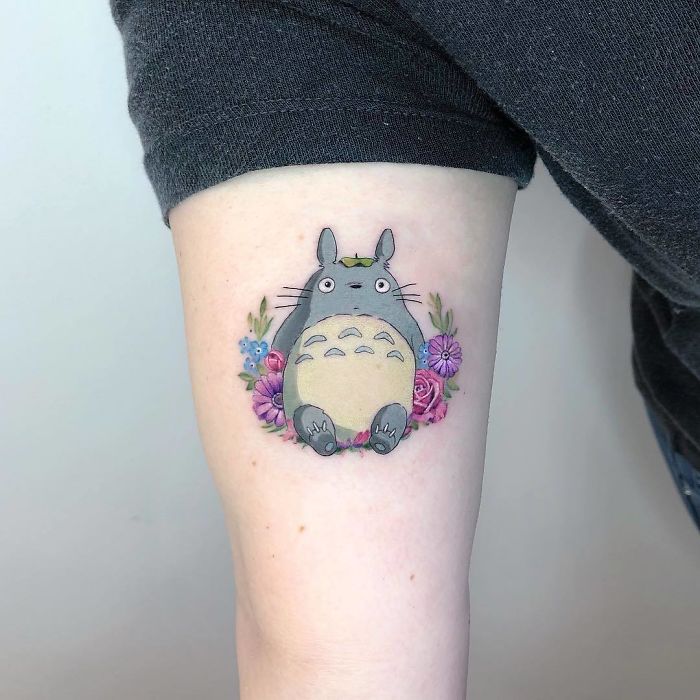 #20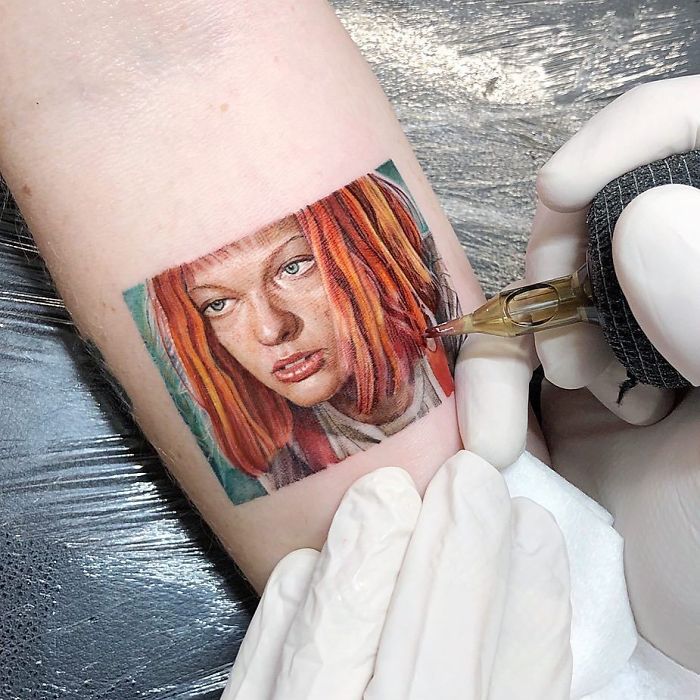 #21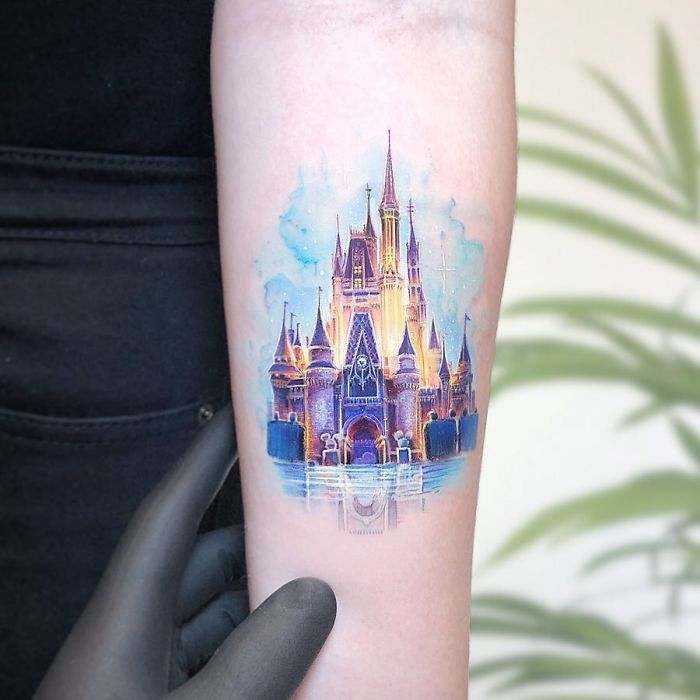 #22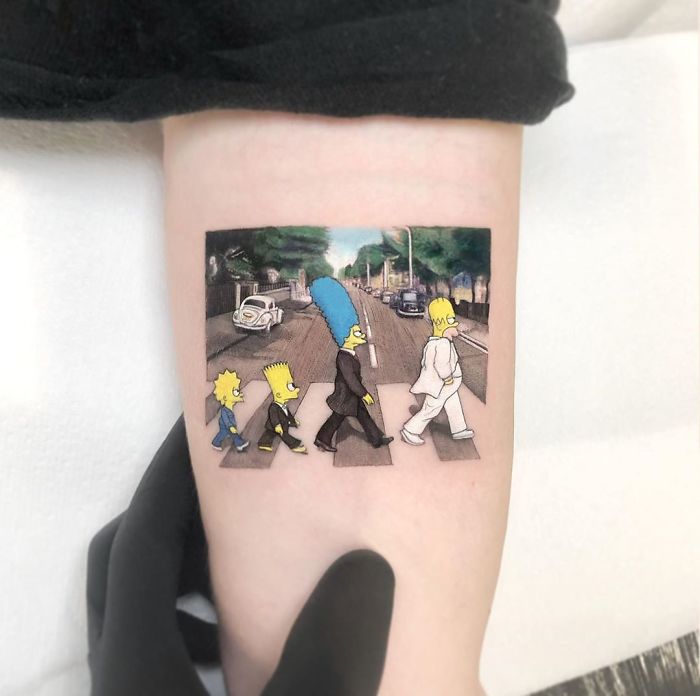 #23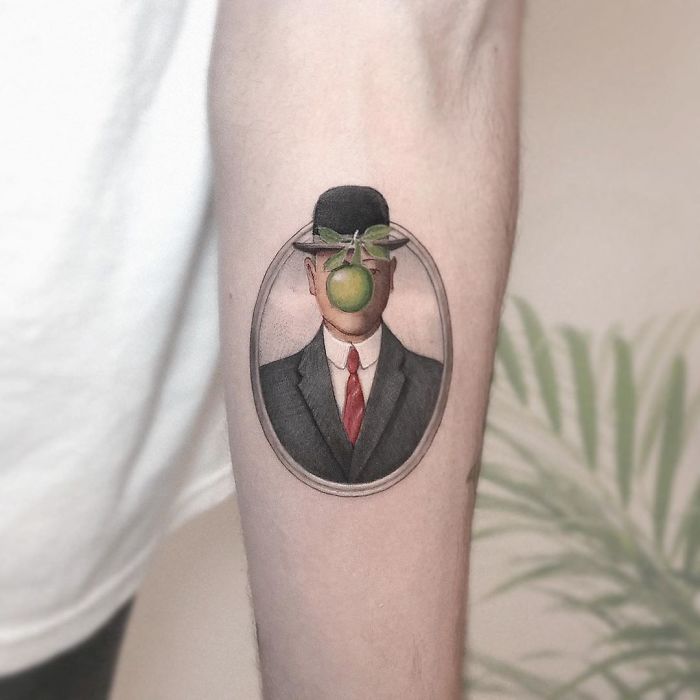 #24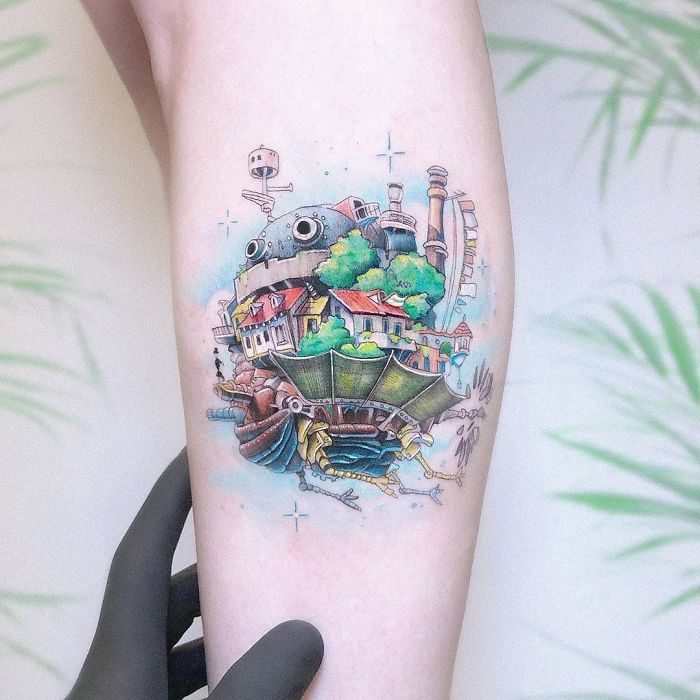 #25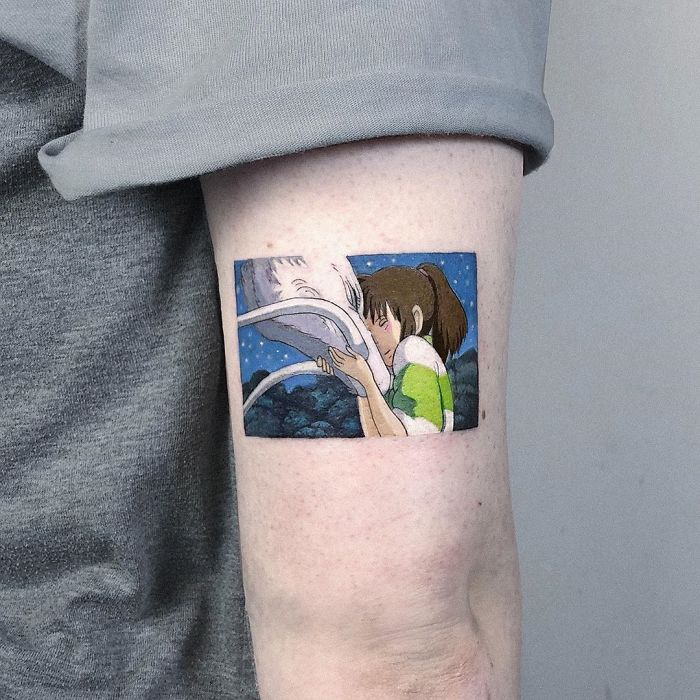 #26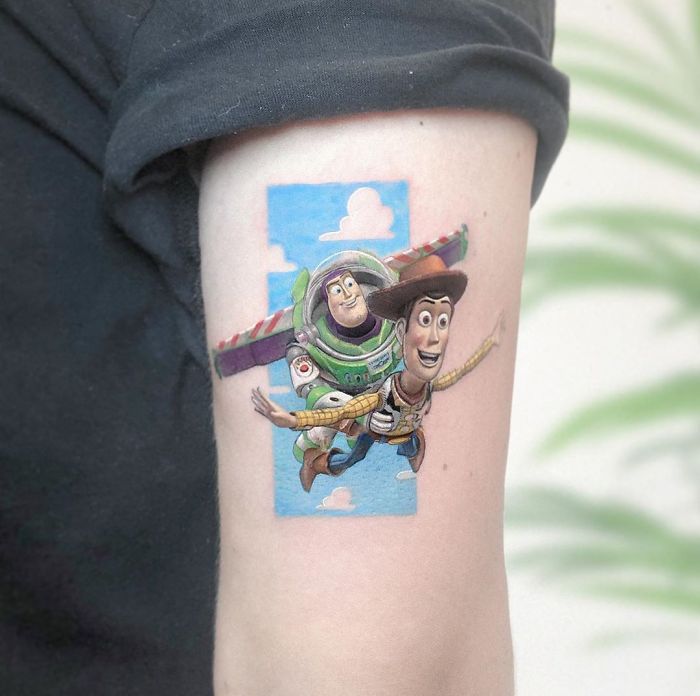 #27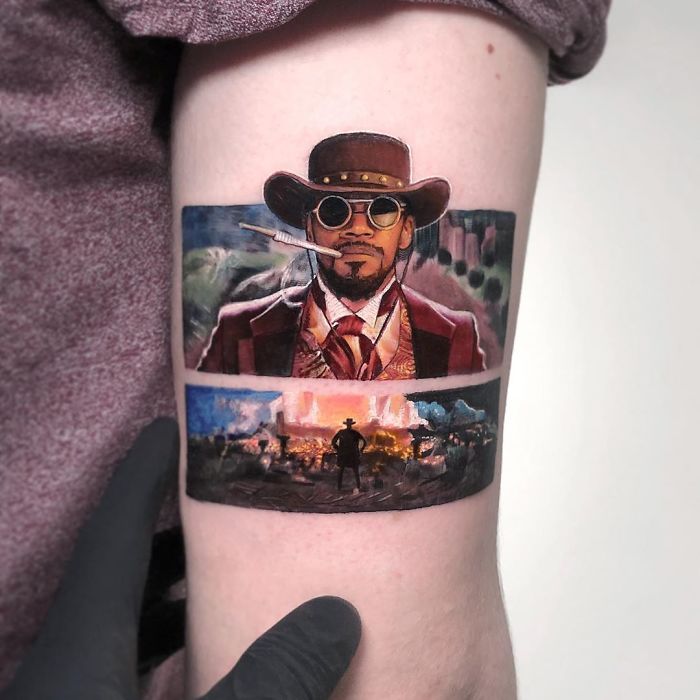 #28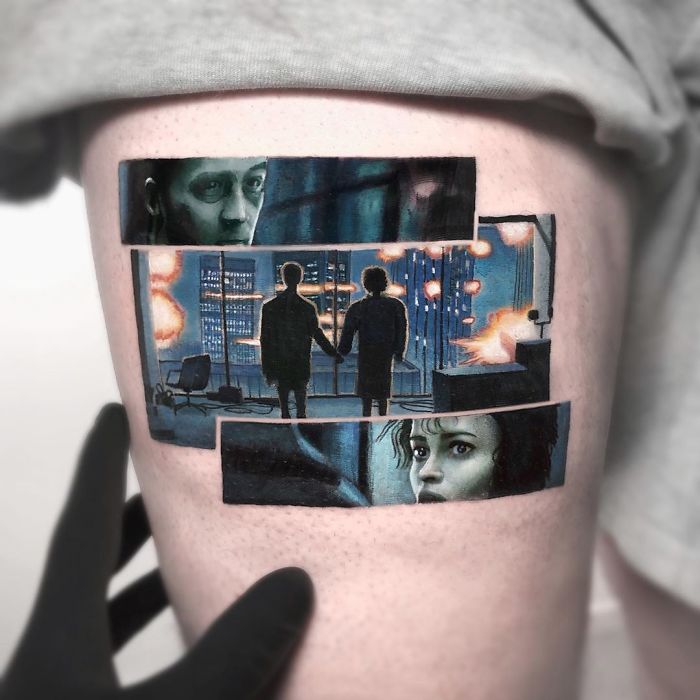 #29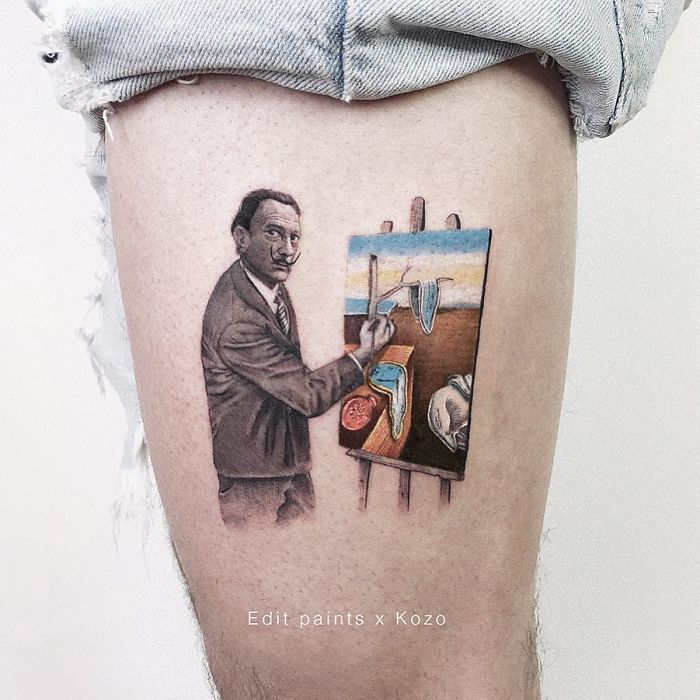 #30