American artist Mark Jenkins creeps people by placing realistic-looking mannequins in cities all over the world. To make the viewer question reality, He arranges those mannequins in lifelike and provocative poses. He called this installation The Urban Theater.
In 2003, Mark did his first street art installation in Rio de Janeiro. He placed a figure in a refused dump. He is doing this to draw attention to the problem of homeless children on the streets. So, the project successfully grew. Some of the artist's works were featured in venues like Lazarides Galleries and Kunsthalle Wien.
Mark likes when people question their surroundings and what is real and what is not. People these days always looking at their mobile phones. So, mark just wanted them to look away from the phone. In the beginning, he was collecting data about the people's reactions. But after six years, Mark said that "these pictures are more about poetry, of capturing a magical moment."
Check out pictures of his installation below.
More Info: Instagram
#1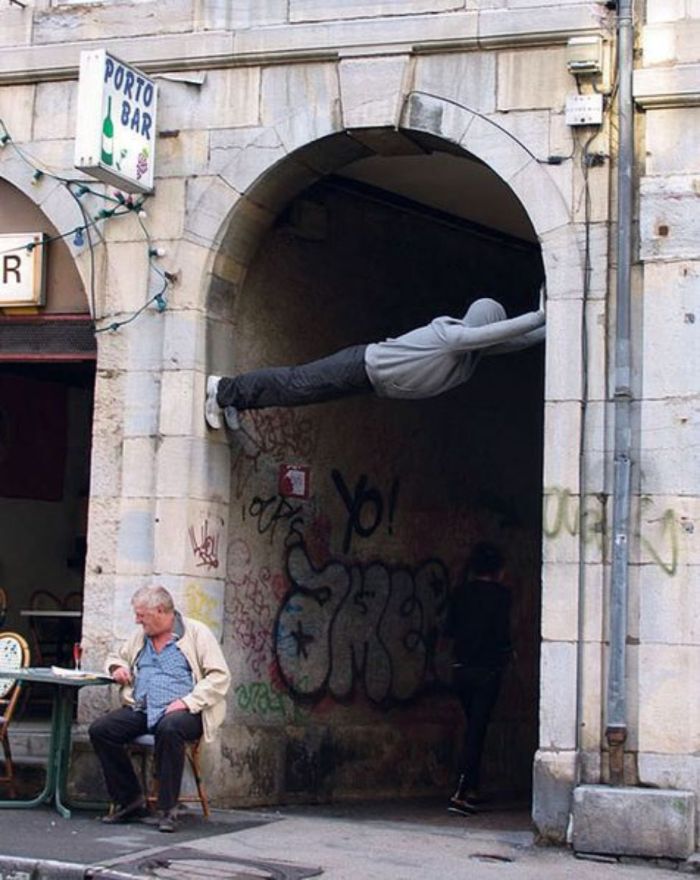 #2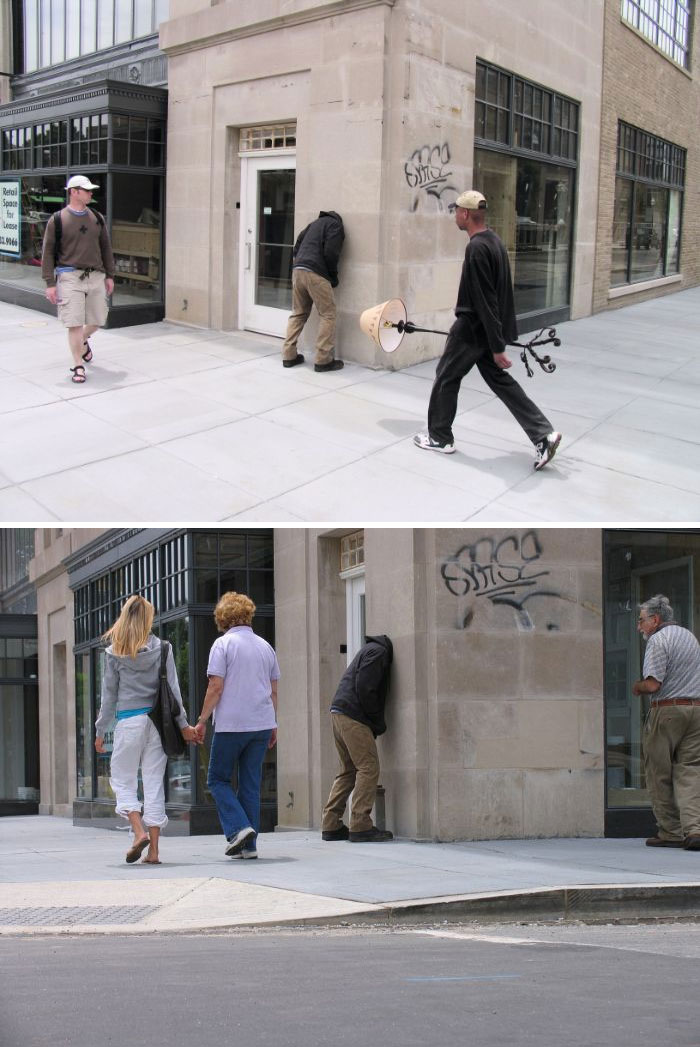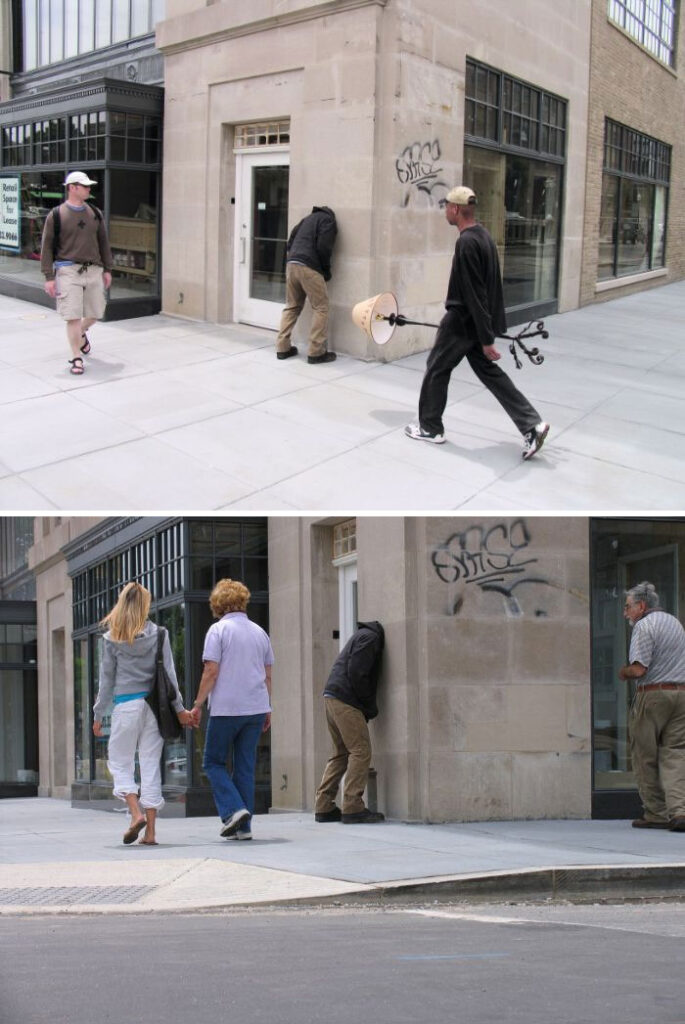 #3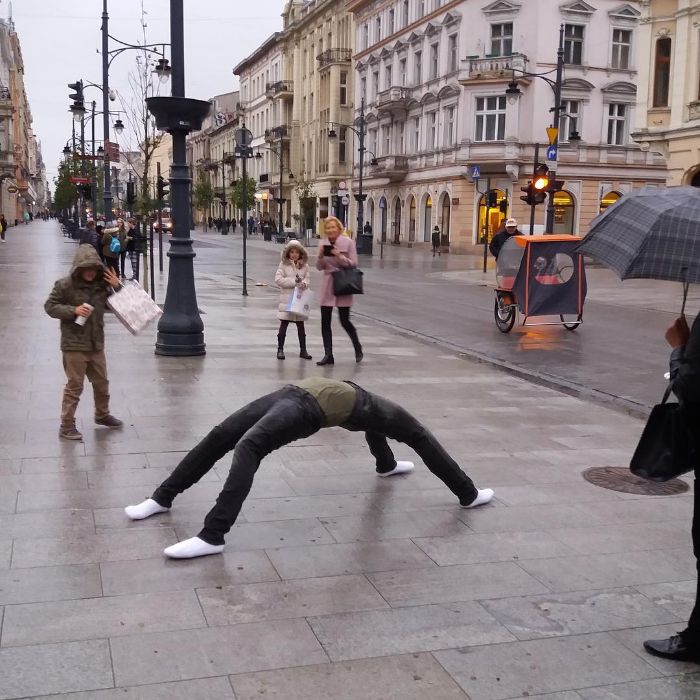 #4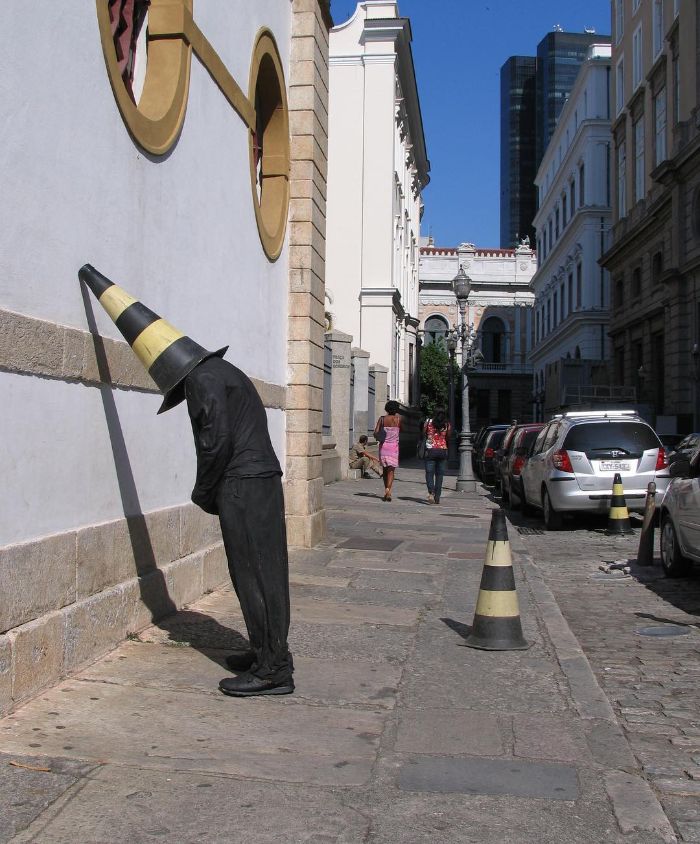 #5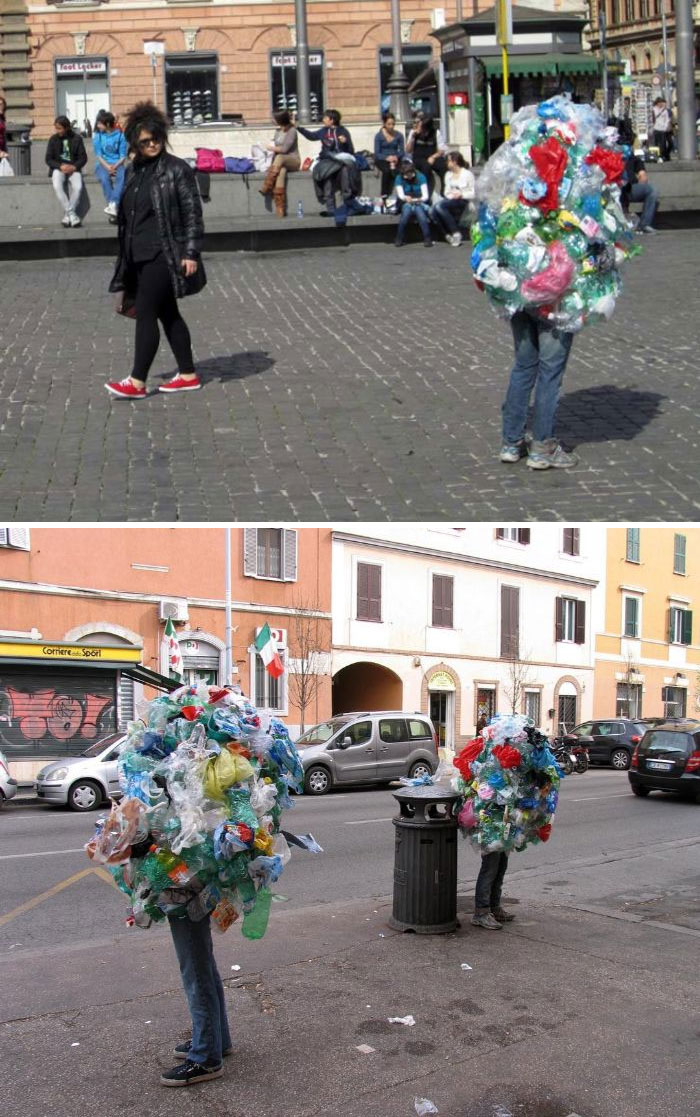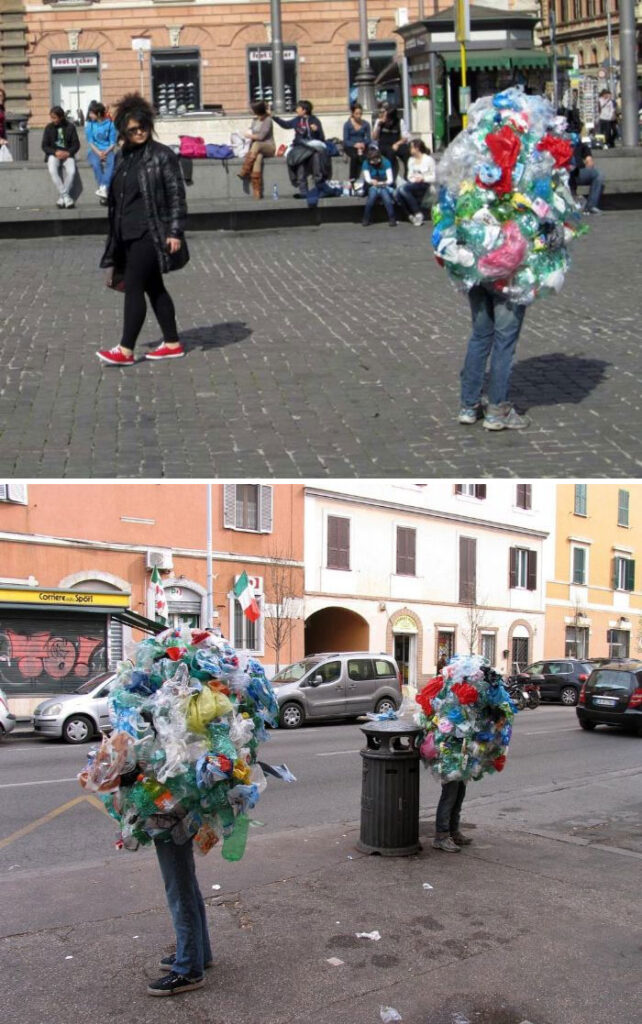 #6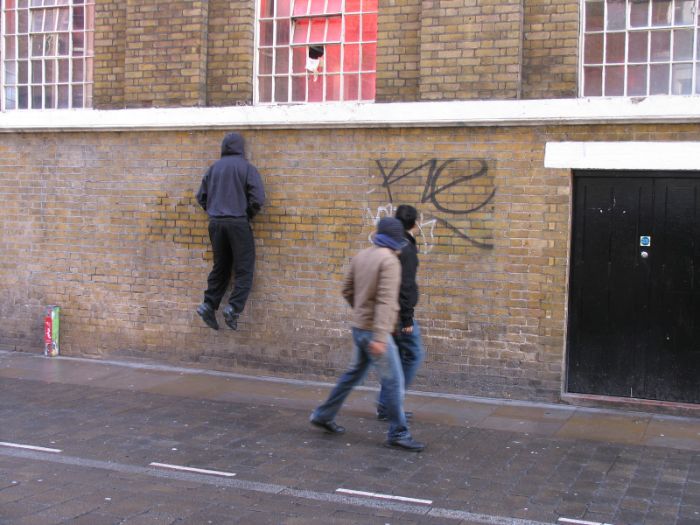 #7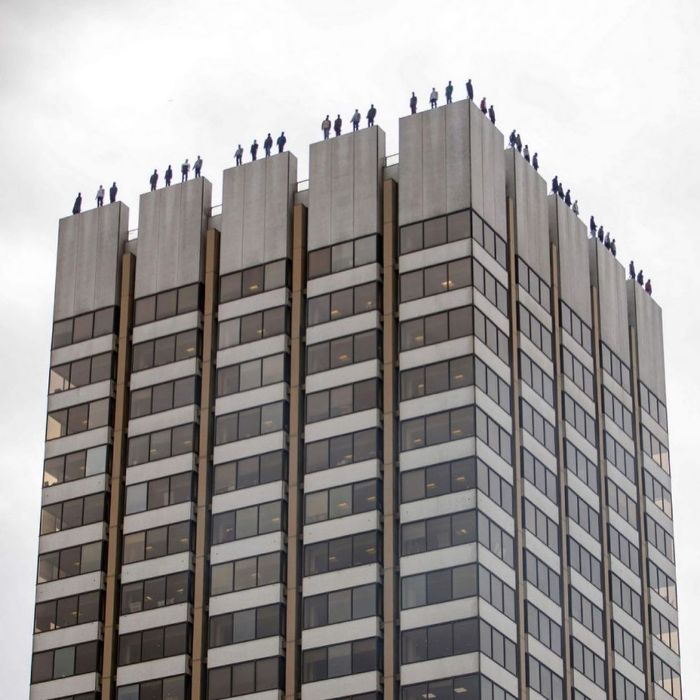 #8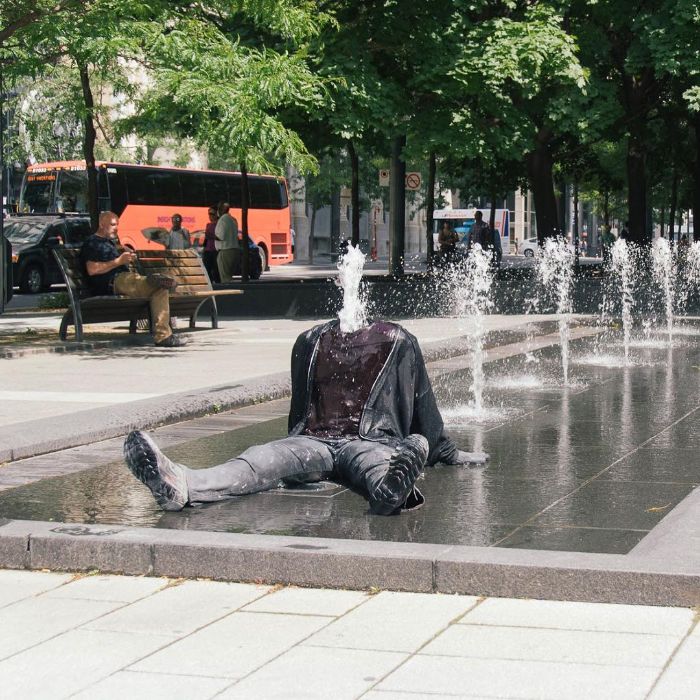 #9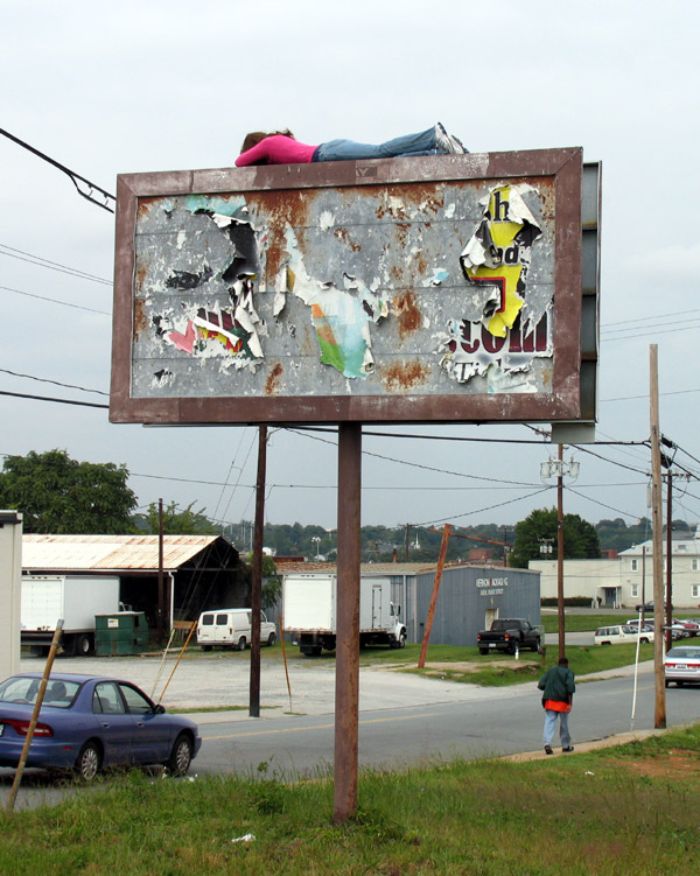 #10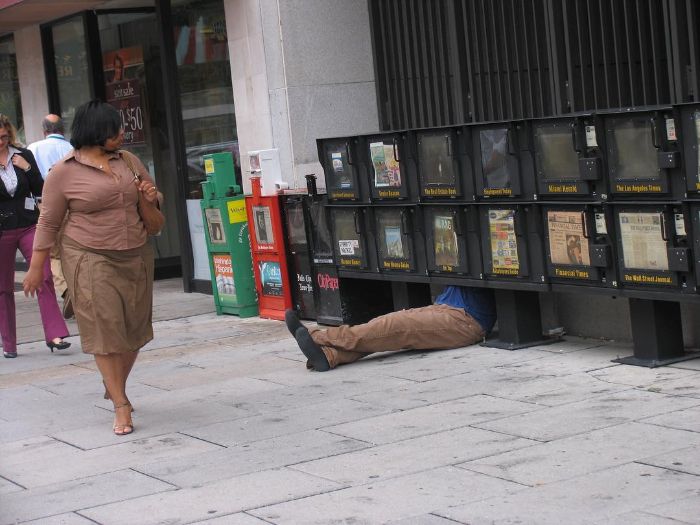 #11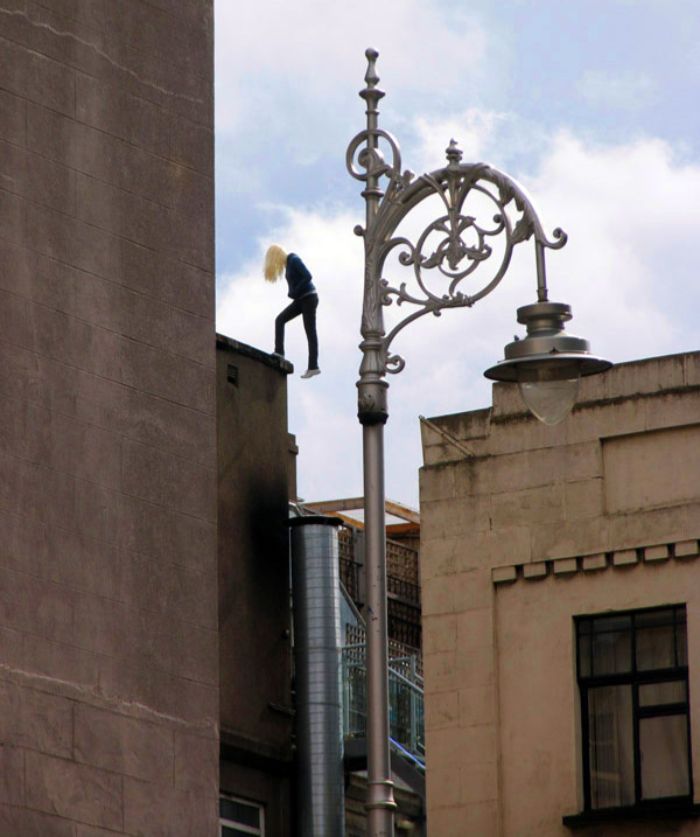 #12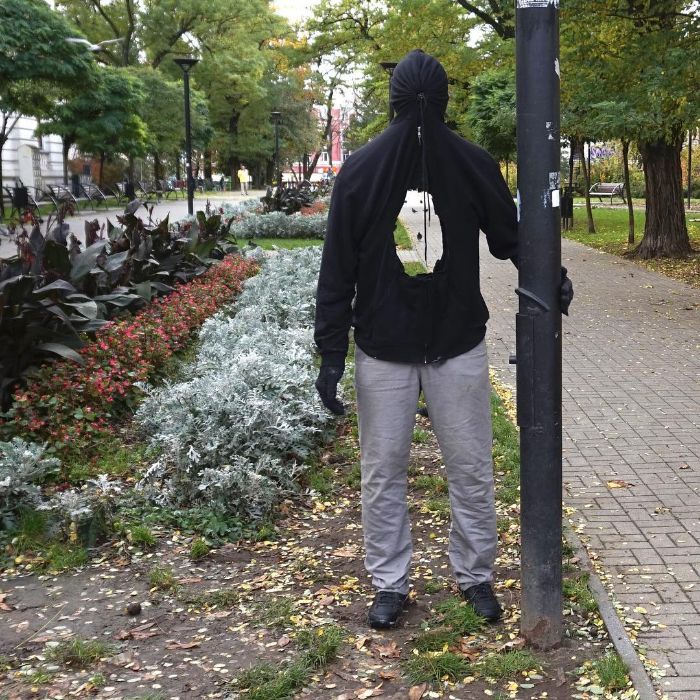 #13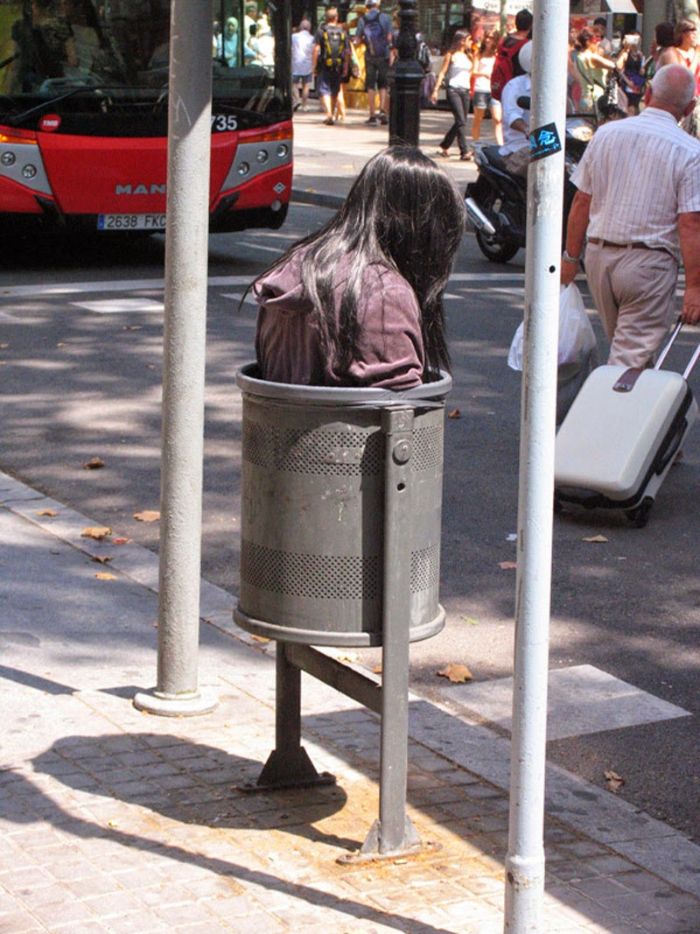 #14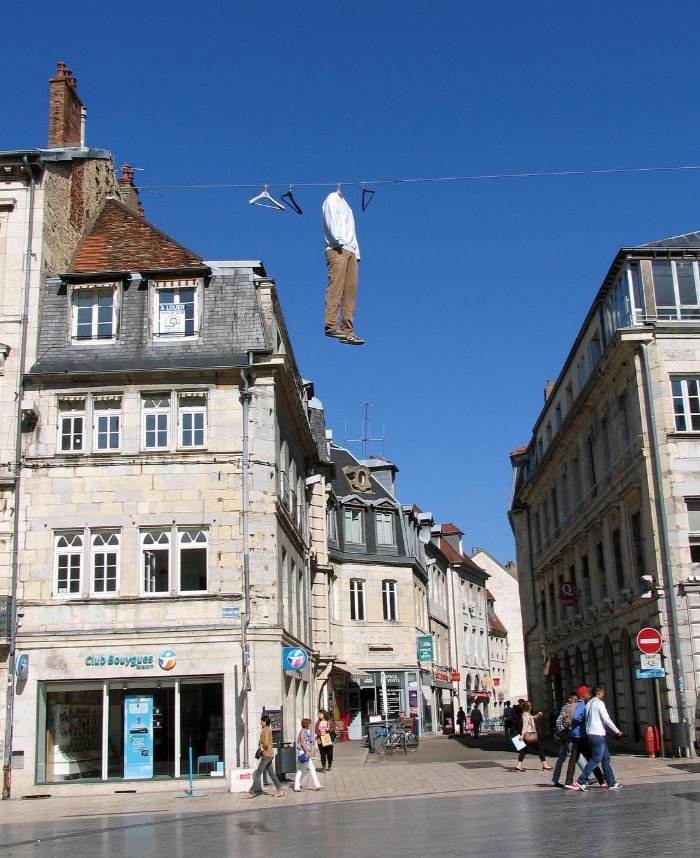 #15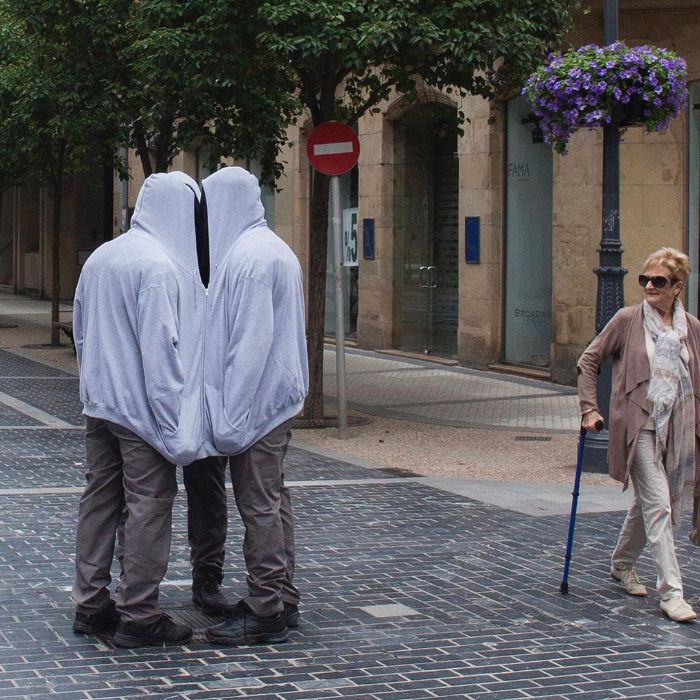 #16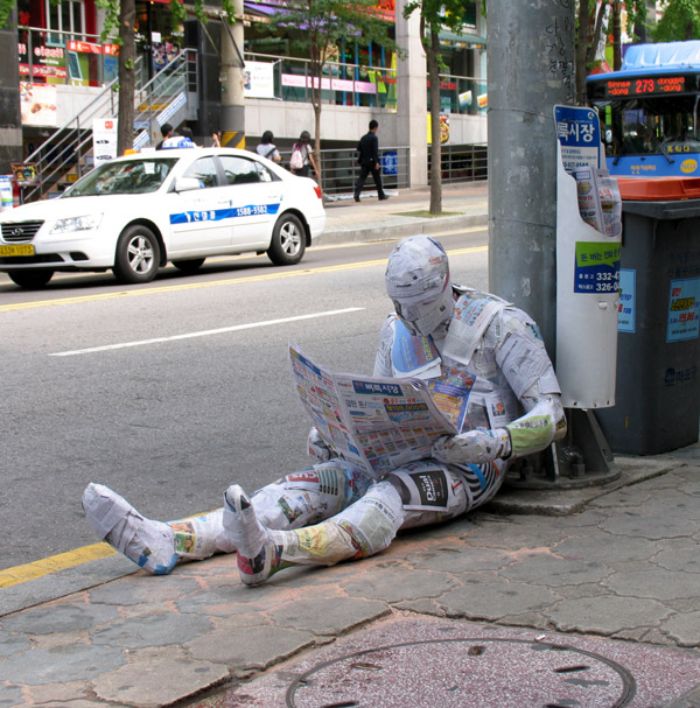 #17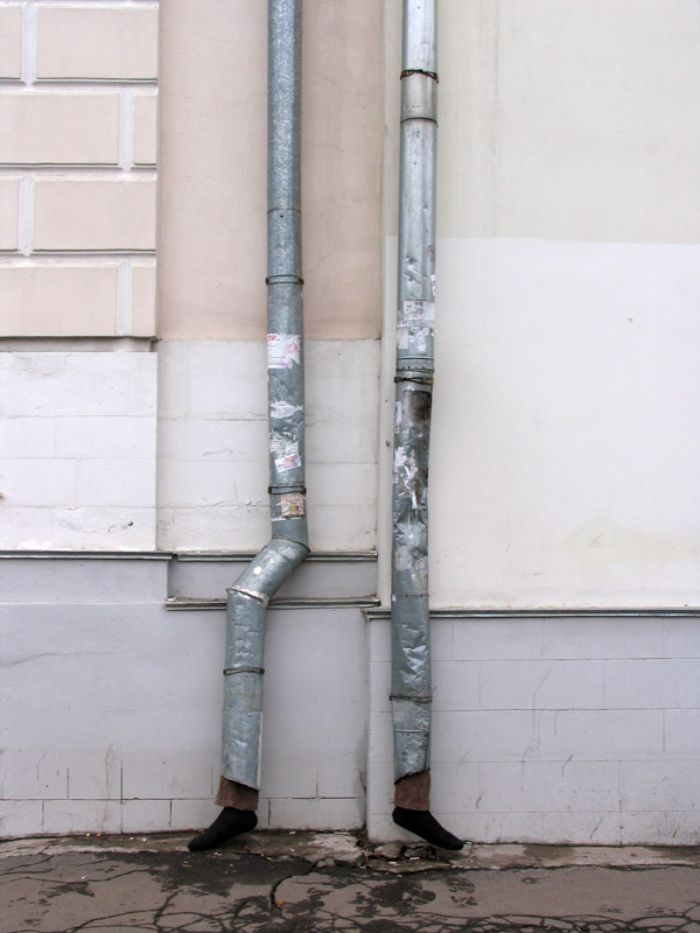 #18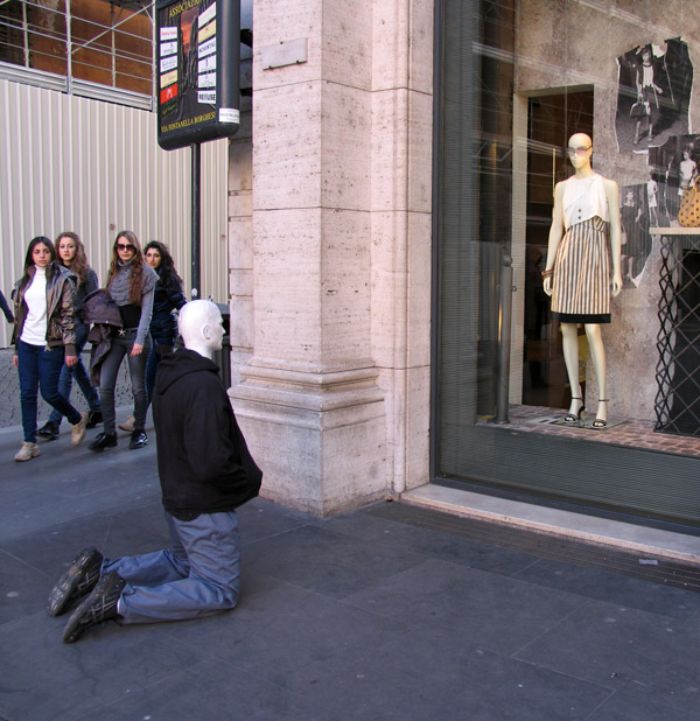 #19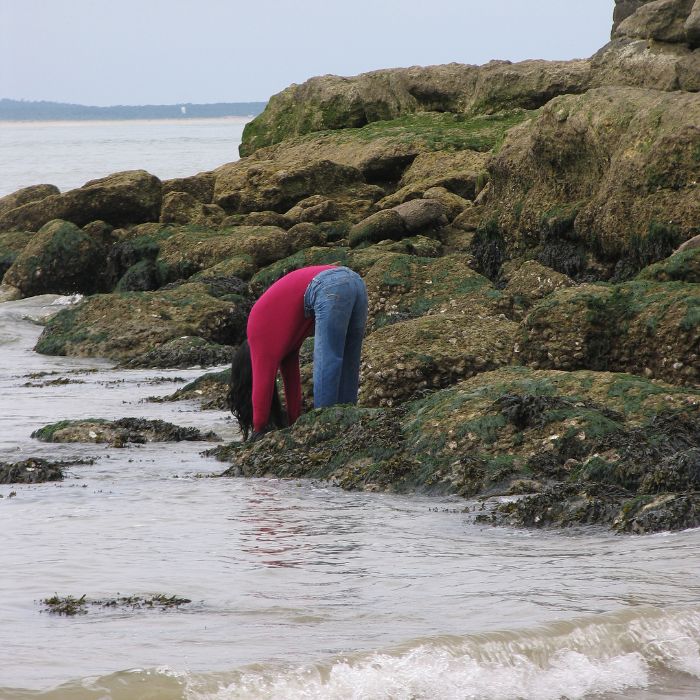 #20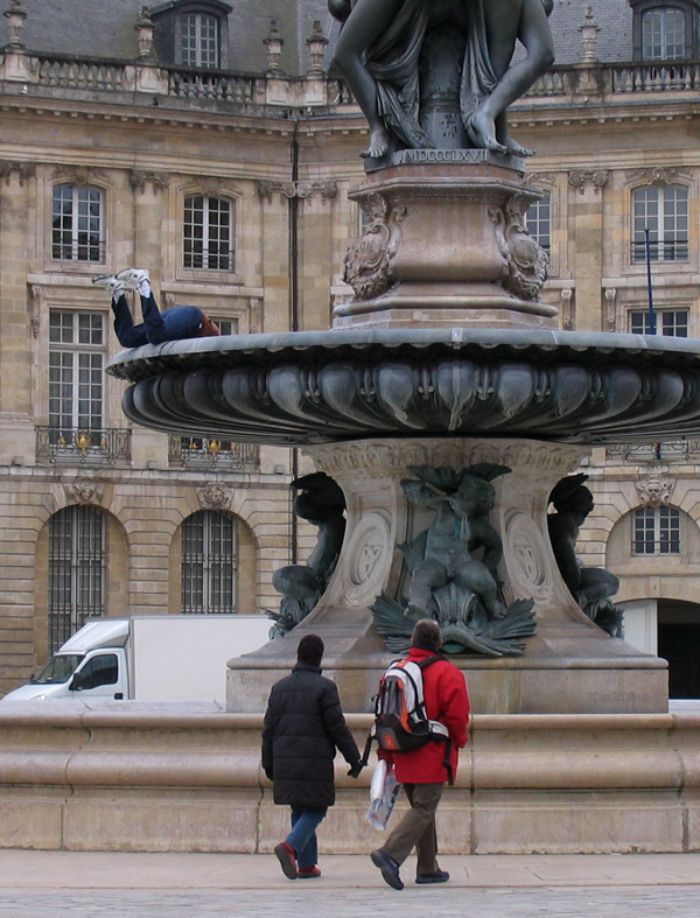 #21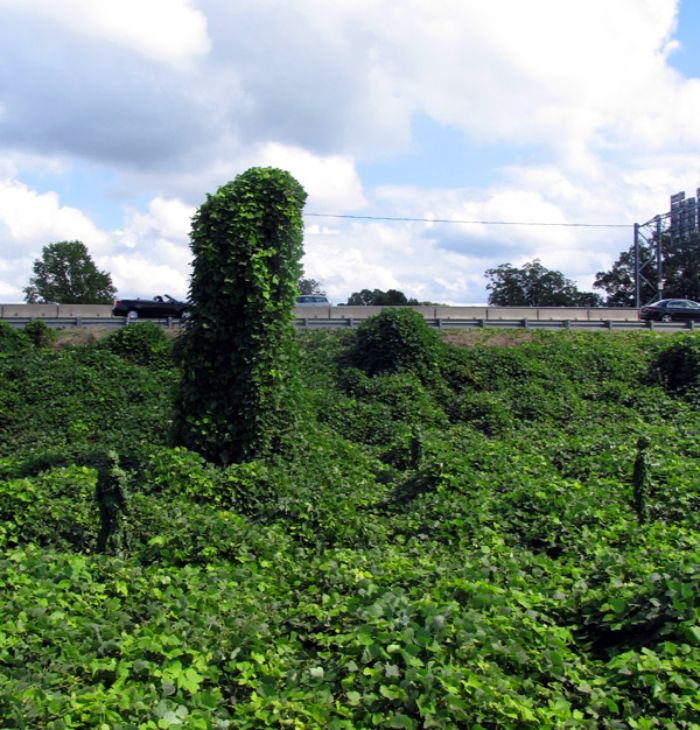 #22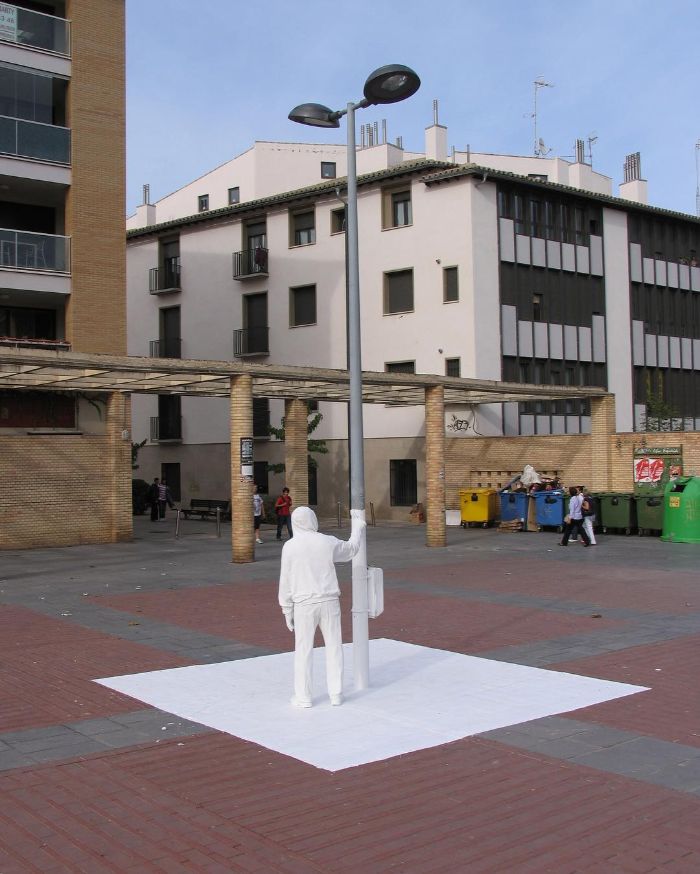 #23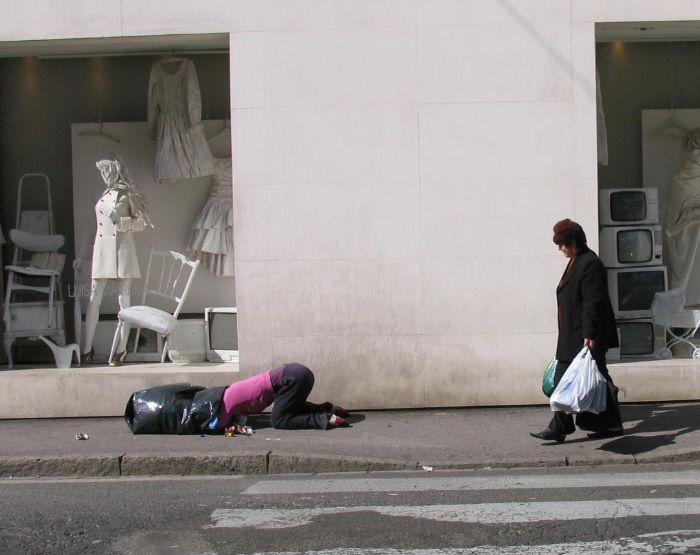 #24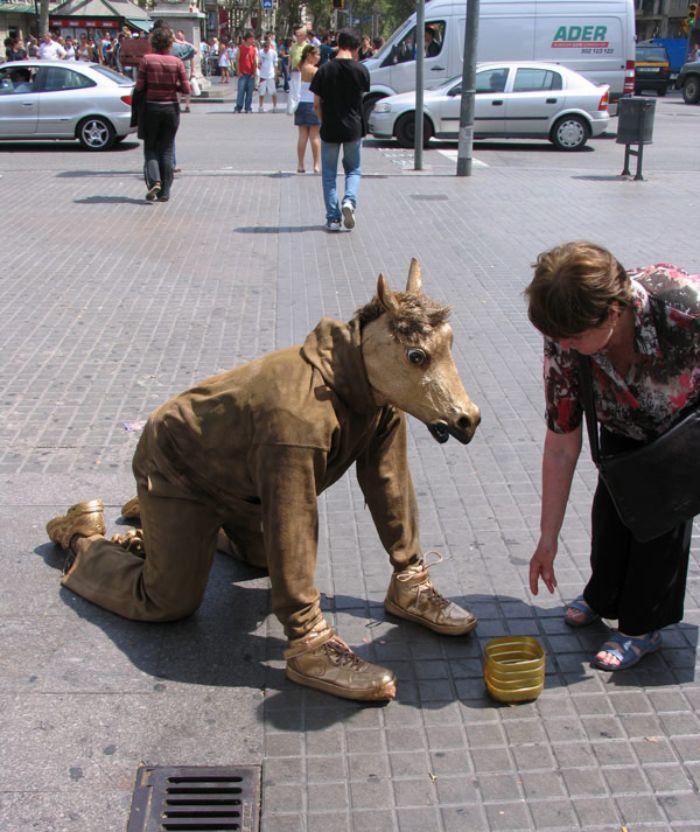 #25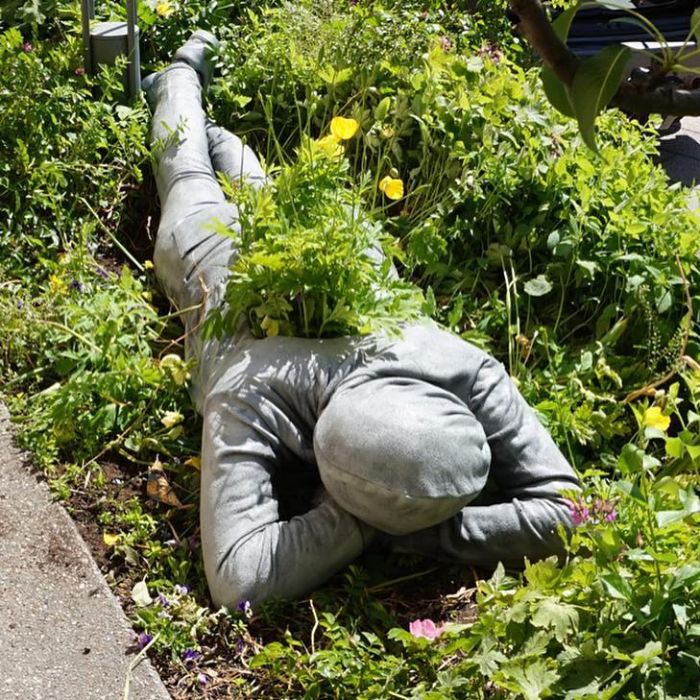 #26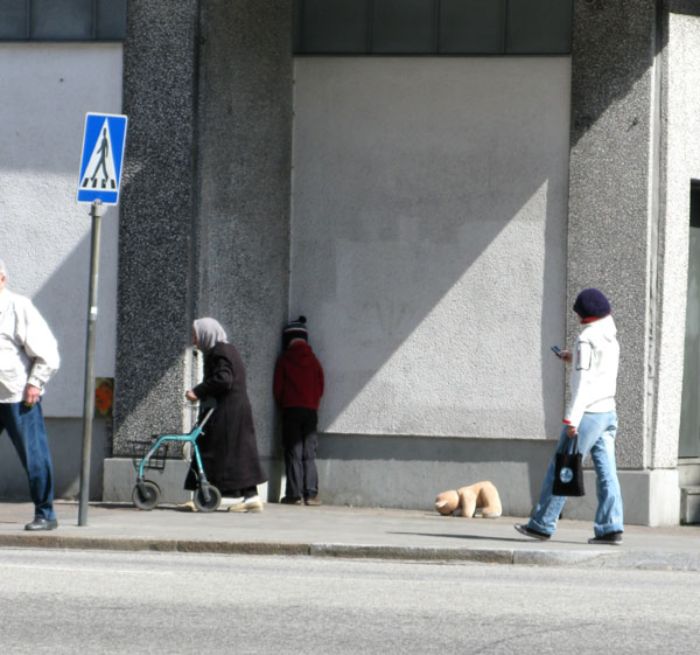 #27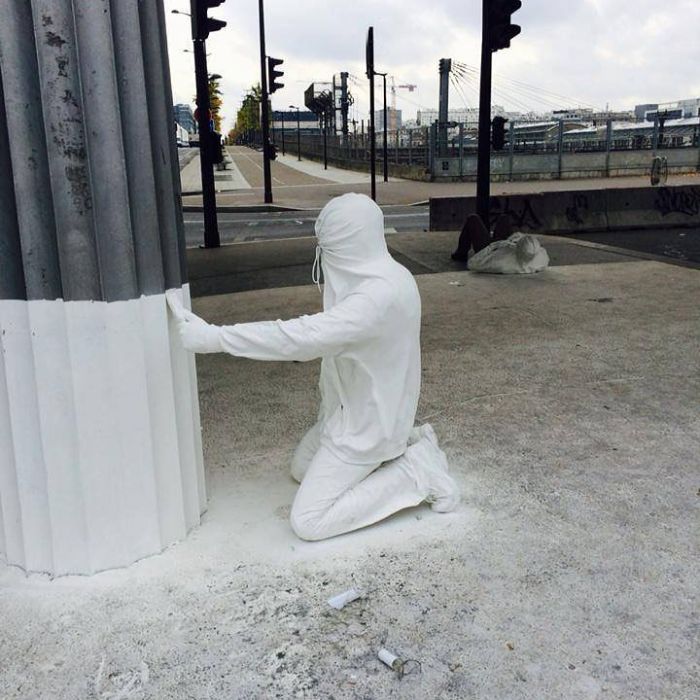 #28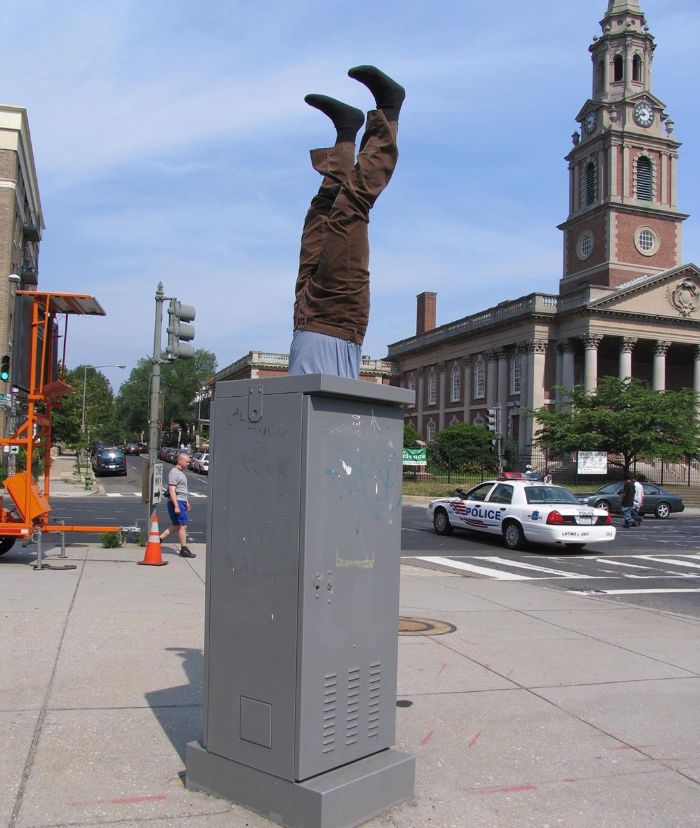 #29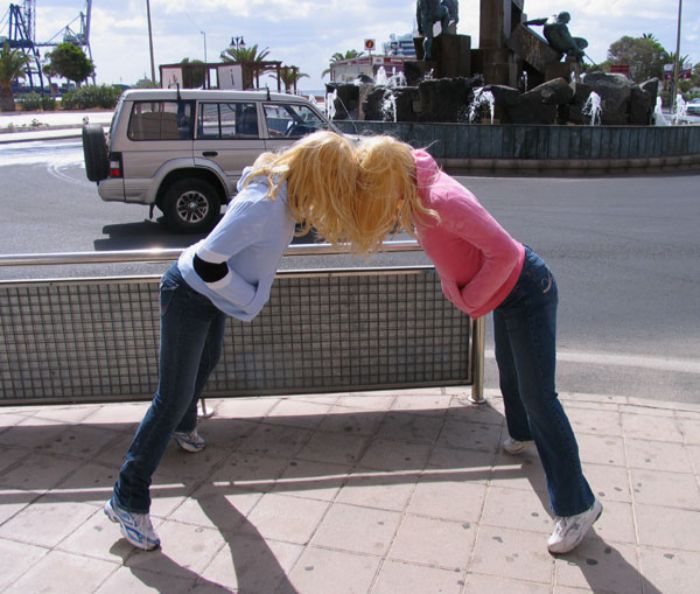 #30