Foods like Pizza, Chocolate, and drinks like Espresso and Fruit juice are more manageable for your stomach to work overtime in just half a day. But the fact is nothing will measure the strength of food as much as this Facebook page 'Cursed Food.'
This Cursed Food community has only one rule about what to post, members can't post hate and bullying posts in the group. Other than that, there are no regulations or guidelines on what to post. So, Members can post beyond food, such as carbanana spaghetti and meat sculpture of Justin Bieber. It is hard to describe these images because we can't tell exactly whether they're funny or nasty.
It's normal if you didn't drool at all of these foods, but each food on this page has at least one fan. Taste is also a sensory system like our eye. It plays a significant role in this scene, and it can identify various tastes like sweet, sour, bitter, or salty. Tongue identifies the tastes using chemical signals. When we learned in school about these things, we felt it was a simple thing, but taste involves so much more than these categories.
There is a fifth taste too, and it's called umami. So, food specialists say that there are a lot of factors to determine whether we like the food or not, and it spreads from genes to the environment. Genes help us to identify basic tastes which come from sensors. So, genes are different from one to another. That's why someone doesn't like, and someone likes these foods.
The tongue is not the only one to identify the taste. Taste combines how food looks, smells, and sounds when eating. For example, when we eat potato chips, it has to crunch, and when we drink a coffee, we expect a coffee aroma. Without them, we can't get the full taste of it.
So, scroll down to check these cursed food images, and you are free to decide if they are funny or nasty. Don't forget to type your ideas comment section.
#1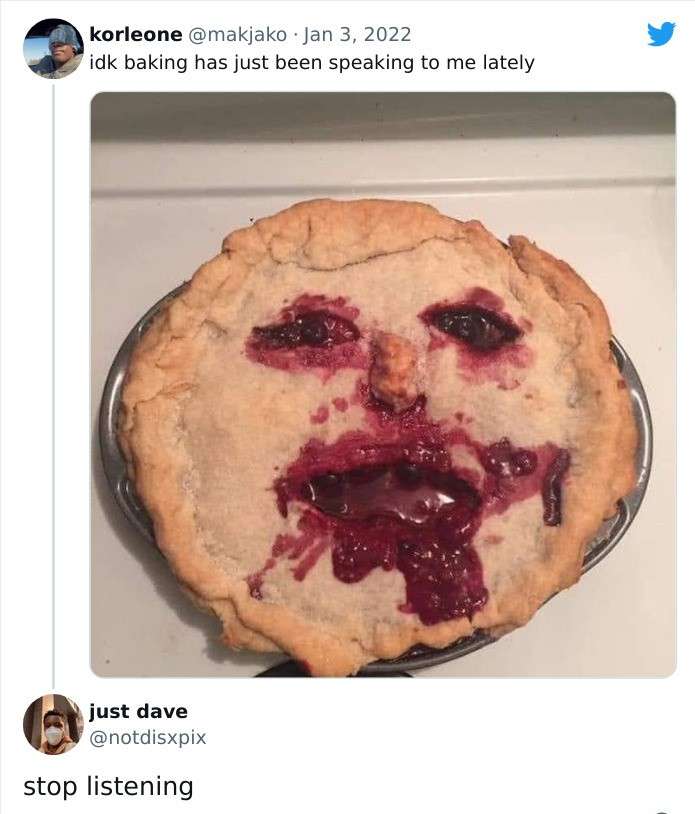 #2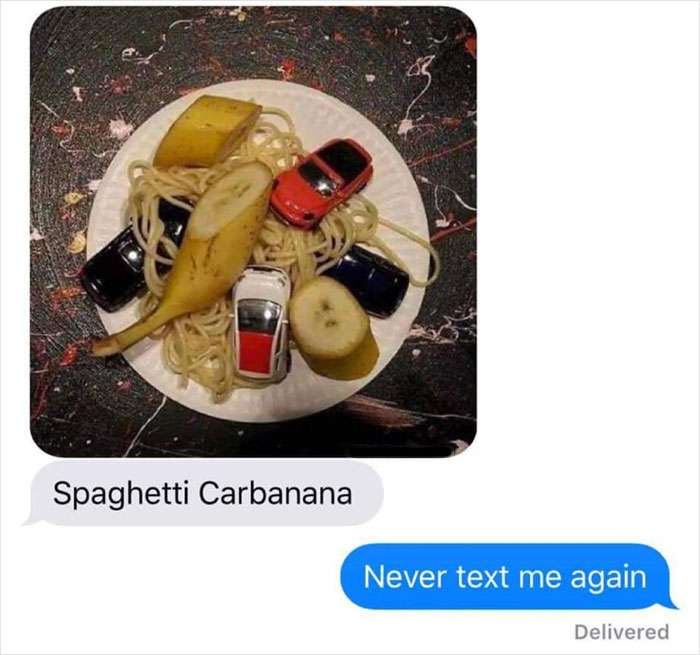 #3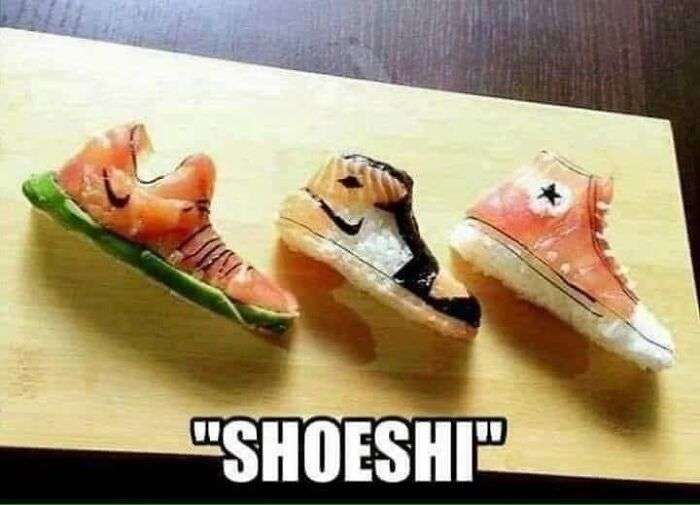 #4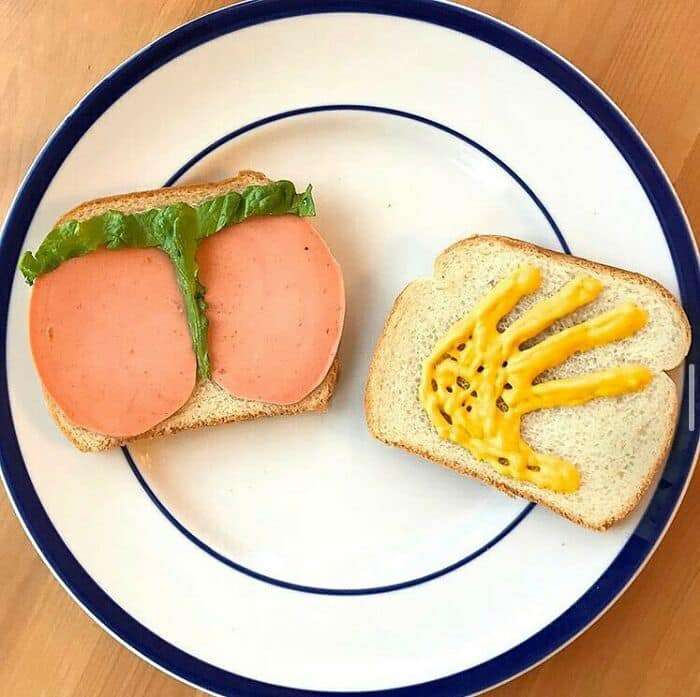 #5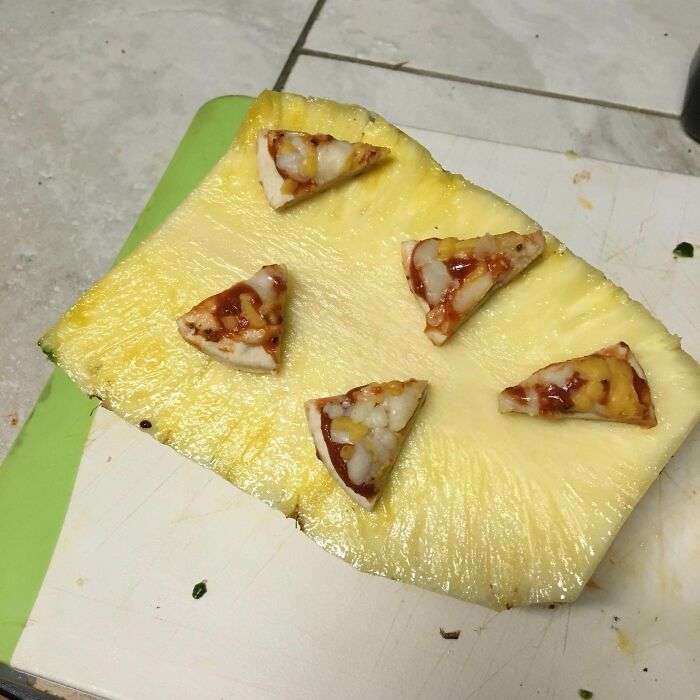 #6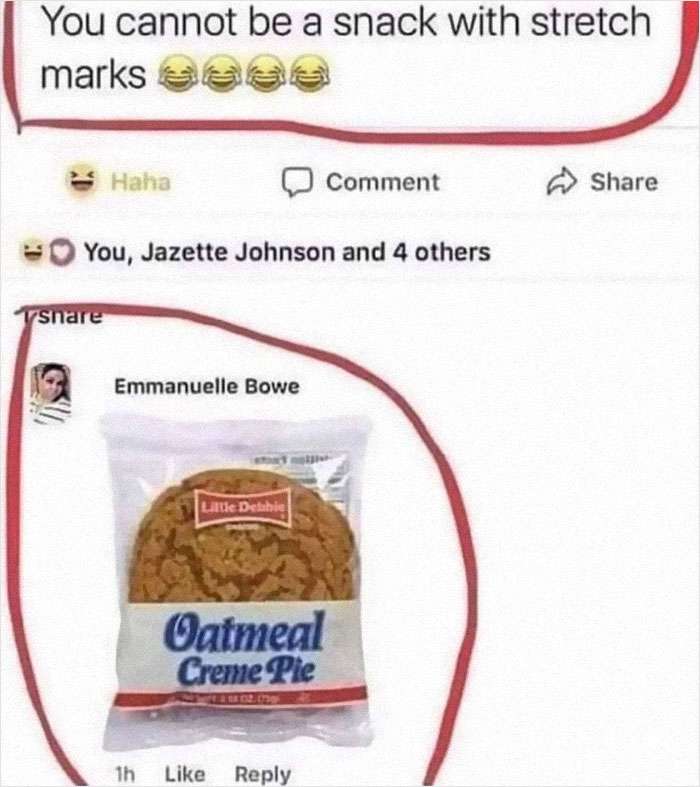 #7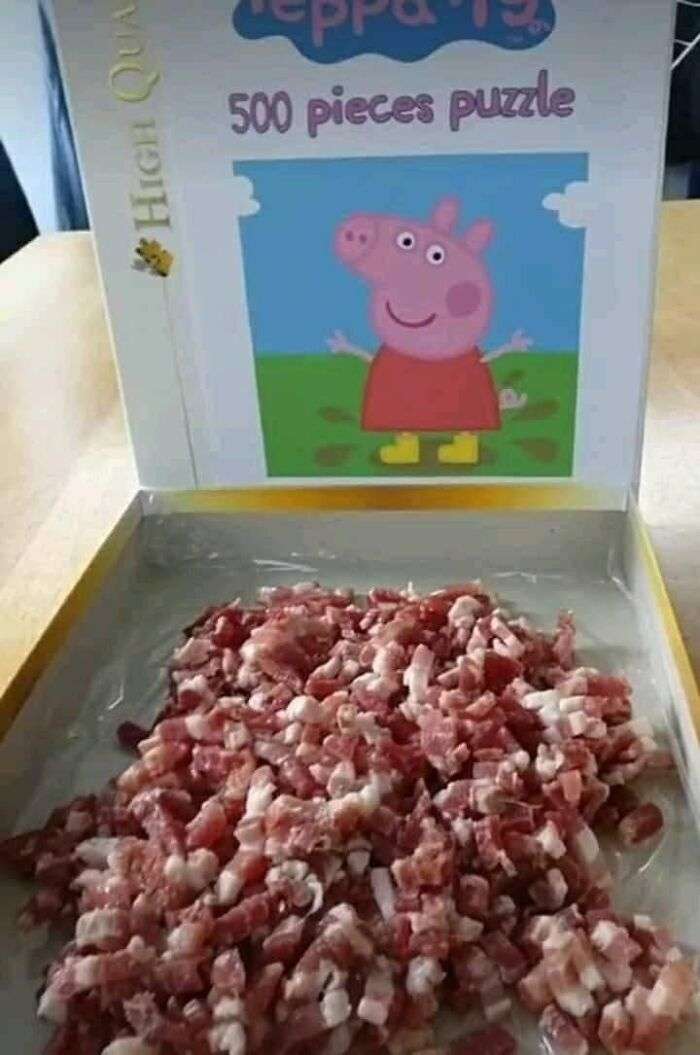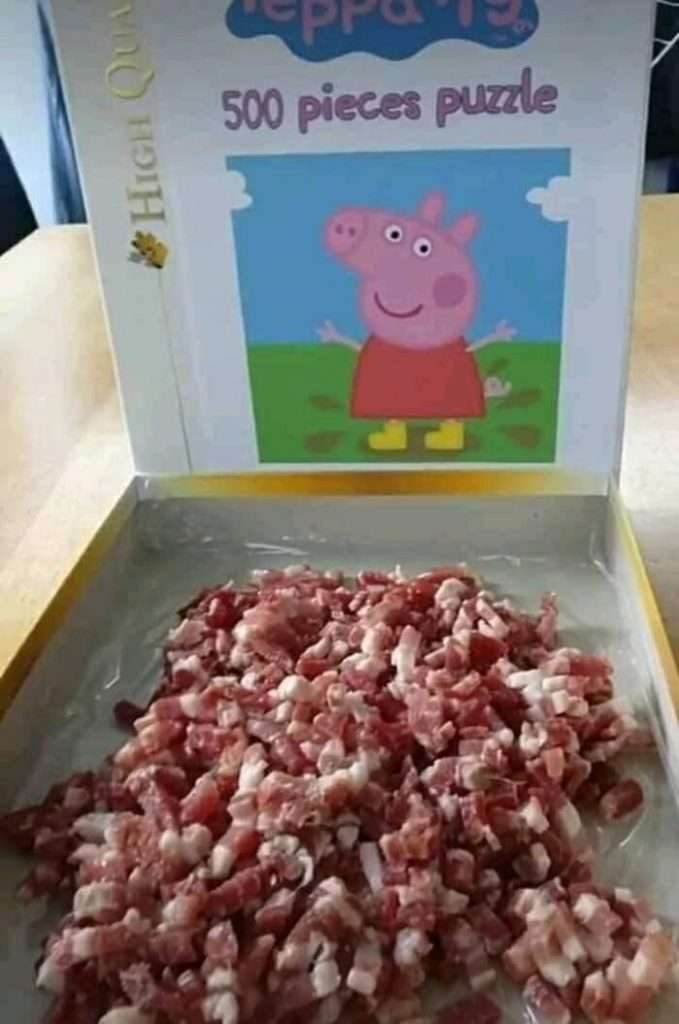 #8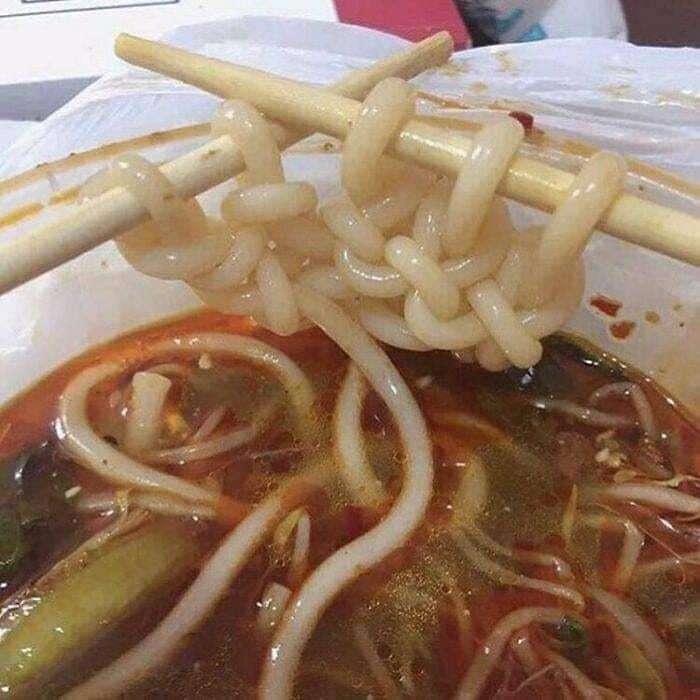 #9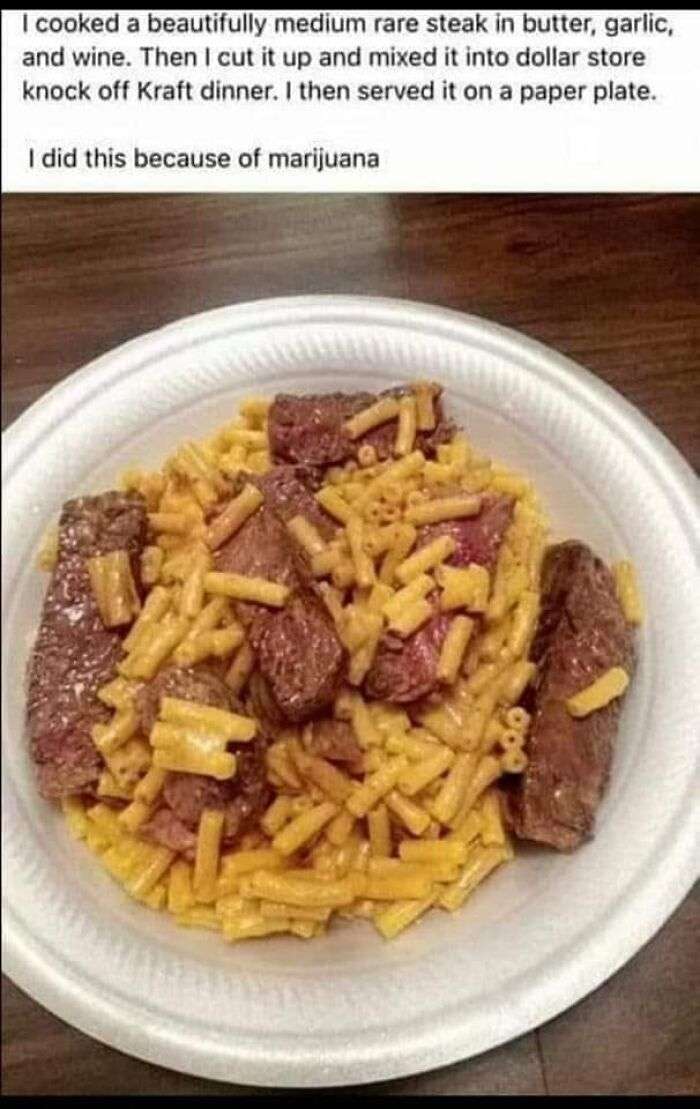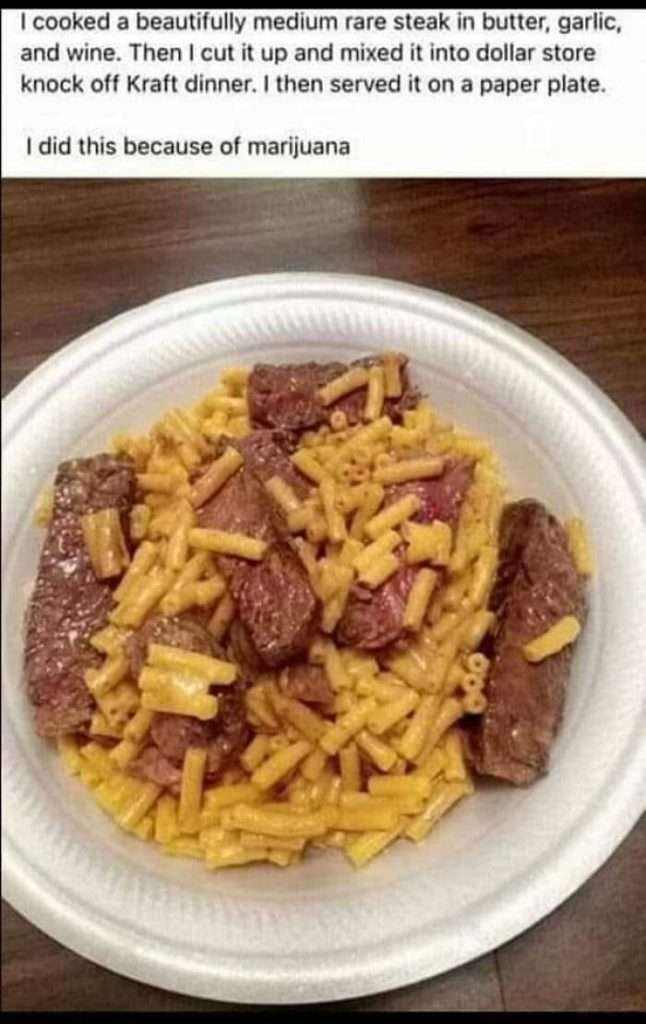 #10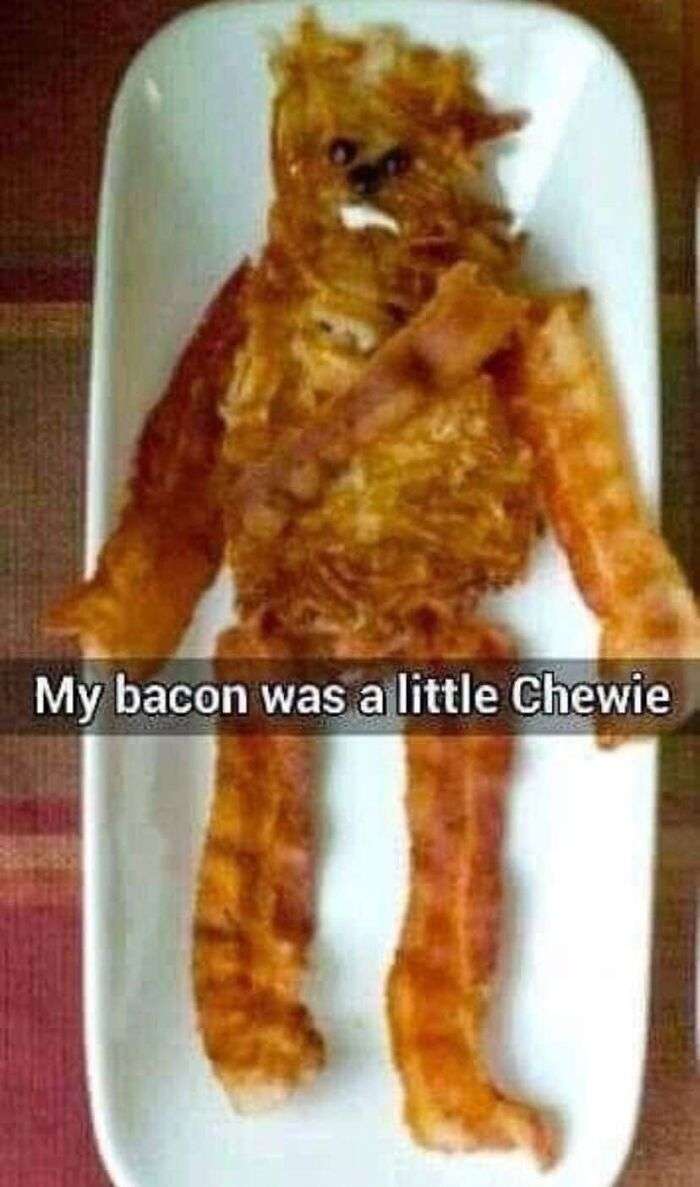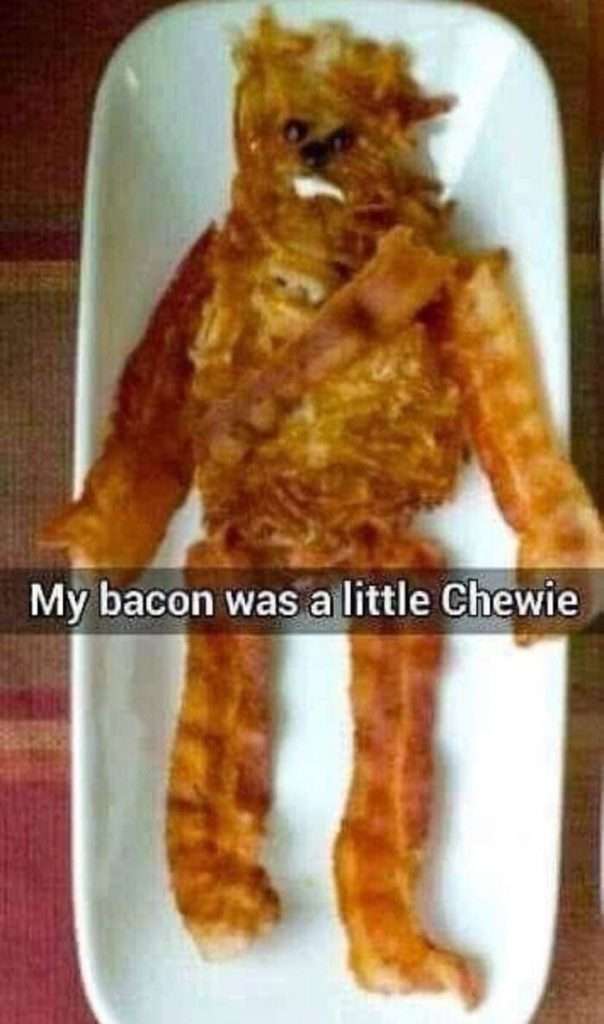 #11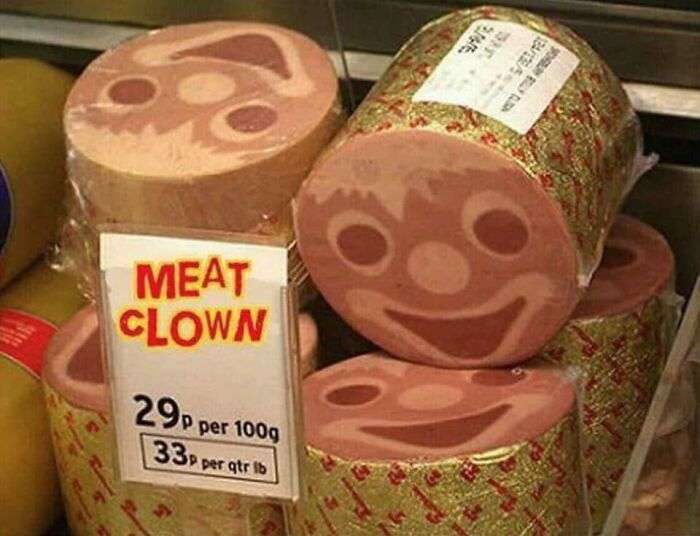 #12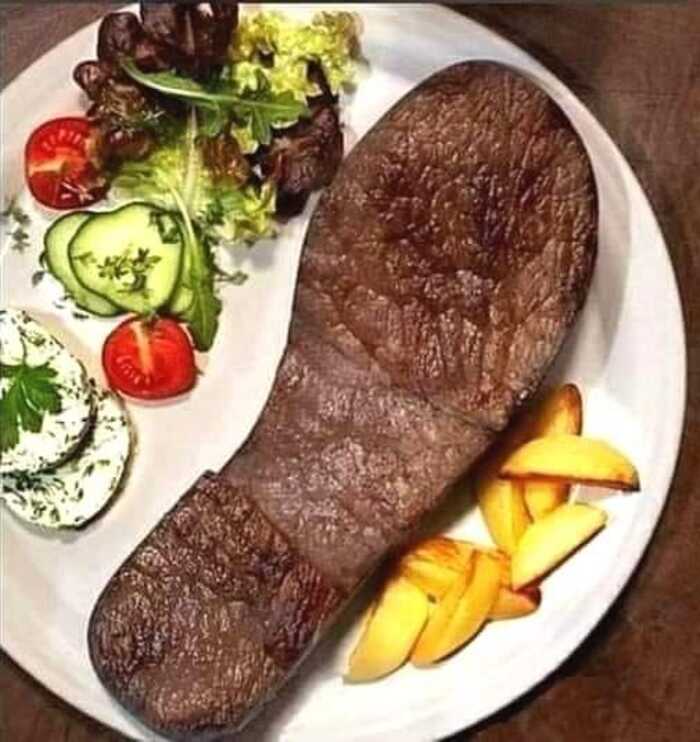 #13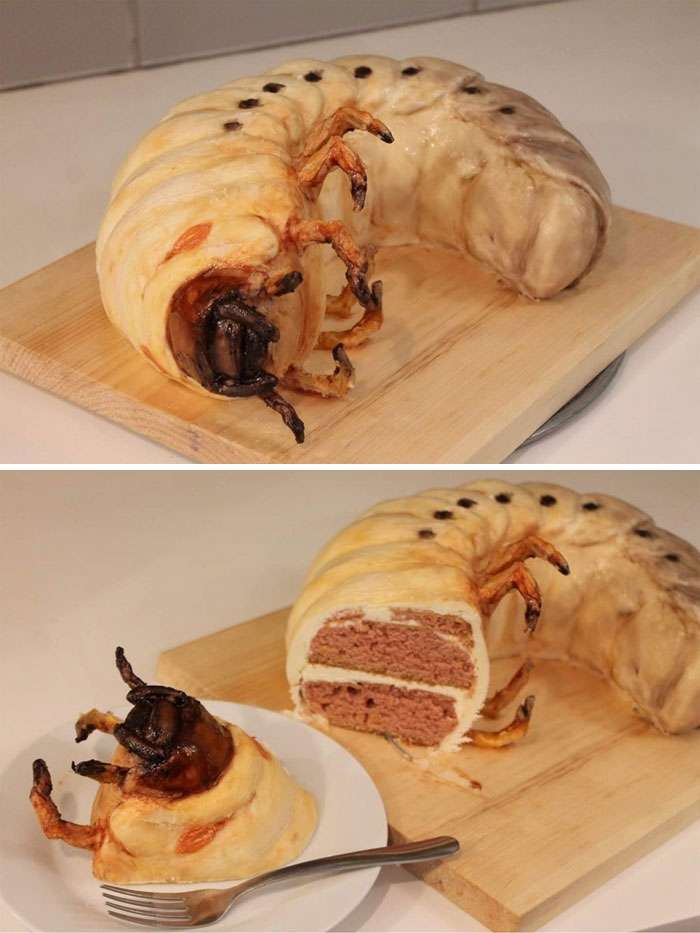 #14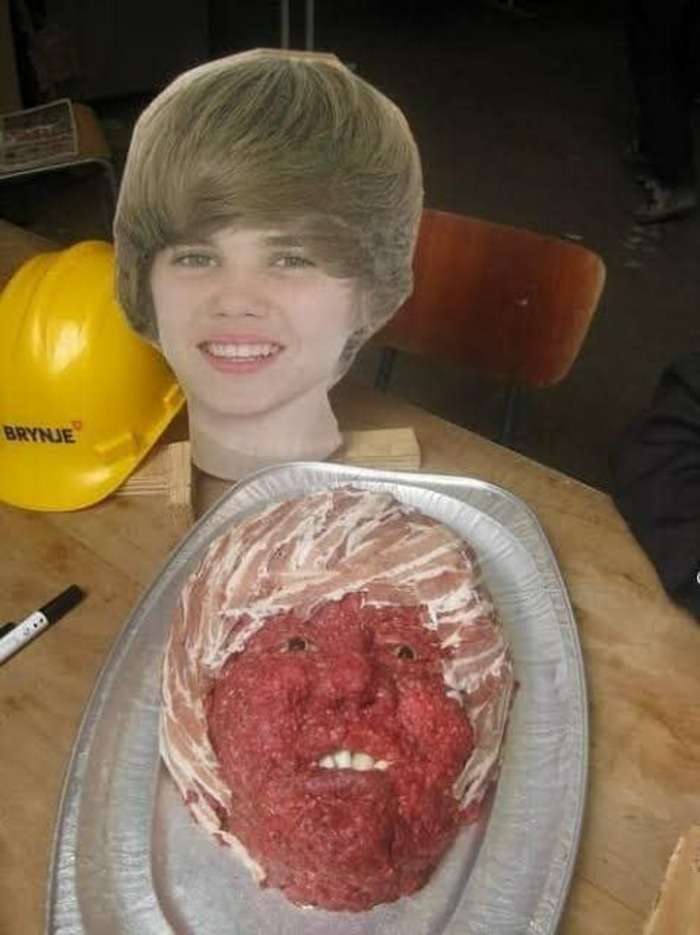 #15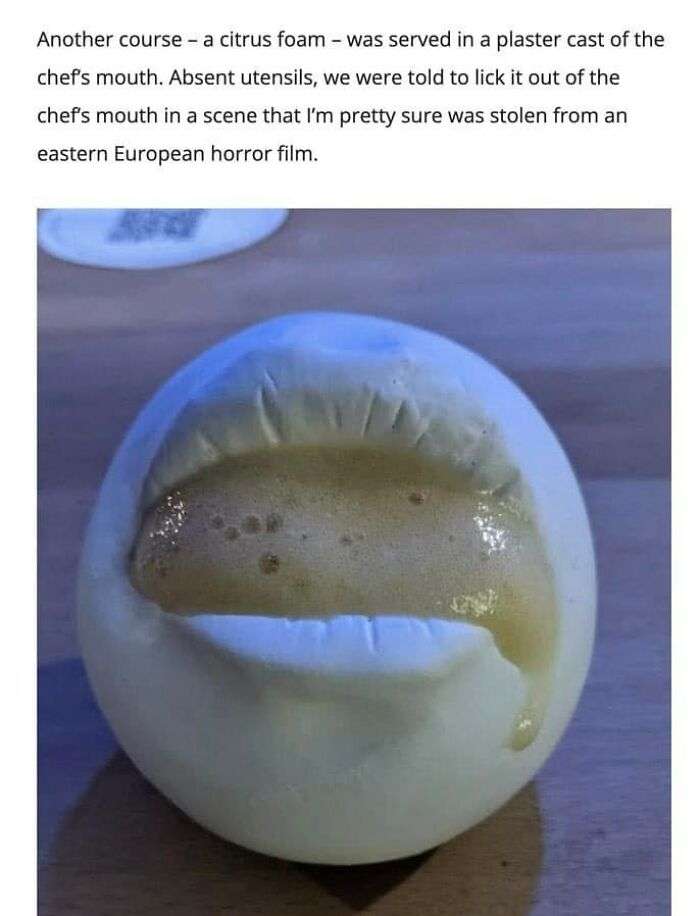 #16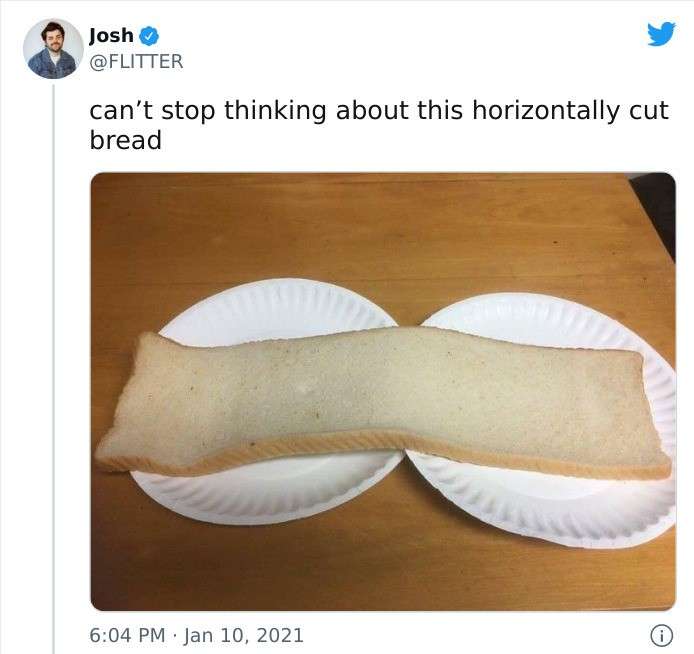 #17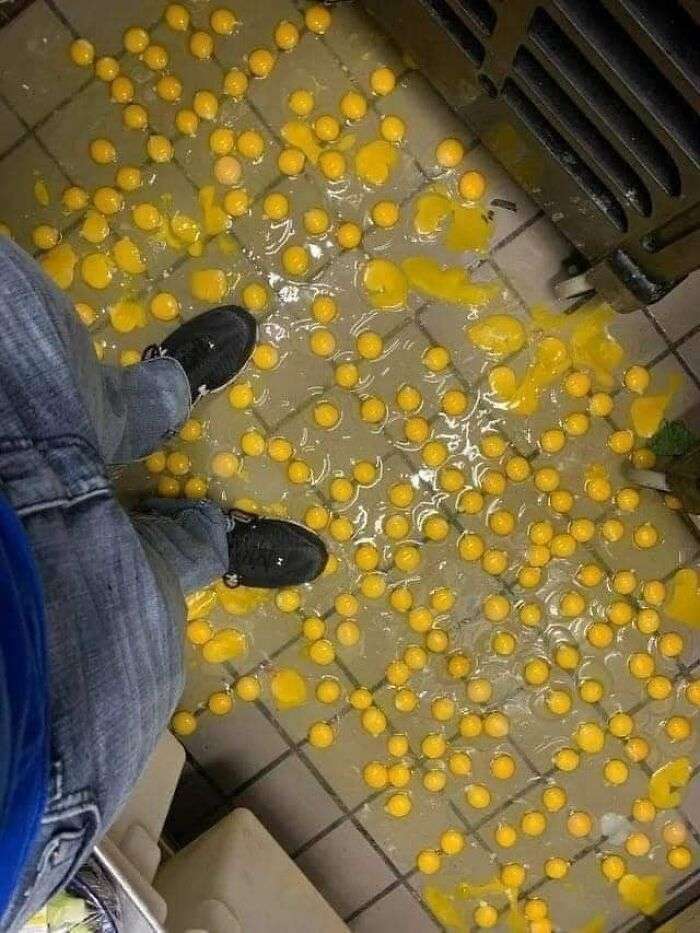 #18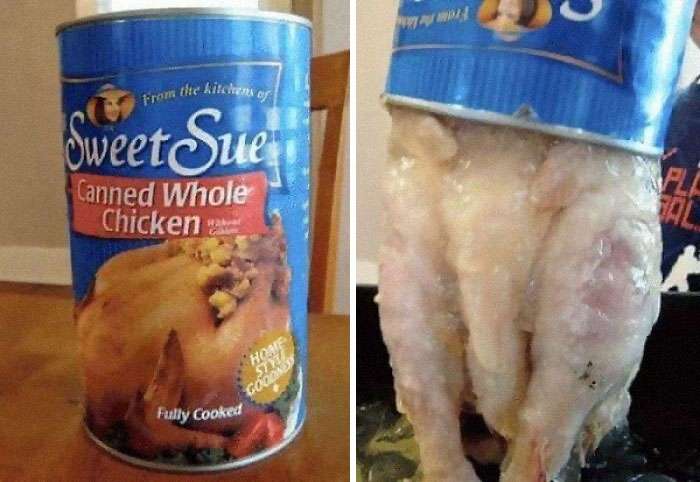 #19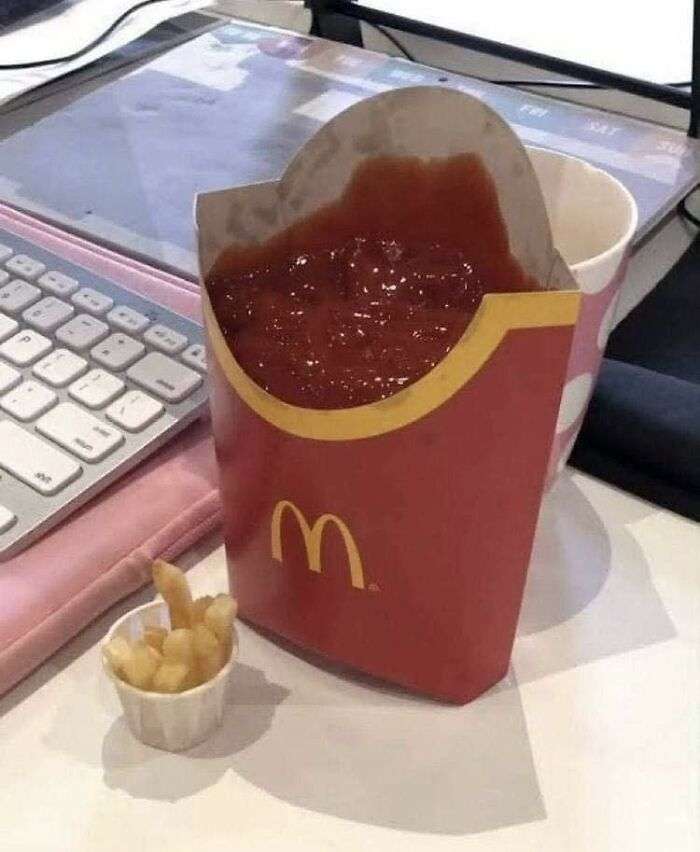 #20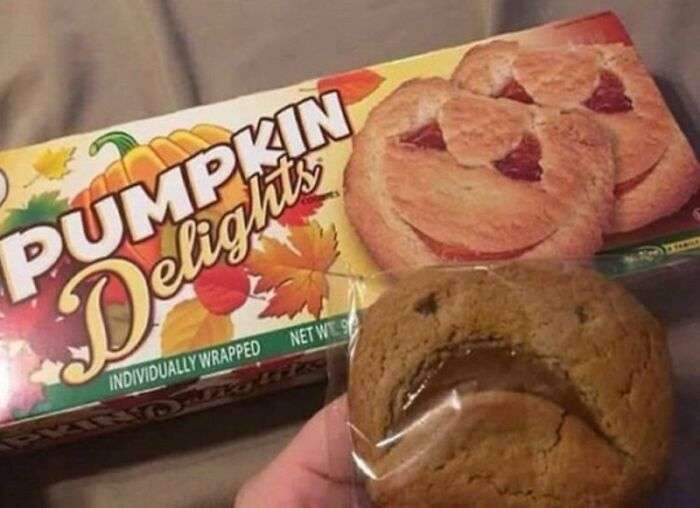 #21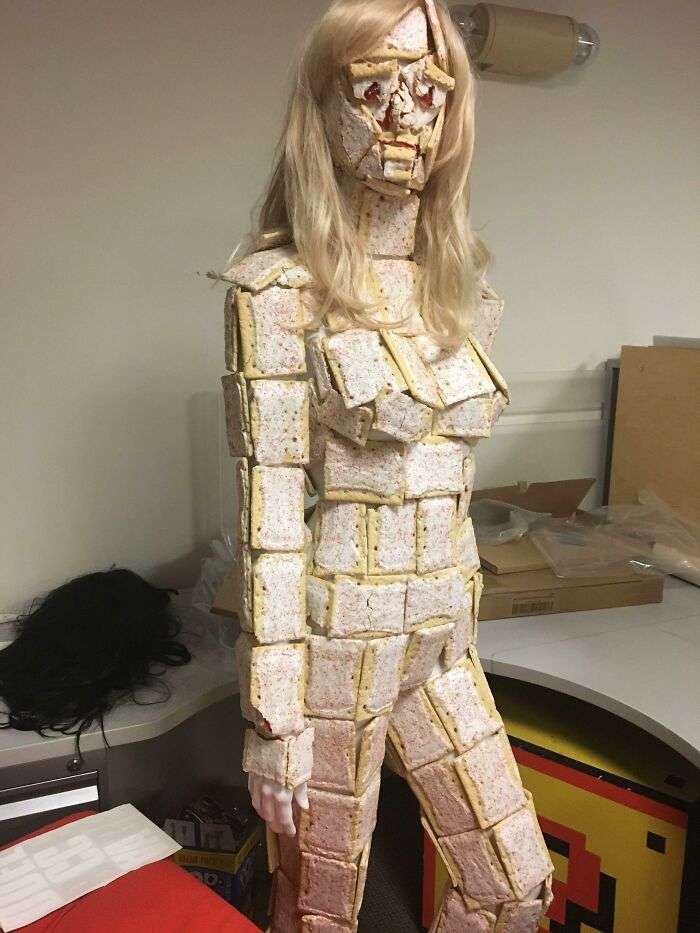 #22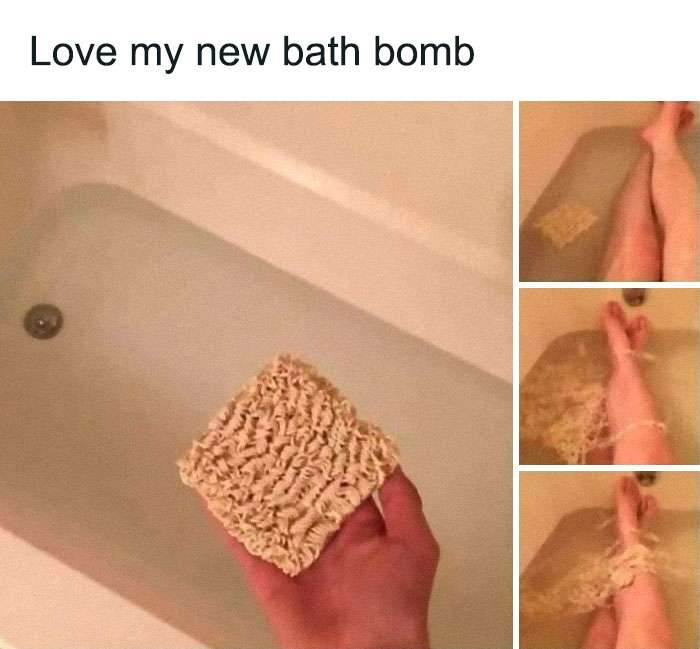 #23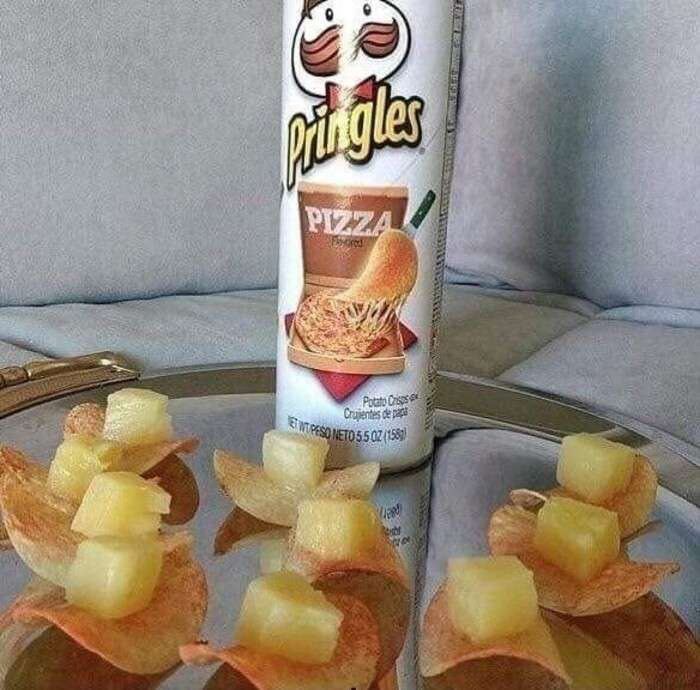 #24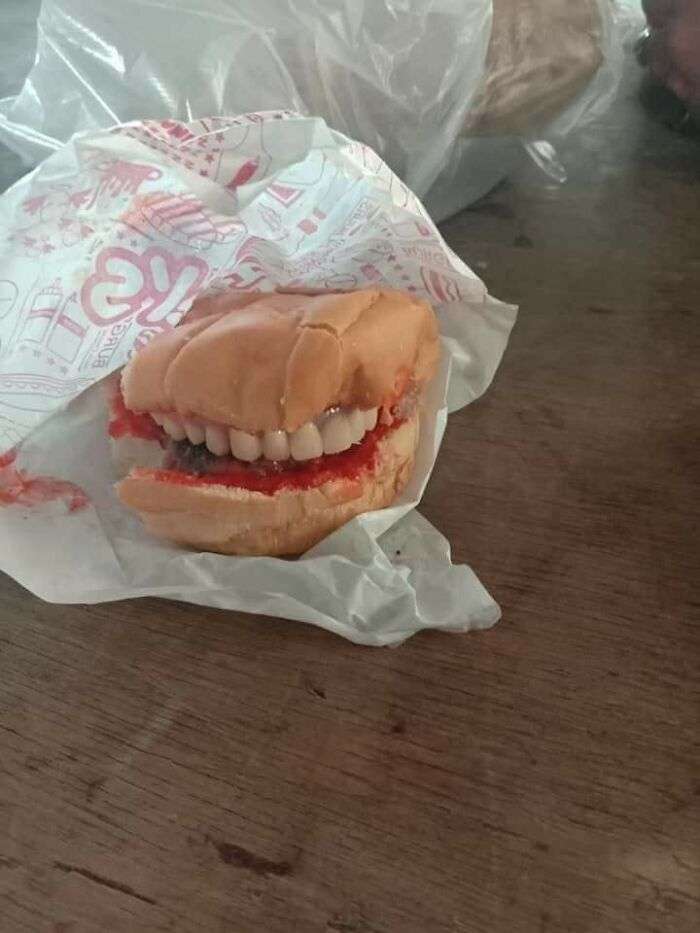 #25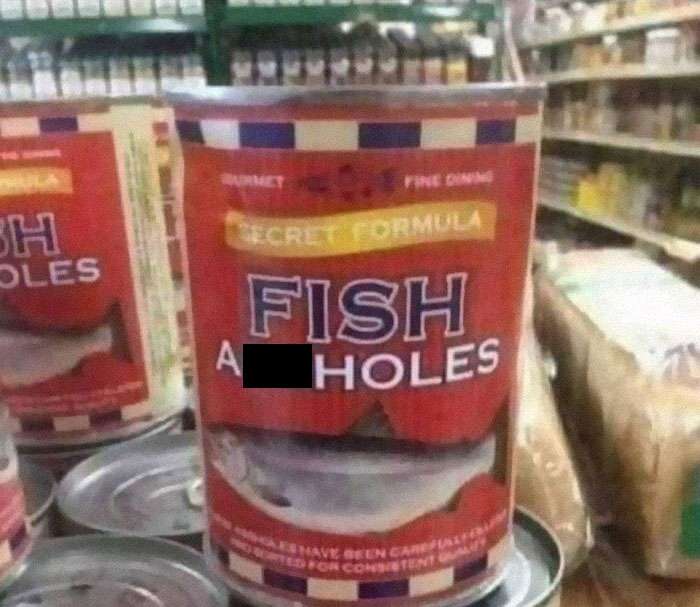 #26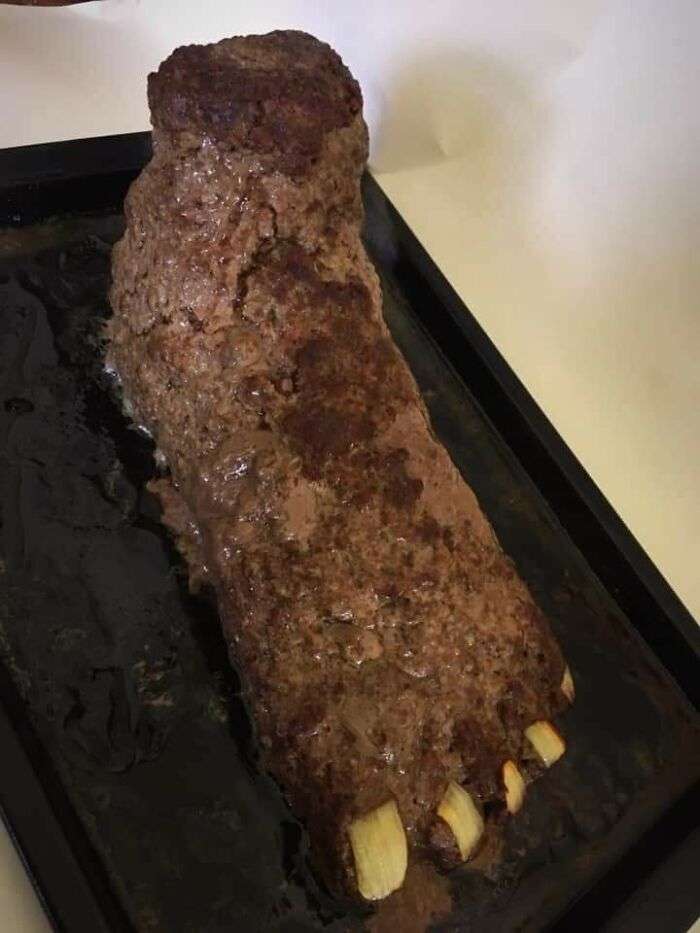 #27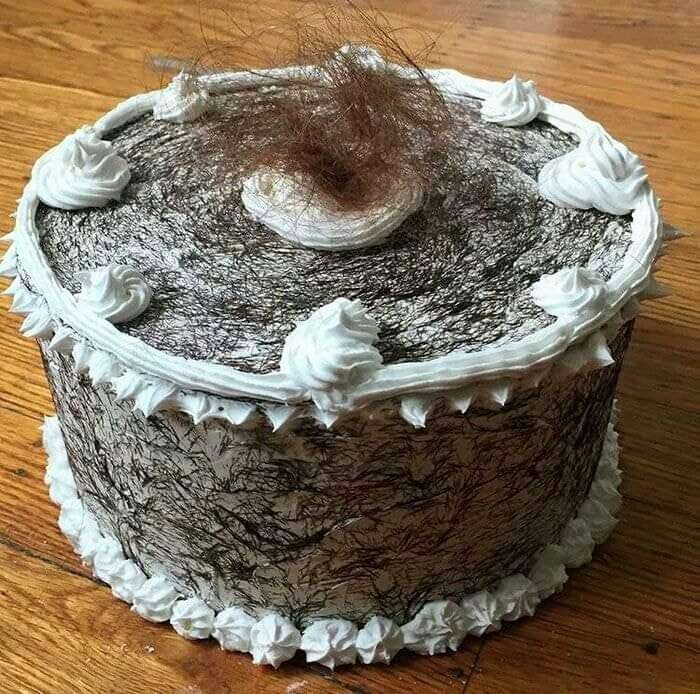 #28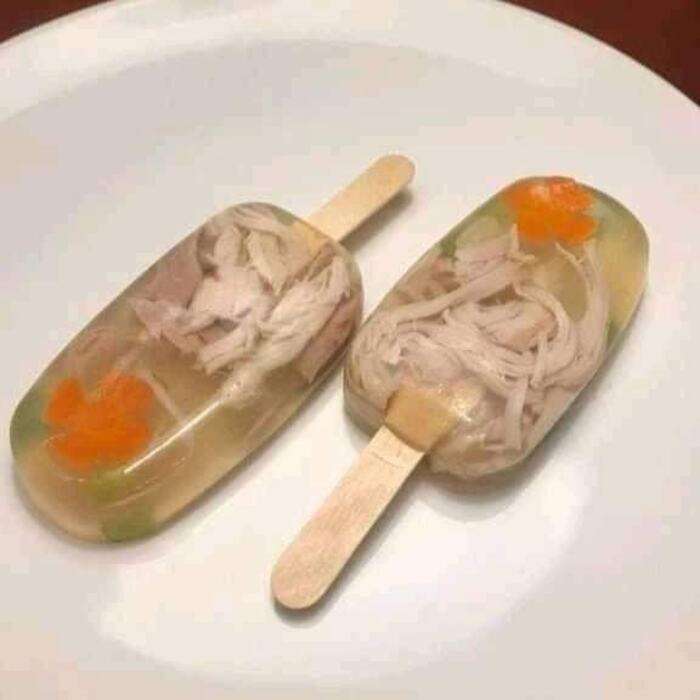 #29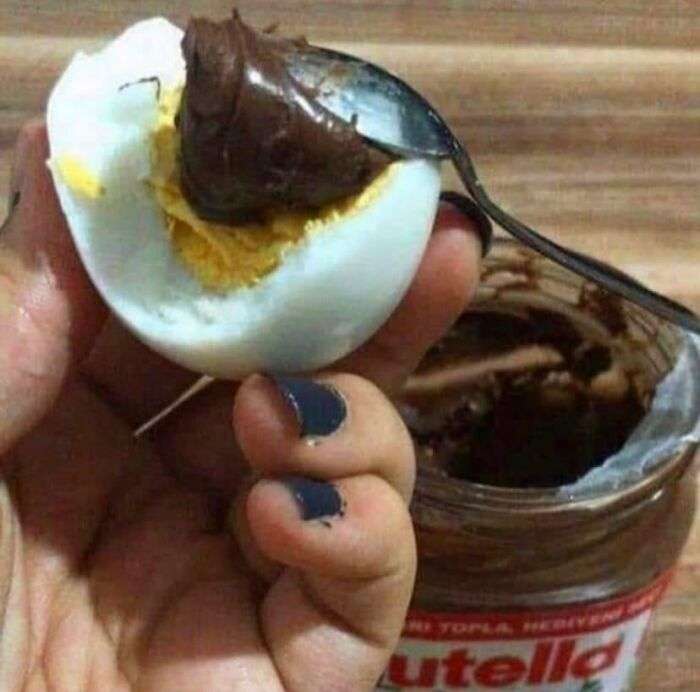 #30