Lately, a lot of things have become popular on the internet. So now, it's time for another internet thing that might become into this category. This time it is a beard, but it is strange, funny, and attractive. It's a beard that is similar to a monkey tail, so it's called a monkey tail beard, and some people also call this beard a cat's tail, but a monkey tail beard is the most common and matching name for this beard style.
However, this is not the first time this monkey tail beard style appeared on the internet. Before this time, in 2012, 2013, 2016, 2019, and a little bit in mid-2020 also appeared this monkey tail beard a few times. Mike Fiers, the pitcher of the Oakland Athletics, is one of the most famous people with this beard style. This monkey tail beard is funny, but it can be weird if someone goes to work or some professional event with this kind of beard of style.
As usual, we collected some pics of guys who did this monkey tail beard style. We added all mind of monkey tail beard styles. Please scroll down and decide whether they are funny, best or worst looking, and don't forget to tell the reason in the comments section. If you have ever tried this beard style, don't forget to share your experience with us.
#1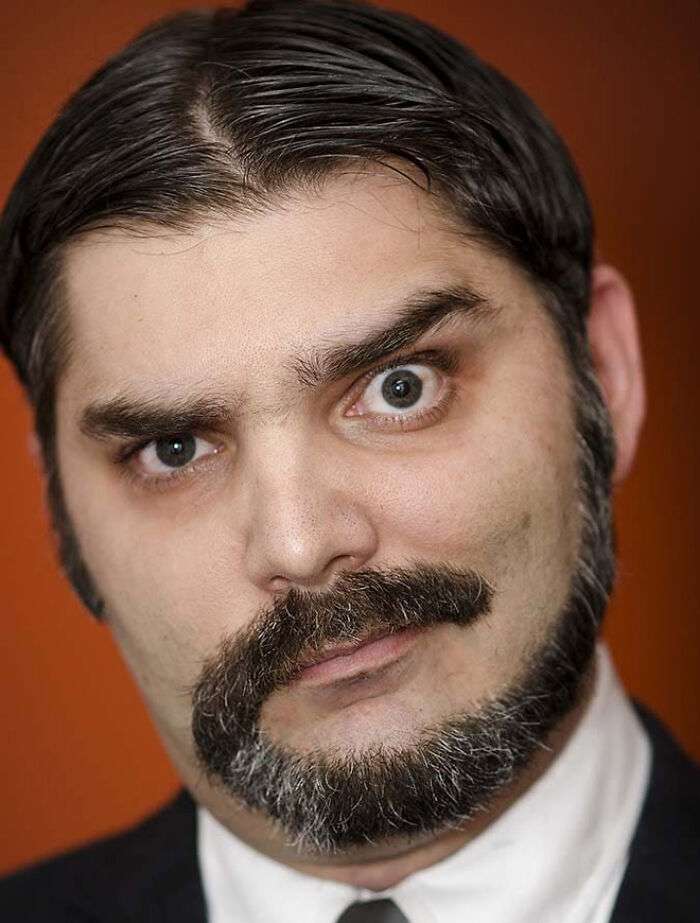 #2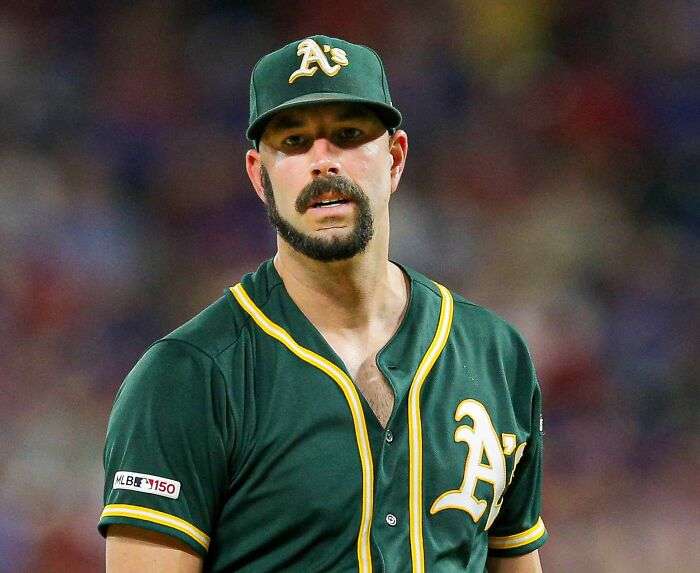 #3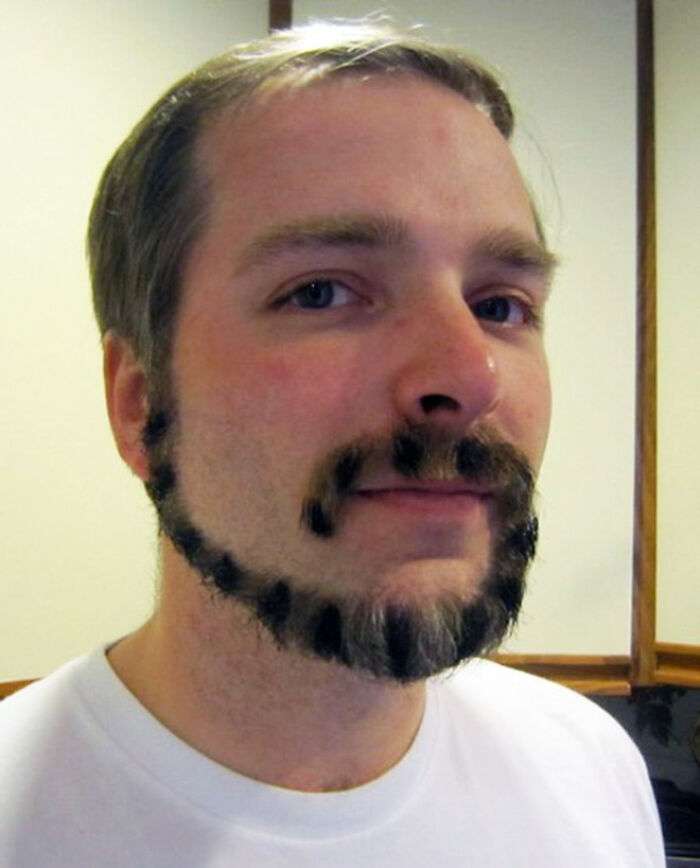 #4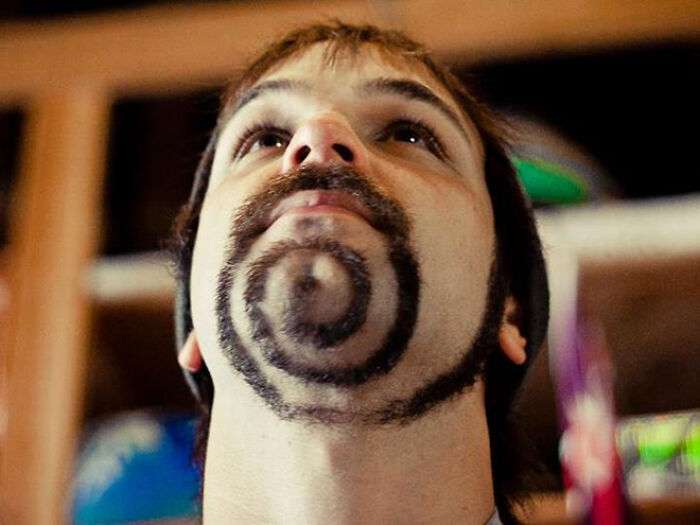 #5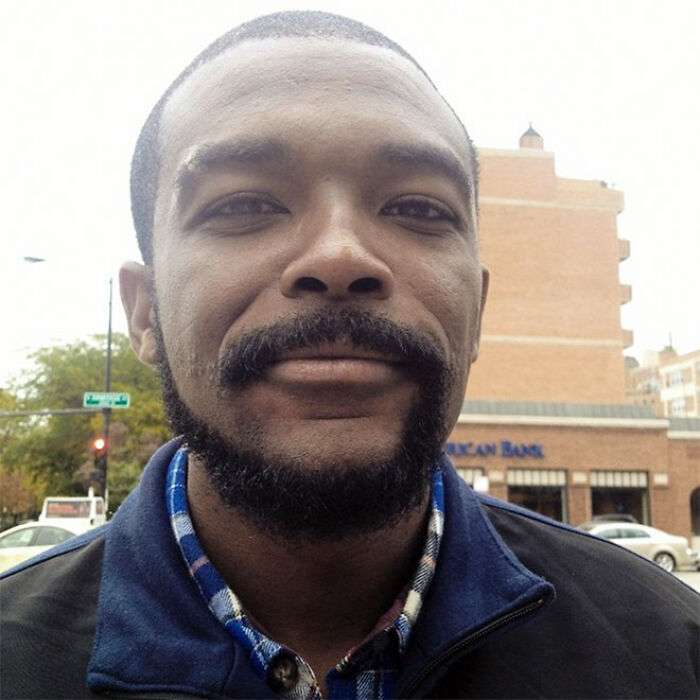 #6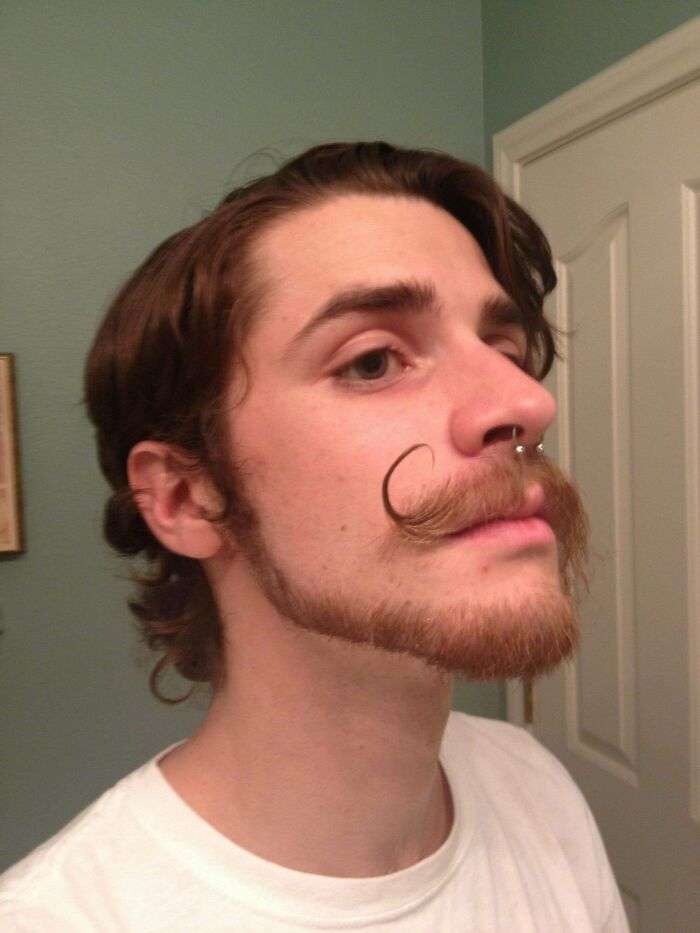 #7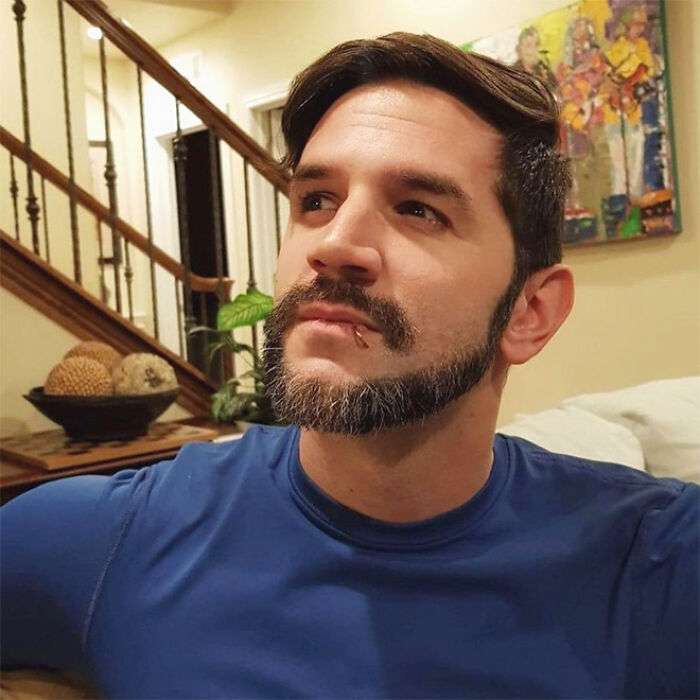 #8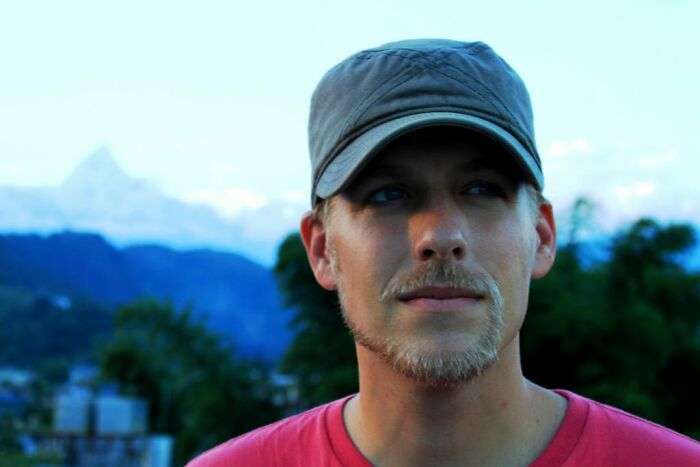 #9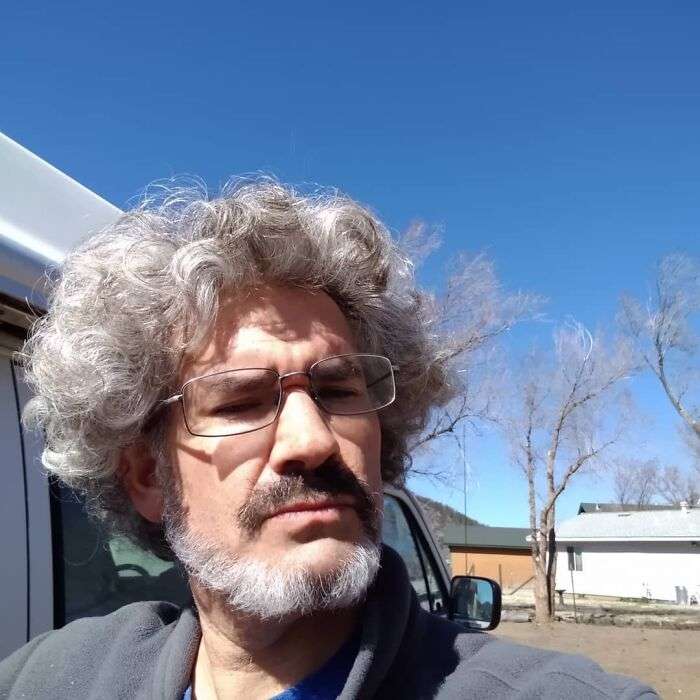 #10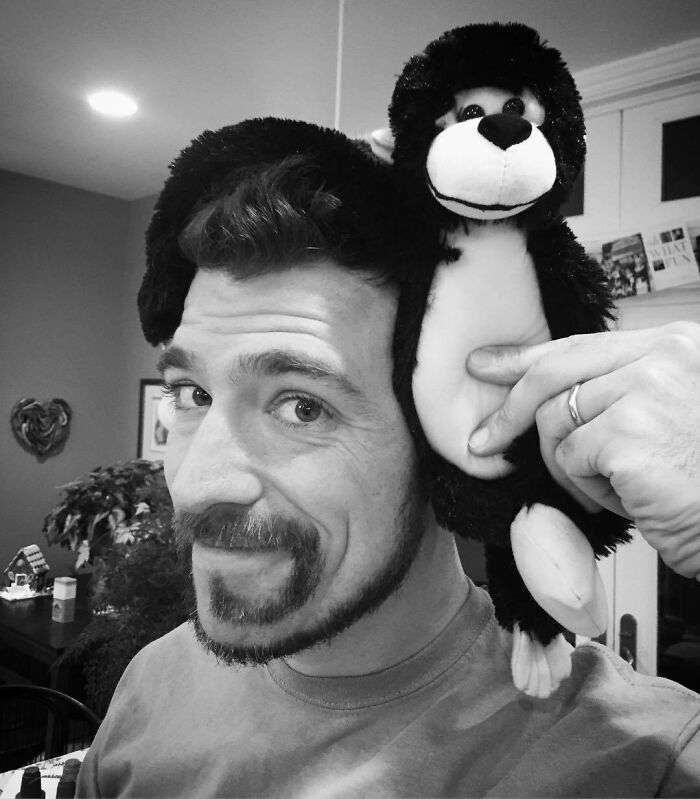 #11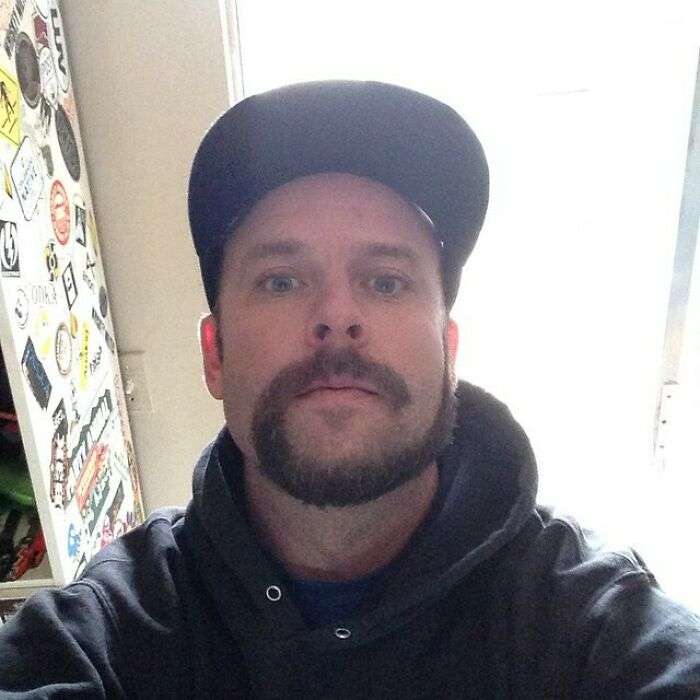 #12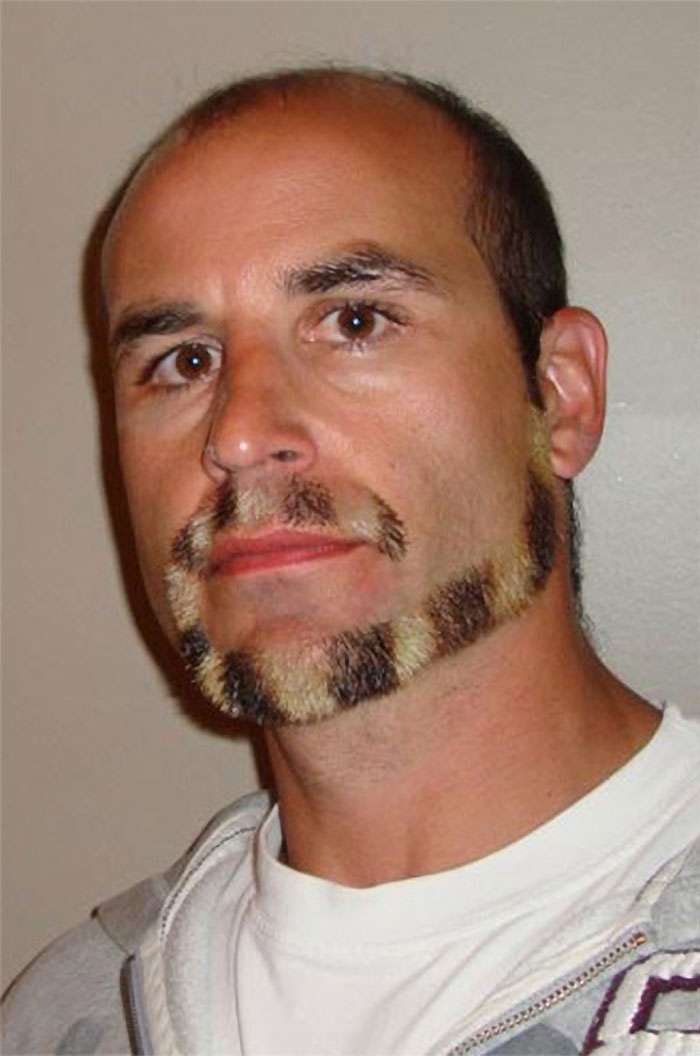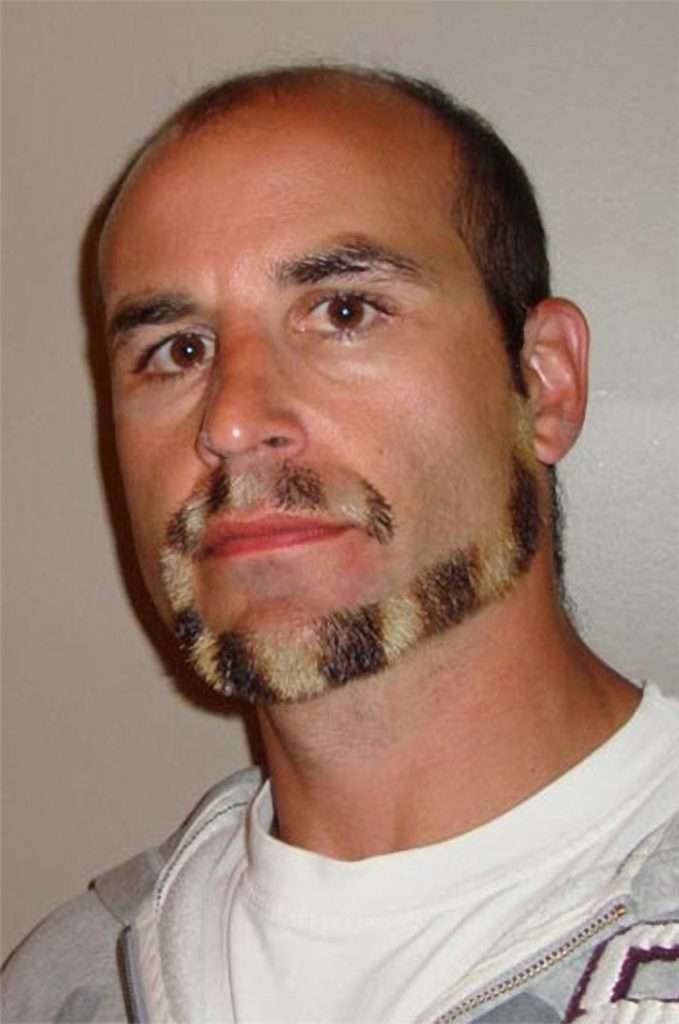 #13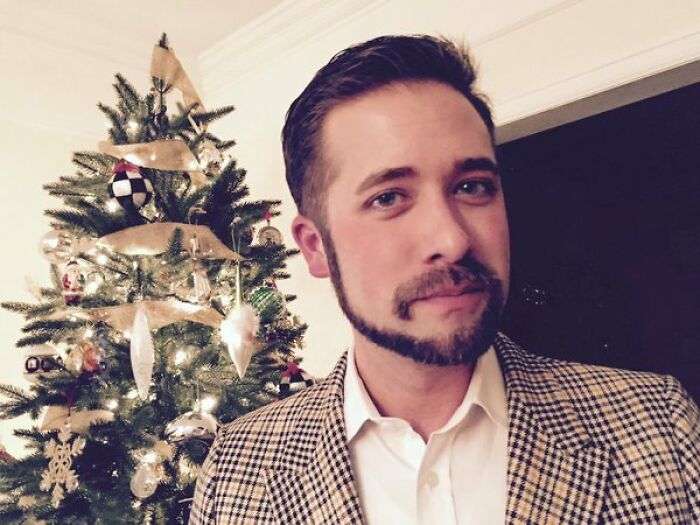 #14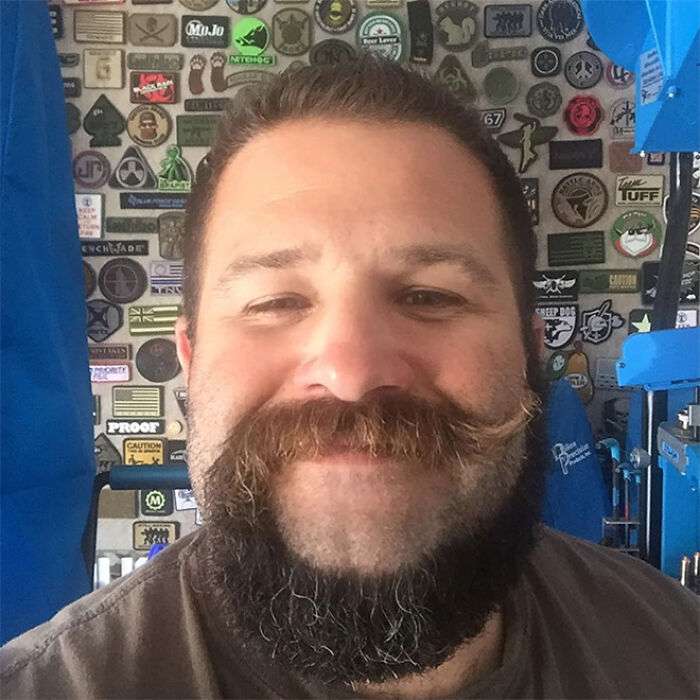 #15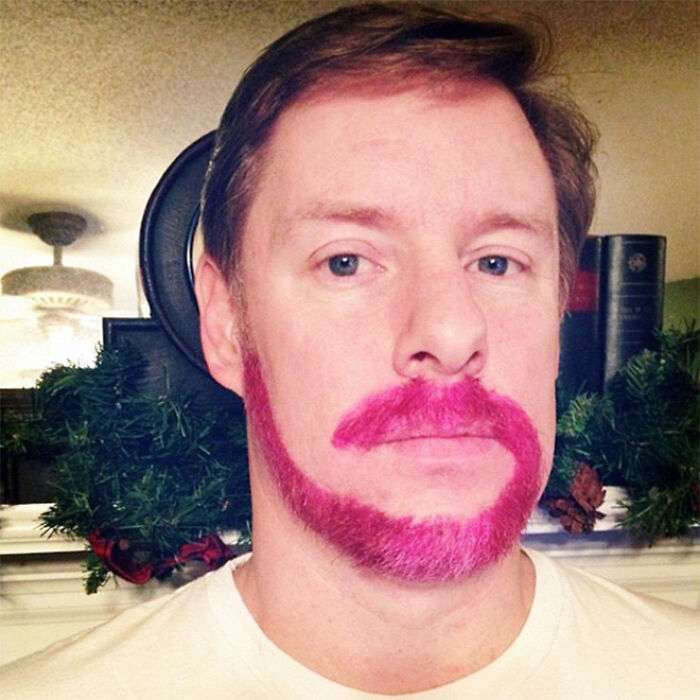 #16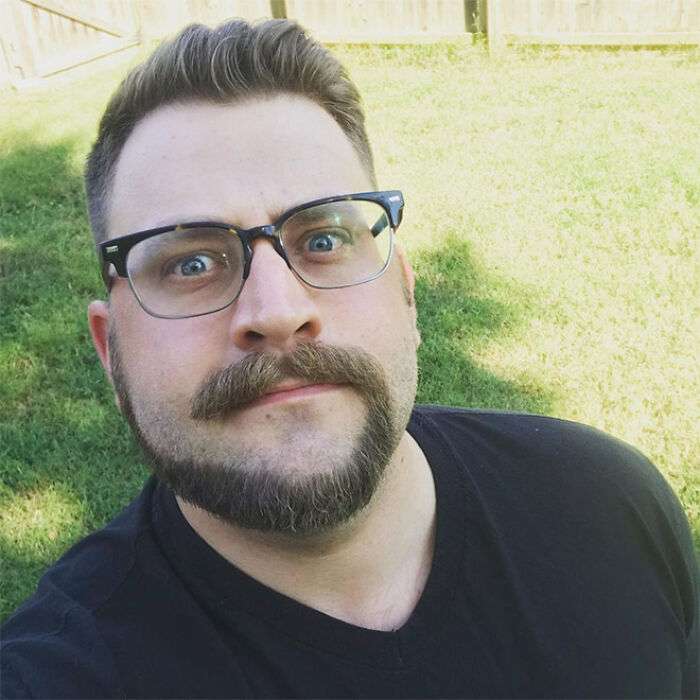 #17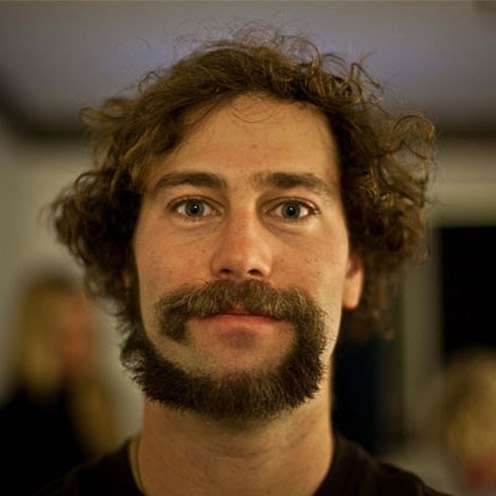 #18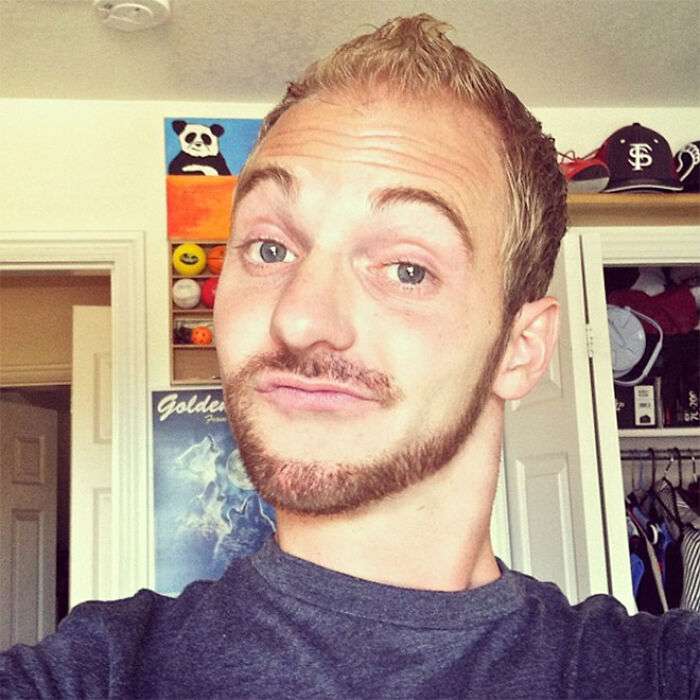 #19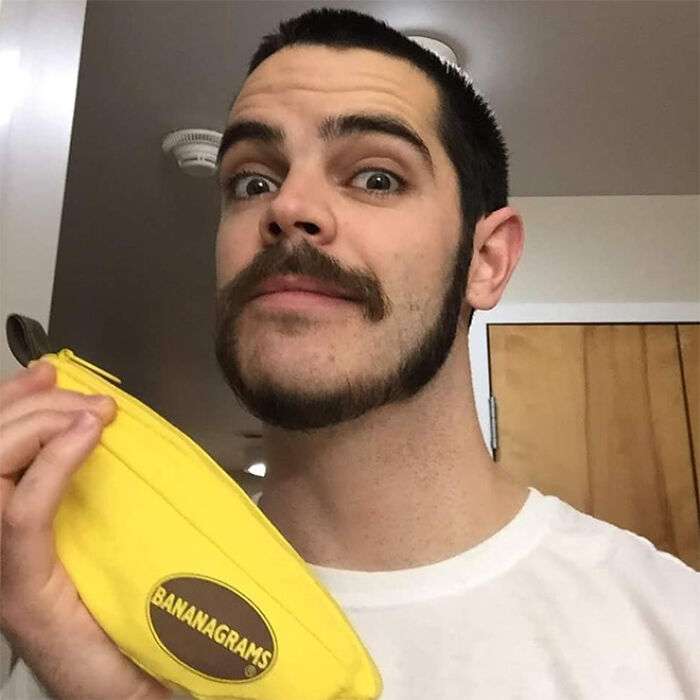 #20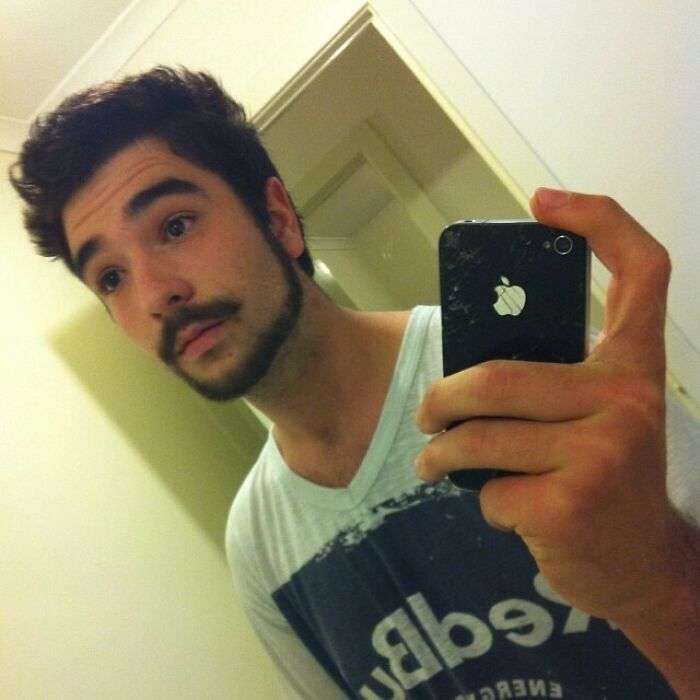 #21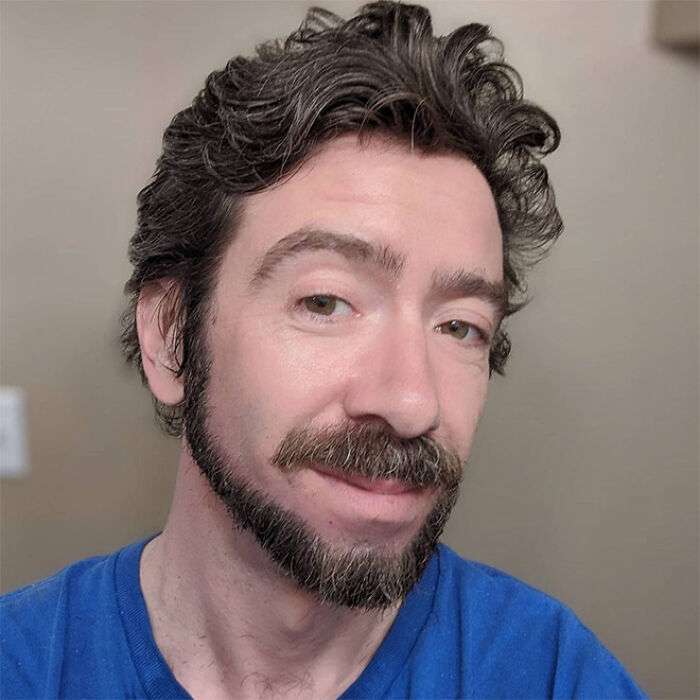 #22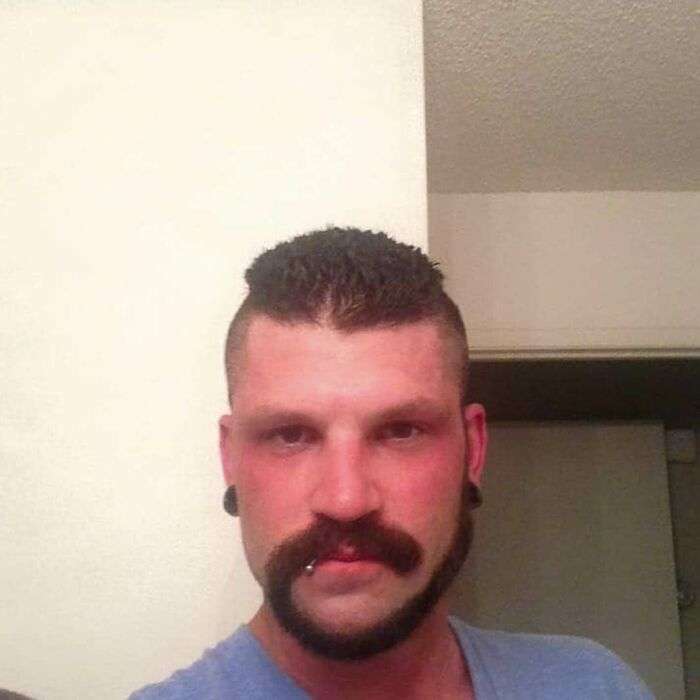 #23
#24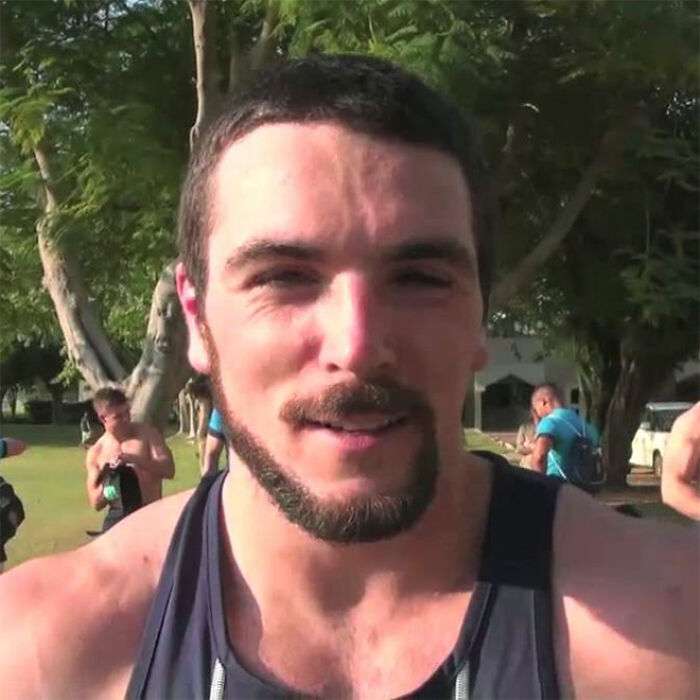 #25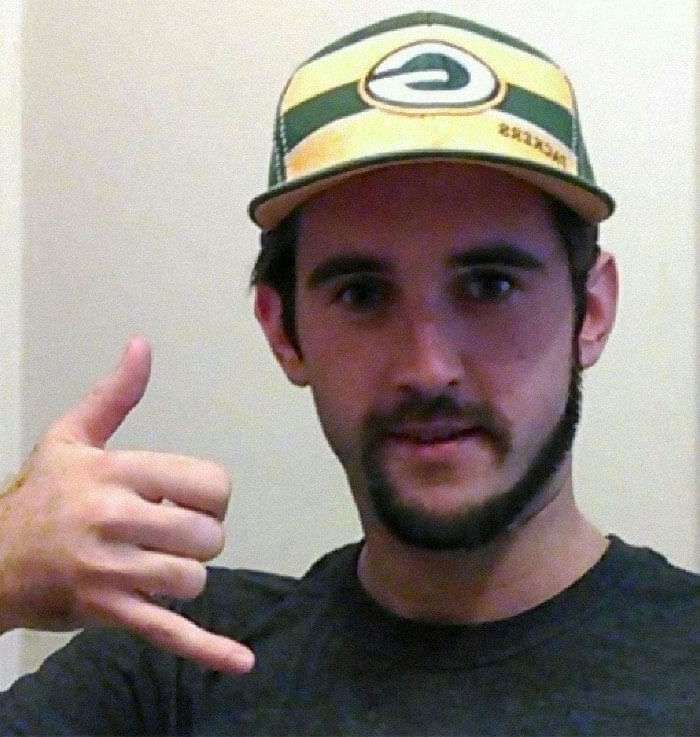 #26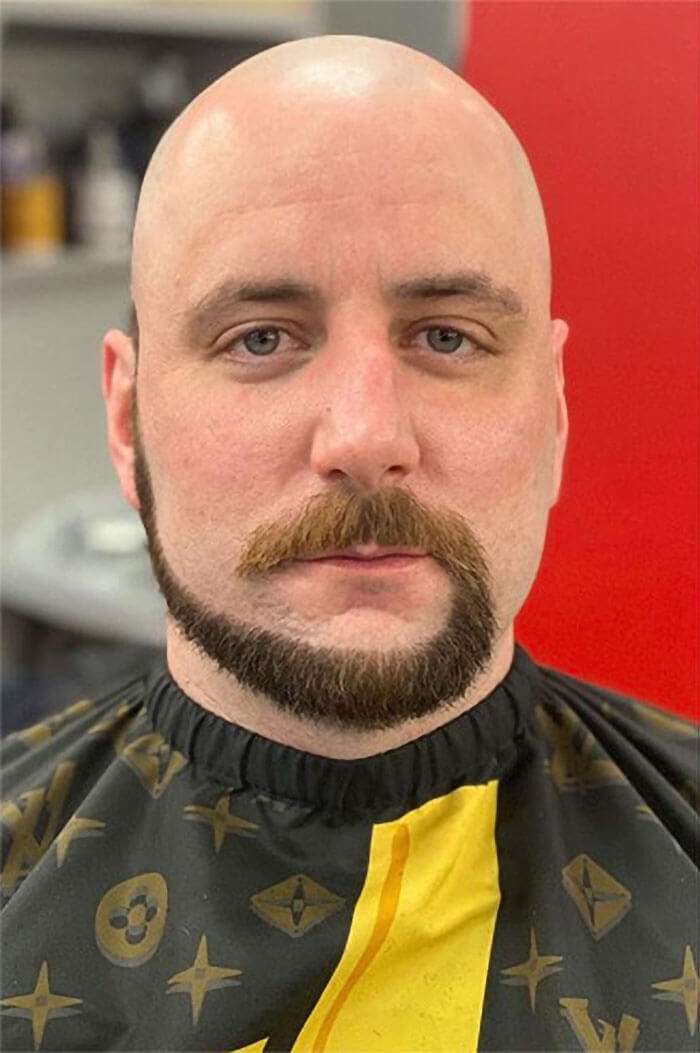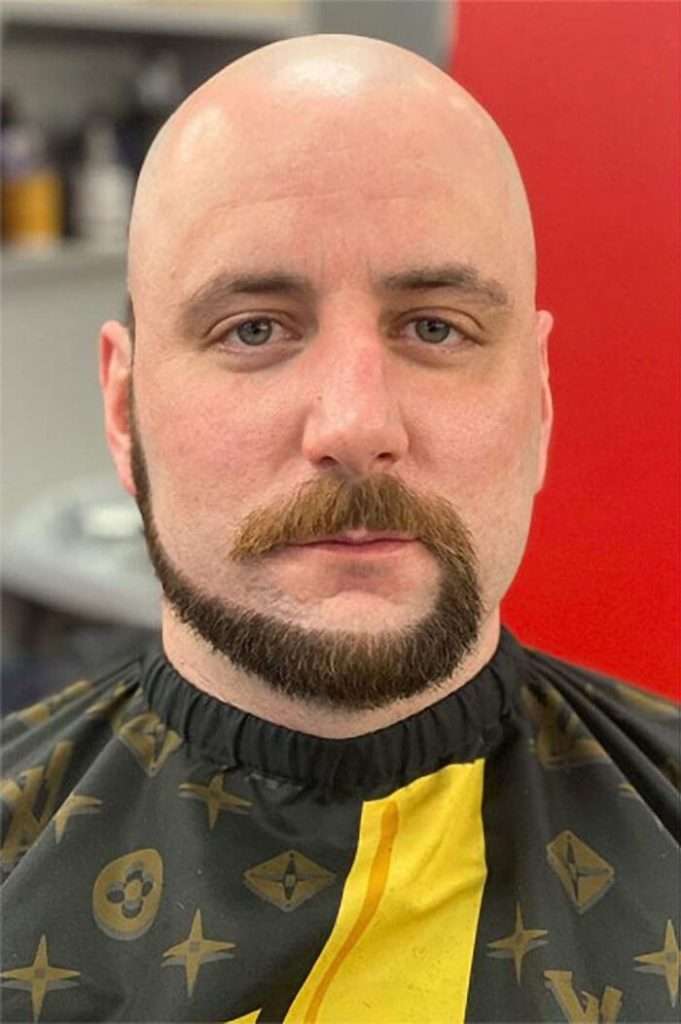 #27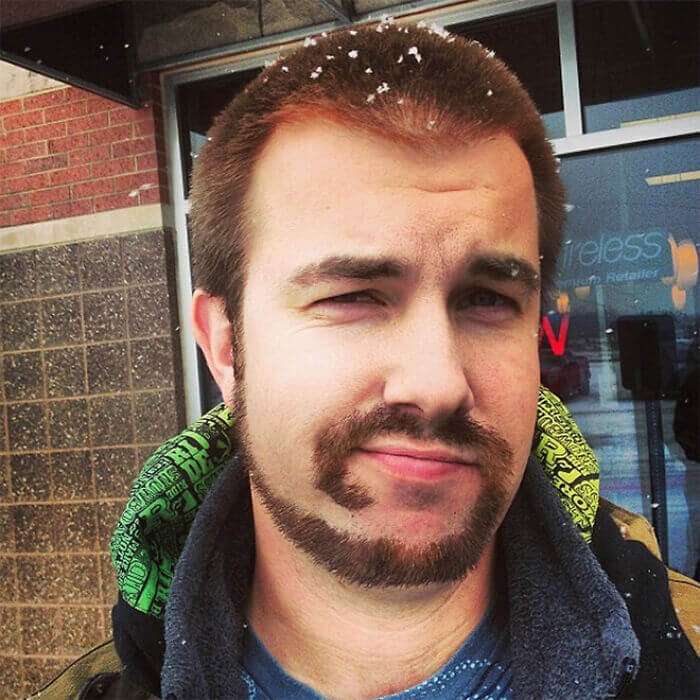 #28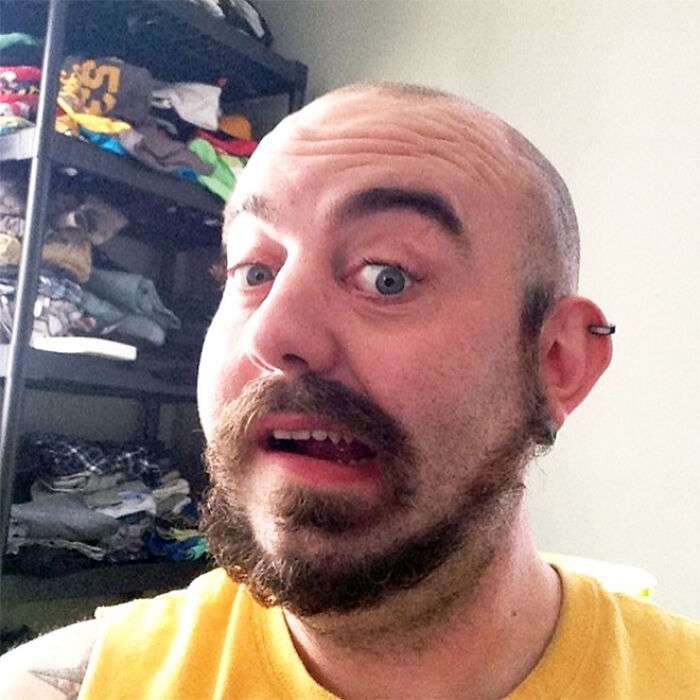 #29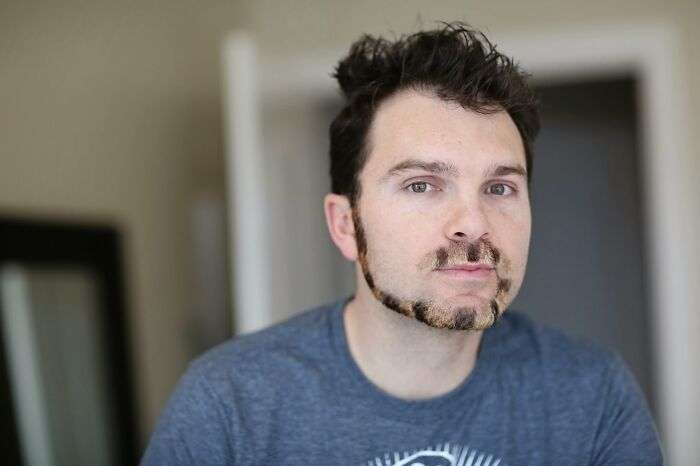 #30