We all like to give compliments to celebrities' acting or singing talents. However, other than that, many people tend to like stars to relate to them. If you are a really good fan of them, you will not miss them.
These celebs have a hectic life. They have lots of work to do, and even they are busy. They are not thinking twice about having a lovely pet and spending some time with them. They like to share those pretty moments on social media.
Here we collect some of the biggest Hollywood stars like Jacki Chan and many other celebrities you like. Check out below, and don't forget to give your love in the comment section.
#1 Jackie Chan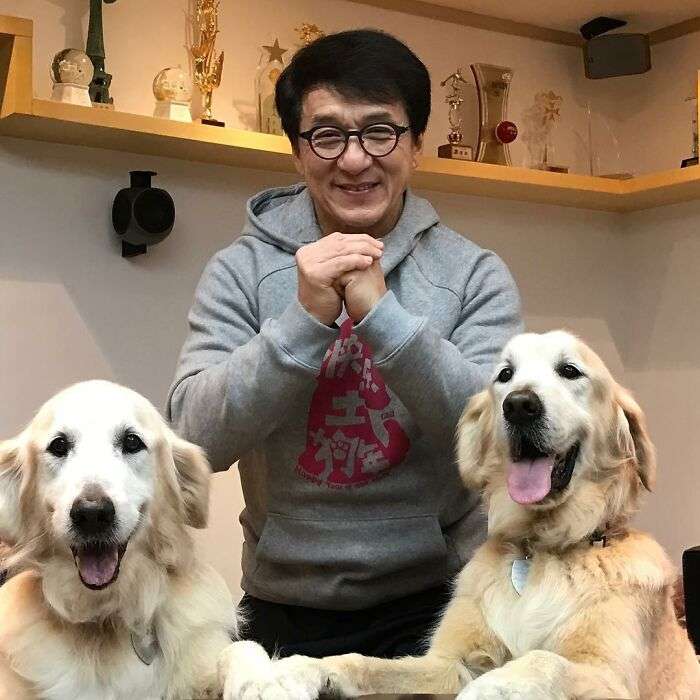 Jacki Chan has shared his love with two Golden retrievers dogs for many years. Although both dogs are now adults and have a few health problems, he said they are fortunate compared to other lonely stray dogs. Jackie wrote that in support of the People for the Ethical Treatment of Animals Organization in Asia. He appealed to all animal lovers to try to adopt a pet instead of buying. He takes that opportunity to send wishes to all with his two dogs called JJ and Jones.
#2 Emilia Clarke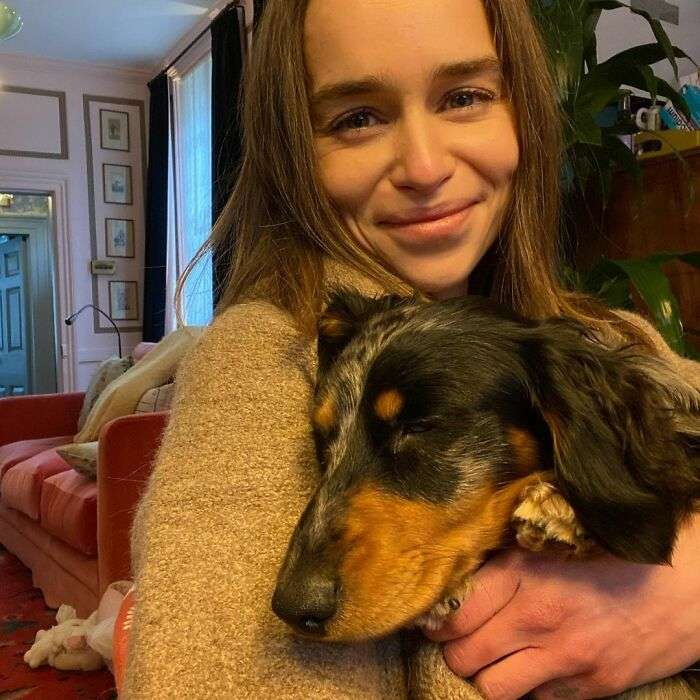 #3 Justin Theroux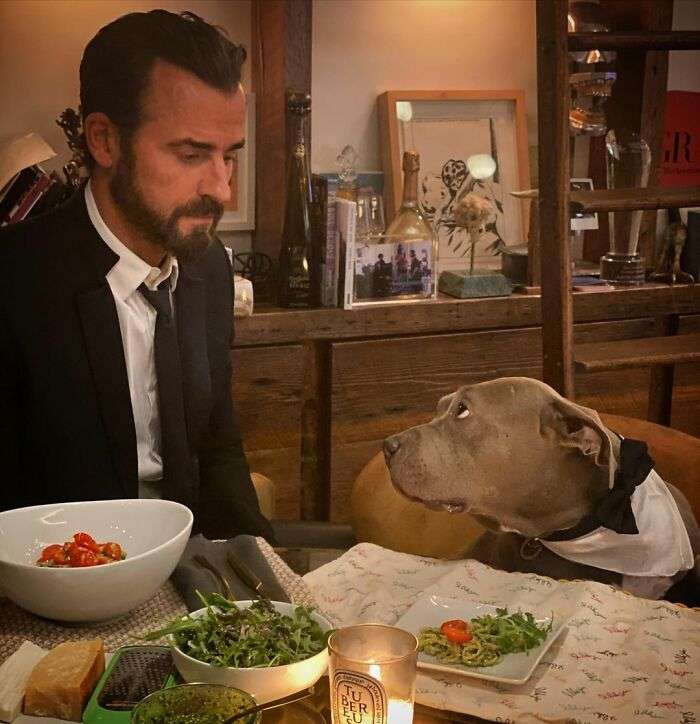 An American actor, George colony, and his wife Amal also adopted Millie's Bassett hound. The San Gabriel Valley Humane Society send their regards to them in a post because of the adaptation of Millie. They also said a new brother to Millie called Louie, who is also a rescue, and thanked them for their kindness.
#4 Danny Trejo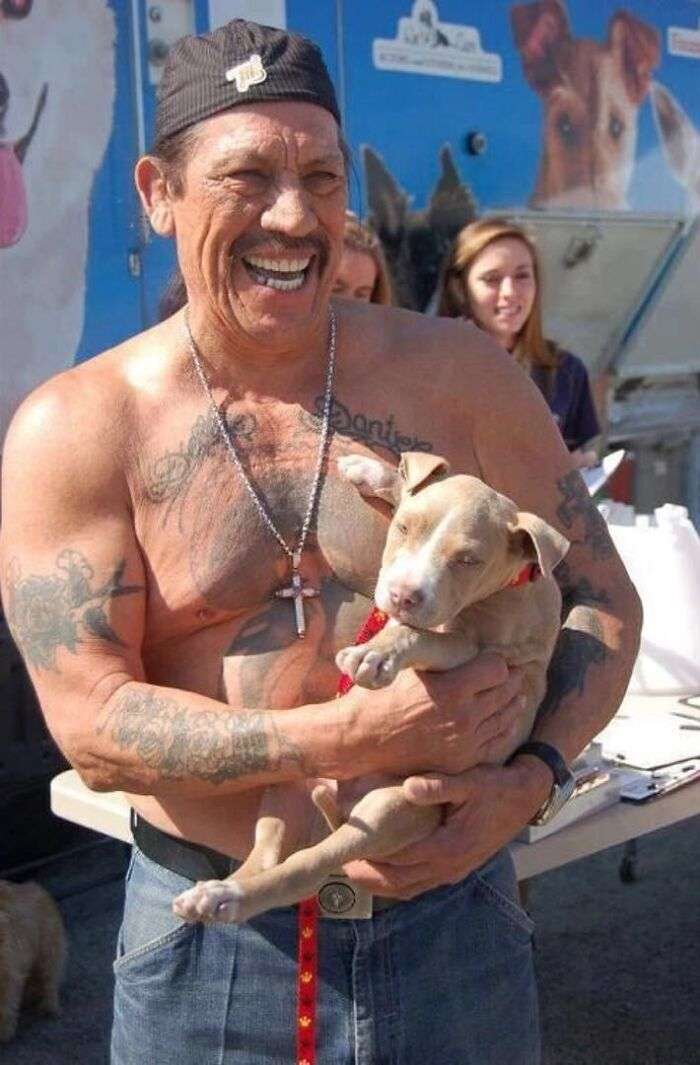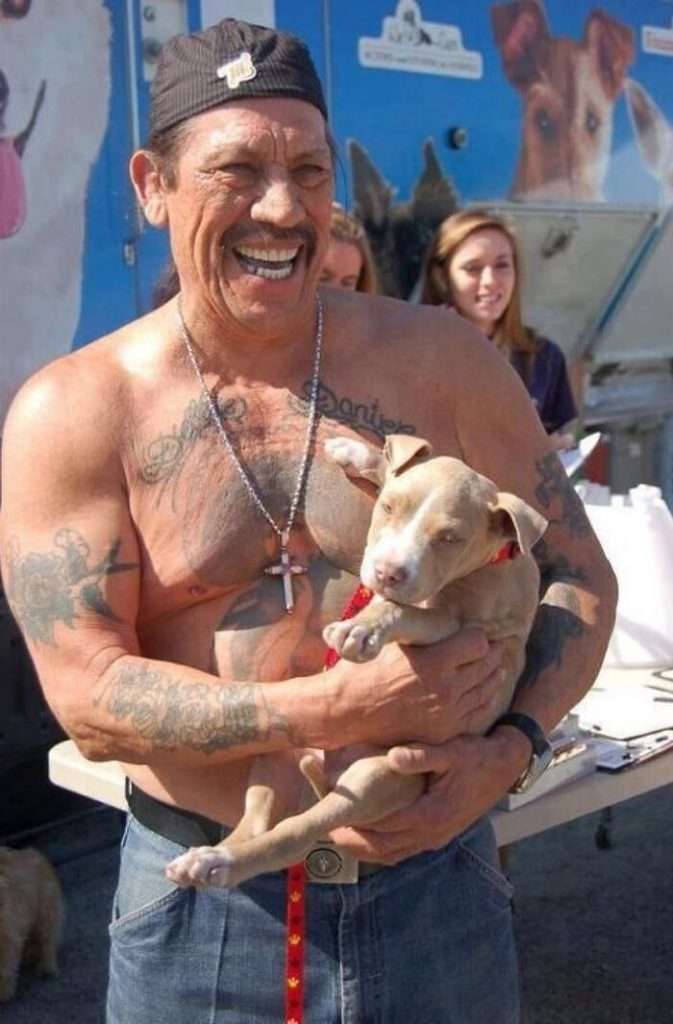 #5 David Beckham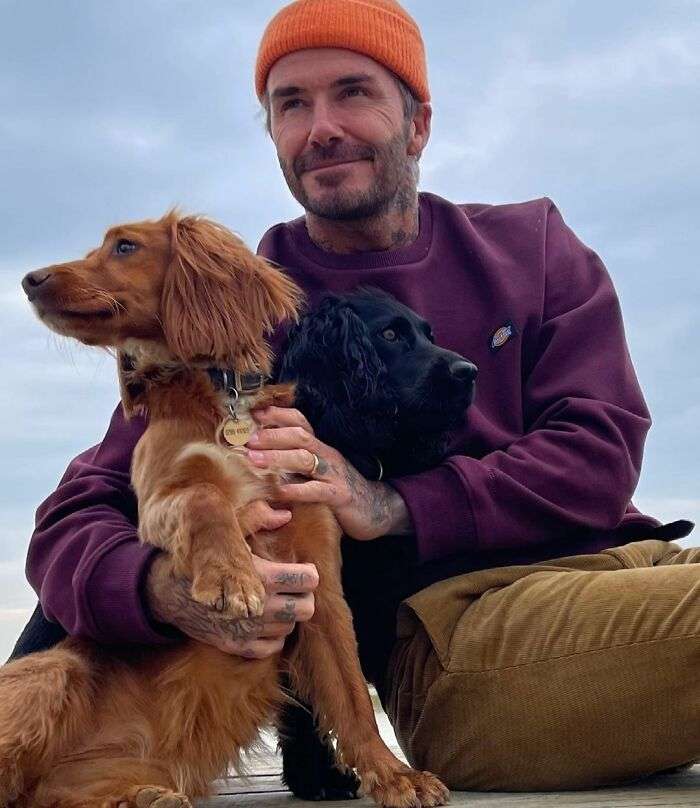 #6 Sylvester Stallone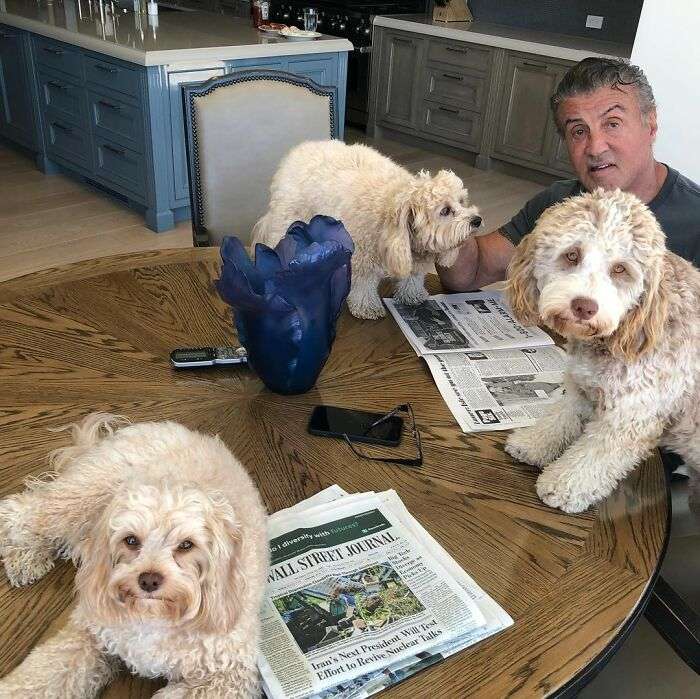 #7 Drew Barrymore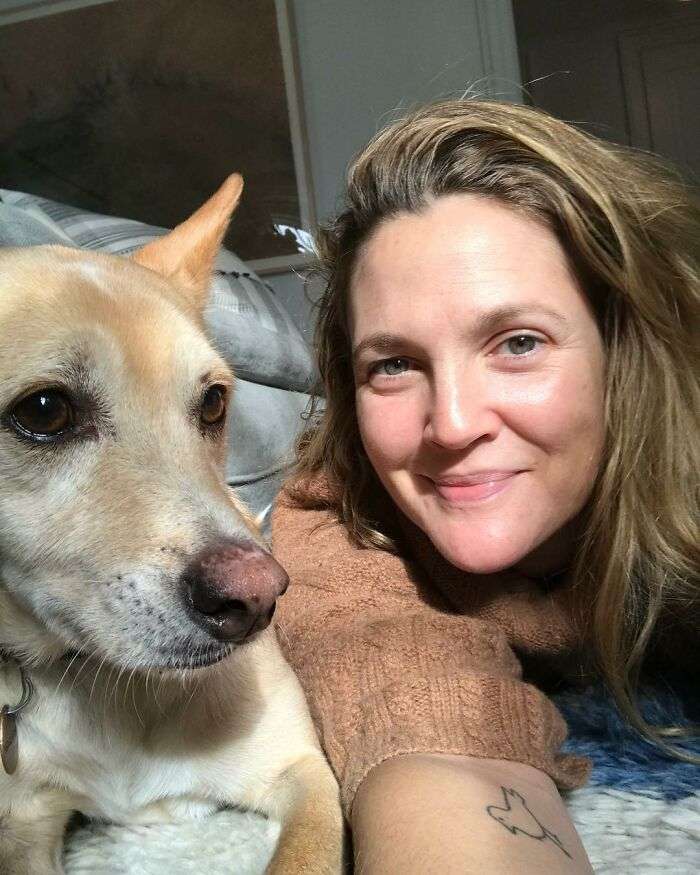 #8 Lionel Messi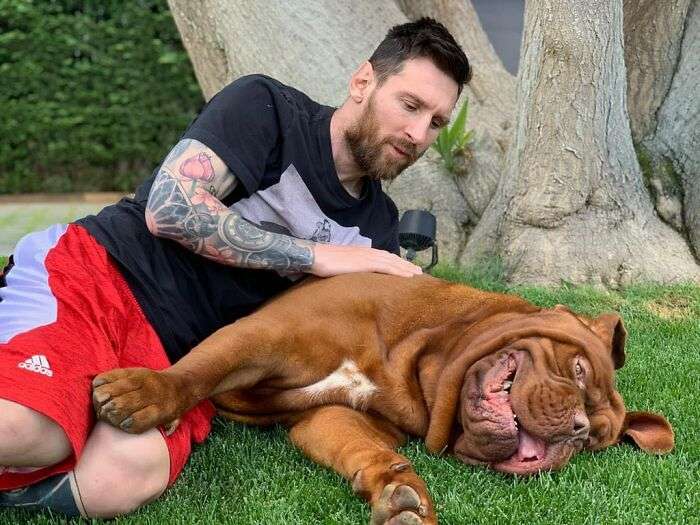 #9 George Clooney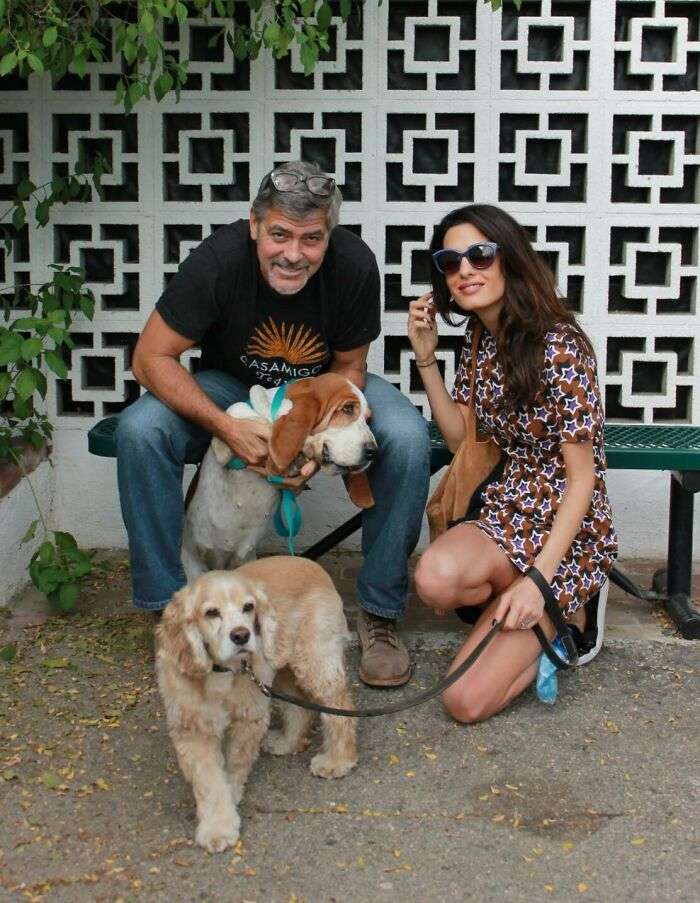 #10 Kaley Cuoco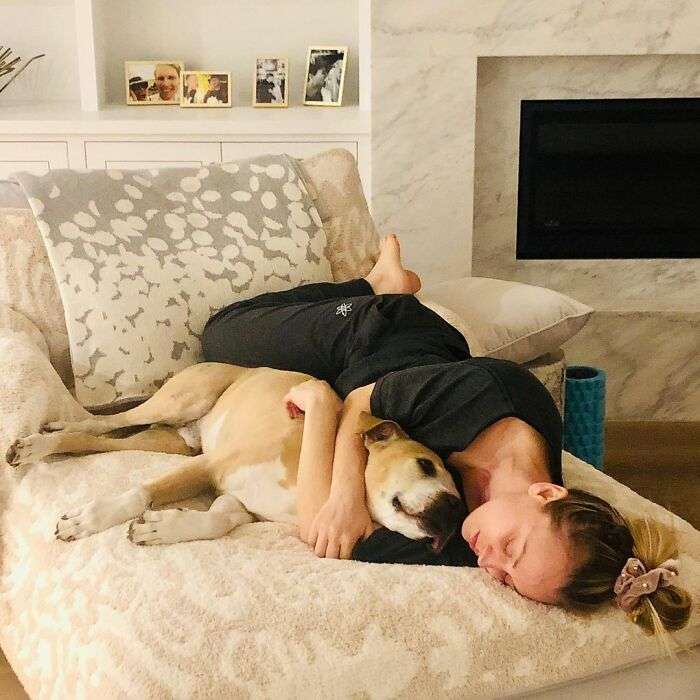 #11 Lily Collins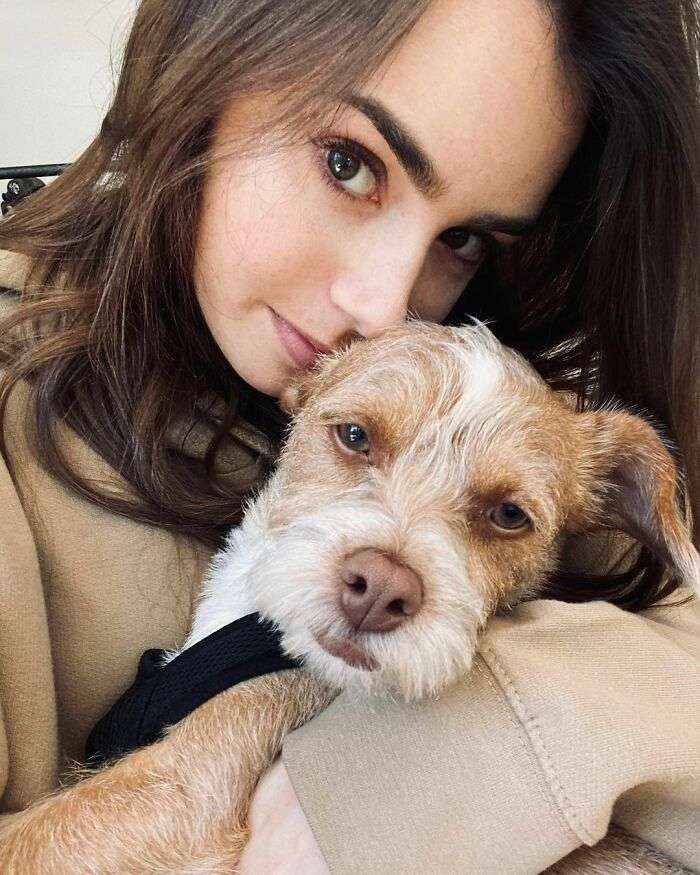 #12 Sarah Silverman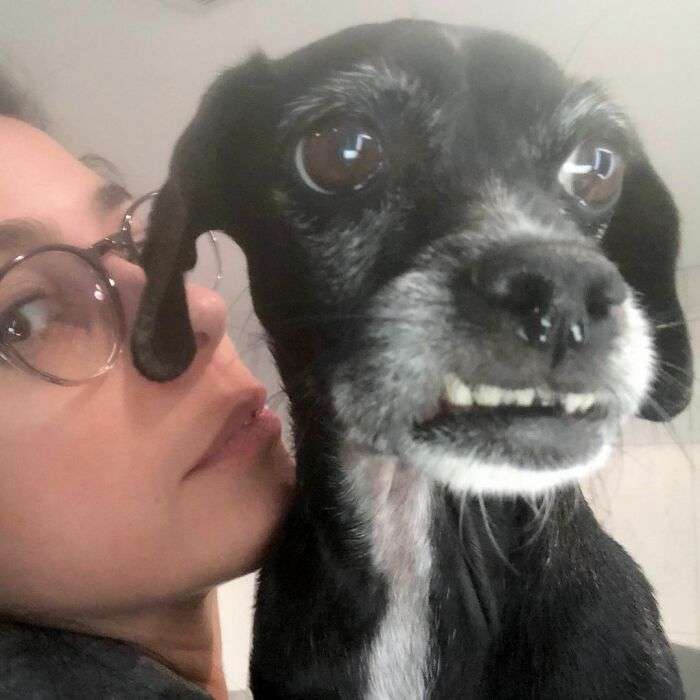 #13 Heidi Klum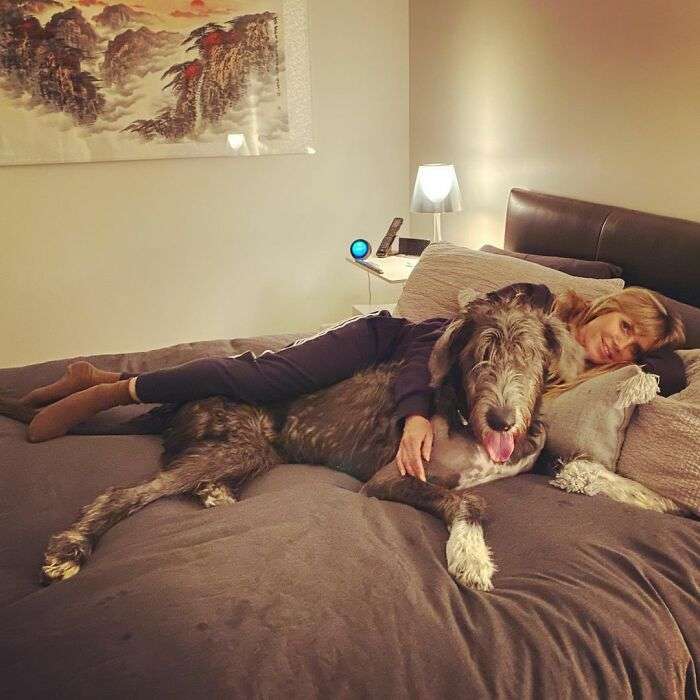 #14 Nina Dobrev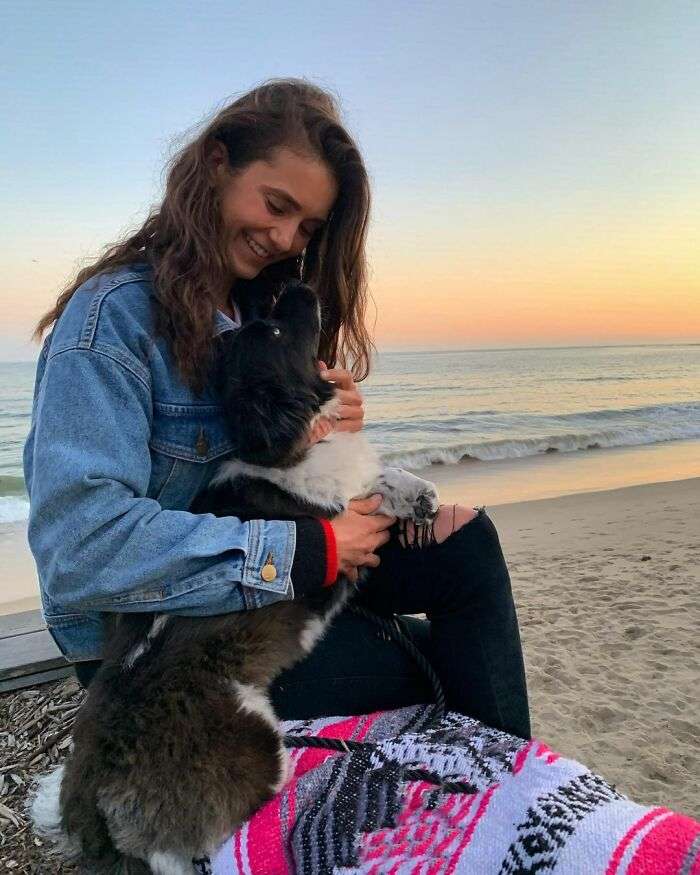 #15 Selena Gomez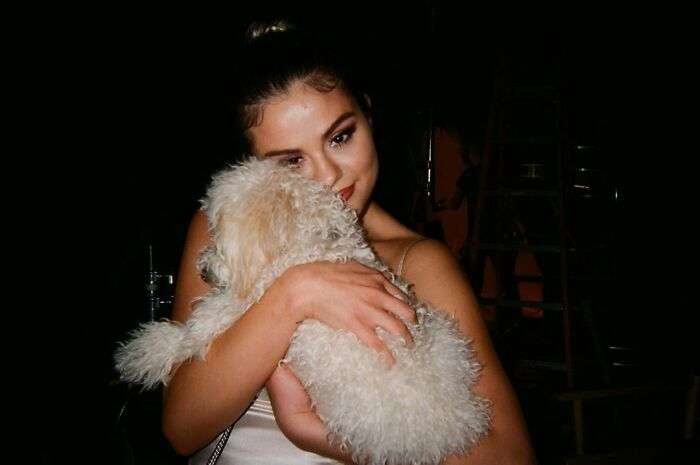 #16 Priyanka Chopra And Nick Jonas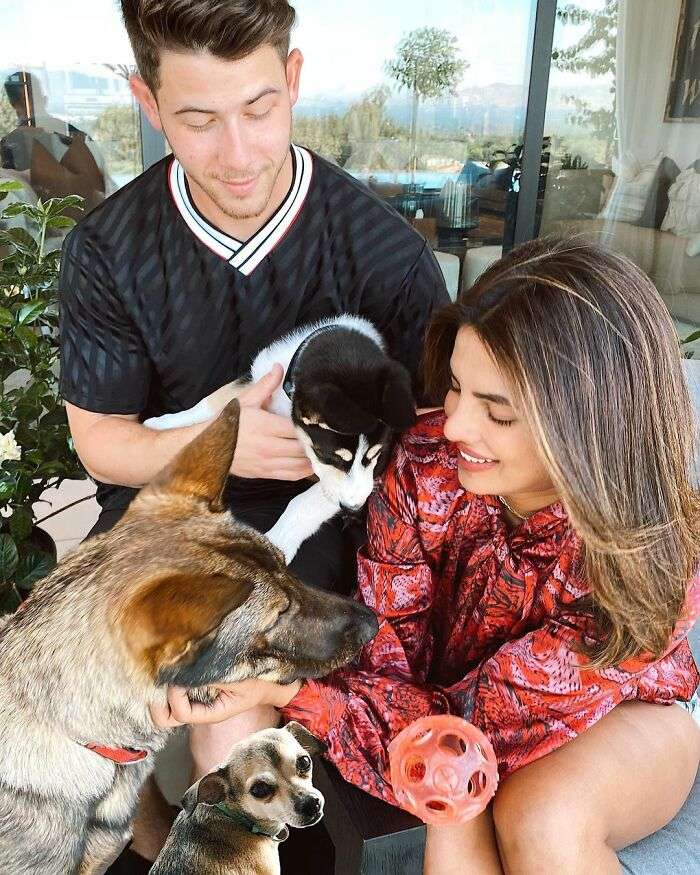 #17 Katherine Heigl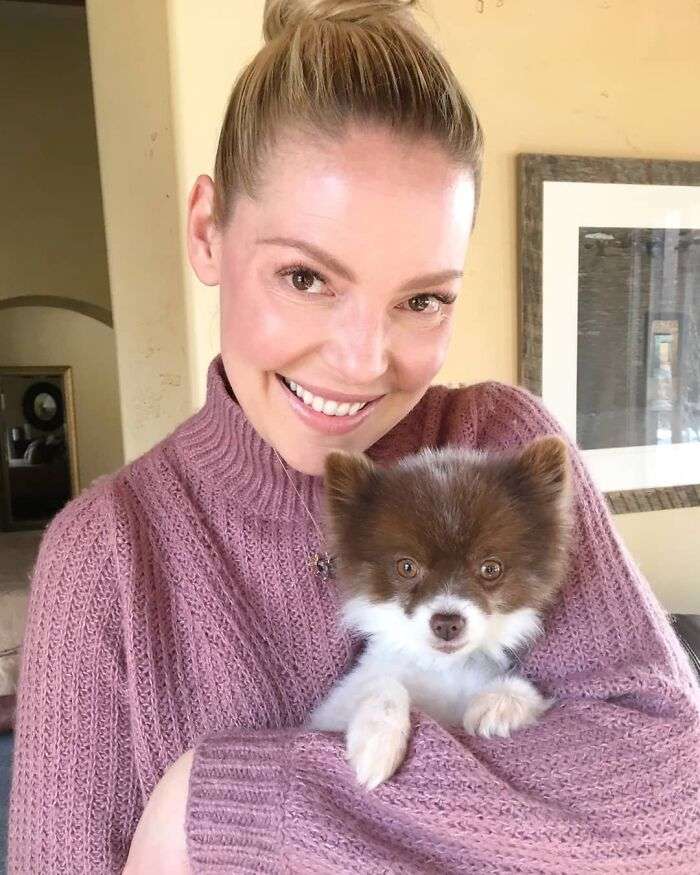 #18 Ashley Tisdale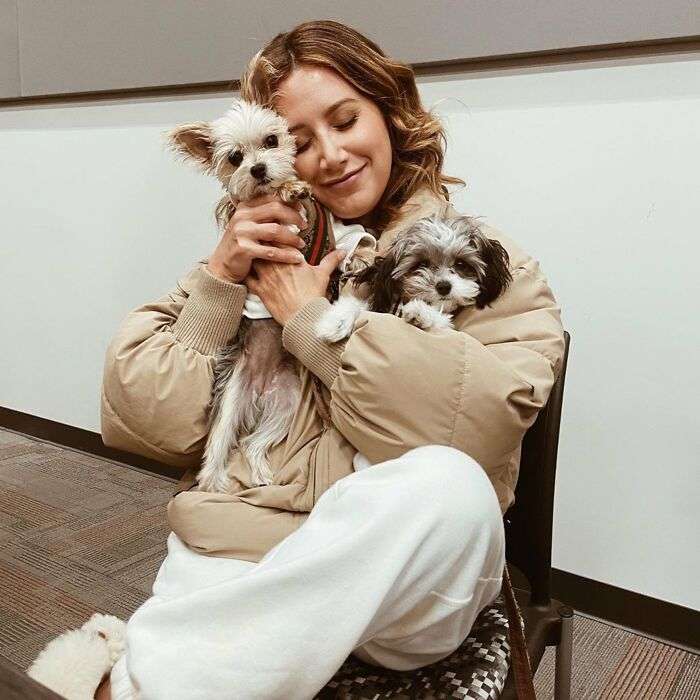 #19 Mickey Rourke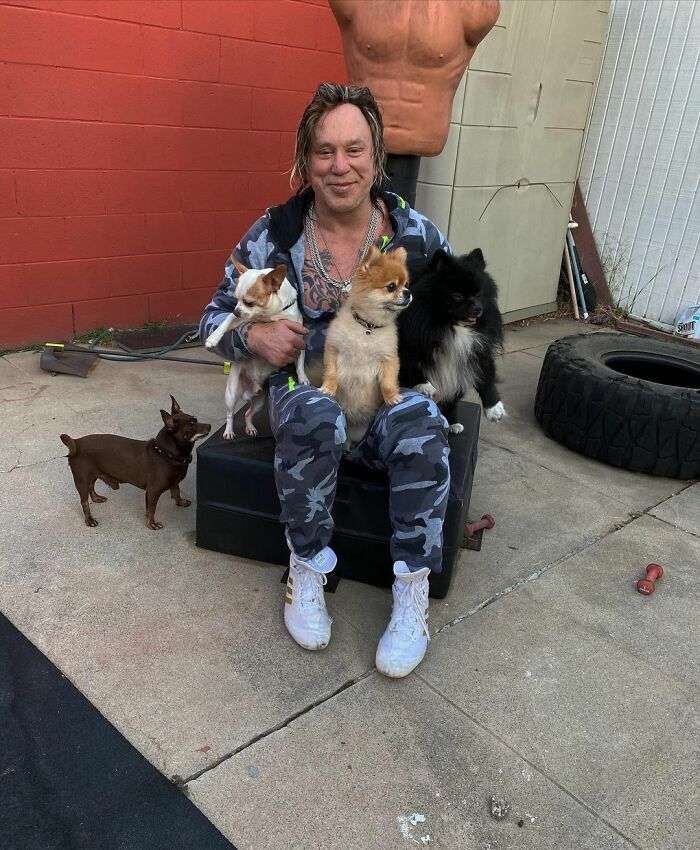 #20 Ariana Grande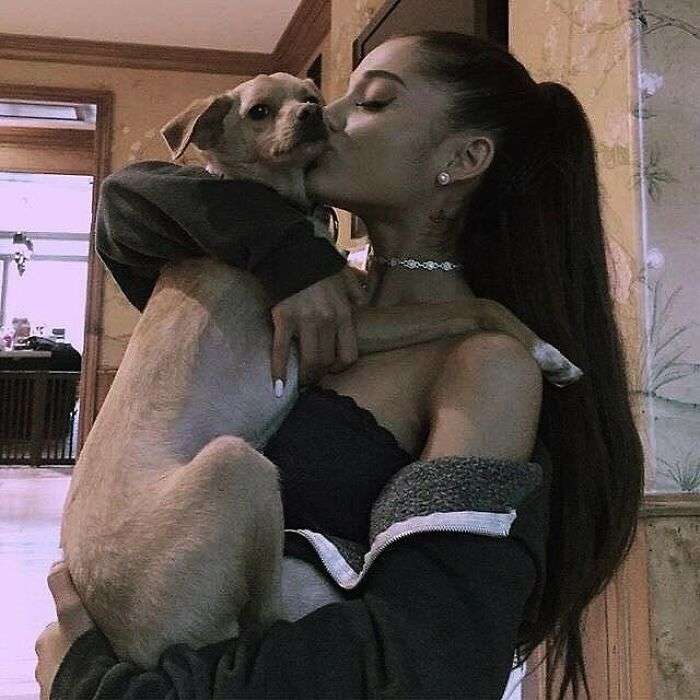 #21 Kate Beckinsale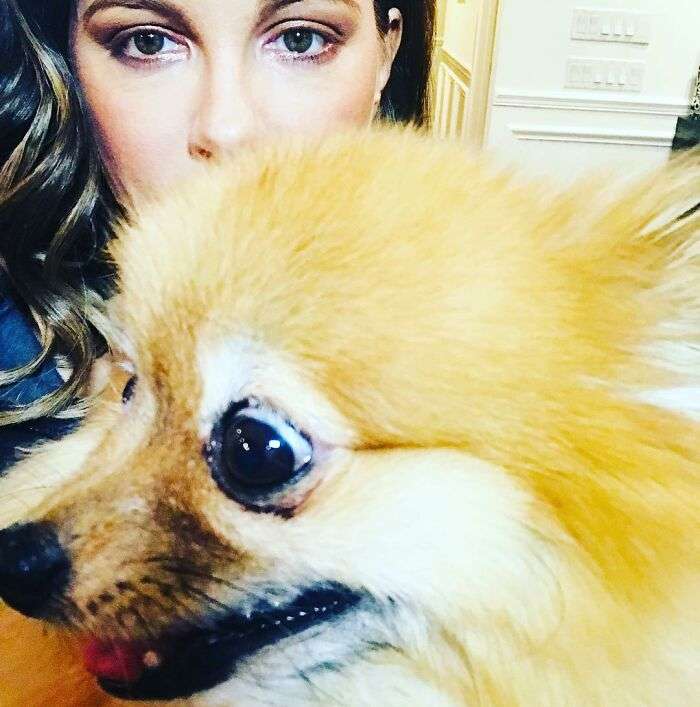 #22 Sofia Vergara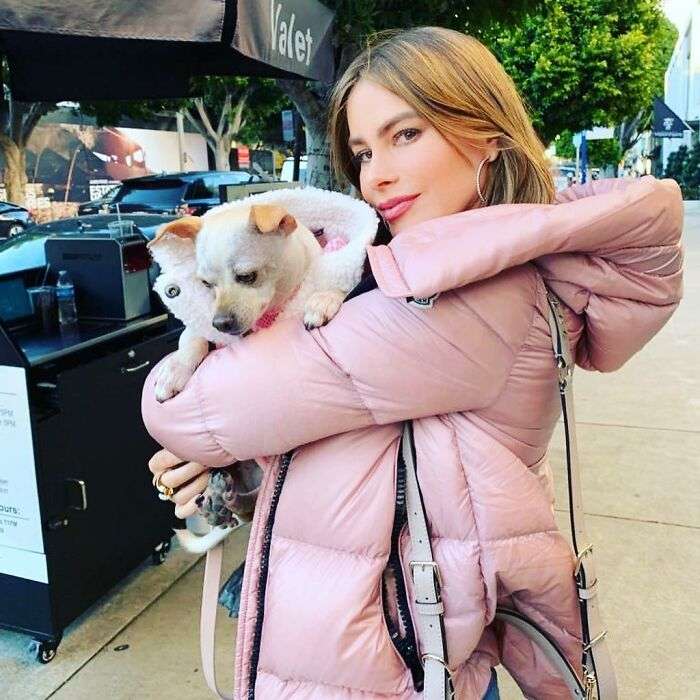 #23 Andy Cohen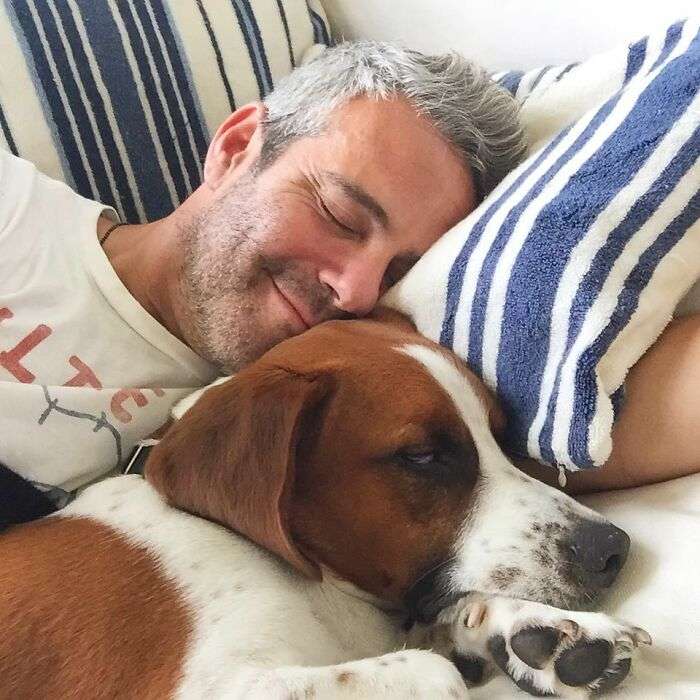 #24 Lana Condor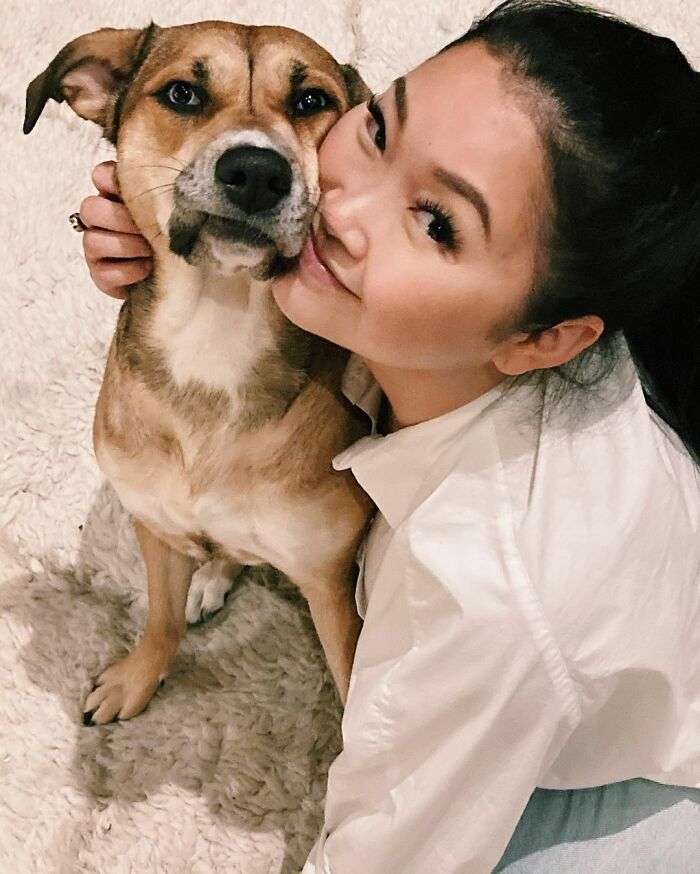 #25 Josh Groban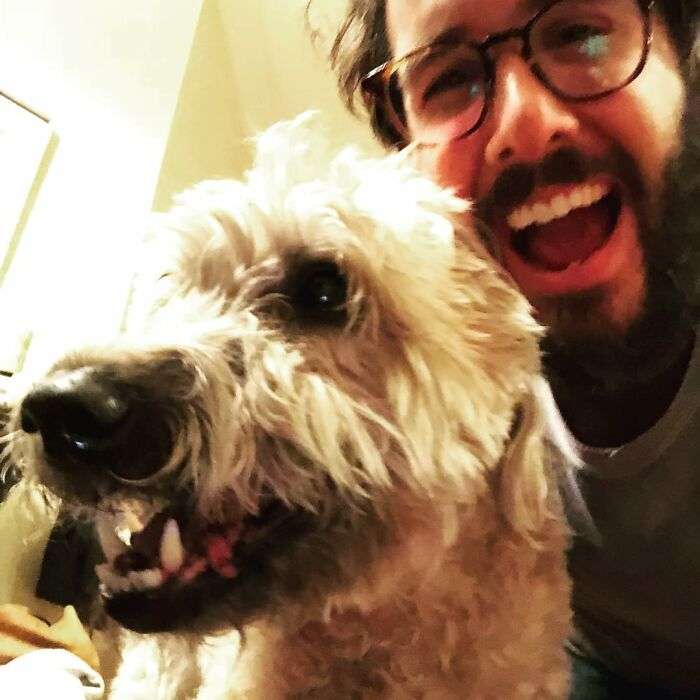 #26 Sergey Lazarev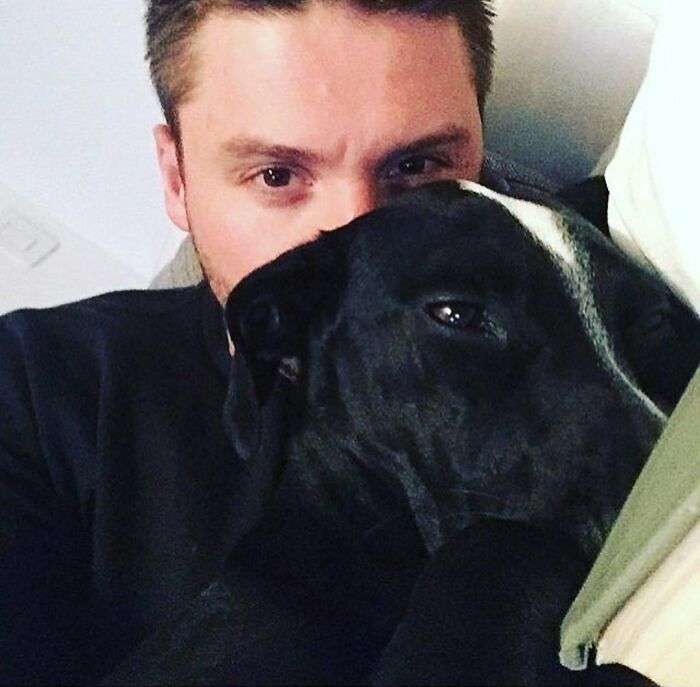 #27 Jenny Slate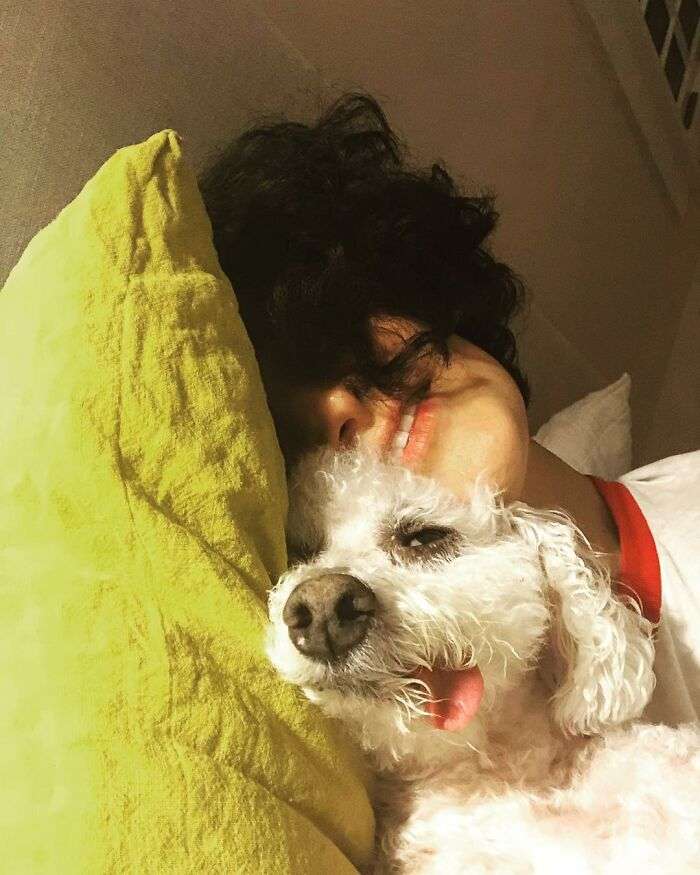 #28 James Middleton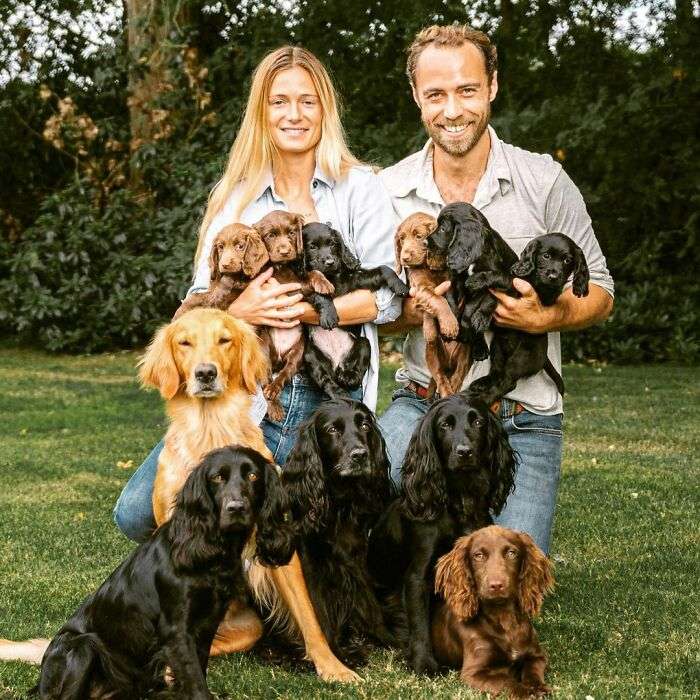 #29 Emily Ratajkowski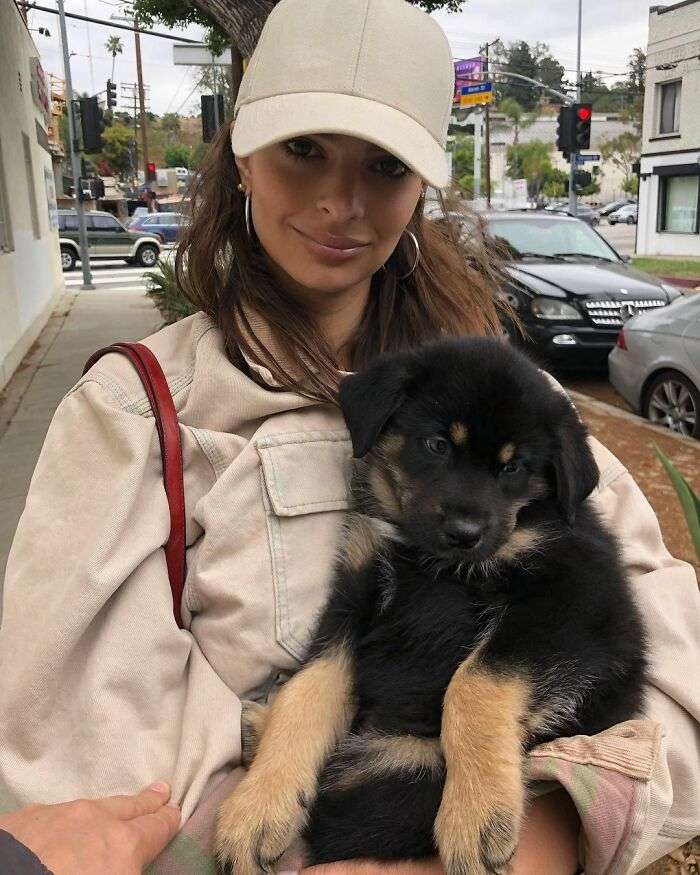 #30 Miranda Kerr