It's normal to misspell words. The funny thing is even the word 'misspell' is also one of the most misspelled words. Most of the time, misspelled words change the meaning completely different. Some of them are very serious, and some are very funny. You might get them too if you look wisely.
Here are some pics that we collected. Look closer.
1. Shoplifters will be pleased with this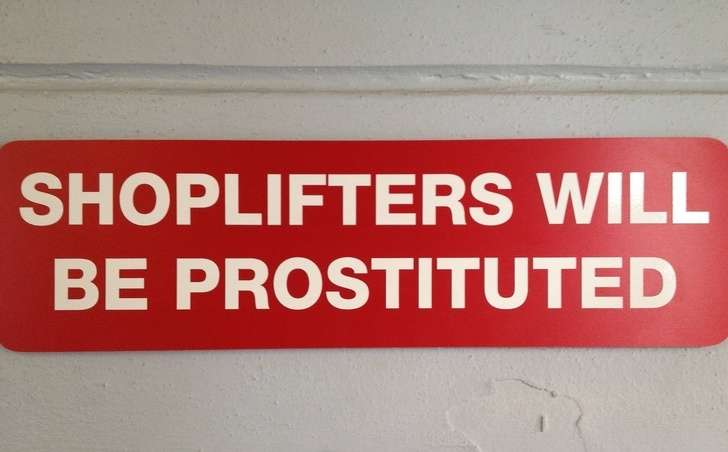 2. Read carefully before going on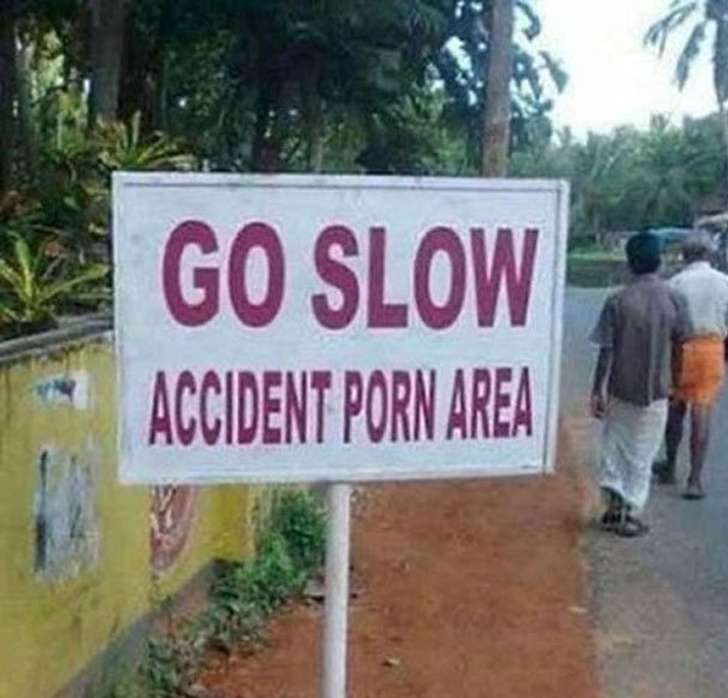 3. Pay once, park forever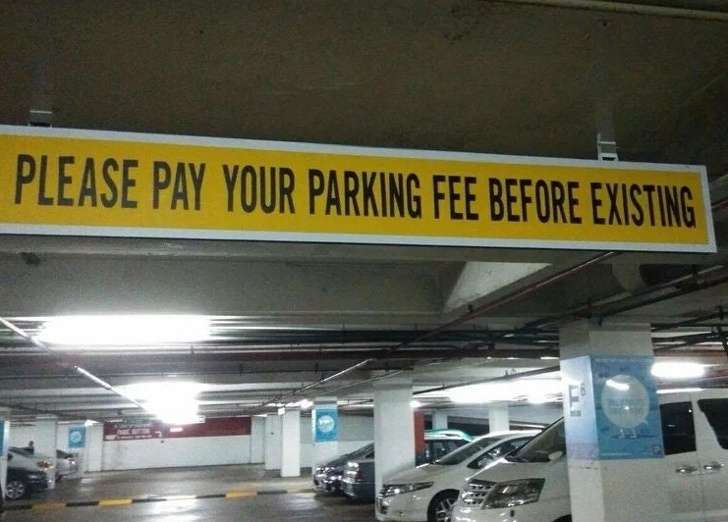 4. secret of making good pizzas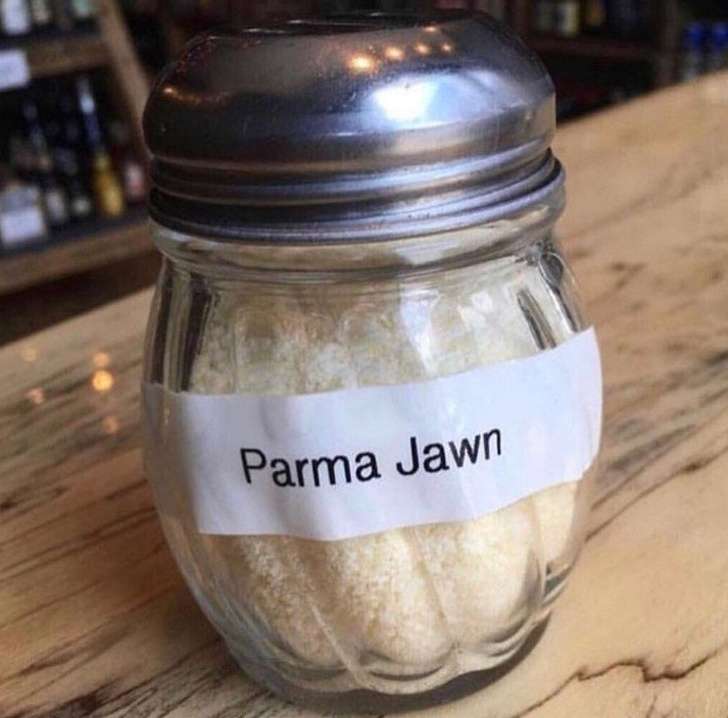 5. Great opportunity to learn English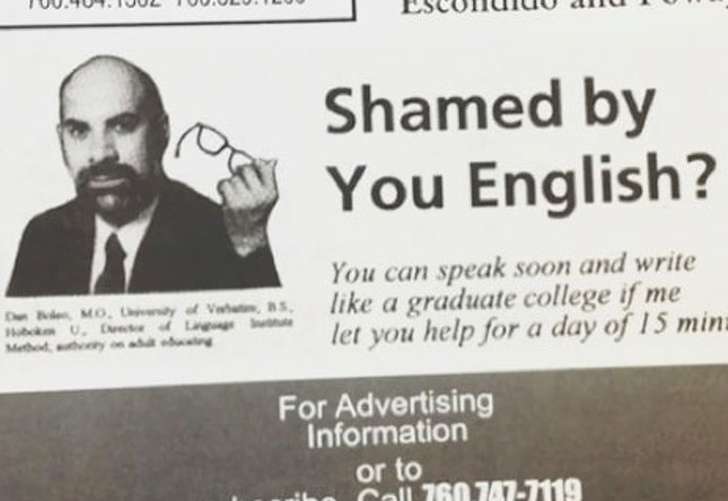 6. Confused!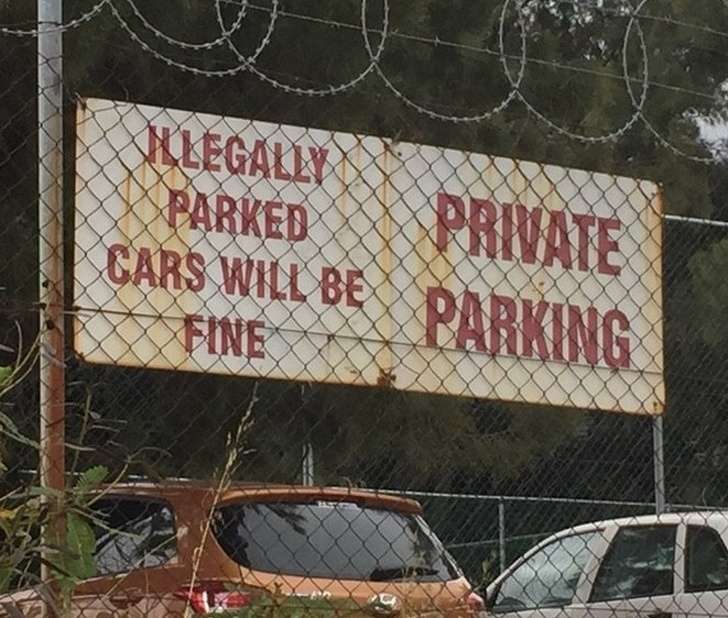 7. It's okay. nothing to worry about the 'handle'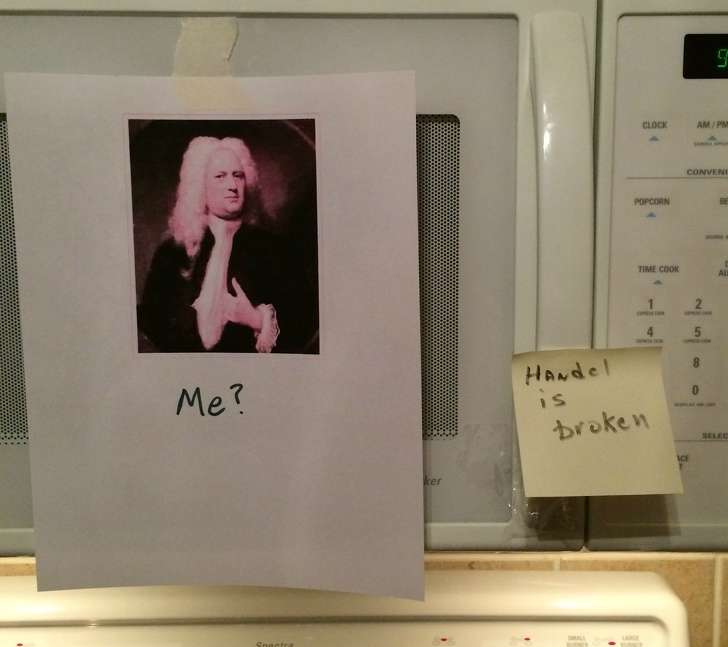 8. Would apples and oranges still despise you?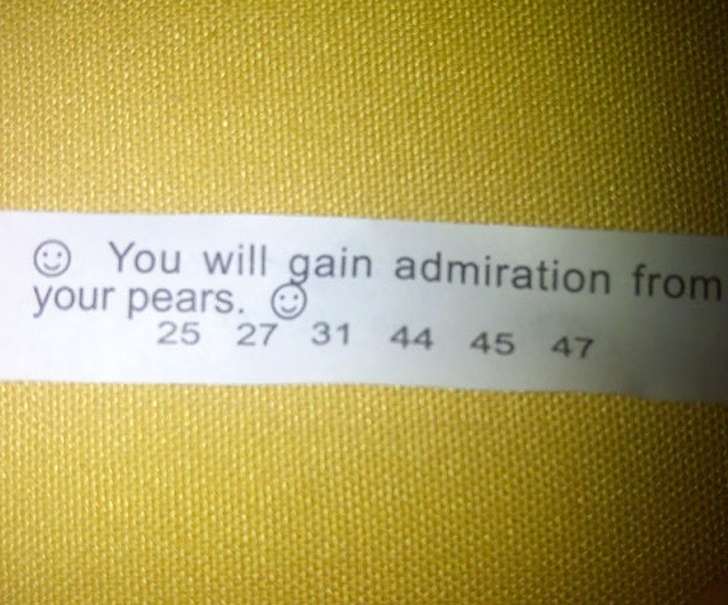 9. Do exactly, if you want to get healthy again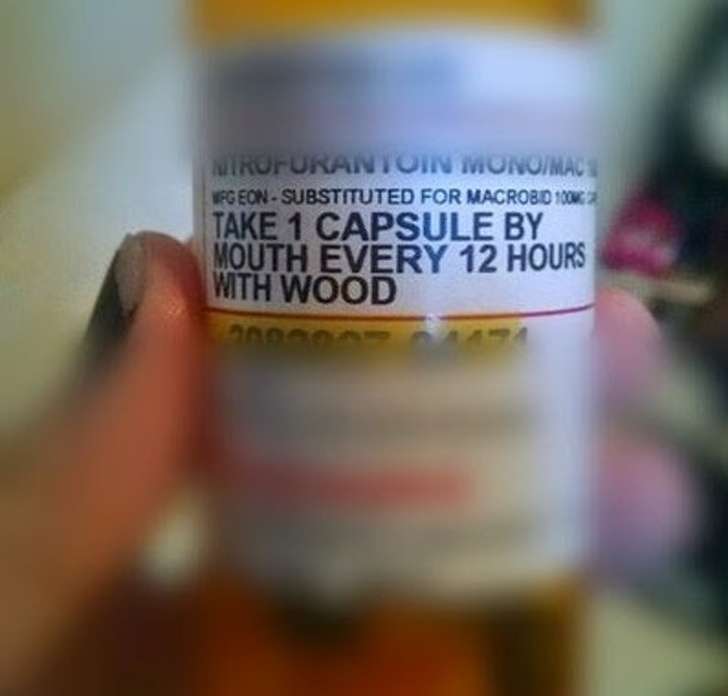 10. Pobody's nerfect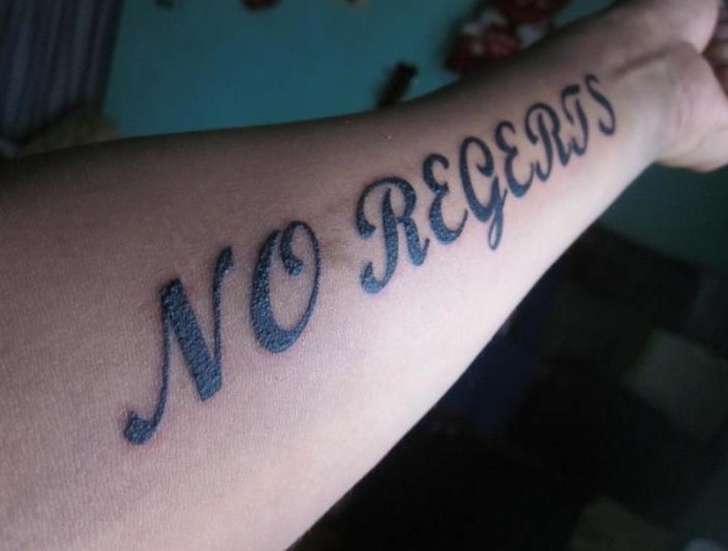 11. Why not?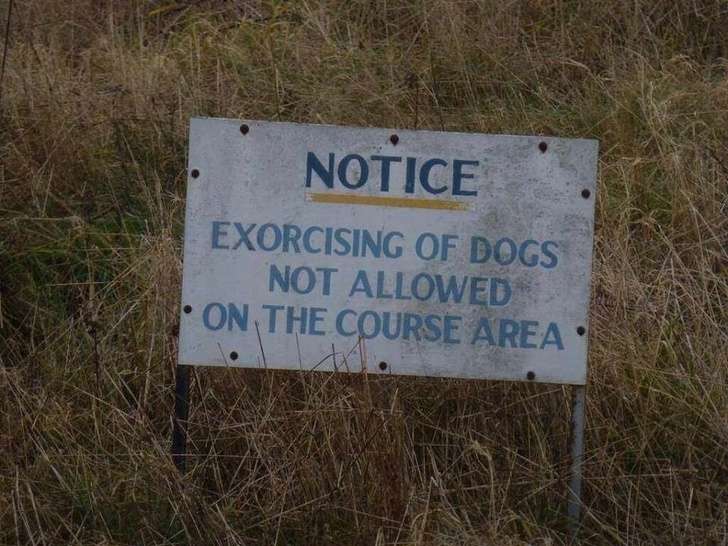 12. Not now! Be sure take it 3 hours before ded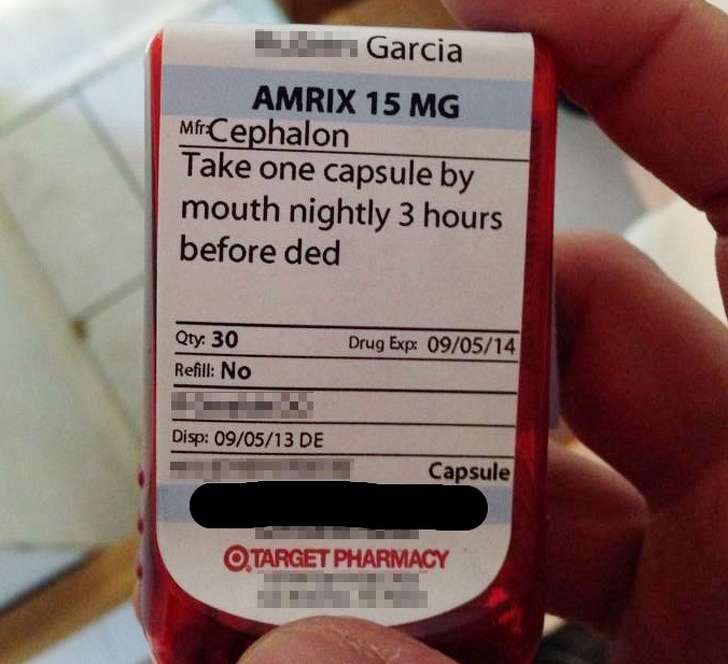 13. Could've easily been the "Leader's Toilet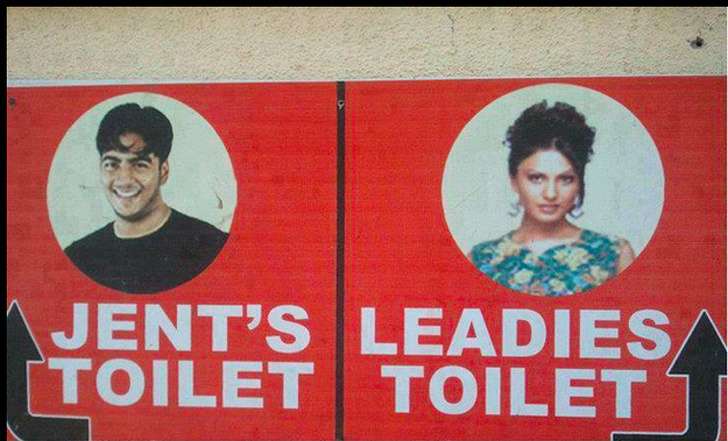 14. Please smoke silently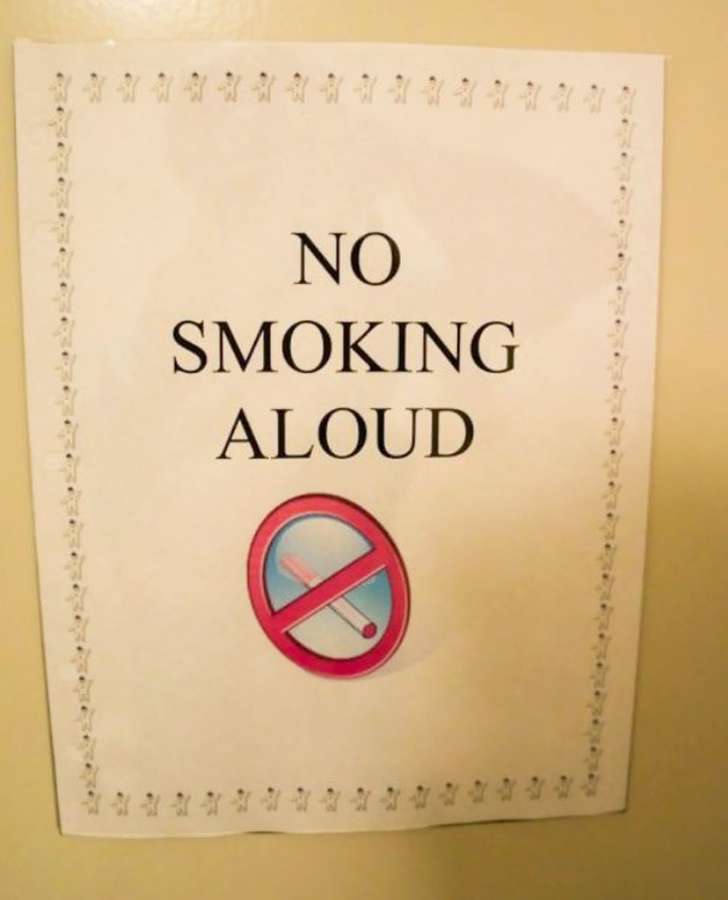 15. the smell can prove it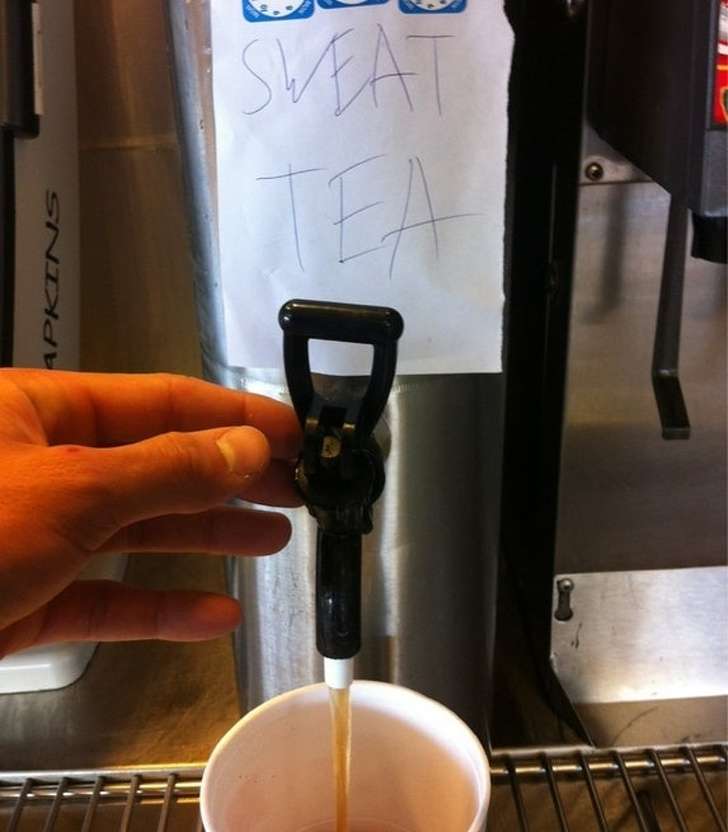 16. light it if you want to kick out your guests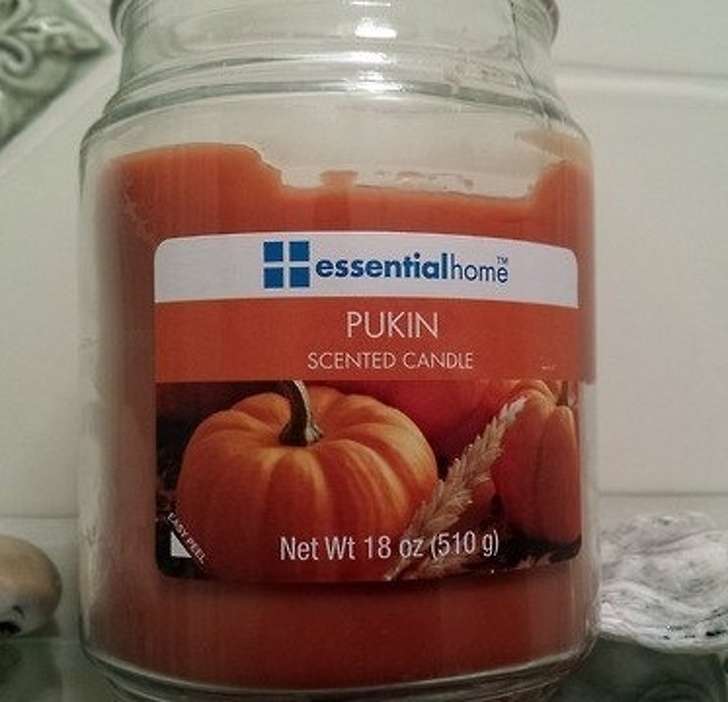 17. Think twice before eating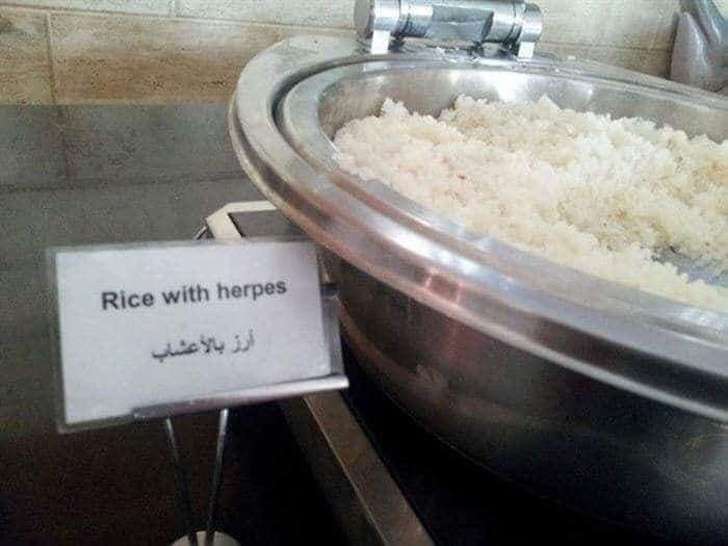 18. At least it is half correct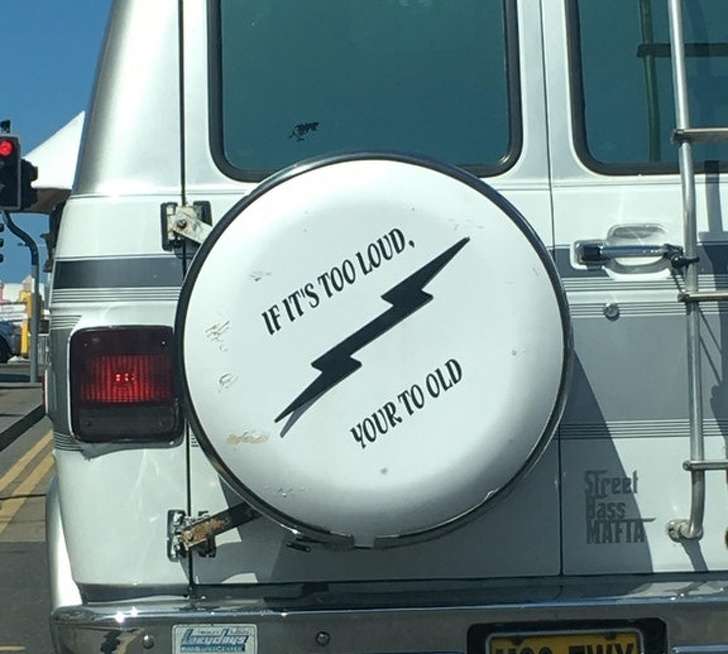 19. It will be quiet forever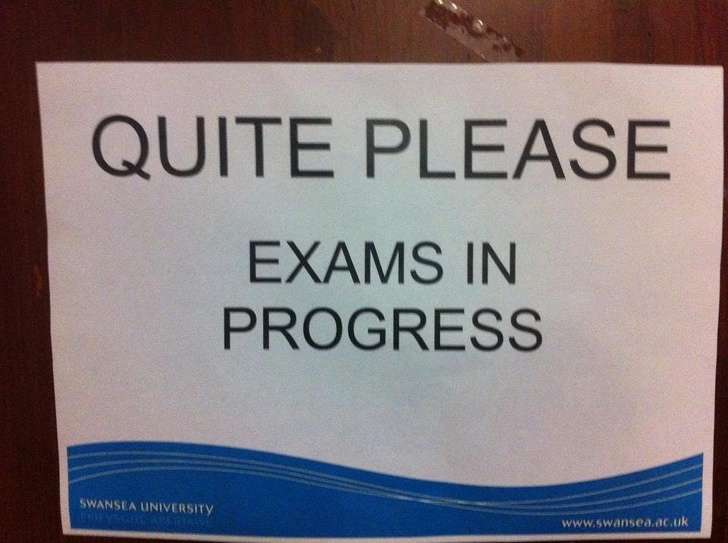 20. no opinions left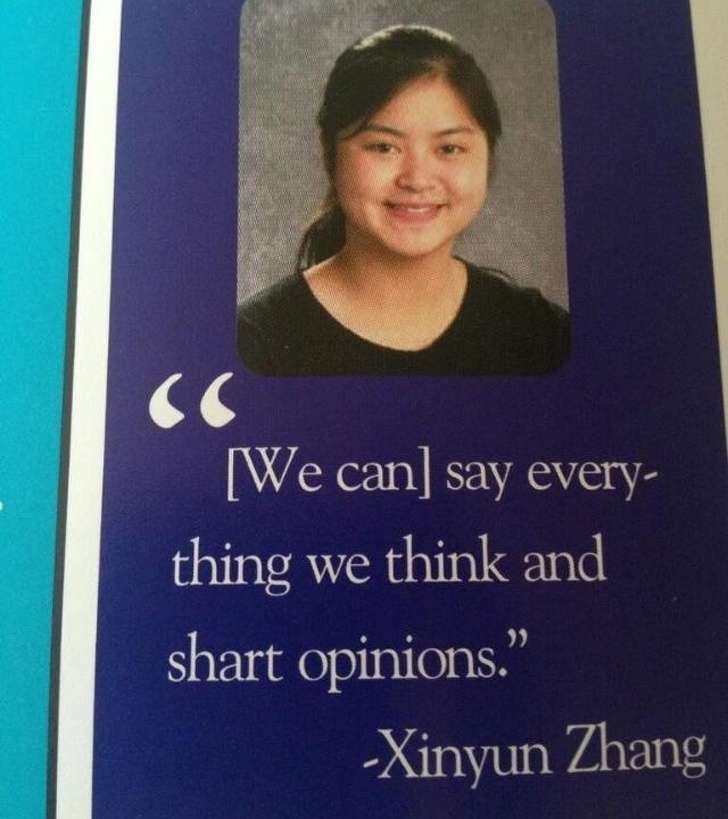 21. Veg mom or chicken mom?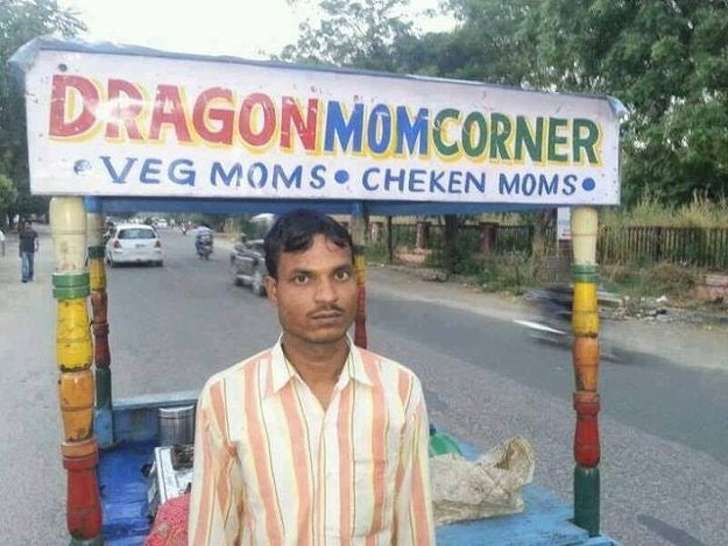 22. Good news for singles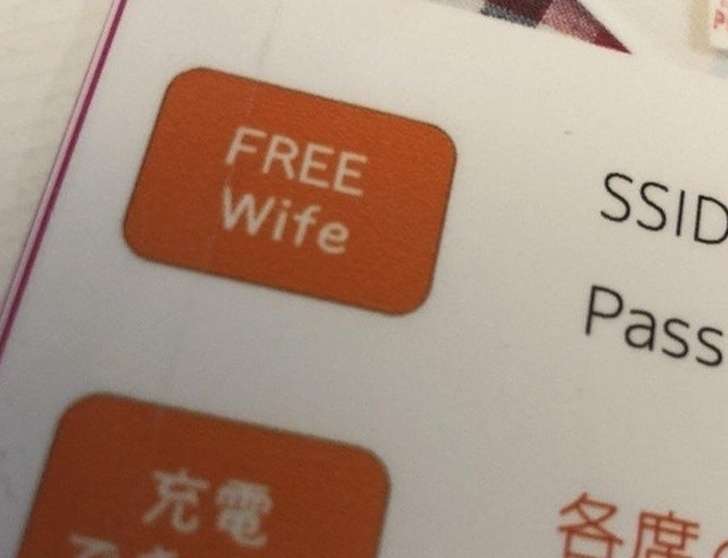 23. who is 'its'?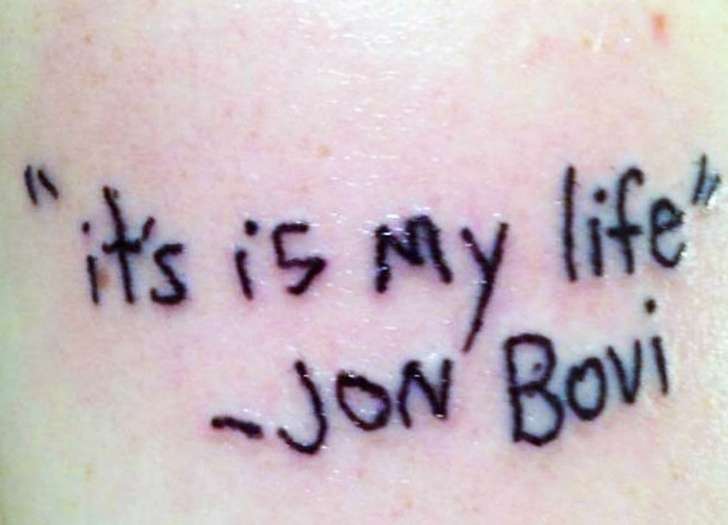 24. I am looking for a "caiyack!"