English is not an easy language to learn. But English is the global language. Still, many people don't know anything about English. If you don't know English, don't worry; knowing only one language is entirely okay, and it is enough to express yourself to others. There is also language translating software you can use.
As English is not easy, mistakes are common. Some of these mistakes are in public places, and they are hilarious. The subreddit "Engrish" is a community full of those hilarious English mistake posts. We collected some hilarious posts and put them in the gallery below. So, keep going down to check them out.
More info: Reddit
#1 Satanise your hands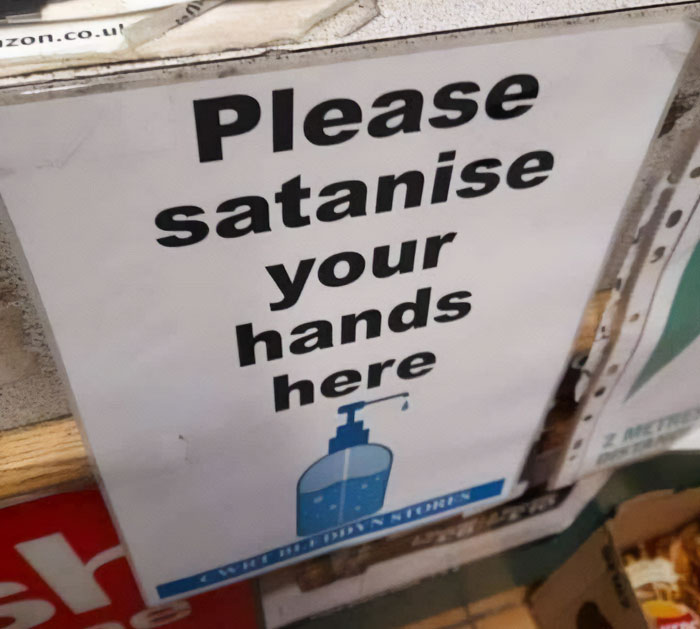 #2 We all crode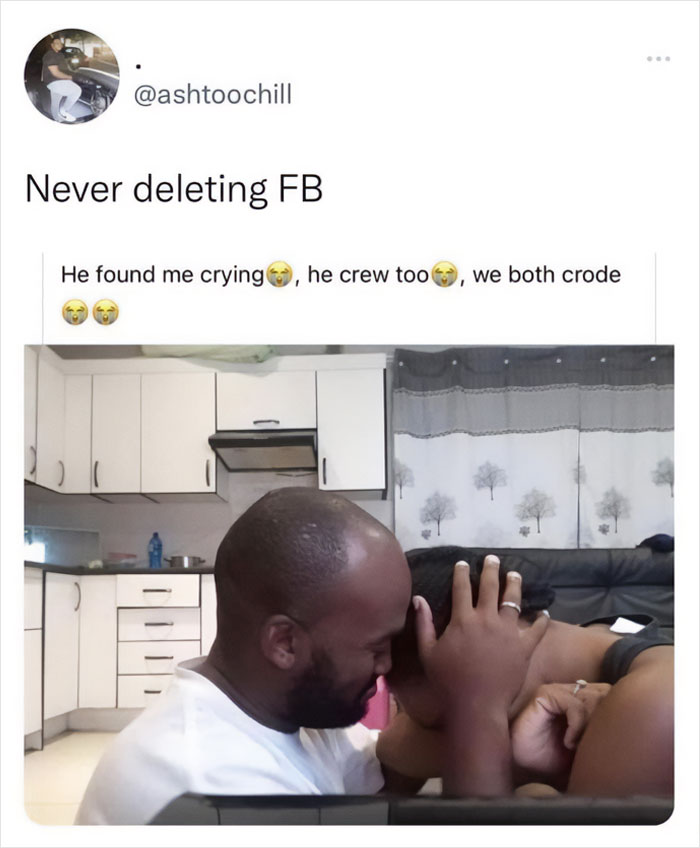 #3 Me too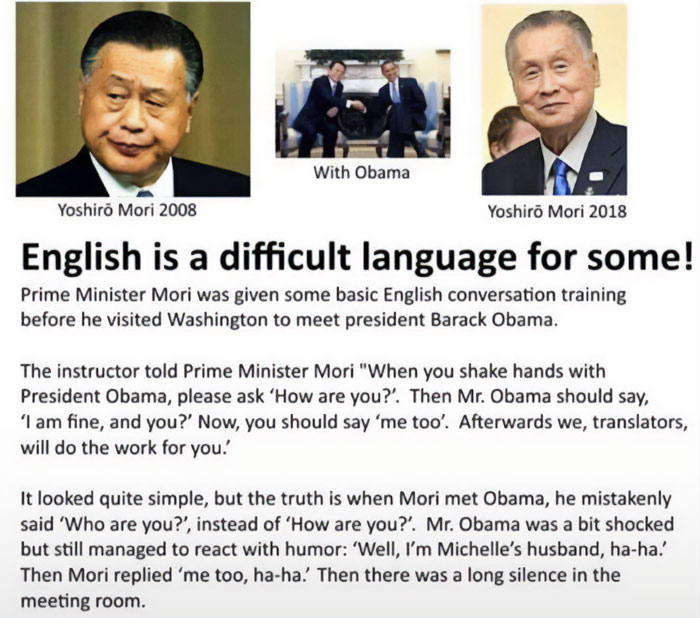 #4 We thrust in Jesus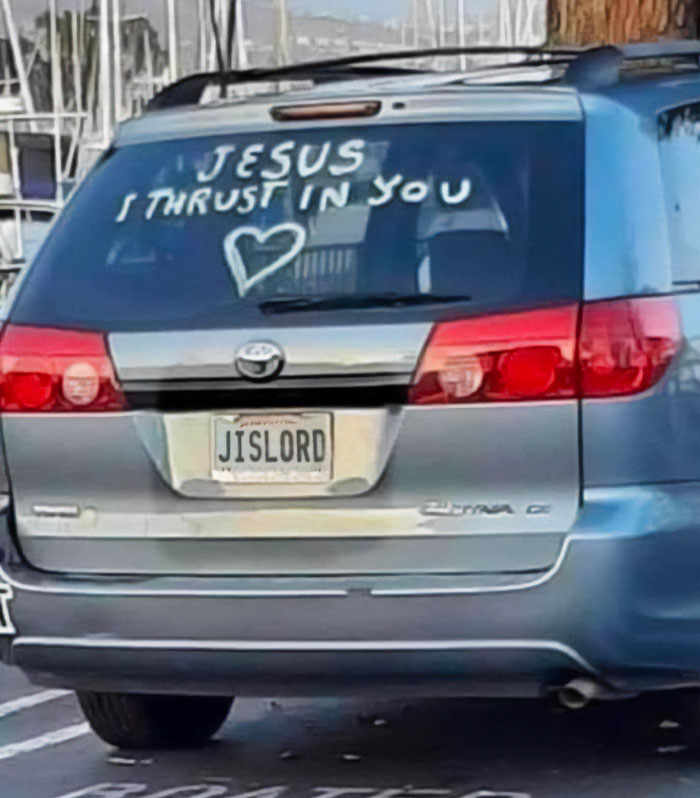 #5 Please don't eat the carpet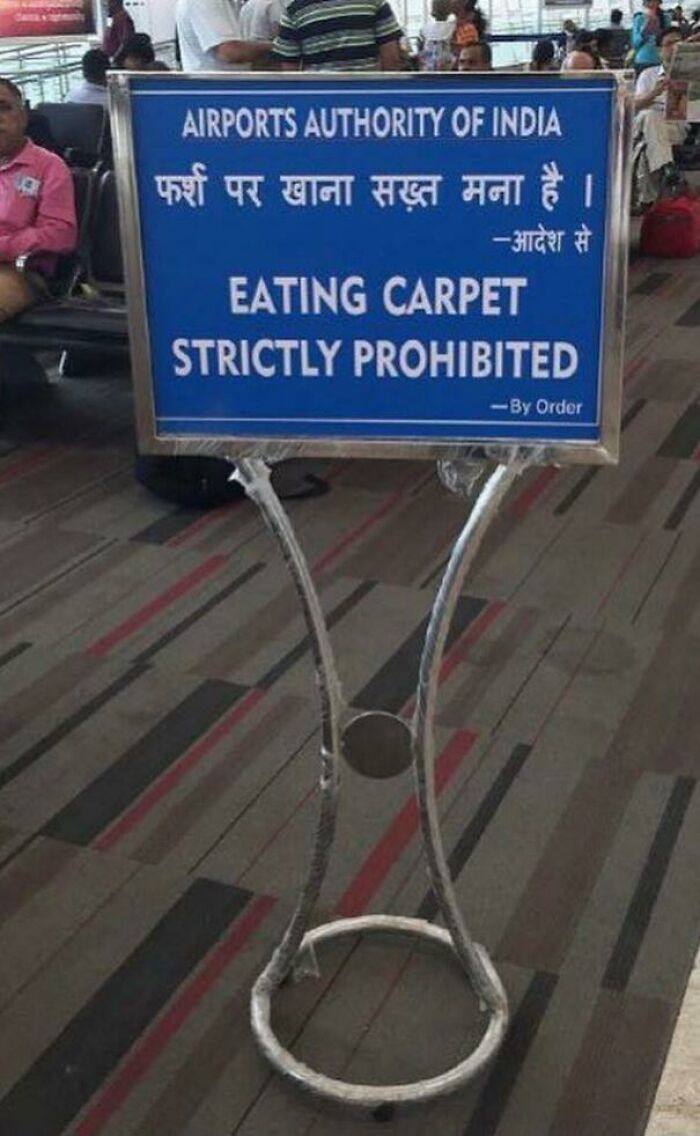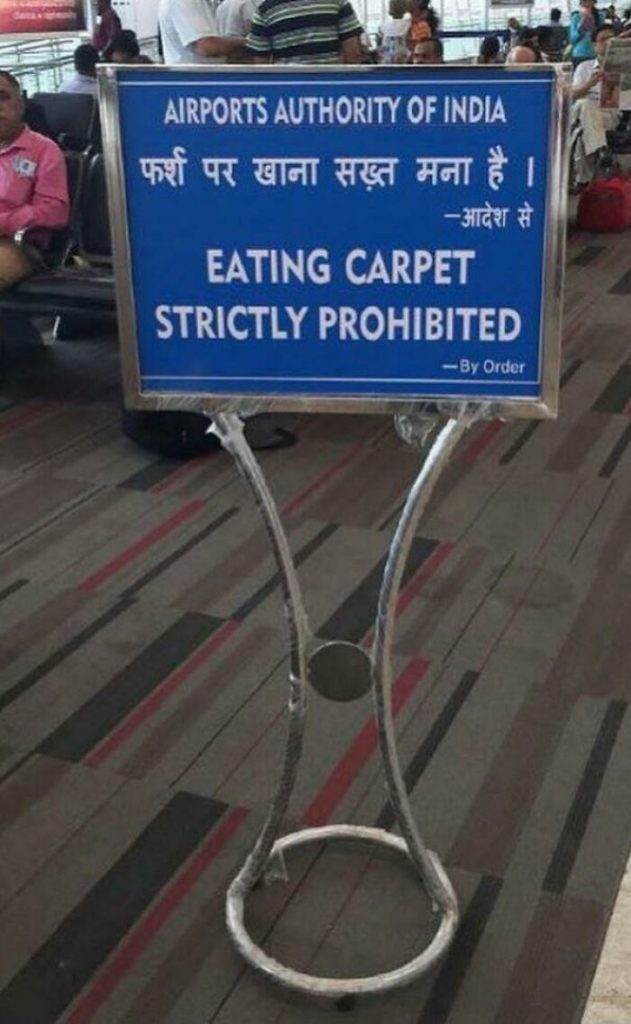 #6 Before existing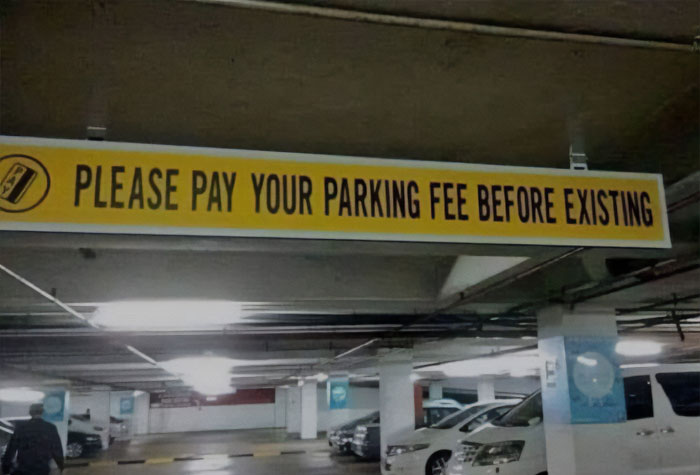 #7 Seizure salad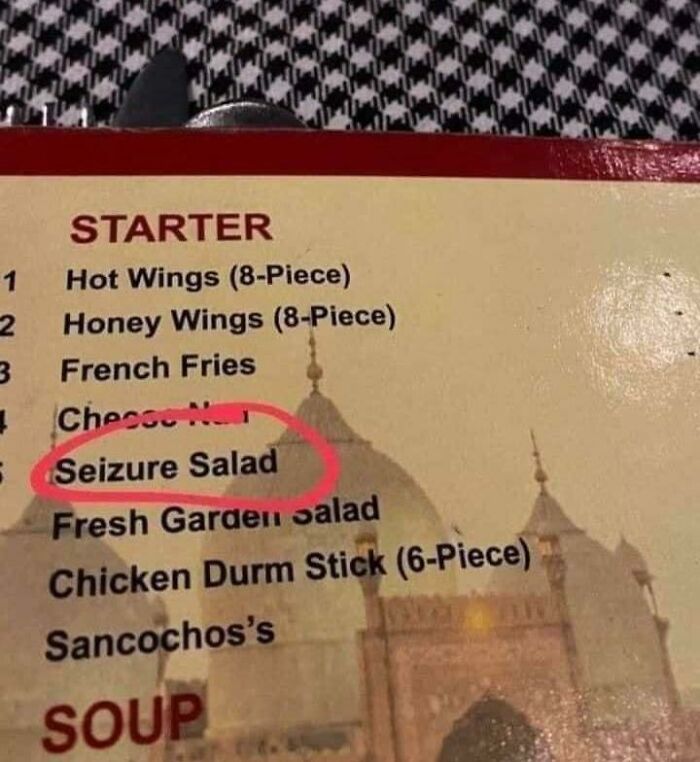 #8 Supermarket is very suspicious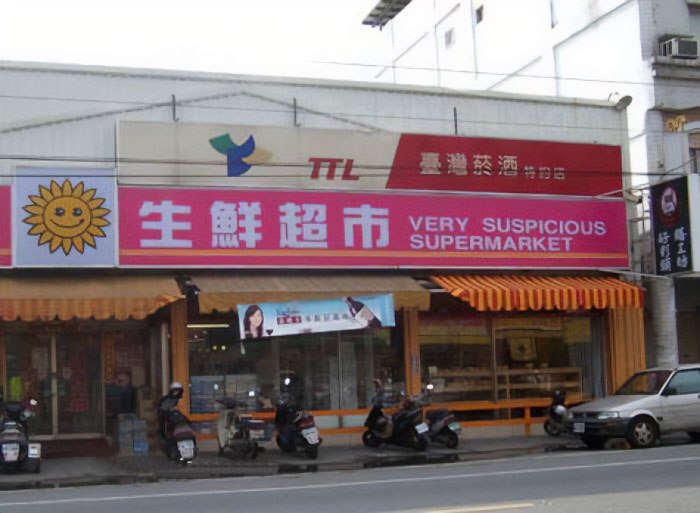 #9 Frew eggs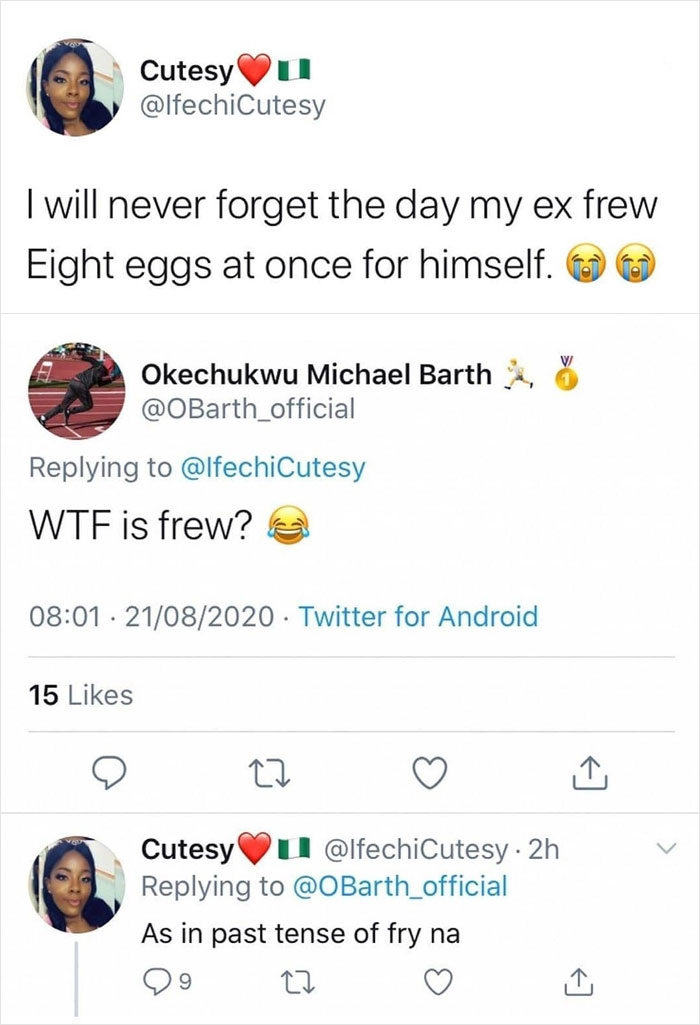 #10 So pregnant women are incompetent?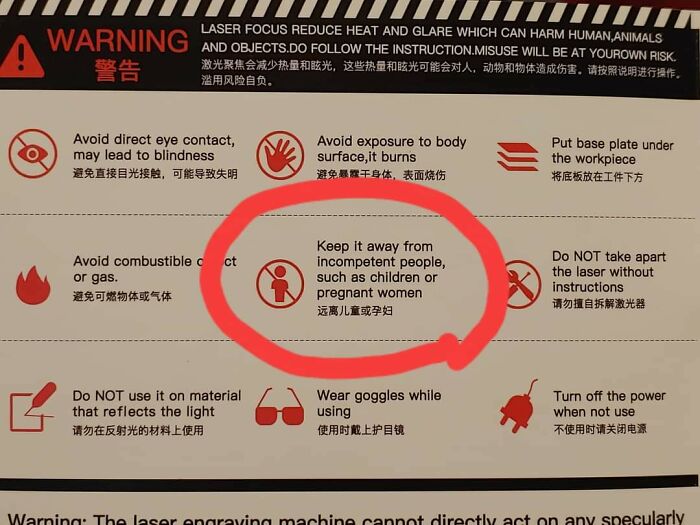 #11 If you drive speed, your butt kills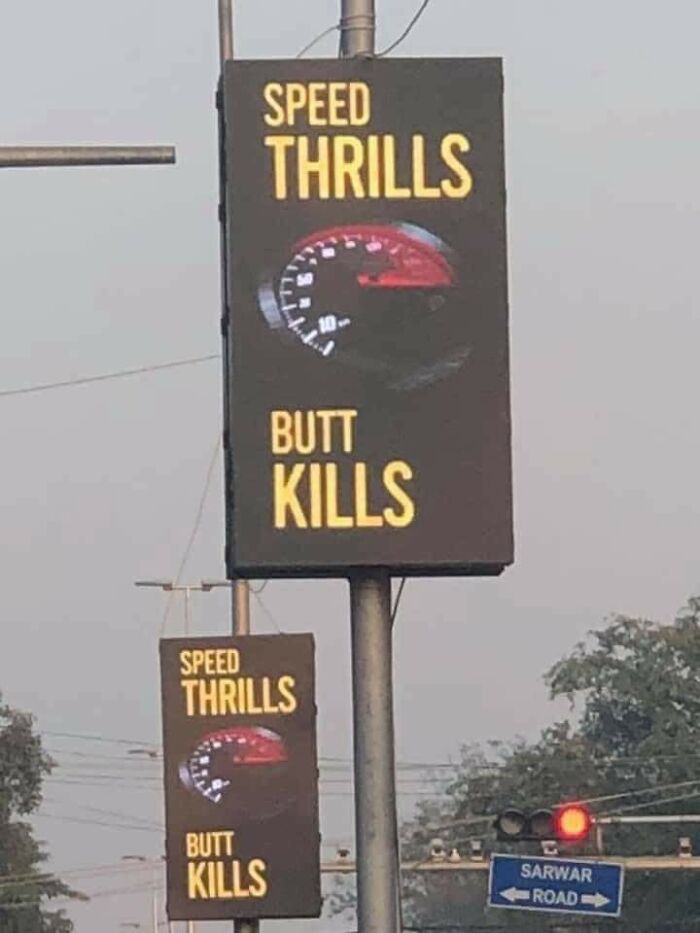 #12 Are you sure it is not a dumb area?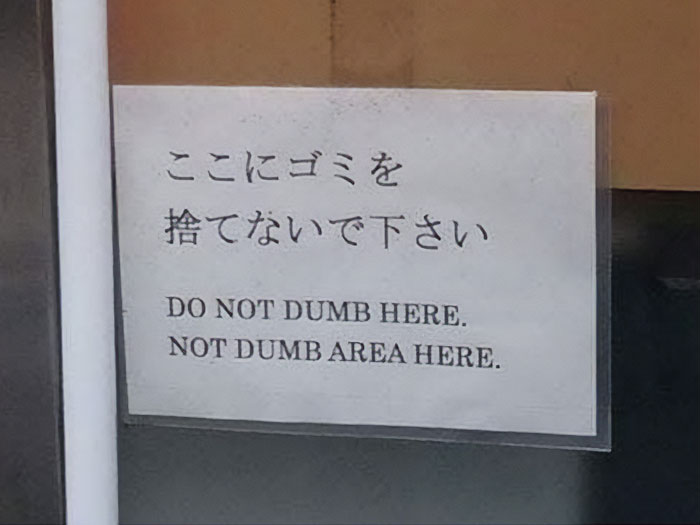 #13 What did David do to the pool?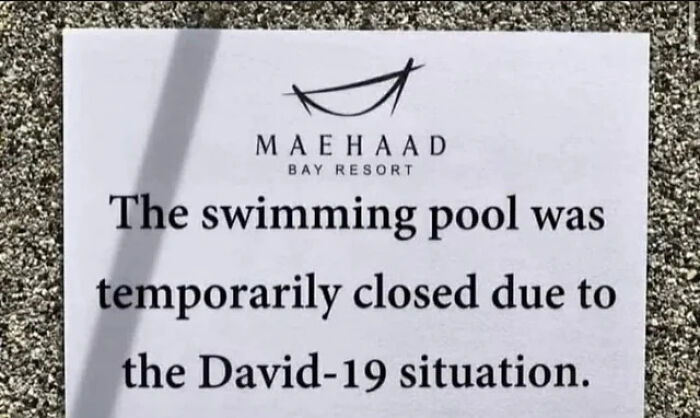 #14 Please dot distab him; he is marriead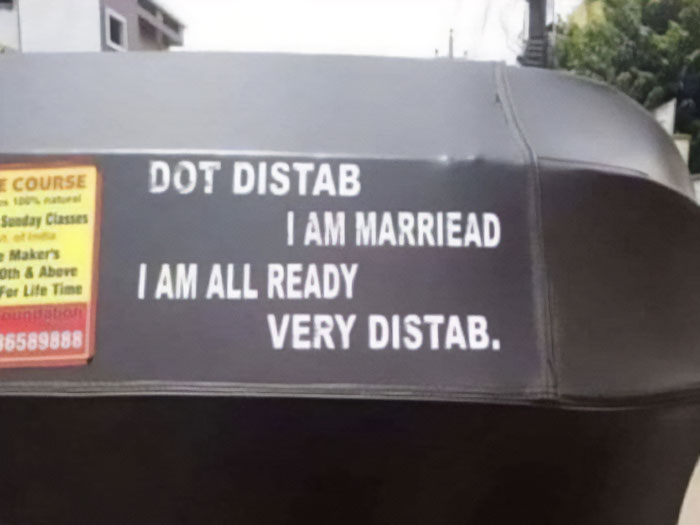 #15 Jerk store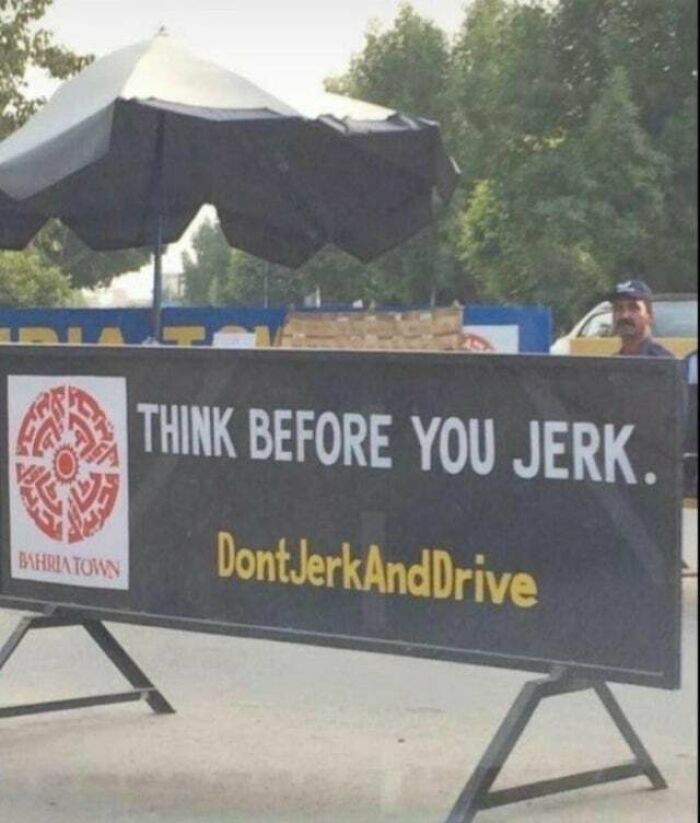 #16 Do you have any ideas about making a girl organism?

#17 Spripe, Coco Cola, Peepi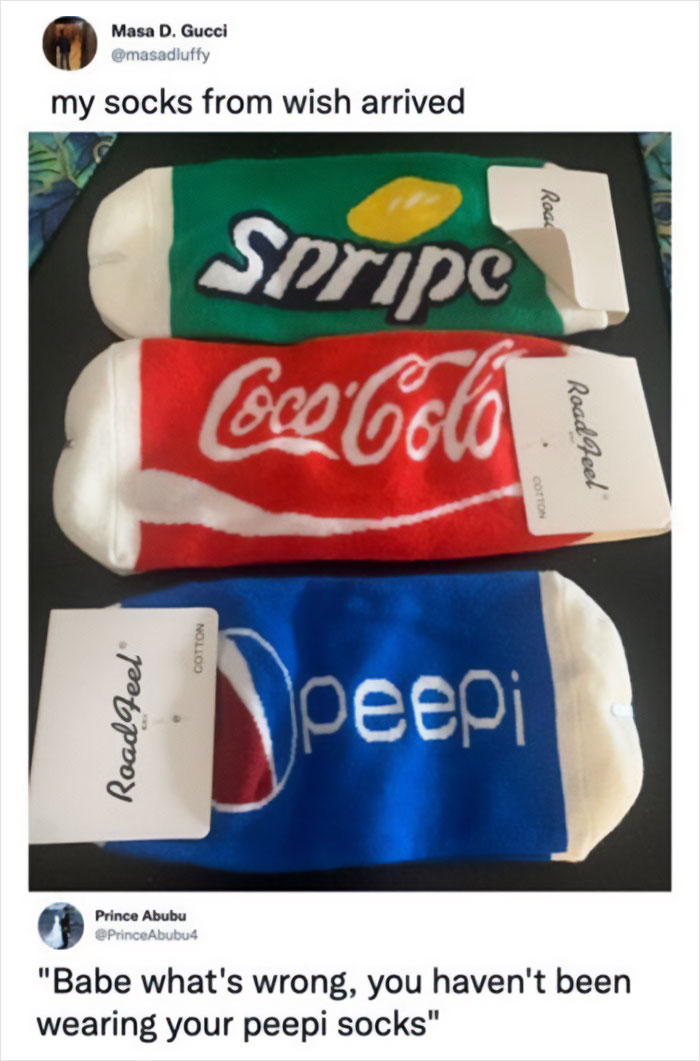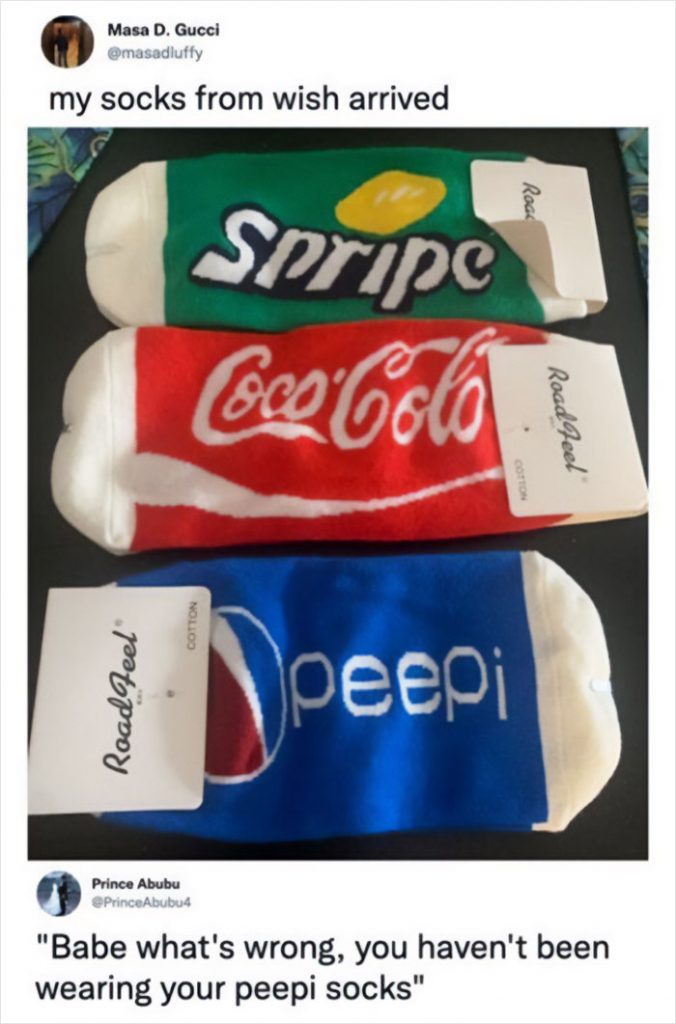 #18 Santa? no Satan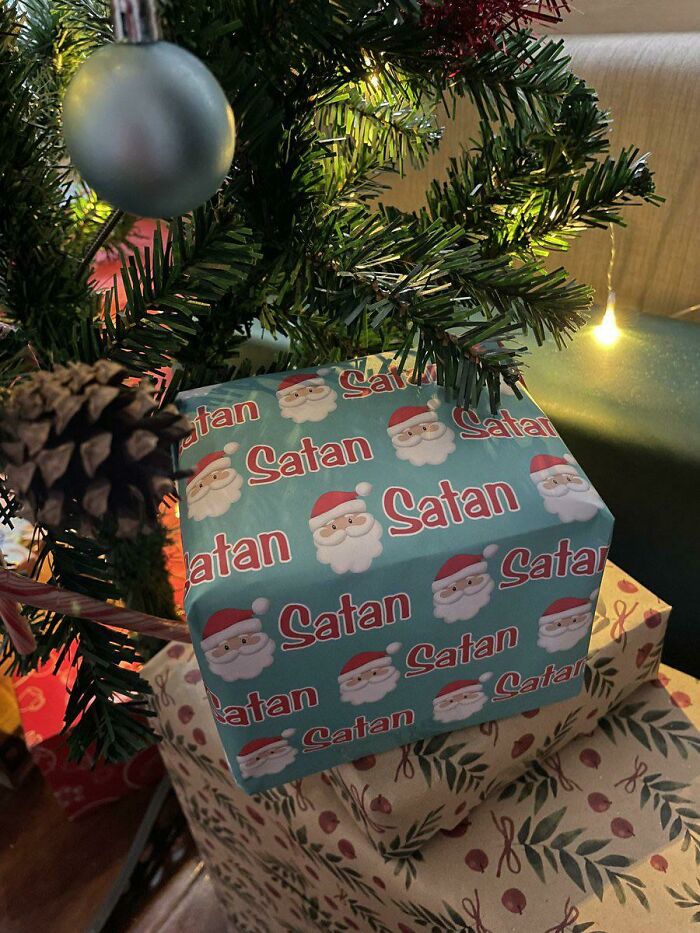 #19 I need a bag of threats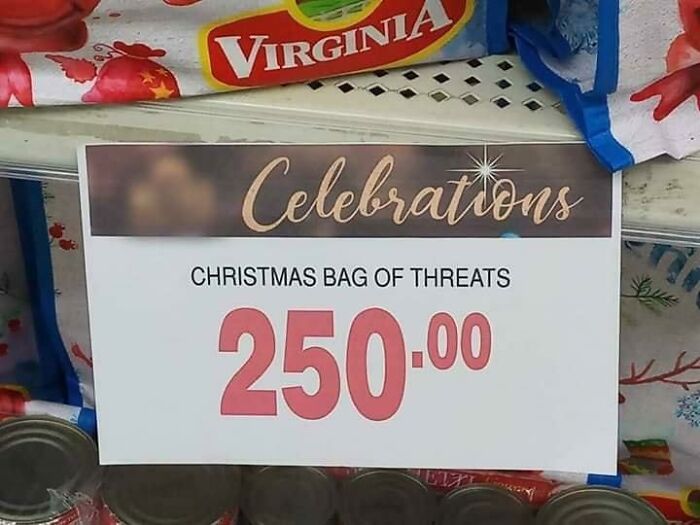 #20 Don't worry; we have a backup you can use, but only for emergency use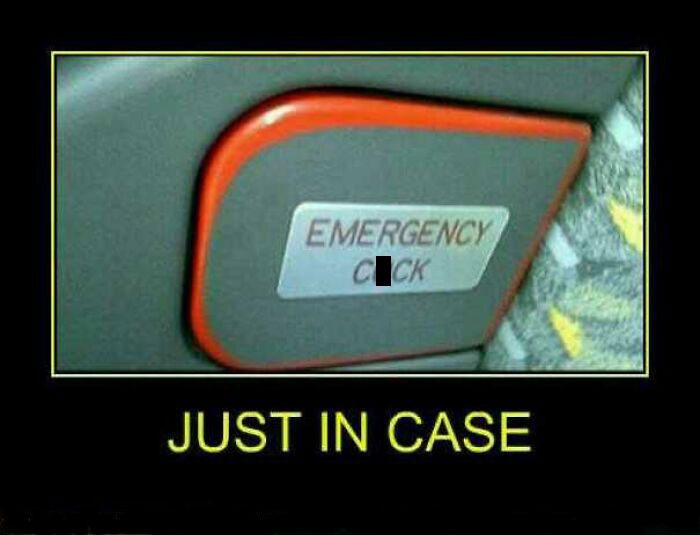 #21 Enter or not? confused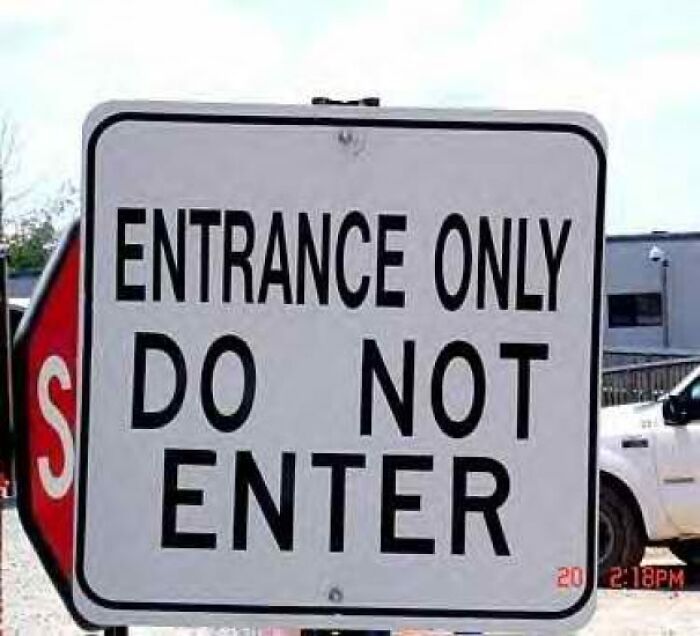 #22 The person who created this must be in that mood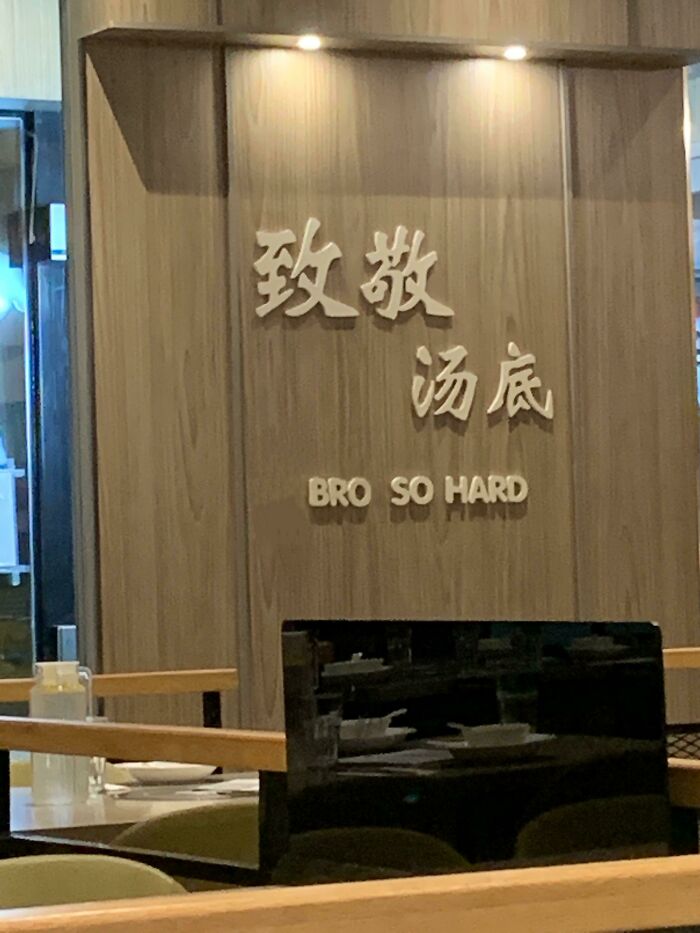 #23 Still erecting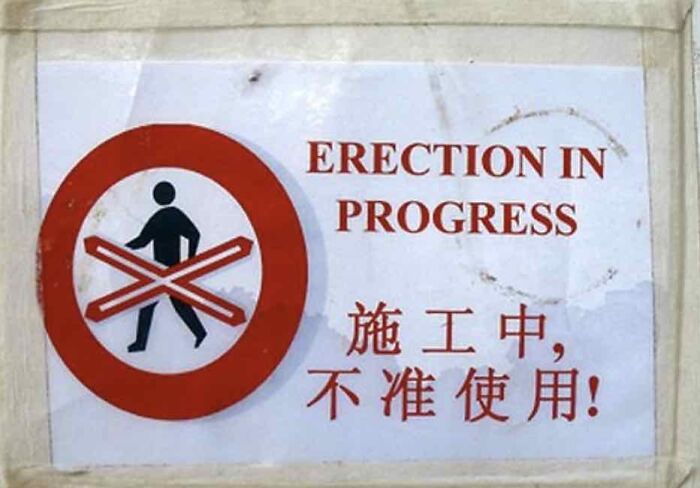 #24 Can I use your free wife?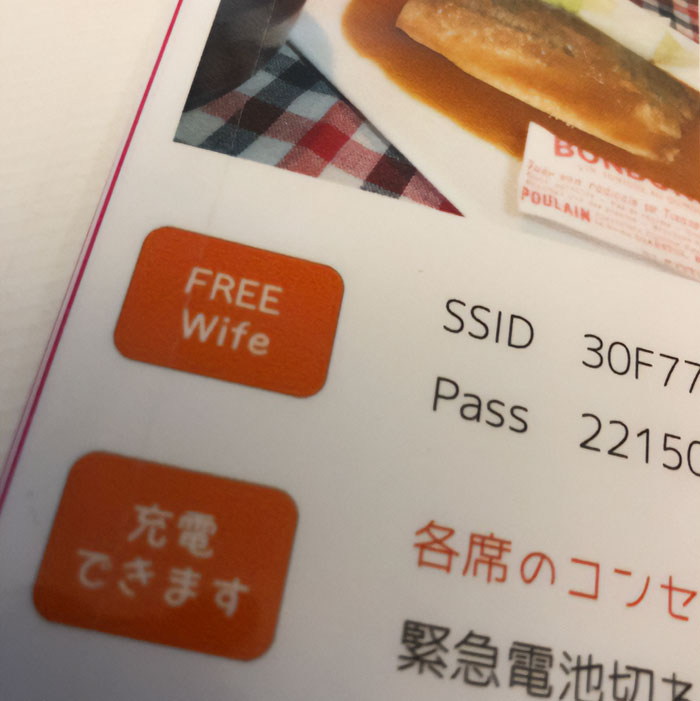 #25 Just like Superman, the Toiletman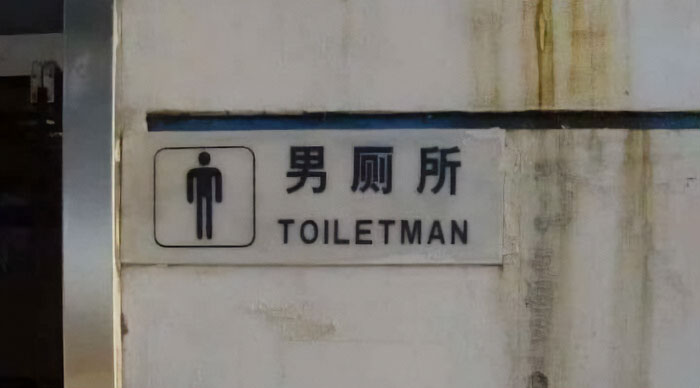 #26 Okay, we will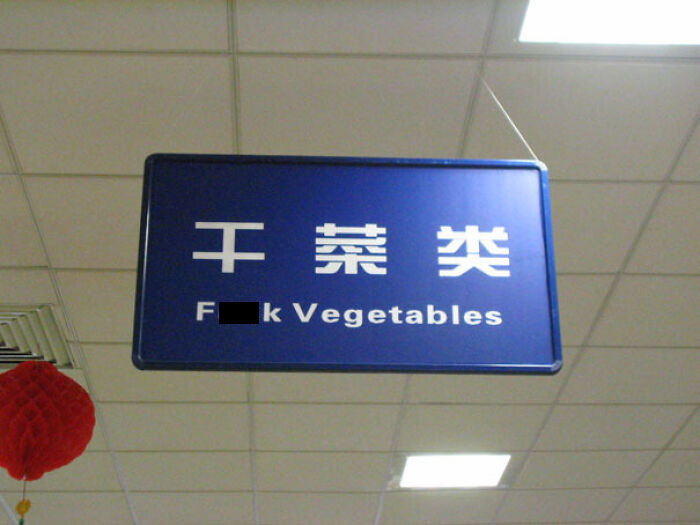 #27 Genital reminder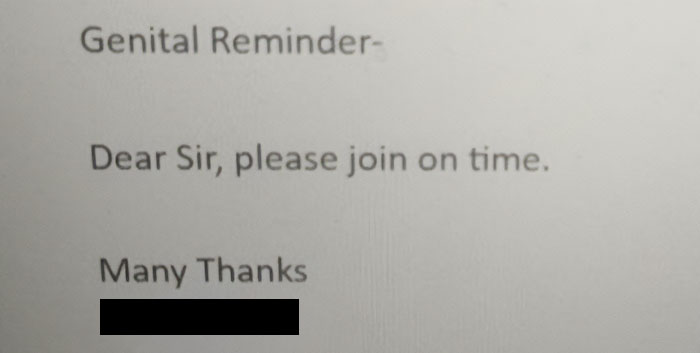 #28 Like snake island soldiers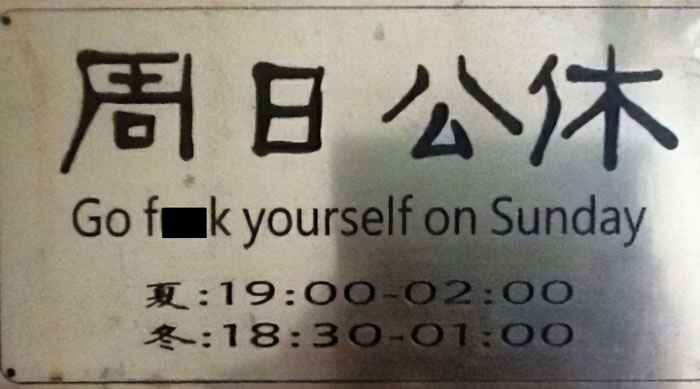 #29 Please do not download or upload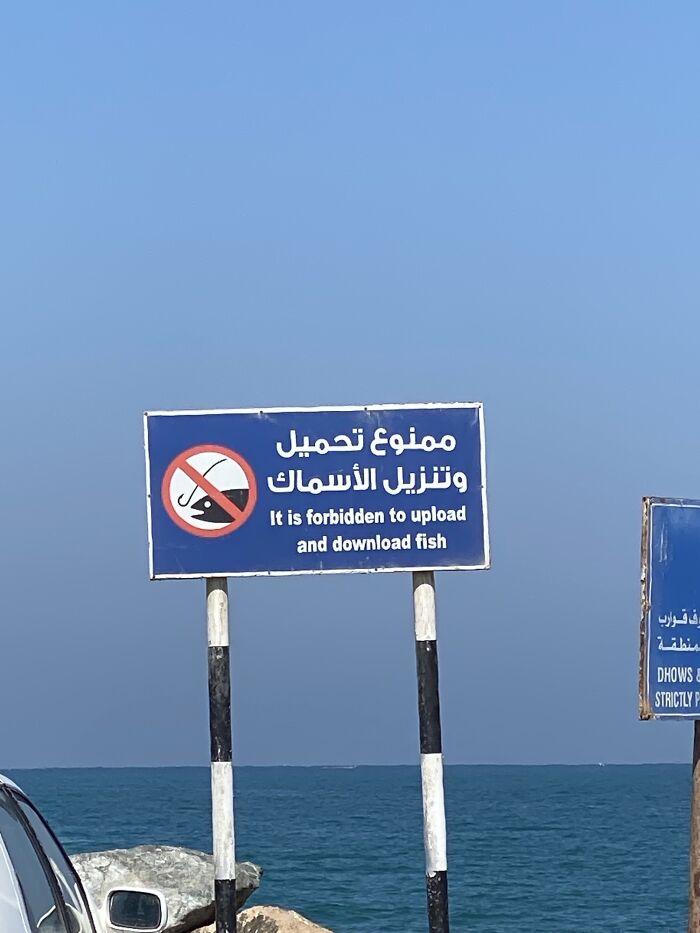 #30 What does that mean?