If you are a fan of metal bands and songs and love rock and metal, these pictures of animals will surely rock you. These pictures show that animals have a better metal look than humans. Even ultimate metalheads will shock after looking at these animals.
These animals are born with natural rocking colors and features. Some of their traits give them an even more metal and rock look. For example, goats have been associated with Satanism because of their metallic appearance and stubborn nature.
We posted the pictures below gallery for you. Keep scrolling down to check them out.
#1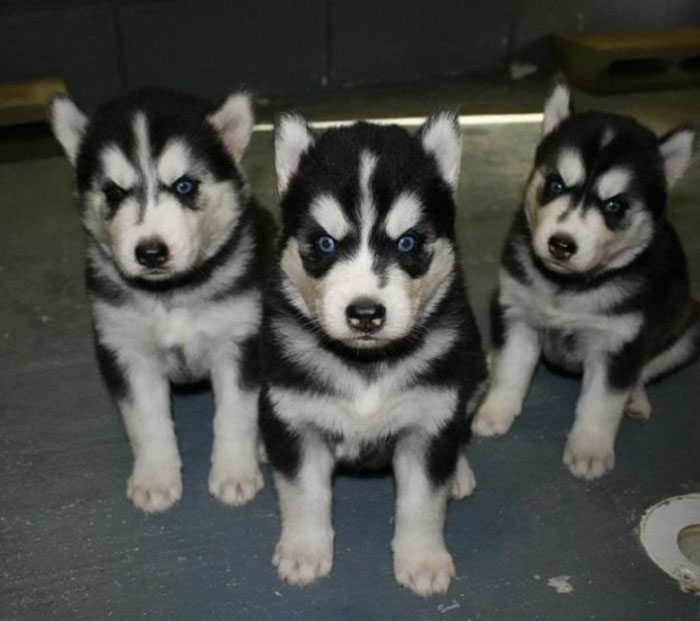 #2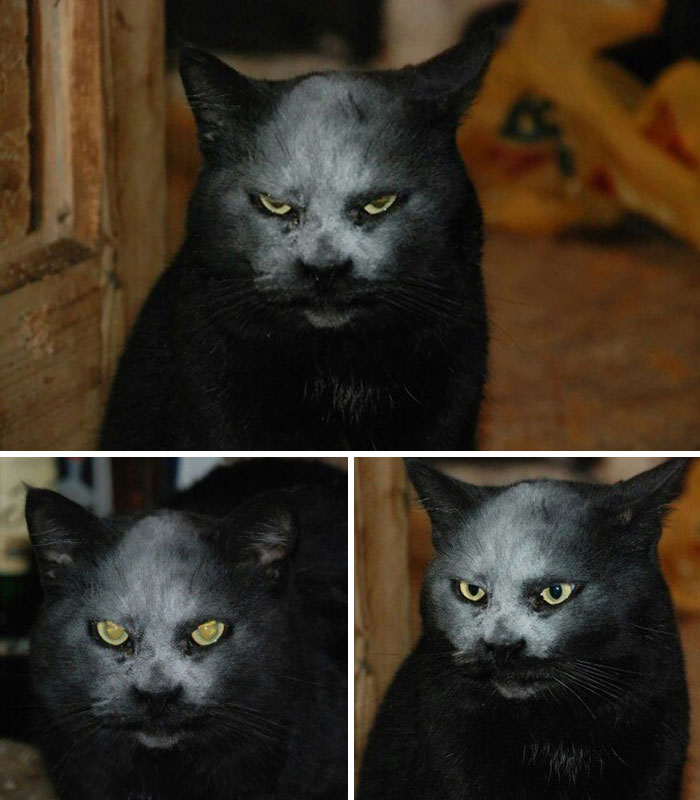 #3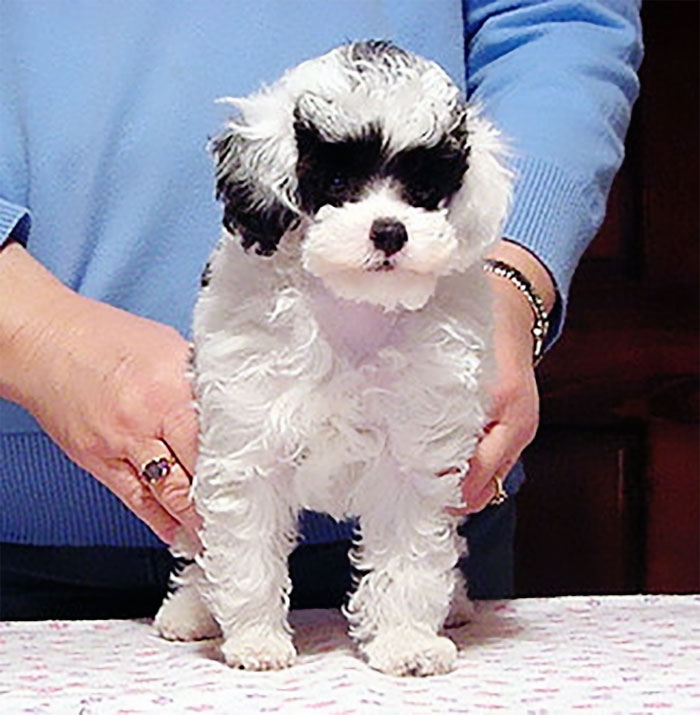 #4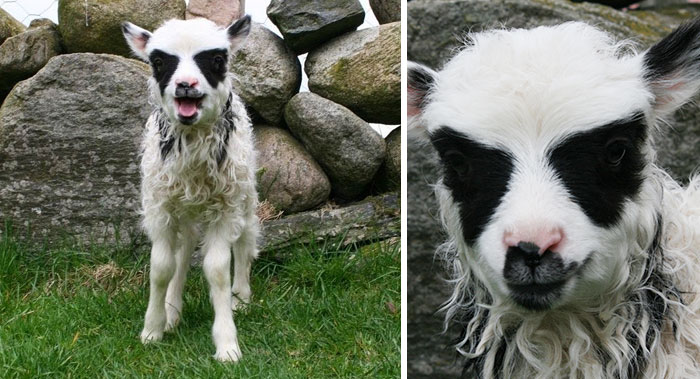 #5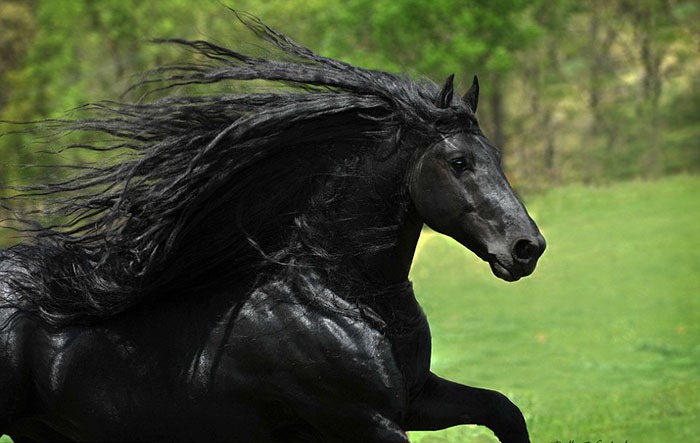 #6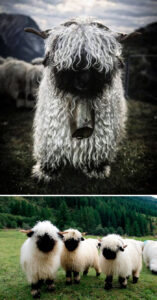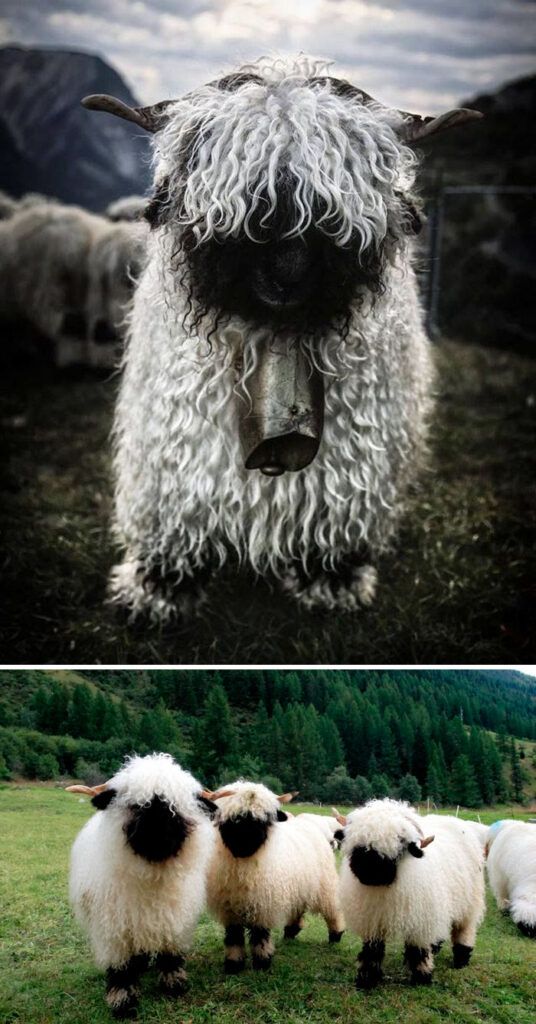 #7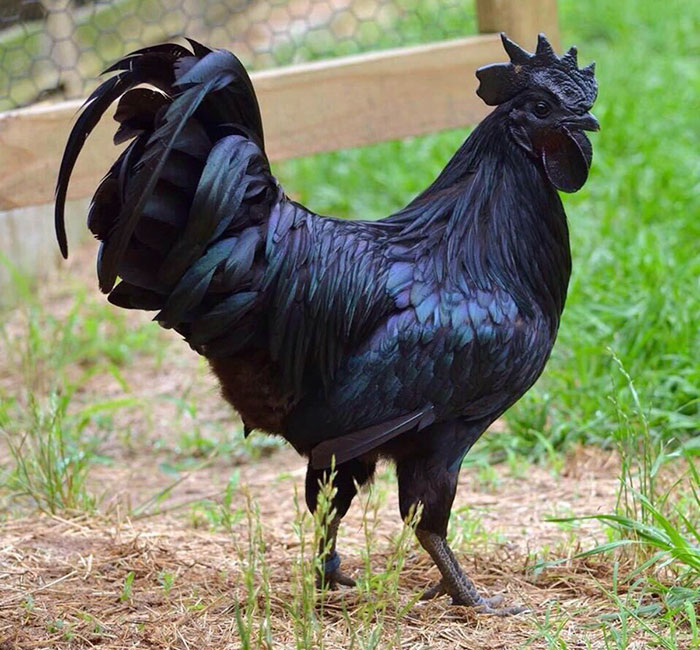 #8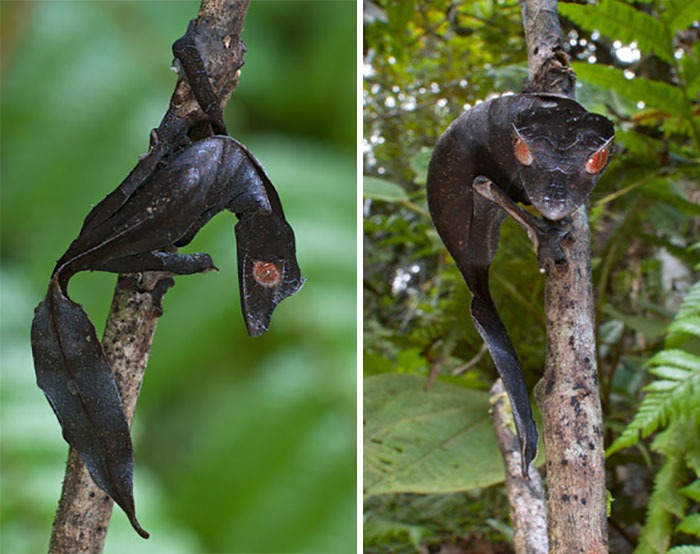 #9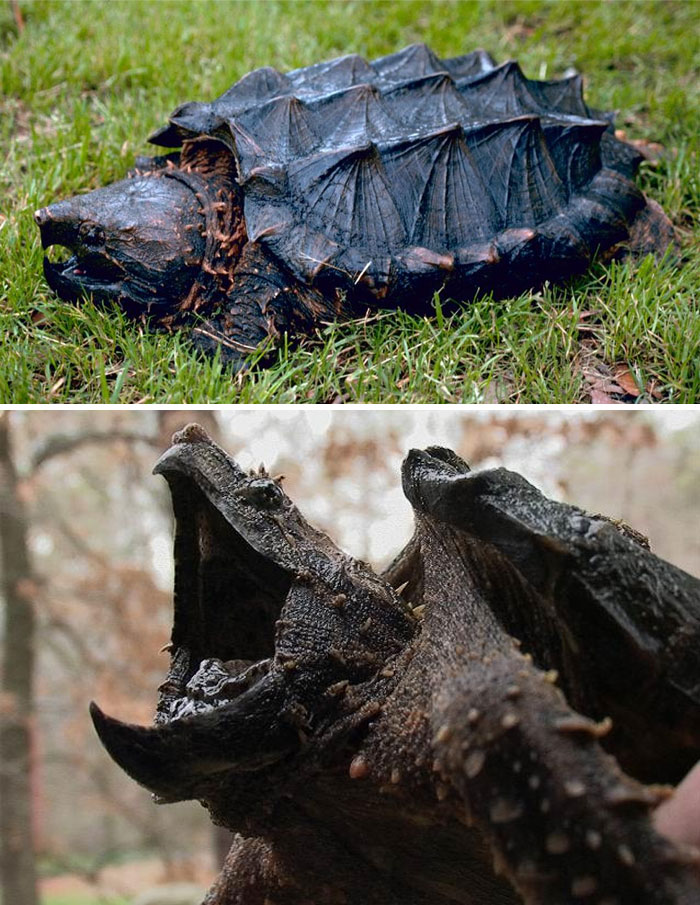 #10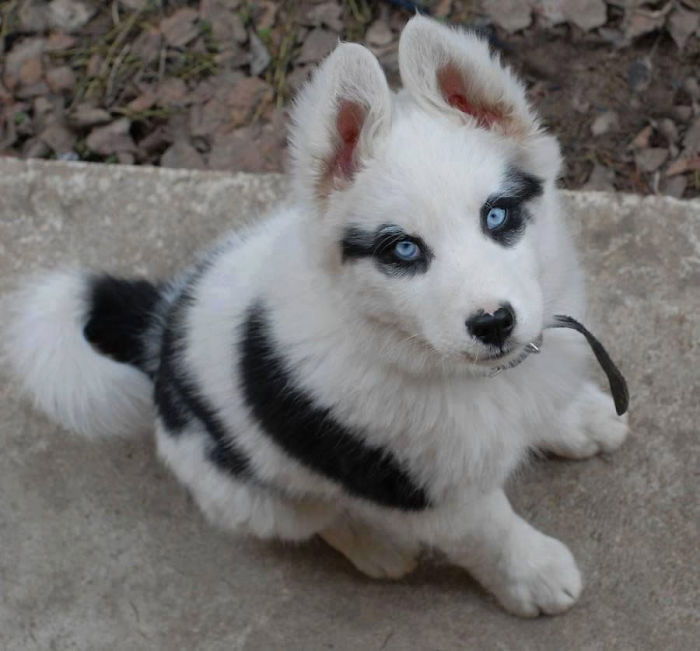 #11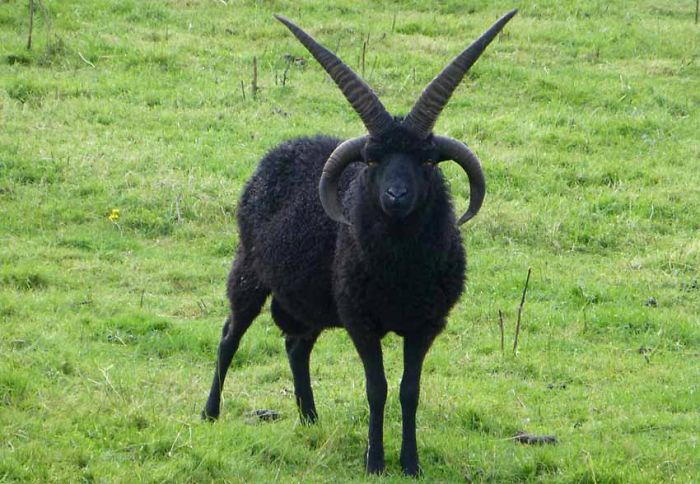 #12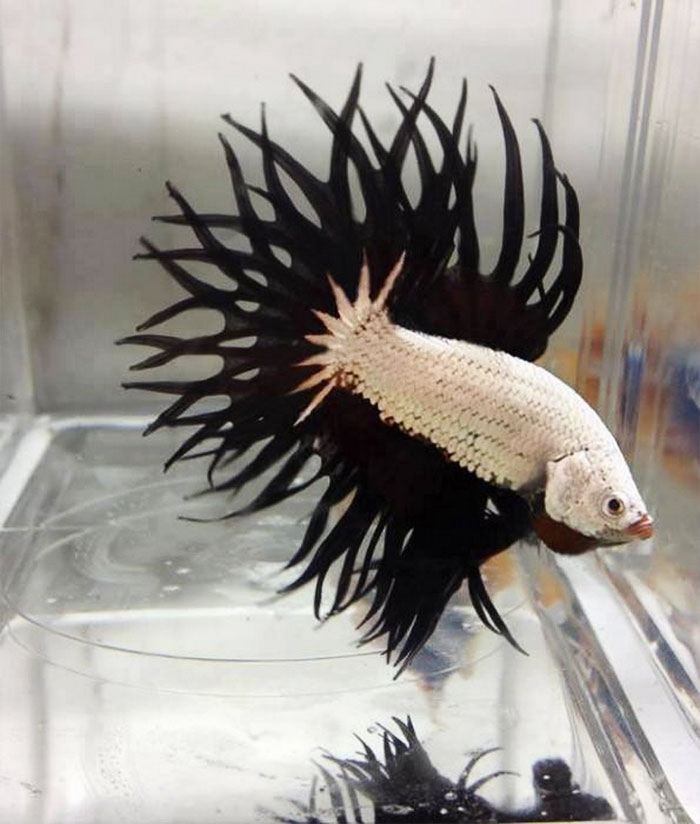 #13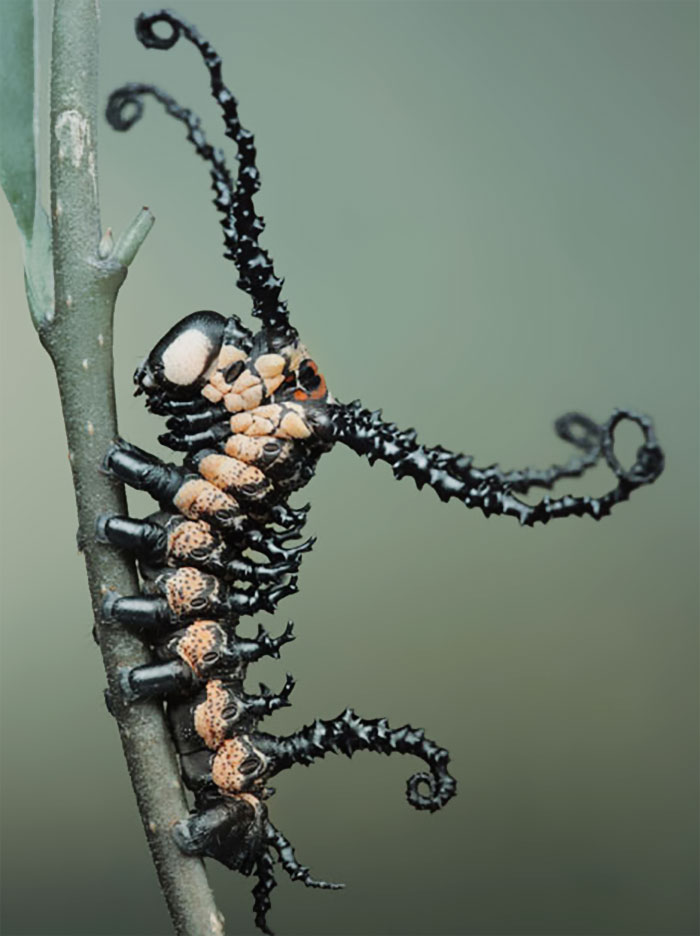 #14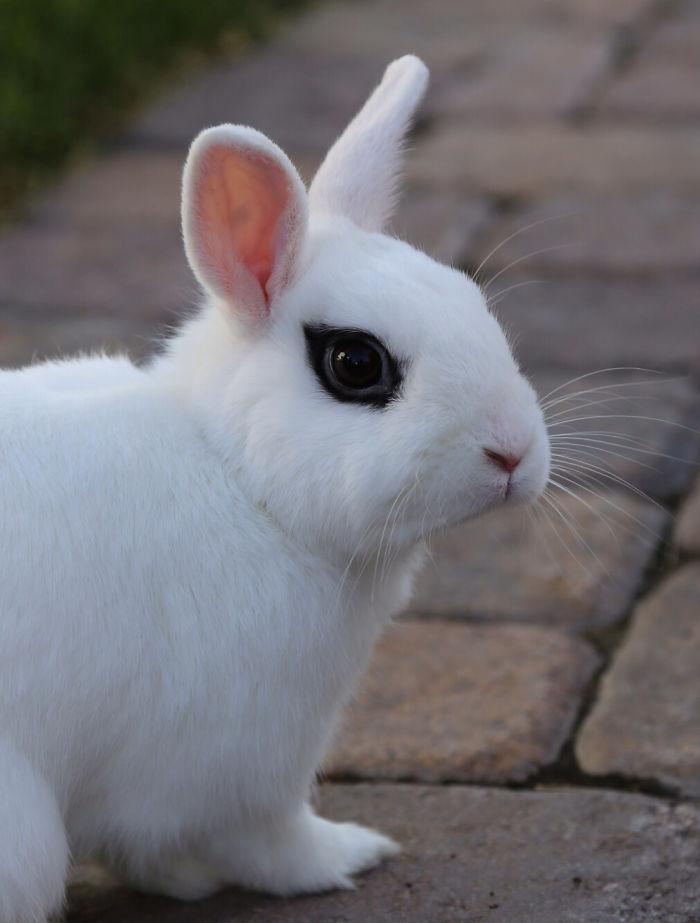 #15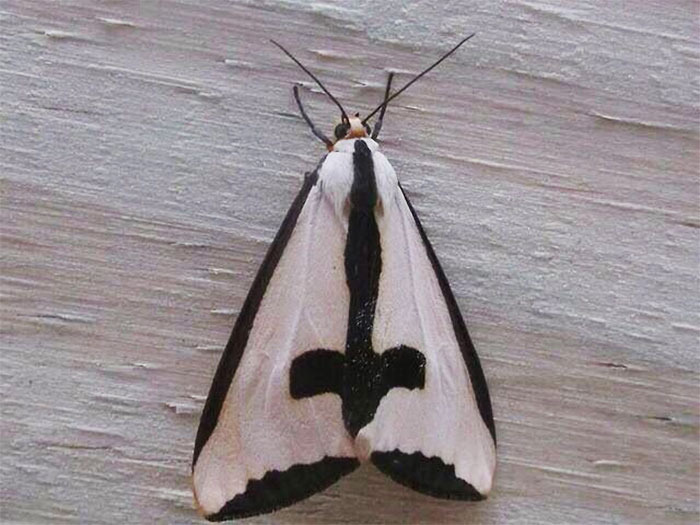 #16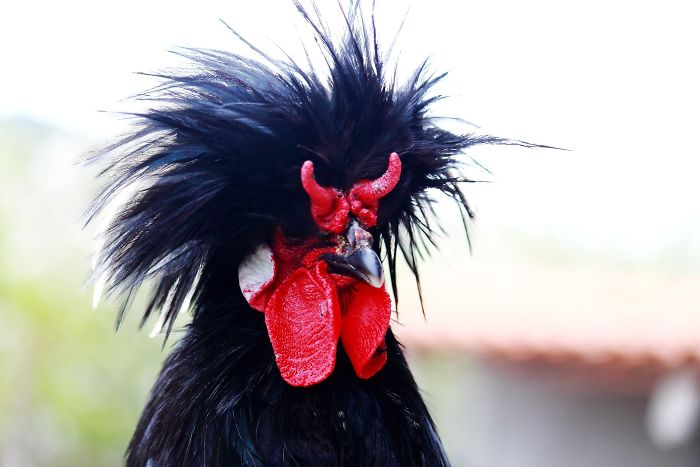 #17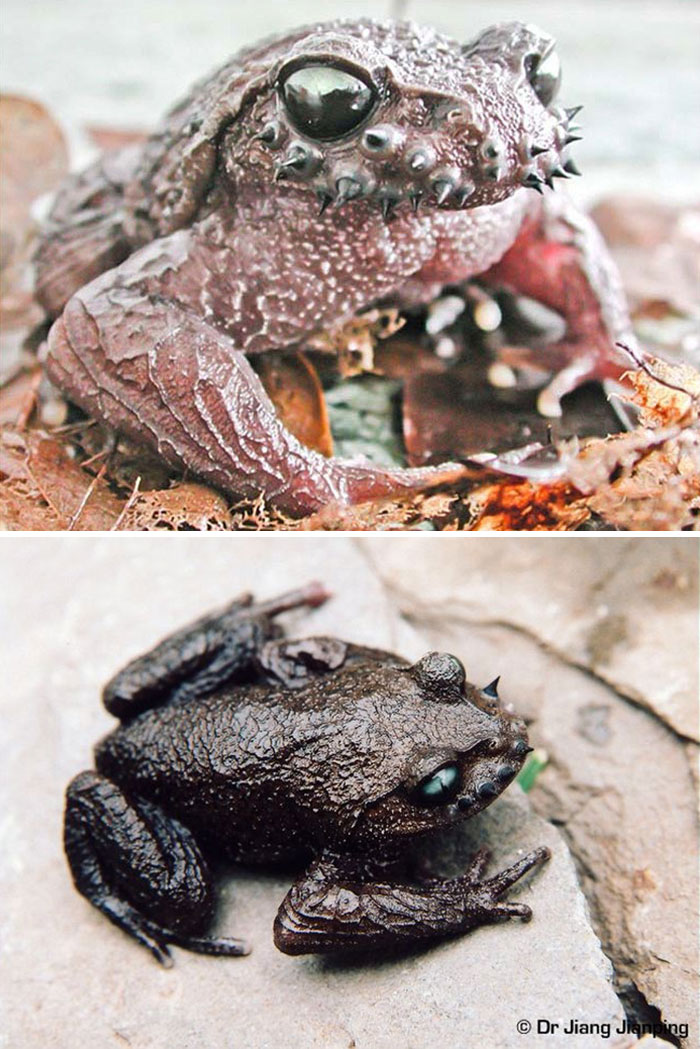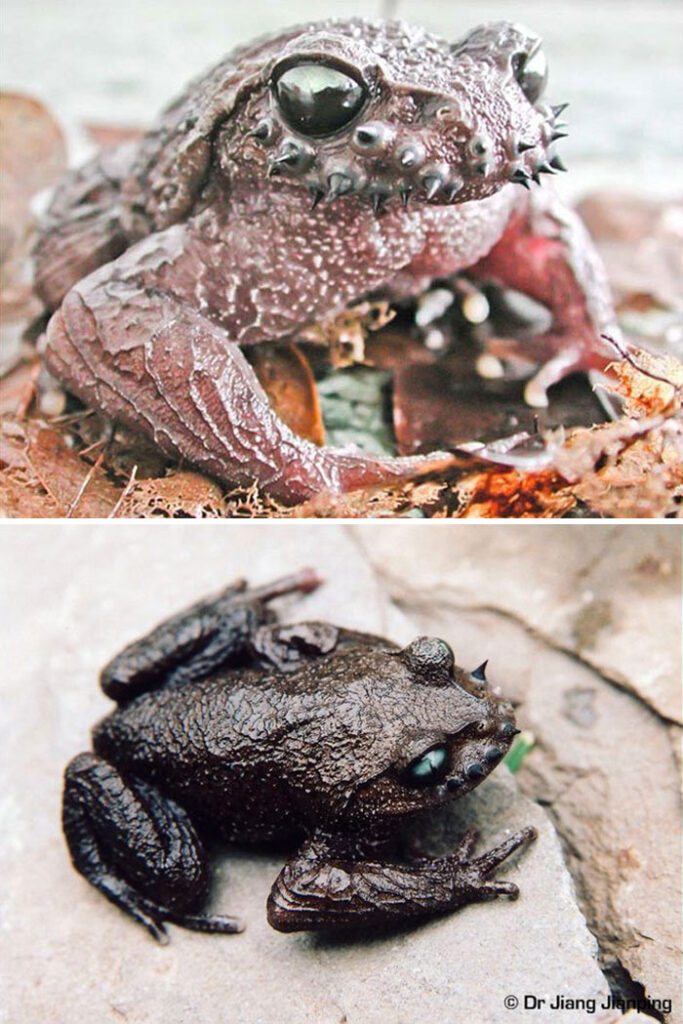 #18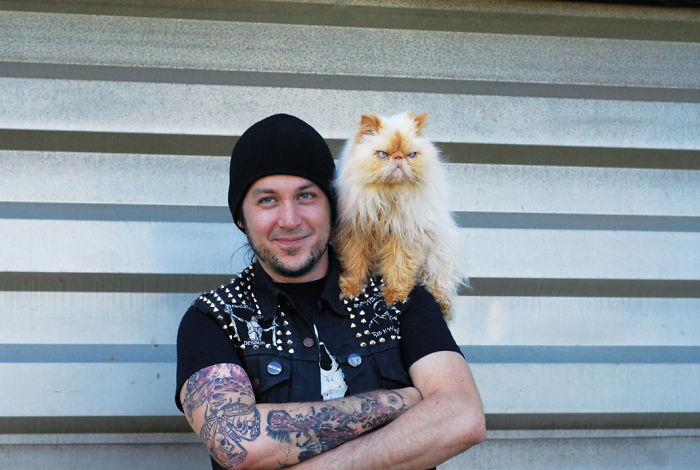 #19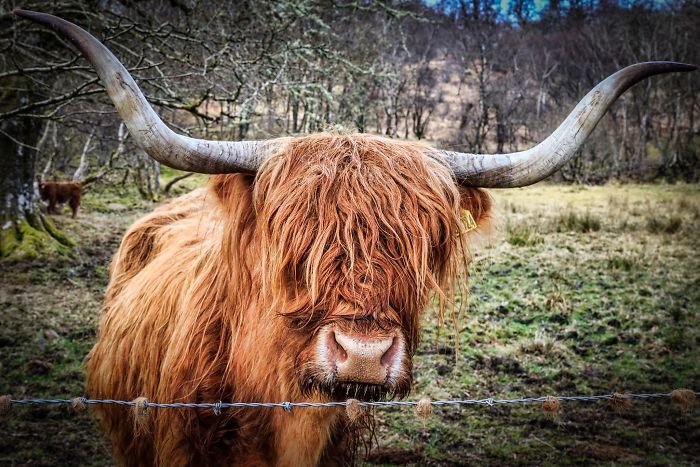 #20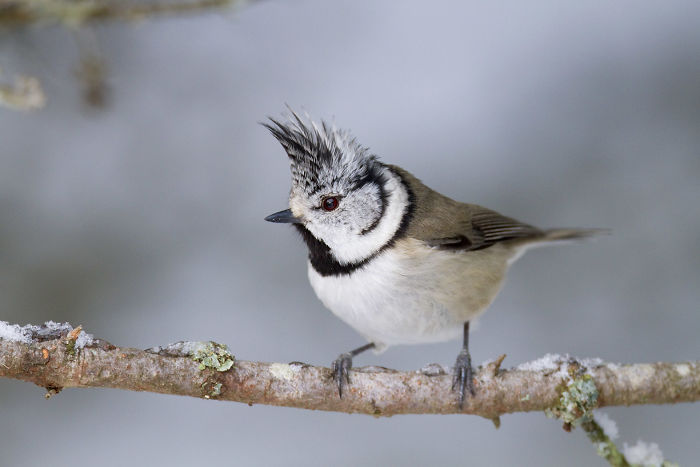 #21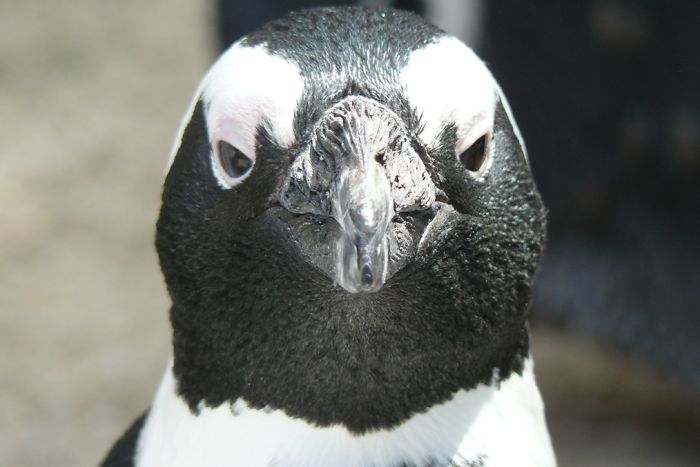 You May Also Read: