Animals with fluffy tails have another kind of cuteness. Animals like cats and dogs have short hair, and they have to struggle whenever they want to bite its tale. The tale plays a significant role when balancing itself. But when it comes to snow leopards, it is not only about balancing. They love to put their fluffy tail inside their mouth.
Snow leopards have long tails, about 80 to 105 centimeters long. They are mostly seen wrapping their large, long tails around their noses in captivity to protect themselves from the cold in their natural habitats.
Please scroll down to check out those fluffy tails of snow leopards, and don't forget to tell us your ideas about their tail.
#1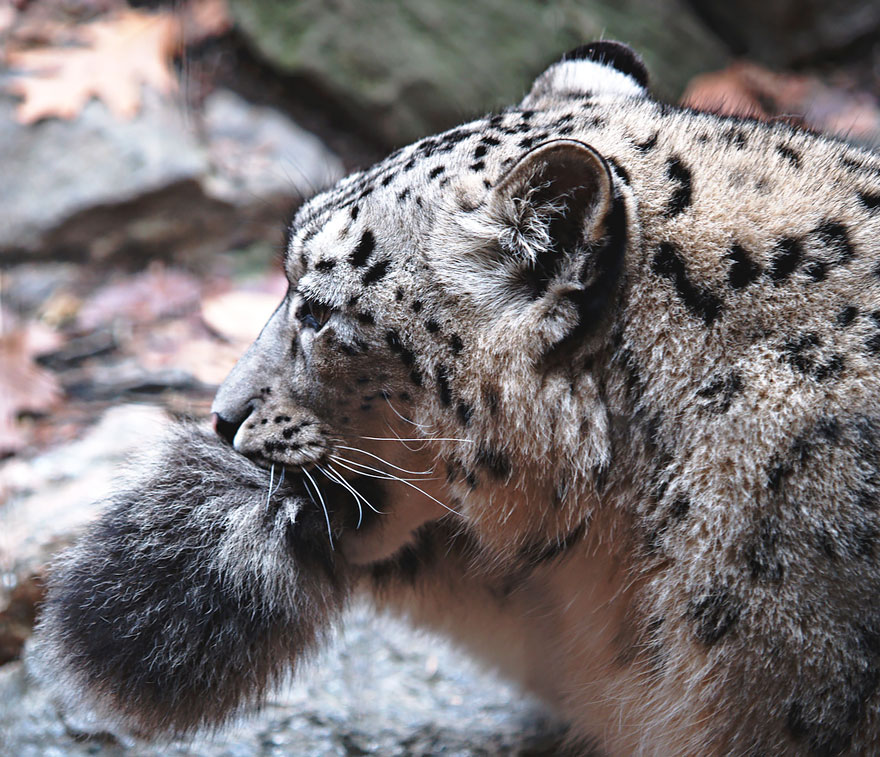 #2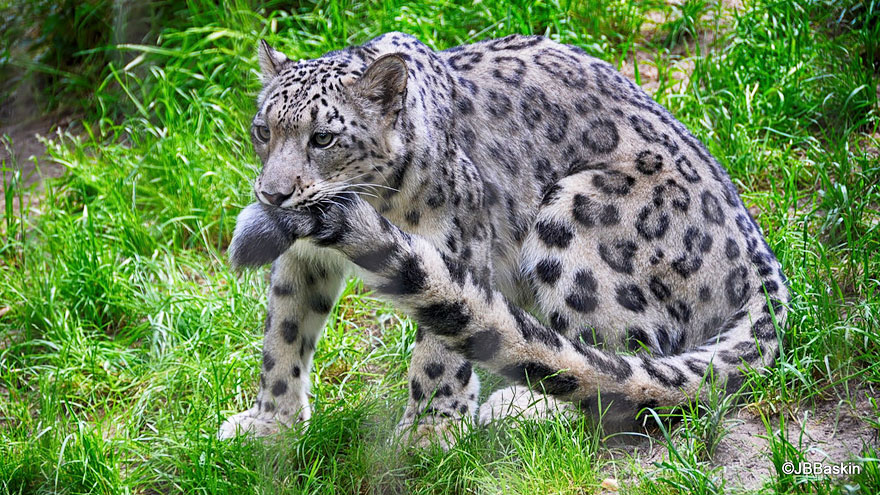 #3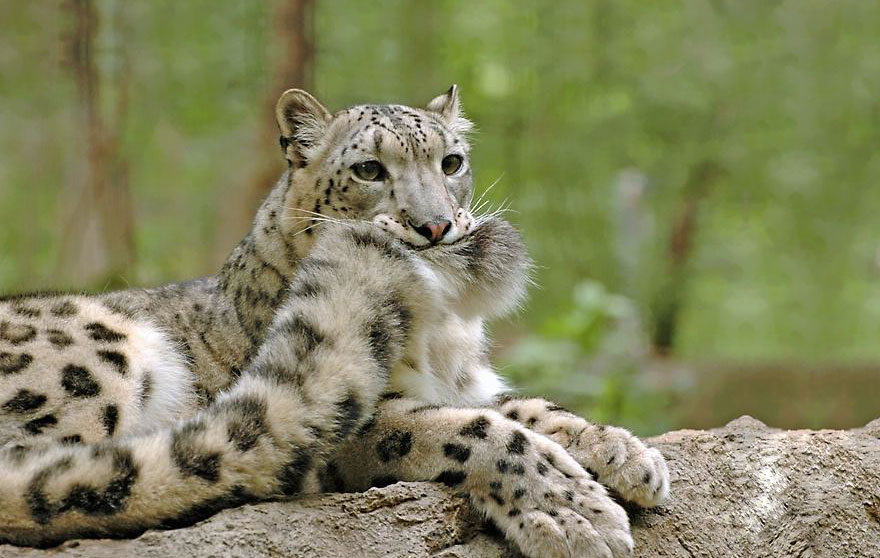 #4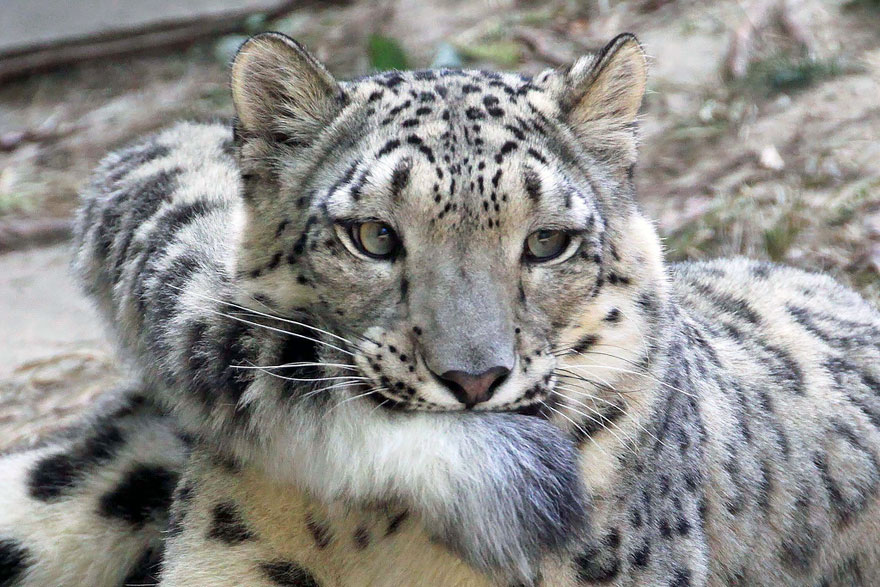 #5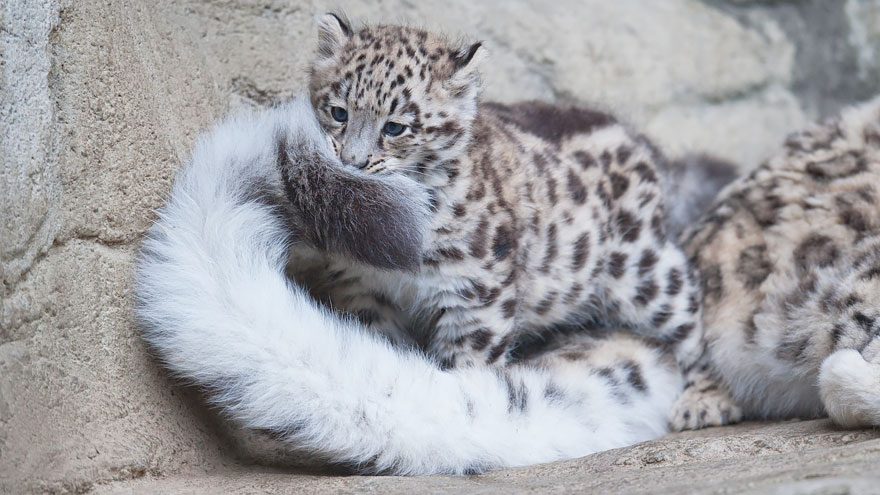 #6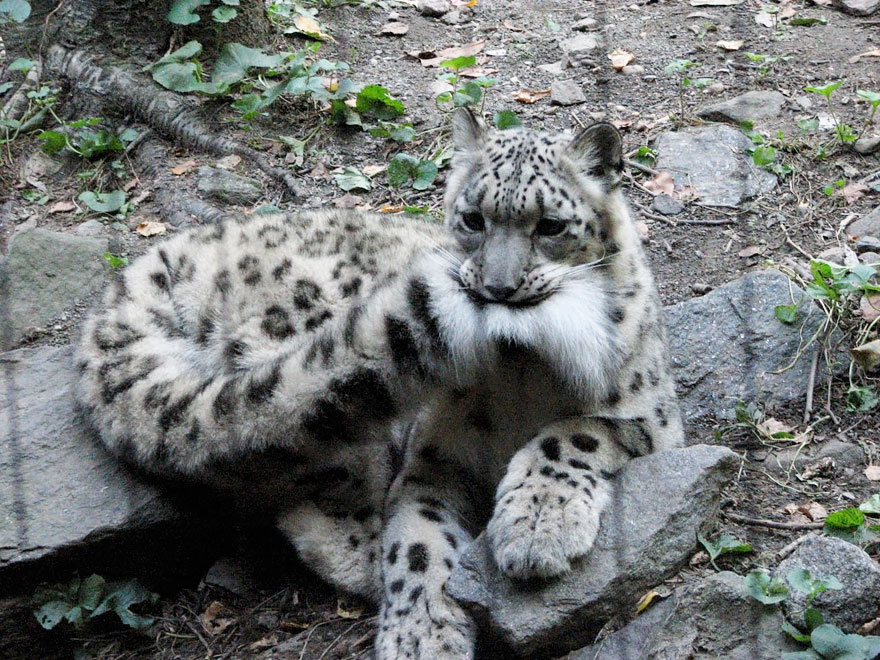 #7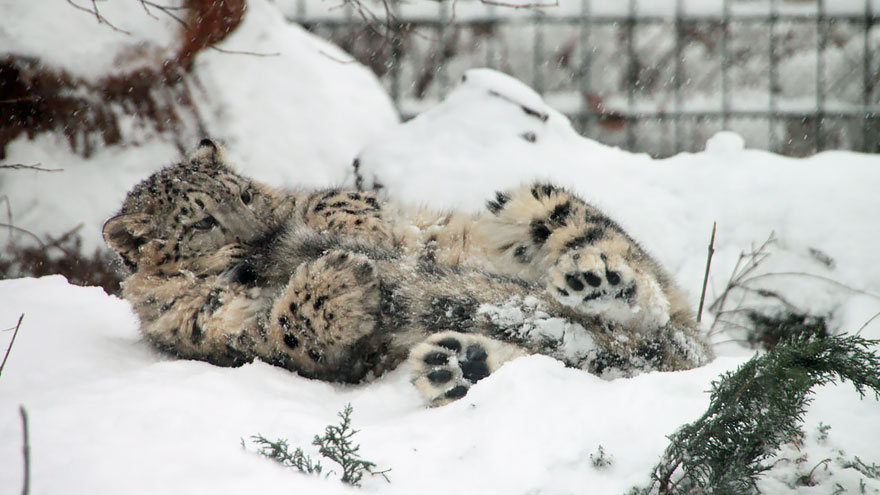 #8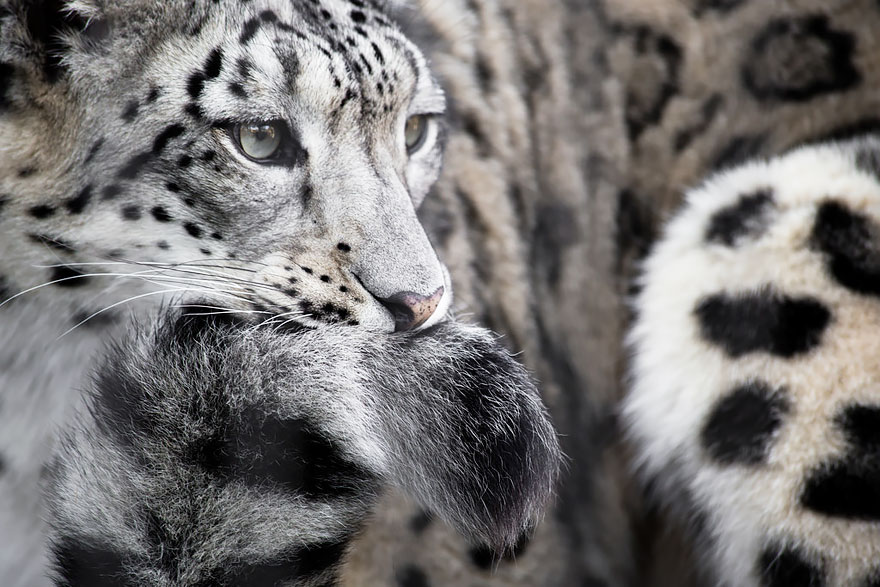 #9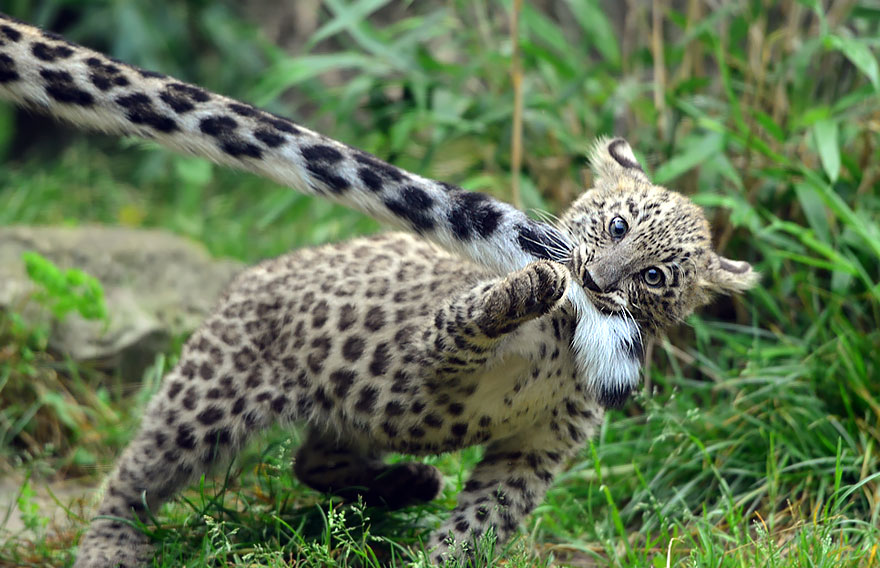 #10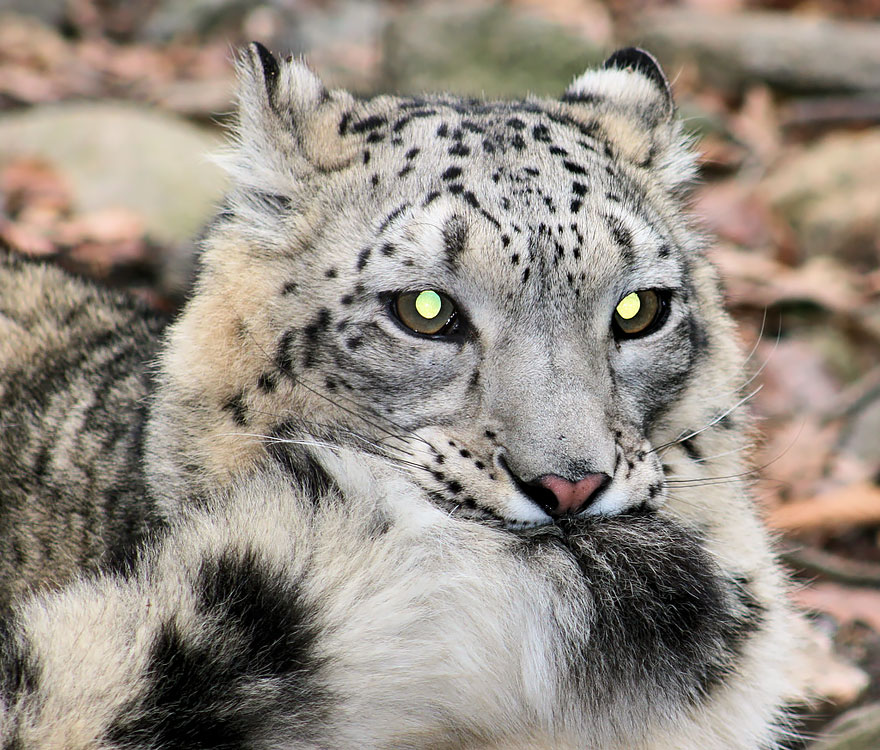 You May Also Read: