Babies are so adorable. We can look at their cute things for hours without being bored. There are not only human babies but also baby animals. When looking at cute pics of baby animals, we feel we need to hug and squeeze those cuties. We collected some pics and posted them in the below gallery, and these images will surely make you feel that way. Even though you are not a regular fan of baby pictures, these pictures will at least put a smile on your face. So, keep scrolling down to check out these cuties.
#1 A baby sugar glider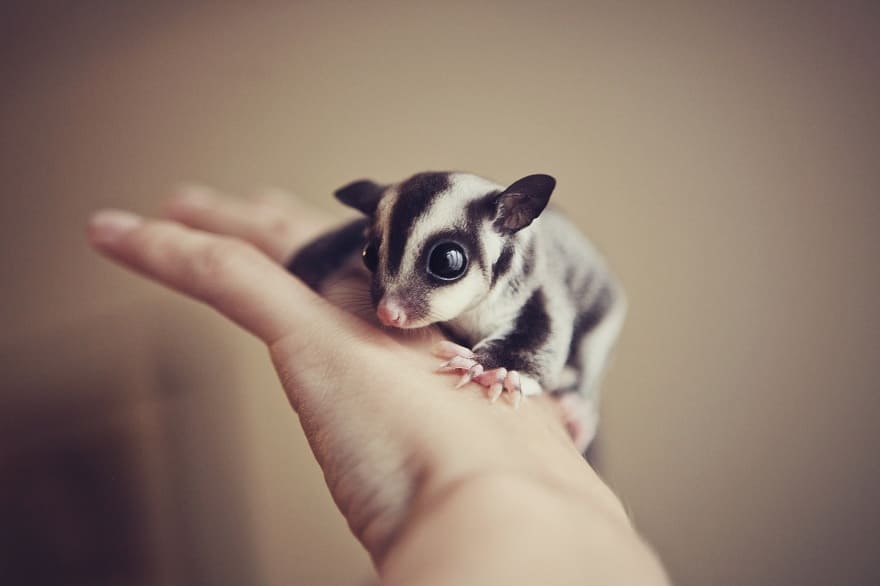 #2 A baby fennec fox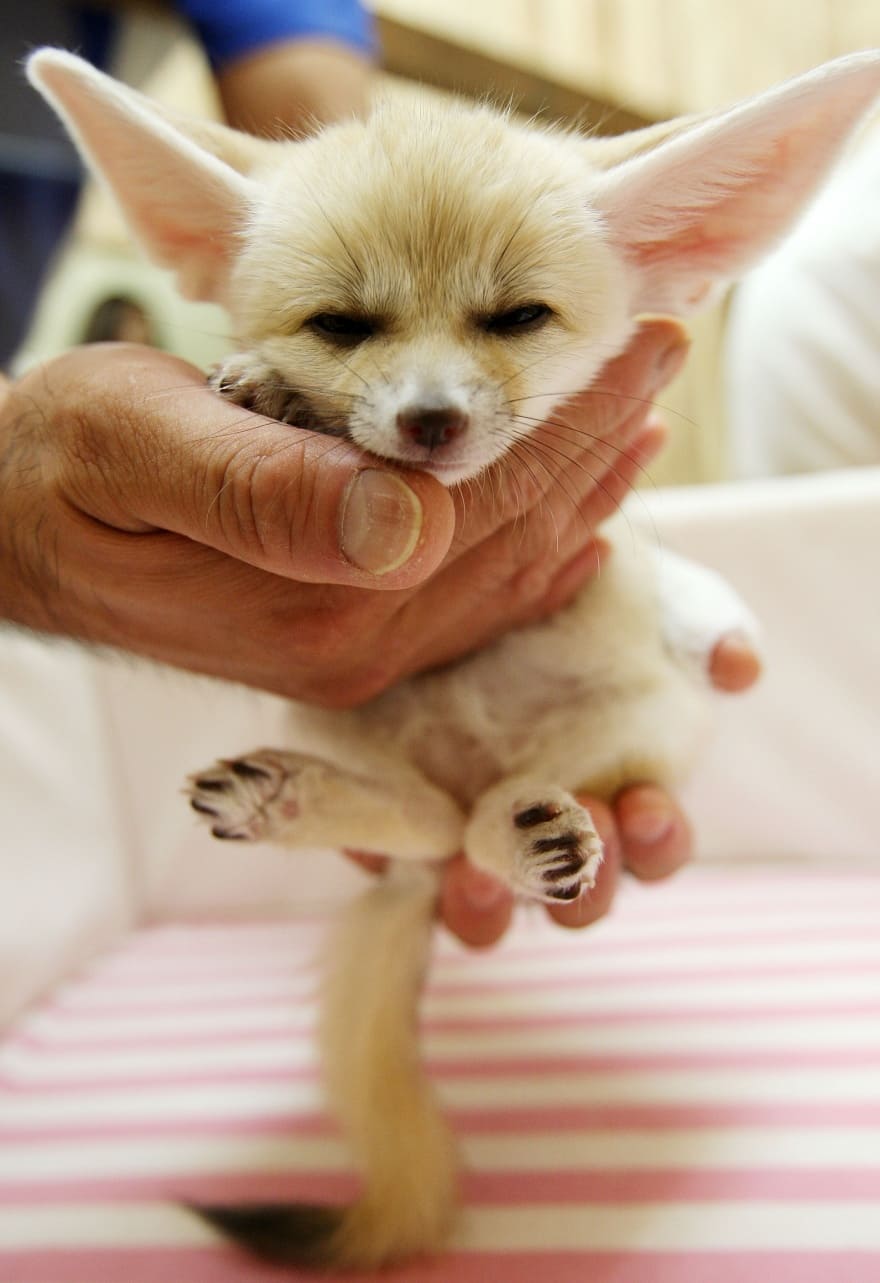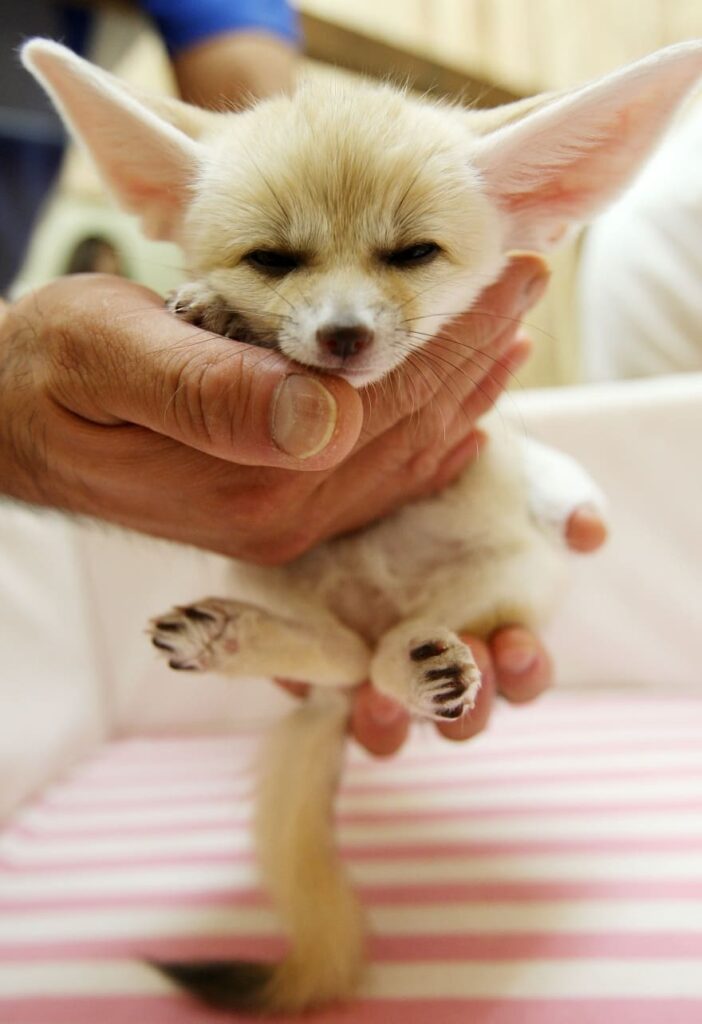 #3 A baby jungar hamster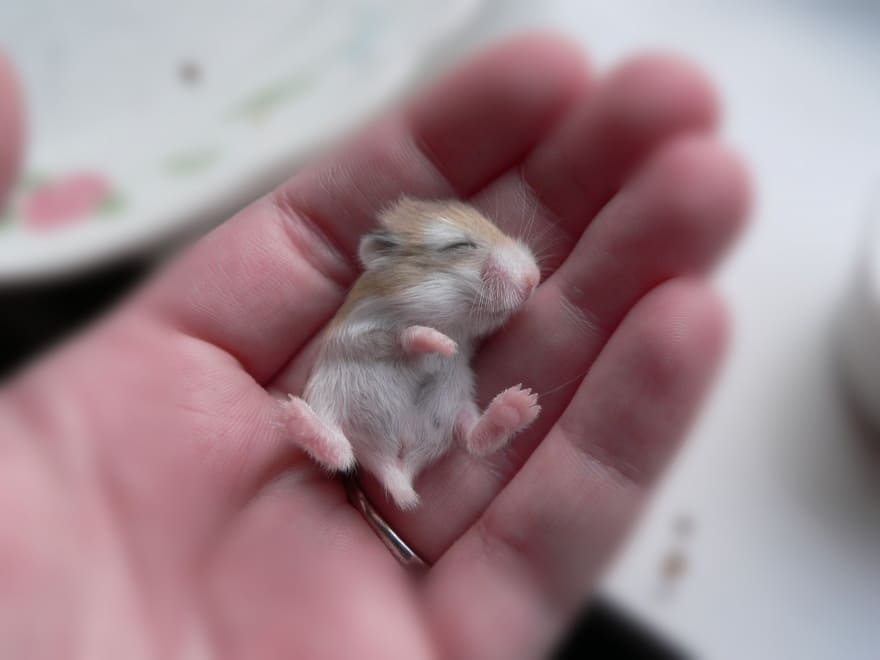 #4 Cute baby ball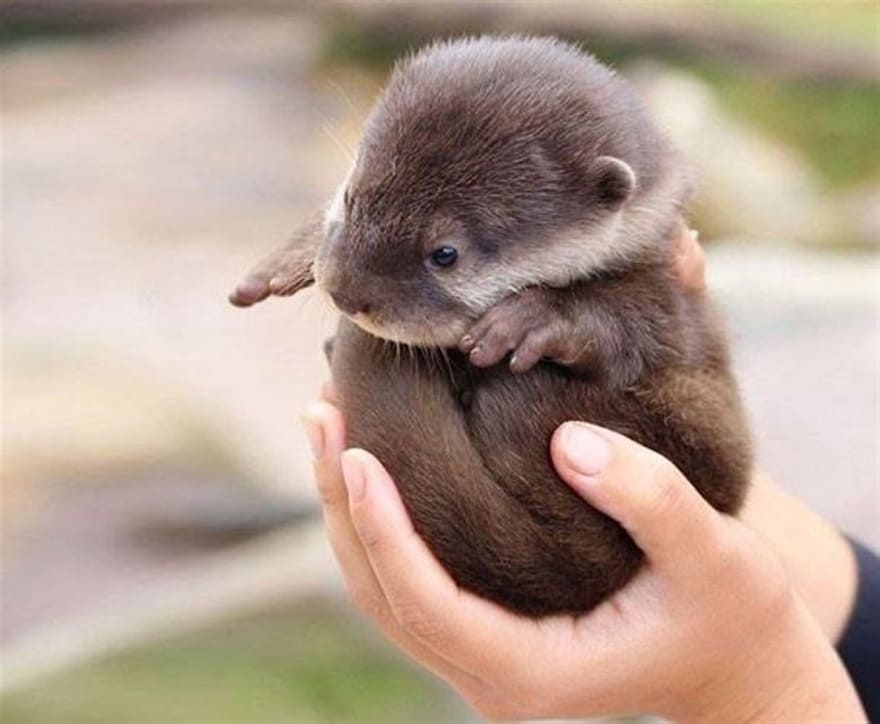 #5 A baby skunk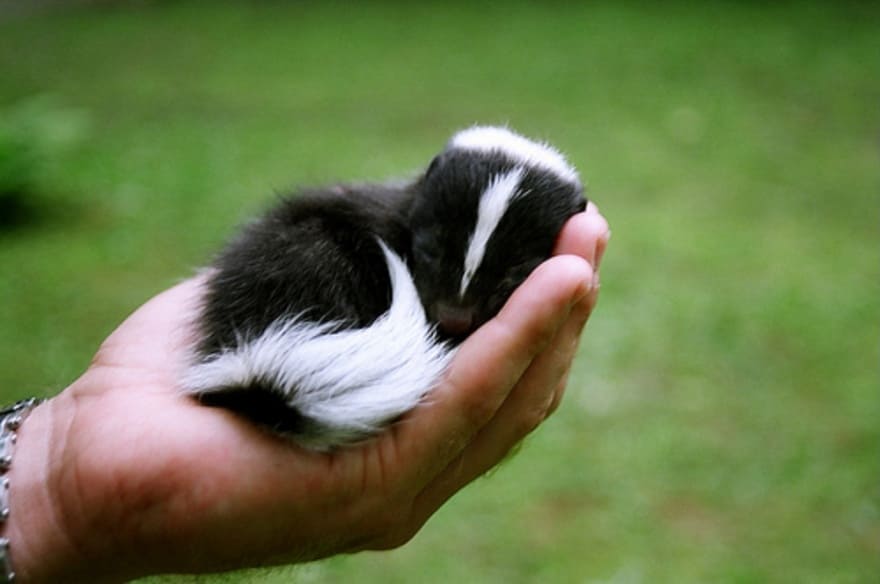 #6 A baby burning owl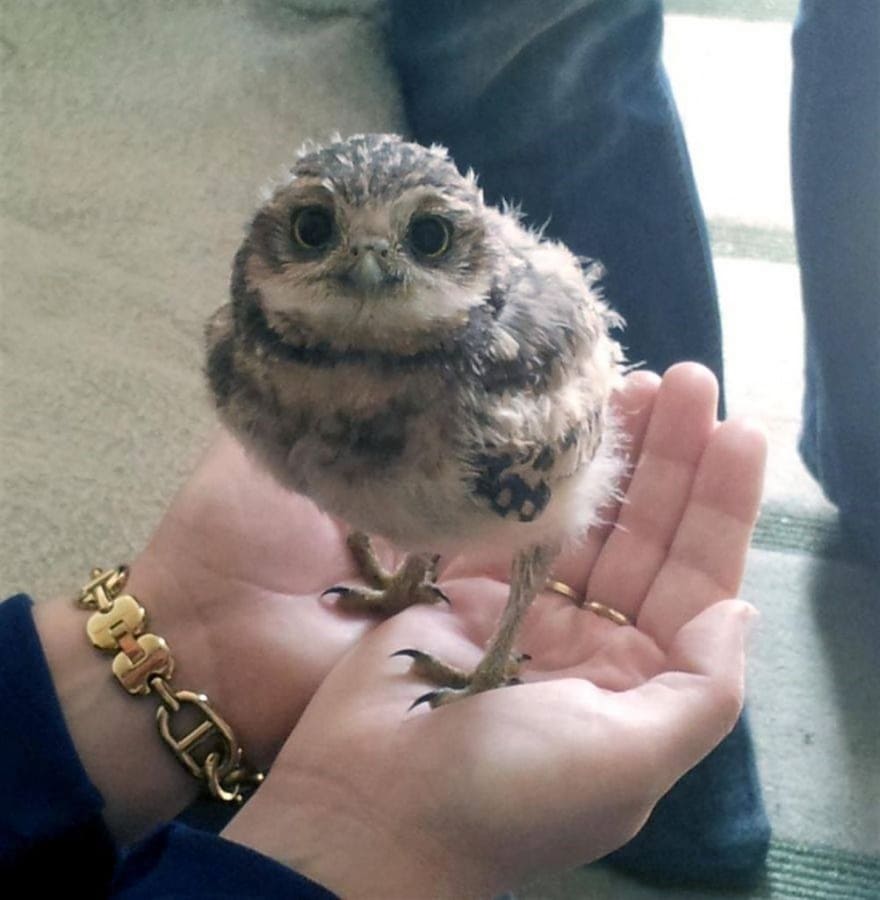 #7 A kitten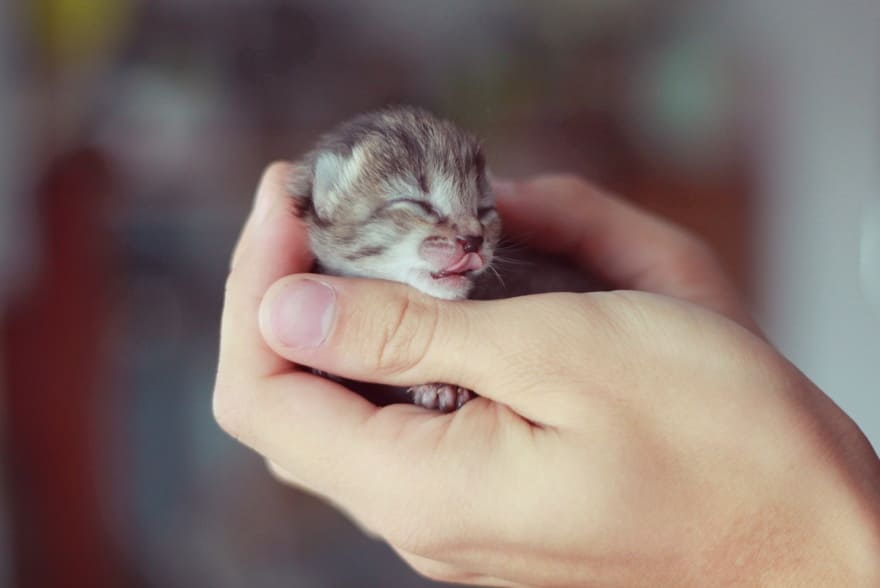 #8 A baby rabbit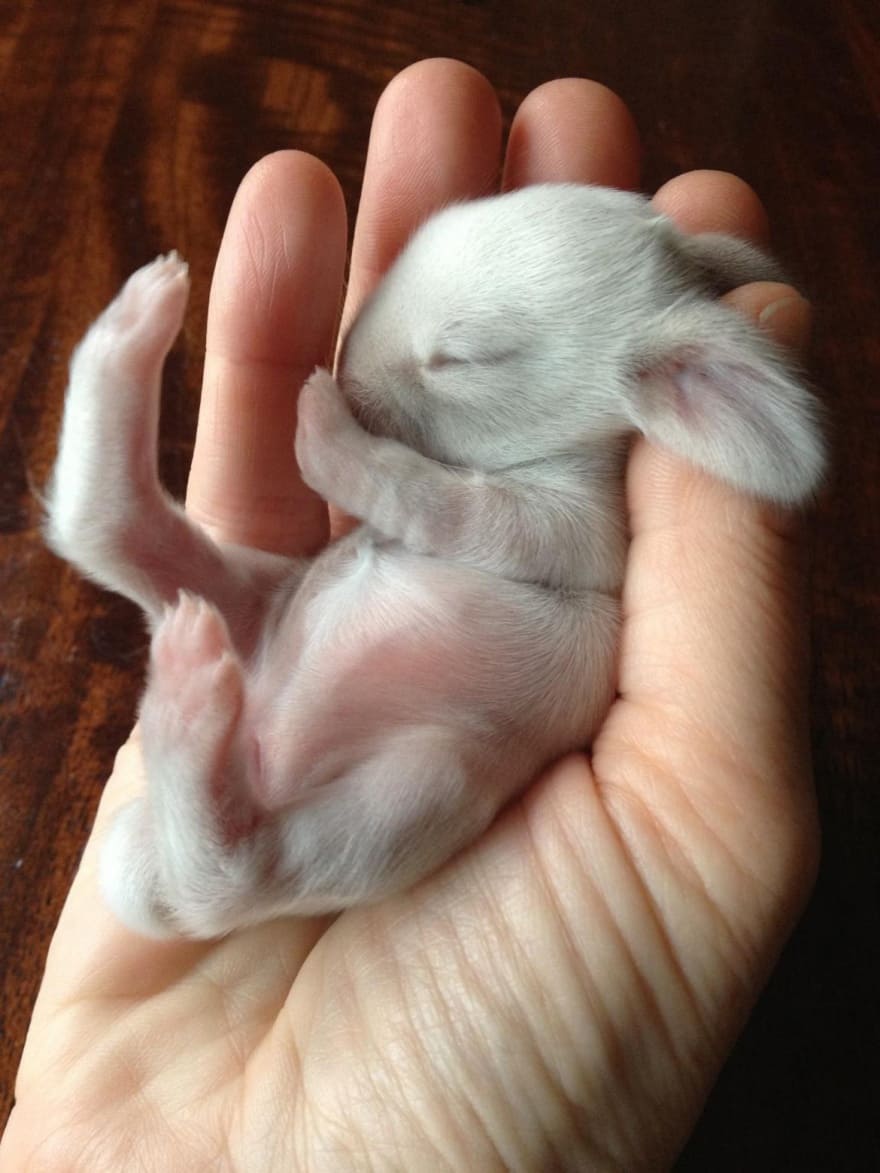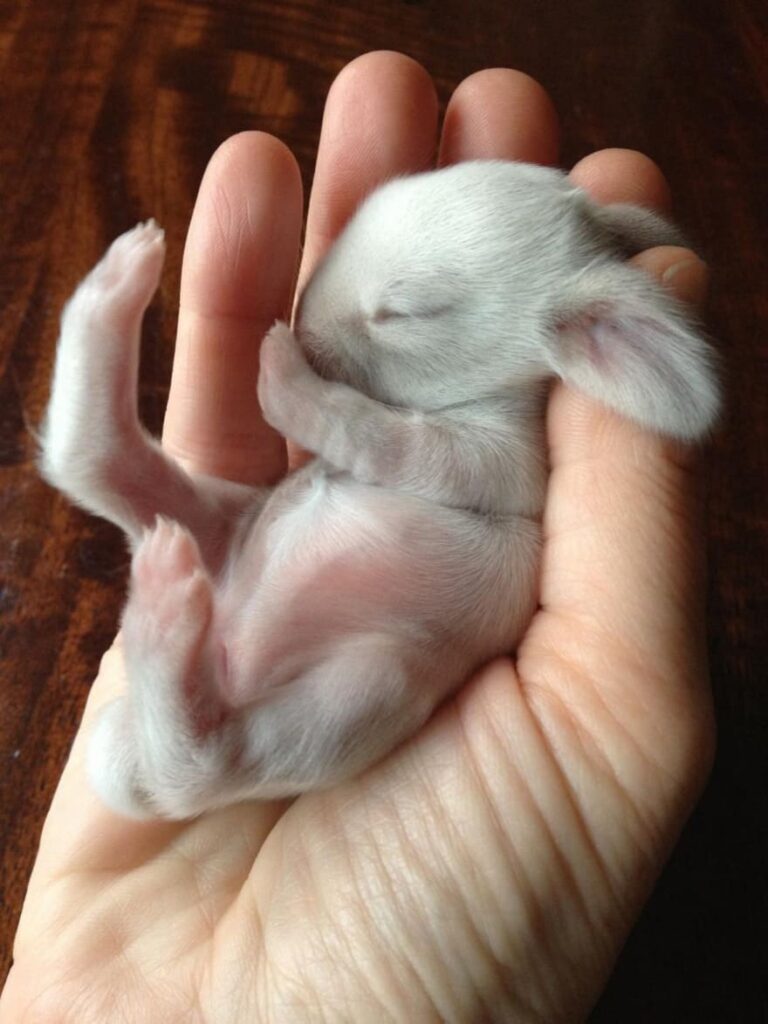 #9 A baby Koala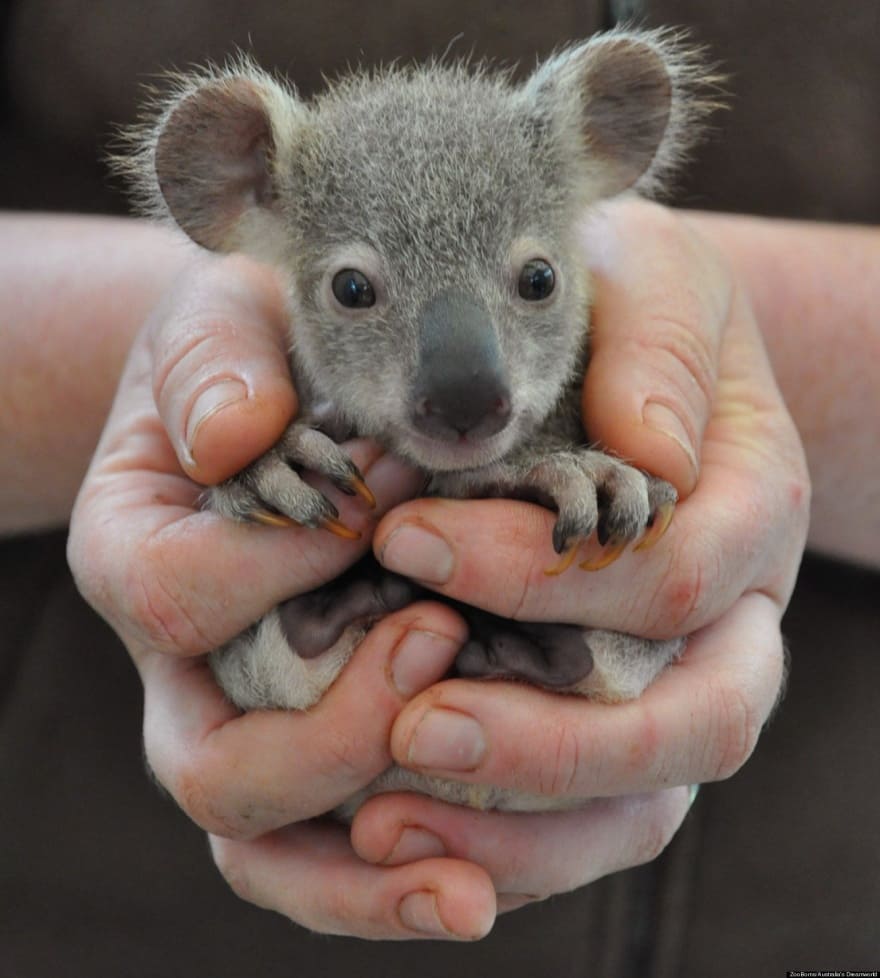 #10 A baby hazel dormouse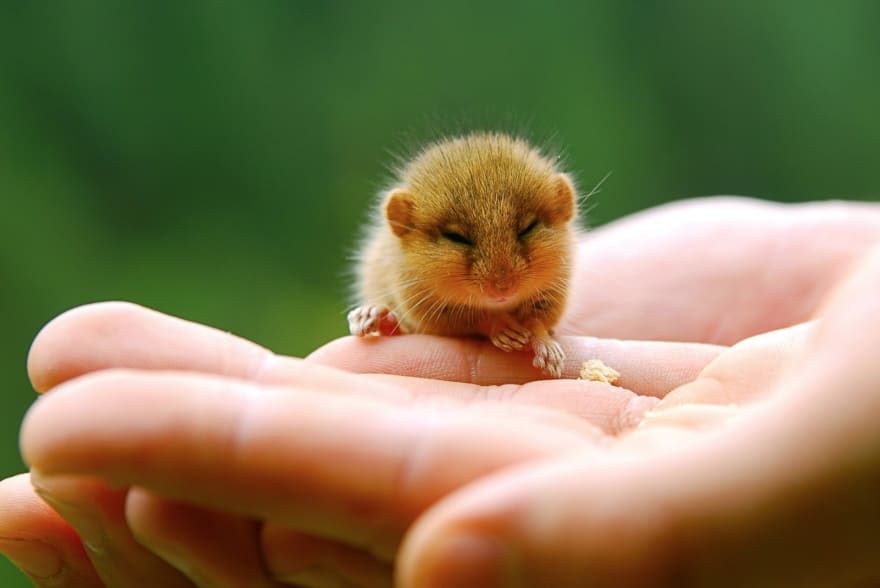 #11 Baby red pandas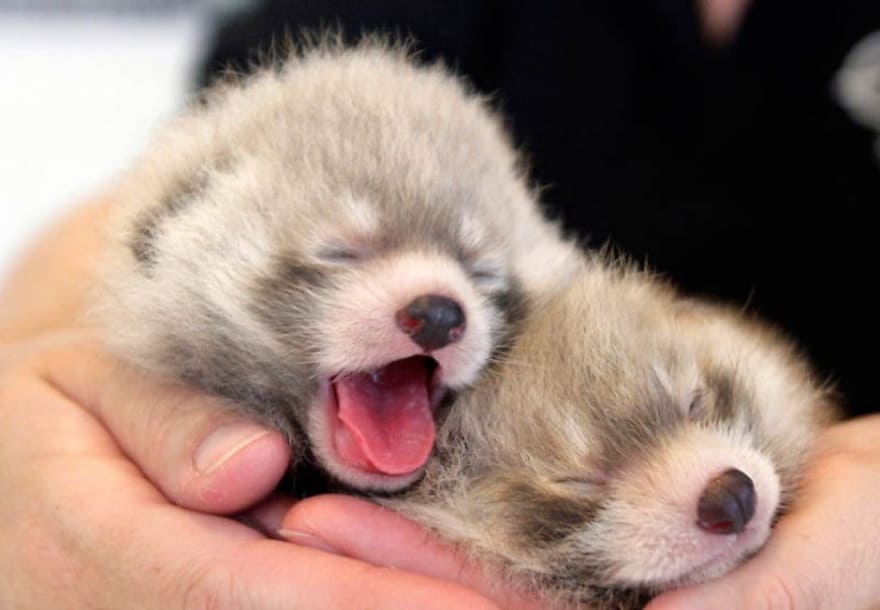 #12 A newborn Golden Retriever puppy!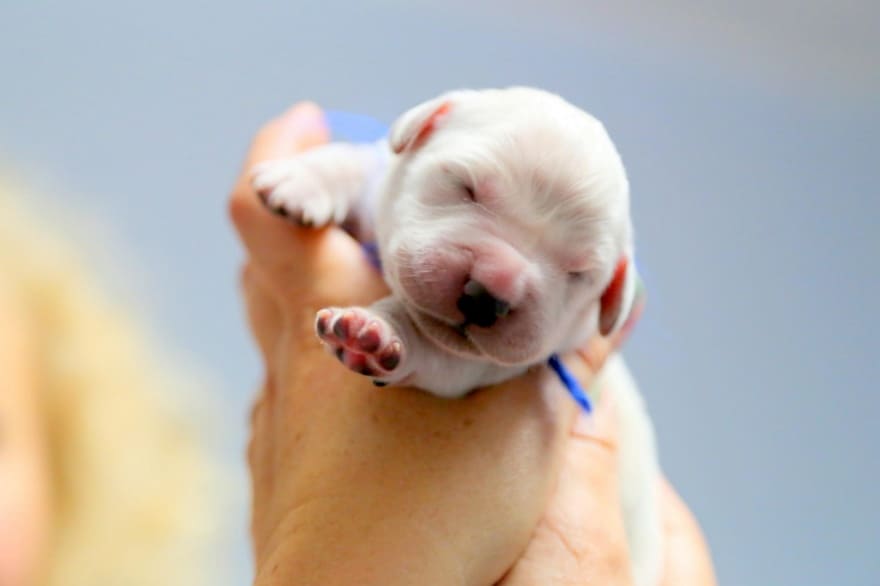 #13 A baby chipmunk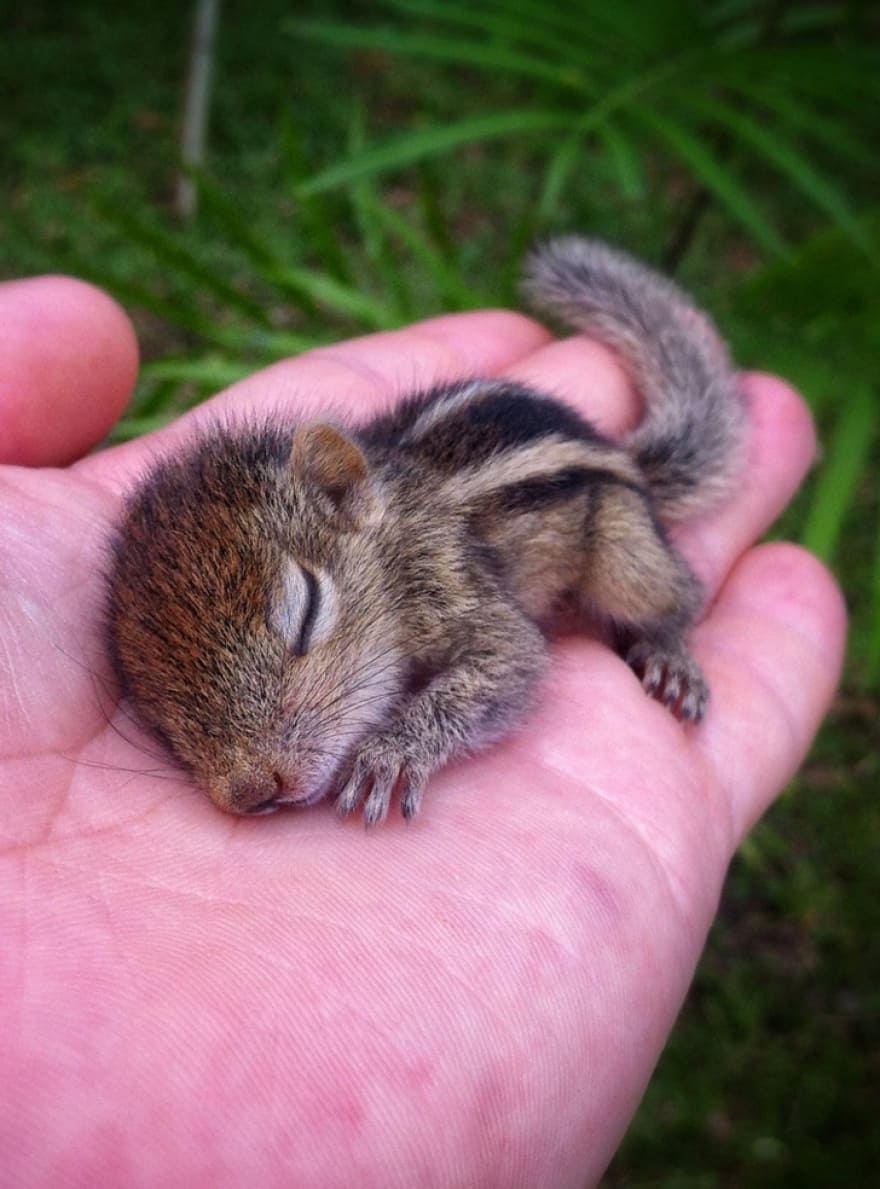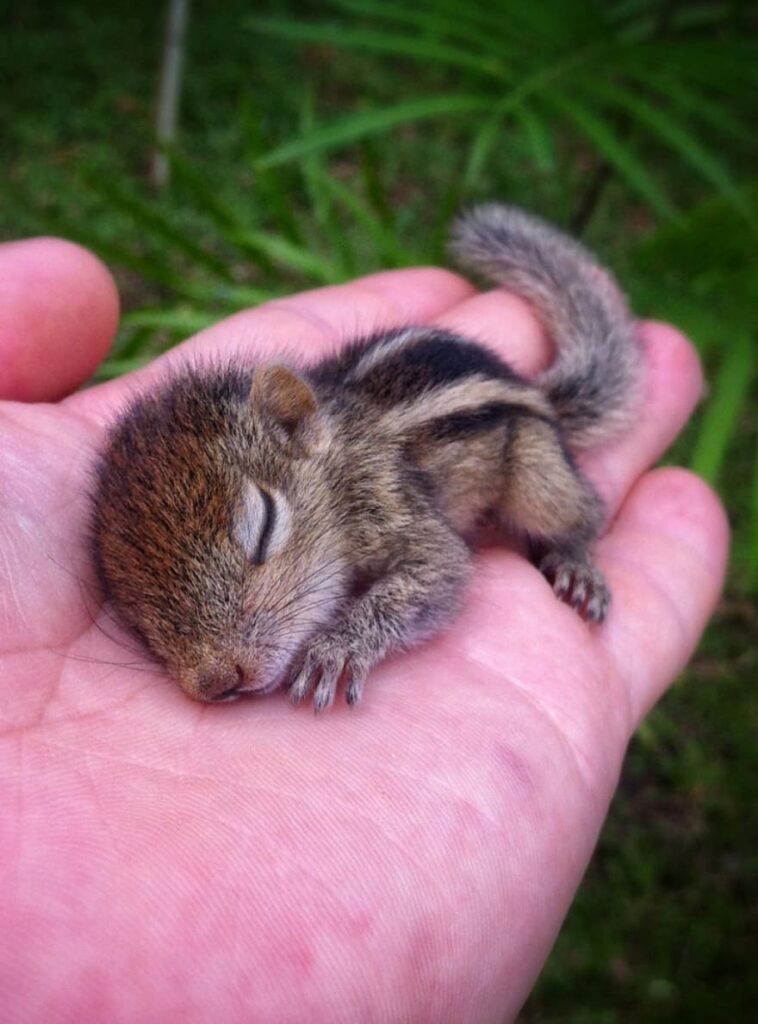 #14 A pinkie baby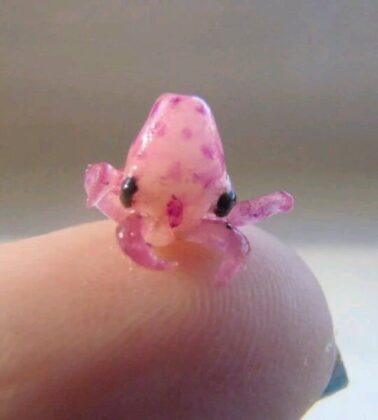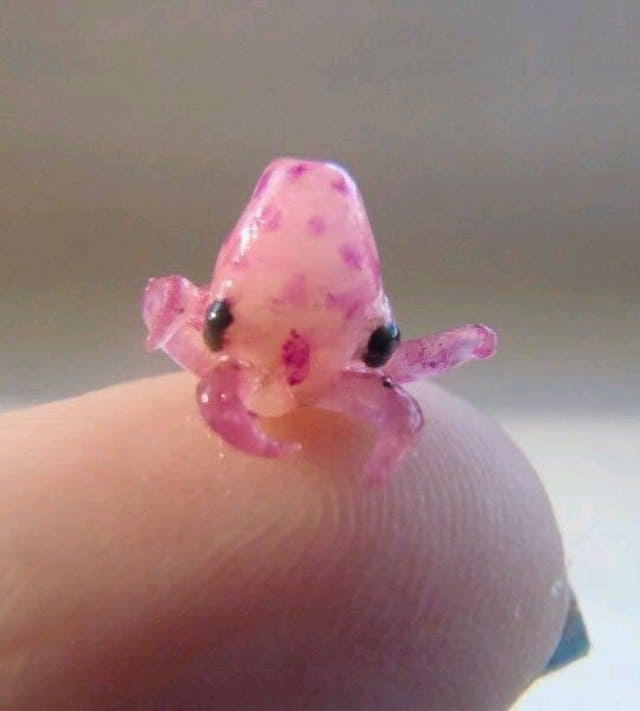 #15 Another baby fennec fox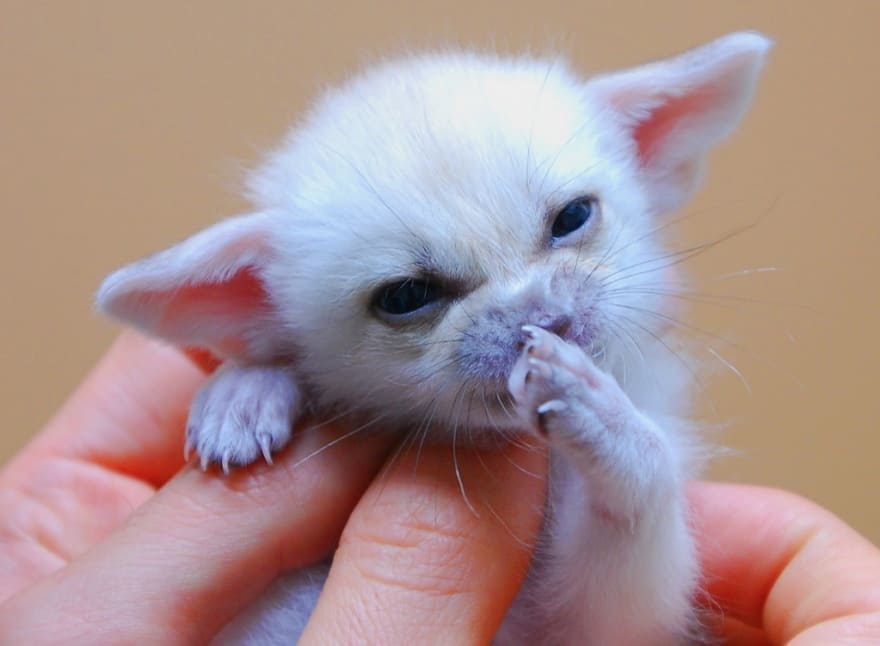 #16 Scared baby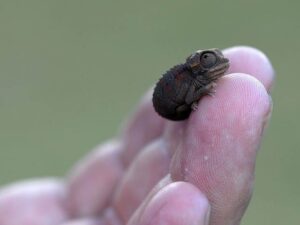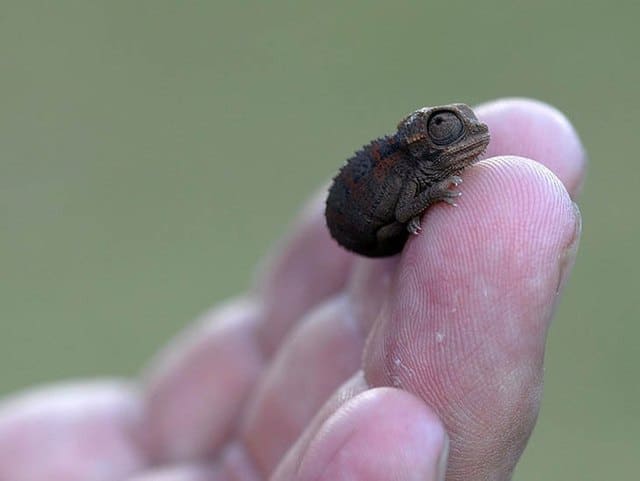 #17 Another baby hamster. But this one is cuter.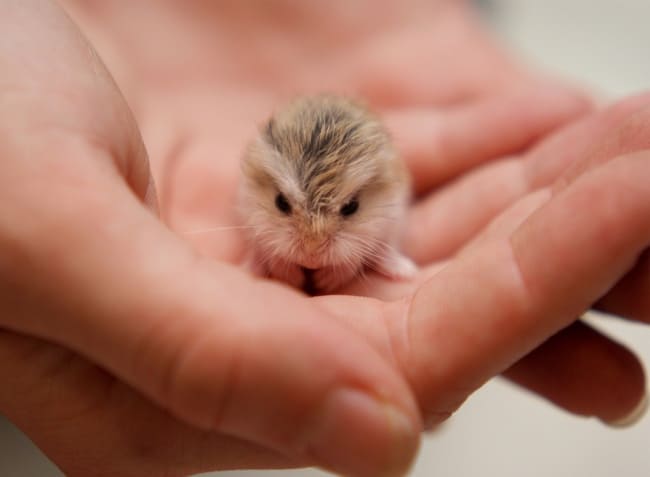 #18 Gorgeous eyes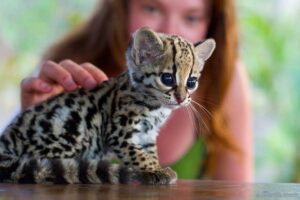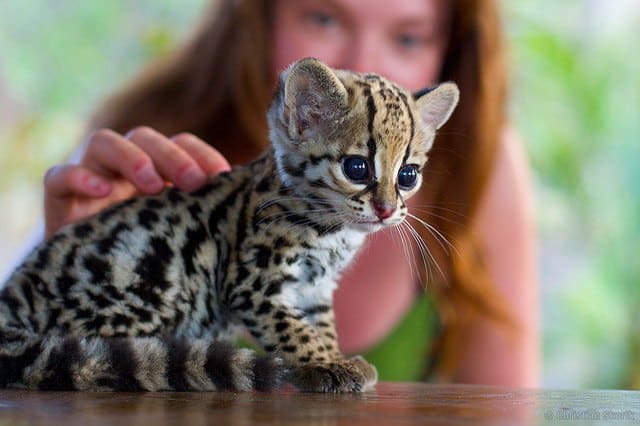 #19 A baby hedgehog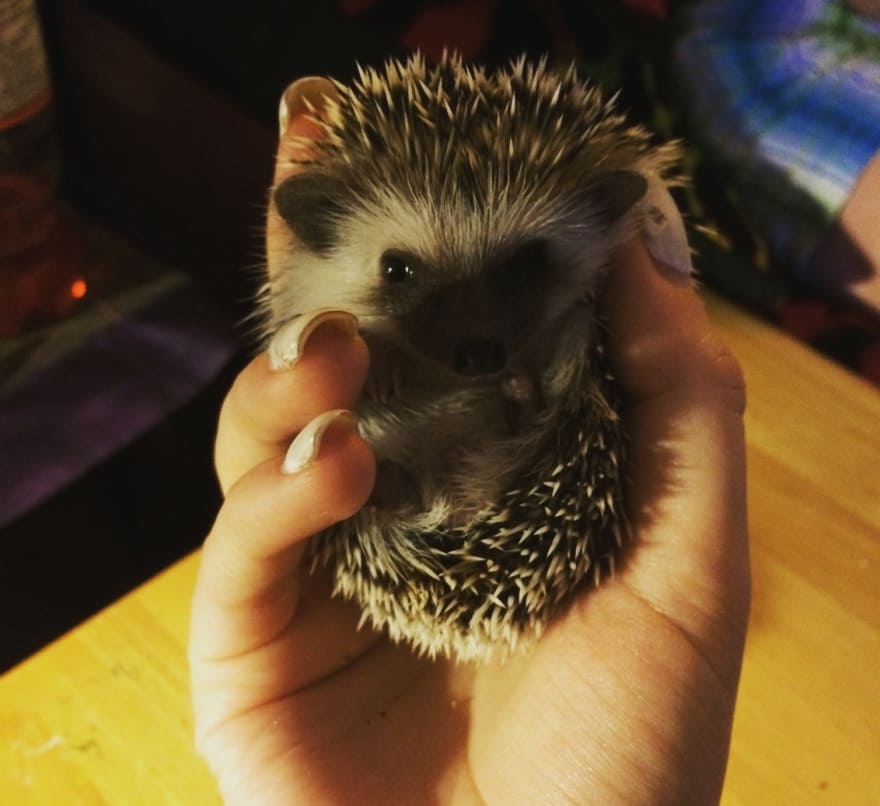 #20 A baby guinea pig