Nowadays, our life is more challenging. We have to face different complex challenges. But if we want to succeed, we must face those problems without running away. If you're weak, then problems will easily take you over.
Showing our strongest qualities whenever we're down is the most preferred solution by many of us. It allows you to forget difficult moments.
We care about you a lot. If you are feeling worried, then these pictures are for you. Here are some beautiful images of cute, lovable animals, and we are sure these will support you in your difficult moment. Scroll down to check them out. Don't forget to share your ideas with us.
1 Heart eyes mean filled with love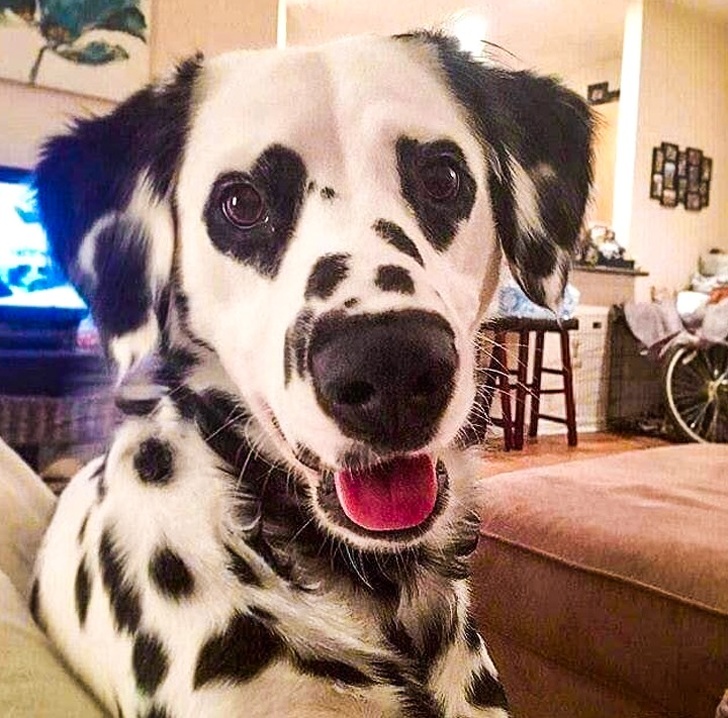 2 Four-ear cow! No, it combined with a rabbit ear. Look how perfectly match those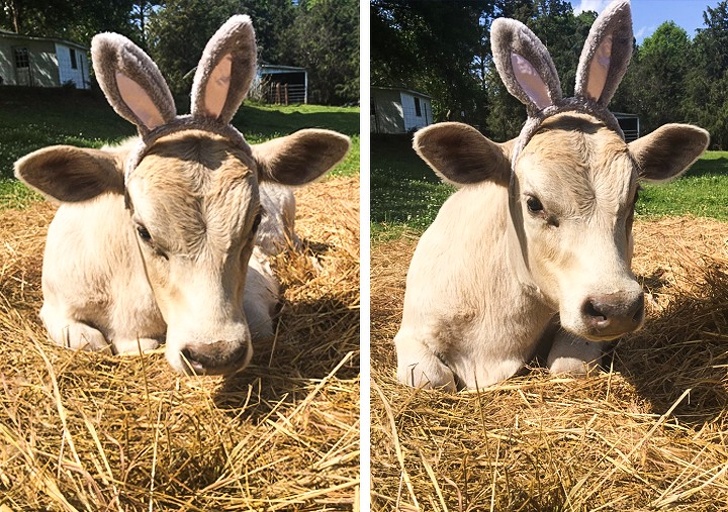 3 He is so adorable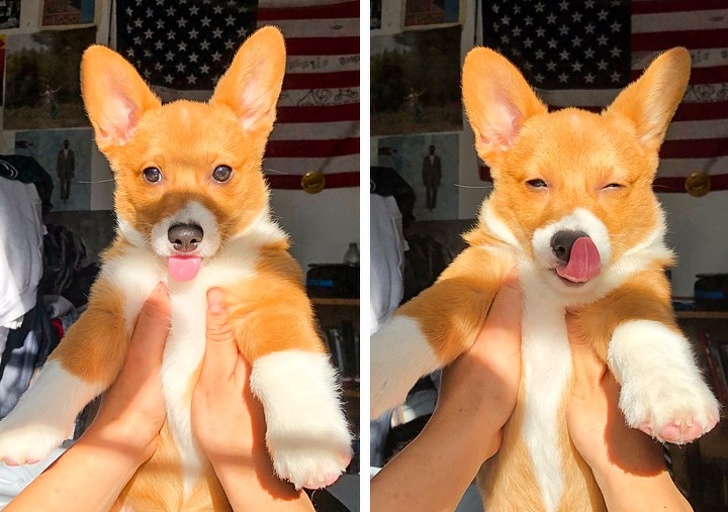 4 What a nice place to relax a bit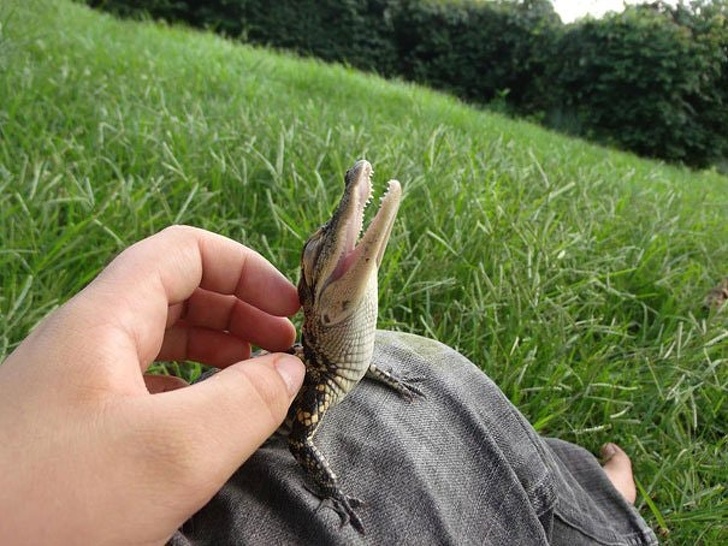 5 Everyone loves pedicures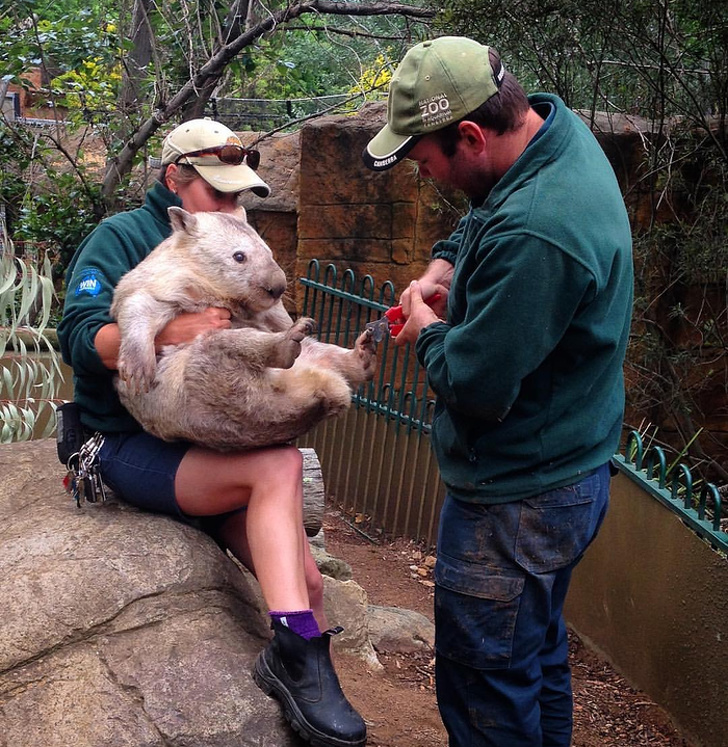 6 Is it Mickey dog?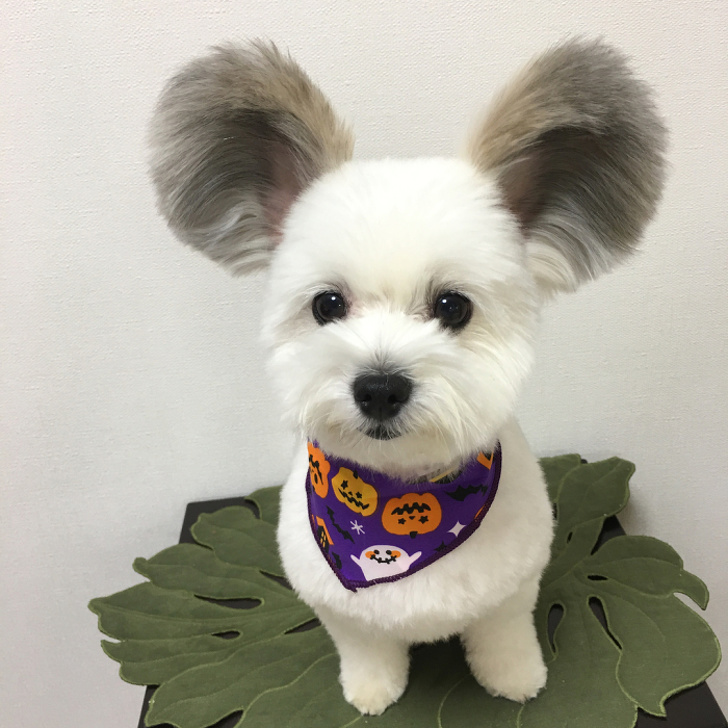 7 Look how adorable those pink paws are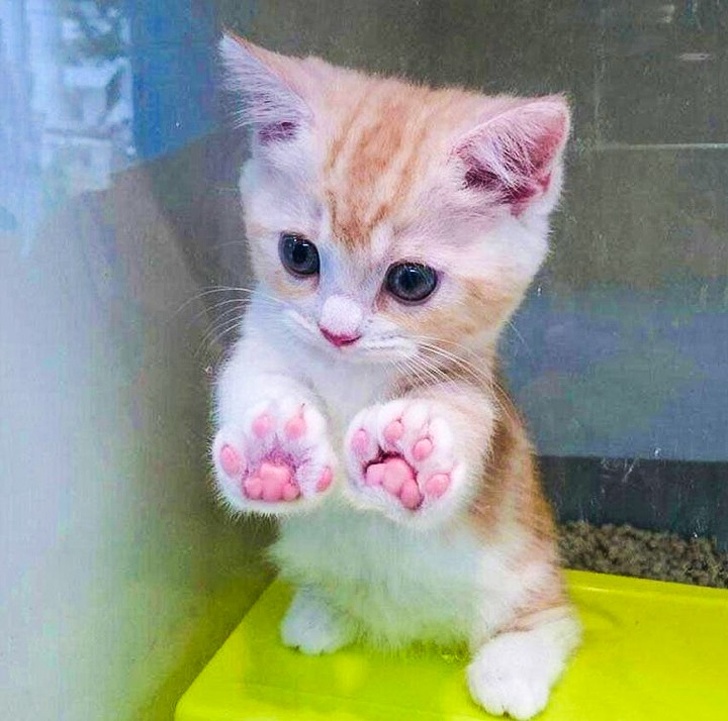 8 It is normal to forget a towel when going into the shower. But he always brings it to me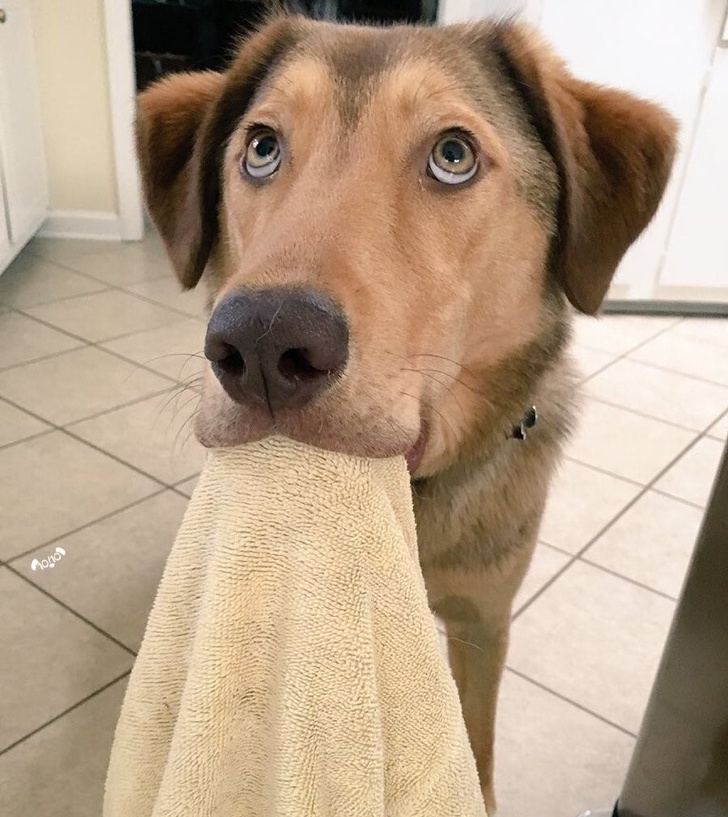 9 A relaxing Maine Coon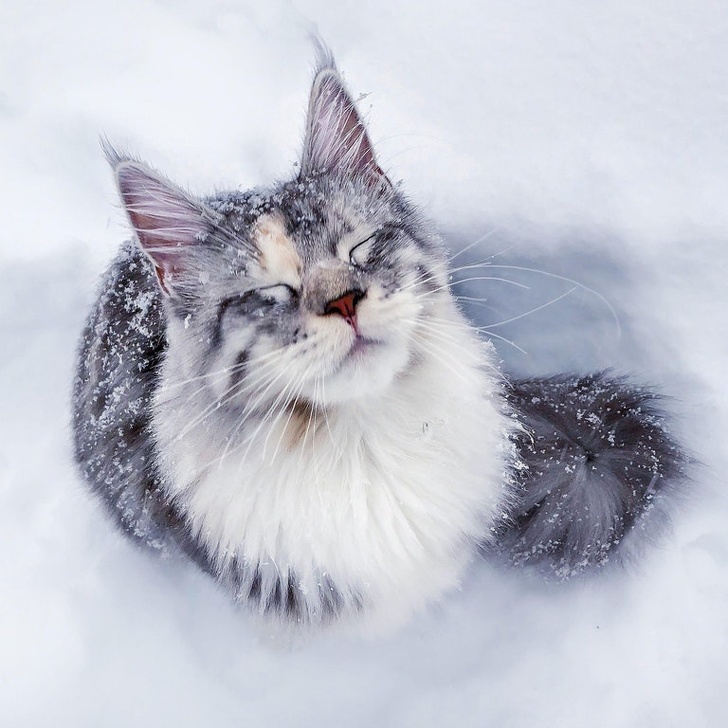 10 Practicing to be a flamingo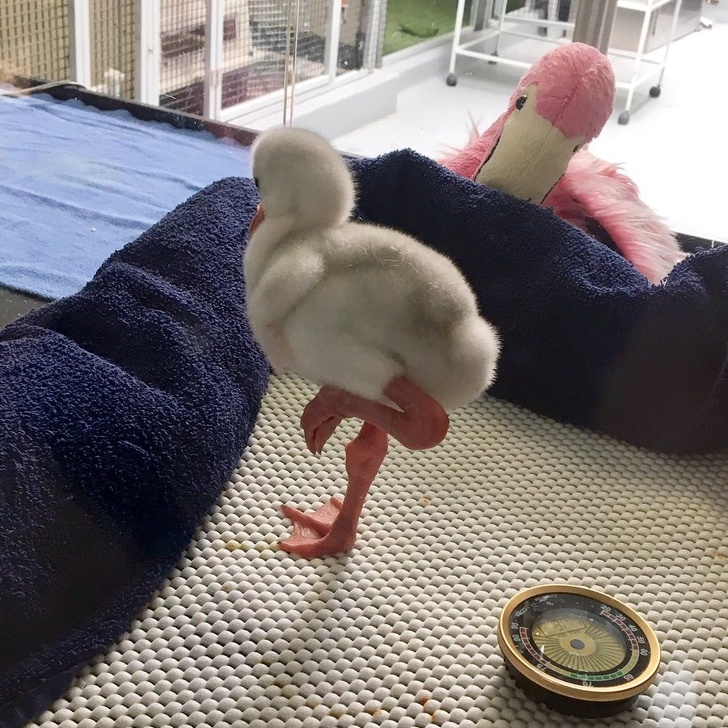 11 Its debut album is going to be viral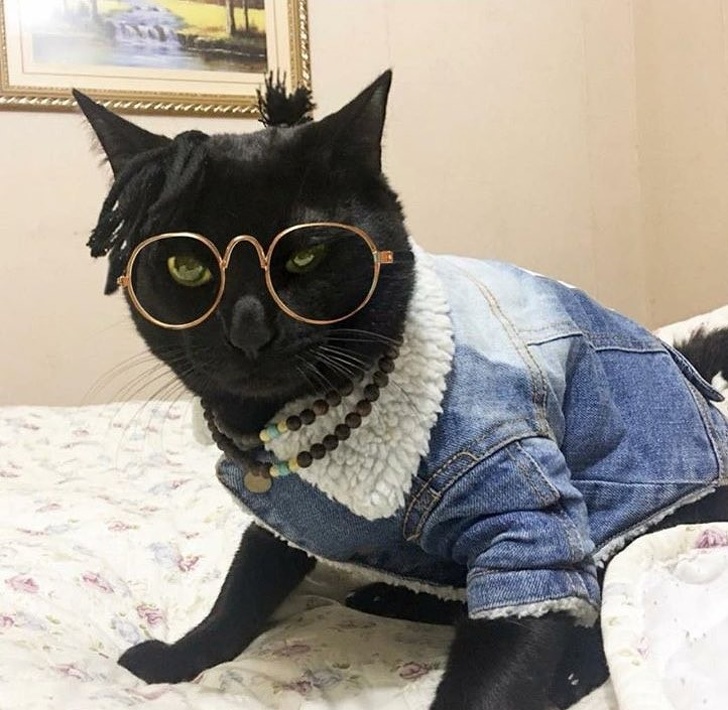 12 Happy selfie with its kids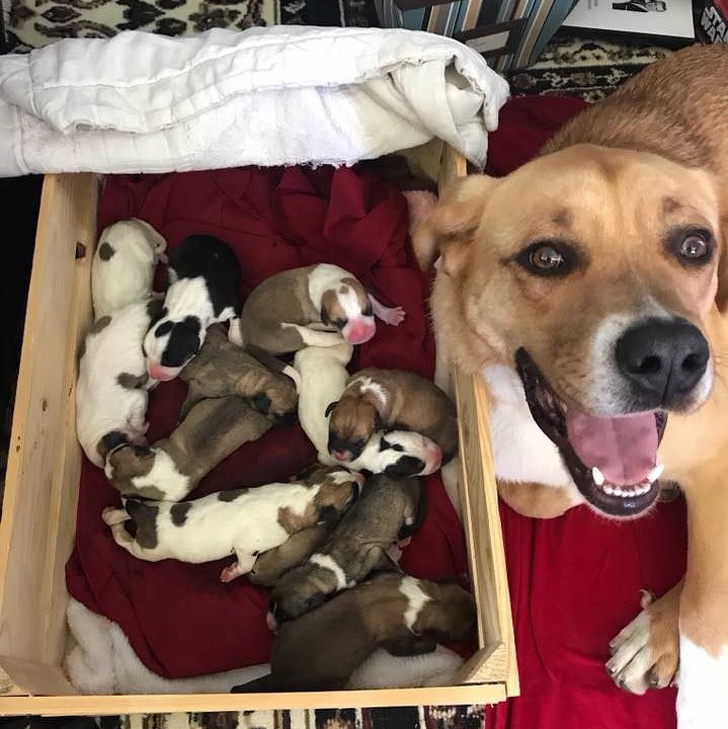 13 Hard to refuse that look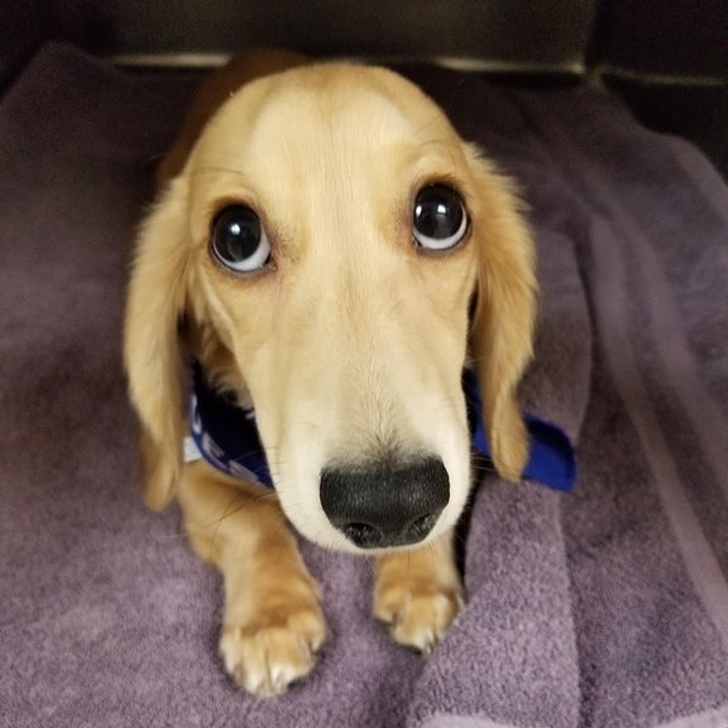 14 This is how dogs sneeze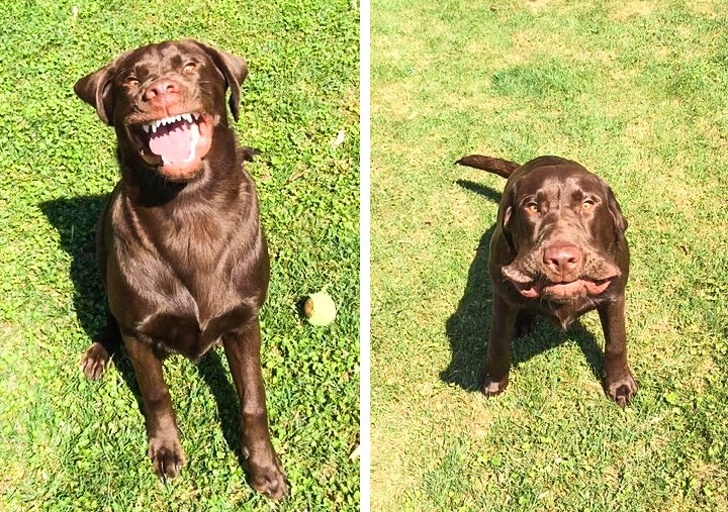 15 Don't move; you are under arrest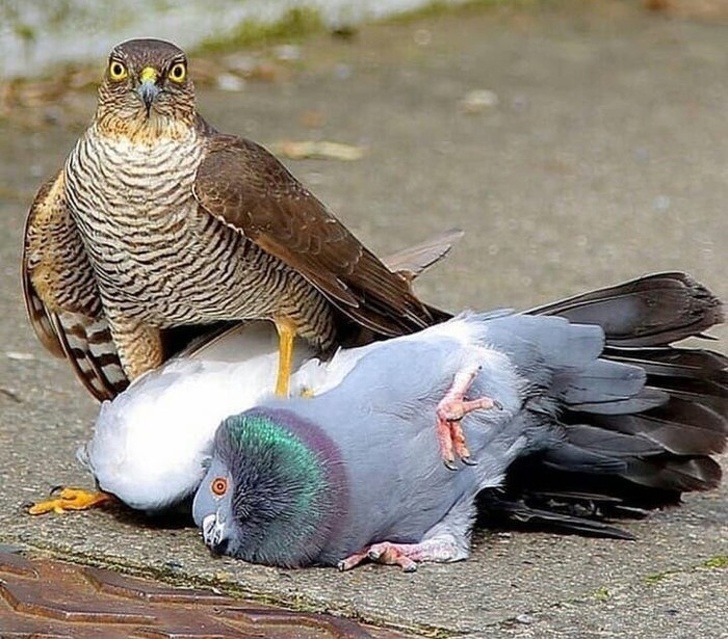 16 He always wanted to help when I did something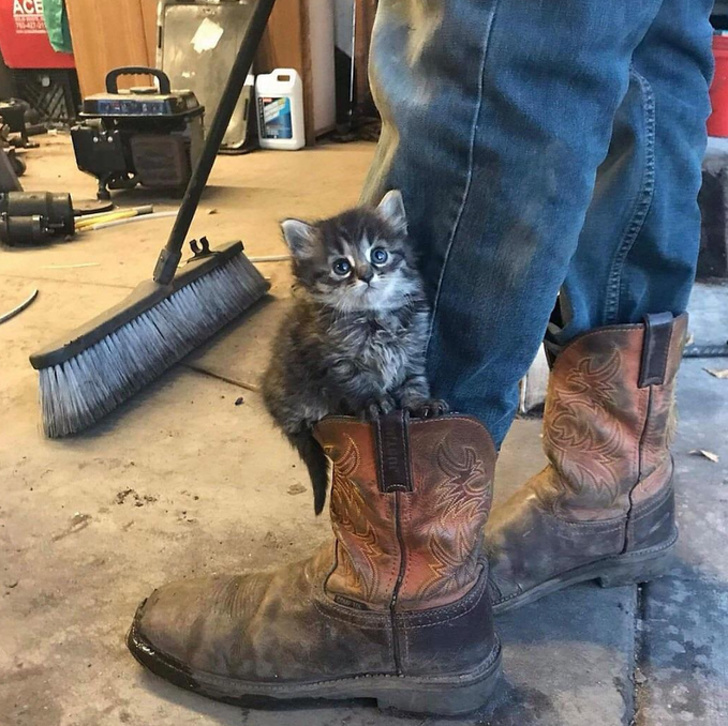 17 Wow, what a scene, just like in movies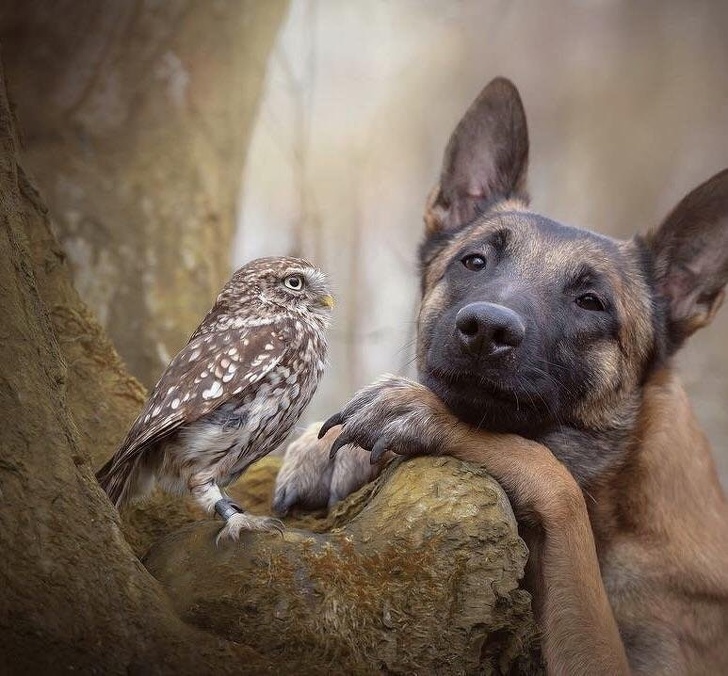 18 Cute and a nice chameleon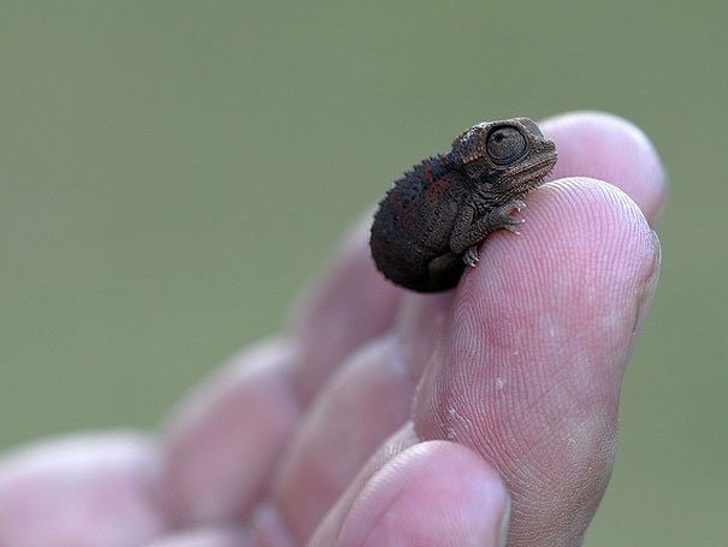 19 Little hedgehog yawns cutely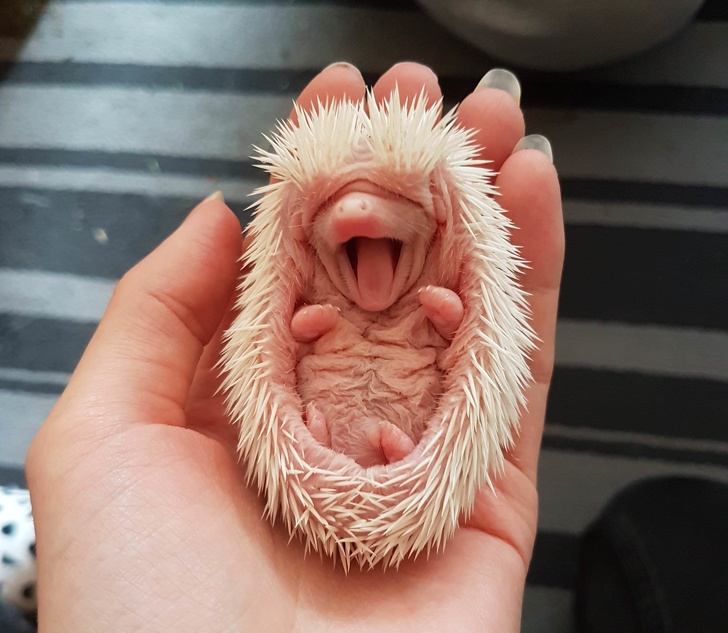 20 Summer is coming, and just get ready like me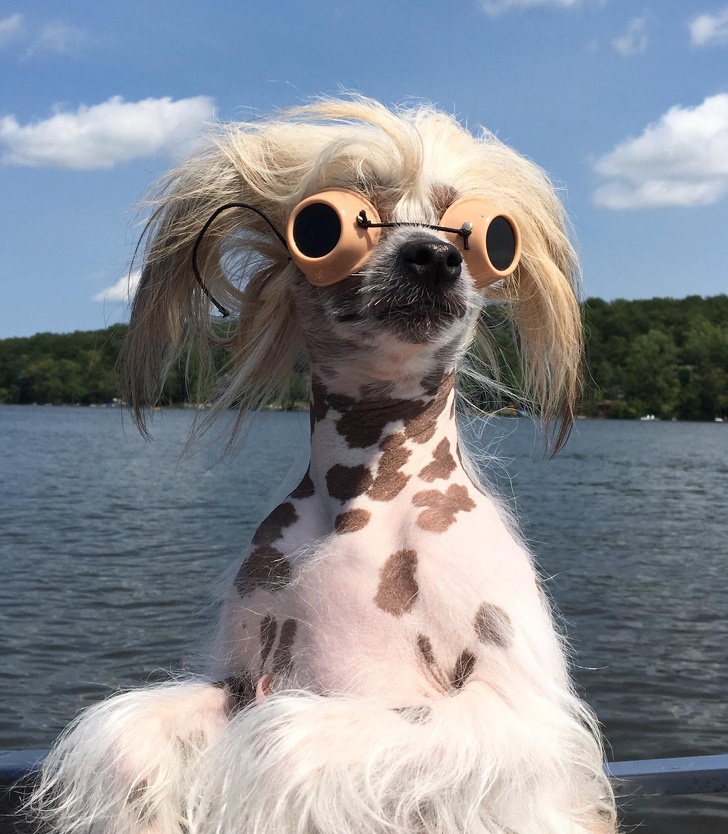 21 What are you looking for? Have you never seen me before?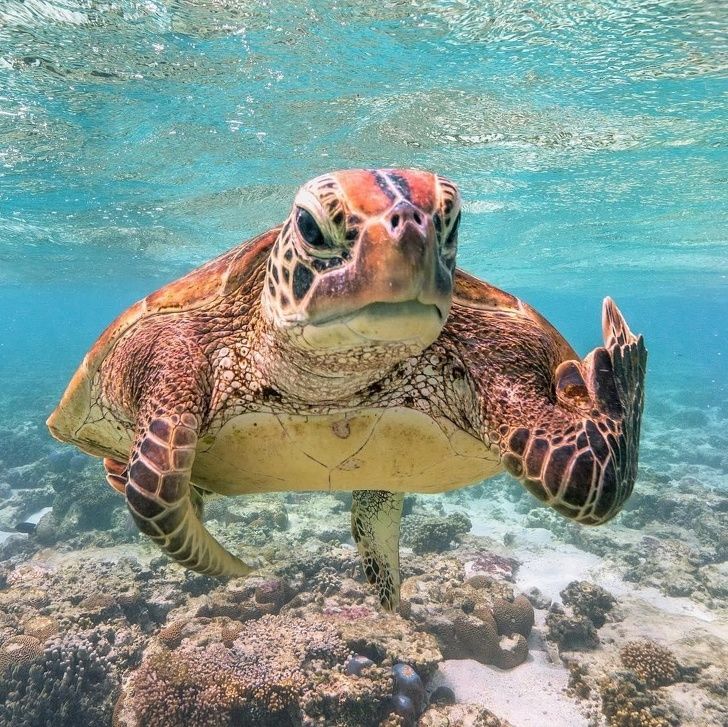 You May Also Like: