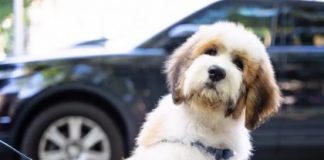 Dogs are arguably one of the world's most diversified creatures. A wide variety of unique breeds with significantly various colours, coating, size and shape...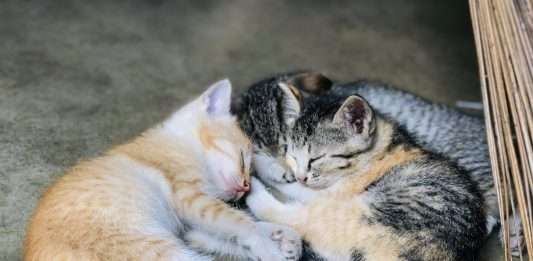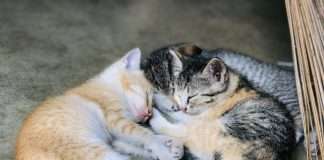 Whether you are an animal lover, or not you will fall in love with the animals after you see these amazing sceneries. These innocent kittens...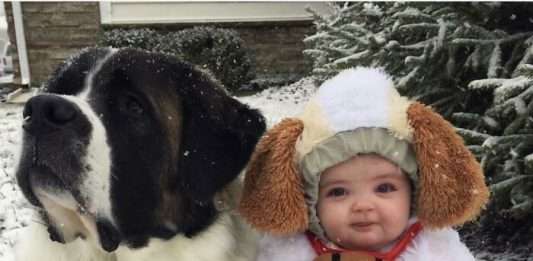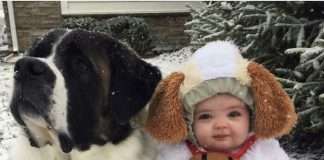 With their little paws and big cute eyes, puppies are just bewitching. Almost anyone cannot say no to a fuzzy ball of cuteness. They...