Nobody has won with their first attempt so far because success depends on the more attempts we make. So the right thing to do is to try hard until you achieve the goal because that's when it is worthier. After all, your achievement is not just a thing; it is an outcome of your tears and hard work. So when we fail, we should not fall back but fall forward. Just like Nelson Mandela said,'' The greatest glory in living lies not in never falling. Still, in rising every time, we fall'' if something does not work as you desired, you must not move away. It would be best if you continued until you won.
Every failure is a lesson. It does not matter even if we fail if the outcome is better than expected. Sometimes as long as every failed thing is not so serious, it gives a sense of humor. These Halloween falls are good examples. They not only teach you a lesson and will probably make us laugh. Here you can scroll down and see these funny failures.
#1 At A School Parade One Dad Has Misunderstood In The Best Way Possible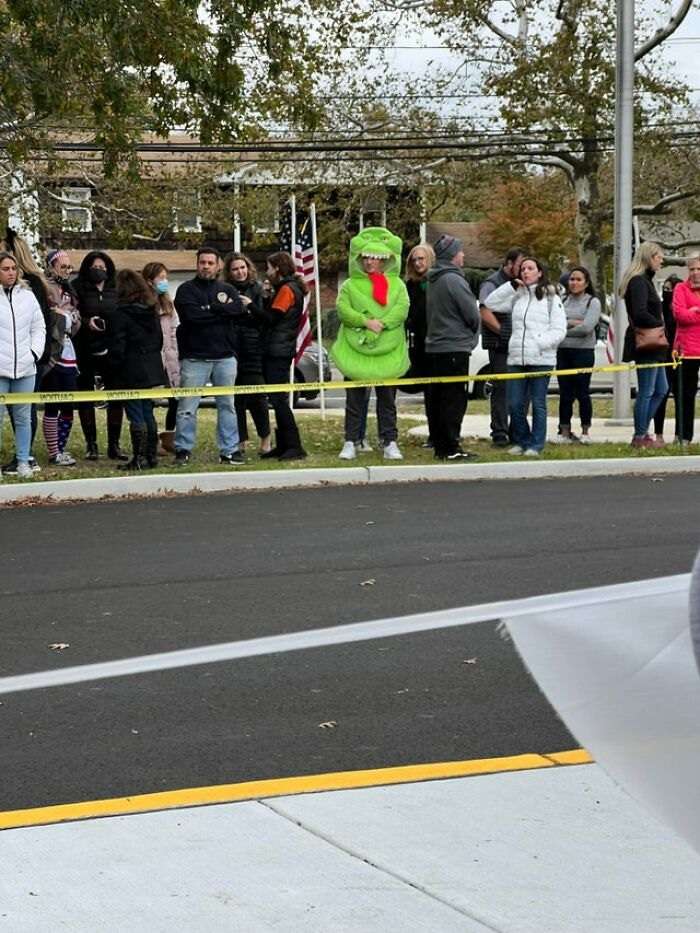 When you are doing something, you will surely meet problems that arise and interfere with forwarding progress. That is all for your better because you will eventually find out how to avoid them. Sometimes you want to try to DIY a beautiful Halloween costume. Still, it goes wrong like you never envisioned, or, just like the people in this list, you won't understand how much you are excited to celebrate it.
Even if you feel awkward and disappointed finally, you have to laugh over it and get prepared next time well.
#2 My Team Decided To Dress As Dominoes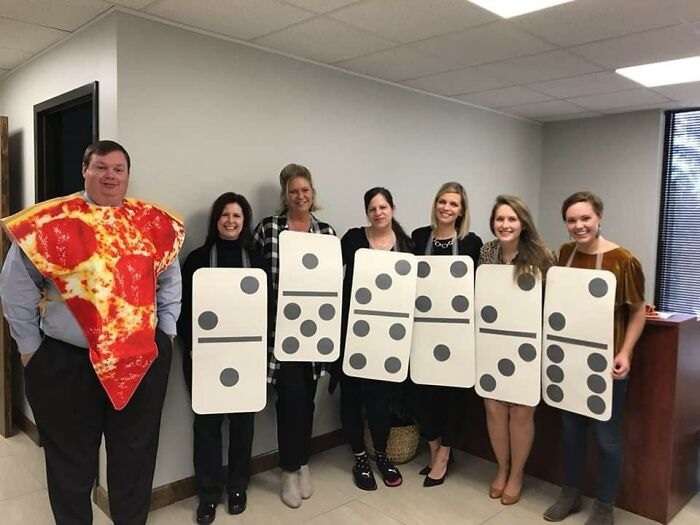 #3 As I Was Told I Dressed Like Greece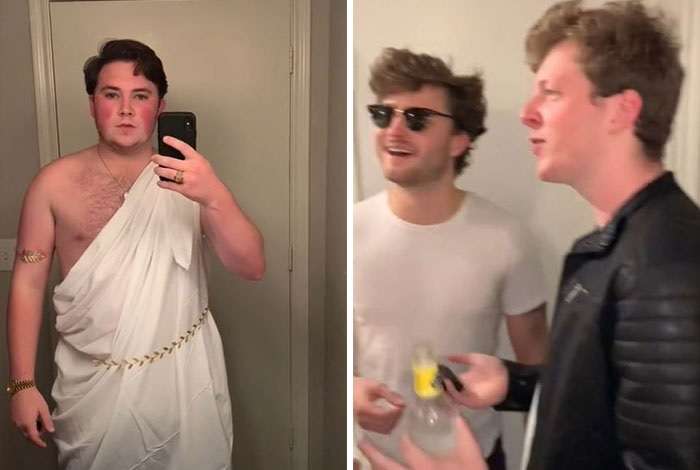 #4 We Assumed To Go As Bikers But He Didn't Get The Memo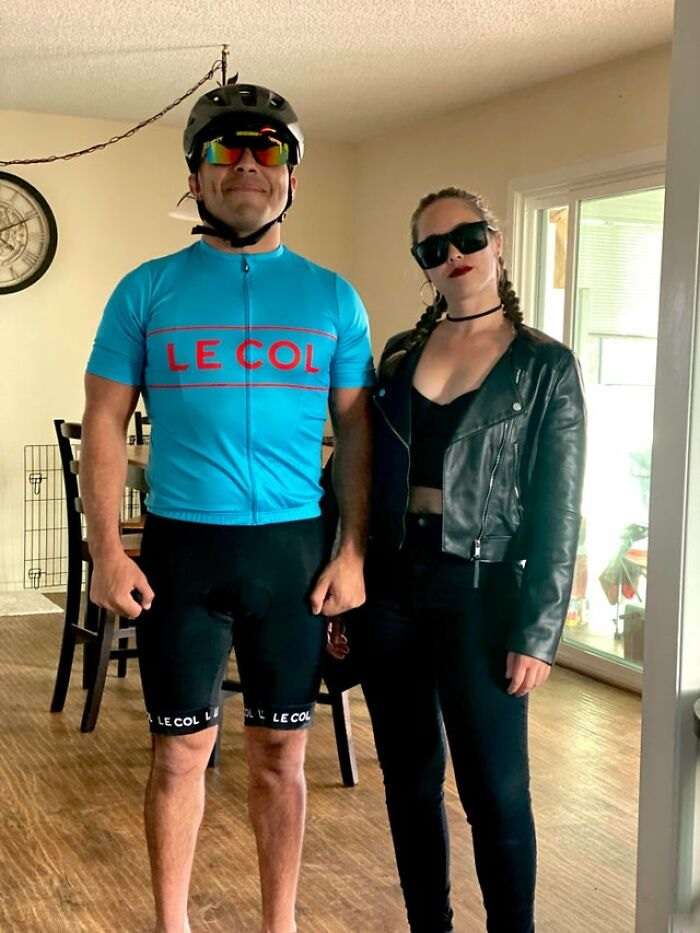 #5 We Were Supposed To Go As Cleopatra And Caesar But Here Is The modern Caesar as a result of miscommunication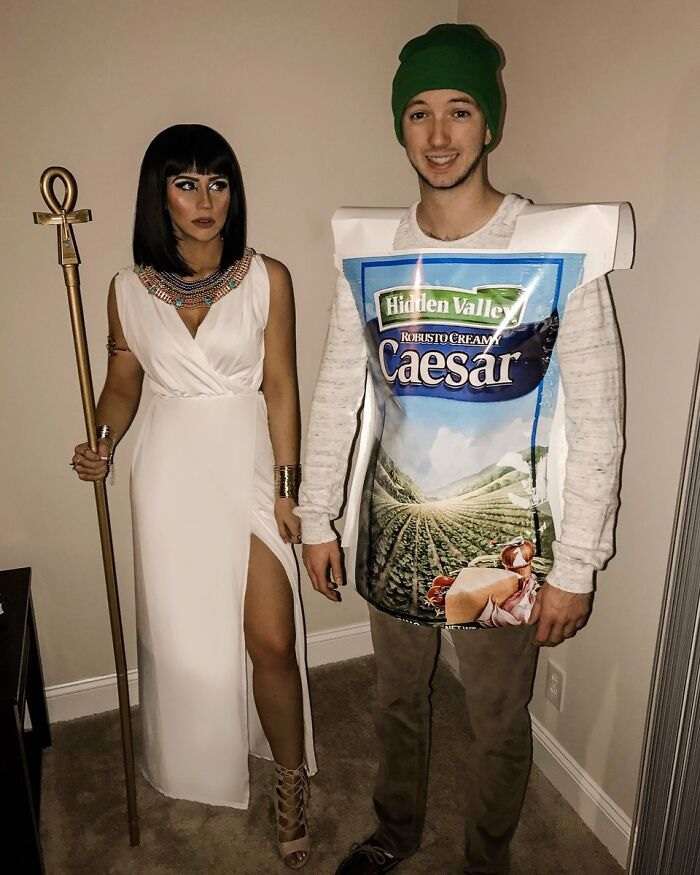 #6 I Dressed As Myself 10 Years In The Future And Nobody Could Not Recognize That It Was A Costume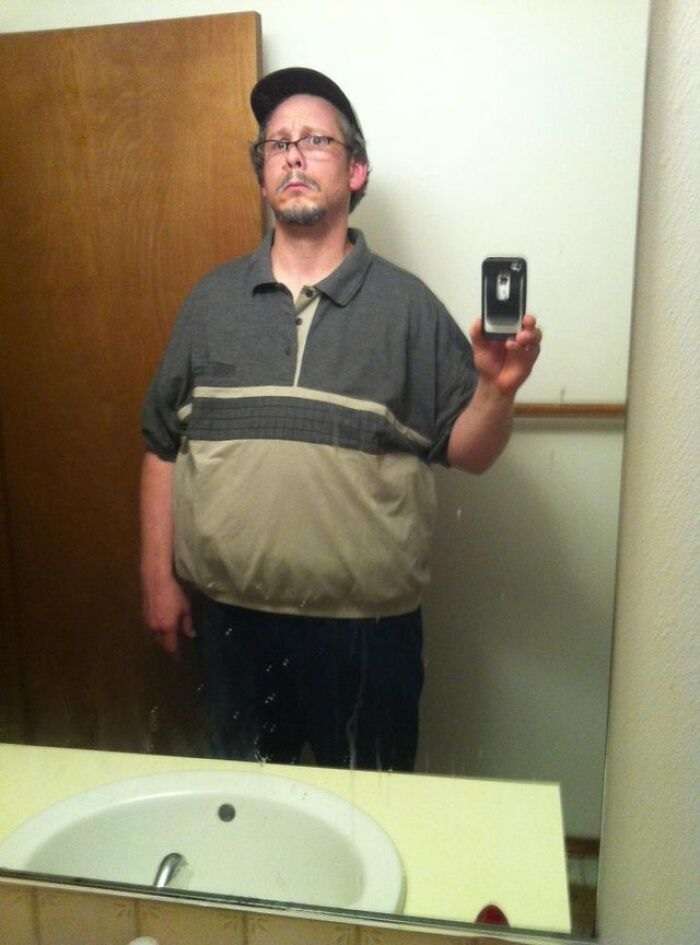 #7 My Team Planned To Dress Like Pirates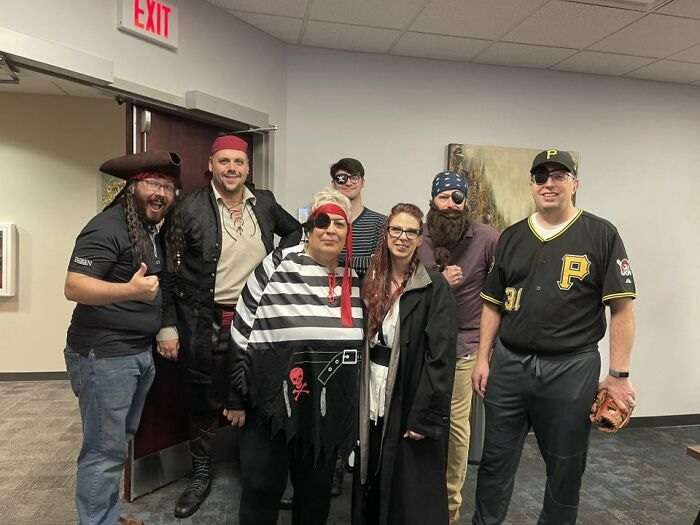 #8 I Am The Only One Dressed Up At Work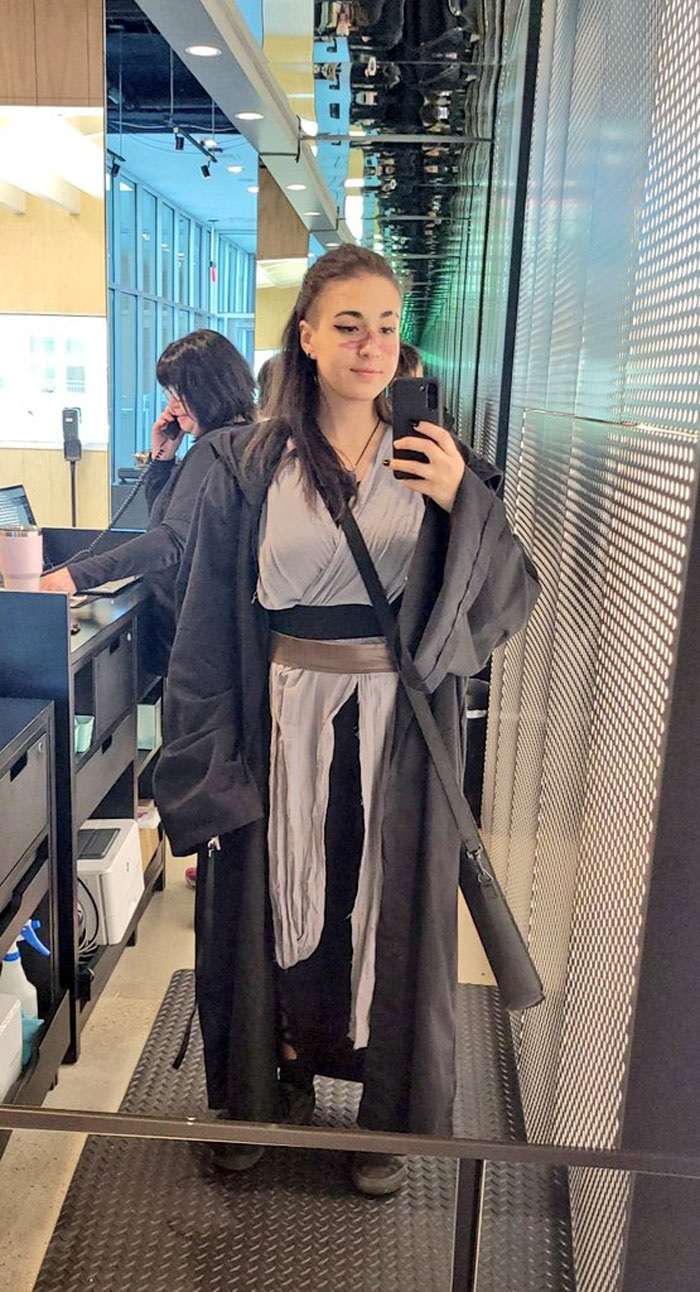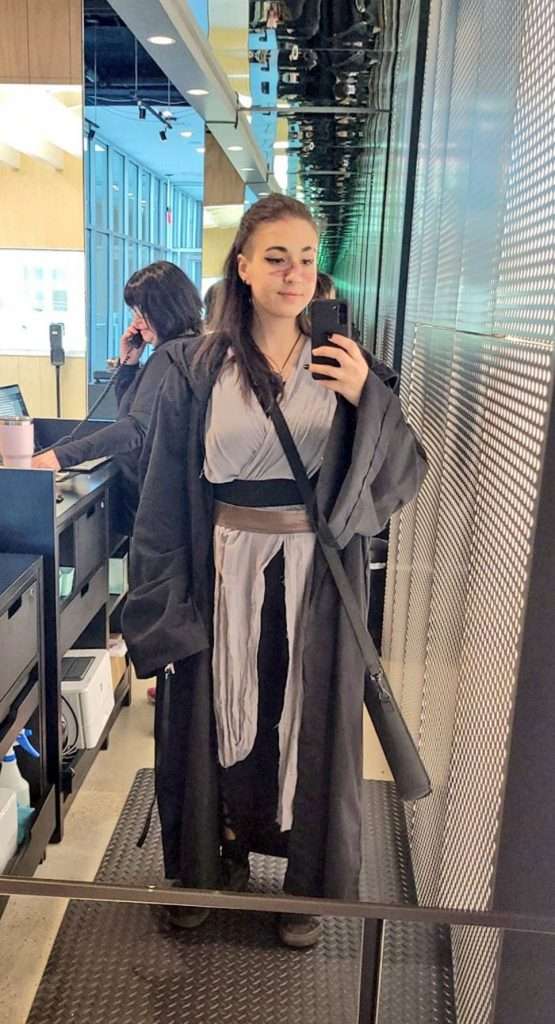 #9 I Remembered How I Dressed Like Cotton Candy With A Dress Made By My Own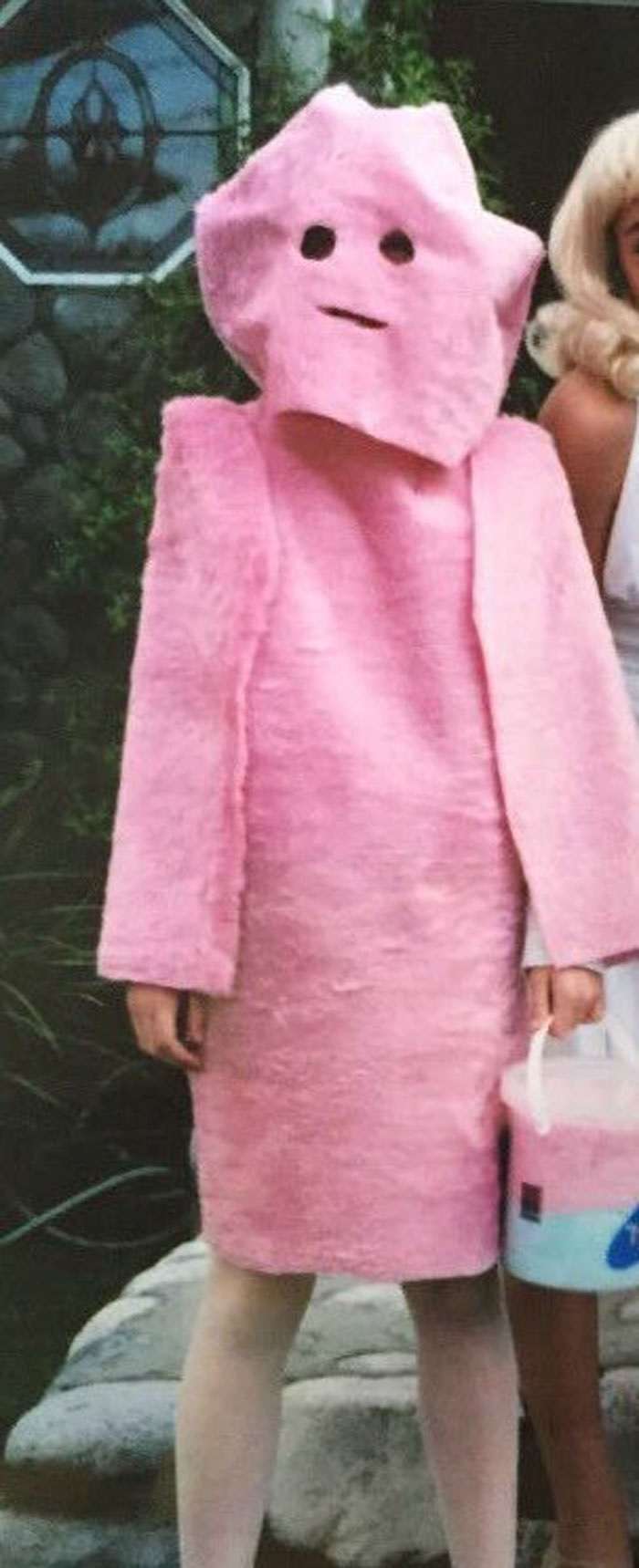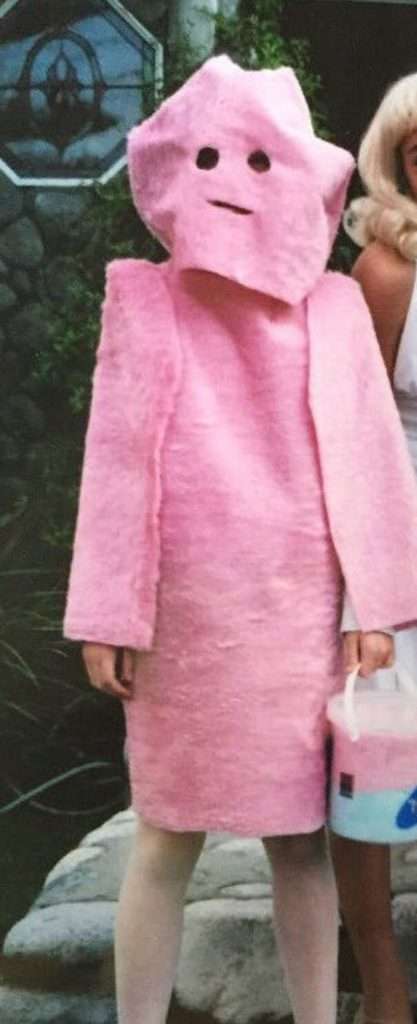 #10 I Was Bilbo For Halloween, And Everyone Else Was Sexy Except Me Because I Did Not Get The Message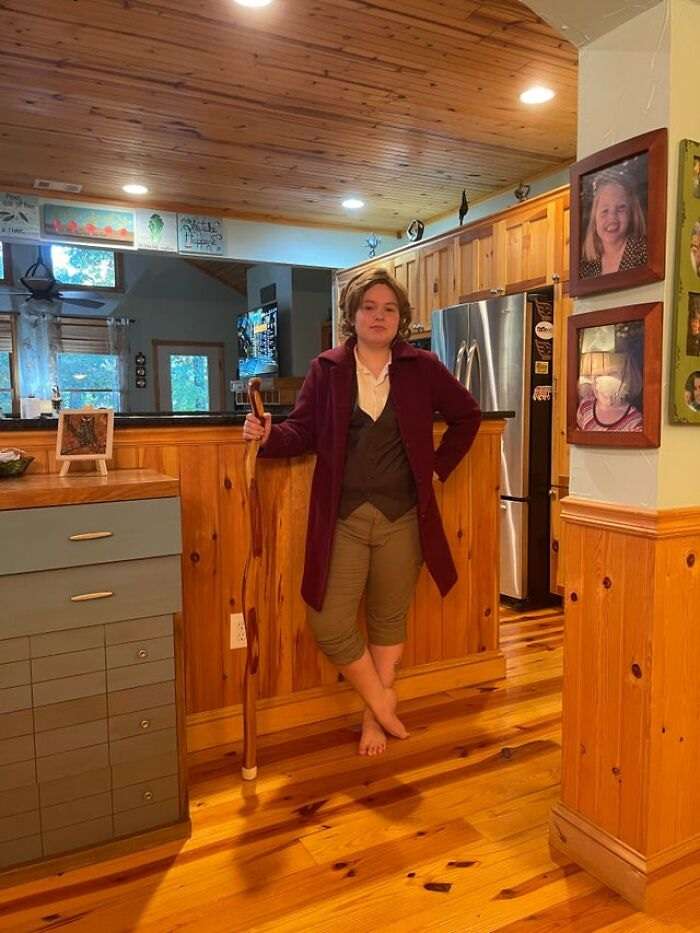 #11 Pennywise Costume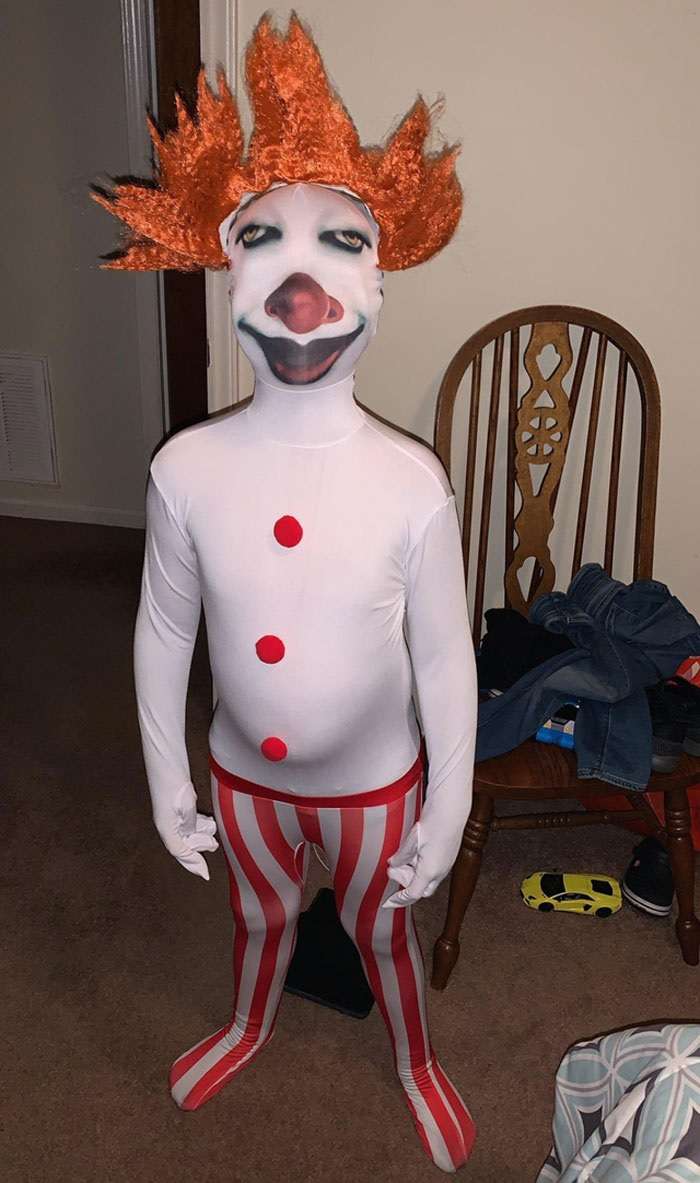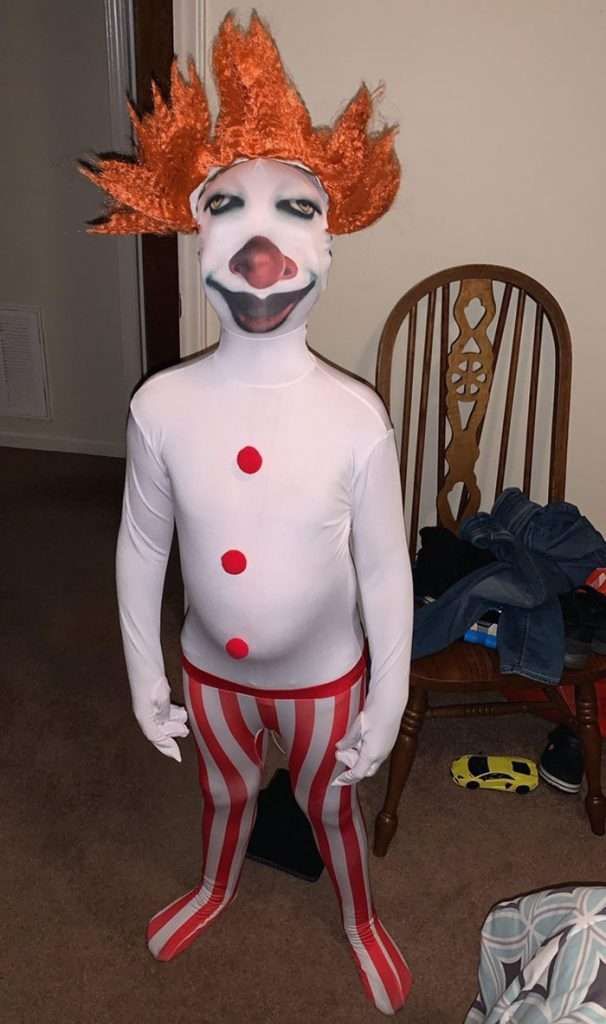 #12 First Halloween In Neighborhood And Didn't Get Any Trick Or Treater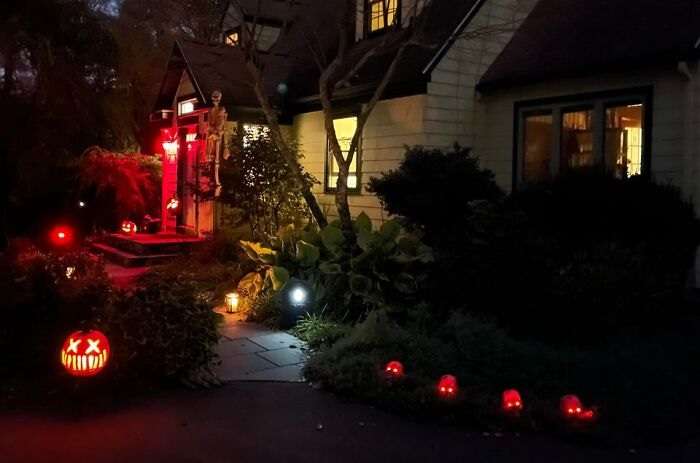 #13 This Scaring Teletubby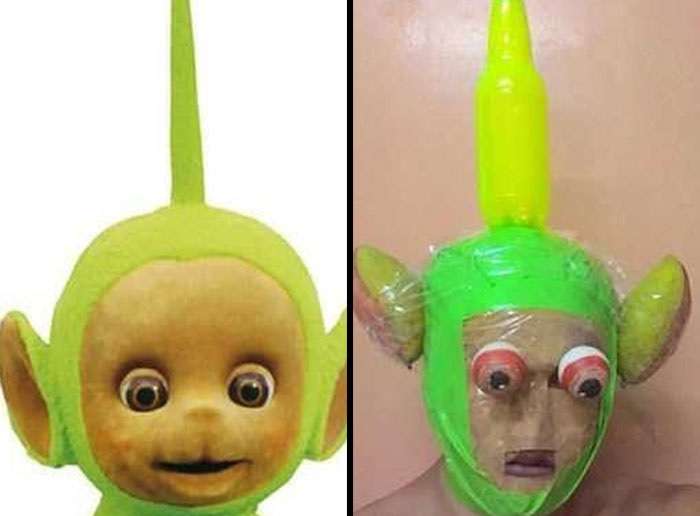 #14 I Arranged A Halloween Party For The First Time And Nobody Showed Up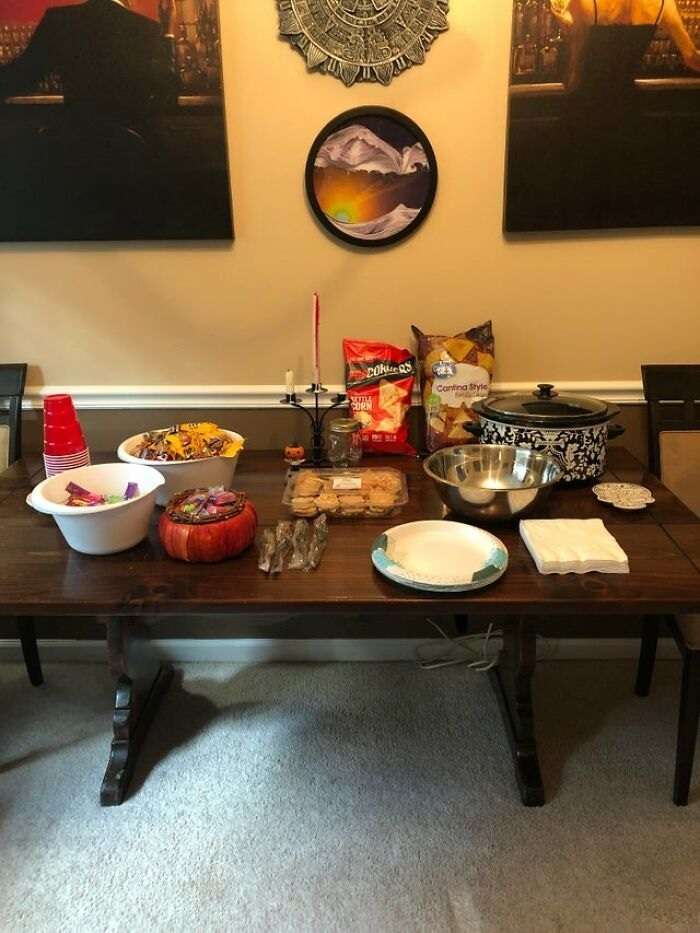 #15 Epic Fail By My Dad, Not Trying His Costume On Before We Got To Disney World Florida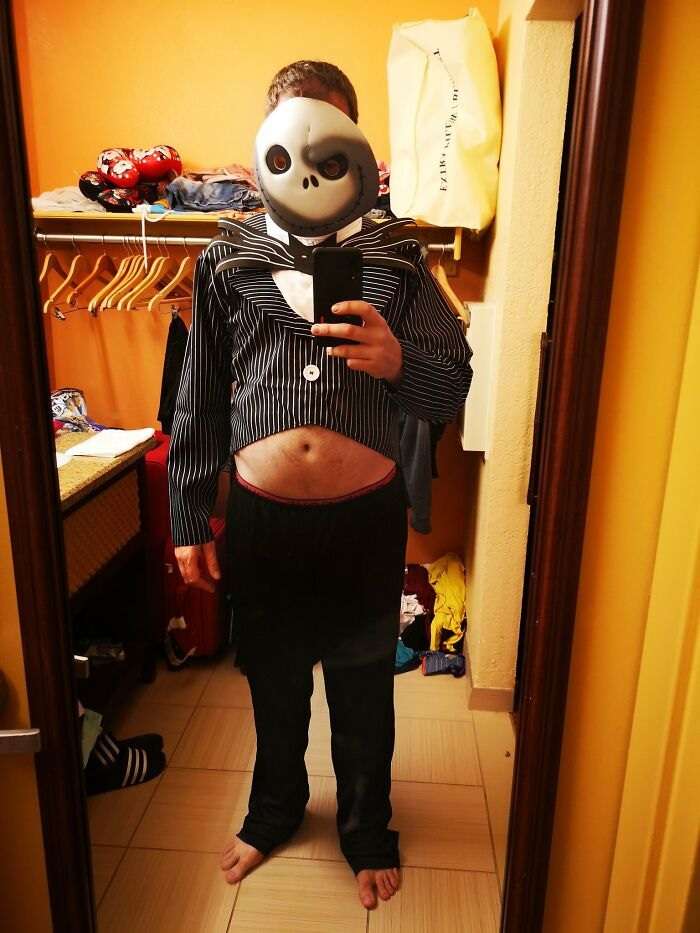 #16 It Is Not A Pumpkin Fail I Intentionally Carved A Portal To Another World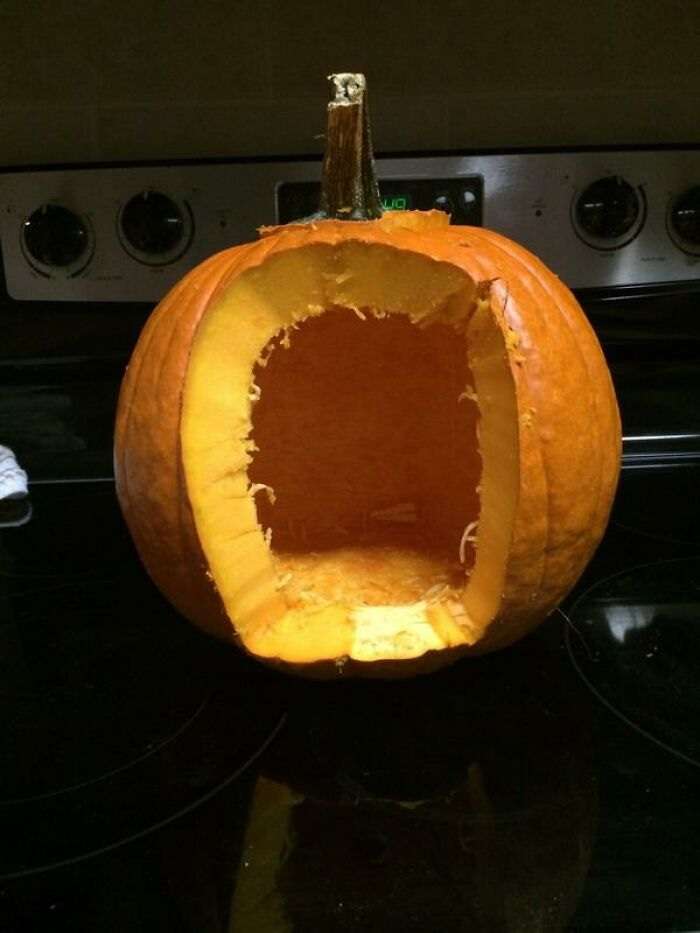 #17 Ghost Cupcake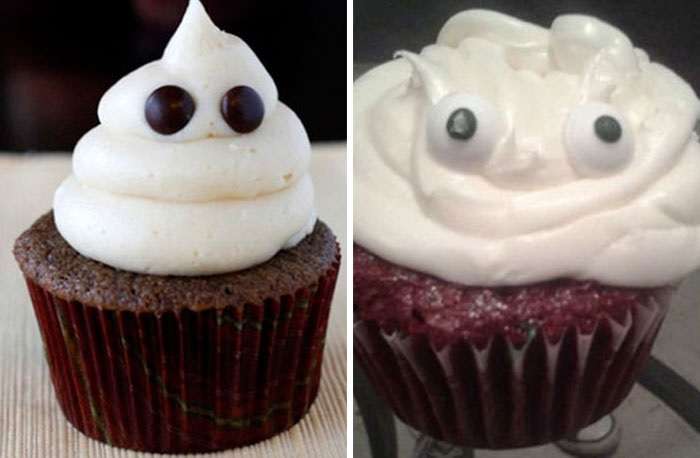 #18 These Halloween Decorations Are Fantastic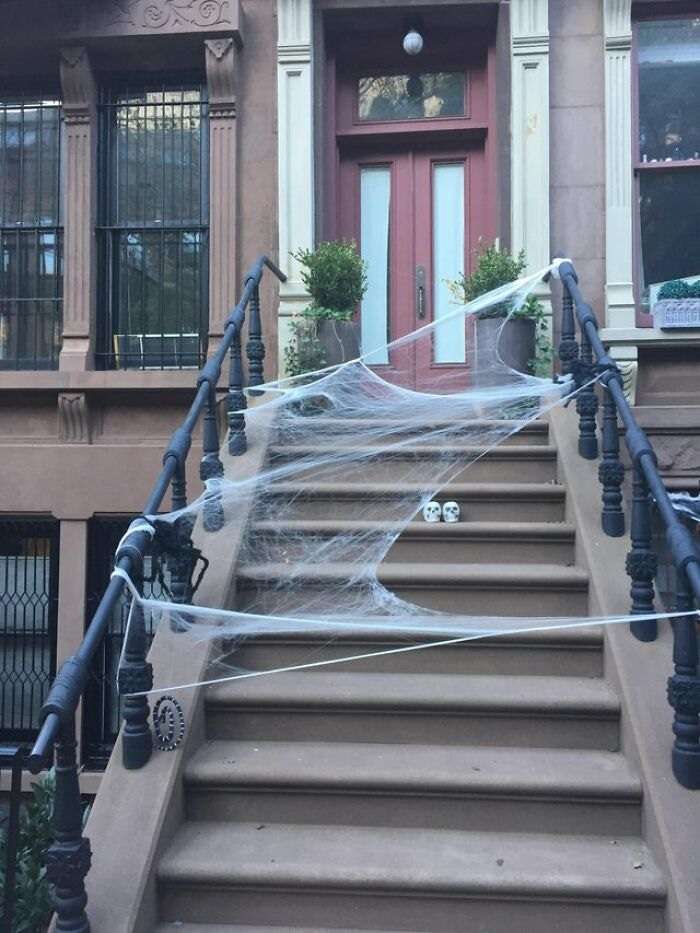 #19 I Wanted Some Edible Eyeballs For Snacks, But These Were Inside A Larger Bag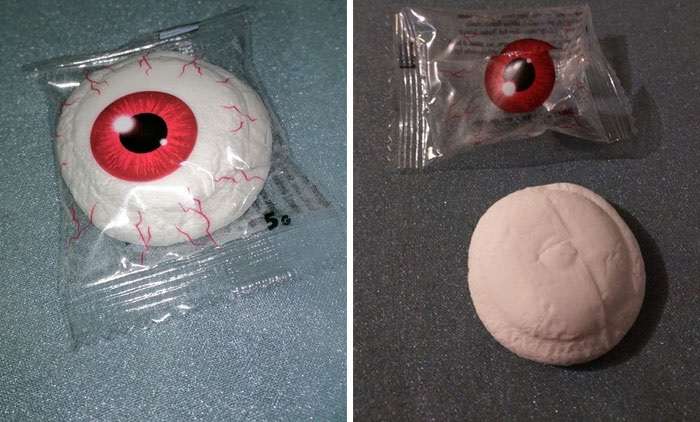 #20 These Socks At Rite Aid Say Creery Instead Of Creepy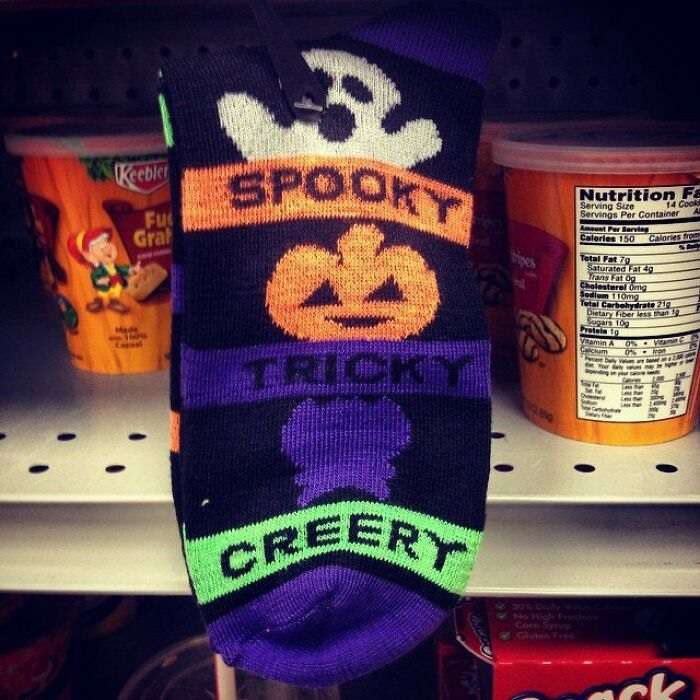 #21 I Bought A Skull Bottle Opener, But The Skull Does Not Let Me Open It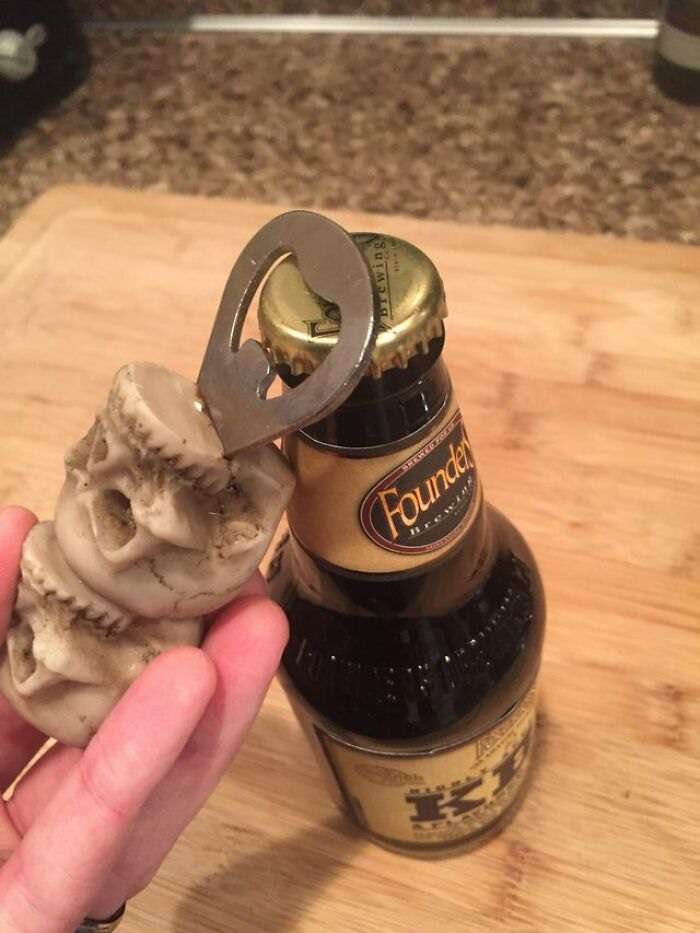 #22 Failed Pumpkin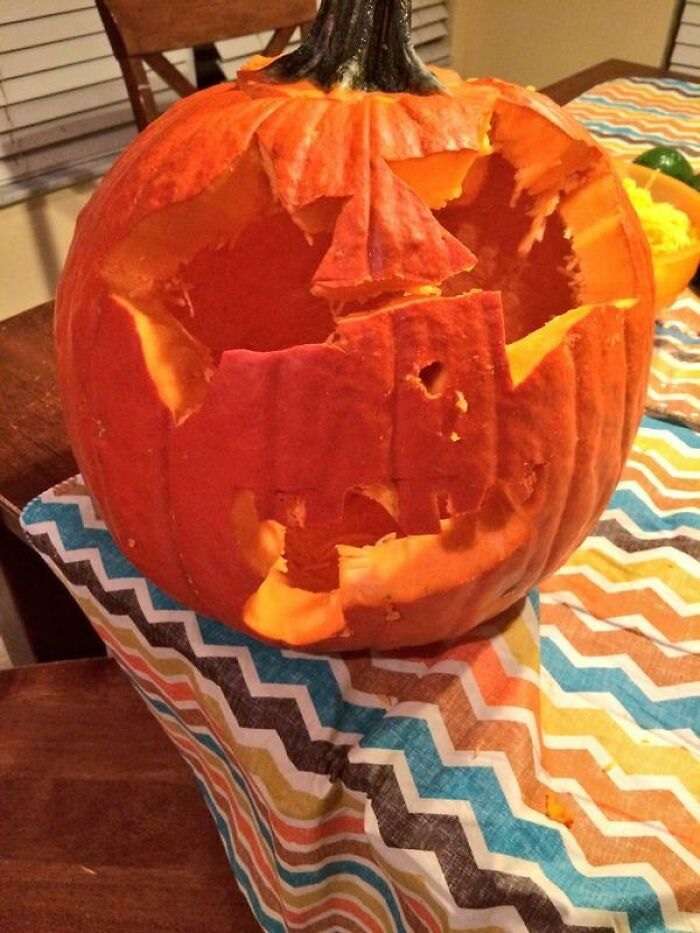 #23 Brilliantly Decorated McDonald's Door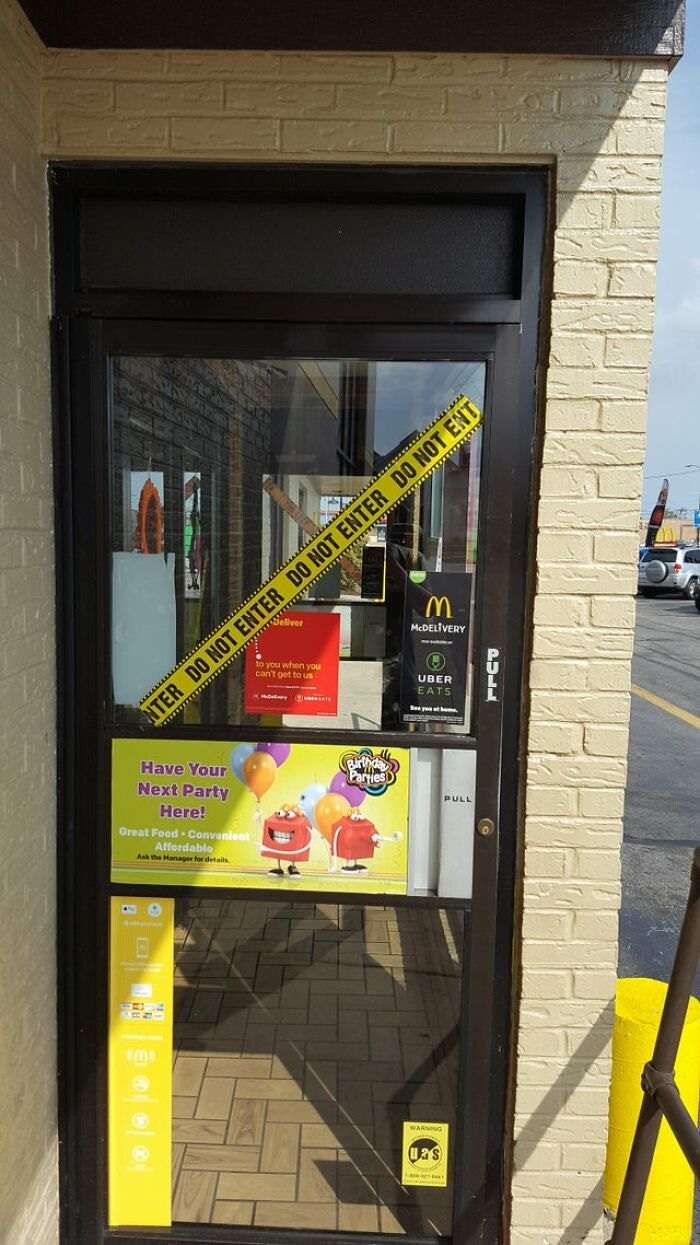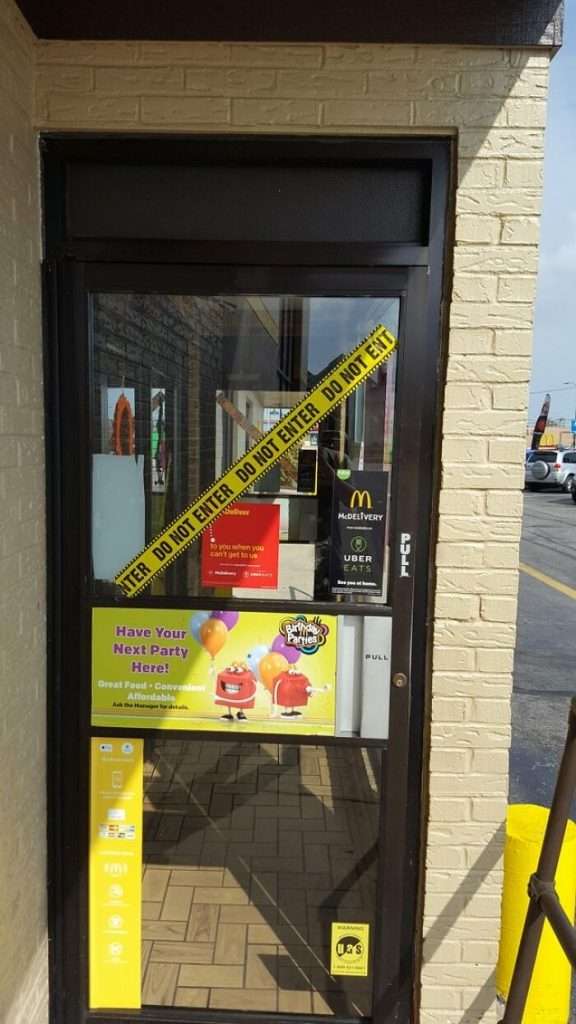 #24 Awesome Decorations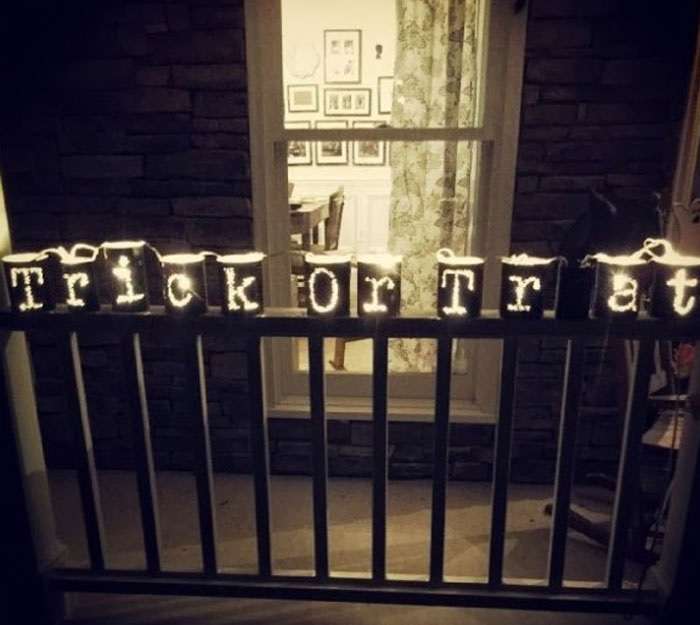 #25 Here Take Some Cdndy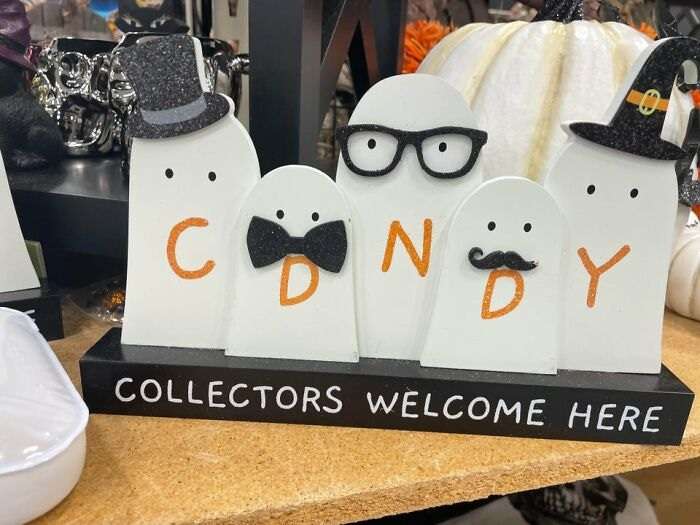 #26 Window Display, Spirit Halloween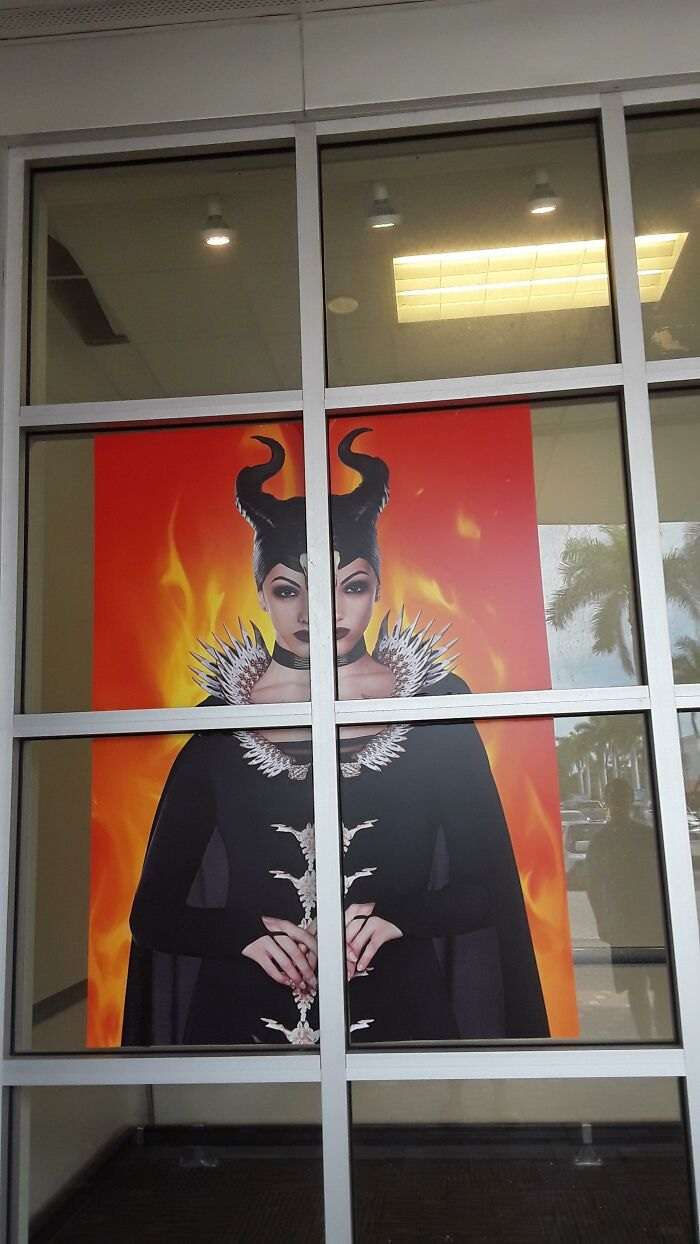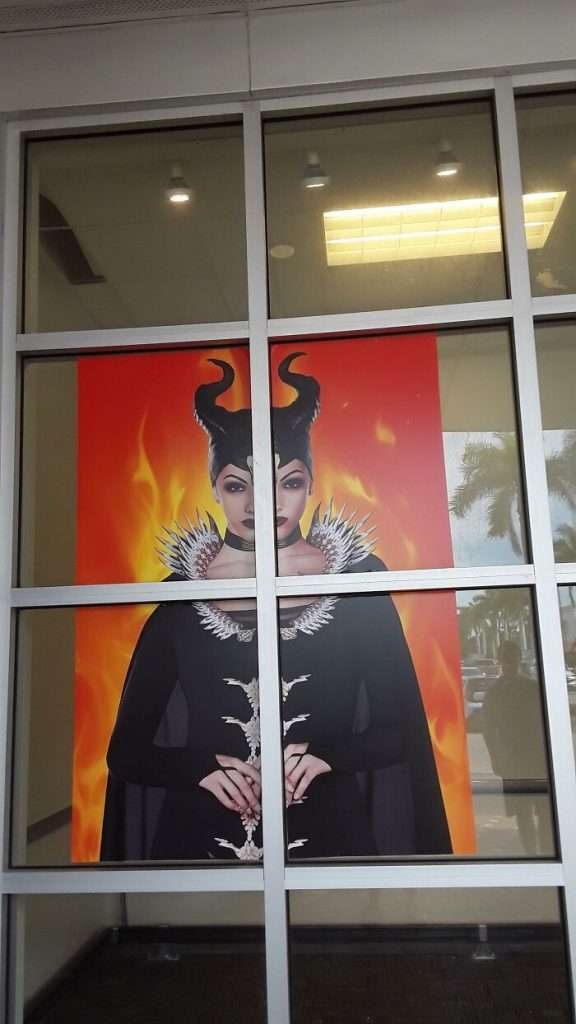 #27 I Failed Last Year In Attempt At Carving A Tooth Brush On The Pumpkin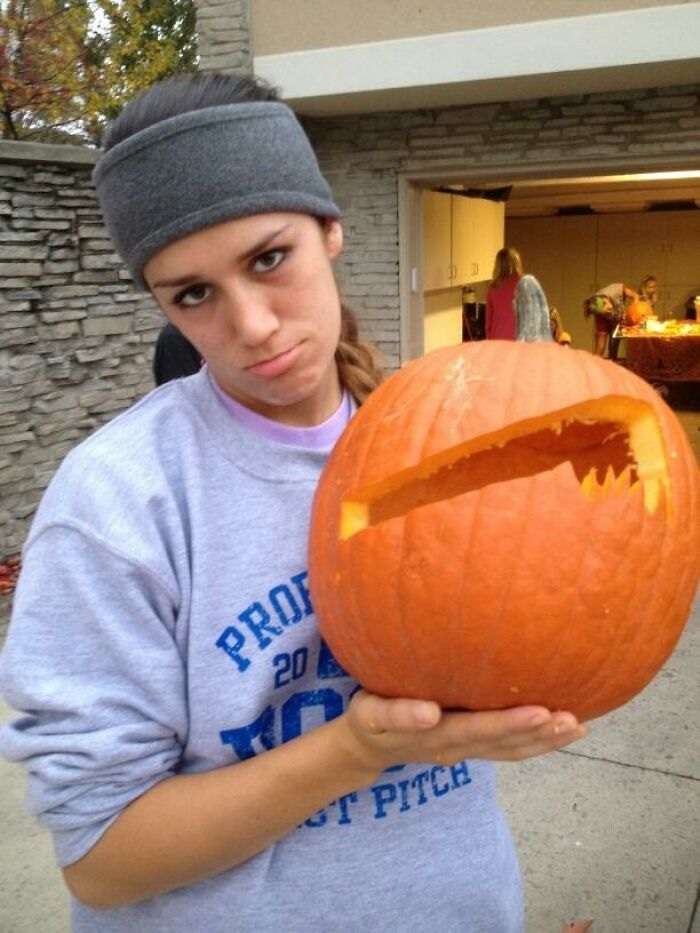 #28 True Blood Pumpkin Failure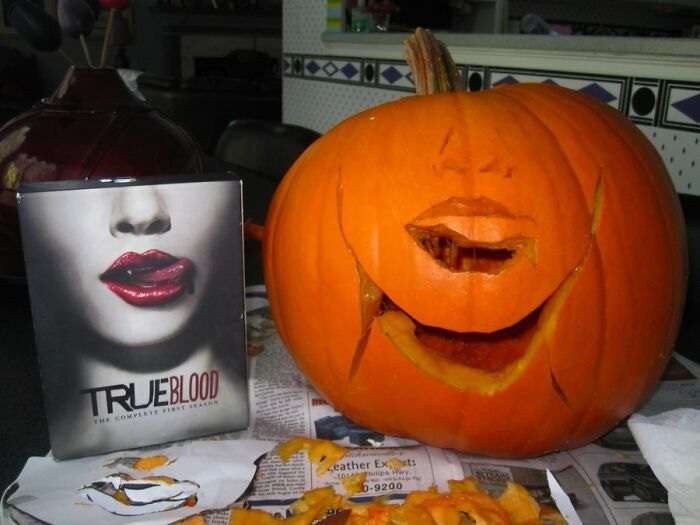 #29 I Am A Crushed Pumpkin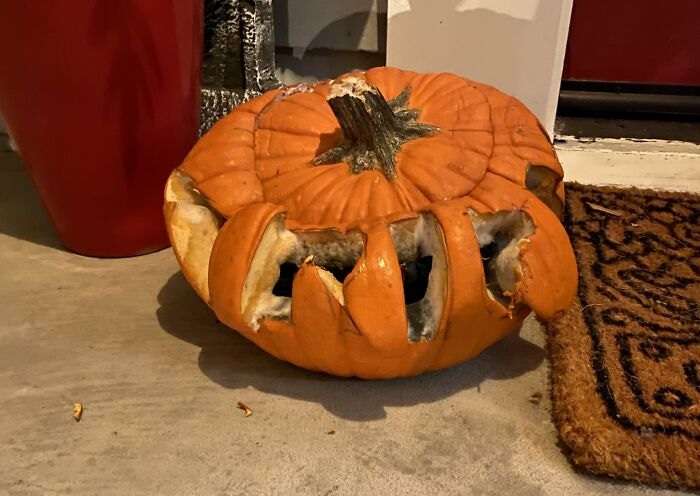 #30 Again A Failed Pumpkin