Adobe Illustrator, CorelDraw, and Adobe Photoshop are the primary software for modern computer arts. Before going into them, we used Microsoft Paint to learn basic computer arts when we were kids—using lines and circles to create funky doodles on MS Paint. Many people think that using Microsoft Paint can do nothing better than create funky doodles. This 91-year-old grandmother proves that fact is incorrect. She showed the world that MS Paint is still fun and that she can do better things from it.
Concha García Zaera is a Spanish grandmother who loves art. She enrolled at Universität Popular de Valencia in 2004 to improve her artistic skills. She started creating stunning art when her children gave her a computer. She discovered MS Paint software and created incredible pieces of art. See her skills in the gallery below, so keep scrolling down.
More info: Instagram
Concha García Zaera, the 91-year-old Spanish grandma, took Microsoft Paint to a new level.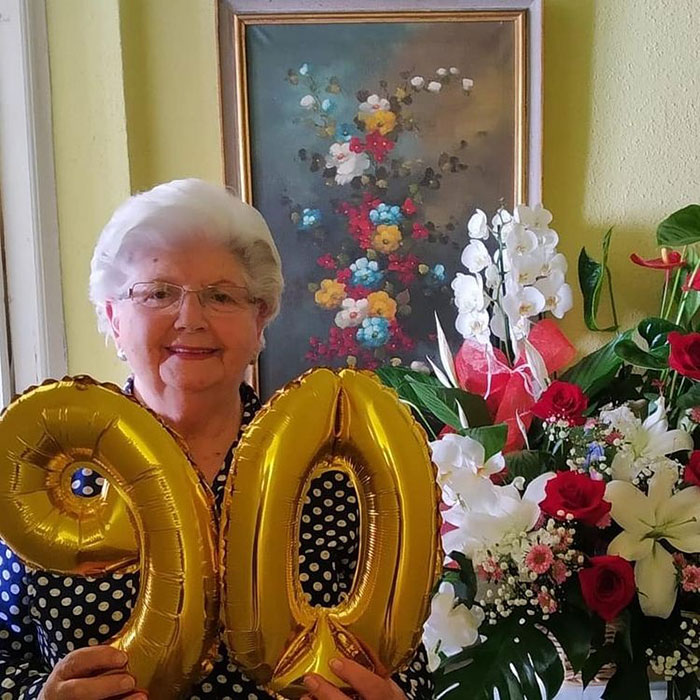 #1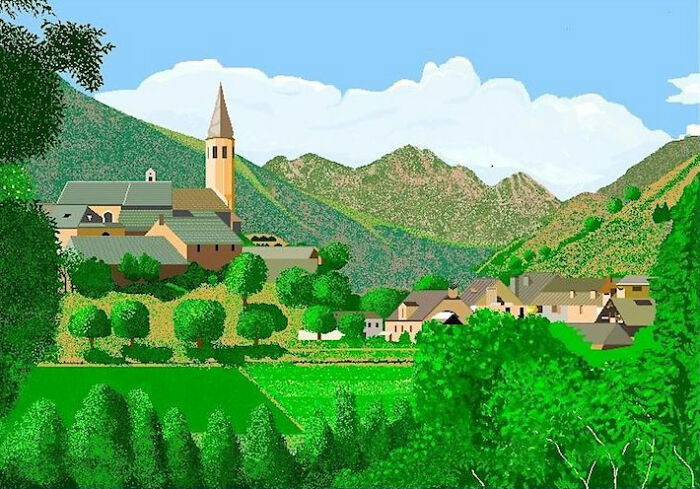 #2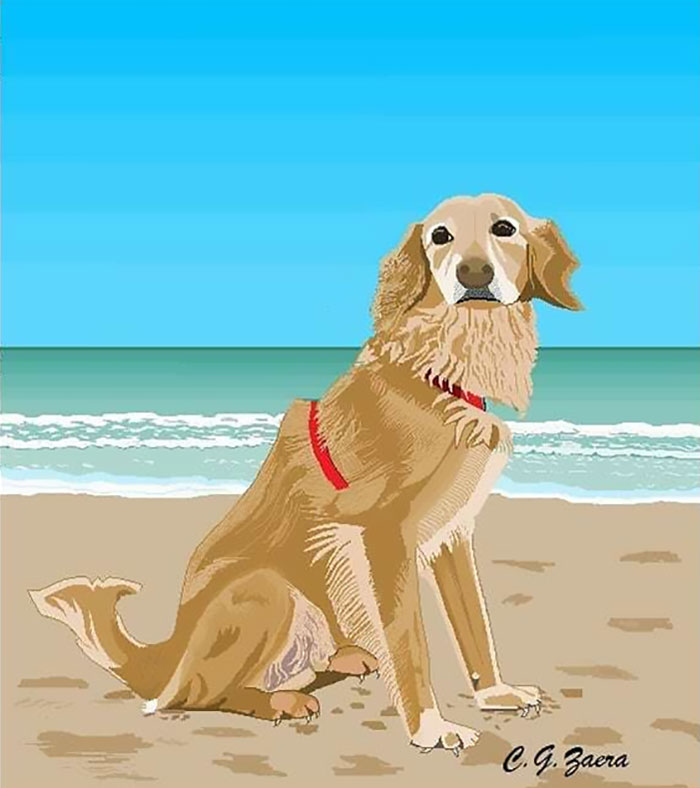 #3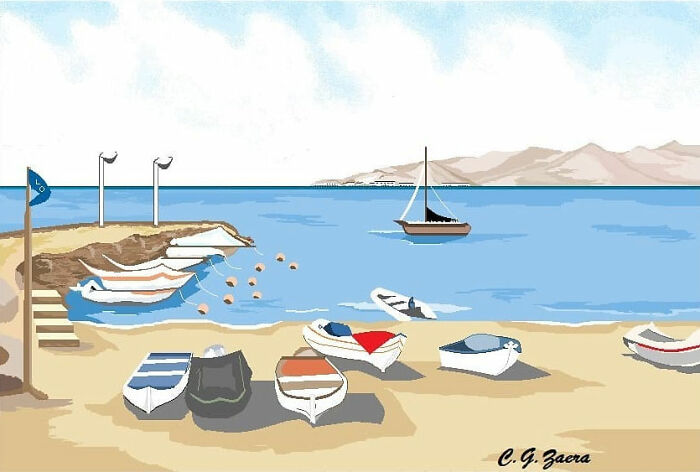 #4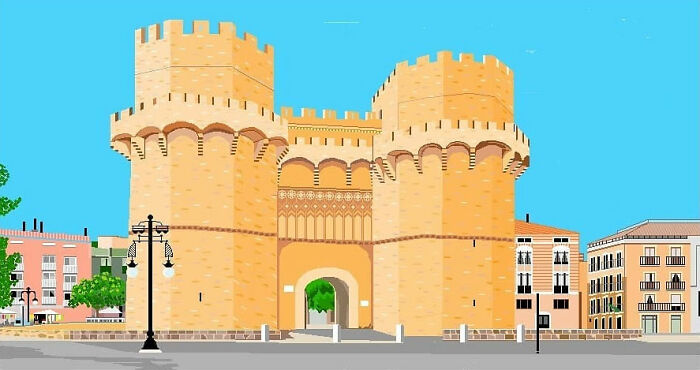 #5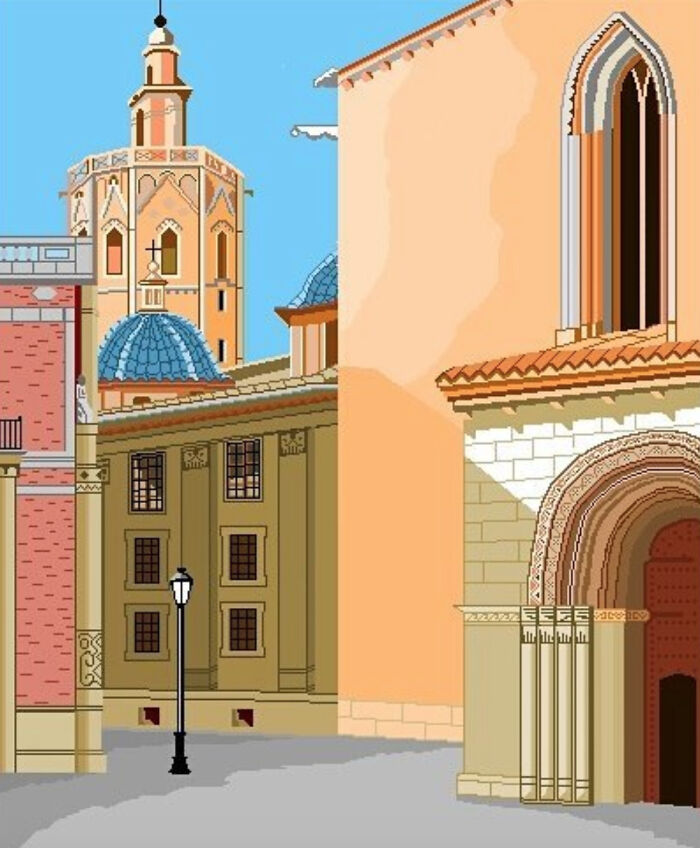 #6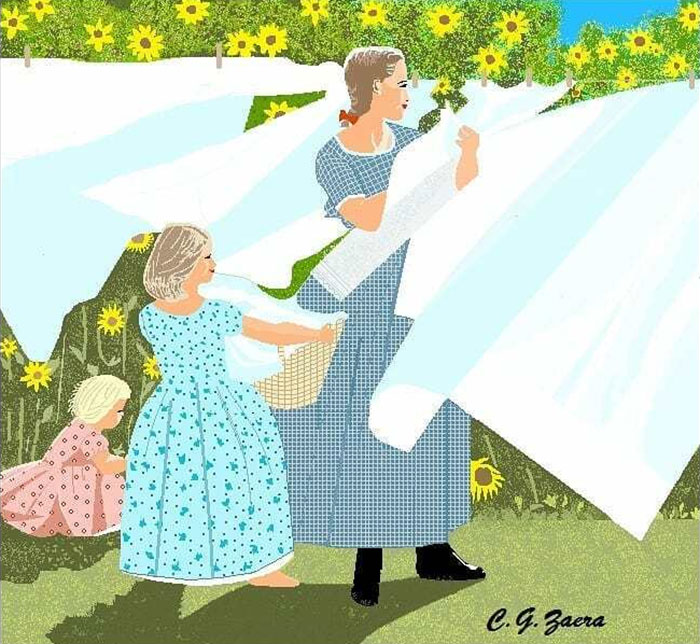 #7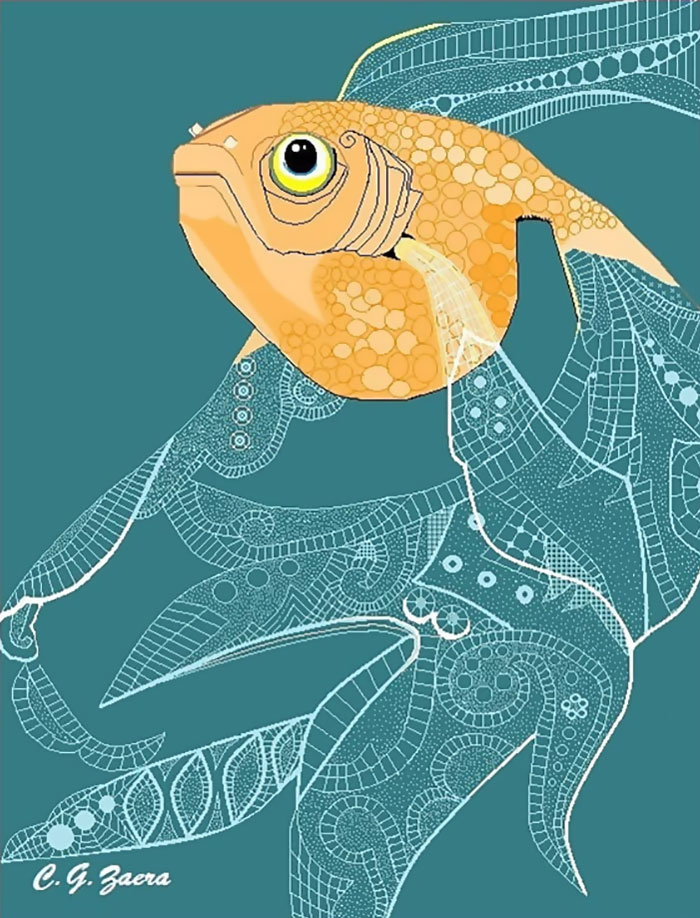 #8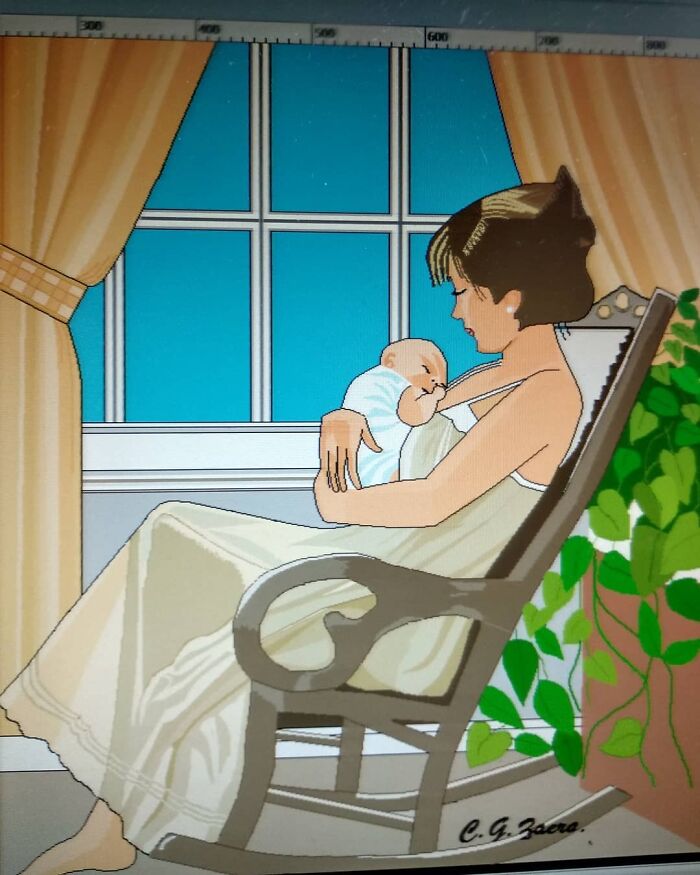 #9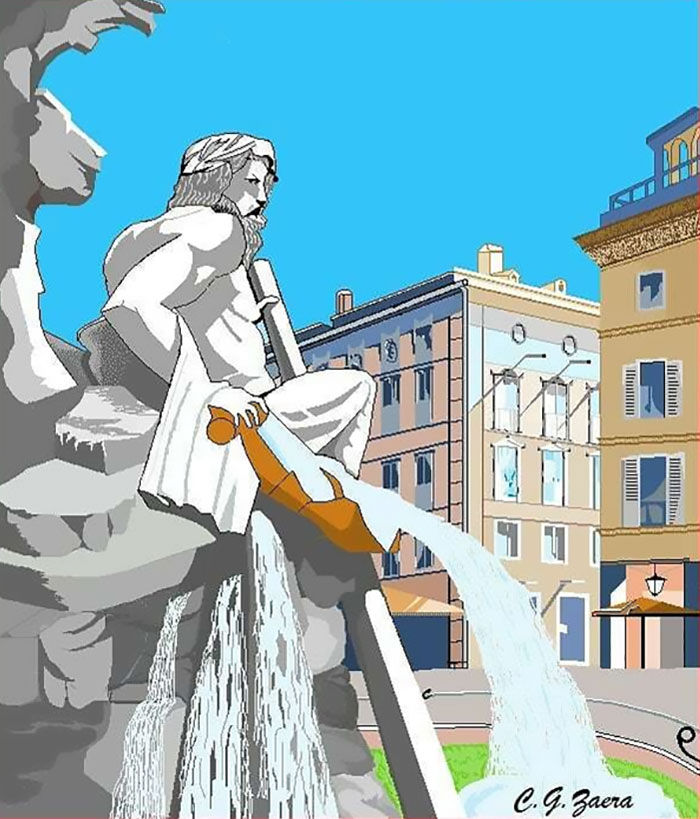 #10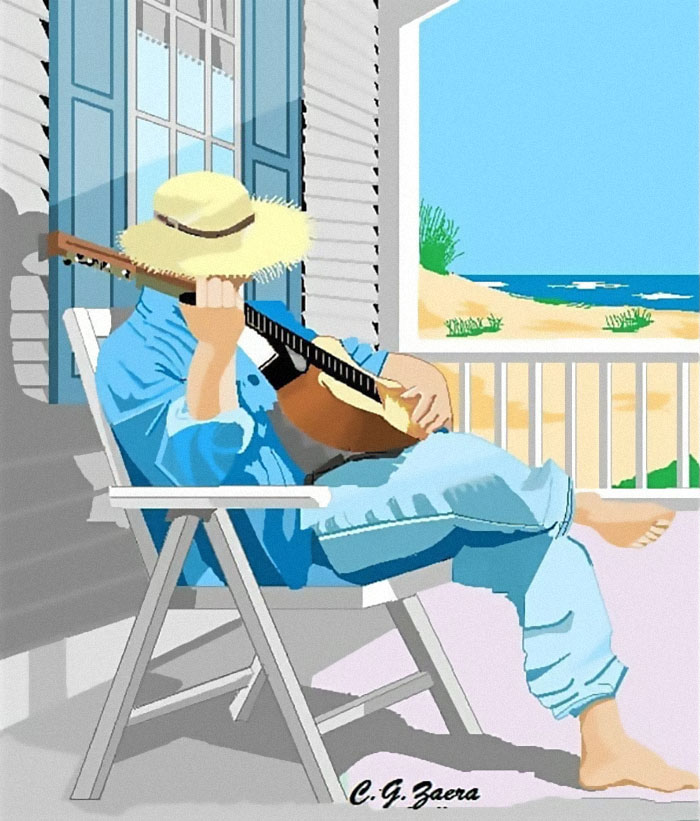 #11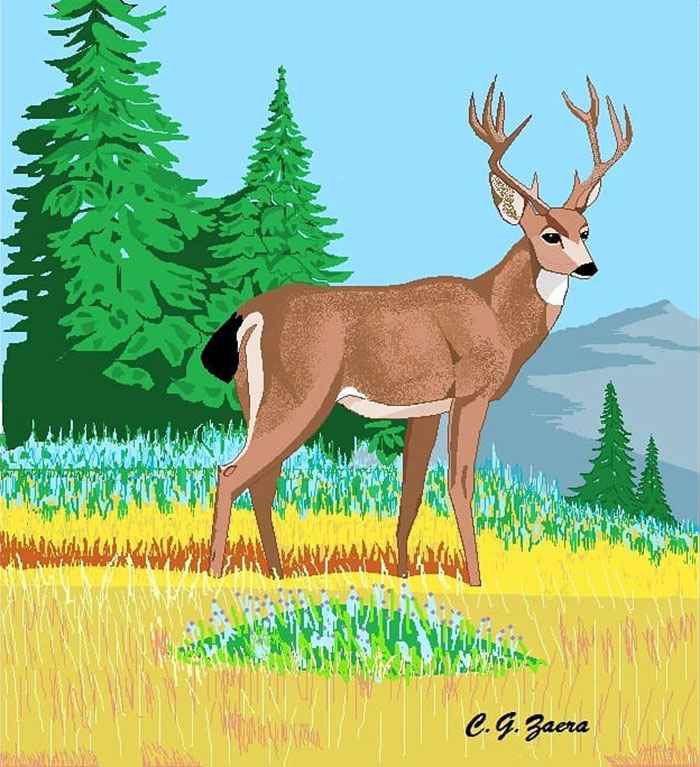 #12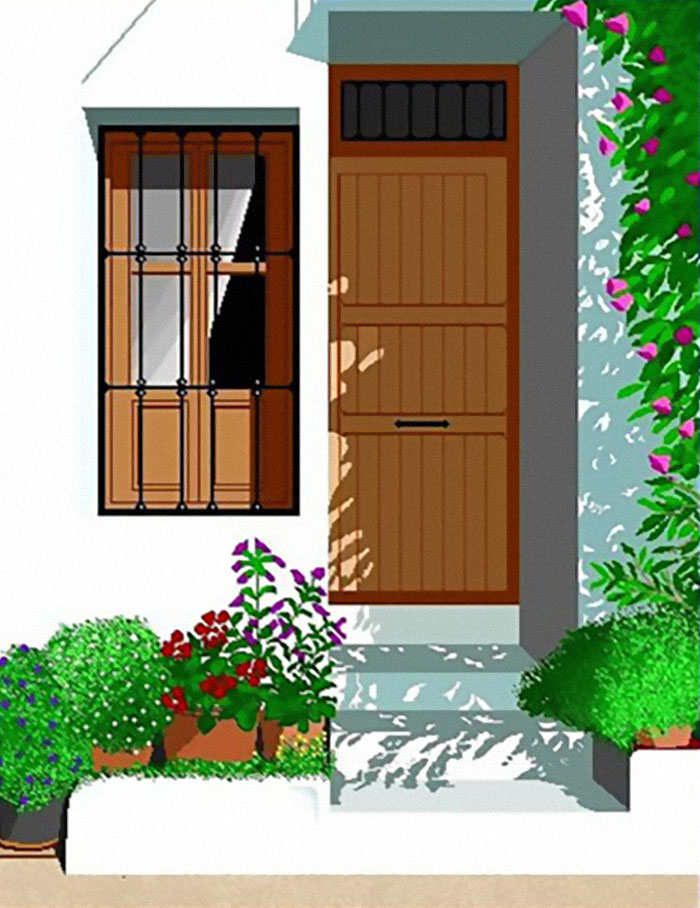 #13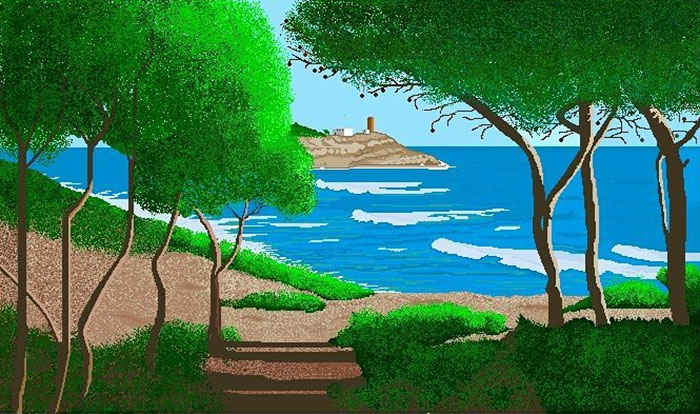 #14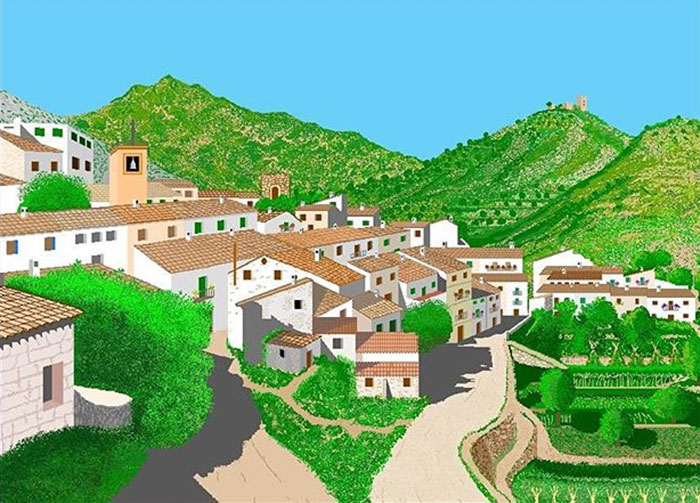 #15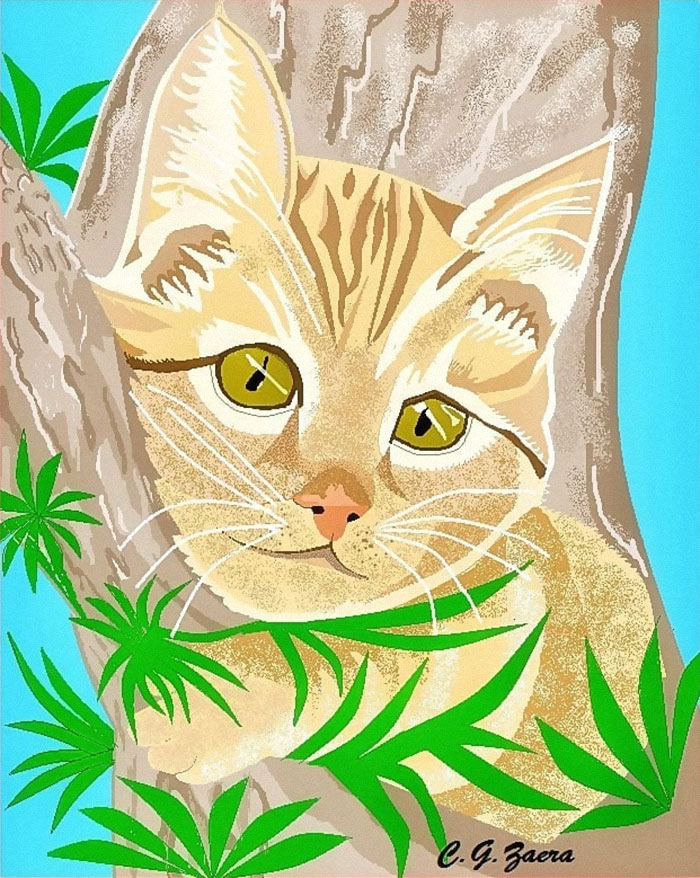 #16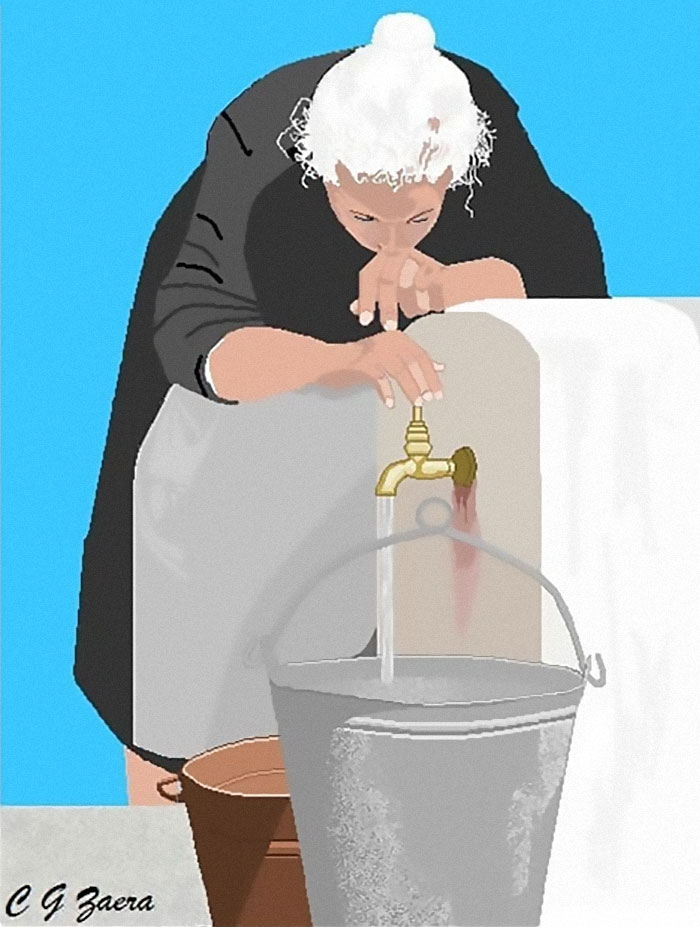 #17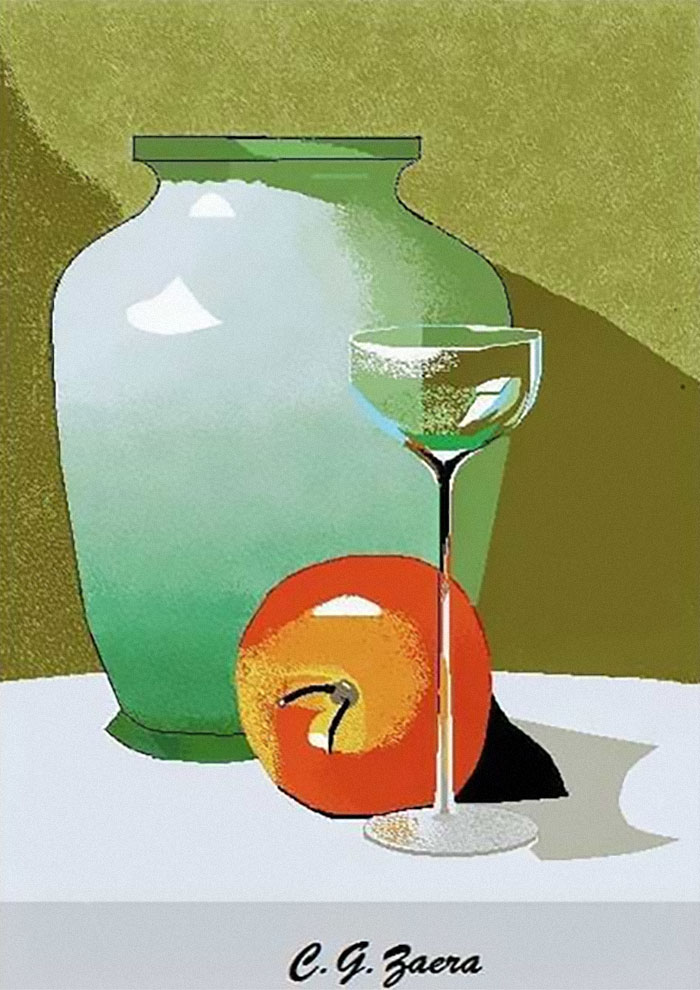 #18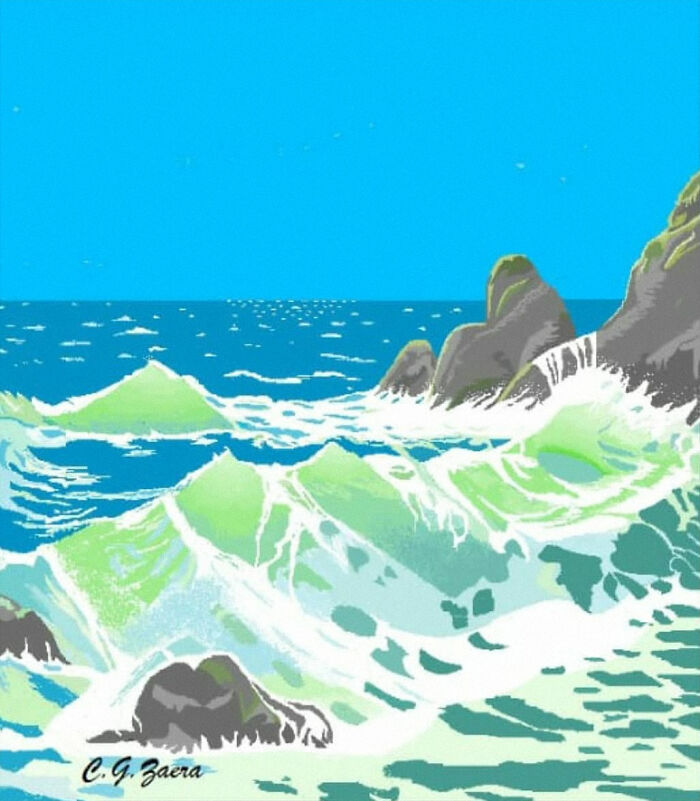 #19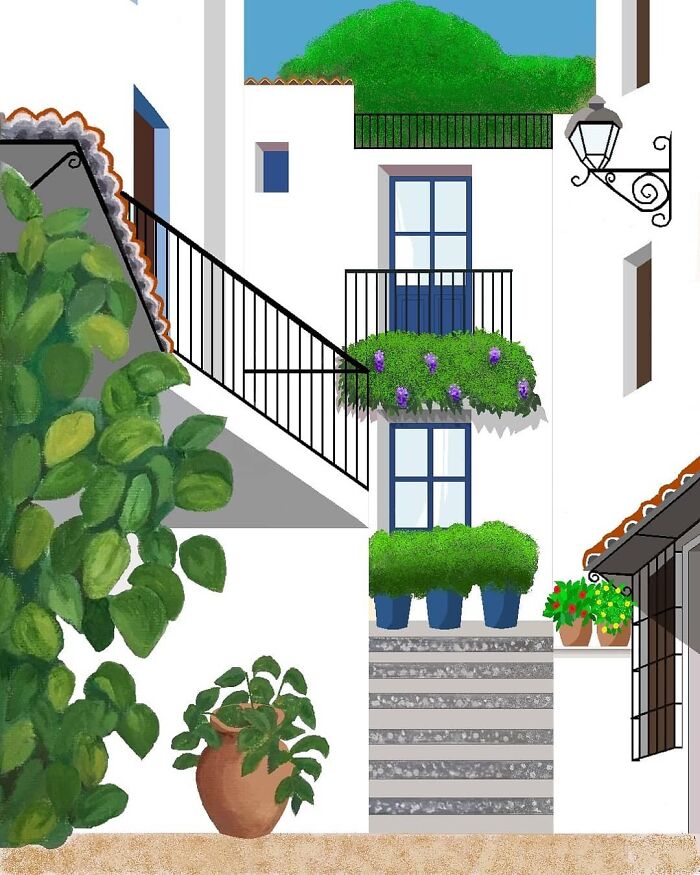 #20