Sometimes mother nature terrifies things, but it never forgets to show its beauty and do amazing things to amaze us. Every time you walk in the forest, you can see unbelievable things done by nature. Imagine how many such things there are around the world!
Reddit users share amazing things they spotted in nature on this subreddit called r/mildlyinteresting. Next time you spot a crazy nature thing, don't forget to upload them to this subreddit. We collected and attached some fascinating things people spotted in nature. So, please scroll down to check them out. We are pretty sure you'll be amazed.
#1 This Petunia looks like a galaxy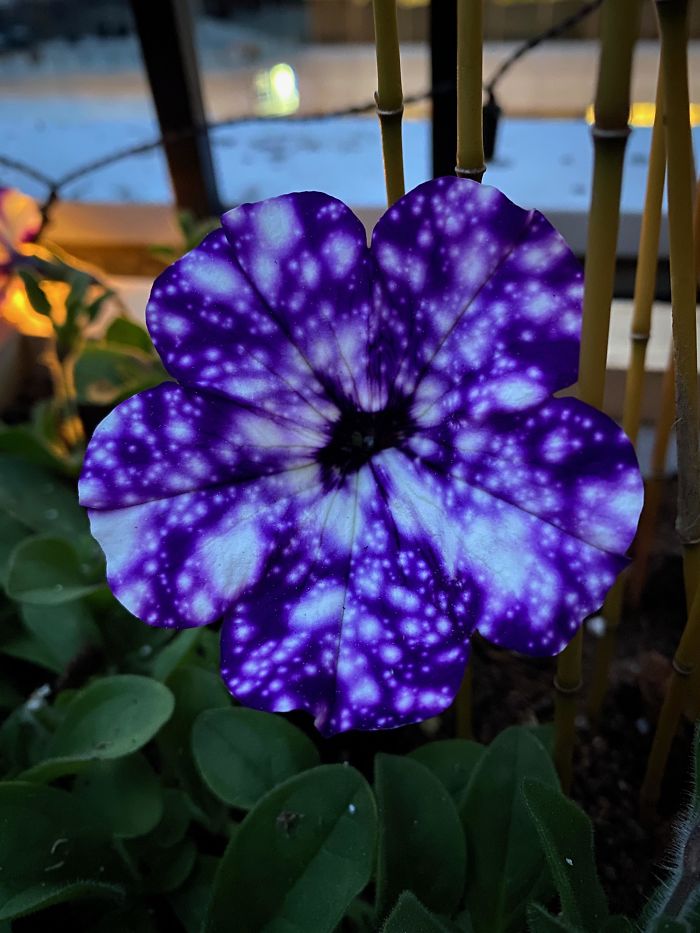 #2 A desert bloom in the Atacama Desert in Chile. a rare sight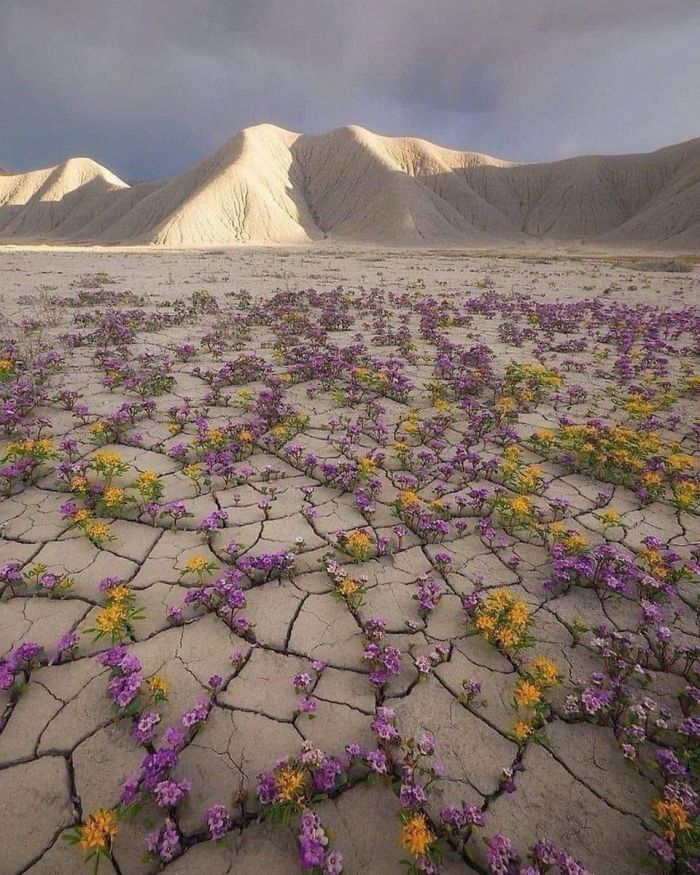 #3 Lenticular Cloud in Mt. Fuji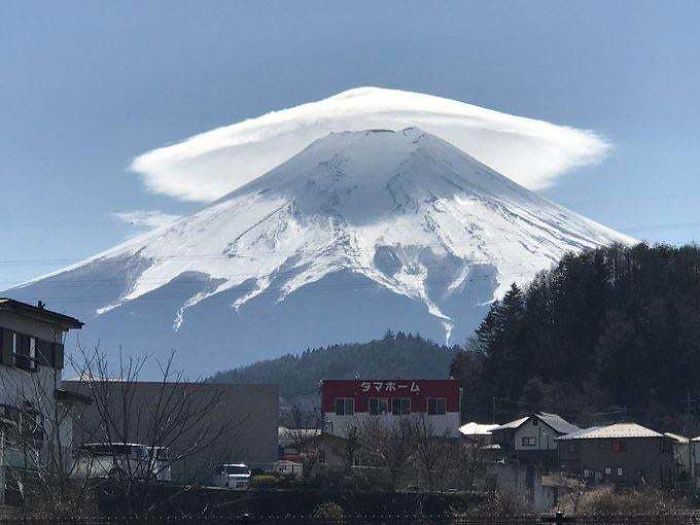 #4 An Albino deer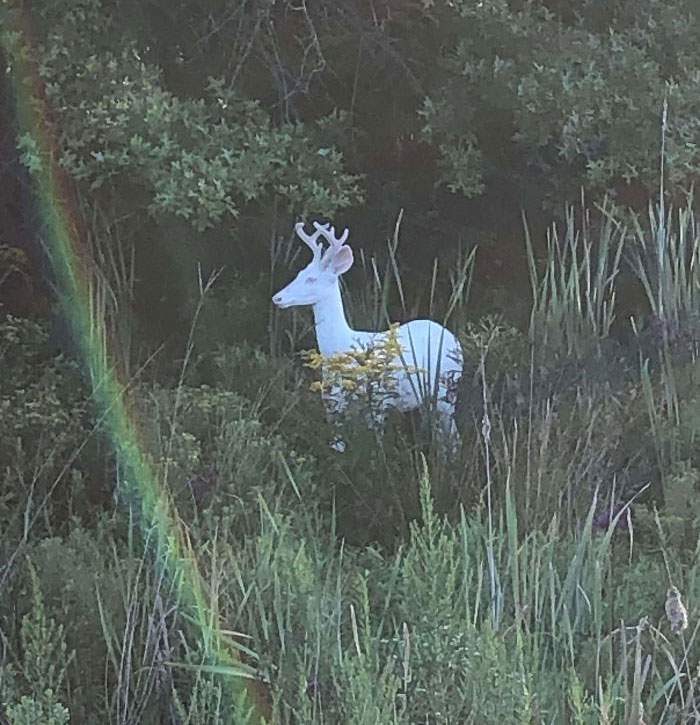 #5 Vietnamese Mossy Frog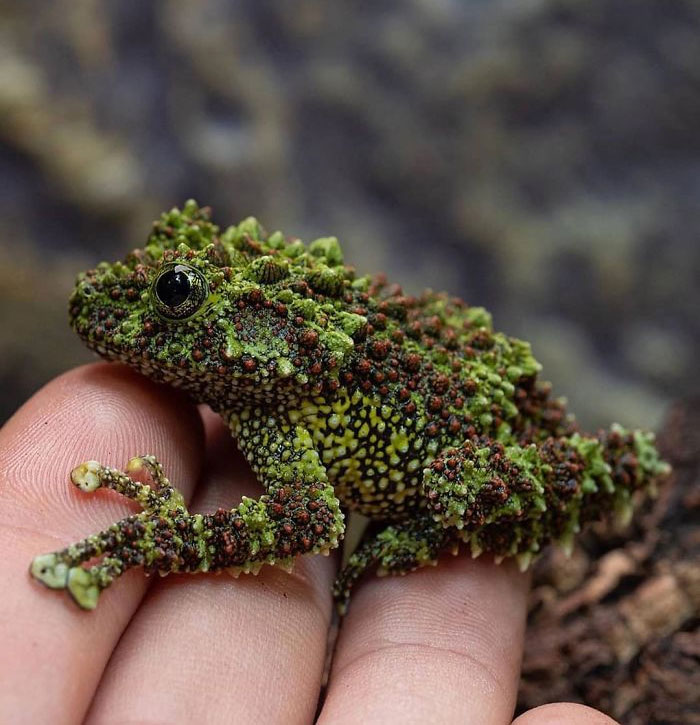 #6 A Fantastic Umbrella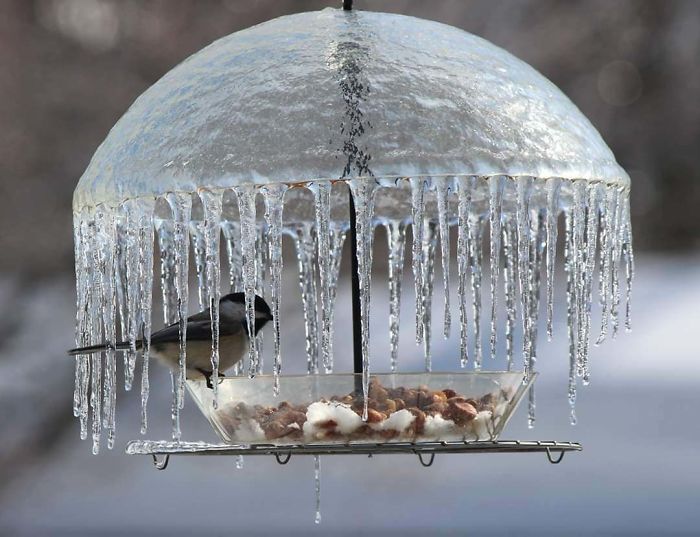 #7 The shadow of the other tree completed the tree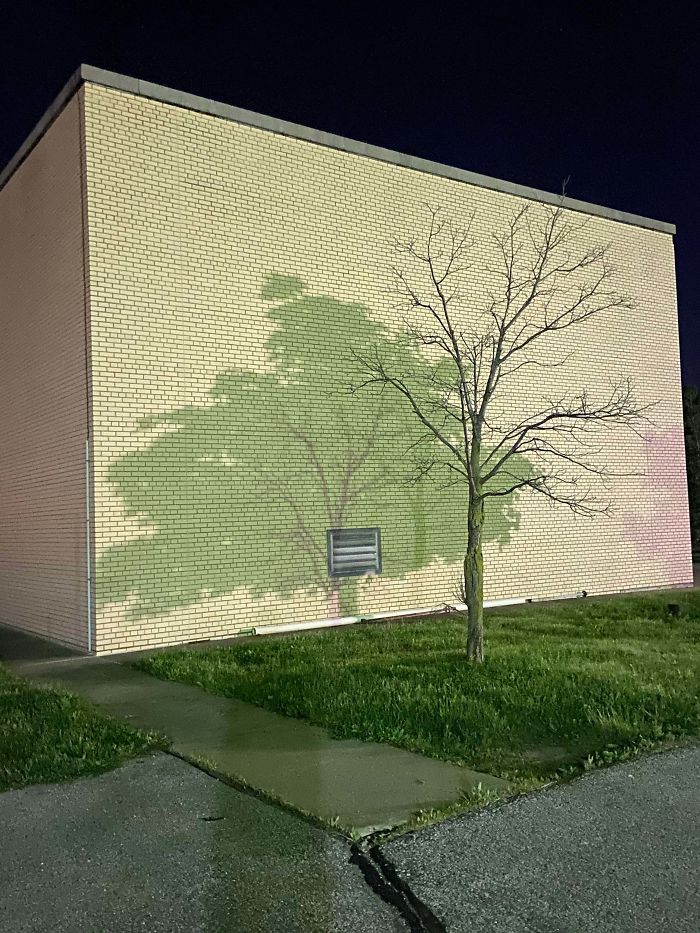 #8 Color Gradient Moss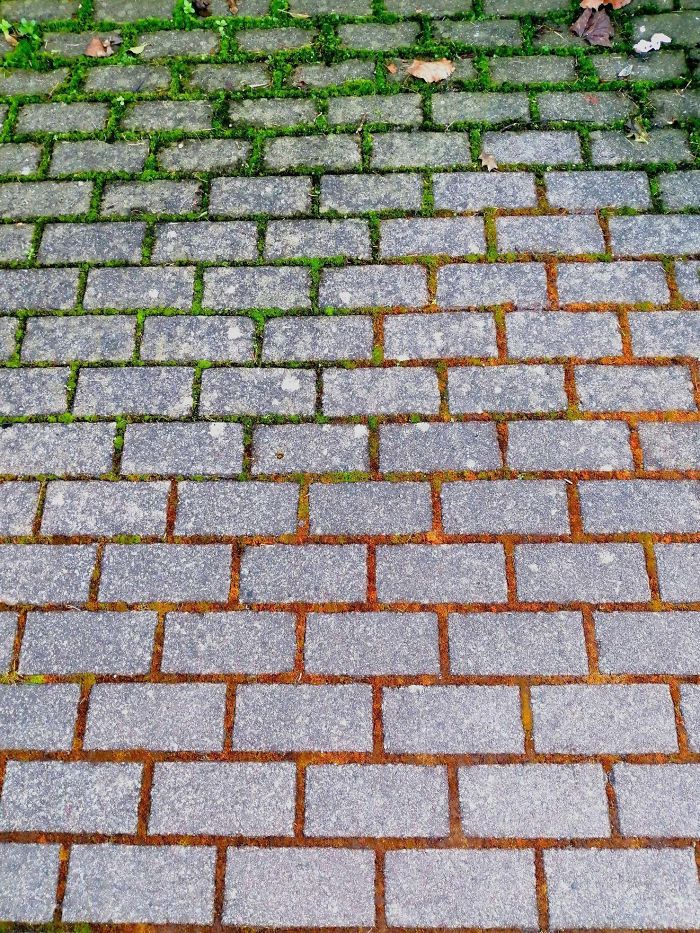 #9 This is the smallest maple tree leaf I have ever seen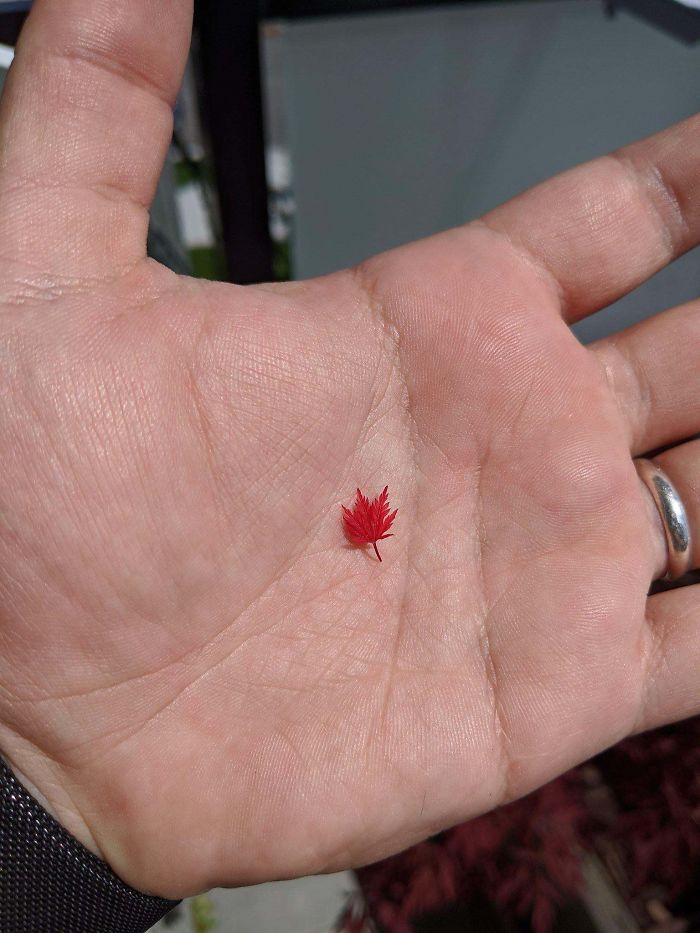 #10 A twisted driftwood on a beach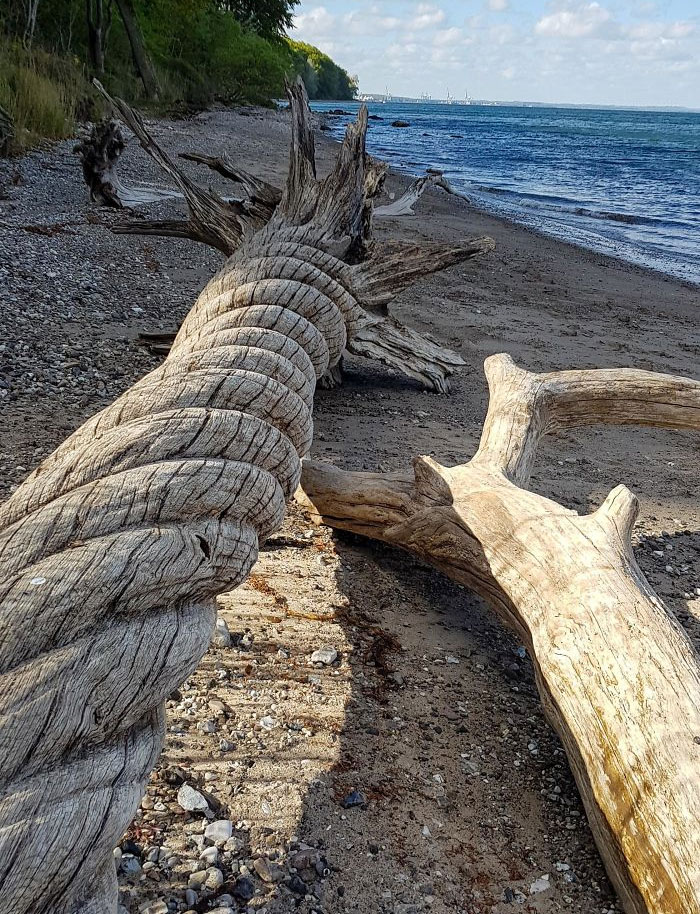 #11 This cherry is grown alone in the middle of the tree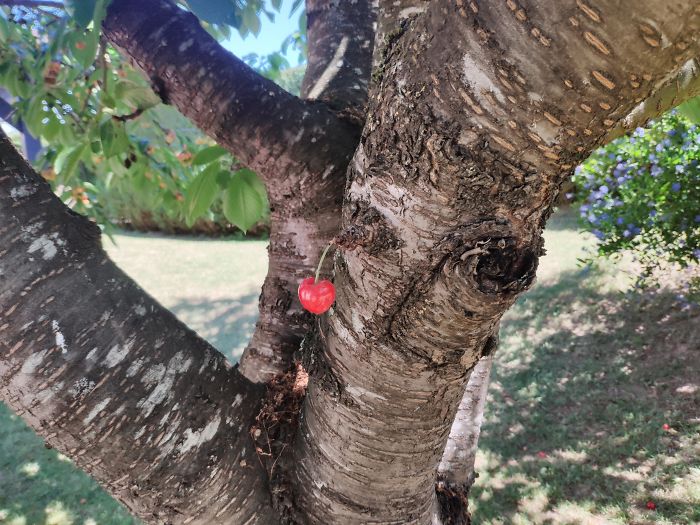 #12 A sunflower growing out of the sidewalk and behind is the parent patch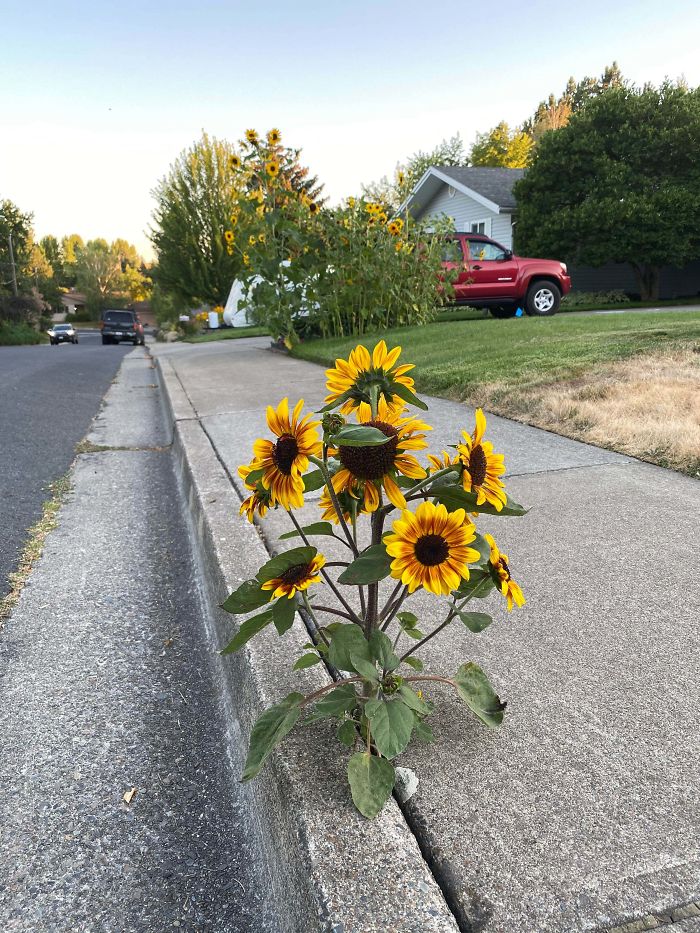 #13 An army of baby grasshoppers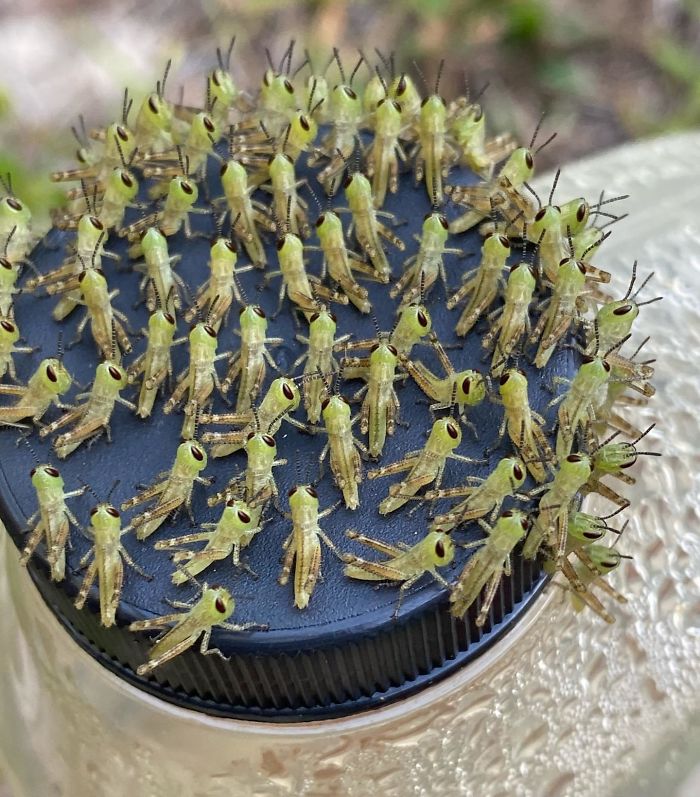 #14 A rainbow with only Red color, Spotted in the middle of the night in Finland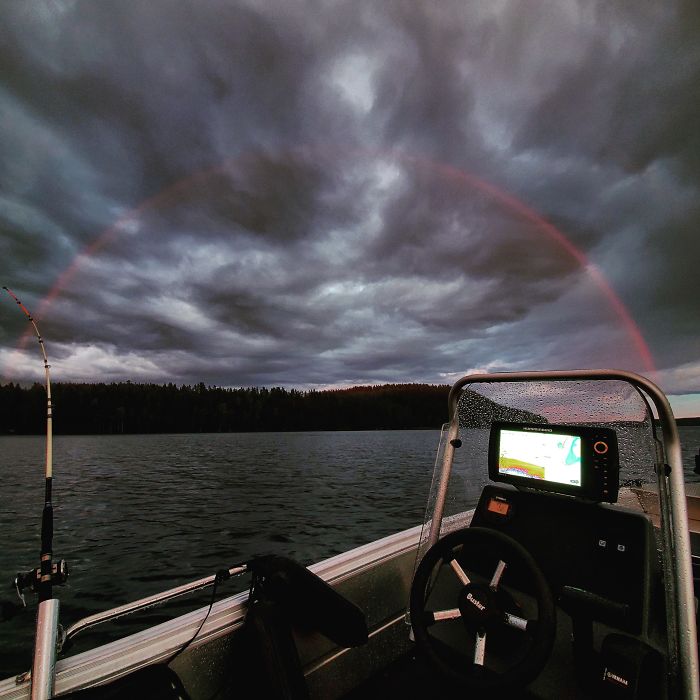 #15 The Parrot Waxcap mushroom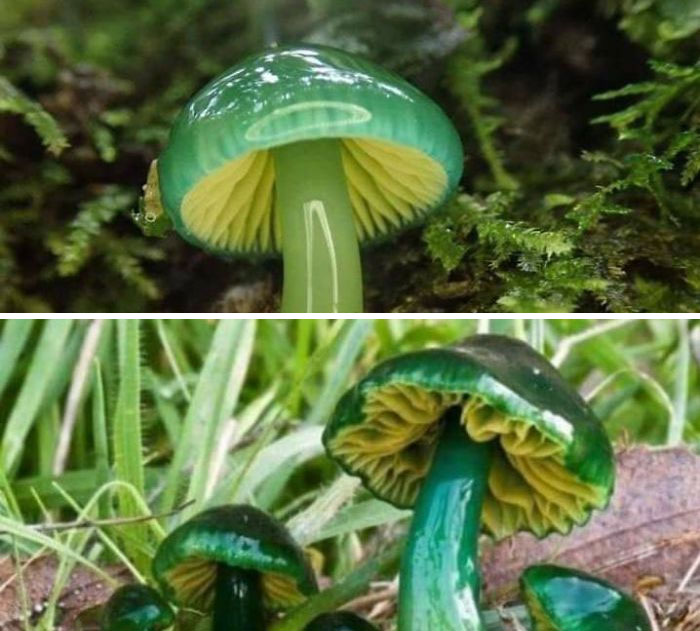 #16 Tibetan cherry tree found at the local park in our area. it looks like it made from copper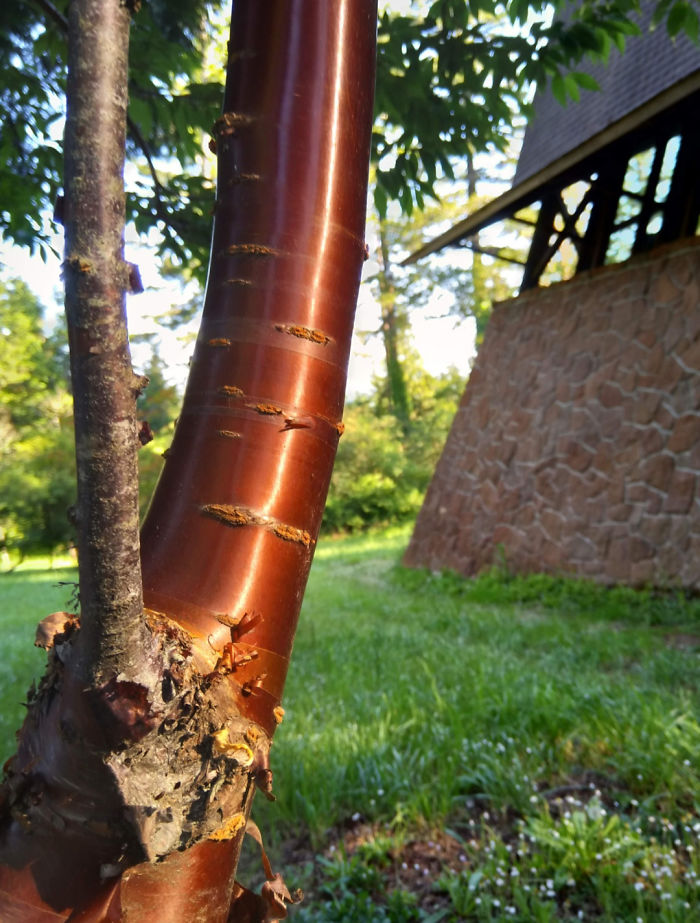 #17 Black squirrel with a blondie tale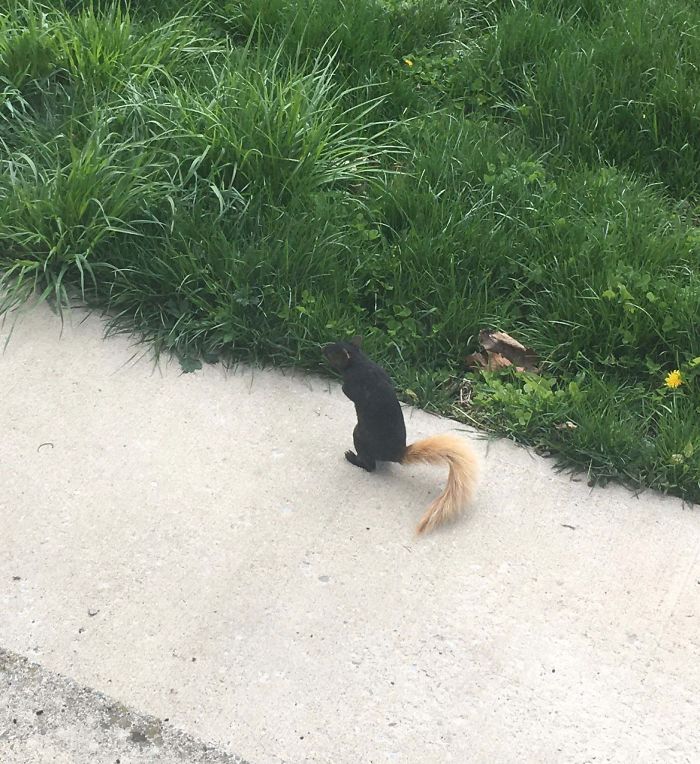 #18 Look at this rock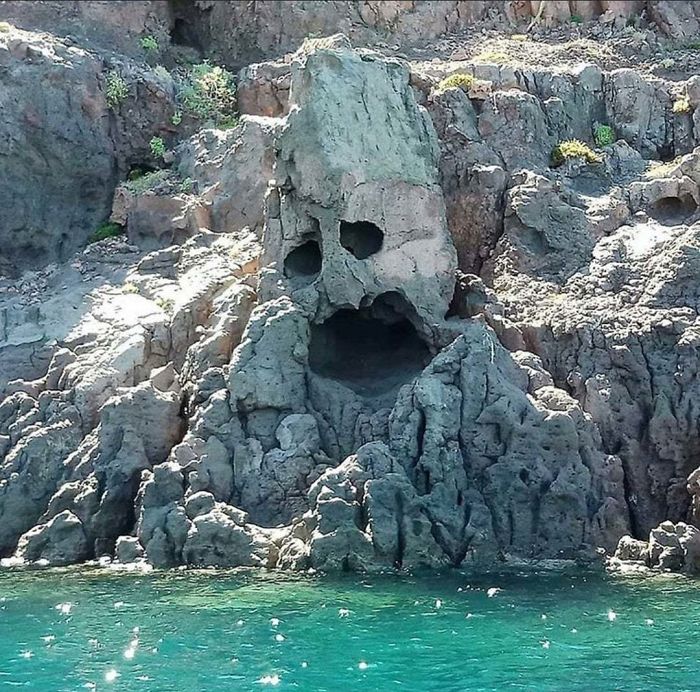 #19 The fiver flooded, then froze, and after the water left, it remained to hover on ice shelves on the trees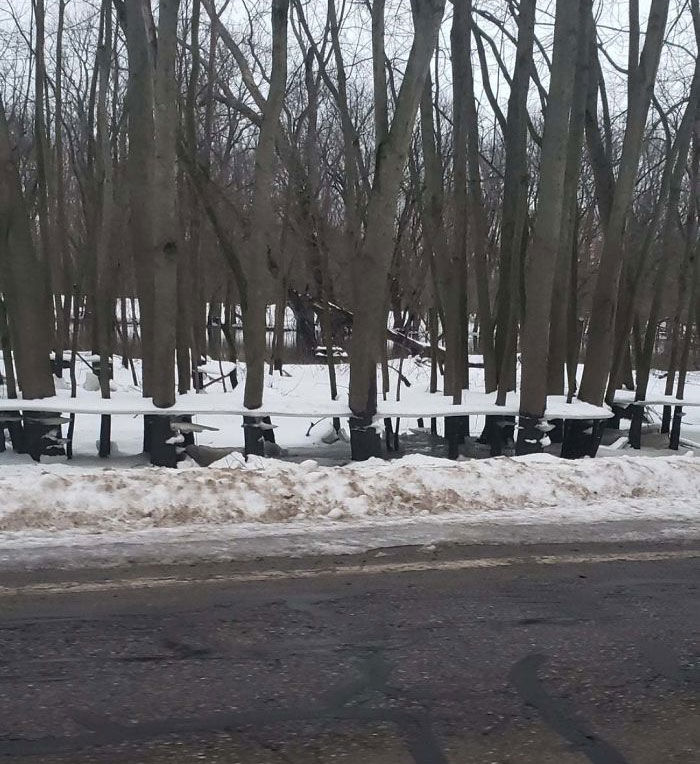 #20 The smallest frog I have ever seen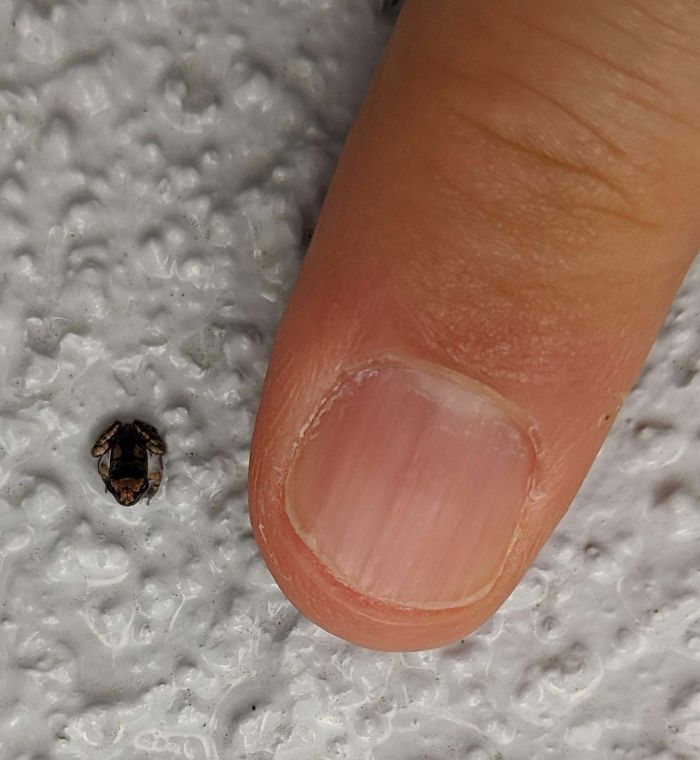 #21 This tree was burnt, but its still lives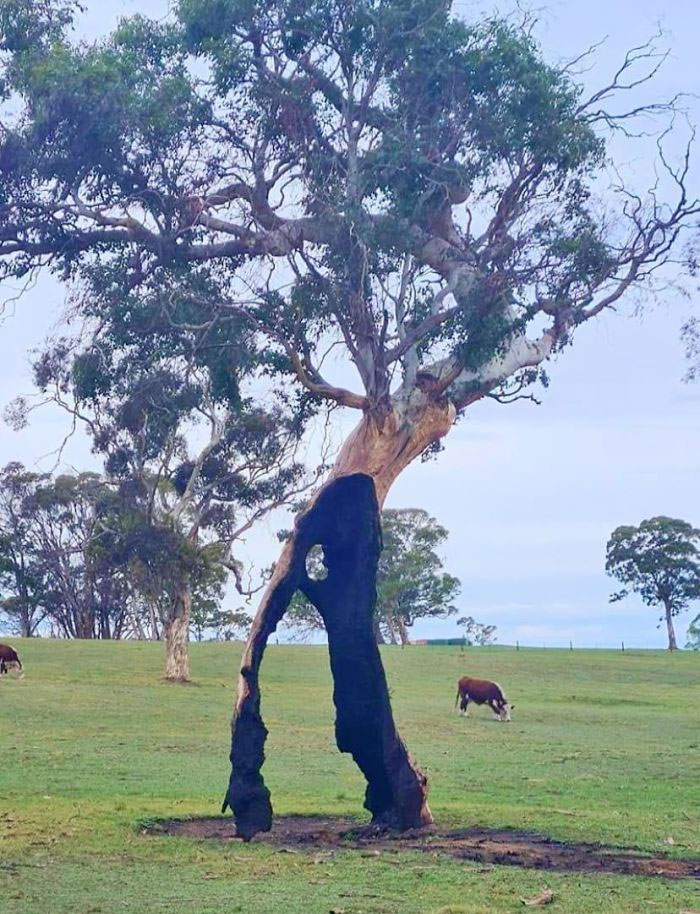 #22 A whole colony of fairy inkcaps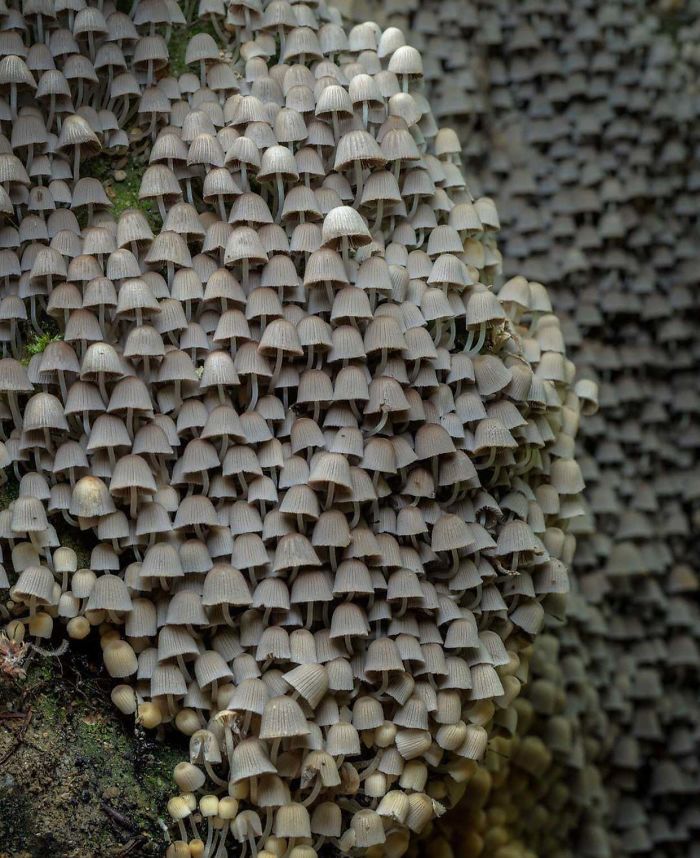 #23 Vibrant cabbage in my garden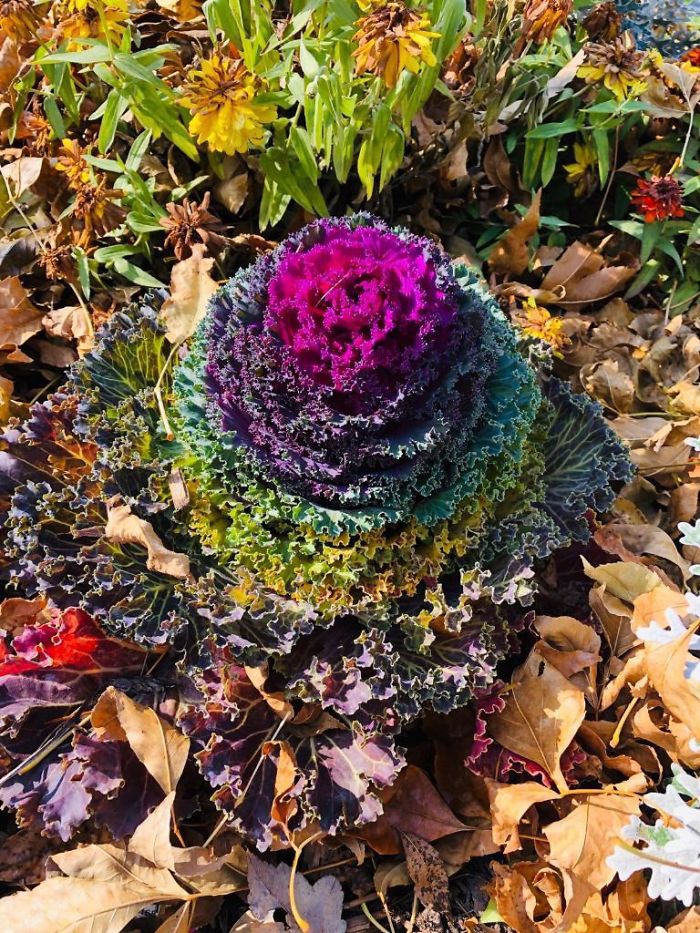 #24 This tree is in my neighbor's garden. One part of the tree Has 1 Branch Of An Apple Tree, and the other is a typical tree.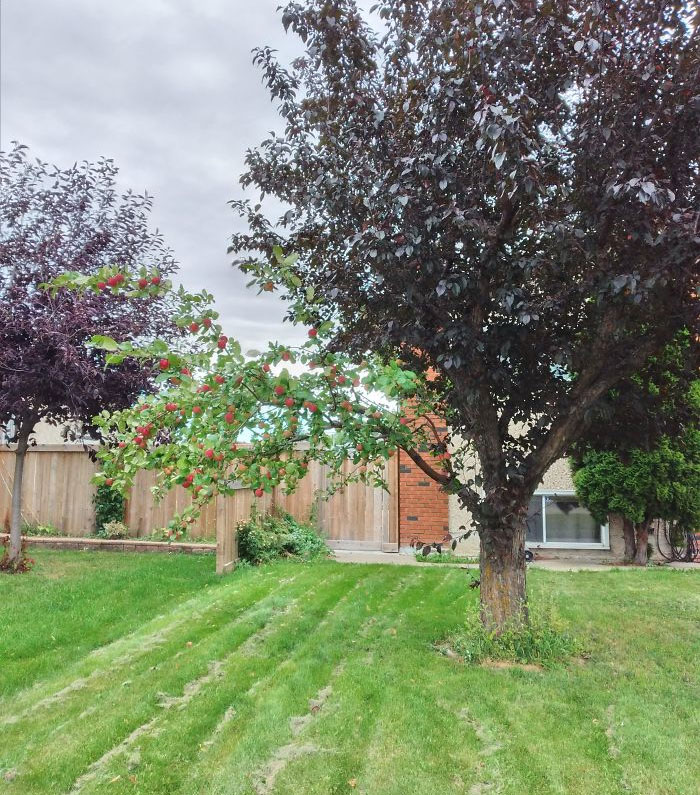 #25 This tree grew inside an old silo. It was finally able to reach the top.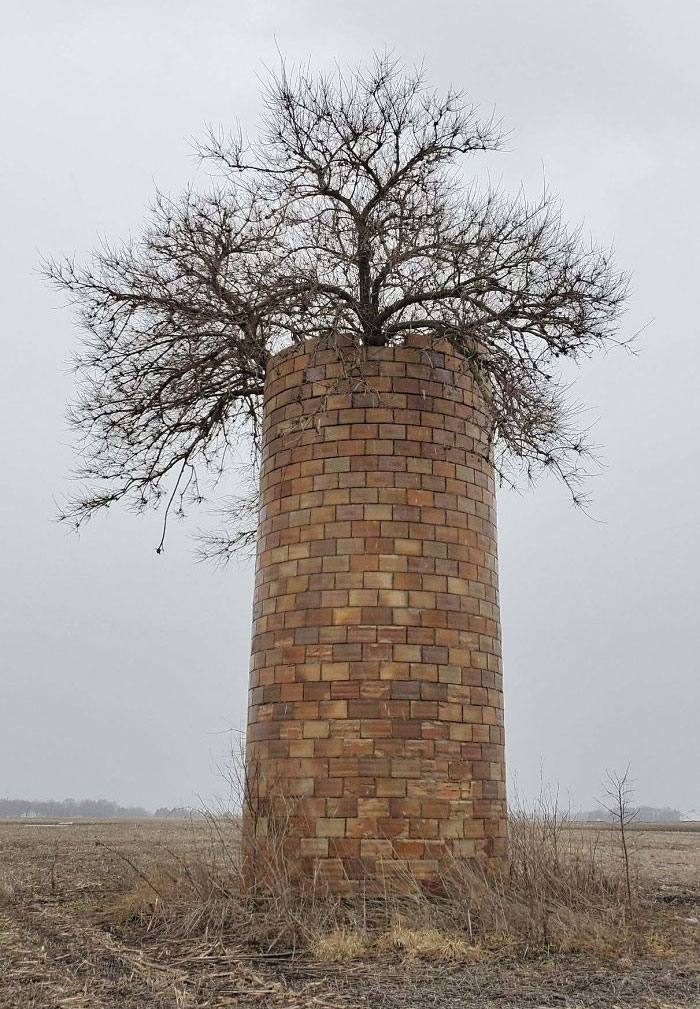 #26 This part of the grass got frost. The only difference is this part is one inch lower.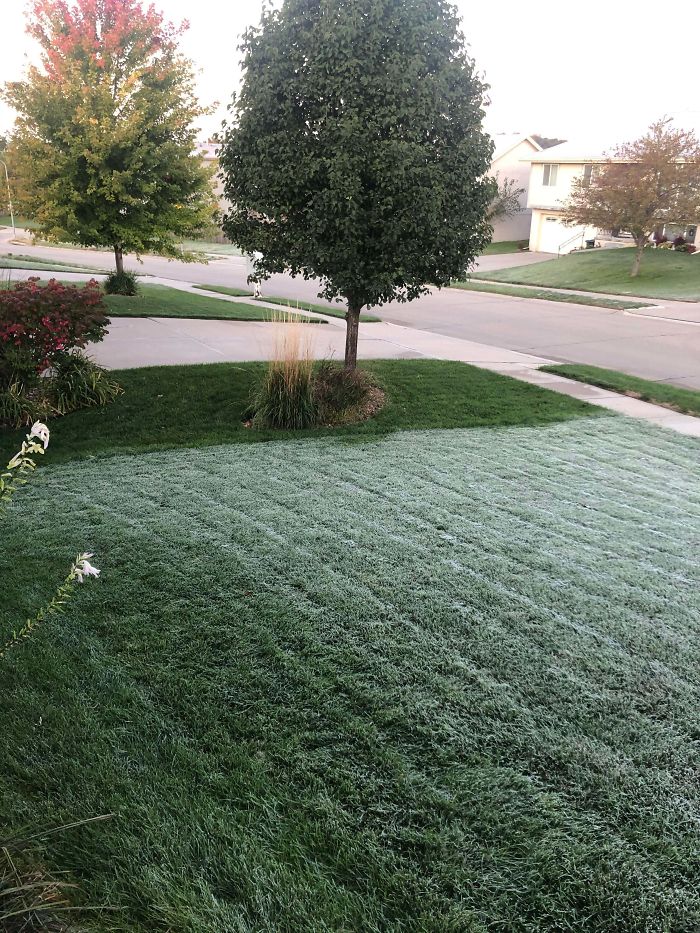 #27 A geyser right before to blow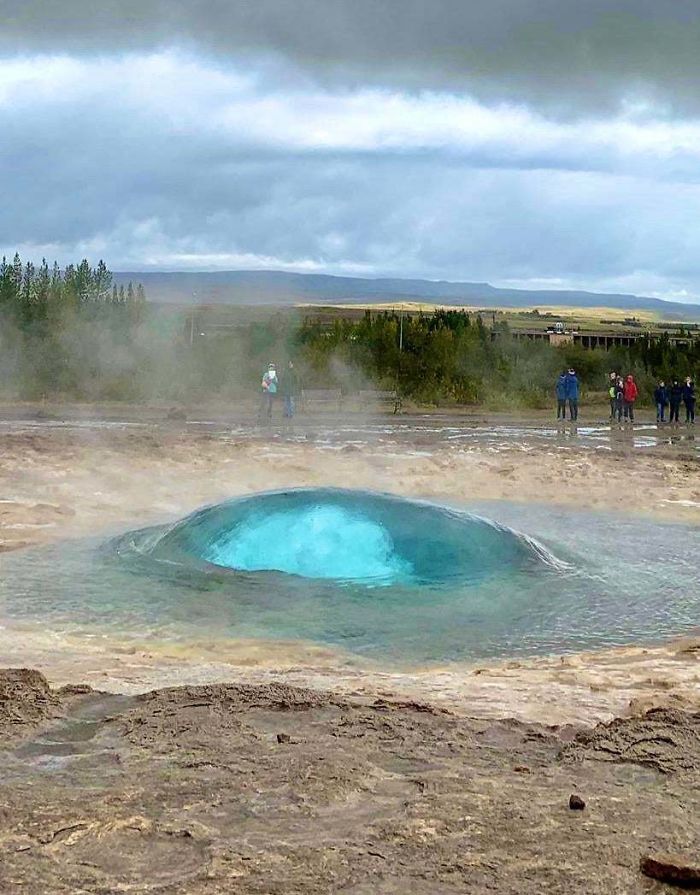 #28 The left side pic is a painting from 1892, and the other one was the same pot in 2020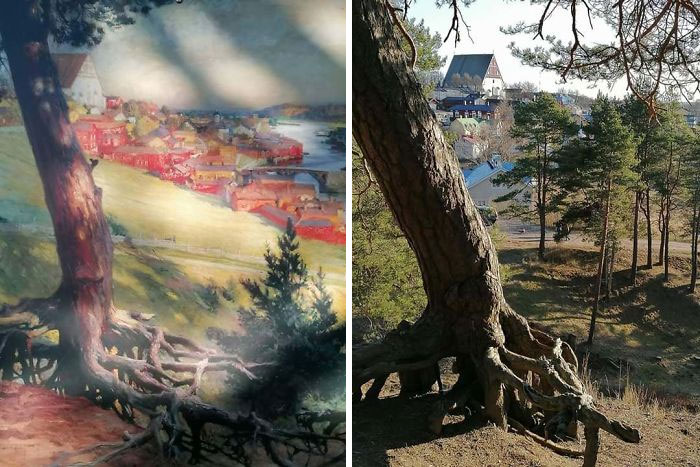 #29 The new growth on this fir tree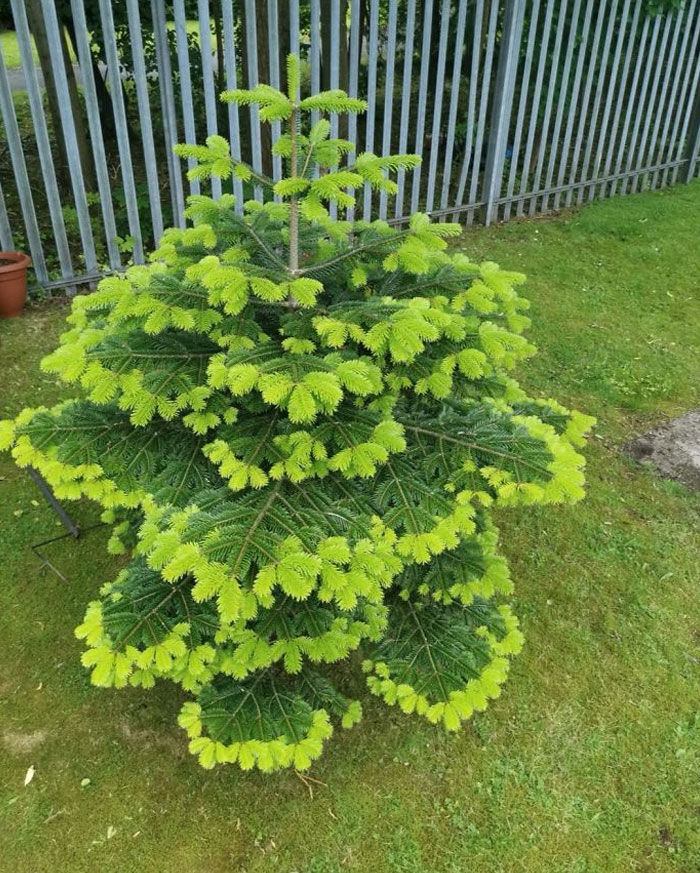 #30 This elephant hawk moth is beautiful. It was spotted in a garden in the UK