We see buildings as a collection of beautiful apartments outside. But structural inspectors can explore their hidden side, and it's not as beautiful as the view that we see every day. So, the underside of some buildings is full of weird things. So, in that case, Boston home inspectors decided to post the bizarre stuff they spotted to the public.
The Instagram page called "Boston home inspectors" is their online platform. They shared the most surprising discovery during the inspections. Scroll down and see some weirdest things.
More Info: Instagram
#1 He said to unplug the Black wire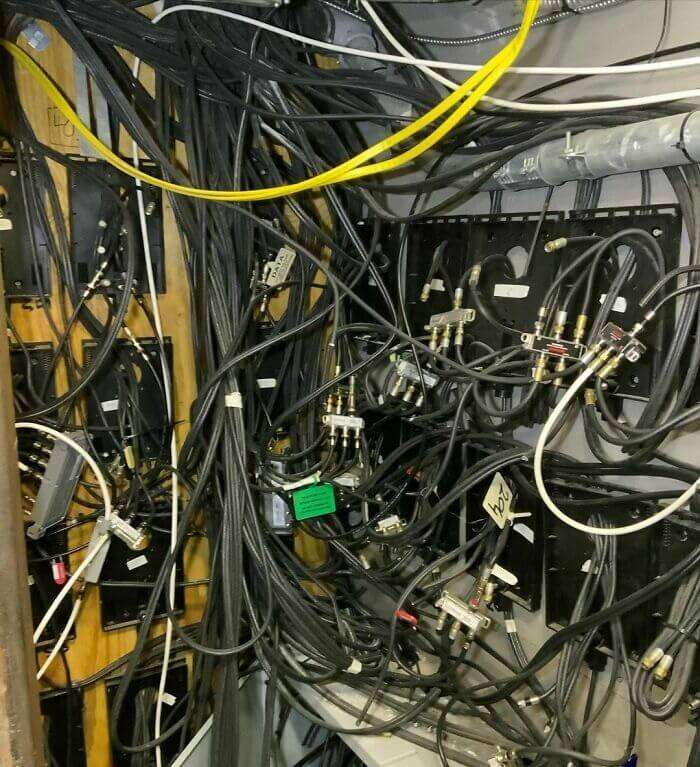 #2 Nothing wrong here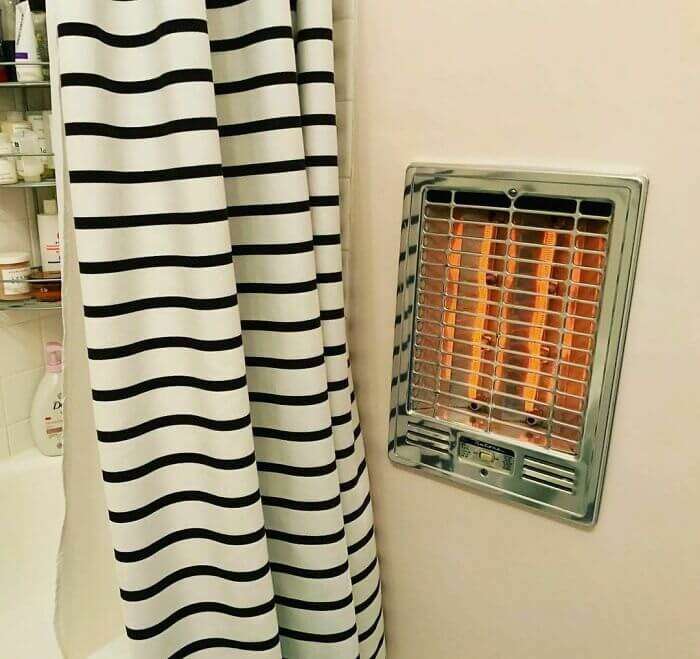 #3 Easiest way to share your experience with others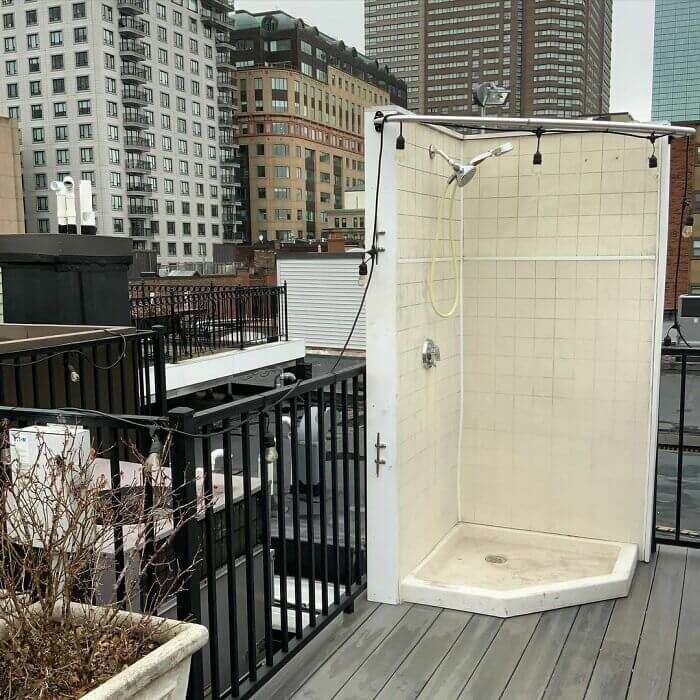 #4 Not what we expected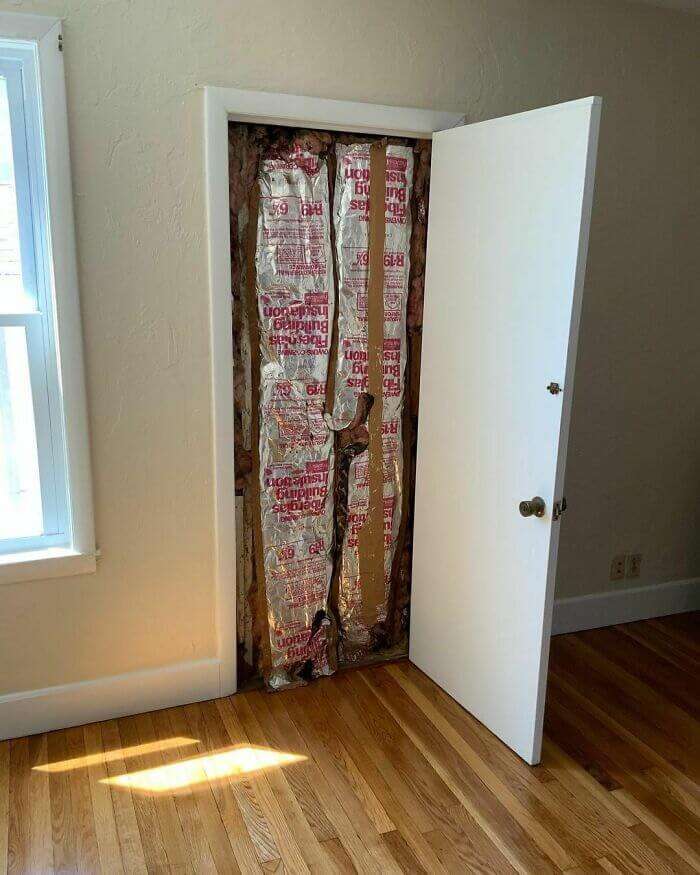 #5 Mother-In-Law entrance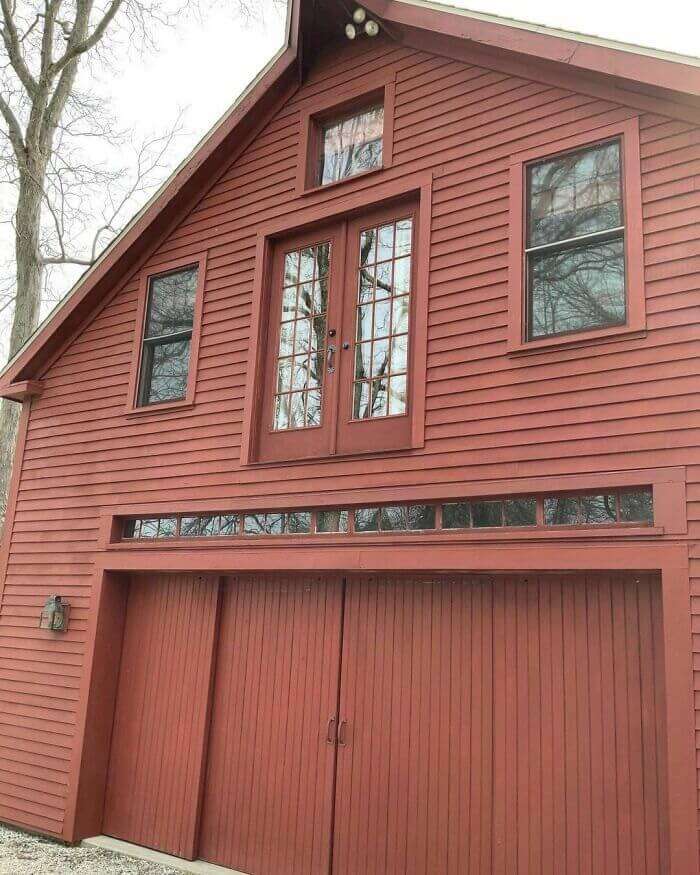 #6 Timber!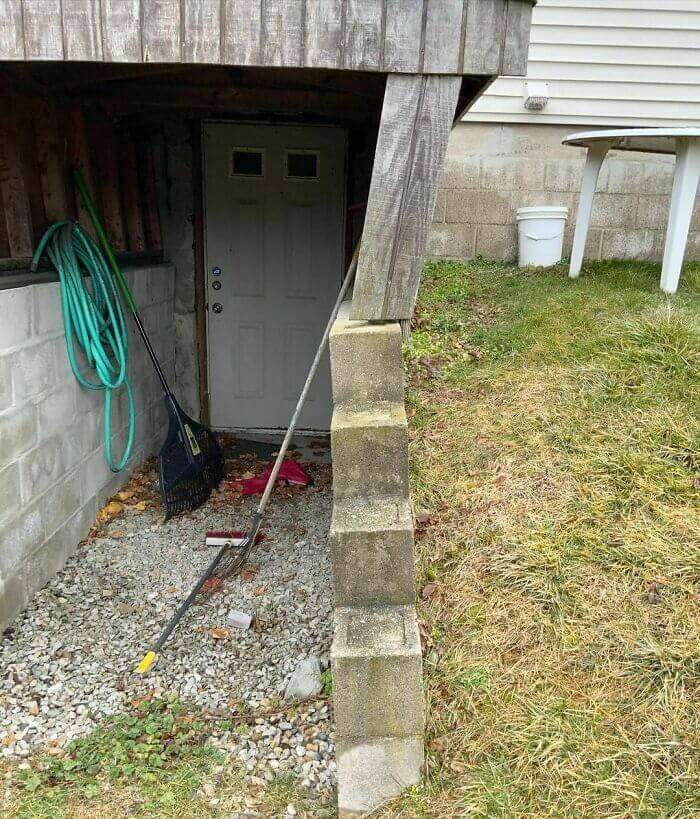 #7 Paint over the termites to make them go away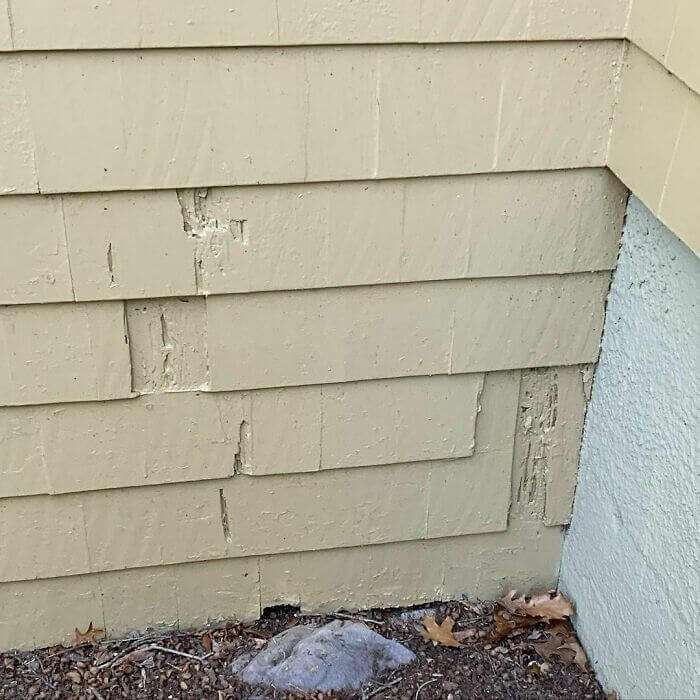 #8 The gutter is slowly transforming into a jungle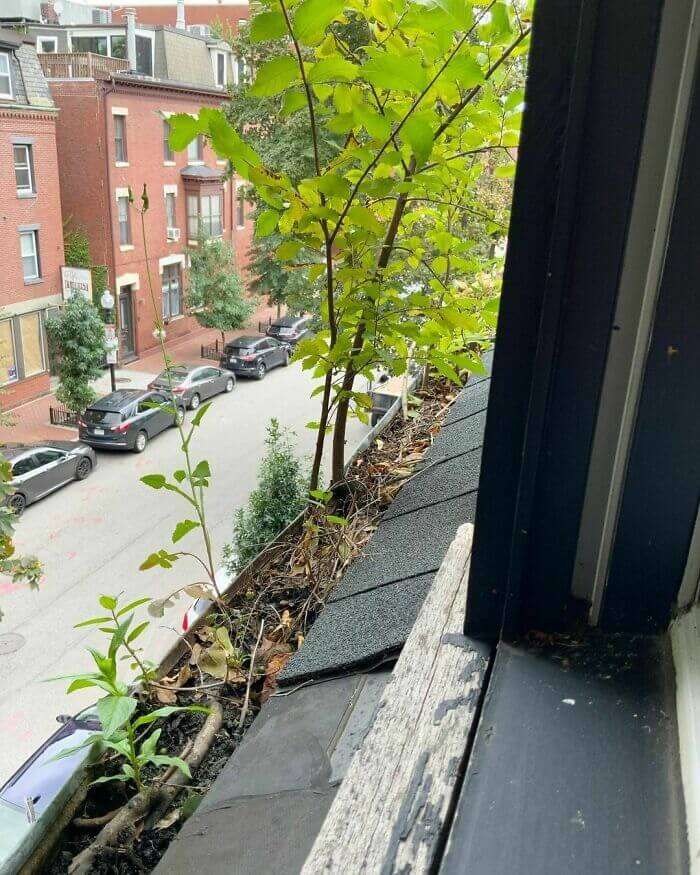 #9 Snap! Crackle! & Crunch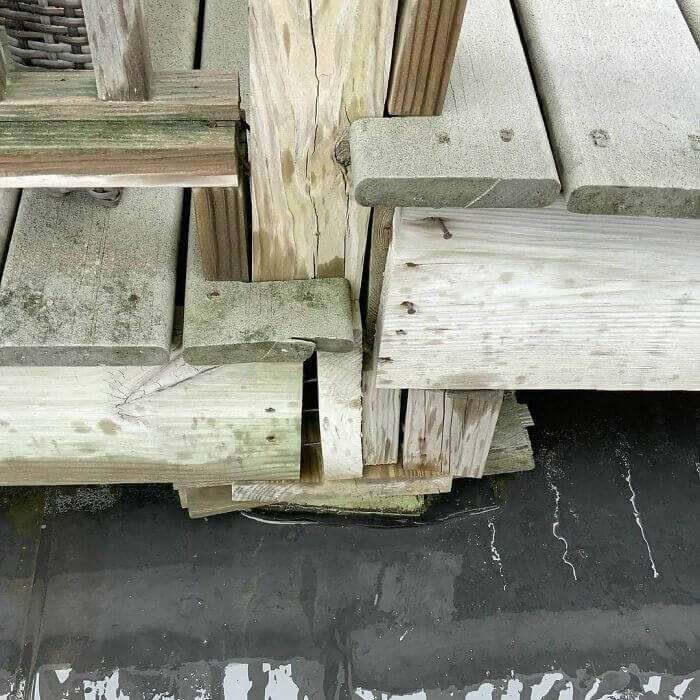 #10 One isn't safe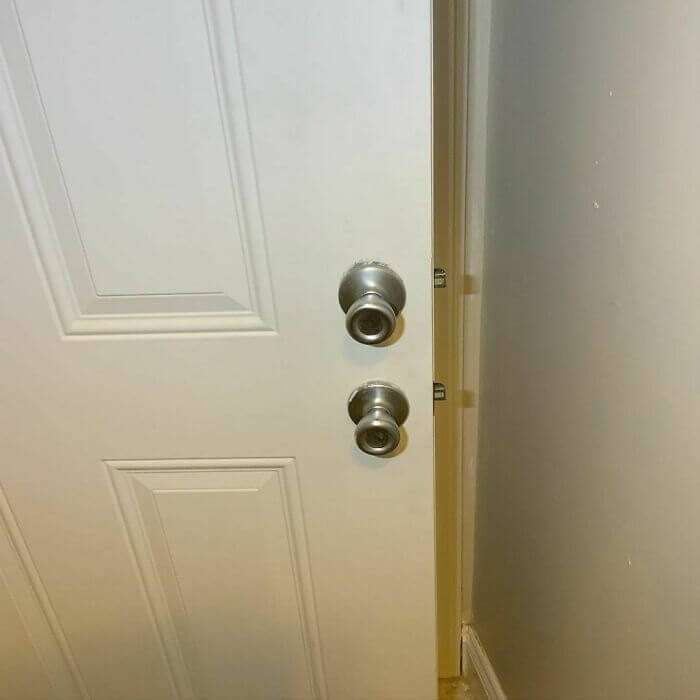 #11 Got A Light?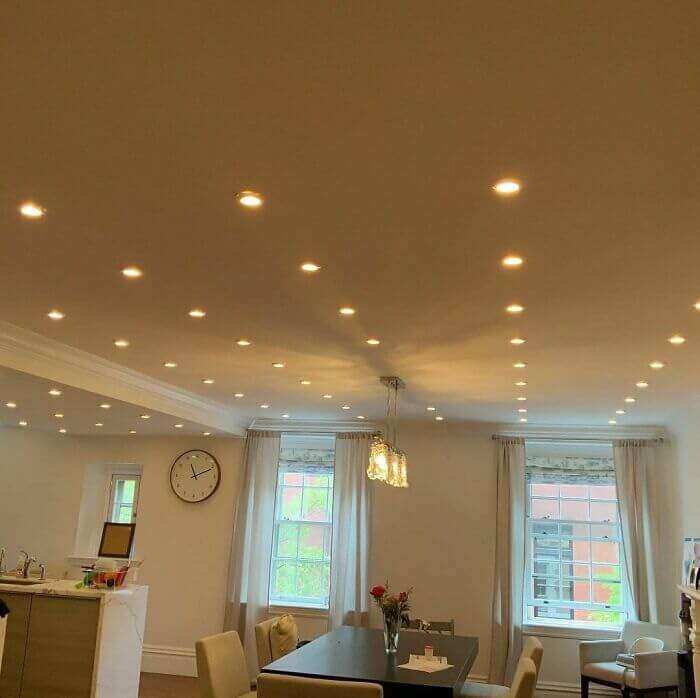 #12 But the city permits were signed off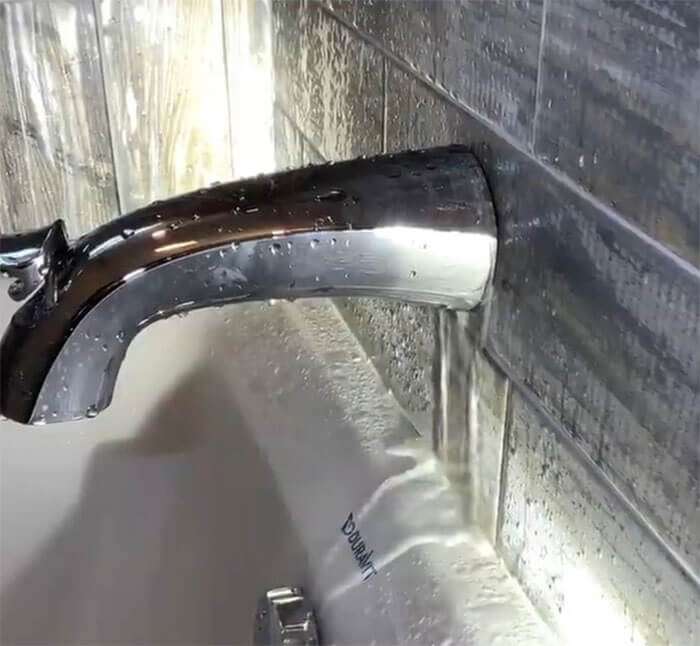 #13 Just why?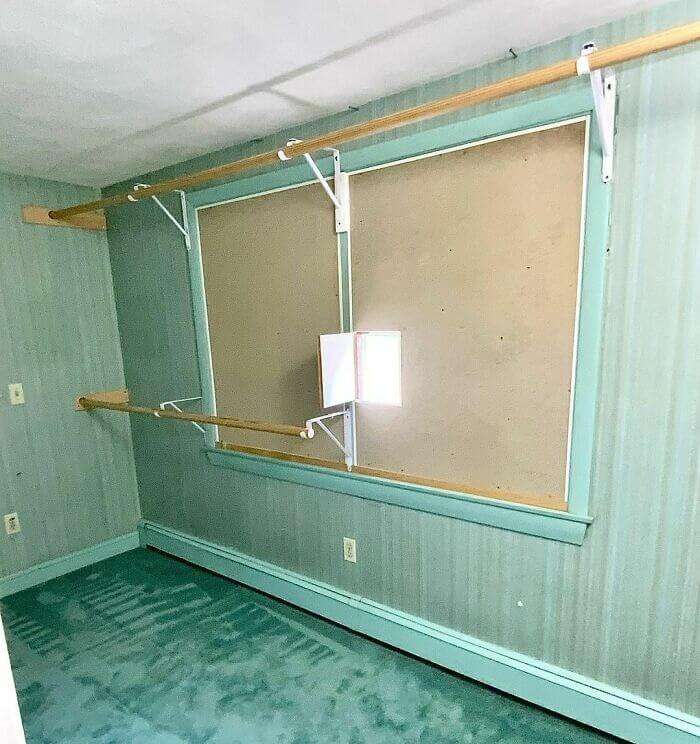 #14 Time to sleep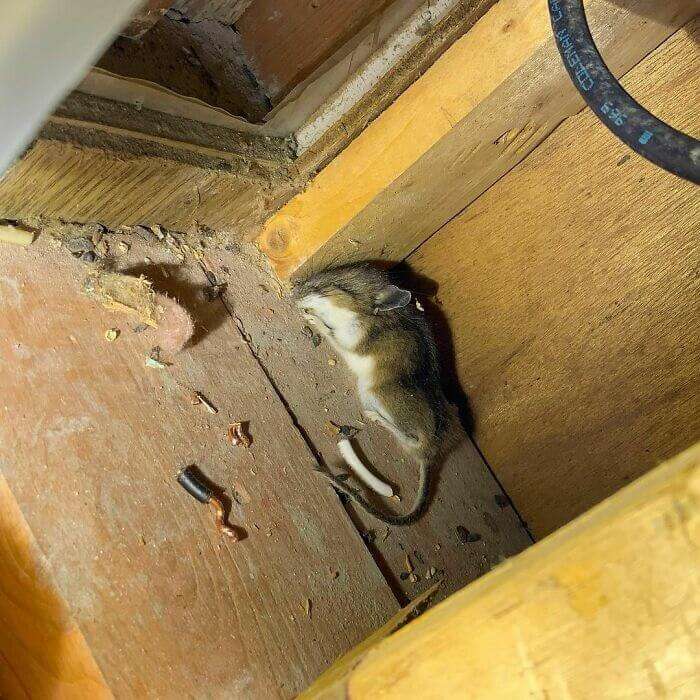 #15 Kitchen sink with a little lip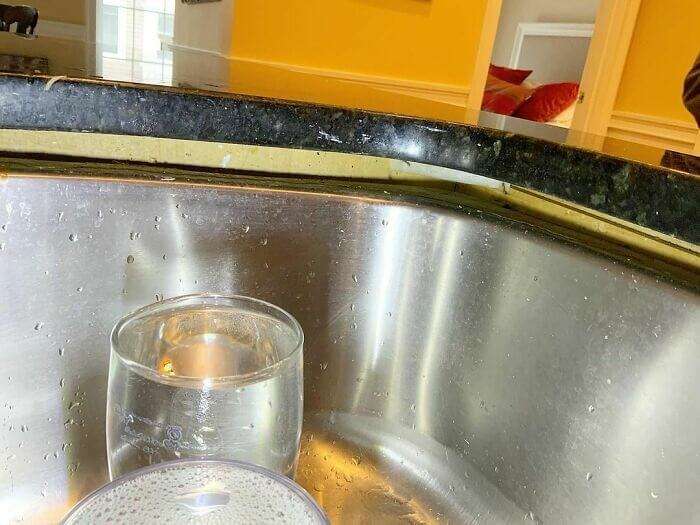 #16 Is it a fart smell? Oh wrong, a gas smell!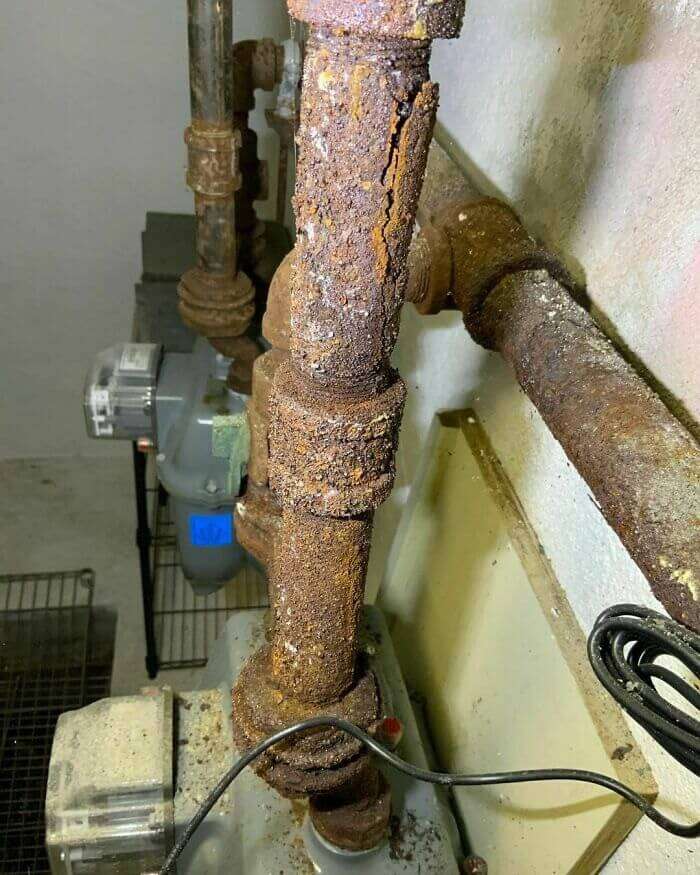 #17 Waves to the bathroom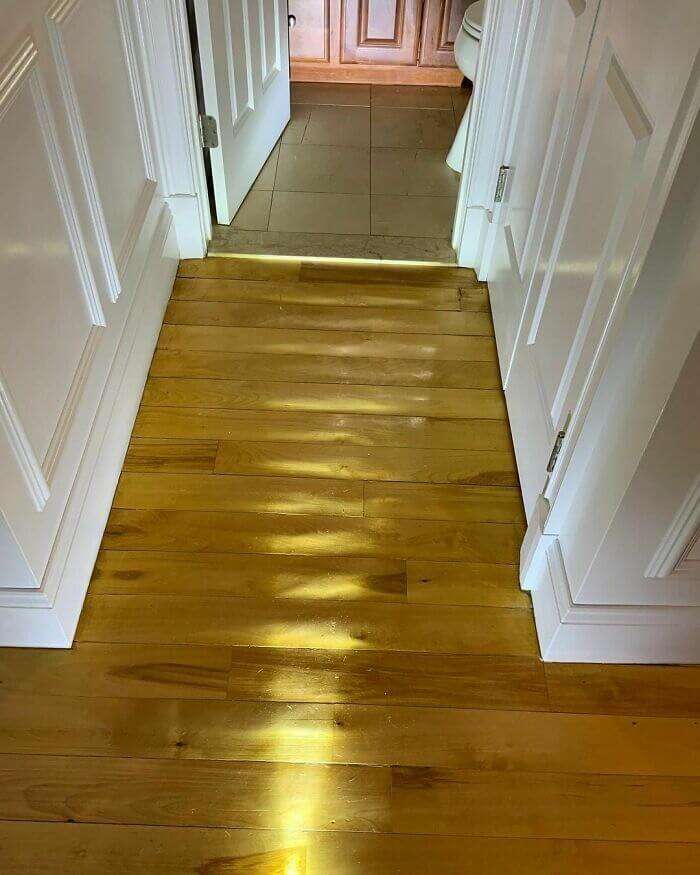 #18 No need to measure again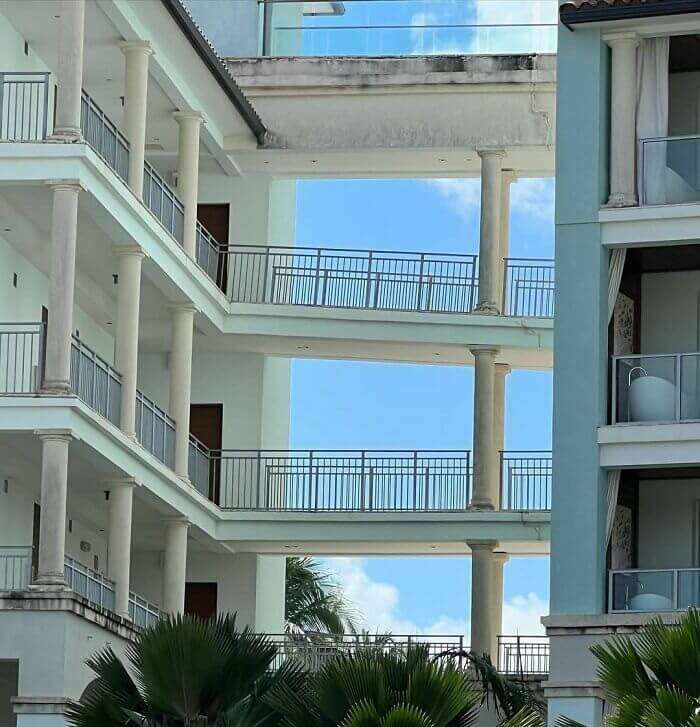 #19 Perfectly closed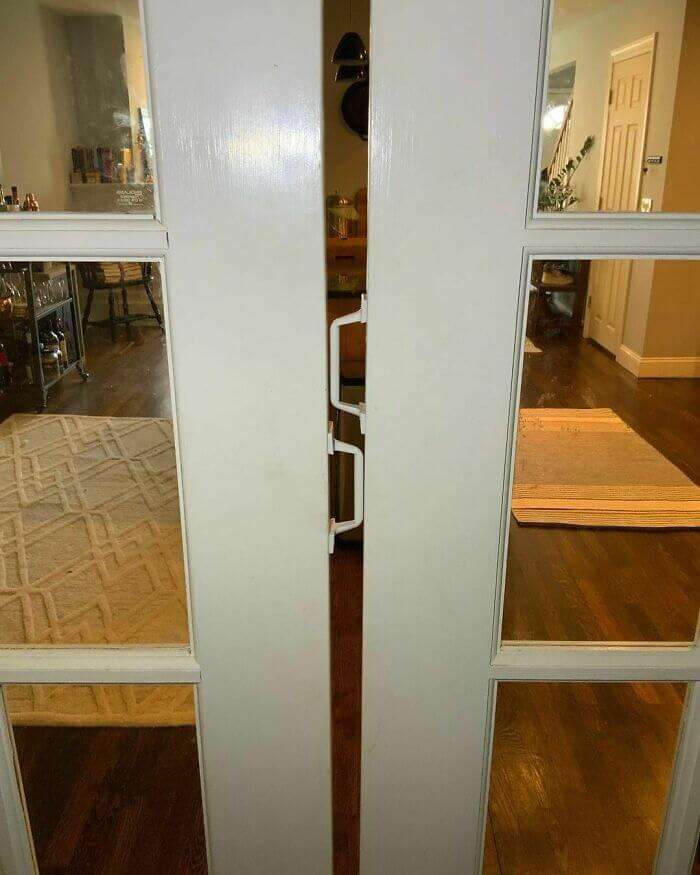 #20 Can mask save you from this?