The project 'Together We Rise' helps foster kids find volunteers to adopt them together. According to their data, about 1200 kids enter foster care for several reasons in the US. So, the project TWR created pictures of newly adopted kids and posted them on social media platforms to motivate other families who wish to adopt kids. They think this is an excellent method to find solutions to this issue.
Because of these posts, many people were inspired to be foster parents. The number of people nowadays who are keenly interested in for adoption process is increasing day by day. Also, people love to help these innocent foster kids.
TWR is a voluntary organization. TWR inspired a large number of professional photographers who like to give their best support for those kids to get adopted. TWR said that, on their first day, over 5000 photographing professionals signed up for their application.
Here are some photographs those photographers did that show the happiness of these kids. Scroll down to see pics of their innocent smiles and the laughs on their faces. If you are willing to give a family to them, it is the best thing in their life. Please share this with everyone you can. It will open opportunities to them to receive a good family. The smiles on their face speak a lot, more than words. Don't forget to leave a comment on your ideas about these innocent kids and the adoption process.
#1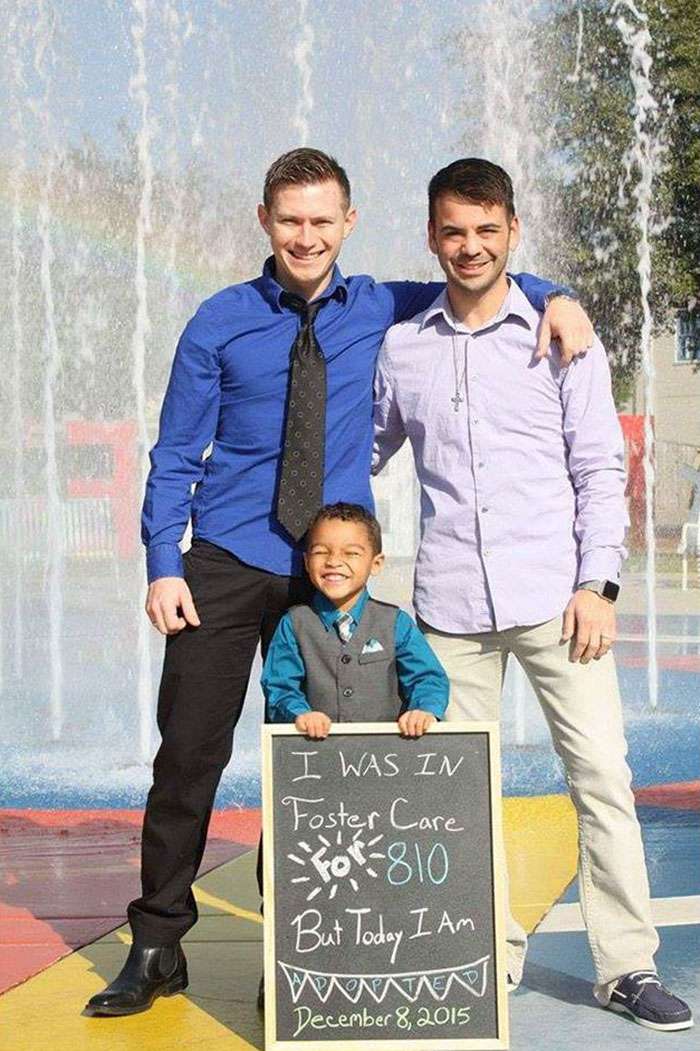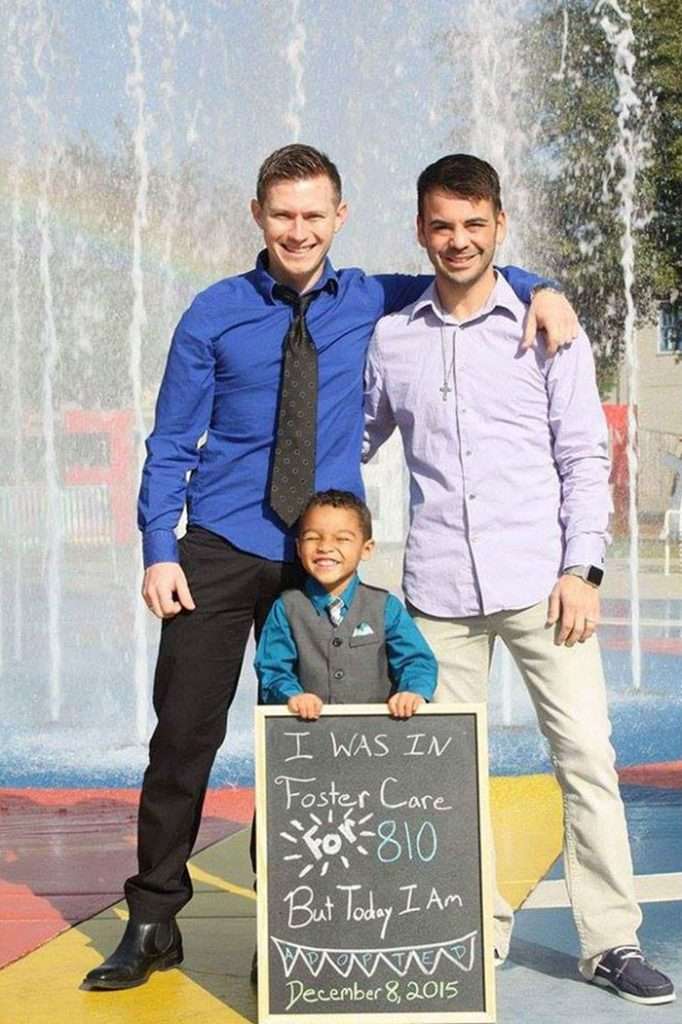 #2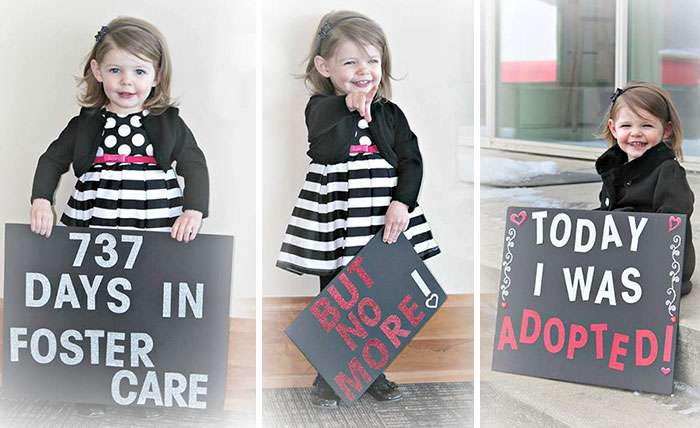 #3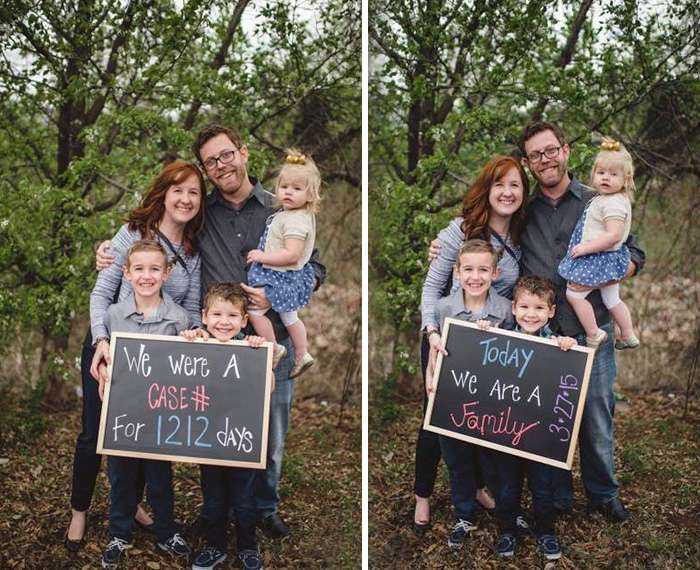 #4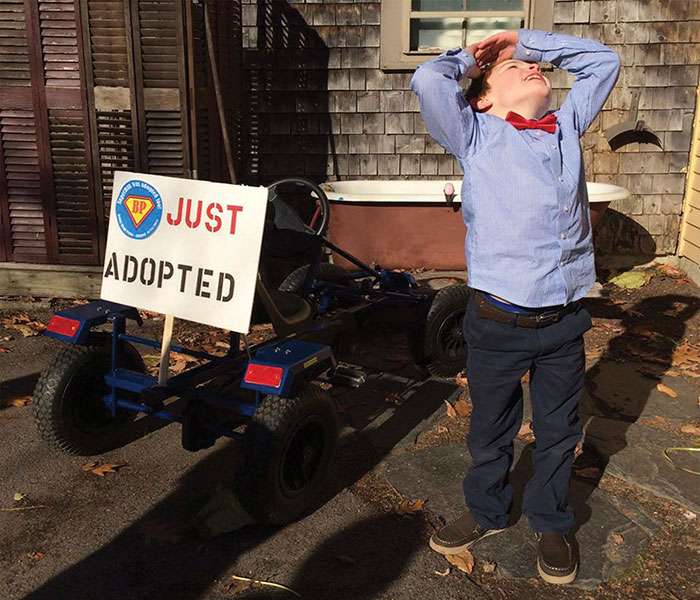 #5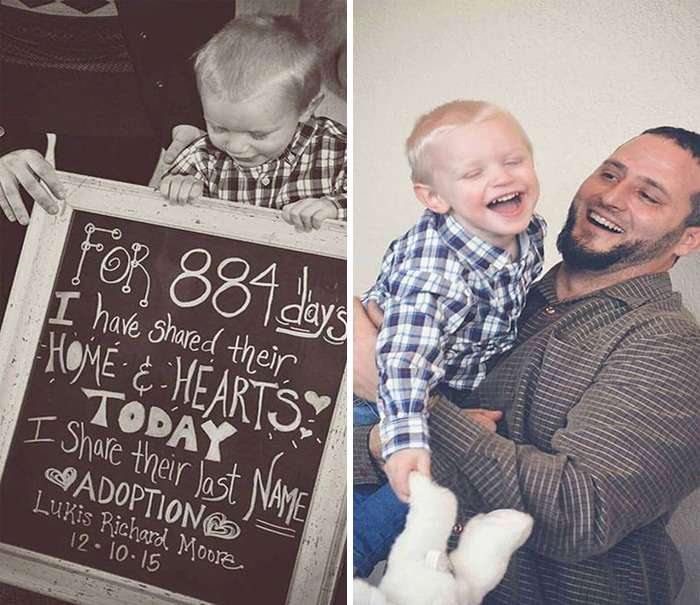 #6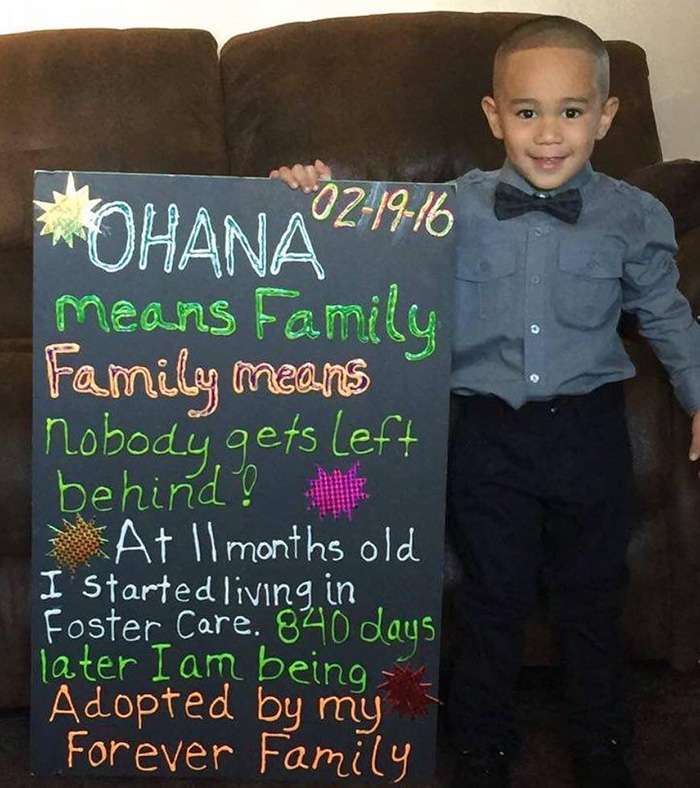 #7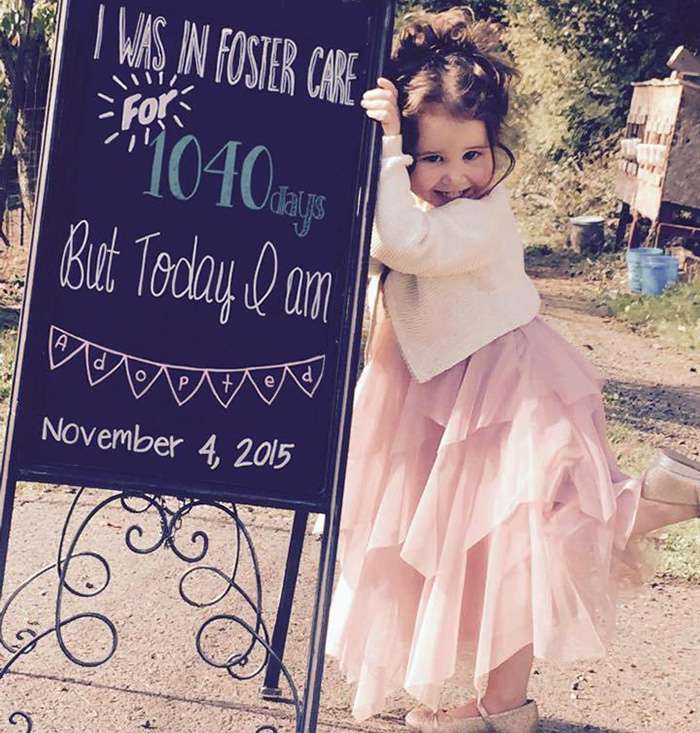 #8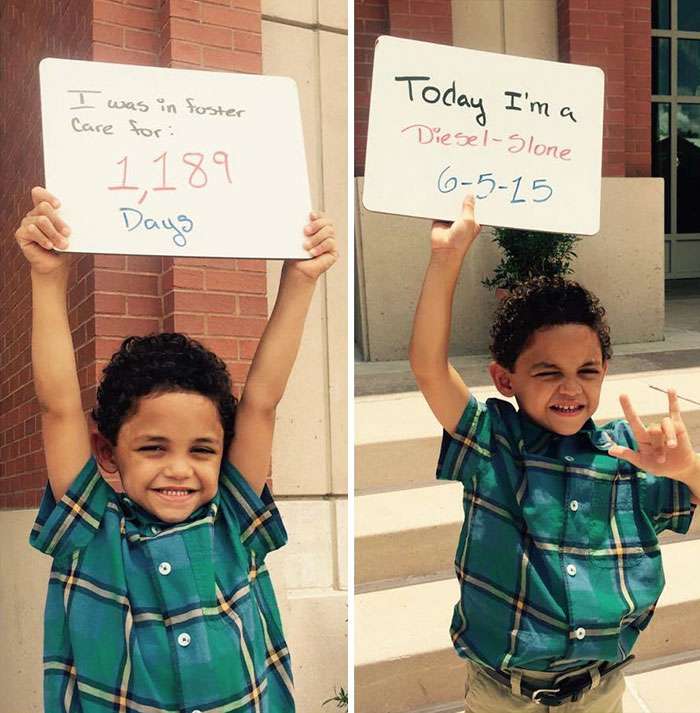 #9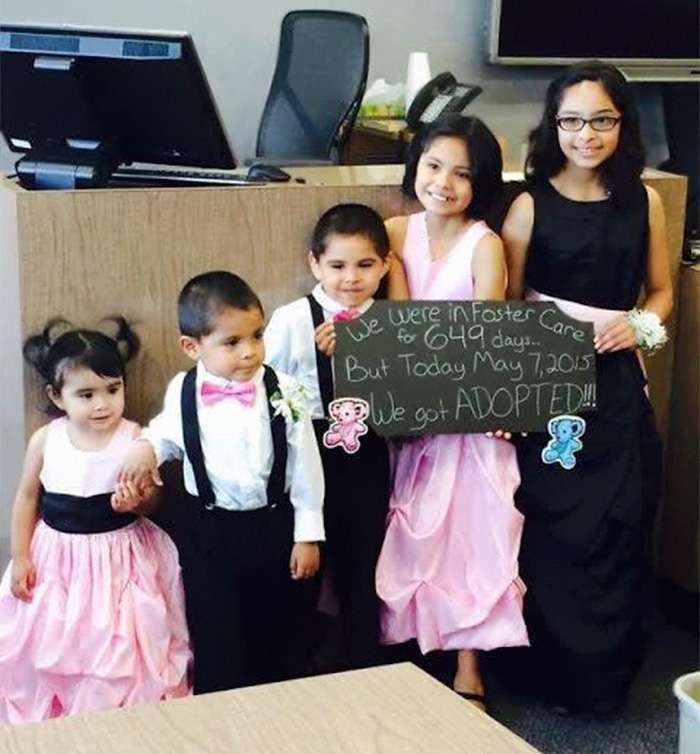 #10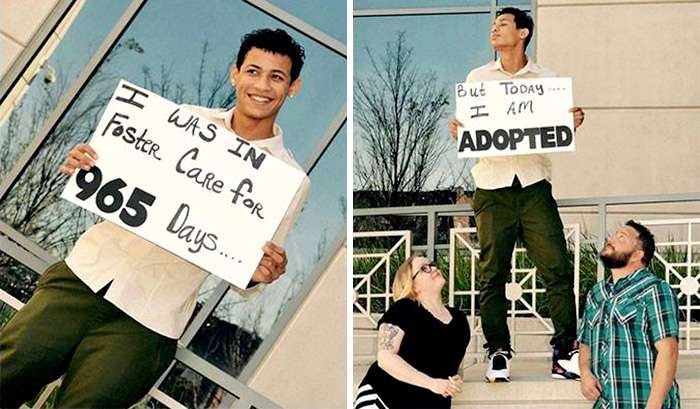 #11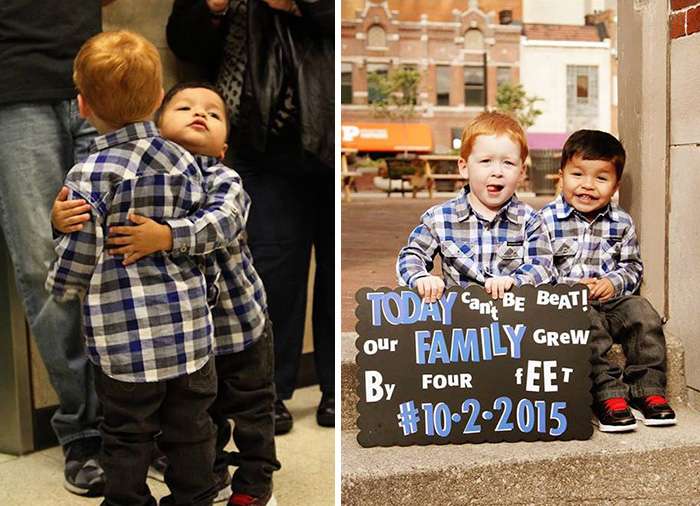 #12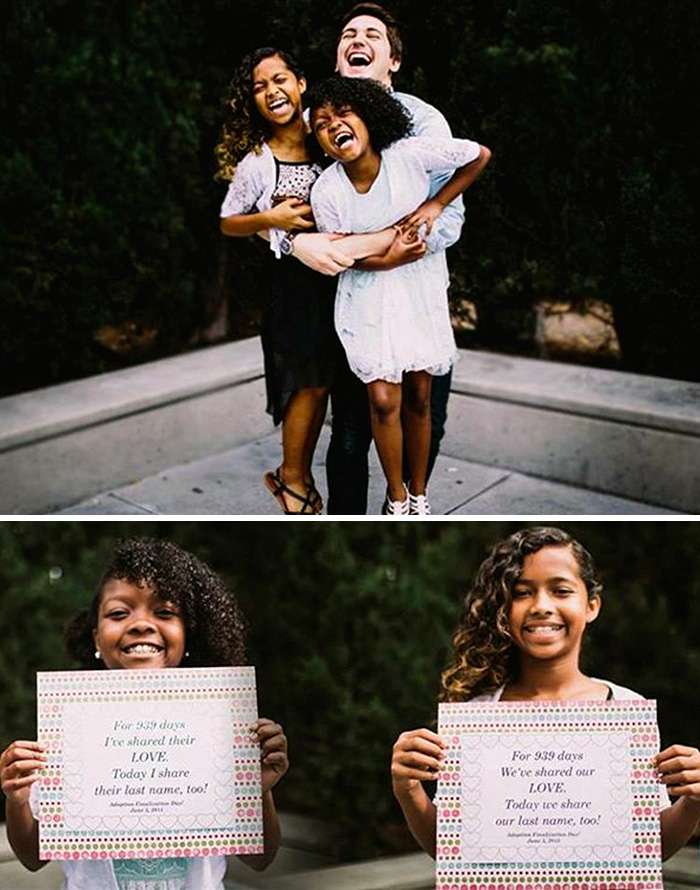 #13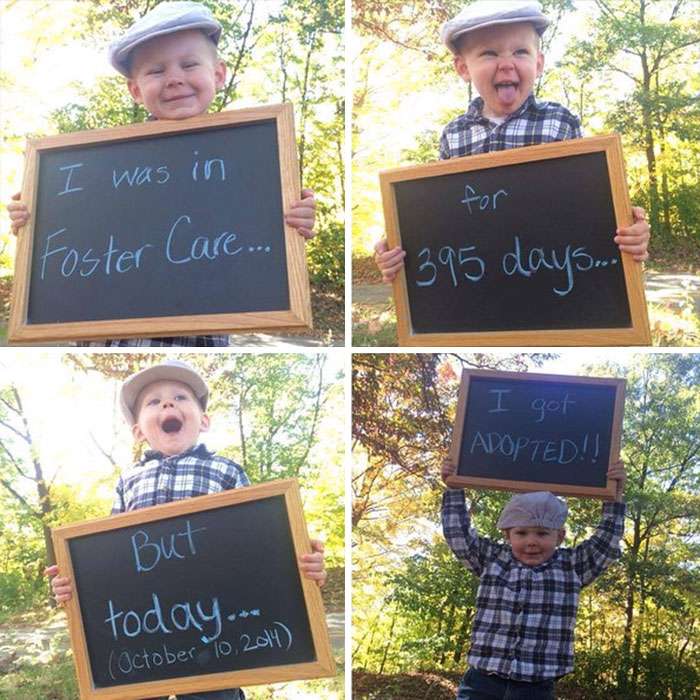 #14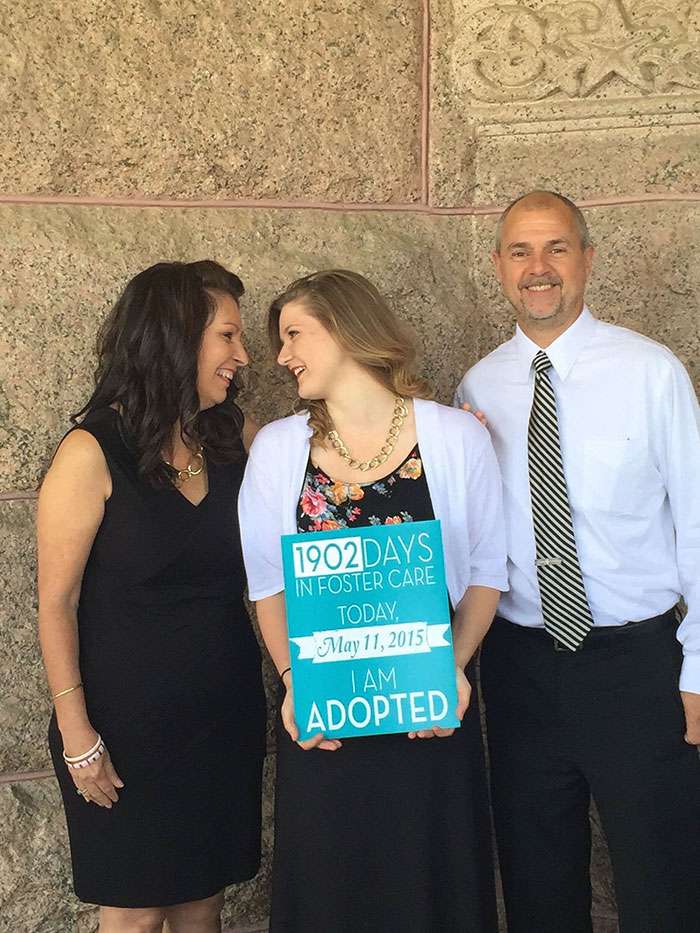 #15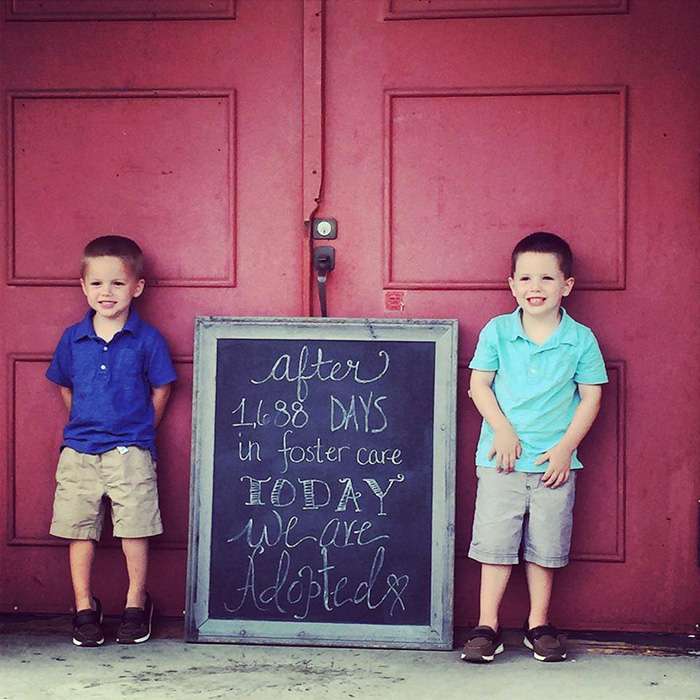 #16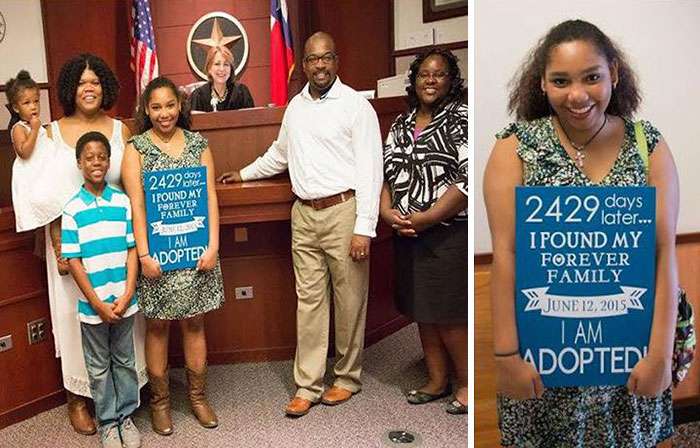 #17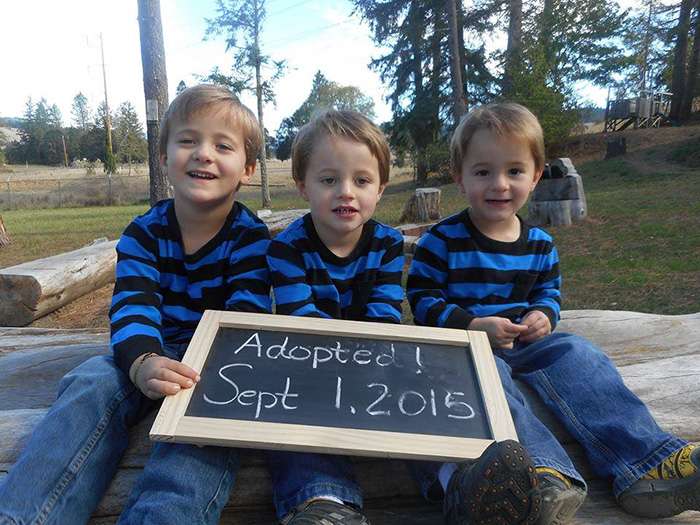 #18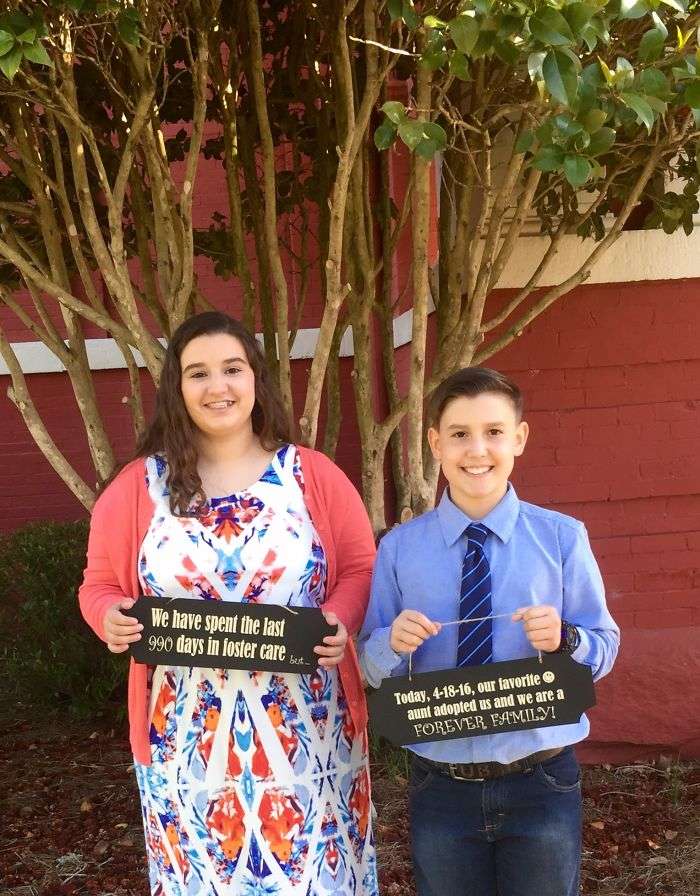 #19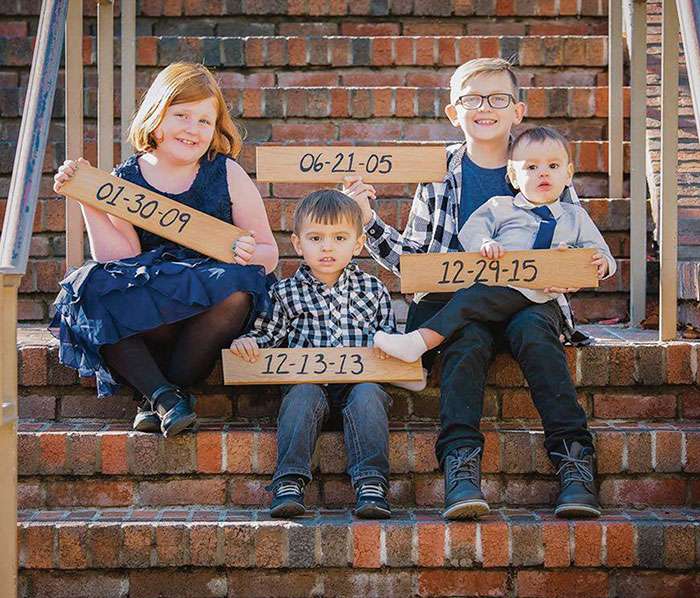 #20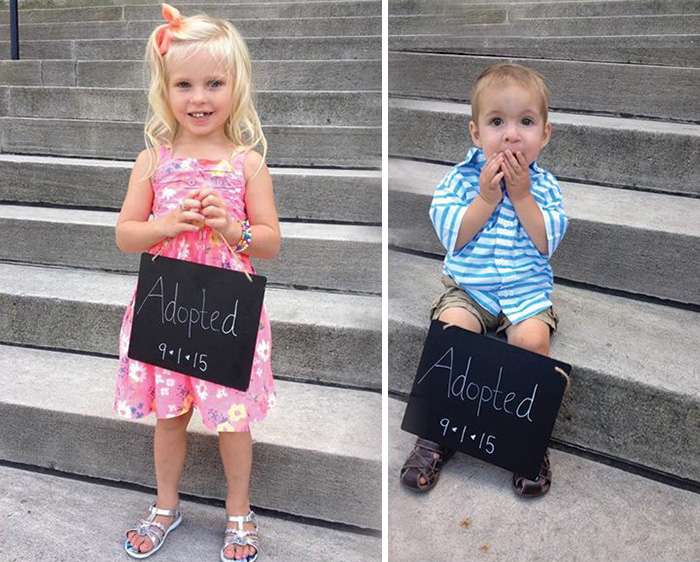 #21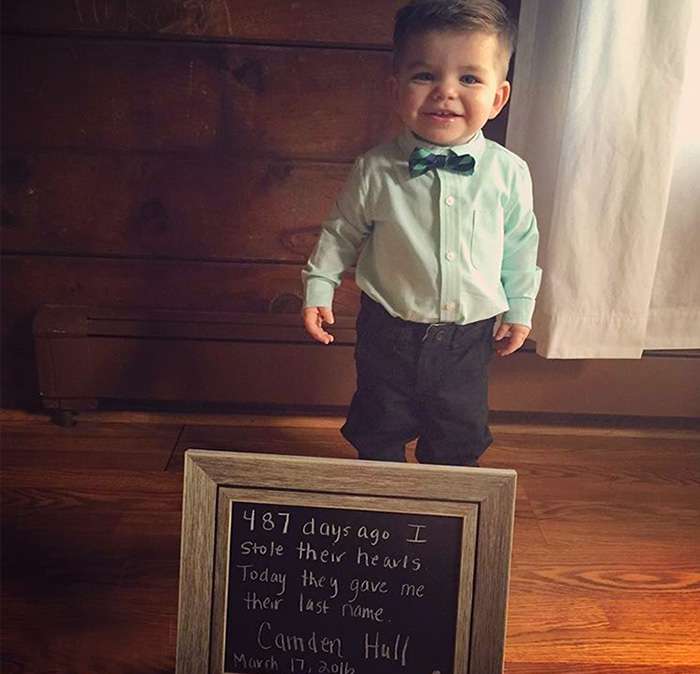 #22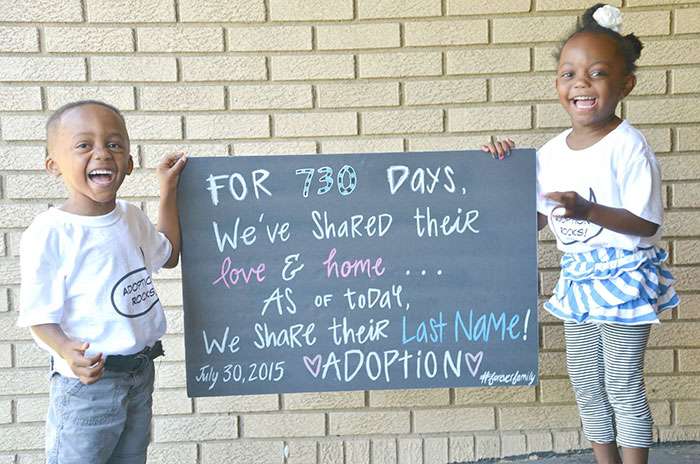 #23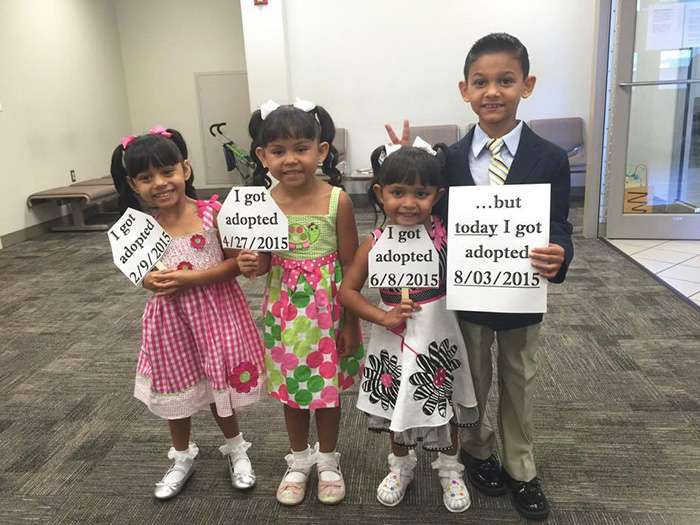 #24