Smile is the best jewelry that anyone can ever wear. A genuine smile is a language of affection and an inexpensive way to improve your look. When someone smiles genuinely, it's the most pleasant feeling in the world because a smile is the real power of every person. None of the beautiful dresses makes you attractive until you wear a smile because it is what makes you perfect. It does not matter what commercial brands say. The beauty of a person appears perfectly only when they smile. Smile is such a powerful thing that only gives positive feelings and emotions like happiness, acceptance, calmness, attraction and much more.
This is an idea born in a mind of an Australian photographer Jay Weinstein. He wanted to capture the best and eye-catching sights he meets while he travels around the world. Throughout his travels, he met various types of people from every corner of the world. So he determined to accomplish his idea about "smile" through his journeys. His photo collection of smiles turned out to be his favorite photo collection.
He would select stochastic people he meets and ask them to smile, and the random clicks of these beautiful smiles show nothing but everything about their souls. These photos make a smile on any face, and they are so positive and attractive. This photographer's project, "so I asked them to smile", was created in 2013, which defines the power of a smile.
He still travels around the world looking for miracles of the world and still seeks beautiful smiles from people from all over the world. He also shares each fantastic photograph on his website and social media accounts for others to see the world through his captures. So here we have some of this tremendous photographer's captures for you to see. So scroll down and see these great smiles of these people. You can comment on your ideas about these captures, and don't forget to vote for your favorite.
More Info: soiaskedthemtosmile | Facebook | Instagram
#1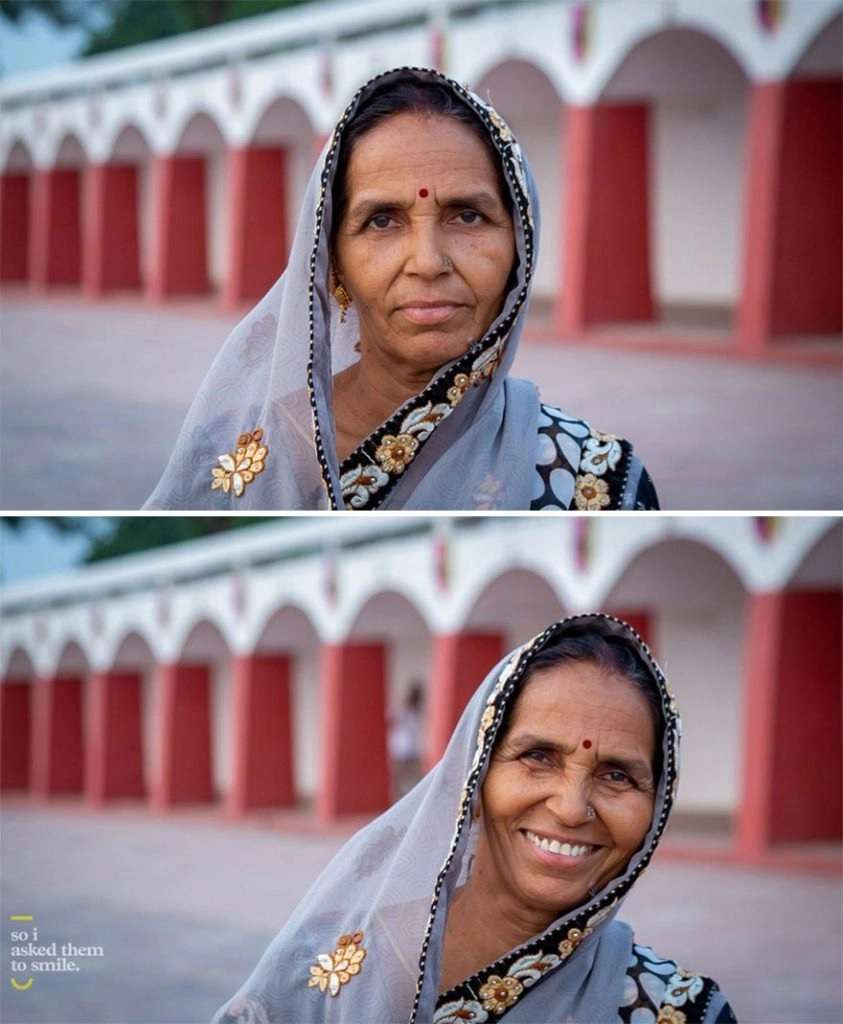 "This woman was walking around the Brahma Sarovar Lake with her friend in India. So I asked her to smile."
#2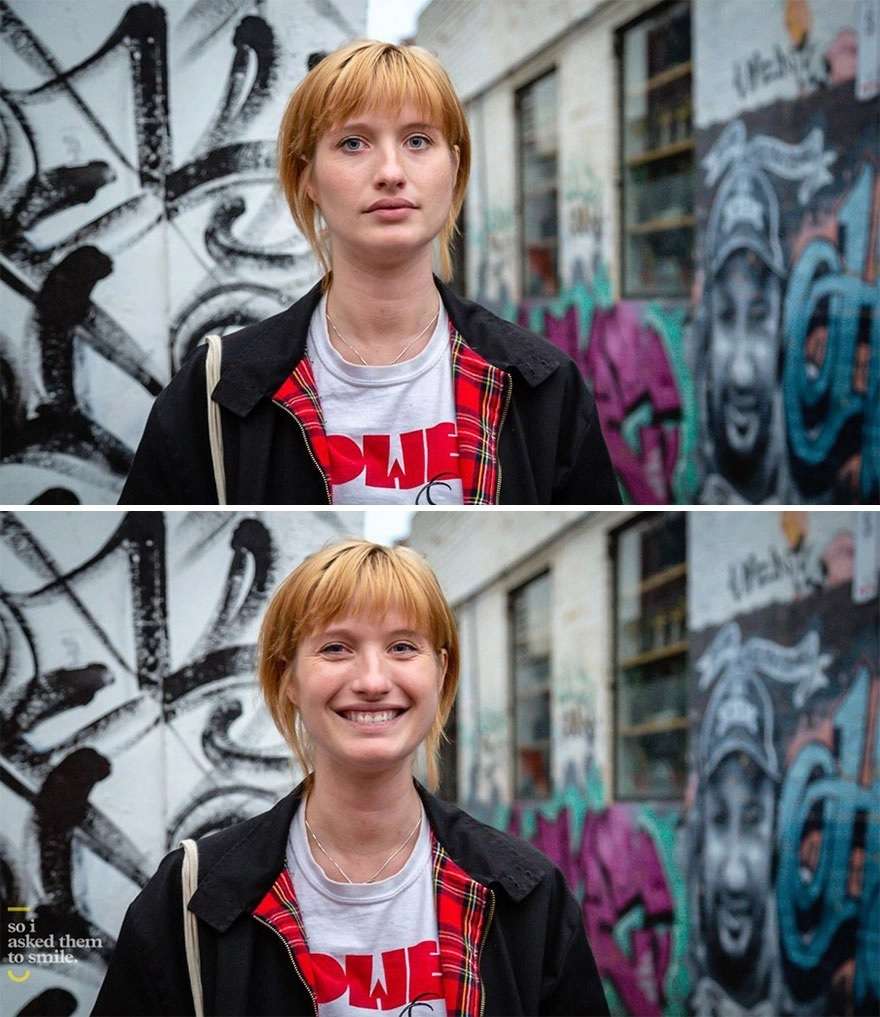 "This beautiful girl was walking down a street in the evening in Fitzroy, in Australia. So I asked her to smile."
#3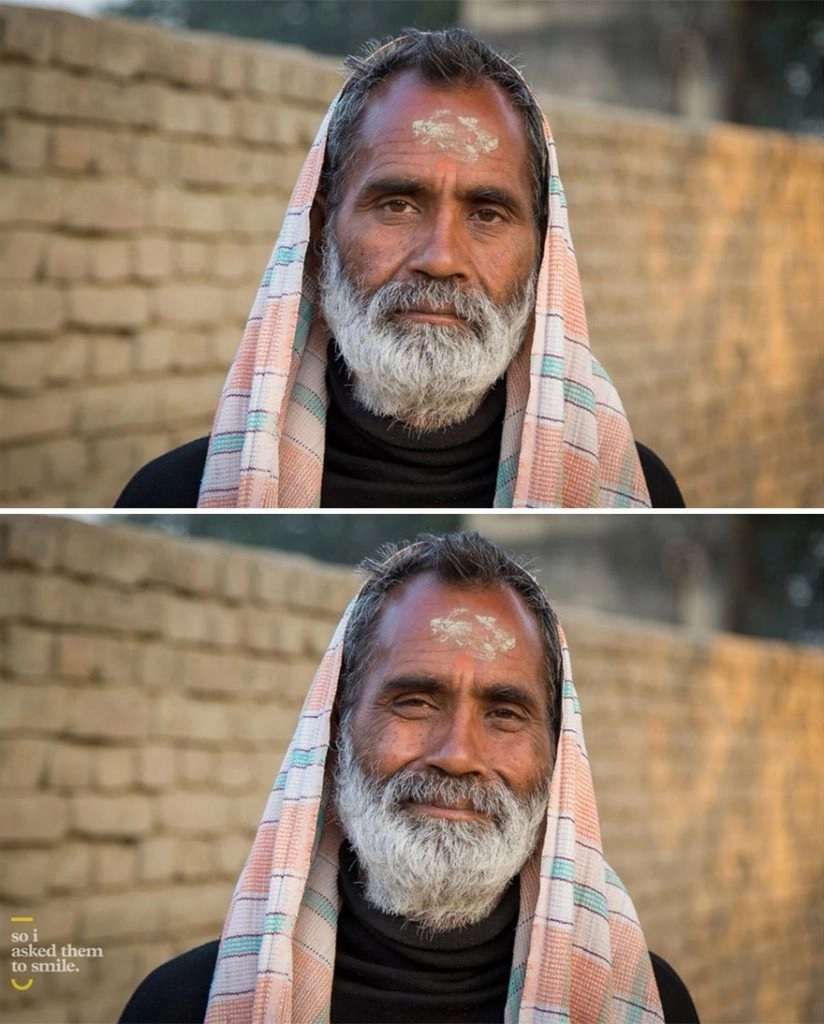 "This old man was walking to me one evening as I travelled the outside edge of Vrindavan. So I asked him to smile."
#4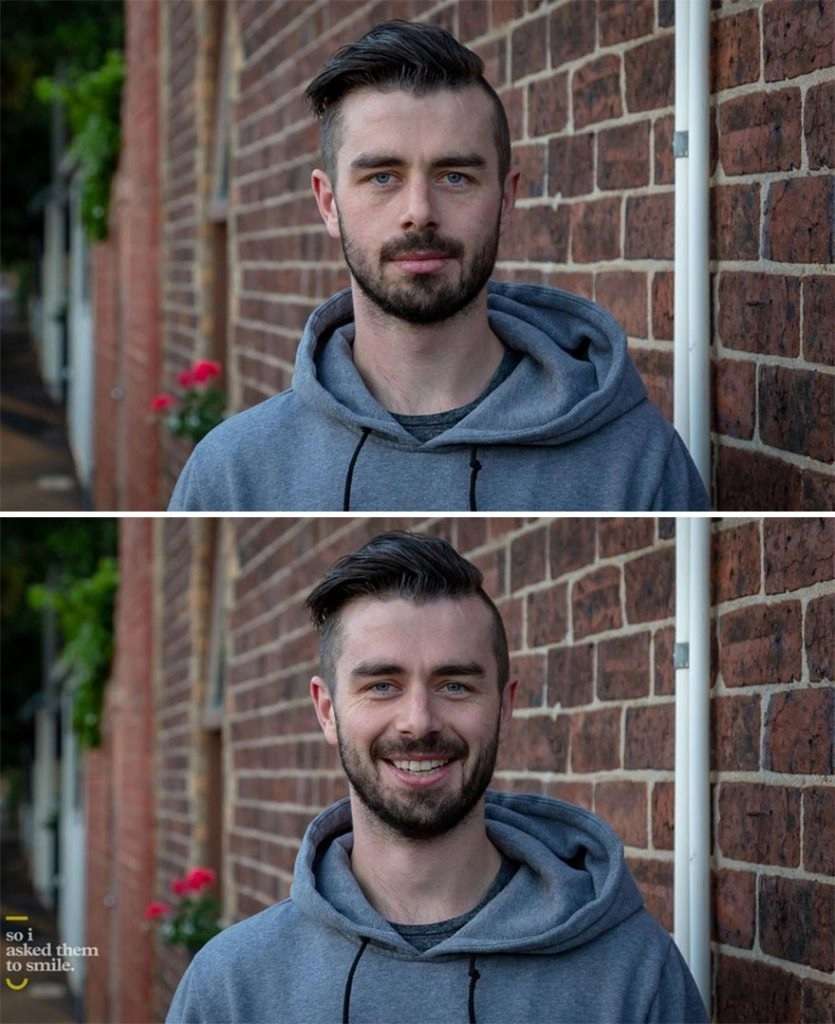 "This man was walking with friends, Melbourne, one afternoon in Australia. So I asked him to smile."
#5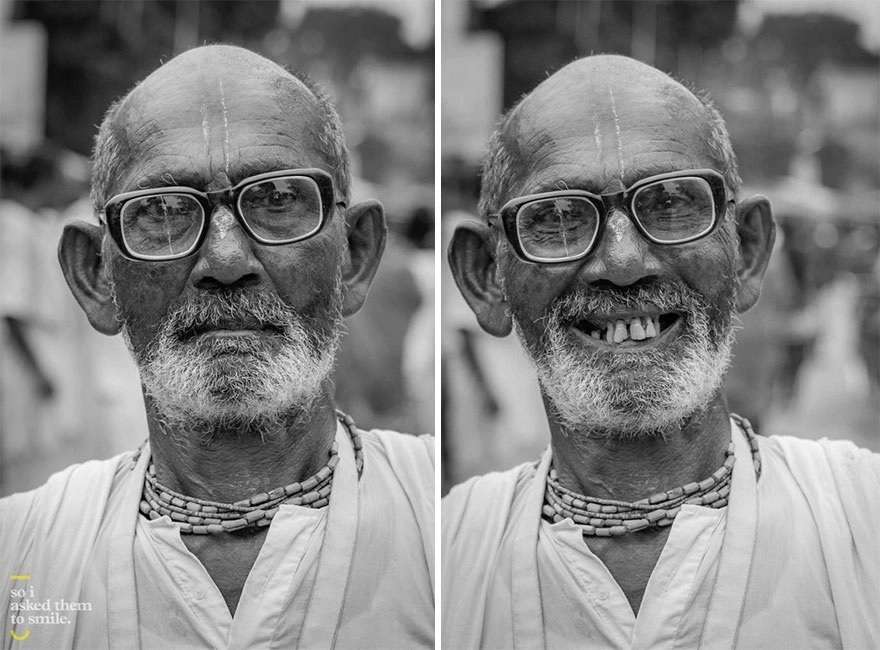 "This old man was giving his respects with hundreds of other locals. So I asked him to smile."
#6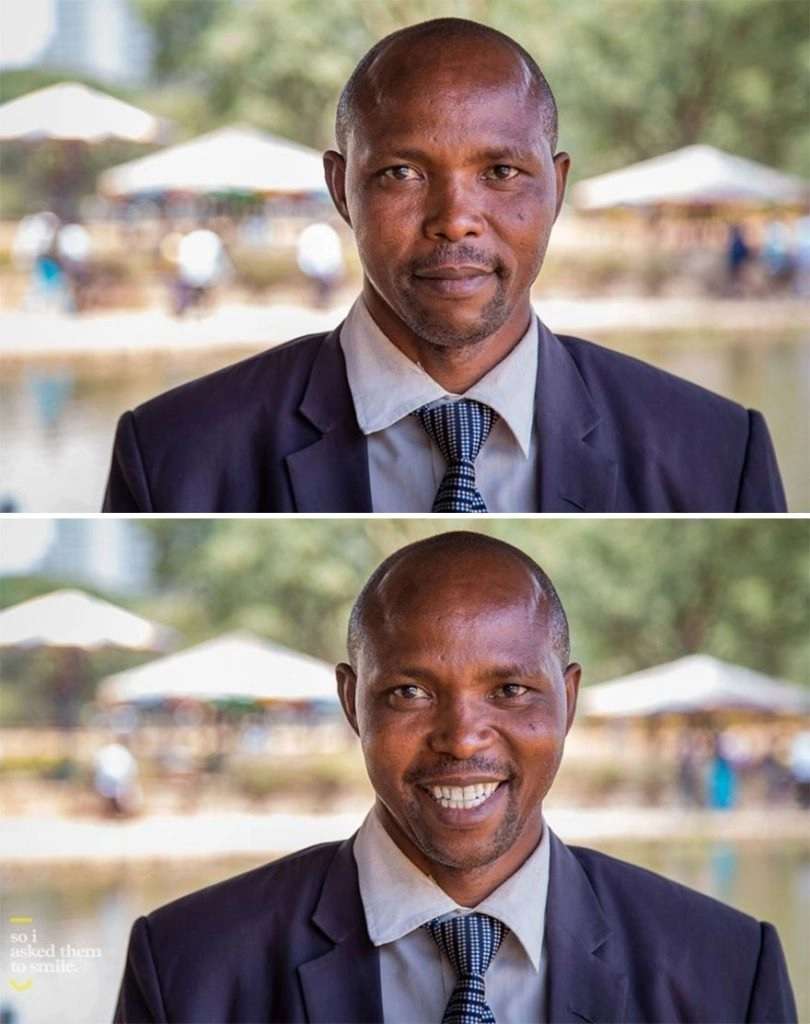 "This gentlemen was walking through Uhuru Park one afternoon, nearby the small boating lake in Nairobi. So I asked him to smile."
#7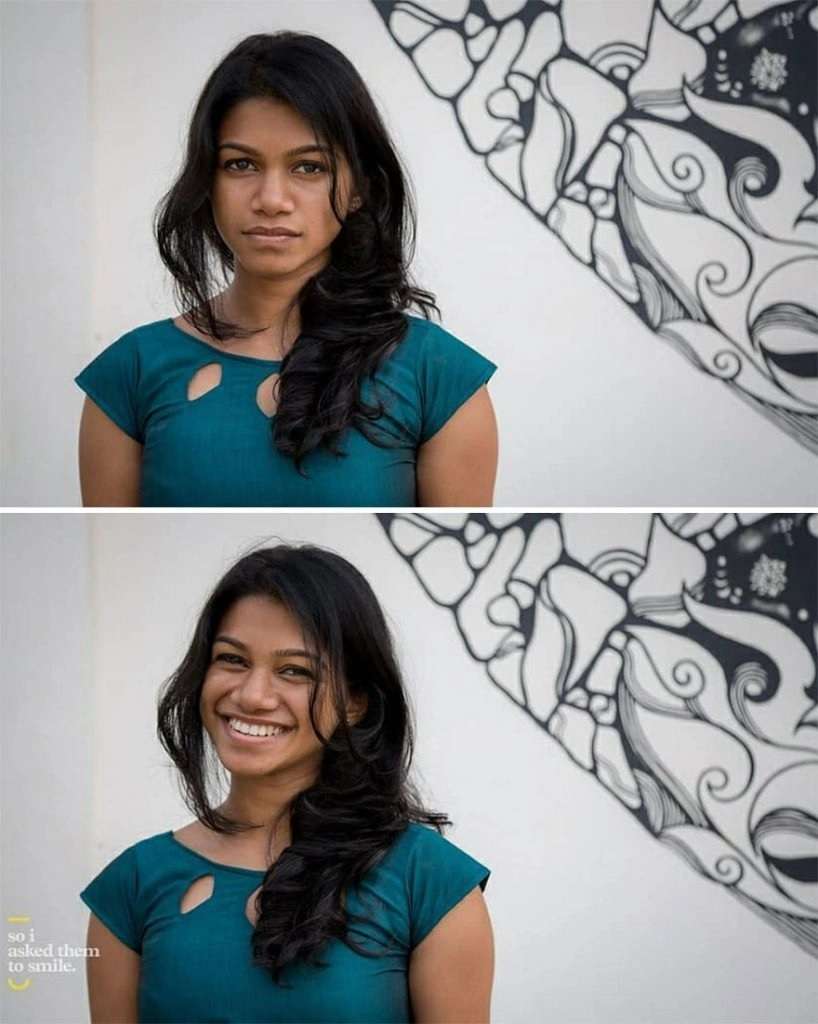 "This pretty girl was walking with friends one gloomy afternoon, so I asked her to smile."
#8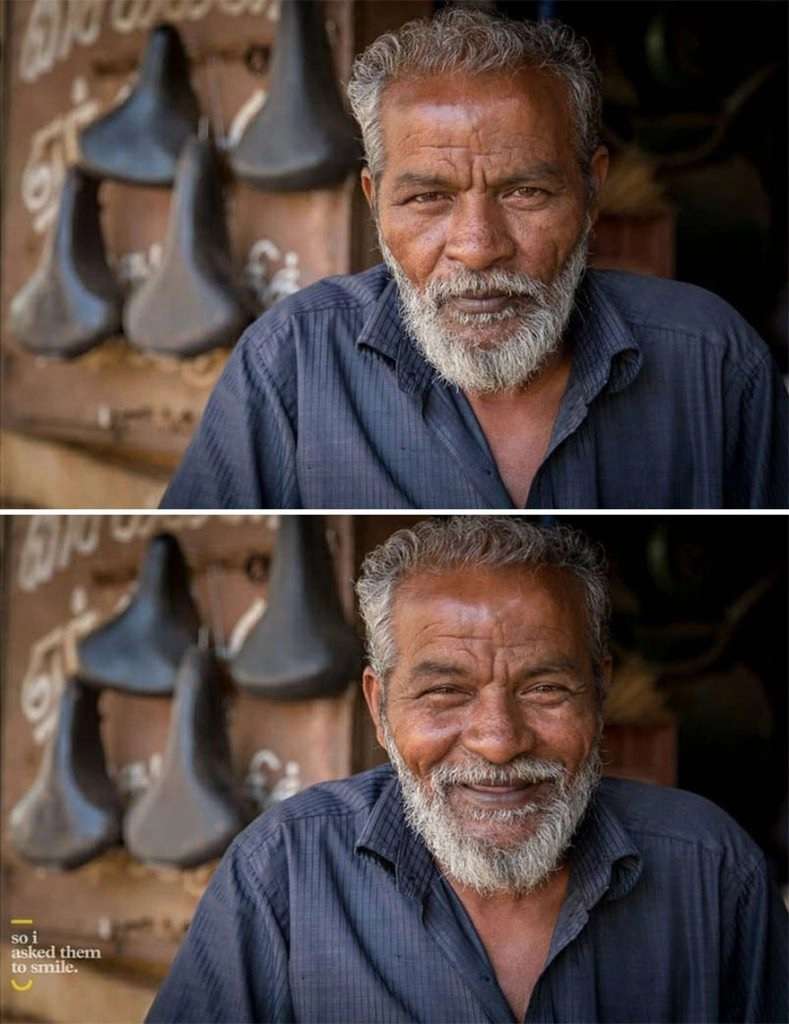 "This old man was sitting outside his small shop one afternoon, so I asked him to smile."
#9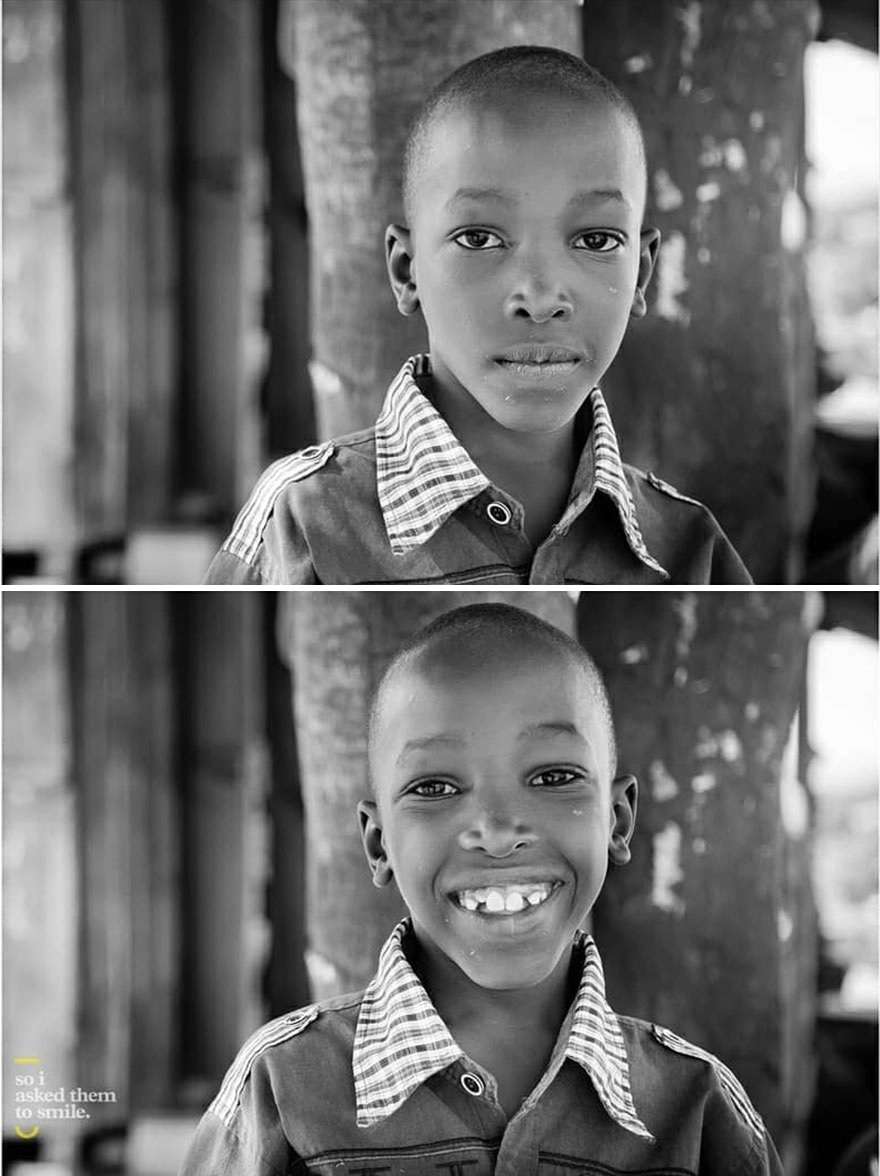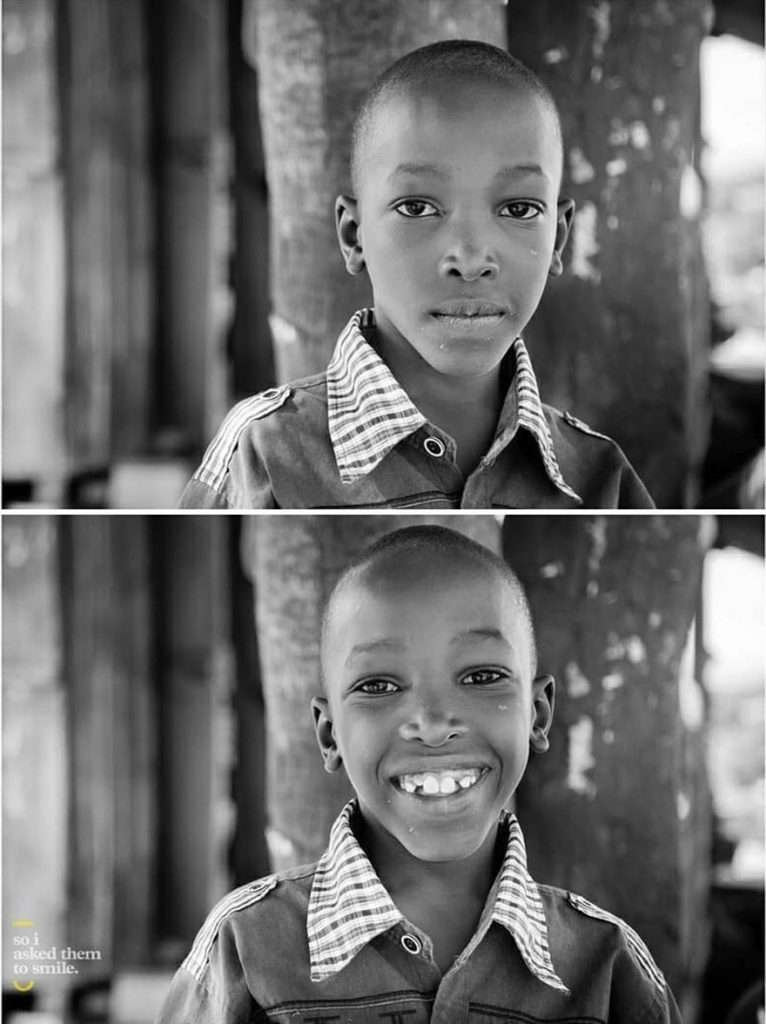 "This boy was at the little wayside shop with school friends one afternoon, as I photographed people in the crossroad market of Kiritiri. So I asked him to smile."
#10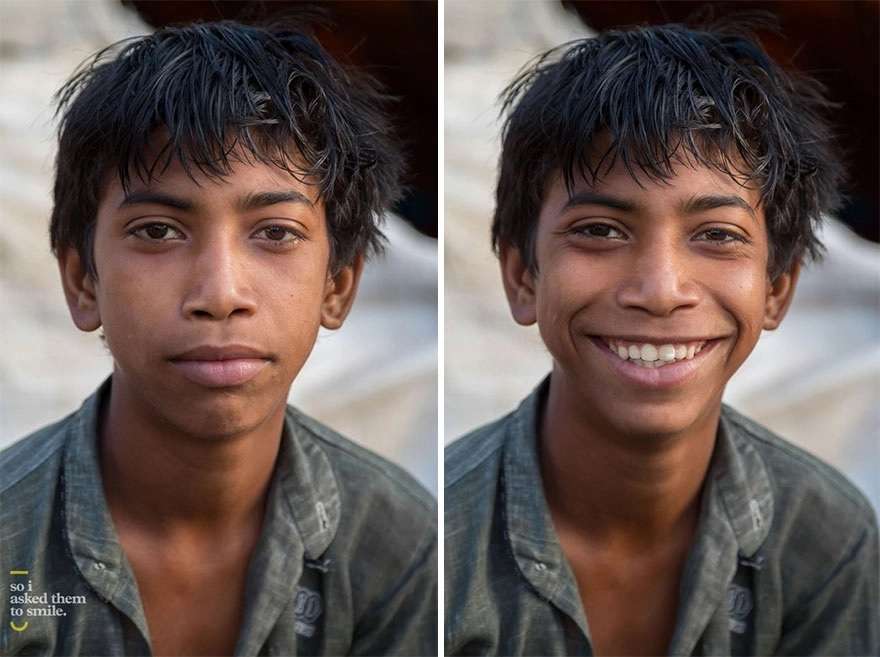 "This boy was playing with his family one morning as the warm sun rose in Vrindavan. So I asked him to smile."