In the last month of every year, we all celebrate Christmas. During December, wherever you go, there will be Christmas decorations wherever you go. Shopping malls, neighbor houses, offices, friend's houses, and even websites also decorate for Christmas by lighting different color lights, hanging stockings, and Santa hats.
But not everyone works hard for these decorations. Some people decorate with minimal effort and with less stuff because they don't like to waste their holiday on decorations, while others waste it on decorations. They save their holiday for celebrations.
So, scroll down to check the latest crazy minimal Christmas decorations done by lazy people.
#1 My cousin did this because he hates decorations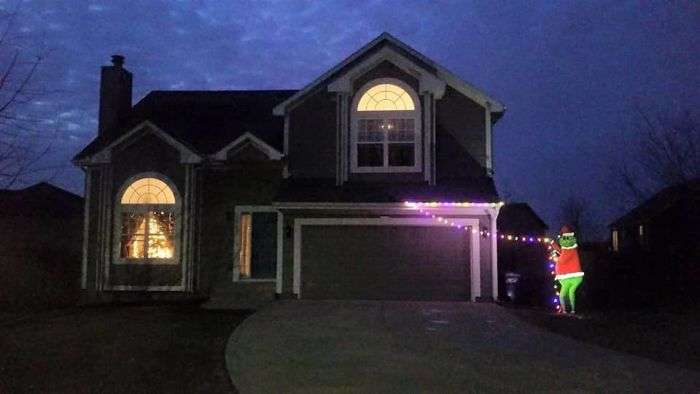 #2 My Christmas decoration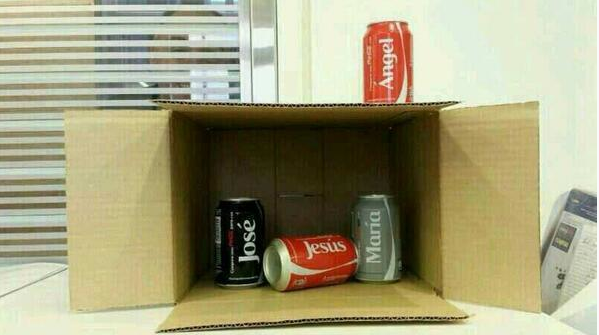 #3 Our minimal Christmas decoration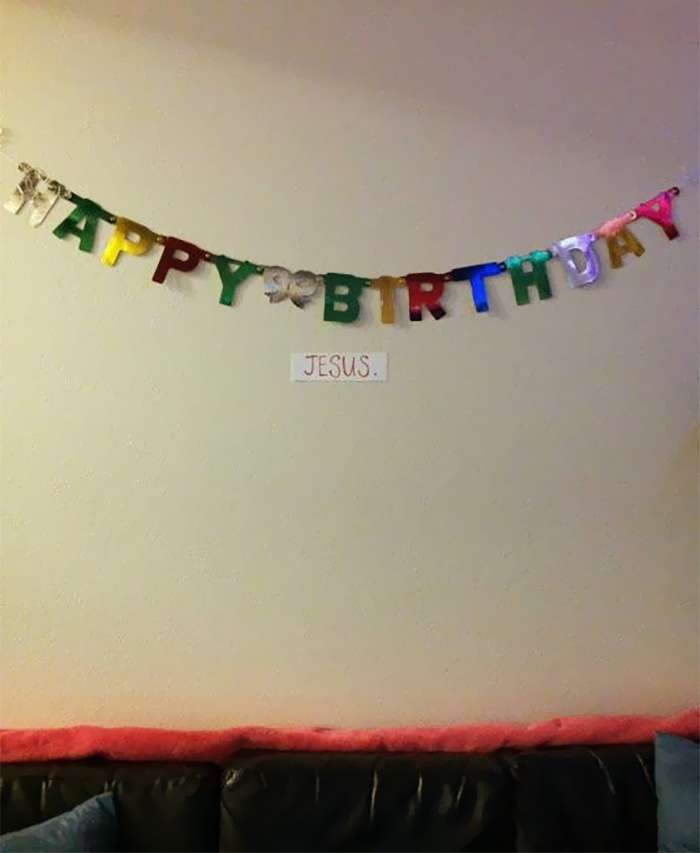 #4 I completed the Christmas decoration after Halloween day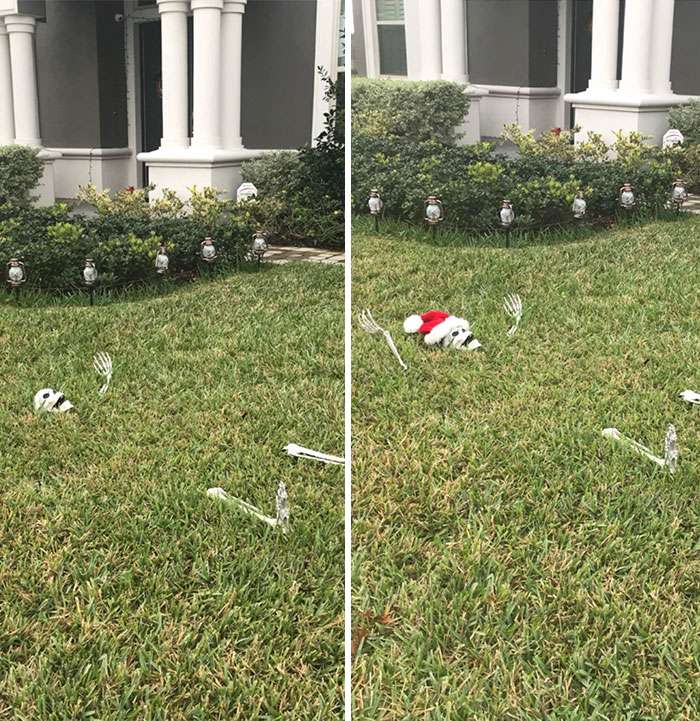 #5 Christmas decoration by a lazy guy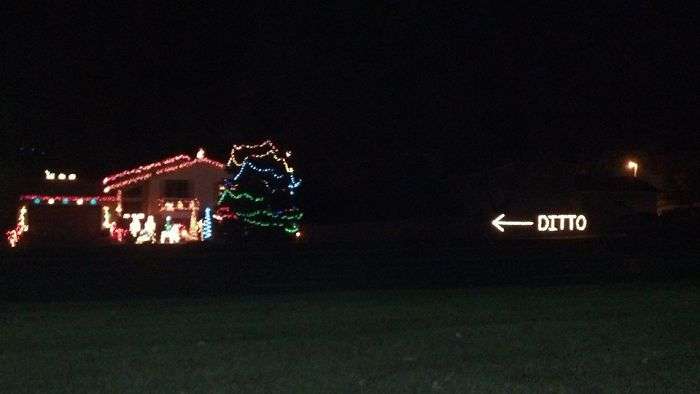 #6 Christmas decoration by our neighbor. But the Cops made them take it down.
#7 Our new Christmas tree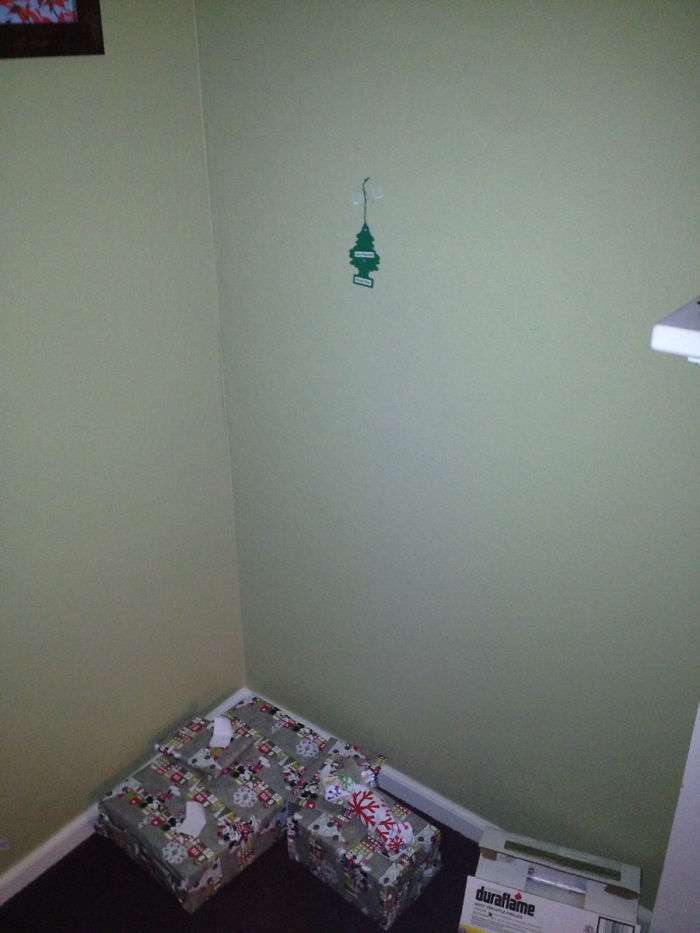 #8 I Found this while searching for a light with my daughter and the wife. My daughter thought it was beautiful.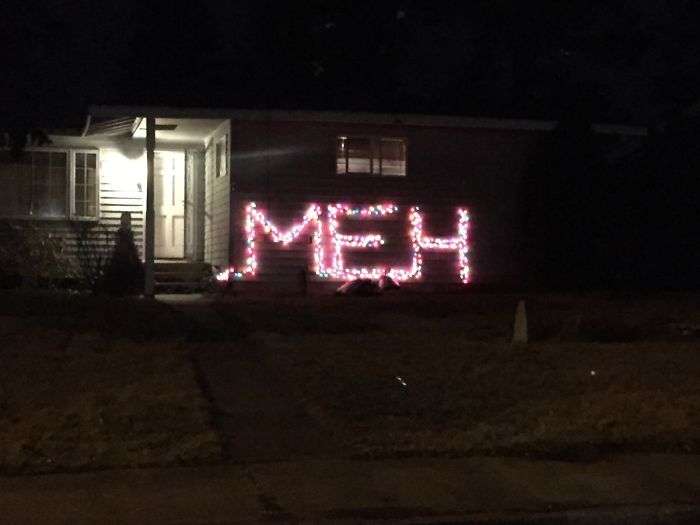 #9 Christmas decoration for hospital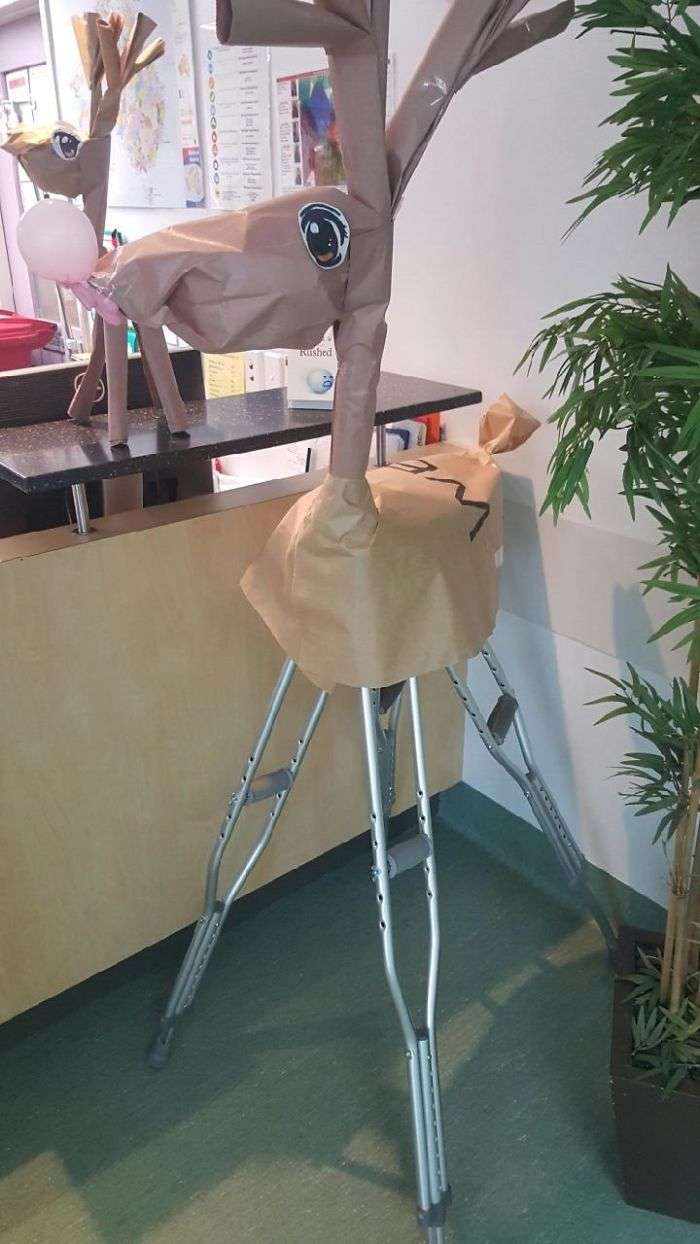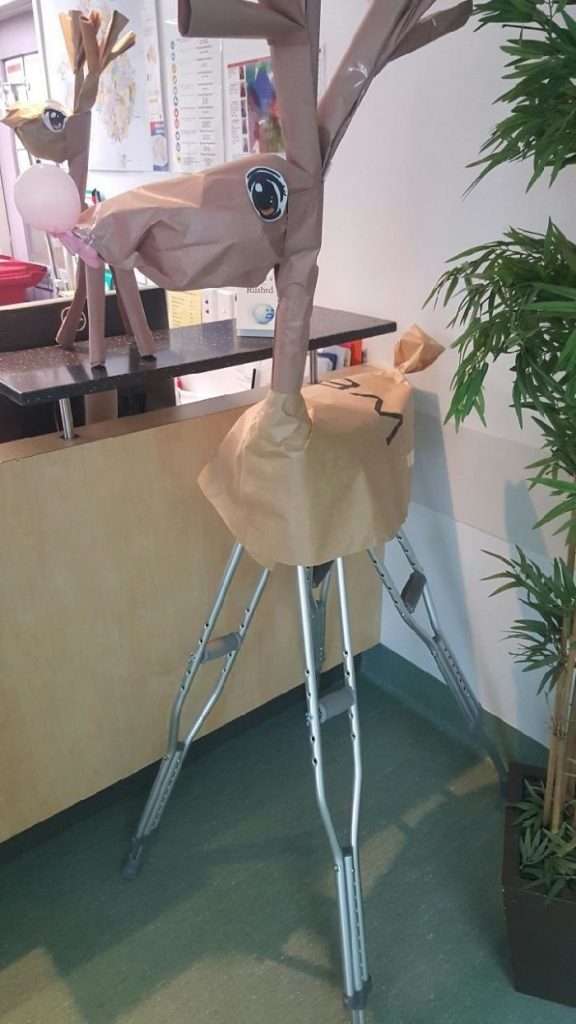 #10 Christmas tree that made from laundry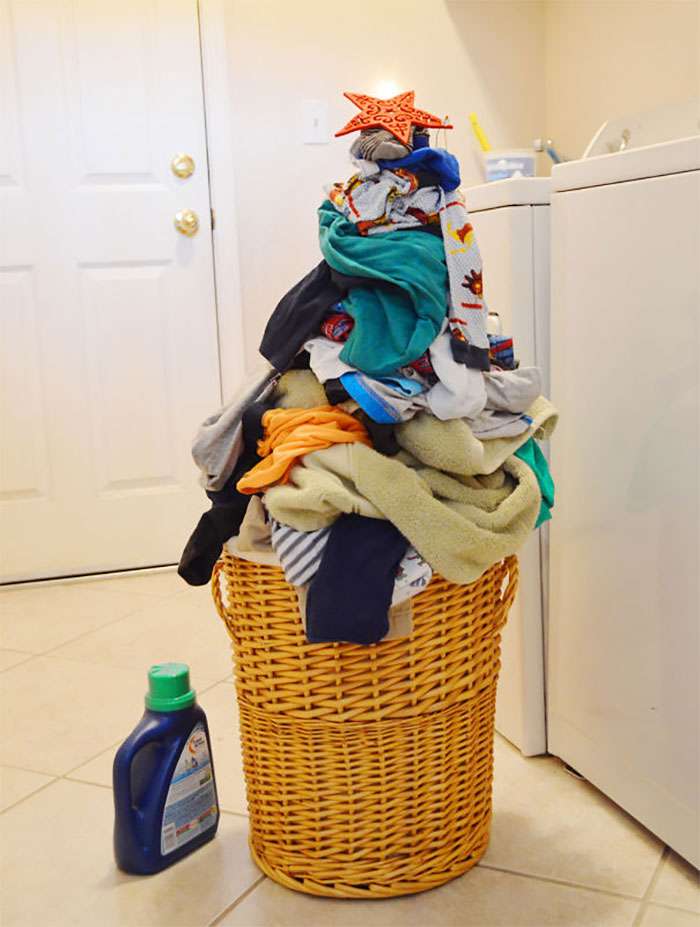 #11 Lazy snowman creation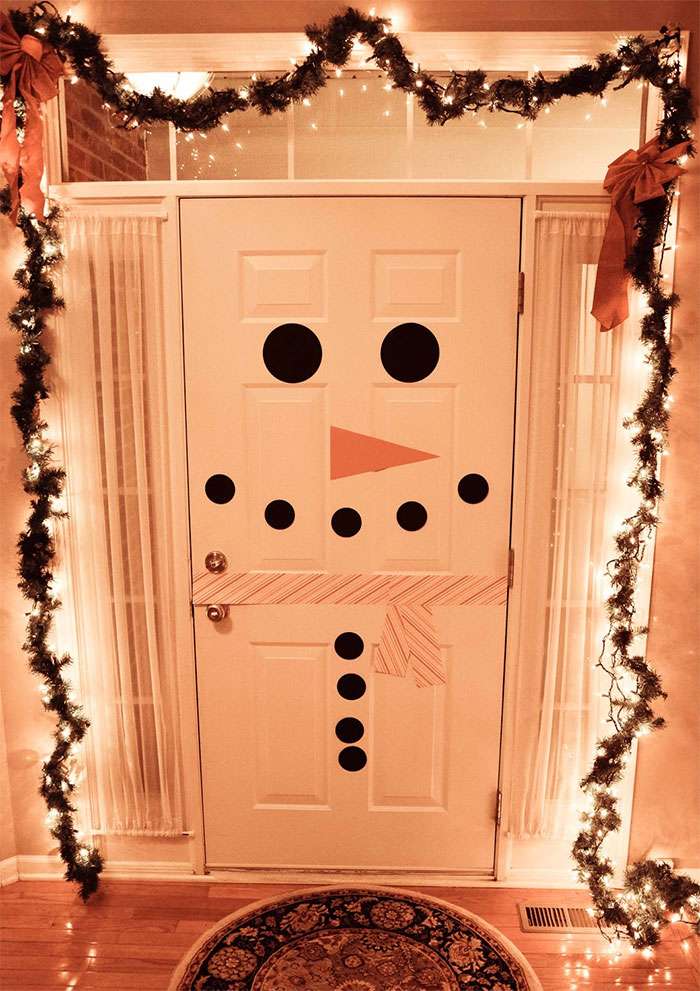 #12 waited till last week to see if someone was responsible for creating the Christmas tree. Finally, I stepped up snd completed it.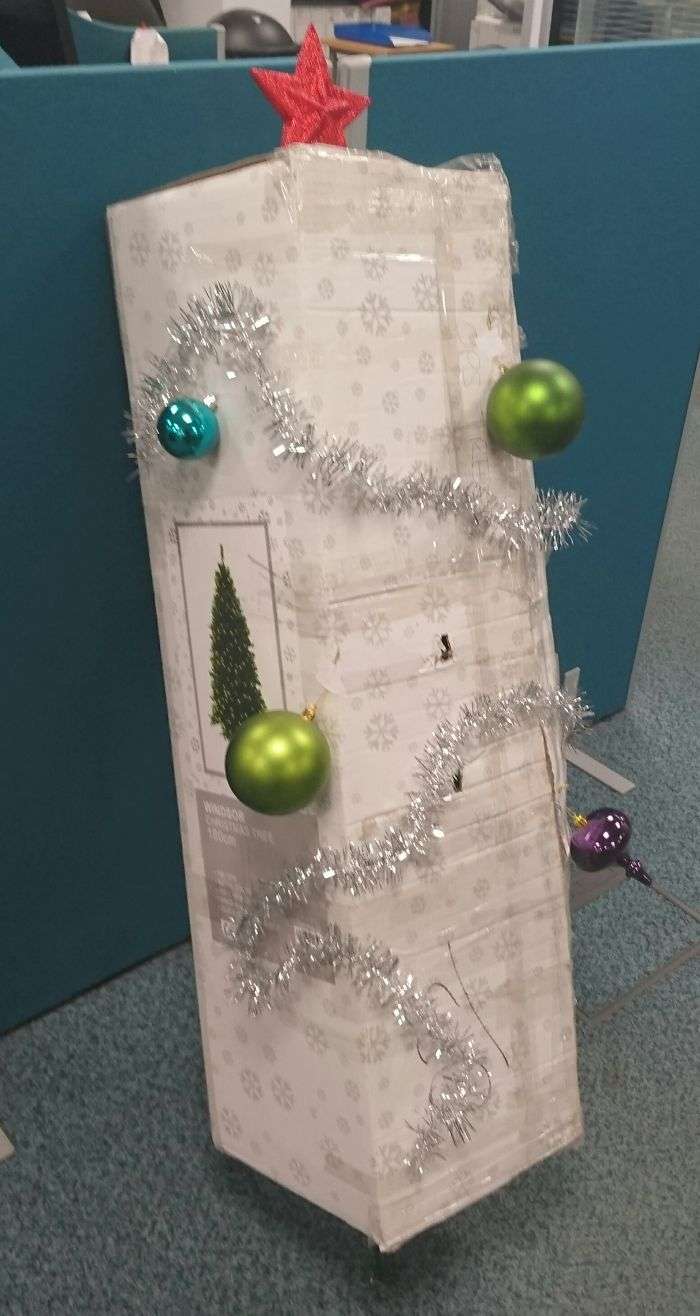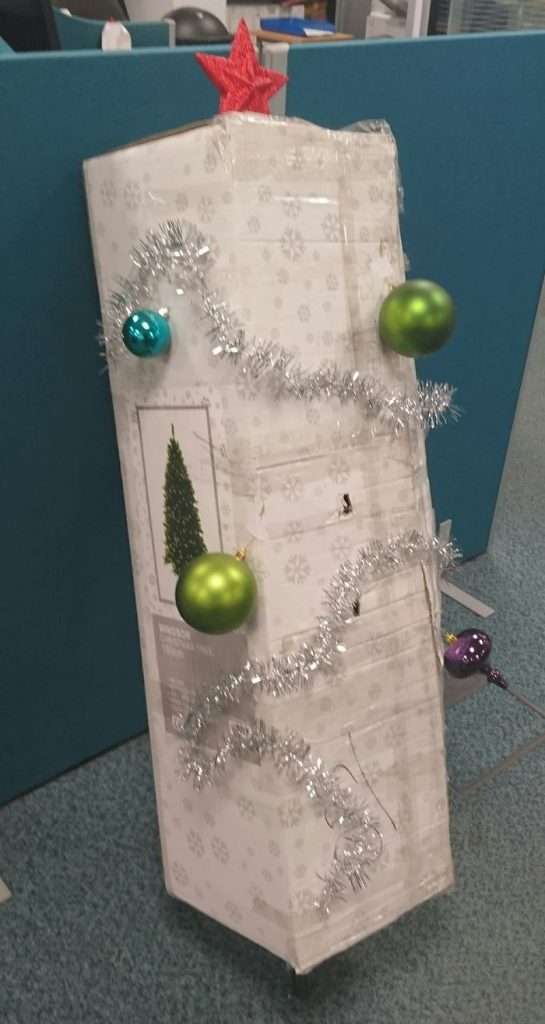 #13 Easy Halloween to Christmas transformation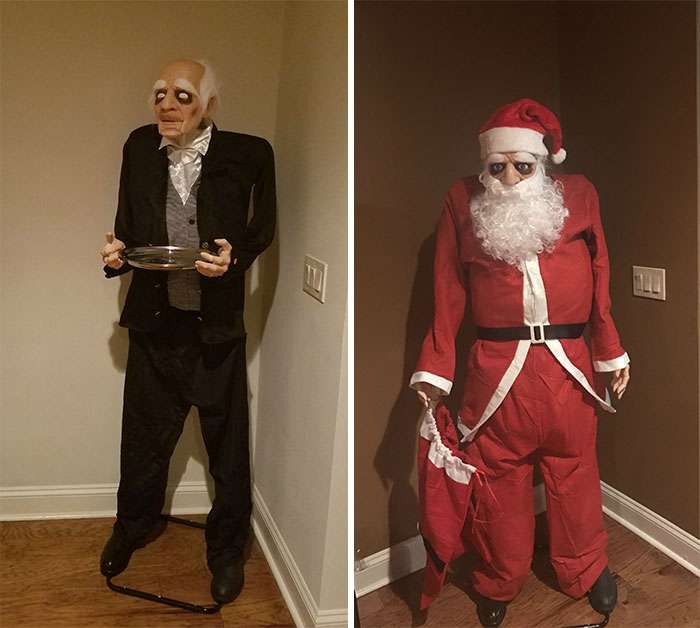 #14 when you are very lazy and still want to put some Christmas lights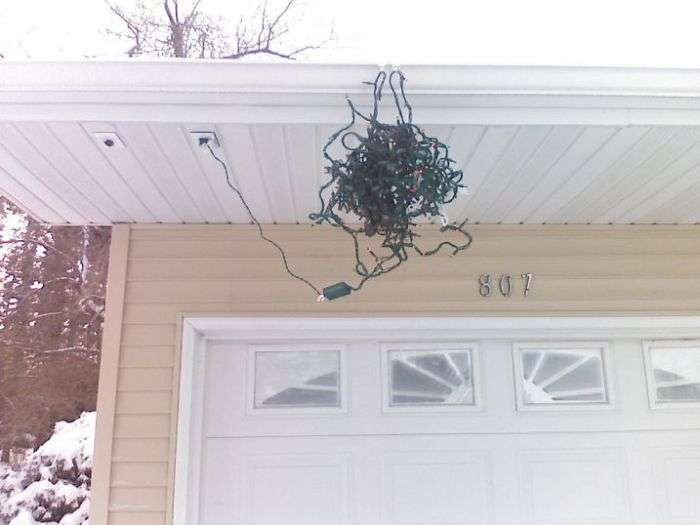 #15 an Australian Christmas tree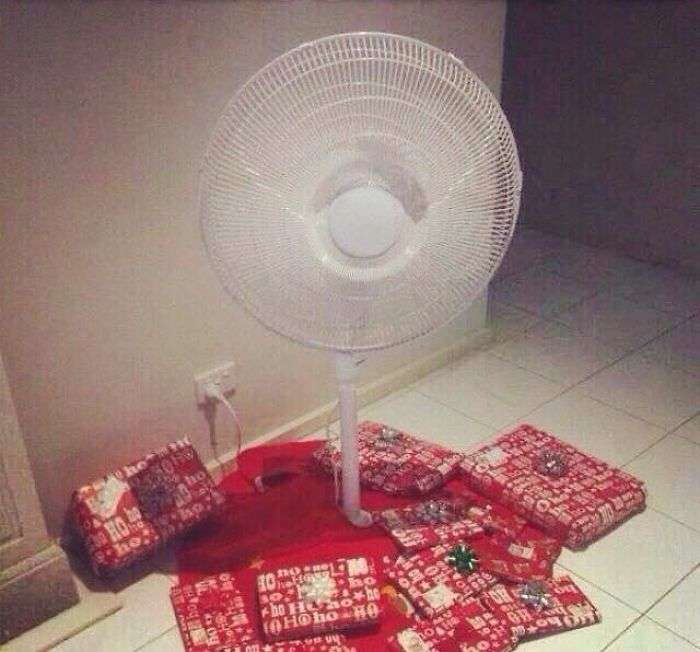 #16 He Doesn't Even Know How Ghetto Our Christmas Is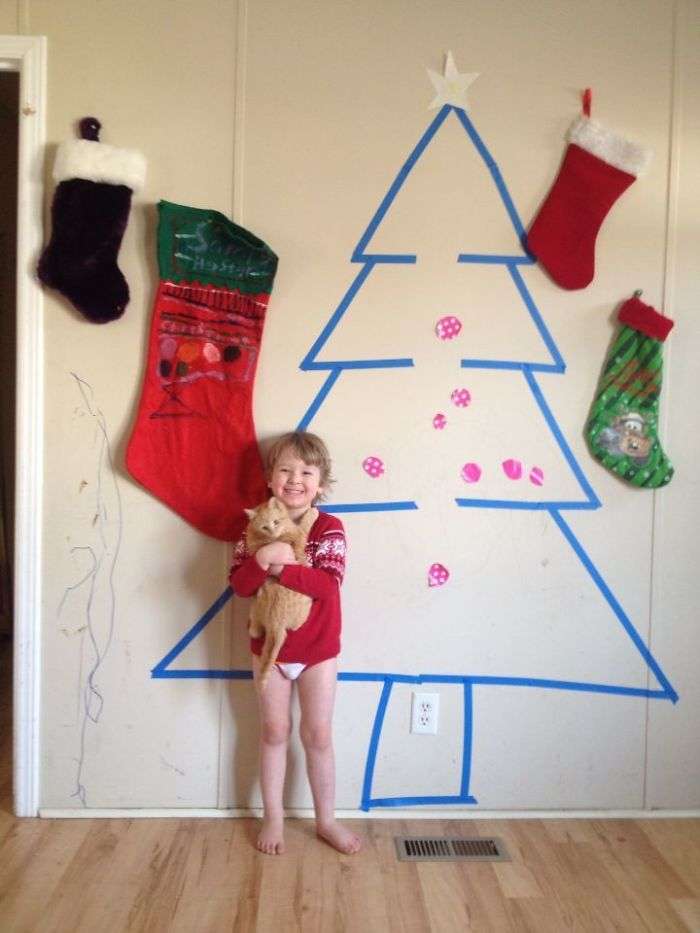 #17 My husband cleaned up last Christmas decorations. When I went to the basement after that, I found this. Is it a life hack, or is my husband lazy?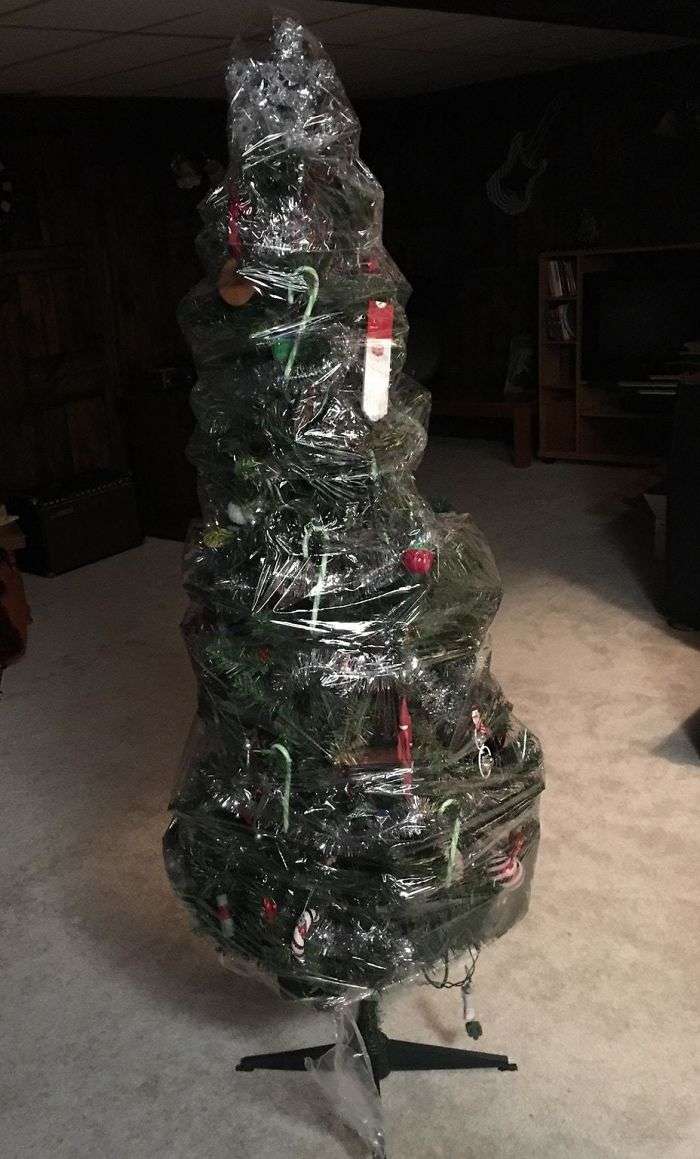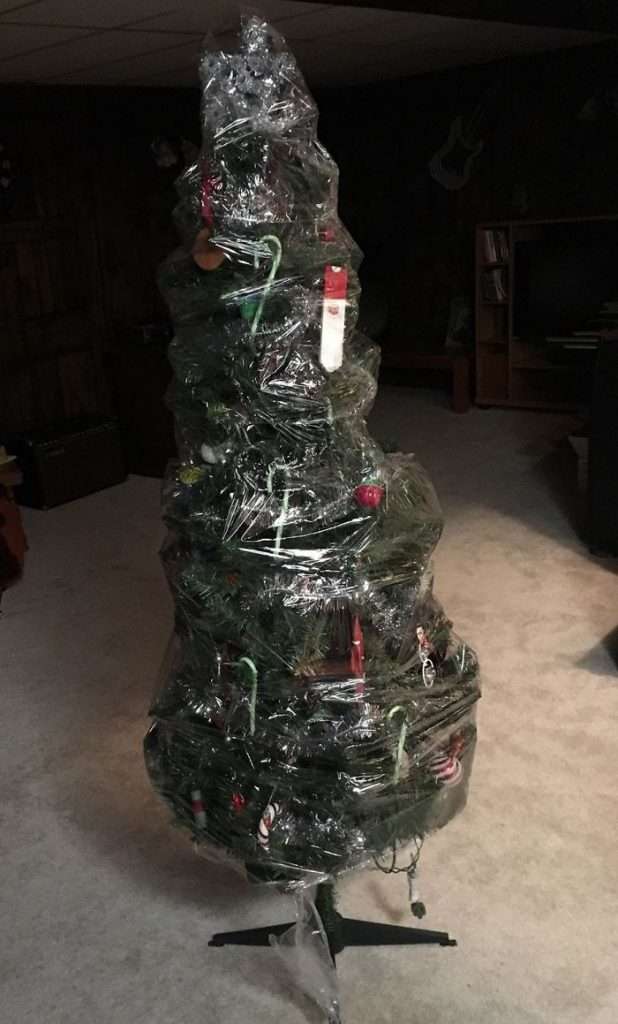 #18 My girlfriend's Christmas tree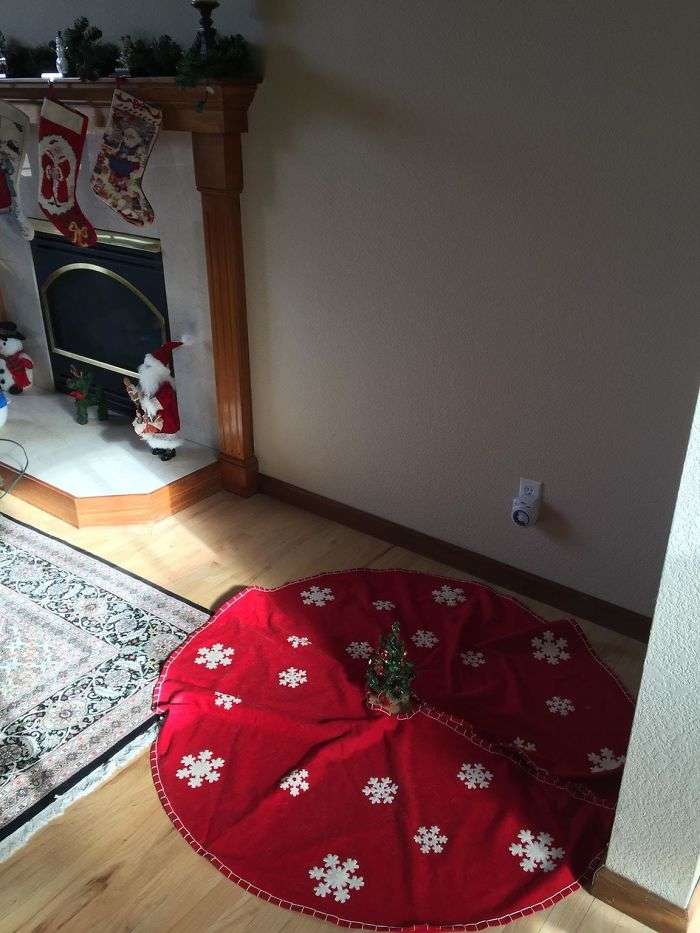 #19 A perfect Christmas tree substitute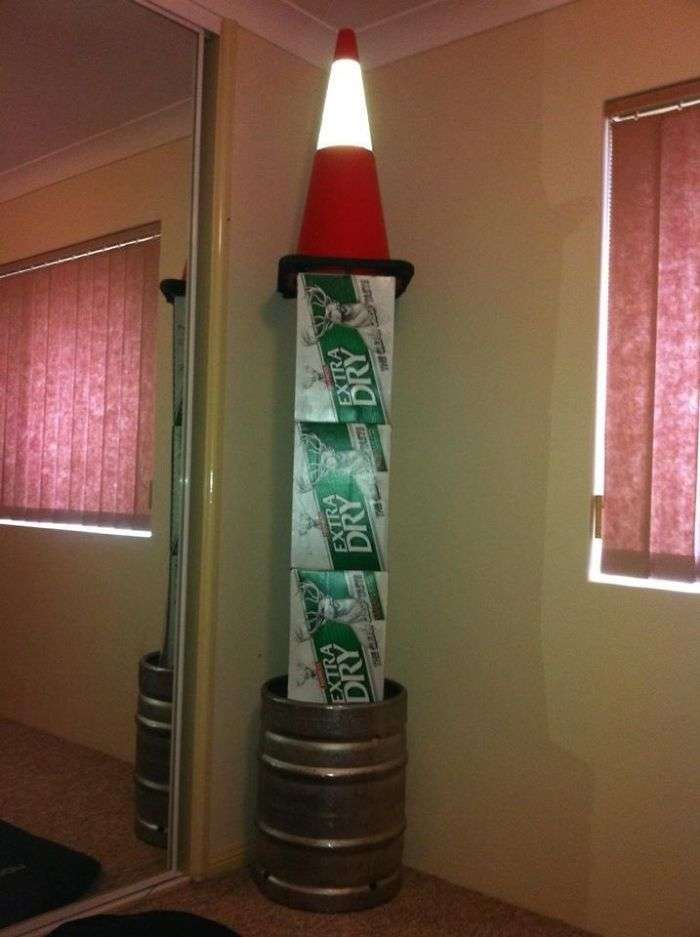 #20 That's how lazy people decorate Christmas after Halloween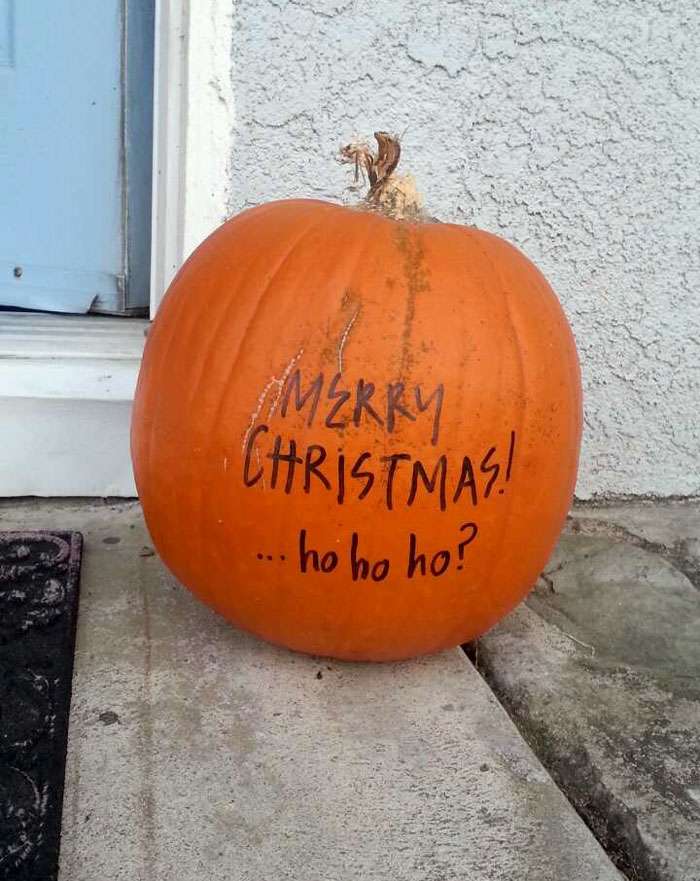 #21 Christmas decoration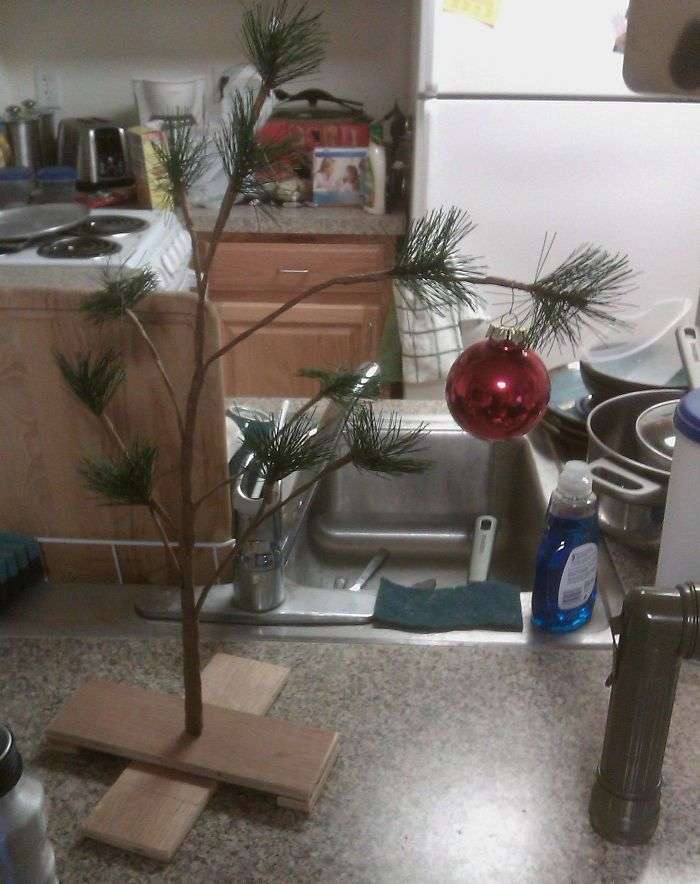 #22 I am too lazy to find a Christmas tree this year, so I made this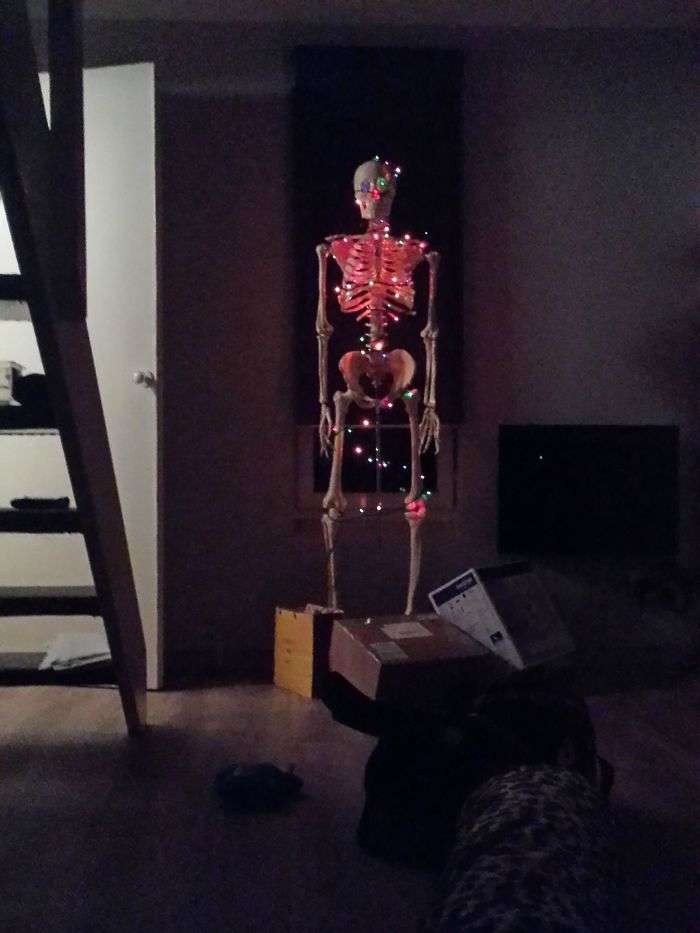 #23 If you are lazy, you can make a more enormous bow using a thick ribbon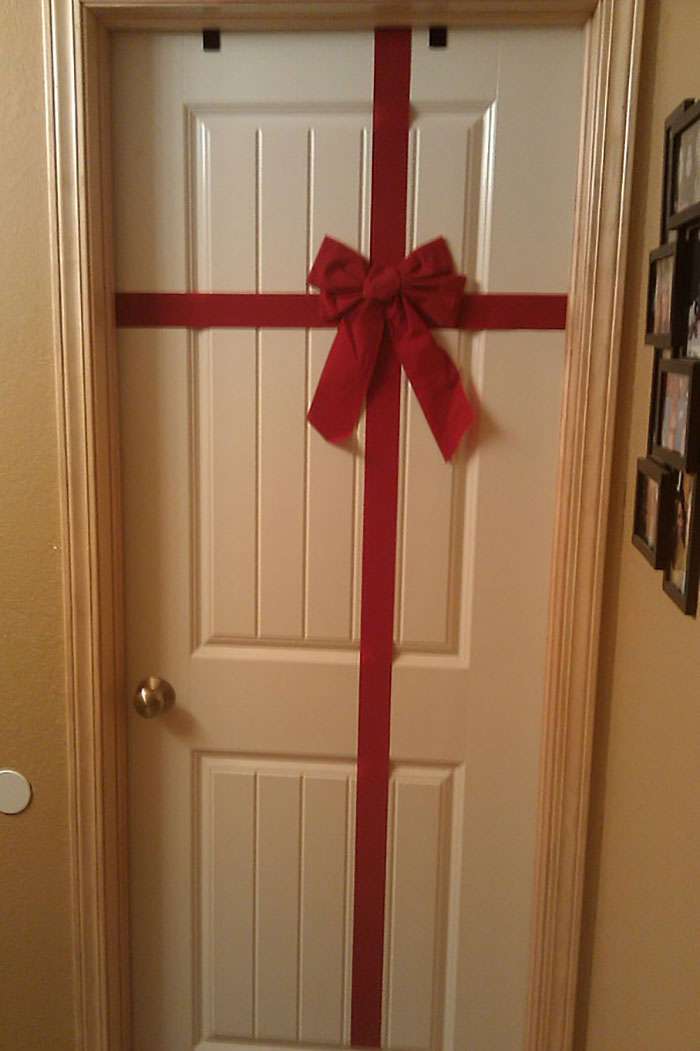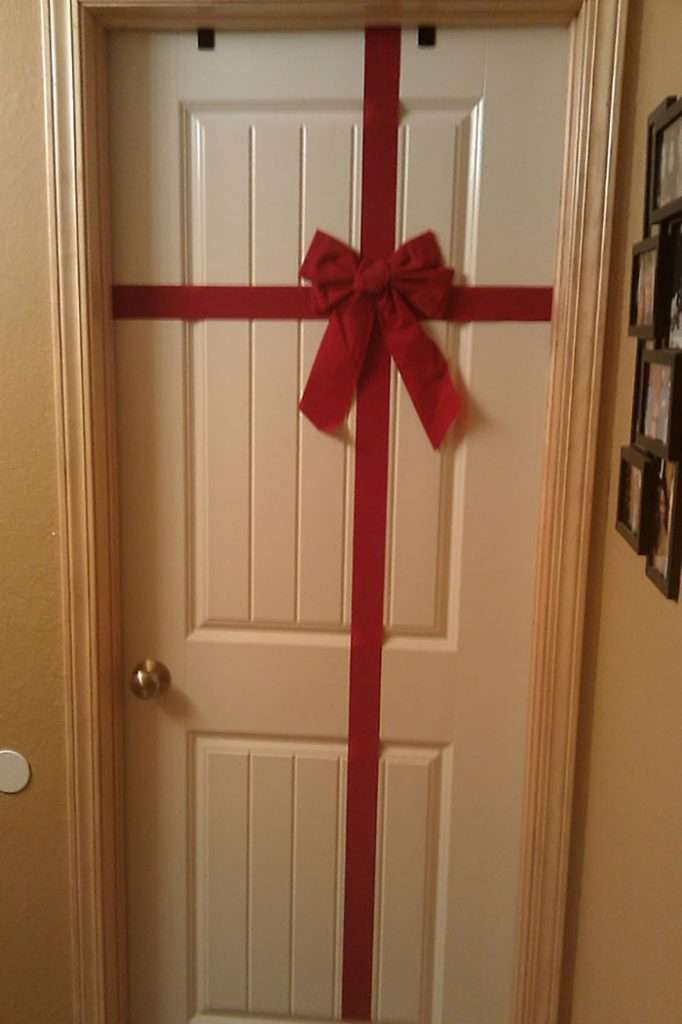 #24 That's better, easy to decorate, easy to clear, and also can be used next year