In this life we live, the same things do not happen every day. Some days can become the happiest day of someone's life. Here In this article, there are photos of 10 people who had the happiest day in their life. Scroll down to check them out and make sure to share their happiness.
01. Business class on an airplane, for the first time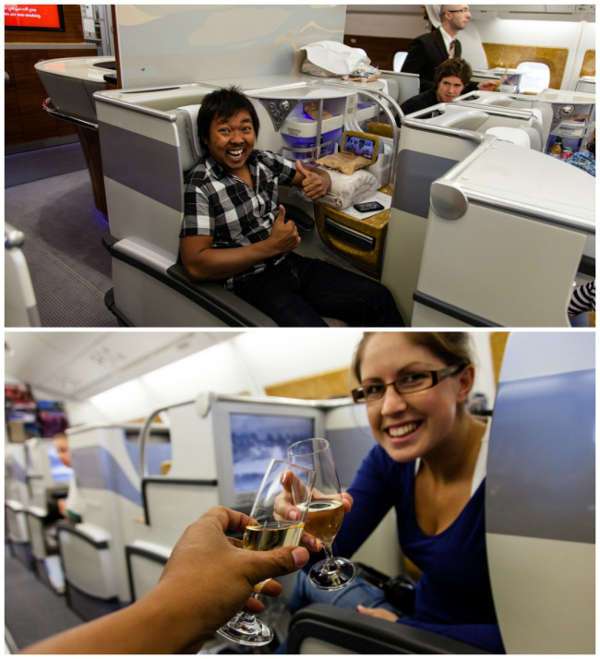 When you take the business class for the first time, they treat you like an aristocrat. They give you five-star service like good drinks massages. This service they provide can have unlimited pleasure and a chance to get a view and be a part of this luxurious lifestyle.
02. Favorite comics signed by favorite Arthur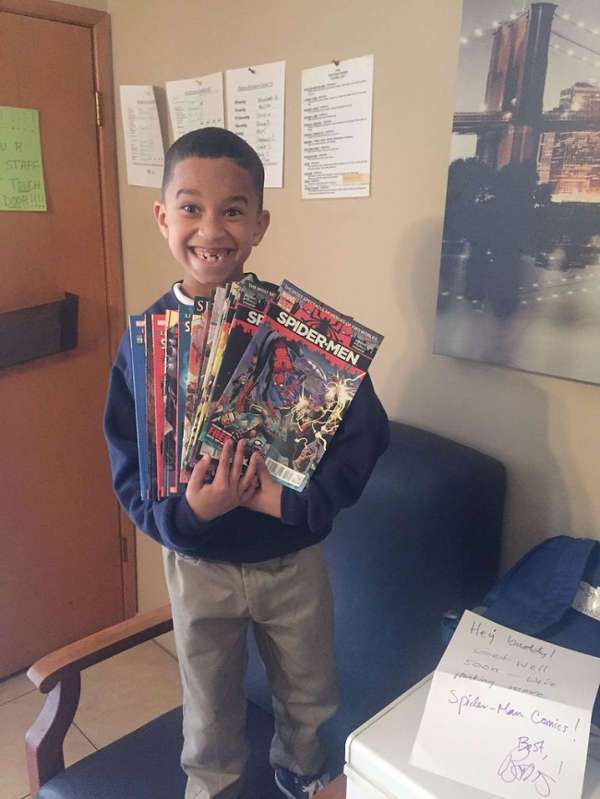 People love comics. Comics became popular among children and also adults. Every comic fans' dream is to get their favorite comic signed by their favorite Arthur. It is the happiest moment in their life.
03. Getting a new look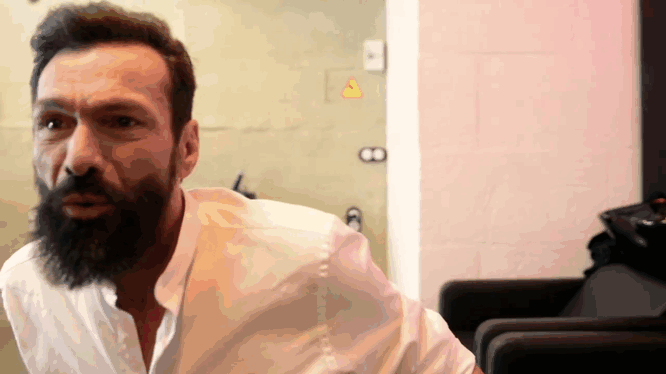 This homeless man got a completely new appearance from a kind beauty salon owner. After he looked at himself, he was utterly amazed, and he couldn't even recognize himself.
04. Strangers became friends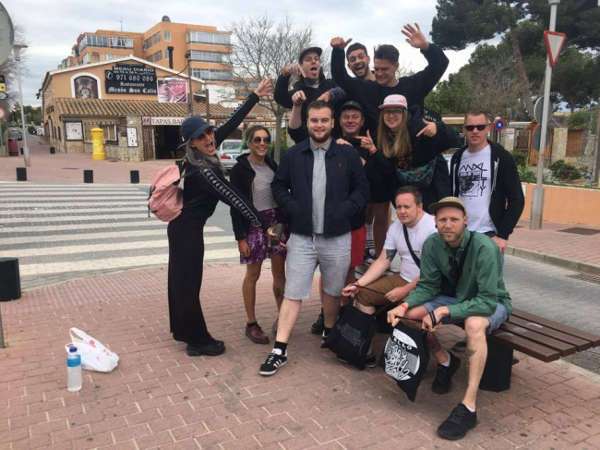 The person in the middle is left alone by his friends in the middle of the vacation. But then, he met this odd bunch of strangers and became friends. He is delighted because the new set is better than the previous friends.
05. Happy monks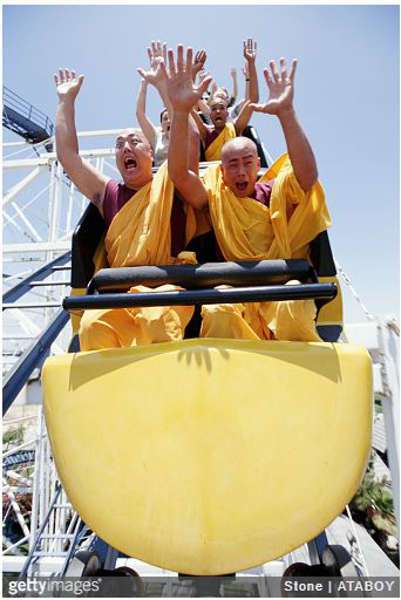 Monks also like to have fun like us. They are not always the severe recluses that we think. For the first time, these monks are having a roller coaster ride and enjoying their happiest day.
06. First time in a live concert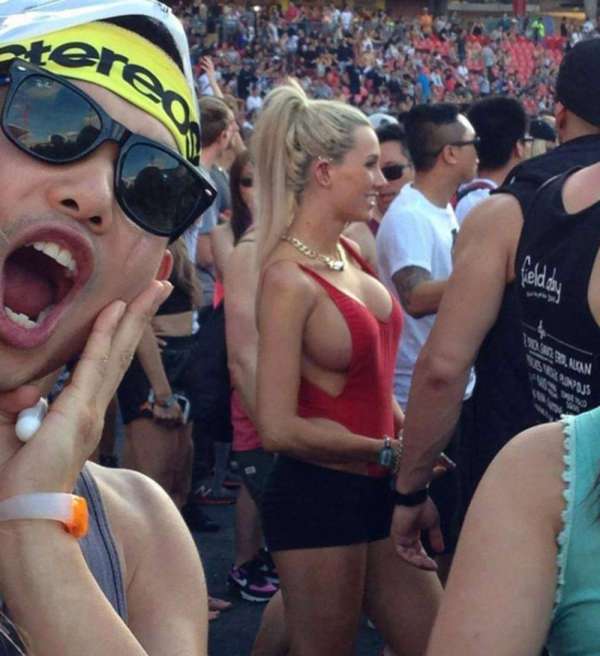 You can get a life-changing experience in a live concert if you are in a concert for the first time. Because live music, dance, and friends are coming together and giving you good energy.
07. Best feeling for a blind person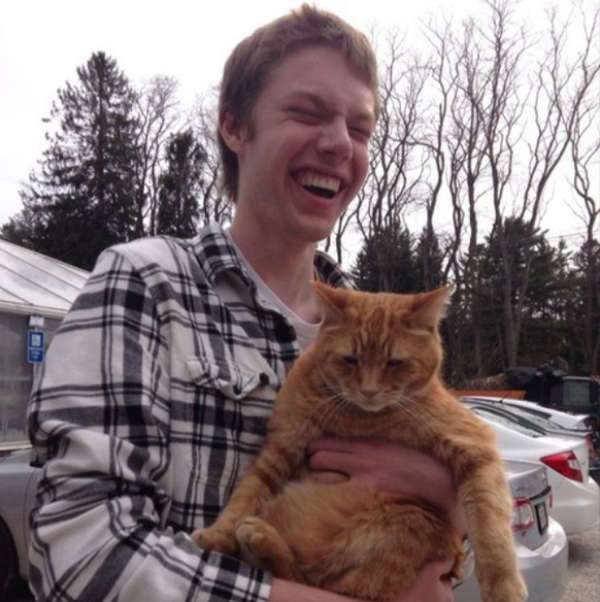 We can't describe what a blind person might be going through. Their experience is much different compared to ours'. When a blind person touches a fluffy animal for the first time, it becomes the world to them.
08. Winning a jackpot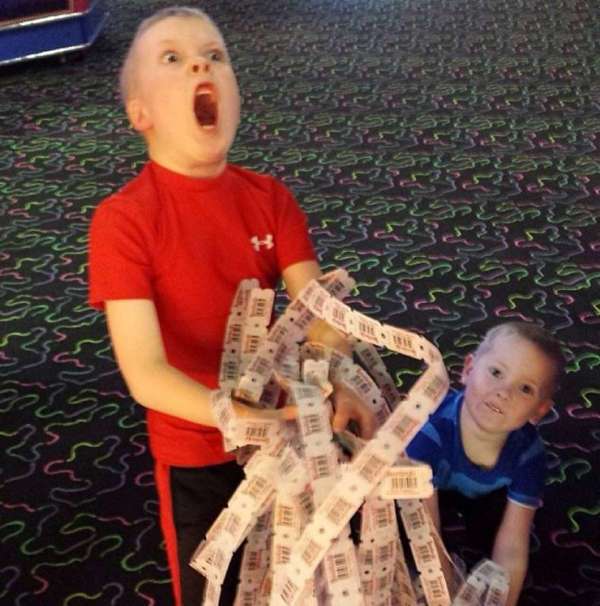 The chances of winning a jackpot are too slim, even though we like to win. It all depends on luck. This kid is happy because he was lucky enough to win a jackpot, and he will enjoy the rest of his days.
09. Her last wish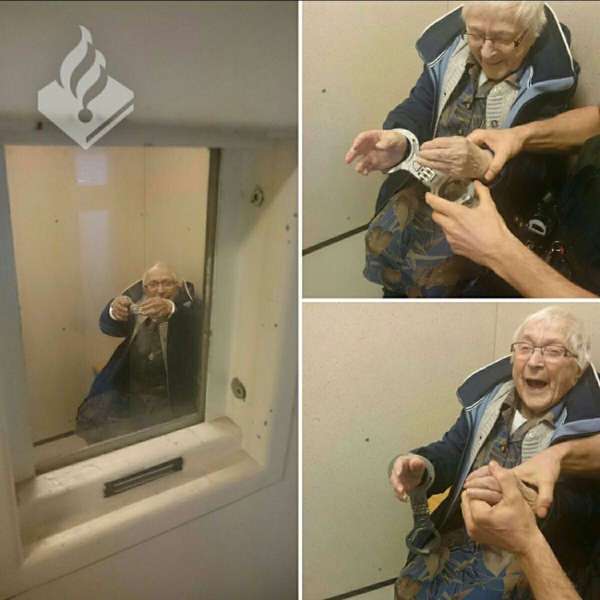 Every person in this world is different. They have various dreams. This lady's goal is to be locked behind bars. So, the police were kind enough to help her and arrested her for no reason and only for two minutes.
10. Finally, she said "Yes"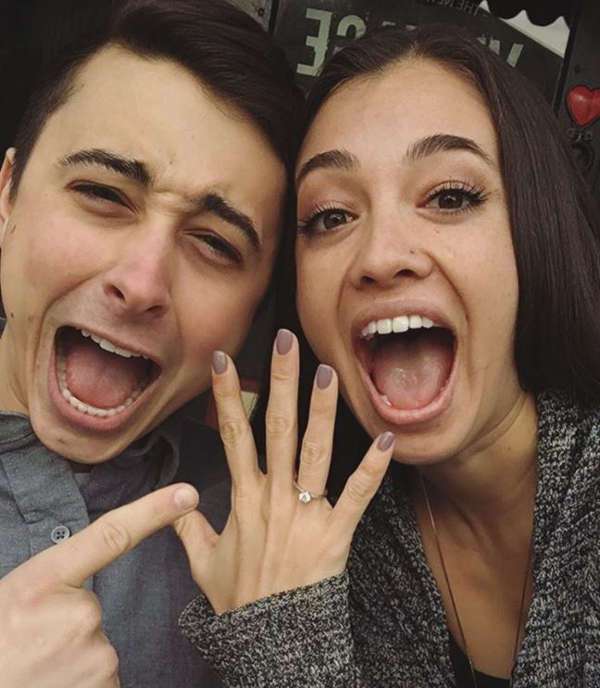 Anyone would dream of marrying the girl that you fell in love with. This person is in his wheelchair, got the love of his life, and married her. Now they are expecting a baby soon. Time will run quickly, but our memories will stay with us and become the happiest days of our life.