Everyone in the world has been in quarantine past two years because of the COVID-19 global pandemic. Some are still in quarantine, and some are just finished. Because of this, people are stressed out. So, we thought to make your day.
We collected some photos that prove that everything in the world is not terrible as everyone shows us. We are sure that these images will make your day a little brighter during this pandemic. Keep scrolling down to check them out.
#1 A few years ago, I met this kid at an orphanage. His dream was to become a doctor, and I told him that I would pay for his school to become a doctor if he studied hard. Now, he just got into medical school.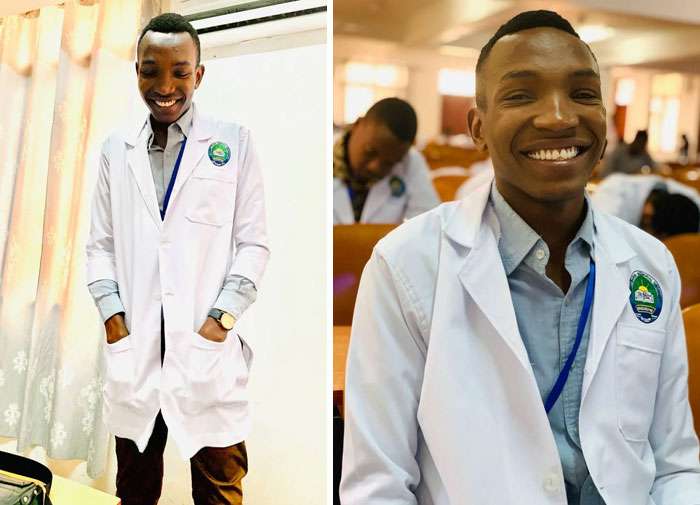 #2 Went for a hike to reduce stress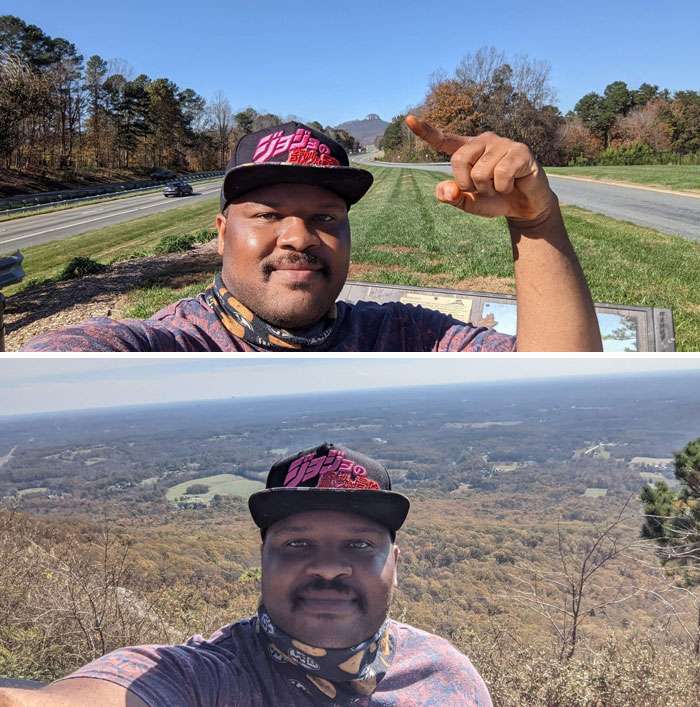 #3 I met my wife while backpacking trip there, later year, I proposed on the same mountain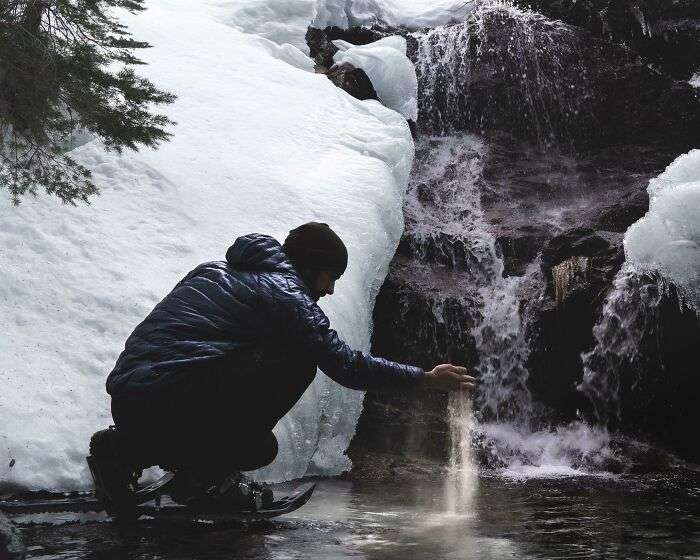 #4 Today, my daughter completed chemotherapy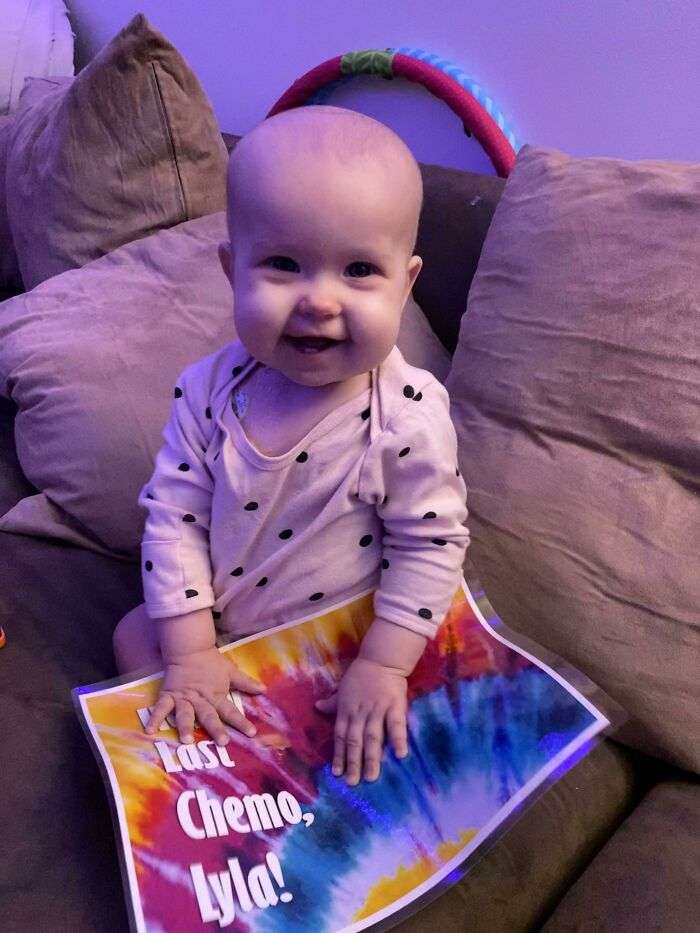 #5 Sister and unsung brotherhood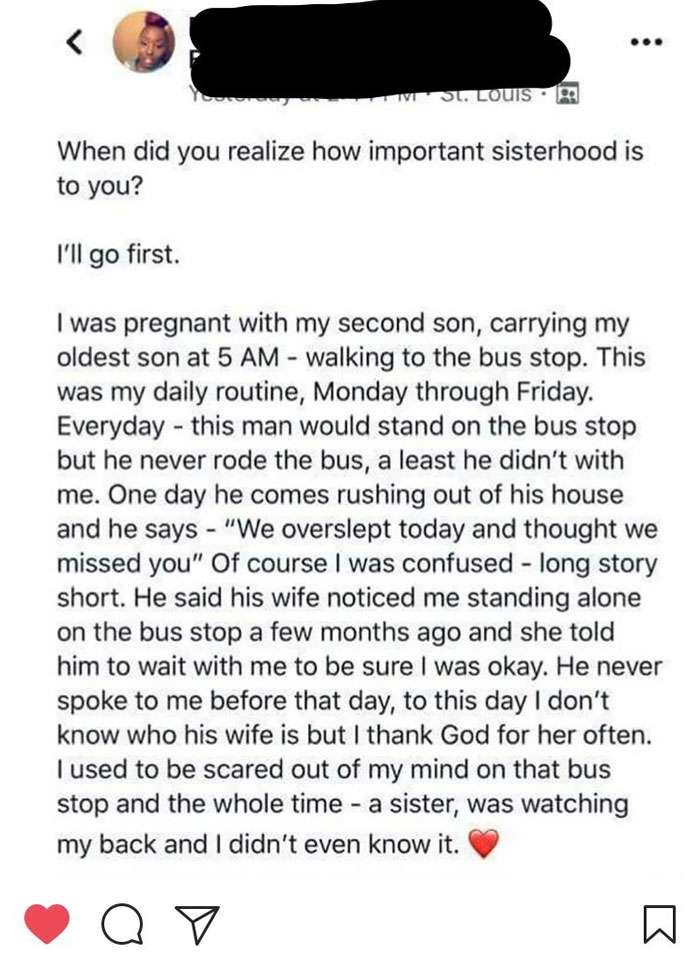 #6 I was a heroin addict and homeless for three years. A few days ago, I began my career as a homeless shelter coordinator.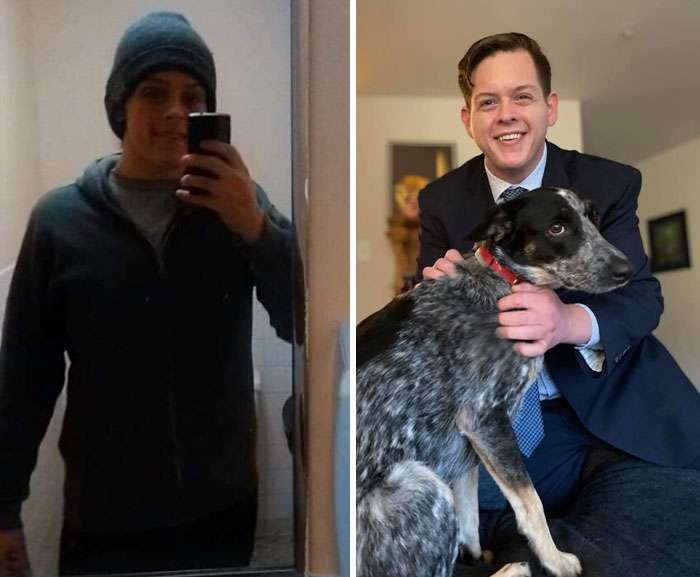 #7 My 4-year-old boy went outside to play then came back with a friend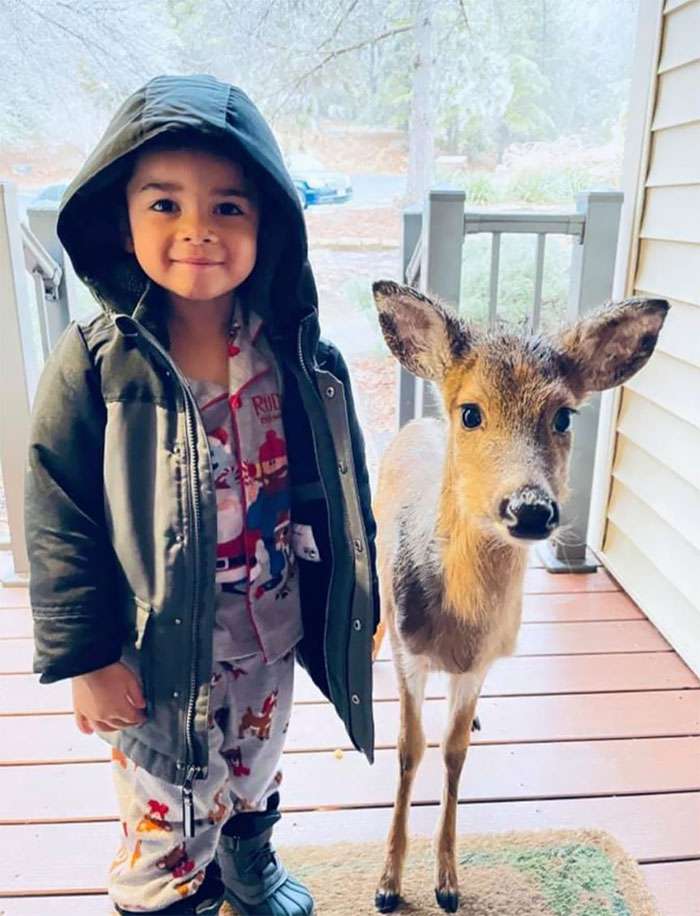 #8 They hadn't seen each other since the daycare closed. Their parents arranged a playdate when it was time to leave this happened.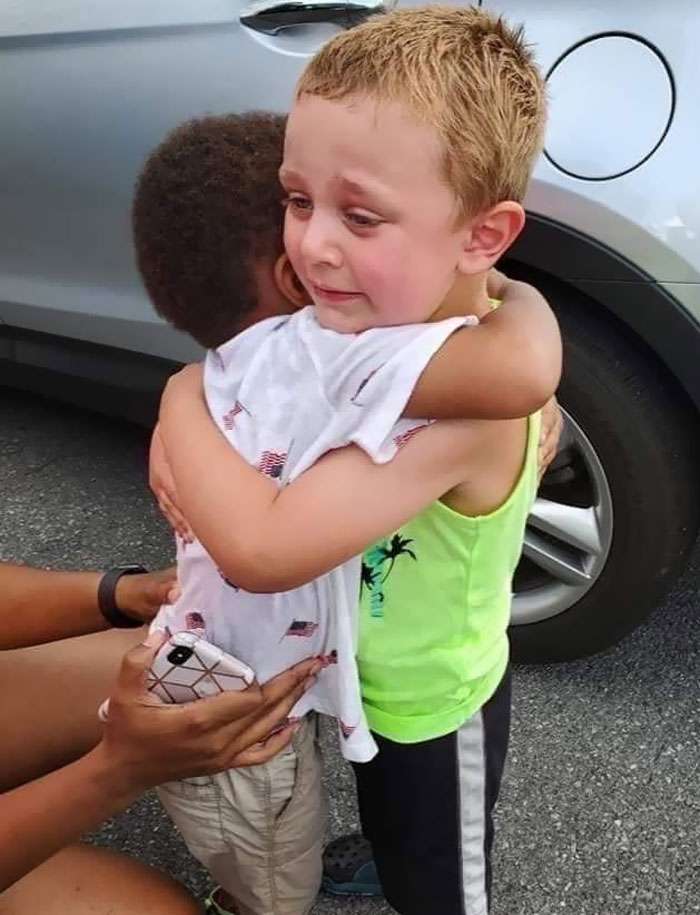 #9 I'm very excited. I won second place for my painting.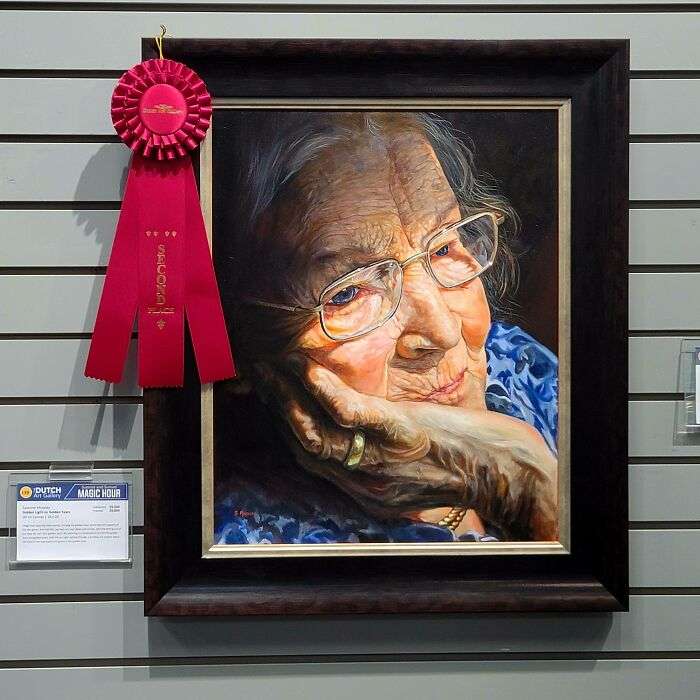 #10 This UPS driver delivered more than 200 packages in a day during the lockdown and the holiday season. These neighbors came out to give him a hero's salute and look at his feelings.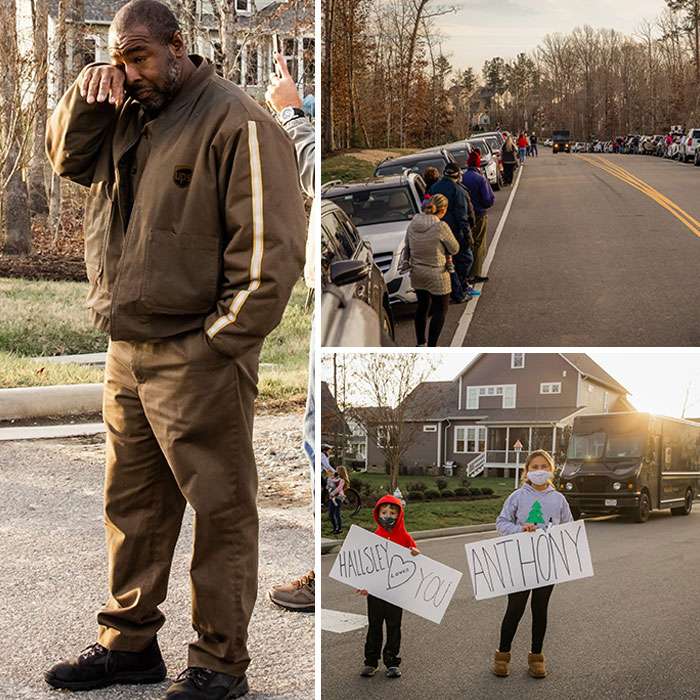 #11 To keep elephants warm, these Indian villagers made them giant sweaters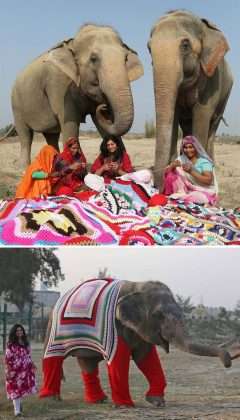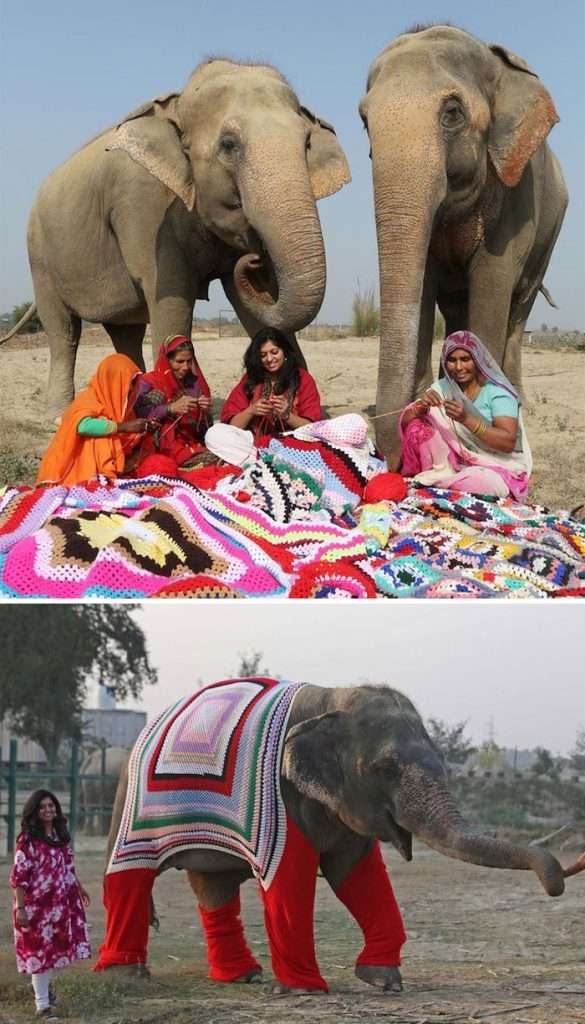 #12 You can't judge anyone without knowing their story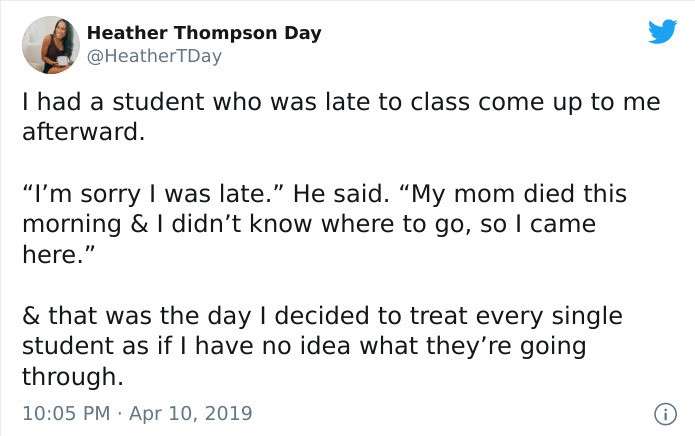 #13 My 8-year-old daughter collects money for the animal shelter by painting let portraits and selling them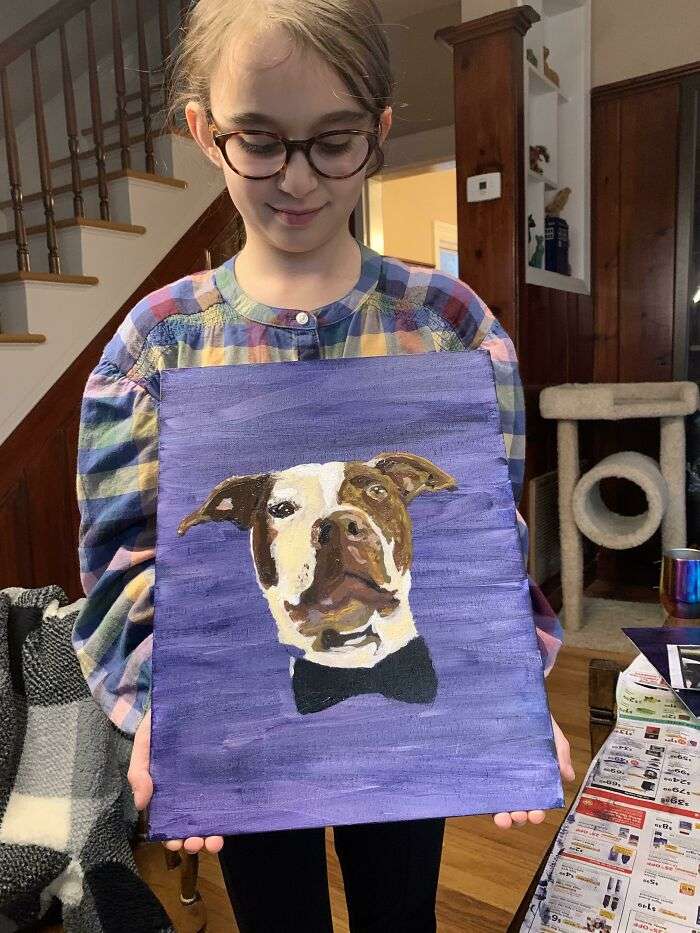 #14 I finally decided to get vaccinated. Behind My Anti-Vax Parent's Back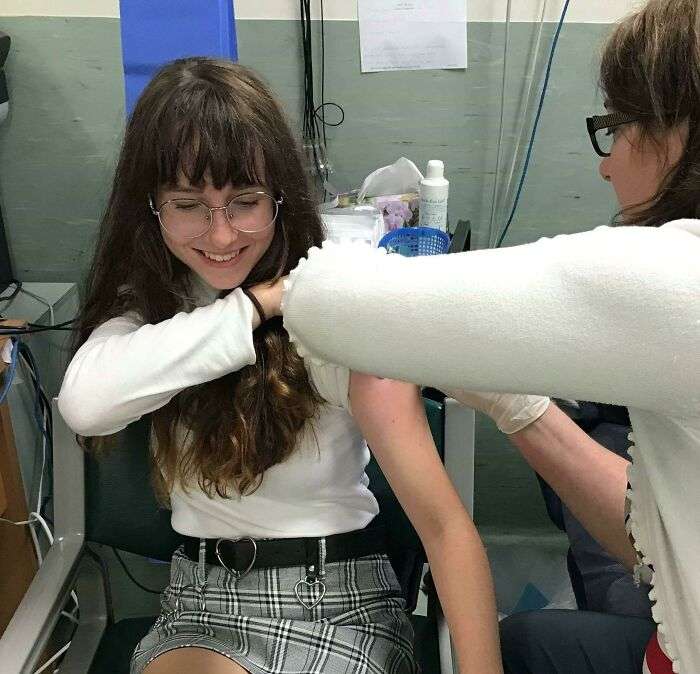 #15 90-year-old nana and her 23 years old cat love to send selfies to me every night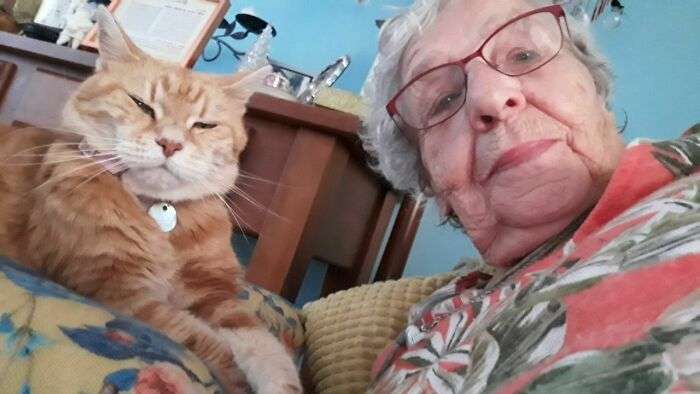 #16 The handsome dog became the school picture of the day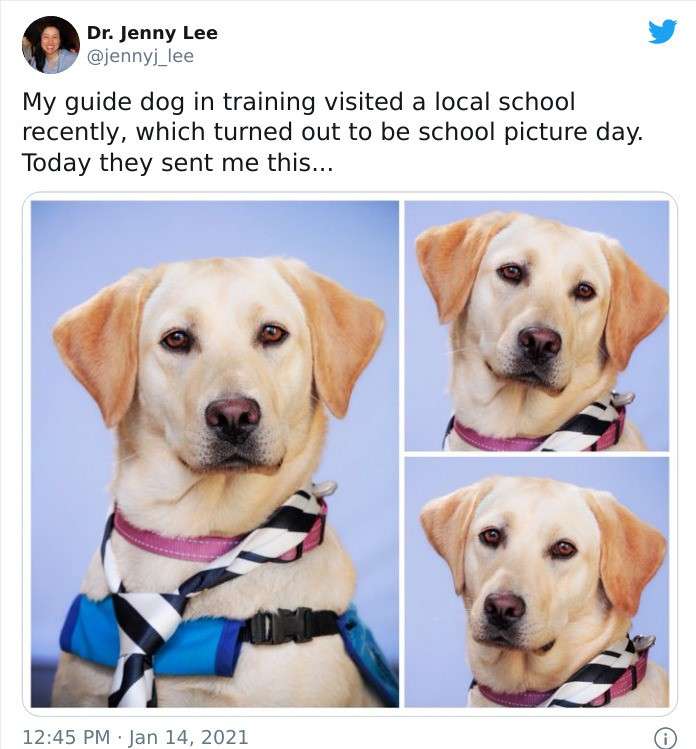 #17 I was out when I was 14 years old, and it was a complete understatement to say that my parents were not happy. But After 21 years later, last night, I saw this in their tree.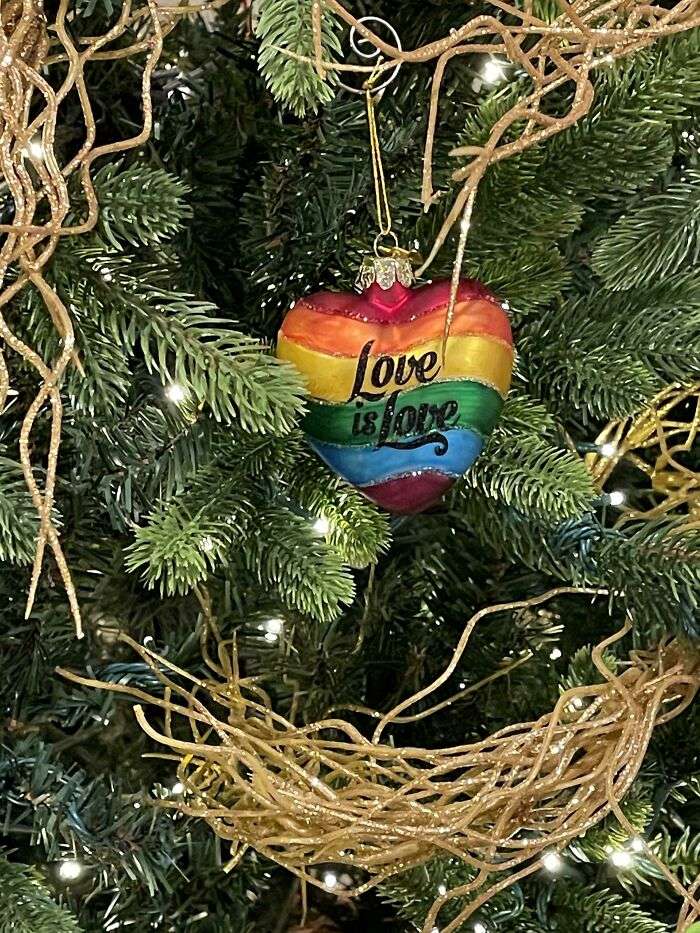 #18 Justin Gallagher was surprised with the Nike contract. He is their initial professional athlete with cerebral palsy.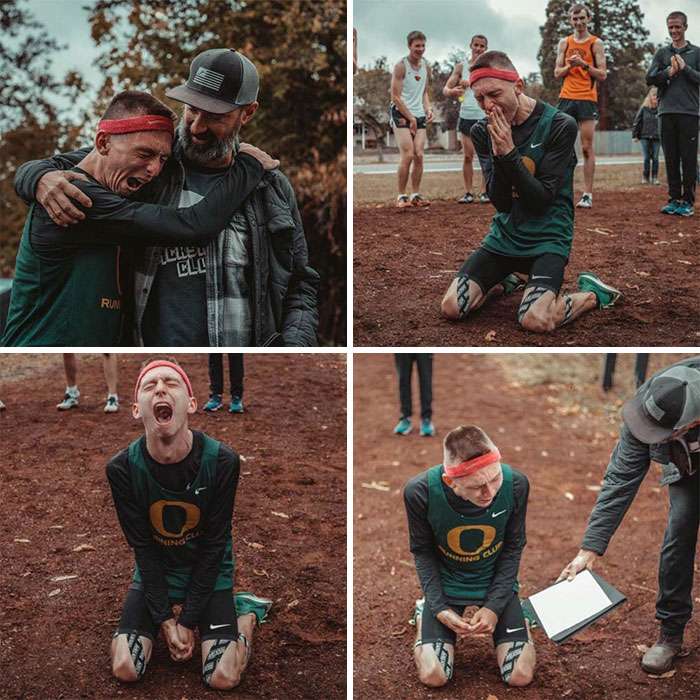 #19 I Bought a chewy toy for my dog, but he died before the toy got there. The shop refunded us the money and said to keep it and donate it to a local shelter in his name, and they also sent flowers that matched the color of the dog's fur.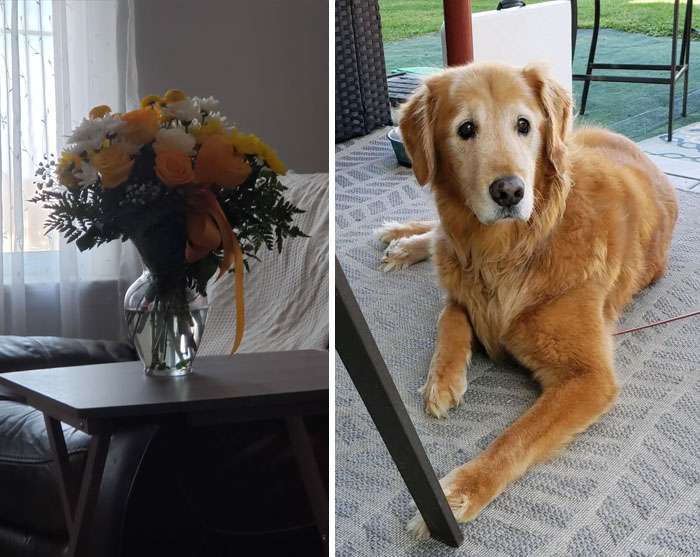 #20 Dog human relationship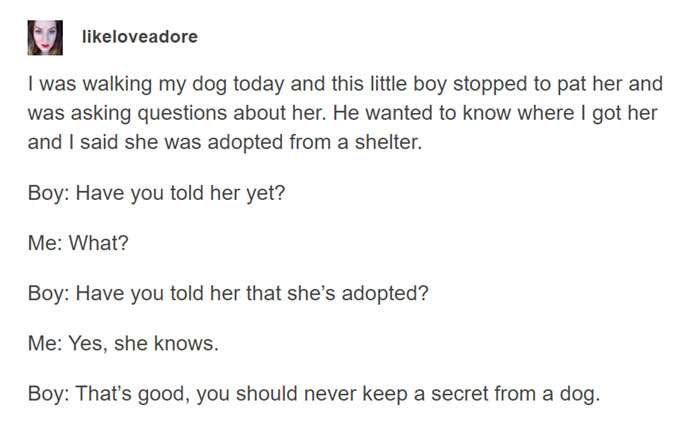 #21 My little one is now officially my son. Best way to end the year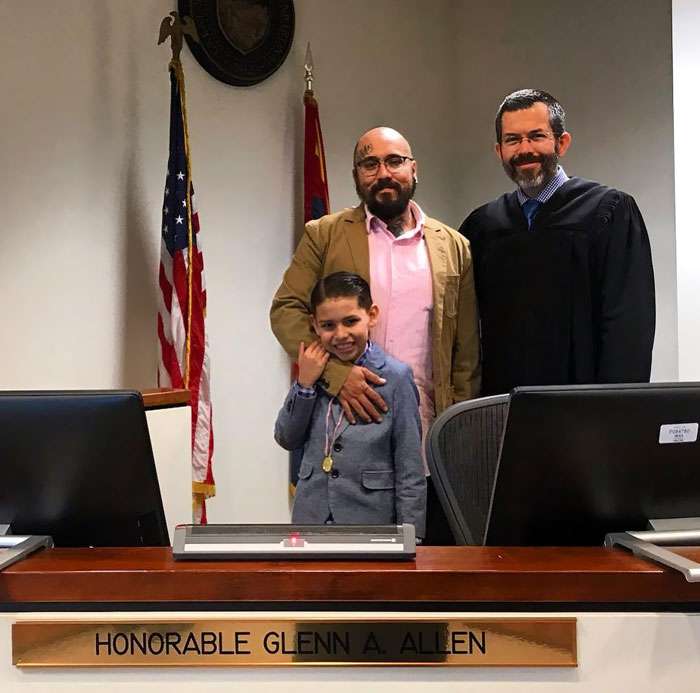 #22 I have been hosting a friend since November because of her depression. Today she made my bed for the first time. She is in the store now.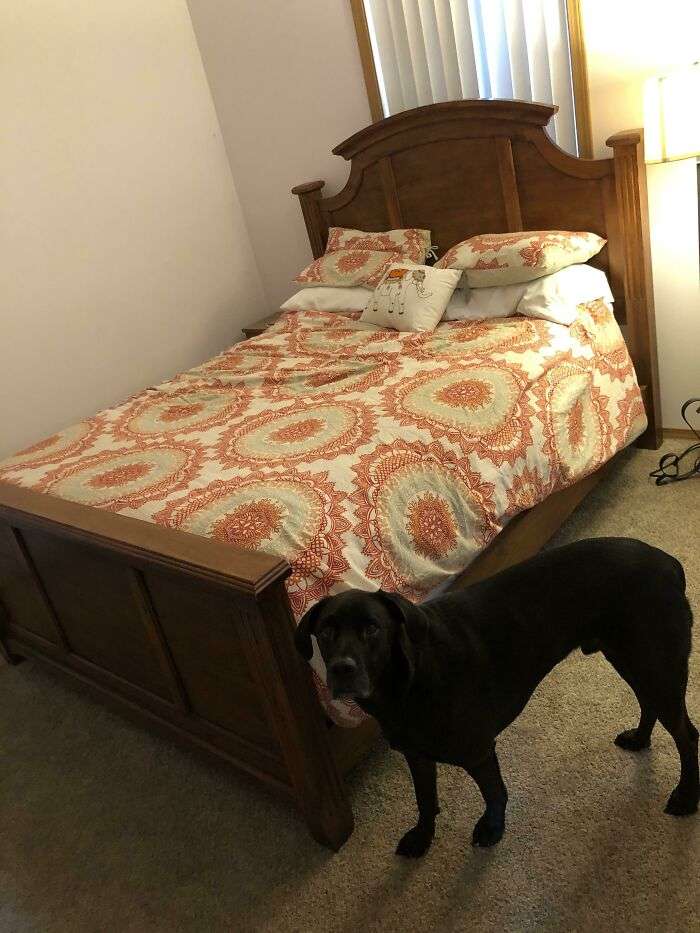 #23 Long lost brothers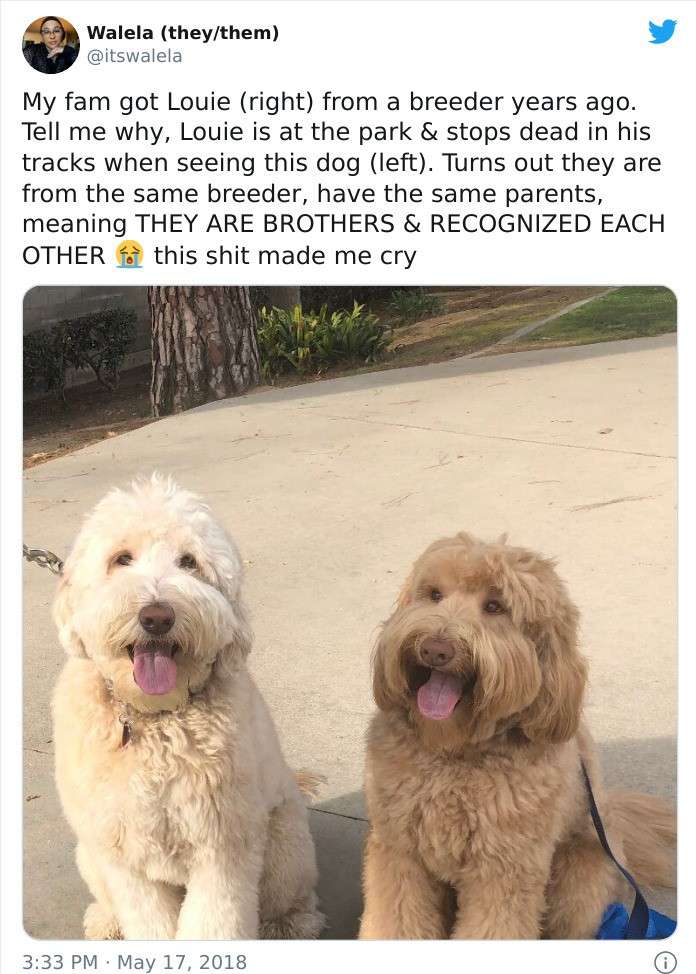 #24 After buying everyone lunch, he is washing the dishes, and he is the CEO of our company, that's why I love my job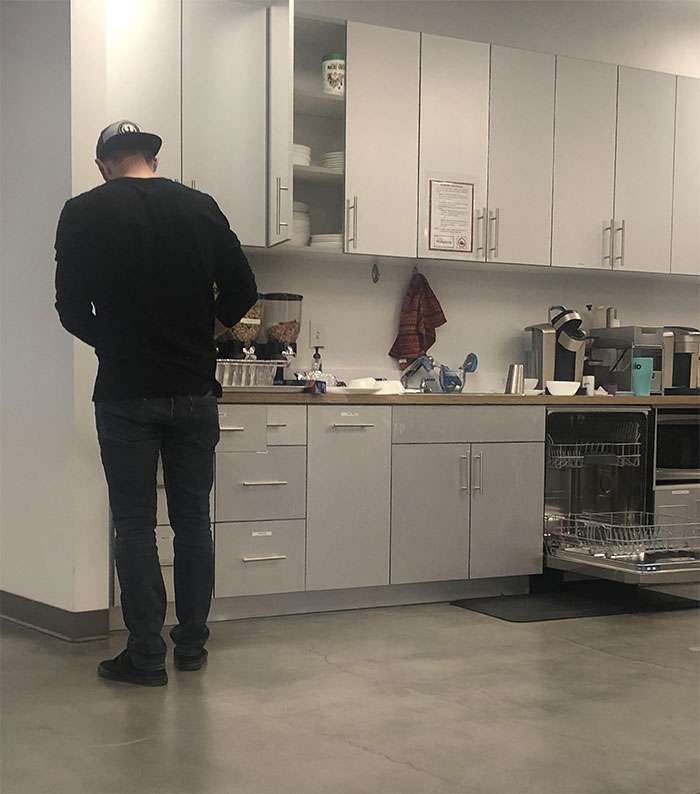 #25 If you ever think you can't wear masks, these people work 10 hours per day and work six days a week in 100-degree heat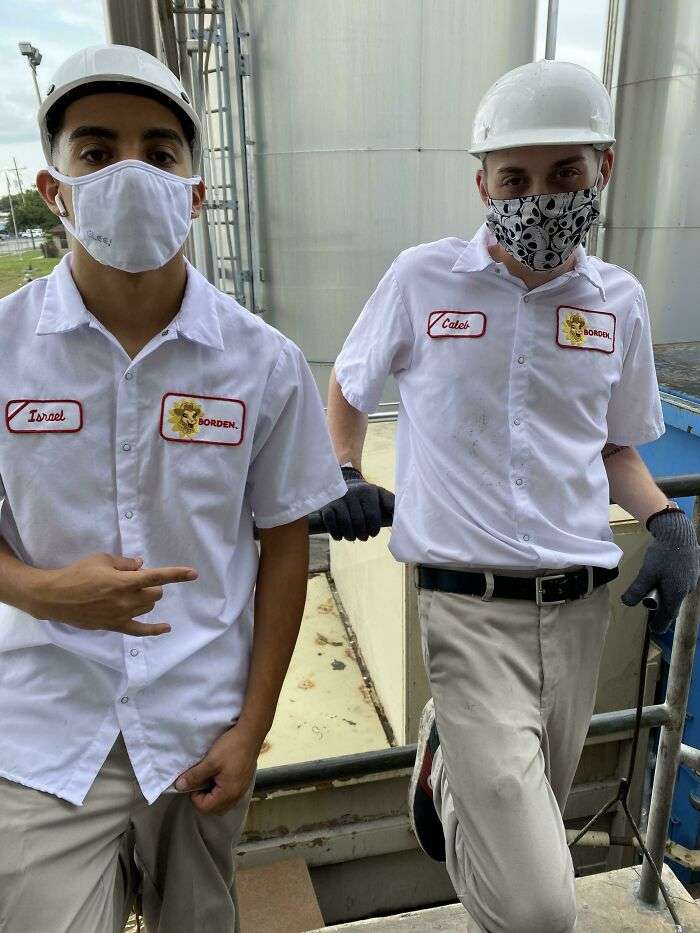 #26 My grandma did the plank for 30 seconds after turning 100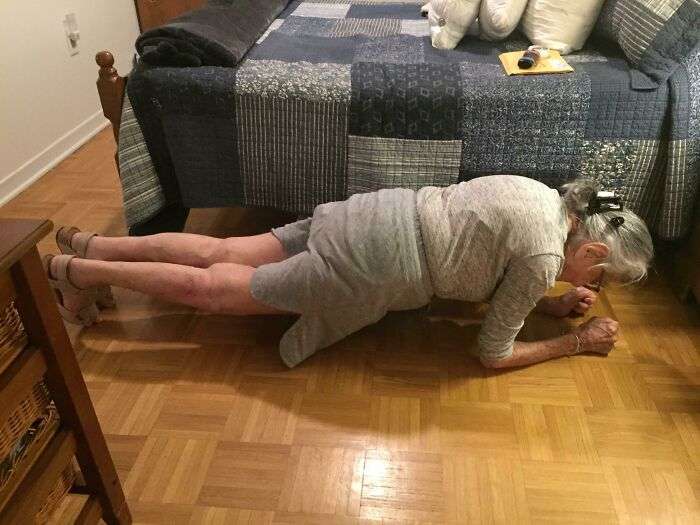 #27 This actor pretends to be hurt, then a stray dog interrupts the show and comes to help though he needs help. What a pure heart this dog has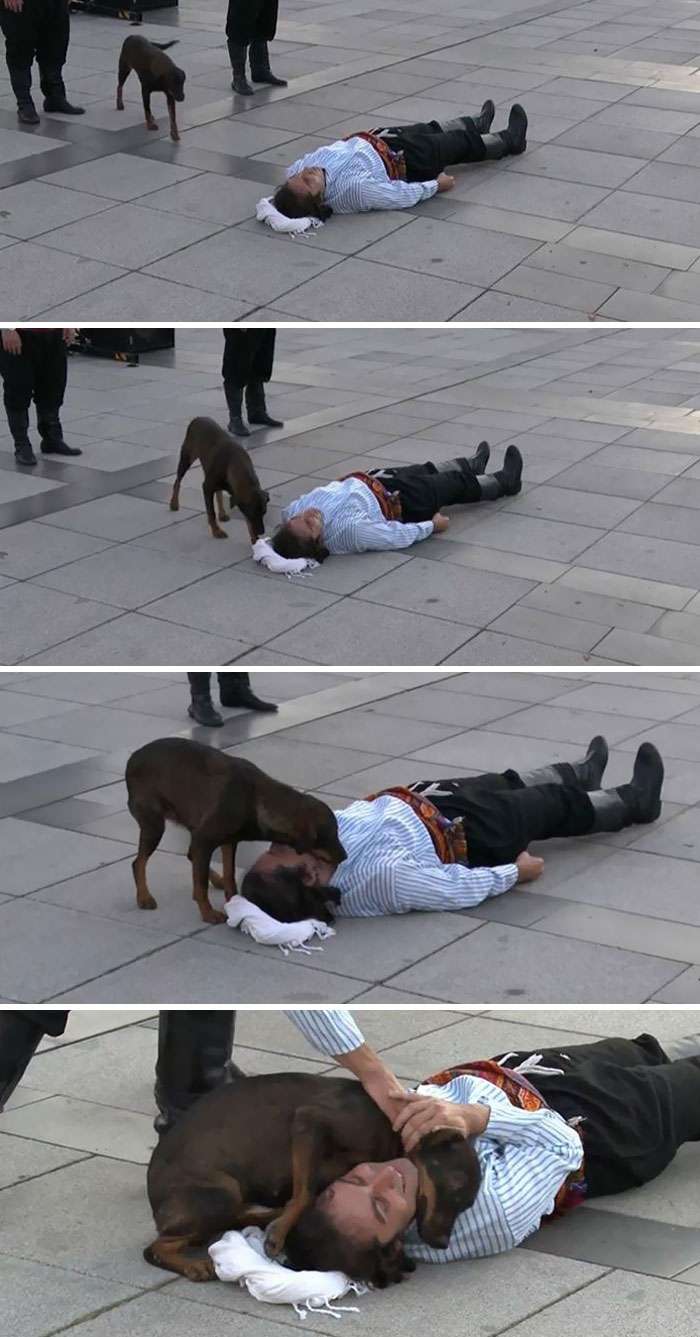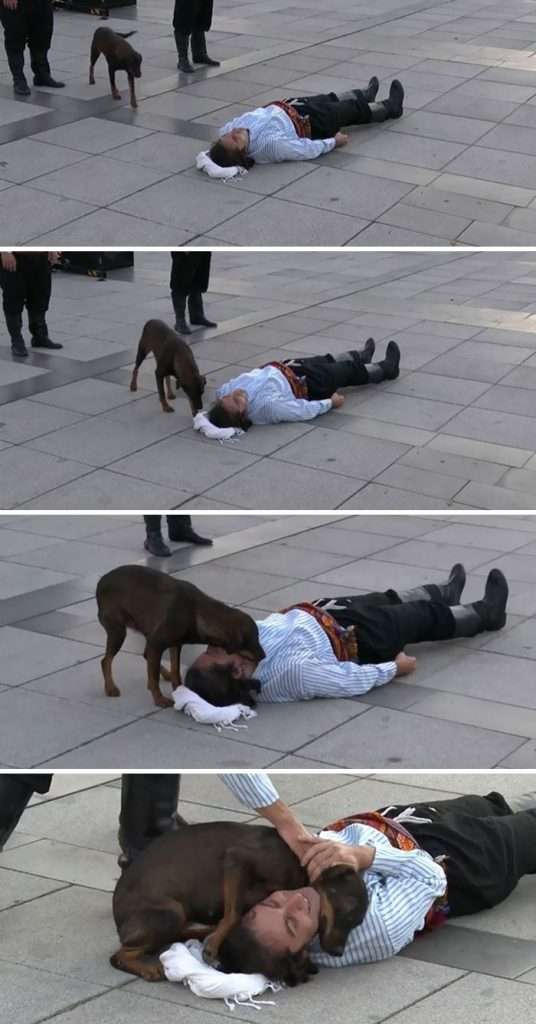 #28 My father told me that He Started Leaving Food Out As I Do. I found this when I visited him today.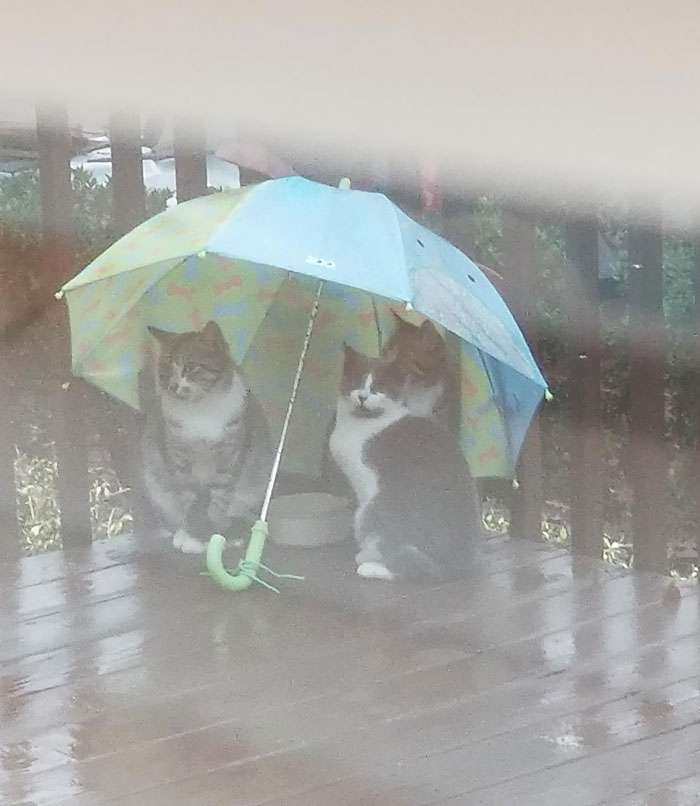 #29 I was homeless 12 years ago, but now I am a homeowner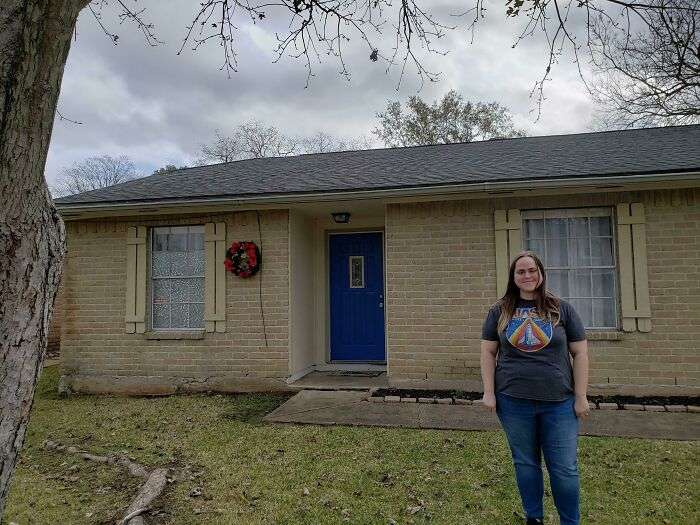 #30 No matter as long as the baby is healthy, this post still makes me cry