This Portuguese artist Odeith takes the 3D art to a whole new level. He creates 3D arts only using paints and his skills. His 3D arts are extraordinarily detailed, and those arts will surely mess with your mind.
Odeith is a famous graffiti artist who has over 450K Instagram followers. He posts all of his work on Instagram. Recently, he published his latest work, and this time he transformed a concrete block into a broken-down bus. Keep scrolling down to check out some pictures of it.
More info: odeith.com | Instagram | Facebook | Twitter | YouTube
Odeith posted this on Instagram before painting, and the caption was, "What do you think is going to be painted this time?"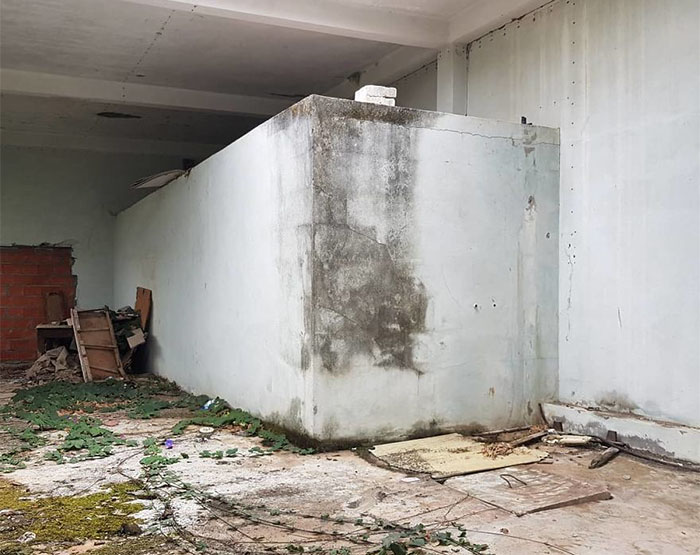 When he saw the concrete block for the first time, he didn't know what to pain there. After some sleep and the next day, he got this idea and completed it in 10 hours.
The results surprised everyone.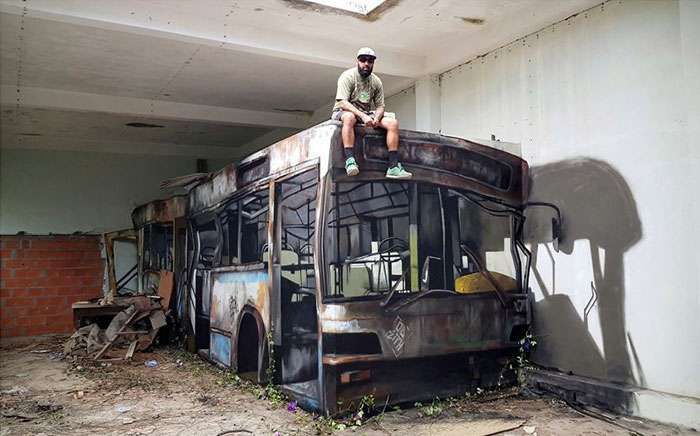 After a few hours, the post reached over 150k likes on Instagram and quickly went viral.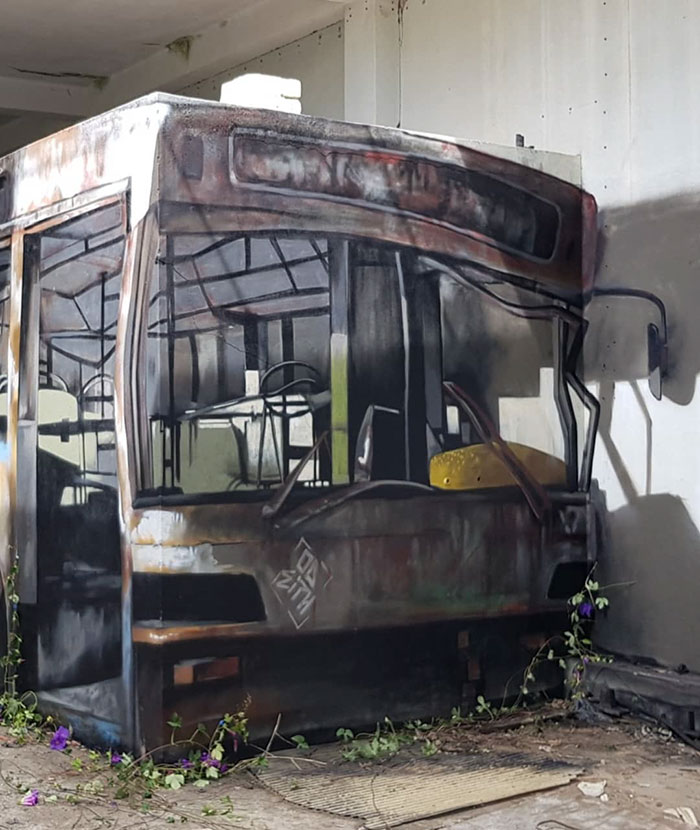 Odeith now works as a full-time artist, working for many international clients like The Coca-Cola Company, Samsung, Estradas de Portugal, and the London Shell.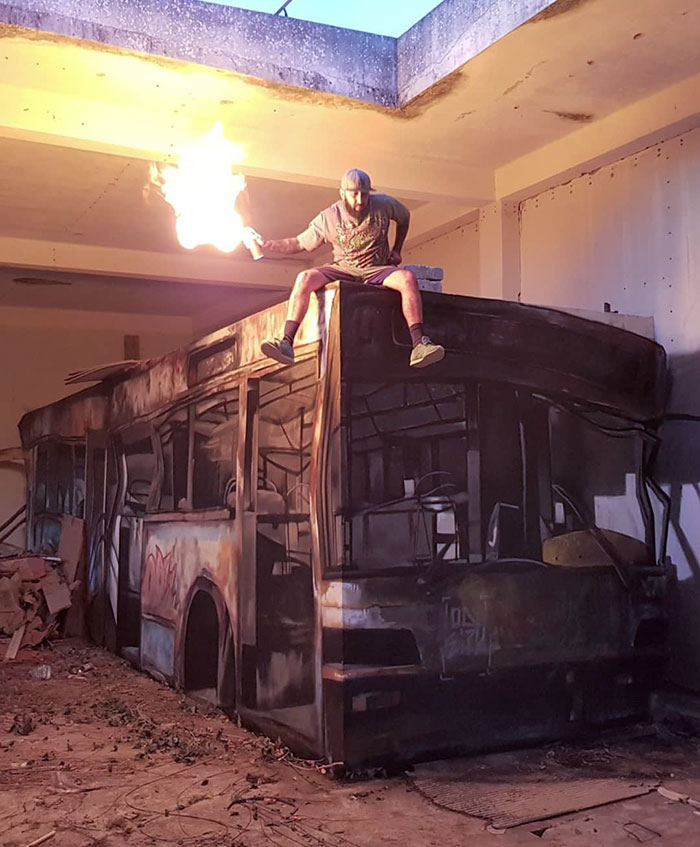 Check out more 3D arts of this artist below,
#1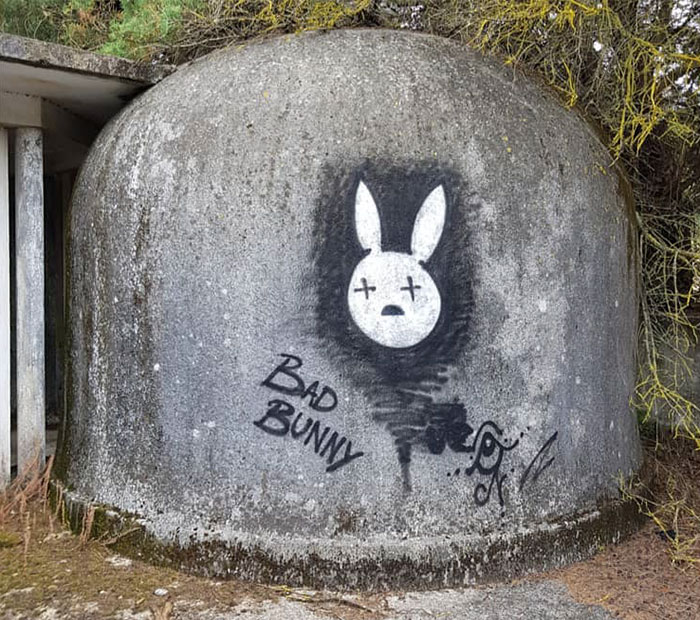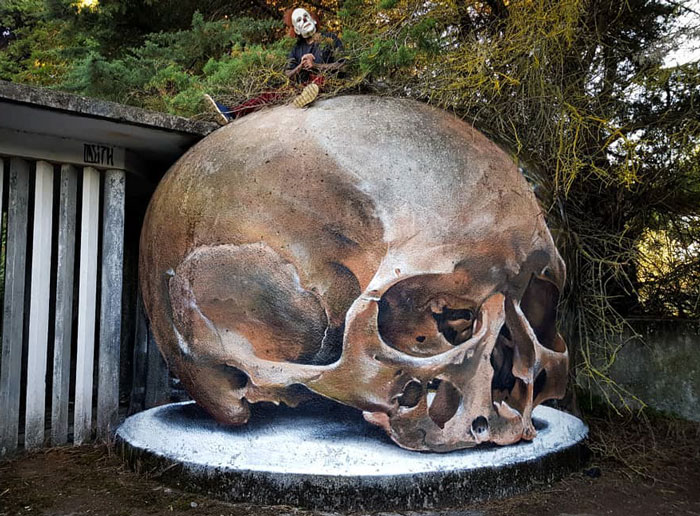 #2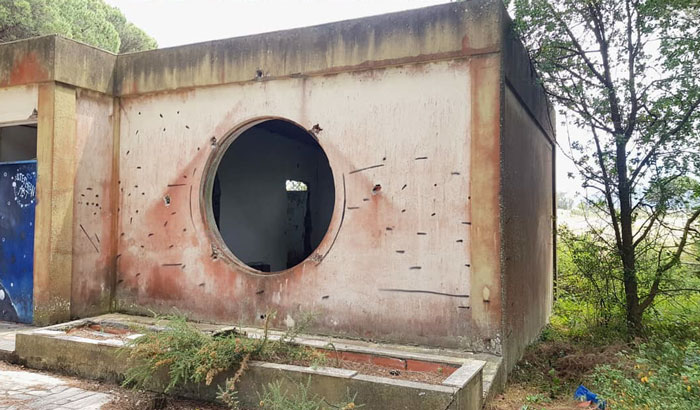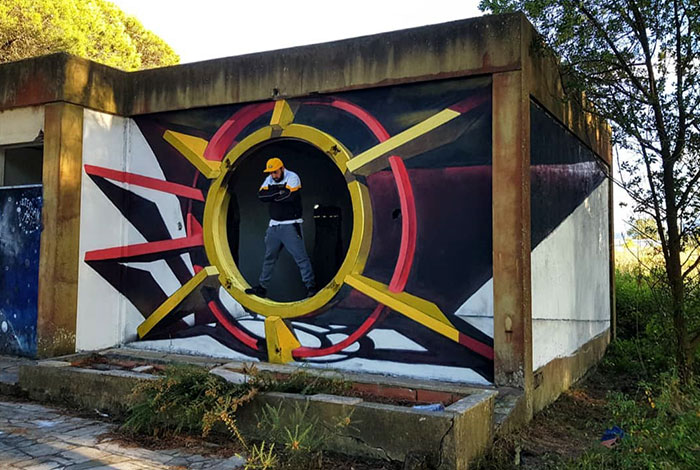 #3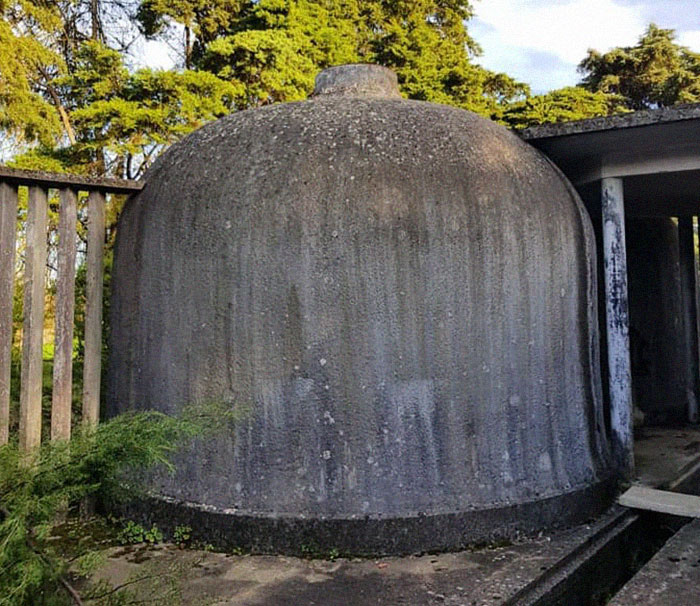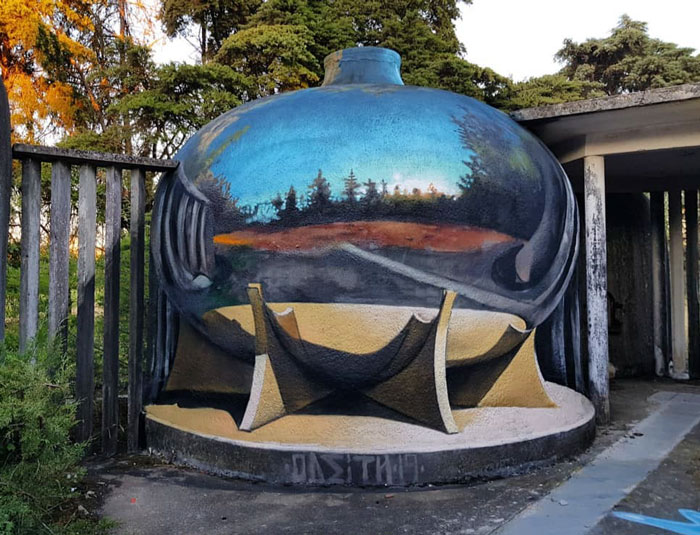 #4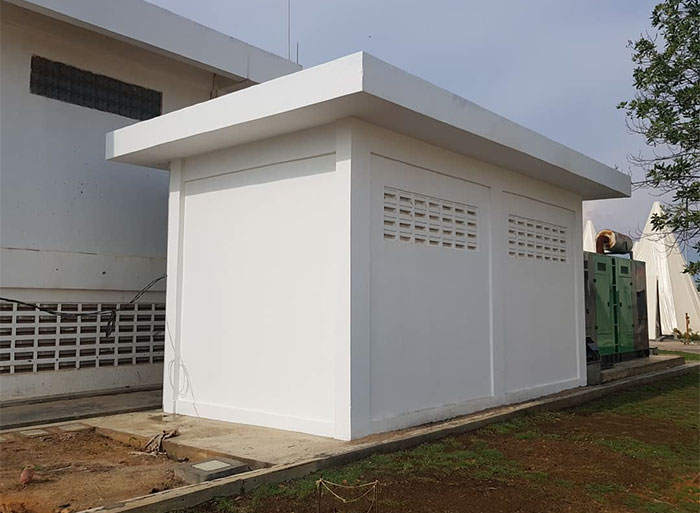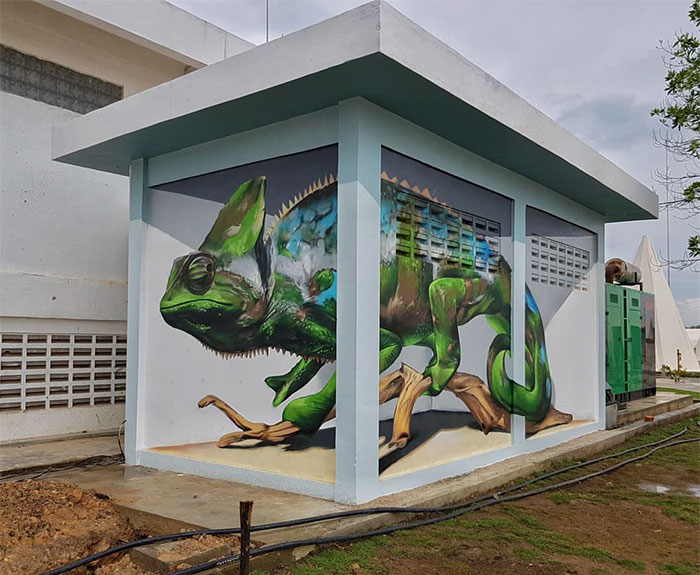 #5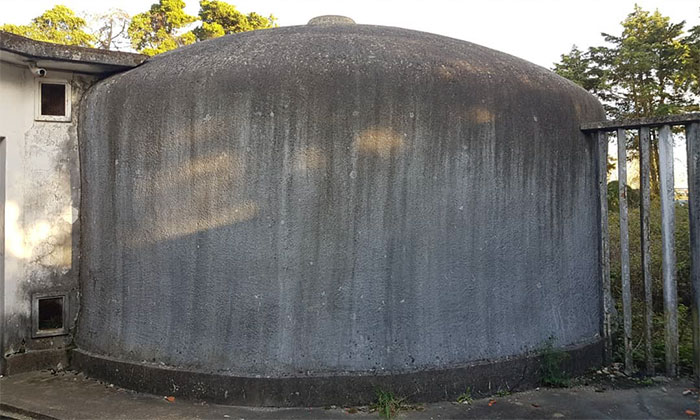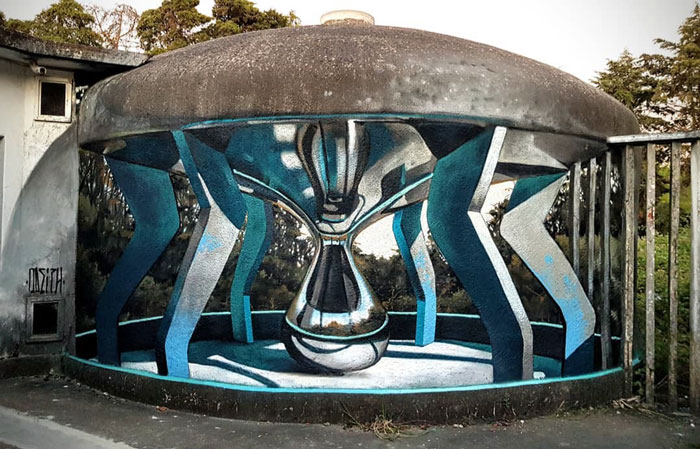 #6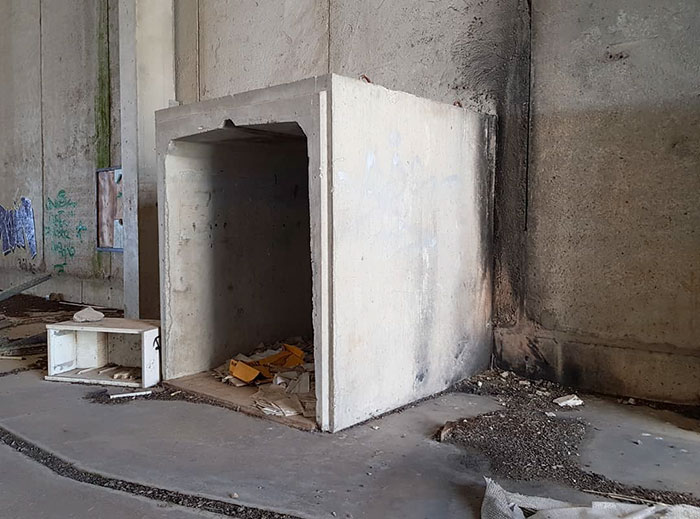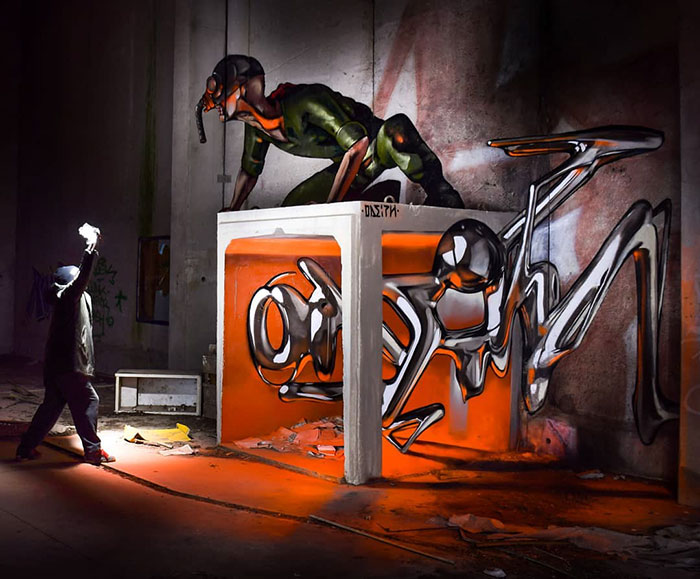 #7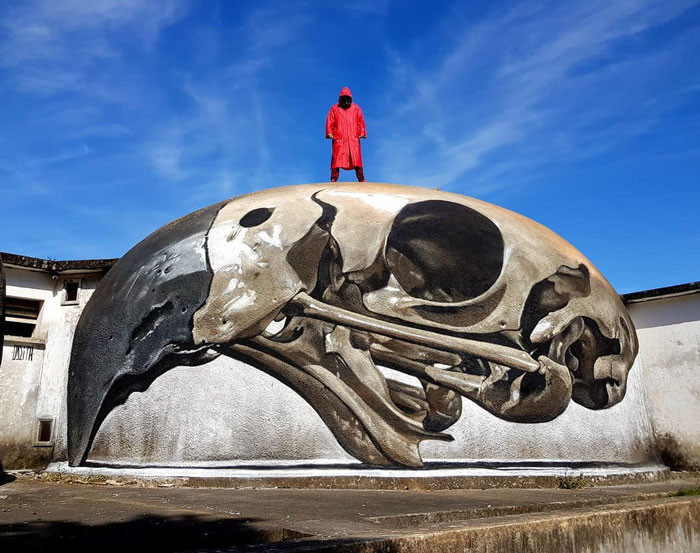 #8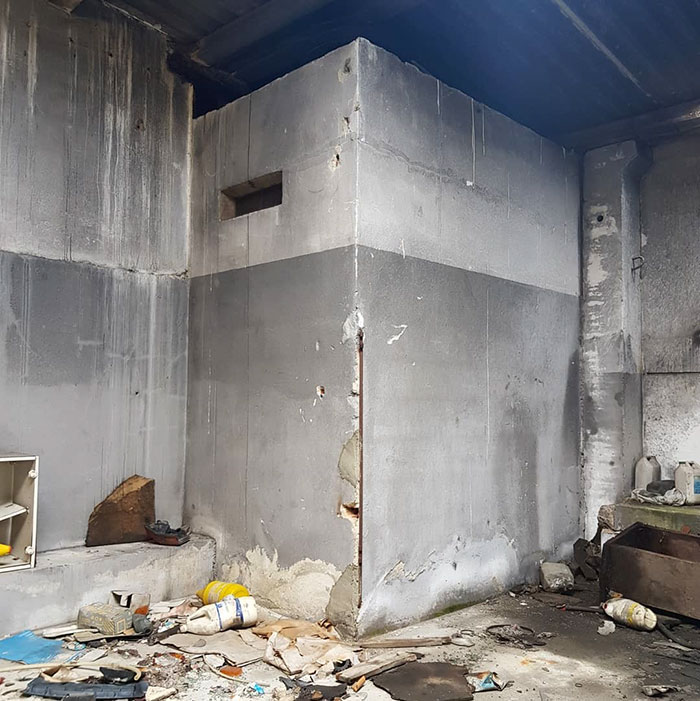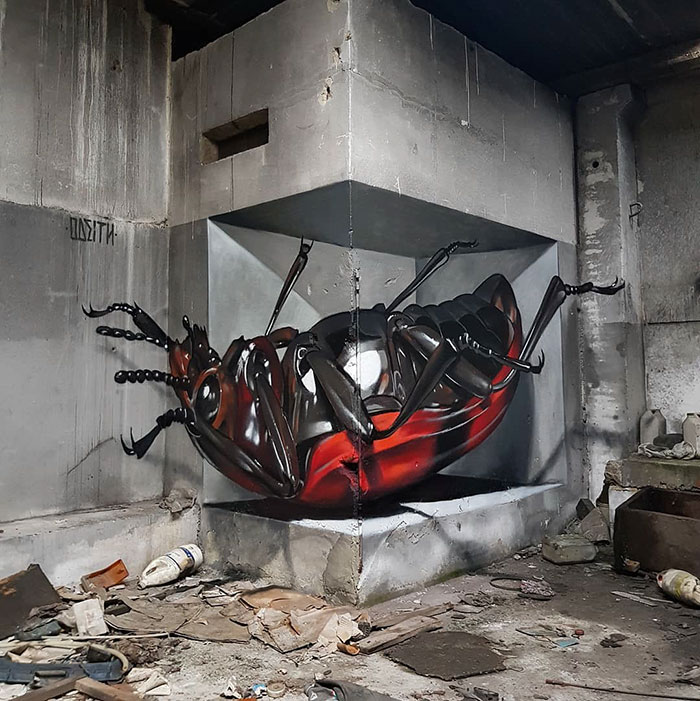 #9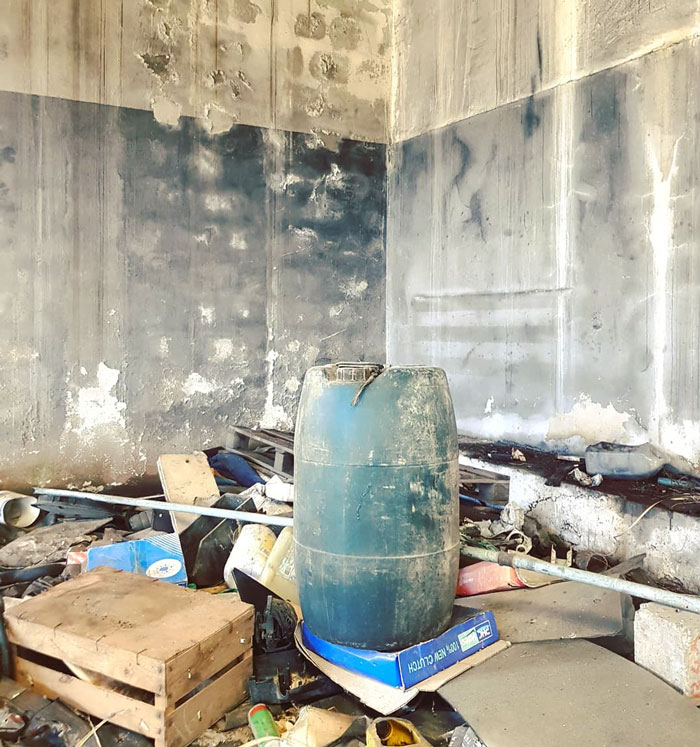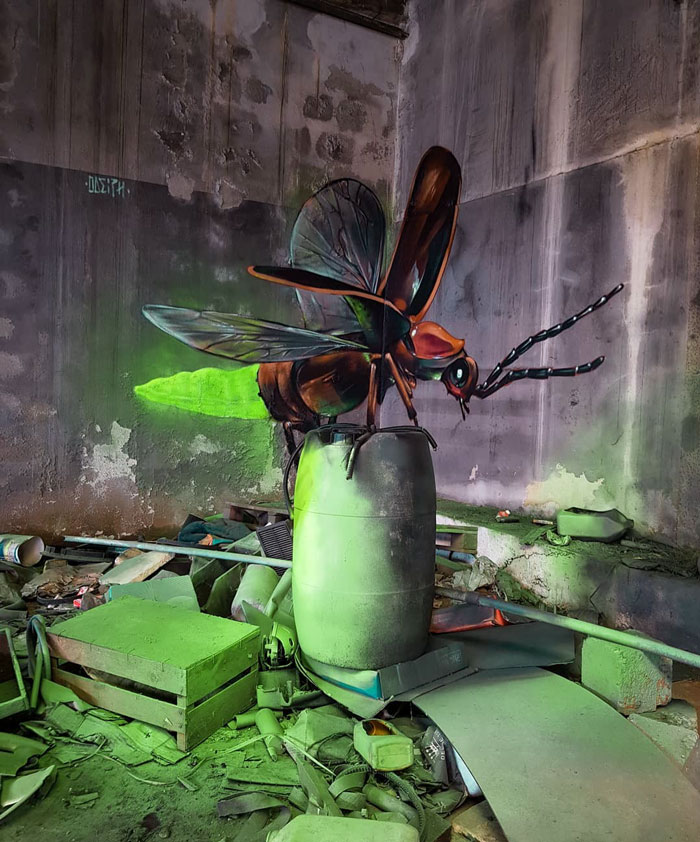 #10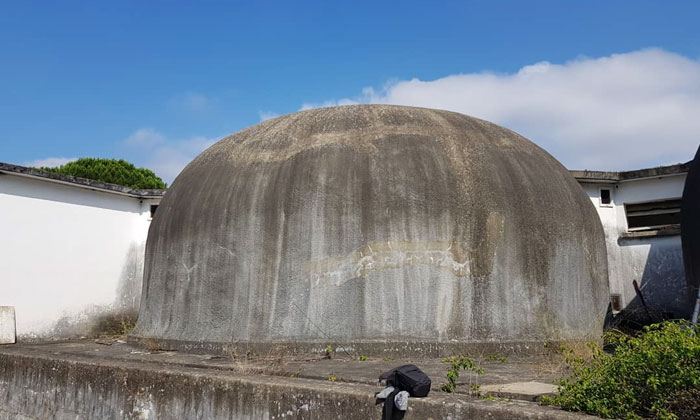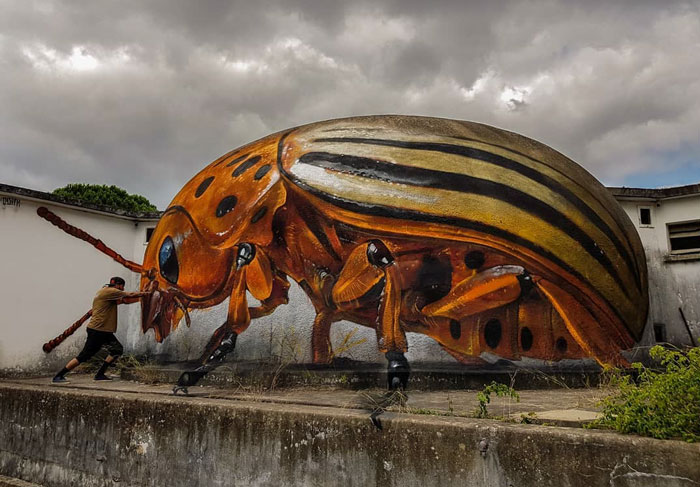 #11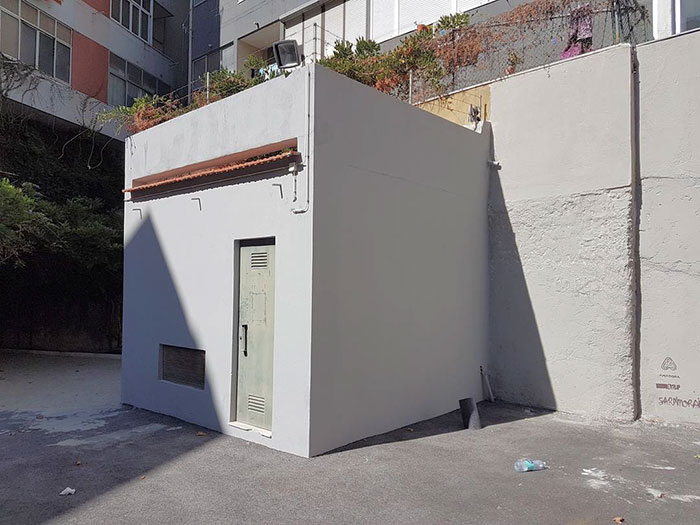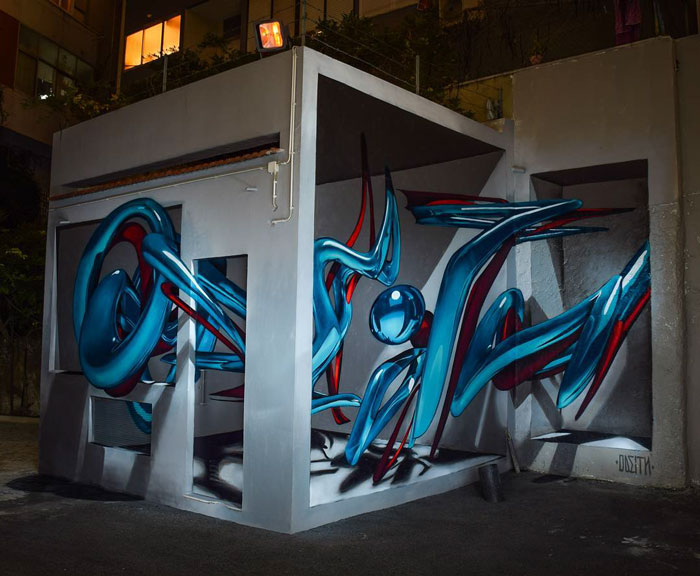 #12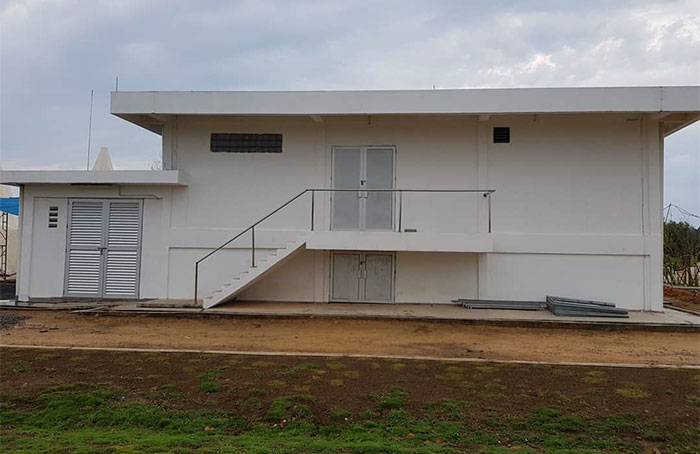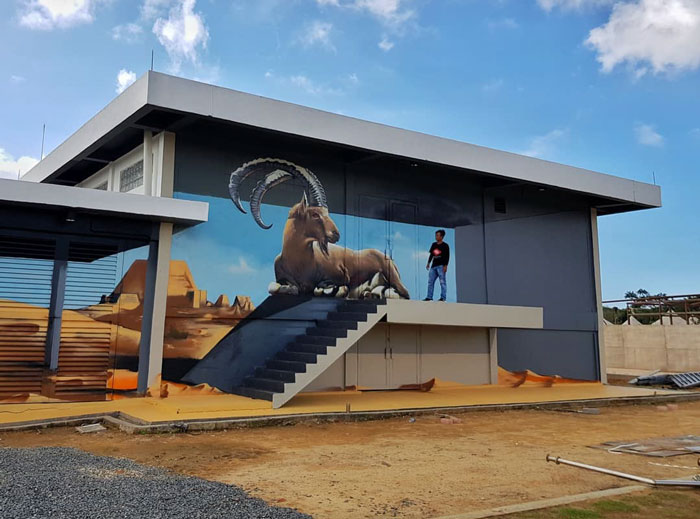 #13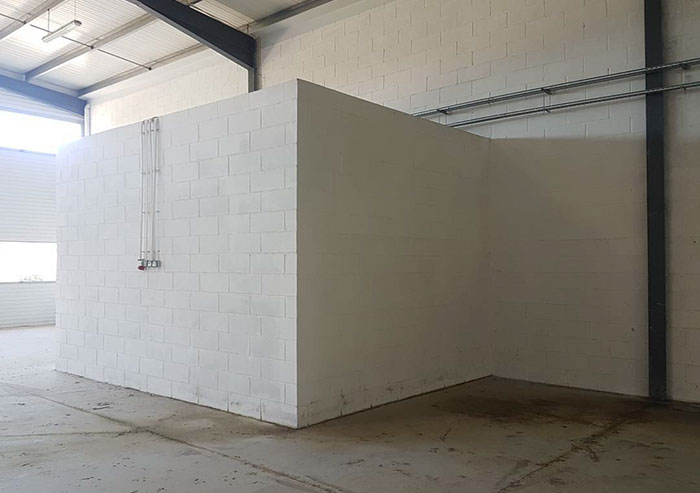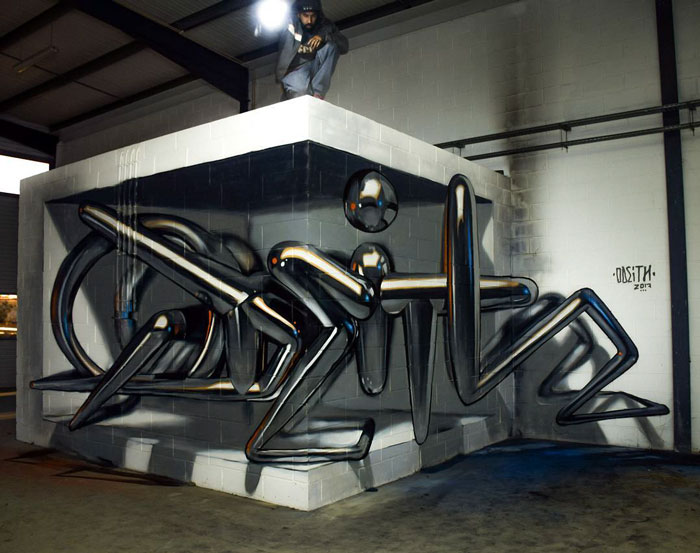 #14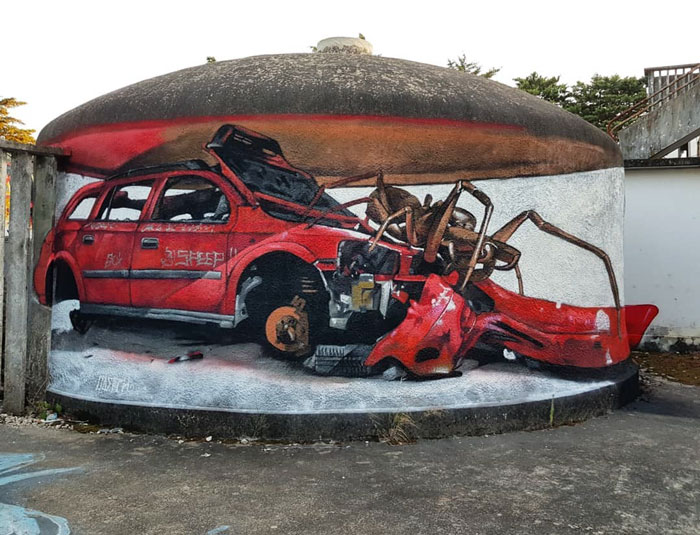 #15