We have seen many graffiti arts before, but these arts will mess with your perception. This talented artist can give a transparent look to any wall using paints. This artist is Rodrigo Miguel Sepúlveda Nunes, better known by his nickname "Vile." He is a graffiti artist from Vila Franca de Xira, Portugal.
He first started painting graffiti arts when he was 14, in 1998. Later he wants to study Cartoon & Animation Films and Drawing and Illustration. So, he went to two schools in Lisbon.
More info: Vile Graffiti | Facebook | Instagram | Twitter
Vile can make any wall appear transparent.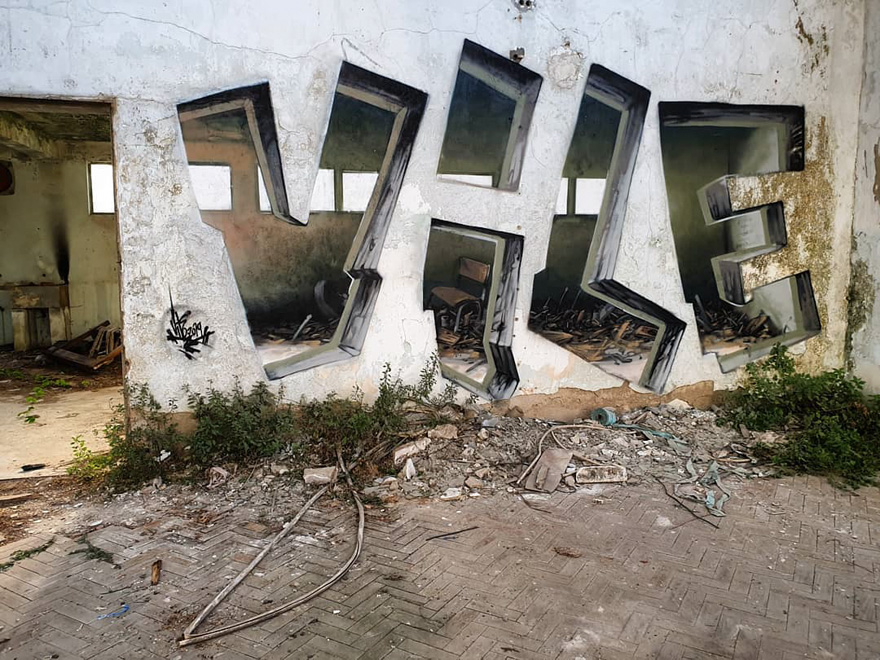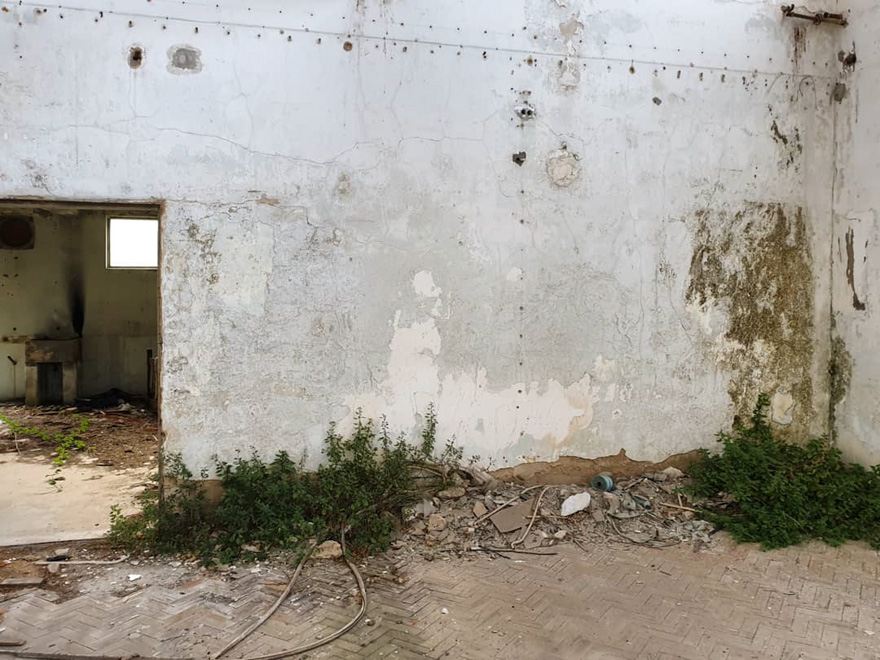 Because of his outstanding skills, international brands like OPEL, TMN, Worten, and the Portuguese Red Cross feature his arts.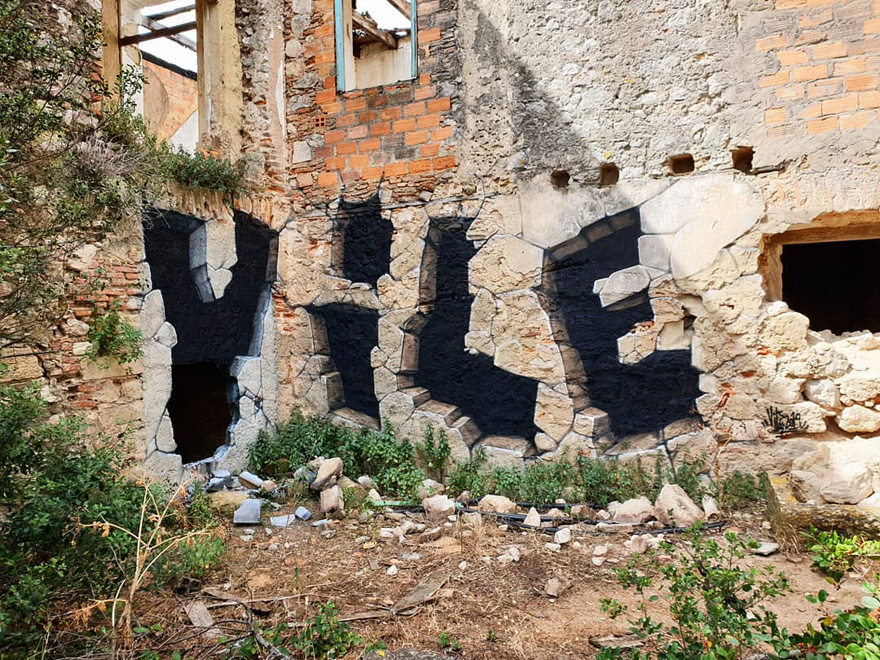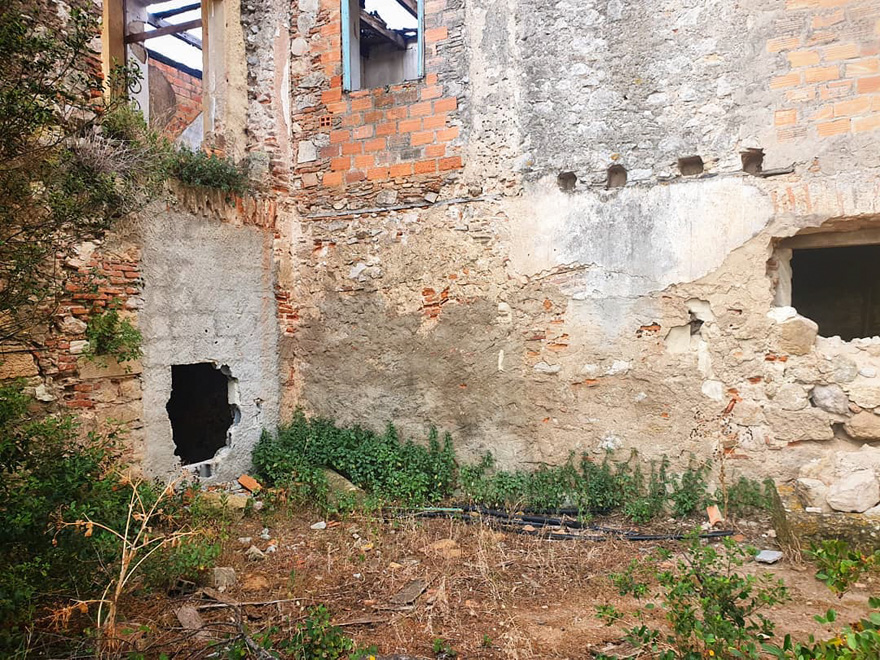 Vile participated in many street art festivals around the world, like "Almarte- Street Arts Festival" in Almodôvar, "Meeting of Styles" in Germany, "Azure Festival" in the Azores, and "Estoril Conferences, global challenges, local answers" in the Center Congresses of Estoril.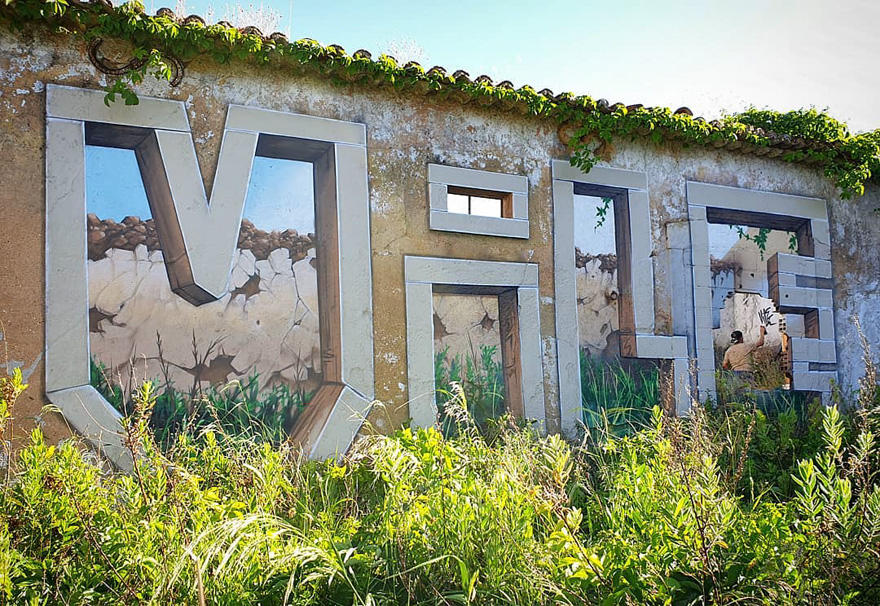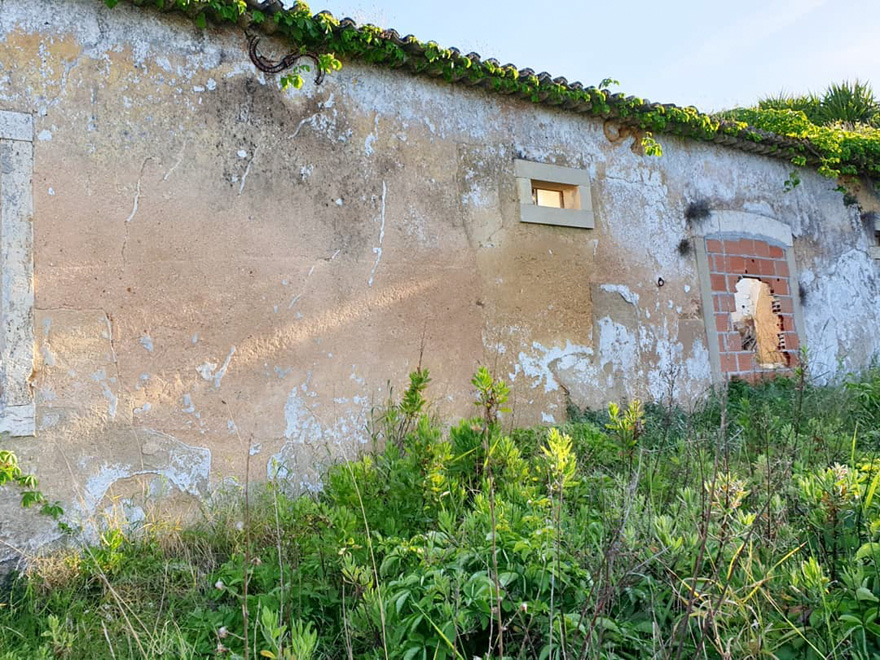 He also held a street art exhibition at the "Banco de Portugal" headquarters, the "Ateneu Artístico Vila-franquense" and the "Municipal Gallery of 11" in Setúbal.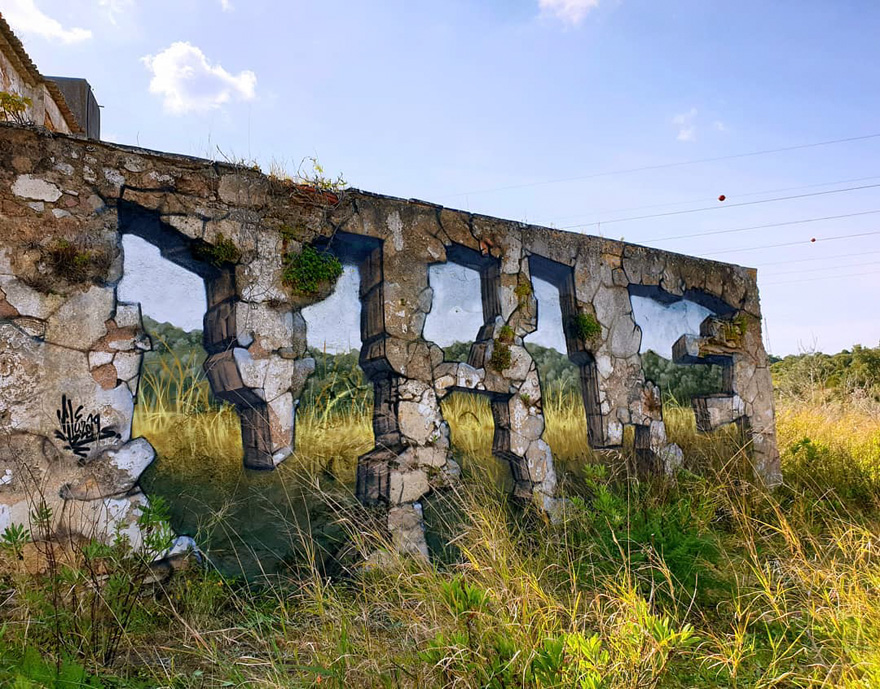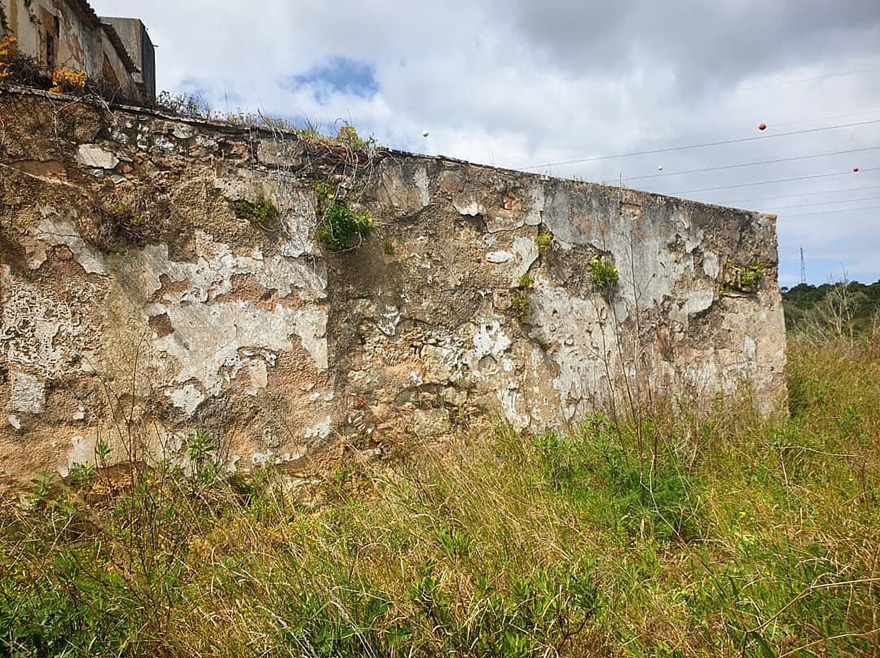 He is not only a graffiti artist, when he is not doing street arts he creates portraits of famous people. He created portraits of, Fernando Pessoa, António Alves Redol, Álvaro Guerra, Joaquim Soeiro Pereira Gomes, Mário Coelho, José Falcão, António Inverno, Pedro Proença, Vasco Moniz, Reynaldo dos Santos, Malangatana, Mariza, Mario Boavida AKA MC Raptor, Nuno Rodrigues AKA MC Snake, António Zambujo, Jóni Timpeira, Aldo Lima, Eduardo Madeira, António Raminhos, Joana Madeira, Jorge Serafim, Nilton and many other people.
Please scroll down and check out some of his best graffiti art below.
#1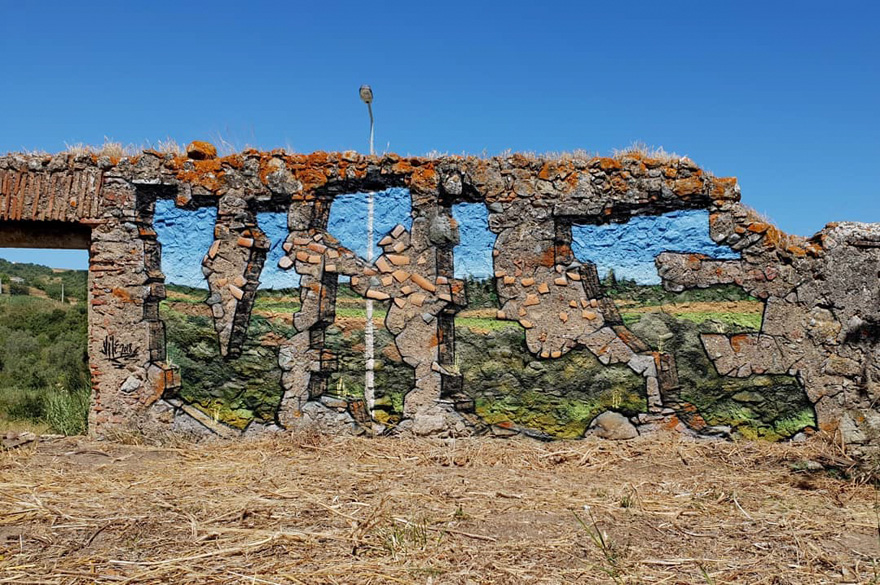 #2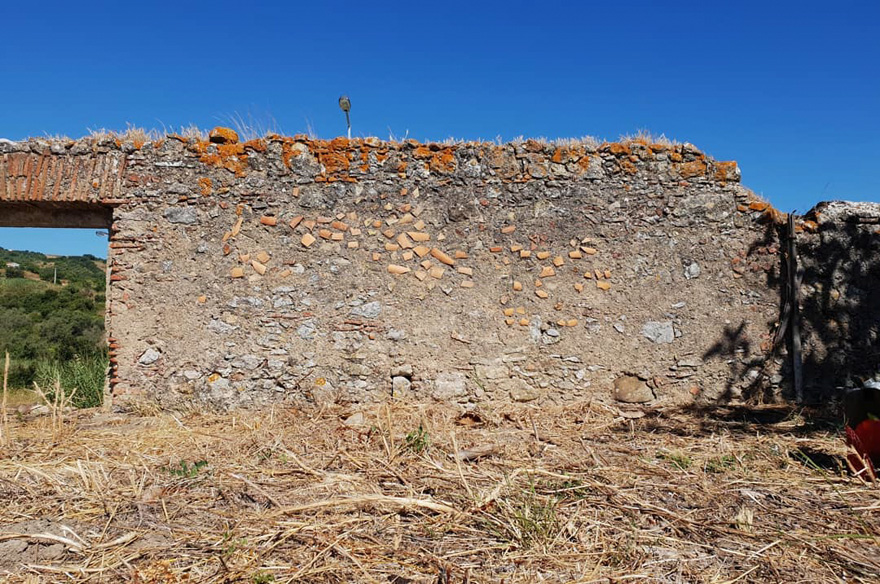 #3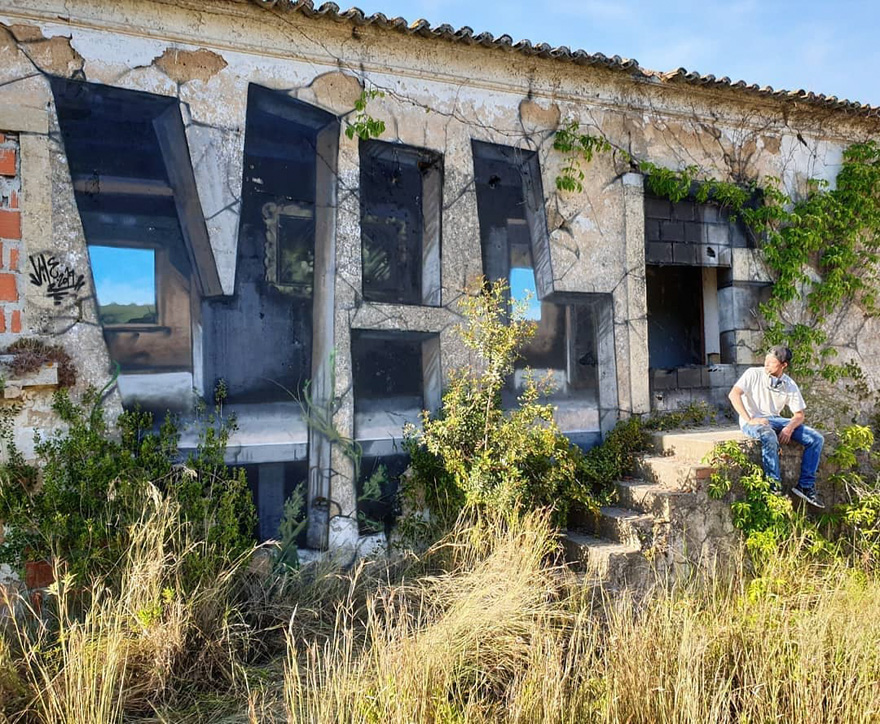 #4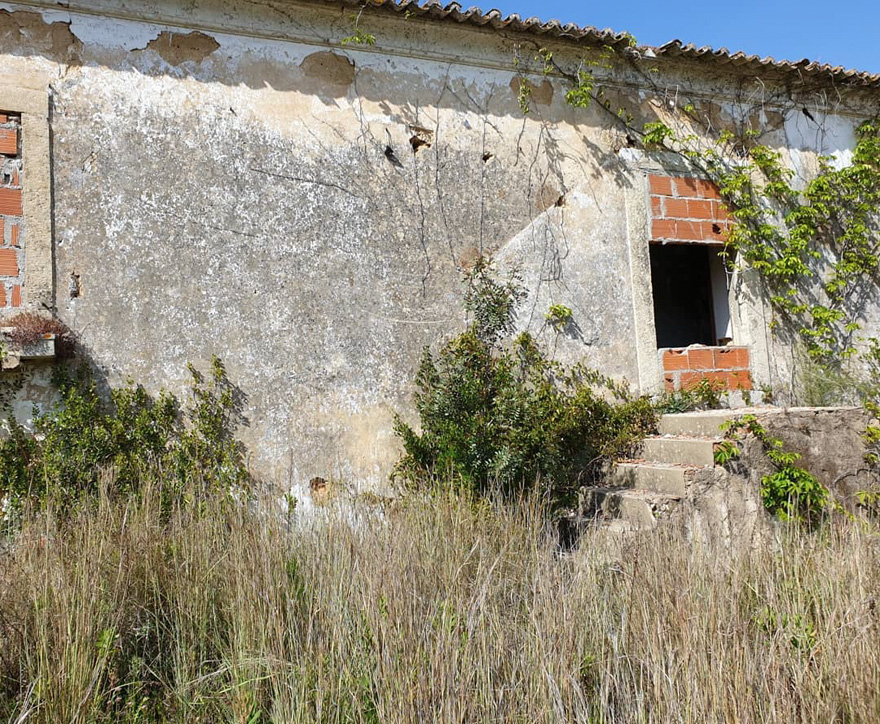 #5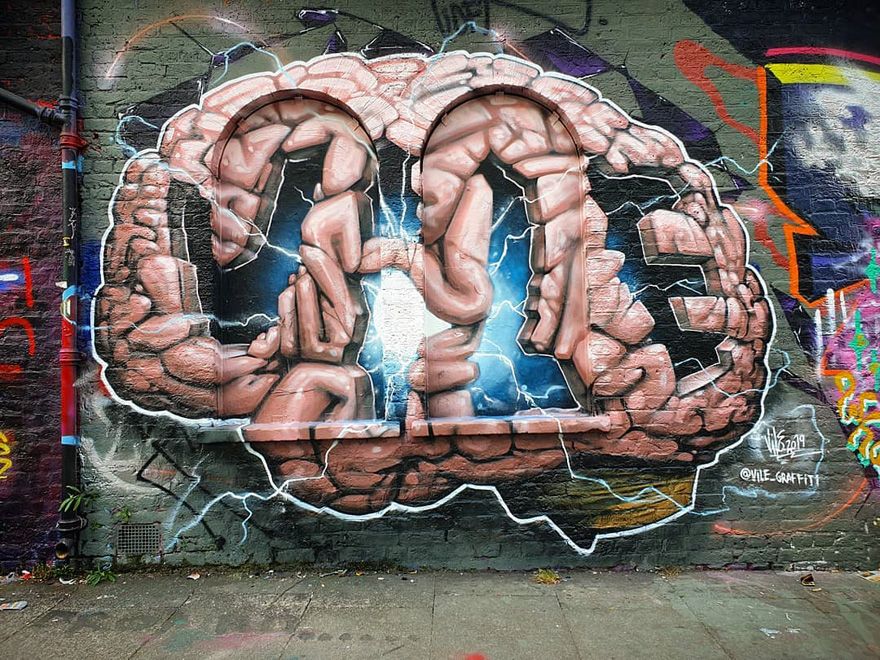 #6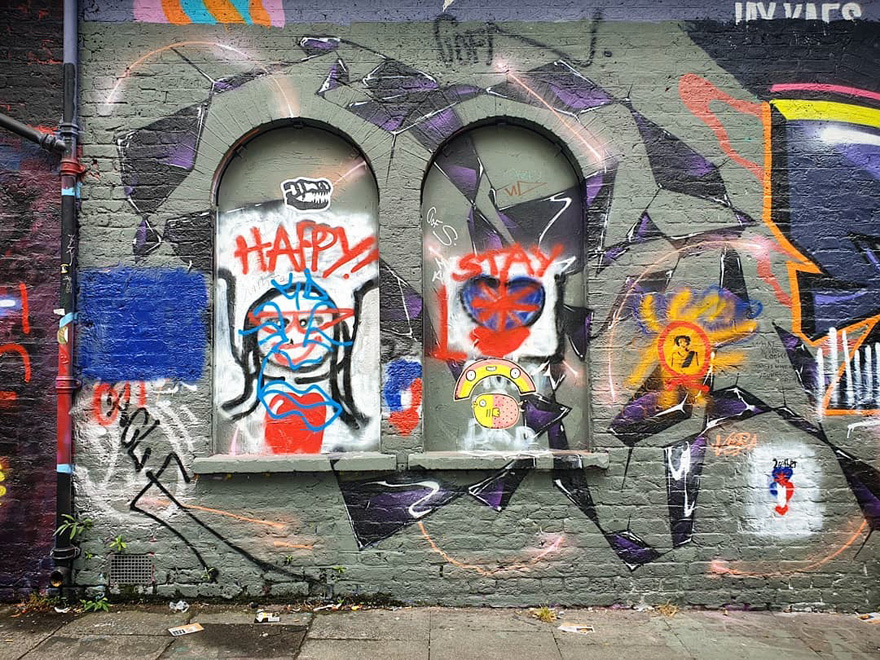 #7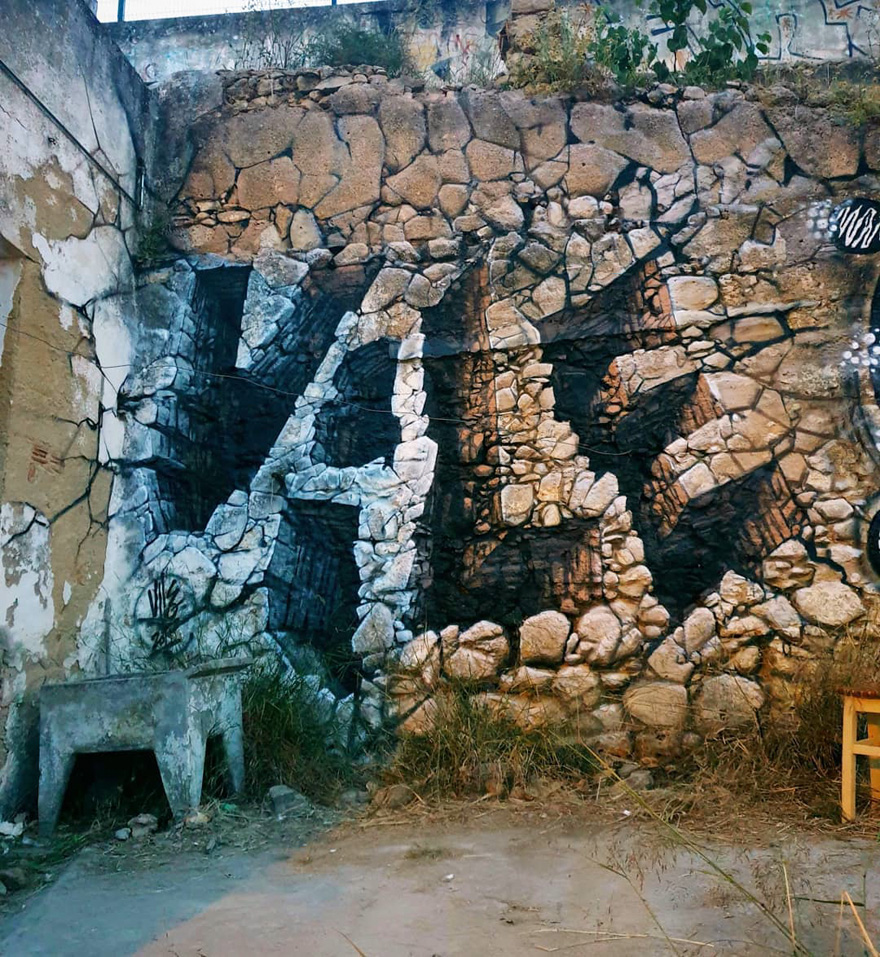 #8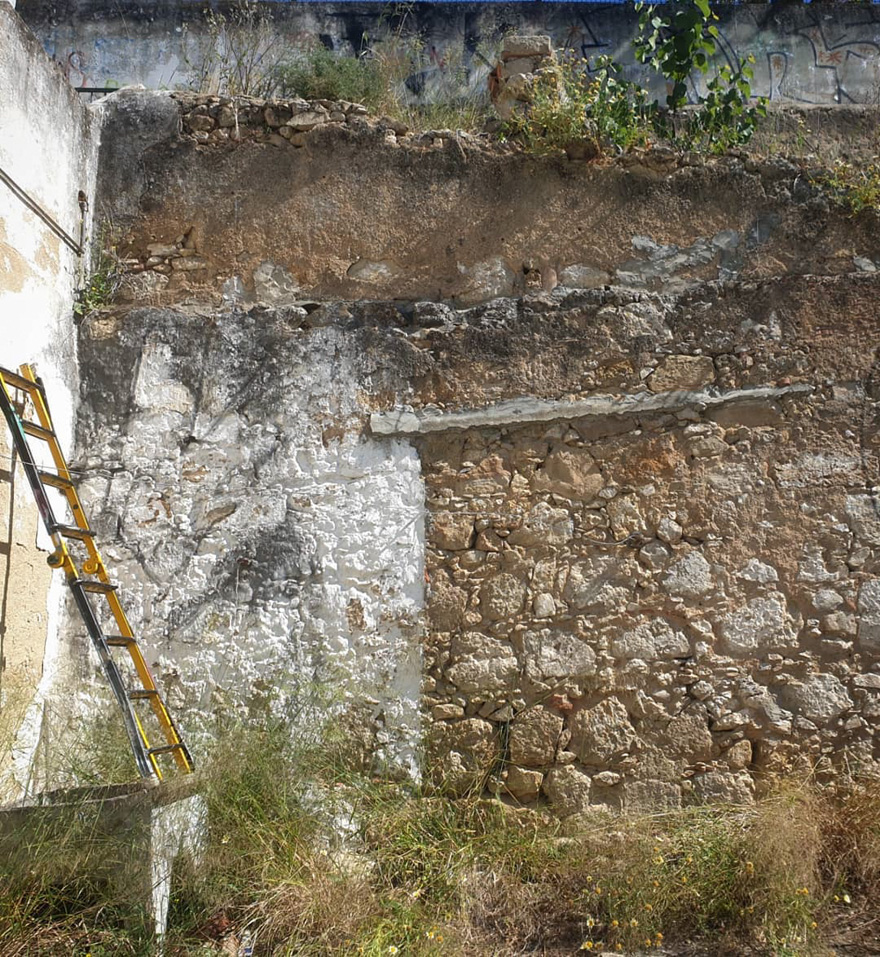 #9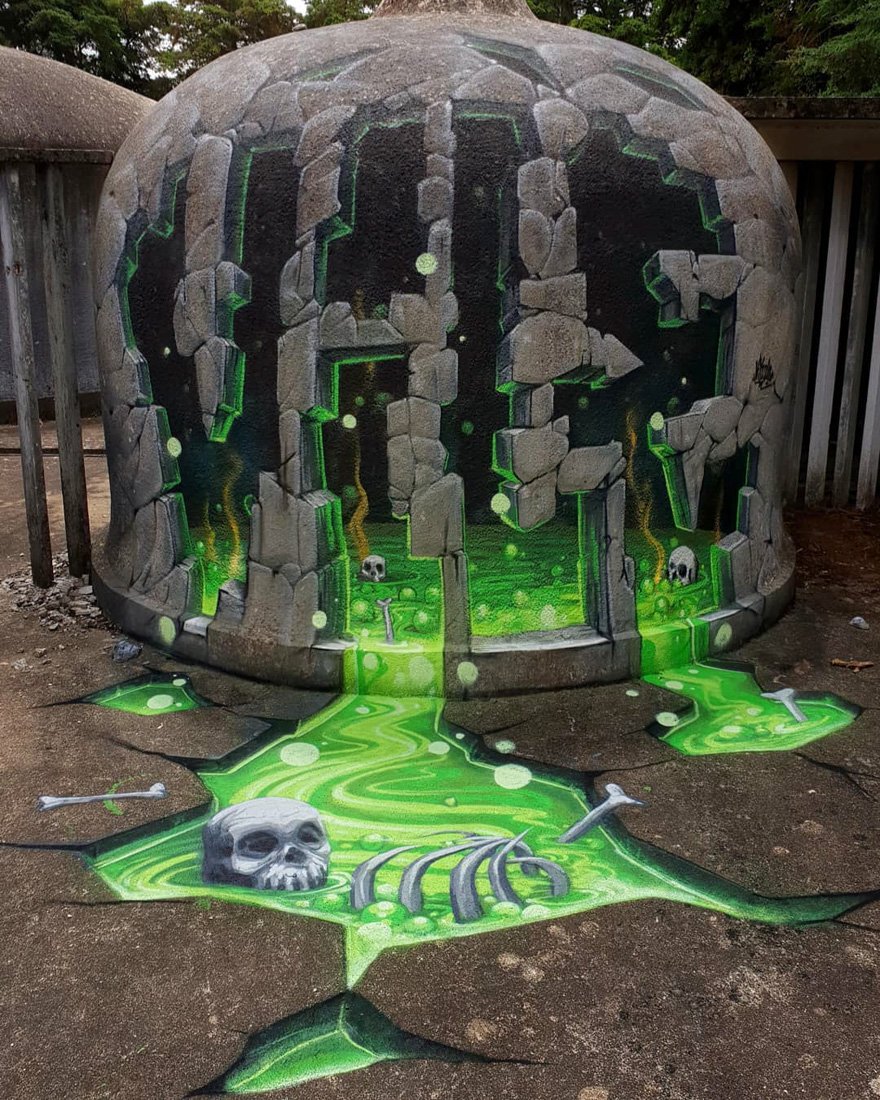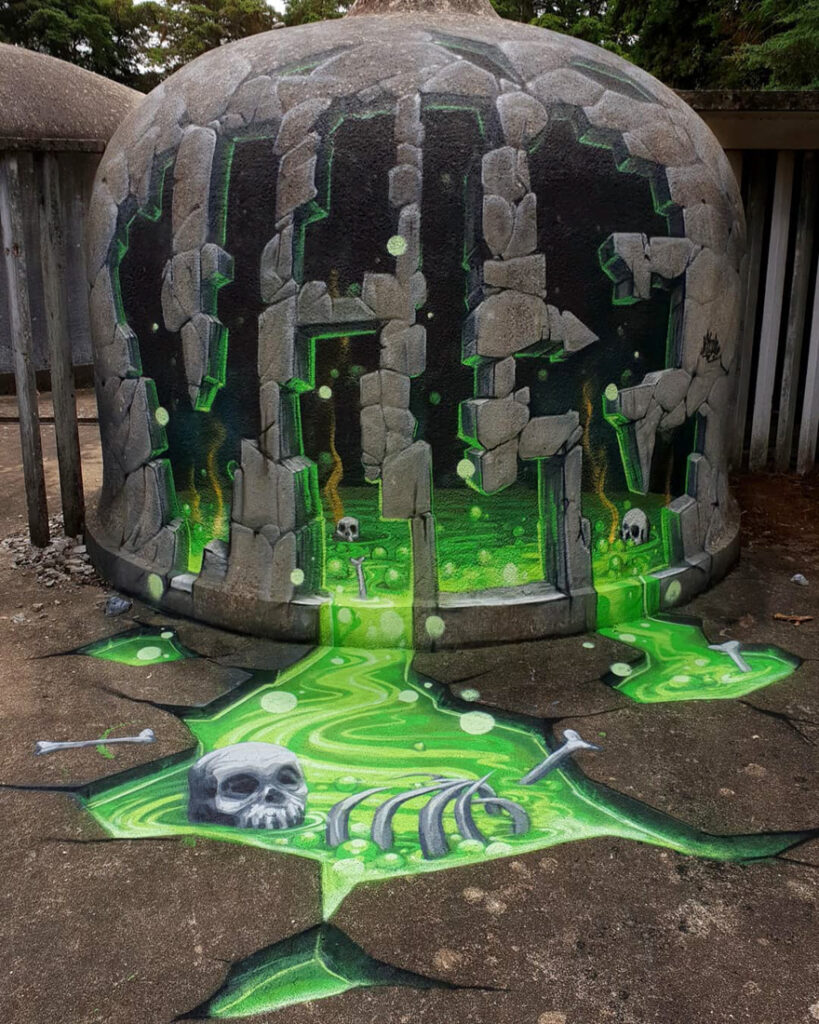 #10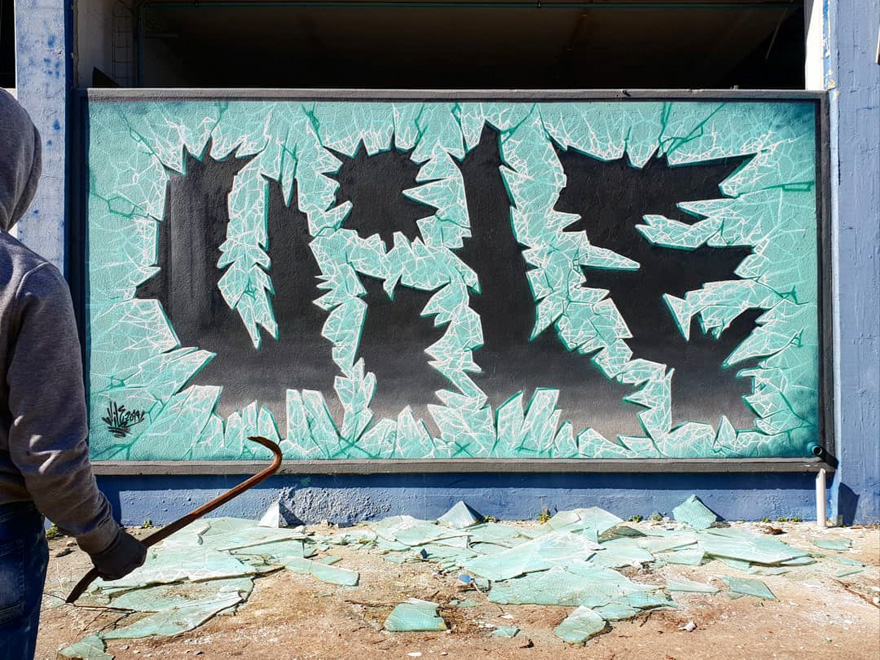 #11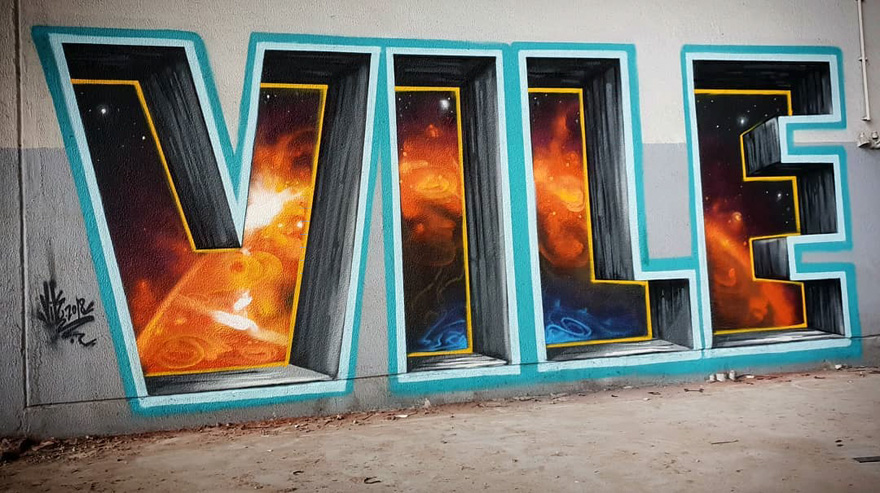 #12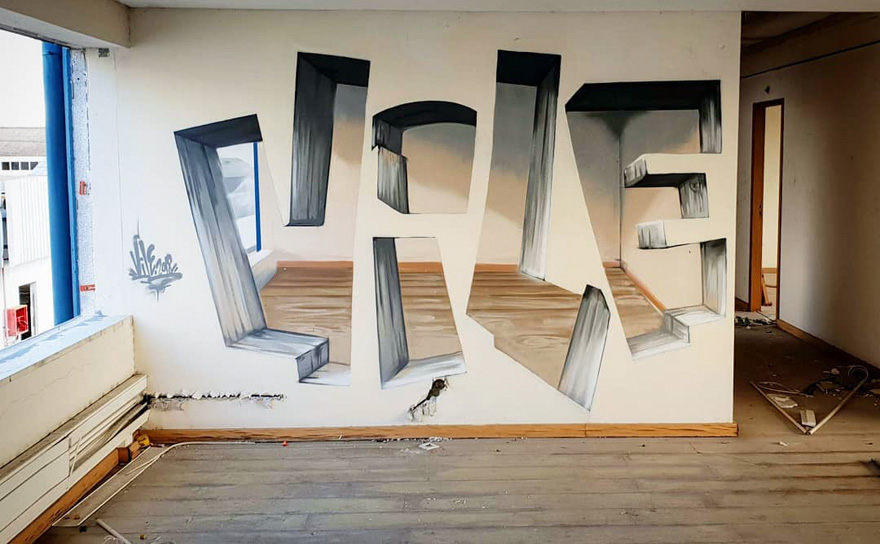 #13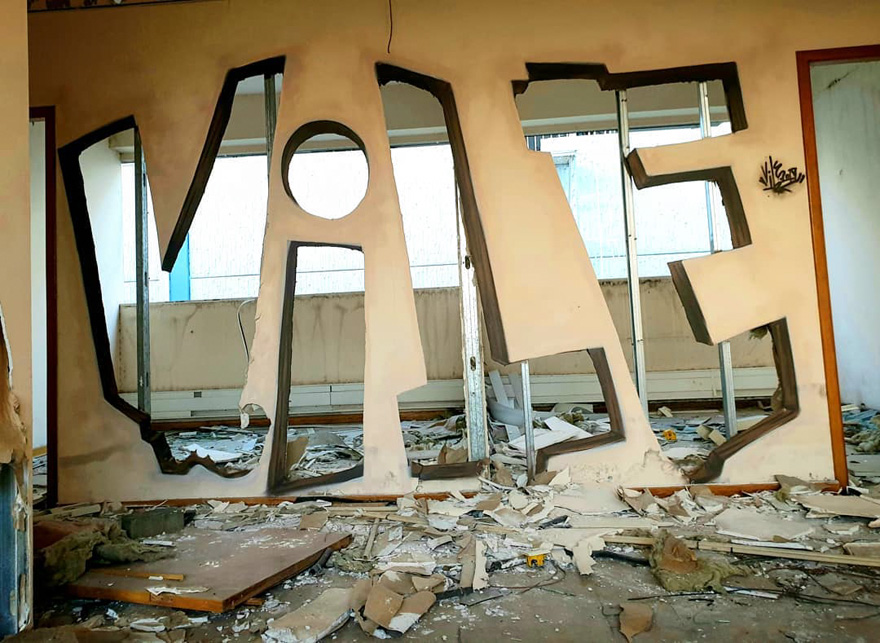 #14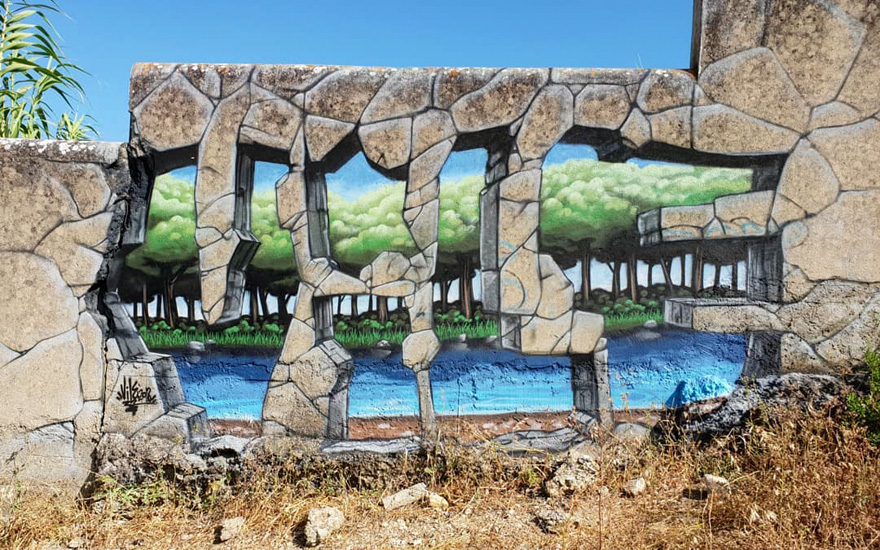 #15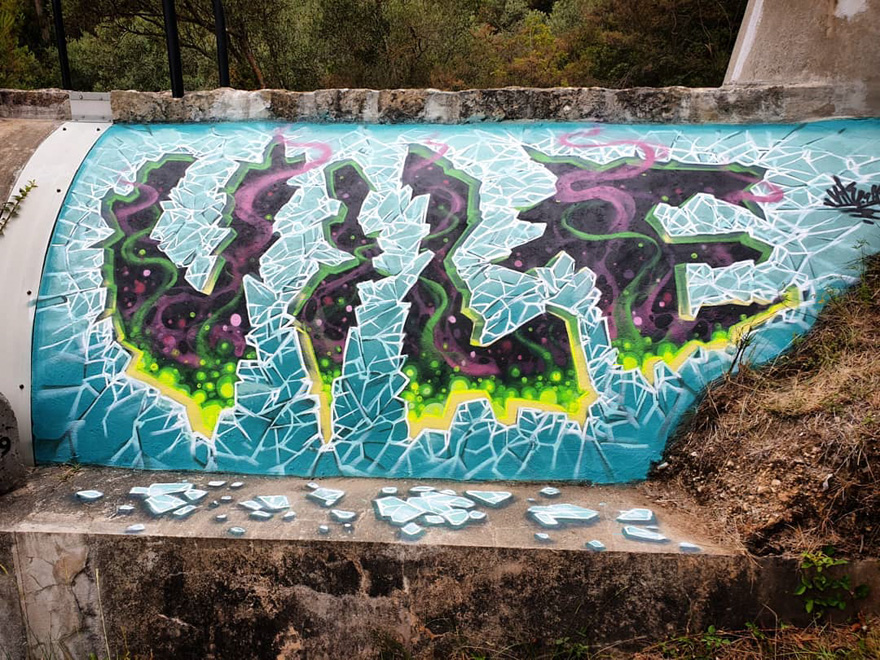 #16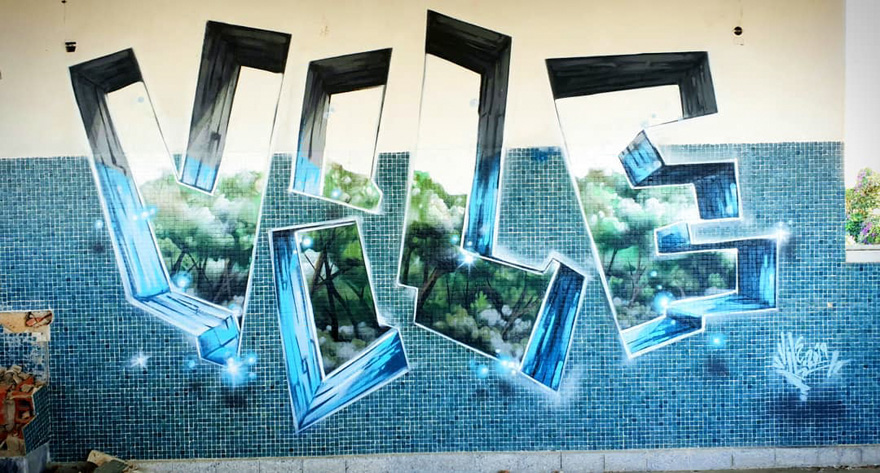 #17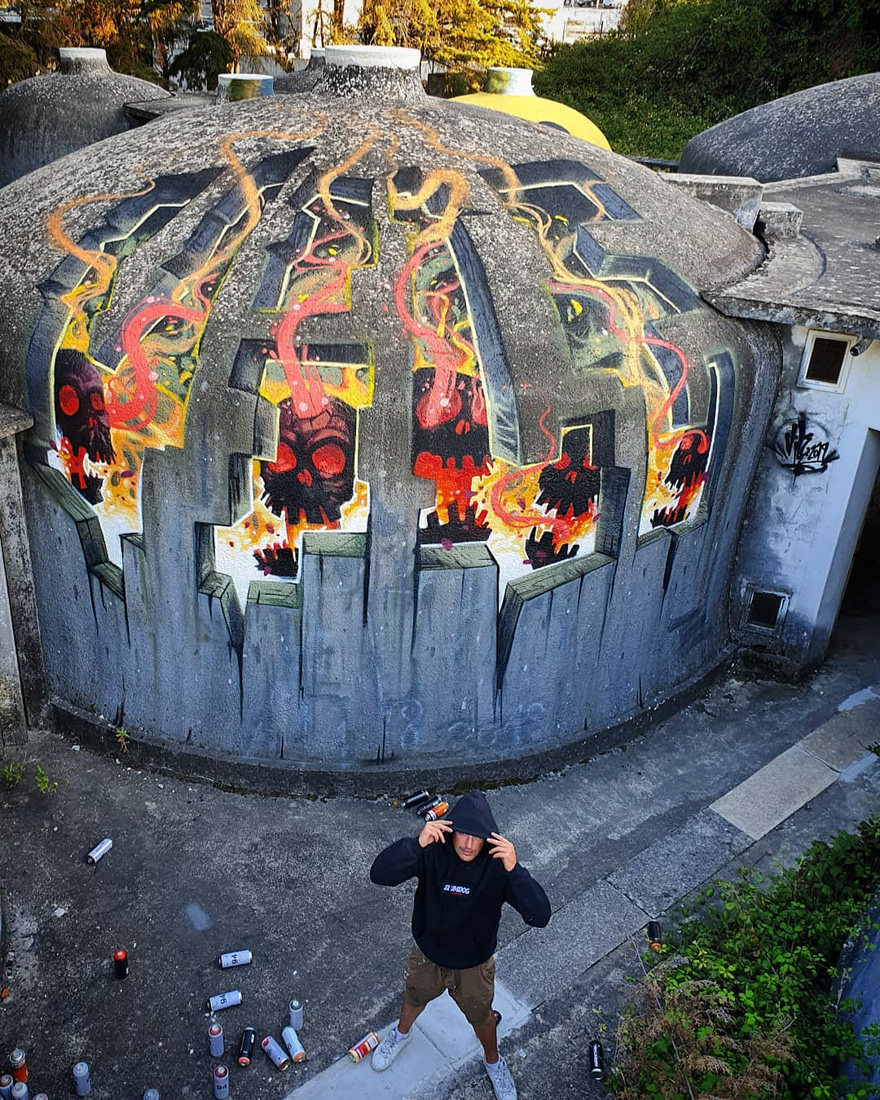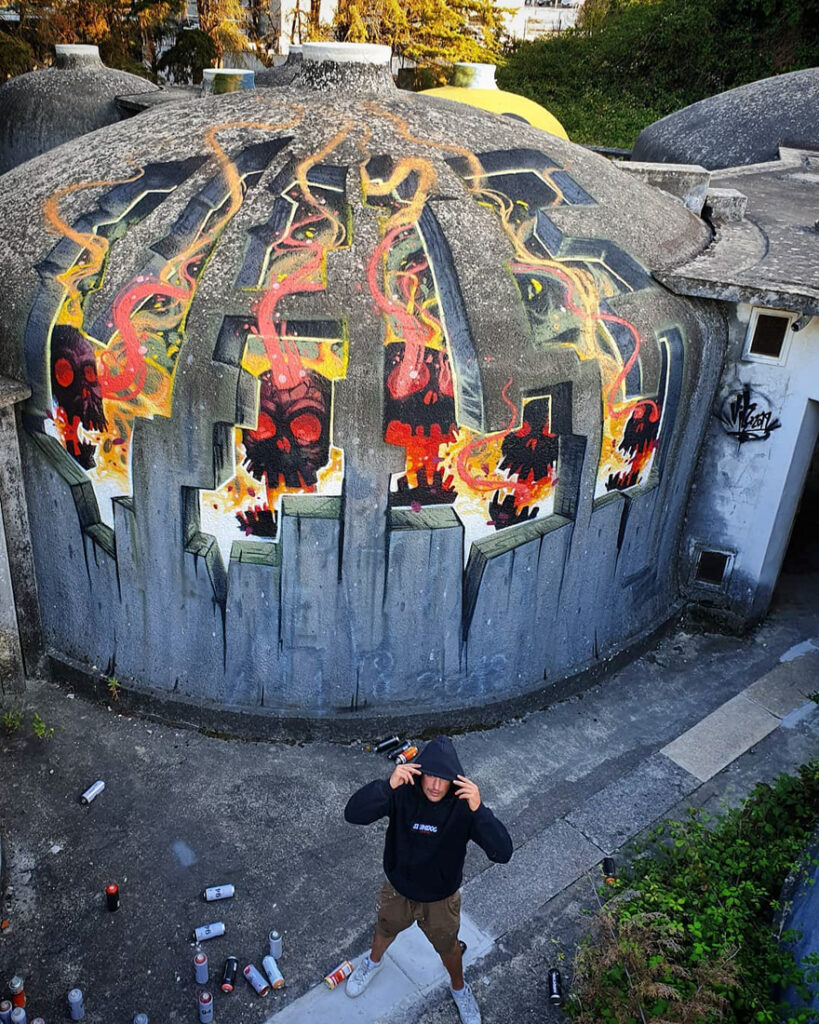 #18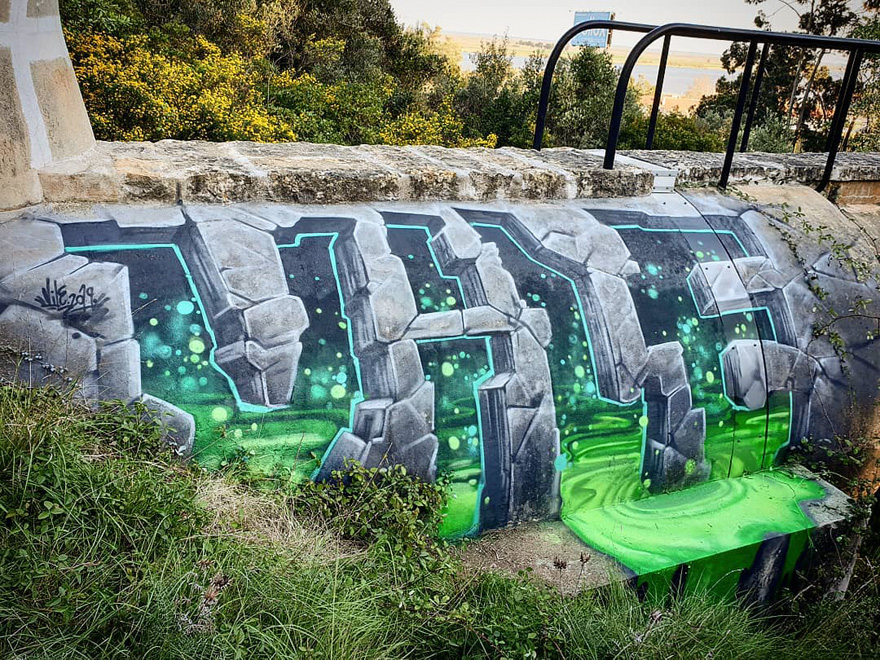 #19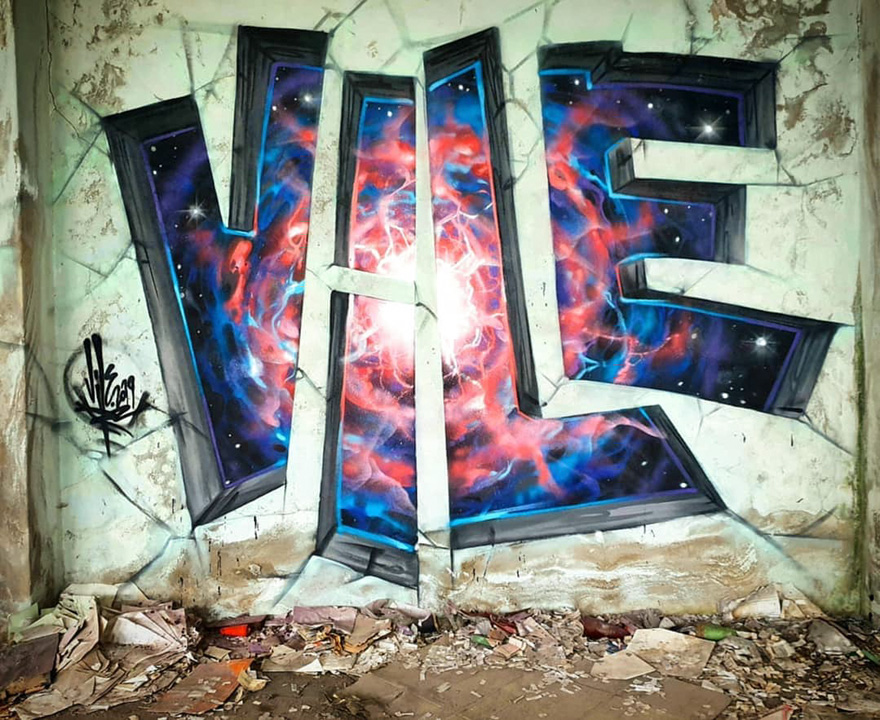 #20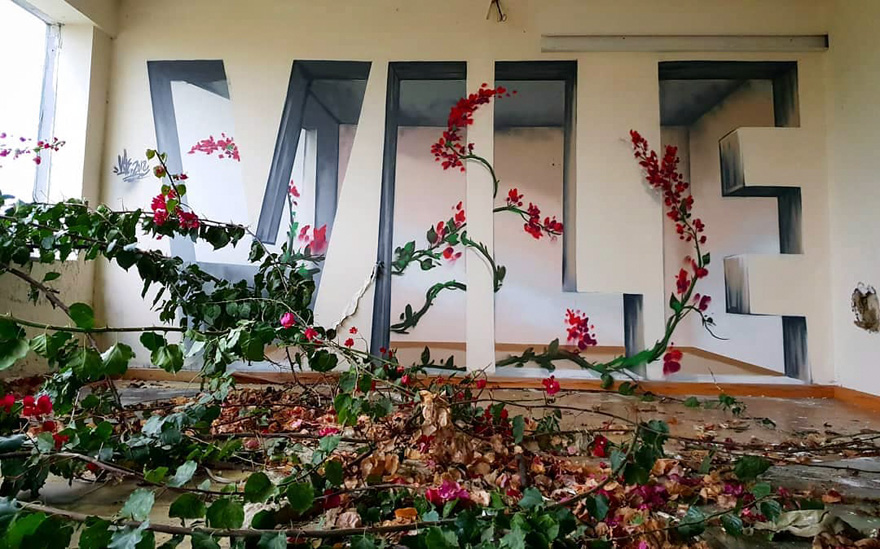 #21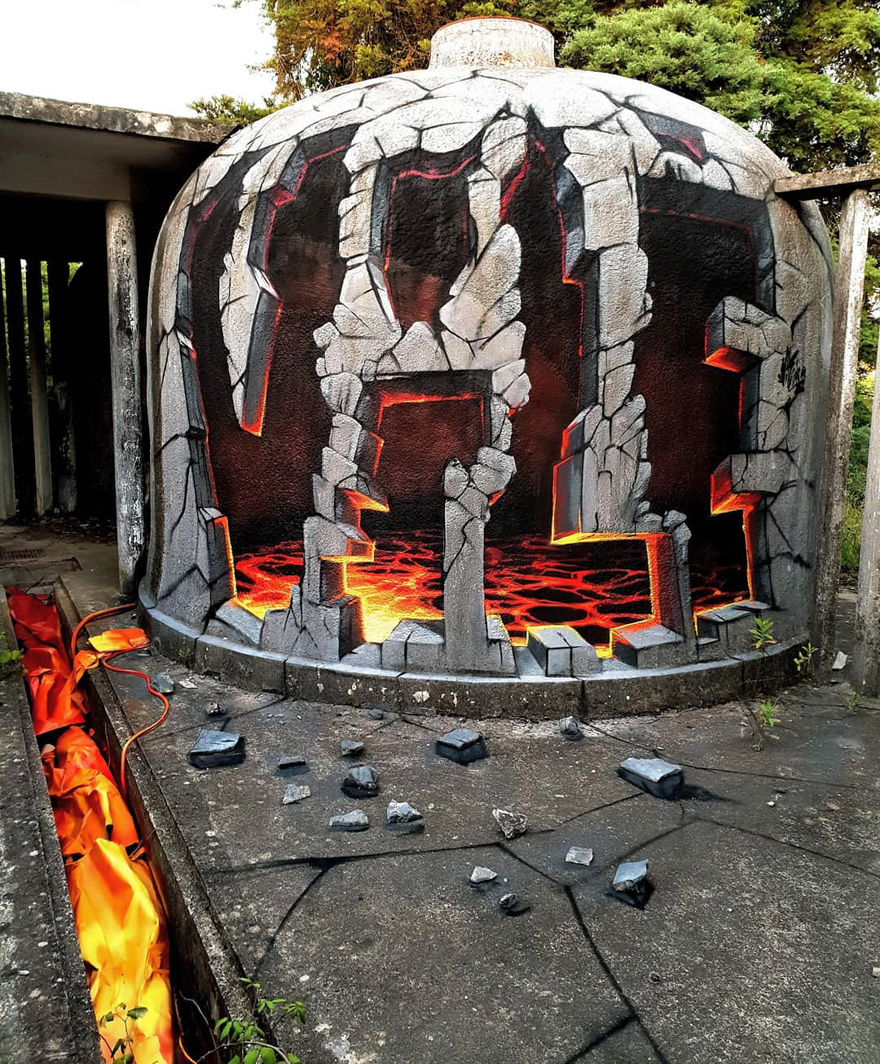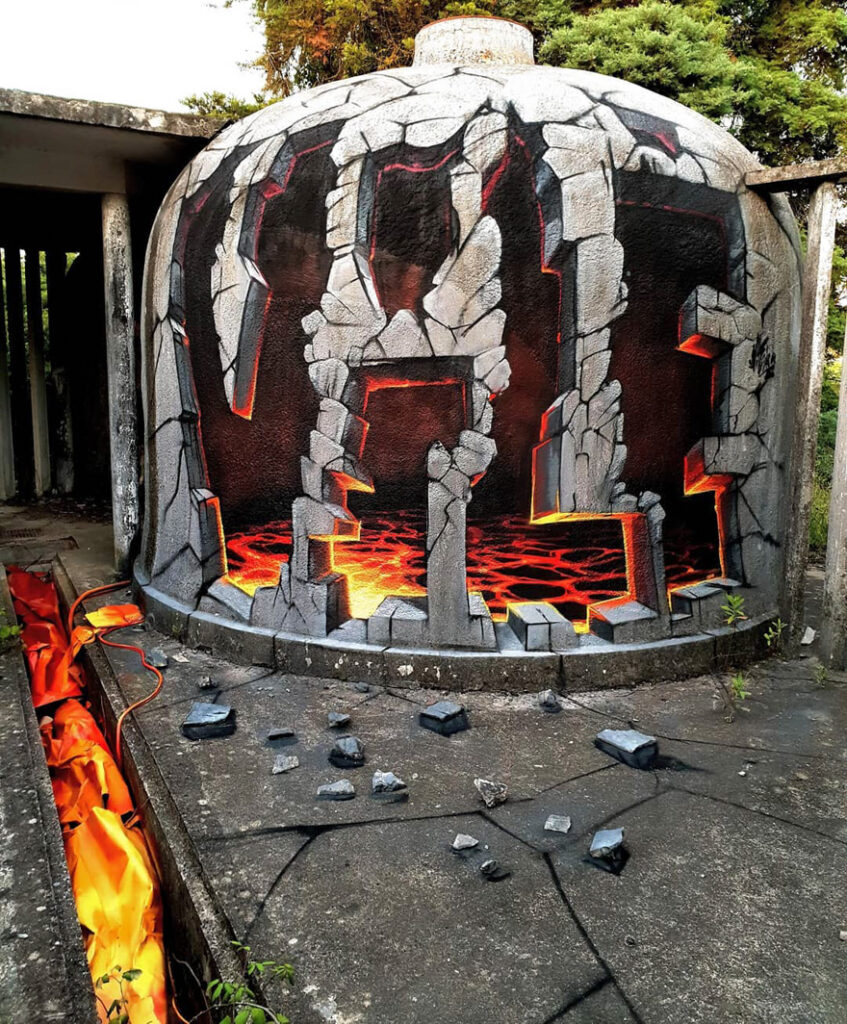 #22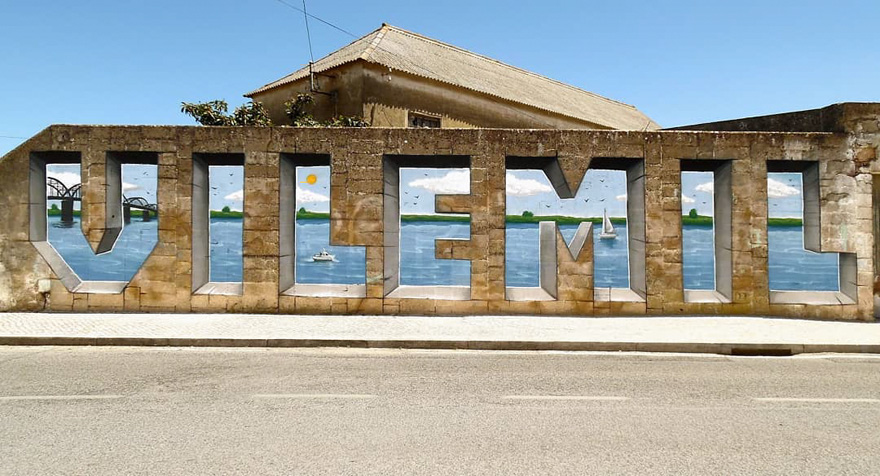 #23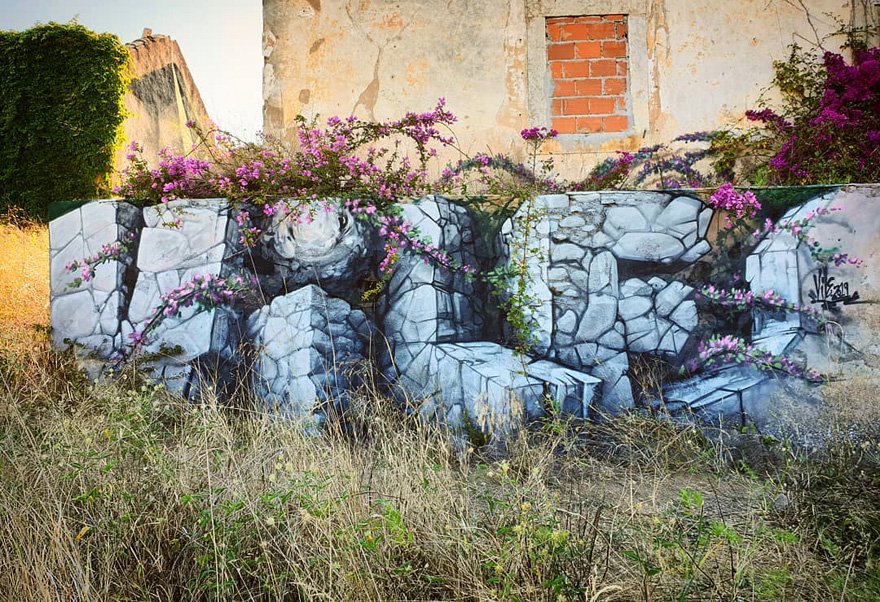 #24