Taylor Ann Linko is a San Diego-based artist who has always had an artistic touch since elementary school, and she always dreamt of becoming an artist. She struggled for a long time trying out many different art styles while searching for her niche. A few years back, her dip-dyed wedding gown went viral, and that dress helped her find her calling. Now, she gives stunning and colorful makeovers for old wedding dresses. Scroll down to check out her amazing makeovers.
More info: Instagram | taylorannart.com
This stunning wedding dress by Taylor Ann Linko called "Fire" went viral a few years back.
#1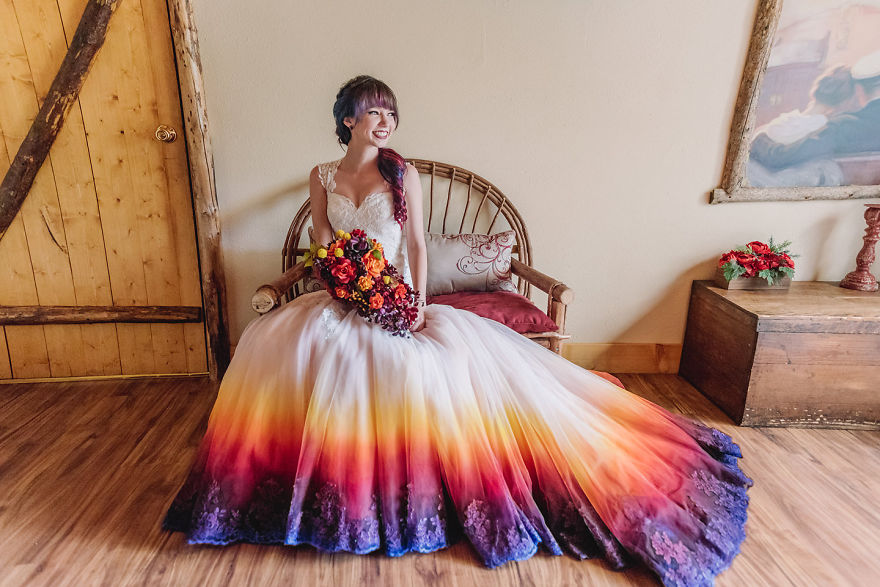 #2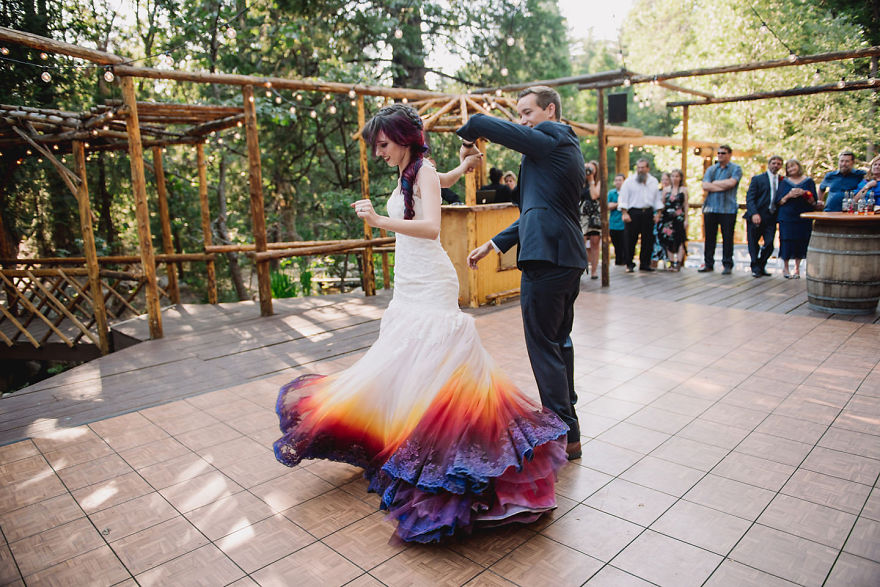 When planning Taylor's wedding. She thought that the simple white dress was not the one she liked. While finding art, she found a beautiful "Savoy's Bellezza." So she decided to customize that dress by painting it with an airbrush.
#3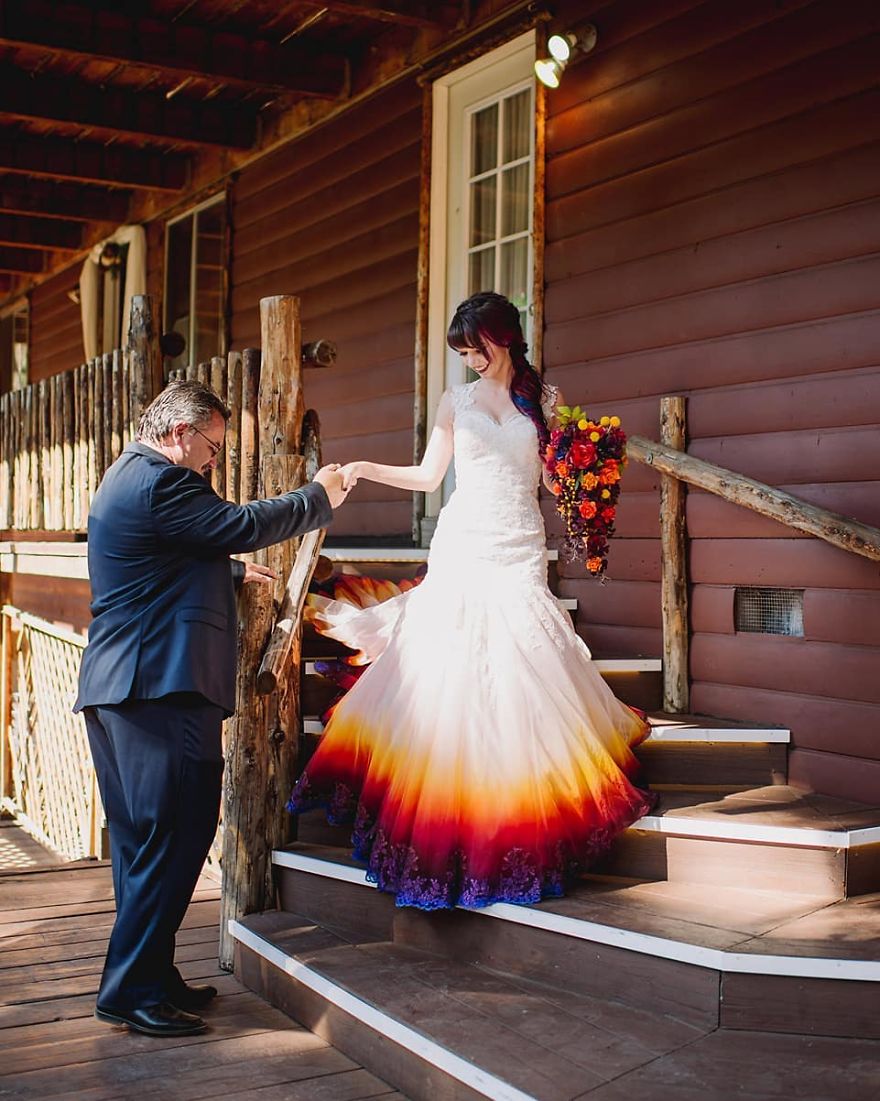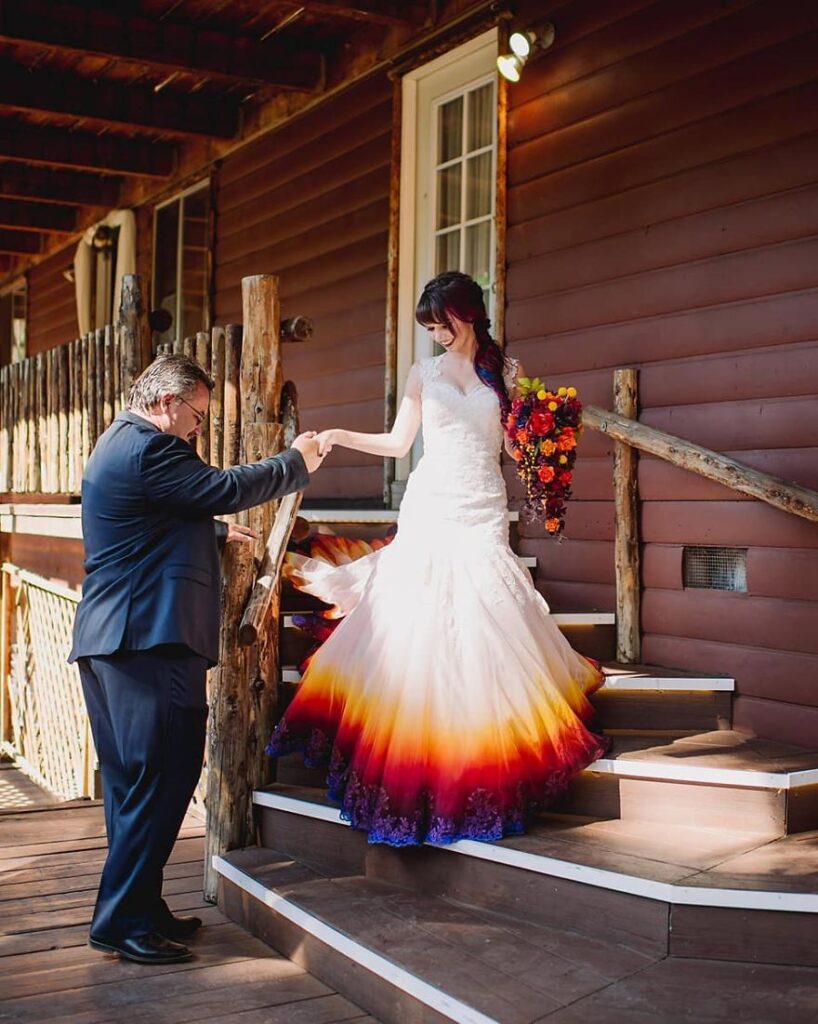 #4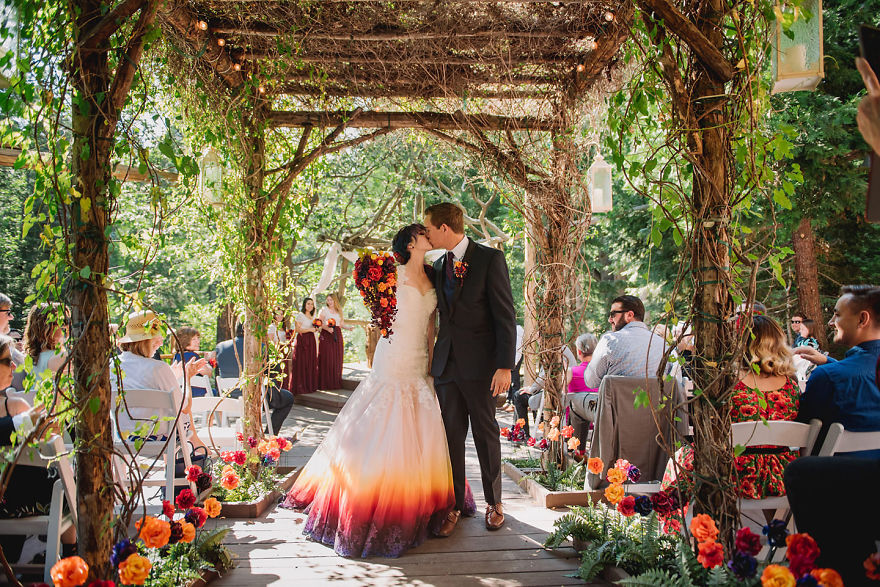 She finished the dress a week before her wedding, and the results were gorgeous. After her marriage, a UK gossip blog shared some pictures of her wedding dress, and it immediately went viral.
#5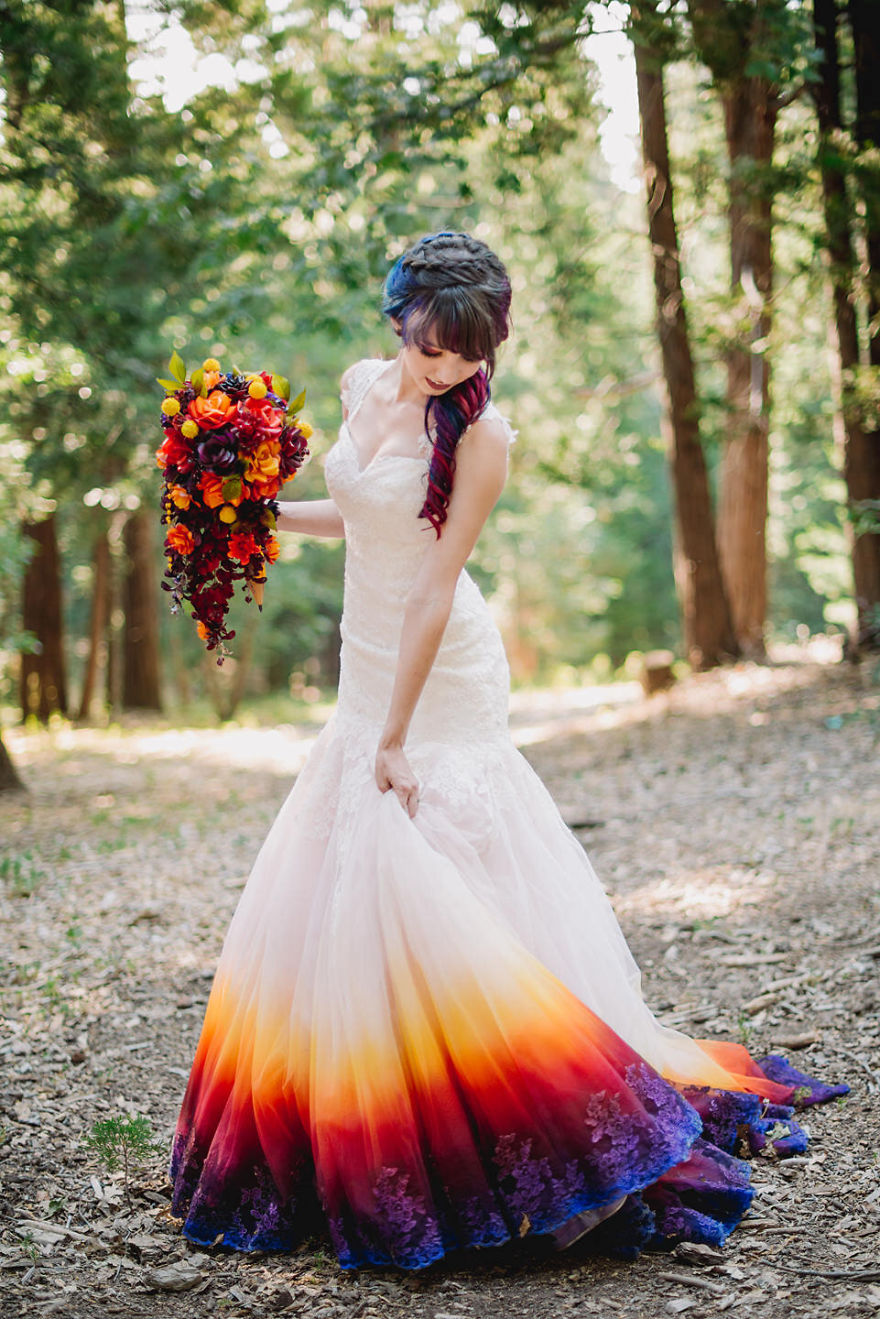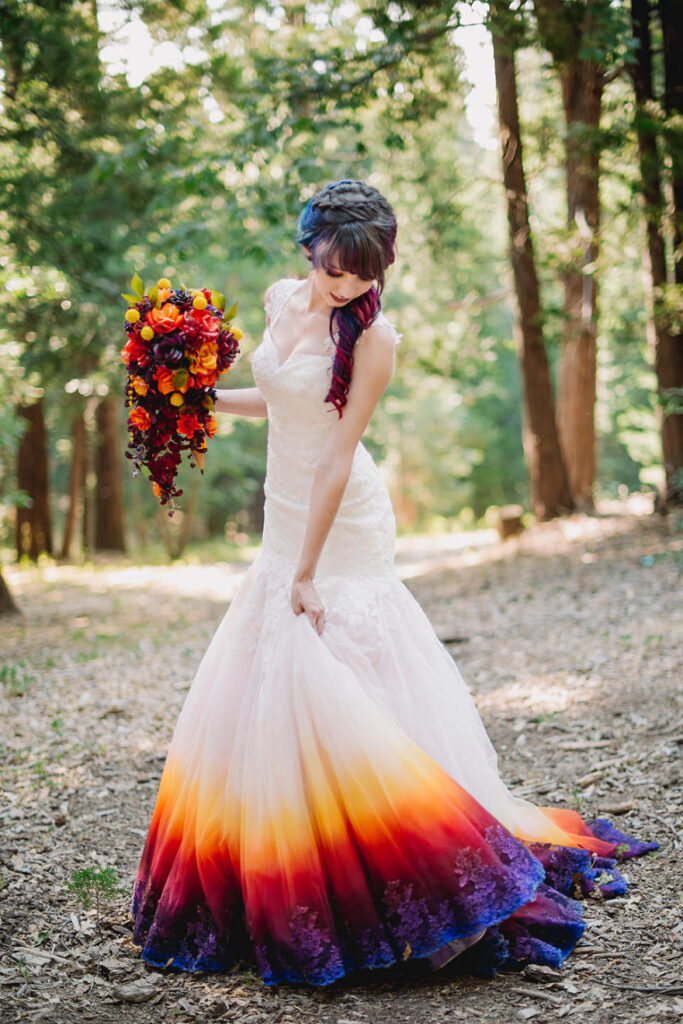 #6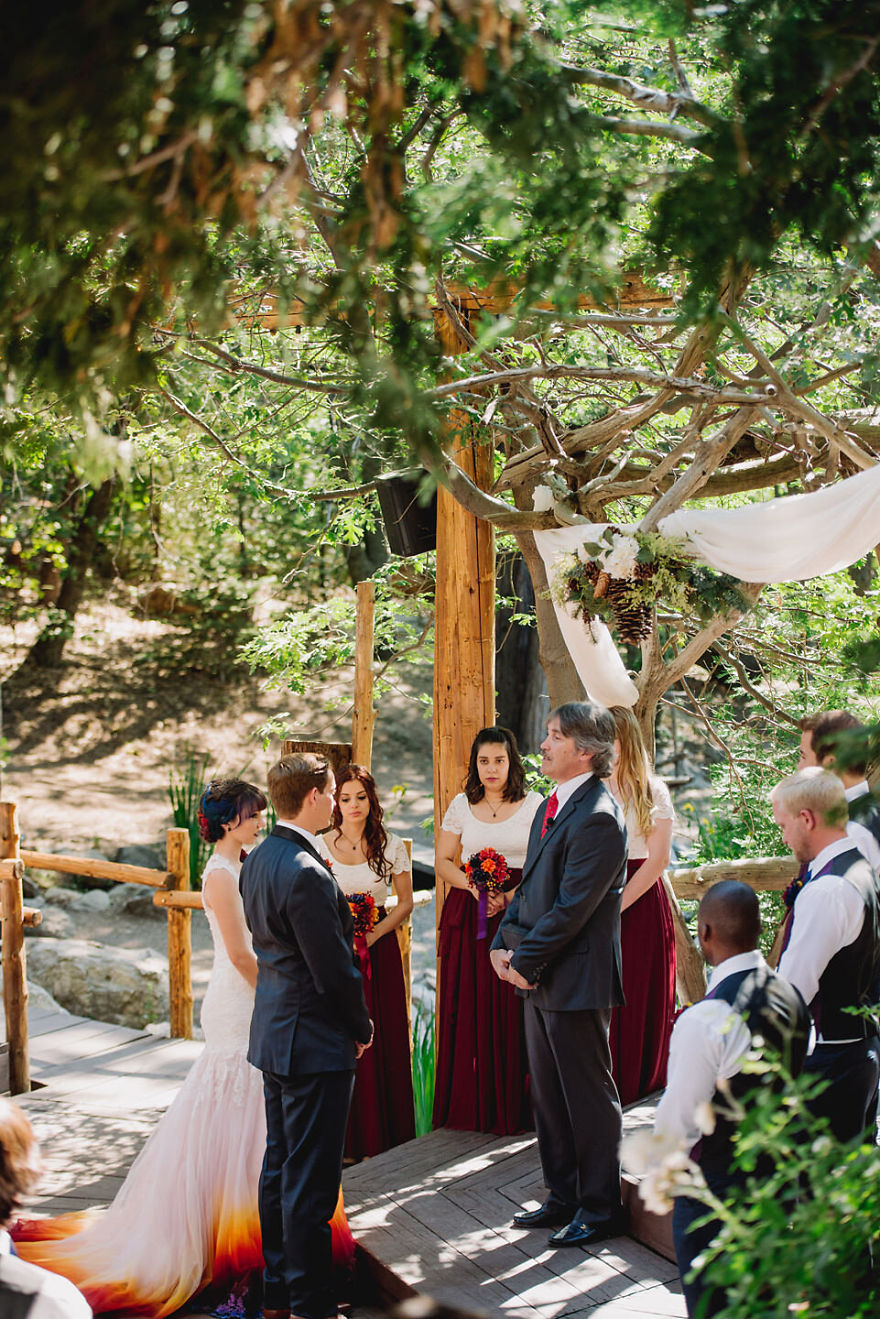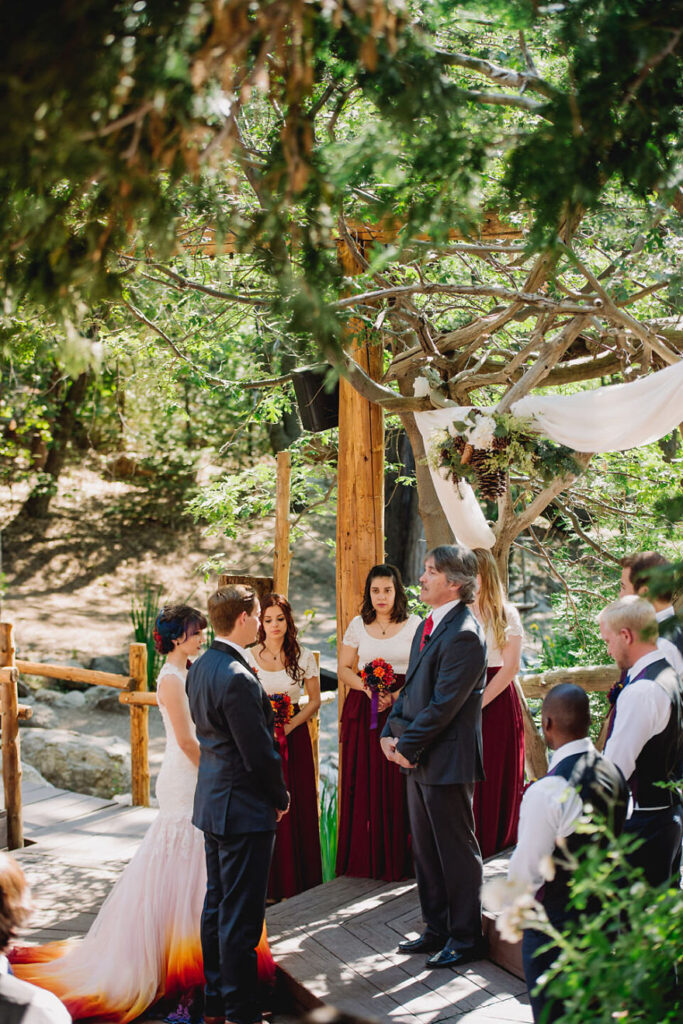 #7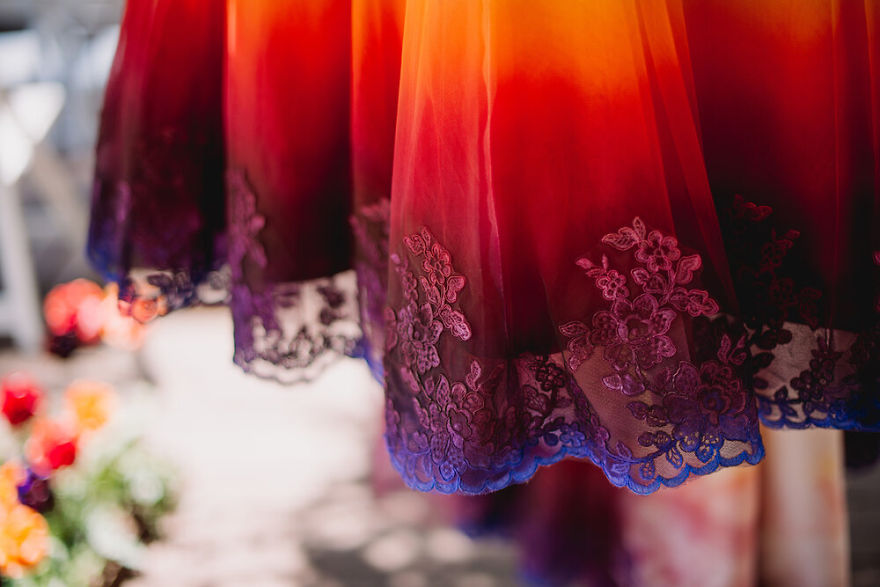 After it got viral, people contacted her to paint dresses, and she agreed. After a few works, she rented a studio and started a wedding dress painting business. So, even though it was slow at first, she finally made her dream come true, and it was all worth it.
#8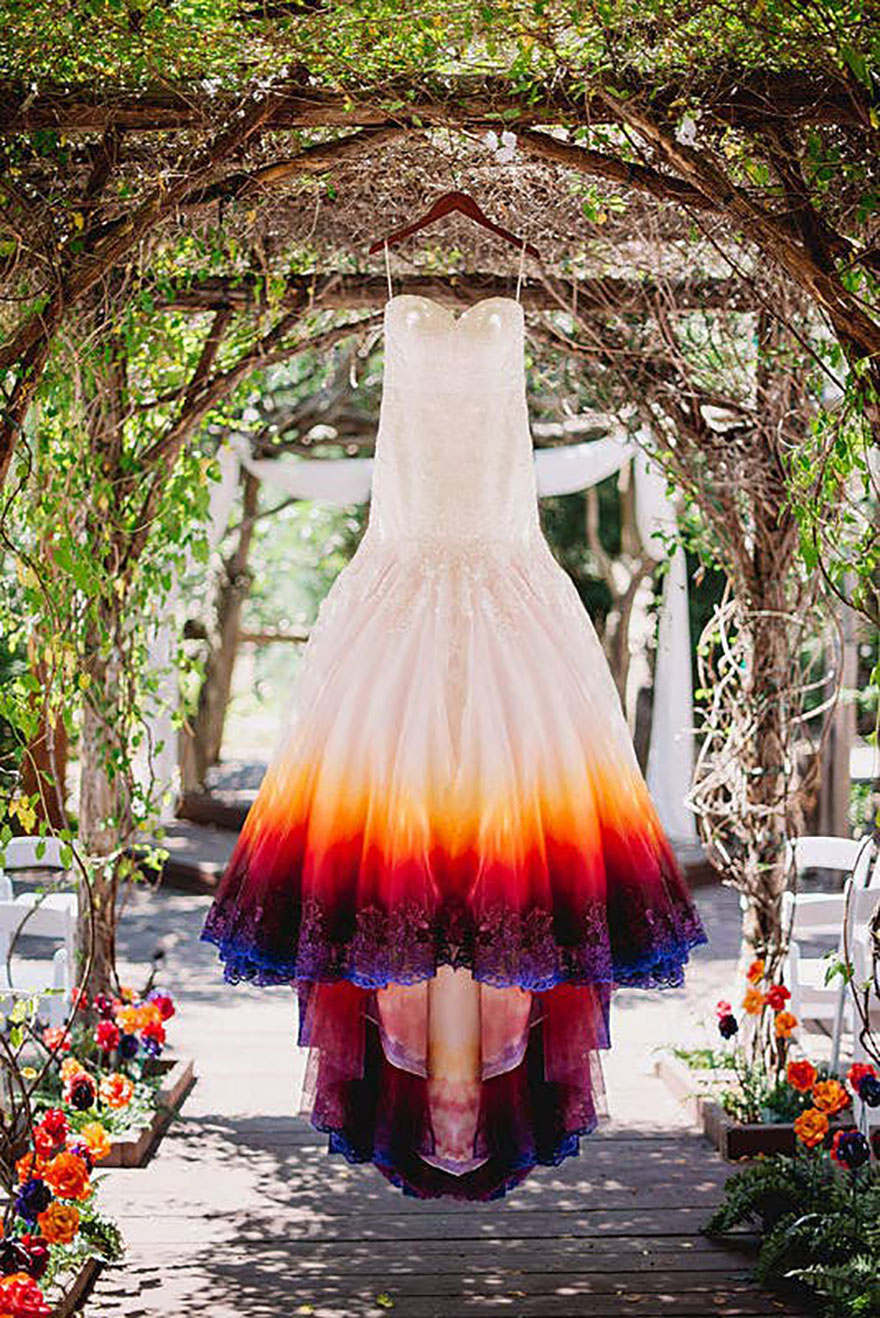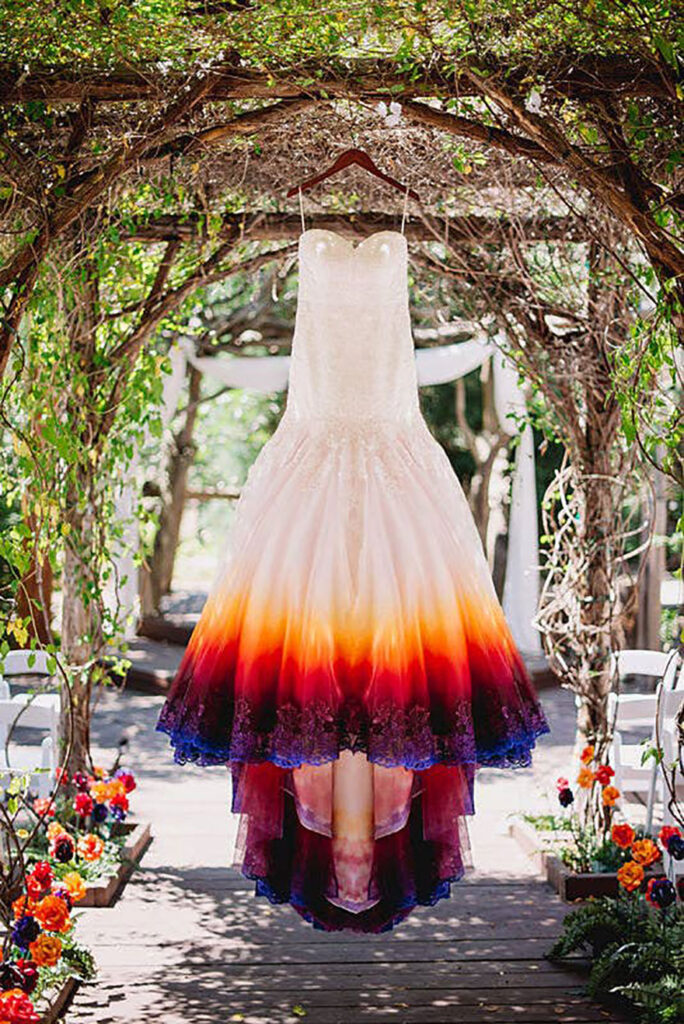 See more pics of her stunning wedding dresses below.
#9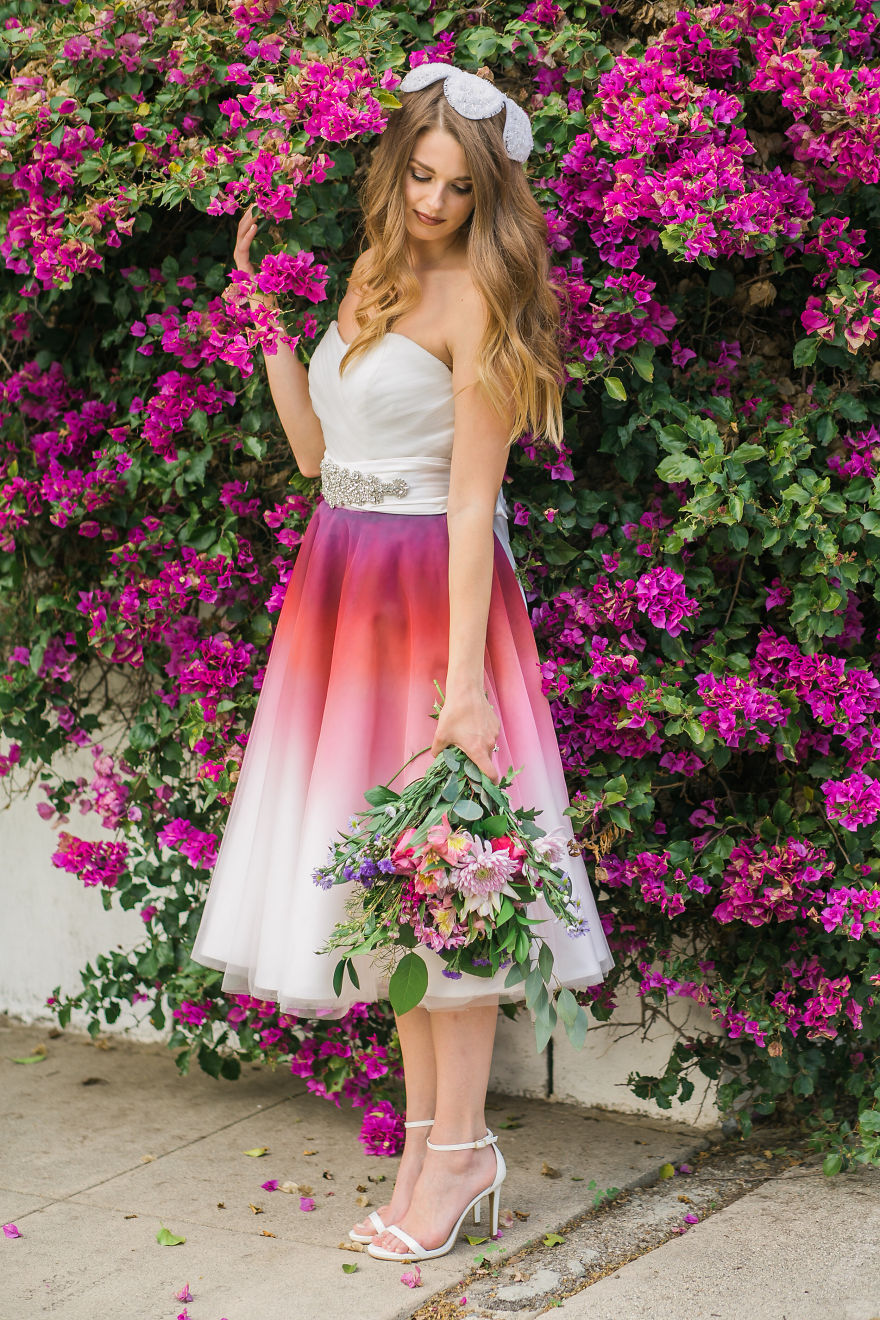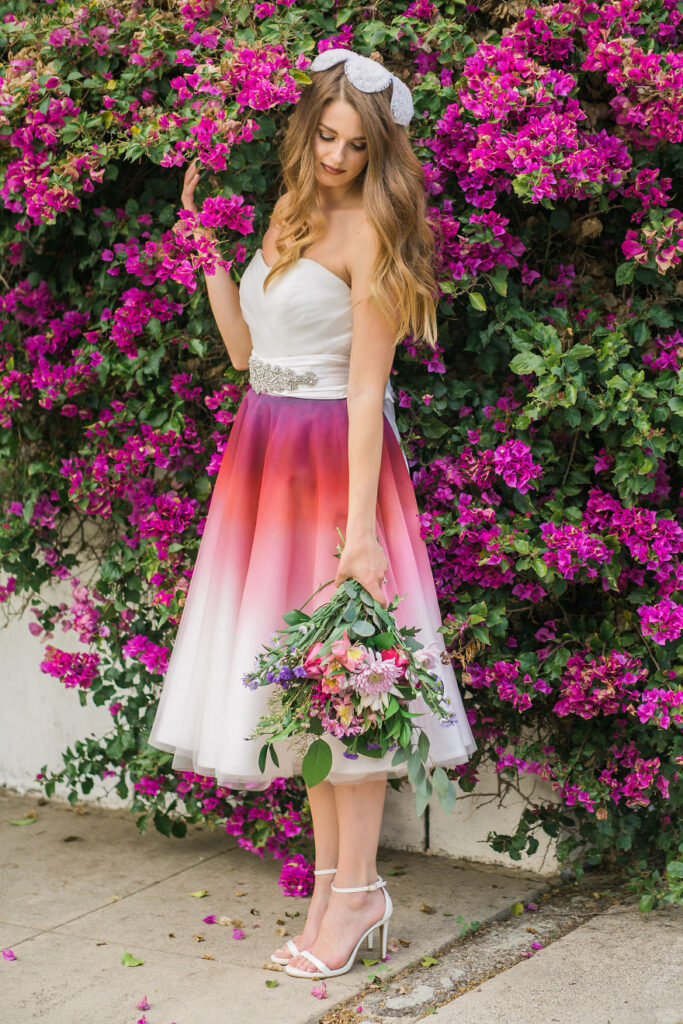 #10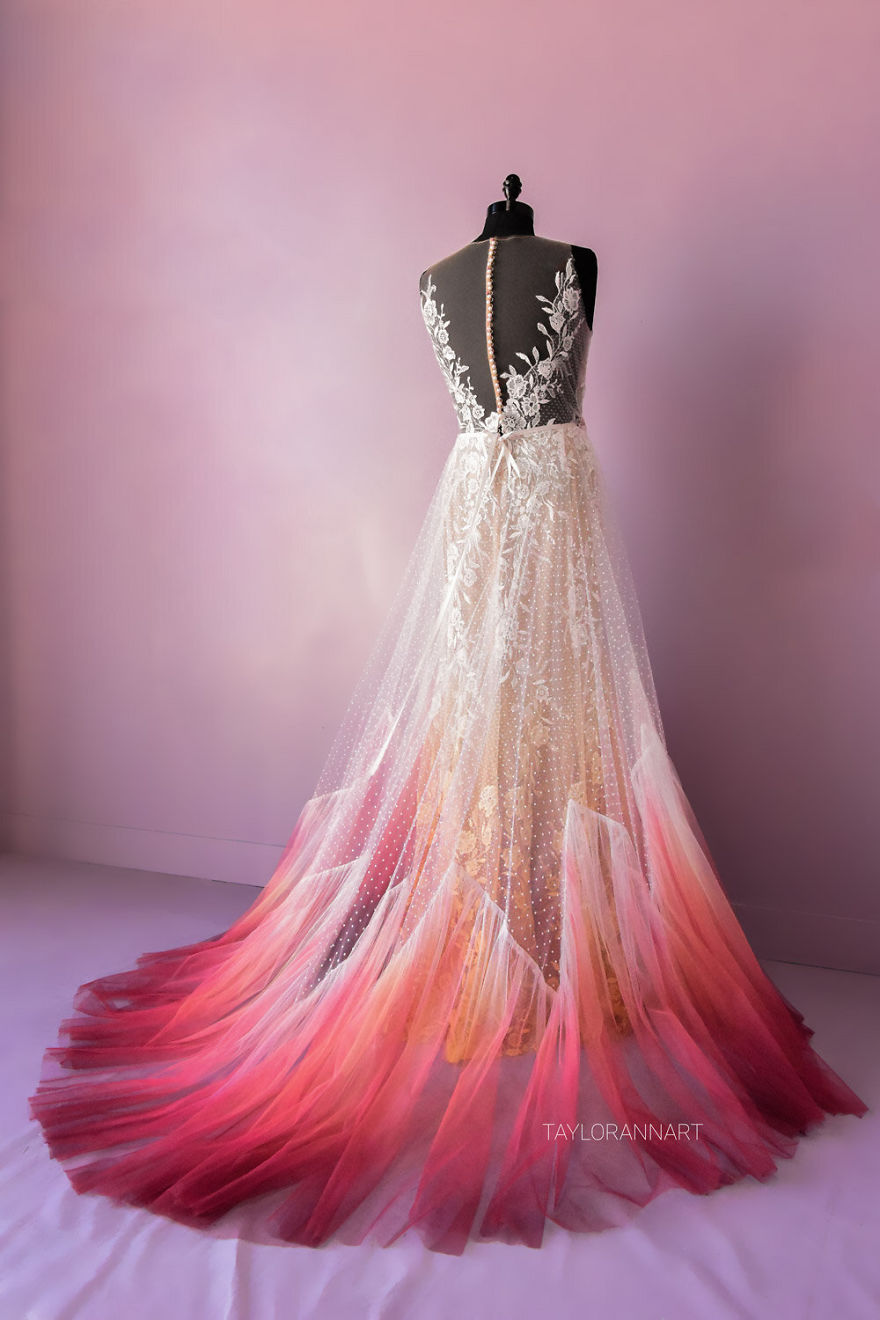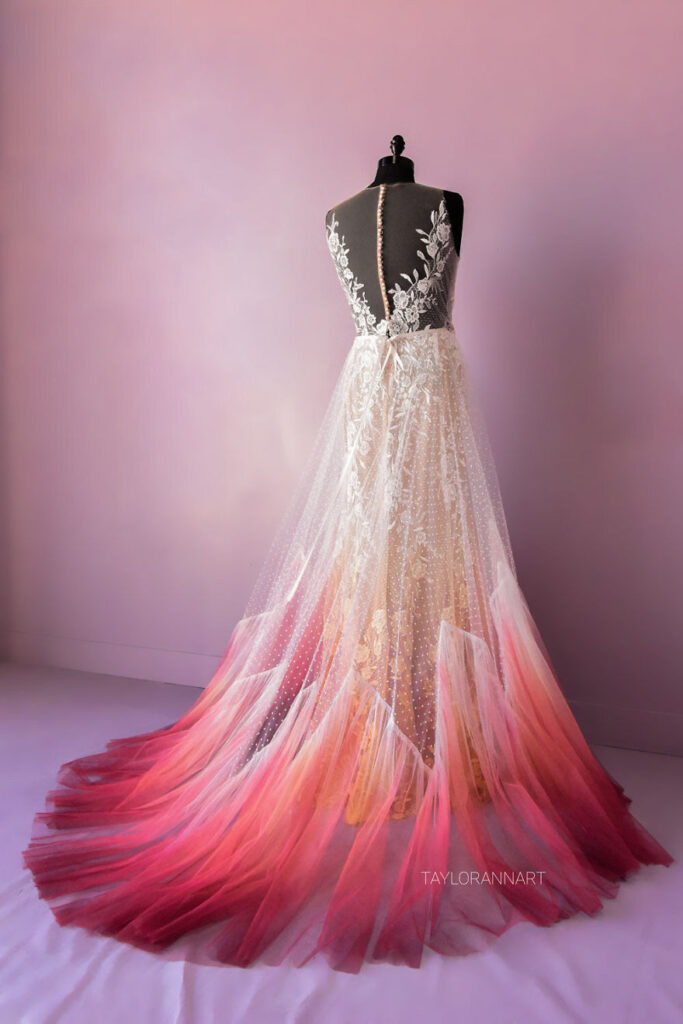 #11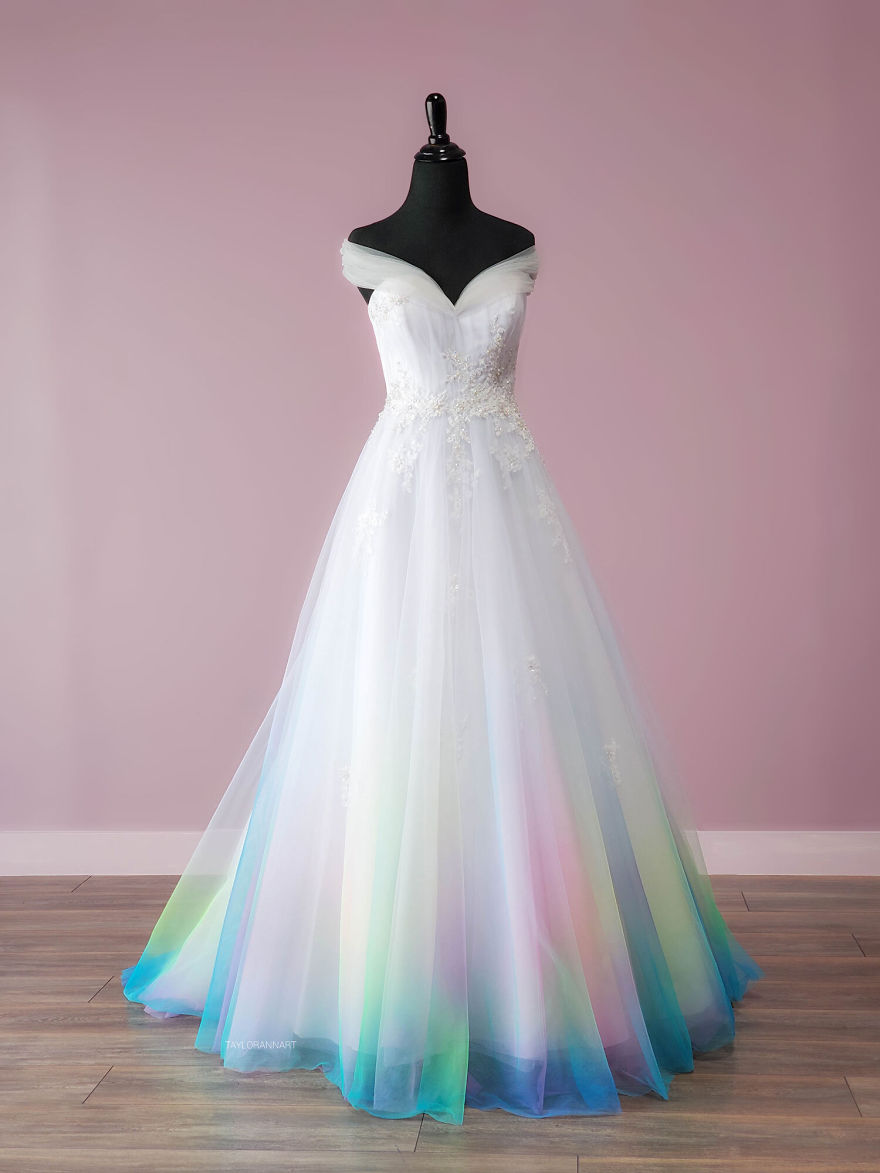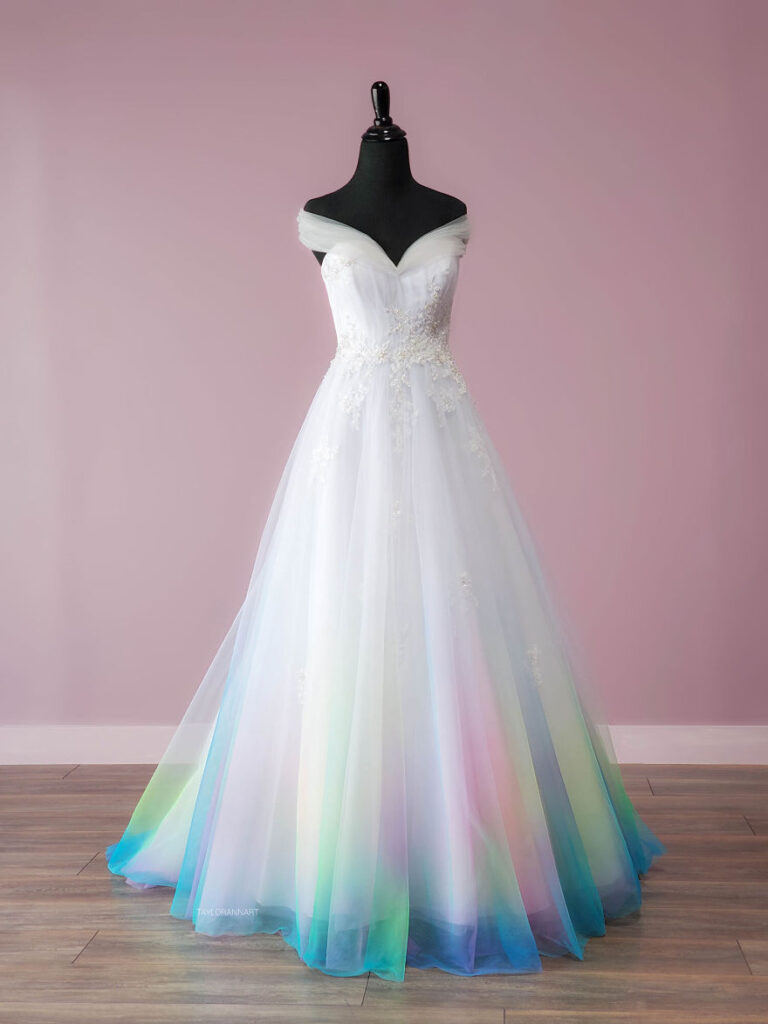 #12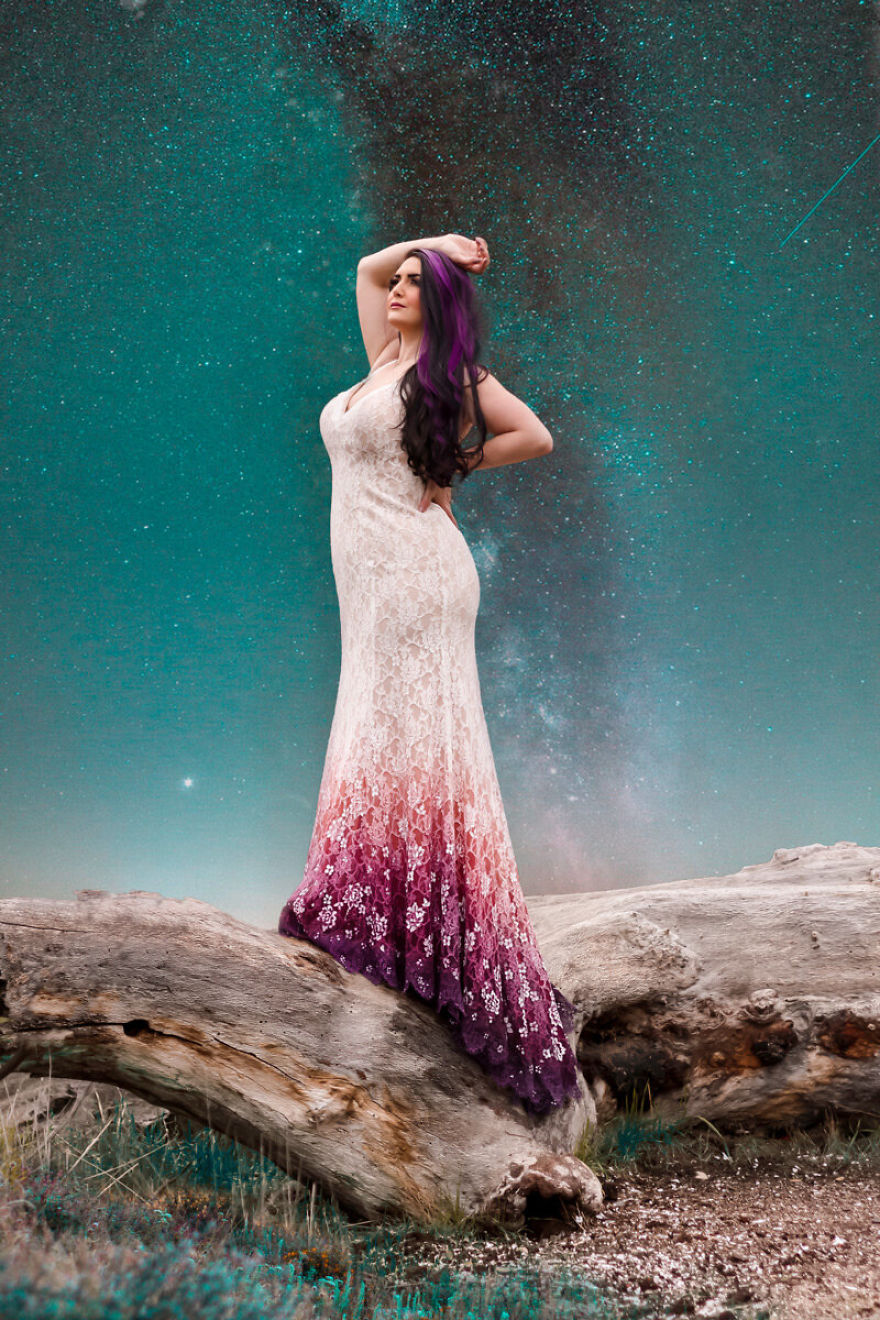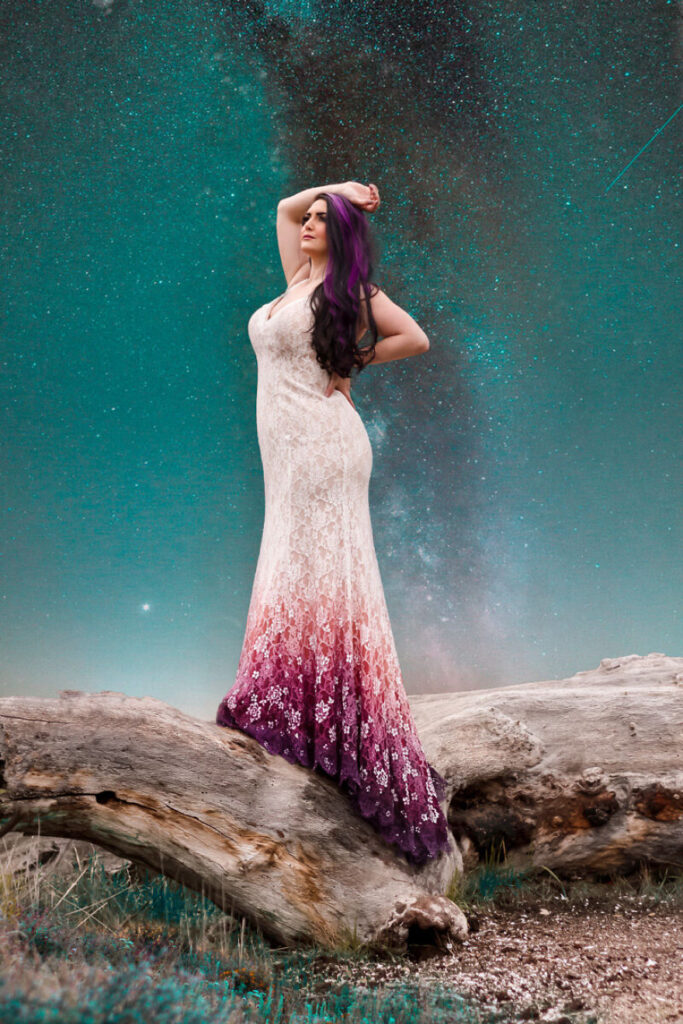 #13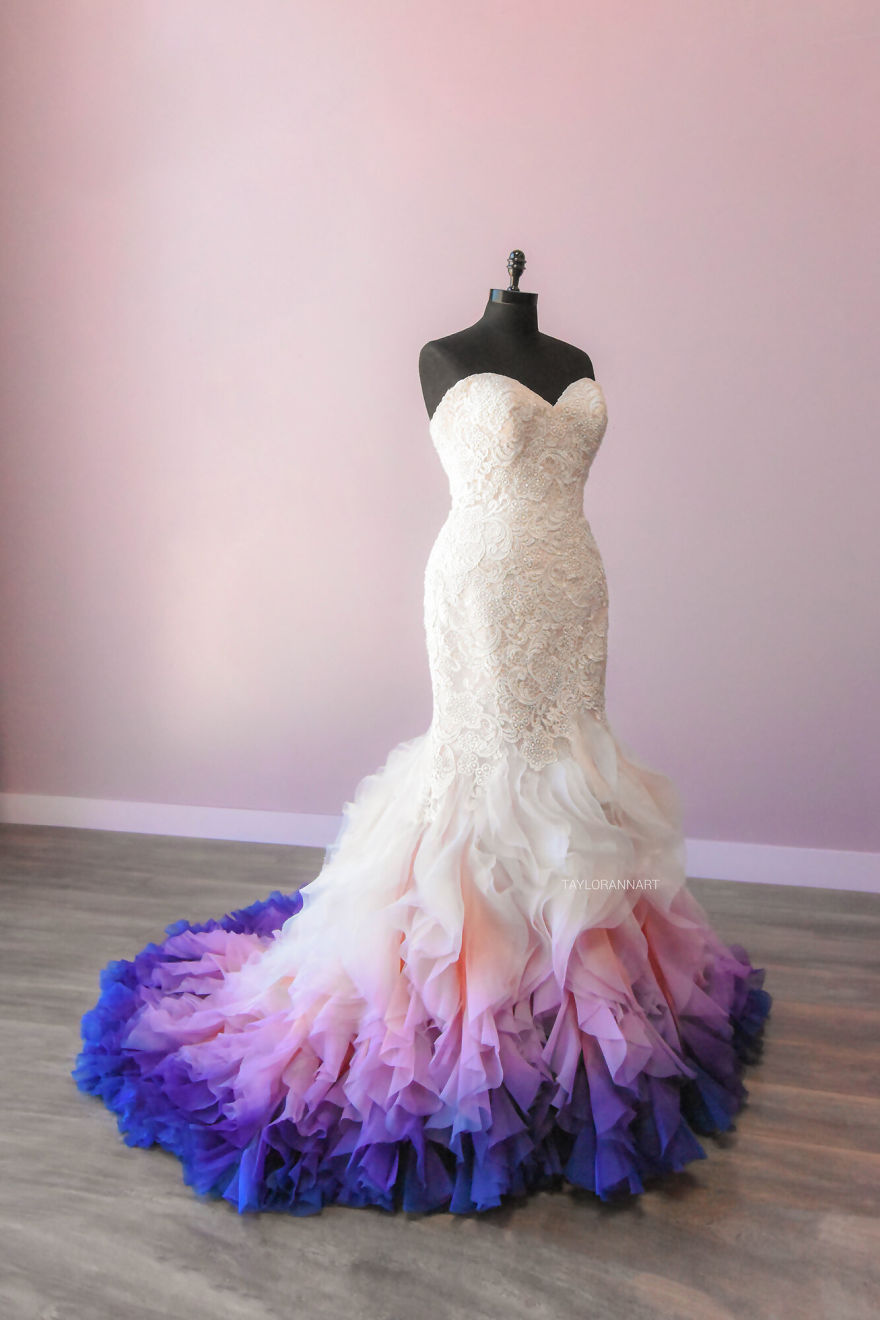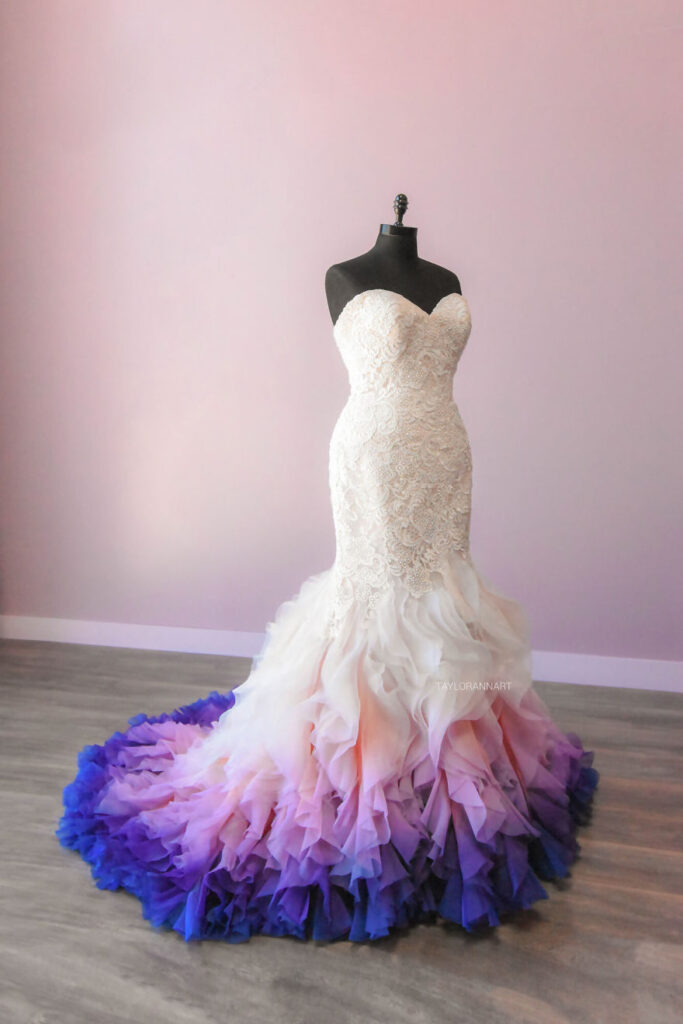 #14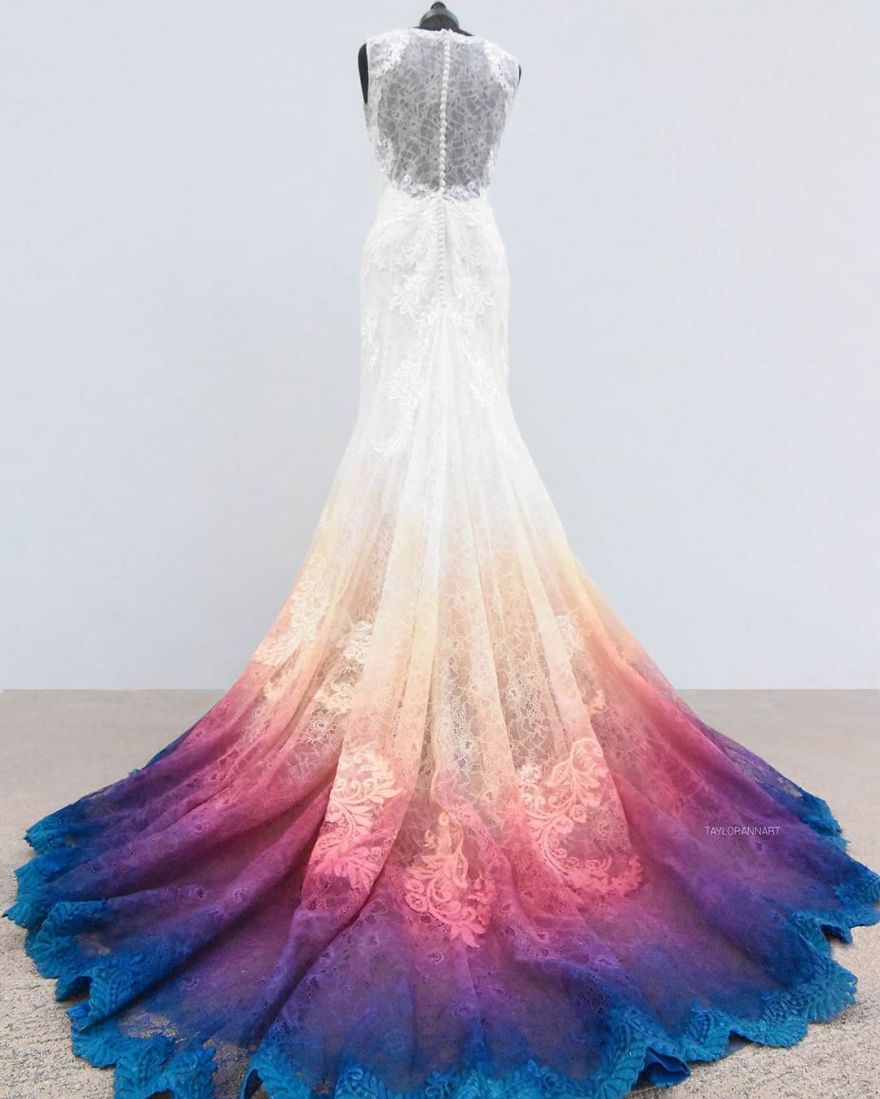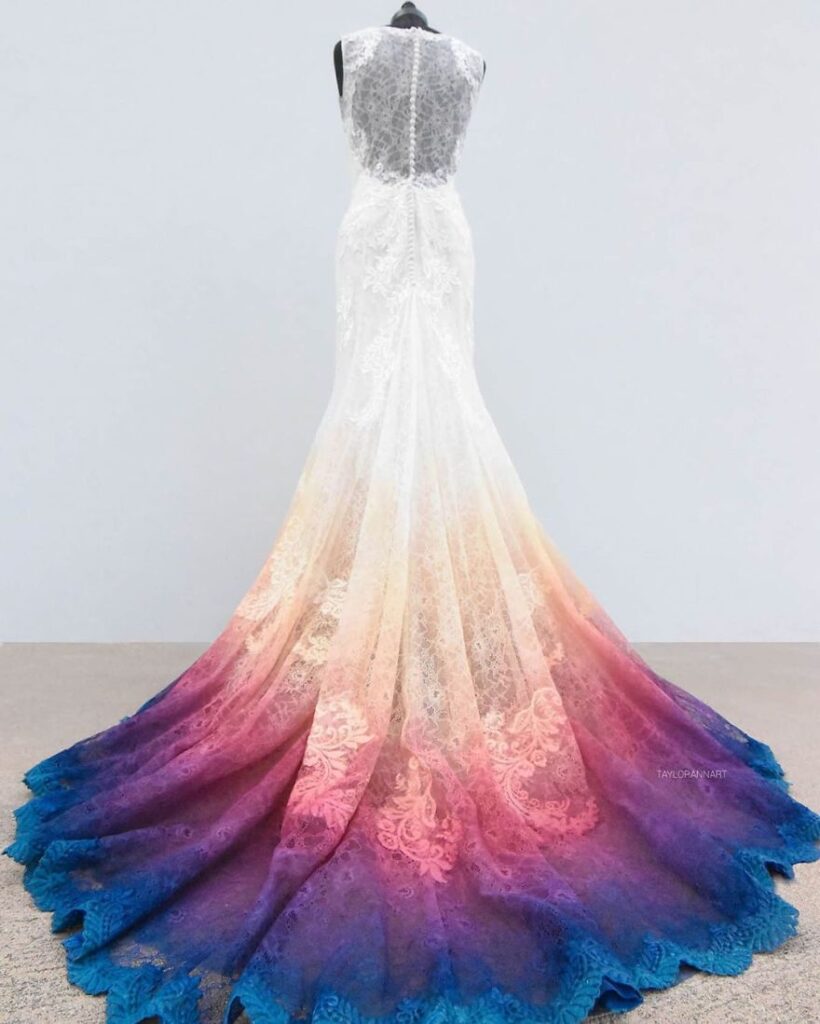 #15